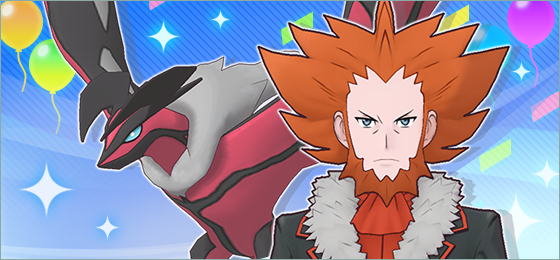 Players have a new chance to obtain Lysandre and Yvetal as a Poke Fair Scout for the sync pair has gone live. This scout gives the pair a 10% chance of showing, and it will be live until September 3, 2021.
Also live now is Cresselia in the Legendary Arena. New event missions have been added with its return and higher difficulty challenges can be completed for additional gems. This will be live until September 3, 2021 as well.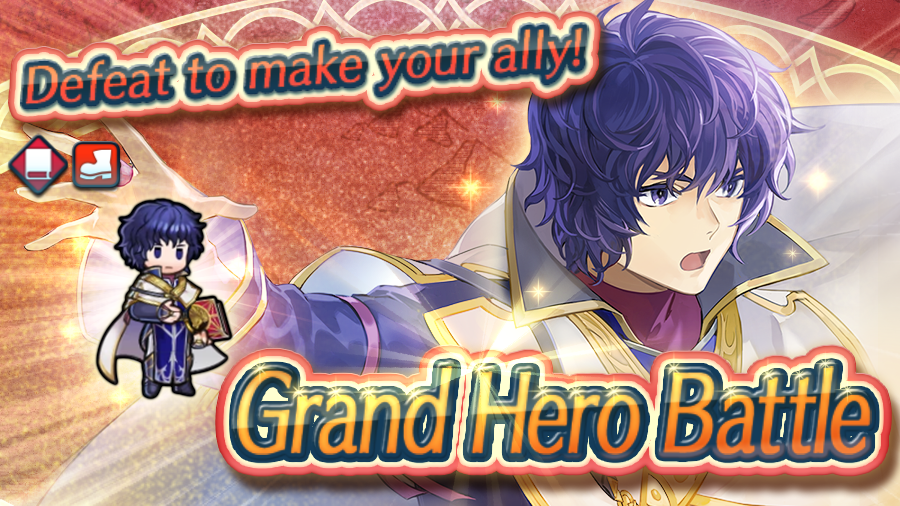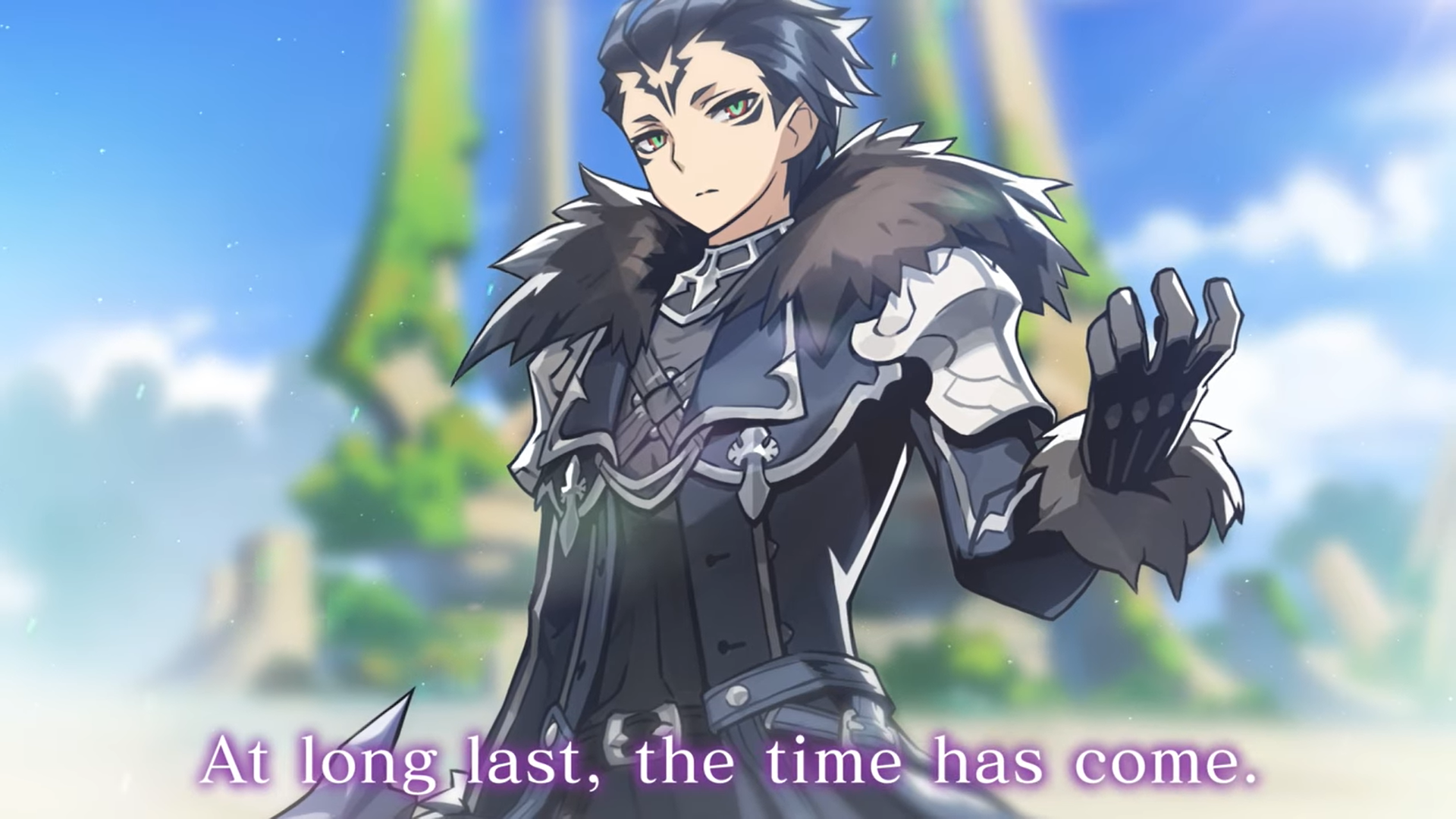 Dragalia Lost is updating its story to chapter 21, and a preview trailer has been released for this new story update. Check out the new lore in the nearly 2 minute video below.
Part One of Chapter 21: The Two Creators is releasing on August 22, 2021 at 11pm PT. Part 2 will release on September 21, 2o21.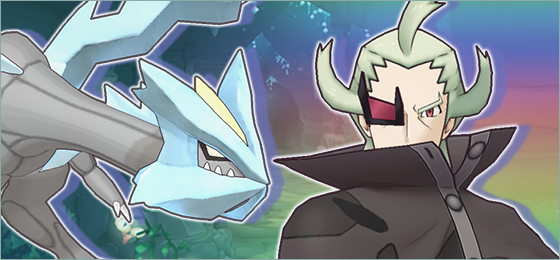 Pokemon Masters EX has added 3 separate Legendary events, each highlighting a different sync pair. These events and sync pairs include:
New World Dilemma – Cyrus & Palkia
Give and Take – Professor Sycamore & Xerneas
Father or Foe – Ghetsis & Kyurem
All of these events let players team up with the sync pair featured and challenge specific missions. These 3 events will be live until August 15, 2021.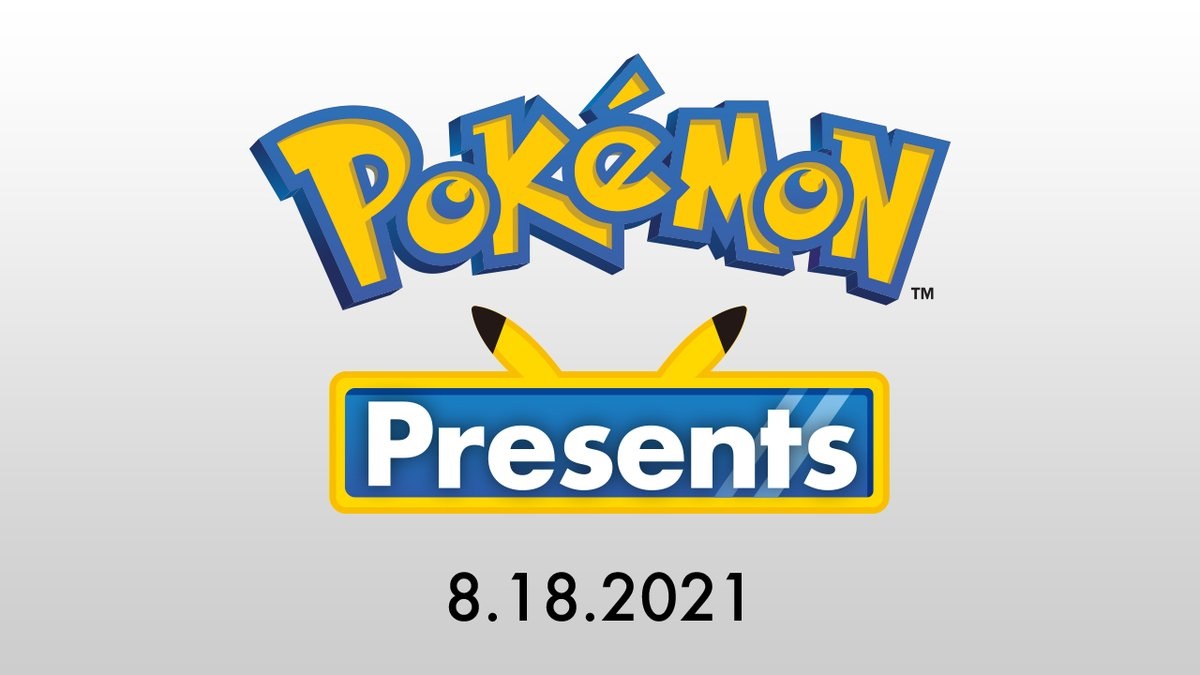 The Pokemon Company has sent out an announcement recapping all of the news from today's Pokemon Presents presentation. Pokemon Brilliant Diamond/Shining Pearl, Pokemon Legends: Arceus, and more were shown.
Here's the full press release: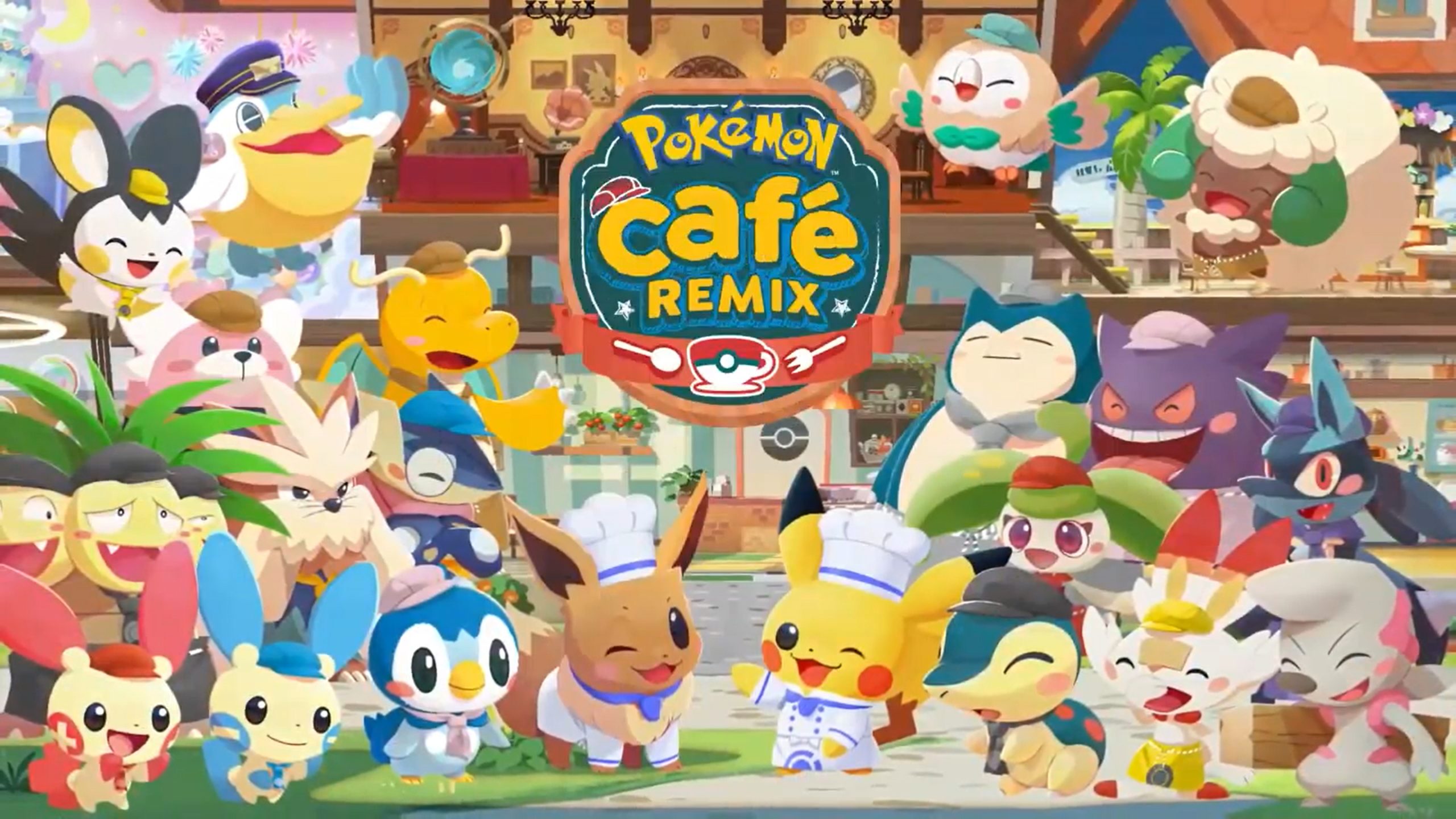 Pokemon Cafe Mix is getting a major update that will turn the game into Pokemon Cafe Remix, The Pokemon Company has announced. This will be made available during the fall.
Here's what you need to know: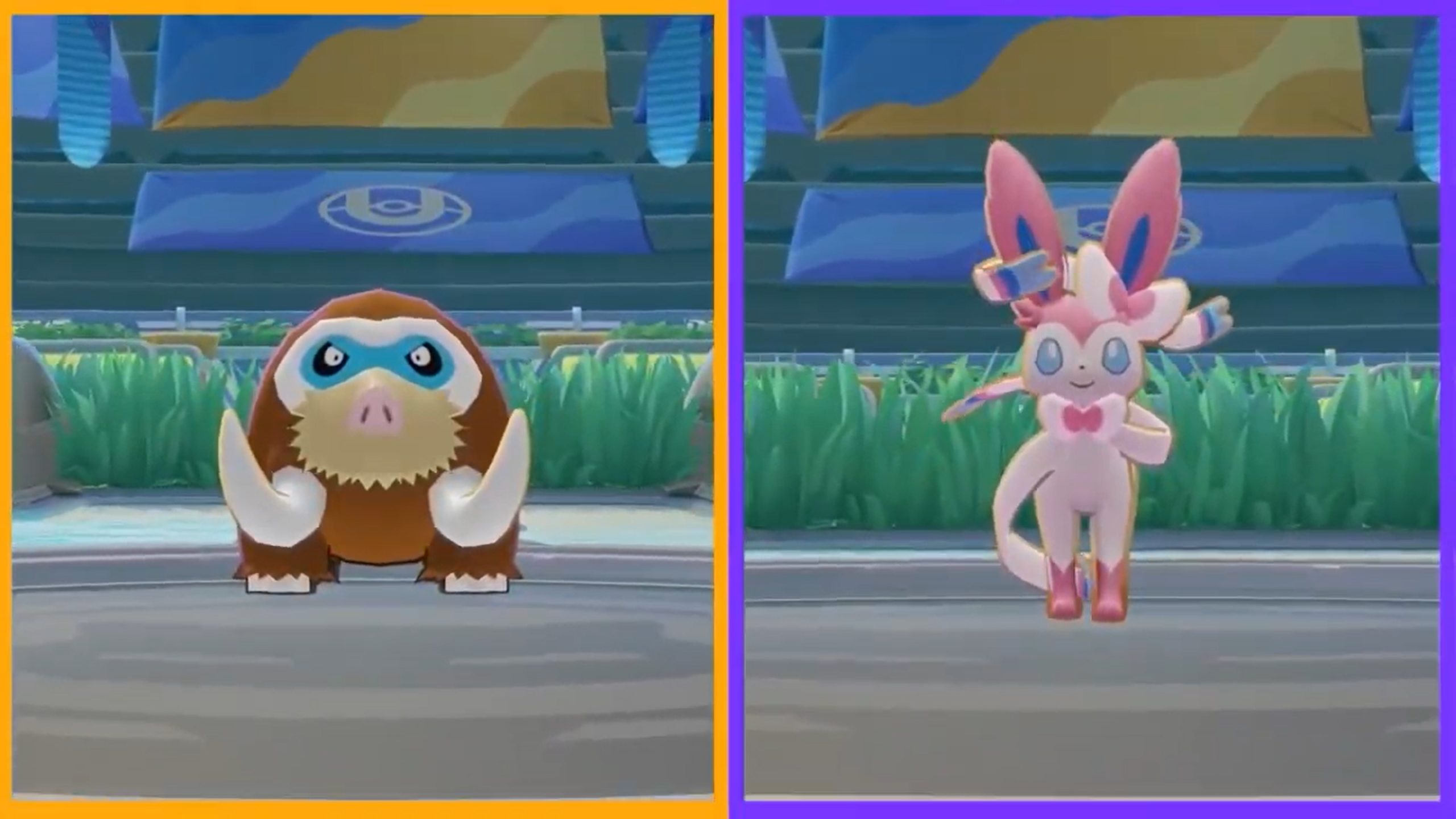 Pokemon Unite will release for mobile devices on September 22, The Pokemon Company and TiMi Studio Group have announced.
A campaign is planned, of which we have the details below: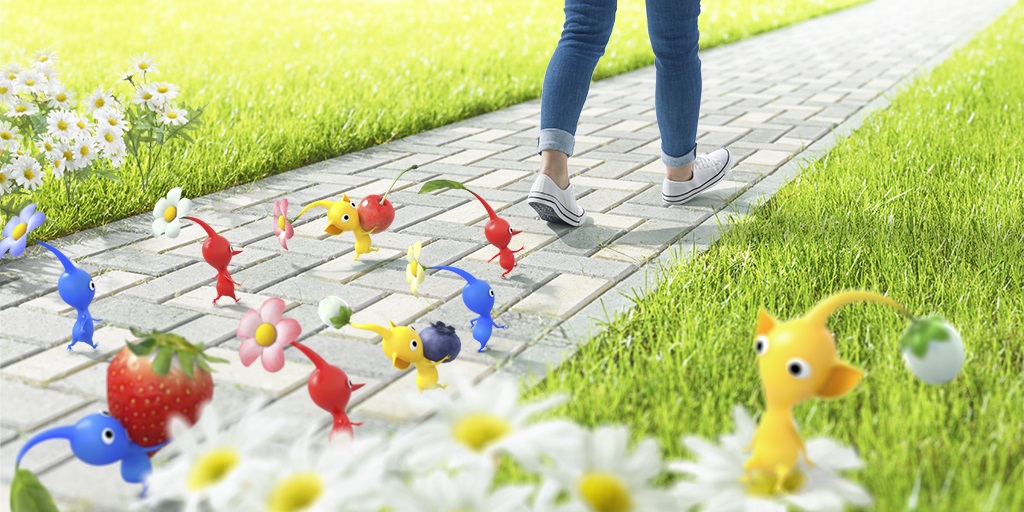 Nintendo and Niantic announced a new partnership earlier this year, with the two sides collaborating on a new Pikmin app for mobile. Details emerged a few days later following a beta held in Singapore. However, many have wondered what the app actually looks like.
Reddit user snas_undertoles quietly shared a few screenshots last month. These images supposedly come from Niantic directly.
Here's the full set: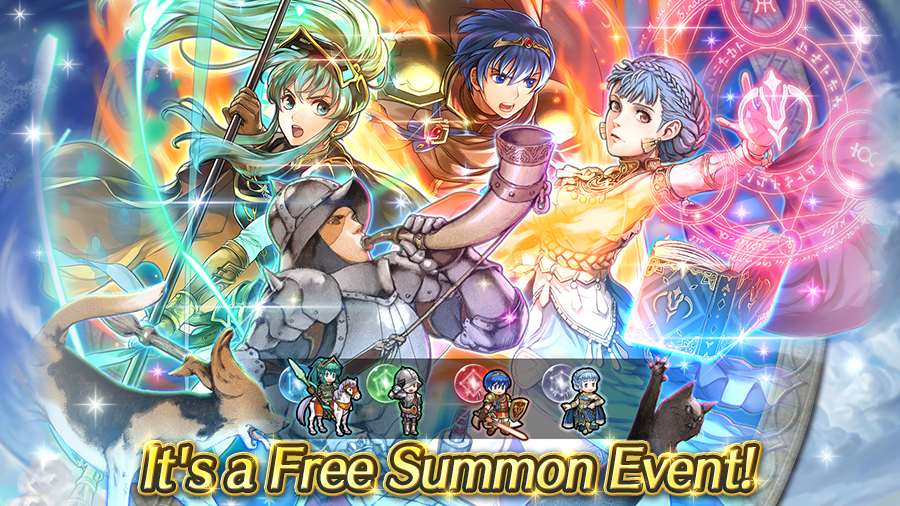 A new Free Summoning Focus, new Story Maps, new limited time quests and more are available in Fire Emblem Heroes today. Here are the details: