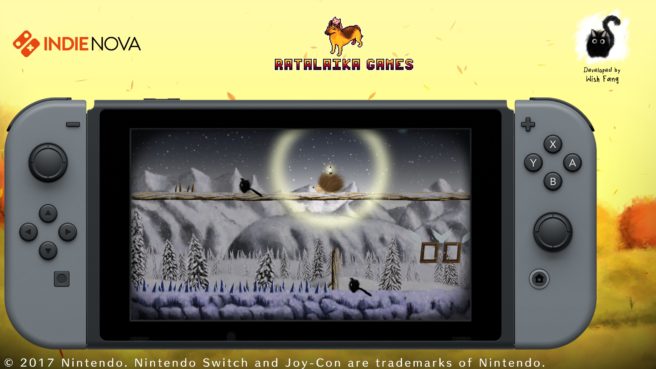 Ratalakia Games published the official launch trailer for I and Me, out this week in Europe / Japan and North America soon. View it below.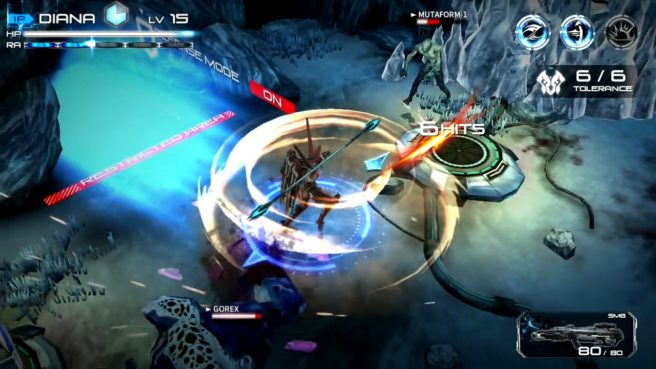 Implosion – Never Lose Hope is one of the newest games launching on Switch this week. Take a look at some early footage below.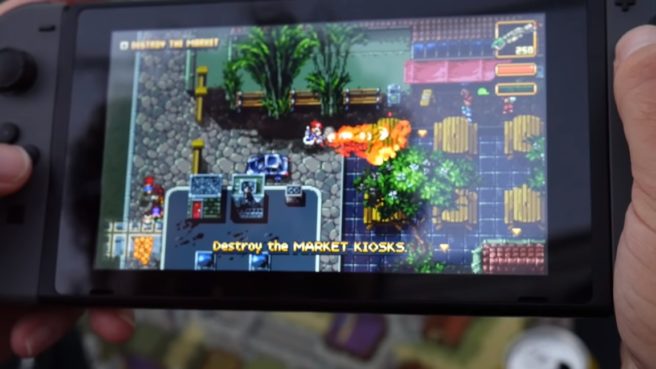 At E3, Nintendo World Report recorded some footage of Shakedown: Hawaii running on Switch's screen. View the video below.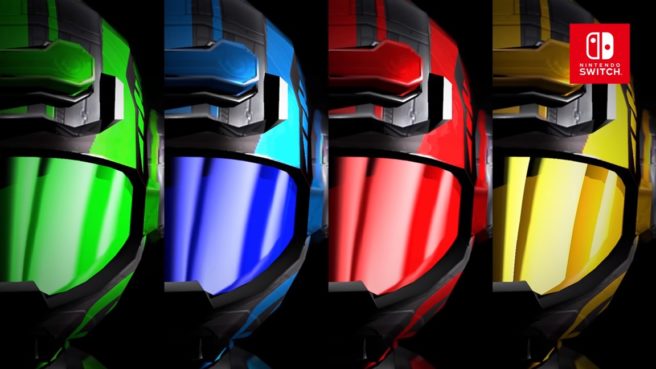 Flip Wars is coming to the European Switch eShop this week, Nintendo has announced. The launch is officially slated for July 6.
Here's a new trailer:
Flip Wars is also planned for North America, but a release date has not yet been determined.