Dogmelon Games has announced that Baron: Fur is Gonna Fly, a high-flying party showdown, is coming to Switch. It will launch digitally via the eShop on March 4.
Here's an overview of Dogmelon Games, along with a trailer: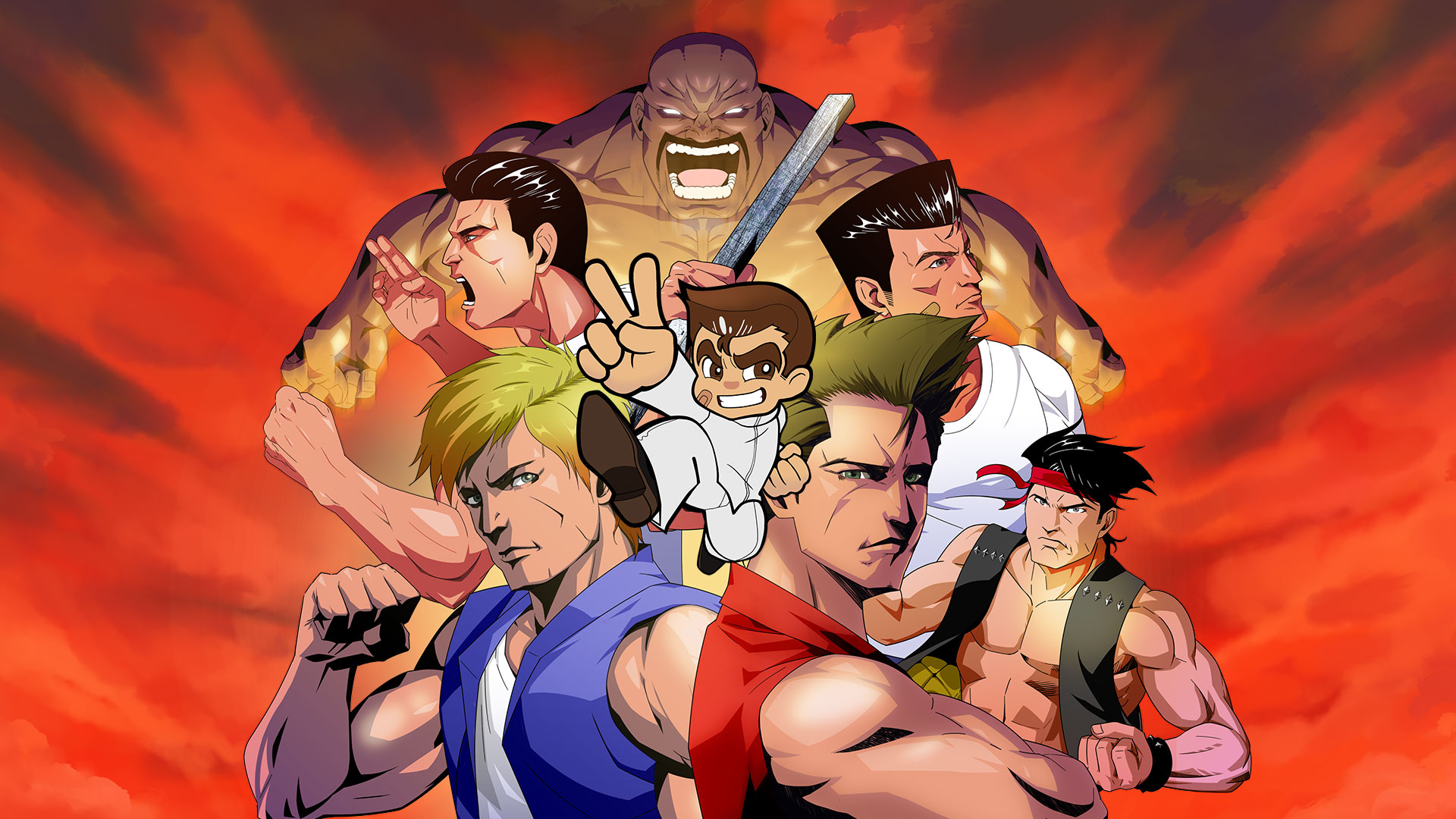 Arc System Works has announced Kunio-kun Retro Brawler Bundle, a collection of legendary beat 'em up games from the arcade and classic consoles. It will launch for Switch via the eShop on February 20.
Kunio-kun Retro Brawler Bundle includes eighteen titles including seven Double Dragon and Kunio-kun vintage games from the 80's and 90's, and all eleven Kunio-kun classic titles from the Famicom that have been localized into English for the first time ever.
The full list is as follows: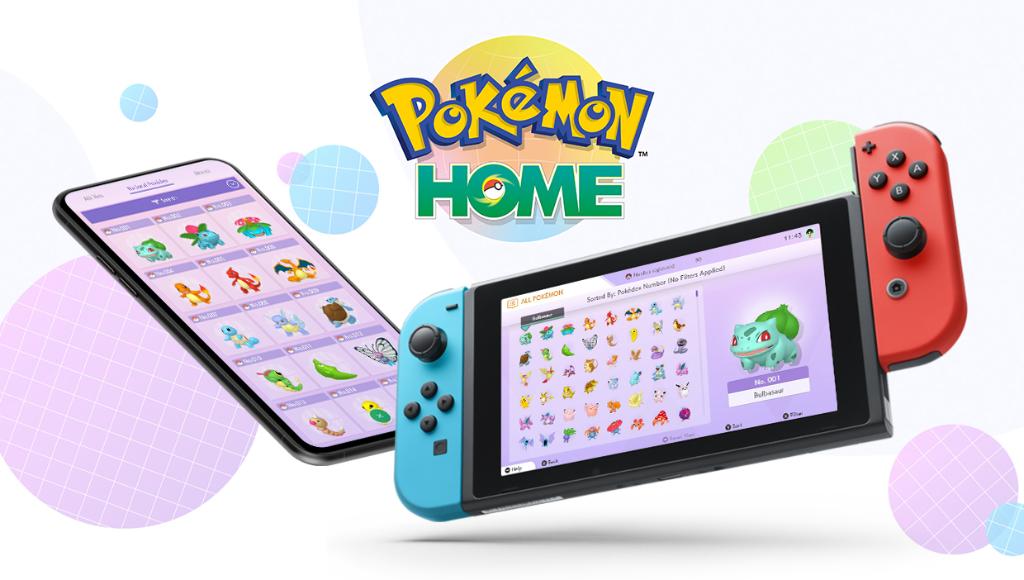 The official Japanese FAQ for Pokemon Home has updated, providing new details about the app. Along with information about Nintendo Account connectivity, we have a few more tidbits about the free box.
Here's the full rundown: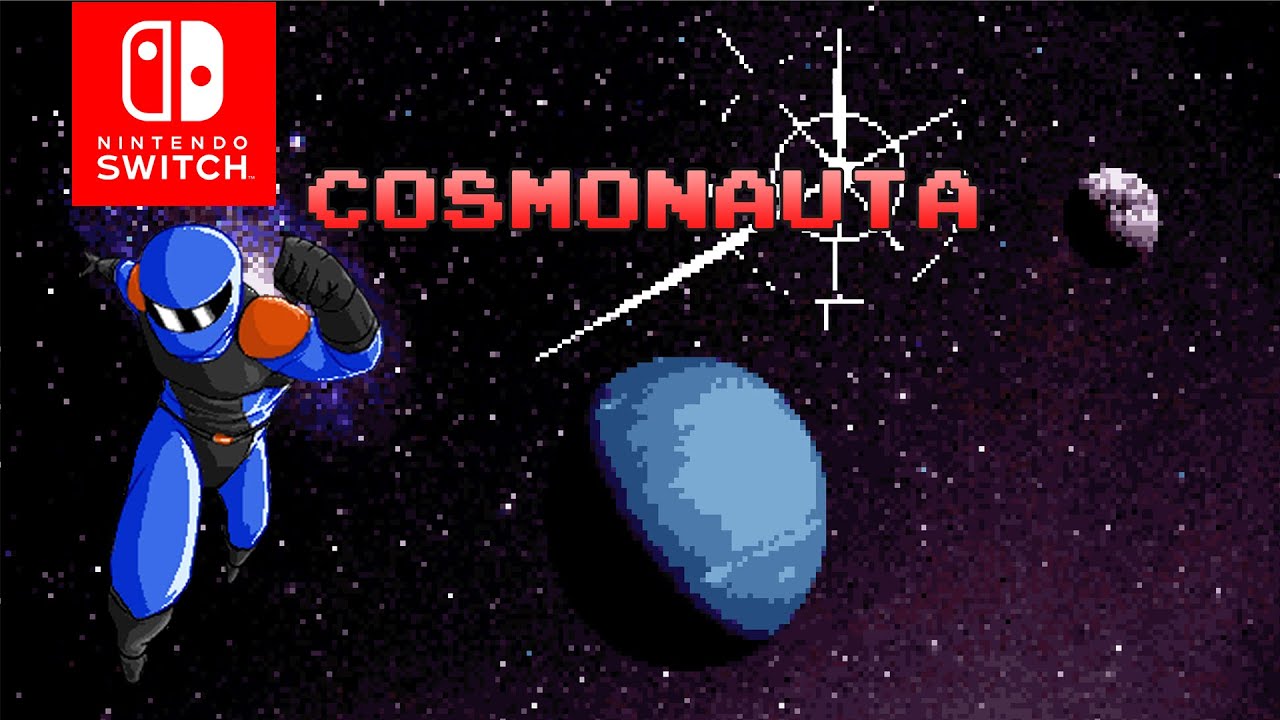 QUByte Interactive is putting the platformer Cosmonauta on Switch next week, the company has announced. A release is planned for February 11.
Here's an overview of Cosmonauta, along with a trailer: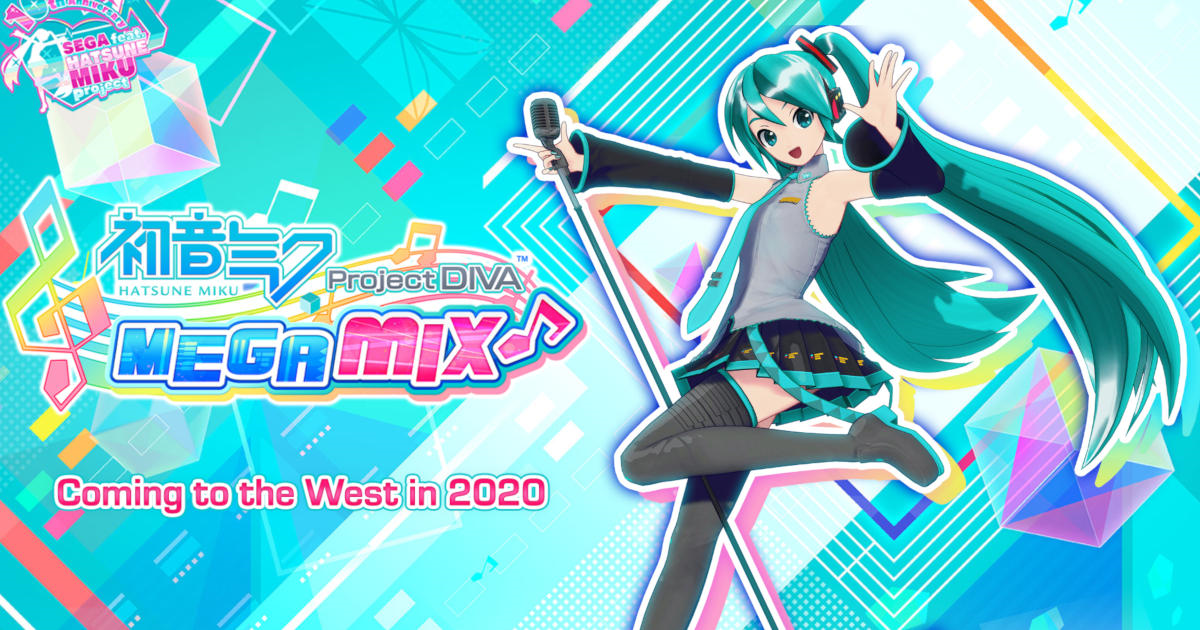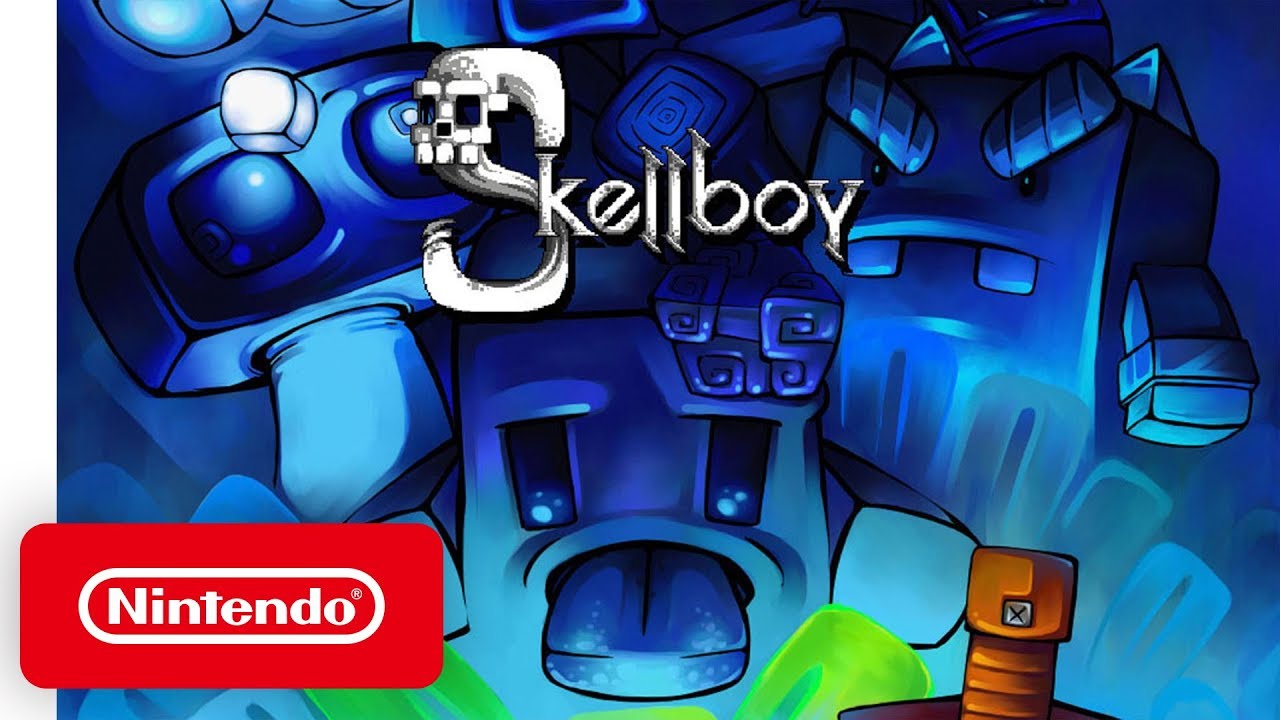 Skellboy has been updated on Switch to version 1.0.1. It includes performance improvements, some additions, and bug fixes.
Below are the full patch notes: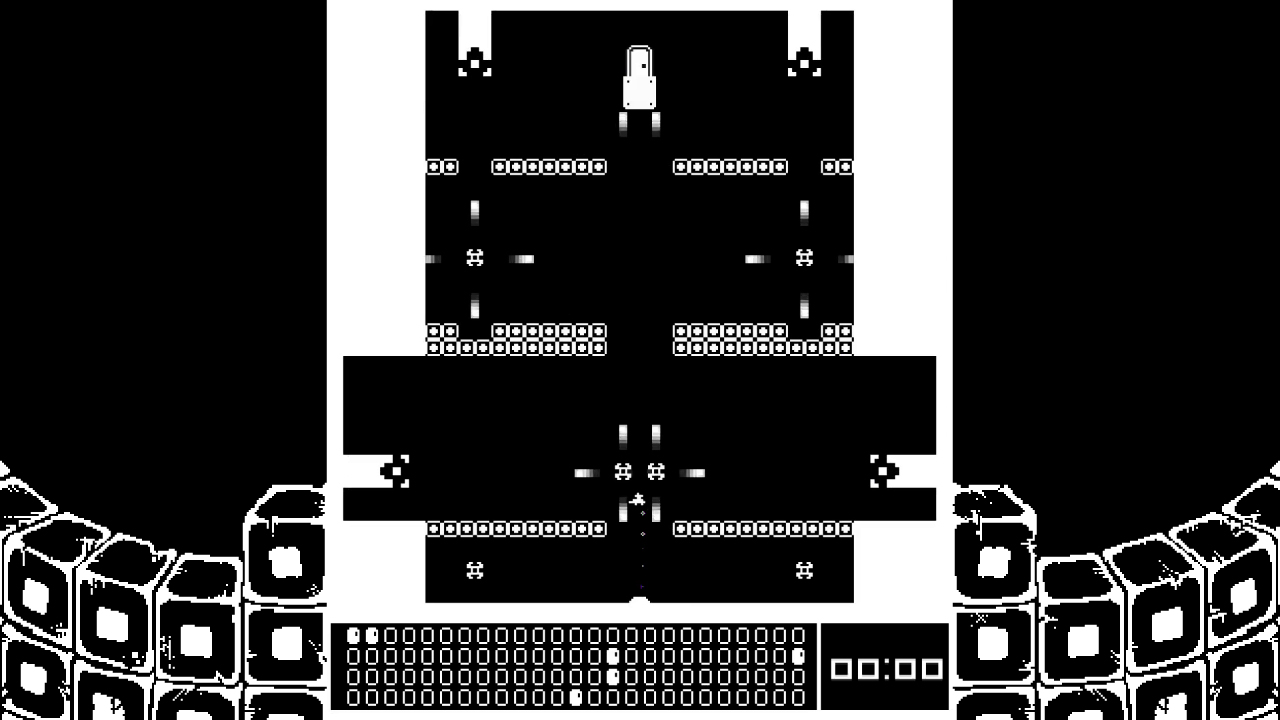 As we heard earlier today, the 1-bit low-fi platformer Zero Zero Zero Zero is hitting the Switch eShop on February 7. View some footage below.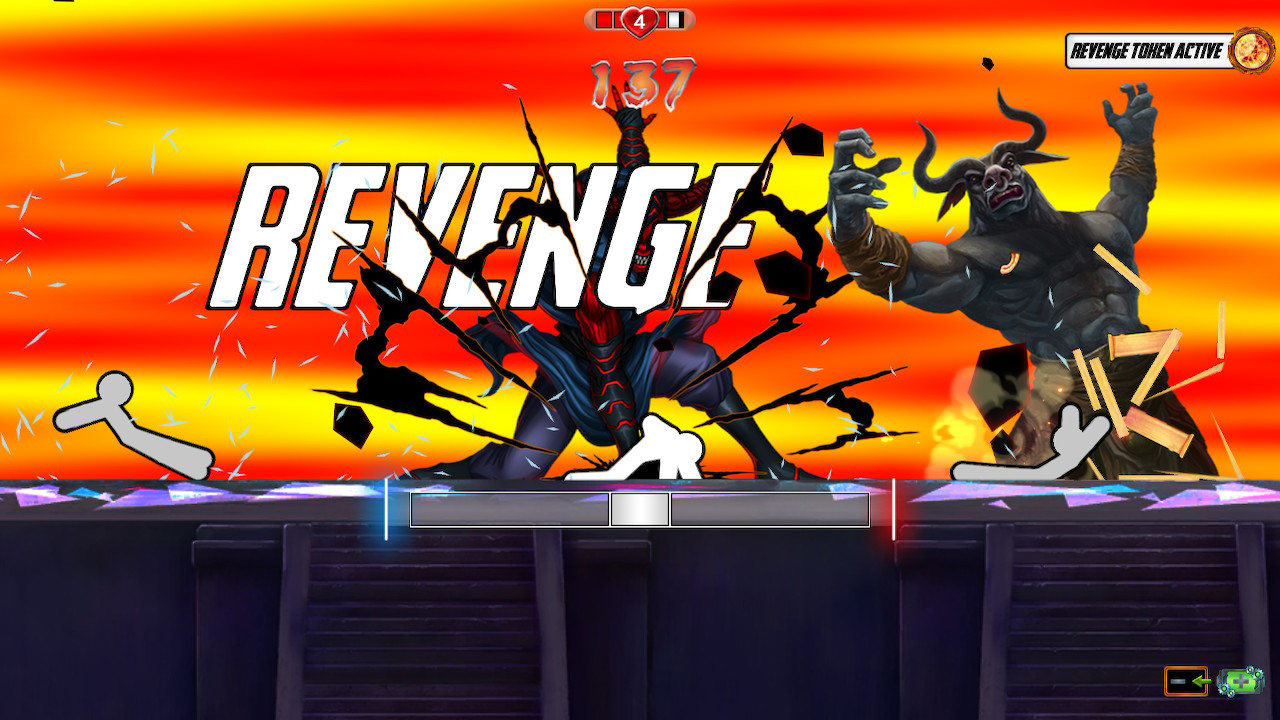 The fast-paced brawler One Finger Death Punch 2 will be available for Switch on February 27. Have a look at some early footage below.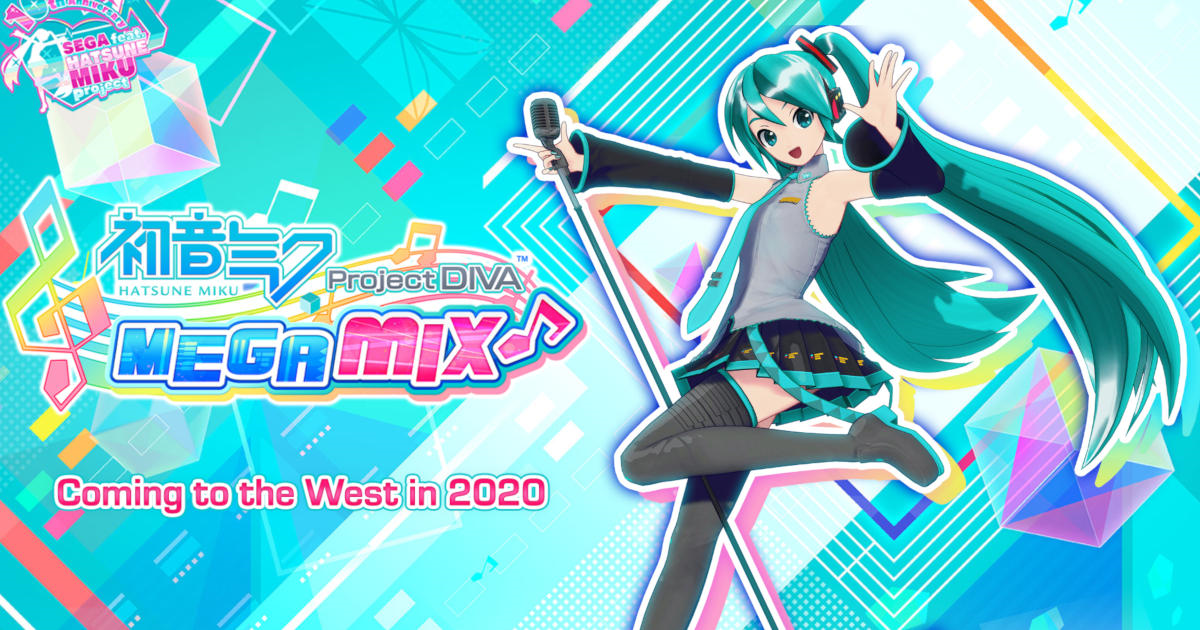 Nintendo has updated the Japanese release schedule on its platforms for the week of February 13, 2020. Here's a look at the upcoming digital download schedule: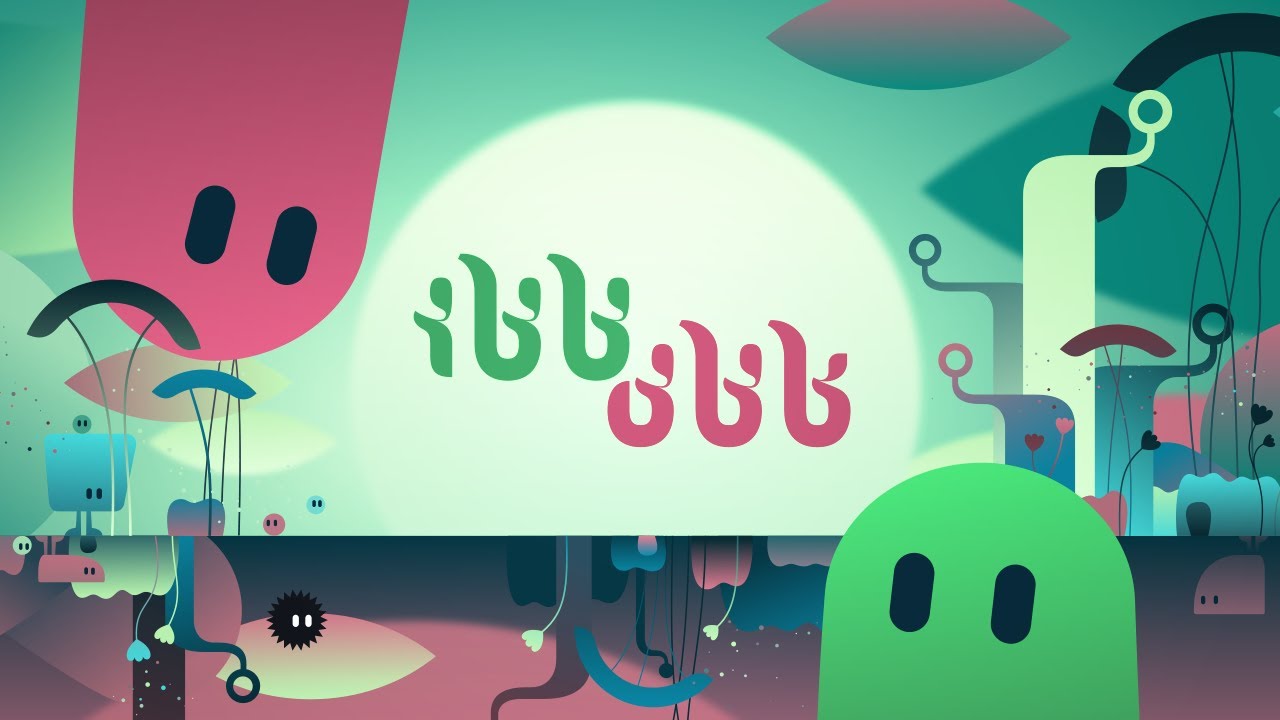 It was way back in September 2018 that we first heard about ibb & obb for Switch. Although there hasn't been much news since, the game is finally on the horizon.
Developer Richard Boeser has indicated that ibb & obb is currently planned to launch on Switch sometime in March. Sparpweed Games is also currently creating a new trailer, so expect to see that soon.
Here's an overview of ibb & obb, along with an older video: