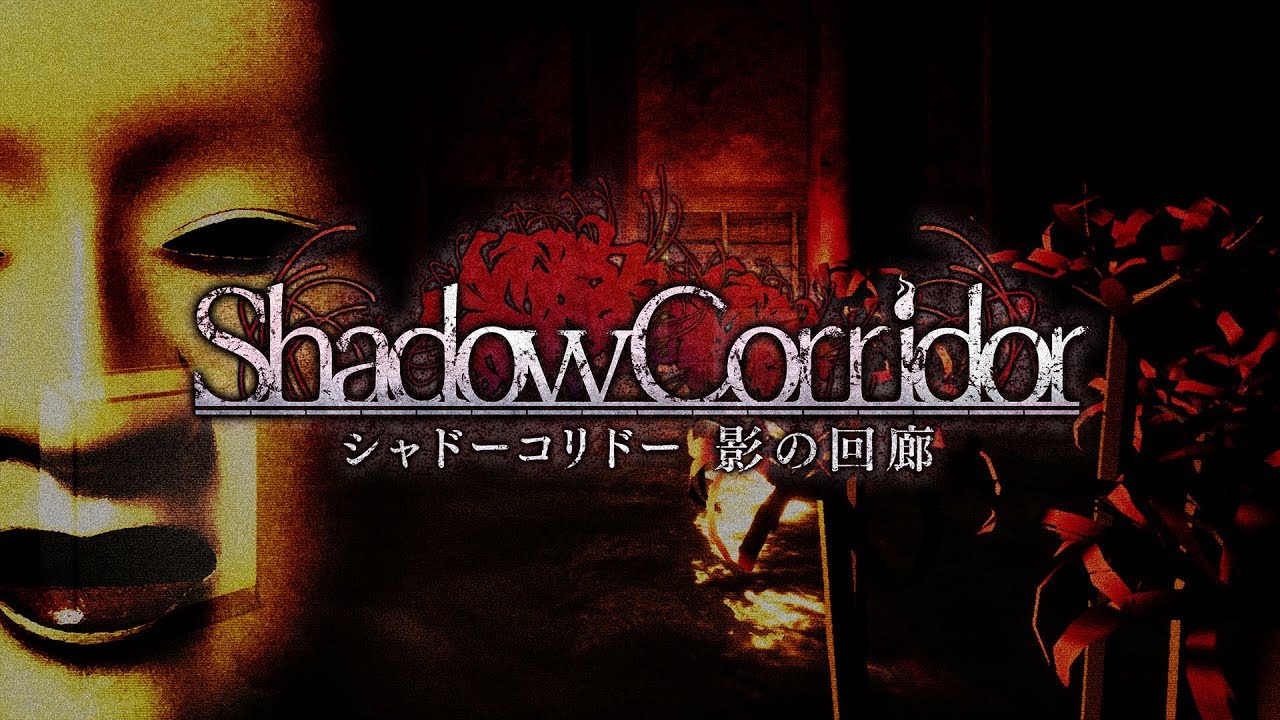 A couple of years ago, Regista released the action horror game Shadow Corridor on Switch. NIS America has now announced that it picked up the game for the west. It's heading to both North America and Europe next month.
We have the following overview for Shadow Corridor: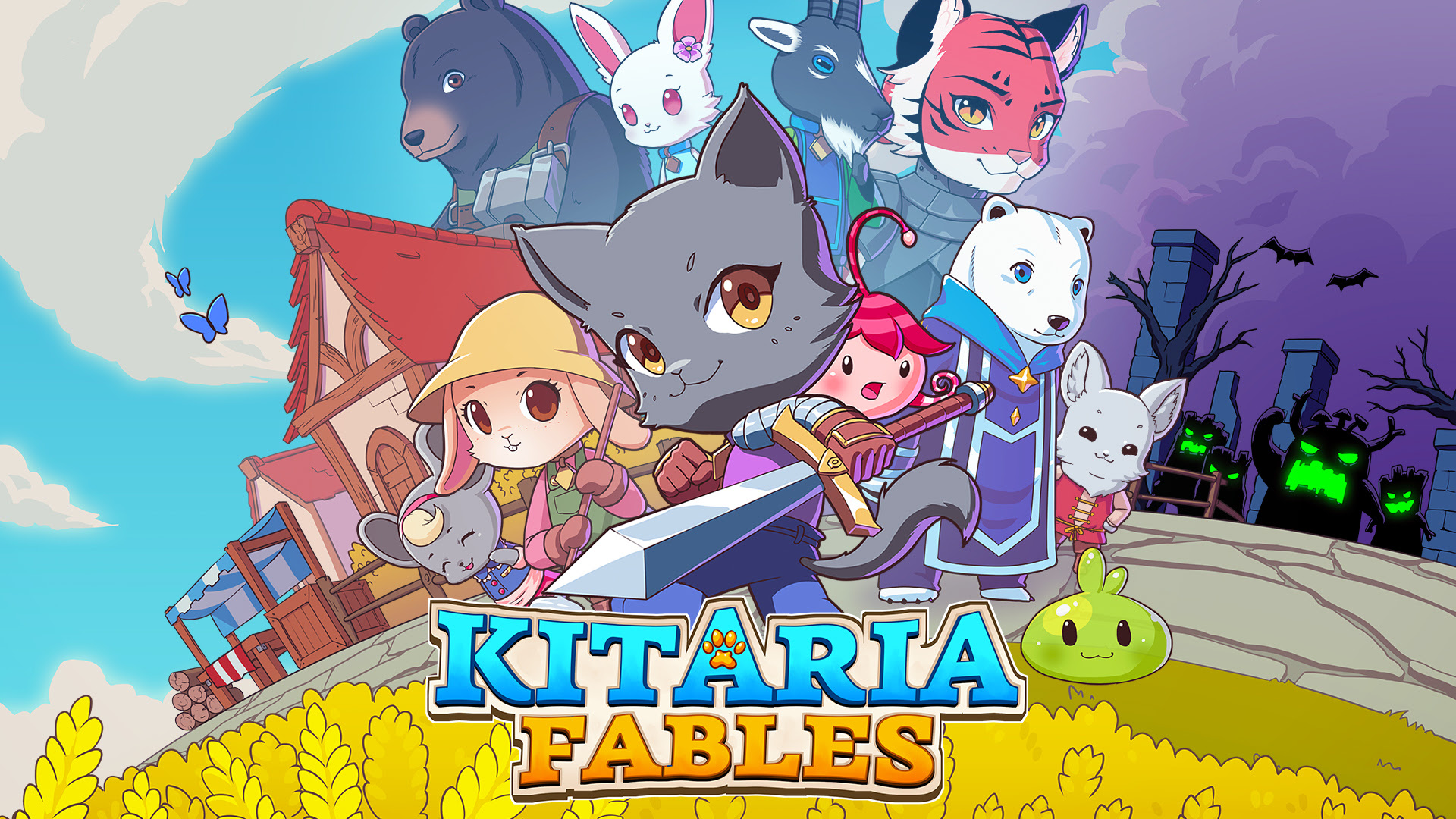 This week's European Nintendo Downloads are as follows:
Switch Retail
Big Rumble Boxing: Creed Champions
Family Trainer
Instant Sports
KeyWe
Kitaria Fables
Monster Harvest
Prinny Presents NIS Classics Volume 1: Phantom Brave Remastered / Soul Nomad
Rustler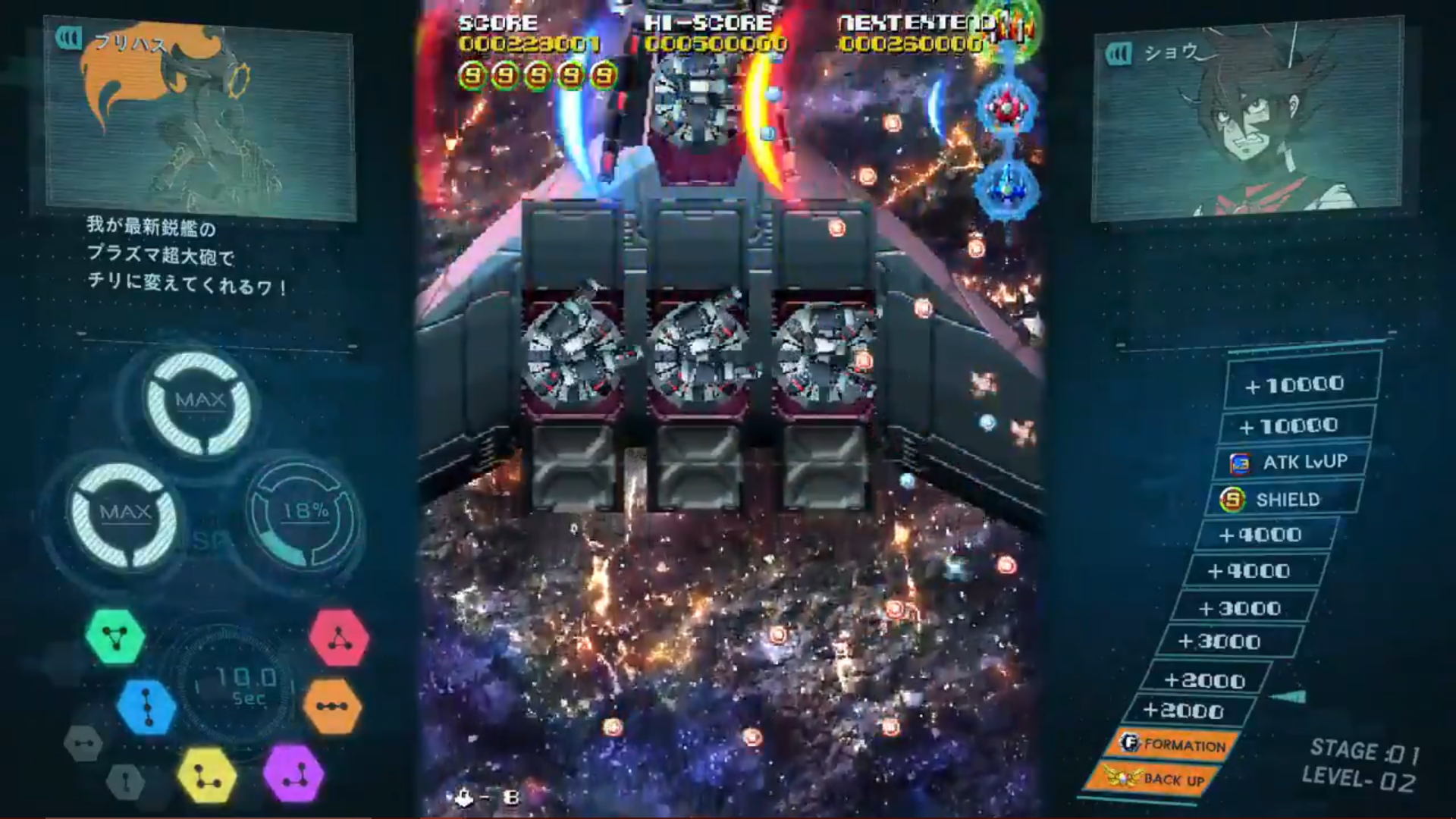 Platinum Games has released some footage of the DLC coming to Sol Cresta later this year. This footage is a handpicked scenario by director Hideki Kamiya and it shows off some battles with enemies and a boss.
Check out the full video below.
Sol Cresta comes to Switch on December 9, 2021.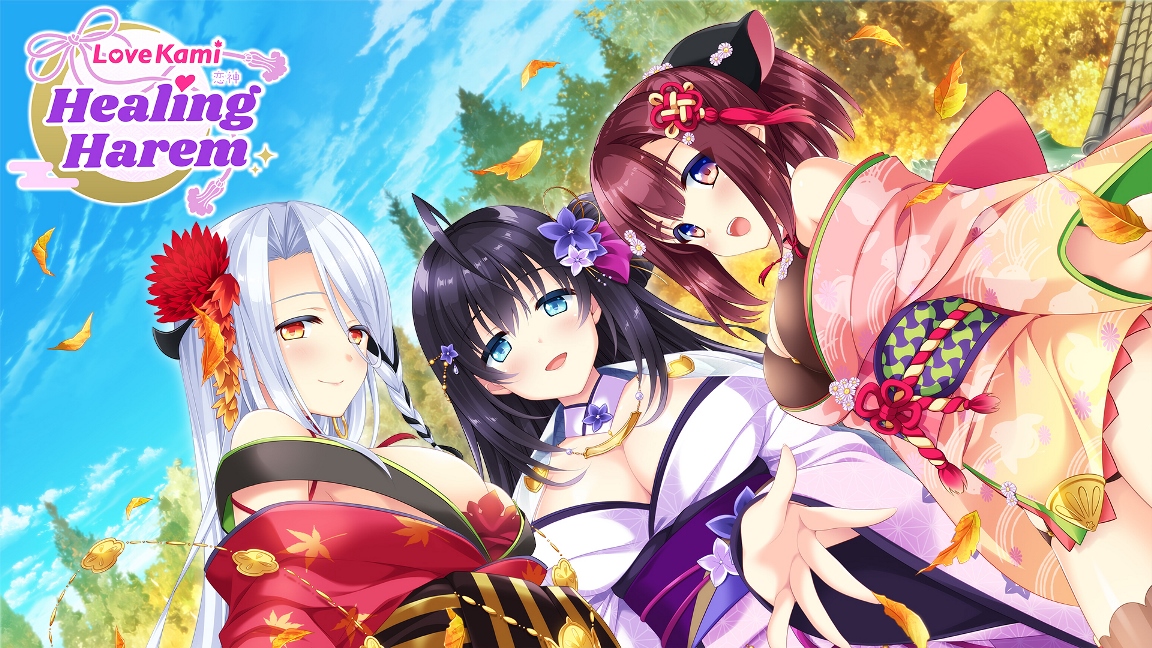 Publisher MoeNovel and developer Pulltop have announced that LoveKami: Healing Harem, the latest visual novel in the LoveKami series, is heading to Switch. A release is planned for September 9.
Here's an overview of the game: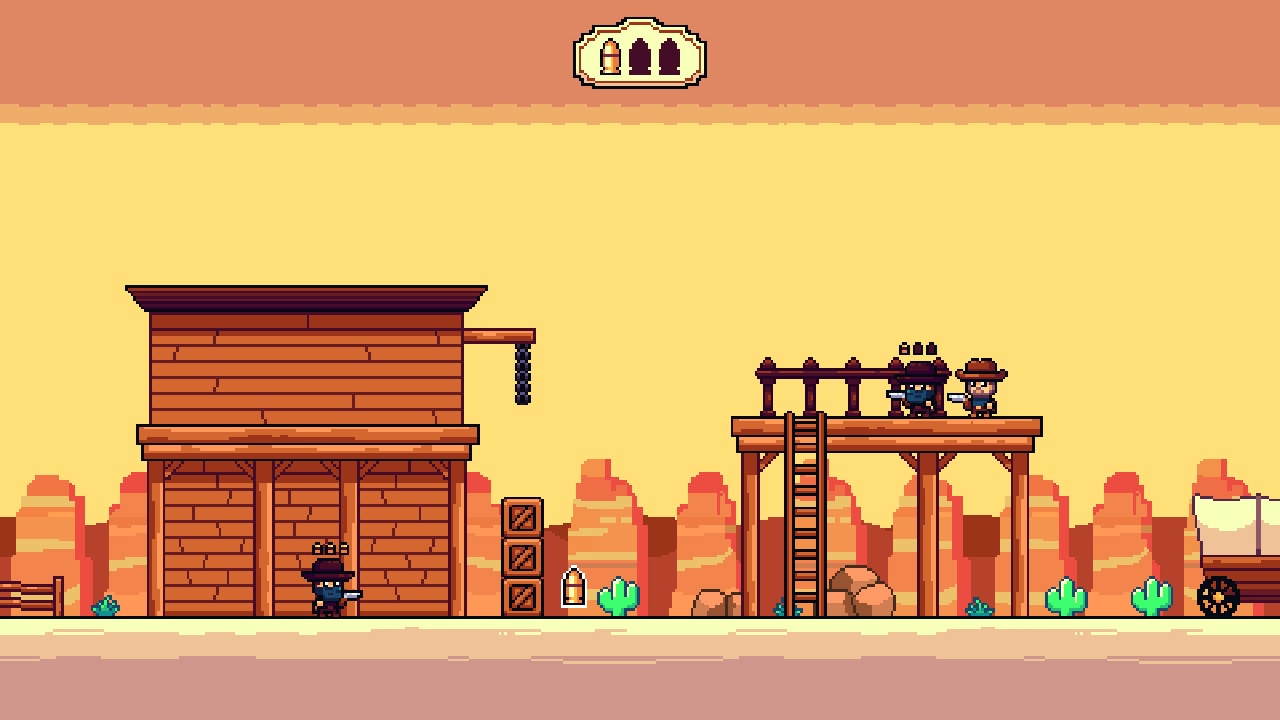 Ratalakia Games and Nibb Games are putting the puzzle game Virtuous Western on Switch this week, the two sides announced today. A release is planned for September 3.
Here's some information about the title: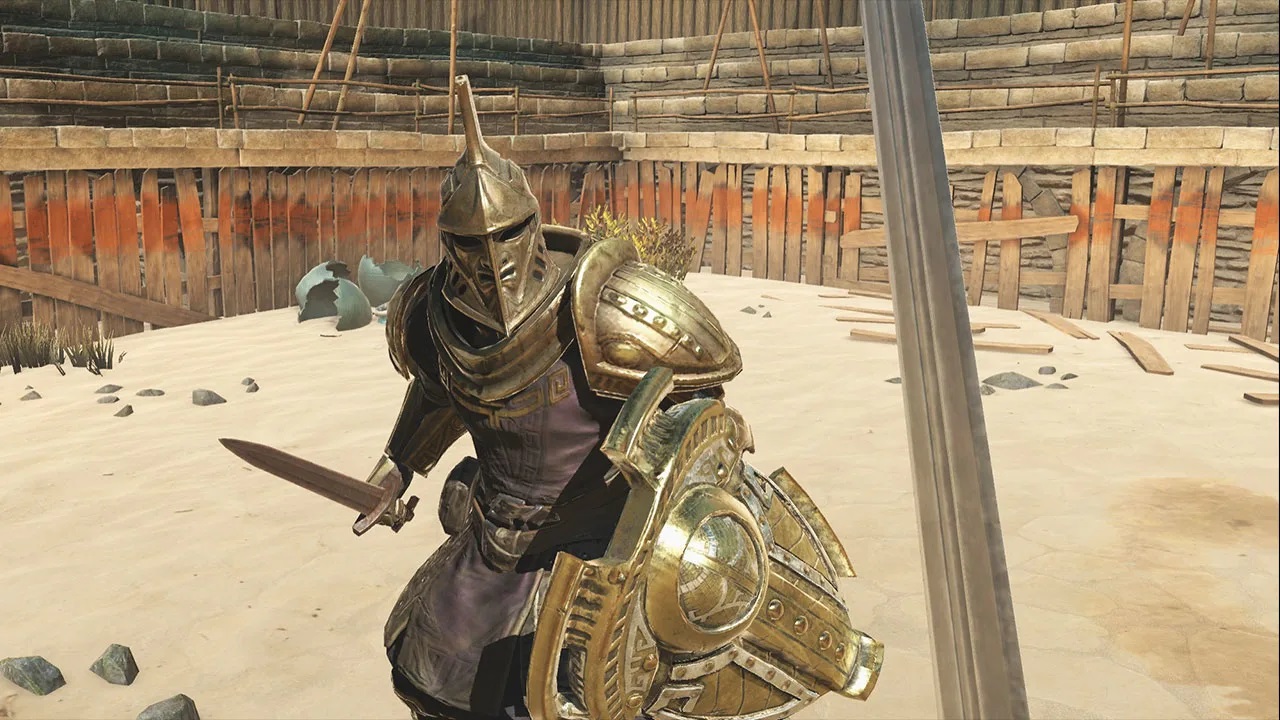 Bethesda has readied a new 1.16 update for The Elder Scrolls: Blades. It includes new Event Quests, Ultimate Items at the Sigil Shop, Harvest's End event, and more.
Below are the full patch notes: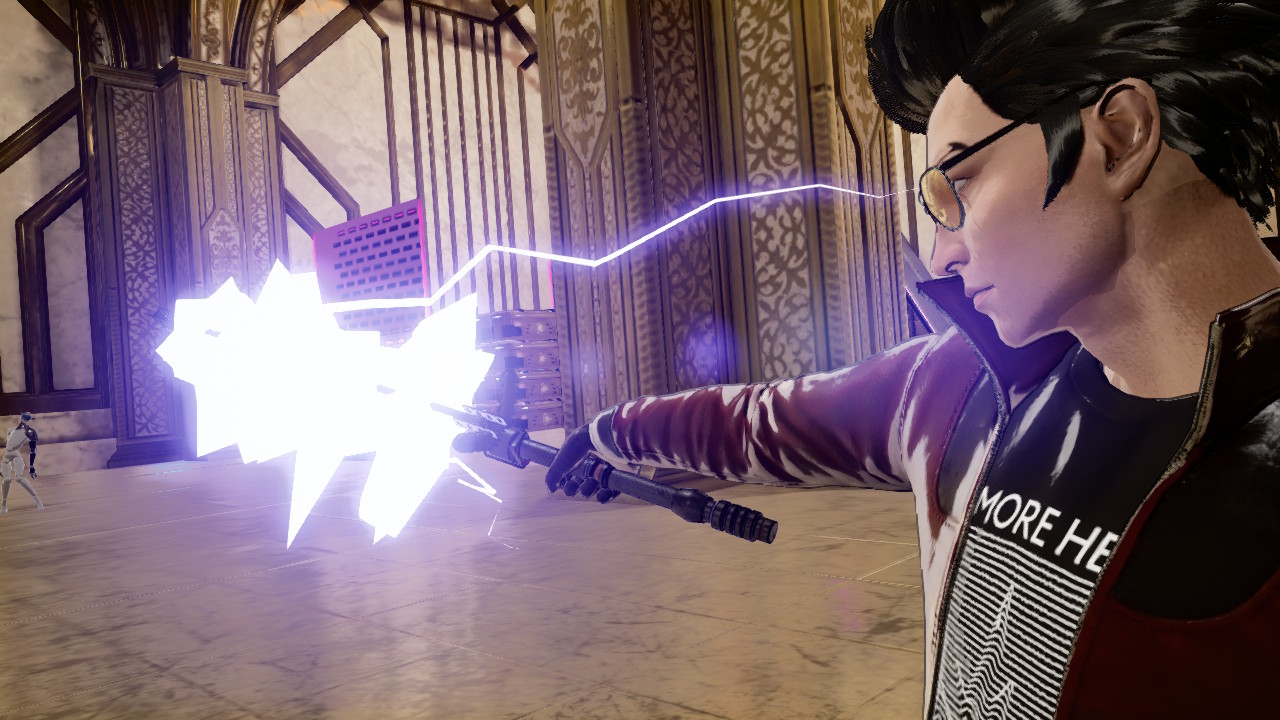 Nintendo has put out a new video highlighting some of the games that were added to the eShop around August 2021. Get a look at it below.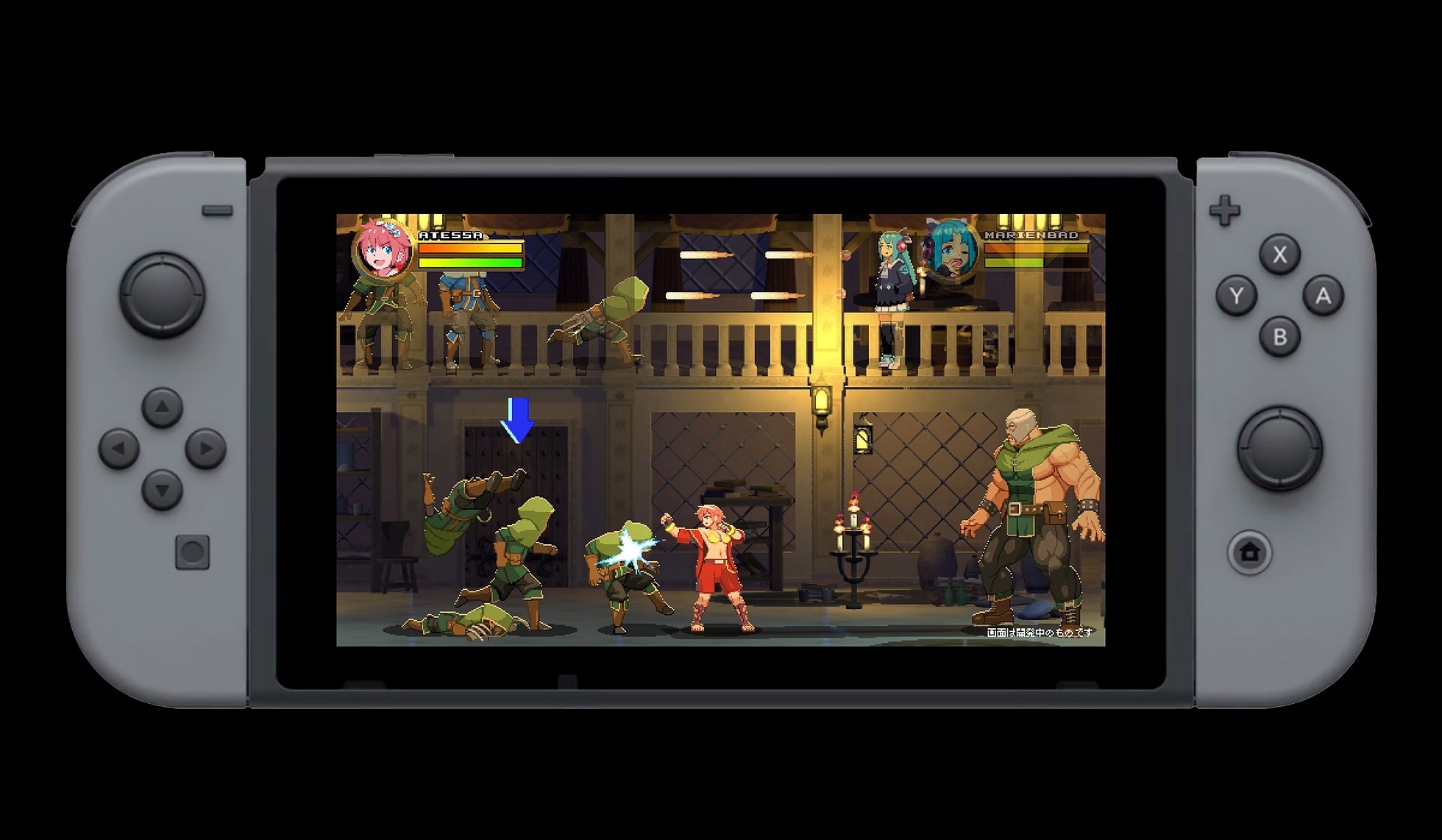 Studio Pico made it known during the Asobu Indie Showcase 2021 today that it's looking to bring Grand Exile to Switch. Development of the fighting action title is still very much ongoing, so a release window has not been shared.
Here's an overview of Grand Exile: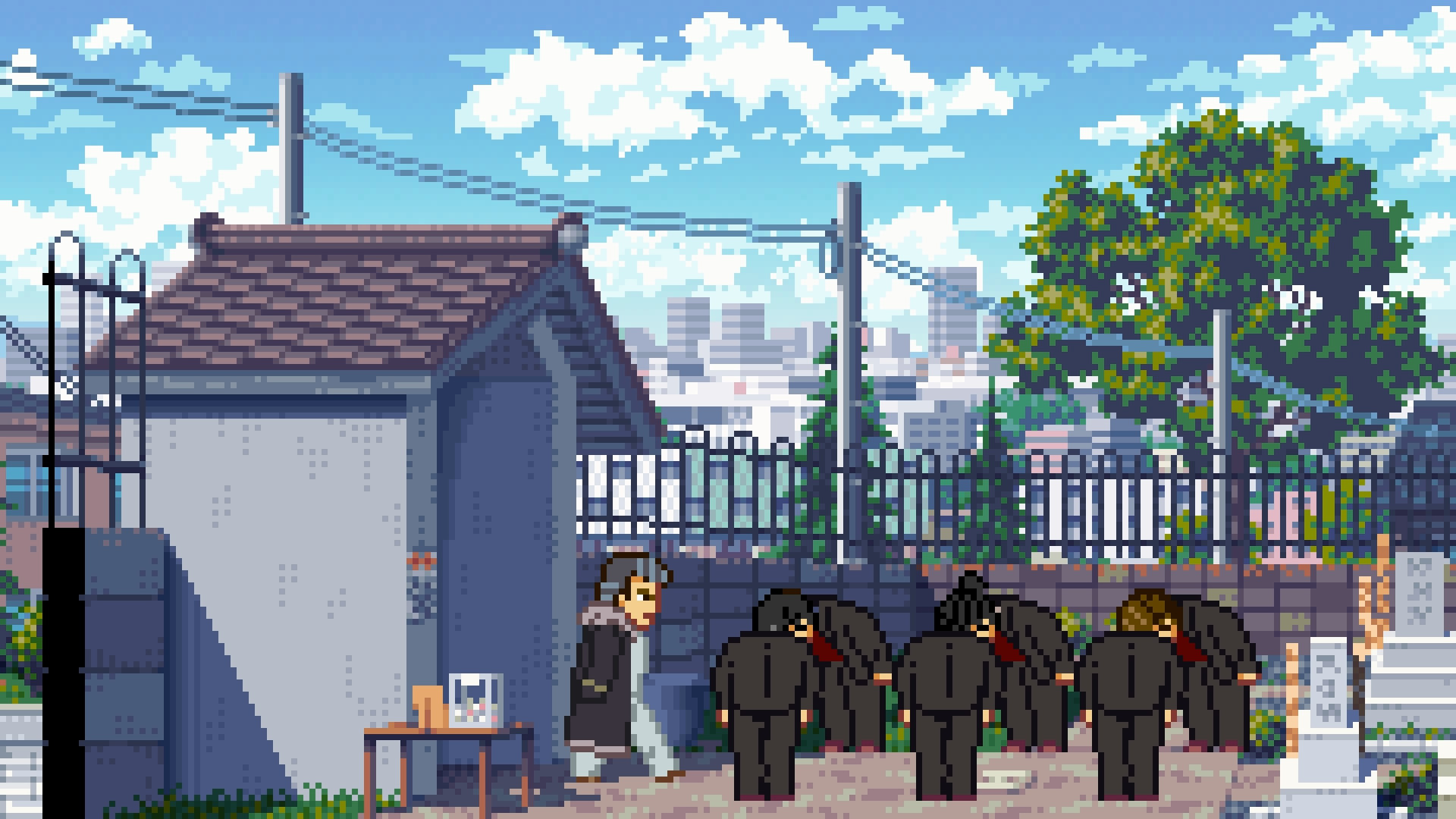 Earlier this summer, Yeo announced Fading Afternoon as its next project following The Friends of Ringo Ishikawa. During the Asobu Indie Showcase 2021 broadcast, the game was confirmed for Switch. Circle Entertainment will be publishing.
Fading World will feature an open world in which players can choose their own objective. Fans can look forward to a stylish combat system with guns, katanas, and more. Mini games like fishing will be included as well.
Here's an overview of the game: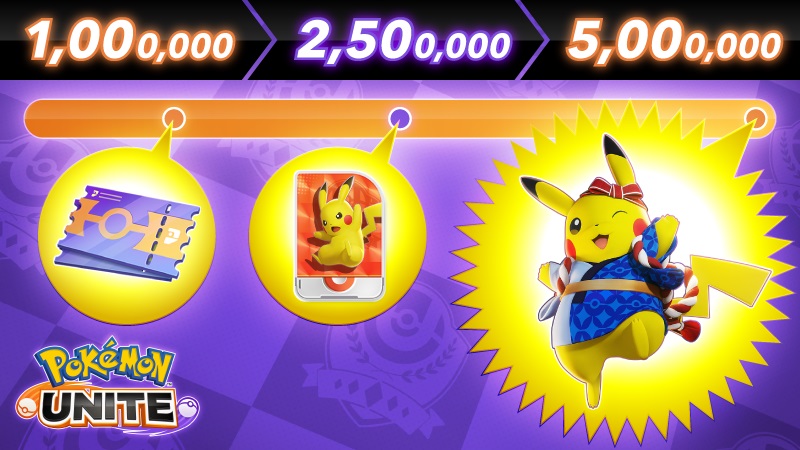 Due to the success of the pre-launch campaign for the mobile version of Pokemon Unite, fans have unlocked a number of rewards, including Aeos Tickets and Pikachu Holowear.
The campaign started ahead of the game's debut on iOS and Android this month. Once pre-registrations reached 1,000,000, players unlocked 1,000 Aeos Tickets in Pokemon Unite. The next target was 2,500,000 for a a Pikachu Unite license. Then at 5,000,000, Holowear-Festival Style: Pikachu would be available. The Pokemon Company has now confirmed that each of these goals have been met.