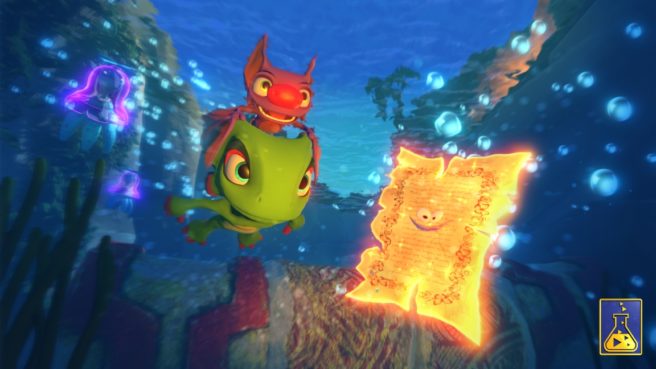 Playtonic is comprised of many former staffers from Rare. It makes sense then that for the team's debut title, an Easter egg was included from one of their earlier works.
GameXplain came across one little secret referencing Conker's Bad Fur Day, a platformer from the N64 era. We won't reveal it here, but it amounts to a book's name being the same as a line spoken by Conker. GameXplain has the full rundown below.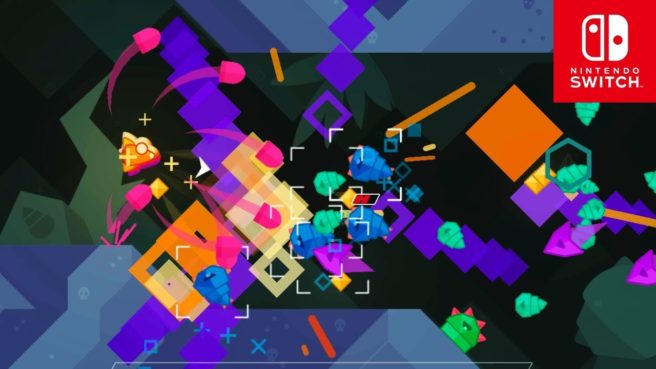 Graceful Explosion Machine is making its way to the Switch eShop next Thursday. For an early look at the game, view the video below containing 31 minutes of footage.