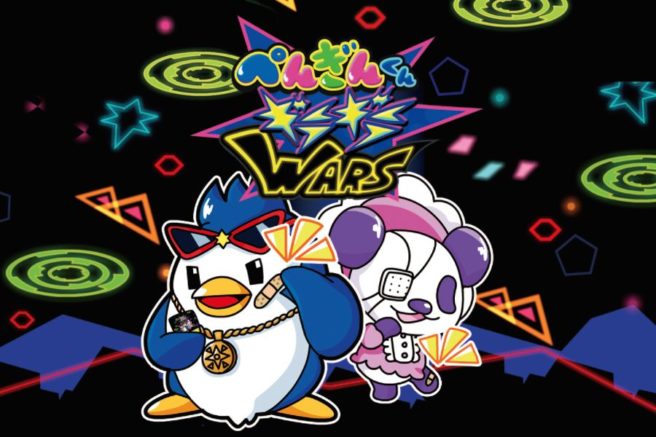 The new Switch remake of Penguin Wars dropped on the Japanese eShop today. Get a look at a bunch of footage in the video below.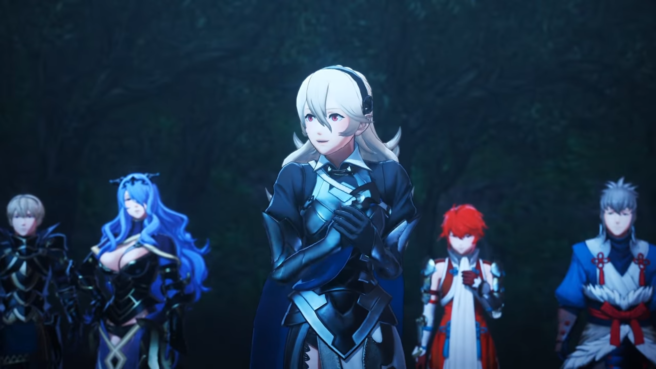 Thanks to a listing on the European Switch eShop, Fire Emblem Warriors' file size on Switch is confirmed. The game will take up 13.1GB.
Fire Emblem Warriors' New 3DS pre-load recently started in Japan. The game is roughly 16,811 blocks / 2.05GB on the dedicated handheld. It goes without saying then, as you would expect, that the Switch version is a much bigger game.
Source: Switch eShop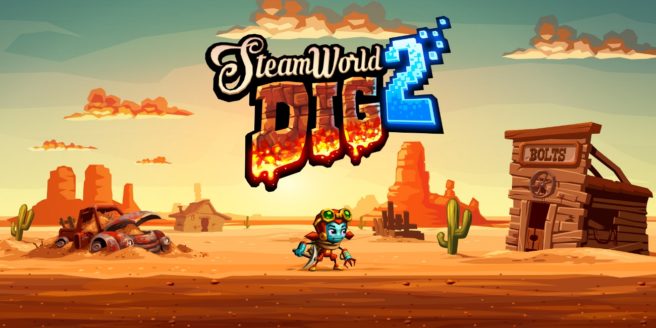 With a day to go before launch, Image & Form has posted a new SteamWorld Dig 2 video covering what's new in the sequel. Check it out below.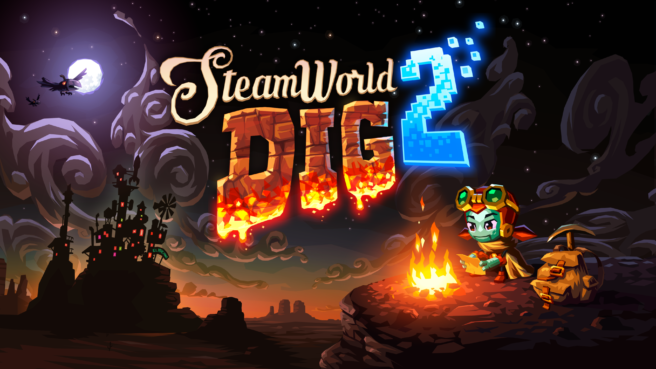 One hour of Steamworld Dig 2 gameplay was just released on Youtube using the Switch hardware. You can watch it below.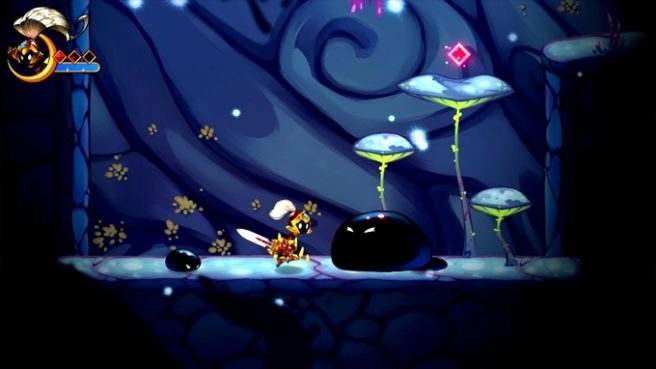 Pankapu is out on Steam, PS4 and Xbox One as of today. It is still coming to the Switch, but the release date has yet to be determined. Nonetheless, a new trailer has been presented, shown below.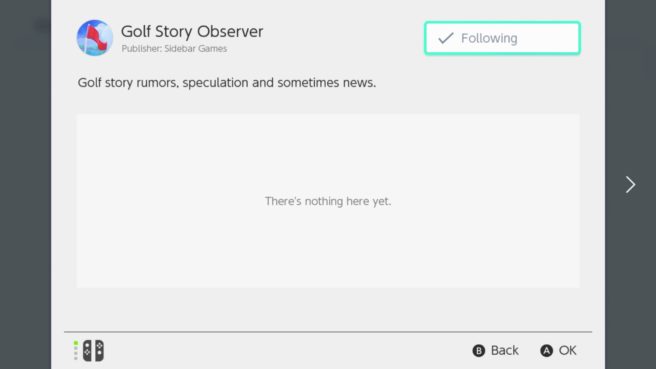 The Switch news section was updated today with the addition of a new title. Sidebar Games' upcoming release Golf Story now has a channel of its own. It teases that "rumors, speculation and sometimes news" will be delivered to fans.
We're hoping that the news channel is another sign that Golf Story is due out very soon. Sidebar Games has only committed to a September release.
Source: Switch news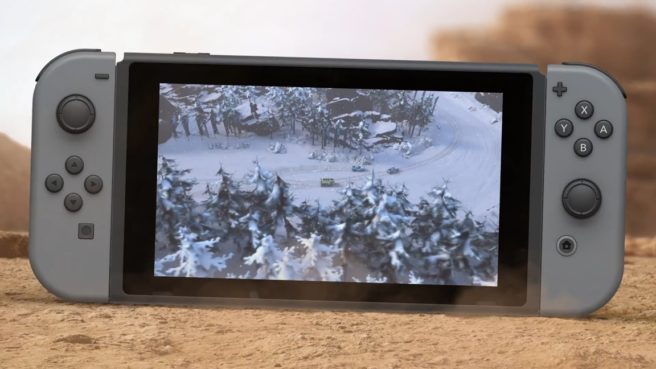 VooFoo Studios announced today that Mantis Burn Racing is heading to Switch. Here's a quick rundown of the racer:
Mantis Burn Racing is a visually stunning, action-packed top-down racing game that combines real-world 'fun' physics with intuitive controls in highly competitive 'one-more-go' style races that players of all ages and abilities can enjoy. Prove your race skills in 5 unique classes of vehicles over an extensive 11-season career with multiple challenges in fast, frenetic, bumper-to-bumper races where winning is everything!
Mantis Burn Racing features an RPG-style upgrade system, 4-player split-screen multiplayer, and online play with up to eight players. The Switch version will have all DLC, including "Battle Cars", "Elite" class vehicles, and "Snowbound" tracks.
Mantis Burn Racing doesn't have a release date yet, but it's coming soon. Those attending EGX in the UK this weekend can give the game a try. We've added in a trailer below.
Source: VooFoo Studios PR