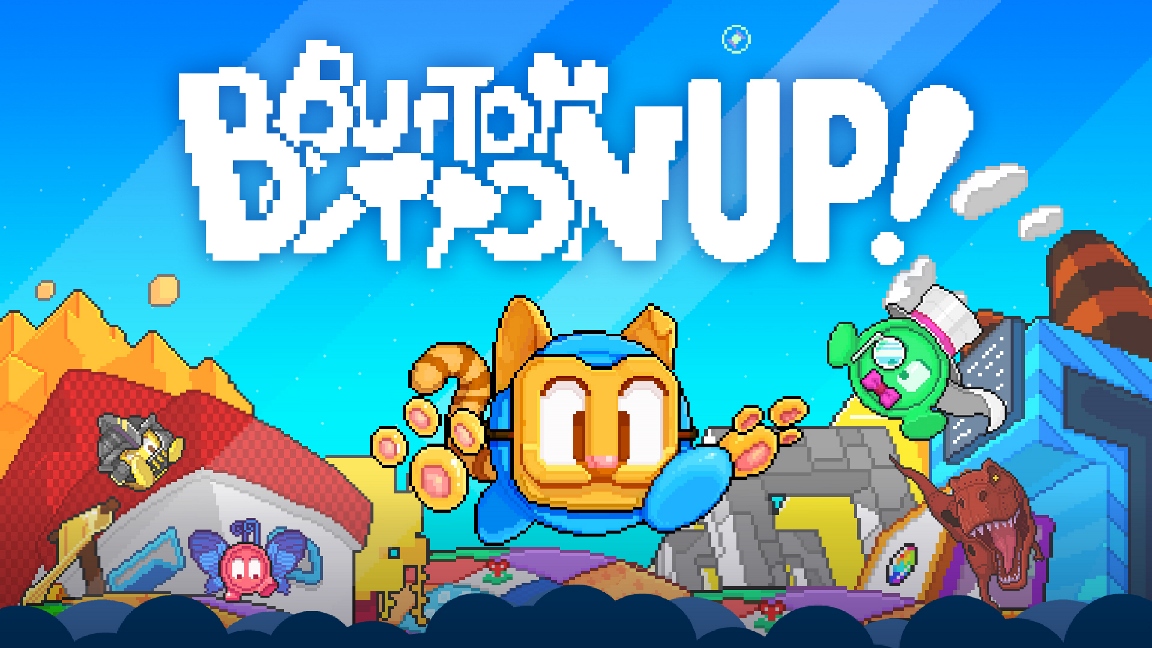 Circle Entertainment and Centrosphere Games have issued a launch trailer for Button Button Up!, which joins the Switch eShop today. View it below.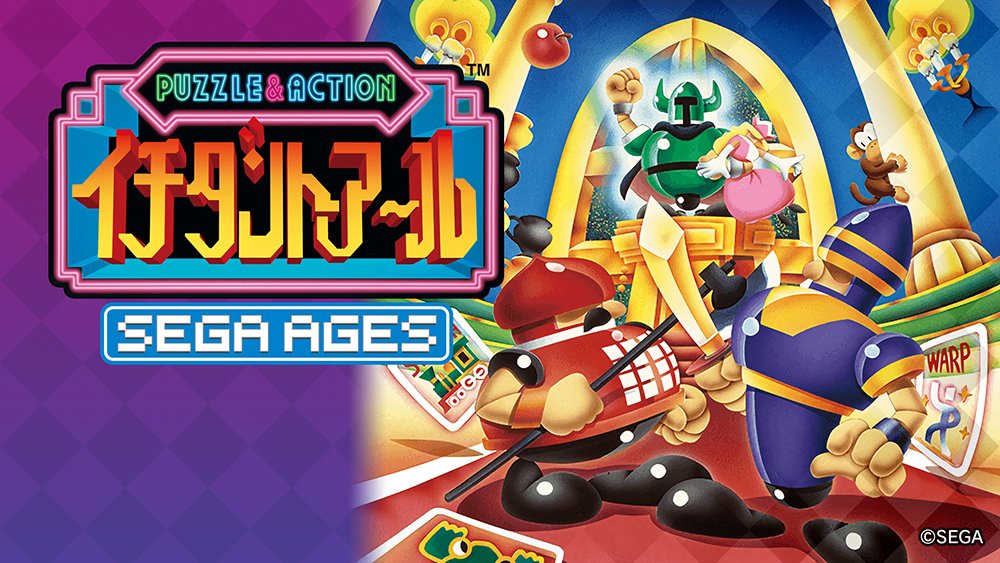 To promote the release of SEGA AGES Puzzle & Action: Ichidant-R on Switch in Japan, the game has received a new trailer. You can find it below.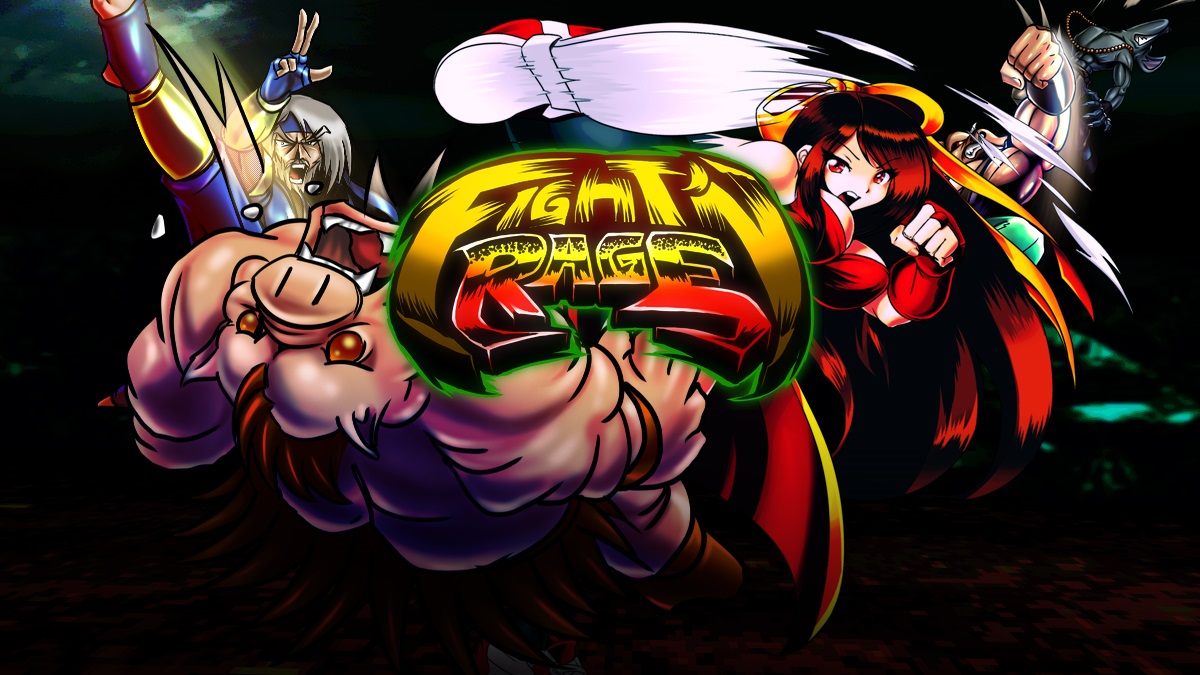 The brawler Fight'N Rage makes its debut on Switch as a digital download tomorrow. Have a look at some footage in the video below.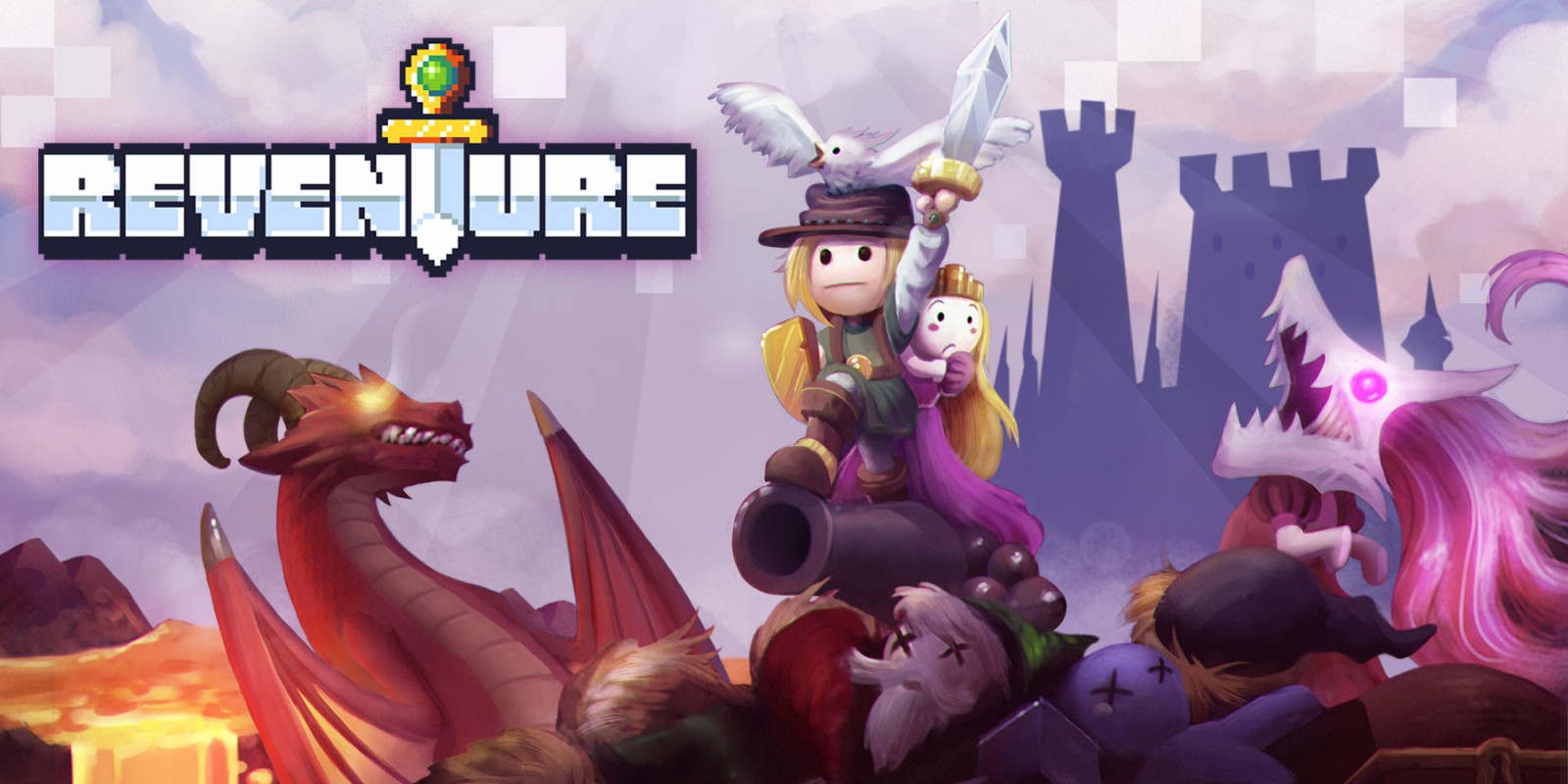 Pixelatto is bringing its 2D platform puzzler Reventure to Switch next month, the developer announced today. Its launch is currently scheduled for October 8.
We have the following overview and trailer for Reventure: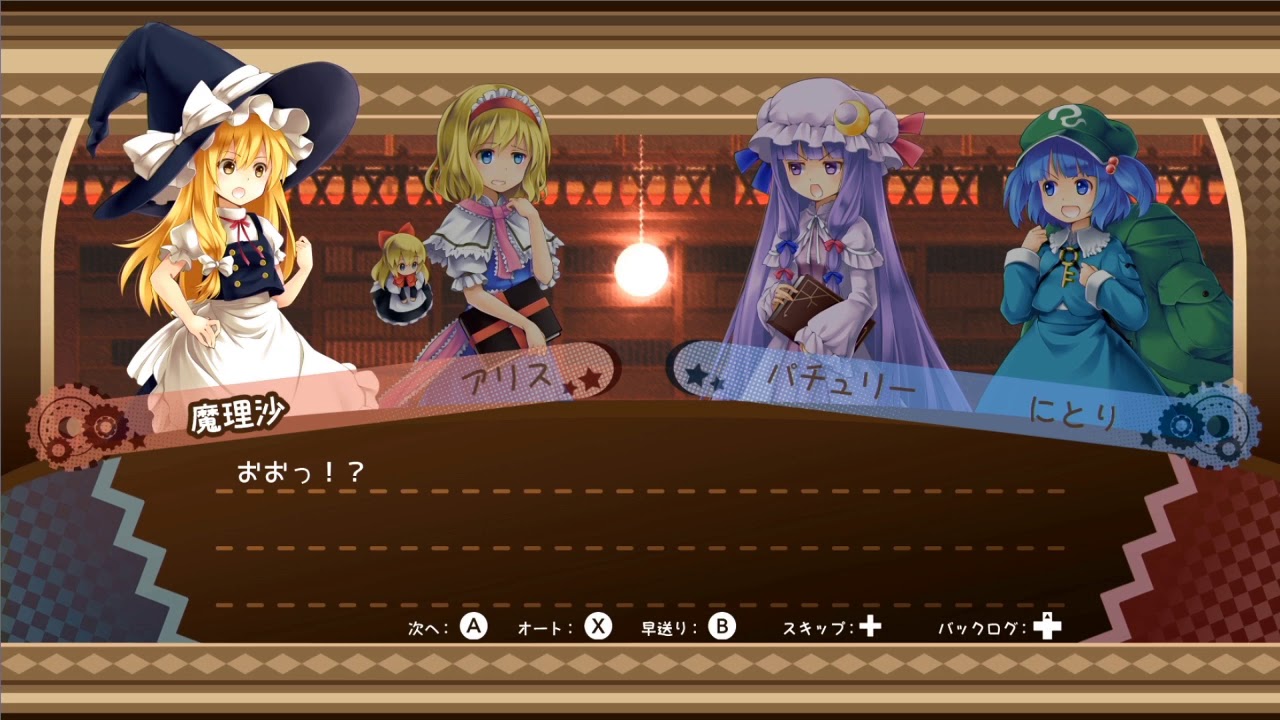 Thanks to a listing on the eShop, we now have a release date for the Touhou Project puzzle game Marisa and Alice's Trap Tower. At least it Japan, the game is slated for October 4.
Here's an overview, along with a new trailer: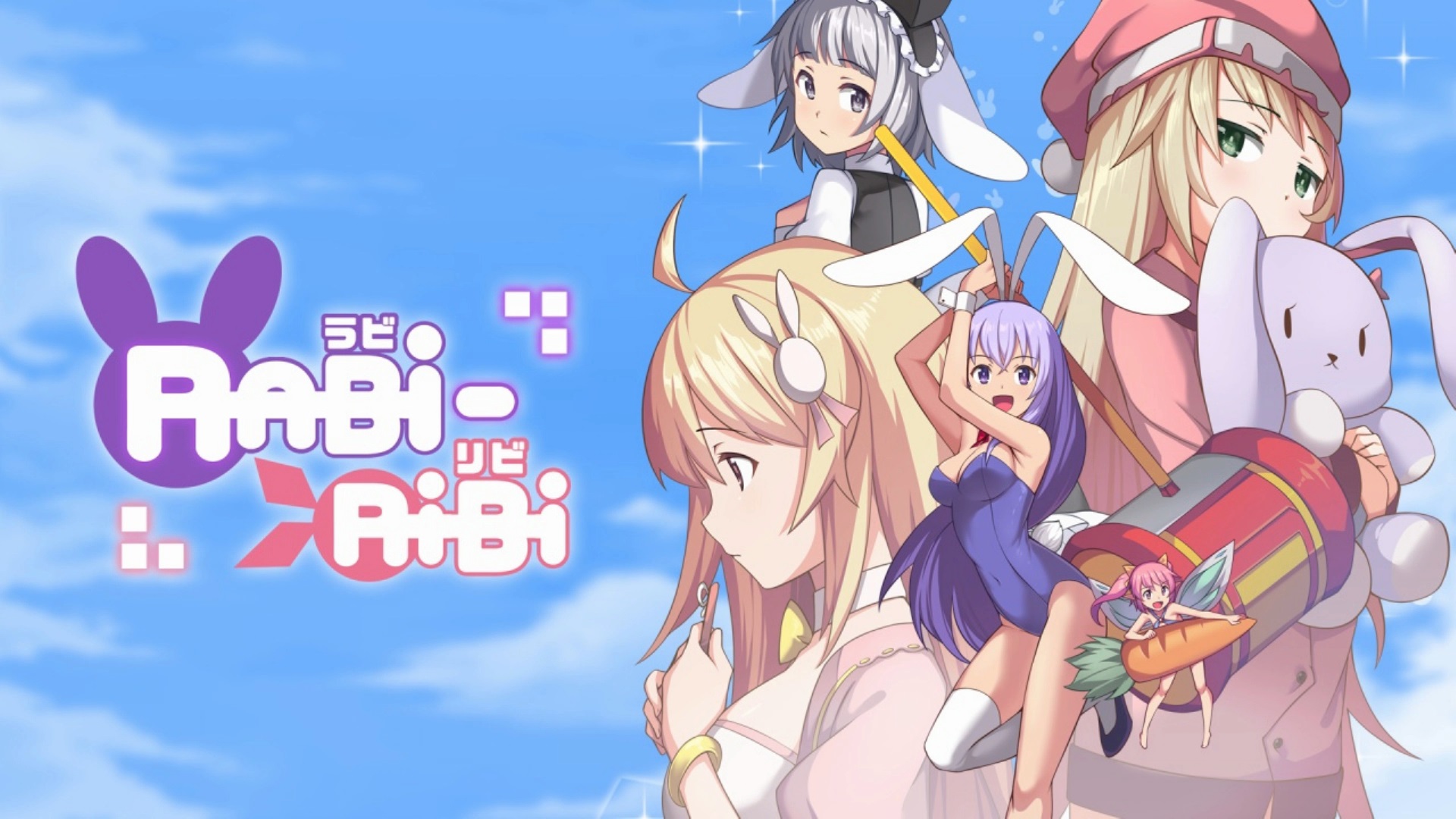 After it was announced last January, Rabi-Ribi has finally been dated for Switch. An eShop listing shows a release date of October 17.
Here's an overview from the Steam release, along with a Switch trailer: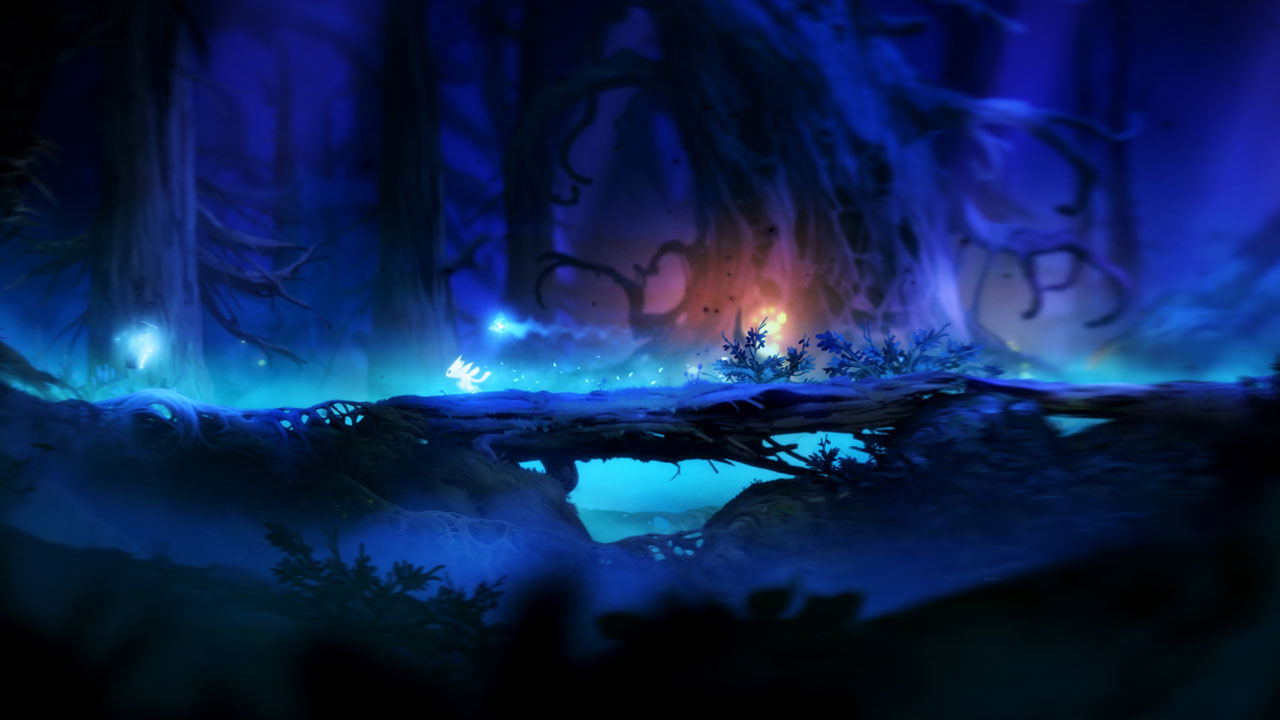 Ori and the Blind Forest: Definitive Edition is largely the same game on Switch as it has been on other platforms. However, developer Moon Studios did make one noteworthy improvement.
When the game originally released, Ori's sprites were animated at 30 frames per second. But now on Switch, they've been updated to 60 FPS. This was achieved thanks to continued improvements with Moon Studios' engine, director Thomas Mahler says.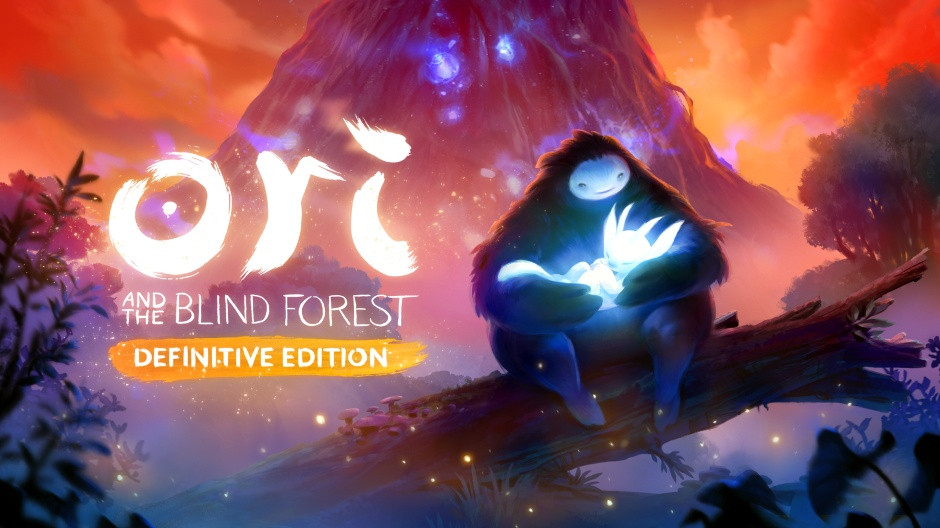 Xbox has published an official FAQ for Ori and the Blind Forest: Definitive Edition on Switch. It details transferring demo progress to the full game, confirms there are currently no plans for a physical version, and more.
Here's the FAQ in full: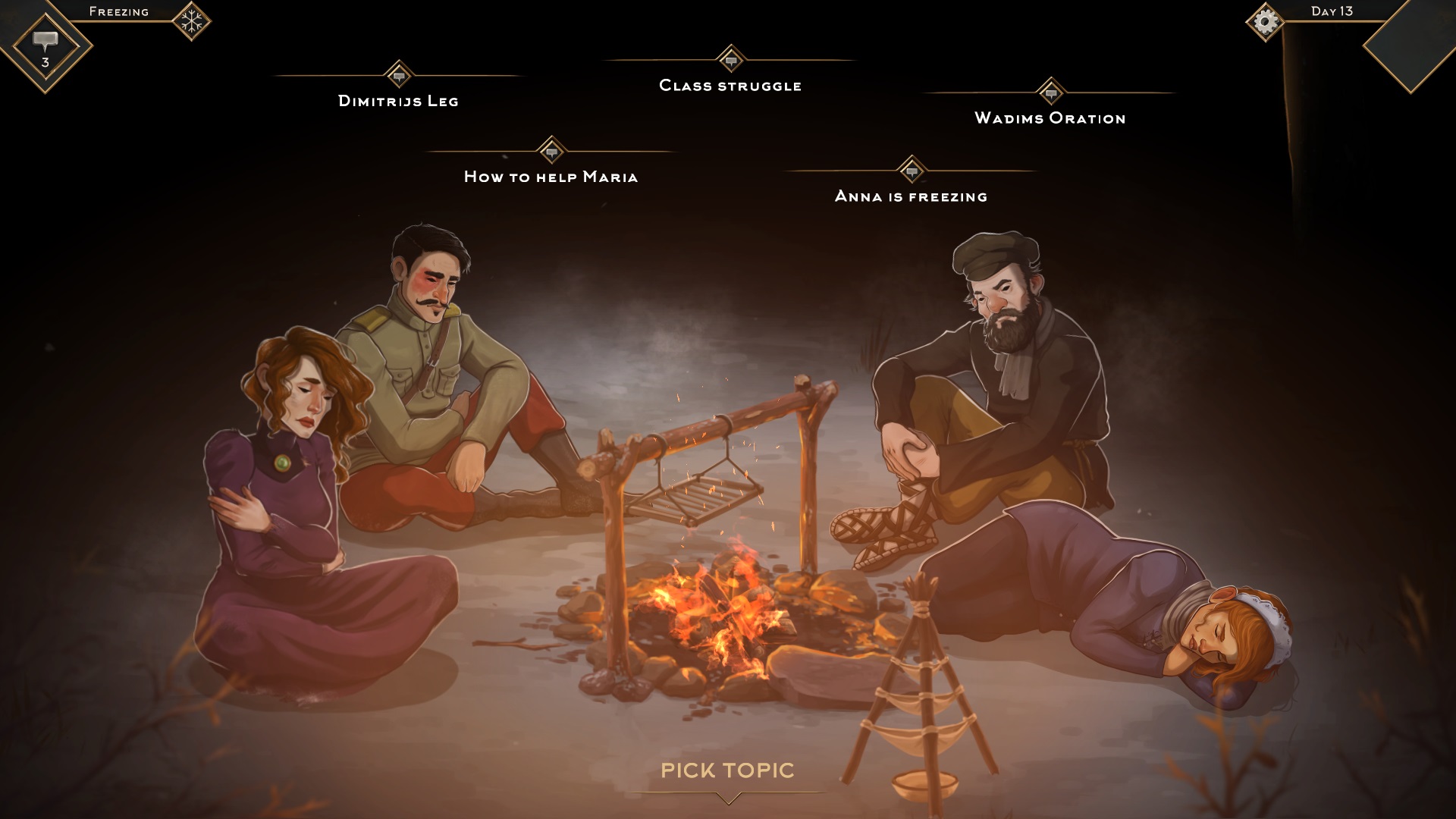 Klabater, in partnership with Arclight Creations, today announced Help Will Come Tomorrow. The new story-driven resource management and survival game will arrive on Switch in Q1 2020.
Here's an overview with additional information: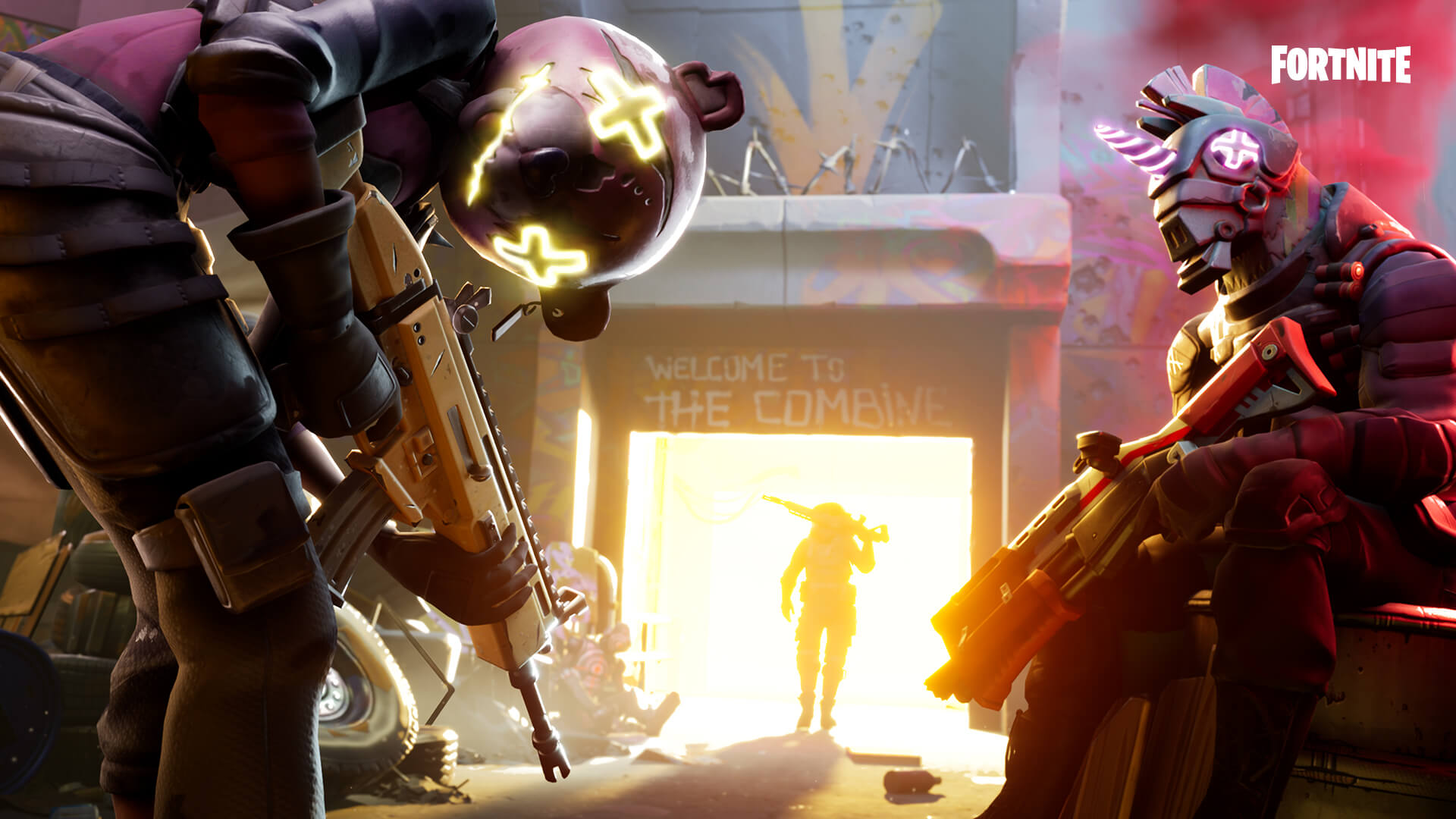 Epic Games has issued another update for Fortnite. Version 10.40 features The Combine, Zone Wars, improved Switch performance (including load times), and more.
Below are the full patch notes: