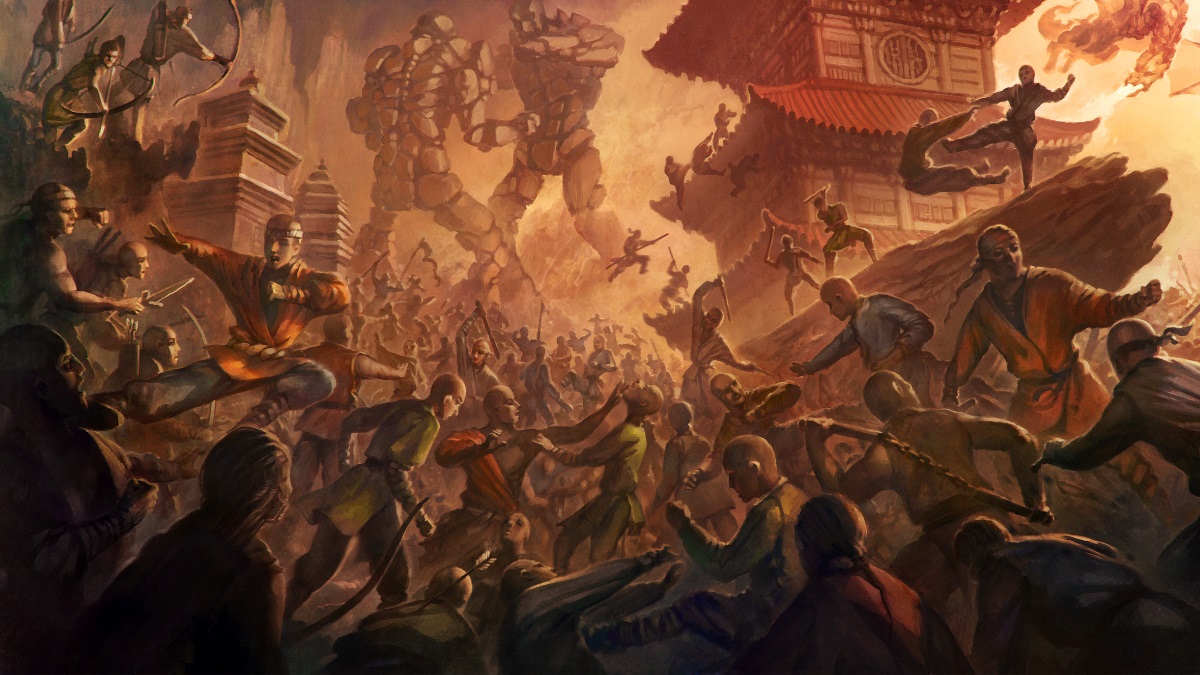 One Finger Death Punch 2 was last on track to hit Switch in early December. It seems that never actually happened, though the game has finally received an eShop listing showing a new release date of February 26.
Here's an overview of One Finger Death Punch 2, along with a trailer: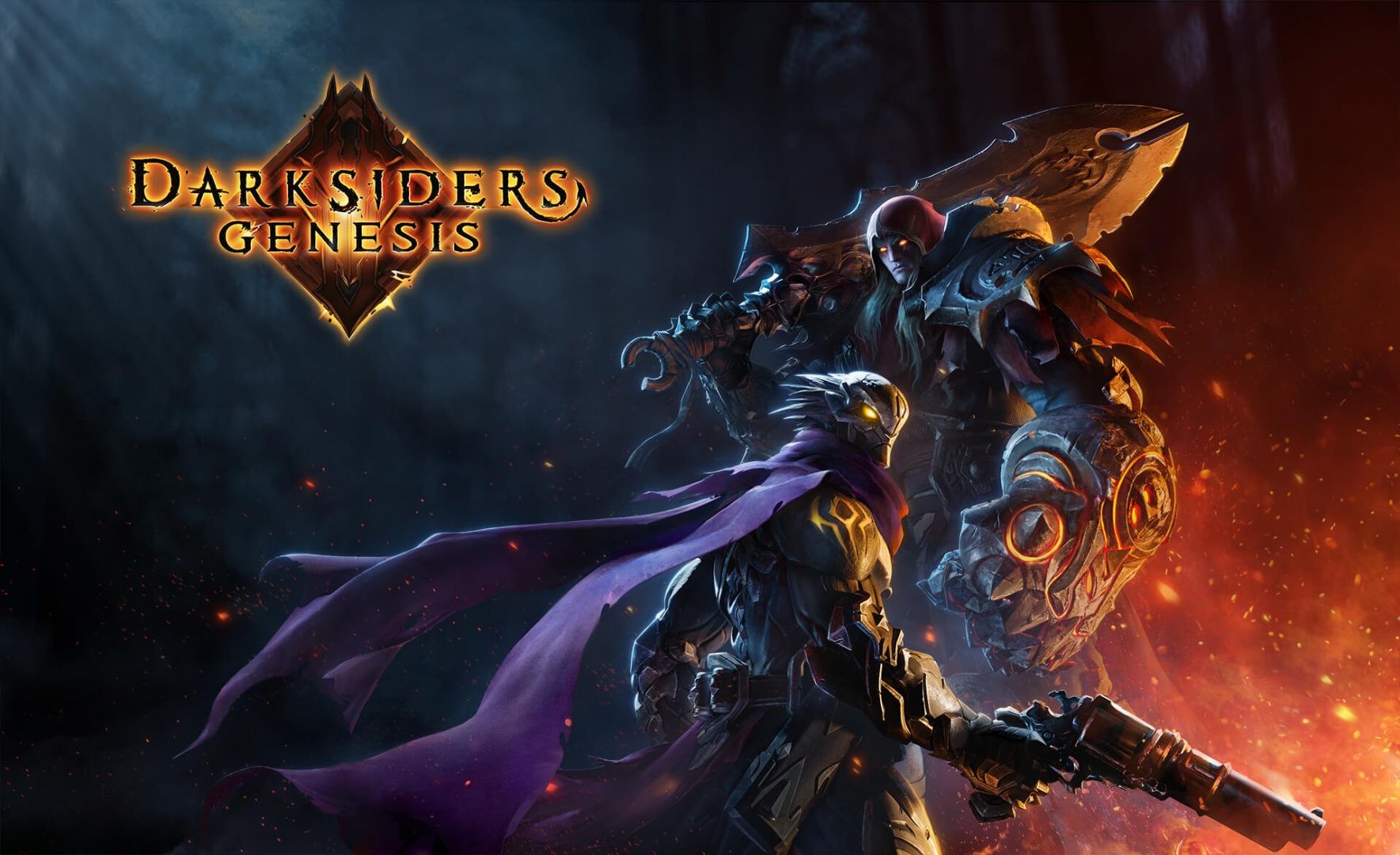 Listings on the eShops provide file sizes for a bunch of Switch games. These include Darksiders Genesis, The Town of Light: Deluxe Edition, and more.
Here's the full roundup: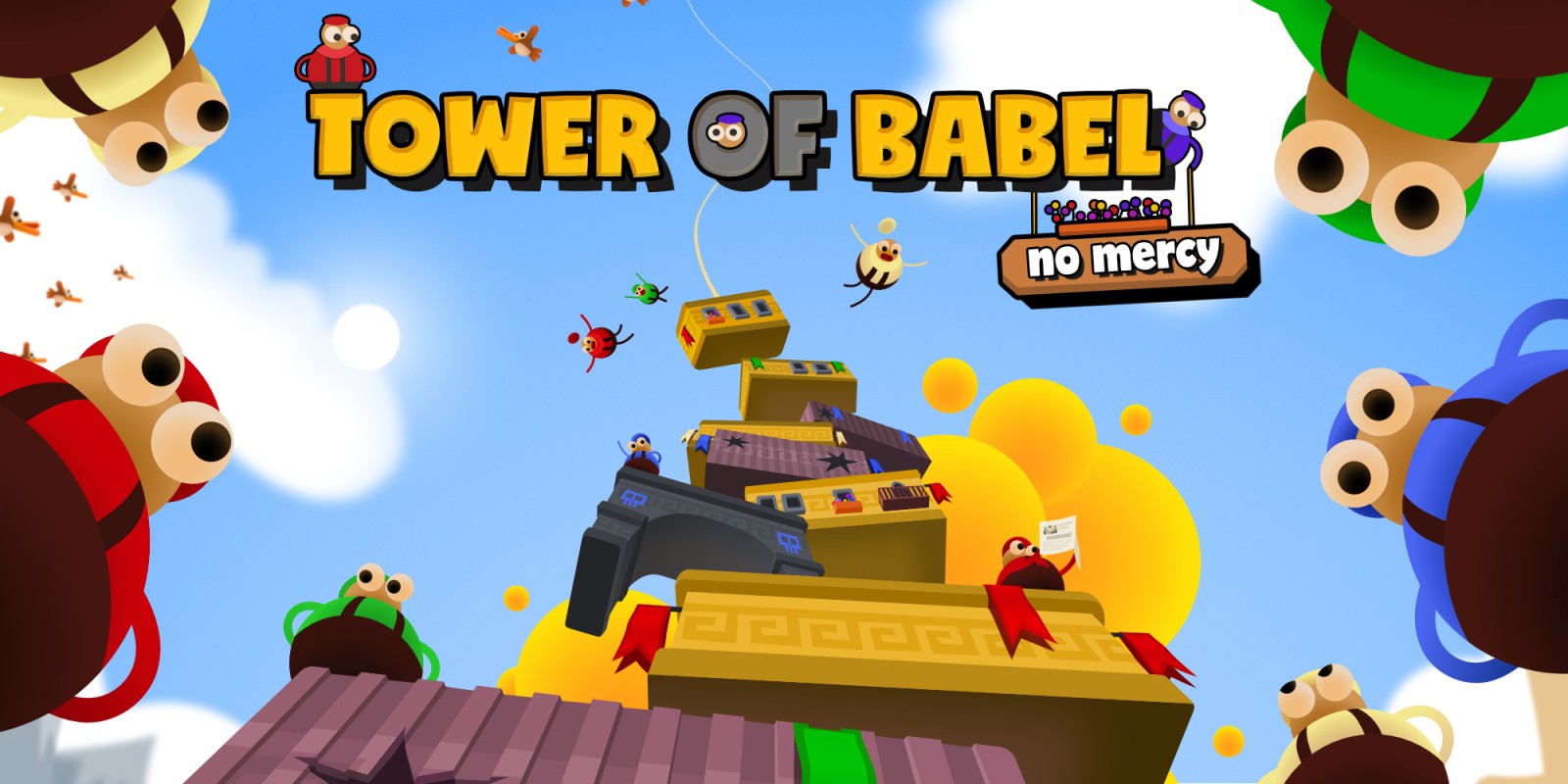 Tower of Babel, a multiplayer physics-based tower building game, will be available for Switch via the eShop on February 27. View some early footage below.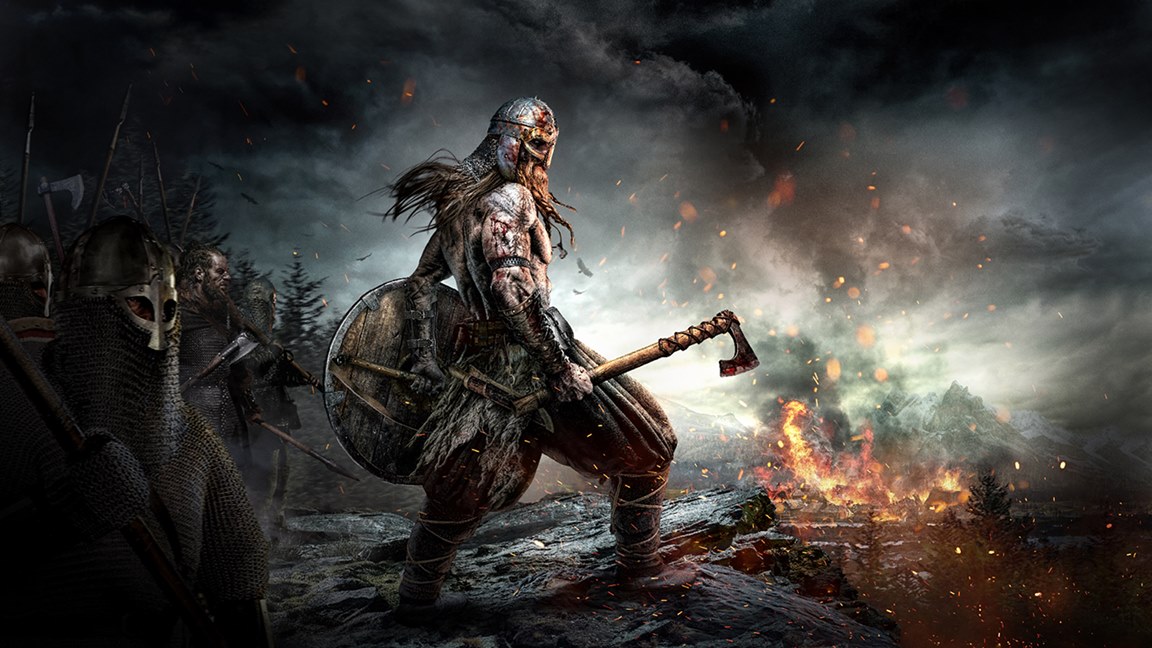 Judging by a new retailer listing, Ancestors Legacy could be coming to Switch. The squad-based real time strategy has been spotted over on Amazon Japan.
If that now-removed listing is accurate, we could be seeing Ancestors Legacy sooner rather than later. It's currently pinned down for a May 19 release on Nintendo's console.
Here's some information about Ancestors Legacy as well as a trailer: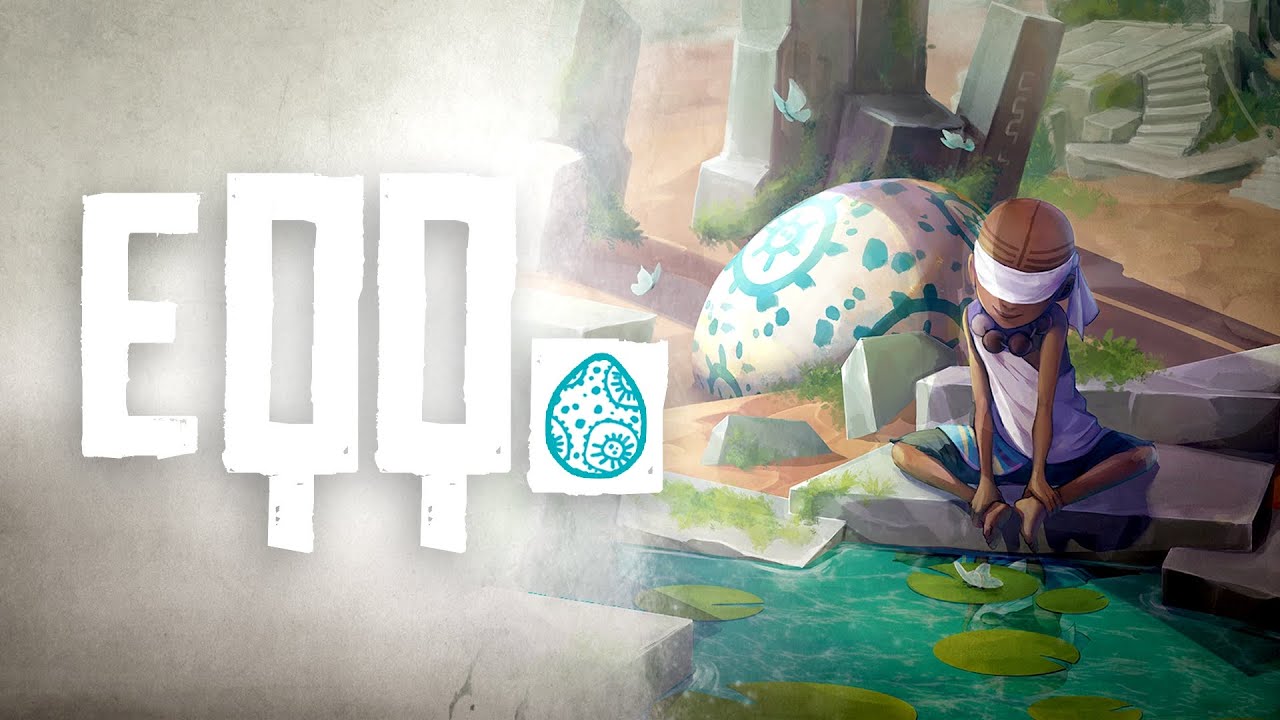 As we heard earlier this week, the puzzle-adventure title EQQO is due out for Switch on February 7. For a look at some footage, check out the video below.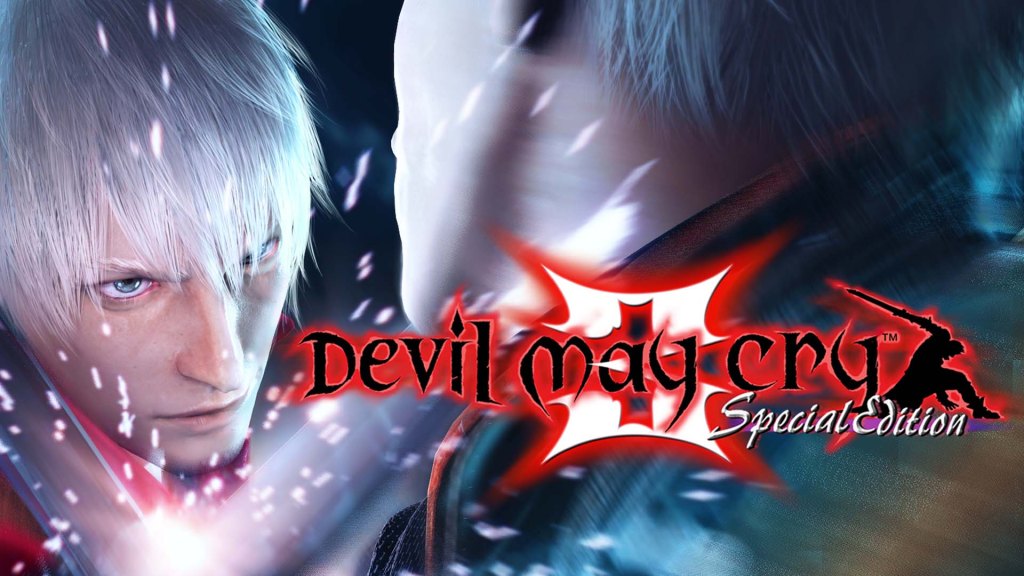 After announcing the latest feature for Devil May Cry 3 Special Edition on Switch, which allows for weapon switching on the fly, Capcom showed it in action during another live stream. We have the full recording below.
Kairosoft is continuing its rollout of Switch games with Shiny Ski Resort. The simulation title, which involves running a ski resort as the name implies, is scheduled for February 6.
We have the following overview and trailer: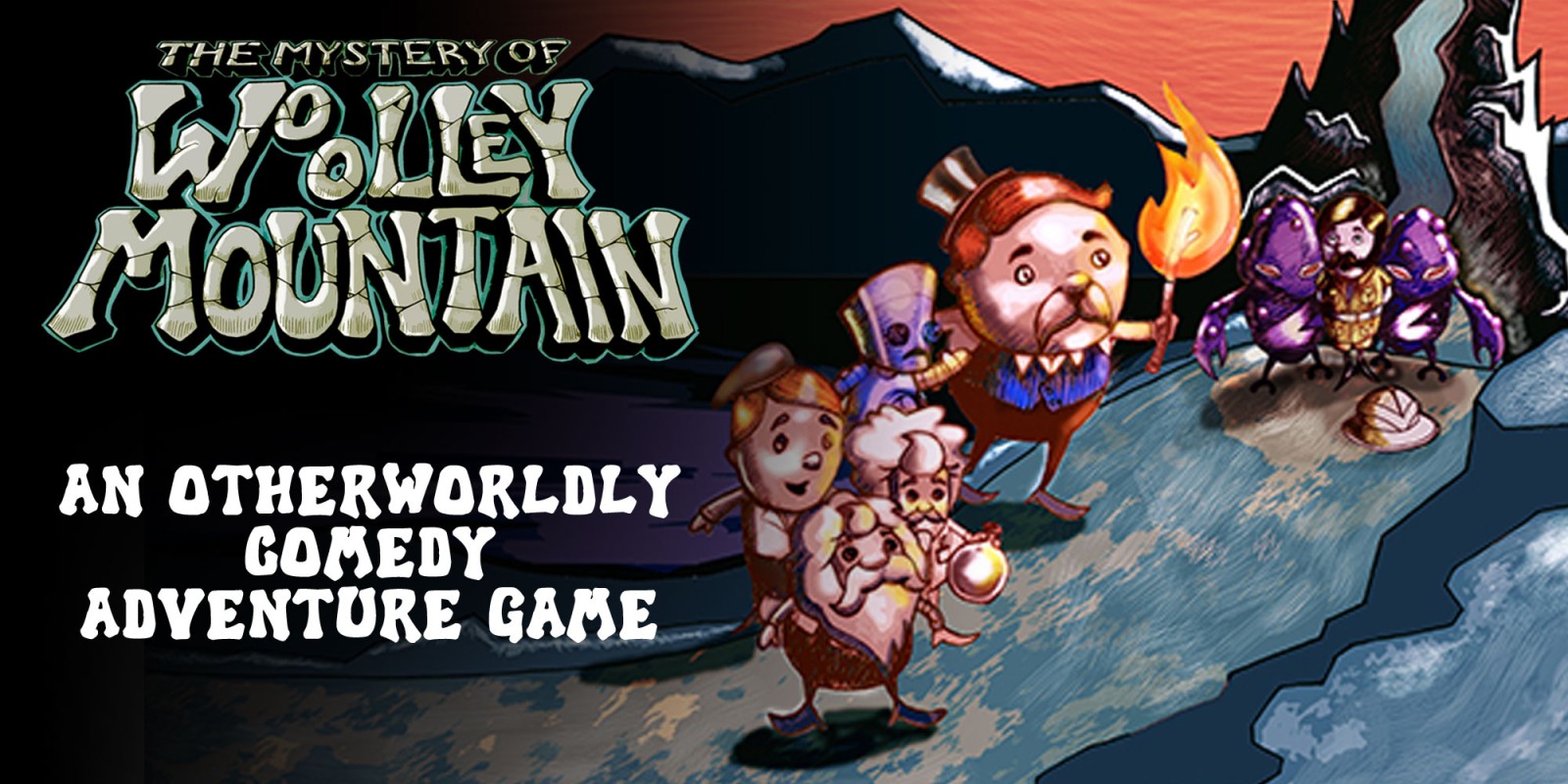 This week's Switch eShop charts are as follows:
All Games
1. The Mystery of Woolley Mountain
2. Cuphead
3. Celeste
4. Stardew Valley
5. Minecraft
6. Super Smash Bros. Ultimate
7. Pokemon Sword
8. Mario Kart 8 Deluxe
9. Death Squared
10. Just Dance 2020
11. Zelda: Breath of the Wild
12. Untitled Goose Game
13. Mana Spark
14. Overcooked 2
15. Tokyo Mirage Sessions #FE Encore
16. Yet Another Zombie Defense HD
17. Luigi's Mansion 3
18. Super Mario Party
19. Pokemon Shield
20. Toki Tori
21. Car Mechanic Simulator
22. Tokyo Mirage Sessions #FE Encore
23. Hollow Knight
24. Super Mario Odyssey
25. Rocket League
26. Earthlock
27. Killer Queen Black
28. Thronebreaker: The Witcher Tales
29. New Super Mario Bros. U Deluxe
30. Star Wars: Jedi Knight II: Jedi Outcast
Download-Only Games
1. The Mystery of Woolley Mountain
2. Cuphead
3. Celeste
4. Stardew Valley
5. Death Squared
6. Untitled Goose Game
7. Mana Spark
8. Yet Another Zombie Defense HD
9. Toki Tori
10. Cat Mechanic Simulator
11. Hollow Knight
12. Earthlock
13. Thronebreaker: The Witcher Tales
14. Star Wars: Jedi Knight II: Jedi Outcast
15. Kentucky Route Zero: TV Edition
16. Evoland Legendary Edition
17. Warlocks God Slayers
18. Moto Rush GT
19. TowerFall
20. Castle Crashers Remastered
21. Arcade Archives Vs. Super Mario Bros.
22. Lovers in a Dangerous Spacetime
23. To the Moon
24. Blazing Beaks
25. Seeders Puzzle Reboot
26. Find the Balance
27. Uno
28. Human: Fall Flat
29. Ori and the Blind Forest: Definitive Edition
30. Tools Up!
Source: Switch eShop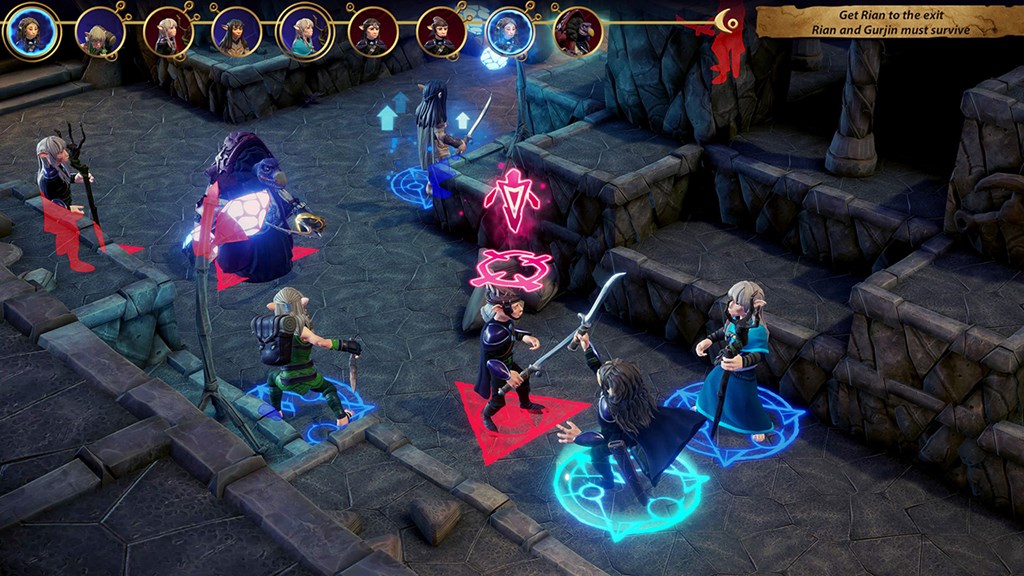 Several new games out came out this week on the eShop. If you're interested in checking out what's new in screenshot form, take a look at the gallery below.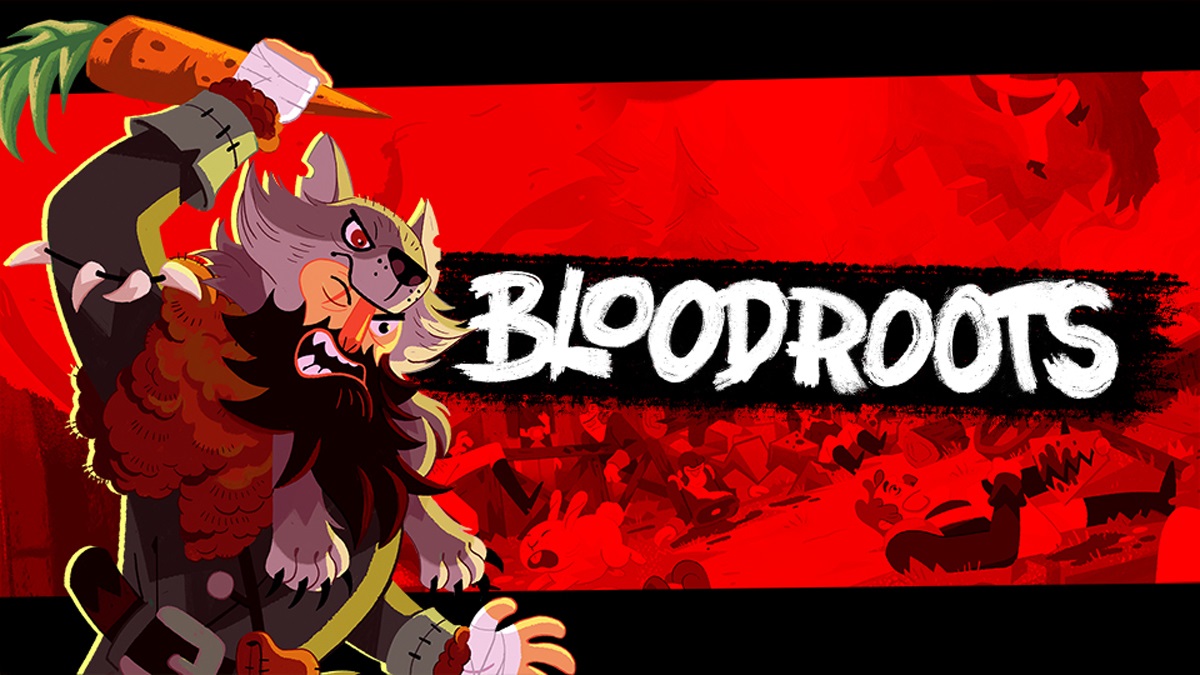 IGN has provided a fresh look at the relentless action title Bloodroots. Take a look at the first eight minutes of the game below.