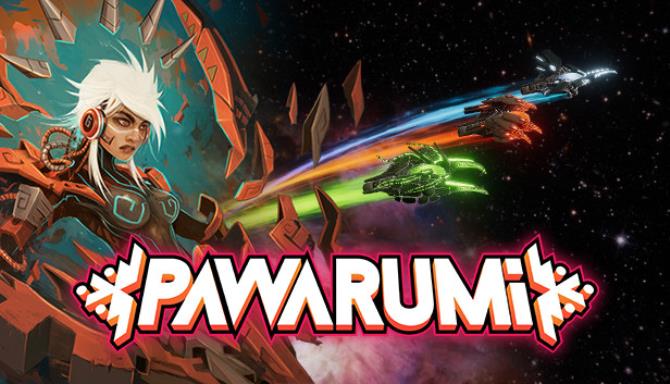 Manufacture 43 published a launch trailer for the modern shoot'em up Pawarumi, which hits the Switch eShop on July 24. Check it out below.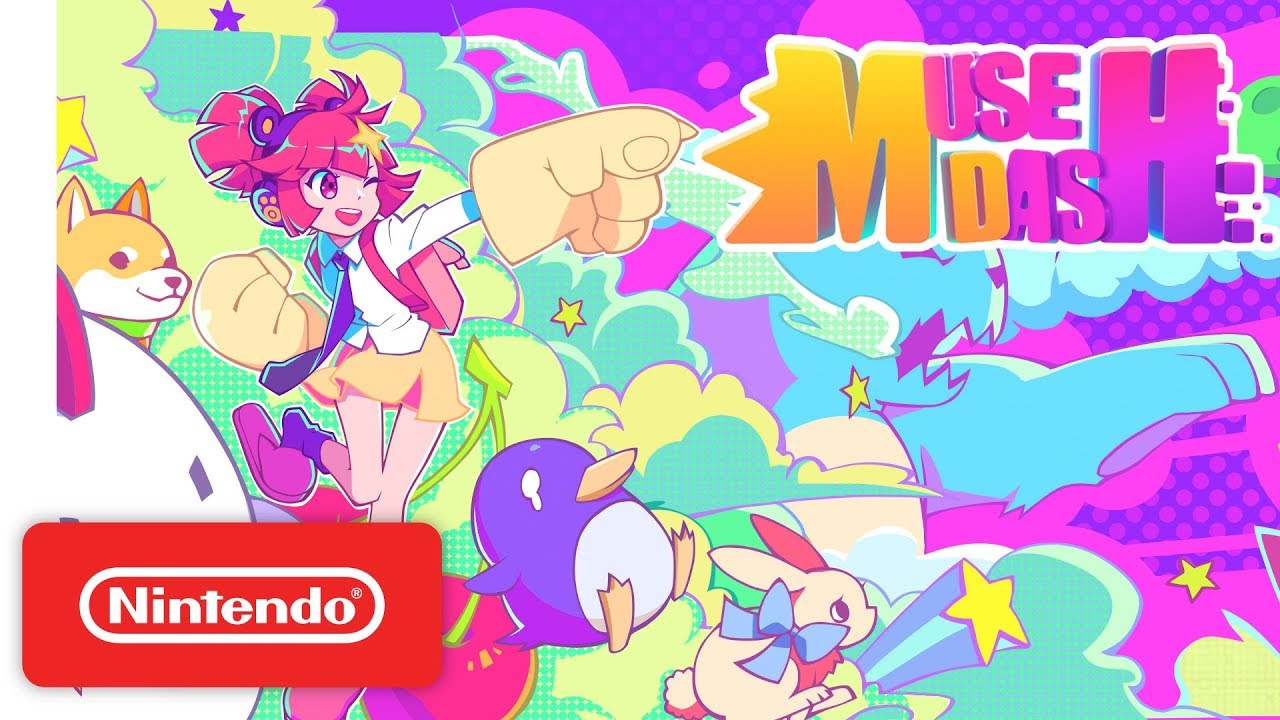 Muse Dash, a parkour game and a traditional music game, lands on the Switch eShop tomorrow. Take a look at some early footage below.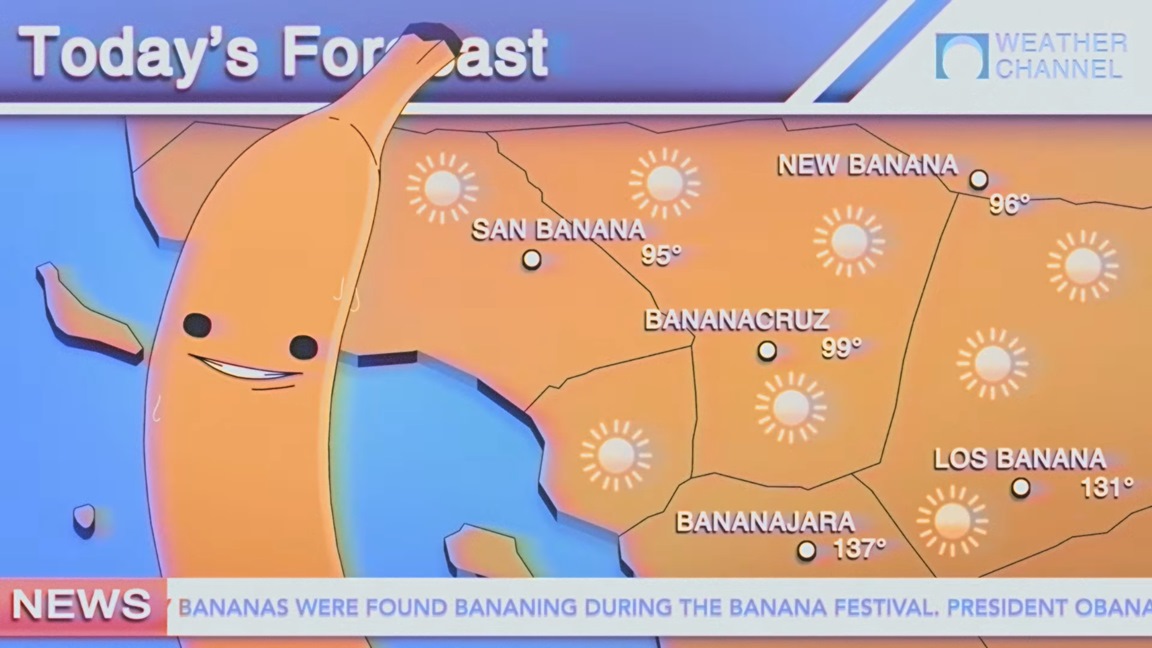 With one day to go until release, Devolver Digital has shared a launch trailer for My Friend Pedro. Watch the video below.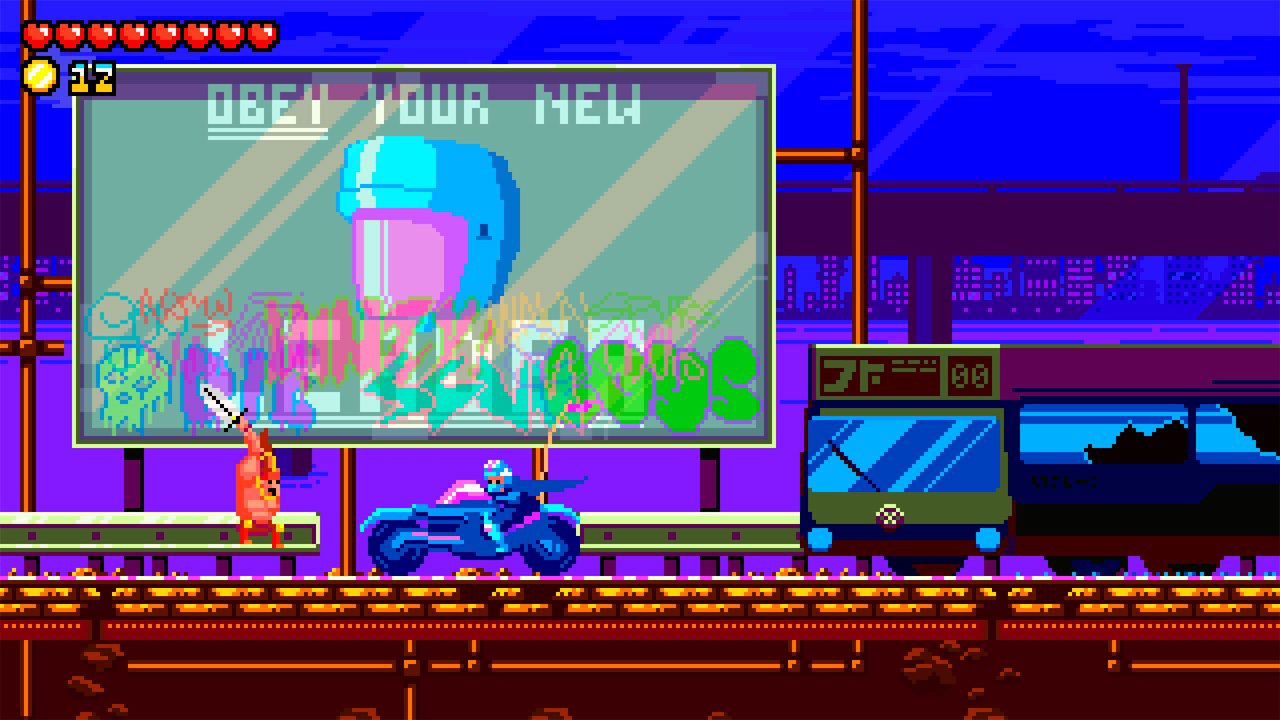 This Friday, Ratalakia Games will be publishing Cybarian: The Time Traveling Warrior on the Switch eShop. We've included some footage below.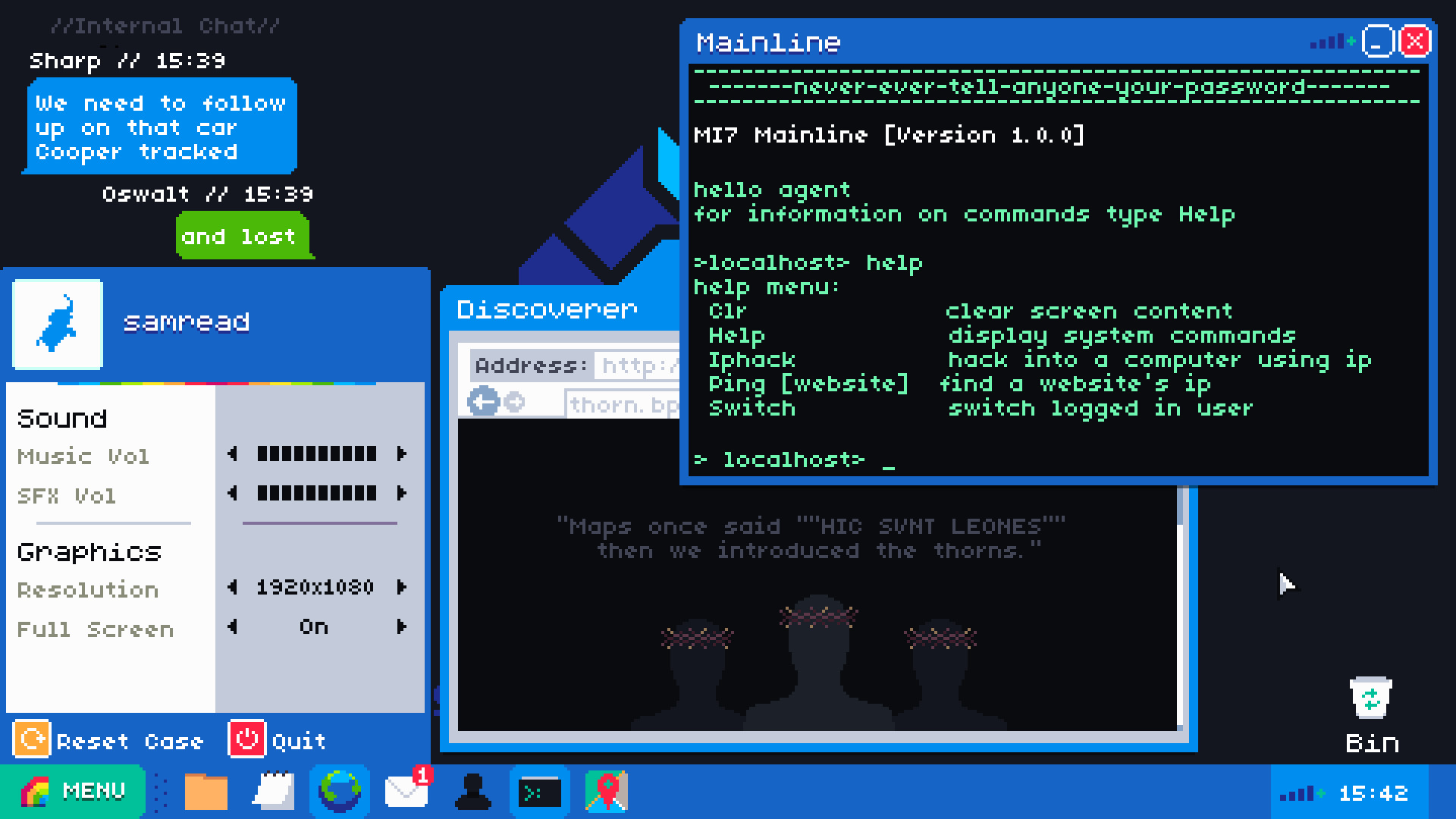 The point and click hacking adventure Mainlining will be available on Switch tomorrow via the eShop. Get a look at some footage below.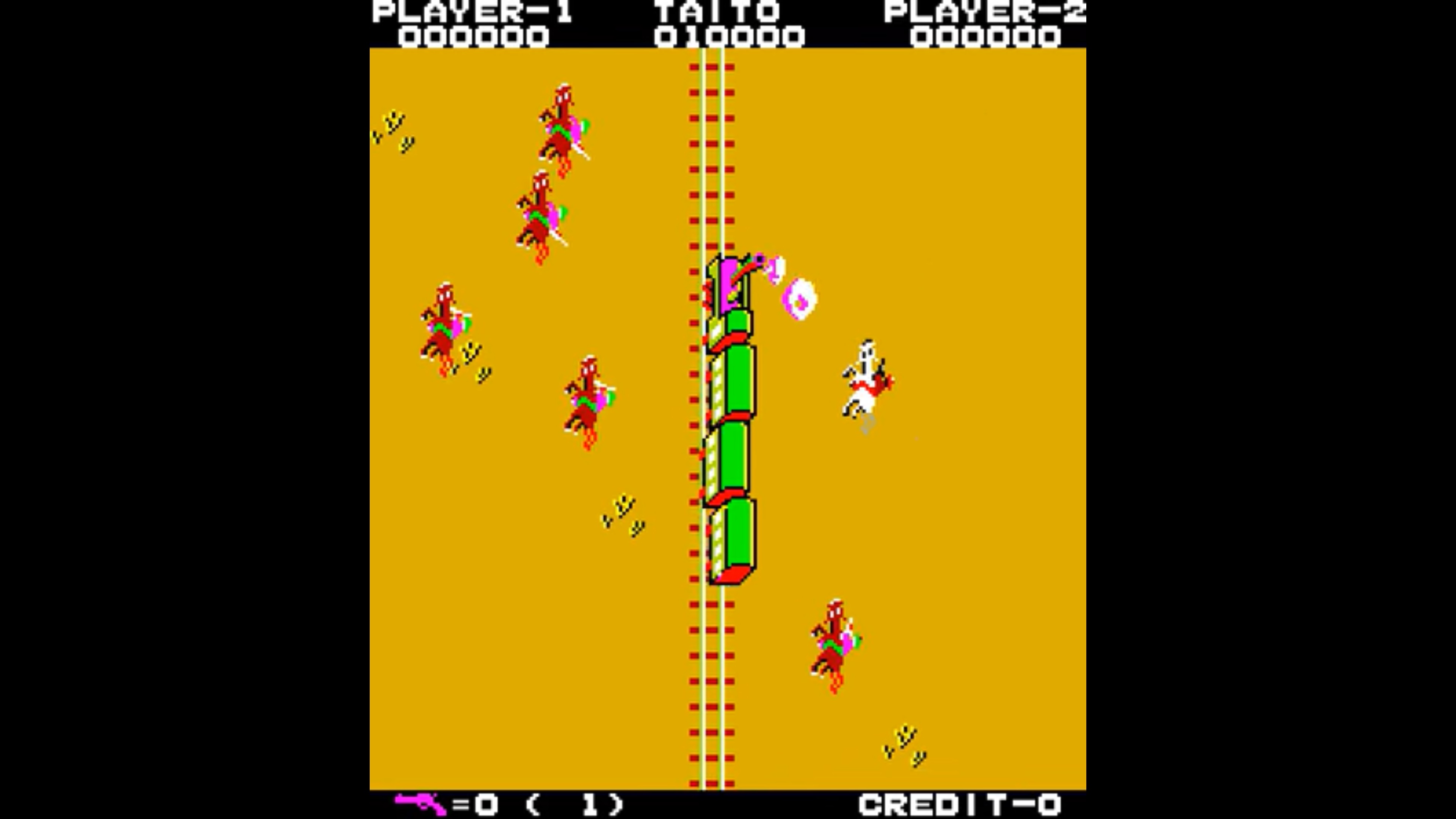 Hamster has announced a new arcade game releasing on Switch this week. As part of the Arcade Archives series, Wild Western will be out worldwide tomorrow – June 19.
Taito originally made Wild Western back in 1982. In the game, a group of bandits are going after a train, so it's your job to protect it and prevent three of them from entering. You'll also have to avoid obstacles and bullets.
Pricing for Arcade Archives Wild Western is set at $7.99 / €6.99 / £6.29.
Source: Hamster PR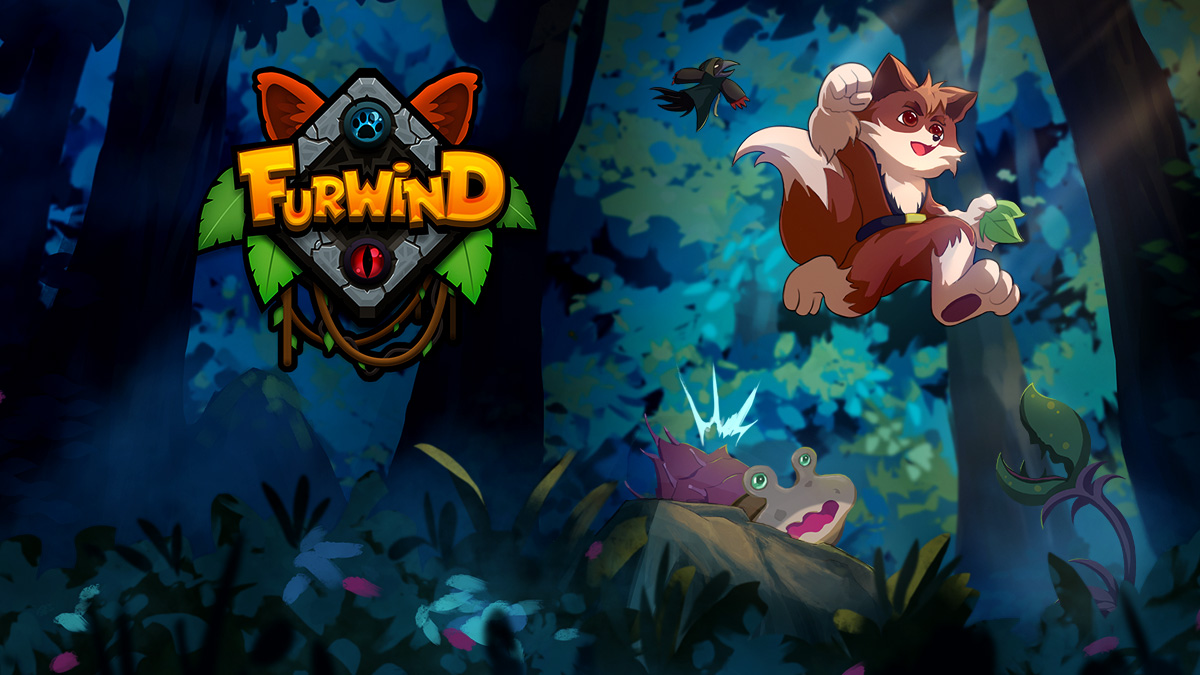 YouTube channel Nintendo Hall has published gameplay footage of the first 15 minutes of Furwind on Switch.
Those interested can view the video below.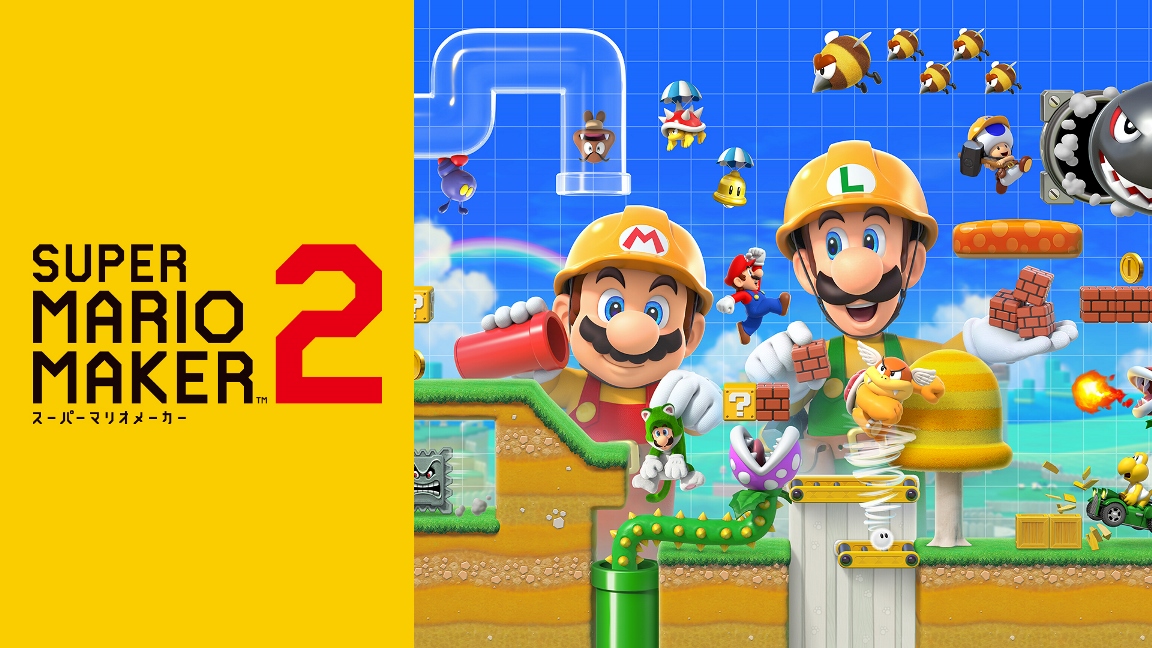 Nintendo has updated the Japanese release schedule on its platforms for the week of June 27, 2019. Here's a look at the upcoming digital download schedule: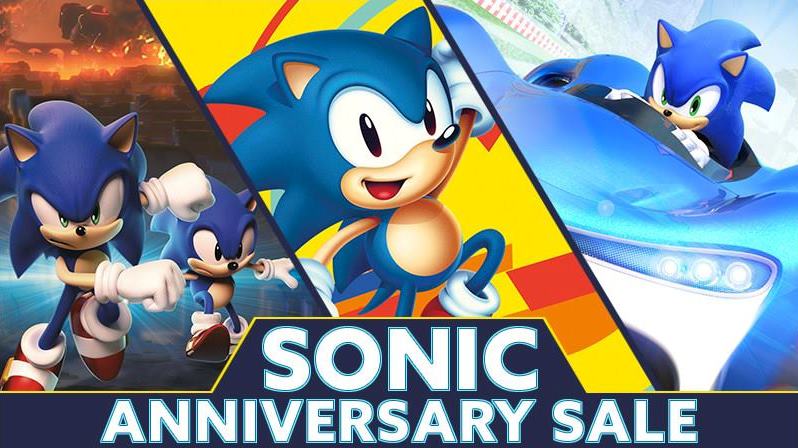 SEGA is celebrating Sonic's anniversary with a new sale. Games for Switch, 3DS, and Wii U have been discounted on the eShops.
Here's the full lineup of deals: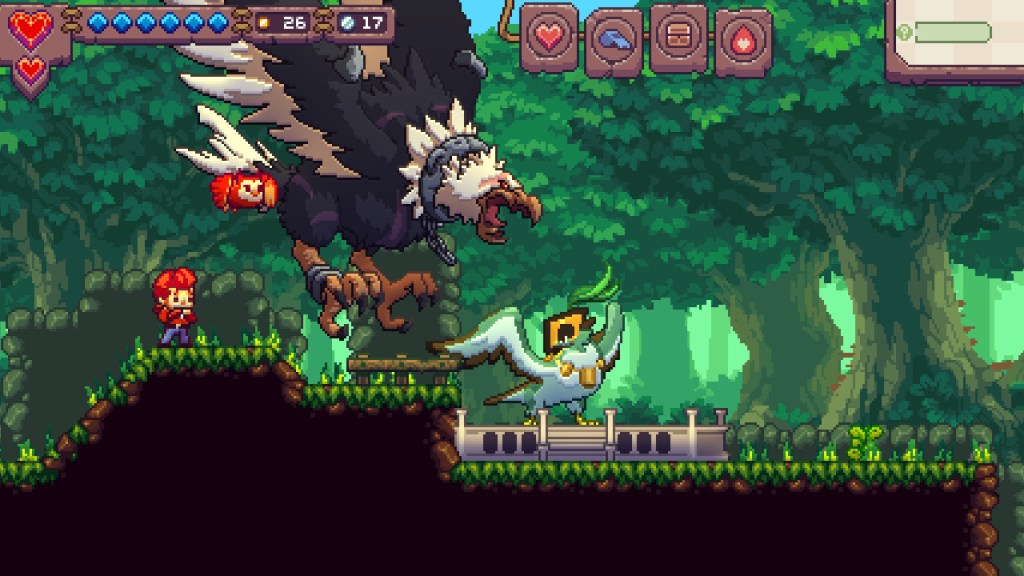 Publisher Screenwave Media and developer Pixelnicks today revealed the release date for Eagle Island. The platformer launches via the eShop on July 11, the two sides have confirmed.
We have the following overview and trailer for Eagle Island: