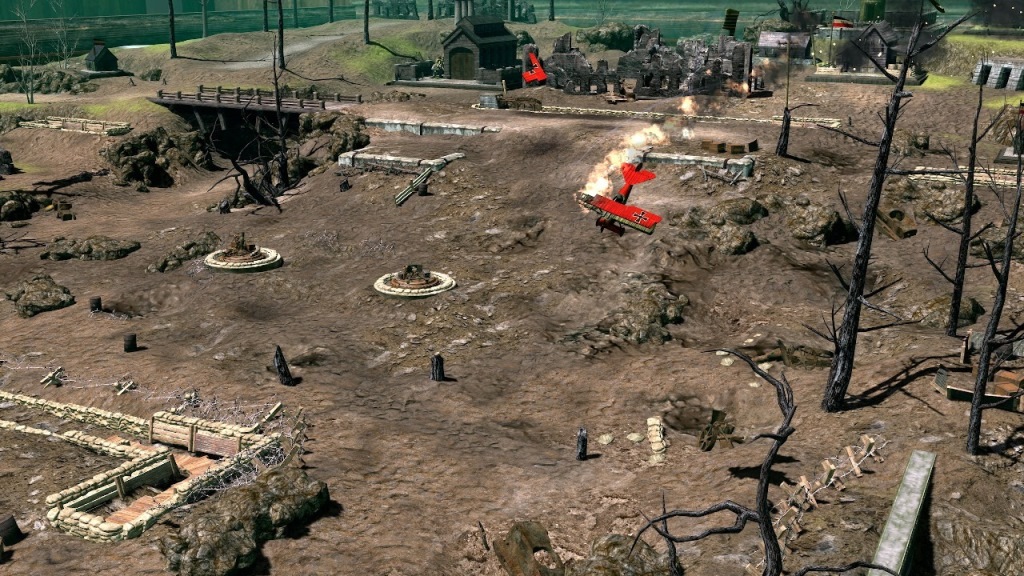 Toy Soldiers HD has been hit with another delay, though this time it's specifically for the Switch version.
We last heard that the game would be ready to go on October 21. However, the Switch version is still being tested. Once it's through the certification process, a new date will be shared.
Toy Soldiers HD was originally planned for Spring 2020 on Switch before being moved to 2021. It was then on track for this August, but was delayed to September 9. After that, Accelerate Games was hoping it would launch on September 30.
Accelerate Games shared the following statement regarding Toy Soldiers HD's latest Switch delay: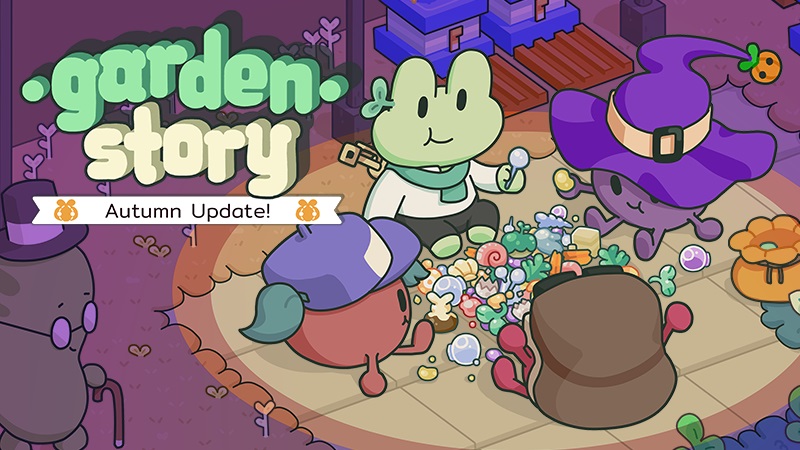 A notable Autumn update will be made available in Garden Story next week, publisher Rose City Games and developer Picogram have announced.
The update will include some new content and features. Players can look forward to new shops at Perennial Plaza, more hats and backpacks for Concord, the final upgrade level for tools (with a new look and special feature), unlockables for completing Library Collections, additional building plots, and more shortcuts for easier traveling.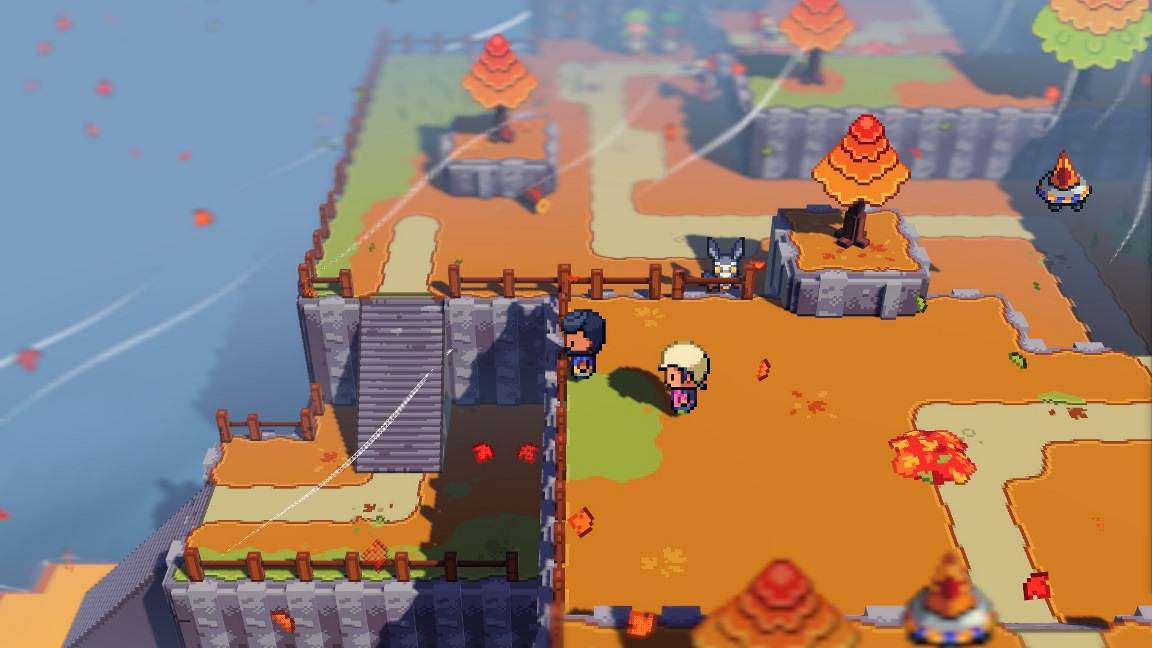 It's been over a year since we last heard about Cassette Beasts, a monster-fusing open-world RPG where players collect creatures to use in turn-based battles. The project has now resurfaced with the news that Raw Fury will be in charge of publishing. A new trailer has come in as well.
Regarding the partnership with Raw Fury, lead artist and writer Jay Baylis with programmer and designer Tom Coxon said: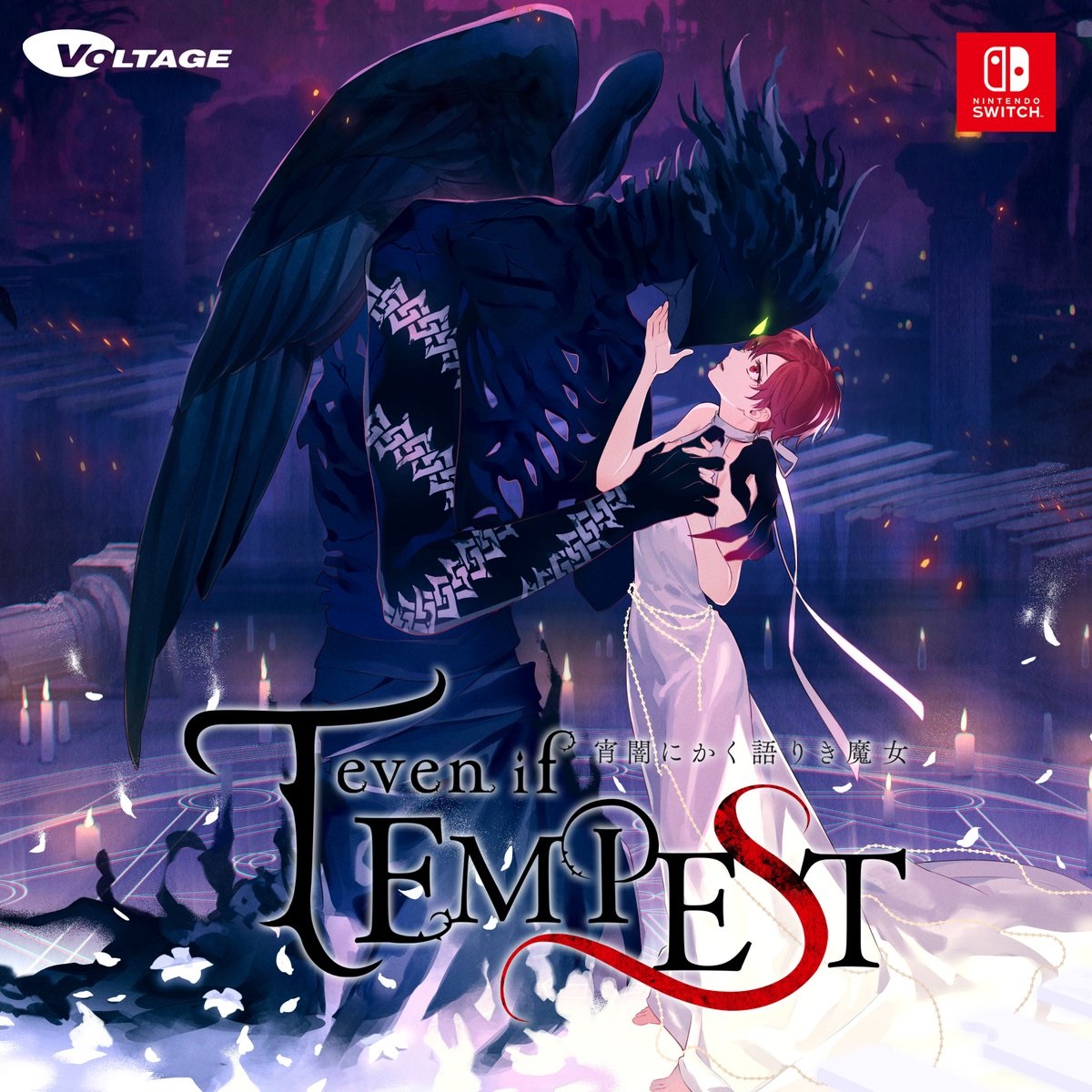 Today, Voltage announced even if TEMPEST, an otome visual novel. The game will debut sometime in 2022.
Here's an overview of the game: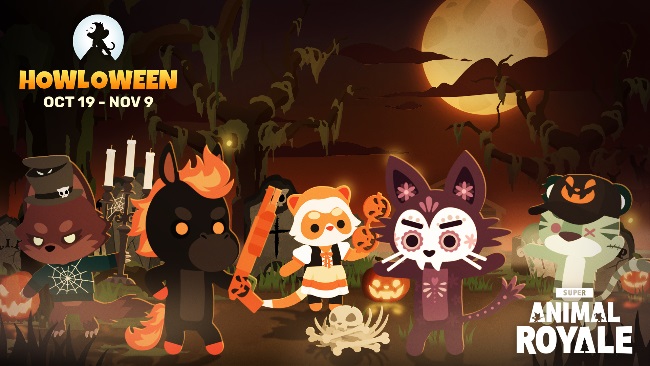 Publisher Modus Games and developer Pixile Studios have announced a new, limited time Howloween event for Super Animal Royale. It'll go live later today on Switch.
As part of the new event, "The Bwoking Dead" will be added as a new mode which supports 40 players in squads of four. Each match begins with four random players that have been infected with "The Cluckles," an incurable condition that will shortly transform them into ravenous rotting chickens. On the bright side, Zombie Chickens have supernatural speed, hearing, and infectious chicken scratchers. Survivors can loot, shoot, hide, or group up with other squads to avoid being infected and catch the Giant Eagle for a ride out of the chaos.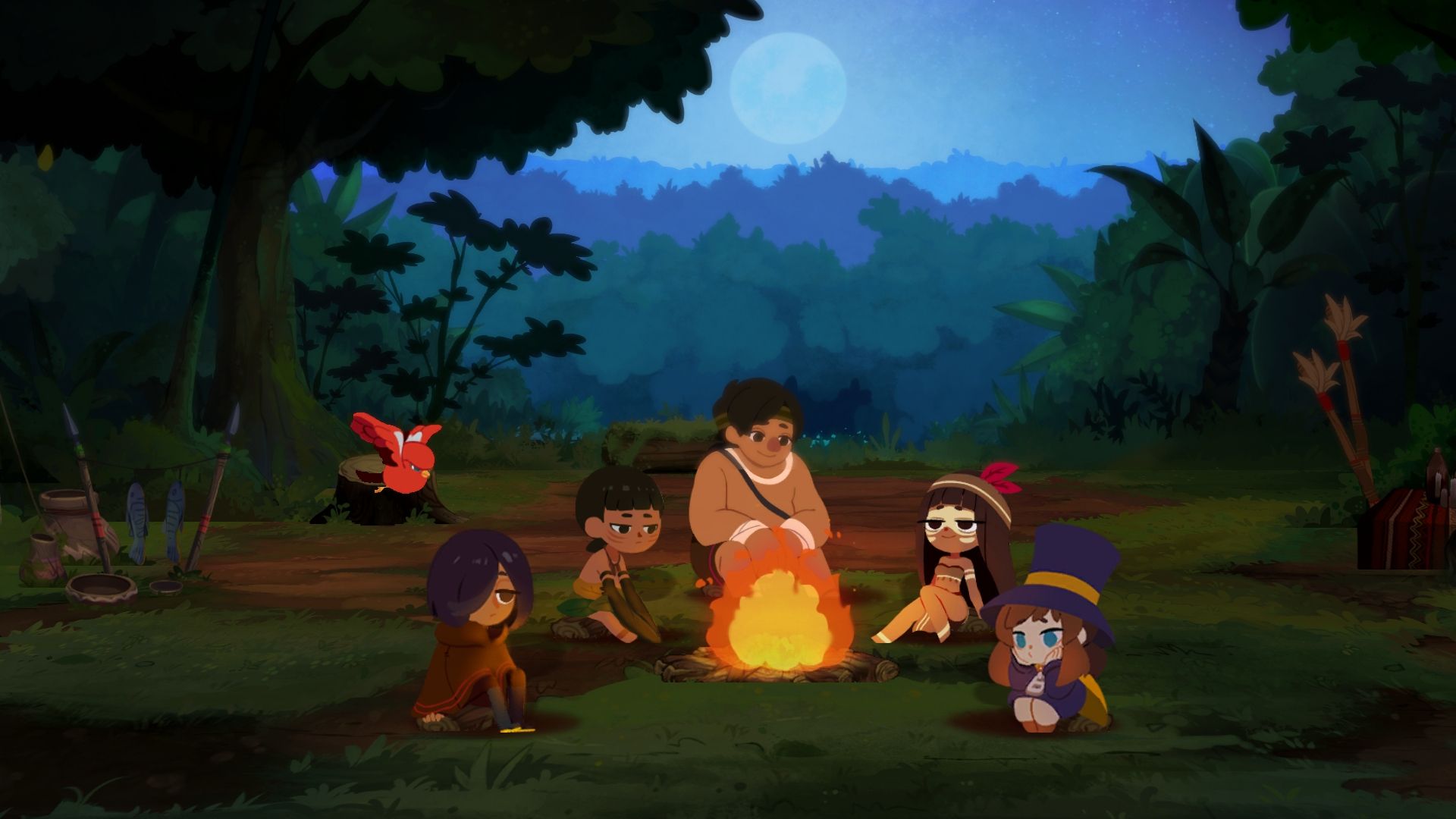 HypeTrain Digital and LEAP Game Studios have set a release date for Tunche, their action game with beat 'em up and roguelike mechanics. Switch owners can pick up the title starting on November 2.
Tunch was first announced for Switch in 2018. It was last planned for this past March, but that launch target wasn't met.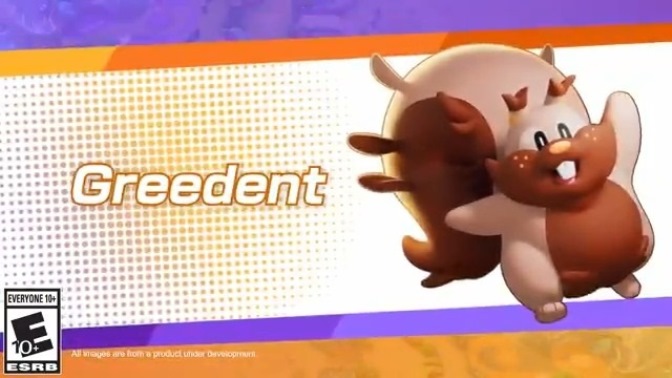 Another Pokemon is inbound for Pokemon Unite, as Greedent is about to join the game. The creature will be appearing as part of the upcoming Halloween event.
When the Halloween Festival goes live, stages will be decked out with Halloween decorations and related features. Special Holowear will also be appearing Bonfire Style: Charizard, Pajama Style: Wigglytuff, Bandit Style: Lucario, Space Style: Eldegoss, and more.
Here's the trailer showing Greedent in action: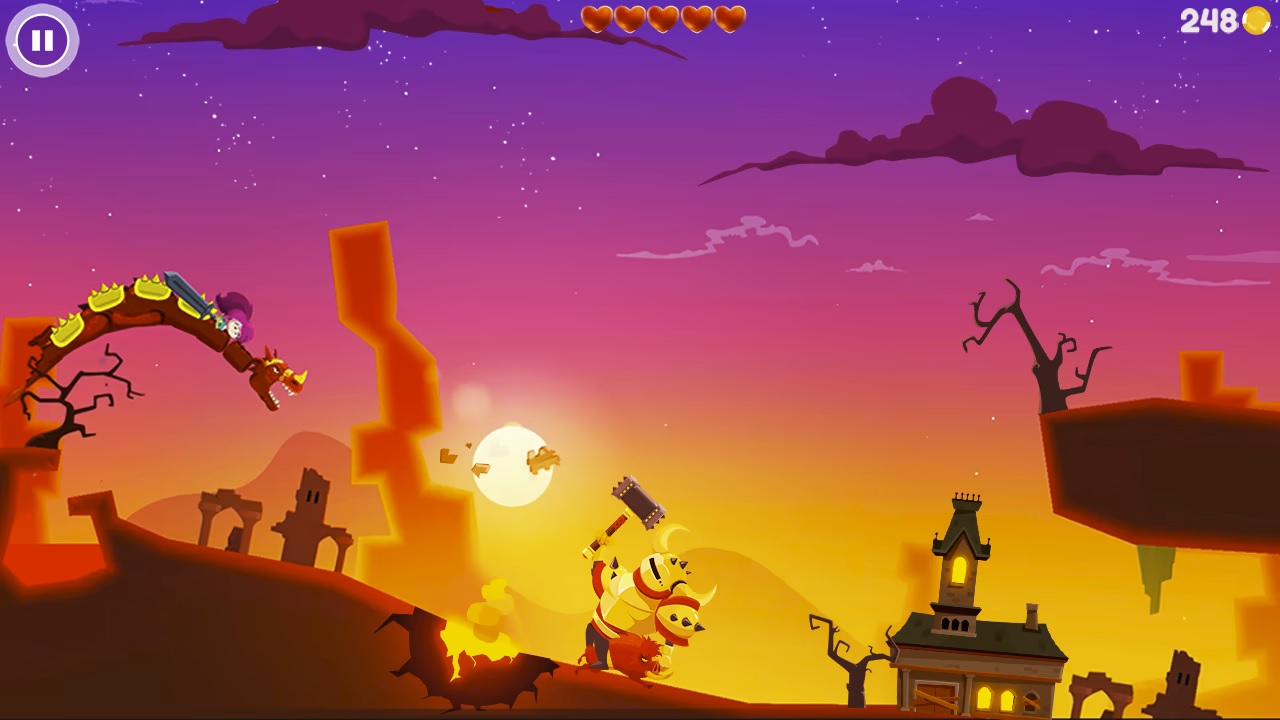 Rebel Twins has announced that it will release Dragon Hills on Switch. It will launch this month, October 28.
Dragon Hills has players sliding down hills on a dragon, jumping in and out of the ground while crashing and destroying everything in their path. The ultimate goal is to help the furious princess on her revenge mission.
Here's some additional information: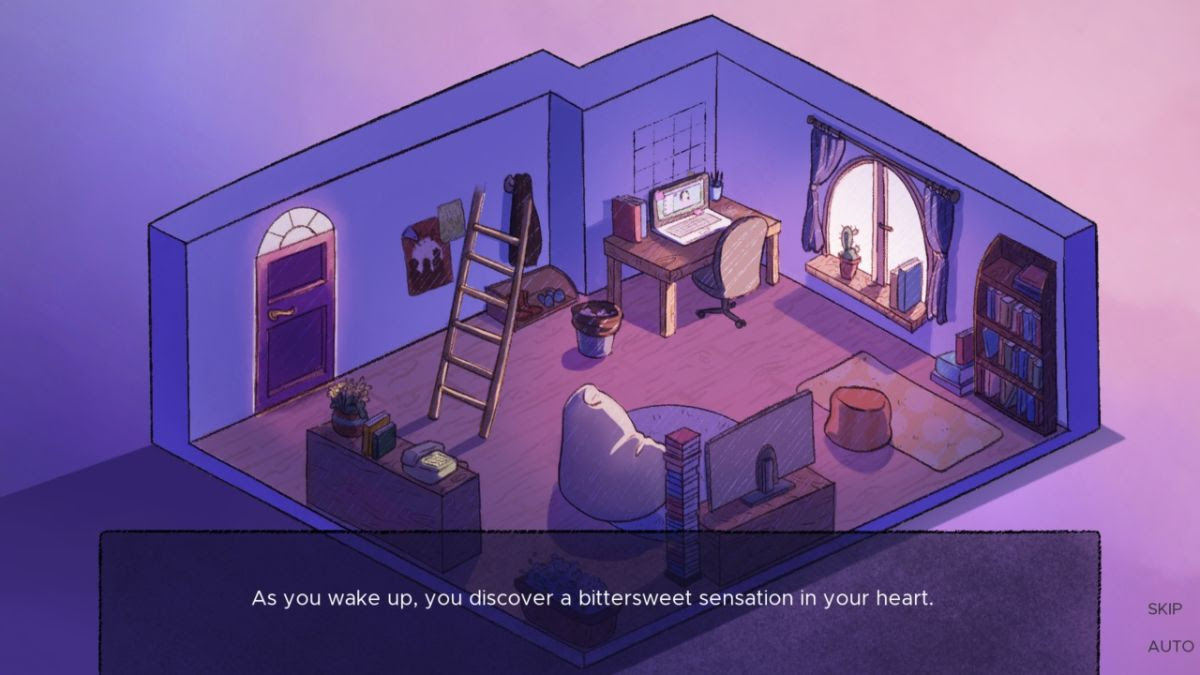 A new visual novel will soon be appearing on Switch, as publisher Ratalaika Games and developer Team SolEtude today announced Reminiscence in the Night. It will be available this Friday, October 22.
Here's a rundown of the game with additional information: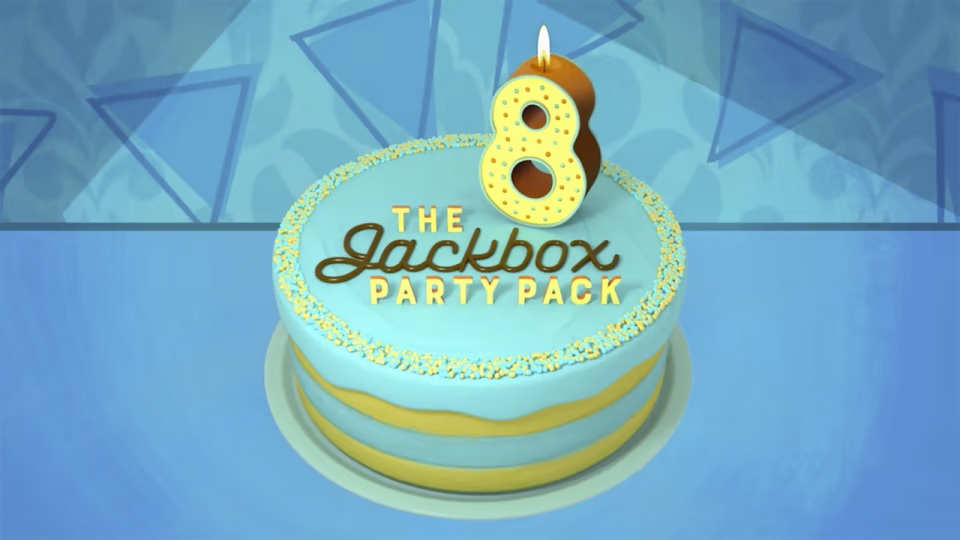 To close out last week, The Jackbox Party Pack 8 landed on Switch, and gameplay is now available. The video shows off all of the different games, including Drawful Animate, Job Job, The Poll Mine, Weapons Drawn, and The Wheel of Enormous Proportions.
Here's some additional information: