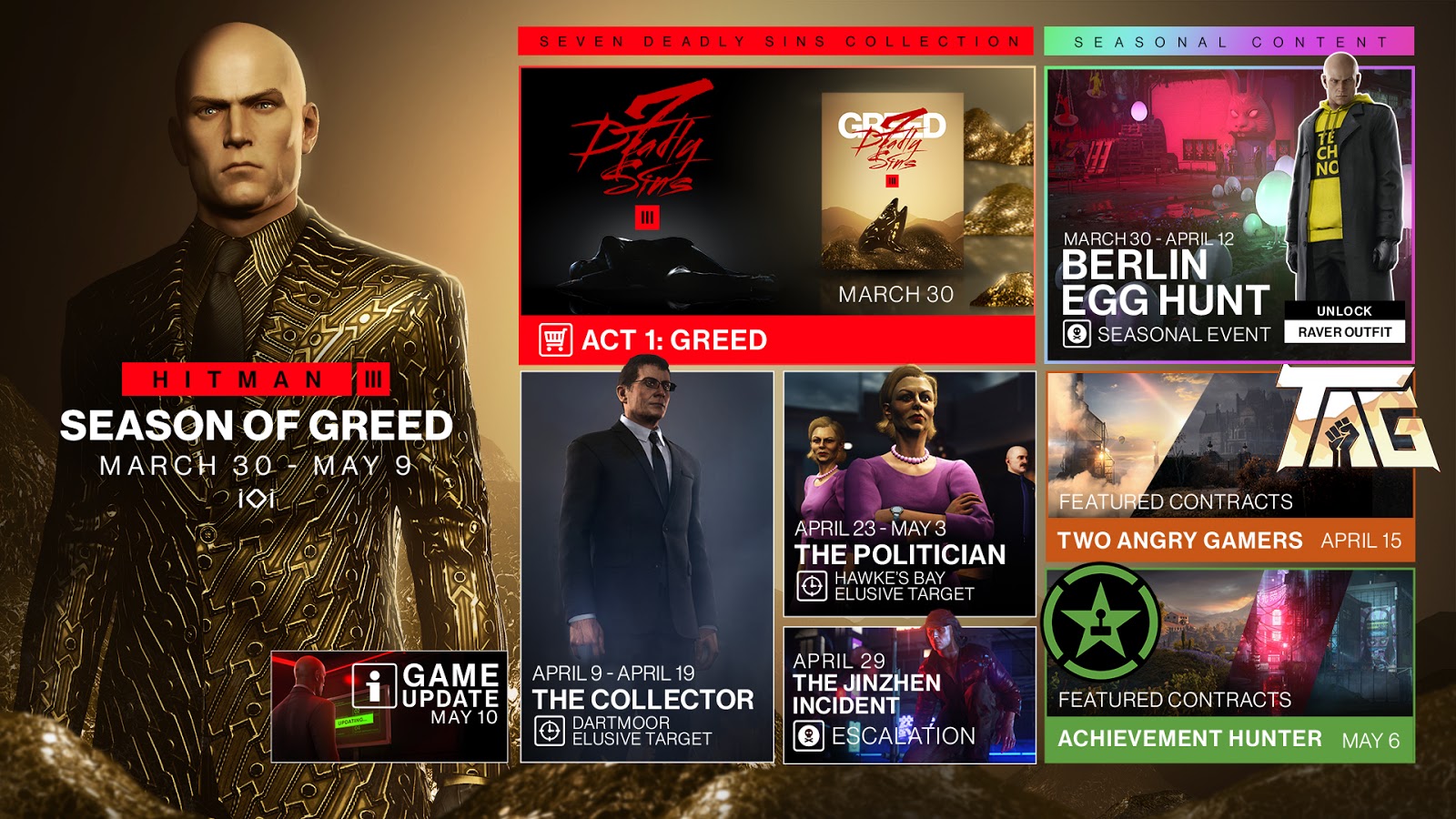 IO Interactive has shared details on what Hitman 3 has in store for April. Greed, the first of the Seven Sins DLC collection, is already available and includes a new escalation as well as unlockable suits and items.
The Season of Greed also includes the following free content: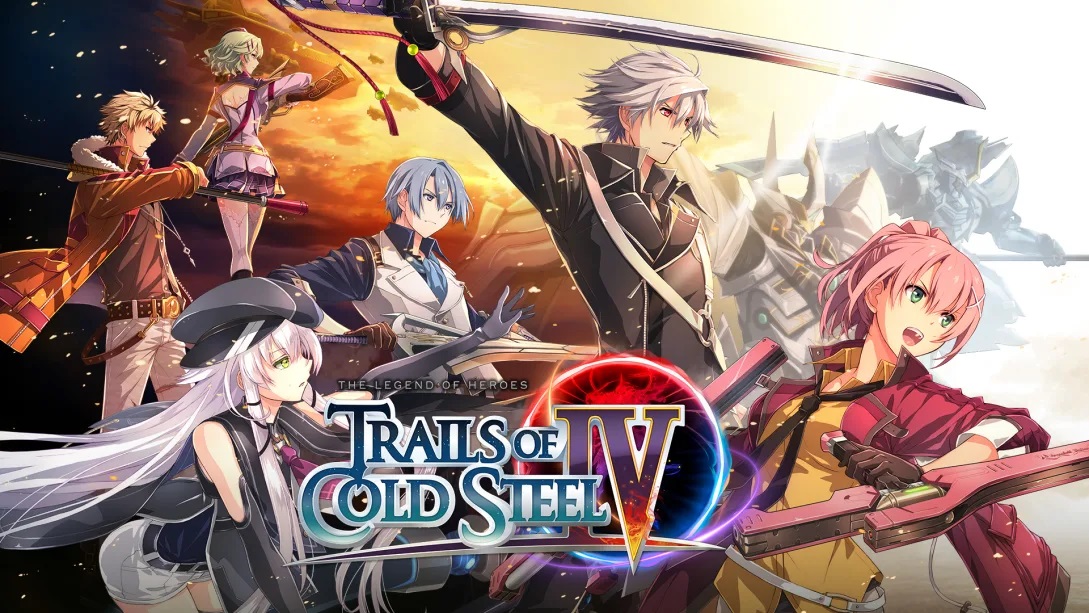 This week's North American Nintendo Downloads are as follows:
Switch Retail
Poison Control – $39.99 (available April 13)
The Legend of Heroes: Trails of Cold Steel IV – $59.99 (available April 9)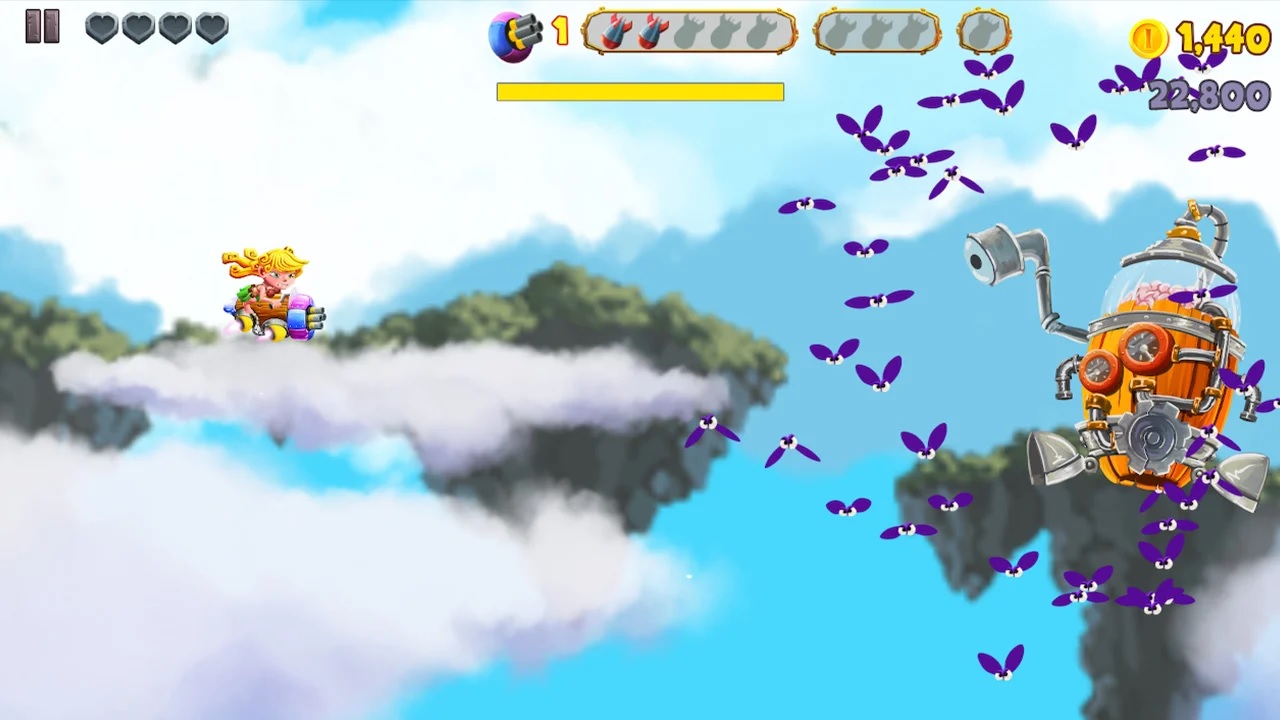 Zerouno Games and Forsaken Games will release the side-scrolling shooter Skyland Rush: Air Raid Attack on Switch this month, it's been announced. A release is set for April 22.
Here's an overview of the game, along with a trailer: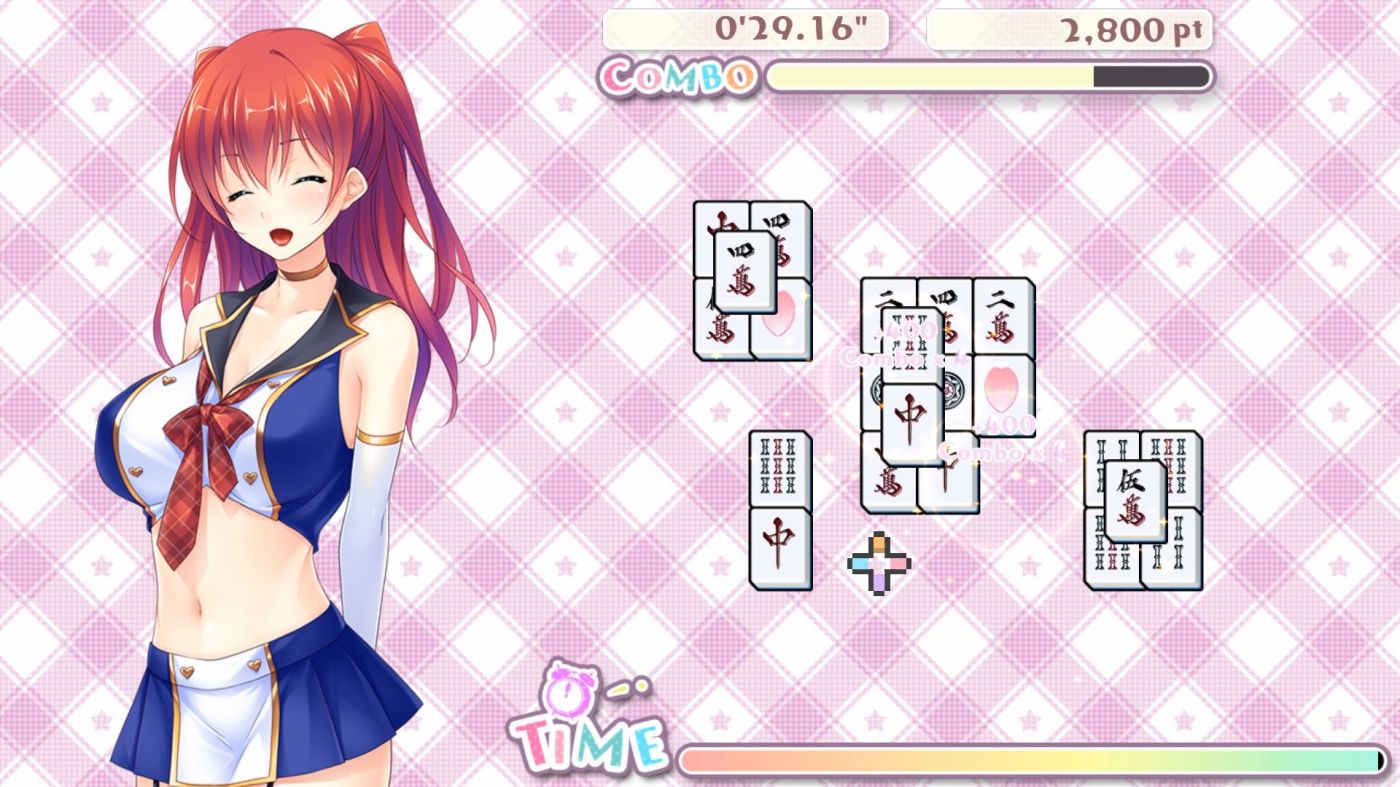 The tile matching game Delicious! Pretty Girls Mahjong Solitaire is due out today on Switch. For a look at some footage, check out the video below.
Delicious! Pretty Girls Mahjong Solitaire can be accessed digitally from the Switch eShop. Additional details and a trailer can be found here.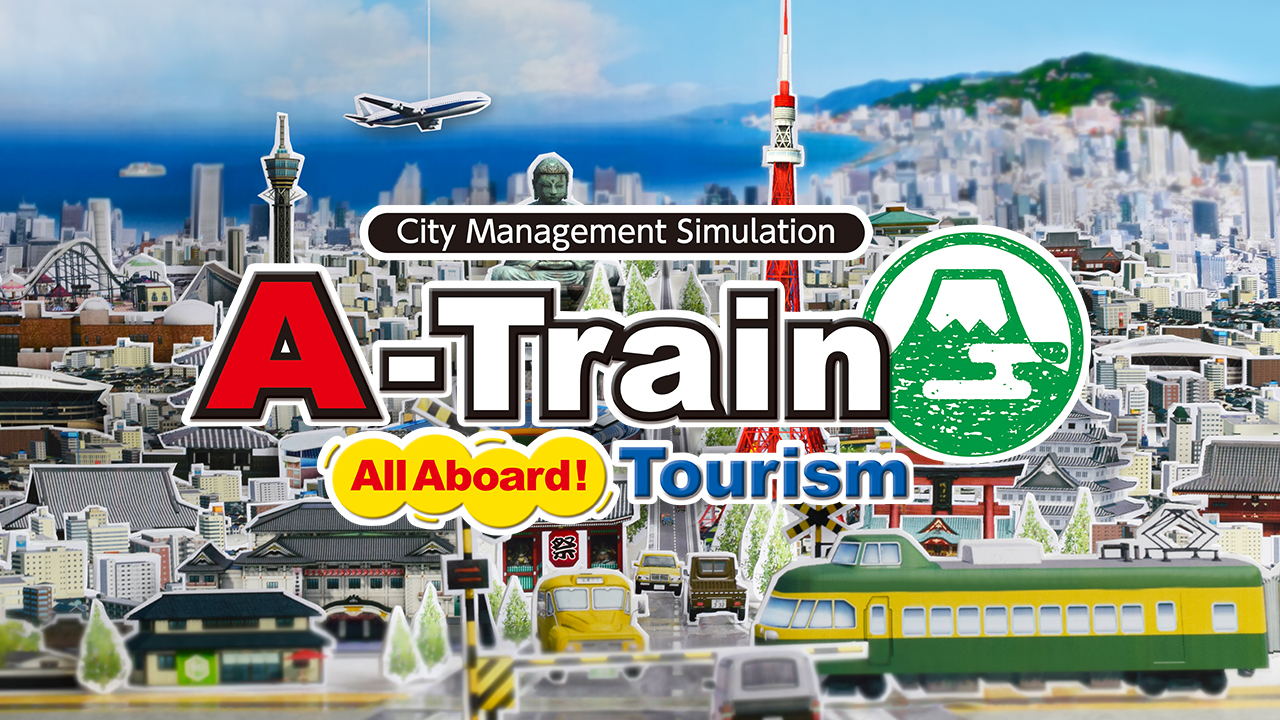 Studio Artdink has released a new update for A-Train: All Aboard! Tourism. Check out the full patch notes, translated by Perfectly Nintendo, here: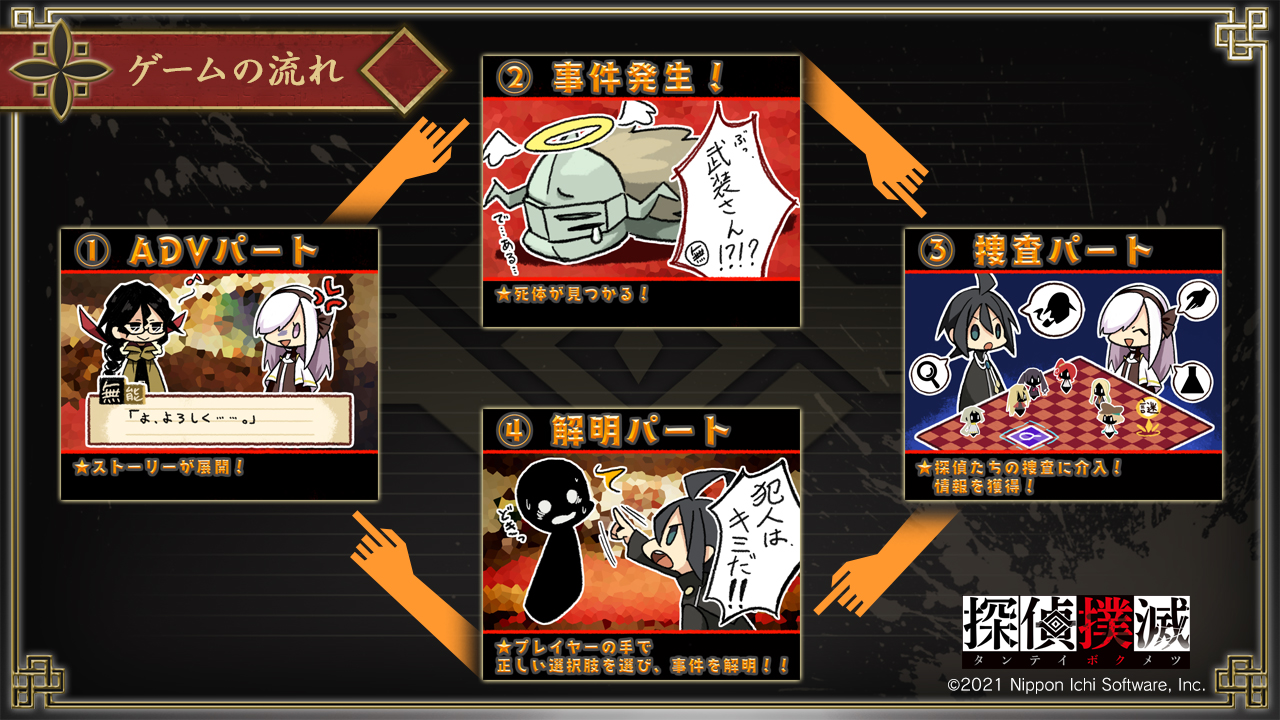 New information has emerged about the detective adventure game Tantei Bokumetsu, including gameplay details and features such as detective profiles and a glossary. These new details give a good idea of what to expect from the game loop and what makes the game unique.
All the information is included below (courtesy of Gematsu):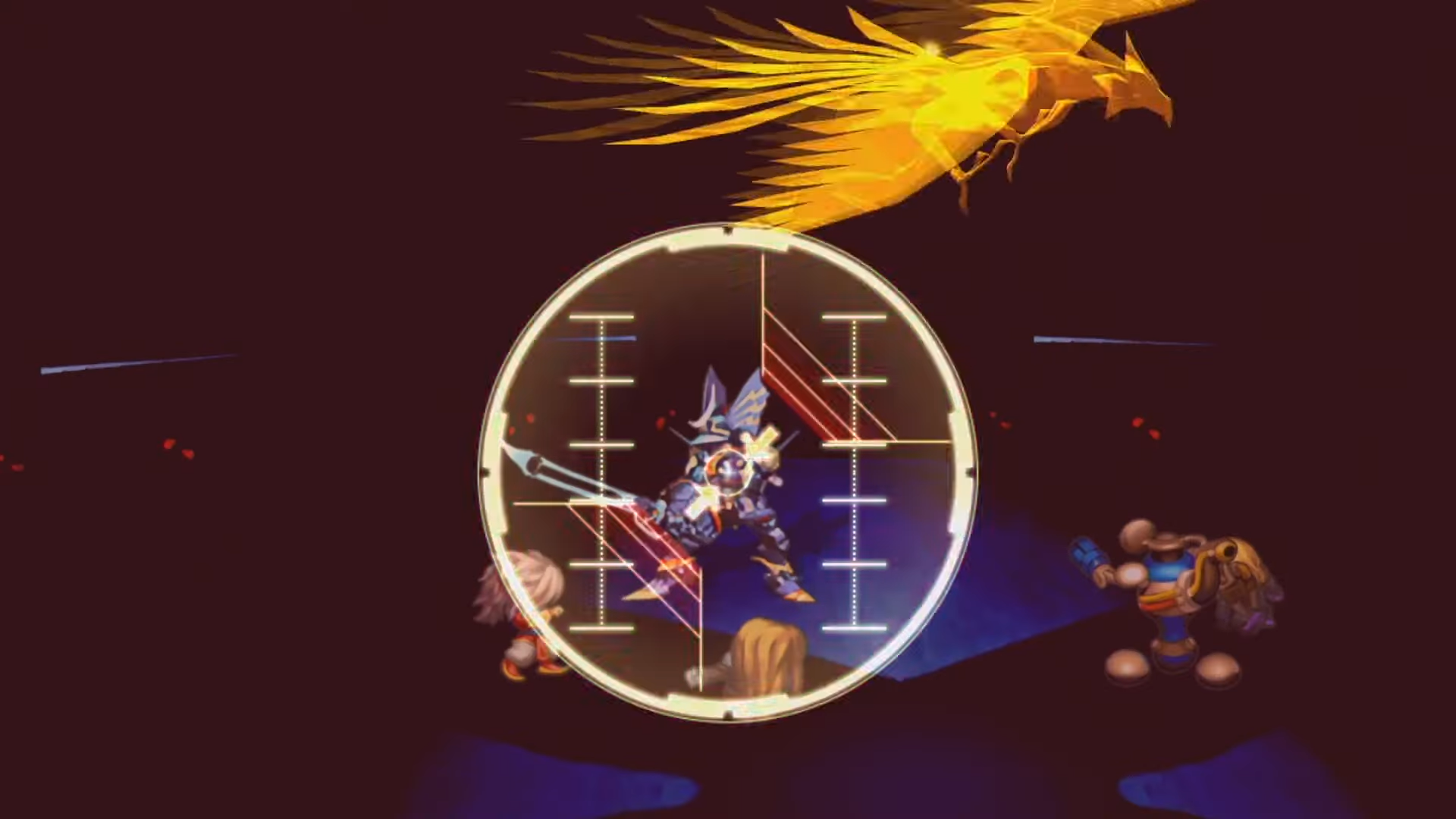 Square Enix has released a nearly 8 minute trailer detailing their upcoming remaster of SaGa Frontier. This trailer shows off each character and their gameplay, and also delves into the details of what is new in this version of the game.
Check out the full trailer below.
SaGa Frontier Remastered launches for Switch on April 15, 2021.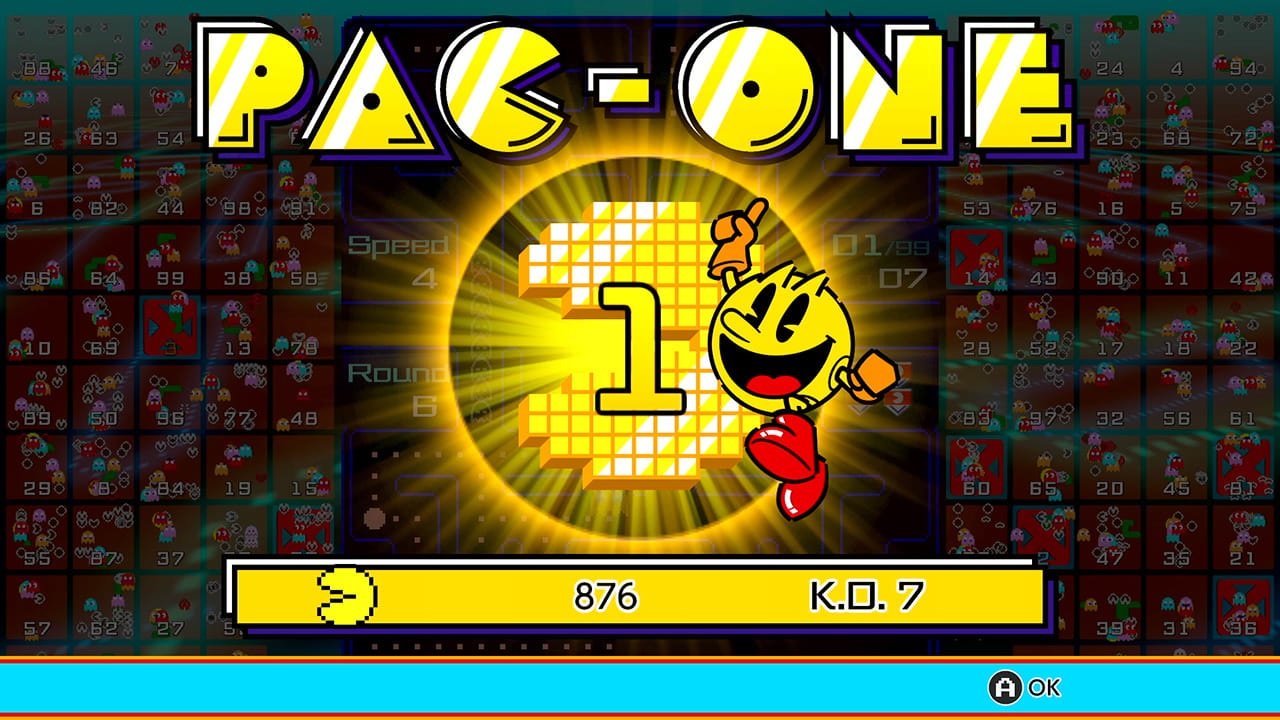 After it was only just announced, Pac-Man 99 has already been made available on Switch. Check out some footage in the video below.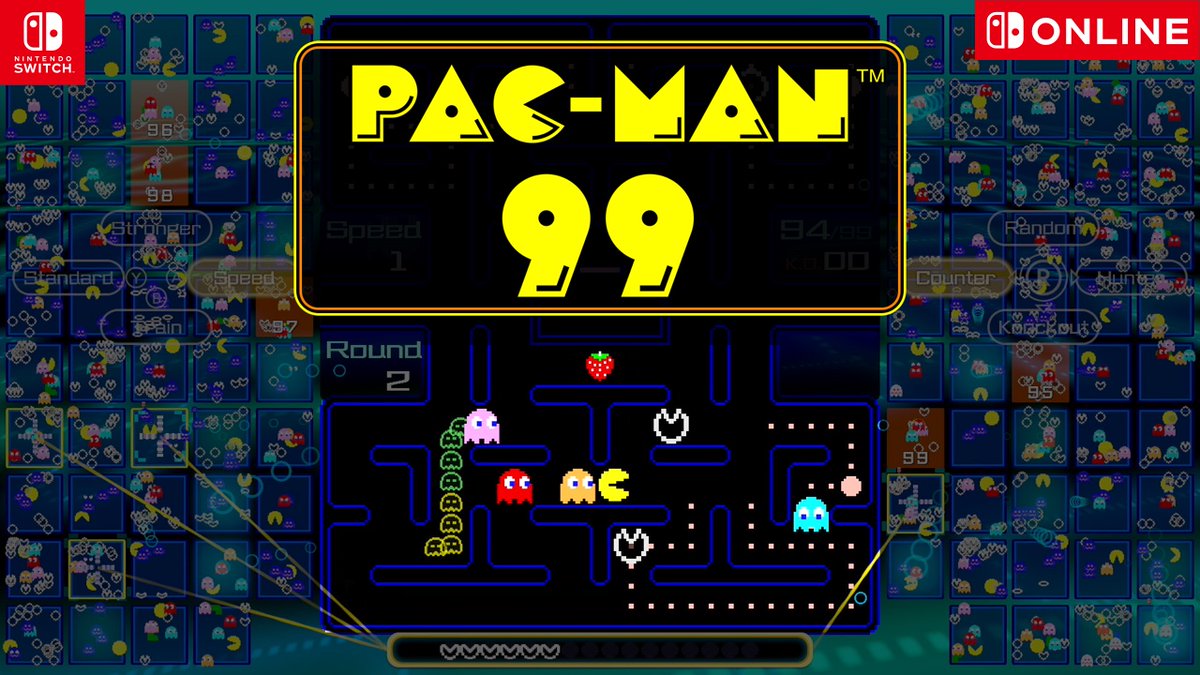 Bandai Namco has shared a trailer highlighting the available DLC for Pac-Man 99. Give the video a look below.
Pac-Man 99 is out now for Switch via the eShop. Learn more about the title here.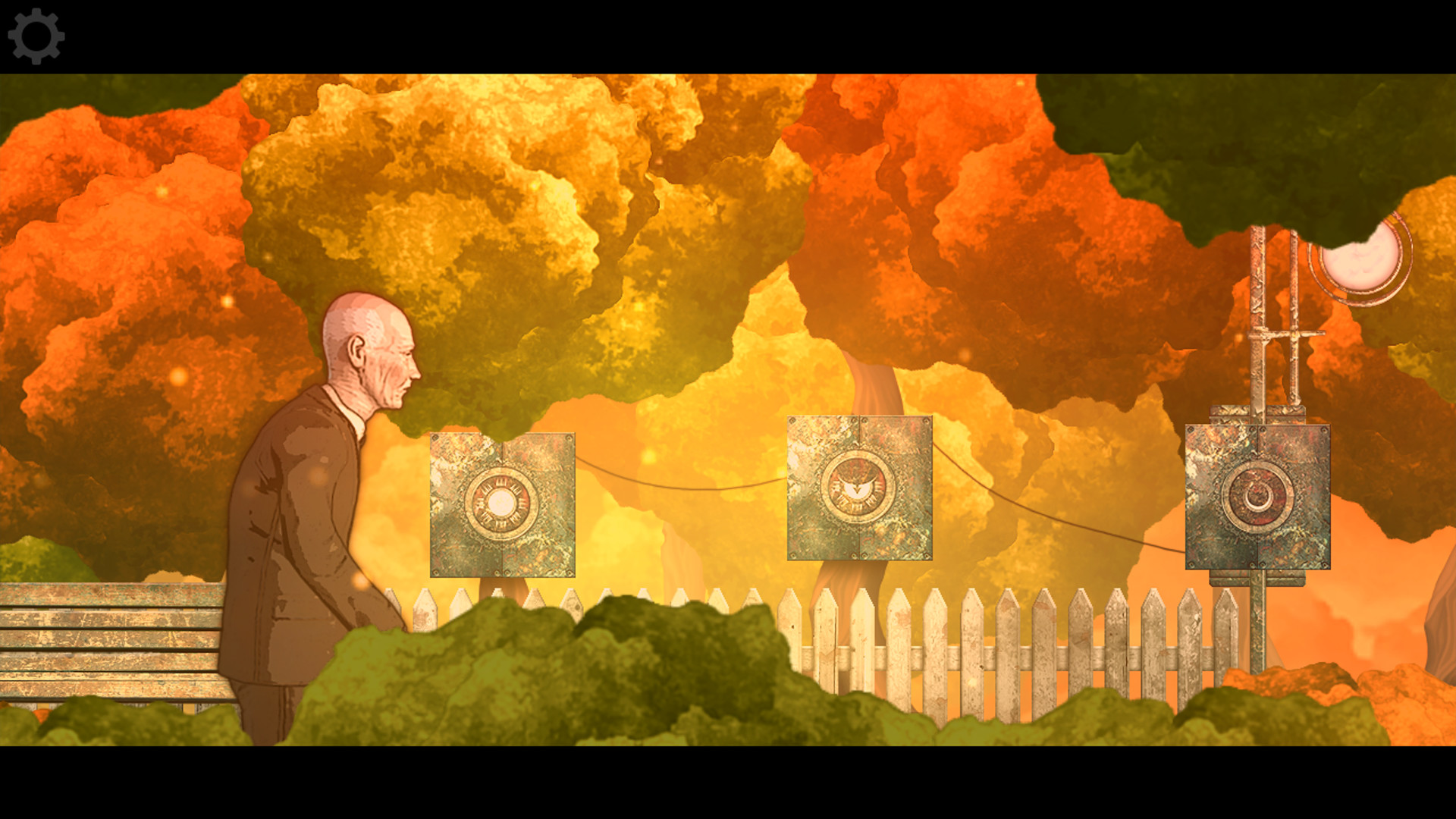 Ratalakia Games and Jesse Makkonen have announced plans to bring Heal: Console Edition to Switch. The puzzle-adventure point-and-click game will be out on April 16 in both North America and Europe.
Ratalakia has passed along the following overview and trailer: