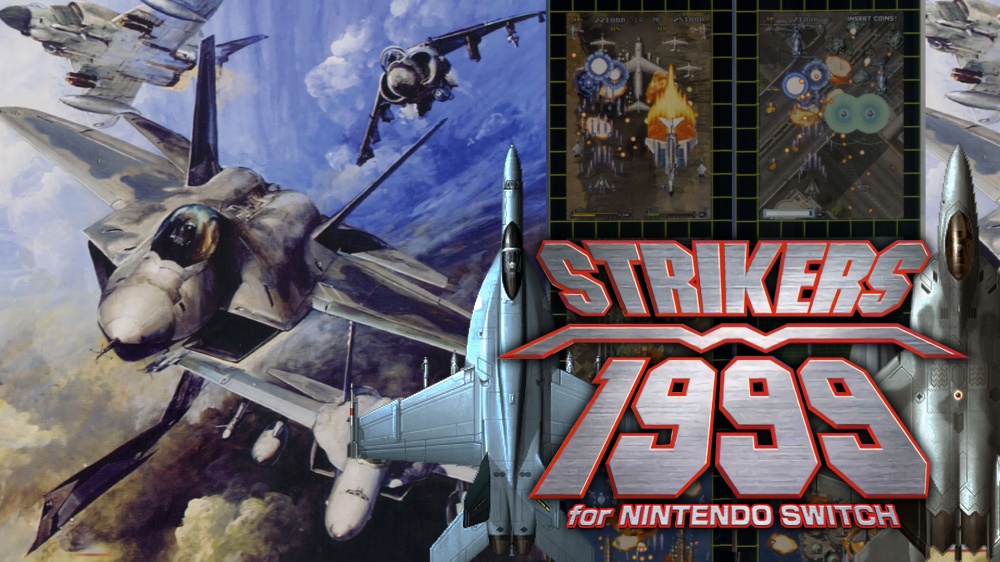 Strikers 1999, otherwise known as Strikers 1945 III, will release in Japan next week, an eShop listing confirms. The arcade shoot 'em up launches on August 29 for 1,200 yen.
It's unclear if Strikers 1999 will be made available in the west on the same day. That being said, English is supported, so fans can always purchase the game on the Japanese store.
Source: Switch eShop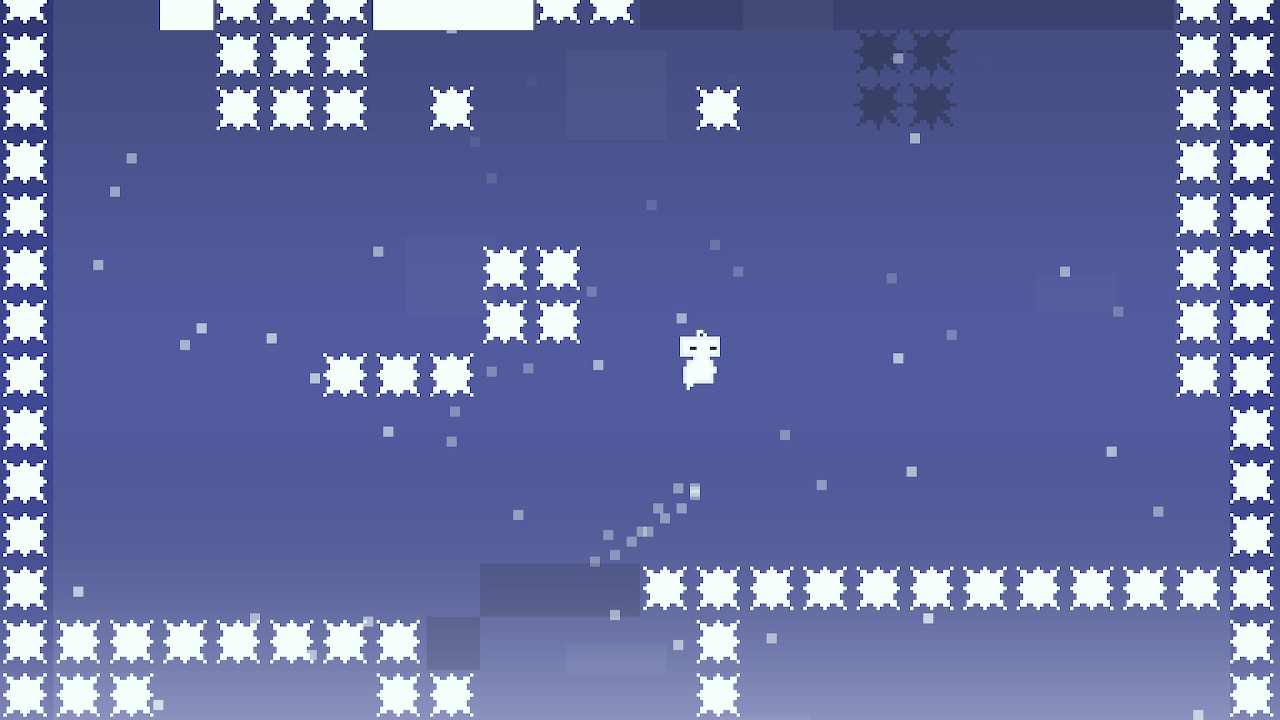 Yesterday, the puzzle-platformer IN-VERT was added to the Switch eShop. For a look at some footage, check out the video below.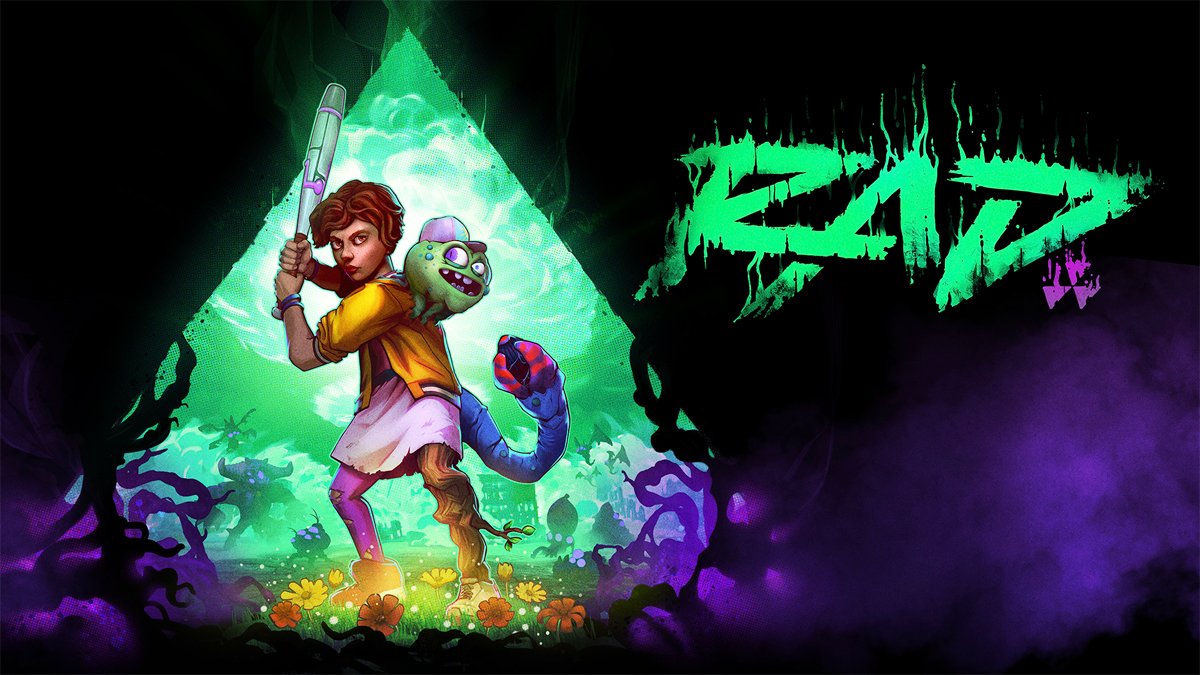 Bandai Namco and Double Fine Productions have sent out the first in a two-part series of a behind the scenes look at the making of the rogue-like title, Rad. Below, fans can listen to commentary from principal designers, developers and artists as they show the early inspiration for the game's colorful nuclear wasteland, and mutated creations that populate the world.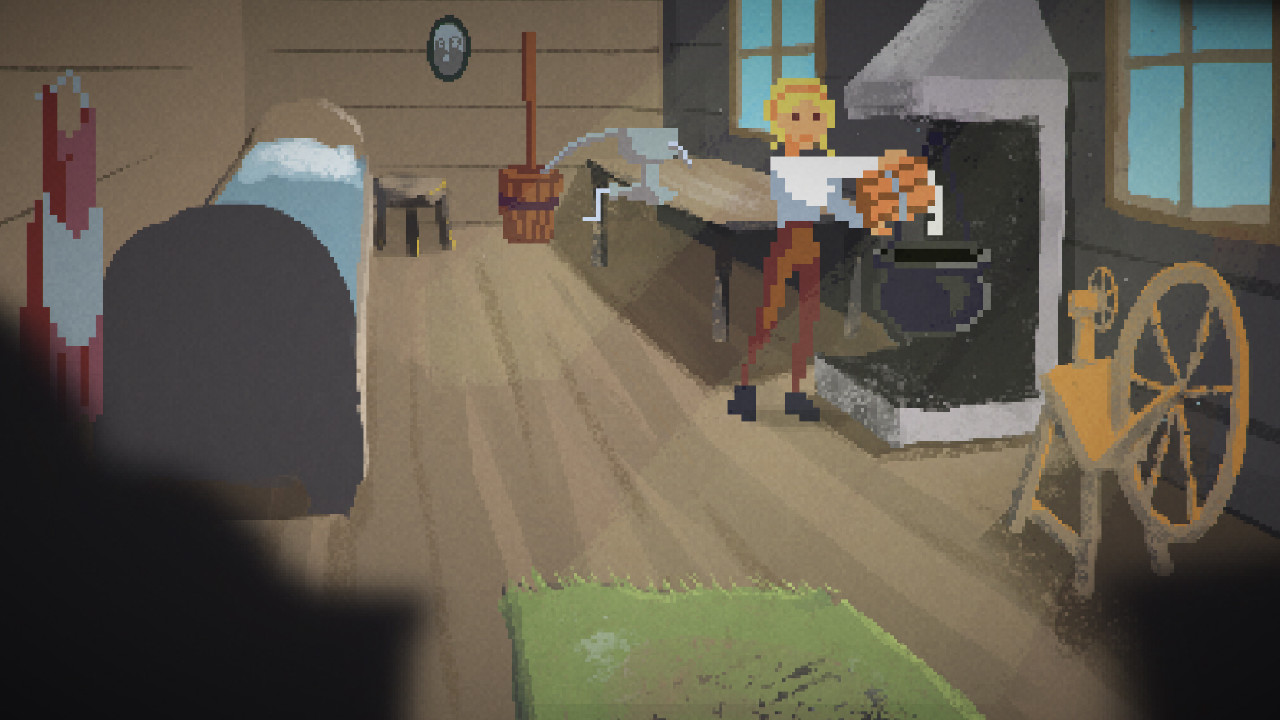 Starting tomorrow, the rhyming adventure game Milkmaid of the Milky Way will be appearing on the Switch eShop. Check out some footage below.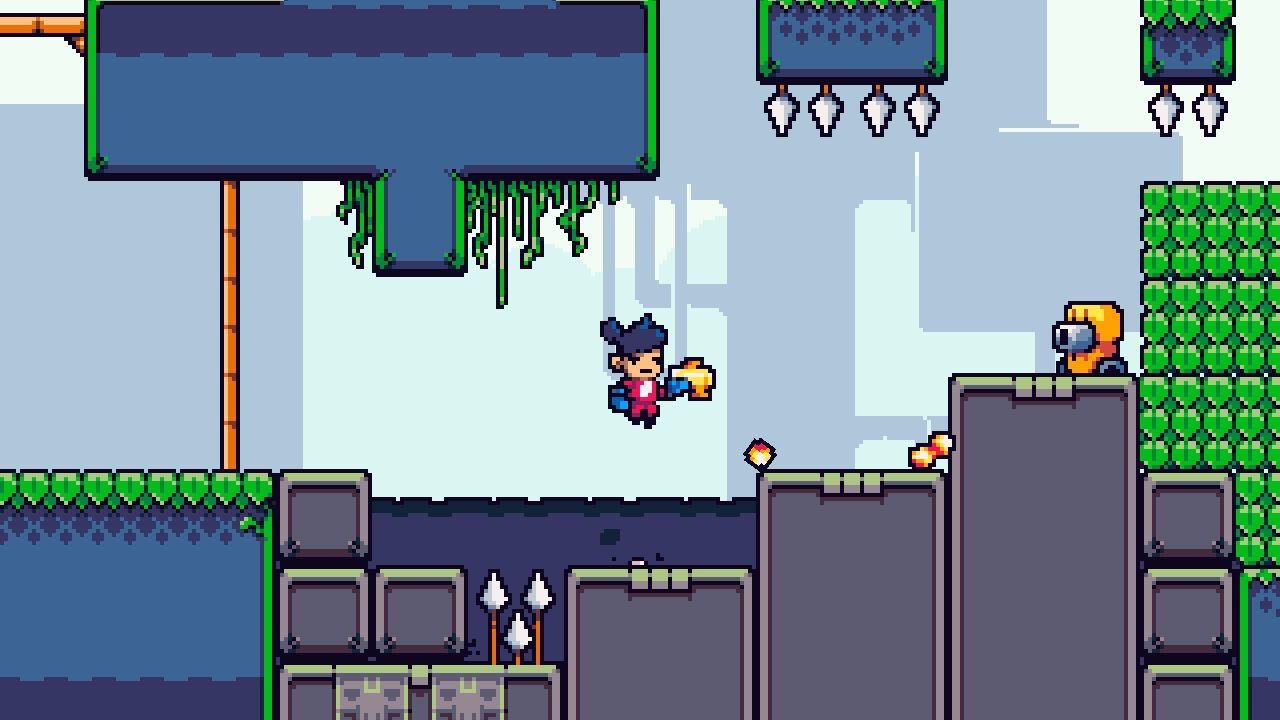 As mentioned earlier today, Ratalakia Games will have the puzzle-platformer Mekabolt ready to go on Switch this week. View some footage below.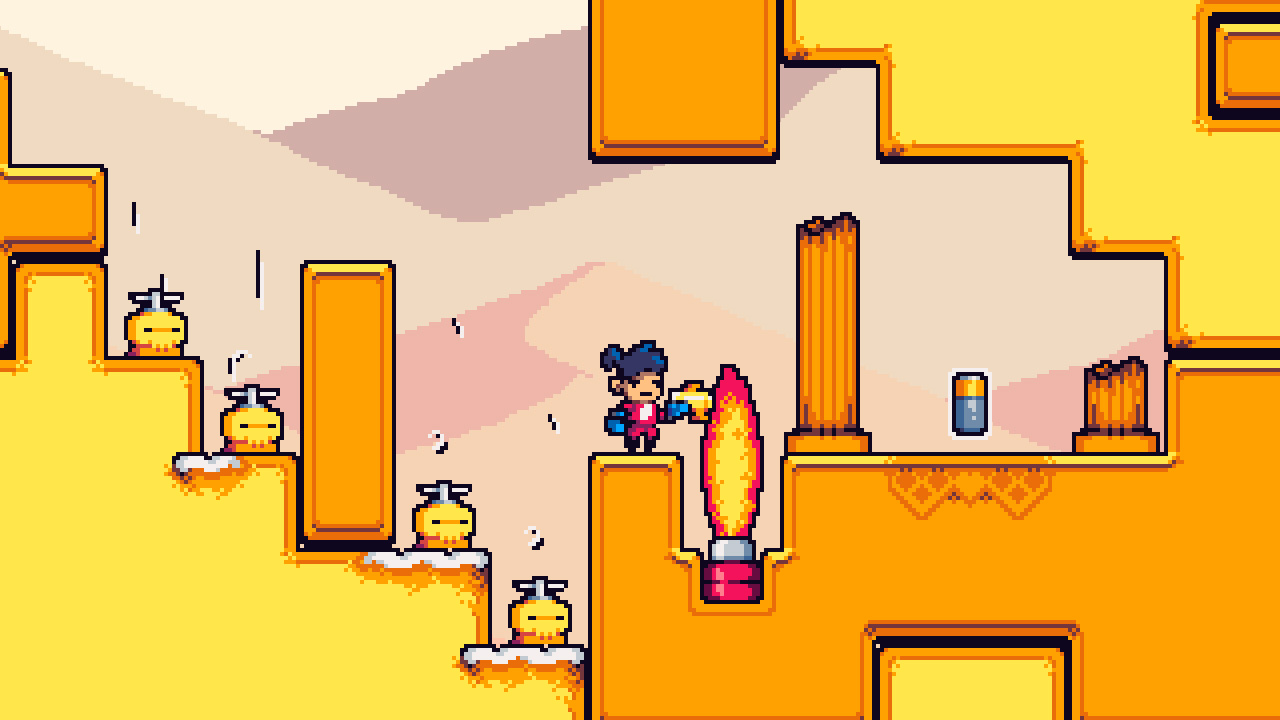 The puzzle-platformer Mekabolt is making its way to Switch this week, according to an eShop listing. A release is planned for August 23 in both North America and Europe.
We have the following overview and trailer for Mekabolt: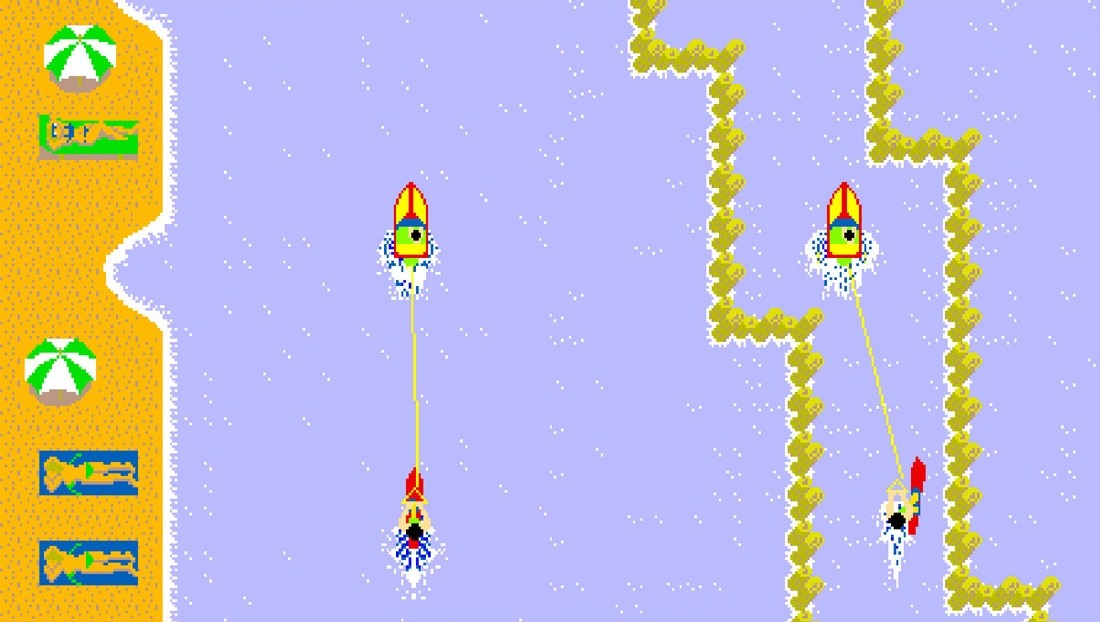 Hamster will publish Arcade Archives Water Ski on Switch this week, the company announced today. A worldwide release is set for August 22.
Taito originally made Water Ski in 1983. As the title implies, the game has players controlling a water ski while avoiding obstacles to make it to the end of the level.
Pricing for Arcade Archives Water Ski is set at $7.99 / €6.99 / £6.29.
Source: Hamster PR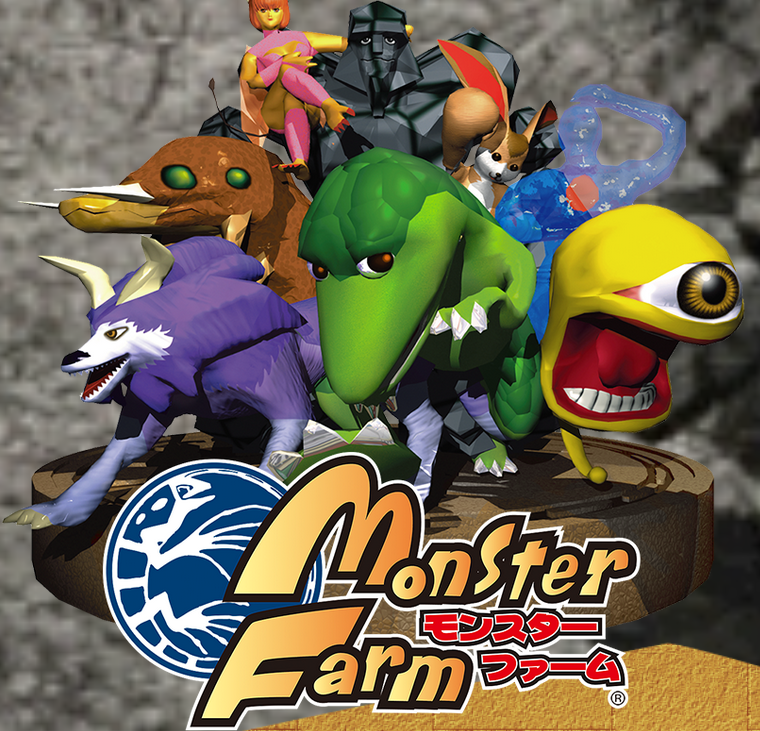 The latest issue of Famitsu has revealed some additional details about the Monster Rancher port coming to Switch in Japan, including information on multiplayer.
It has been announced that the game will feature two-player multiplayer battles, with each player controlling with a single joycon. In addition, players will be able to download and battle monsters raised by breeders nationally.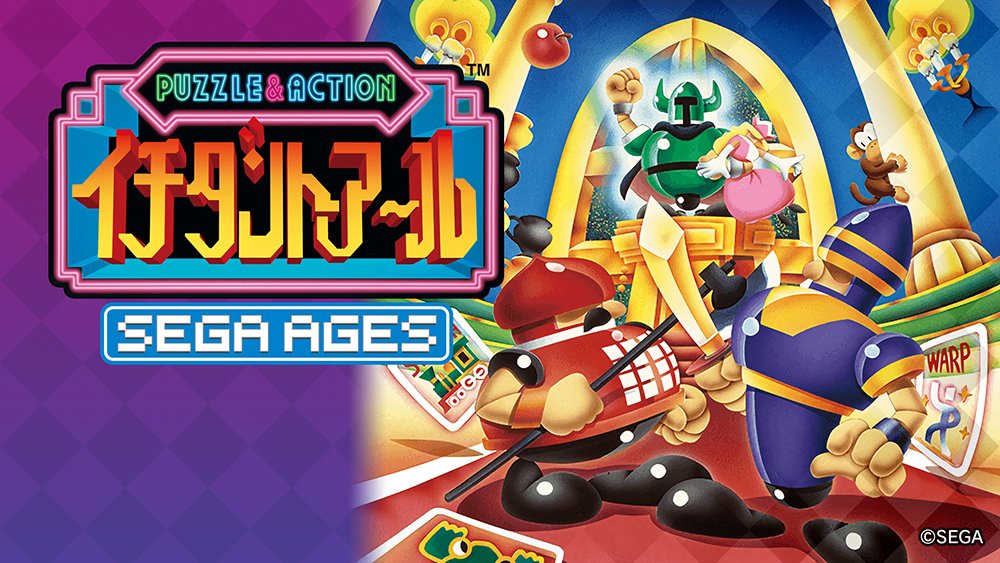 SEGA has announced that Puzzle & Action: Ichidant-R will be released on Switch as the next SEGA Ages game on Switch. Additionally, first details and screenshots are in. You can find the full roundup below, courtesy of Gematsu.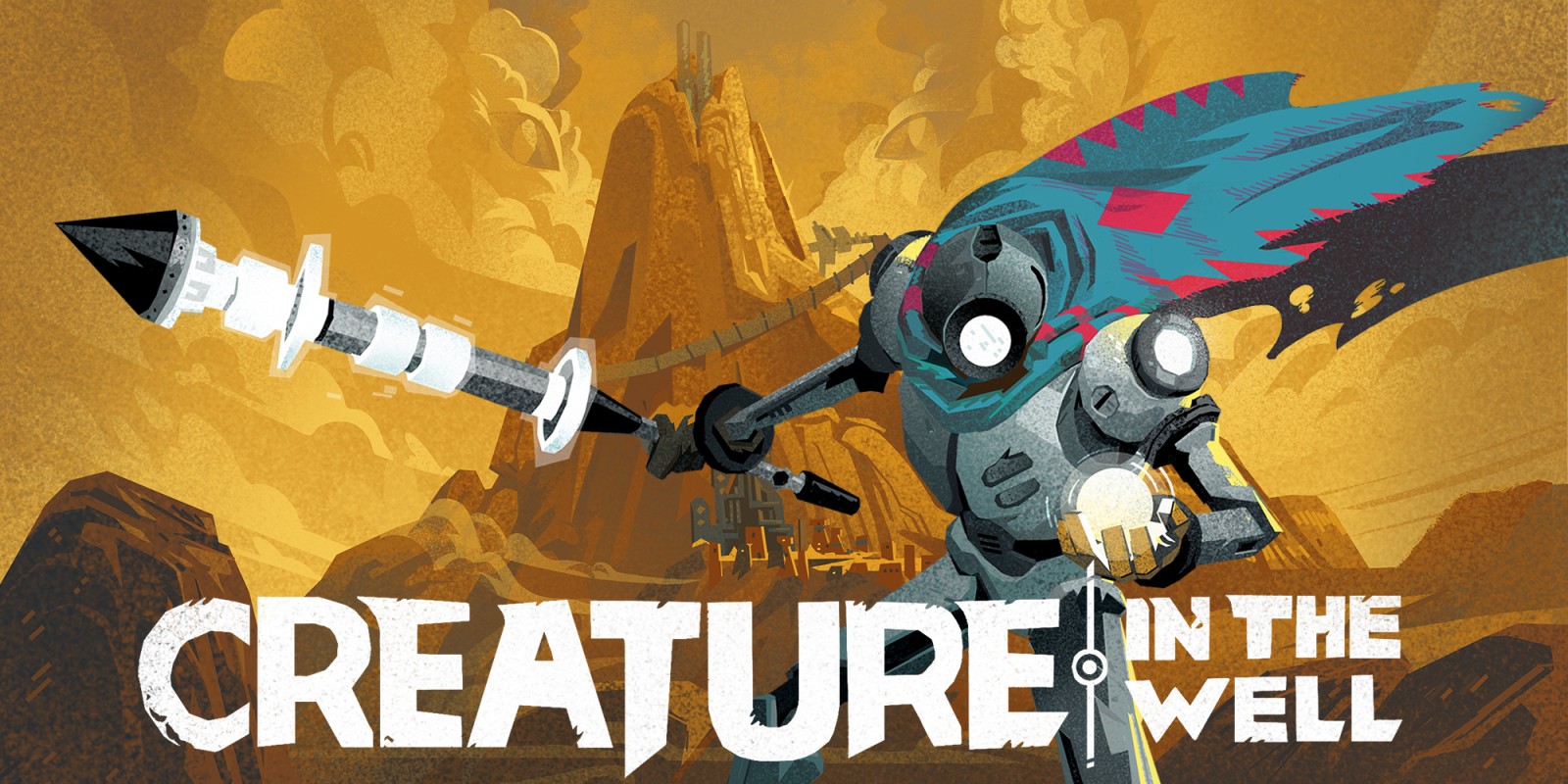 On September 6, the top-down, pinball-inspired, hack-and-slash dungeon crawler Creature in the Well will launch on Switch. Check out some footage below.