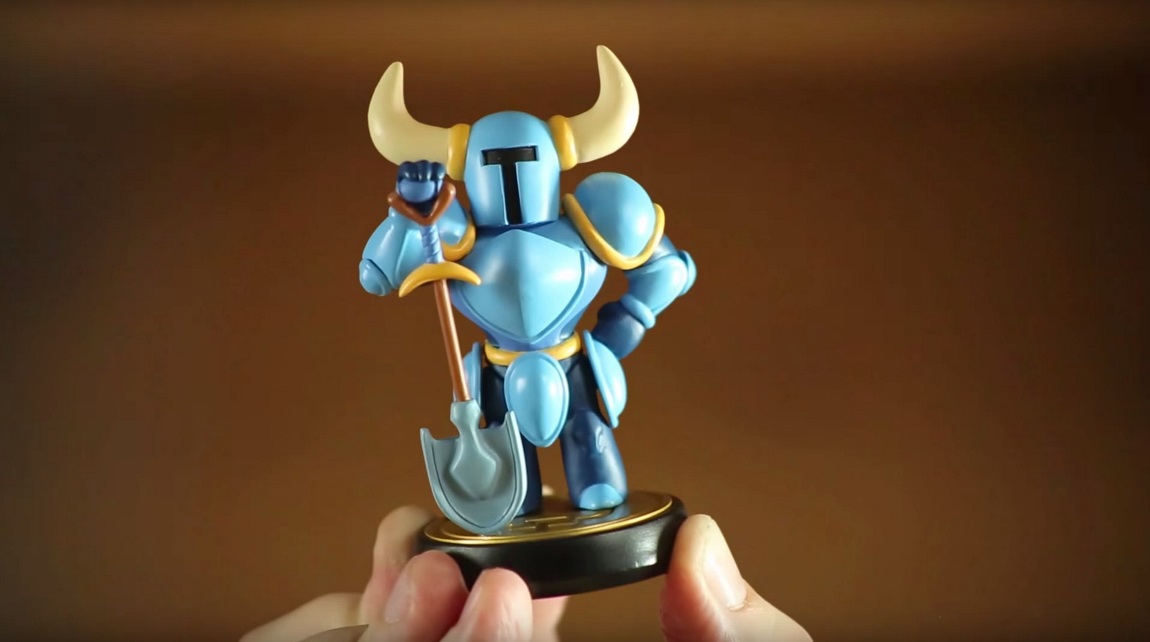 The original Shovel Knight features amiibo support in a variety of ways. Yacht Club Games' special figure unlocks co-op, exclusive challenge stages, and more.
For the newest addition to Shovel Knight – that being Shovel Knight: Specter of Torment of course – Yacht Club Games is once again supporting amiibo. Nintendo's site mentions how you'll be able to "summon a spirit of Shovelry to keep you company during your quest".
That note is specifically stated for Shovel Knight: Specter of Torment on Switch. However, the same functionality will likely be included in the Wii U and 3DS versions as well. Hopefully Yacht Club Games provides additional information before launch in March.
Thanks to whitespy12 for the tip.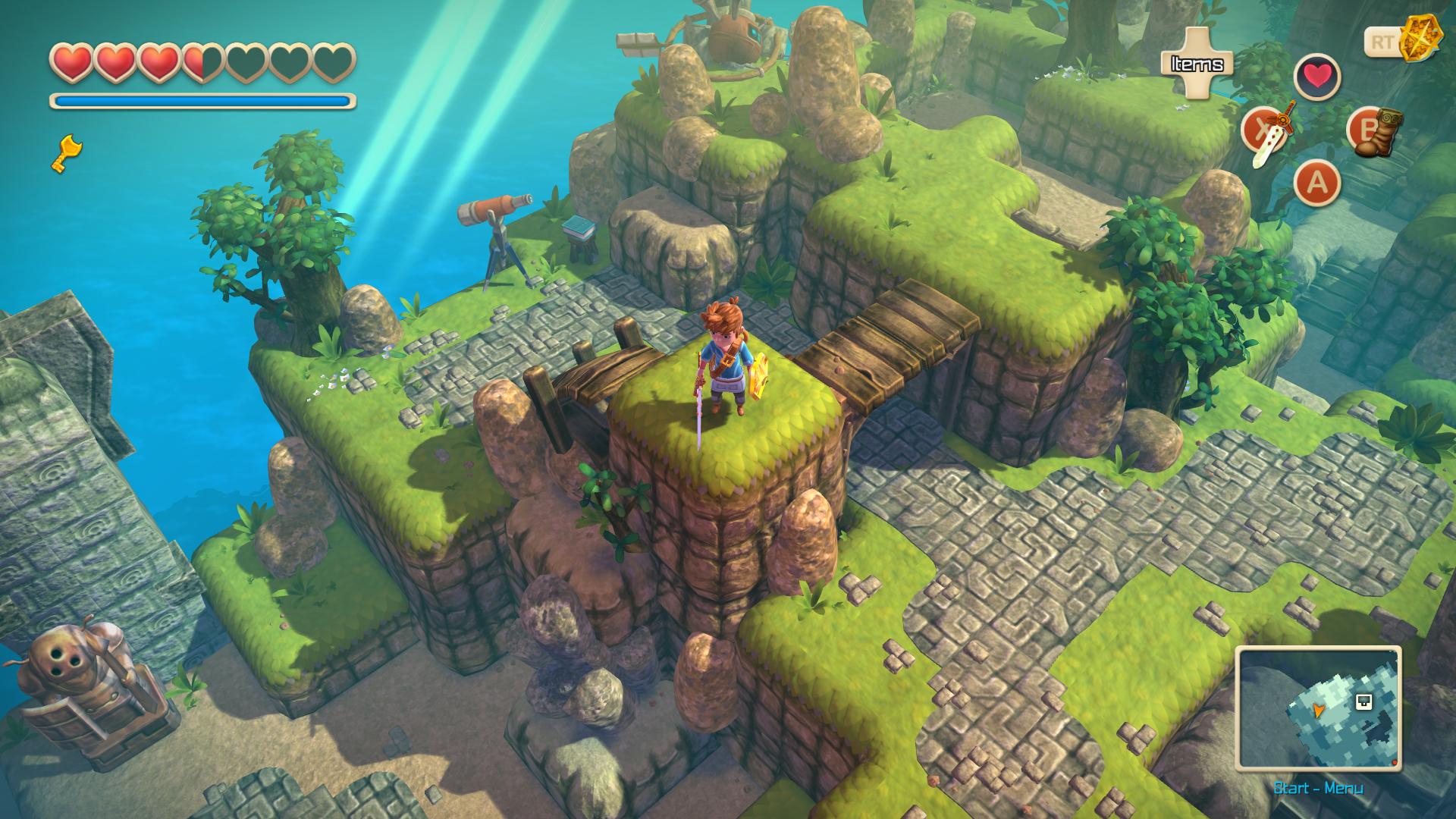 FDG Entertainment teased two games for Switch last October. The first is Monster Boy and the Cursed Kingdom. The second was thought to be Oceanhorn: Monster of Uncharted Seas.
On Twitter, FDG Entertainment confirms that Oceanhorn is indeed its second Switch game. It should launch before the end of the year.
FDG's tweet reads:
@JeGeekJePlay Yes, Oceanhorn will head to #NintendoSwitch later this year. Will run beautifully on the powerful Switch.

— FDG Entertainment (@FDG_Games) January 29, 2017
It was previously mentioned that FDG's two Switch games were planned for the first half of 2017. Hopefully that's still the case.
Thanks to JeGeekJePlay for the tip.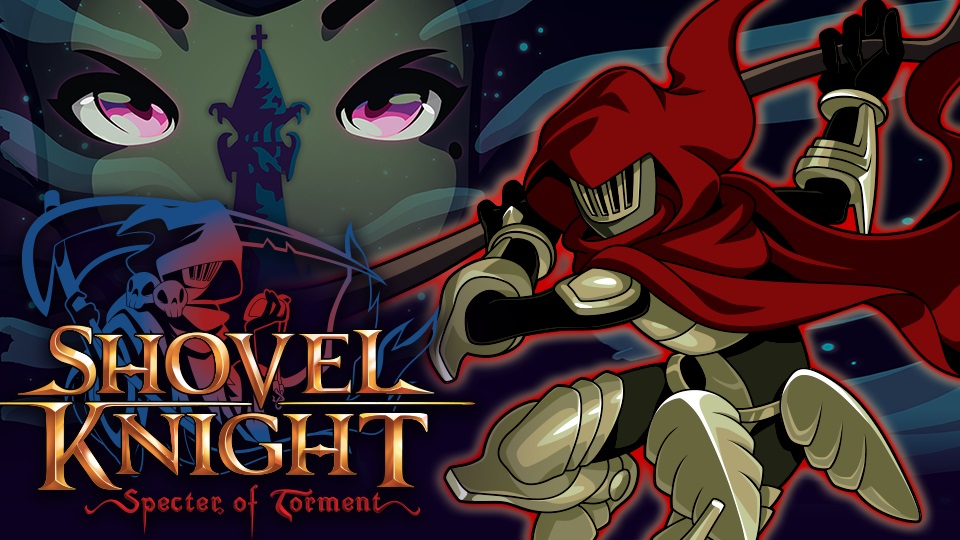 Shovel Knight: Specter of Torment will be out on Switch before any other platform. Yacht Club Games recently said that it would be coming out during the system's launch window, but didn't provide any specific time frame.
On Nintendo's website, Shovel Knight: Specter of Torment is listed for March. It's still not a concrete date, but that's more definitive than launch window.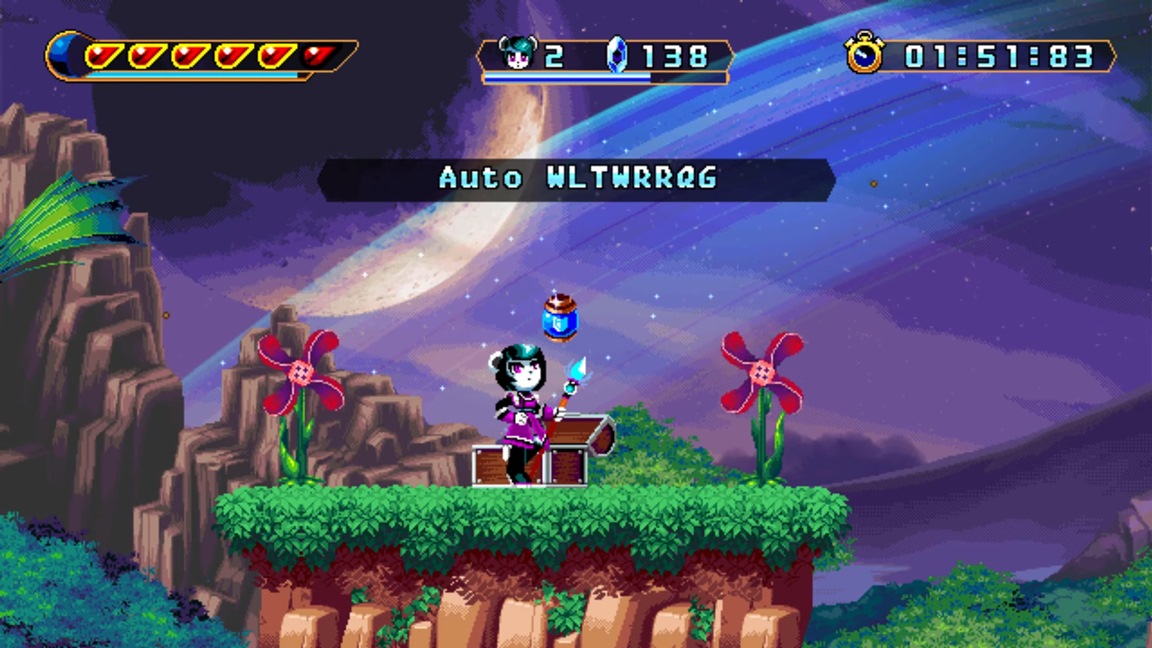 Neera Li acted as one of the bosses in Freedom Planet. For the game's sequel, she'll now be one of the playable characters. Developer GalaxyTrail made the announcement on YouTube with a gameplay video, which we have below.
Thanks to Louis J for the tip.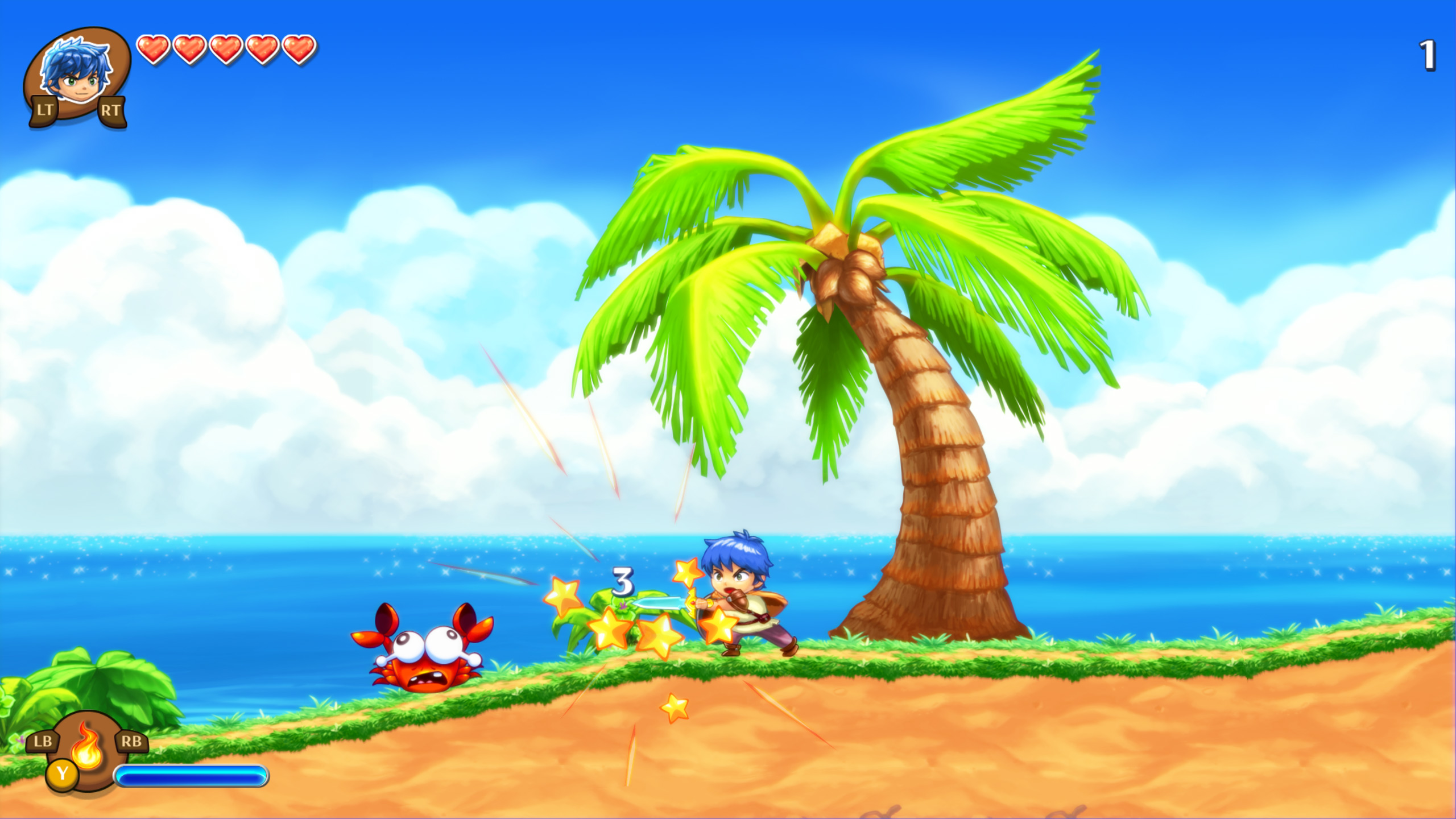 Monster Boy and the Cursed Kingdom will be coming to Switch at some point. For now though, watch over 10 minutes of gameplay with the video below.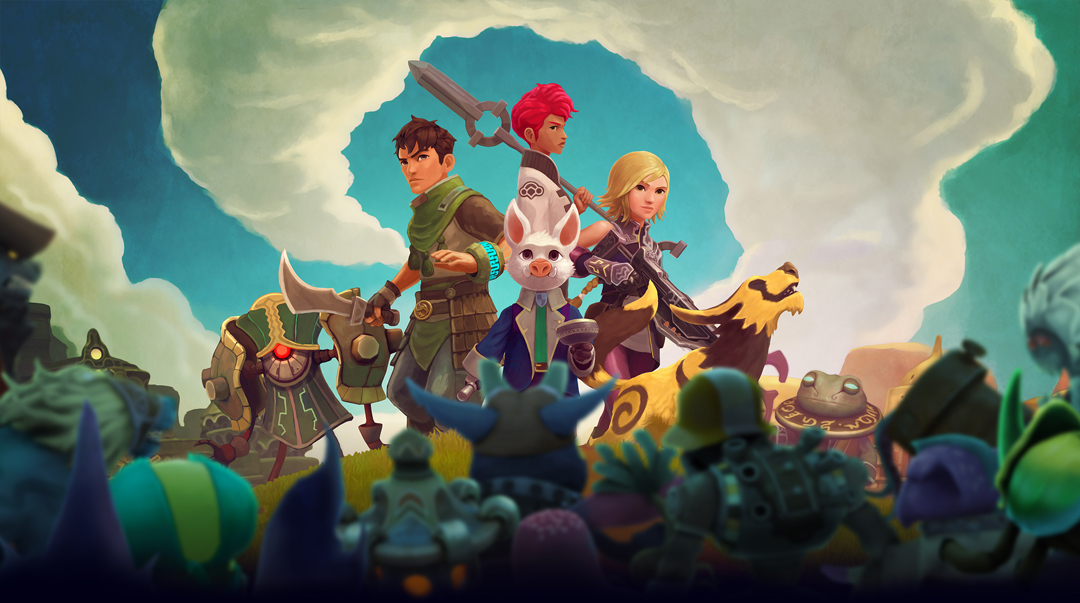 Earthlock: Festival of Magic remains on track for Wii U, and the developer is finishing up this release. The team is sorting through some last challenges at the moment. If everything is properly completed, Earthlock could be hitting Wii U at the end of February / start of March.
Now, what about Switch? SnowCastle Games is still interested in the platform, but writes in a Kickstarter update that "Nintendo has not given us a clear response on when we may expect to publish on their new console."
The full status update for Earthlock on Nintendo platforms reads:
"The Wii U version is giving us some challenges, but we have made great progress. Only the last few scenes remain to be optimised. We hope to enter certification in about 2 weeks. It might be tight, but we are still optimistic about a Wii U launch around the end of February/ beginning of March. I'll keep you posted once we have more precise dates.

Nintendo Switch is still an uncertainty. Nintendo has not given us a clear response on when we may expect to publish on their new console. Feel free to use social media to let Nintendo know that you want Earthlock on the Switch. (https://twitter.com/NintendoAmerica)."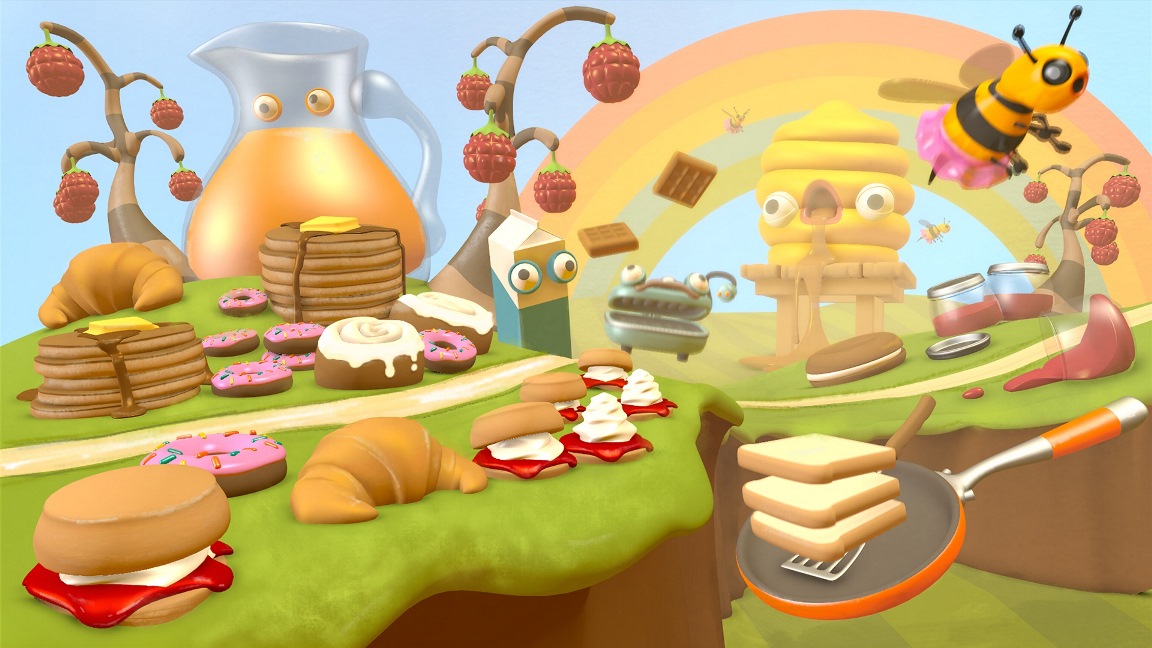 Choice Provisions is back with another Runner3 blog update. This time around, we're able to listen to some music from series composer Matt Harwood.
While it has a chance of being updated slightly before Runner3 is finished, we're able to listen to the first-ever song from the game. It'll be played in Foodland, one of the various worlds you'll encounter.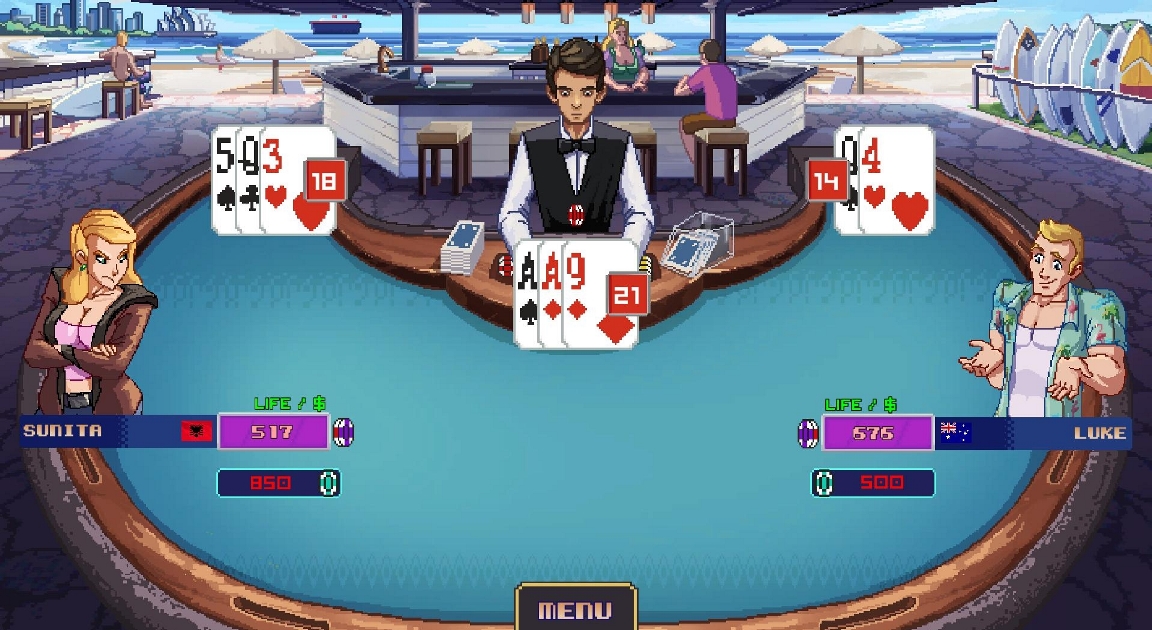 Headup Games has announced its first title for Switch. Super Blackjack Battle 2 Turbo Edition – The Card Warriors will be coming to the eShop after the initial launch.
As would expect, Super Blackjack Battle 2 Turbo Edition – The Card Warriors primarily consists of blackjack gameplay. It features a roster of twelve characters, ten storylines, and online matches. A trailer and overview of the premise can be found below.
"Super Blackjack Battle II Turbo edition introduces a roster of 12 very different characters all competing to become the greatest Blackjack player of all time.

Following an invitation by the owner of the largest Casino in Las Vegas and Godfather of the local most influential crime family, each character will face the other participants in a face off game of cards. Only the best of them will fly to Vegas to challenge the Godfather himself in a final match, not knowing that the tournament itself is nothing more than a charade to hide a ruthless master plan to defeat the competing clan family…"
Super Blackjack Battle 2 Turbo Edition – The Card Warriors initially comes out in March. The mobile version will be after that, and then Headup Games will begin to publish it on consoles at some point.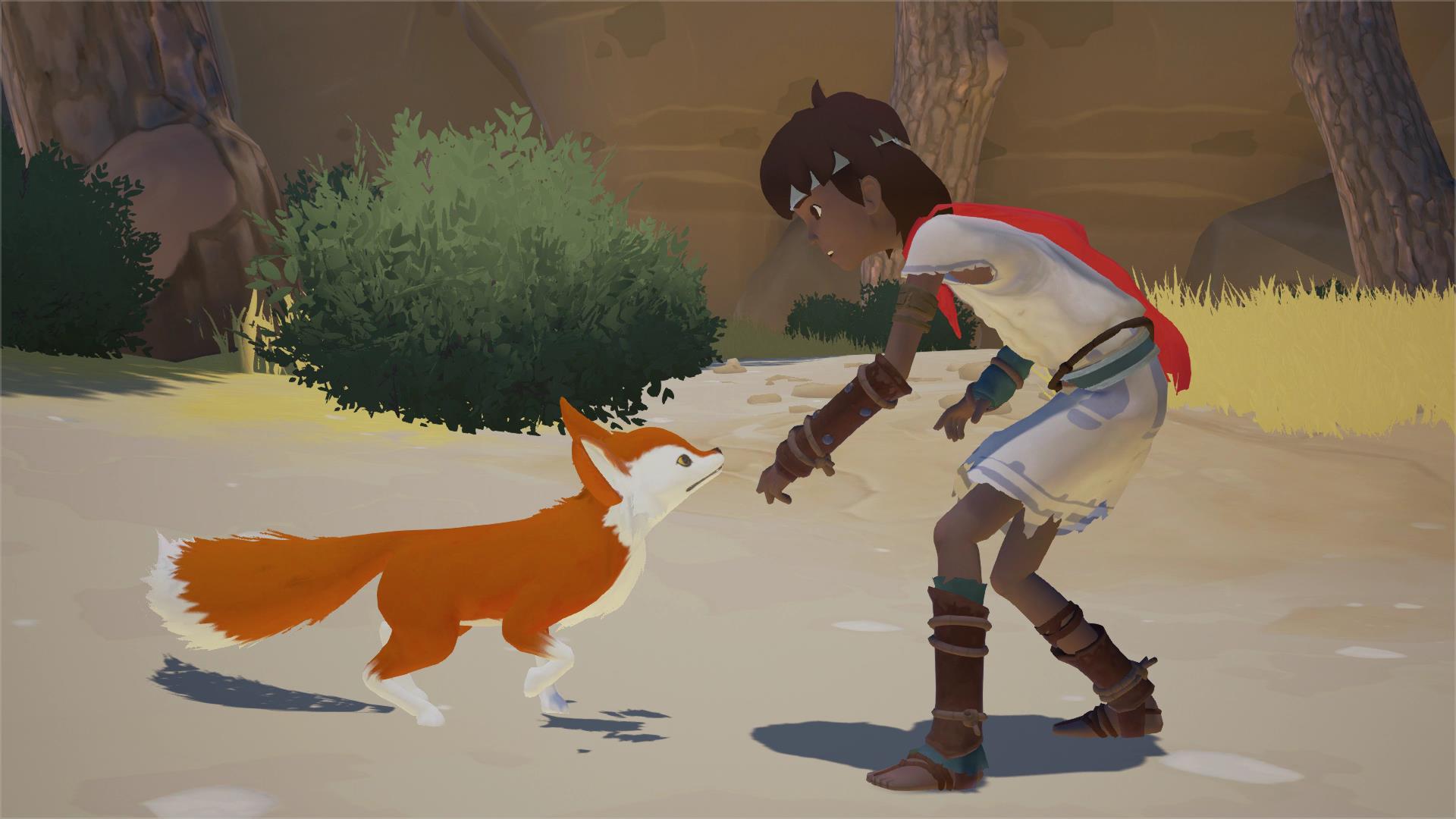 The Switch version of Rime isn't being handled by Tequila Works directly. While the original team is involved in how it progresses, Tantalus is behind the actual development. Tantalus is also working on Sonic Mania for Switch.
Tequila Works told IGN:
"The Nintendo Switch version is being developed by Tantalus, the studio behind the HD version of The Legend of Zelda: Twilight Princess. We worked side by side with them to ensure the Nintendo Switch version is absolutely true to the original vision we have for RiME, and they are doing a terrific work indeed! We are really enthusiastic about Nintendo Switch and we are immensely happy about releasing RiME on that console, but it's too early to discuss future developments. Let's finish RiME first! :)"
Tequila Works also mentioned that "There is still a lot of development to take into consideration, but we're working hard to get the Nintendo Switch version ready for release at the same time as the PlayStation 4, Xbox One and Windows PC versions in May." A physical release could happen, as the studio is "working with Grey Box to check on the production pricing for cartridge Switch releases. We'll ideally have additional information before long."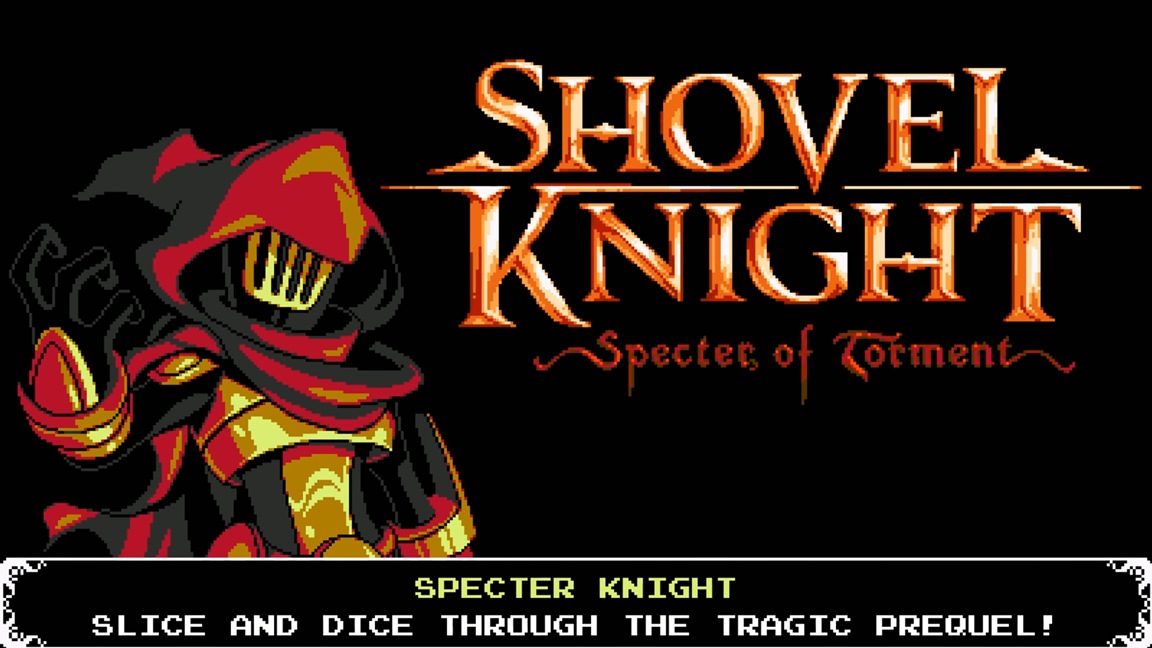 Shovel Knight: Specter of Torment is a little over a month away from launch, meaning footage continues to appear. Find a few more minutes of gameplay below.
Thanks to Jake for the tip.