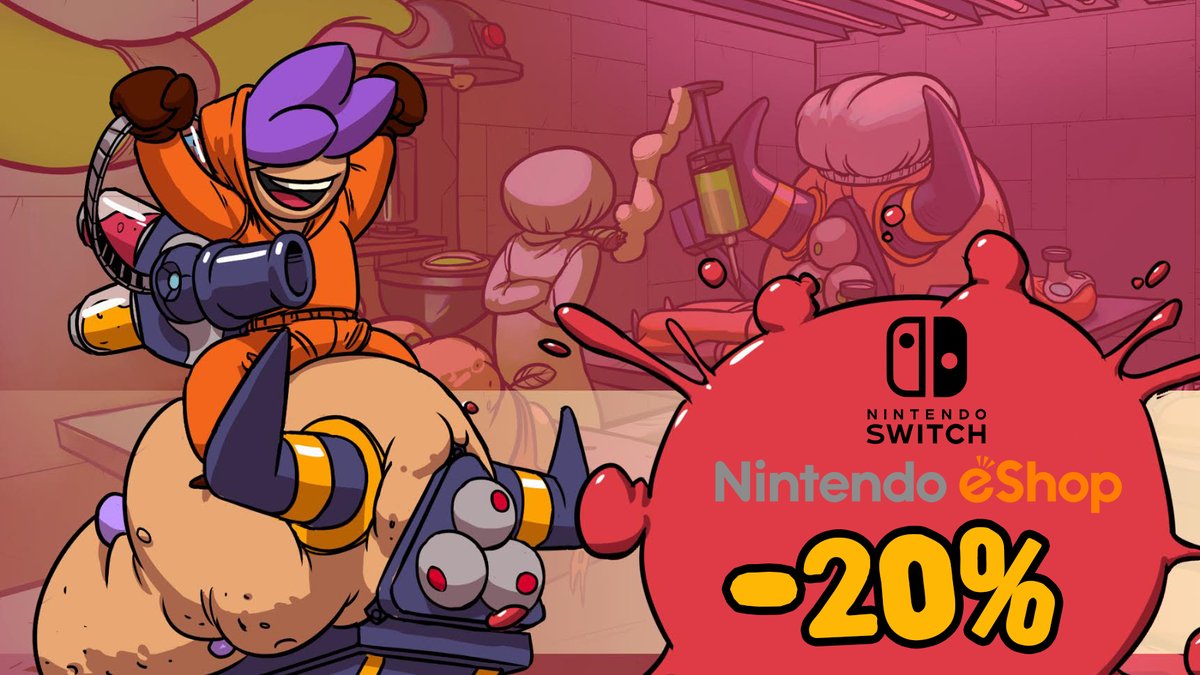 Splasher was taken off of the North American Switch eShop shortly after its launch around a month ago due to a rating issue with the ESRB. The situation was addressed, and it returned on the digital store yesterday.
The Splasher team is thanking fans for their patience with an eShop sale. It's 20% off at the moment, down to $11.99. The sale price lasts until December 7.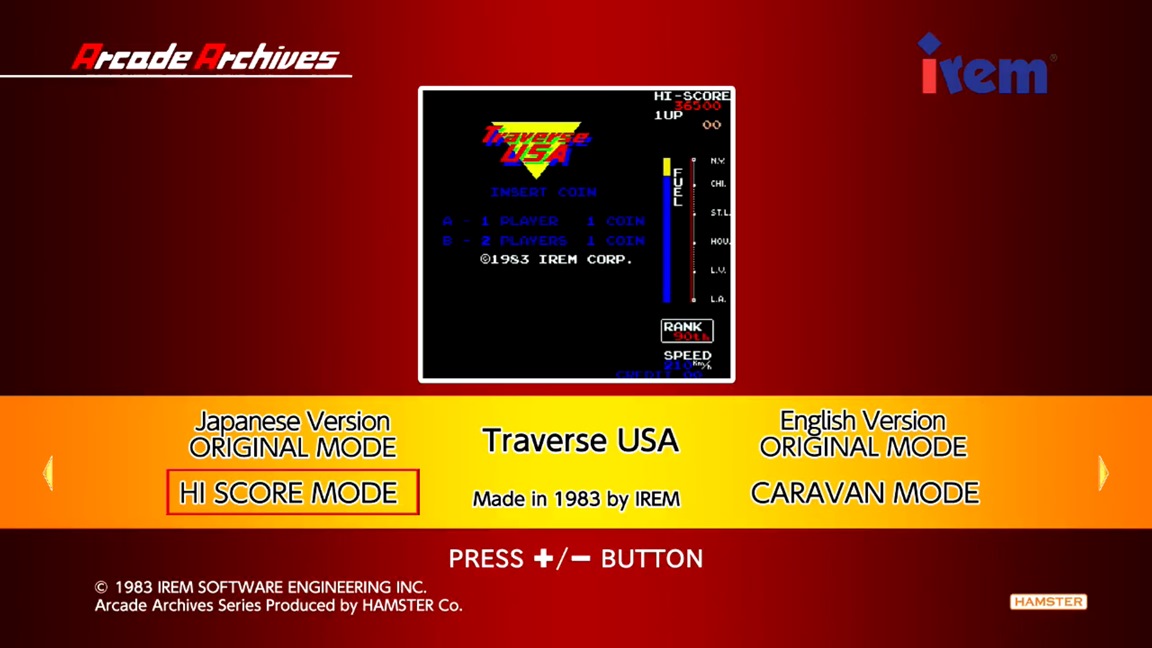 Traverse USA is coming to Switch in the west tomorrow, but it's already available in Japan. Get a look at some footage below.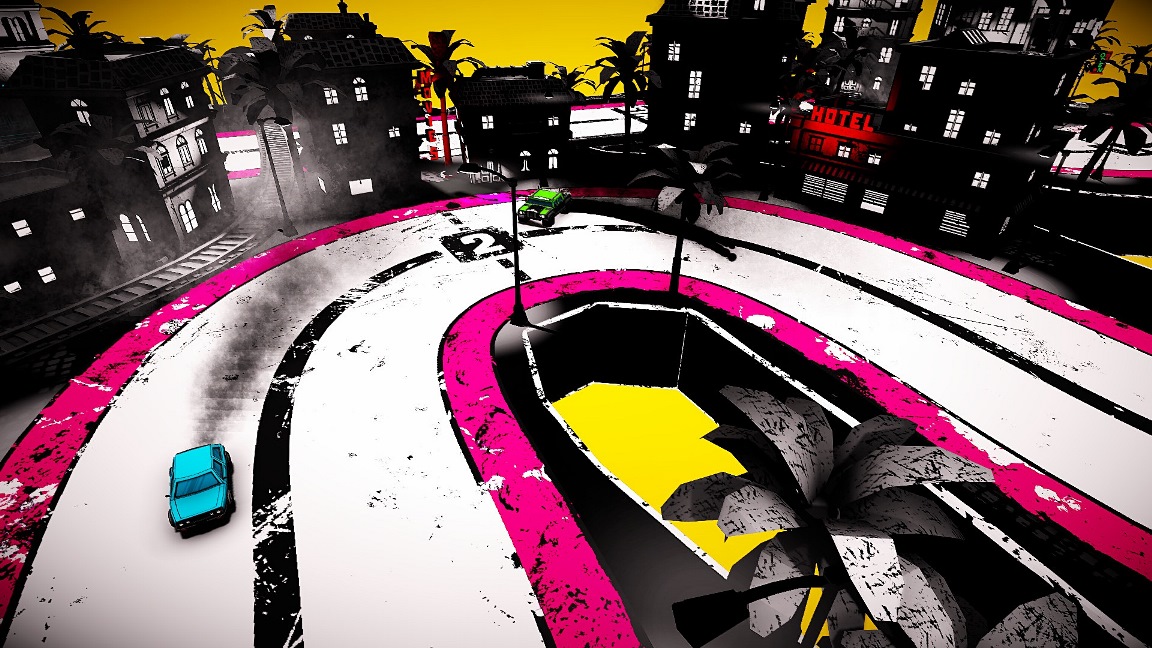 PQube will be publishing Street Heat on Switch, the company announced today. We can expect to see it on the eShop sometime in 2018.
Street Heat is a top-down racer with neon-noir visuals. You can compete against three other players, participate in tournaments, and more.
Continue on below for more information and a trailer for Street Heat.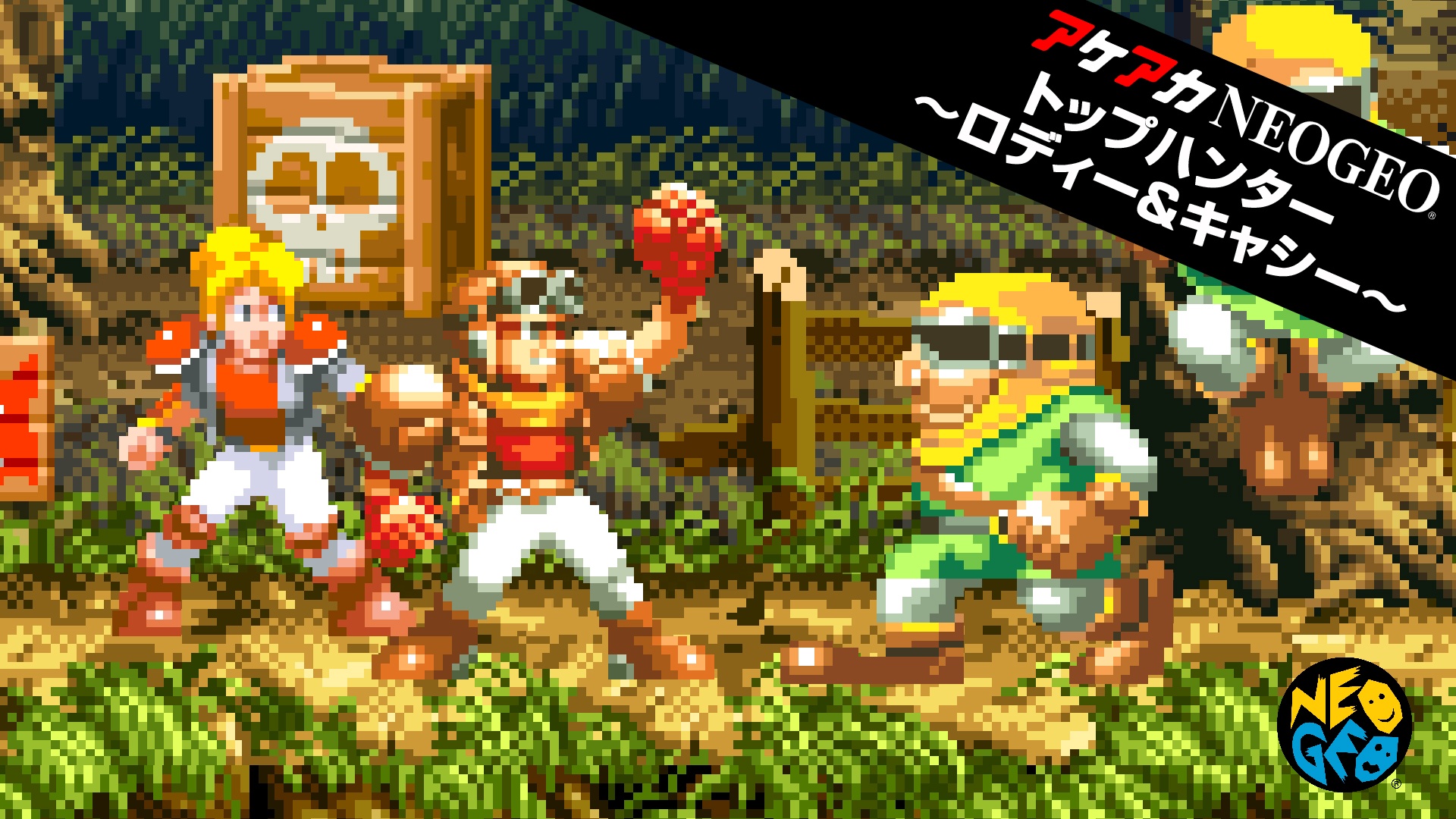 The Japanese Switch eShop confirms next week's NeoGeo game for Switch. Hamster will be publishing Top Hunter: Roddy & Cathy, a side-scrolling platformer made by SNK.
Top Hunter: Roddy & Cathy will arrive on December 7. Pricing is set at $7.99 / €6.99 / £6.29.
Source: Switch eShop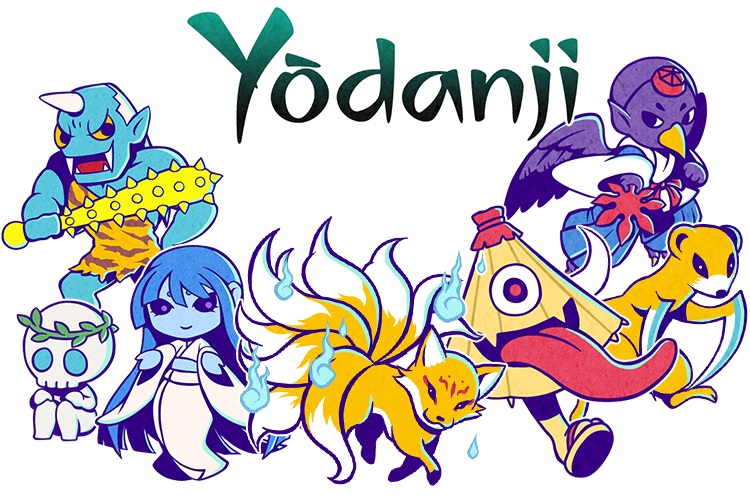 Kemco is continuing its Switch support with Yōdanji, another title for the eShop. It's coming to Japan next week, and will likely make its way west soon.
Yōdanji originally debuted earlier this year. It's a roguelike themed after Japanese folklore tales.
Continue on below for more information and a trailer.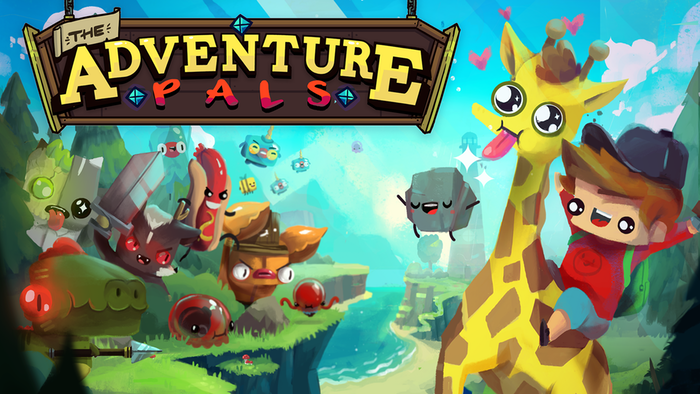 Armor Games Studios announced today that Massive Monster's side-scrolling action-platformer The Adventure Pals is coming to Switch. It's planned for a Spring 2018 launch.
The Adventure Pals features RPG elements and local two-player co-op. You'll be able to explore over 100 levels, battle enemies, visit towns, unlock costumes, and more. We have additional information below, along with a trailer.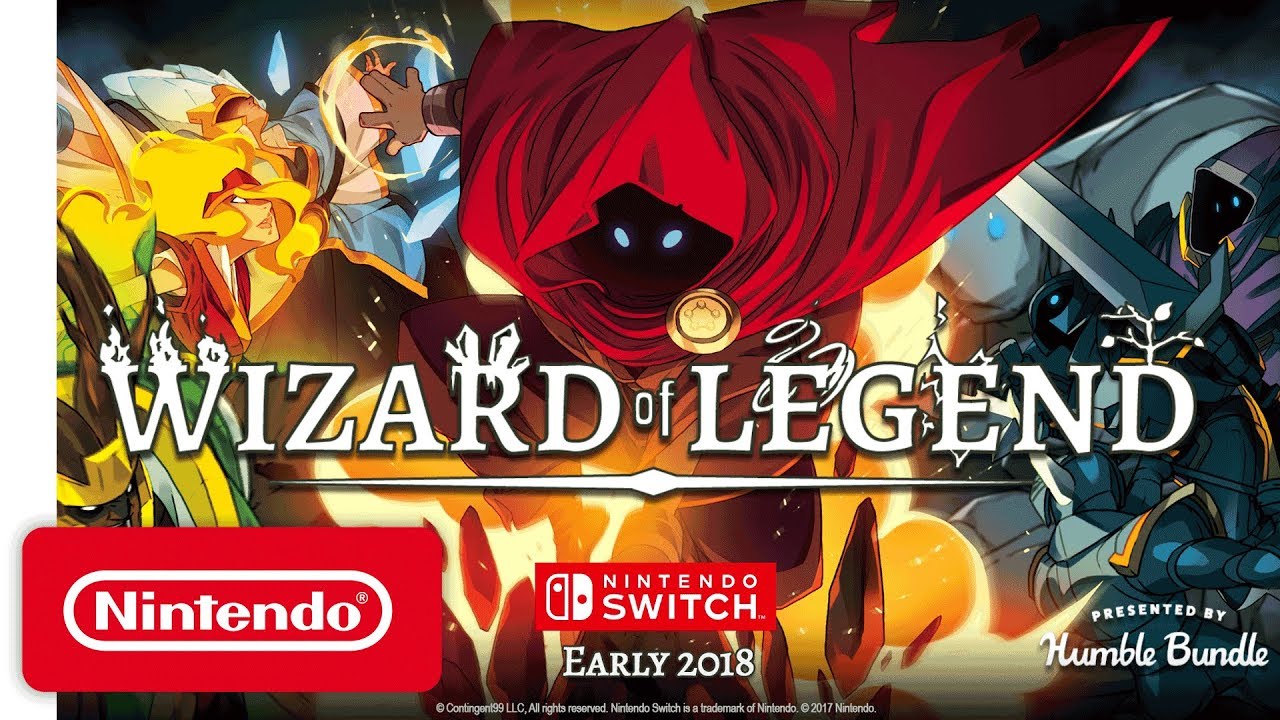 It's been announced that Wizard of Legend, an upcoming dungeon crawler, will be gracing Switch. Humble will be publishing the game on Nintendo's console.
Wizard of Legend will be out on Switch in Spring 2018. We've posted more details and a trailer below.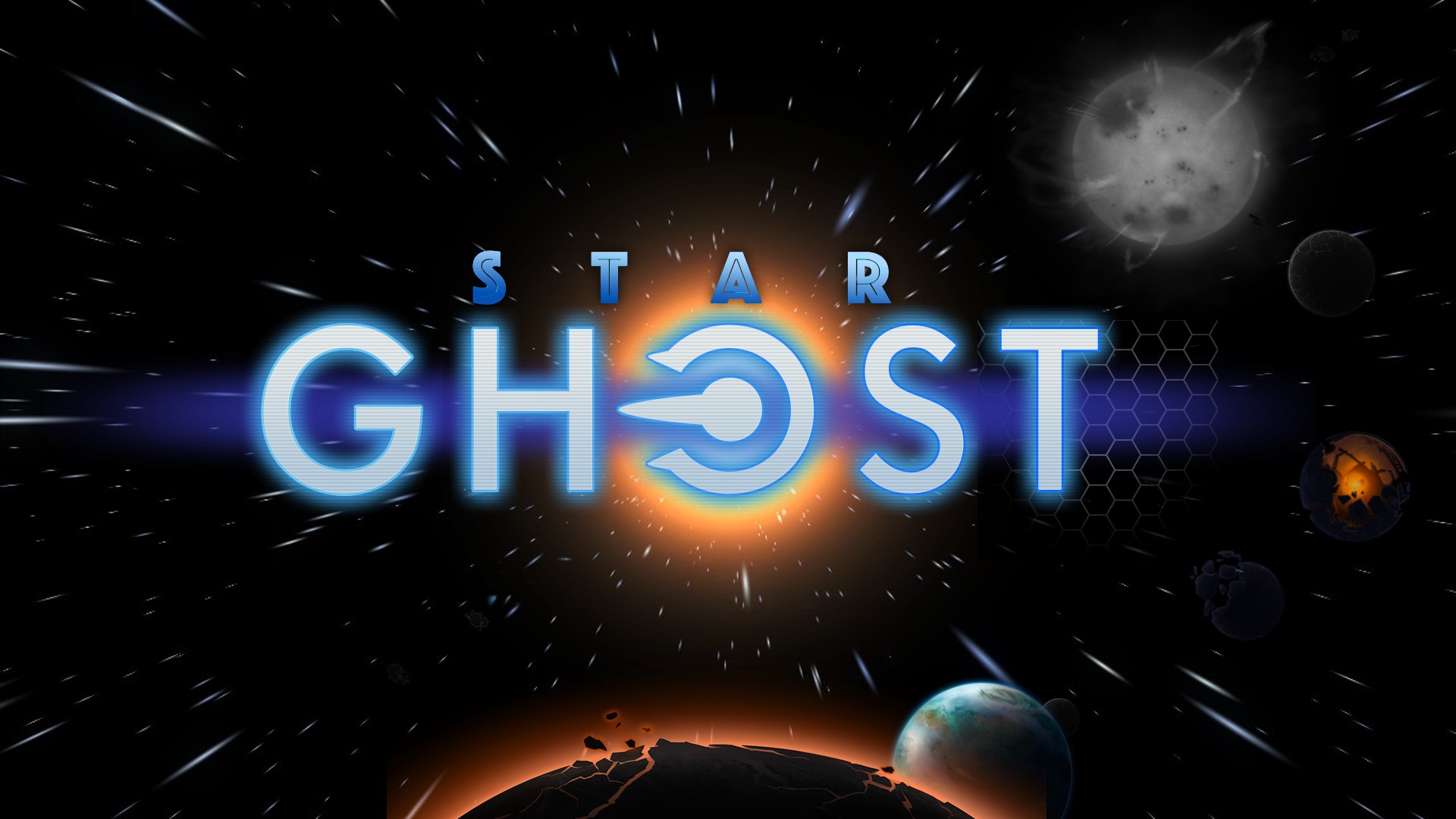 After previously appearing on Wii U, Star Ghost makes the jump to Switch this week. Take a look at some footage below.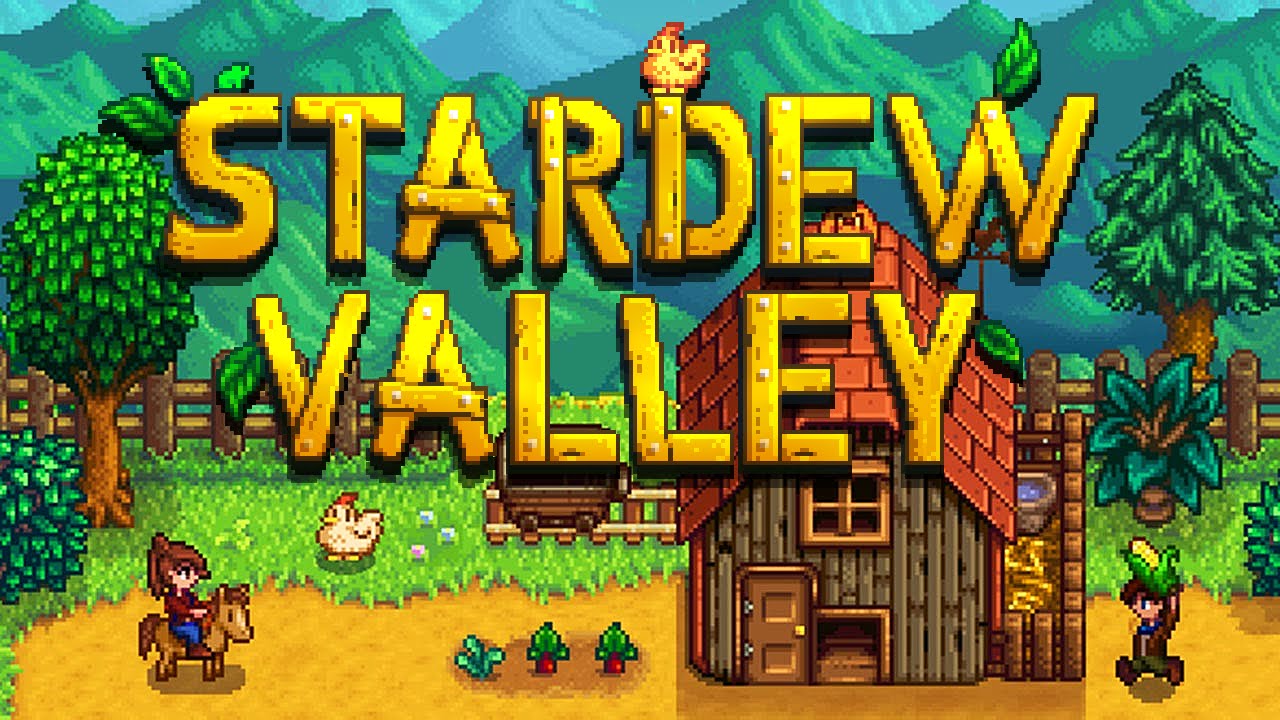 Chucklefish has been hard at work ironing out the Switch version of Stardew Valley. The most recent patch has been released, and the accompanying patch notes have been posted below.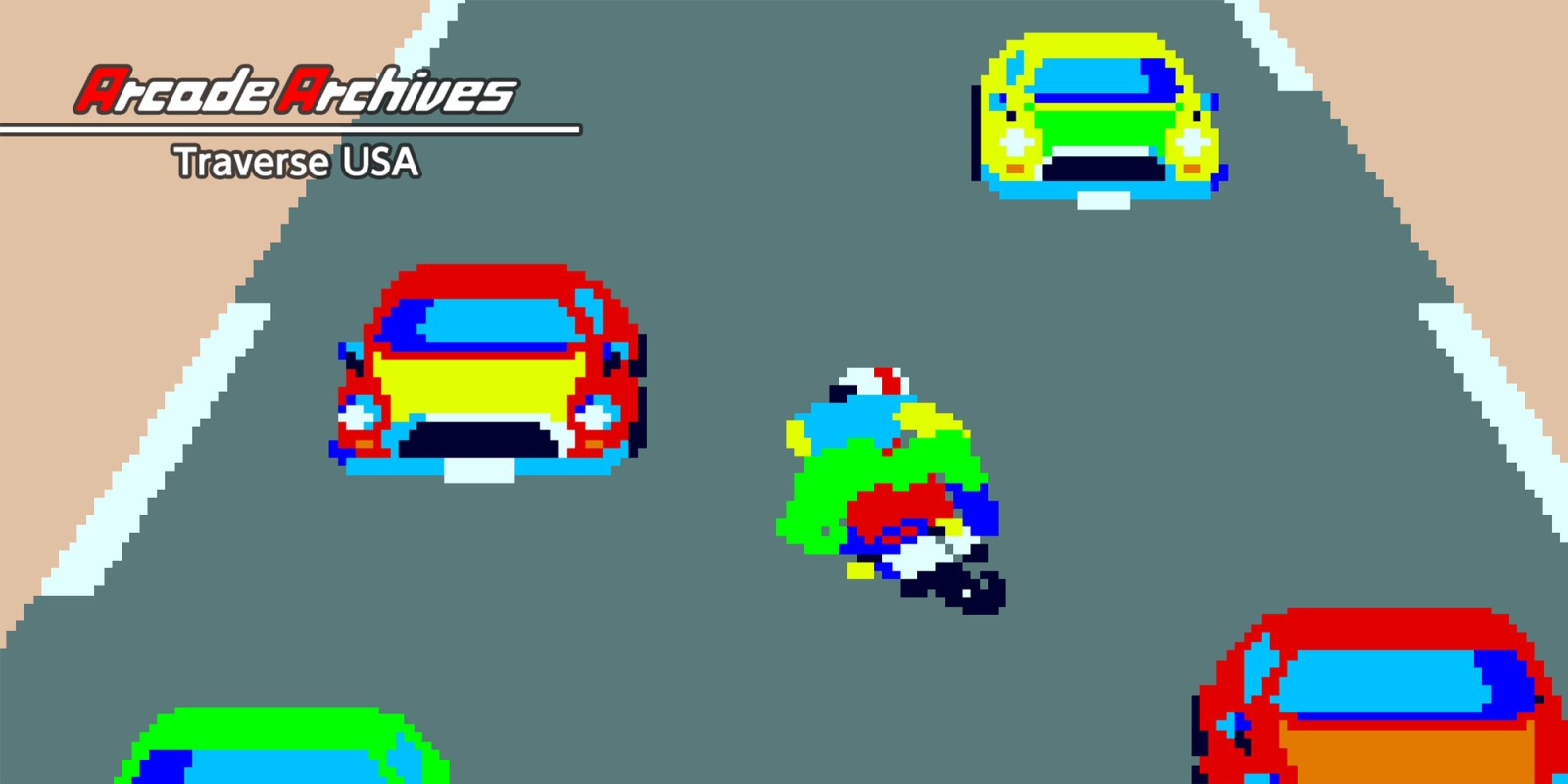 Switch could be getting two classic games this week. Along with World Heroes, Traverse USA is listed for the eShop on Thursday in both North America and Europe.
Nintendo's website has the following overview: