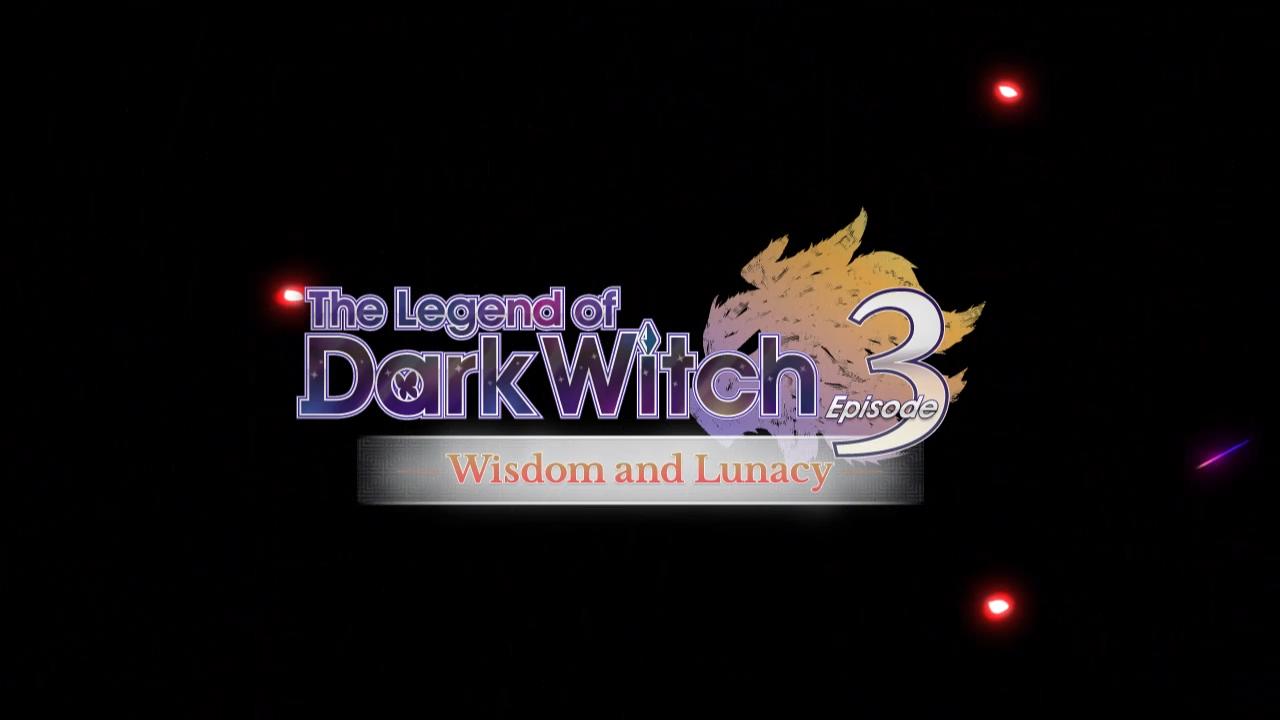 The Legend of Dark Witch 3, announced for 3DS over a year ago, is coming closer release. Circle Entertainment said today that the game is due out very soon.
The Legend of Dark Witch 3 could be one of the last 3DS games from Circle. Going forward, the company is looking to expand on Switch. Circle also noted that it's considering ports of The Legend of Dark Witch titles for the console.
We did ask about a final release date for The Legend of Dark Witch 3 on 3DS, but Circle is keeping that information private for now. A release this month is very likely though.
Source: Circle Entertainment PR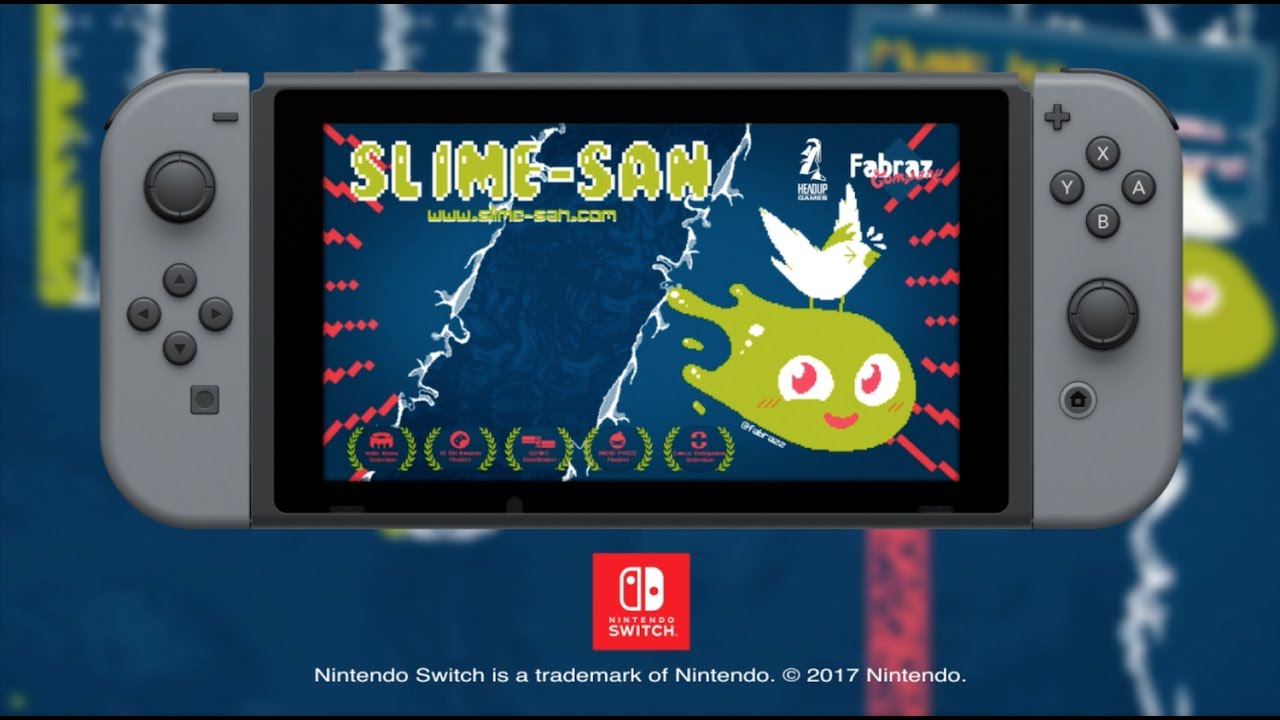 Fabraz, developer of the 2D platformer Slime-san, has something big in store for Switch. Whatever's planned, we'll be hearing about it within the next week.
Fabraz tweeted a short while ago:
Are you ready? We've got a BIG #NintendoSwitch announcement coming in next week! (Press? DM me!) #Nintendo pic.twitter.com/uLhct71zua

— Fabraz (@Fabrazz) December 8, 2017
This could be related to Slime-san, or it could be something else entirely. We'll find out soon enough.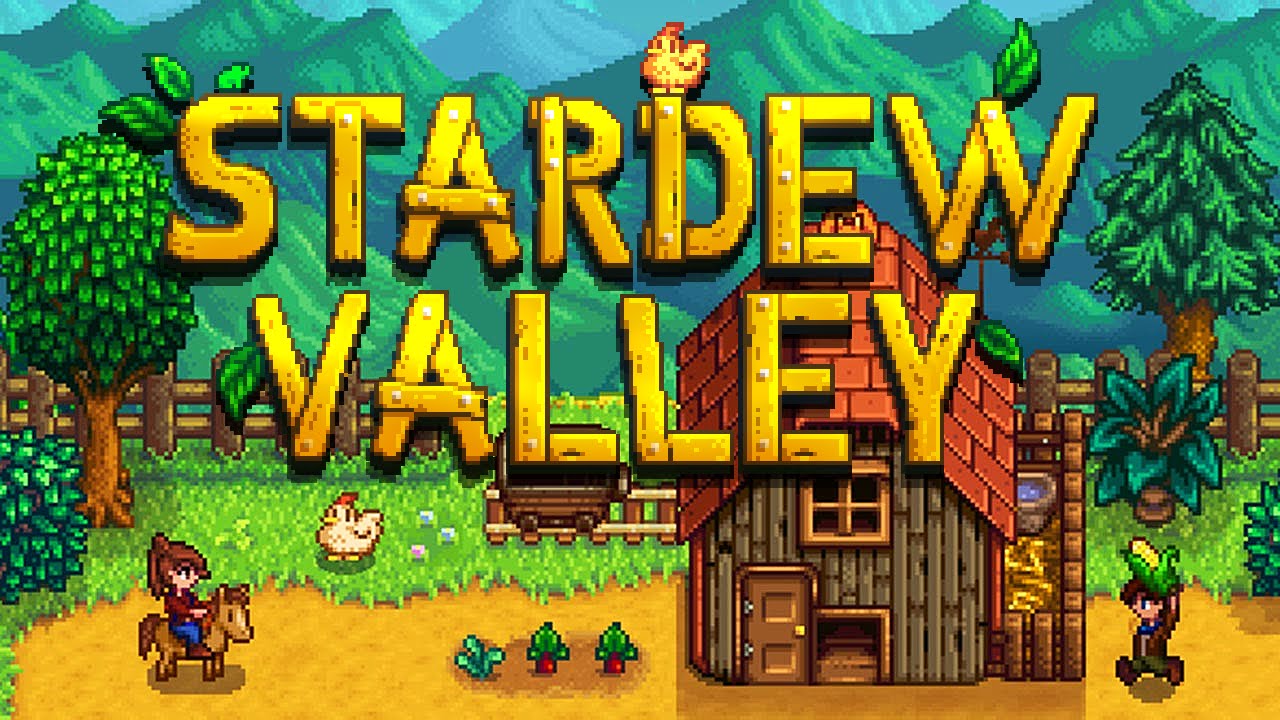 Chucklefish provided the latest information about Stardew Valley in a new blog post today. A status update for the upcoming multiplayer update was given, and we also have another tease for new content coming to the game. You can find the news in full below.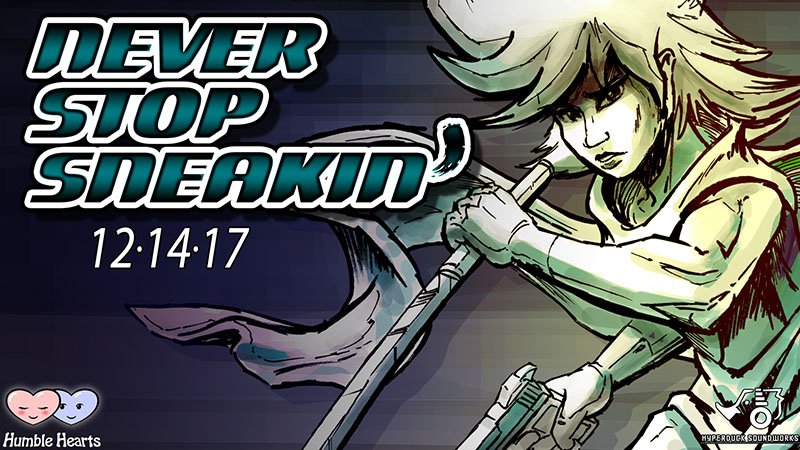 Next week, Humble Hearts is bringing its new stealth game Never Stop Sneakin' to Switch. Have a look at the game below with footage.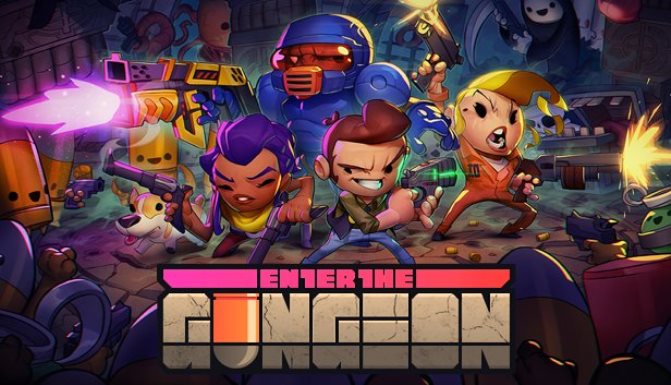 Enter the Gungeon finally has a release date on Switch. In the Americas, a release date of December 14 has been set. Europe will be getting the game a few days later on December 18. Enter the Gungeon is also planned for Japan, and will be out on December 18.
Here's today's news straight from Dodge Roll:
Enter the Gungeon is coming to Nintendo Switch!

Americas: December 14
Europe: December 18
Japan: December 21 pic.twitter.com/d0I77oqn2N

— Enter the Gungeon (@DodgeRollGames) December 8, 2017
You can see what Enter the Gungeon has to offer in the video below.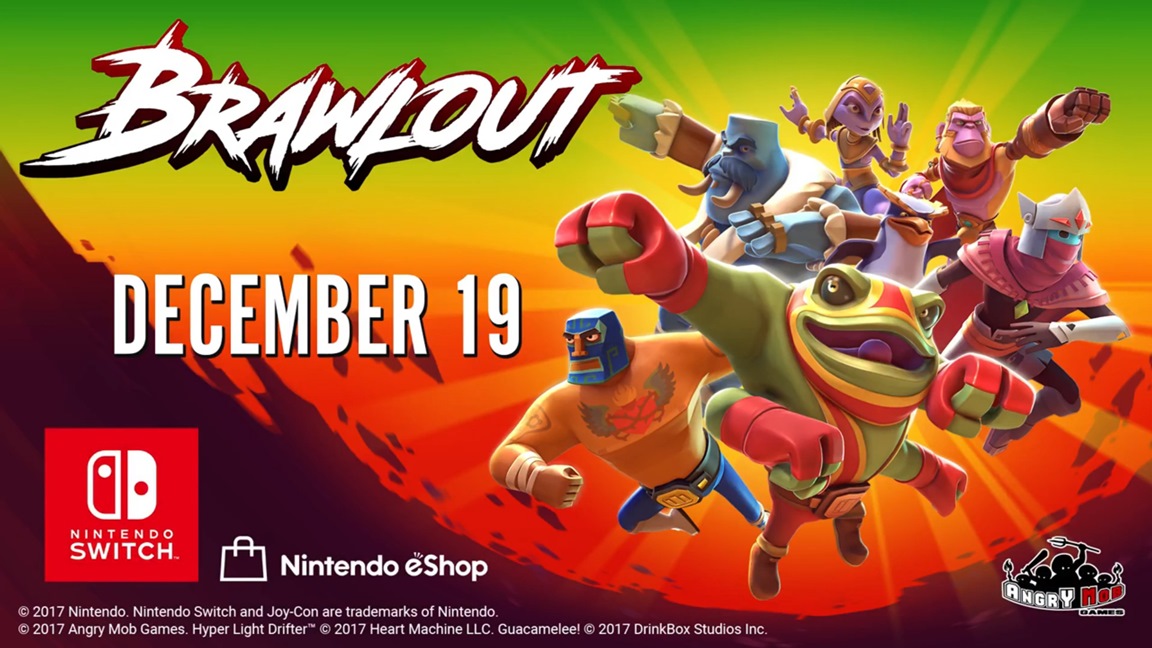 Angry Mob Games has announced that Brawlout is reaching Switch later this month. The game will be sold on the eShop beginning December 19 for $19.99. You'll be able to pre-load the game on December 12.
Also revealed today is a new guest character for the game. Juan Aguacate, who originates from Guacamelee, will be included on the roster.
More information about Brawlout can be found below, along with a trailer.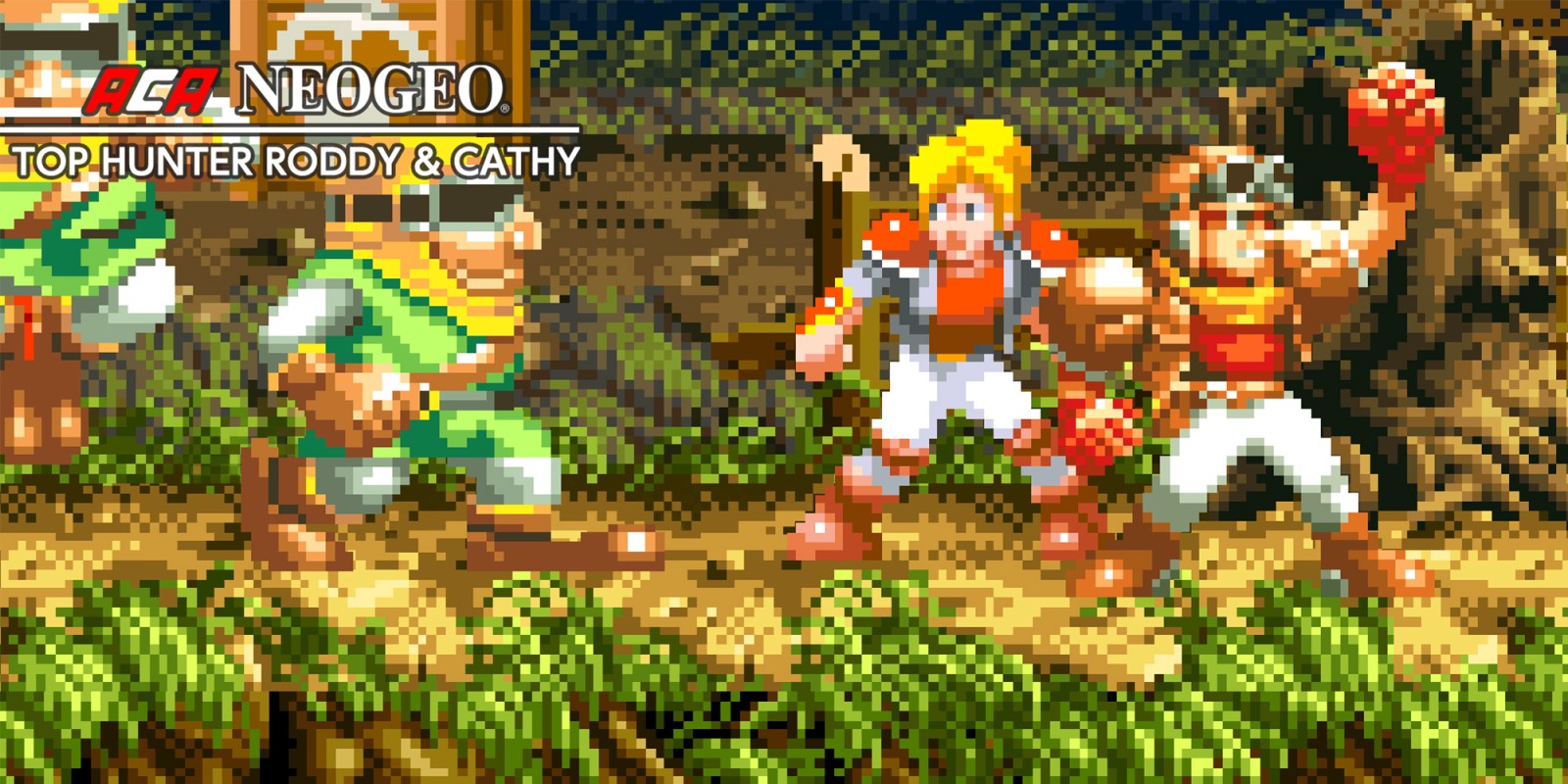 Top Hunter Roddy & Cathy footage is the newest NeoGeo game on Switch. Have a look at some footage in the video below.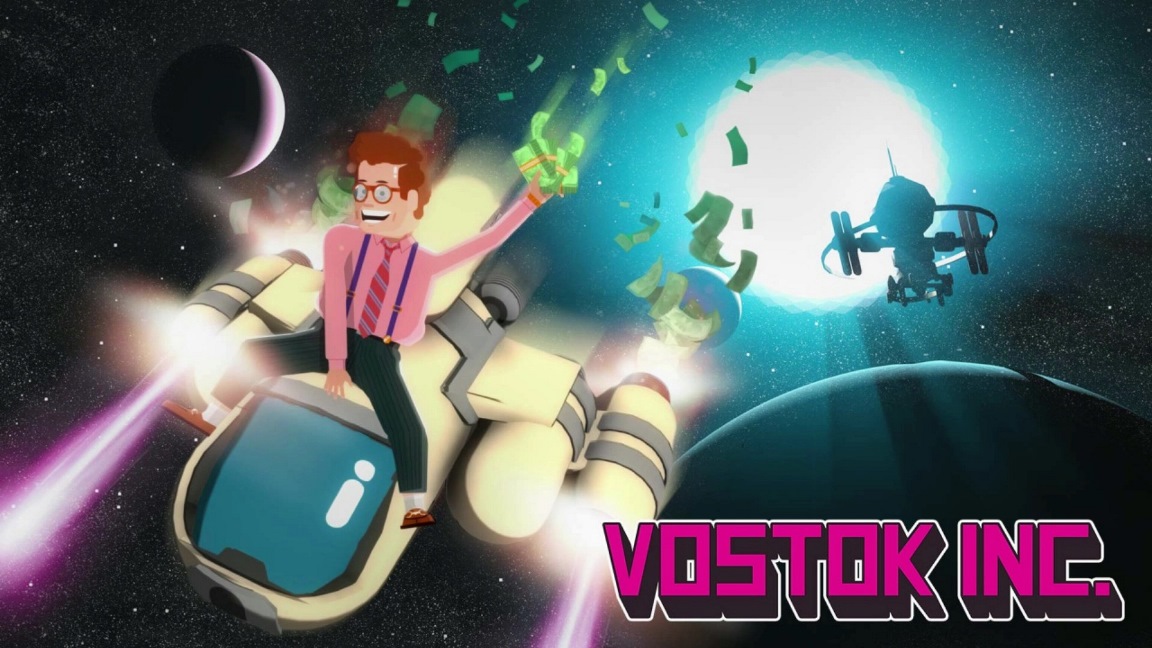 Vostok Inc. is one of many new games available on the Switch eShop today. Have a look at some footage below.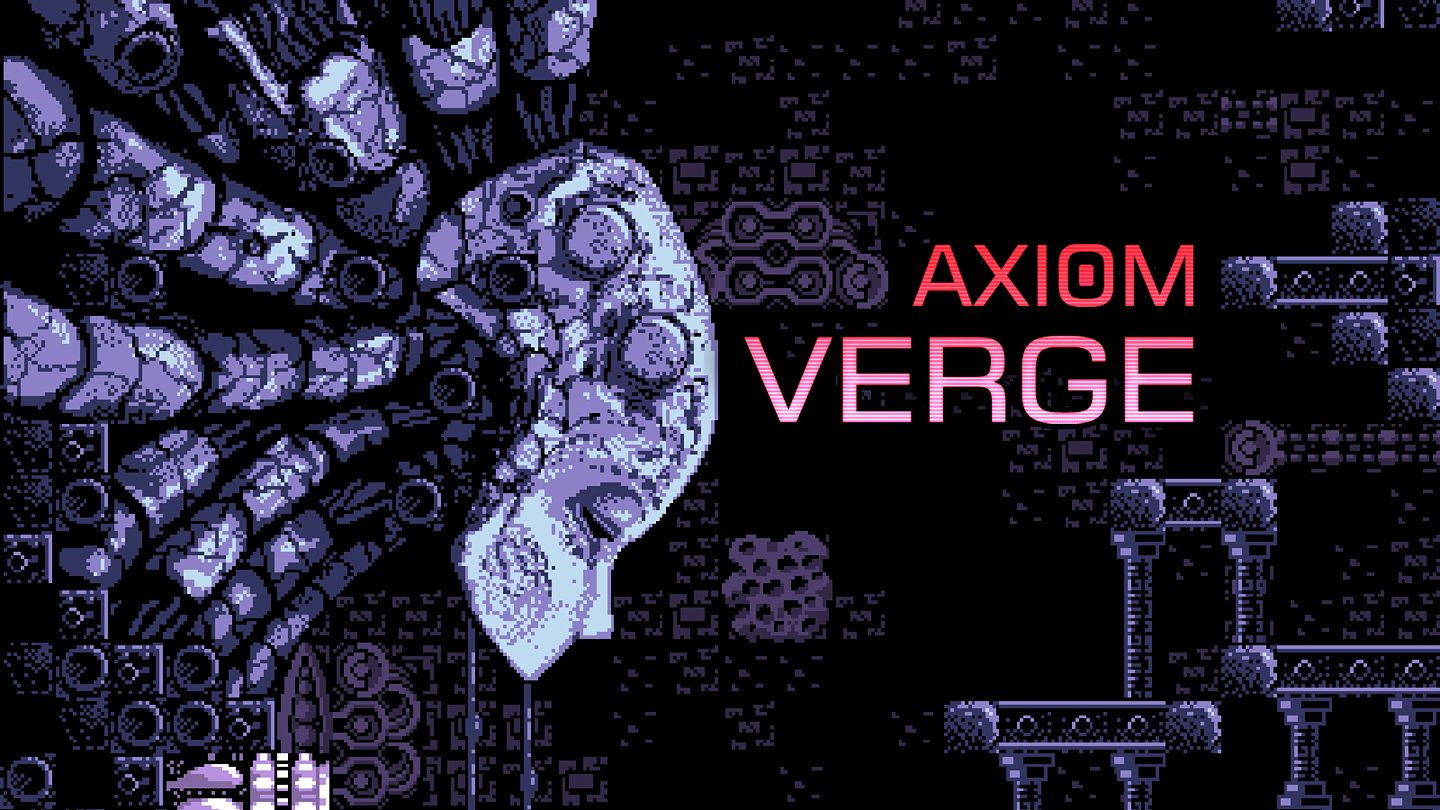 Update: More details on the update below.
Fix for the audio crackling, passcode tool crash, german credits crash, crash log uploading, misc stability improvements

— Tom Happ (@AxiomVerge) December 7, 2017
---
Original: Axiom Verge has been updated on Switch. After applying the patch, you'll be at version 1.0.3. in particular.
We're aware of one new feature added in the latest update. Axiom Verge now features support for video capture, similar to a few other first and third-party games on Switch.
If the Axiom Verge update hasn't already been downloaded automatically, you can force it from the home menu.
Thanks to MathieuWarnier for the tip.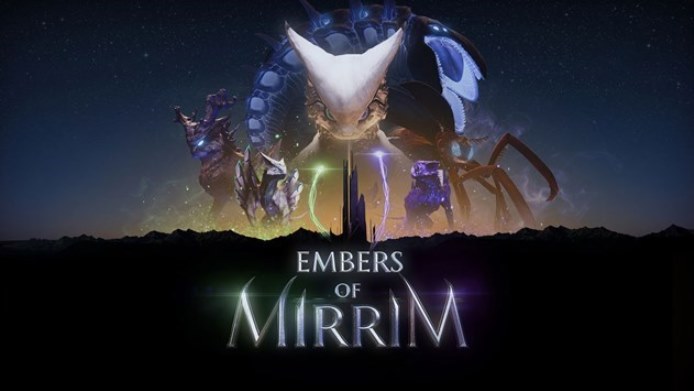 Creative Bytes published a Switch launch trailer for Embers of Mirrim, available now on the eShop. Take a look at the video below.