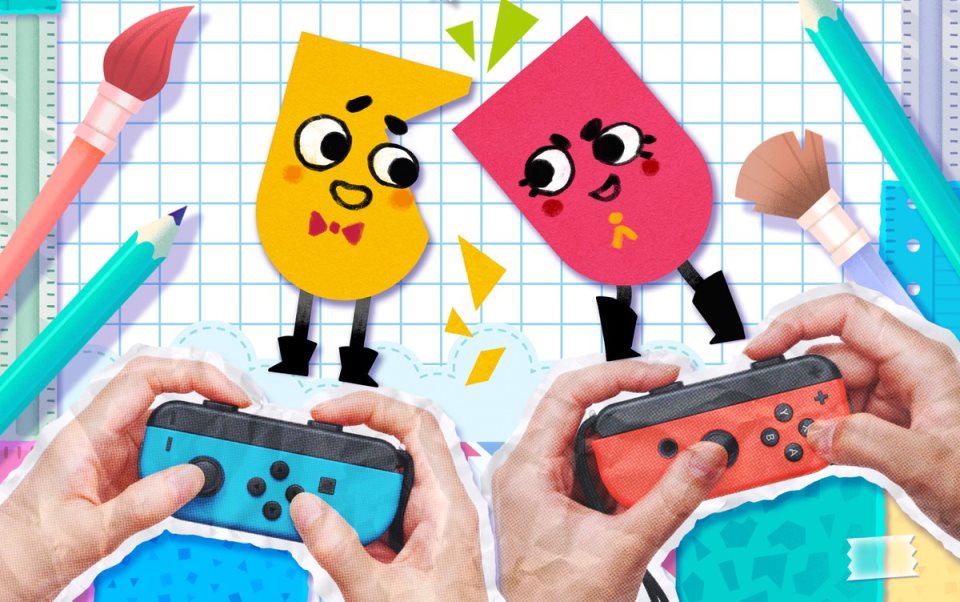 Nintendo has uploaded a series of promo videos for Snipperclips on its Japanese YouTube page. Watch them all below.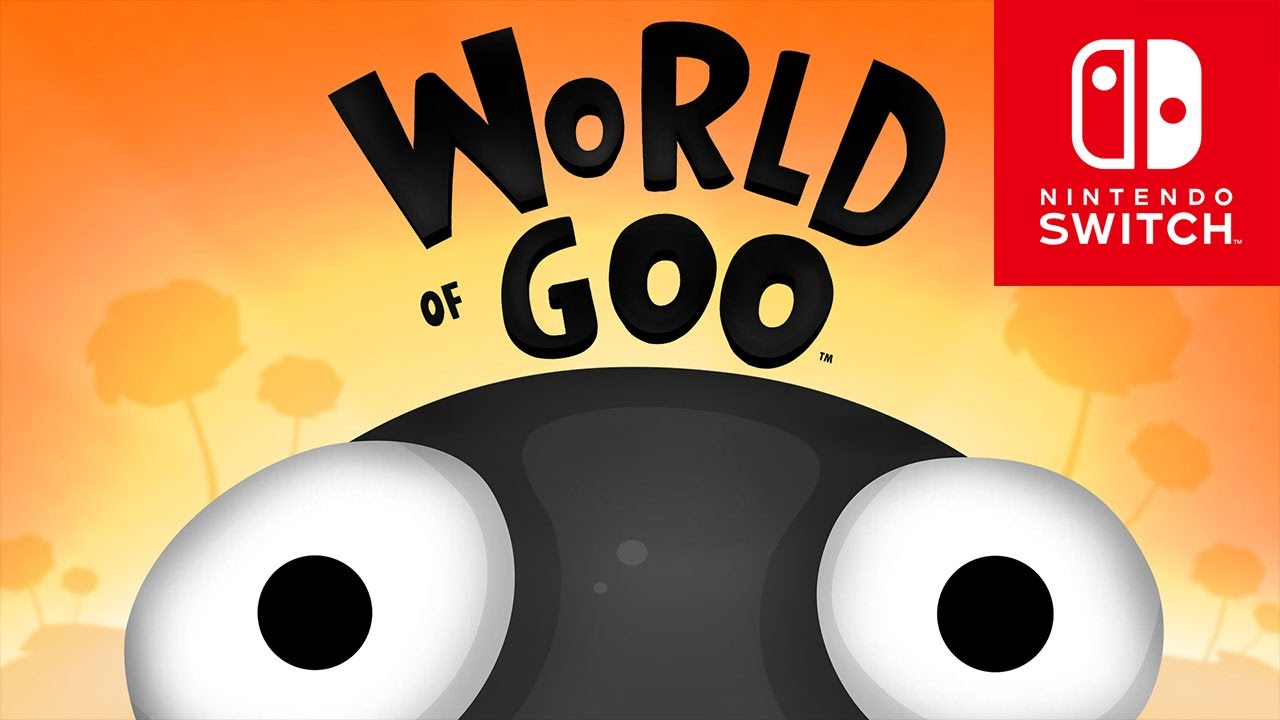 Tomorrow Corporation originally intended to have World of Goo, Little Inferno, and Human Resource Machine on the Switch eShop for the system's launch. That didn't happen in the end, but we didn't have to wait too long for their release.
Tomorrow Corporation has now confirmed that World of Goo, Little Inferno, and Human Resource Machine will all be out on Thursday. In North America, that is. No date yet for Europe, but there should be news soon. And since the eShop is technically region free as long as you have a Nintendo Account with the correct region, technically anyone can grab these games in a couple of days.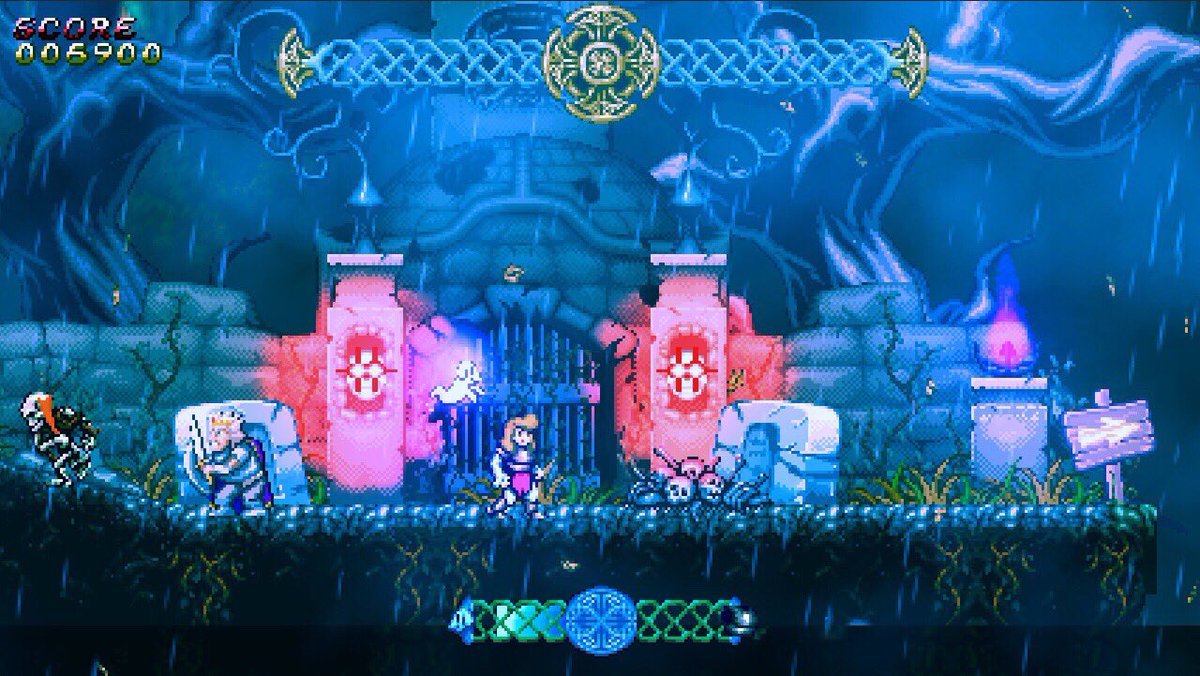 17 minutes of footage has arrived showing Battle Princess Madelyn in its pre-alpha form. Check out the gameplay below.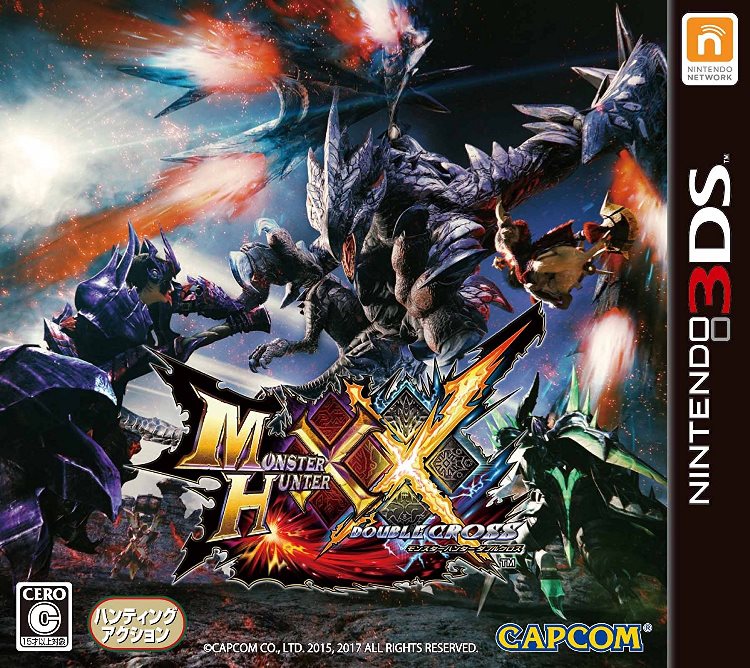 This week's Famitsu review scores are as follows:
Let It Die – Uncle Prime Edition (PS4) – 9/9/9/9
Monster Hunter XX (3DS) – 9/9/9/8
Deus Ex: Mankind Divided (PS4/XBO) – 8/9/9/9
Snipperclips (NSW) – 8/8/9/8
Farming Simulator 17 (PS4) – 7/8/8/9
WRC 6 (PS4) – 8/7/7/9
Side Kicks! (PSV) – 8/8/8/7
Hatsuyuki Sakura (PSV) – 7/8/8/7
1000m Zombie Escape (3DS) – 7/8/7/7
Koneko no Ie 2 (3DS) – 7/8/7/6
Unearthing Mars (PS4) – 6/7/7/8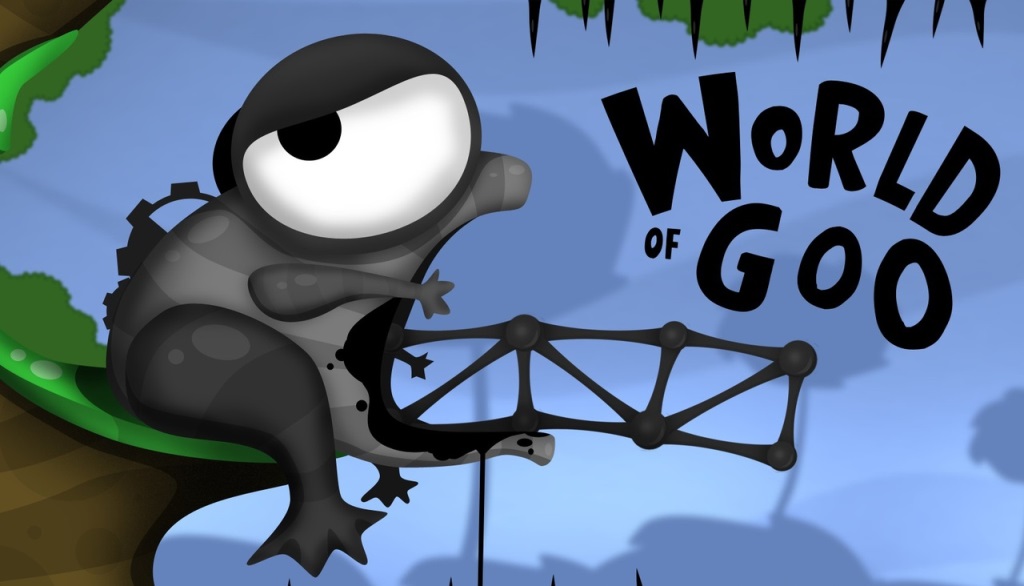 Kyle Gabler, who has worked on World of Goo, Little Inferno, and Human Resource Machine, has released trailers for all three games on his YouTube page, in anticipation of their Switch releases. You can watch them each down below: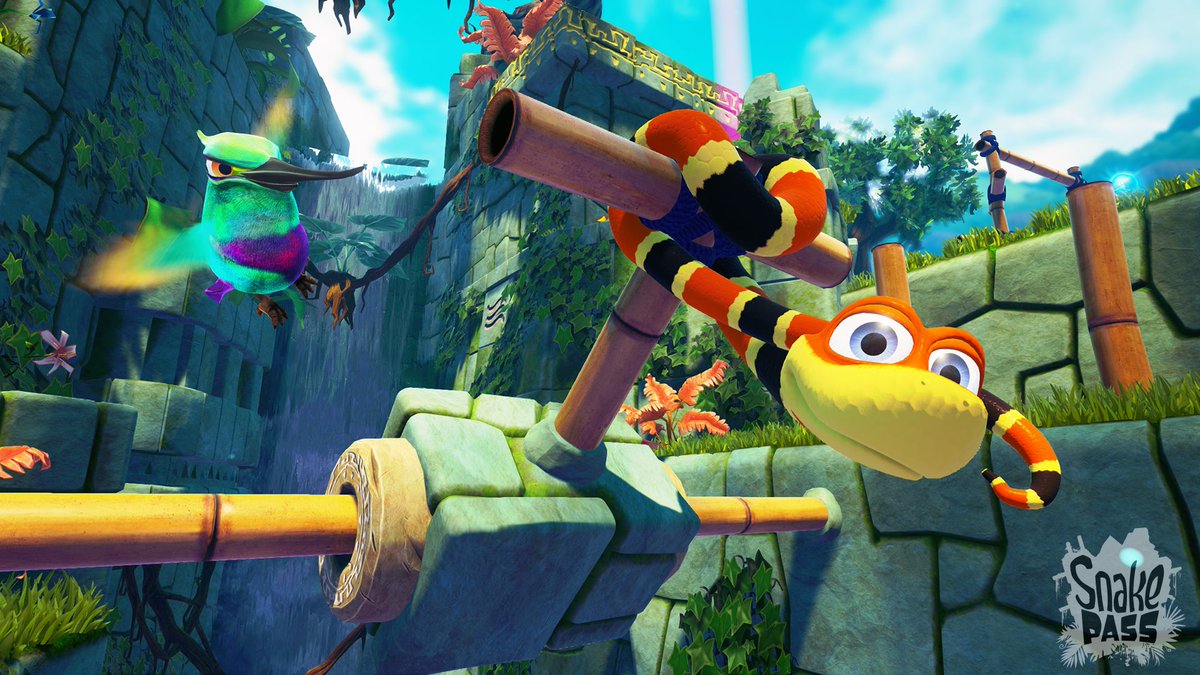 Update: Added new footage of a medium difficulty stage.
---
Nintendo World Report has shared a few more minutes of Snake Pass footage, specifically from the Switch version. Take a look at gameplay from an easy difficulty stage below.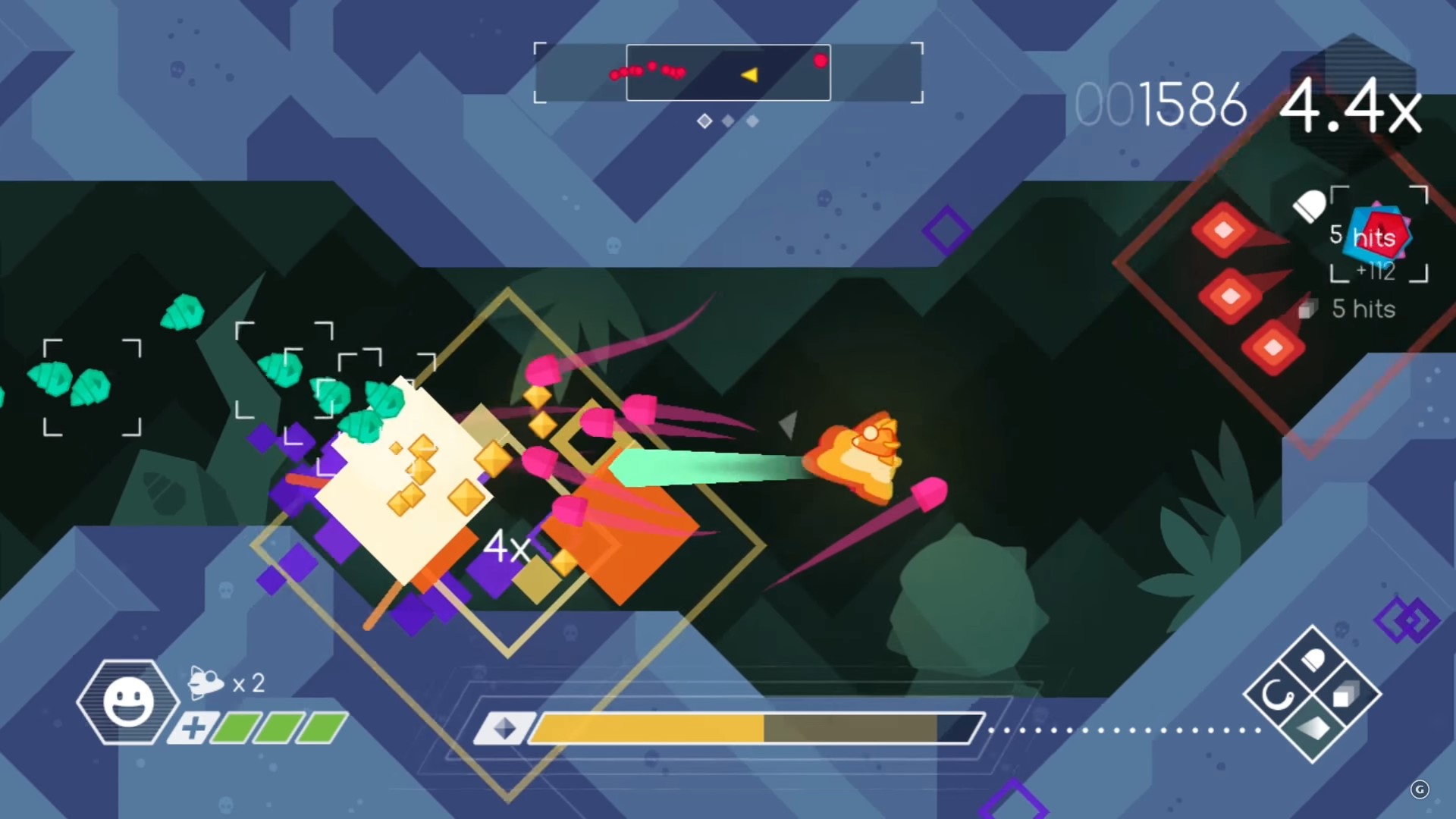 New footage from the Switch version of Graceful Explosion Machine is now available to watch. You can check it out below.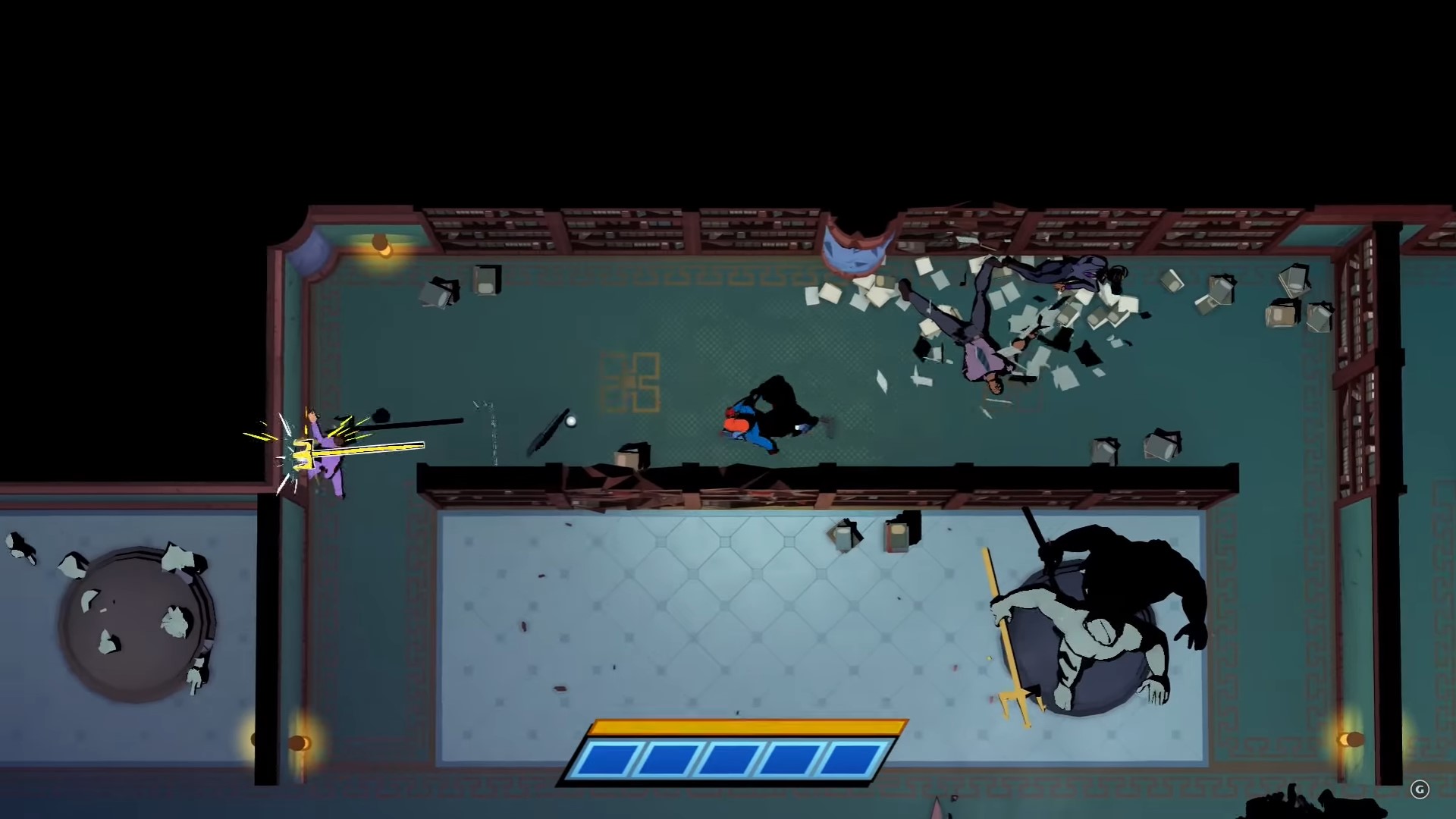 Some footage of Mr. Shifty is now available to watch on YouTube. Check it out below.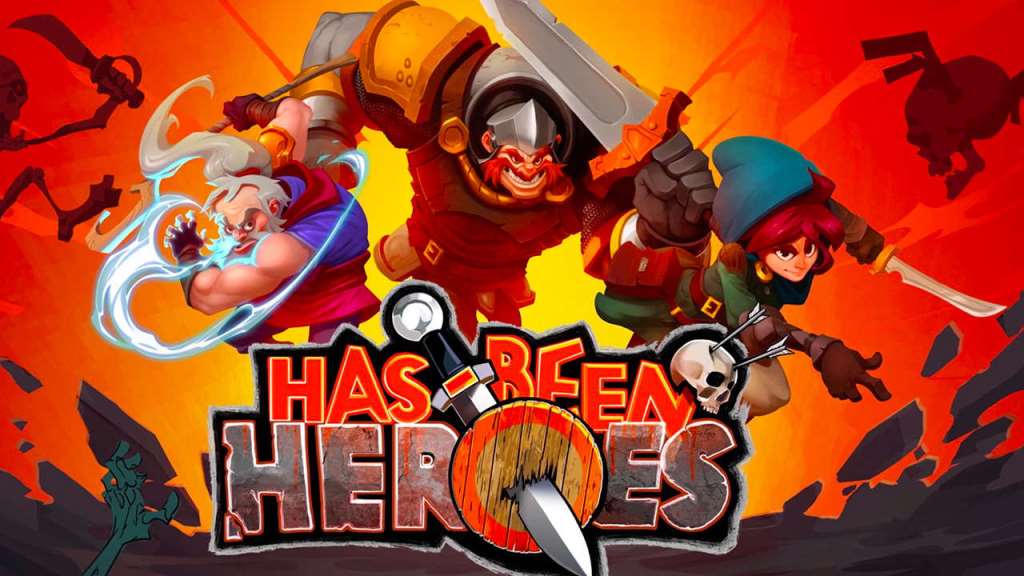 Frozenbyte has released a story trailer for Has-Been Heroes, which will be releasing on the Switch on March 28. Check out the rogue-like RPG below: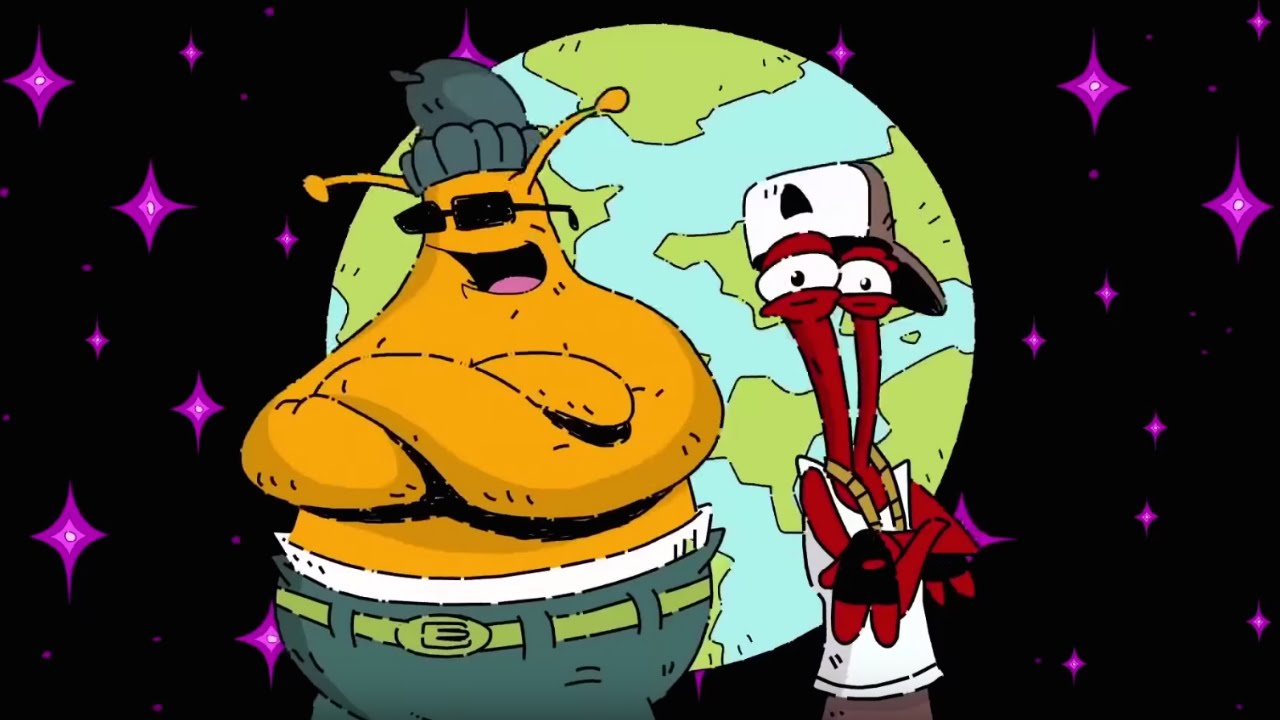 During the Nindies Showcast that took place a little while back, we found out that ToeJam and Earl: Back in the Groove is making its way to Switch. Watch some footage from the PAX Twitch stream below.