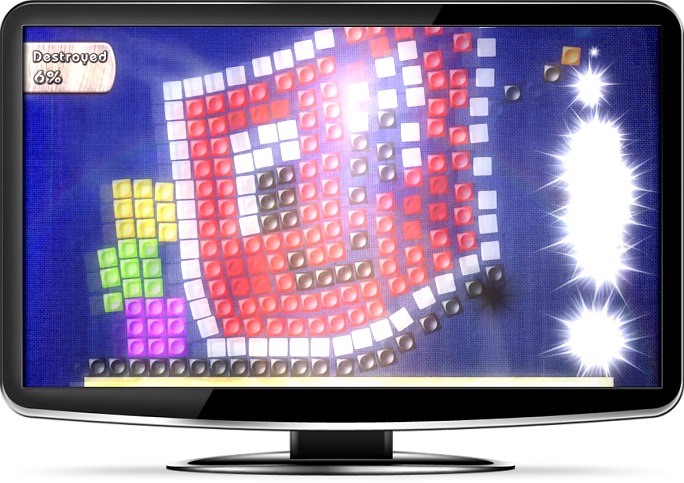 PuzzleBox Setup came to 3DS a little over a year ago. Bplus is now working on a "successor" of that title for Steam, which the developer is looking to have on NX as well.
Creator Bernd Geiblinger told one fan on Facebook the following when asked if an update to the 3DS version is planned to bring it in line with the Steam version:
"Not possible, this game is made for NX but modified to be released on Steam earlier, because sadly I'm not able to wait til NX and need to release this game soon."
Geiblinger added that the Steam version will continue to grow with updates, and it will be possible to create levels that can be shared with NX players. Also, Bplus intends for the NX version to make use of eight colors as opposed to Steam's limit of four thanks to the controls, "which opens possibilities to completely different pictures and modes for NX version."
Here's a look at the new version of PuzzleBox Setup:
Finally, regarding Bplus' other 3DS game/franchise Bit Boy!!, Geiblinger teased the following for NX:
"You will definitely see Kubi traveling back to the old Bit-Eras on NX. Stay tuned. Cannot talk about something specific before Nintendo announces the new platform."
It's unclear how much Bplus actually knows about NX. It's also unknown whether or not the indie developer currently has access to a development kit for the system.
Thanks to Arison for the tip.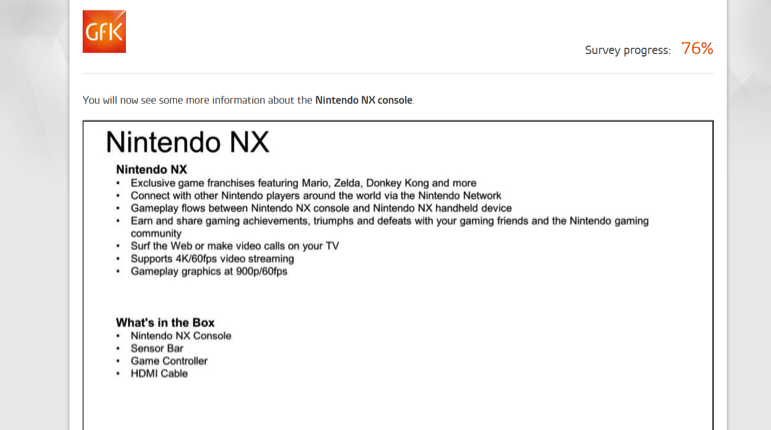 Well before Wii U was announced, plenty of rumors about the console popped up on a regular basis. Some were true while others were not. We're now in a similar situation with NX, Nintendo's next system.
If the latest rumors are to be believed, some information about NX has leaked through a GFK survey. It's worth mentioning that GFK is a client of Nintendo, and the survey has been verified. However, that doesn't necessarily mean that the information is legitimate. This could be a means of simply gauging how consumers would react to certain elements included in the survey.
The survey slide mentions a few notable aspects about NX. Achievements, 4K/60FPS video streaming, 900p/60FPS gameplay, and connectivity between a console and handheld device are all mentioned. However, to reiterate, there's no guarantee that any of the points listed here are true.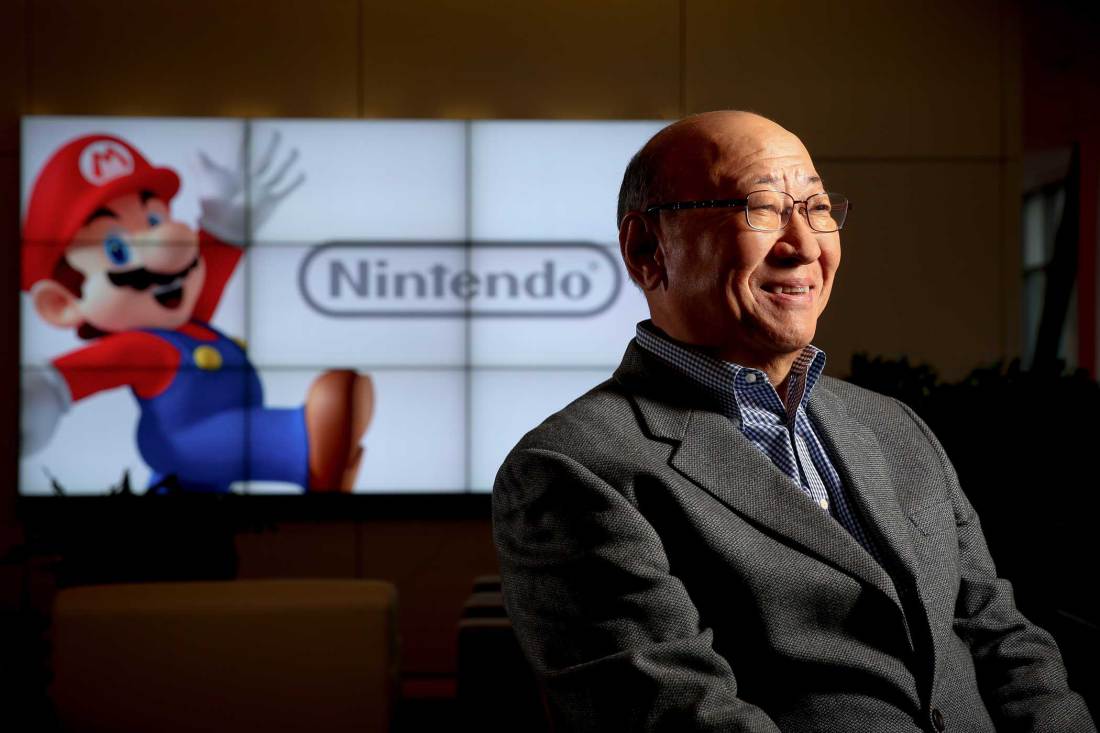 Tatsumi Kimishima, the new president of Nintendo, outlined his plans for 2016 in the Mainichi Shimbun newspaper. Dr. Serkan Toto was kind enough to share an overview.
Here are the key points:
– Wants to surprise fans with new ideas rather than building on old ones
– Nintendo will in 2016 release "details" on the NX
– Kimishima claims the expansion to smartphones and theme parks, but also to movies and TV anime (via character licensing) is progressing
– Believes it's vital for Nintendo to experiment with new business models
– First smartphone app reconfirmed for launch in March
– Smartphone apps with Nintendo's famous characters promised for 2016
– He wants to bring the company's financials to a new level
– The plan is to bring profits to 100 billion yen ($855 million) in "several years"
– This would be 4 times of last year's profit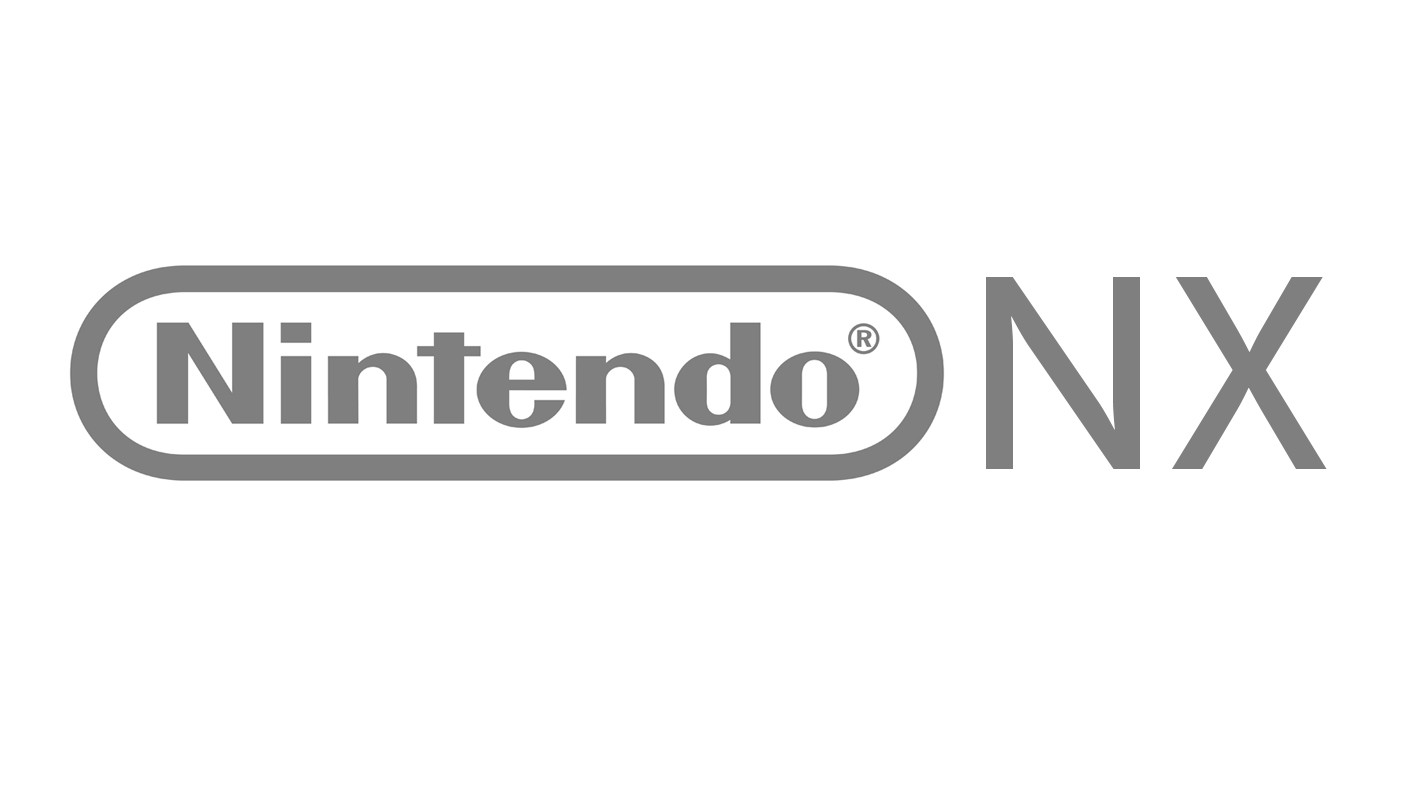 Nomura Securities has shared some speculation about the timing of NX's reveal. The concept could be announced between March and May, followed by an actual unveil in June. It may then launch between October and November.
Here's a notable excerpt from Barrons' article:
According to analyst Junko Yamamura, Nintendo will make NX available by 2016 year-end's shopping season. Nomura expects Nintendo to announce the "concept" sometime between March and May, unveil the actual console in June, and launch it between October and November. "We think the NX will start to boost operating profits in 18/3, when it will have been on the market for a full year and will have a line-up of software titles, which carry high operating margins."
Today's news comes as Nintendo stock dipped by 5 percent. Nomura Securities feels that NX will cannibalize the existing sales of Wii U and 3DS.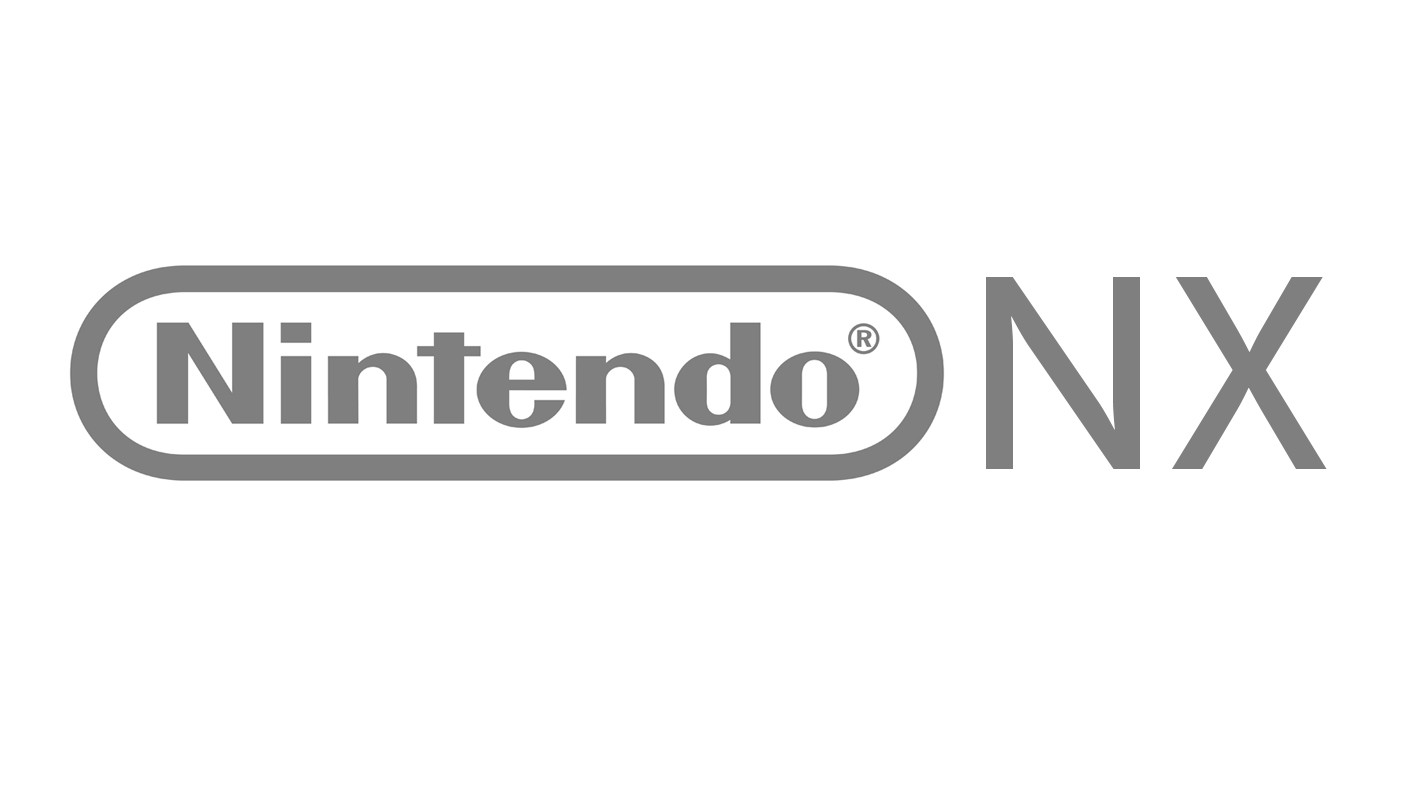 Sankei West recently spoke with Tatsumi Kimishima. During their talk, Nintendo's new president talked a bit about Splatoon, sales, mobile, My Nintendo, and NX.
The first topic discussed during the interview was Splatoon. After Sankei mentions that it's selling well, Kimishima said that painting colors as a way of battle and the characters allow it to be accepted by a family audience. He added that, in the future, it's possible to extend it widely like Super Mario Bros.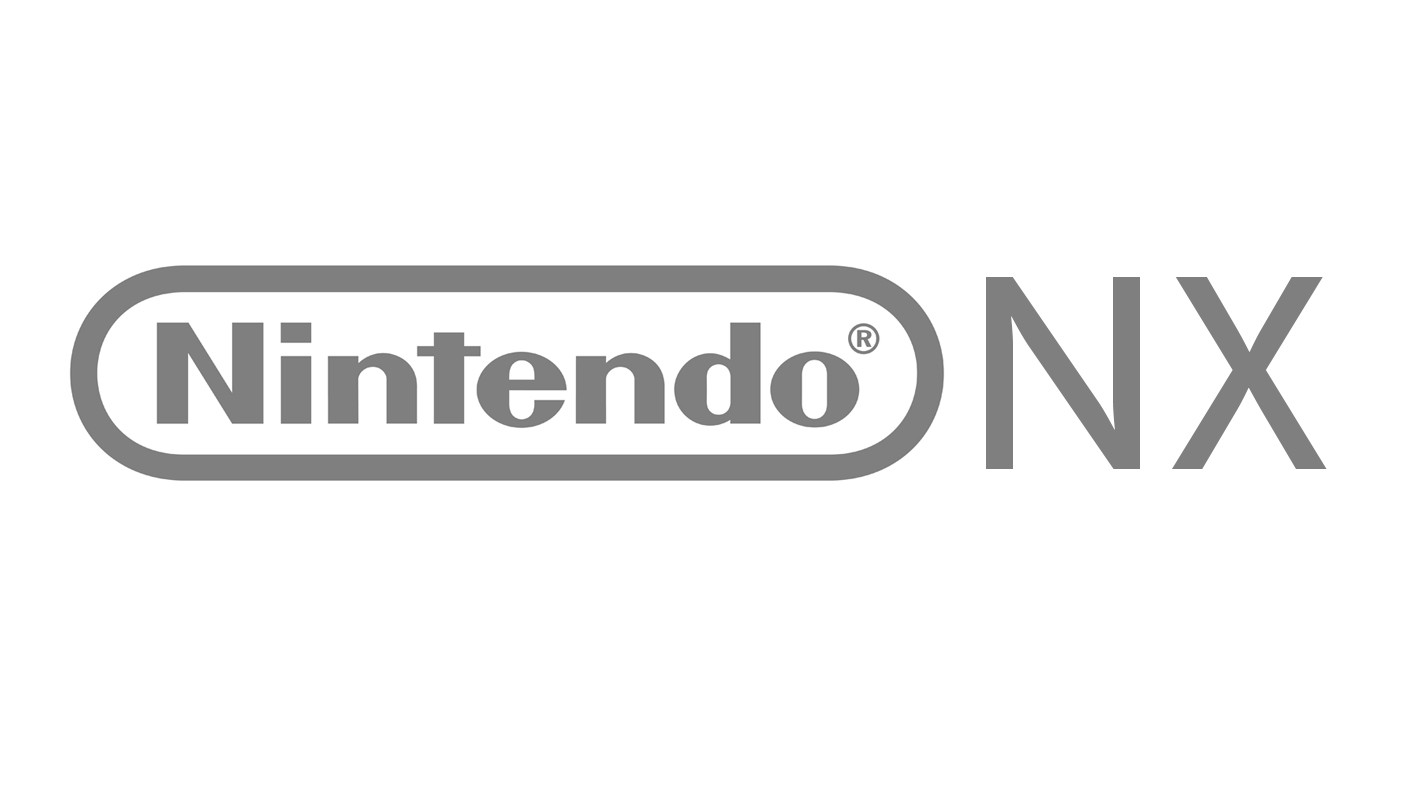 What is the NX? Is it a console or a handheld? Perhaps a mix of the two? We've actually received a number of hints and vague statements indicating that the NX will at least be a home console, but Nintendo has yet to go on the record and confirm anything officially.
Enter Koei Tecmo. During an interview with Japanese website 4Gamer, president and CEO Yoichi Erikawa further hinted that gamers can expect NX to be a home console.
Here's the full exchange between the two sides:
4Gamer: On one hand, virtual reality requires special machinery to play, and we feel that the current state of "games" is headed to yet another way of playing. It's almost as if it's evolving towards the opposite direction of smartphones, and requires to "only play at that spot," or something along those lines. Lately it seems that [home] consoles haven't been doing too well, but is that the case? At least that's what we're wondering.

Erikawa: "Actually, I think that it'll start doing much better. The PlayStation 4 has recently surpassed 2 million units in nationwide sales, and Nintendo announced a new 'machine' called the NX. From this point forward, I believe that each company will make clear commitments for these machines."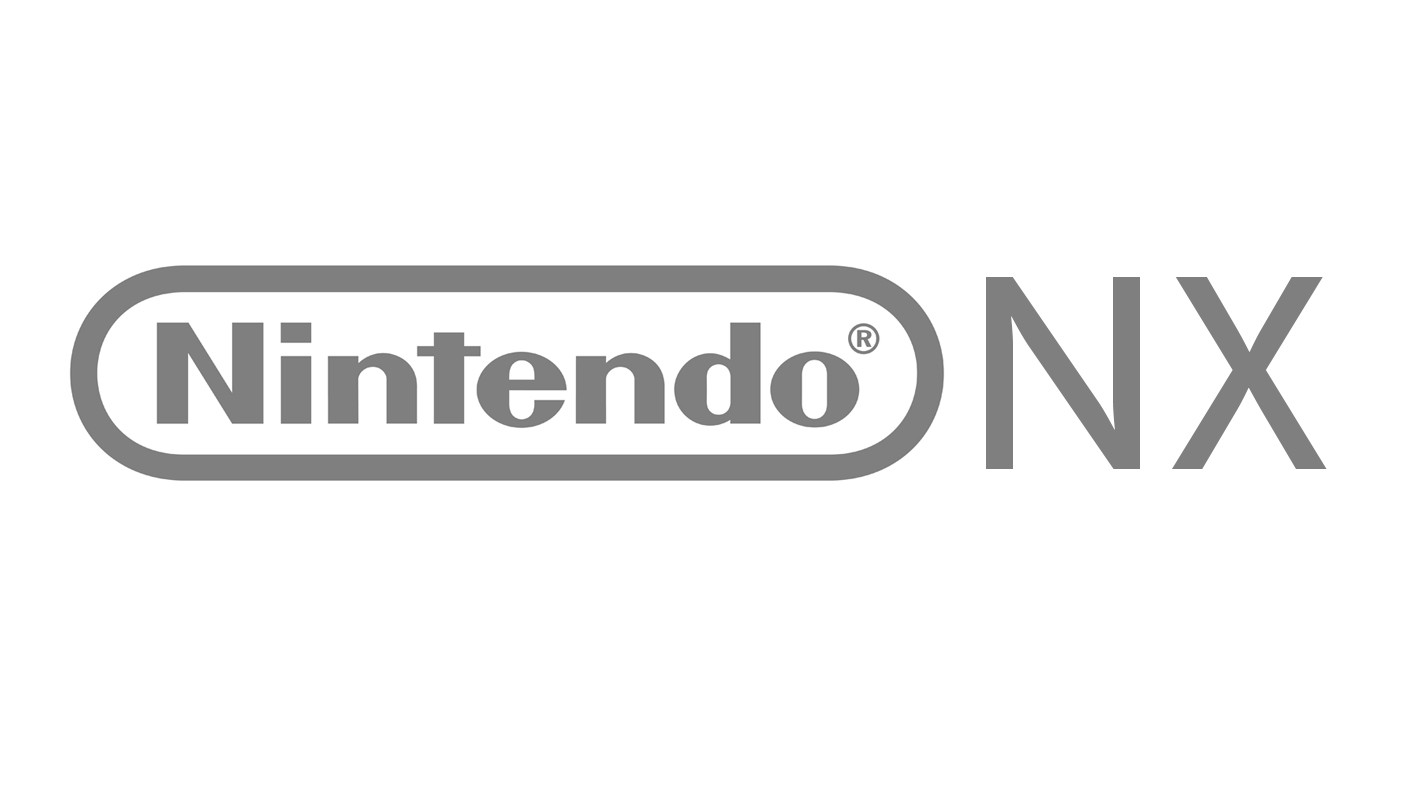 TIME magazine recently caught up with Nintendo president Tatsumi Kimishima. Among other things, he shared a bit more about NX, though in vague terms.
Here's what he said about the upcoming system:
"NX [the codename for Nintendo's next game system] is in development. (It is) a next step in our dedicated device strategy, the core and primary focus of our business."

"As far as NX goes, I've said it's different and obviously a new experience. If you look back to the beginning of our conversation today, we talked about the transition from Wii hardware to the Wii U hardware and how difficult it is to explain to the consumer base what is different and new about the new hardware. It's difficult to convince them to switch from their current platform to the next platform. That being said, I can assure you we're not building the next version of Wii or Wii U. It's something unique and different. It's something where we have to move away from those platforms in order to make it something that will appeal to our consumer base."
Kimishima also commented on the "NX" codename. It seems that there's no "real meaning behind it" – at least as far as he knows.
Kimishima said:
"As for the codename NX, I don't believe that there's any real meaning behind it, and to be perfectly honest, I don't know where it came from. Or perhaps Mr. Iwata had meant to tell me and then never got the chance."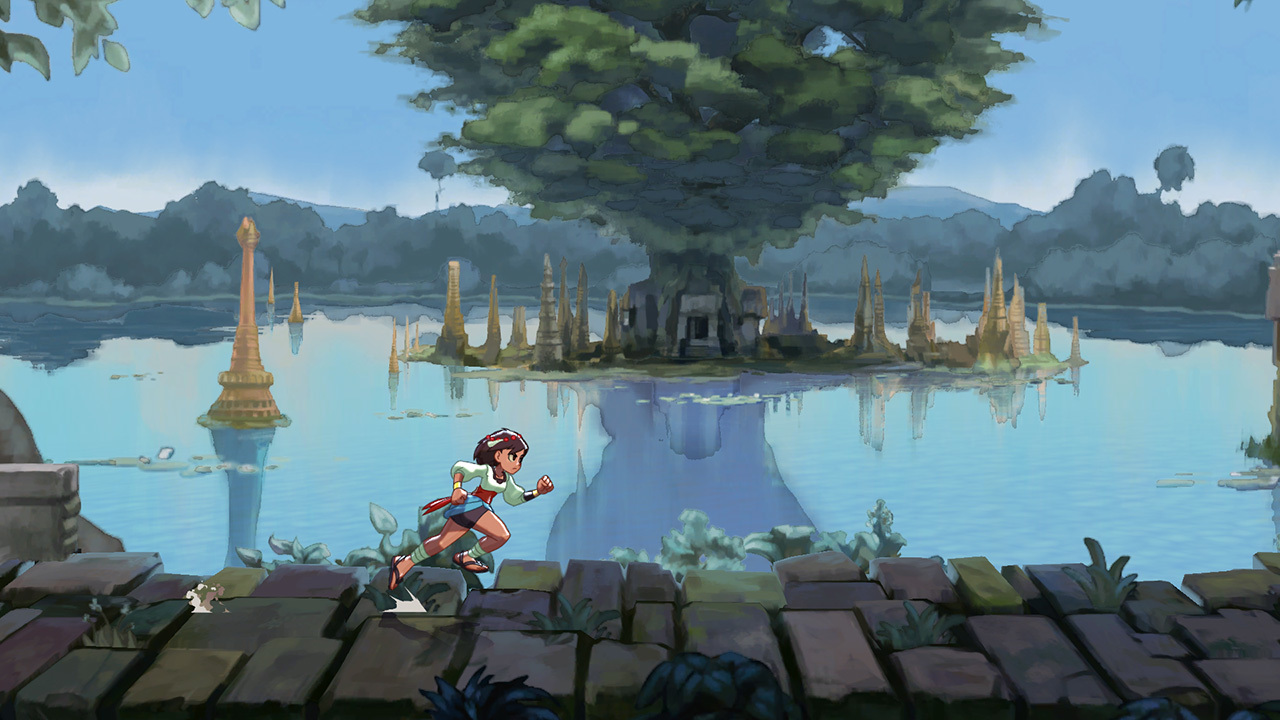 Indivisible, a new RPG from Lab Zero, has been making big waves as of late. The project just secured funding over on Indiegogo having raised $1.6 million.
We unfortunately won't be seeing Indivisible on Wii U, but it could end up on another system. The game's Twitter account has said that an NX version will be considered when more information about it has been shared by Nintendo.
Here's the tweet:
@sokoTV Wii U is not technically possible, but we'll consider an NX version when we know anything about the system.

— Indivisible (@IndivisibleRPG) December 2, 2015
Haven't heard of Indivisible before? See what it's all about in the video below.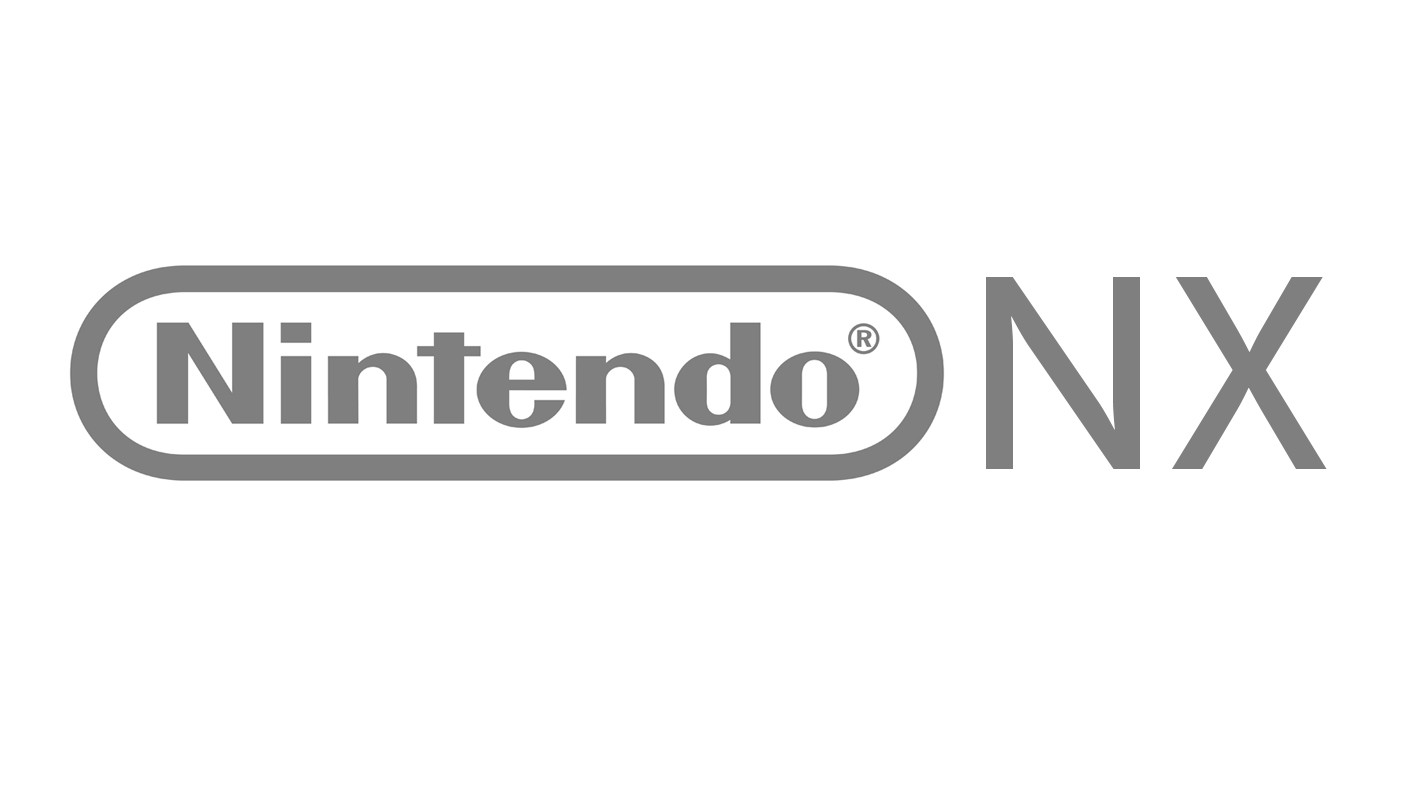 Nintendo will enter mass production of the new NX system at the end of Q1 2016, according to a Digitimes report. Even though the company hopes to ship 20 million units in 2016, "the device's upstream component suppliers expect shipments to only reach around 10-12 million units." Foxconn Electronics (Hon Hai Precision Industry) has allegedly been put in charge of manufacturing NX.
NX will apparently undergo mass shipments in the second quarter. Digitimes also says that suppliers such as Foxconn Technology, Macronix, Pixart Imaging, Coxon Precise Industrial, Nishoku Technology, Delta Technology, Lingsen Precision Industries and Jentech will provide components for the device.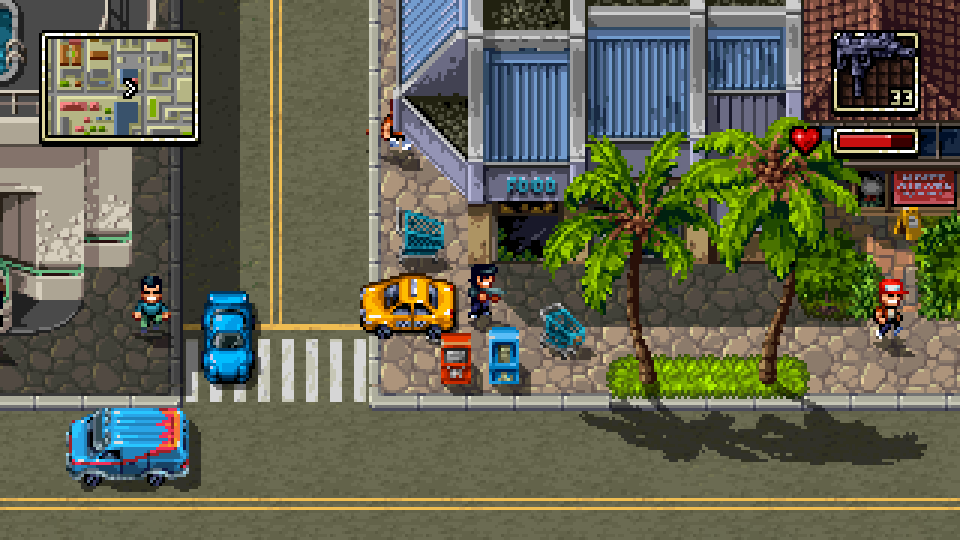 Earlier this week, Retro City Rampage developer Vblank Entertainment announced Shakedown Hawii. The project is already confirmed for 3DS, but that might not be the only Nintendo platform it'll be on. Creator Brian Proviciano is leaving the door open to the possibility of an NX version.
According to Proviciano:
"I'm currently targeting 3DS, but other Nintendo platforms are possible. I'm leaving the final decision until closer to launch since I'm not sure when the NX will come out. As the game is closer to completion and more is known about the NX, I'll be able to better make the decision."
This is really going to come down to when Shakedown Hawii is finished, and when NX will be launching. I guess we'll see what happens over time!
Thanks to Jake for the tip.