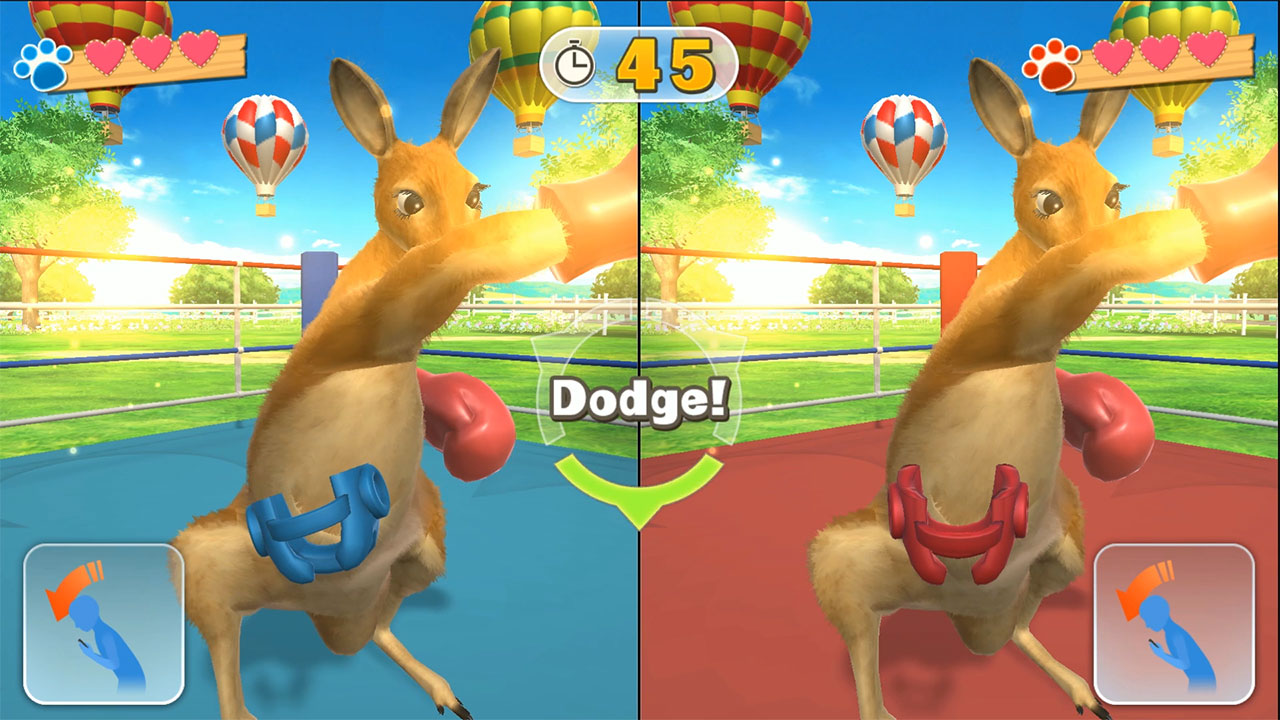 After initially releasing for Switch in Japan, Fun! Fun! Animal Park is due out in North America on March 28. View some footage below.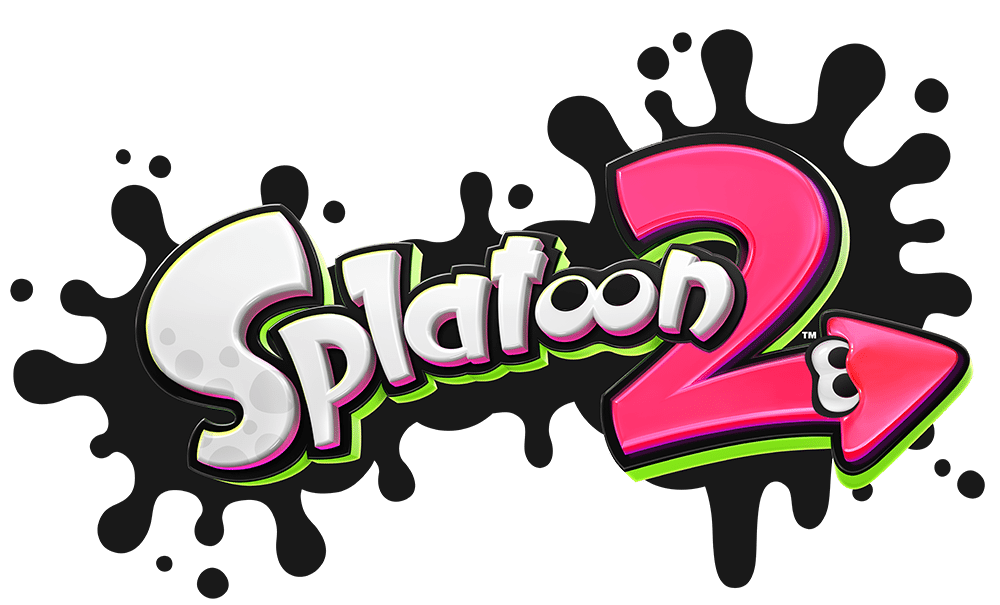 Splatoon 2 will be updated on March 10 (March 11 for those in Europe) to version 4.5.0 notes. Ahead of its distribution, Nintendo has posted the official patch notes.
They are as follows: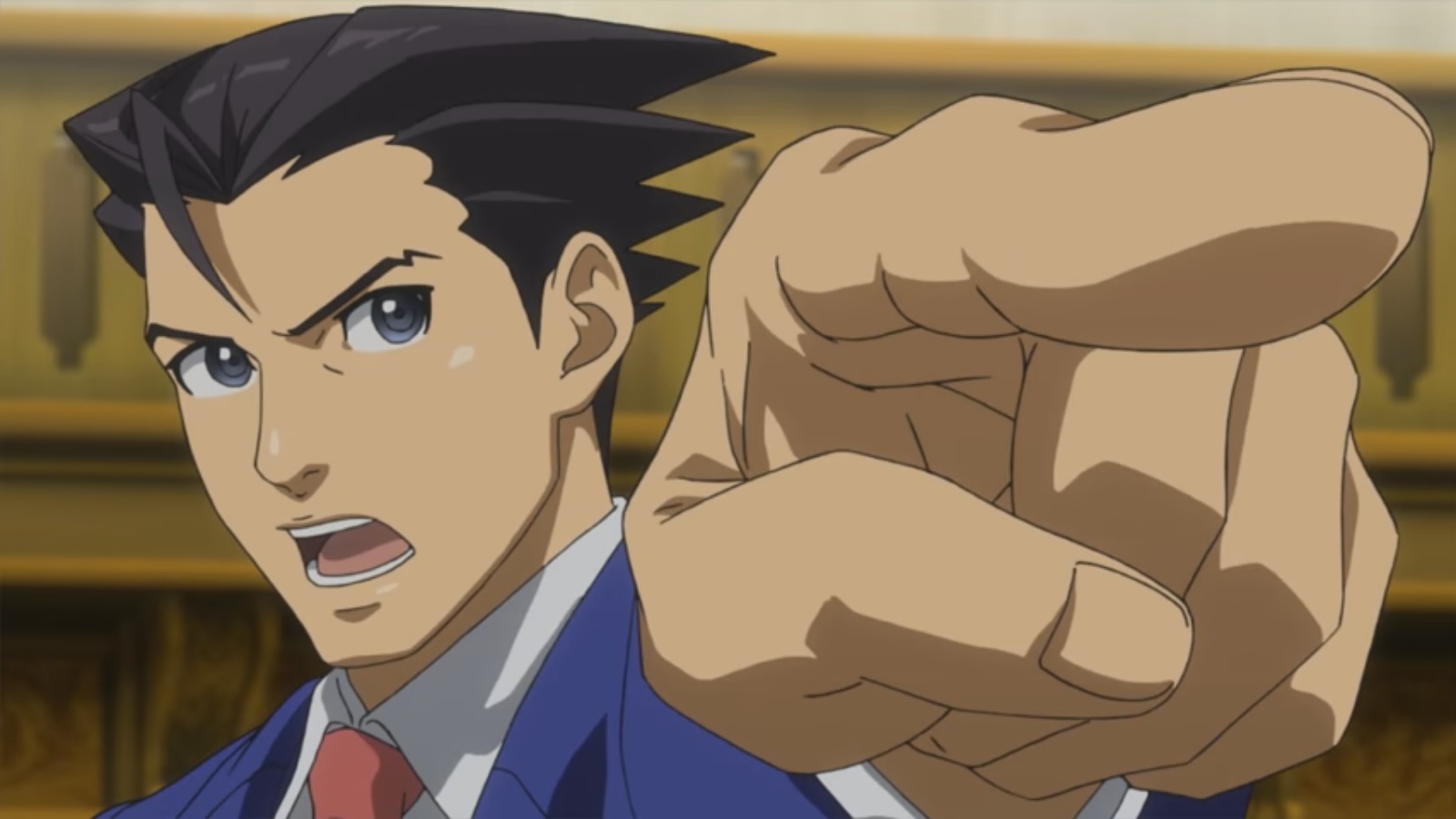 Famitsu recently published interviews with Ace Attorney creator Shu Takumi in back-to-back issues. We have a translation of the first part ready now.
During the discussion, Takumi had quite a bit to say about the original game's origins. He touched on the Japanese name, how it was initially targeted for the Game Boy Color, and more.
Here's our full translation: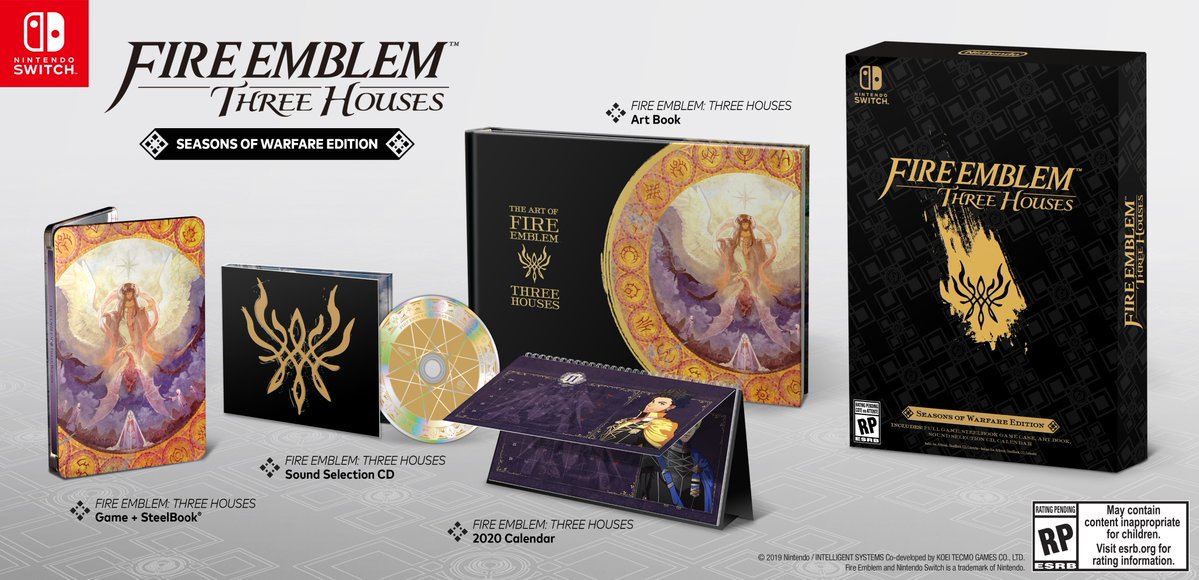 The Fire Emblem: Three Houses – Seasons of Warfare Edition has been restocked over on Best Buy. If you're interested in reserving a copy, you can do so here.
Aside from the game, the Fire Emblem: Three Houses – Seasons of Warfare Edition comes with a sound selection CD, art book, steelbook, and calendar.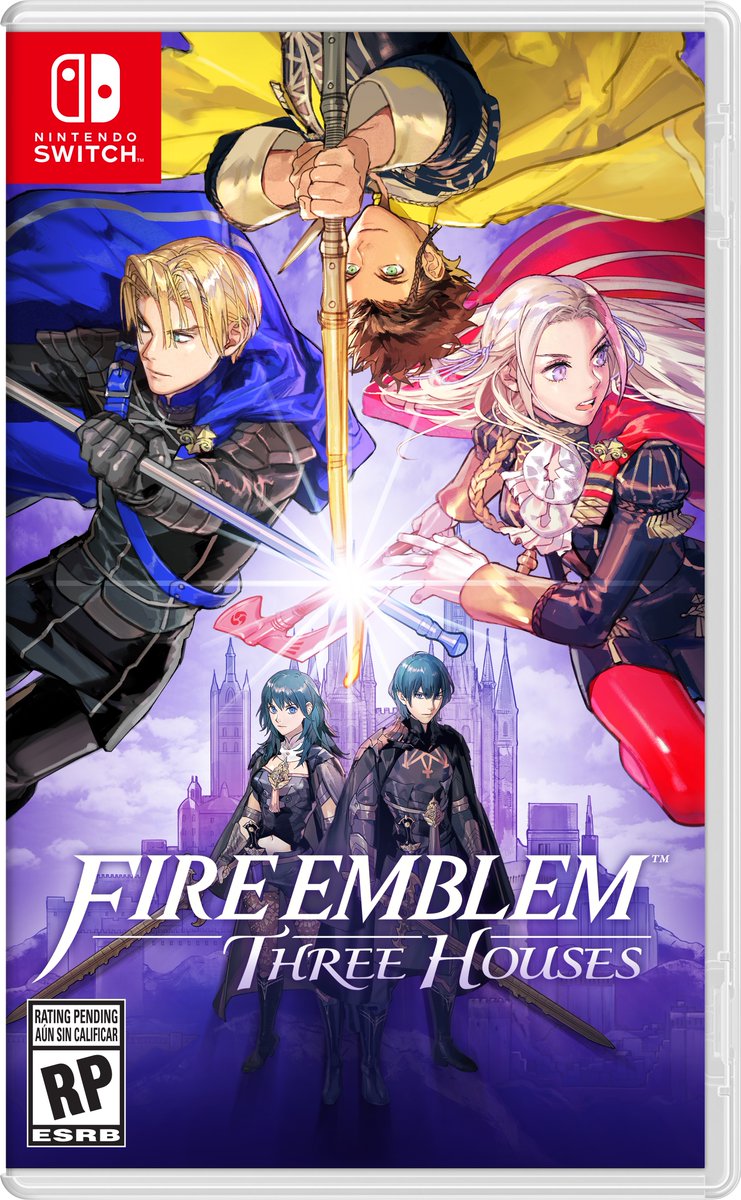 Nintendo has revealed the North American boxart for Fire Emblem: Three Houses. Get a look at the packaging image above.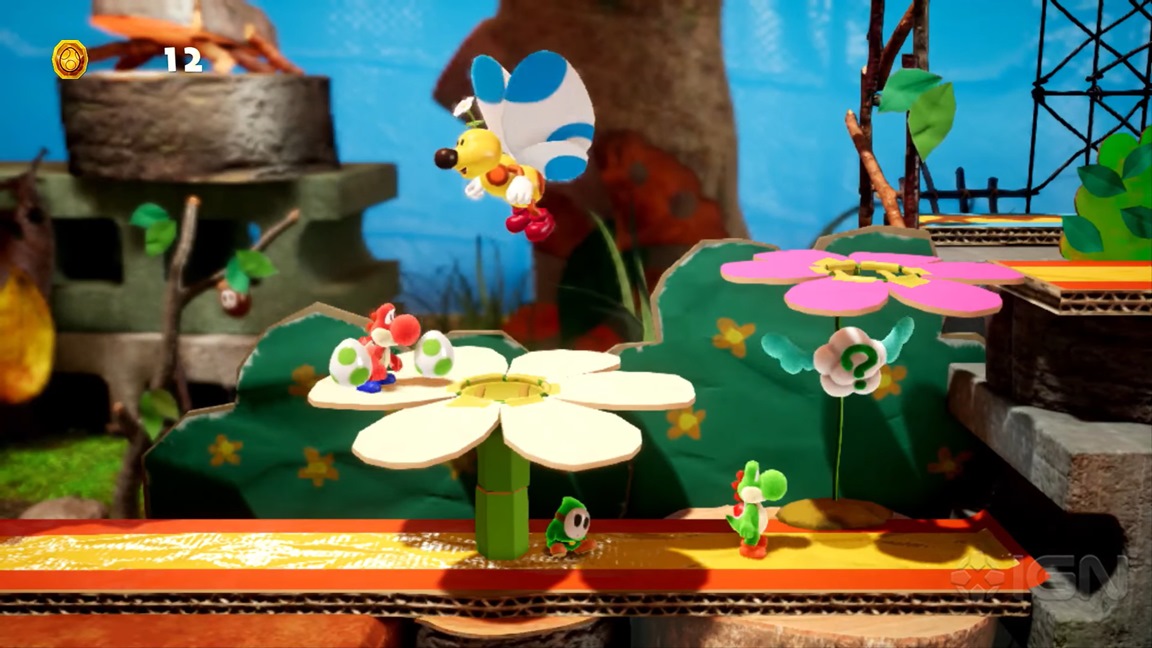 IGN has an exclusive look at a new stage in Yoshi's Crafted World. Get a look at the first gameplay of the "Weighing Acorns" level below.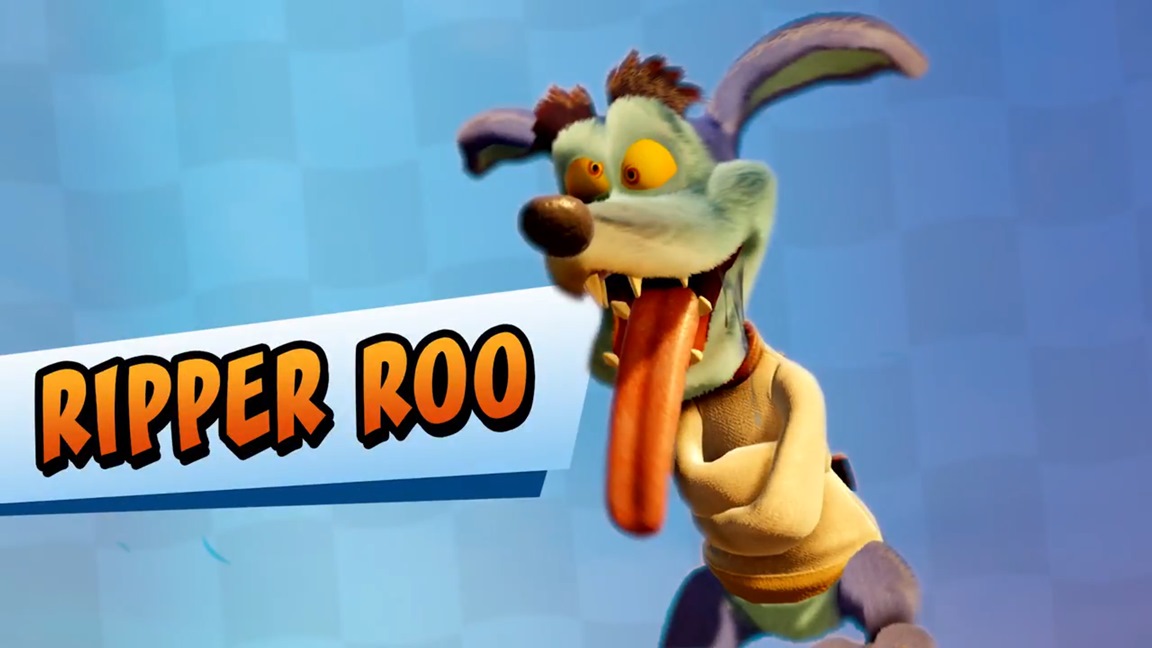 Activision has shared the latest character trailer for Crash Team Racing Nitro-Fueled. View a video focusing on Ripper Roo below.

https://twitter.com/CrashBandicoot/status/1104075483237343232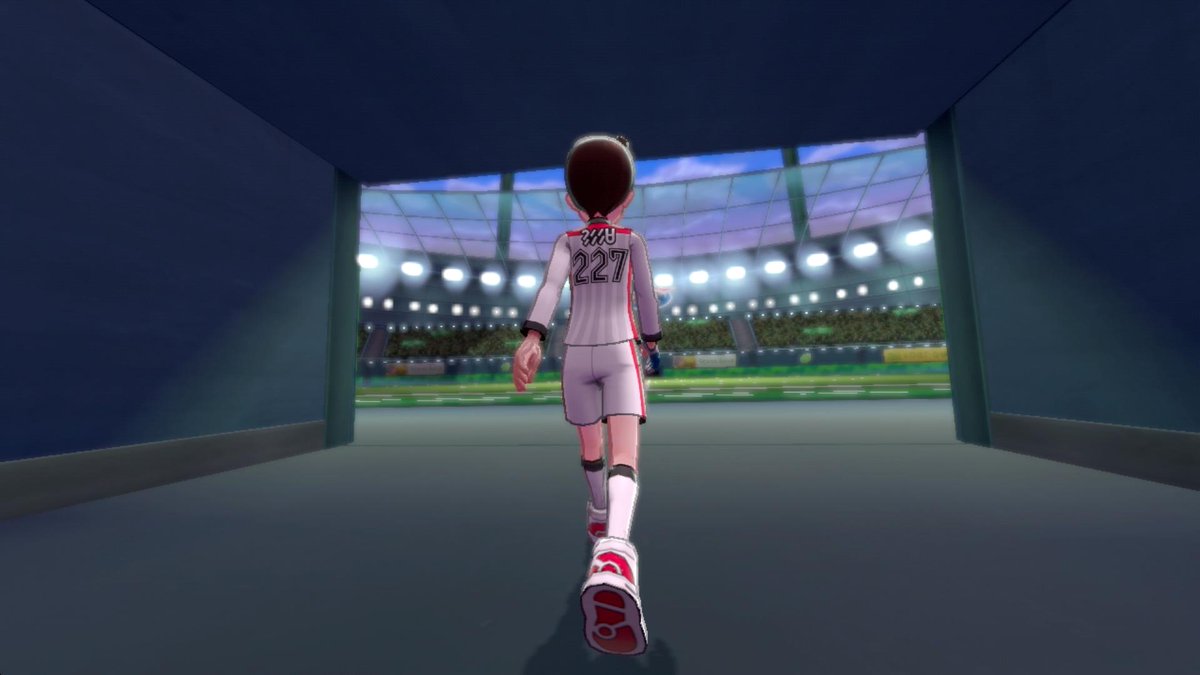 Towards the end of the debut Pokemon Sword and Pokemon Shield trailer, we saw what looked like the player moving in a stadium-like building. Nintendo has now confirmed that these are indeed Gyms, and they house Gym Masters.
Past Pokemon games have had Gym Leaders. What difference, if any, will there be with Gym Masters? Only time will tell.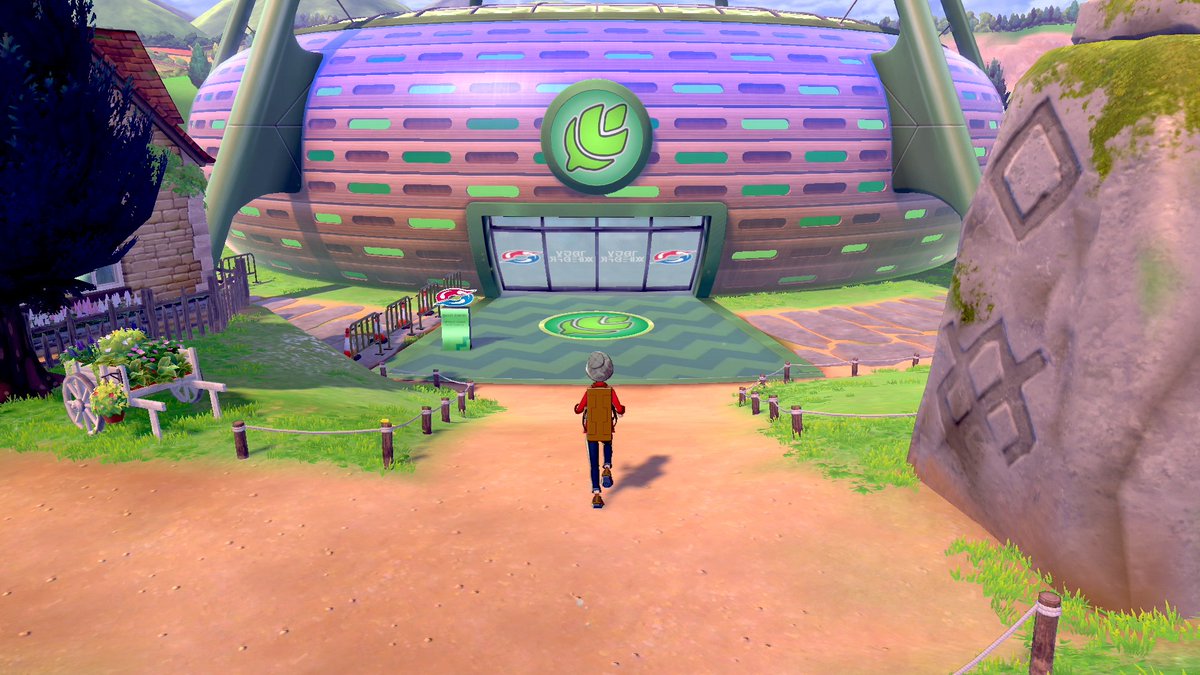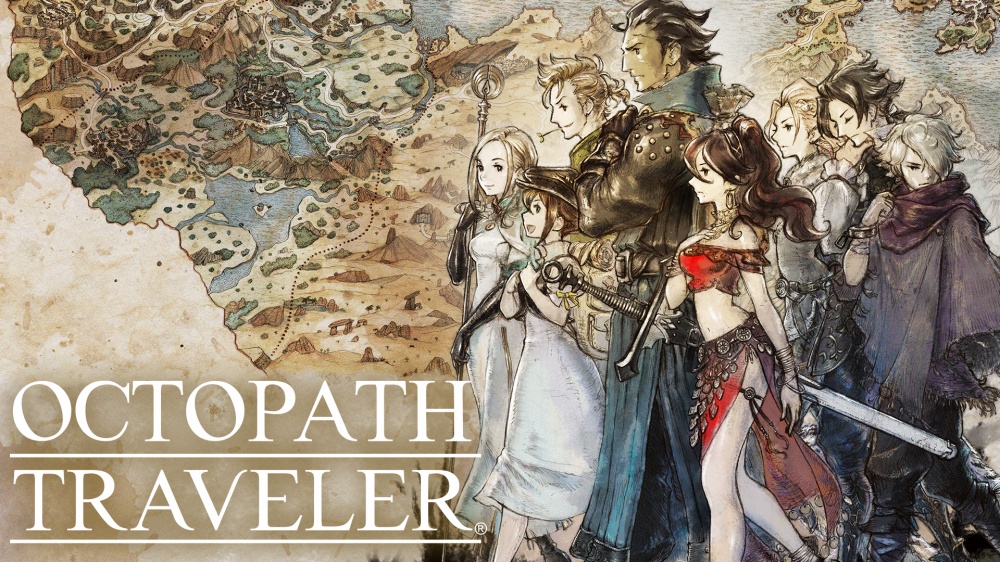 Square Enix announced a new Octopath Traveler game for mobile earlier today. One reason why the company is interested in continuing the series is due to the success of the Switch game. Square Enix has revealed that Octopath Traveler has sold 1.5 million copies.
Octopath Traveler will also continue beyond the mobile title. Square Enix has confirmed that a new console game is in the works. Additionally, the company wrote on Twitter: "For those of you waiting for a new console game, we apologize, but we'll need more time for production, so in the meantime we hope you'll enjoy this."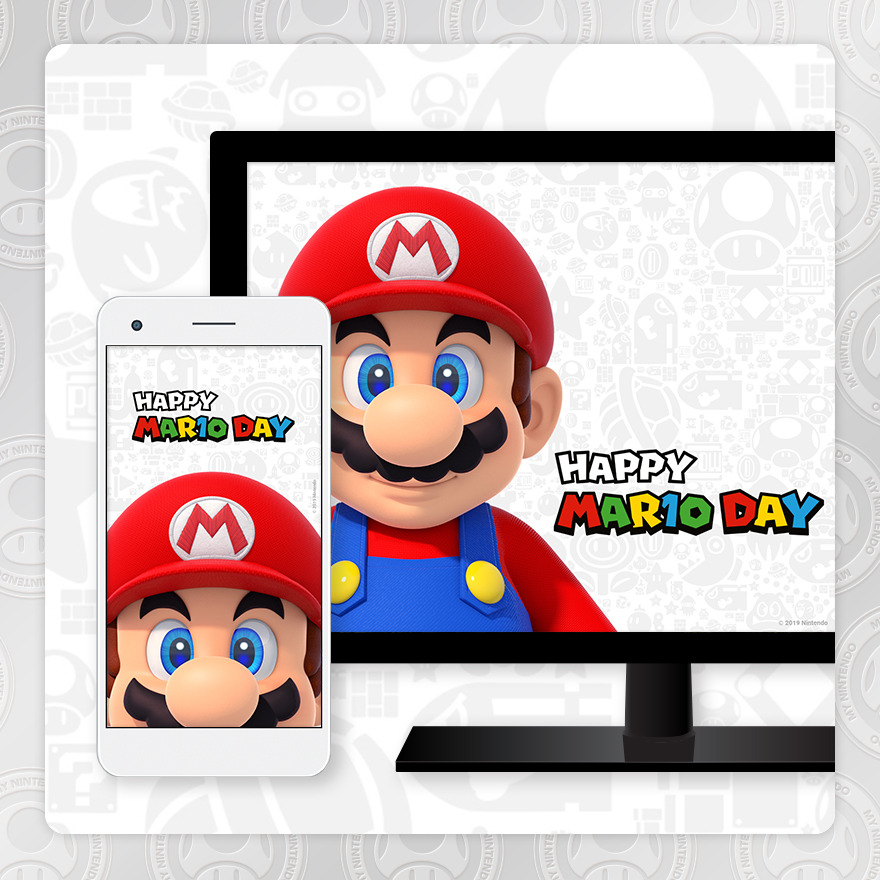 Nintendo of Europe has announced its own promotion for Mario Day. Until March 10 at 23:59 local time, purchasing select titles on the eShop or through the official website will grant double Gold Points on My Nintendo. These include Super Mario Odyssey, New Super Mario Bros. U Deluxe, Mario Kart 8 Deluxe, Super Mari Party, and Mario Tennis Aces. Extra points will be provided within one week after the promotion ends.
My Nintendo itself also has a small bonus for fans. To celebrate Mario, you can redeem an exclusive wallpaper here for 50 Platinum Points.
Source: Nintendo PR