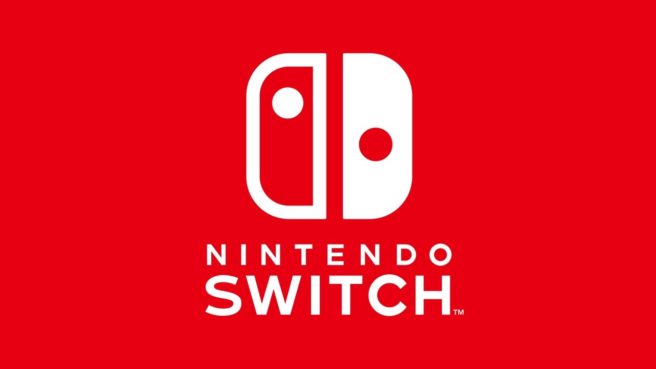 Nintendo just issued a new update for Switch. Today's firmware is now at version 10.2.0, and includes "general system stability improvements to enhance the user's experience."
Switch's previous system update released in July. It also featured similar stability improvements.
Version 10.0.0 launched in April and was the last major firmware upgrade. It included new features like button remapping, an option to transfer software data between the system memory and an SD card, and more. Though it's been a few months, if you happened to miss out on those patch notes, we have them here.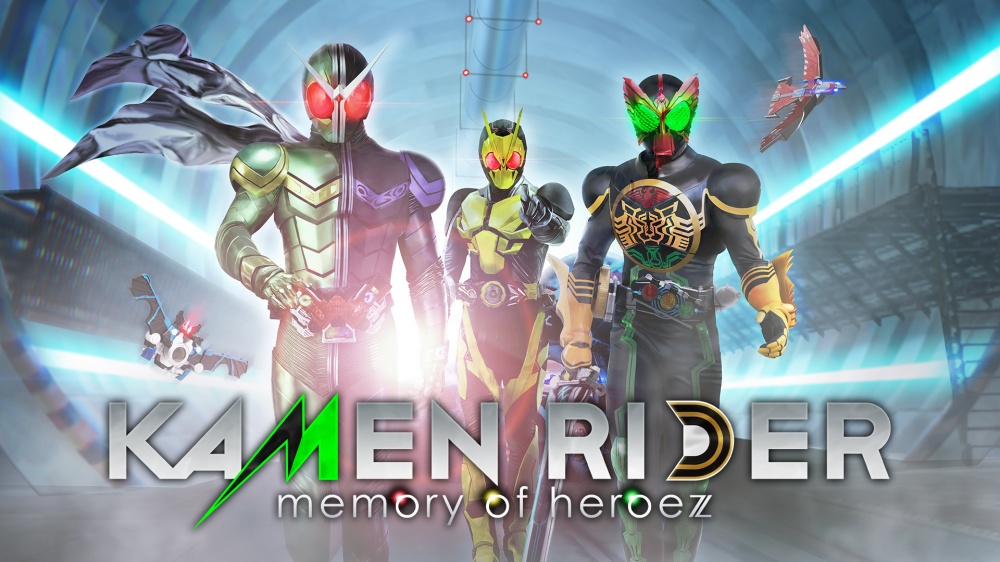 Bandai Namco has uploaded a new commercial for its Switch release Kamen Rider: Memory of Heroez. Get a look at the video below.
Happinet today unveiled its lineup for Tokyo Game Show 2020 Online, which will include trailers, discussions, gameplay, and more. Various partners will be represented such as Broccoli, City Connection, Cosen, Entergram, Granzella, Inti Creates, Justdan International, and Pikii.
Here's the full lineup: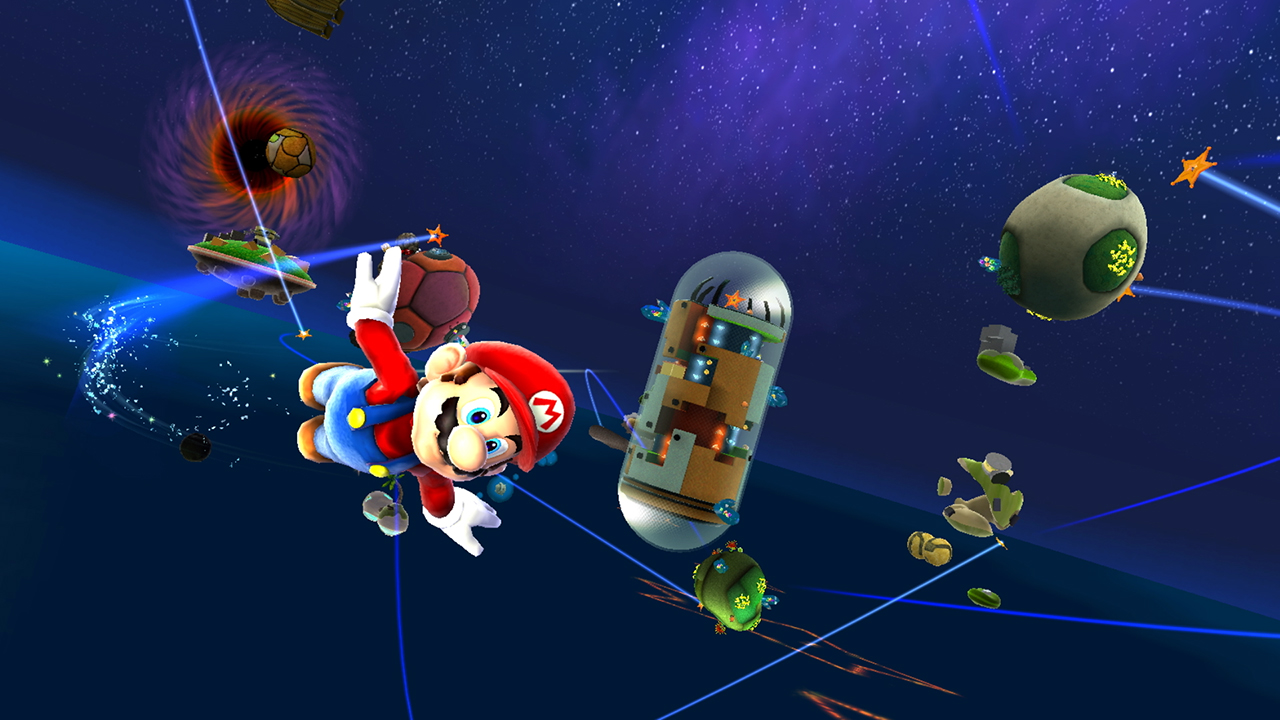 Nintendo has shared a couple of extra clips for Super Mario Galaxy in Super Mario 3D All-Stars. Get a closer look at Gusty Garden Galaxy and Loopdeeloop Galaxy below.
Super Mario 3D All-Stars launches for Switch on September 18. The package also includes Super Mario 64 and Super Mario Sunshine.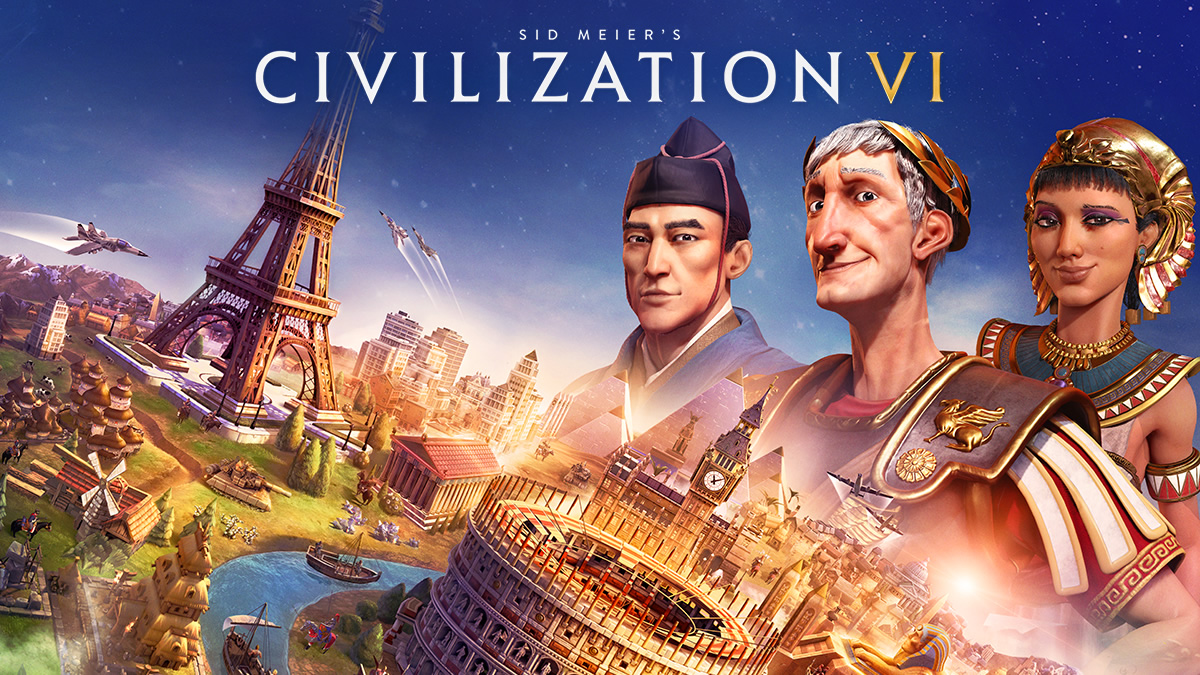 2K Games and Firaxis have announced details regarding the third content drop for Civilization VI's third content drop. New DLC will arrive on September 24.
As for what's new, the pack features a pair of civilizations and leaders, a new Dramatic Ages game mode, additional World Wonders, and a new map script. More information can be found in the video below.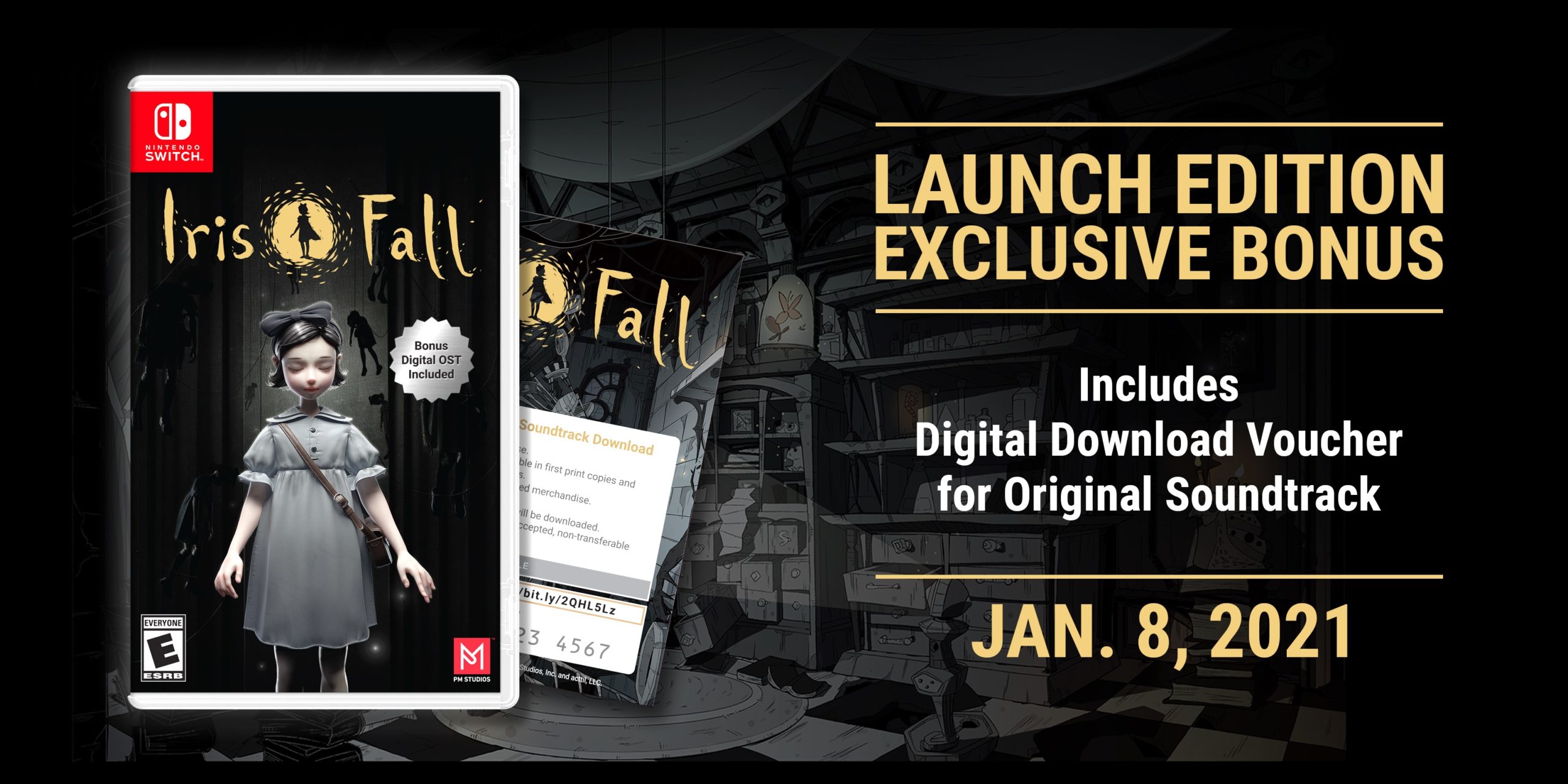 PM Studios has provided updates on a pair of titles from Next Studios. Iris.Fall, along with Bladed Fury, will launch in January 2021. The former title was originally expected this month.
Iris.Fall is due out on January 8, 2021 for $39.99. Bladed Fury will follow on January 22 at the same price.
Pre-orders are now open with the special incentive of an exclusive digital OST with every order.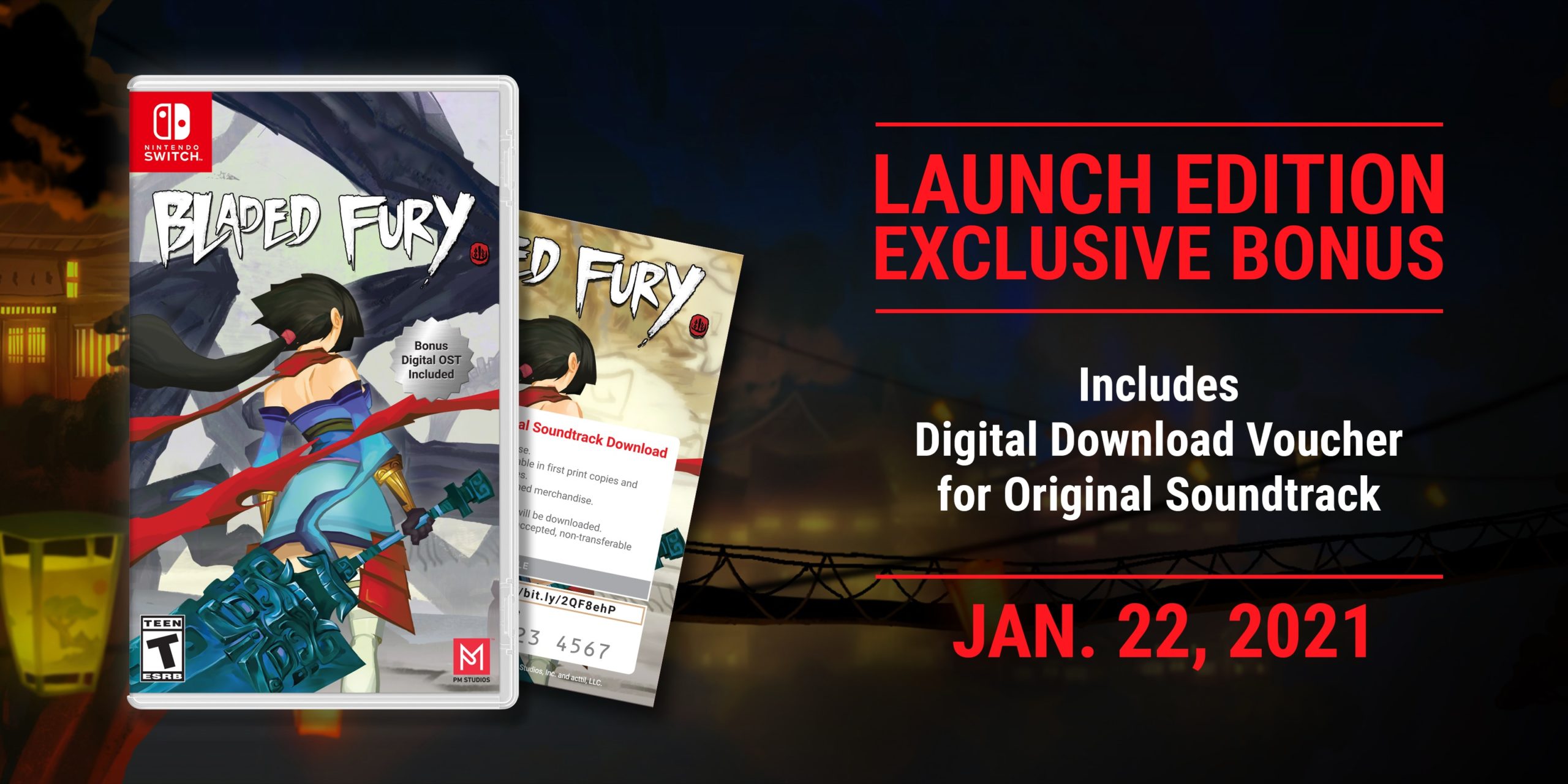 Source: PM Studios PR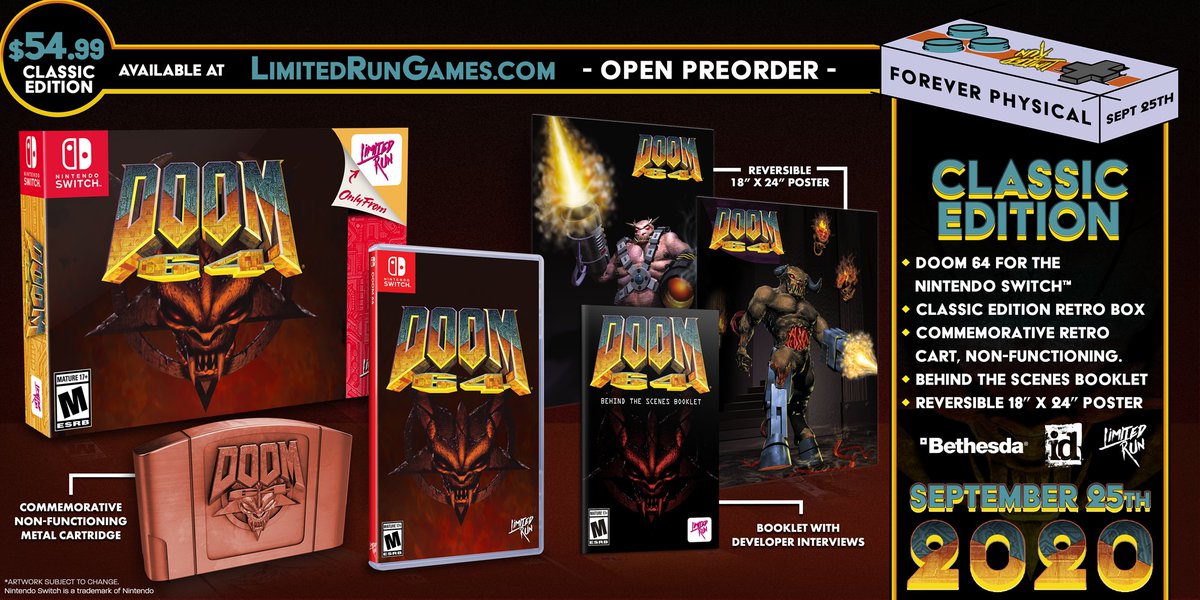 Limited Run Games has announced that it has teamed up with Bethesda to produce physical versions for Doom 64 on Switch.
Aside from a standard copy, fans will be able to purchase a Classic Edition. The latter version includes goodies like a commemorative N64 cart and double-sided poster.
Pre-orders open on September 25 at 7 AM PT / 10 AM ET. You'll be able to reserve a copy on Limited Run Games' website.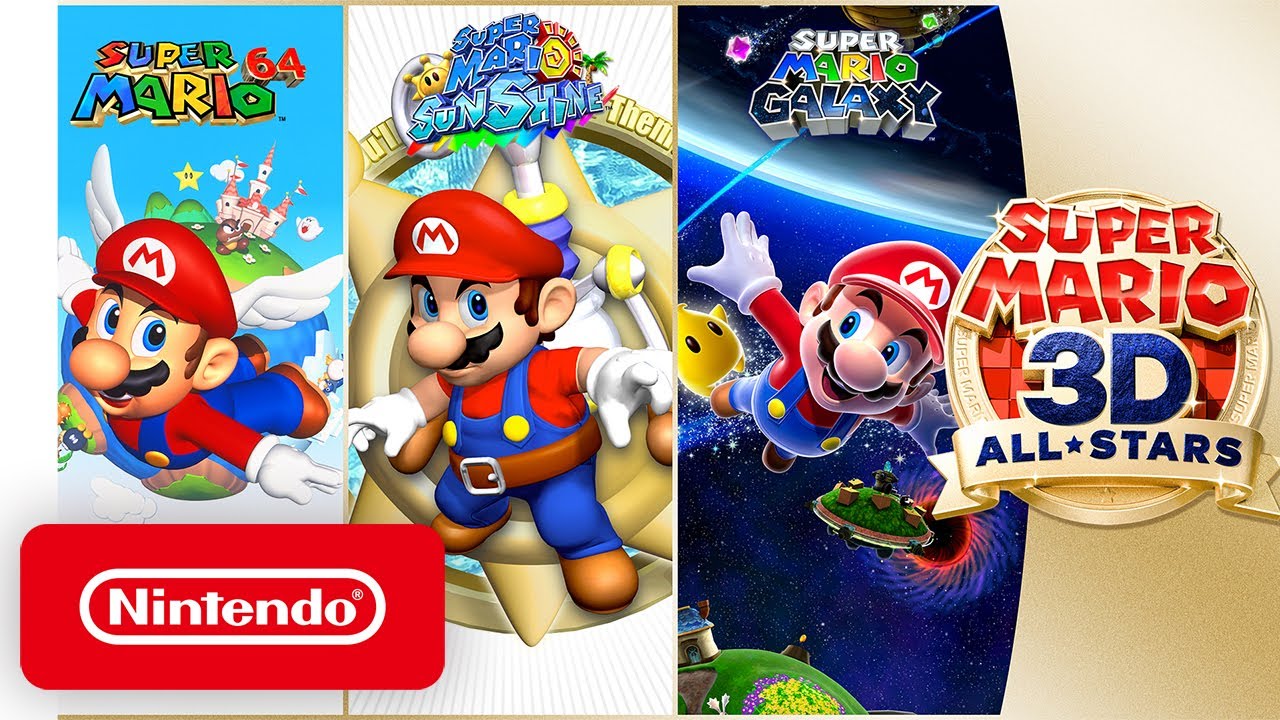 Nintendo has dropped an overview trailer for Super Mario 3D All-Stars, showing more footage for each of the three games included. The roughly 2 and a half minute trailer gives a quick summary about each game (while showing footage) and also mentions what will be included in the soundtrack.
Check out the full trailer below.
Super Mario 3D All-Stars launches on the Switch on September 18, 2020.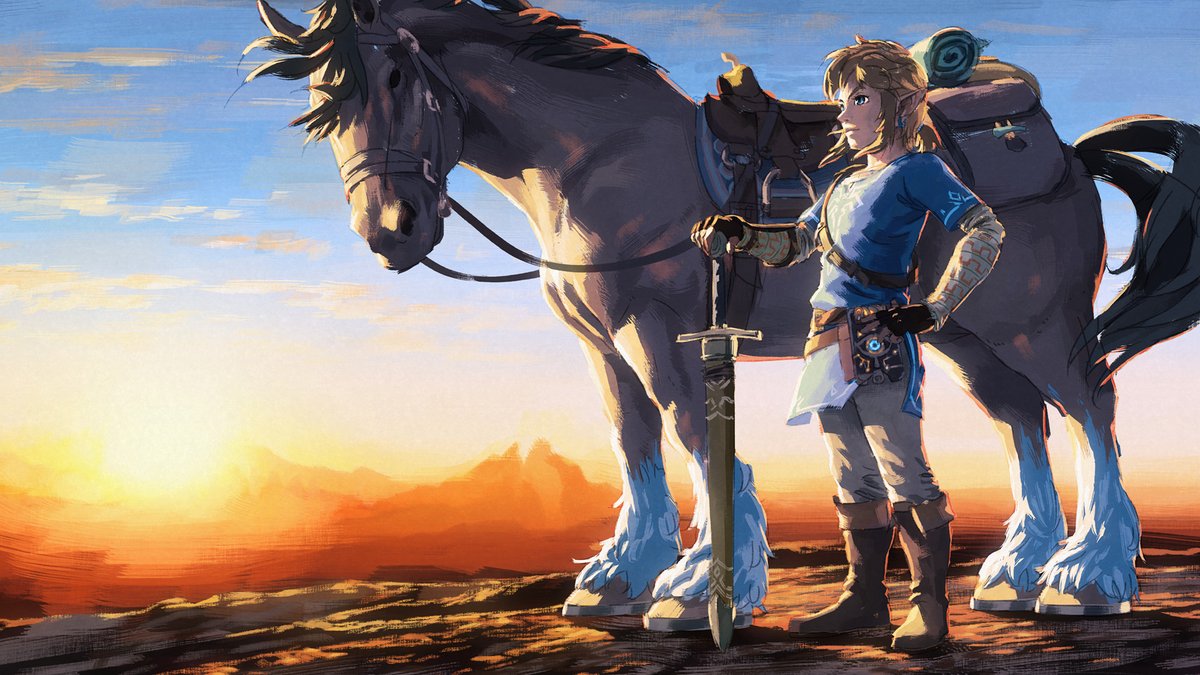 As part of this month's NPD report for the United States, we have some interesting information about the performance of Zelda: Breath of the Wild.
The game again charted in the top ten having placed at #6. What's more interesting is that the game has ranked among the top seven best-sellers on Switch for 42 consecutive months. Amazingly, it is as the 10th best-selling game on Nintendo platforms in US tracked history.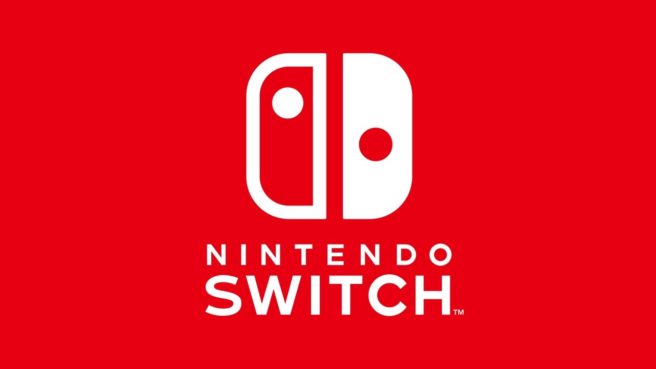 Switch continued its success in the United States last month. As has been the norm, it was again the best-selling hardware platform of August.
That's not the only piece of notable information. Switch has set a new August hardware dollar sales record in the United States, surpassing the August 2008 dollar sales of Wii. Additionally, Switch unit volume more than doubled when compared to a year ago.