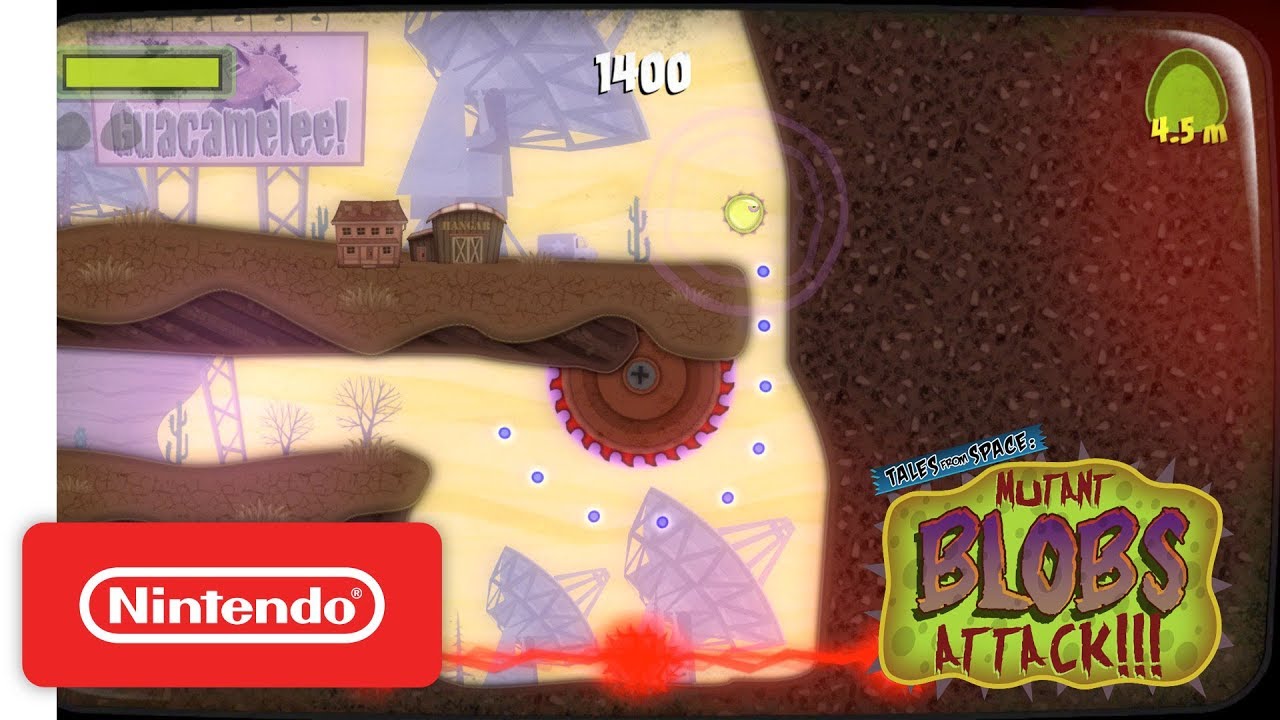 At the end of last week, Guacamelee developer DrinkBox announced and released Tales from Space: Mutant Blobs Attack for Switch. Take a look at some footage below.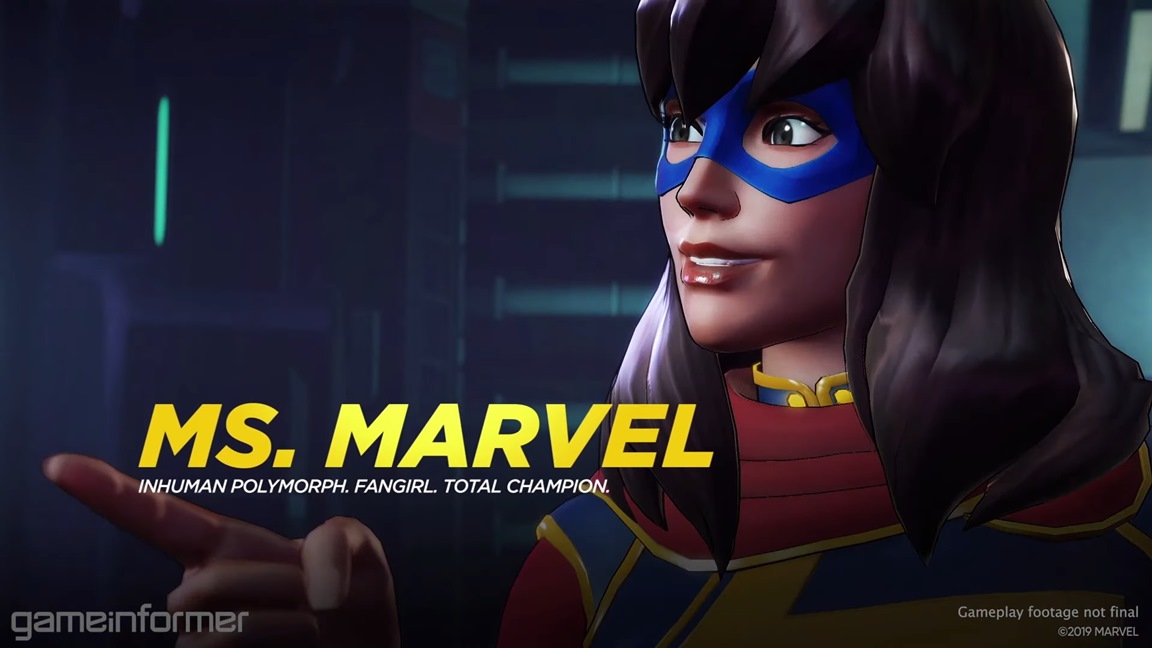 Game Informer posted a brief video for Marvel Ultimate Alliance 3: The Black Order focusing on Ms. Marvel. Get a quick look at the character action below, and learn about the character's role in the game.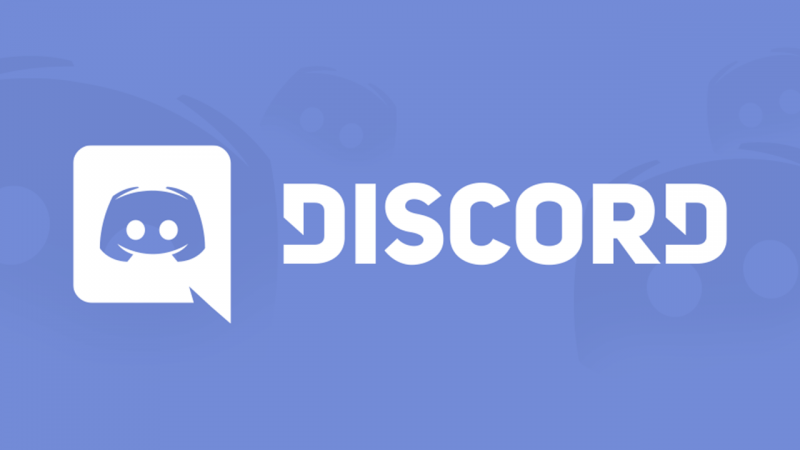 Discord, a communication and distribution service, has continued to rise in popularity since its initial debut in 2015. Because of how many people are using it these days, fans would like to see it migrate to additional platforms – like Switch for instance.
One fan asked Discord about that very possibility on Twitter yesterday. In response, the company said it "would love" to be on Switch, but before anything can happen, Nintendo needs to give its blessing.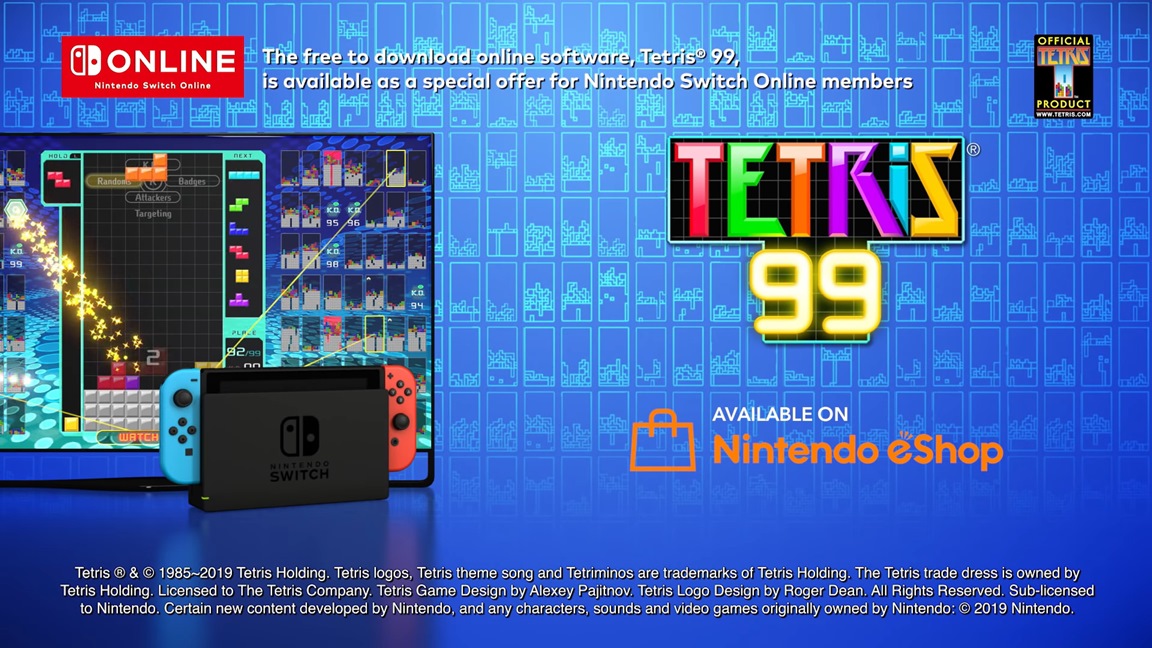 Nintendo issued a new commercial for the Switch title Tetris 99. Have a look at the advert below.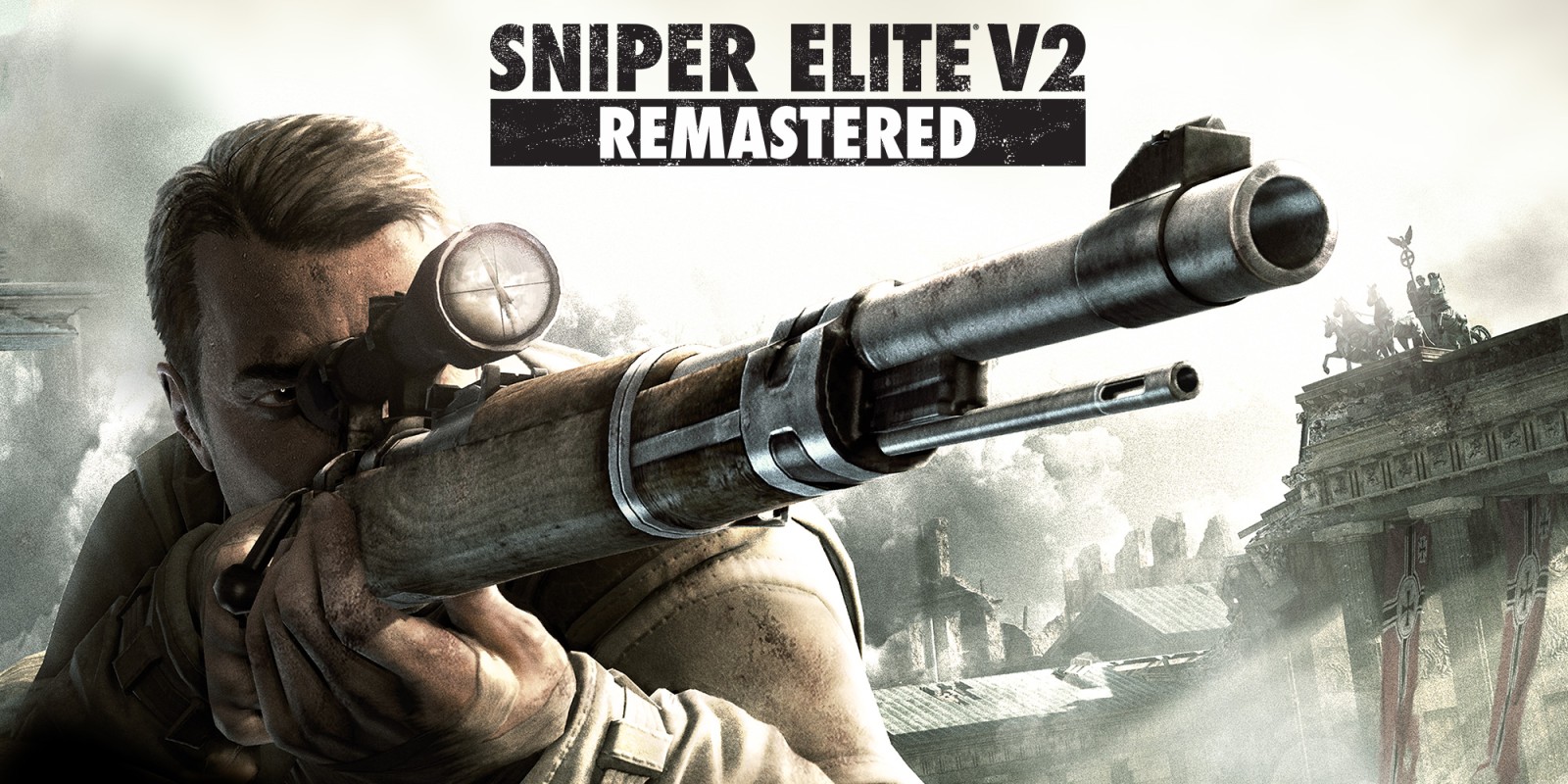 Plenty of footage has emerged for the Switch version of Sniper Elite V2 Remastered. Take a look at an hour of gameplay below.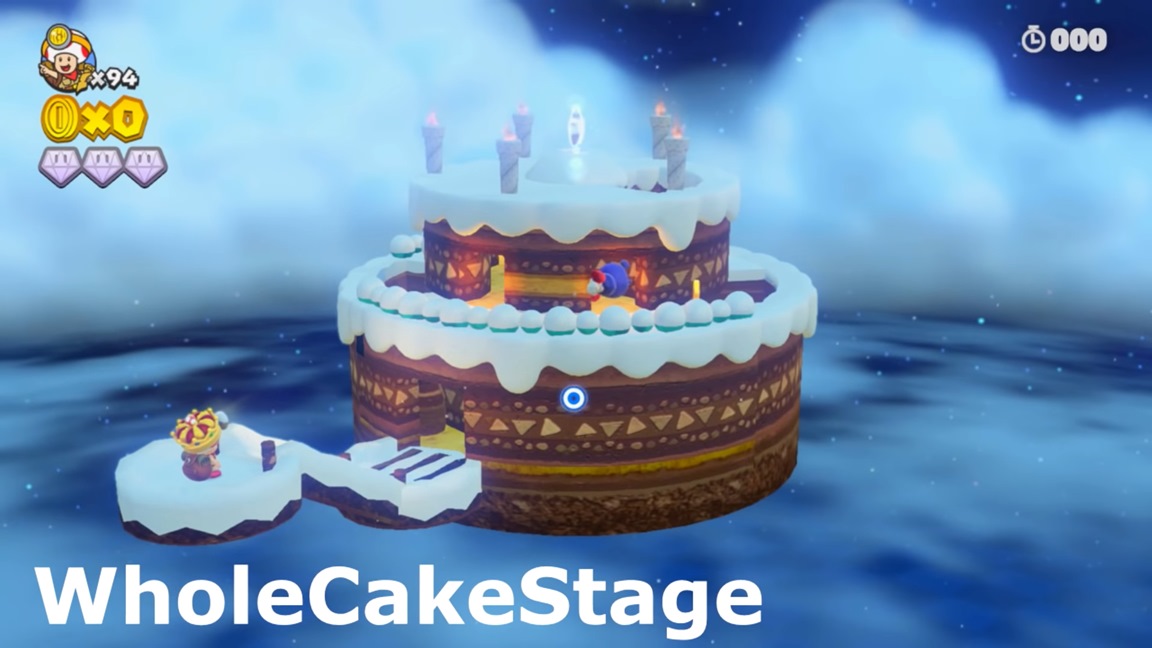 YouTuber SKELUX has taken a look at the various unused levels in Captain Toad: Treasure Tracker. A few were essentially complete, whereas others were primarily used for debug purposes. We also know that the cut levels from the Wii U version still exist in the Switch release, though they are obviously inaccessible under normal circumstances.
Here's the video showcasing the unused stages: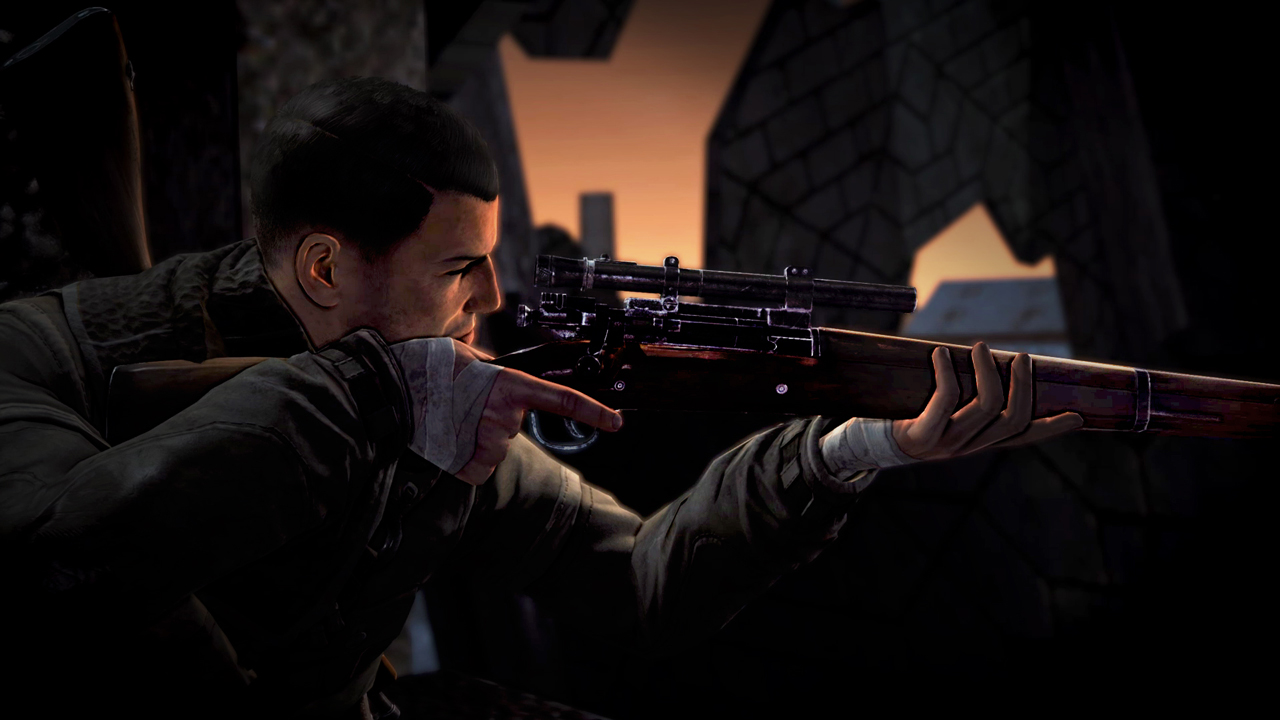 Sniper Elite V2 Remastered is promoting the new release of Sniper Elite V2 Remastered – which is coming to Switch – with a new launch trailer. Watch the video below.