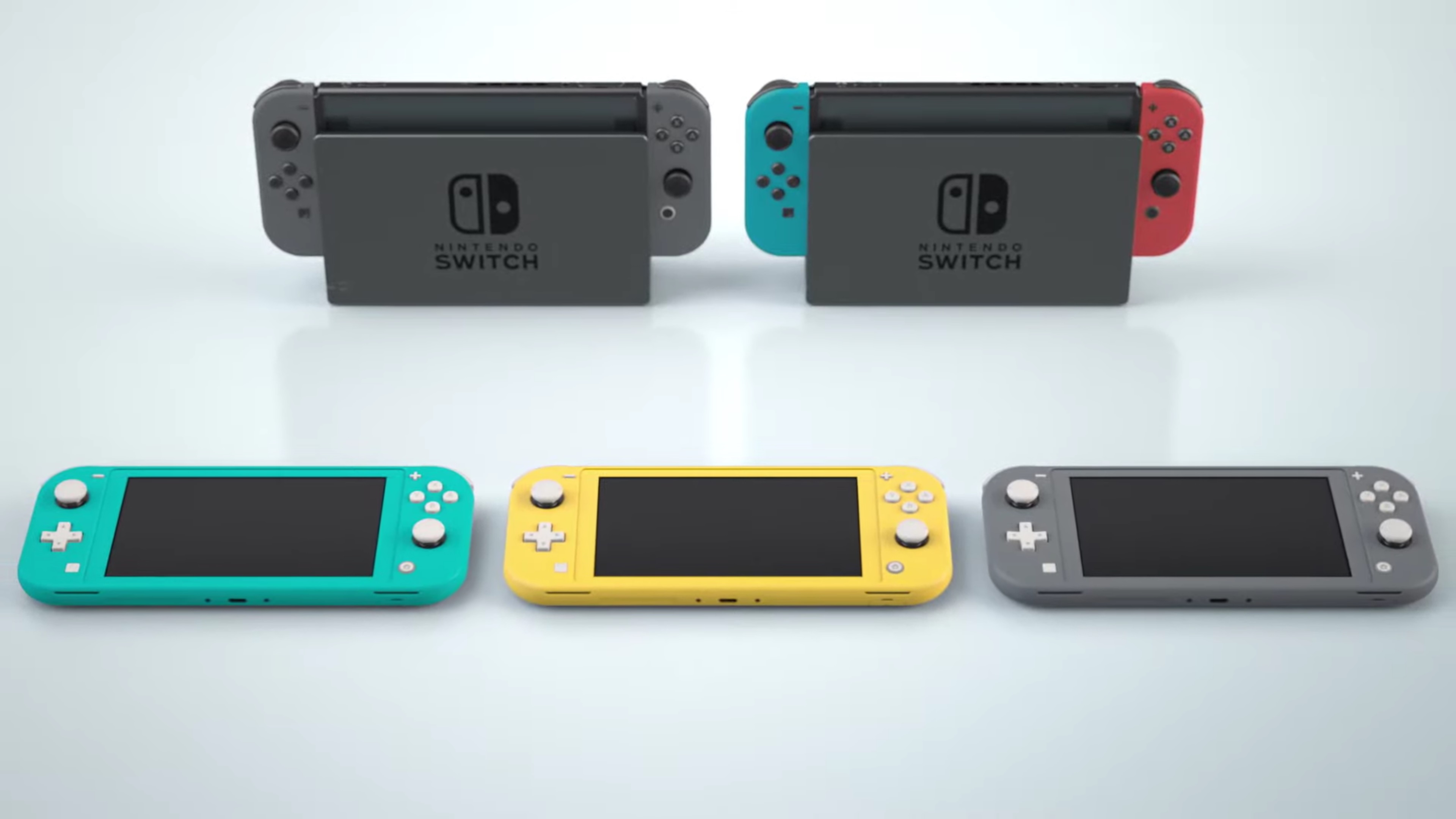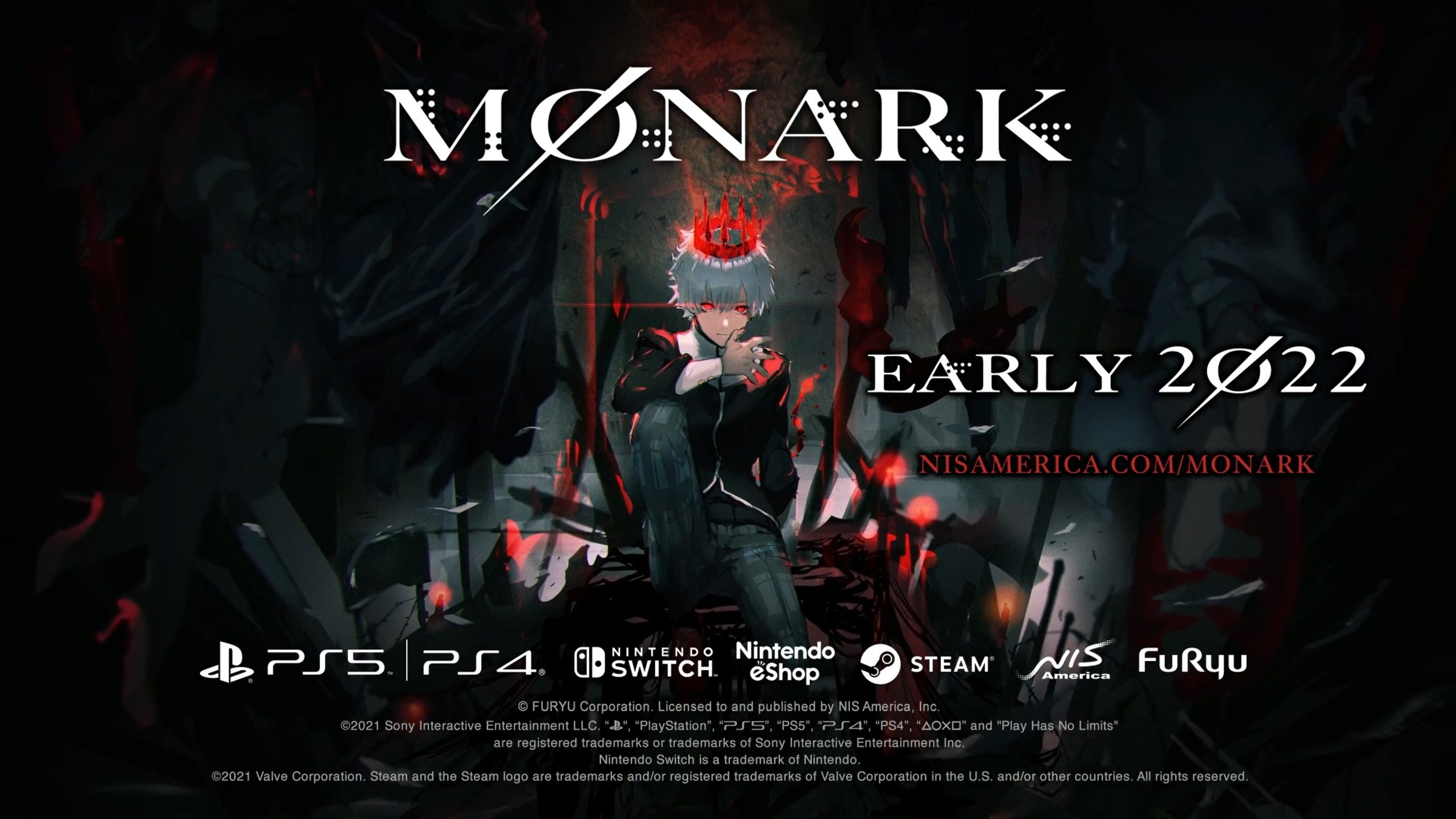 NIS America will publish the newly-announced RPG Monark in the west, the company just announced. A release is planned for early 2022 in North America and Europe.
Here's some information about Monark as well as a trailer: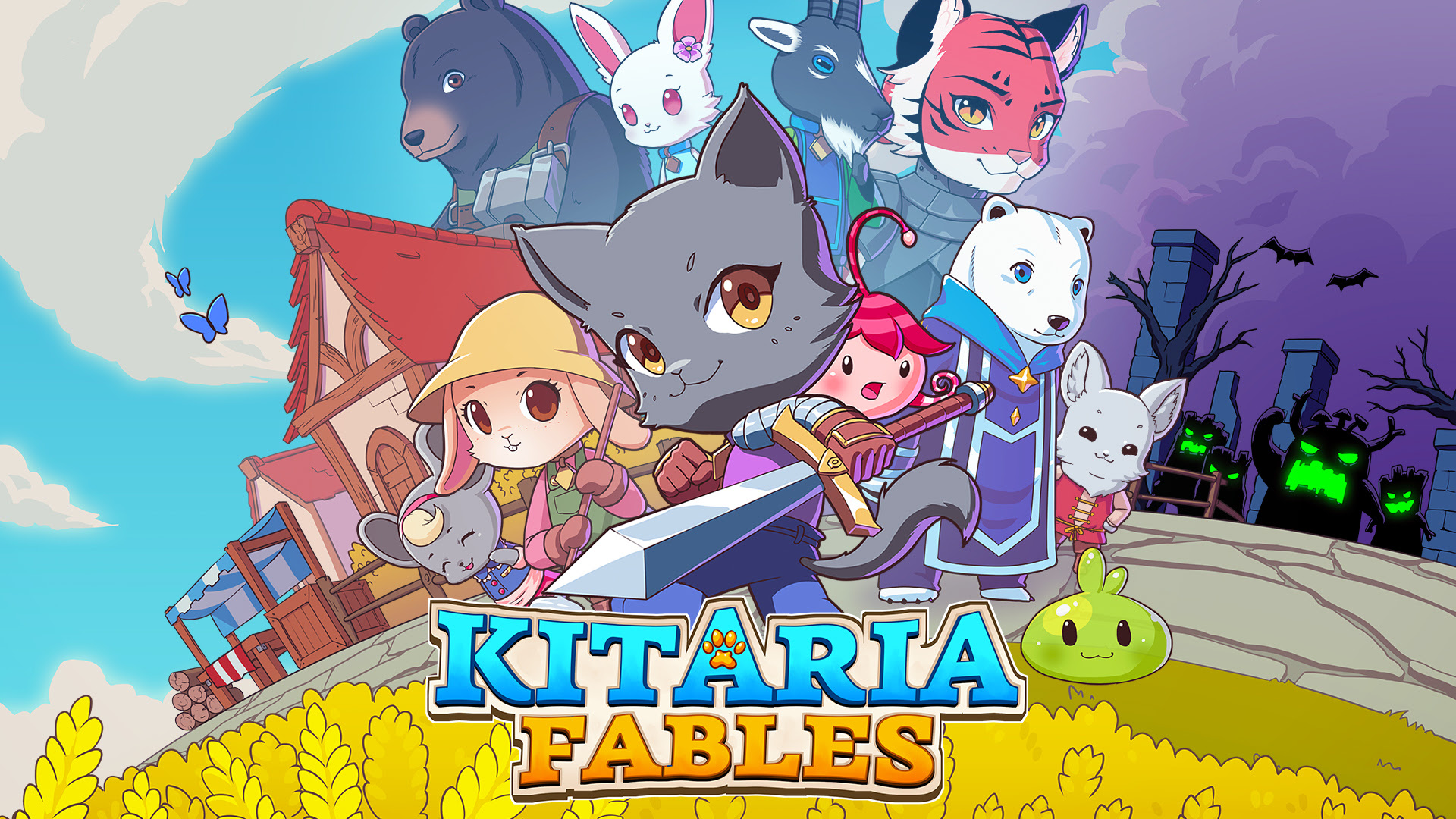 PQube and Kitaria Fables have released a trio of trailers for Kitaria Fables. They focus on Paw Village and activities you'll do there, going on quests, and battling.
Here's the full roundup, including the latest gameplay details: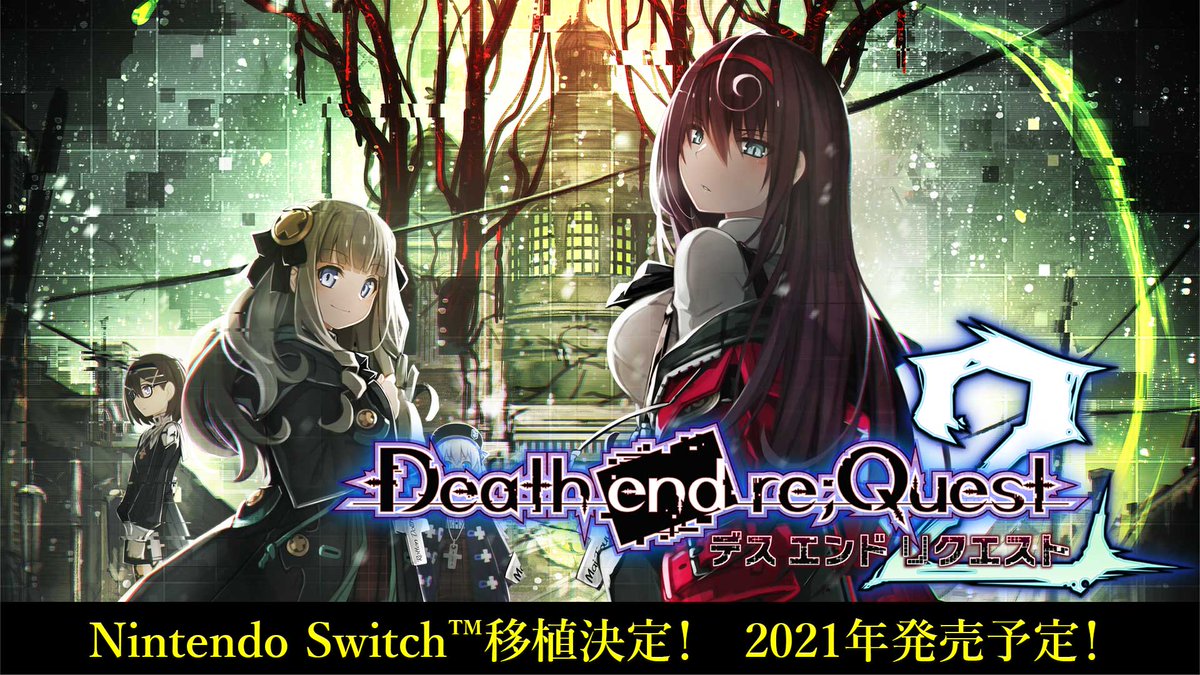 Death end re;Quest 2 is coming to Switch, Compile Heart has announced. It will launch later this year in Japan.
While there's no word on a western release currently, Idea Factory will likely be bringing it over at some point. The company previously released Death end re;Quest on Switch in North America and Europe as well as Death end re;Quest 2 in English on other platforms.
Here's an overview of the game, along with a trailer: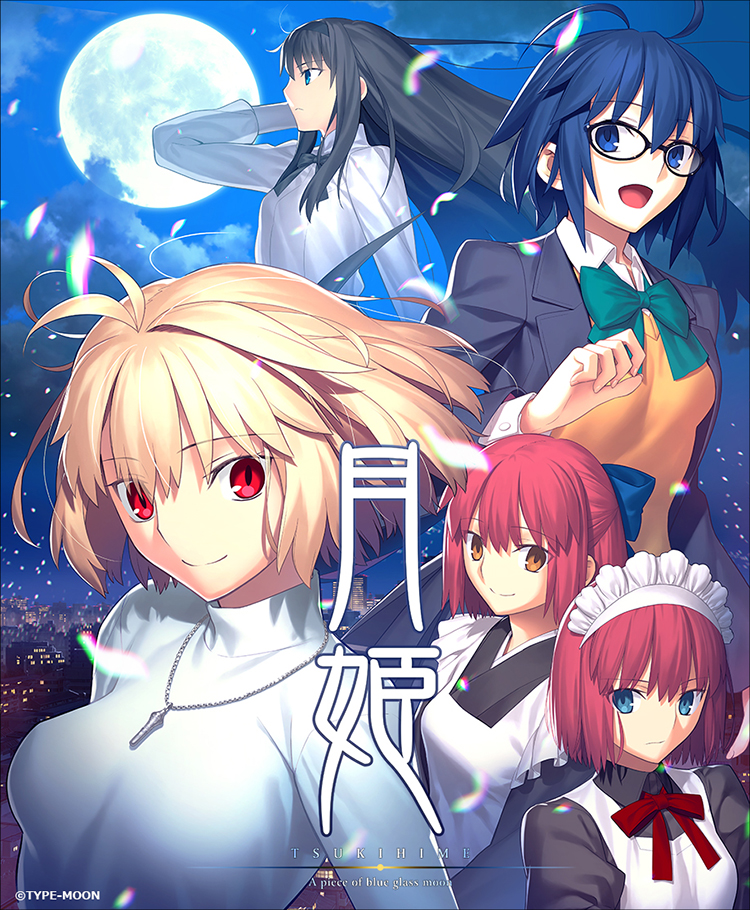 Today, Aniplex and Type-Moon issued a second official trailer for Tsukihime: A Piece of Blue Glass Moon, a remake of the original Tsukihime. It can be seen in the video below starting at 4:18.
Tsukihime: A Piece of Blue Glass Moon launches for Switch on August 26 in Japan.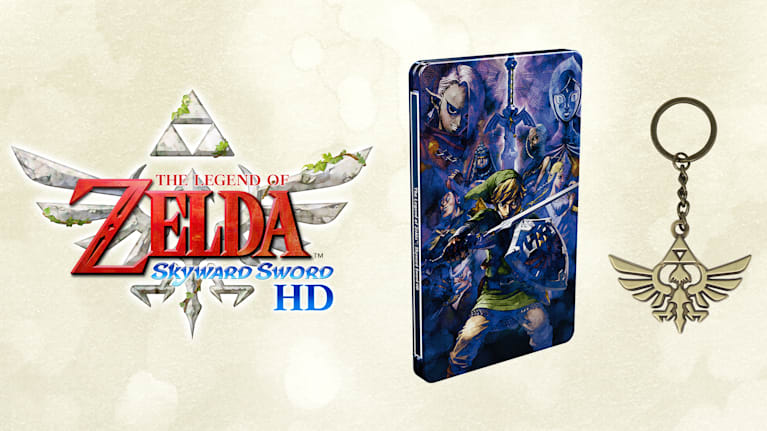 The UK My Nintendo Store is offering two pre-order bonuses for Zelda: Skyward Sword HD. Aside from a steelbook (which we previously reported on when it was listed on Amazon UK), you'll also receive a keyring. Pre-orders are open here.
Also now up on the UK My Nintendo Store is the Zelda & Loftwing amiibo. If interested, you can pre-order it here.
We've got more news on Monark, the upcoming Switch RPG from former Shin Megami Tensei staff. Clouded Leopard Entertainment has announced that it is handling the release of Traditional Chinese, Simplified Chinese, and Korean versions. The game will launch in Japan and Asia on October 14.
Here's an official rundown of details, along with the debut trailer: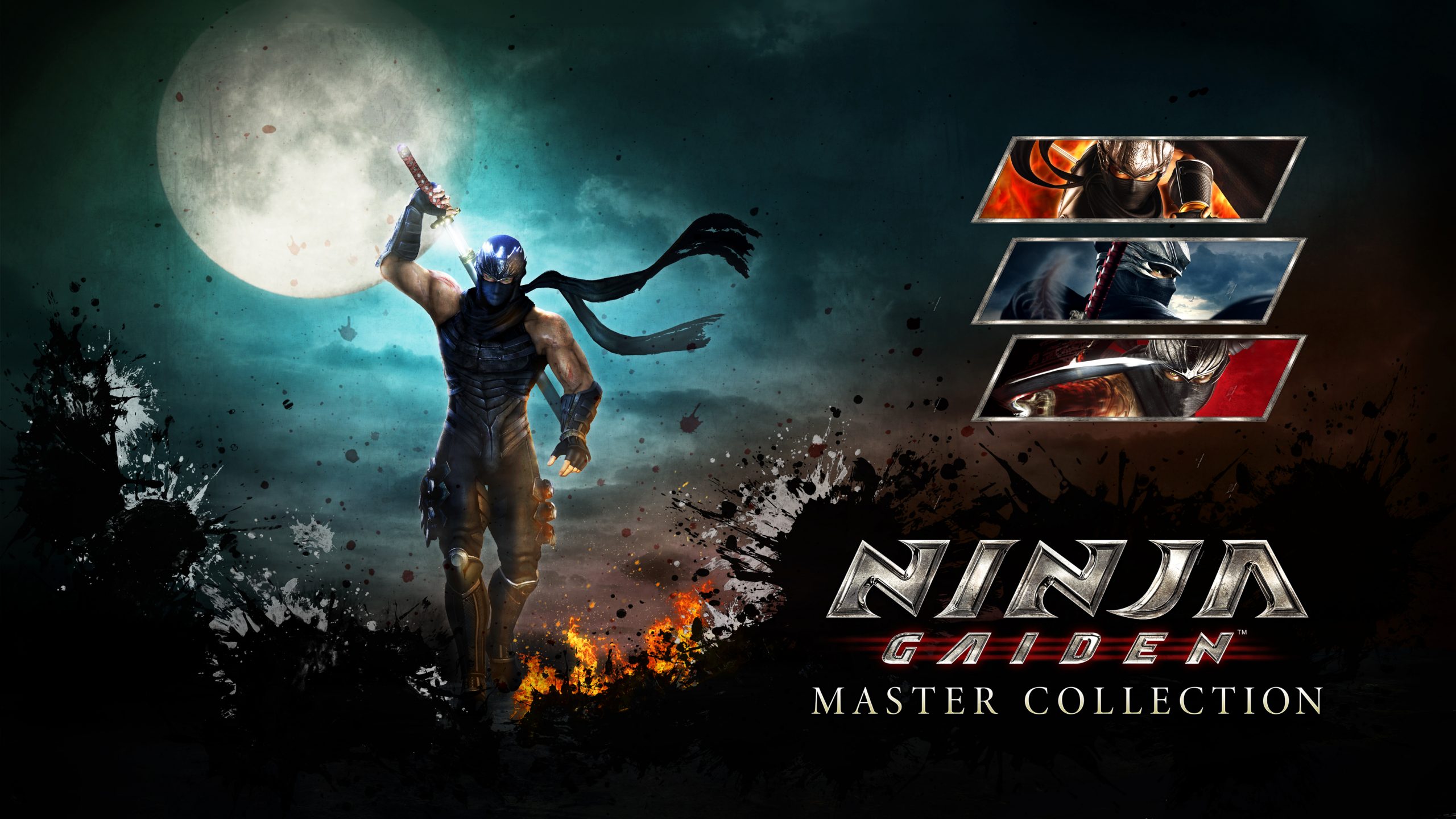 Ninja Gaiden: Master Collection, a package containing Ninja Gaiden Sigma, Ninja Gaiden Sigma 2, and Ninja Gaiden 3: Razor's Edge, debuts on Switch this week. Find footage of all three games below.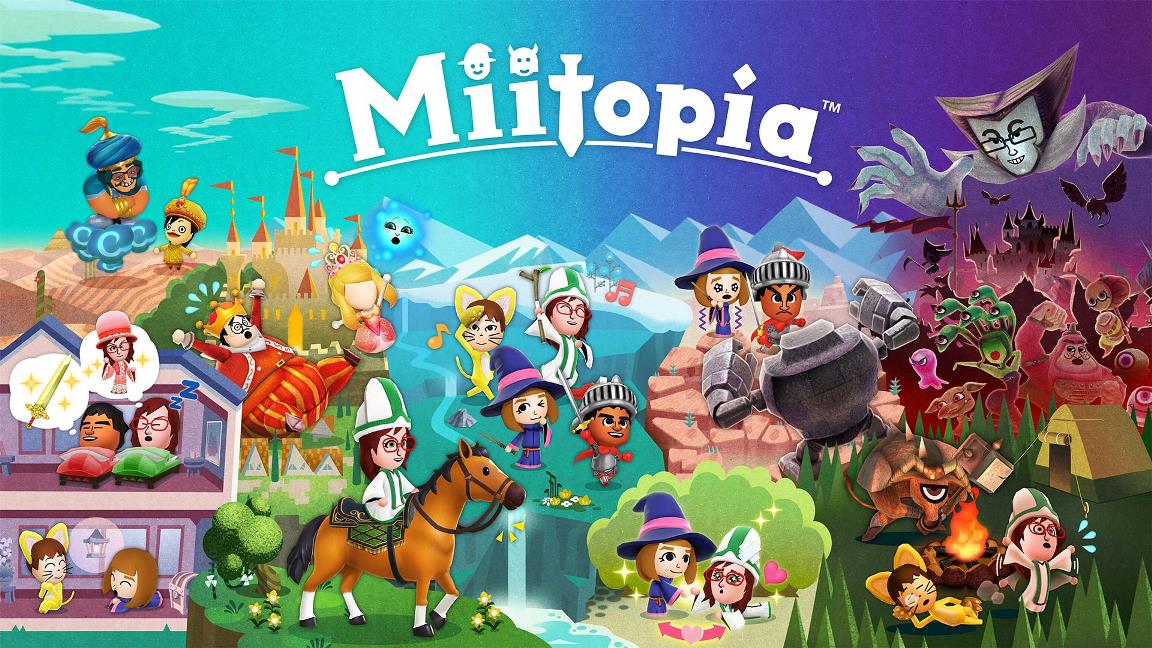 Thanks to GamesIndustry, we have new insight into the UK gaming market for May 2021.
Compared to last year, Switch sales have fallen – but keep in mind that the COIVD-19 lockdown and launch of Animal Crossing: New Horizons provided a significant boost in 2020. Switch sales are actually up 60 percent year-to-date compared to 2019. As for May specifically, Switch sales were behind those of the PlayStation 5 and Xbox Series X/S.
Miitopia, a new release for Switch in May, came in at #19. It's possible that the title could have charted higher had Nintendo reported digital sales.
Here's a look at the best sellers of May: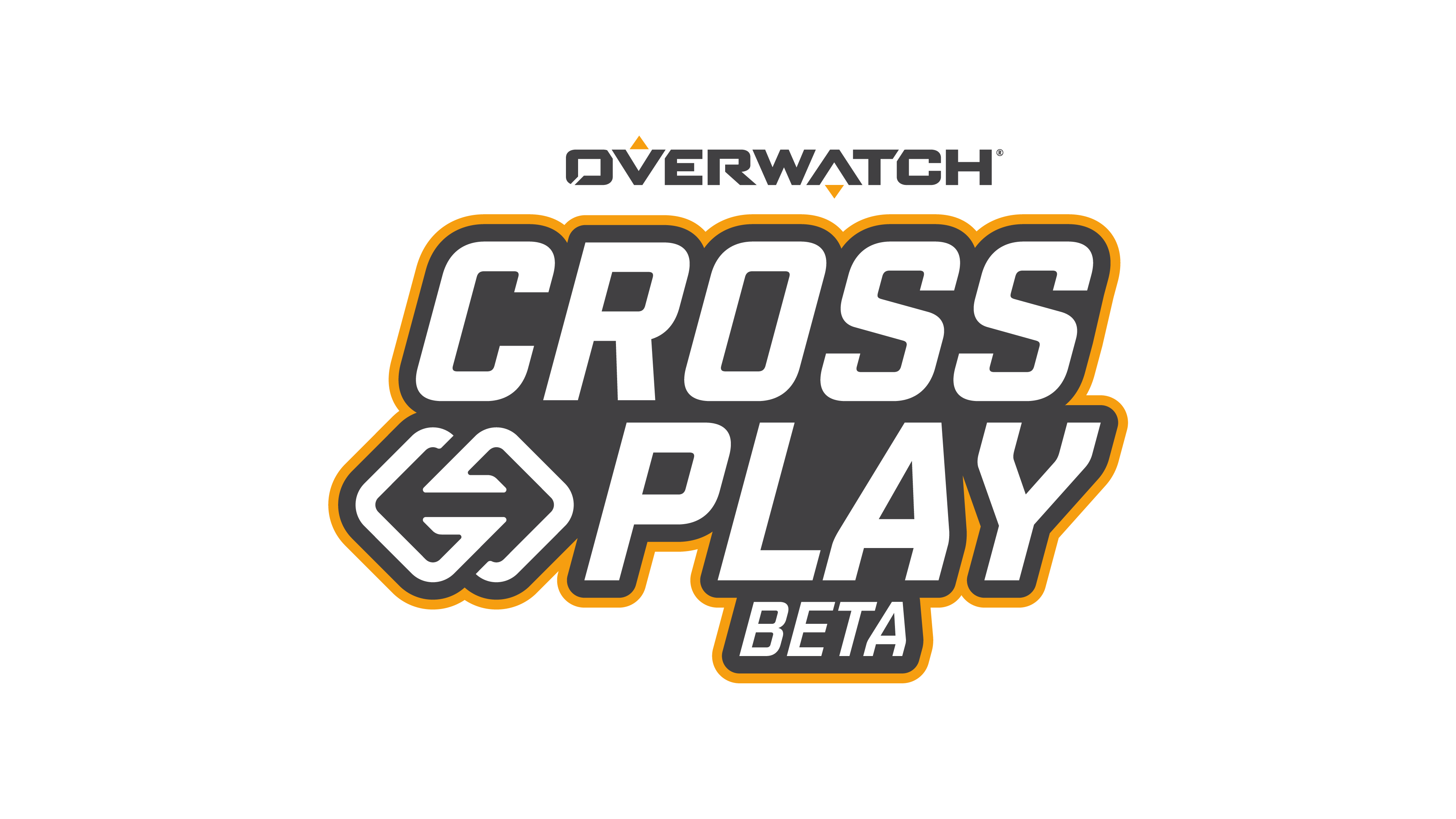 Cross-play support is coming to Overwatch, Blizzard has announced. When active, Switch players will be able to go up against others on PlayStation, Xbox, and PC. Cross-progression is not planned for launch though the team is exploring that functionality.
Players will need to create and link their Battle.net account in order to participate. Everyone who follows the steps and logs in to Overwatch by December 31, 2021 will receive a Golden Loot Box.
The Overwatch Cross-Play Beta launches soon Switch. You can check out information about how to link your Battle.net account to your console account and get your questions answered here. We also have a developer update video below.