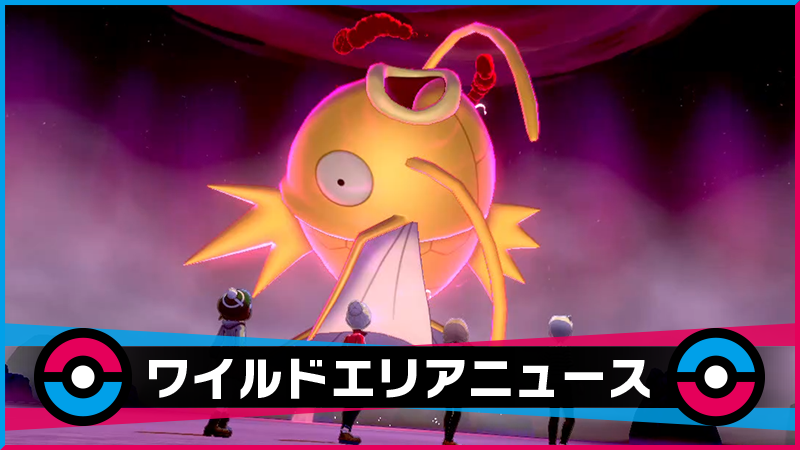 A new Wild Area event has started in Pokemon Sword & Shield. Until 23:59 UTC on January 3rd, you will have a higher chance of encountering Magikarp in Max Raid Battles. Additionally, these Magikarp have a higher chance of being Shiny and you get more Nuggets than usual when clearing the raid.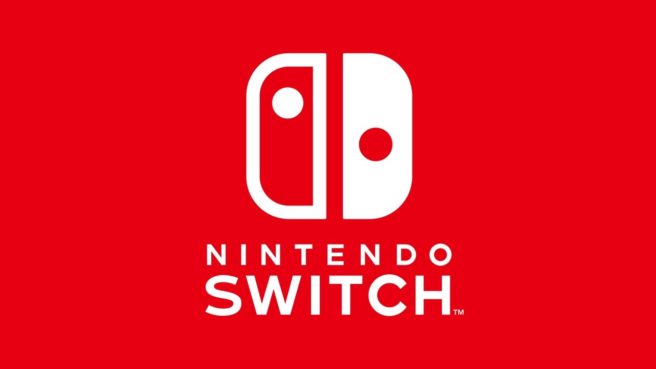 Nintendo uses Switch's built-in news feed feature to share all sorts of updates with system owners. These can be the latest game announcements, trailers, and more.
As another way to close out the year, Nintendo has given us a look at the ten most-watched videos on Switch news in 2019. The full list, which is in no particular order, can be found below.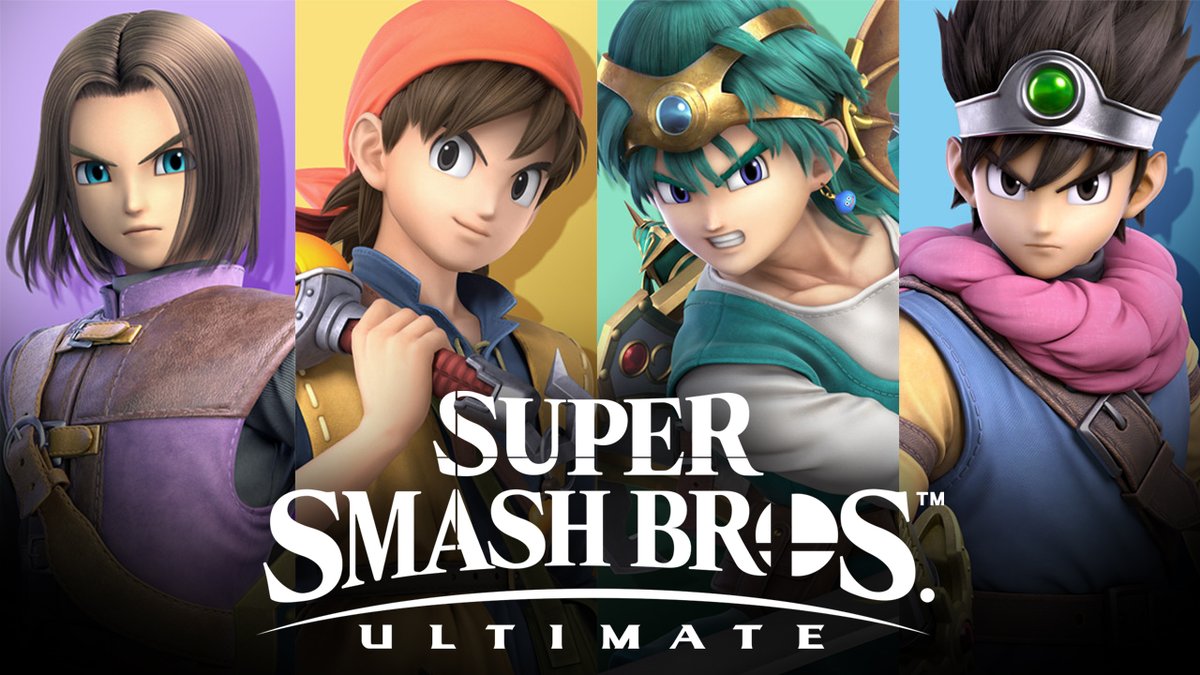 A few months ago, Nintendo Dream was able to interview some of the developers behind Dragon Quest XI S. Towards the end of discussion, the Japanese magazine asked about Hero's inclusion in Super Smash Bros. Ultimate.
Producer Hokuto Okamoto, development director Masato Yagi, and director Takeshi Uchikawa all shared a few words about the Square Enix roster edition. Twitter user Sephazon has prepared a translation of the excerpt, which you can find below.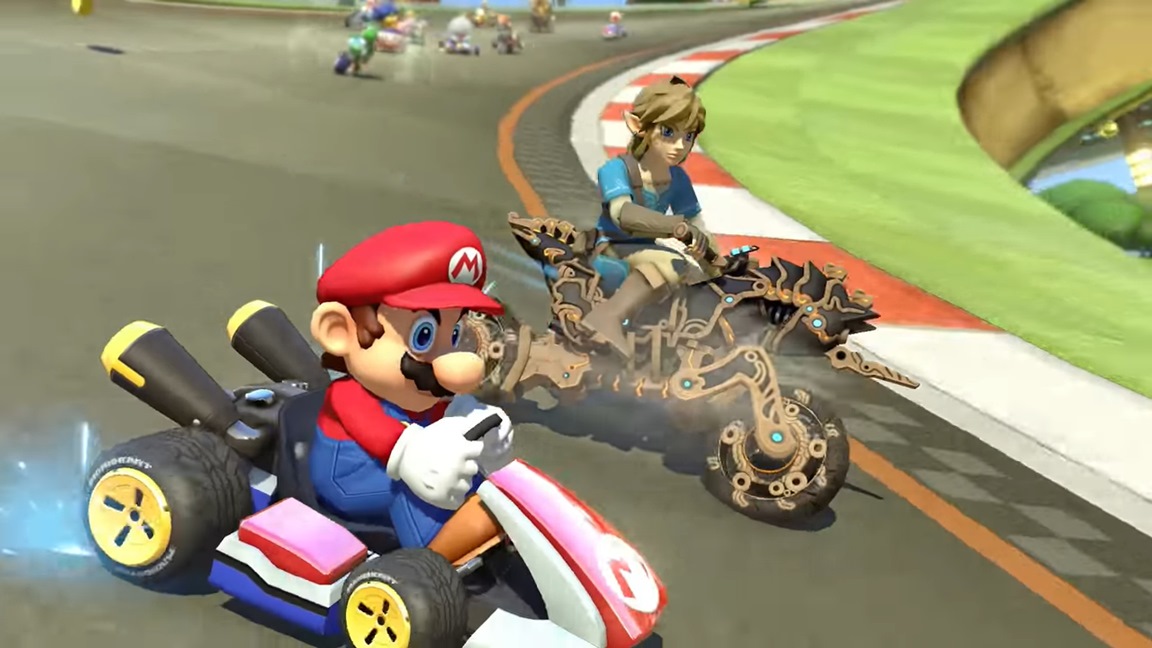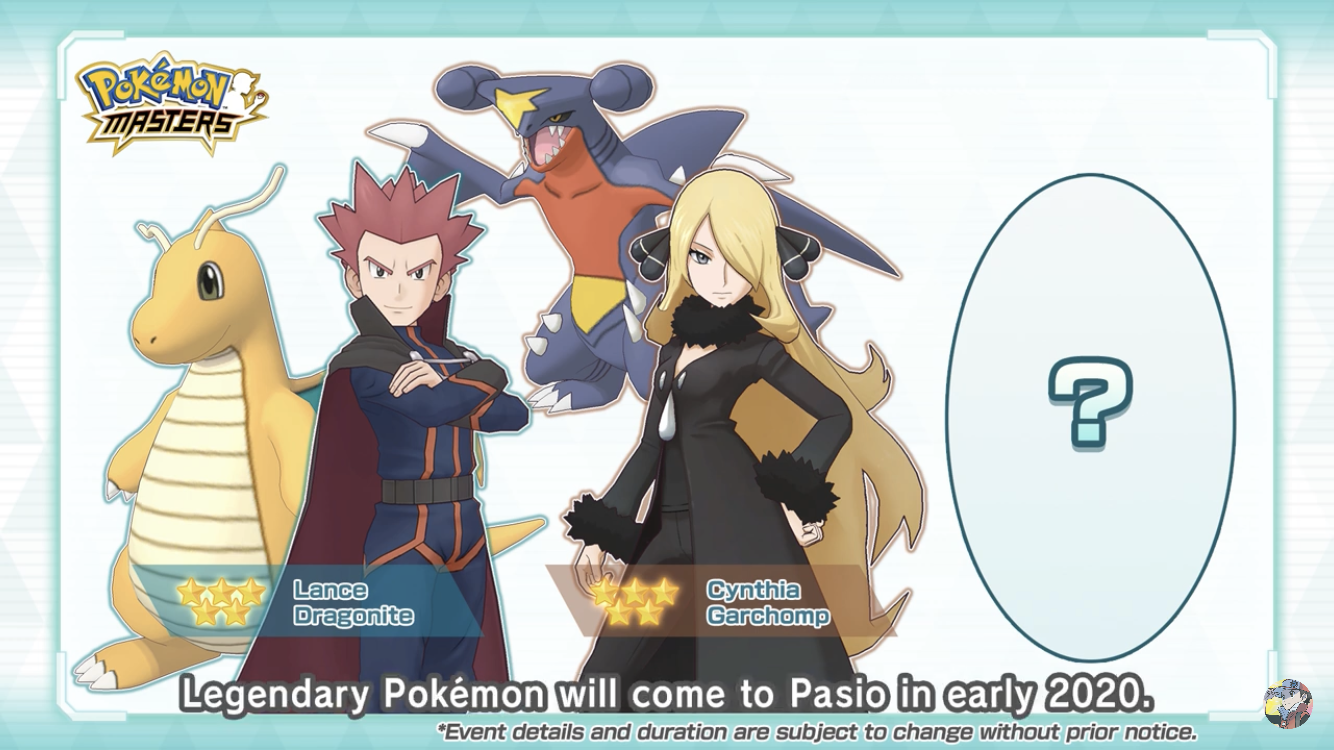 It was basically a foregone conclusion, but now we have official confirmation: the Cynthia & Garchomp Spotlight Scout will be coming to Pokemon Masters soon. We don't have an exact date yet, but it'll happen sometime this week. Here's a look at the pair's Sync Move, which turns Garchomp into Mega Garchomp:
【予告】
バディーズサーチに「★5 シロナ&ガブリアス」が登場予定です!

「シロナ&ガブリアス」のバディーズわざ「神話の真実に迫るじしん」をご紹介します!

バディーズわざを放つと、メガガブリアスになりますよ!#ポケマス #シロナ #ガブリアス pic.twitter.com/69E04Xc0aM

— [公式]ポケマスだいすきクラブ (@pokemas_game) December 30, 2019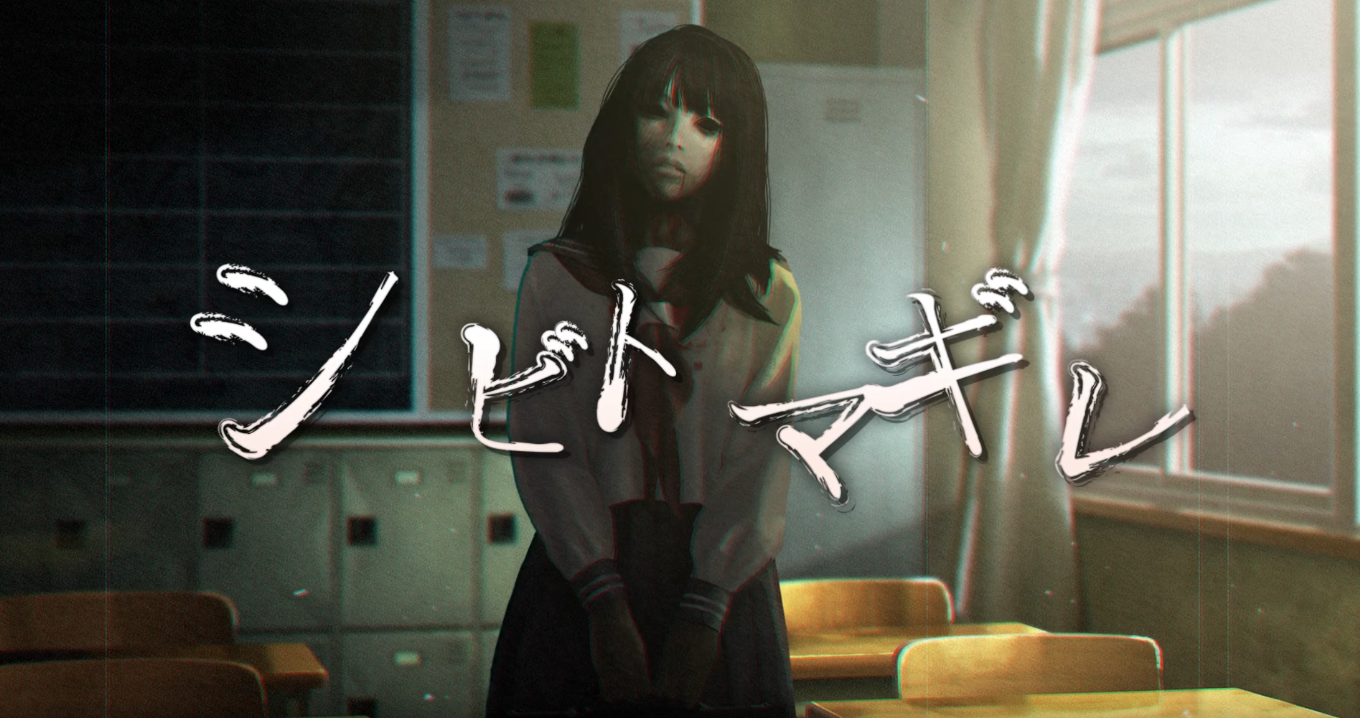 The Campfire campaign that launched in Japan late last month has met its 15 million yen funding goal, meaning the next game in the Spirit Hunter series will be making its way to both PS4 and Switch. While developer Experience previously said that they'd go ahead with development regardless of whether the target was met, a few stretch goals still remain with 17 days of funding left to go. The goals are as follows:
20 million yen

Additional costume for the protagonist (from the voice drama Death Mark: Blue Demise)
Voice-overs increased by 50 percent
Additional horror scene visuals (event CG)

25 million yen

Theme song production
Implementation of a death scene expression change system
Addition of former marked characters that do not appear (Towako Yasuoka, Suzu Morimiya, Tsukasa Yoshida, etc.)

30 million yen

Additional downloadable content production (series collaboration story)
Spirit Hunter series event (concert? collaboration cafe? etc.)
Novelization
Shibito Magire is aiming for a Summer 2021 release in Japan.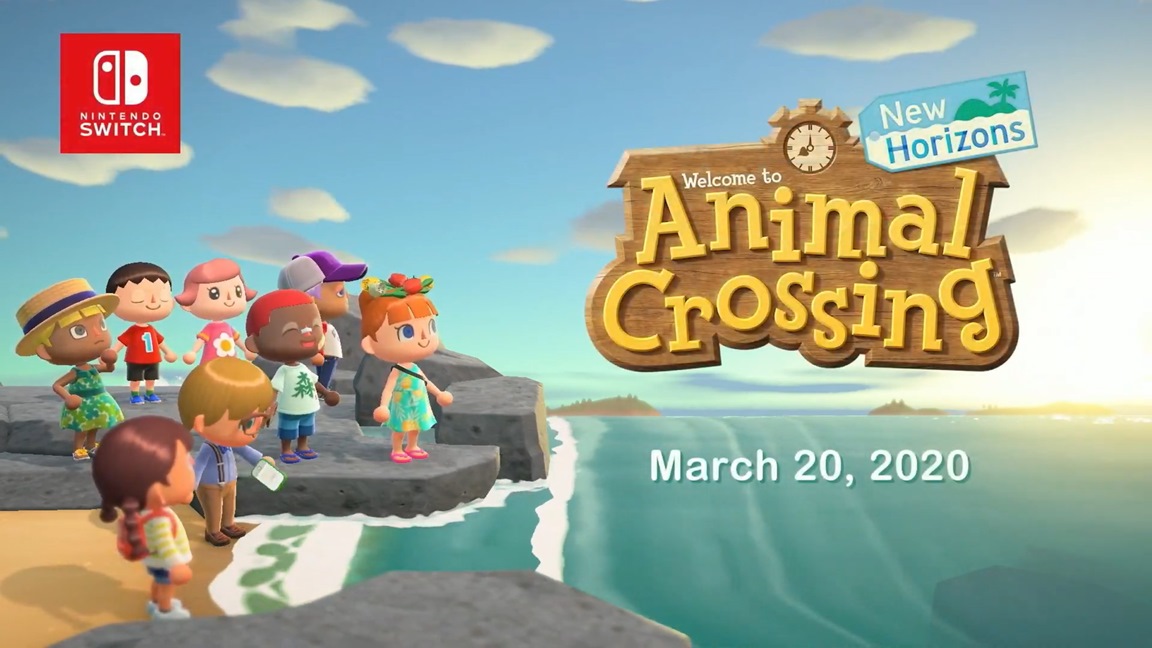 It's time for the latest Famitsu's most wanted games chart. This week, Animal Crossing: New Horizons is back up to #2 while Zelda: Breath of the Wild 2 and Xenoblade Chronicles: Definitive Edition move up a few spots.
Head past the break for the full chart. All votes were cast between December 12 and December 18.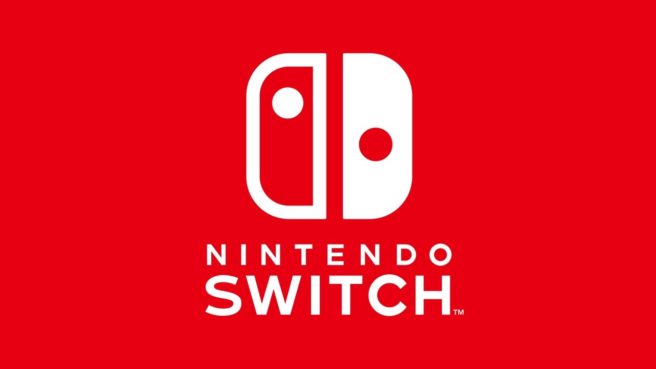 With the continued holiday period this week, Nintendo doesn't have much in the way of maintenance going on. In fact, there's nothing scheduled for this coming week currently. The only session planned is actually for next week, involving distribution of update data for Switch.
Here's the full schedule: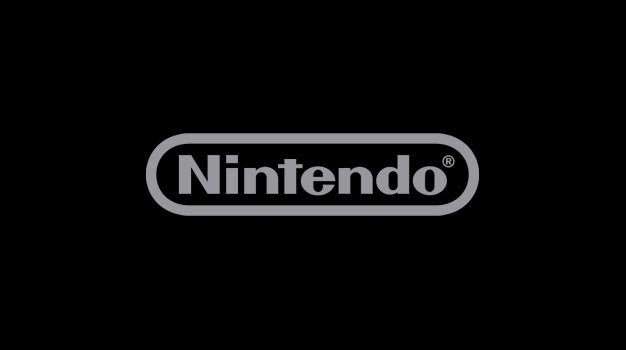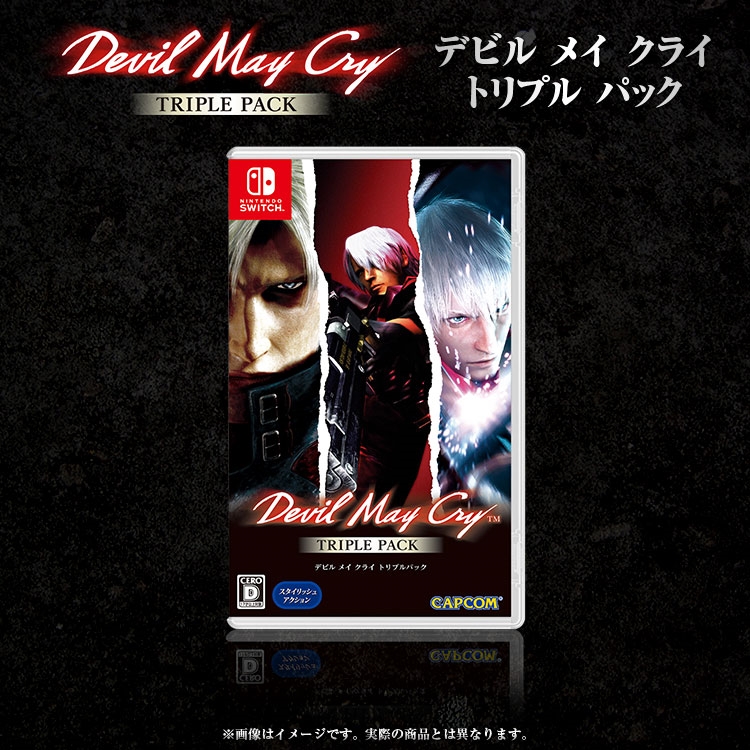 Play-Asia has opened pre-orders for the Devil May Cry Triple Pack. You can reserve the collection here.
Currently exclusive to Japan, the Devil May Cry Triple Pack contains the first game on a cartridge and the two subsequent titles as digital downloads. That means you'll likely need to redeem Devil May Cry 2 and Devil May Cry 3 from the eShop. However, all three games are expected to have English support.