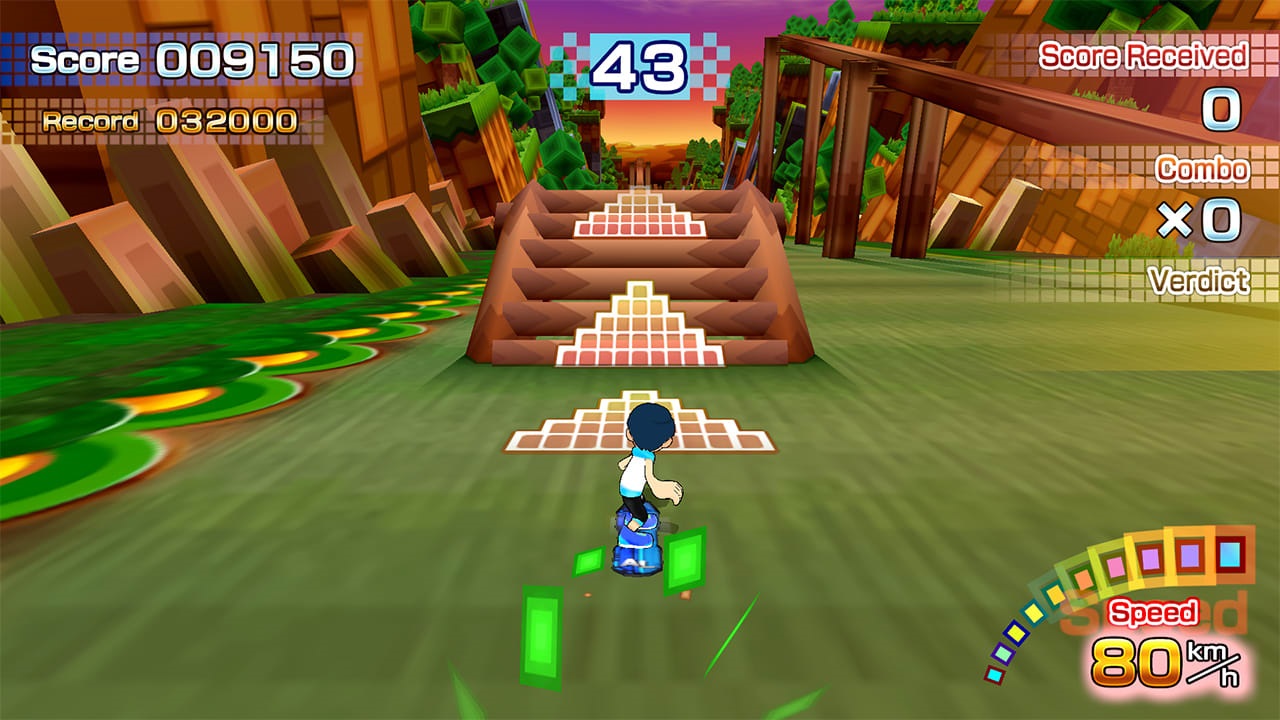 Active Life: Outdoor Challenge (known as Family Trainer in other regions) was Bandai Namco's fitness game for Wii from way back in 2008. Just recently, the game came to Switch in North America and Europe after first hitting Japan last December. We now have gameplay showing the final English version on Nintendo's current console.
Here's some information about the game: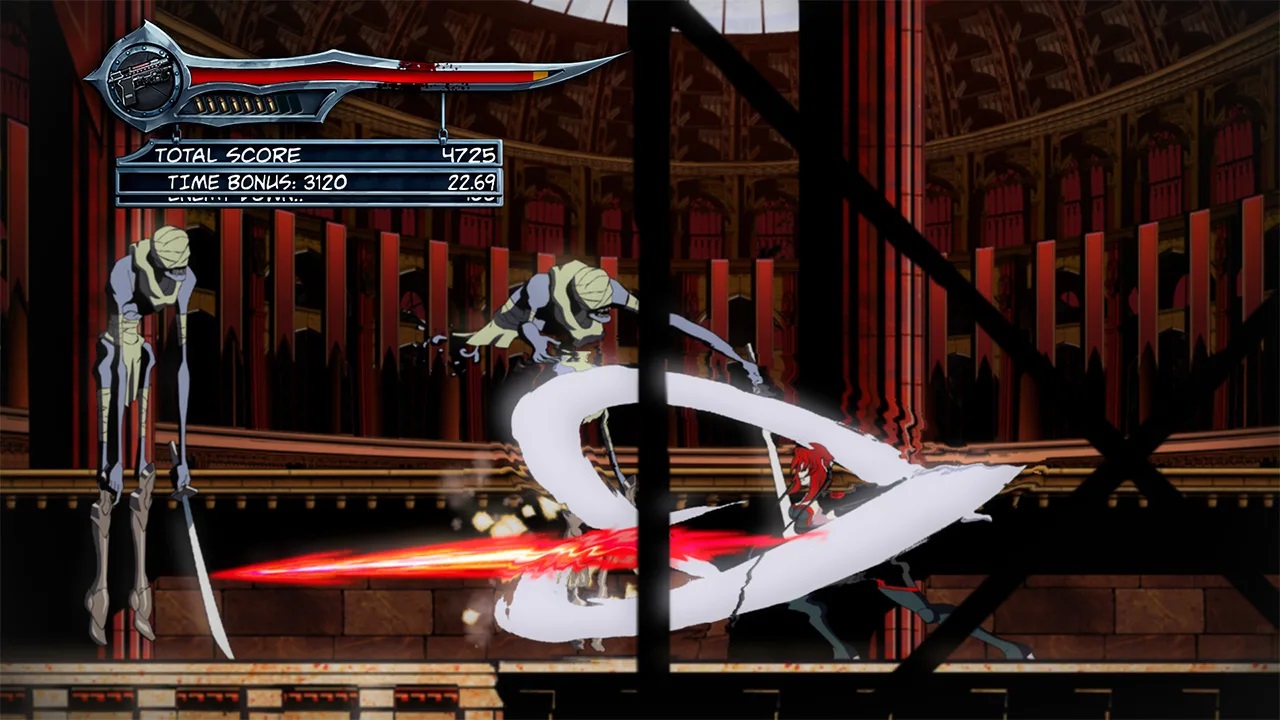 New gameplay has come in for the Switch version of BloodRayne Betrayal: Fresh Bites. Ziggurat Interactive and WayForward brought the title to Nintendo's console this week.
Here's some information about the hack and slash title: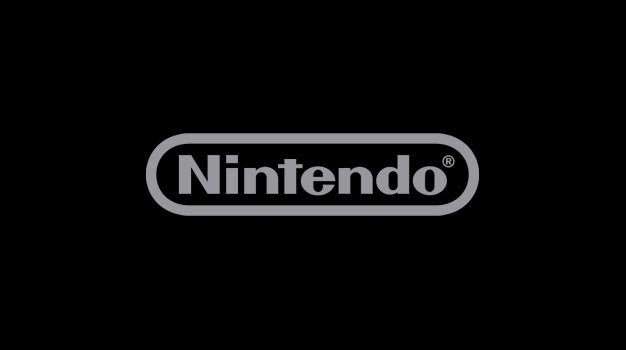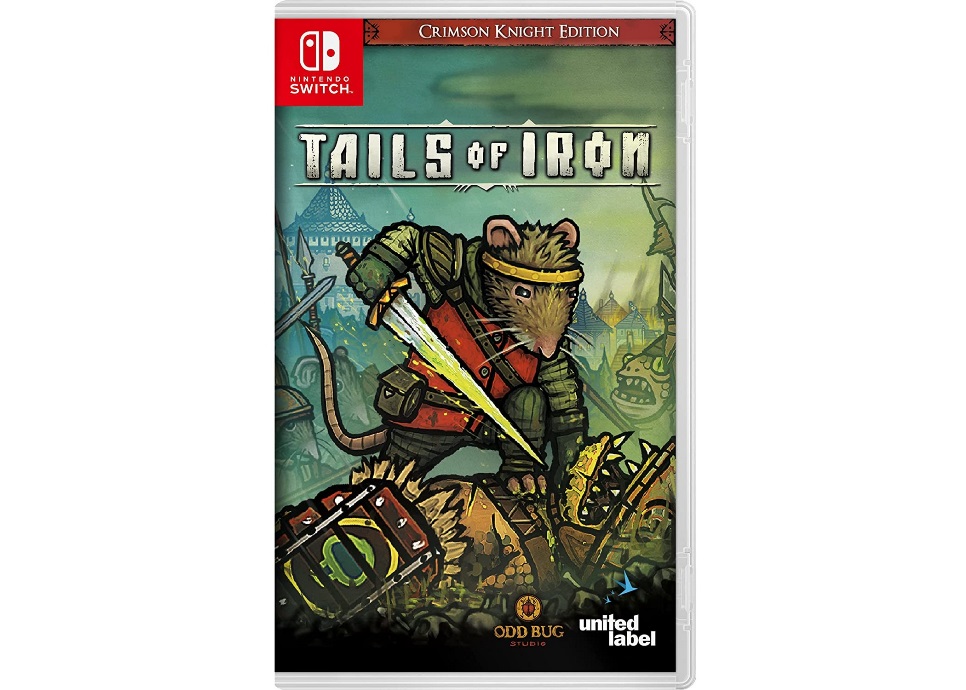 Tails of Iron won't be digital-only – a physical release is confirmed to be happening as well.
Retailers have started adding in listings for the boxed version of Tails of Iron. It'll be the "Crimson Knight Edition", which features extra content. Players will receive three skins each for armor, weapons, shield, and helmets.
Tails of Iron is due out for Switch on September 17. Pre-orders for the physical release are up on Amazon, Best Buy, and GameStop.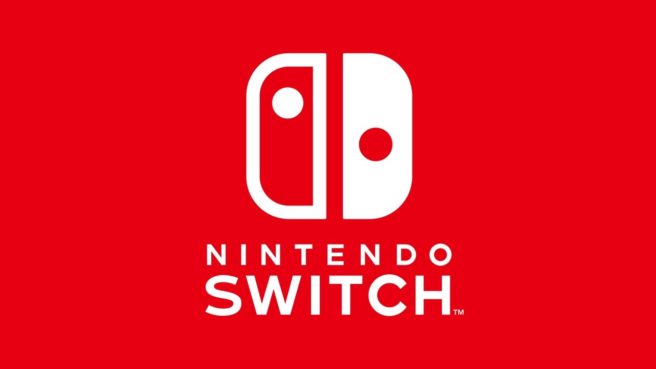 Nintendo has added two periods of maintenance to its schedule. Next week, there'll be slight downtime involving cloud saves. The Switch, 3DS, and Wii U eShop will then be impacted during the start of October.
Here's the full schedule: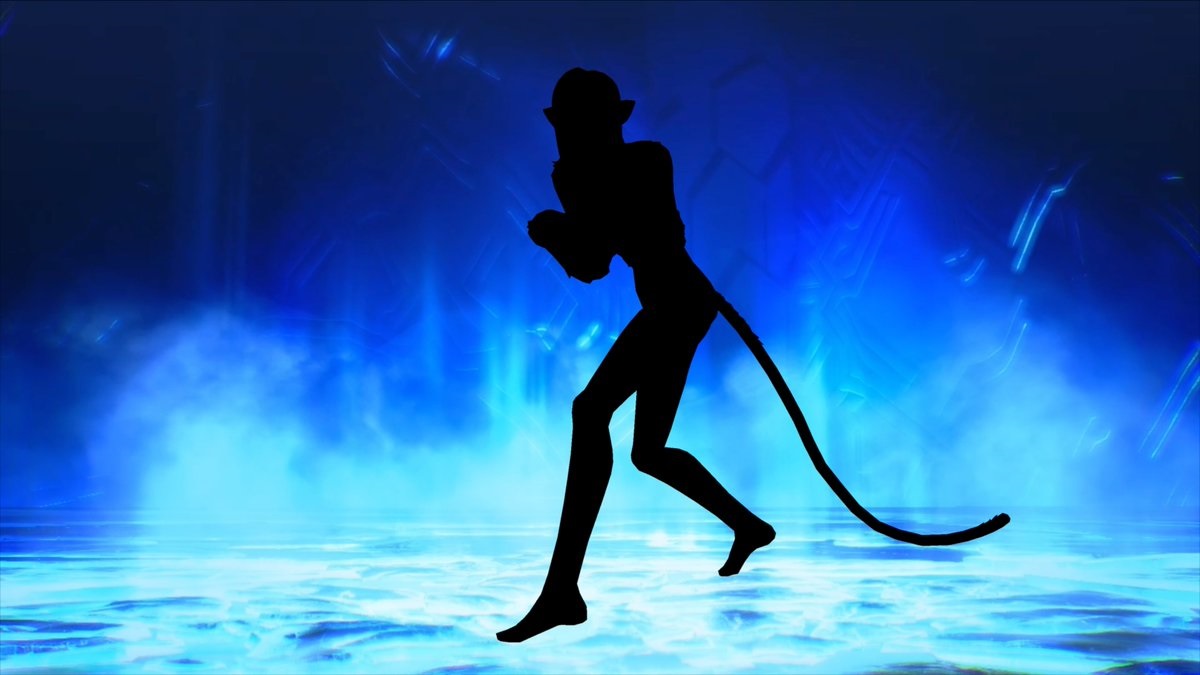 Atlus seems to be increasing the pace of its Shin Megami Tensei V demon trailers – at least for the time being – as we have yet another video for the weekend that now shows off Nekomata.
Here's some background information on Nekomata, courtesy of the Megami Tensei Wiki: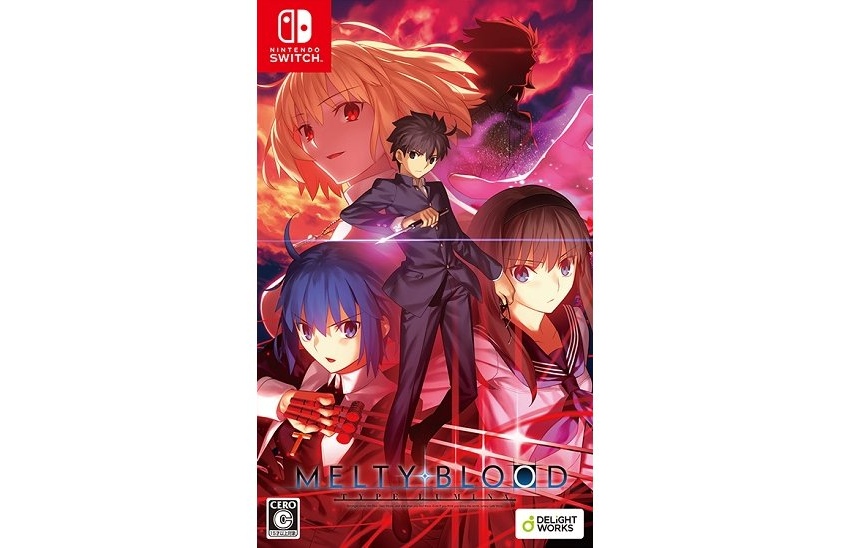 When Melty Blood: Type Lumina heads to Switch this month, it'll be digital only in the west. However, there will be one way to pick up a physical version.
Melty Blood: Type Lumina is confirmed to be releasing physically in Japan. Even better, English support is included. That means you can pick up a copy and play it on your Switch regardless of region since the system is region free.
Switch will be receiving Melty Blood: Type Lumina on September 30. Play-Asia has pre-orders here.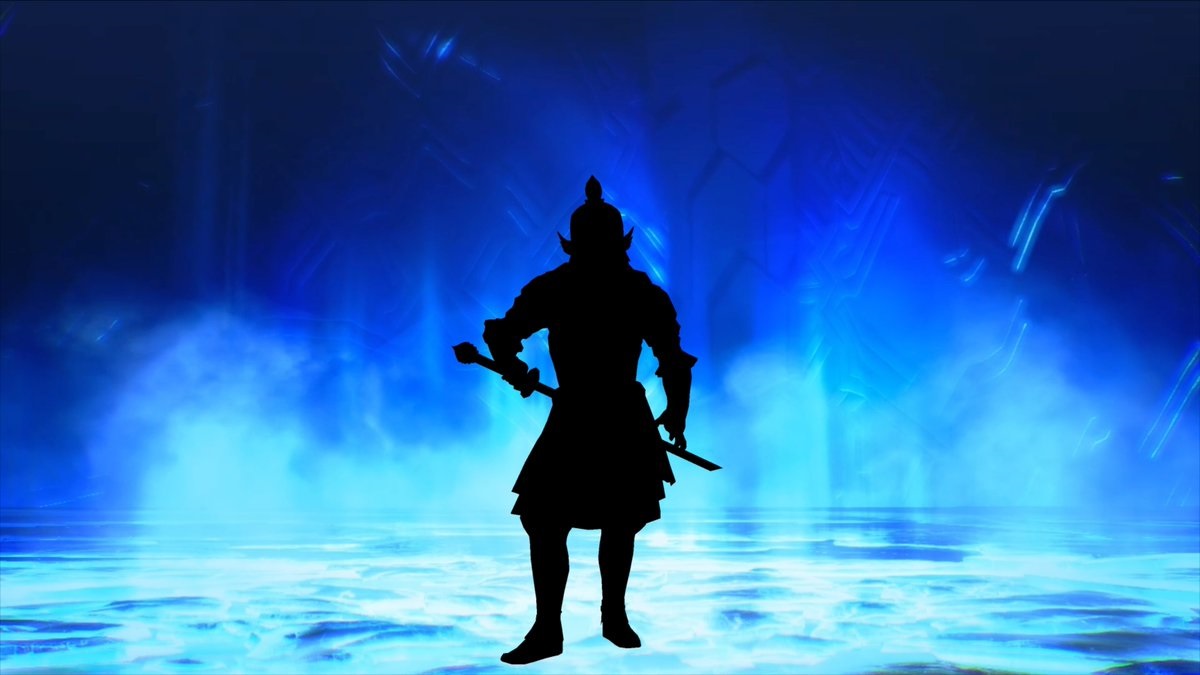 Jikokuten is the latest demon to be shown off in Atlus' long-running trailer series for Shin Megami Tensei V. It's another monster that has appeared since the series' earliest days.
The Megami Tensei Wiki provides more information about Jikokuten in Shin Megami Tensei: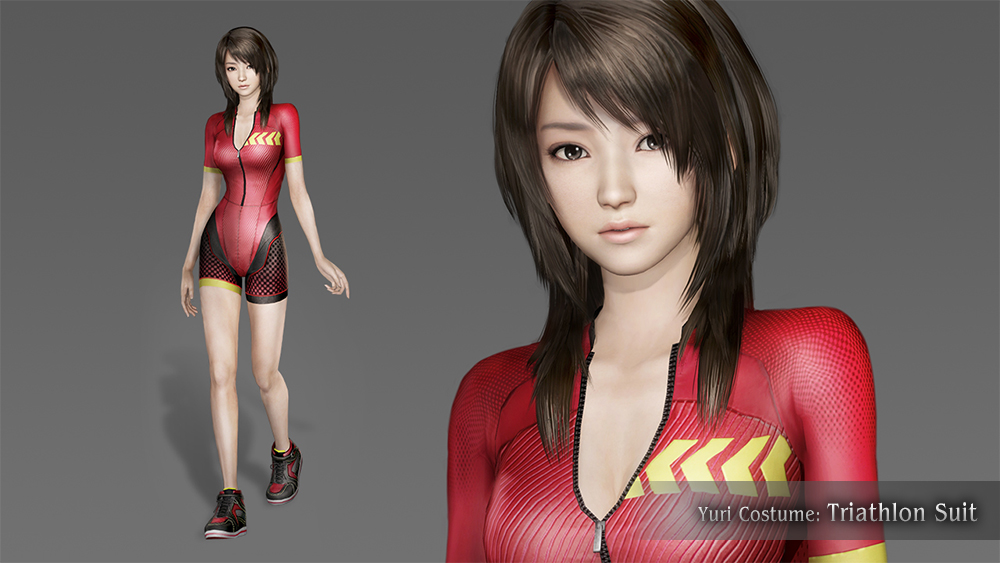 Fatal Frame: Maiden of Black Water producer Keisuke Kikuchi has opened up about the game's upcoming remaster, including how it came to be, the new photo mode, improved graphics, and fresh costumes. The news comes as part of a recent interview with Japanese magazine Famitsu.
Here's our translation of the notable parts of the discussion: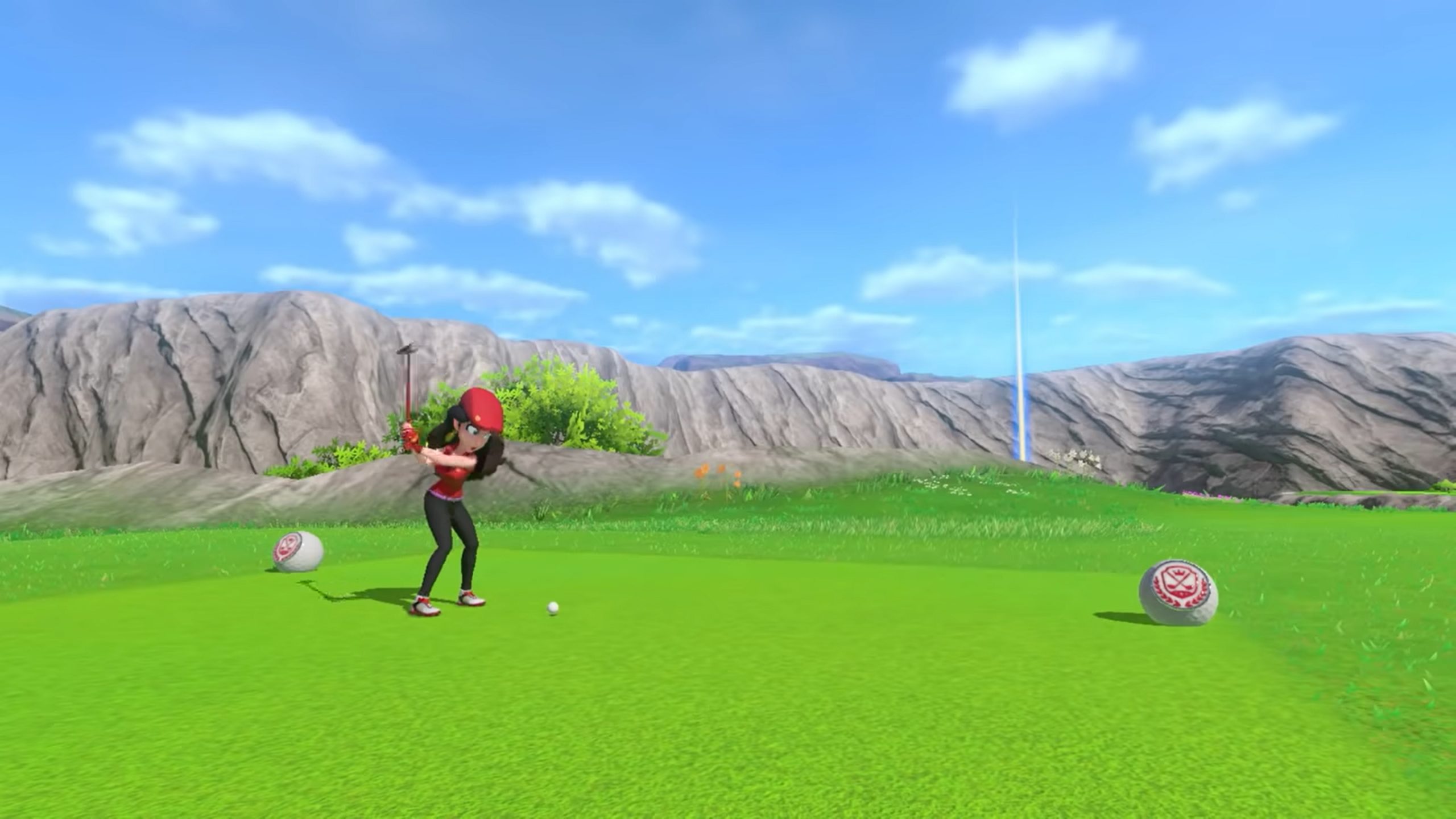 We have more insights from the Mario Golf: Super Rush development team in which key developers discussed Battle Golf, Adventure Mode, new characters, and fashion.
Yesterday we posted the first half of the Nintendo Dream interview with some of the lead staff on Mario Golf: Super Rush, which covered the team's approach to new entries in the franchise, opening cinematics in Mario sports games and much more. In the second half of the interview, the team goes on to talk about other aspects.
Here's the rest of the translation: