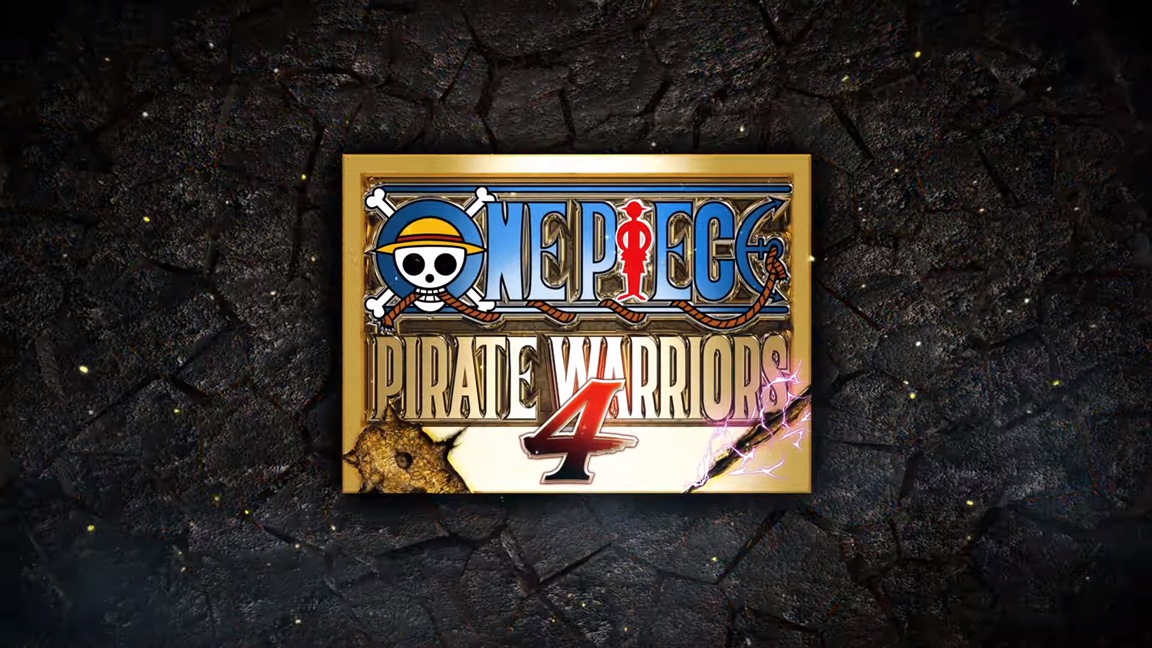 Bandai Namco issued a new Japanese commercial for next year's One Piece: Pirate Warriors 4. Get a look at the advert below.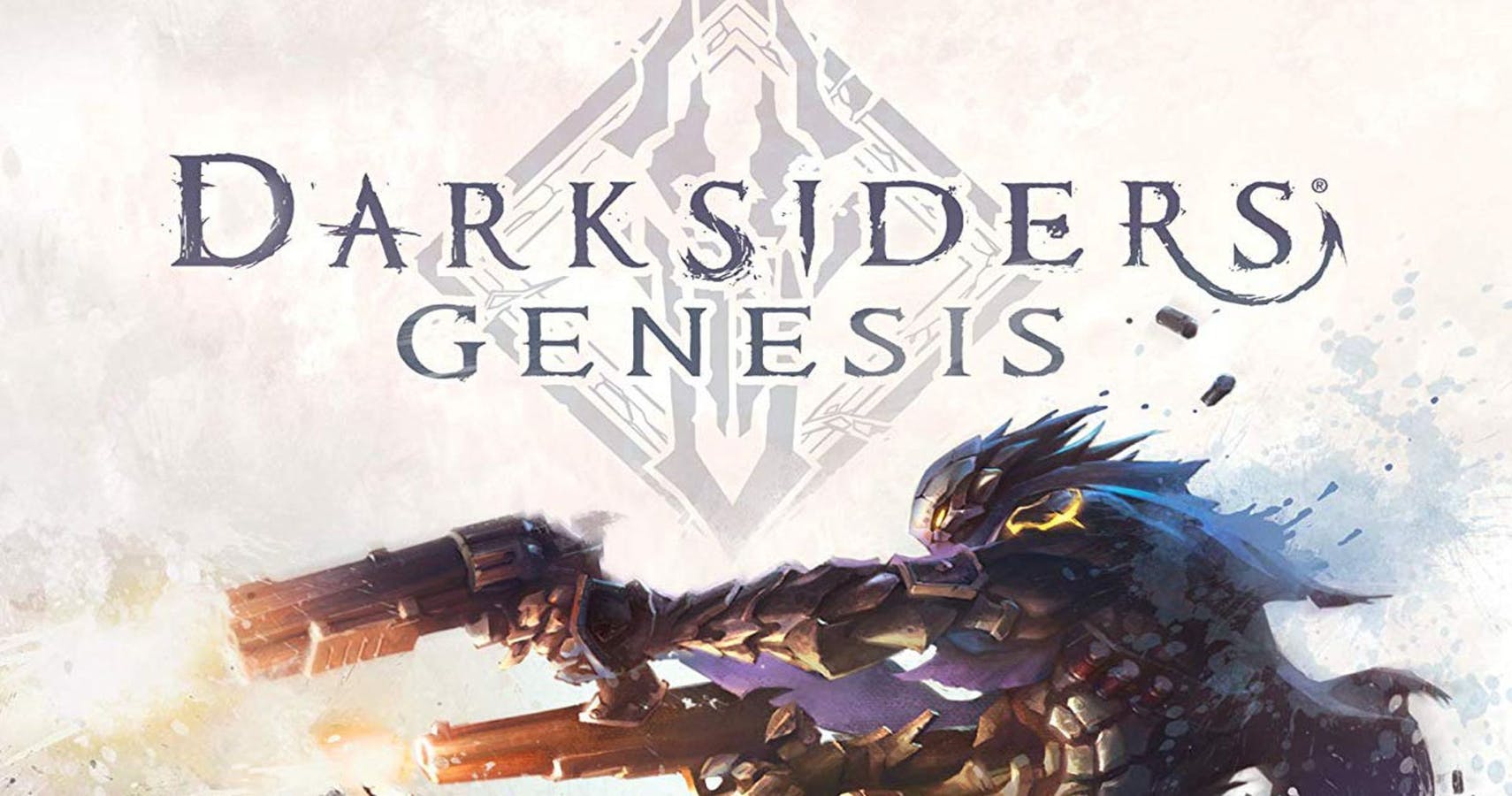 Darksiders Genesis launches on Switch early next year year. In an interview with Nintendo Everything, Airship Syndicate CEO Joe Madureira promised that the Switch version will be "100% the same" in terms of content.
Madureira said: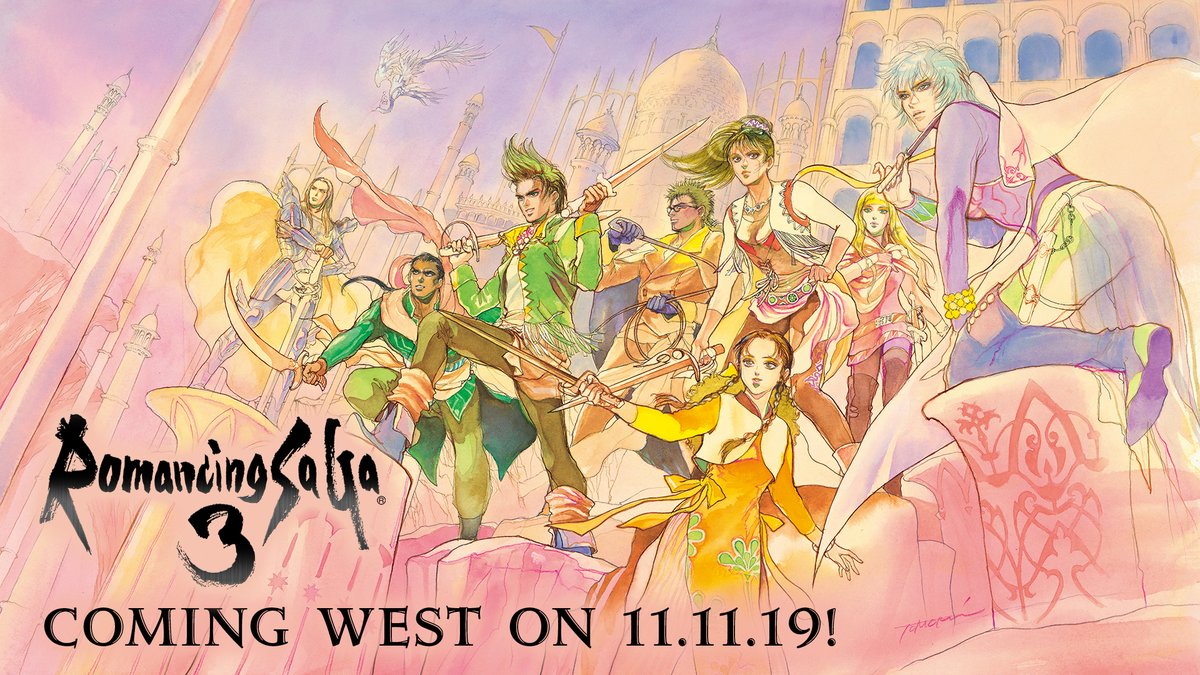 Romancing SaGa 3 is currently a digital-only title, but that'll be changing in early 2020. That's because Square Enix recently announced that a physical version will be made for Asia. Fortunately, it will come with English support and can be played on any Switch system regardless of region.
Play-Asia is now taking pre-orders for the physical version of Romancing SaGa 3 here. Copies should ship in Q1 2020.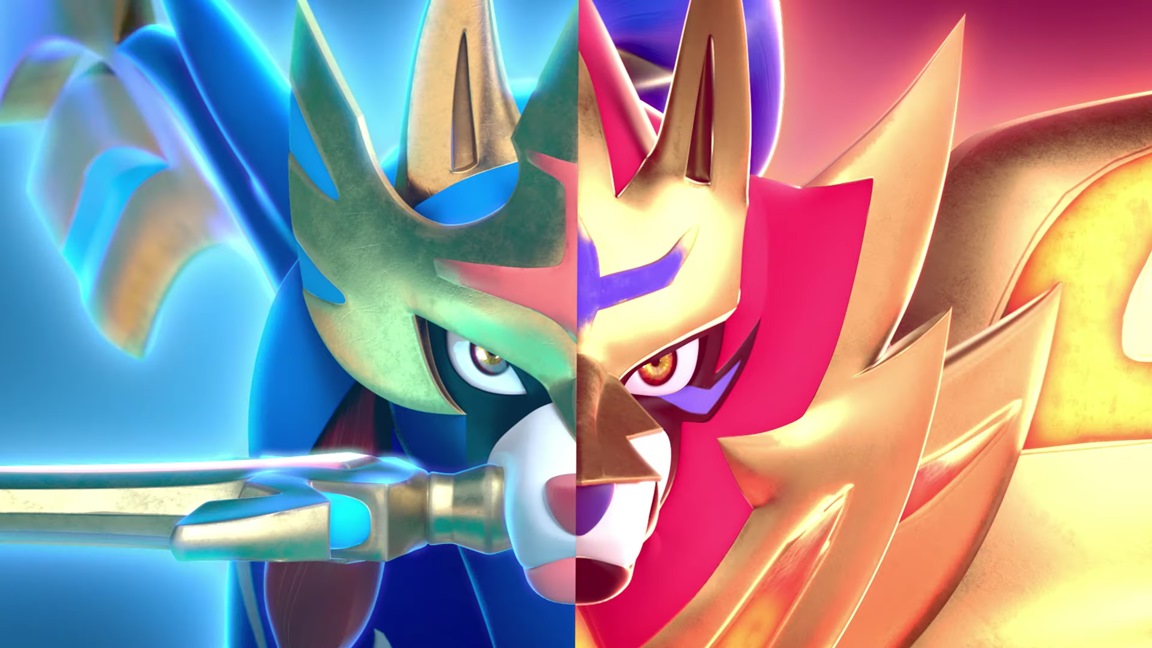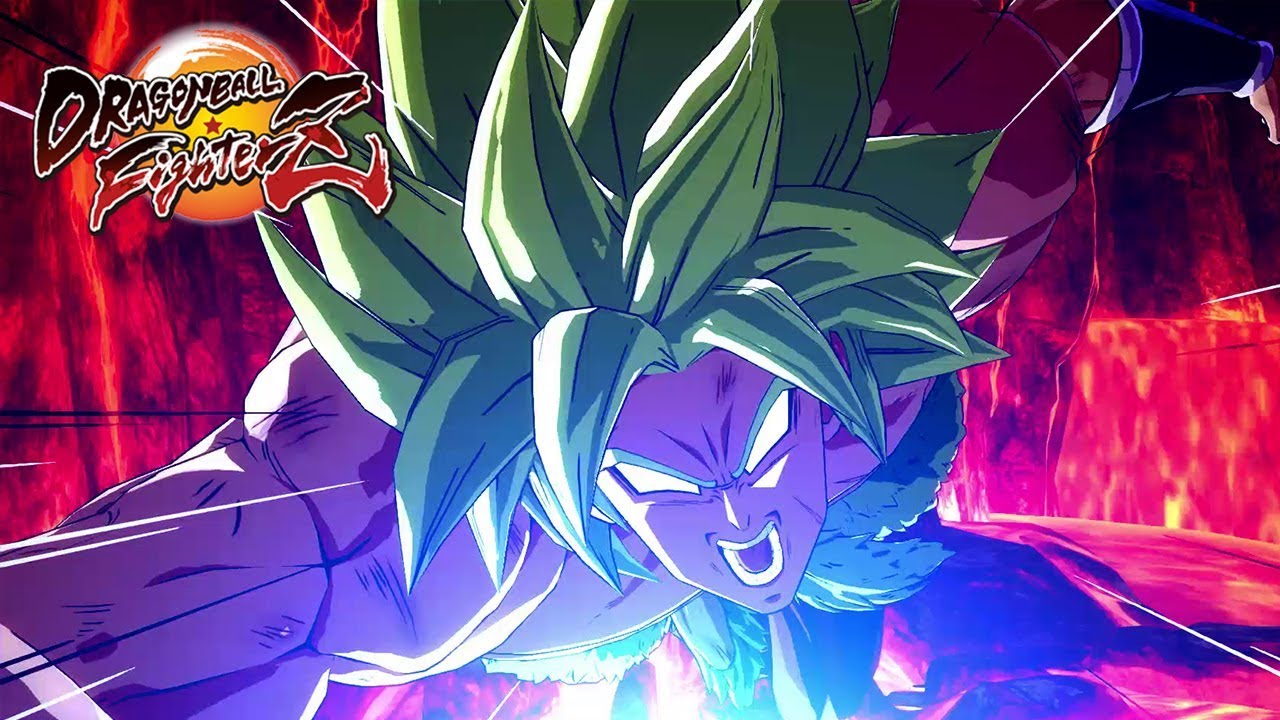 Bandai Namco has prepared a new trailer to promote the December 5 release date of Broly (DBS) being added to Dragon Ball FighterZ. We have it below.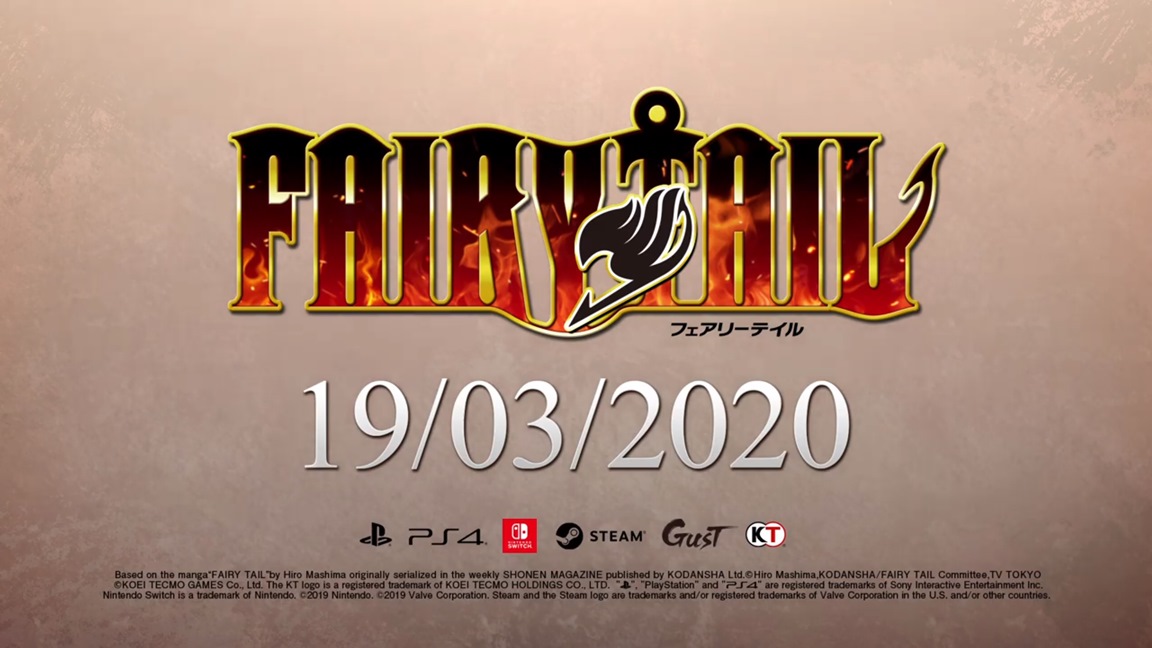 Koei Tecmo and Gust have dated the upcoming Fairy Tail RPG for Switch. The game will launch worldwide on March 19, 2020, the two sides announced today.
Here's a new trailer: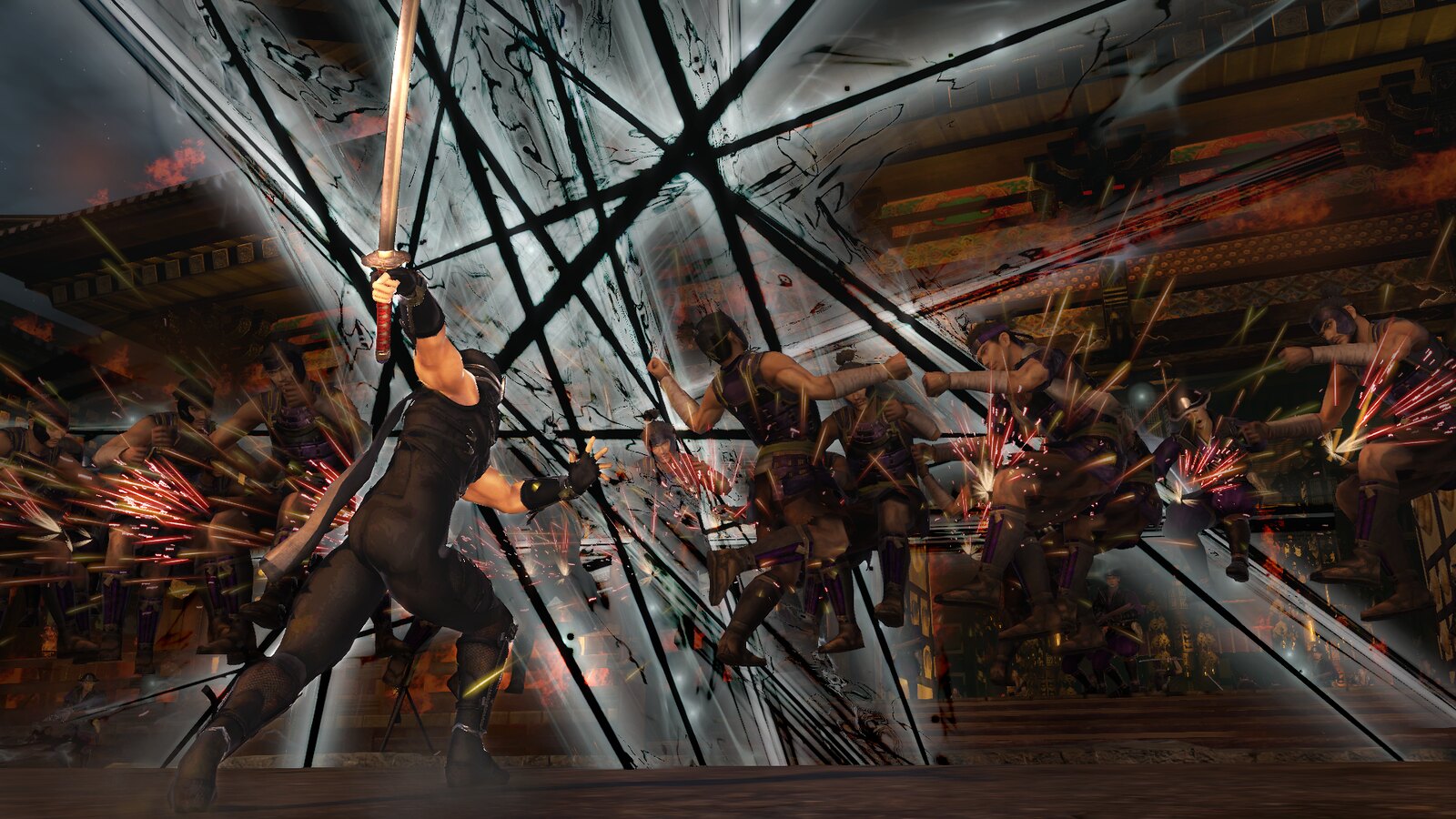 A little while back, we were able to speak with Warriors Orochi 4 Ultimate producer and director Tomohiko Sho. Sho discussed why Ninja Gaiden's Ryu Hayabusa has been added to the expanded version of the action game, improvements planned for the Switch version, and more.
Here's our full discussion: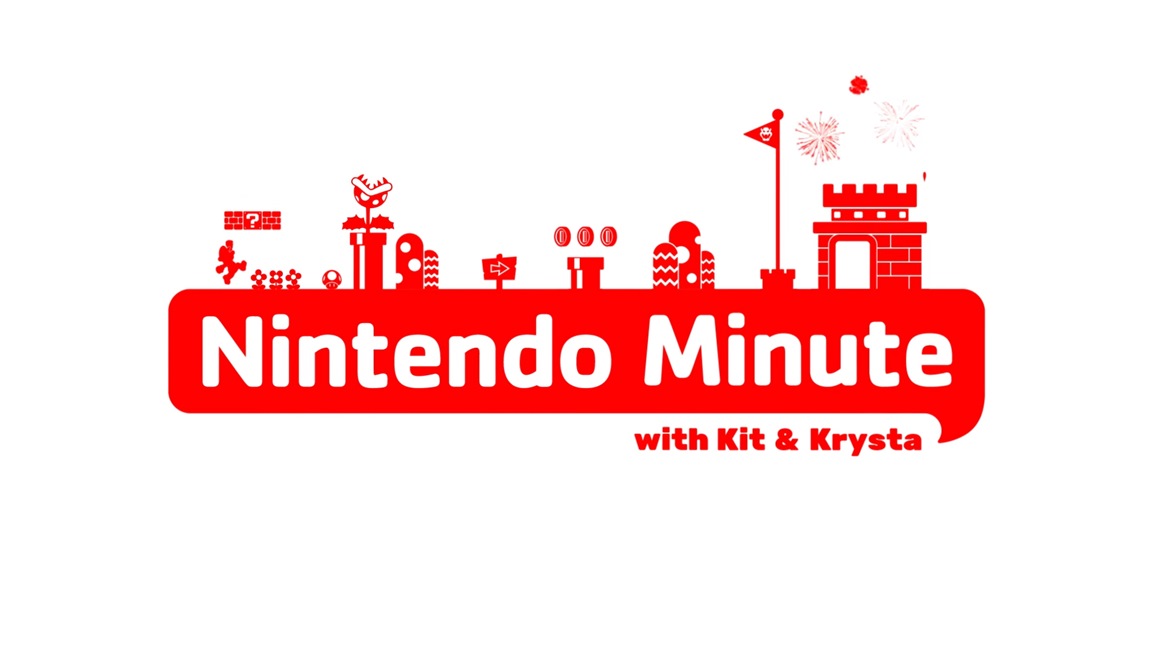 The latest episode of Nintendo Minute has gone live. In today's video, Kit and Krysta take on some challenges in Ring Fit Adventure from RogersBase and MissClick. Check out the full episode below.
Extend has sent out a new trailer for its crime suspense visual novel Bustafellows. Get a look at the video below.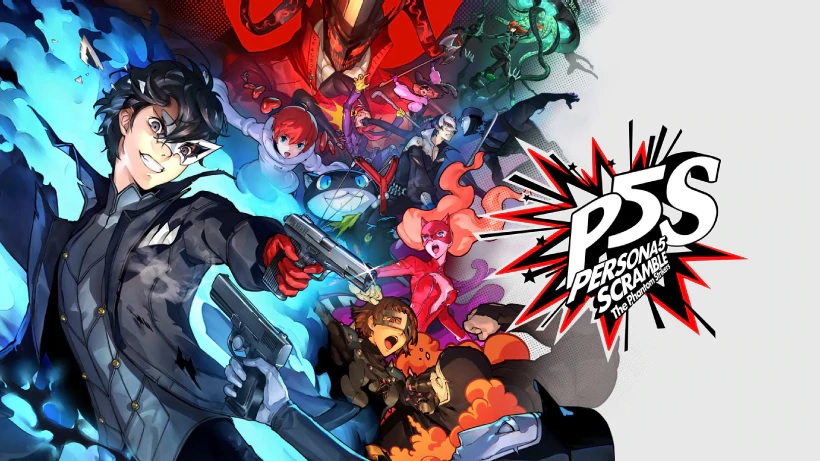 During a live stream today, Atlus showed off a bunch of new footage from Persona 5 Scramble: The Phantom Strikers. The latest gameplay highlights Sendai, battles, and more.
Here's the full roundup: