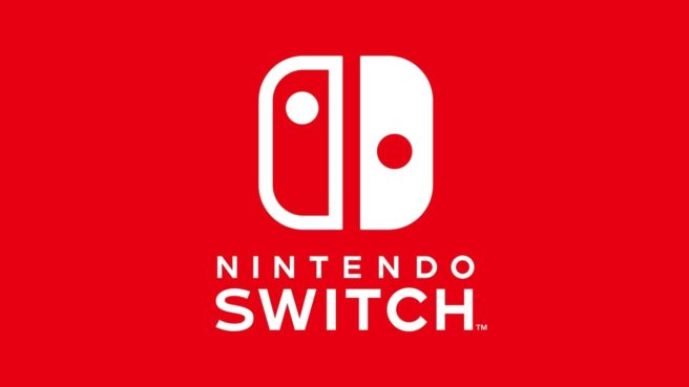 Nintendo's maintenance schedule has been updated once again. Along with a session for Nintendo Switch Online that we previously reported on, a couple more periods have been added.
The full schedule as things stand now is as follows: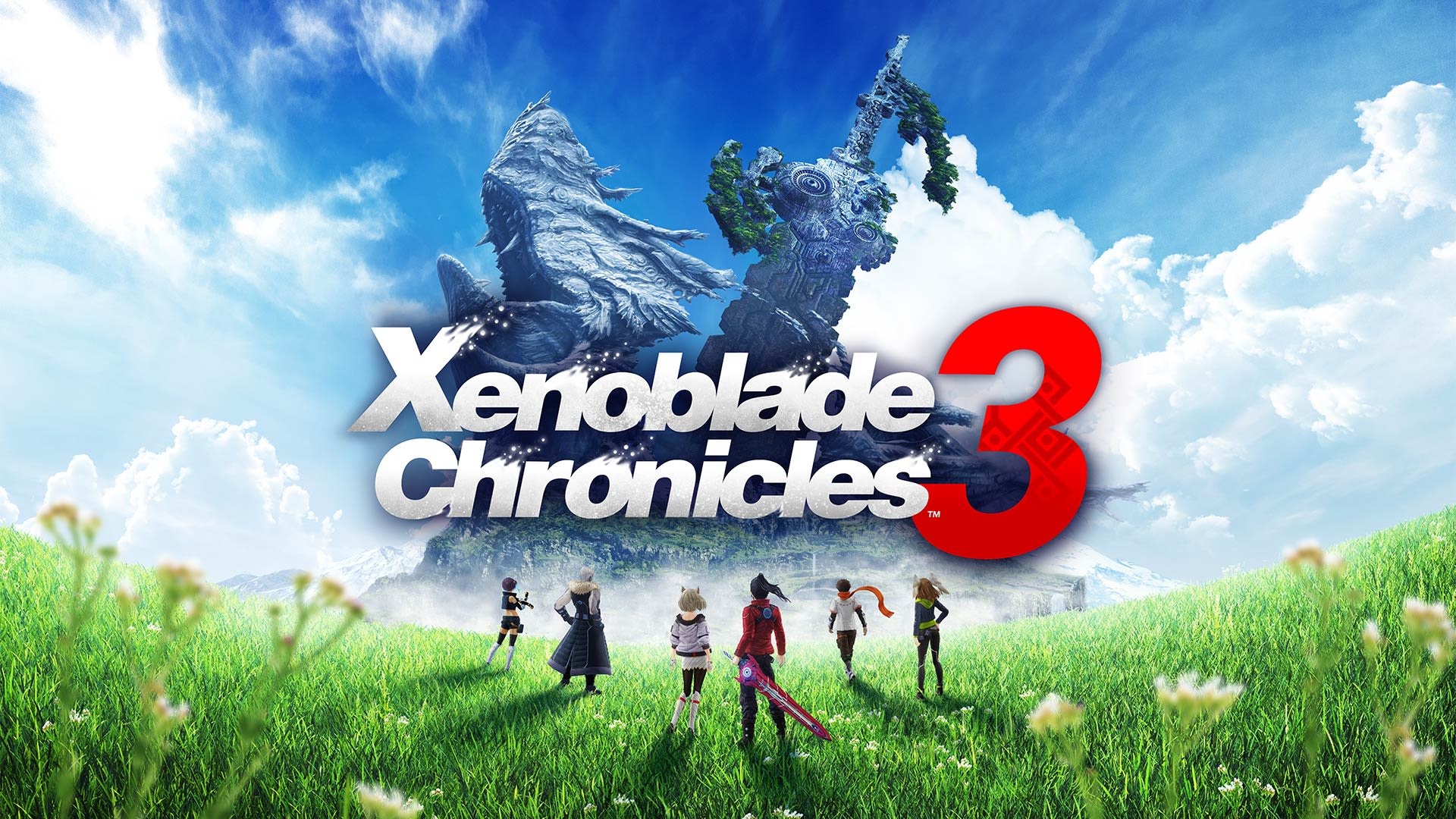 We have even more details about Xenoblade Chronicles 3, including a key aspect of the game's premise as well as official character bios.
One of the things fans have guessed will play an important role is time. As it turns out, that's correct. GameStop put up its listing for Xenoblade Chronicles 3, and the product description reveals that the Aionios soldiers only have "a mere 10 years to live and fight."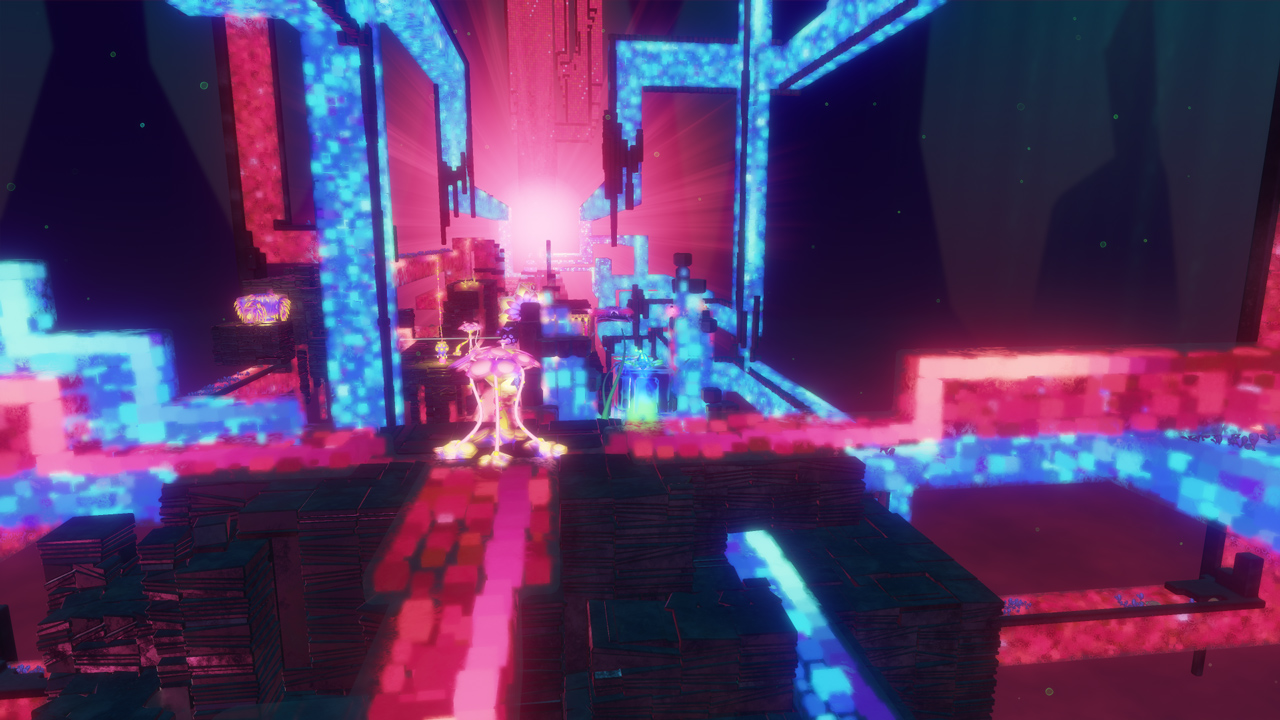 Gameplay has come in for the 3D platformer Lumote: The Mastermote Chronicles. In total, 21 minutes of footage can be seen.
Find some information about Lumote: The Mastermote Chronicles in the official overview below: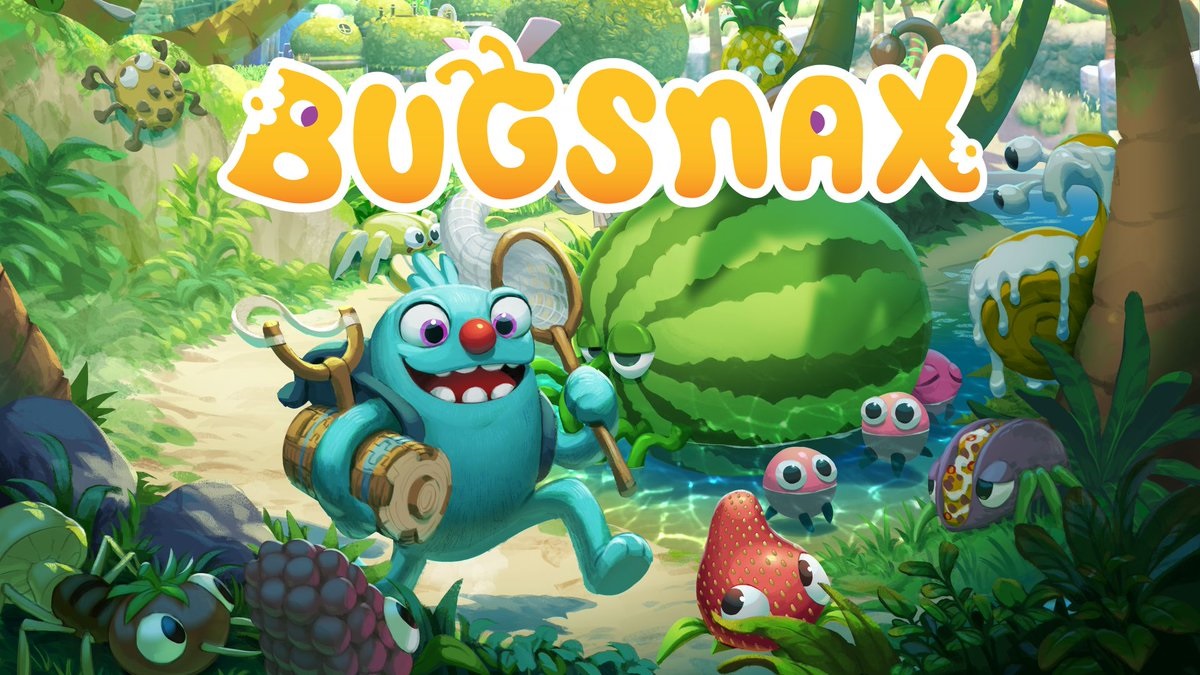 We posted the first screenshots from the Switch version of Bugsnax last week, and we now have a few comparison images showing how the game stacks up to the PC version.
Overall, Young Horses seems to have done an admirable job with the game on Nintendo's console. The visuals are overall quite similar, but the resolution has been lowered on Switch. Right now players can expect Bugsnax to run at 720p on the hybrid system at 30 frames per second.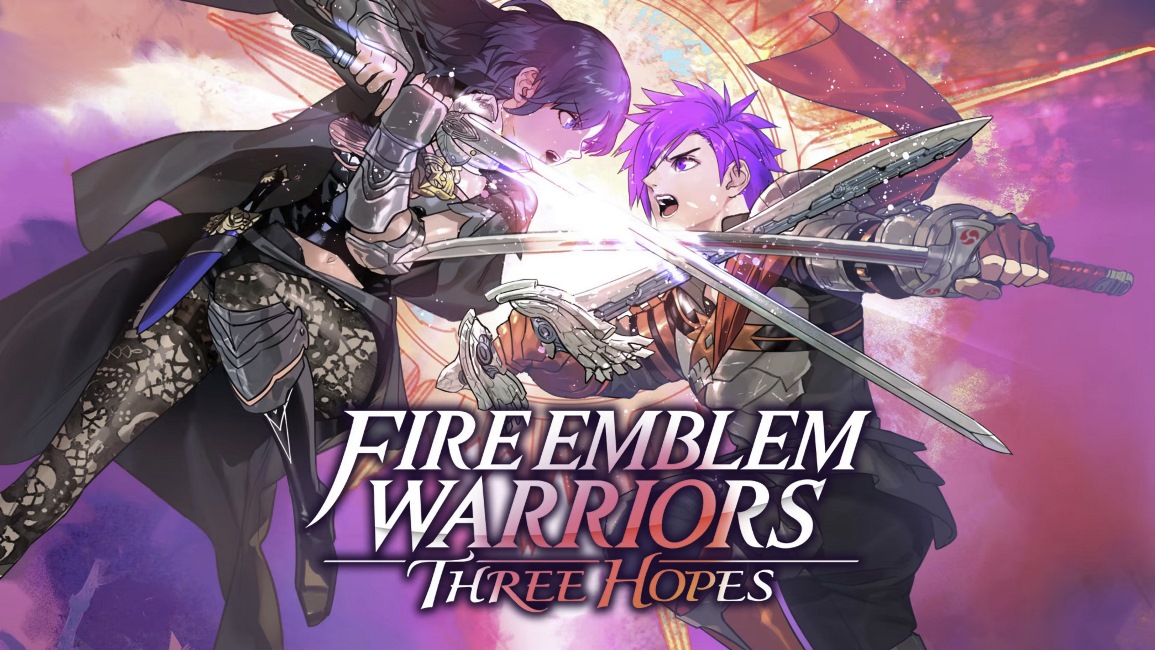 Fire Emblem Warriors: Three Hopes was featured in Famitsu this week with the latest details. A good amount was previously known, but new information was included as well.
Twitter user bk2128 translated some of the highlights. We've included the notable details below.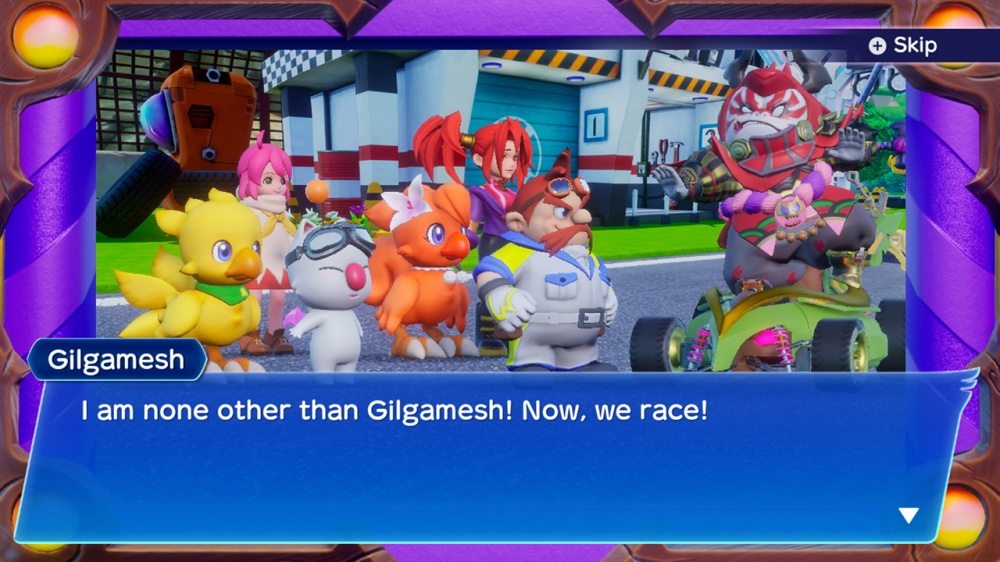 Square Enix has issued a new version 1.0.5 update for Chocobo GP. It's all about fixes, including a couple of improvements for matchmaking.
The full patch notes are as follows: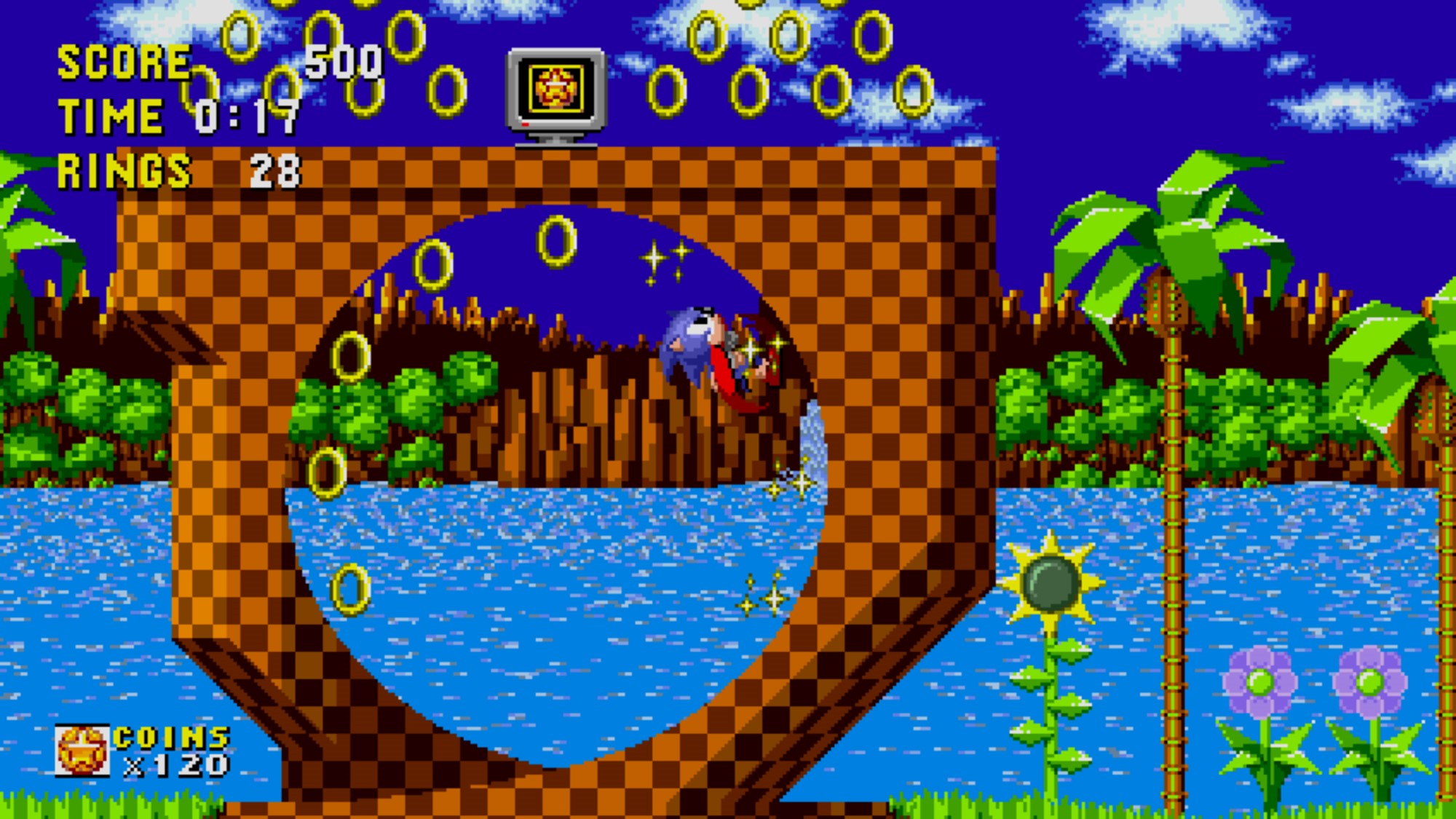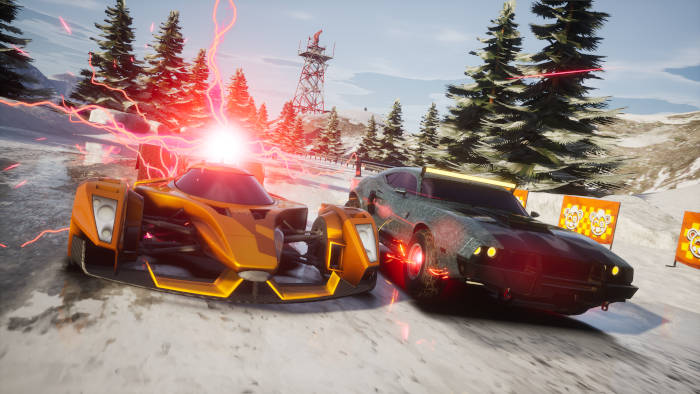 Several months after the initial launch of Fast & Furious: Spy Racers Rise of SH1FT3R, new DLC has just come to the game with the Arctic Challenge DLC. It's comprised of new vehicles, new challenges, and tracks. Players can also select new drivers and add powerful spy gear.
Below is some additional information, courtesy of Outright Games: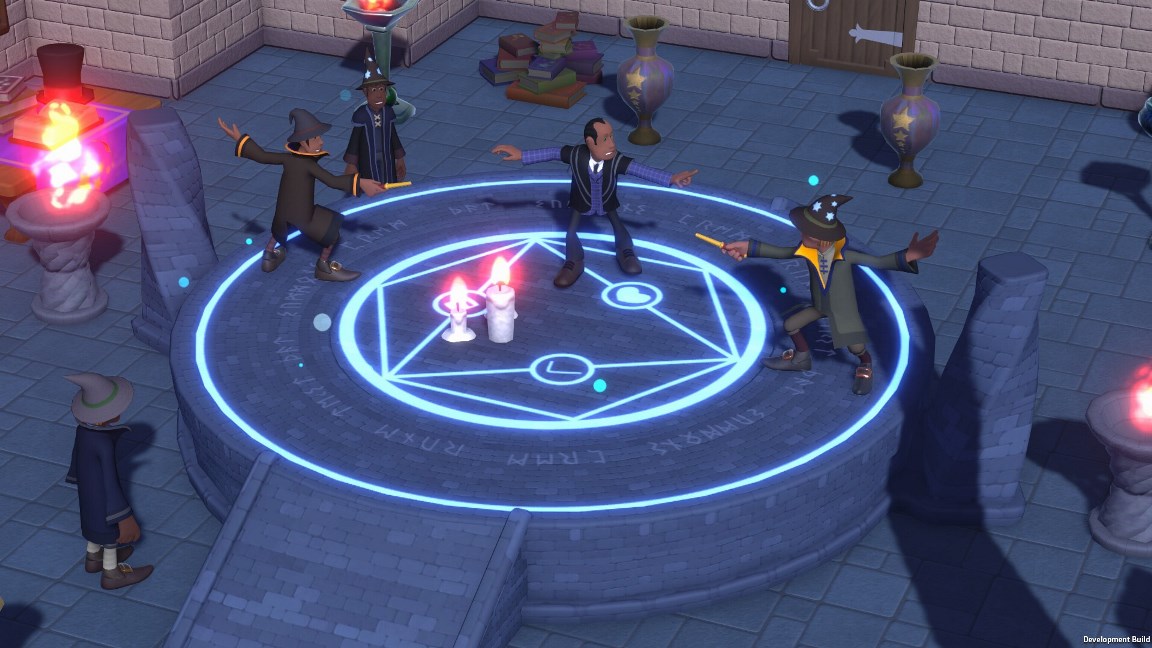 Today, SEGA and Two Point Studios announced a Wizardry Course for Two Point Campus. The news was shared a video that was just published.
In the Wizardry Course, students are able to "brew mysterious potions in the apothecary, command a crystal ball to reveal their future, or maybe get a pumpkin for a head." More information can be found below.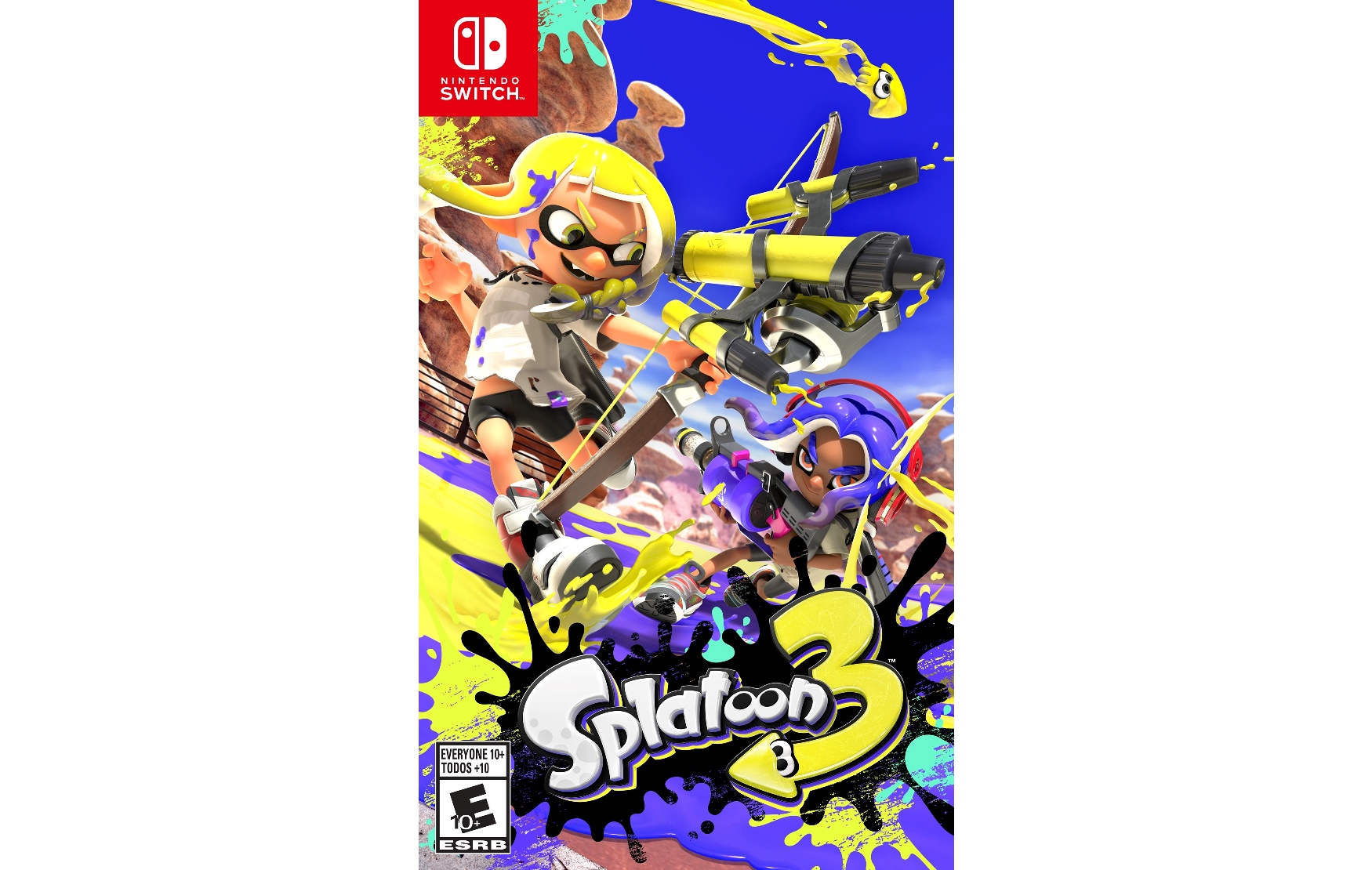 Nintendo has provided the official boxart for Splatoon 3. Get a look at the official packaging image above.
Here's some information about Splatoon 3: