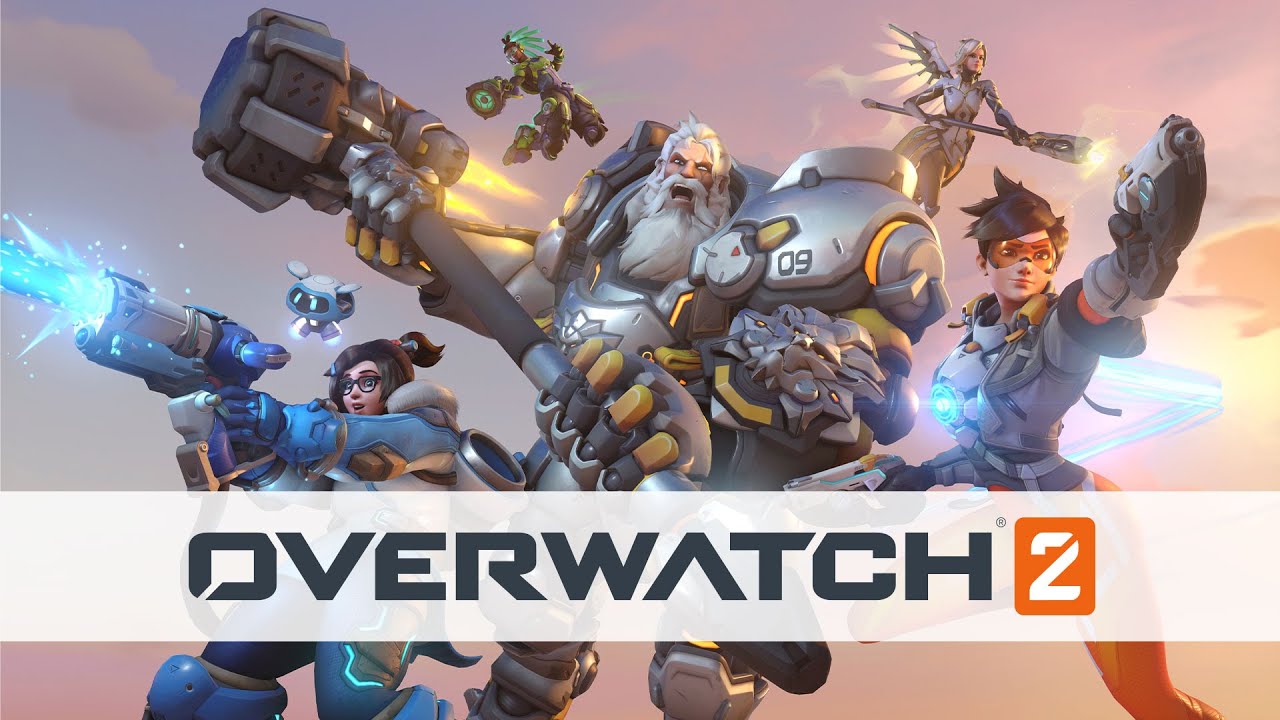 Overwatch 2 was unveiled at the end of 2019, but we haven't seen the game since then. Blizzard finally provided a substantial update during BlizzConline today.
The team at Blizzard published a lengthy behind the scenes video that dives into the development process and gives players a sneak peek at the game. We've included it below.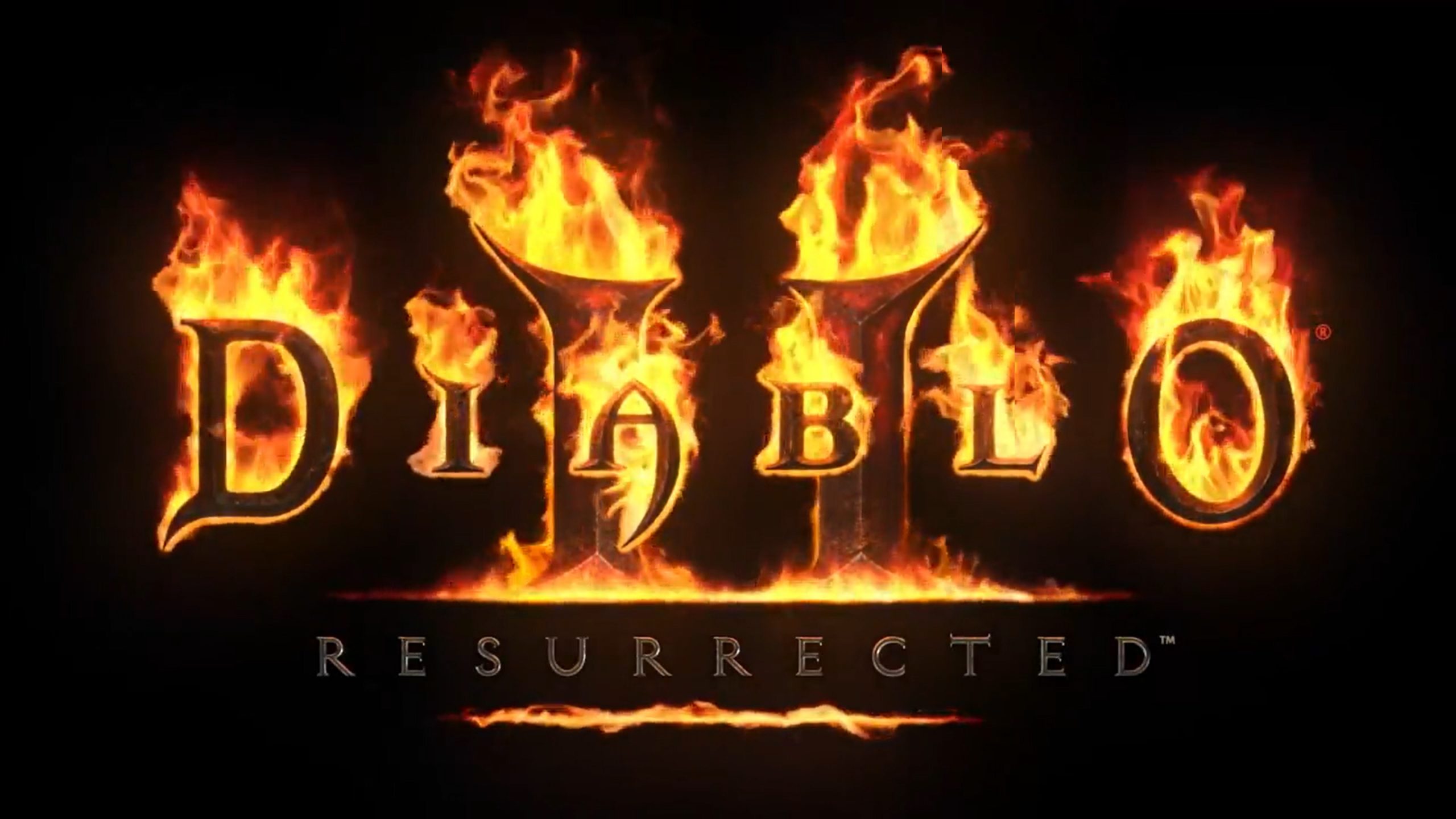 During the opening ceremony for BlizzConline today, Blizzard revealed that the studio is developing Diablo II: Resurrected, a remastered version of the original game. It's planned for Switch and other platforms.
Here's the full announcement and debut trailer: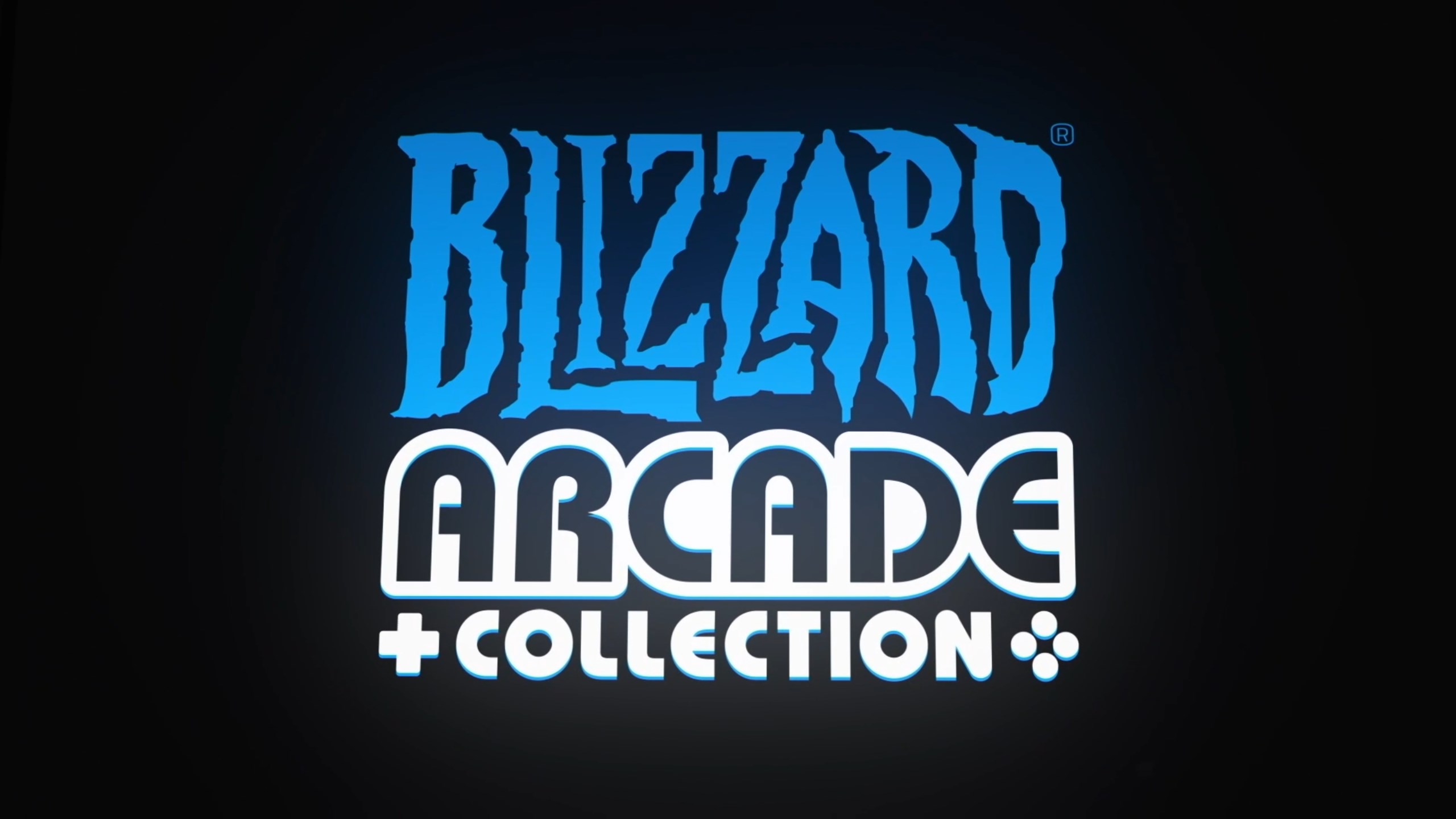 At BlizzConline today, the online event kicked off with the reveal of Blizzard Arcade Collection. The package is coming to Switch as a digital download today.
Blizzard Arcade Collection includes The Lost Vikings, Rock N Roll Racing, and Blackthorne. New elements have been included as well.
Here's a rundown of features: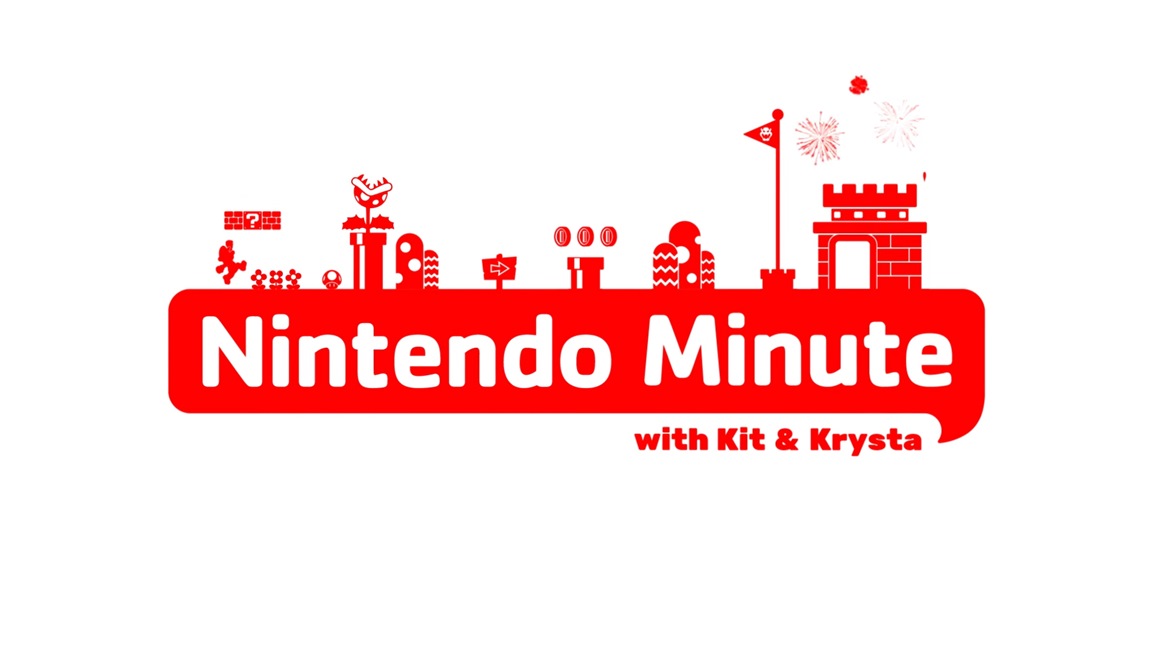 This week's episode of Nintendo Minute has gone live. In today's video, Kit and Krysta play a fun bingo challenge with Super Mario 3D World + Bowser's Fury. Check out the full episode below.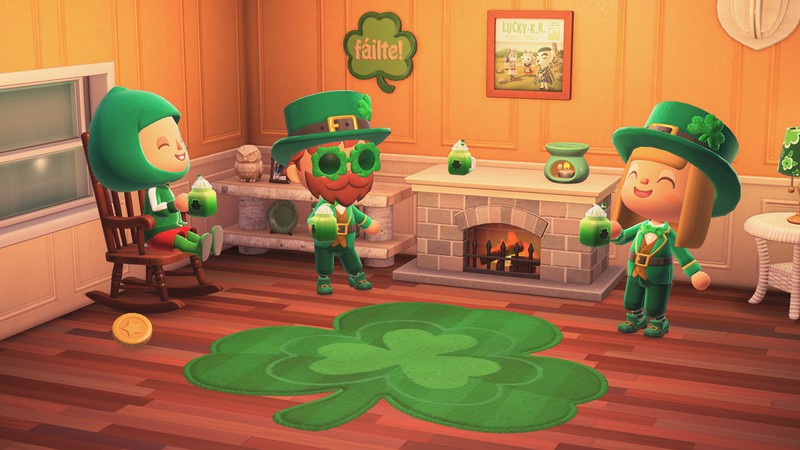 During this week's Nintendo Direct, Nintendo shared the latest information on Animal Crossing: New Horizons. The game will be receiving a new update on February 25, followed by new Mario items starting on March 1.
More details have now appeared on Nintendo's Japanese blog. We have a few more tidbits about how Warp Pipes function as well as upcoming holidays.
Here's the full rundown, courtesy of GameXplain: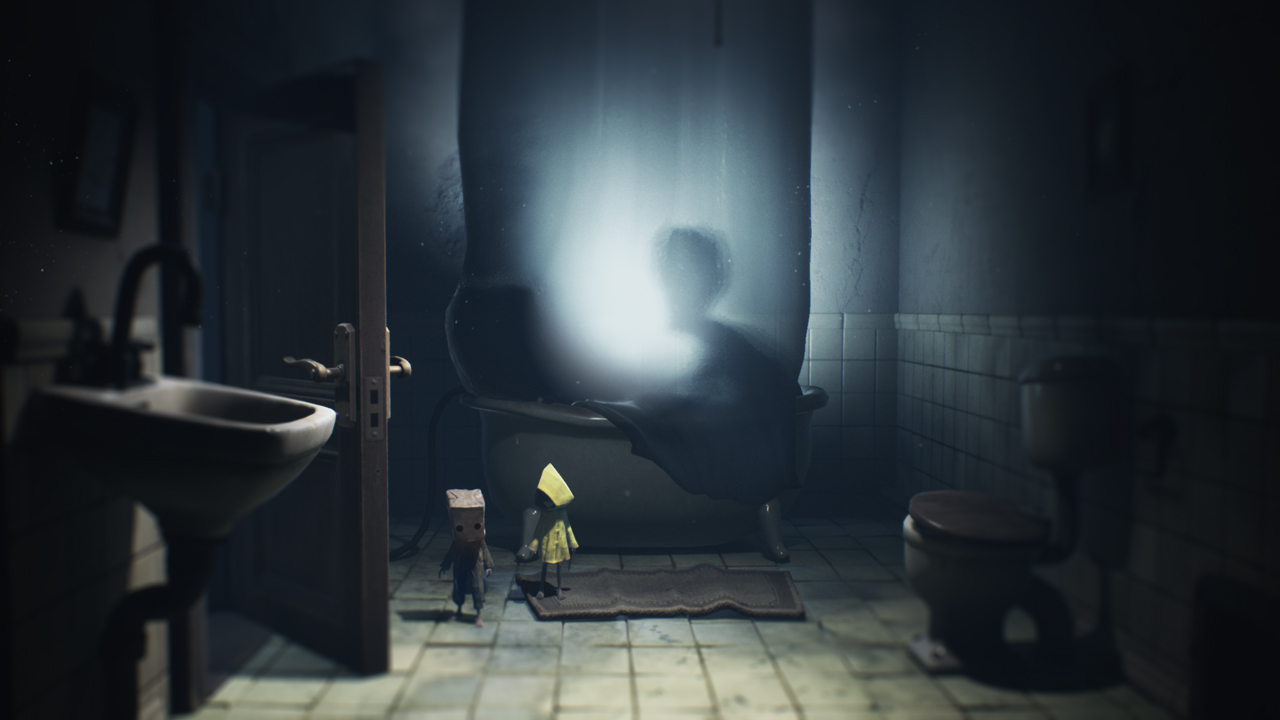 After creating the successful Little Nightmares games, Tarsier Studios is moving on from the puzzle-platformer horror adventure series. The developer confirmed to IGN that Little Nightmares II will be its last title in the series.
Tarsier CEO Andreas Johnsson told IGN in a statement: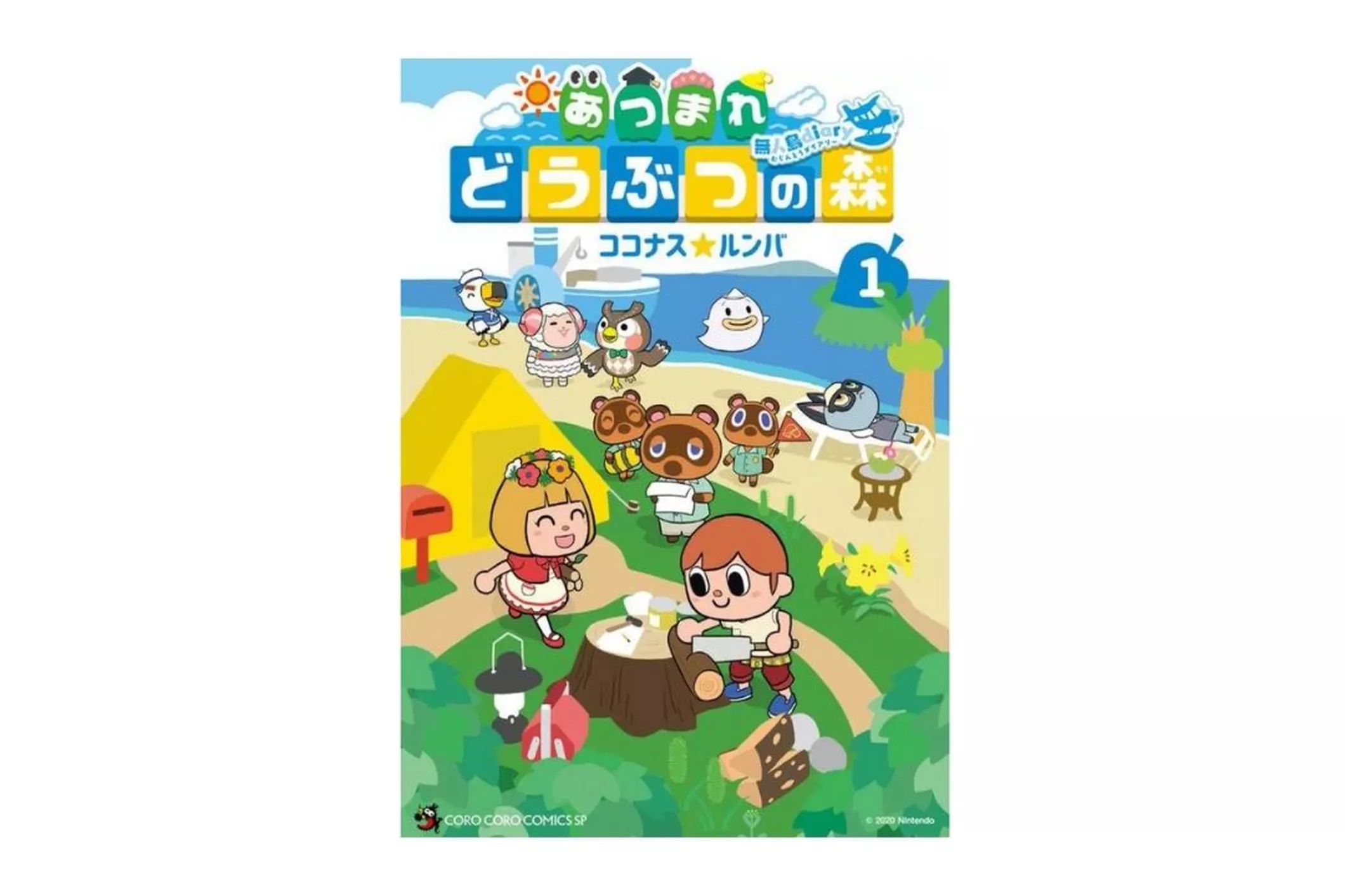 Japan has had access to a manga based on Animal Crossing: New Horizons for about a year with two volumes available. Now thanks to Viz Media, an official English release is on the way.
The first volume, titled Deserted Island Diary, is on track for September 14 in the west. The Verge states that the manga "will focus on what the villagers residing on a deserted island are up to."
Viz Media will be continuing to work on the Animal Crossing: New Horizons manga going forward, but there's no news regarding a release date for future content just yet.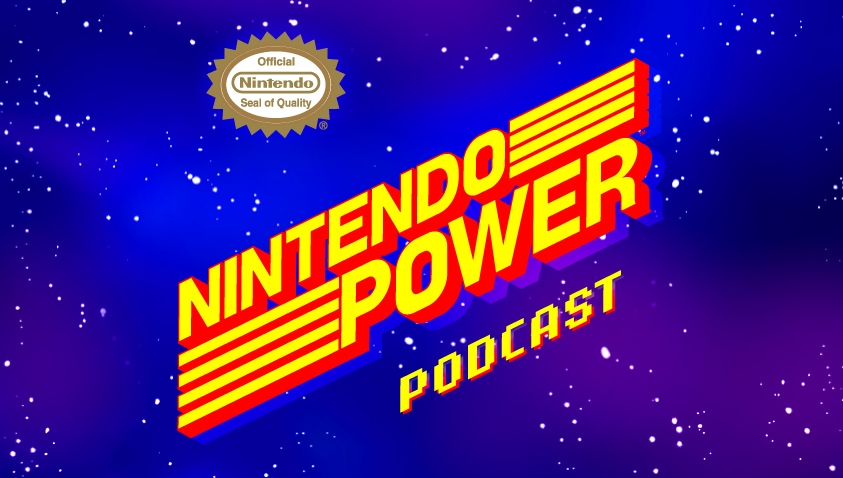 The latest episode of Nintendo Power podcast is now live. This time around, there's plenty of talk about Super Mario 3D World + Bowser's Fury, discussion about Cyber Shadow in Nintendo Power Game Club, and more.
Here's the full episode:
Ahead of its release next week, Taxi Chaos has received a new launch trailer. Take a look at a video for the arcade racing game below.
Taxi Chaos is due out for Switch on February 23.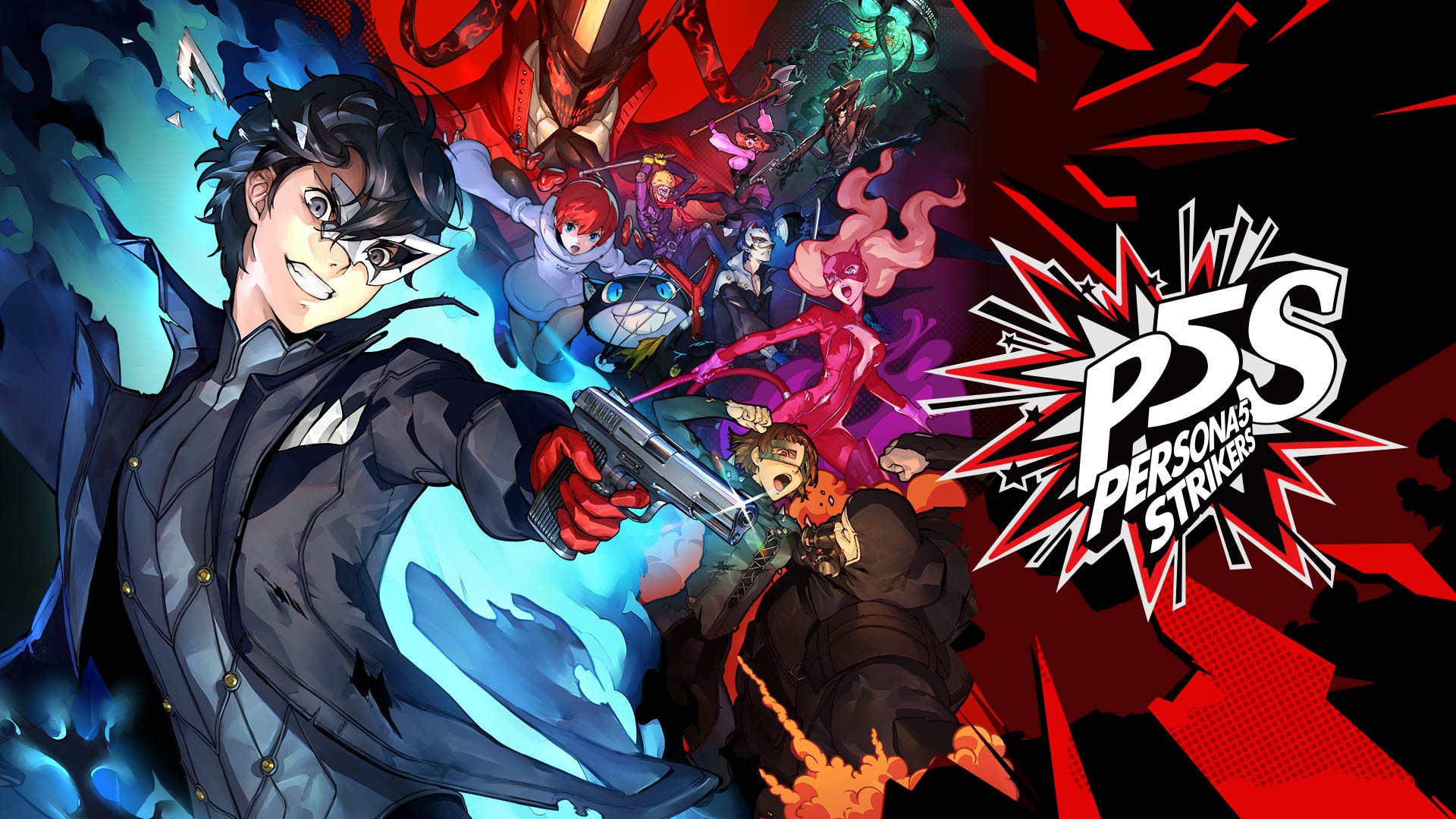 Atlus has readied a new trailer to celebrate the release of Persona 5 Strikers. Have a look at today's video below.
If you purchase the Persona 5 Strikers Digital Deluxe Edition, Persona 5 Strikers can be played now. The general release is scheduled for February 23.