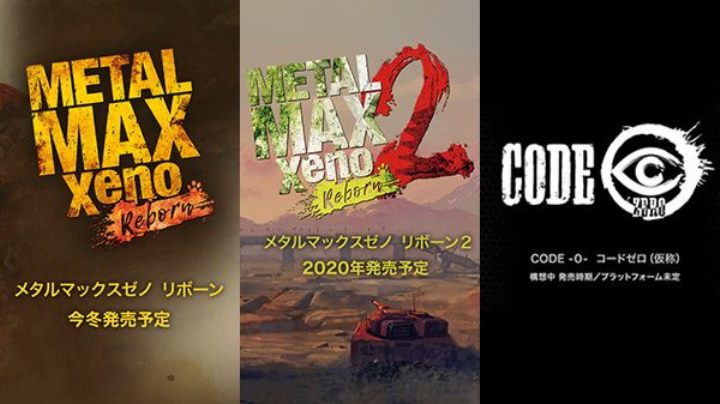 During its "Metal Max 2021 Road to 30th Anniversary Talk Event ~Bounty Hunter Gathering 2019 Autumn Kick Off~" event today, Kadokawa Games announced a pair of Metal Max games. Metal Max Xeno: Reborn is coming to Switch this winter in Japan, followed by Metal Max Xeno Reborn 2 in 2020.
Here's the rundown on both: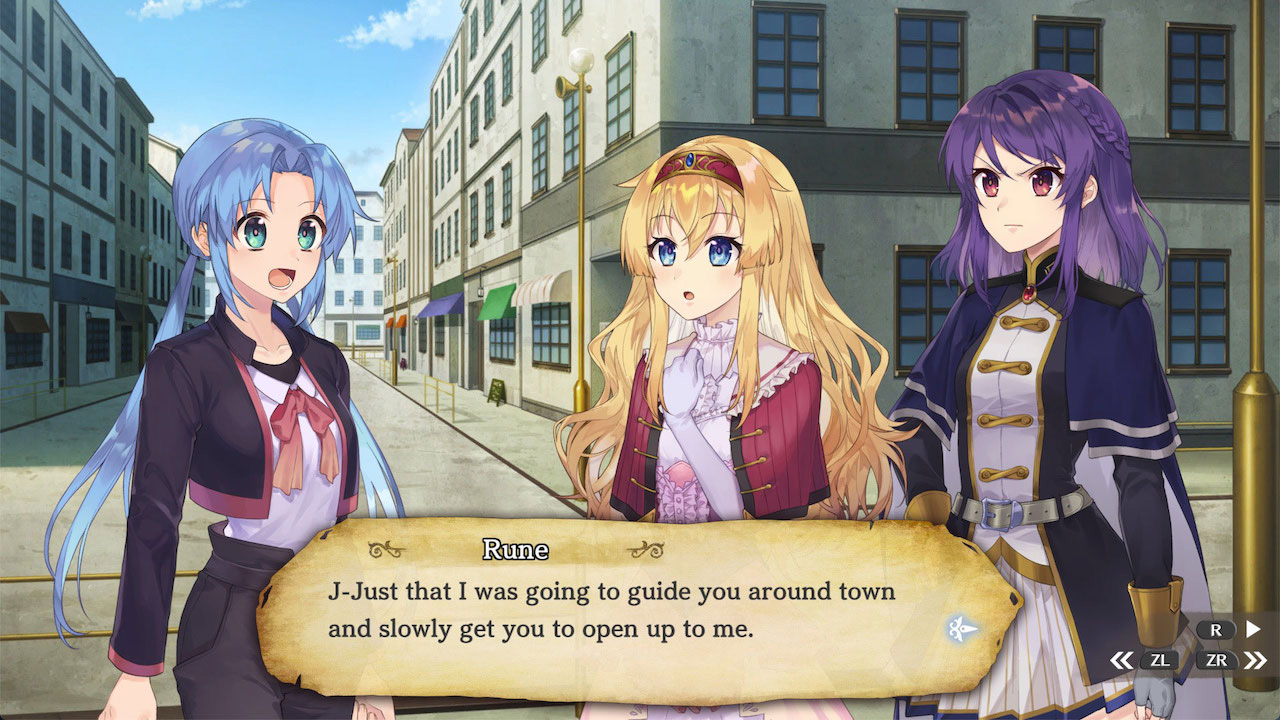 The visual novel Fault: Milestone One debuts on Switch this Thursday. For a look at some footage, check out the video below.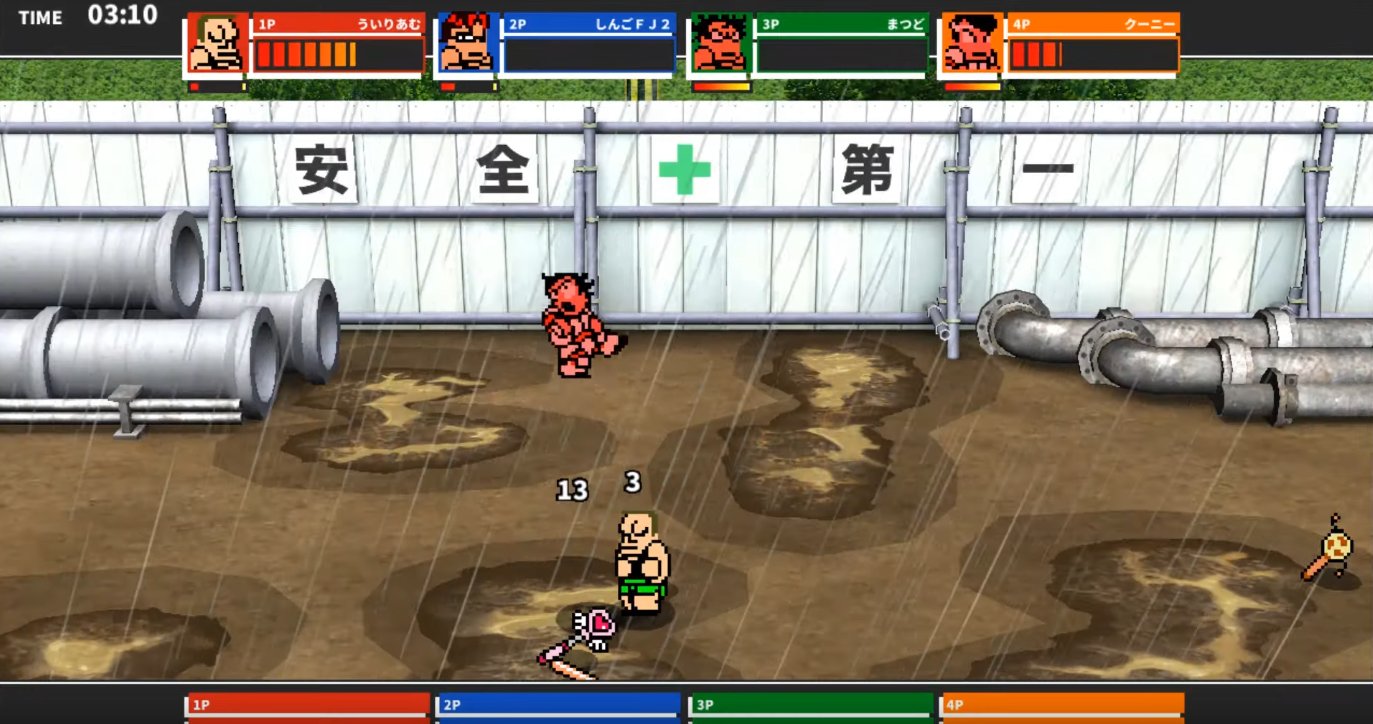 Arc System Works published the latest trailer for River City Melee Mach!! today. This trailer introduces another one of the teams in the game – this time, it's the All America Team: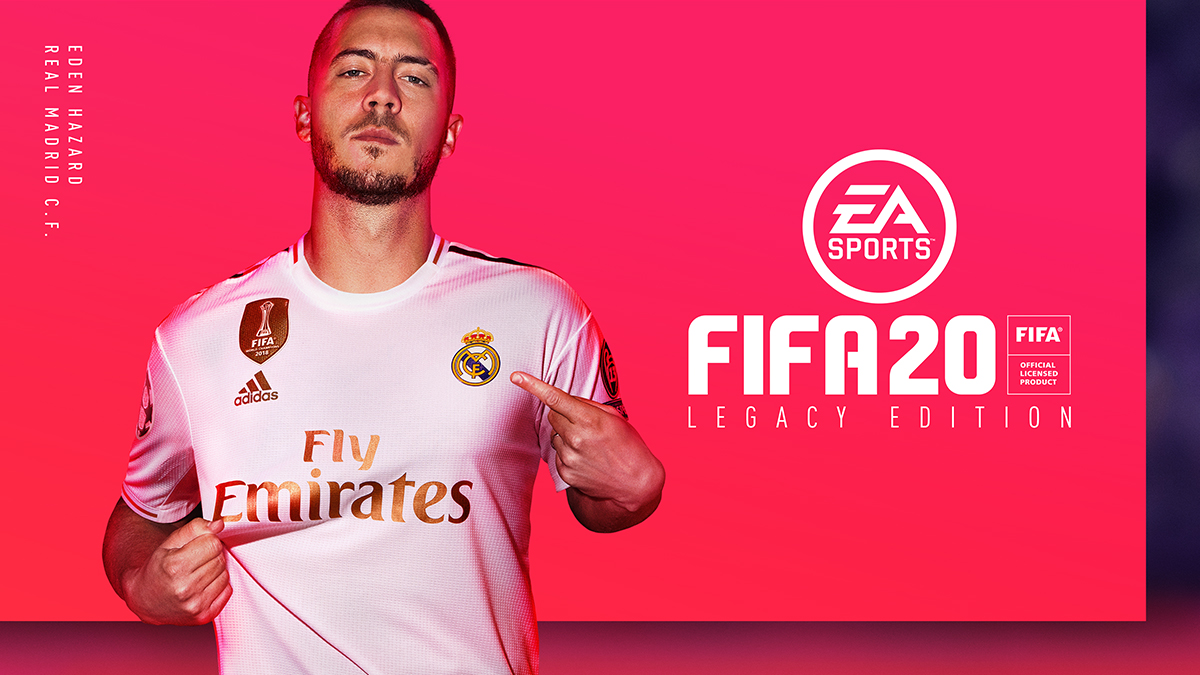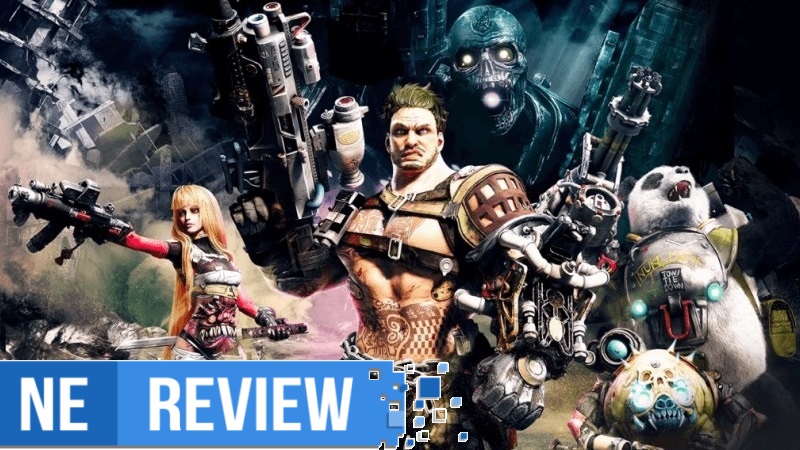 System: Switch
Release date: September 24, 2019
Developer: Konami
Publisher: Konami
---
Contra: Rogue Corps is a fever dream. It's an unexpected revival of a long-dormant franchise in a new genre, one in which an cybernetic panda can tear through an alien horde while a shirtless soldier declares that "You know I had to do it to 'em" as he rides a rocket into said crowd of fiends. On top of this absurdity, it is also one of the blandest, ugliest, and most disappointing games I've yet had the pleasure of reviewing. But how did Rogue Corps go so wrong? Let's review aggressively and find out.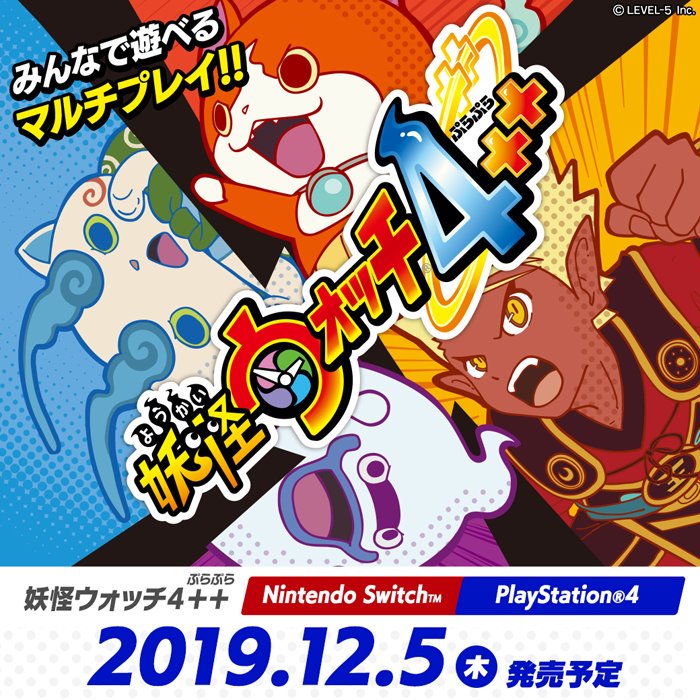 Level-5 is releasing Yo-kai Watch 4++ for Switch, the company has announced. It will launch in Japan on December 5.
Yo-kai Watch 4++ builds on the original game with various additional elements. These include new areas, yo-kai, and multiplayer.
Those who own the original Yo-kai Watch 4 can access the extra content as paid DLC.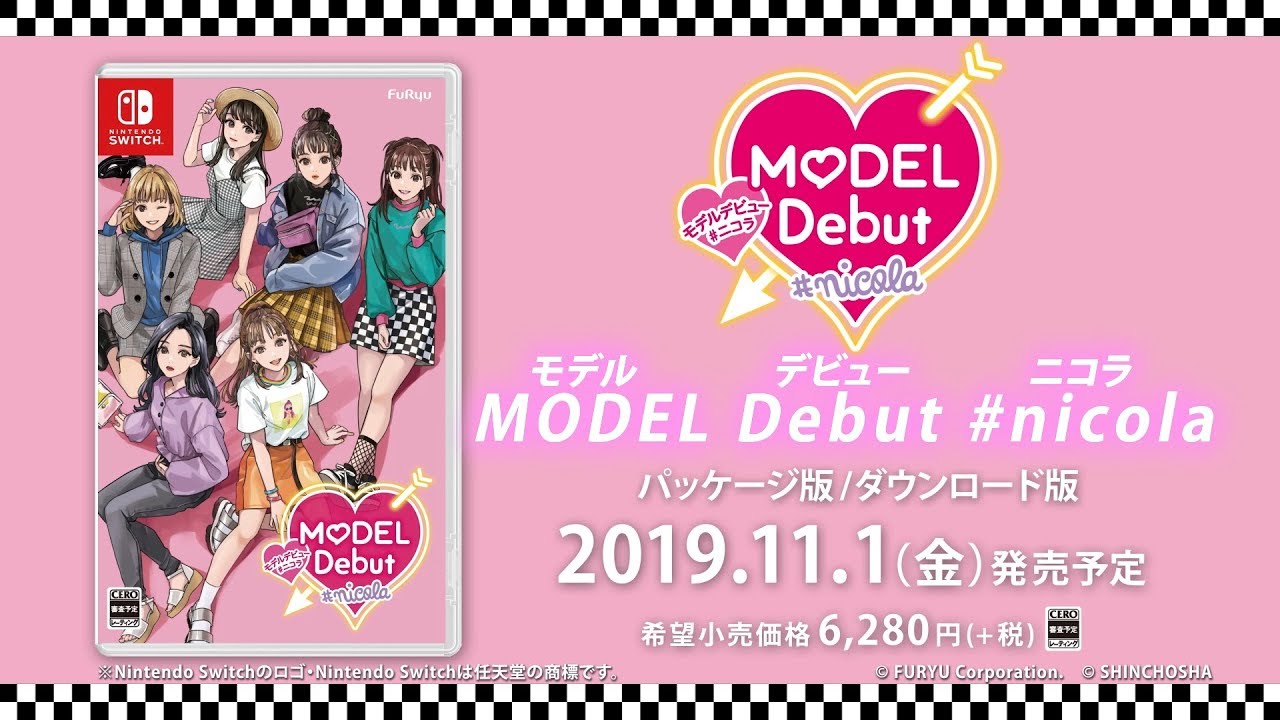 FuRyu has shared a new trailer for its model simulation game Model Debut #nicola. Take a look at the latest video below.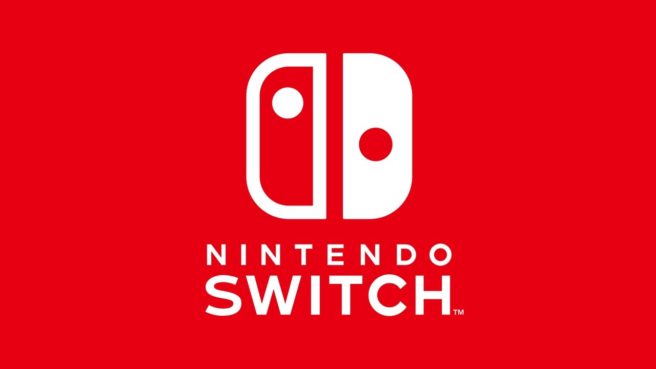 A new Switch system update has just gone live. Nintendo is now distributing version 9.0.1 worldwide.
For the most part, today's firmware update improves stability and tackles a couple of specific issues. We've included the full patch notes below.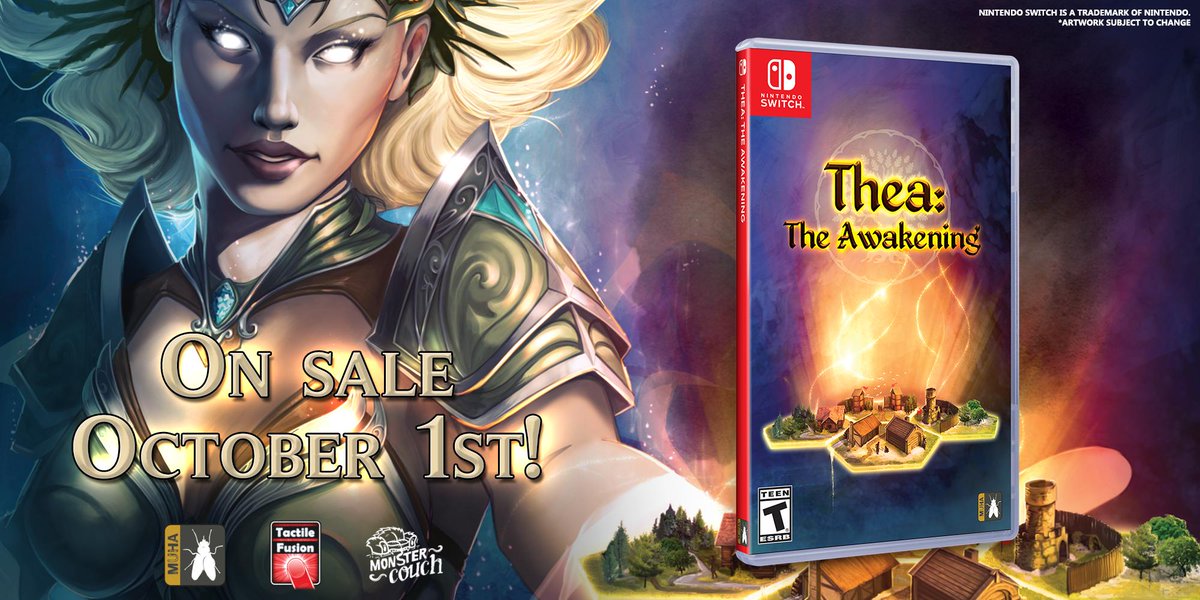 Thea: The Awakening will be receiving a physical release courtesy of Limited Run Games, the company has announced. Pre-orders open tomorrow, October 1. Reservations will be available during a month-long window.
Thea: The Awakening is a turn-based strategic survival game from MuHa Games and Monster Couch. It first appeared on Switch as a digital title this past February.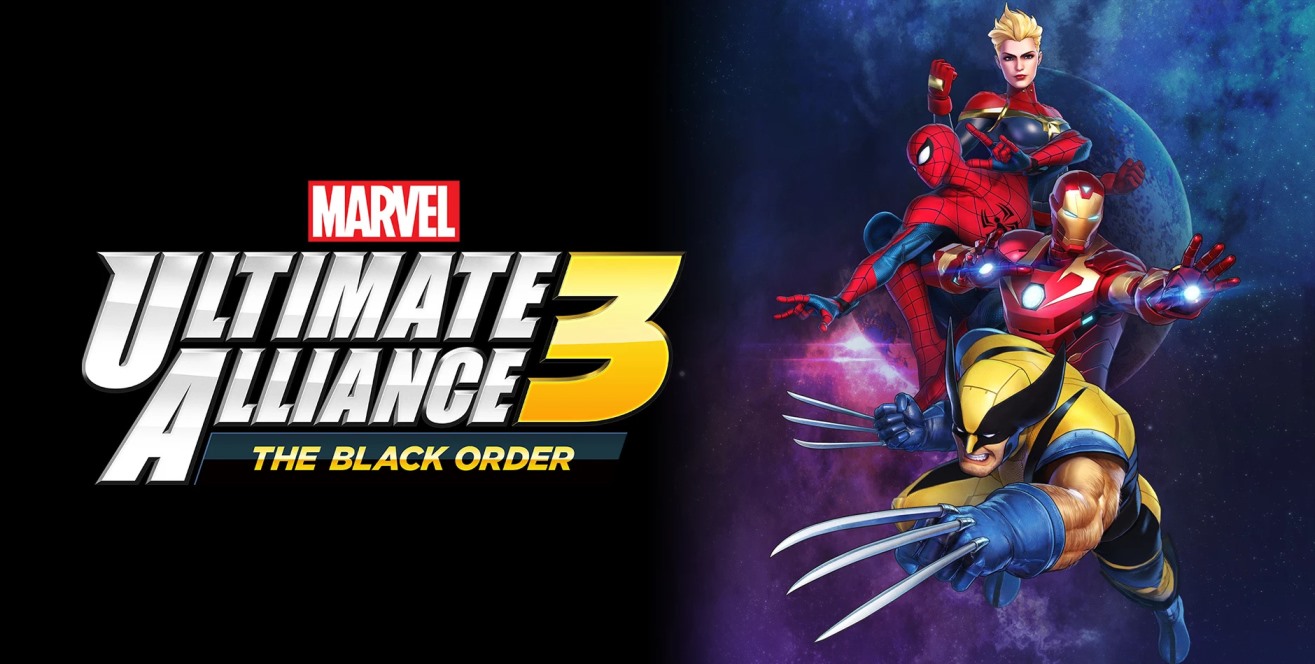 Nintendo has finally posted the patch notes for Marvel Ultimate Alliance 3: The Black Order version 2.0.0, which went live yesterday. The update includes support for the DLC, free costumes, a couple of other additions, improvements, and more.
Below are the full patch notes: