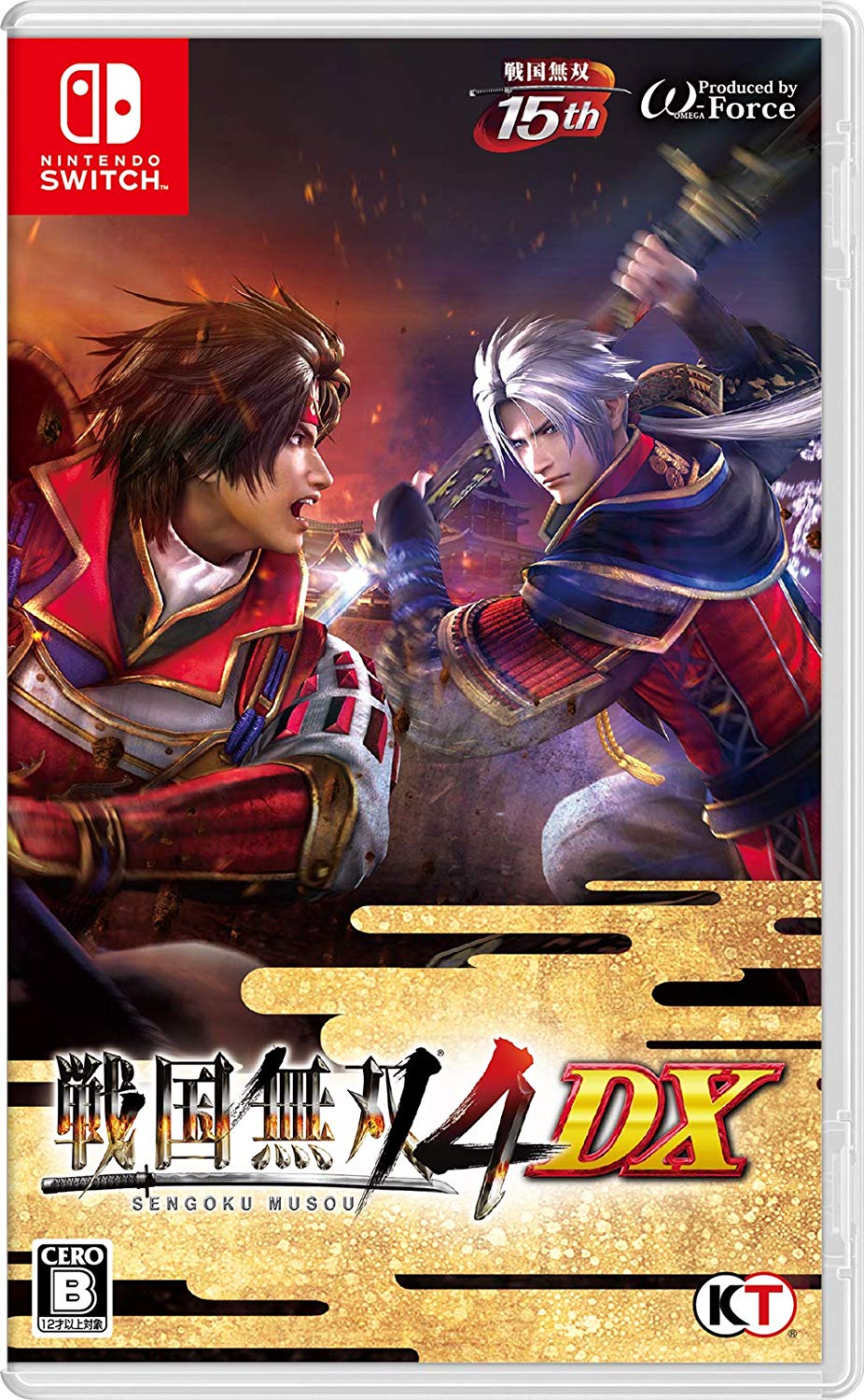 Thanks to Amazon Japan, we now have a look at the boxart for Samurai Warriors 4 DX. Check out the packaging image above.
Samurai Warriors 4 DX launches March 14 in Japan on Switch.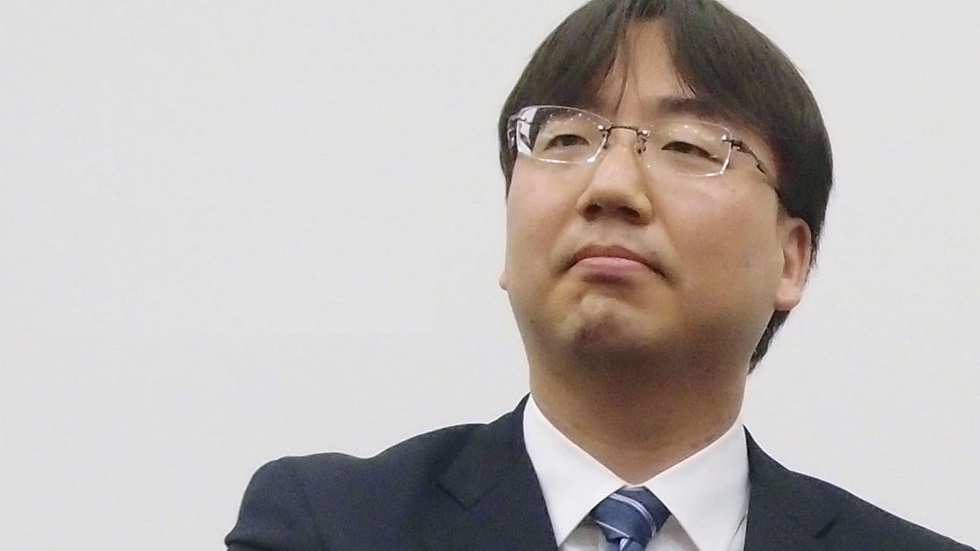 Nintendo president Shuntaro Furukawa was recently interviewed by Nikkei. Furukawa shared some interesting comments when asked about the risk of being in the entertainment industry, his approach in leading the company, the tough task of innovating, and fluctuations in business performance.
Here's our translation of the mini discussion: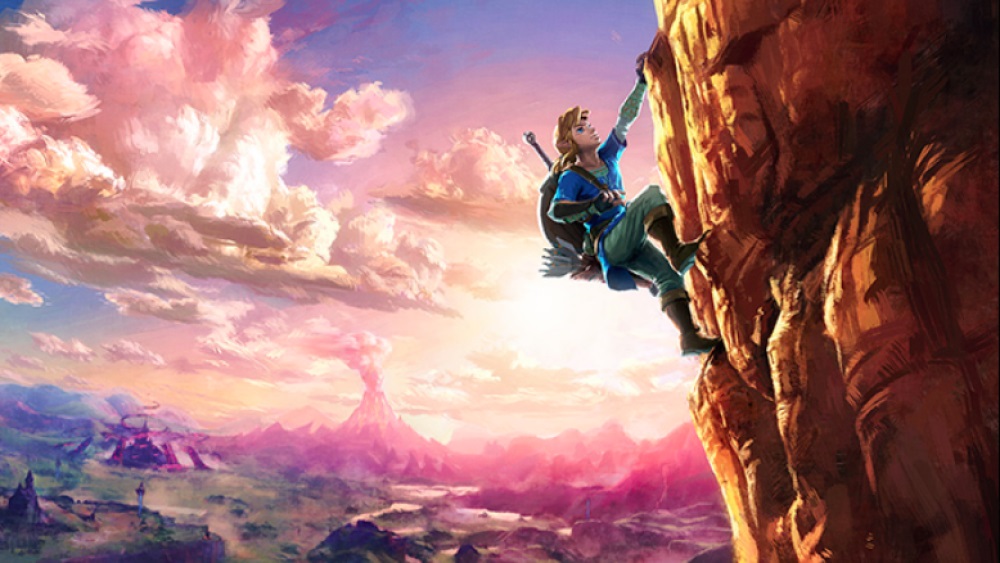 Last year, Zelda: Breath of the Wild received a soundtrack release in Japan. It was packed with a few goodies, including a booklet containing a special interview. Sound designer Hajime Wakai along with composers Manaka Kataoka, Yasuaki Iwata, and Soshi Abe had plenty to say about the game's music.
You can find our full translation of the discussion below. The four team members commented on why it was decided to mix up the usual Zelda music formula and how the direction was ultimately settled upon, creating specific character themes, bringing back classic themes in a new way, and much more.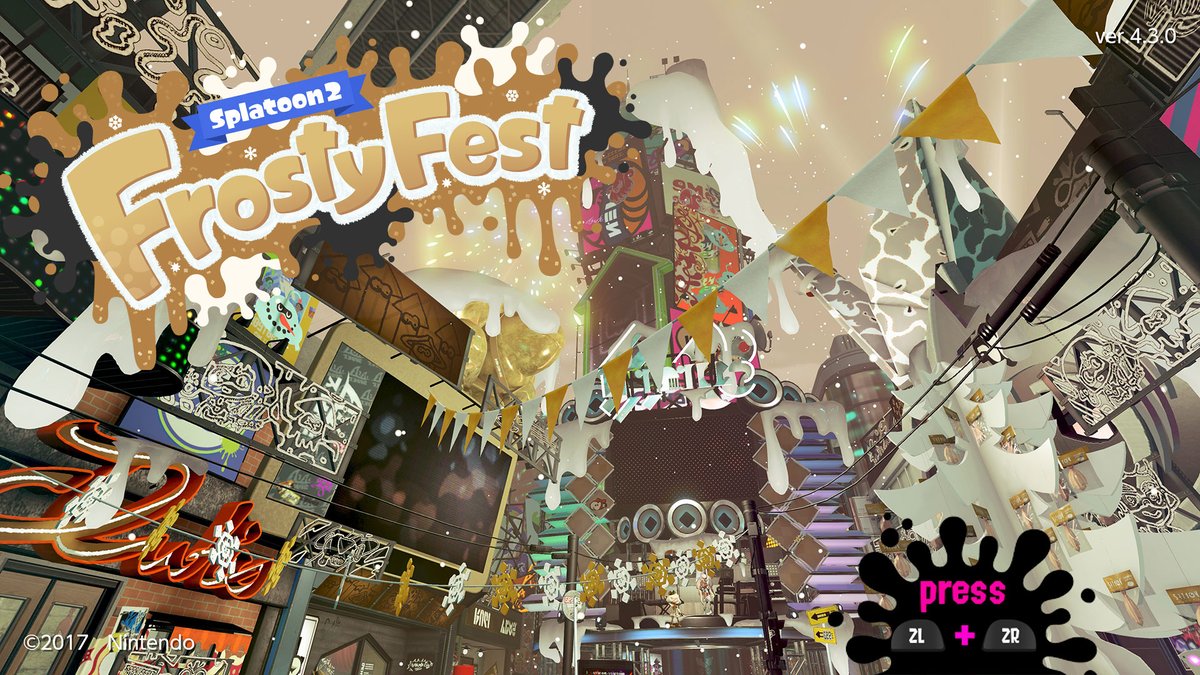 As part of the latest Splatfest, Splatoon 2 is celebrating with the Frosty Fest – complete with decorations and more. Check out some footage below.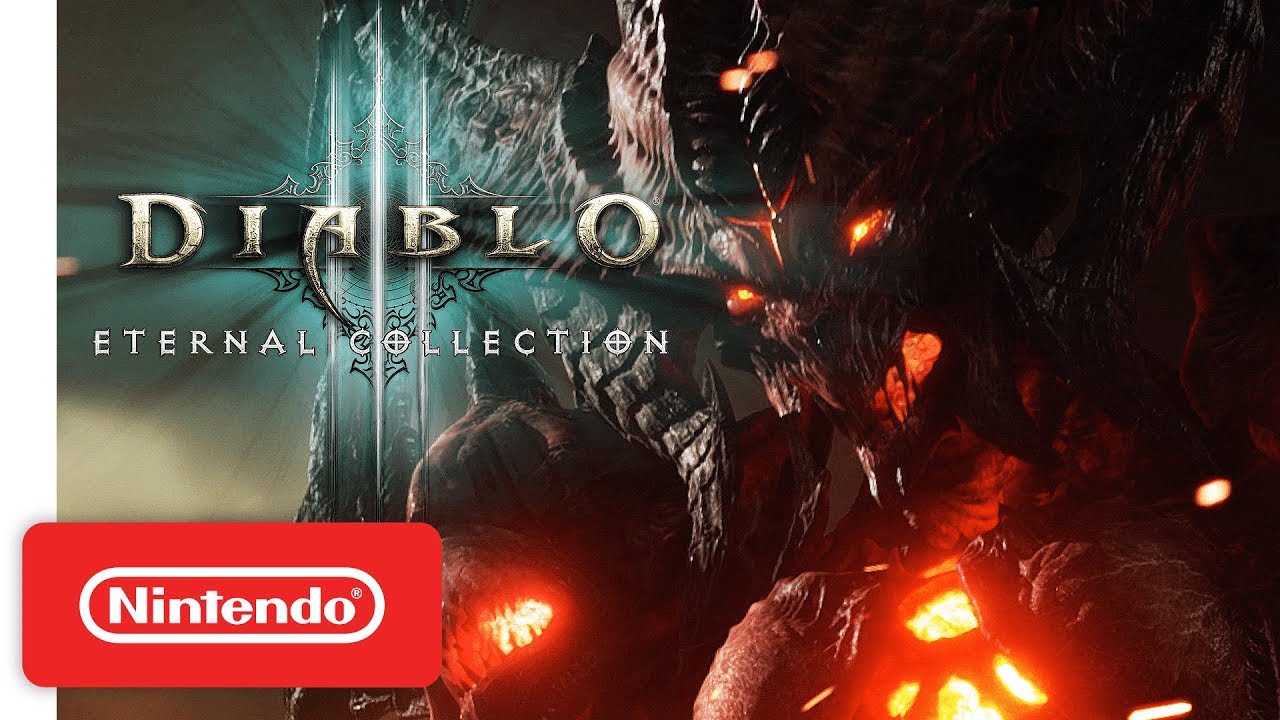 In the past, Diablo III has hosted a Darkening of Tristram event to celebrate the anniversary of the original Doom. It's back up and running once again – now for the first time on Switch.
Throughout January, players can receive certain rewards and experience the original Diablo levels. We have full details on the event below.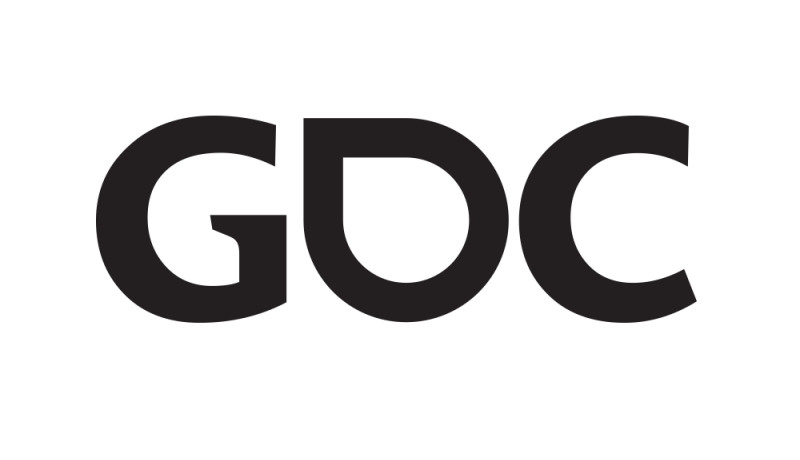 GDC will have one of the first major award shows of the year. Organizers announced the nominees for the 2019 edition today, of which the winners will be announced on March 20 at 6:30 PM PT / 9:30 PM ET.
The full lineup is as follows: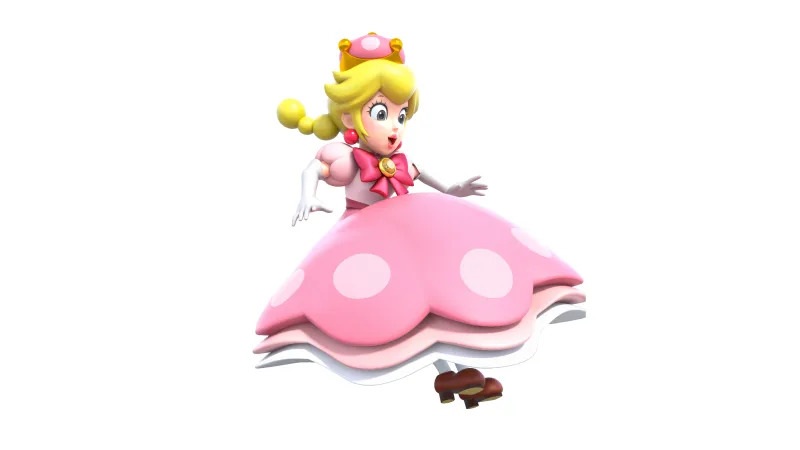 Nintendo has opened the official North American website for New Super Mario Bros. U Deluxe. You can access it here.
Related to the site's opening, it seems that hopes and dreams of Bowsette becoming a reality are dashed. The site indicates that only Toadette can wear the Super Crown, so Nintendo hasn't approved imaginings of other characters wearing it.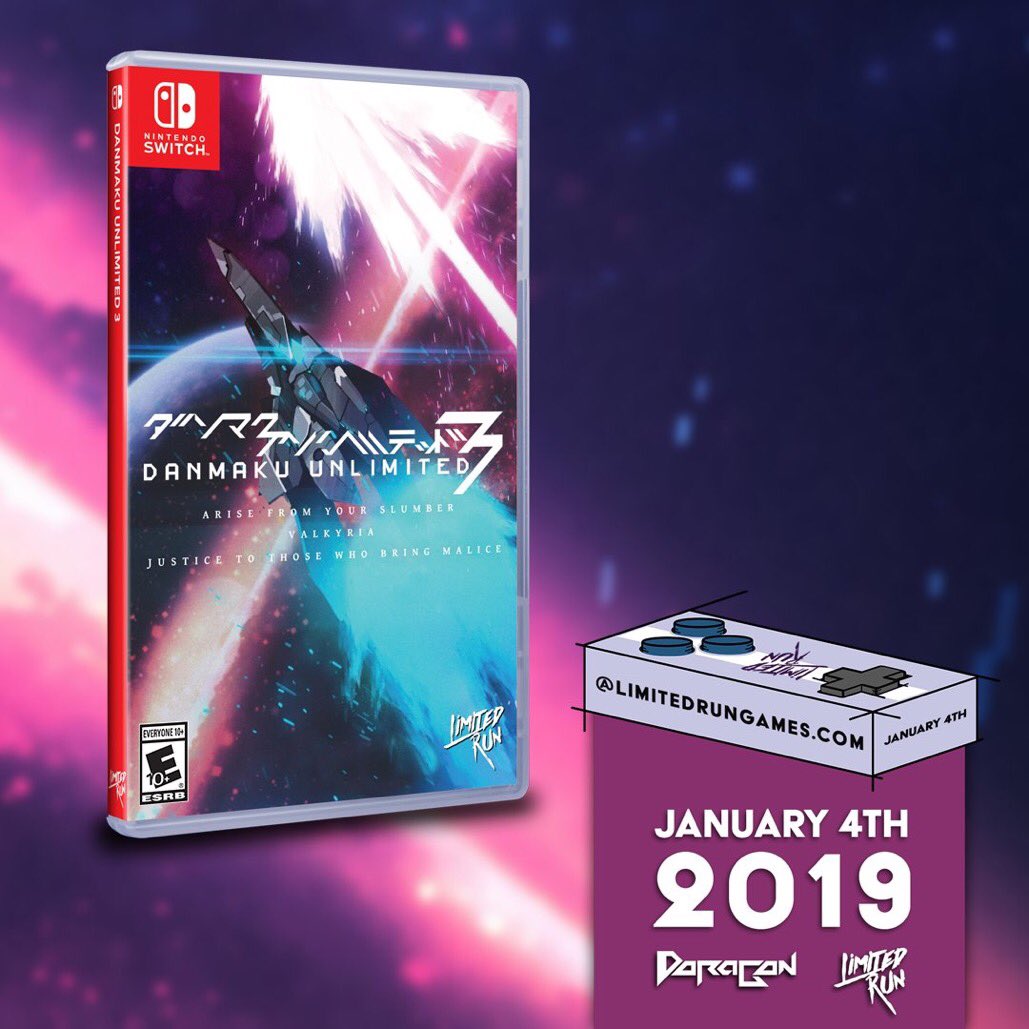 Limited Run Games has opened pre-orders for the physical version of Danmaku Unlimited 3. You can reserve a copy here.
Note that this time around, Limited Run isn't offering any collector's editions. The standard release will have an open pre-order until January 18.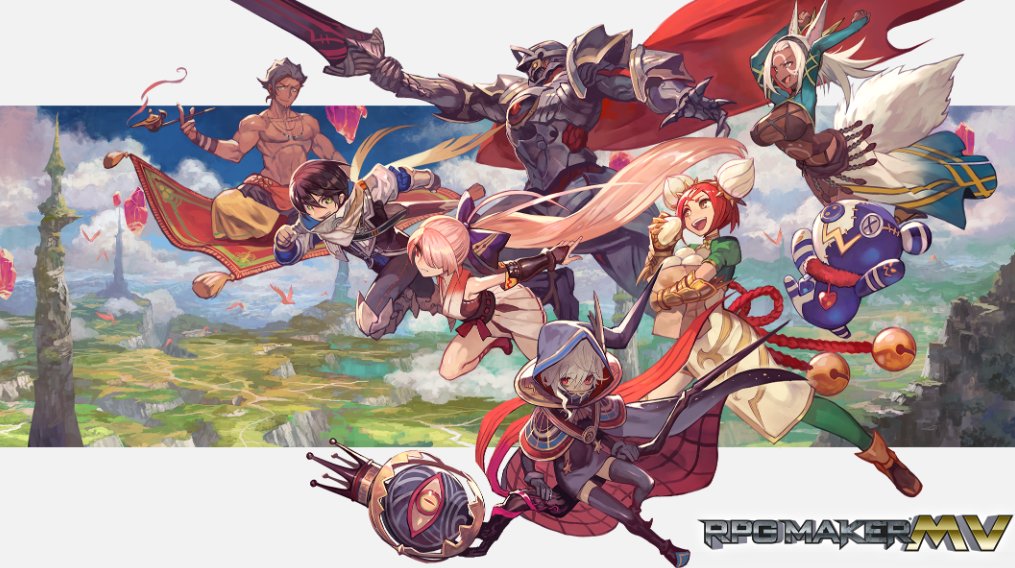 RPG Maker MV was initially scheduled to launch in the west next month. Unfortunately, that'll no longer be happening.
NIS America announced today that RPG Maker MV has been delayed to later in 2019 in North America and Europe. The company cited "ongoing issues with development".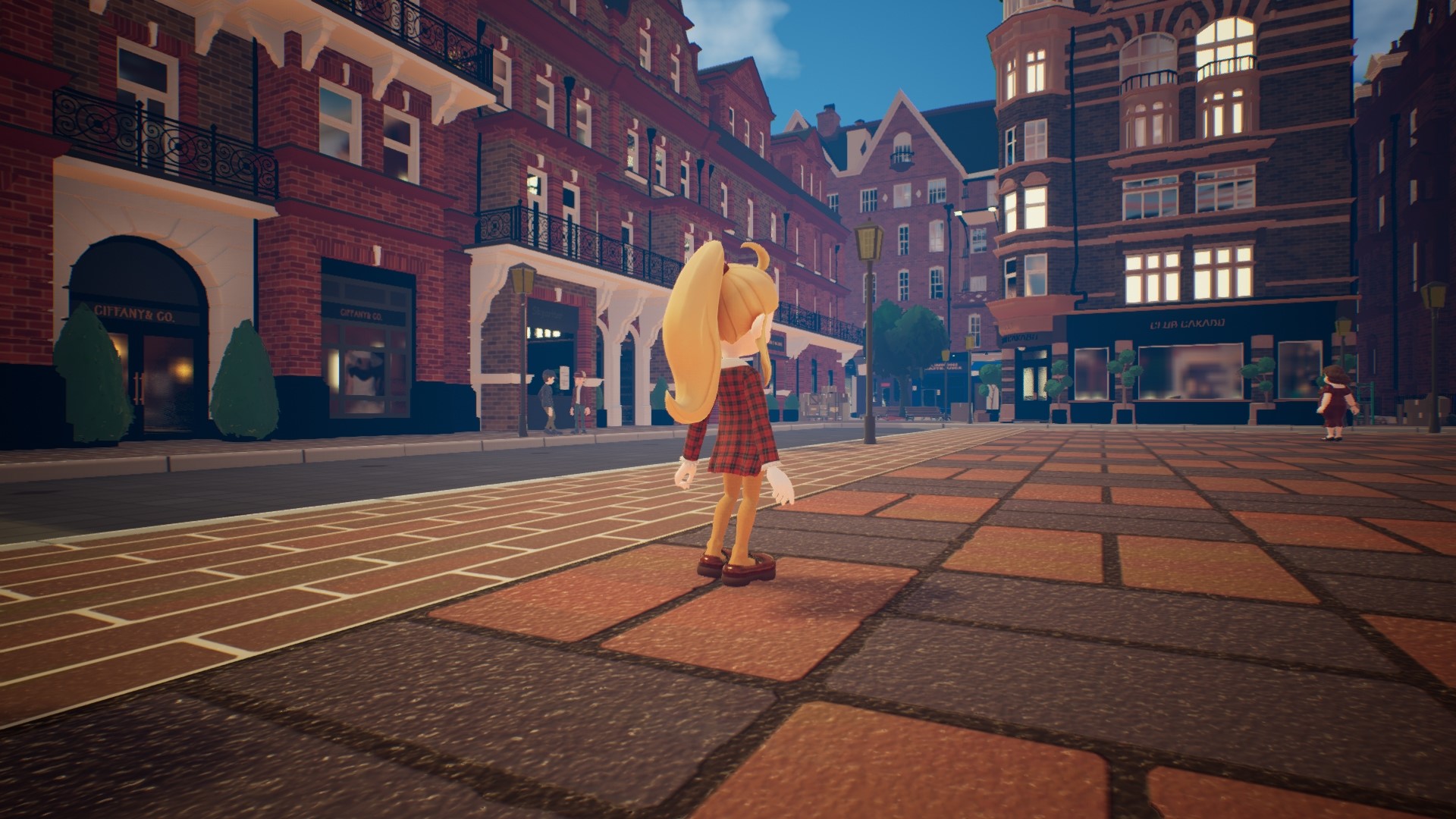 Nippon Ichi sent out a new batch of details and screenshots for Destiny Connect today. Today's update primarily covers three new characters and Isaac's Gear and Form Change systems. We've rounded up everything below, courtesy of Gematsu.