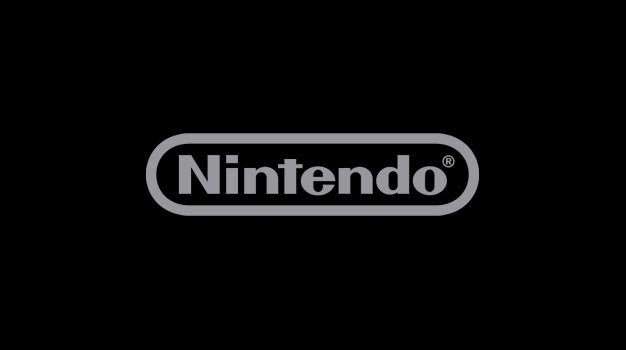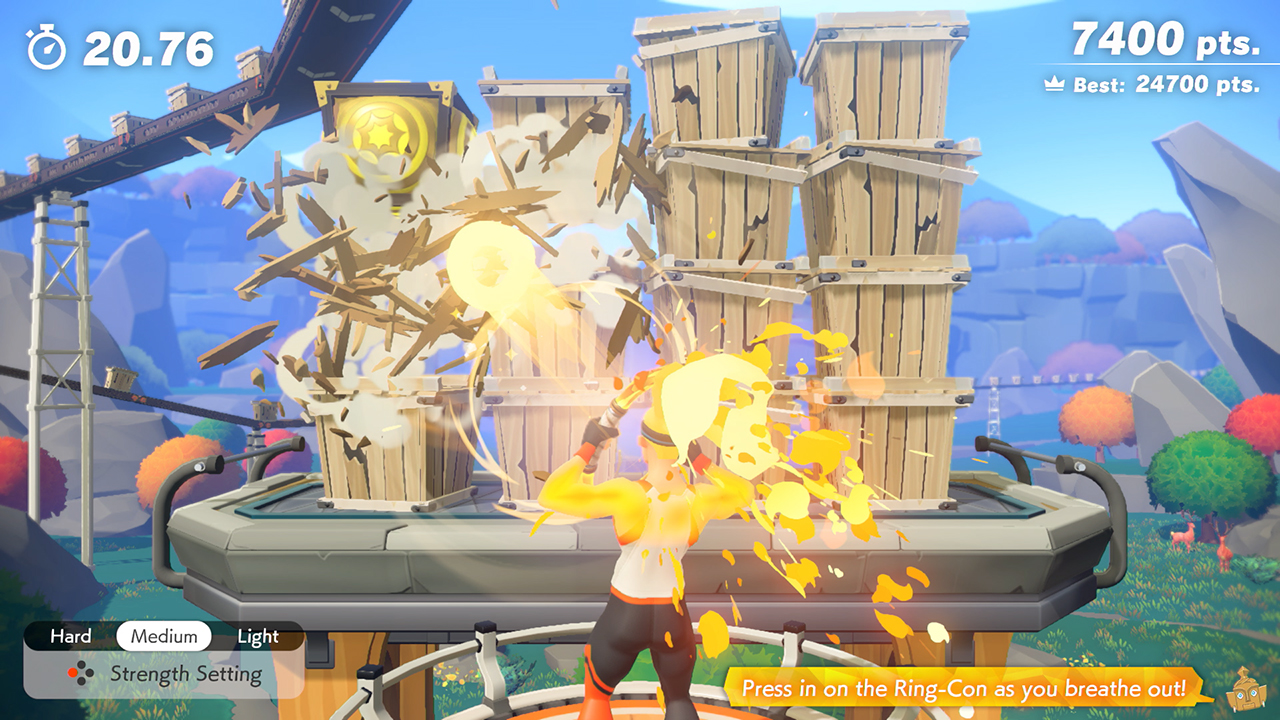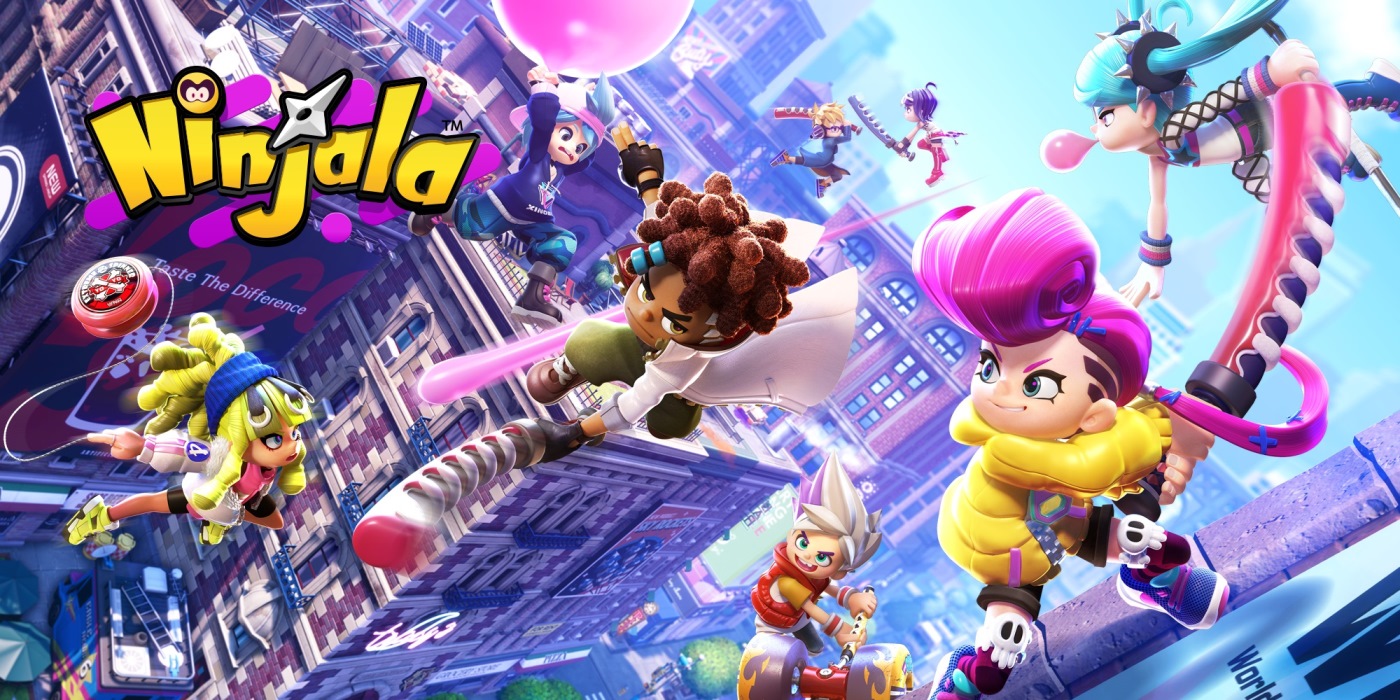 Two years after its initial announcement, Ninjala is about to make its debut on Switch. The action battle game will be launching on June 24.
Ahead of the upcoming release, we were able to speak with game designer Kazuki Morishita, who also worked on the original story. Morishita shared some interesting origins about Ninjala, spoke about some of the game's inspirations, wanting to focus on reduced network delay, what's in store after launch, and more.
Our full interview can be read below.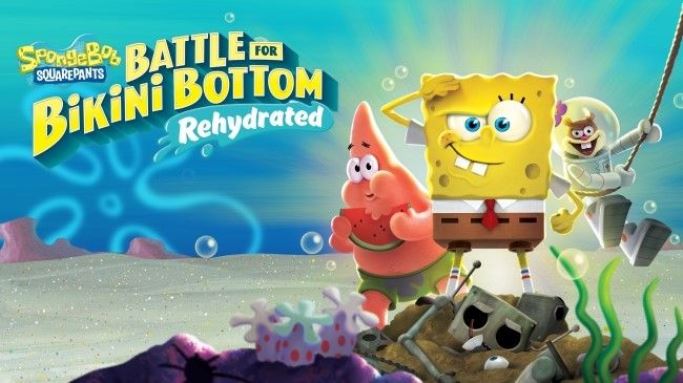 The latest trailer for SpongeBob SquarePants: Battle for Bikini Bottom – Rehydrated has gone live that focuses on some of the game's enemies. We have a video showing Arf, Arf Dawg, Tubelet, Ham-Mer and Sleepy-Time below.
SpongeBob SquarePants: Battle for Bikini Bottom – Rehydrated is slated for June 23 on Switch.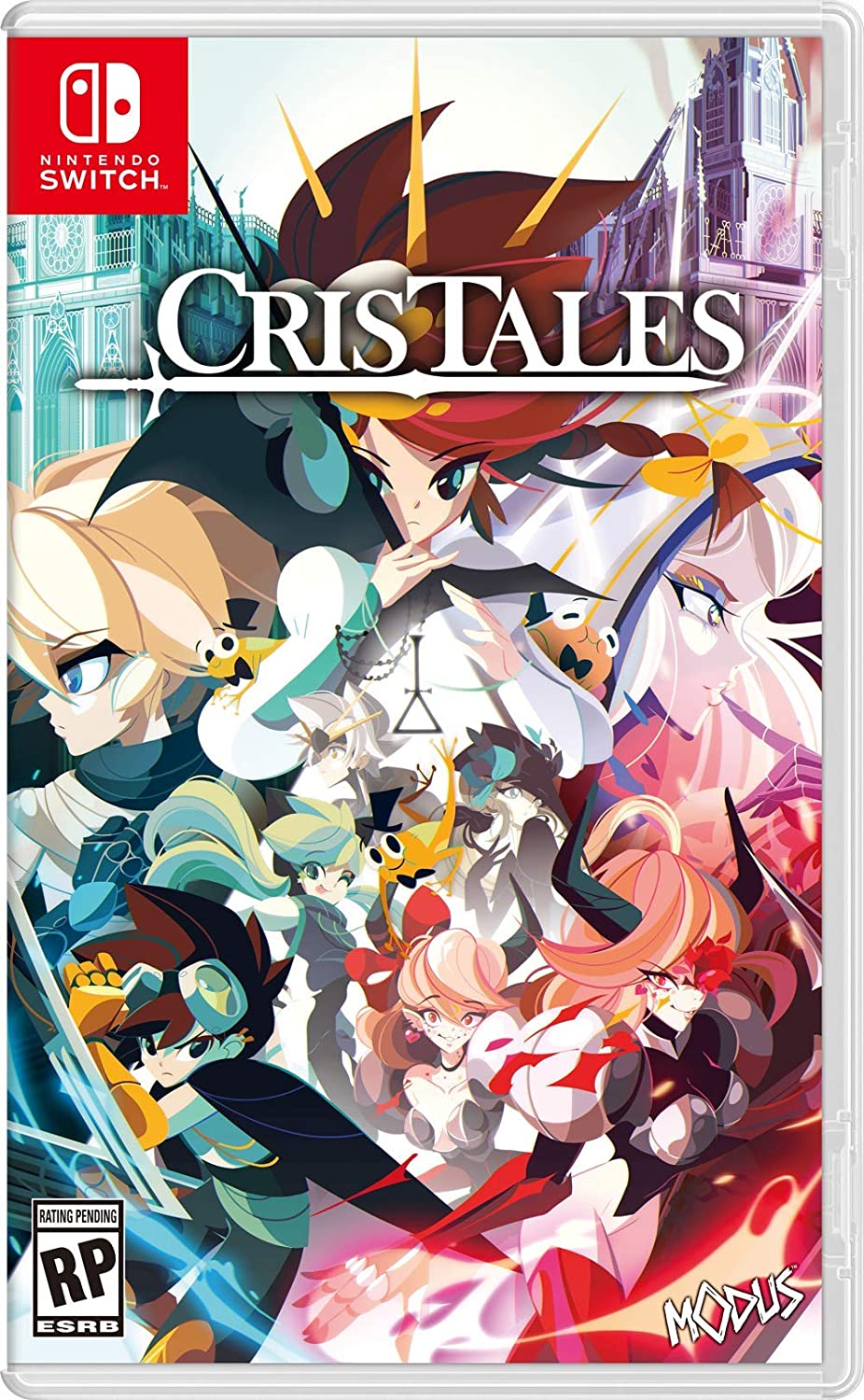 Amazon has posted the final boxart for the RPG Cris Tales. Get a look at the packaging image above.
Cris Tales will be out for Switch on November 17. If you're interested in pre-ordering the game, you can do so on Amazon here.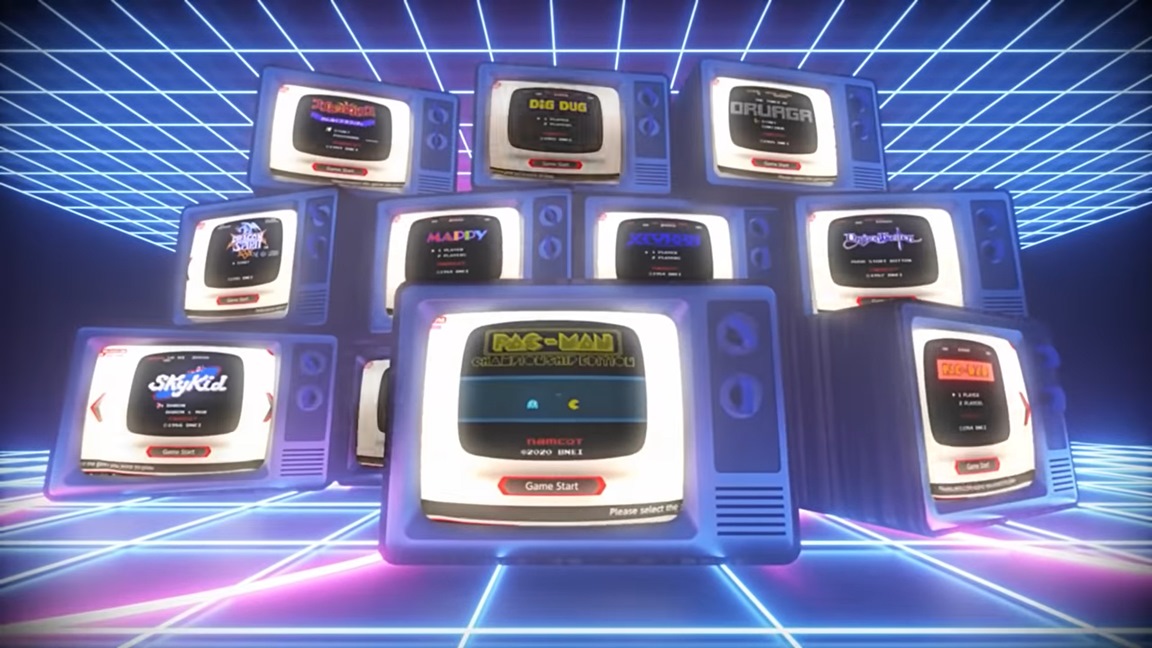 Bandai Namco and M2 brought a bunch of classic games to Switch this week in the form of Namco Museum Archives Vol 1 and 2. Check out some collections from both collections below.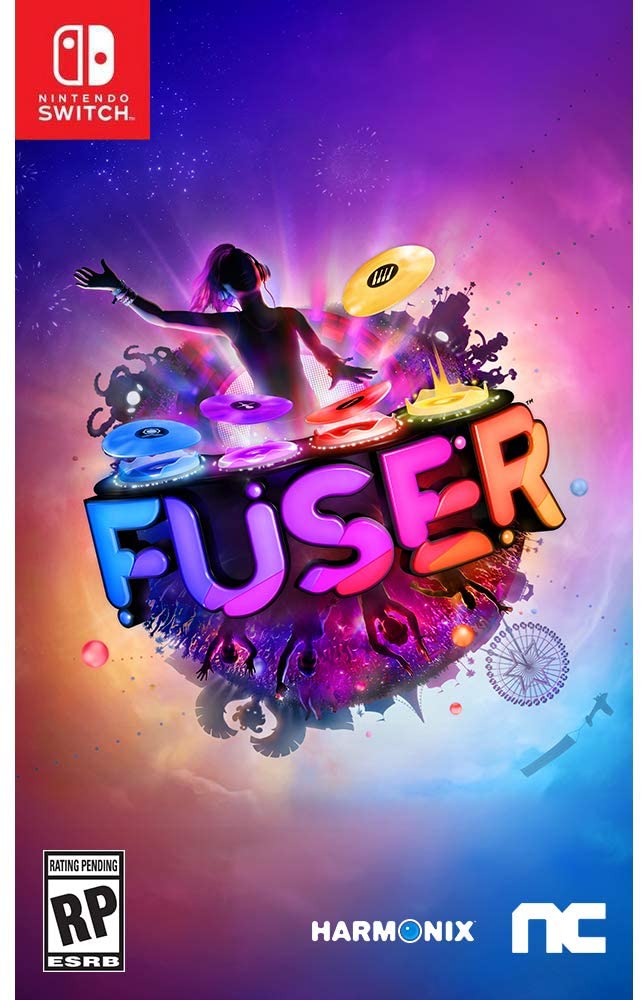 Amazon has posted the official boxart for Fuser, the latest musical experience from Harmonix. Get a look at the packaging image above.
According to the Amazon listing, the retailer will be offering an exclusive Earth song DLC Theme Pack with three bonus DLC songs – Mr. Bright Side from The Killers, New Rules by Dua Lipa, and Young Dumb & Broke by Khalid. That's on top of a theme decorated headphones, avatar top/shirt, and matching themed screen video for use as stage background.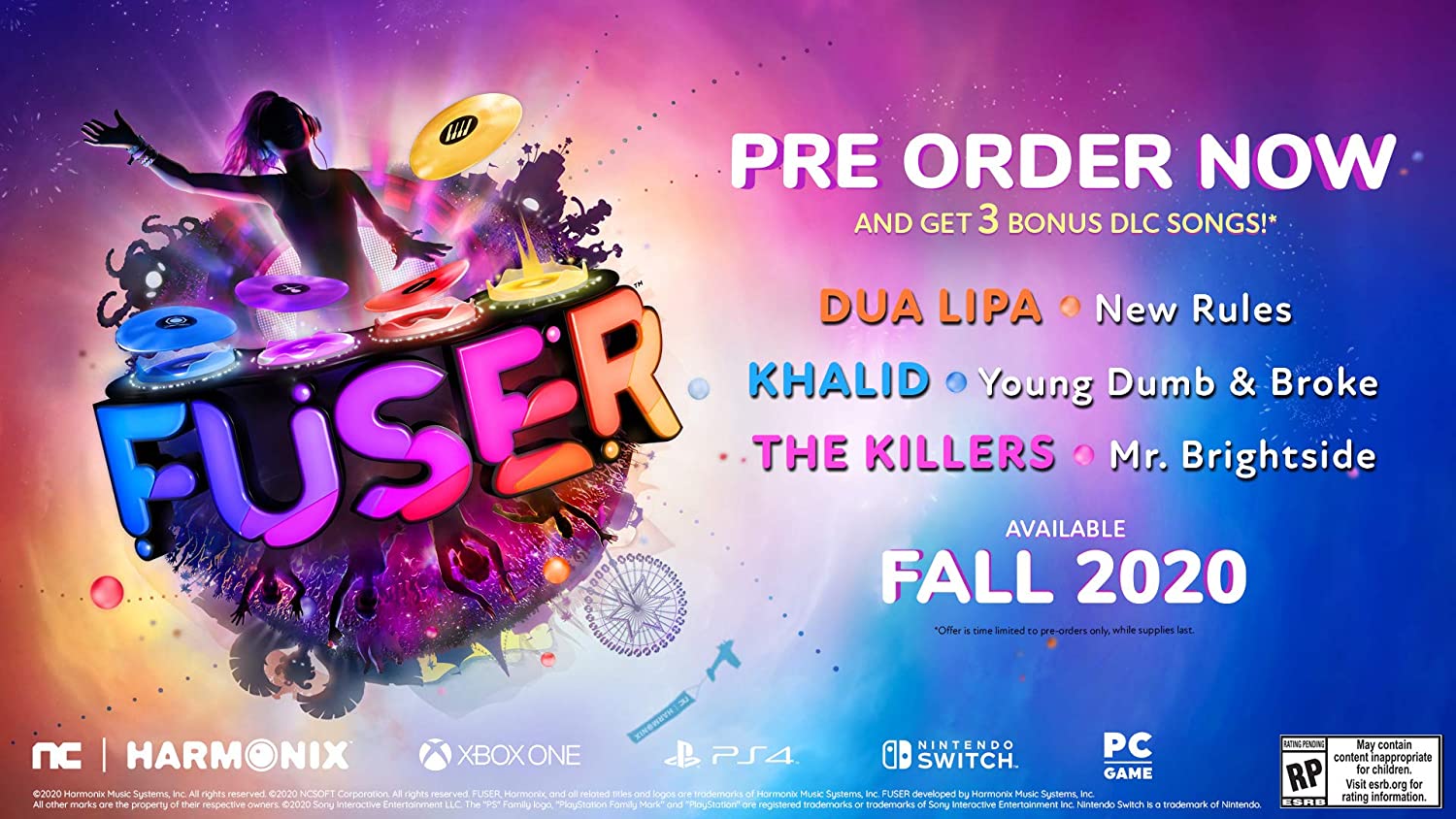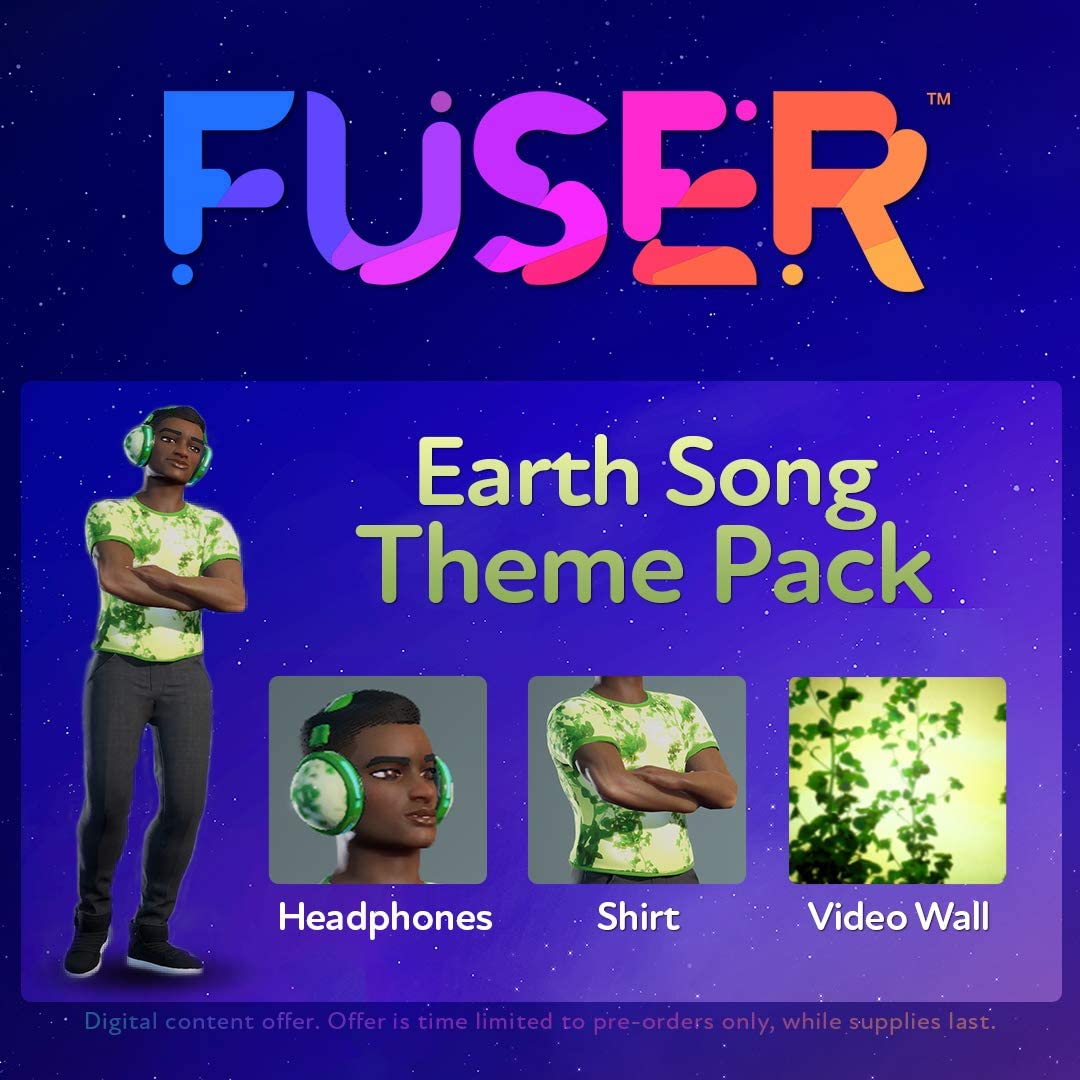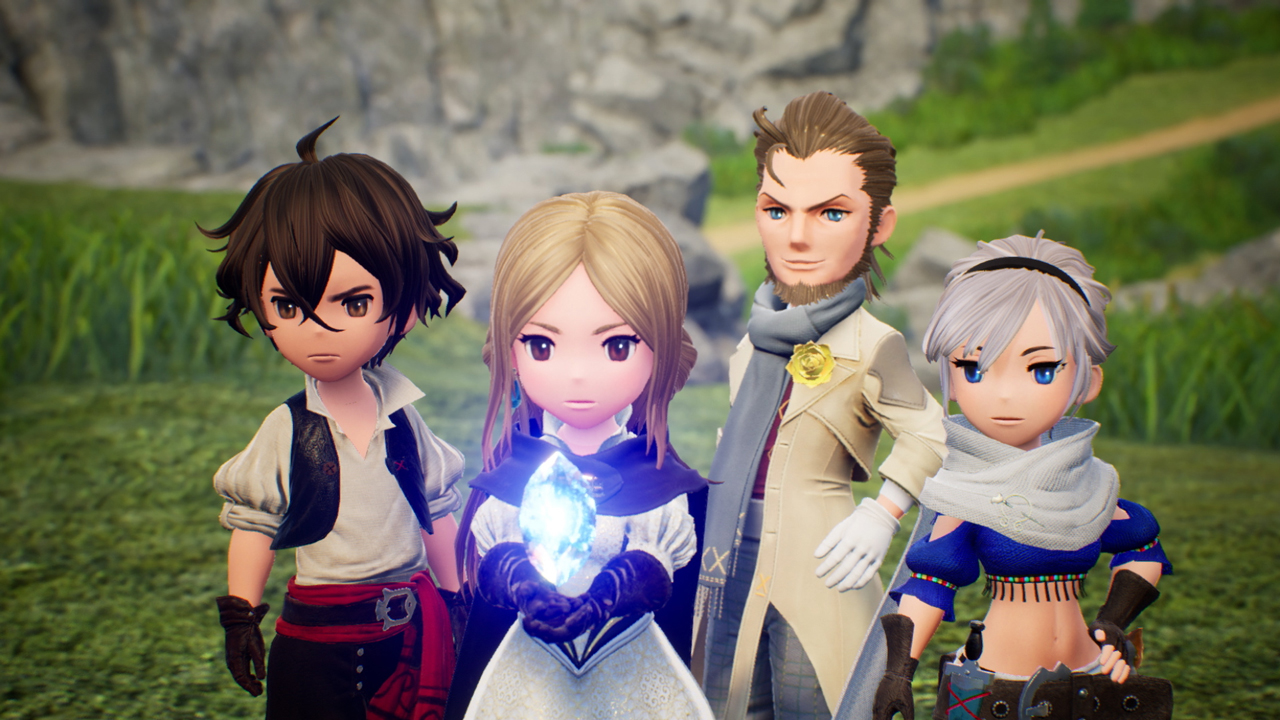 Bravely Default II developers Tomoya Asano and Masashi Takahashi spoke more about the RPG in a previous issue of Famitsu. The two hinted at possible online functionality, addressed the chances of another demo with save data transfer, and more.
Here's the full roundup of tidbits: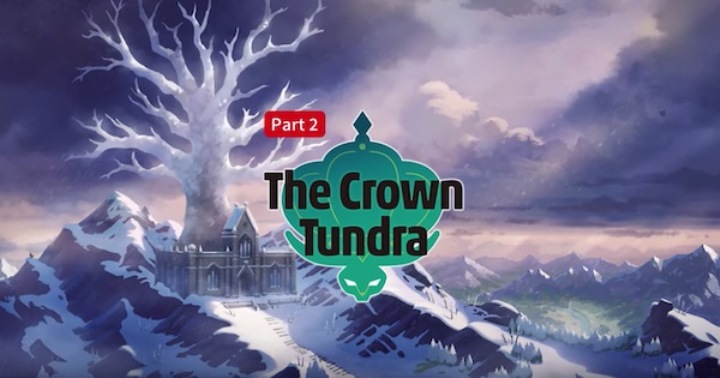 The Isle of Armor DLC for Pokemon Sword and Pokemon Shield added in just over 100 returning Pokemon from previous games. Later this year, there'll be another drop of familiar creatures. Game Freak intends to bring back even more Pokemon for the launch of The Crown Tundra this fall.
We won't have the official lineup of returning Pokemon from the second DLC until the official release. However, based on findings from The Isle of Armor, we may have the potential list. As spotted by Twitter user abcboy101, Game Freak has apparently deleted certain entries from the Pokedex while others have been left blank (aside from Mewtwo, Mew, Cobalion, Terrakion, and Virizion, which are already available but not with Pokedex entries). The Pokemon that were deleted are rumored to be returning since something similar took place prior to the arrival of The Isle of Armor.
Here's the list making the rounds: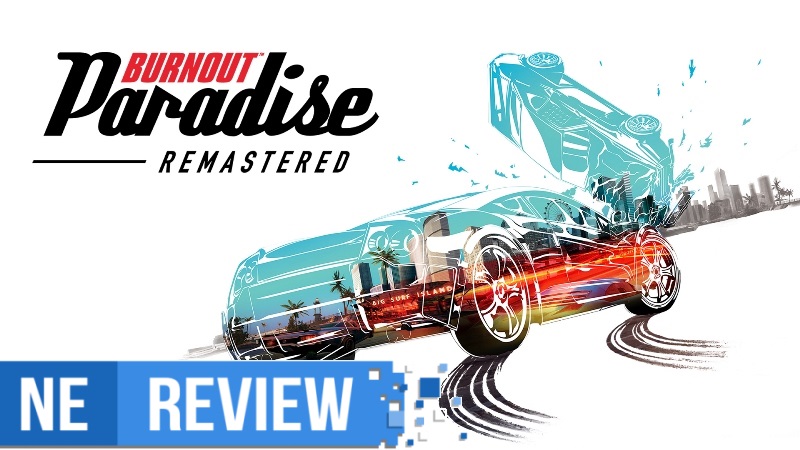 System: Switch
Release date: June 19, 2020
Developer: Criterion Games / Stellar Entertainment
Publisher: Electronic Arts
---
Early on, Burnout Paradise Remastered tells you that this game will be "unlike any driving experience you've ever had." Although many people already have experienced this exact same driving adventure in the years since its original release on last-gen consoles in 2008, it is nonetheless just as fun as ever. This remaster promises to bundle all of that version's extra content and DLC into one polished package that features improved visuals and performance, and after releasing on other platforms a few years back, it's finally made it to Switch. The release on Nintendo's console might have a few drawbacks of its own, but it preserves all the simple joy of the original game with pristine performance in portable and docked play.