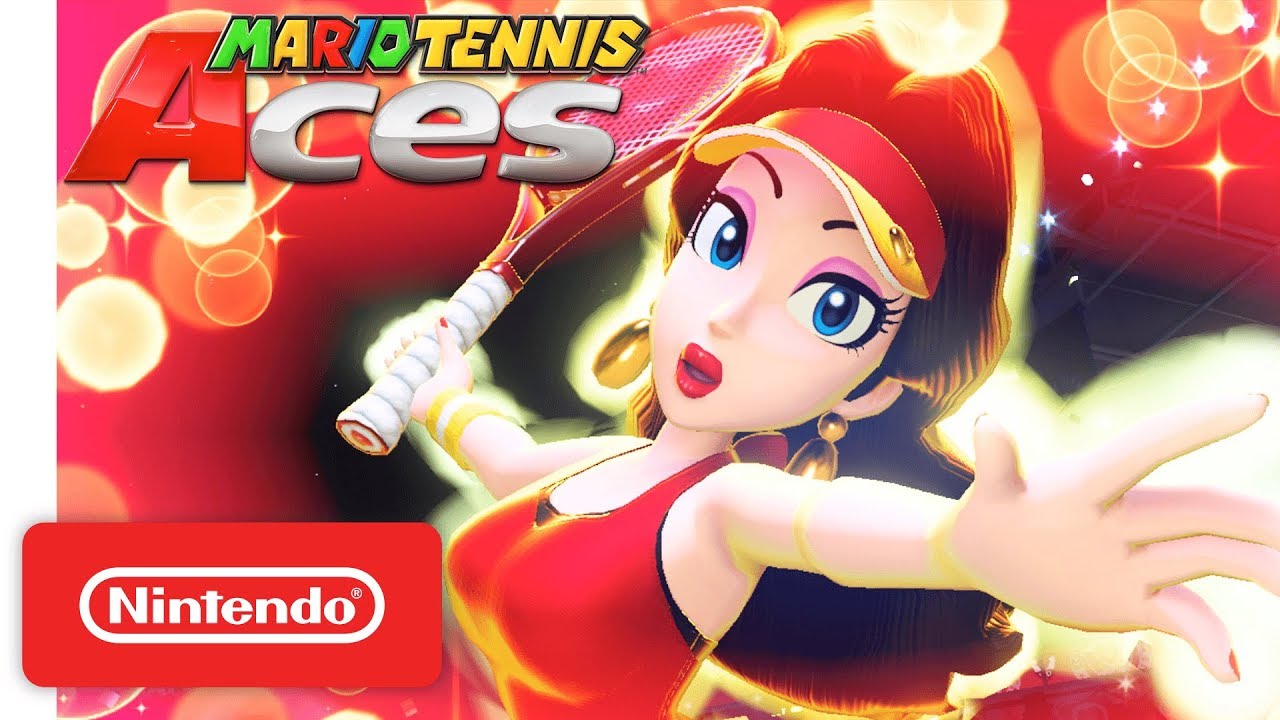 As was promised, Pauline has joined Mario Tennis Aces as the game's latest playable character. Get a look at some footage in the video below.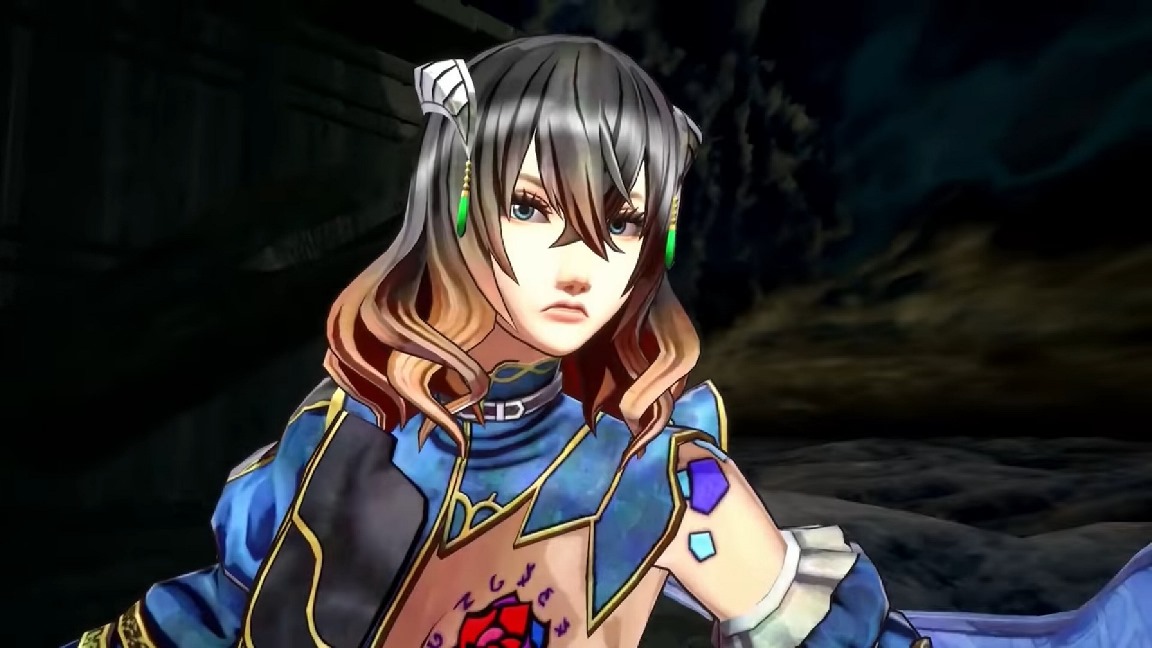 505 Games and ArtPlay published a new video for Bloodstained: Ritual of the Night that gives a look at the game's visual improvements compared to last year's E3. Check it out below.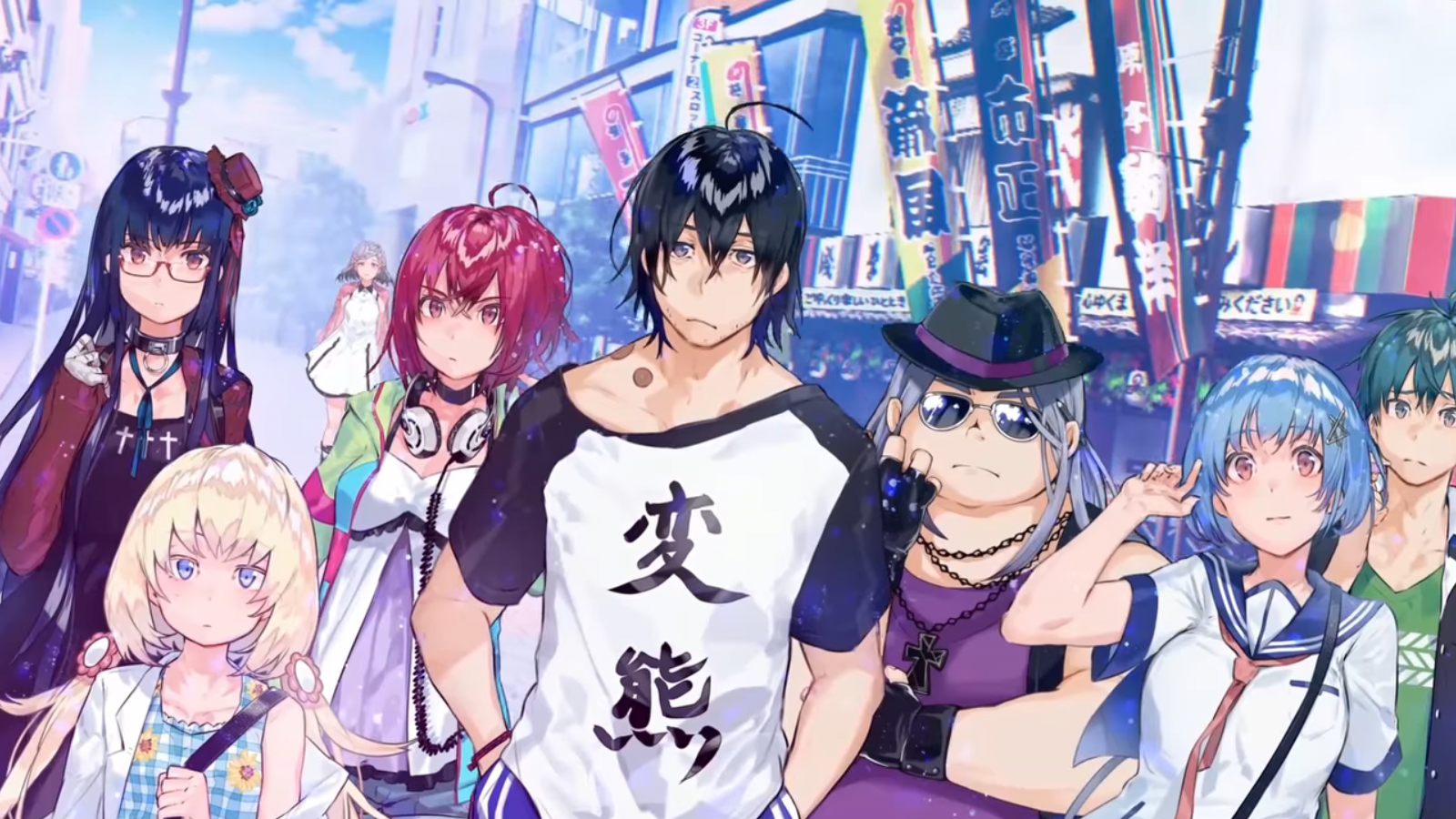 Our World is Ended was originally scheduled for March 26 in North America and March 22 in Europe. Unfortunately, that will no longer be the case, as publisher PQube has delayed the visual novel in the west.
We'll now be seeing Our World is Ended physically and digitally on April 18 in Europe. The same date also applies to the digital version in North America. Our World is Ended is due out physically on May 7 in the states.
As previously announced, those who pre-order or purchase the game on launch day will receive a special edition. The package includes a 100-page artbook and a quirky keyring of the programmer Owari Sekai's mascot.
Source: PQube PR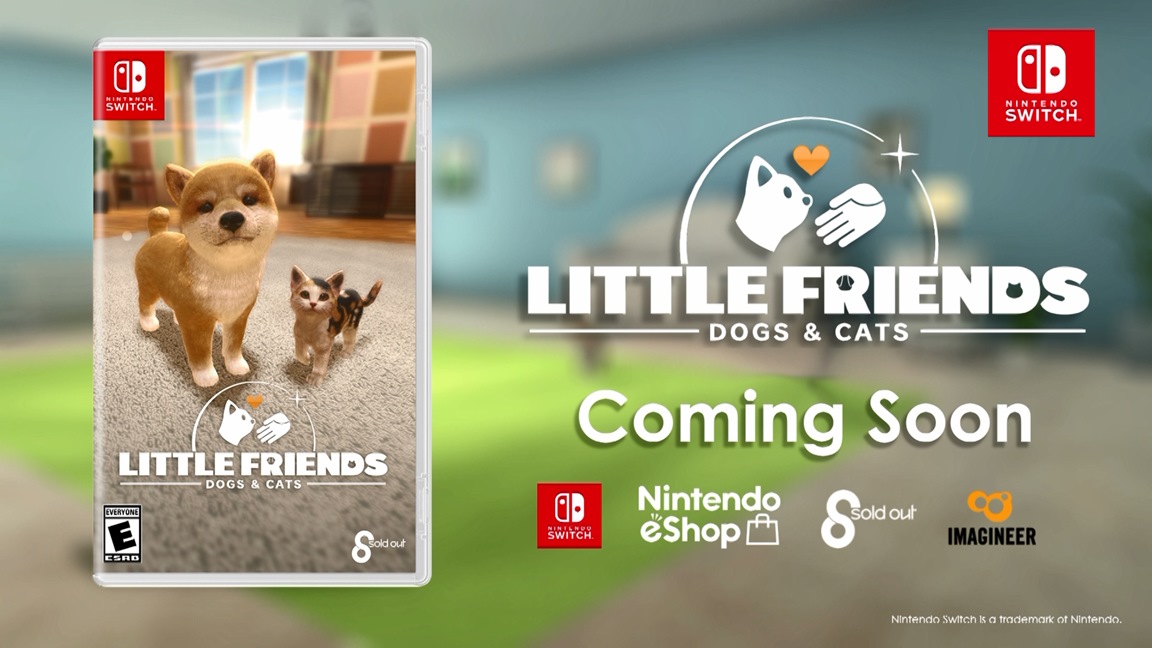 At the end of last year, Little Friends: Dogs & Cats released on Switch in Japan. Sold Out today announced that it has partnered with developer Imagineer to bring the virtual pet simulator to North America and Europe this spring. It will be available physically and digitally.
Here's everything you need to know about Little Friends: Dogs & Cats: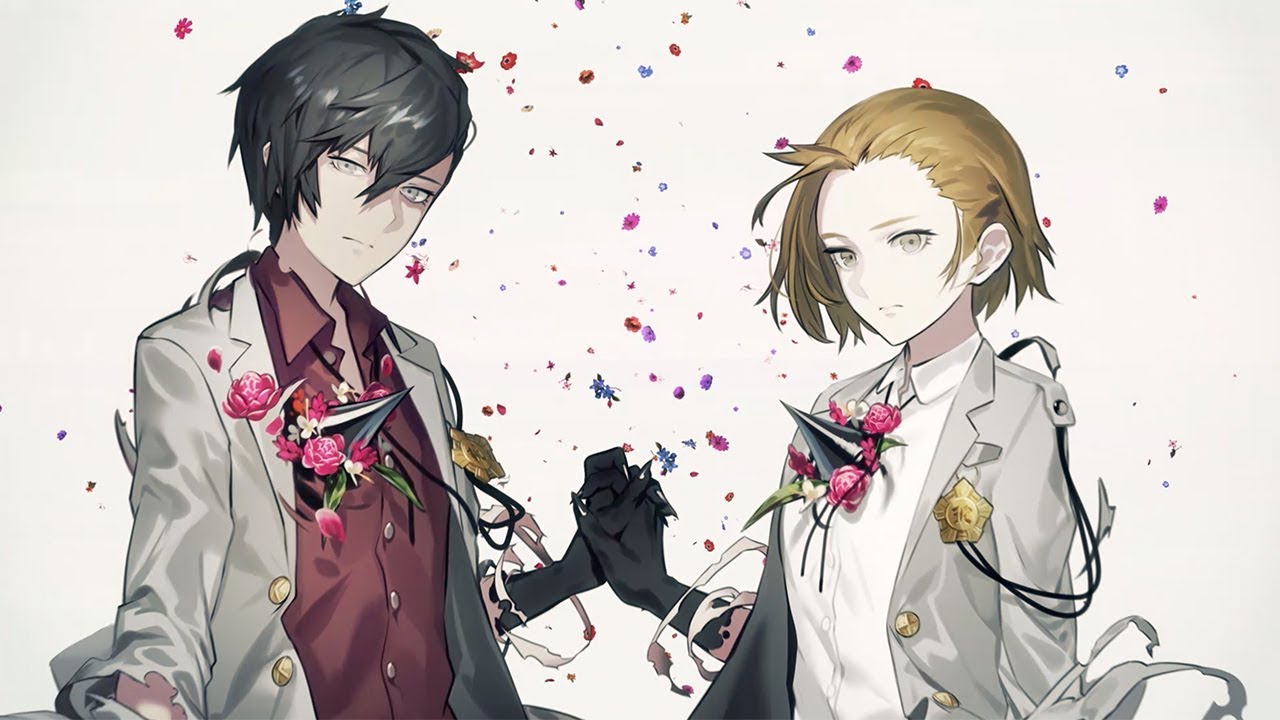 NIS America has posted yet another video for The Caligula Effect: Overdose. Check out the "C-CEO?!" clip below.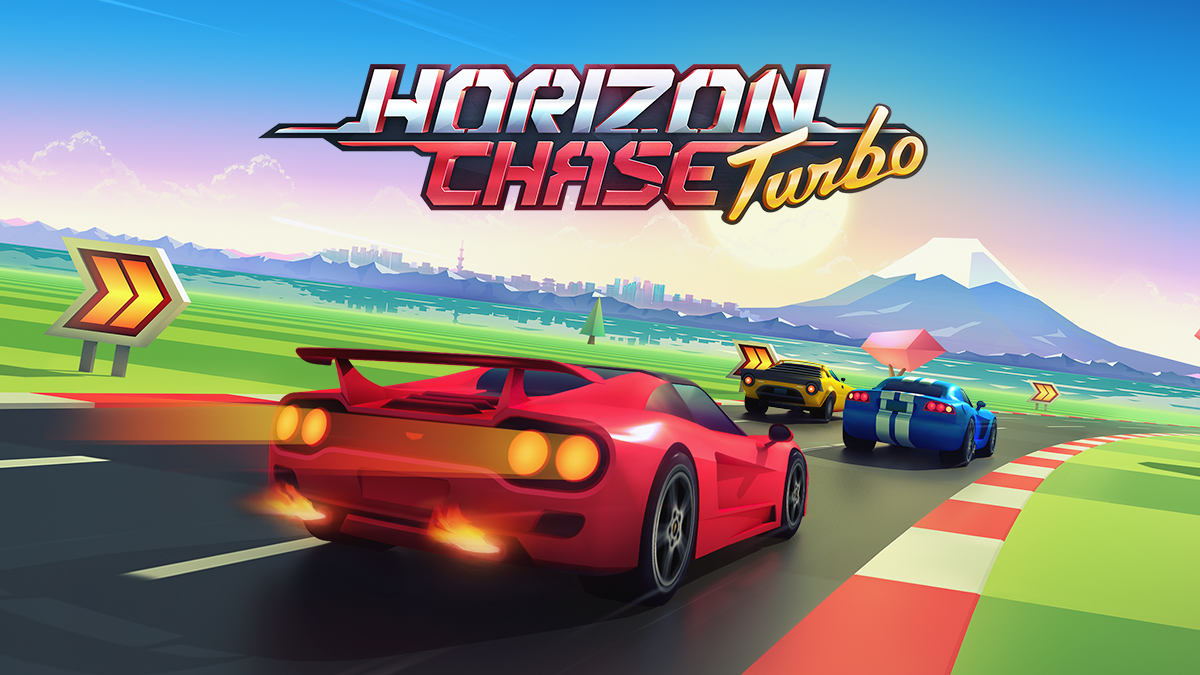 A few days ago, a fresh listing for Horizon Chase Turbo appeared on the ESRB even though the game has been available on the eShop for several months. It was a sign that a physical release could be in the works.
As has been speculated, Horizon Chase Turbo is indeed heading to retail. PM Studios and acttil, along with developer Aquiris, have confirmed that the title is going physical. We'll be seeing it on North American store shelves this spring.
Source: PM Studios /acttil PR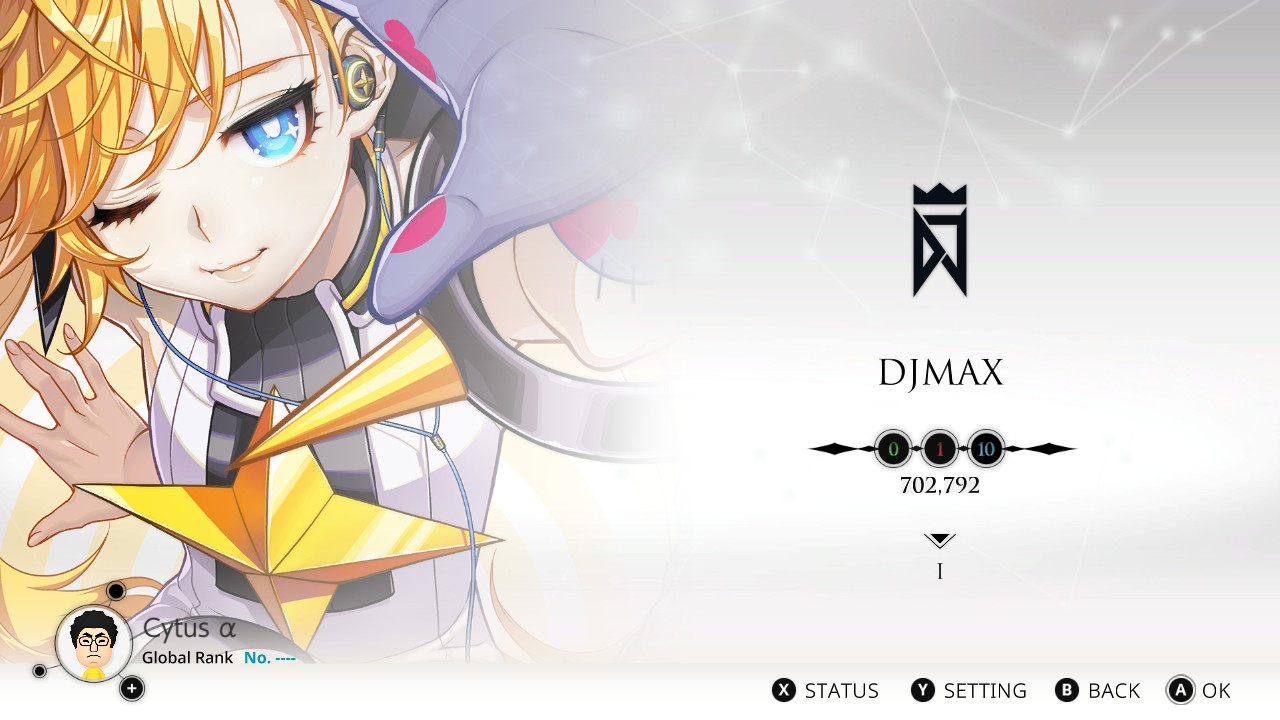 During a Flyhigh Works presentation today, the latest information and footage was shown for Cytus Alpha.
The rhythm game is confirmed to be receiving a collaboration with the DJMax series to include 10 songs from DJMax Respect. The "Chapter DJMax" will feature songs such as "Don't Die," "Blythe," "SIN -The Last Scene-," "End of the Moonlight," and "Don't Die."
We've included a new trailer for Cytus Alpha below, along with the full Flyhigh Works presentation.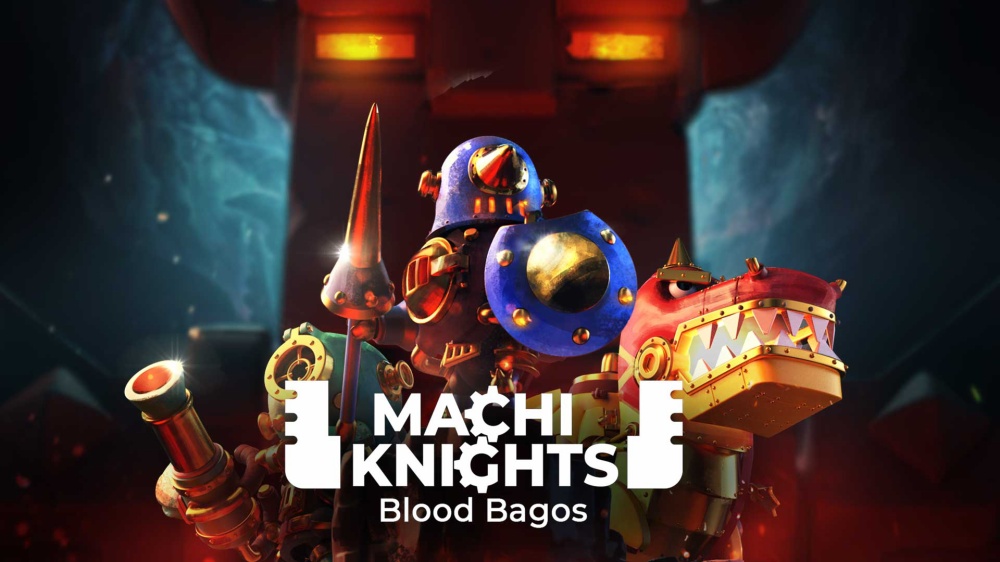 Publisher CFK and Korean developer toOrock have announced a new action RPG for Nintendo Switch: Machi Knights: Blood Bagos. The game places a heavy emphasis on co-op play and the various abilities of the characters you can choose in the game. Machi Knights: Blood Bagos will launch on the Japanese eShop on March 14th for 1,620 Yen. This version of the game will also have an English-language option. Check out the game's debut trailer below to get a look at some gameplay: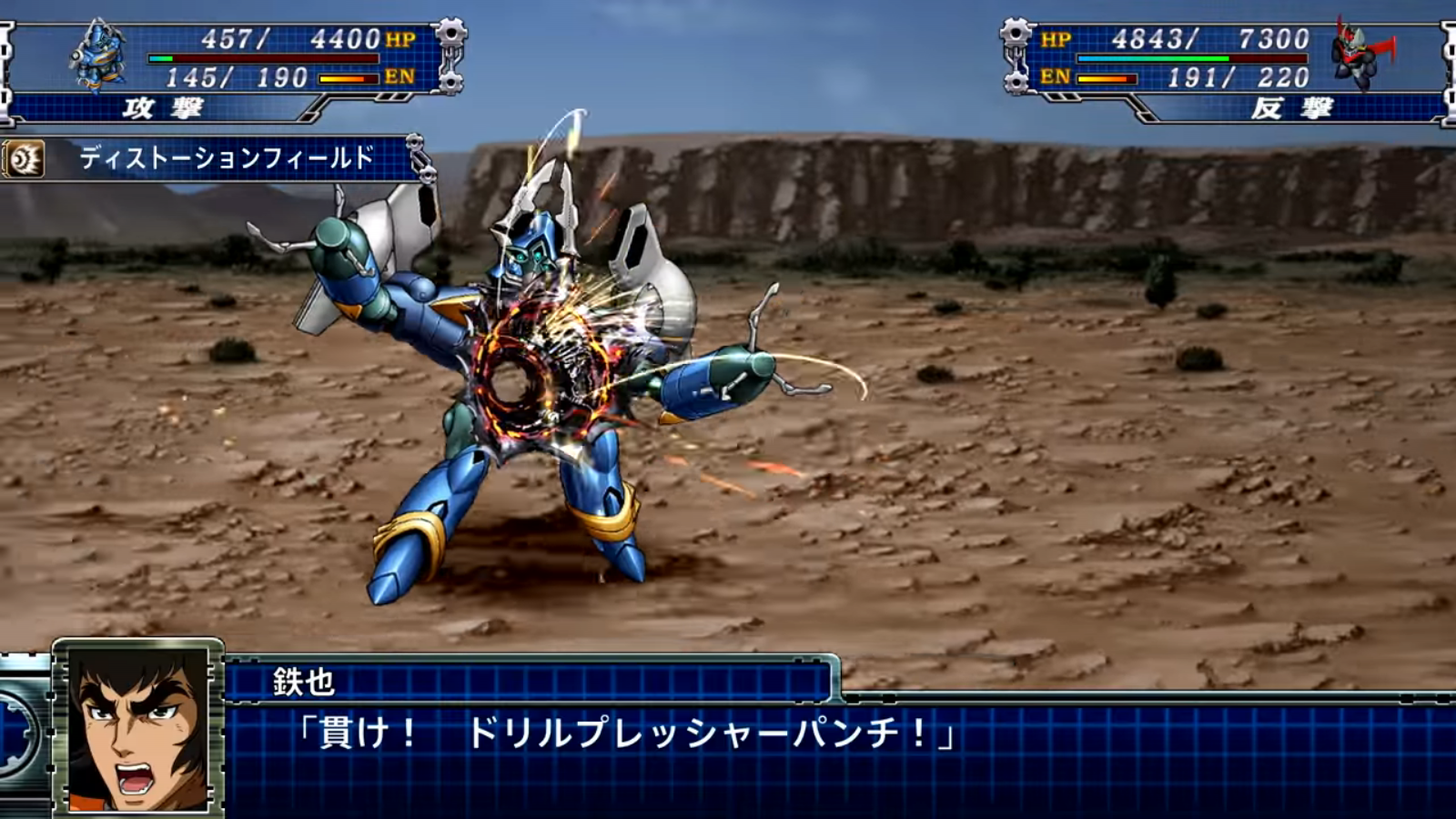 Bandai Namco has released a lengthy gameplay video for Super Robot Wars T, showing off 32 minutes from the game's first chapter:
Super Robot Wars T will be released in Japan on March 20th. A Western release has not yet been announced, however the Southeast Asia version of the game will feature an English-language option.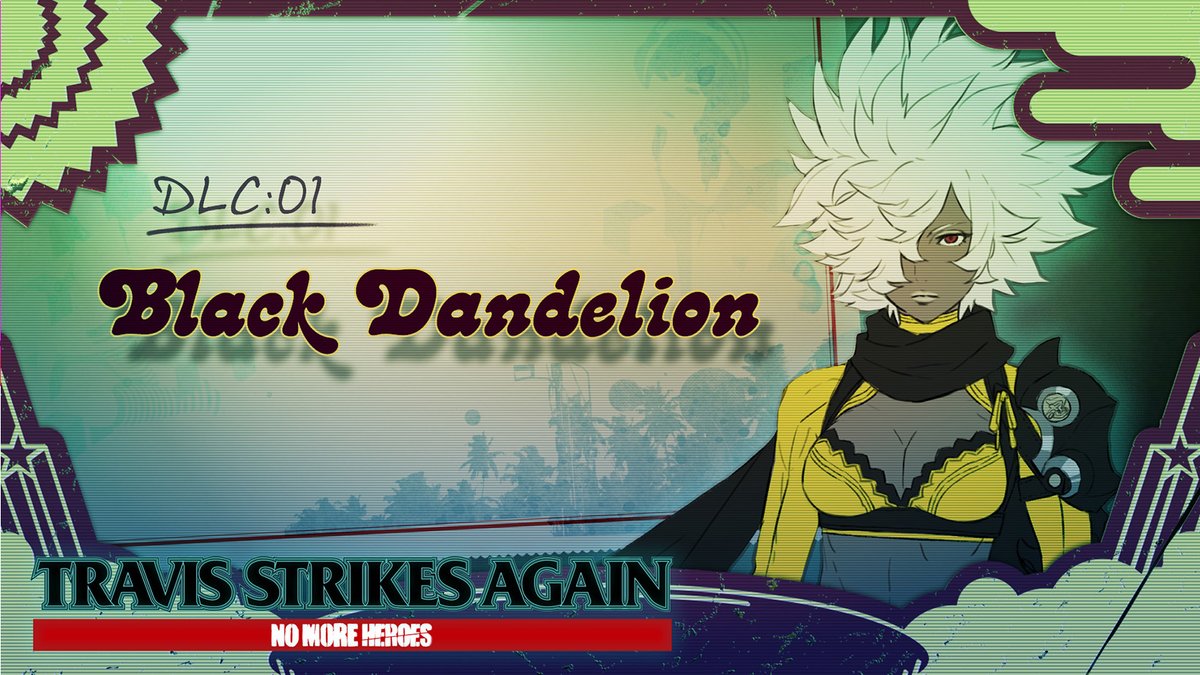 With the Vol. 1: Black Dandelion DLC content now available for Travis Strikes Again: No More Heroes, Grasshopper Manufacture has put out a new launch trailer.
The video shows off gameplay from the new pack. It can be viewed below.