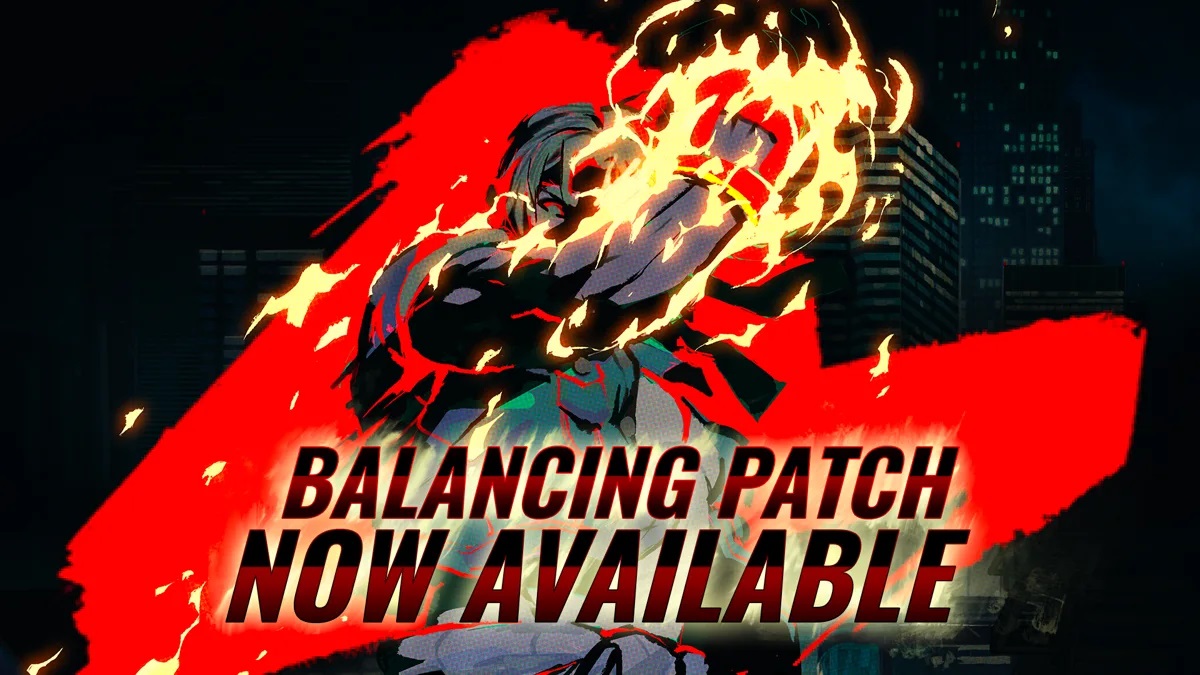 Dotemu, Lizardcube, and Guard Crush Games have announced a massive new patch for Streets of Rage 4. It includes "almost 80 updates, bug fixes and balance changes to the game, all of which were tested by the community itself."
Below are the full patch notes: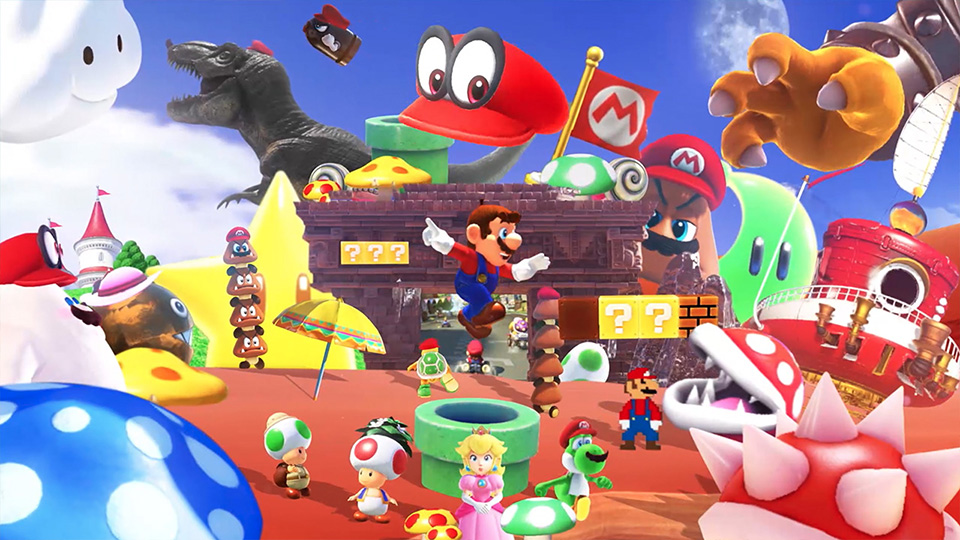 A Japanese TV commercial has been released by Nintendo for the Super Mario Bros. 35th Anniversary. This 30-second commercial shows many of the games already released on the Switch, such as Mario Kart 8, Mario Odyssey, and New Super Mario Bros. U Deluxe.
Check out the full TV commercial below.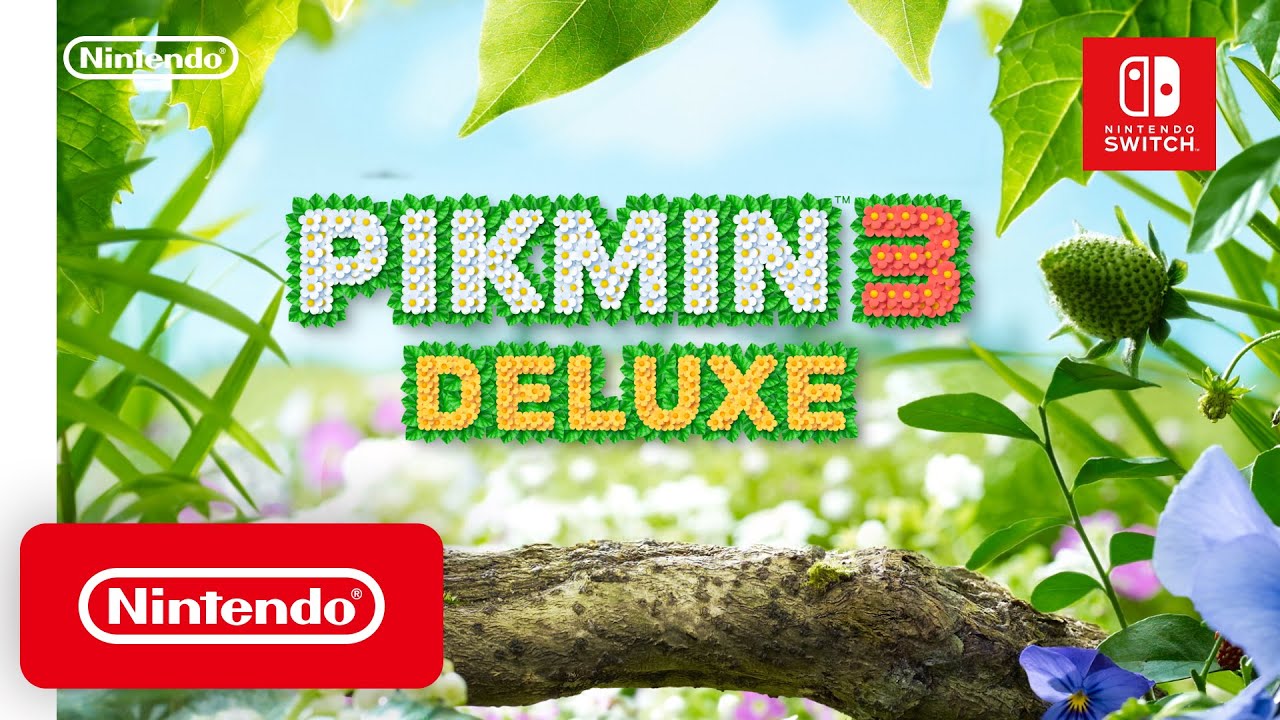 It's time for the latest Famitsu's most wanted games chart. This week, Zelda: Breath of the Wild 2 moves down a spot, but Bravely Default II and Bayonetta 3 are back in the top five. Pikmin 3 Deluxe also makes its first appearance.
Head past the break for the full chart. All votes were cast between August 20 and August 26.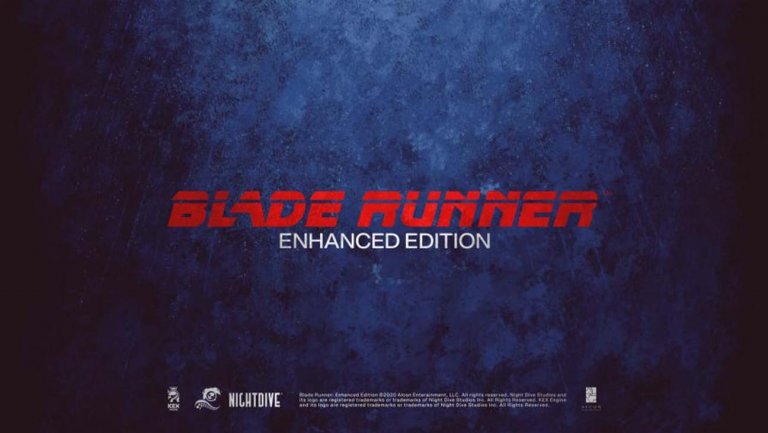 The point-and-click adventure game Blade Runner is making a comeback on Switch with an Enhanced Edition, and Nightdive Studios just issued a new trailer showing how the cinematics have been updated. View it below.
Blade Runner: Enhanced Edition was last said to be on track for a 2020 launch.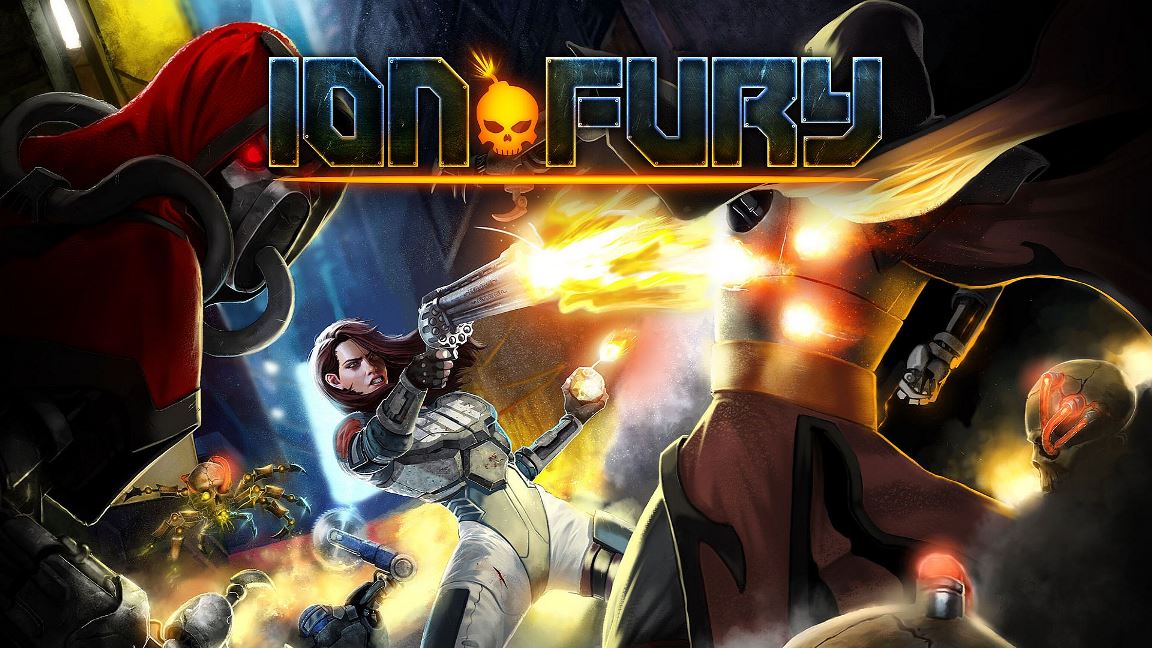 3D Realms and Voidpoint aren't finished with the first-person shooter Ion Fury. Today, it was announced that a new expansion is in the works.
We unfortunately don't have much in the way of information at present. A 2021 launch is confirmed, and not much else.
Here's a trailer accompanying the news: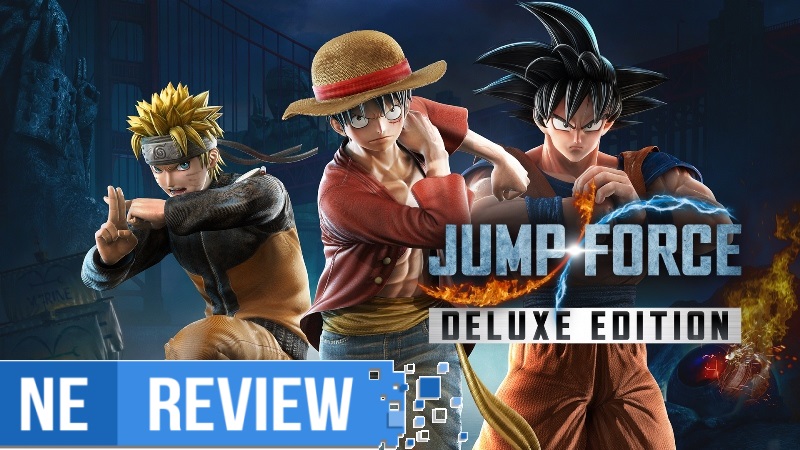 System: Switch
Release date: August 28, 2020
Developer: Spike Chunsoft
Publisher: Bandai Namco
---
Having initially released in 2019 on other platforms, Jump Force would have been one of Bandai Namco's last games that I figured would get ported to the Switch. Given its massive and almost realistic approach to anime characters that had conflicting art styles, when it was announced one had to wonder how a game with the graphics, intensity, and speed would even be able to properly run. Jump Force also initially felt like a step back from the previous celebration of iconic anime franchises in J-Stars Victory VS, as Jump Force not only had a smaller roster at launch, but from fewer franchises represented. Despite this, however, over a year and a half later, Jump Force Deluxe Edition on Switch brings with it the entire character roster including plenty of DLC for one unified package.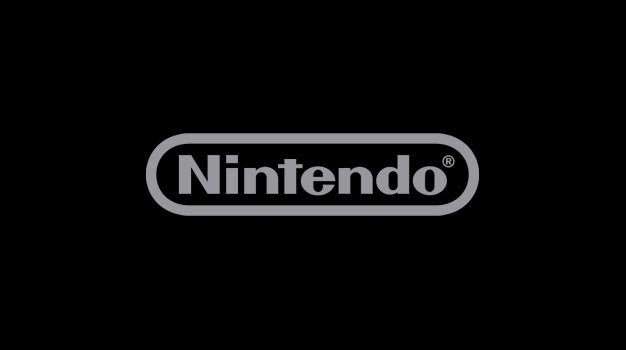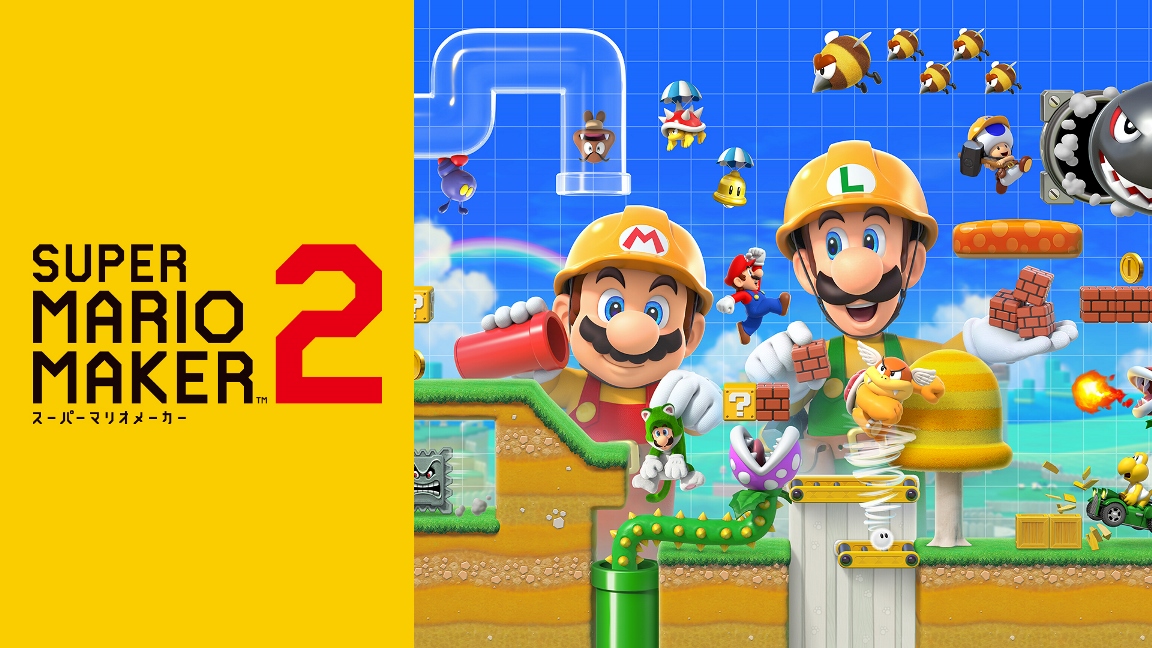 Nintendo plans to celebrate Super Mario's 35th anniversary with all sorts of games, events, and merchandise over the next few months. One part of this involves a Ninji Speedrun challenge. While the Nintendo Direct from a few days ago mentioned that it will be taking place in November, it may have been originally planned to be held much earlier in the year.
Nintendo Everything reader Wipeoutjack7 informed us about a "Super Mario Maker 2 35th Anniversary Challenge" page. However, it seems that it can't be found directly on Nintendo's website.
The page mentions: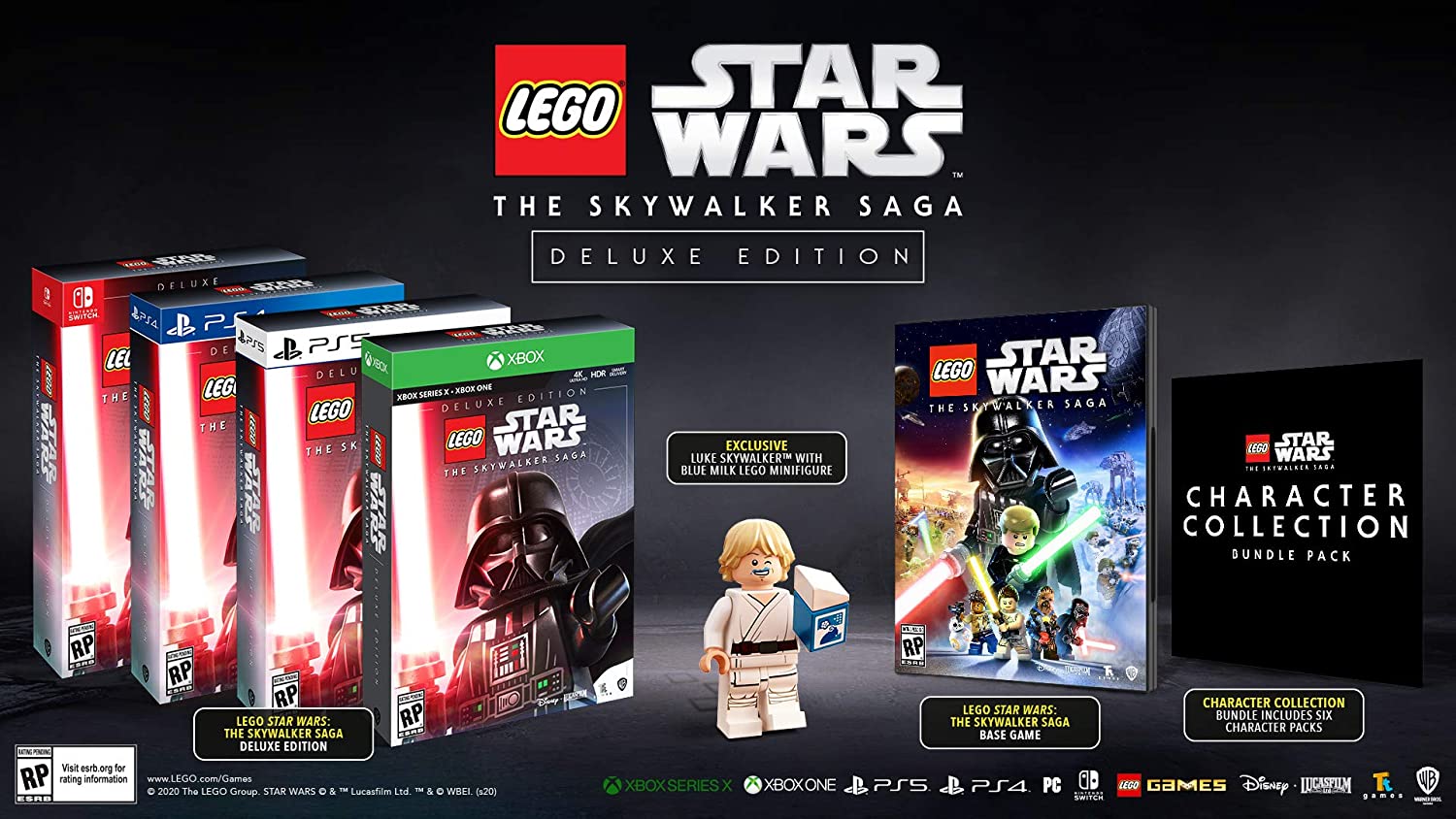 It was announced last week that LEGO Star Wars: The Skywalker Saga is seeing a rather significant delay. Rather than launching this year, the game is releasing in Spring 2021 instead.
LEGO Star Wars: The Skywalker Saga will be distributed in two forms. Fans will be able to purchase a standard copy or the newly-revealed Deluxe Edition. With the Deluxe Edition, you'll be getting six DLC packs in a Character Collection bundle: The Mandalorian Pack 1, The Madalorian Pack 2, Rogue One: A Star Wars Story, Classic Characters, Solo: A Star Wars Story, and Star Wars: The Bad Batch. Luke Skywalker is also featured with a LEGO minifigure.
You can pre-order LEGO Star Wars: The Skywalker Saga Deluxe Edition on Amazon, Best Buy, or GameStop.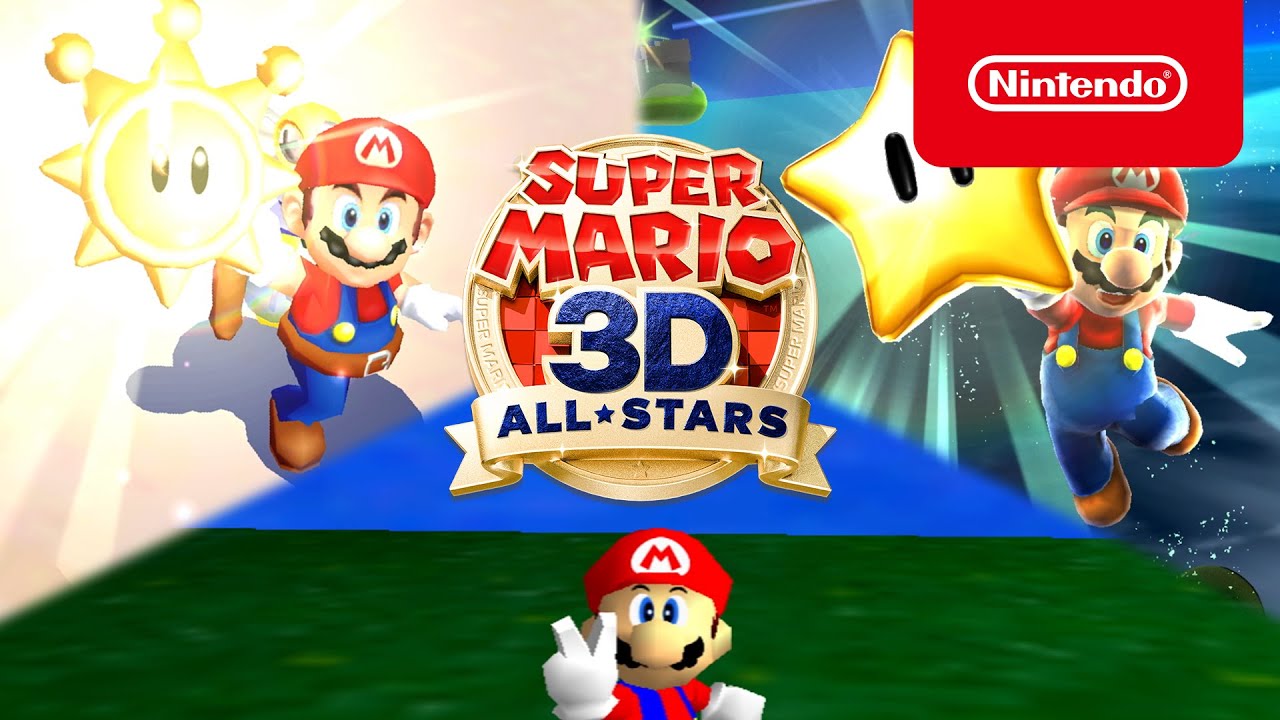 A bunch of new Mario releases have been announced, and pre-orders have started to open for the games featured. We'll be rounding up the notable retailer store listings as they're updated below.