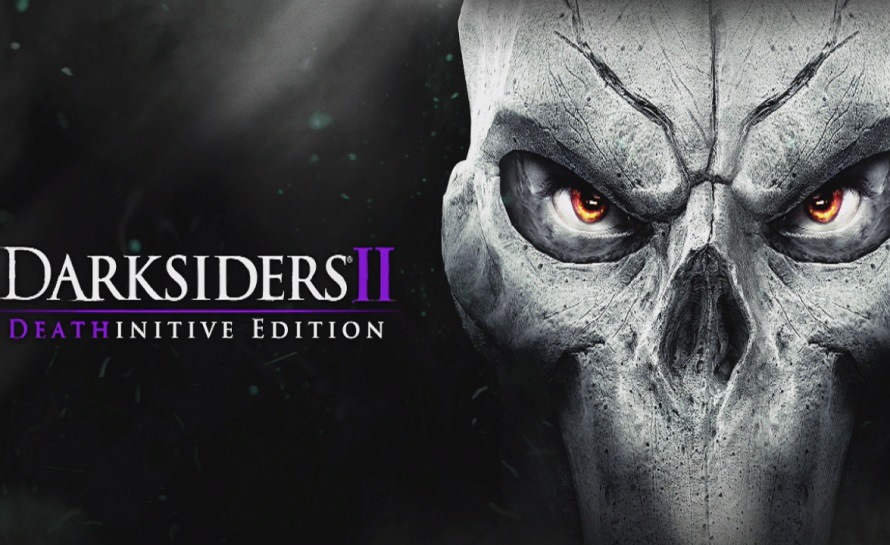 Darksiders Warmastered Edition made its way to Switch last month. Based on a new retailer listing, its sequel may not be too far behind.
EB Games Canada has listed Darksiders II Deathinitive Edition for Switch, possibly leaking the title in the process. It's listed for an August 30 launch.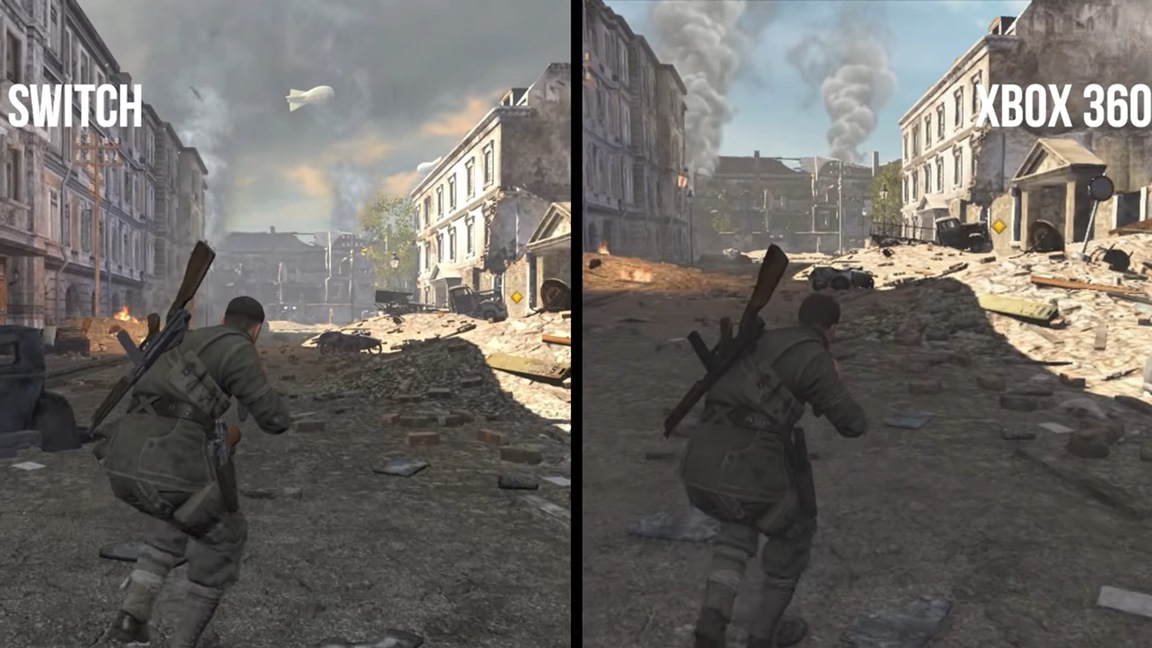 After it initially released on last-generation platforms, Sniper Elite V2 Remastered is coming to Switch. See how it compares to the Xbox 360 original below.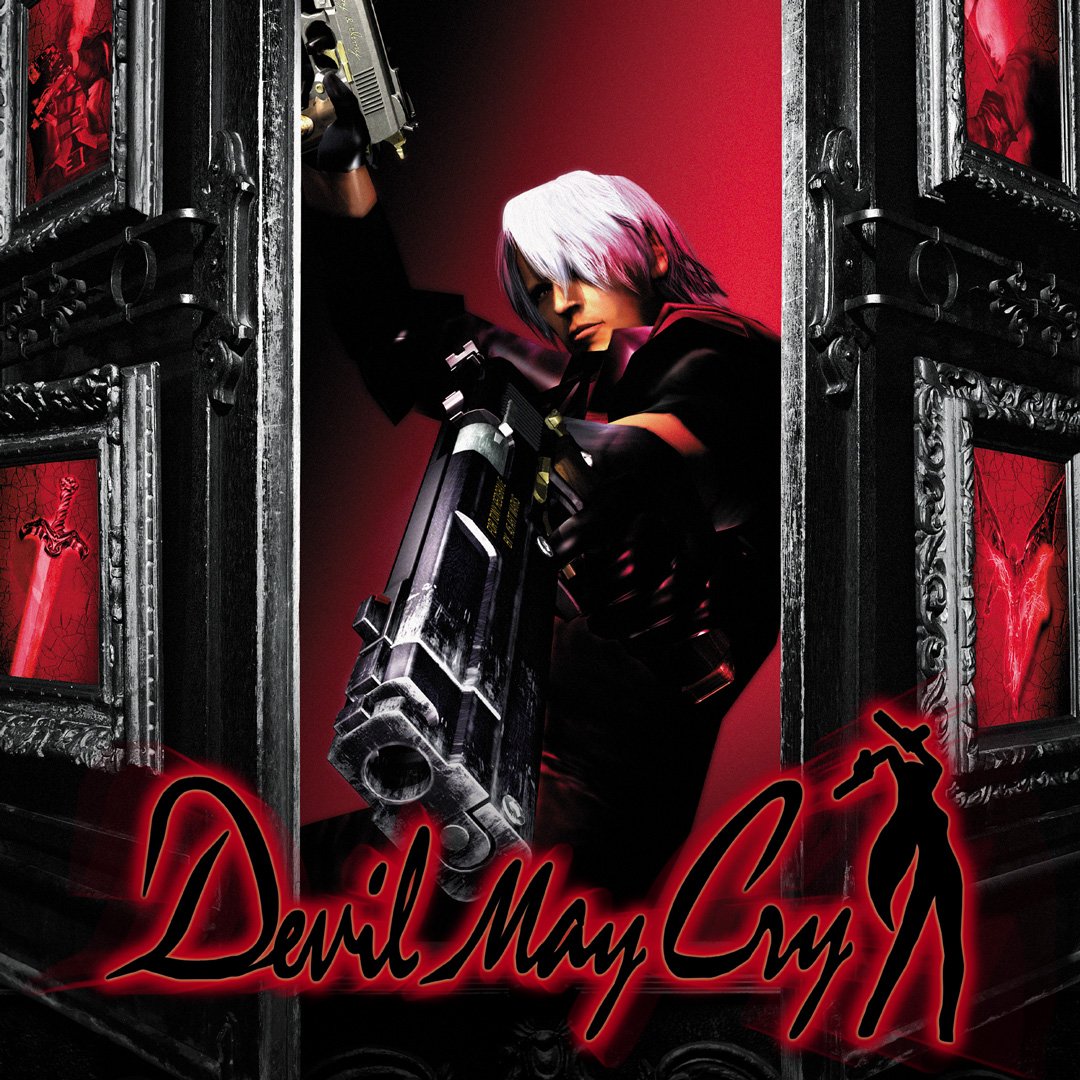 Capcom is bringing the original Devil May Cry to Switch, the company just announced. A release is planned for this summer.
For those who haven't heard of the action serious previously, here's a brief overview: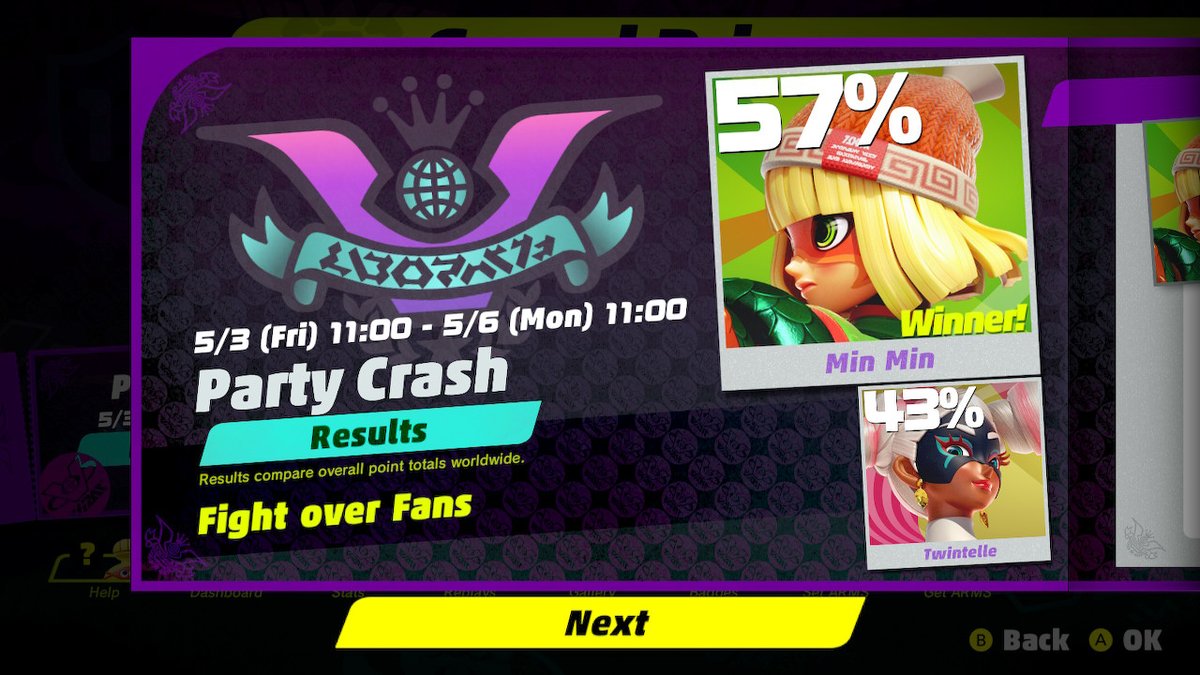 The latest ARMS Party Crash Bash match has concluded, which has resulted in Min Min continuing on. Min Min defeated Twintelle by a final tally of 57% to 43%.
The ARMS Party Crash Bash will soon be coming to a close. Min Min will face the winner of Ninjara vs. Mechanica in the grand final.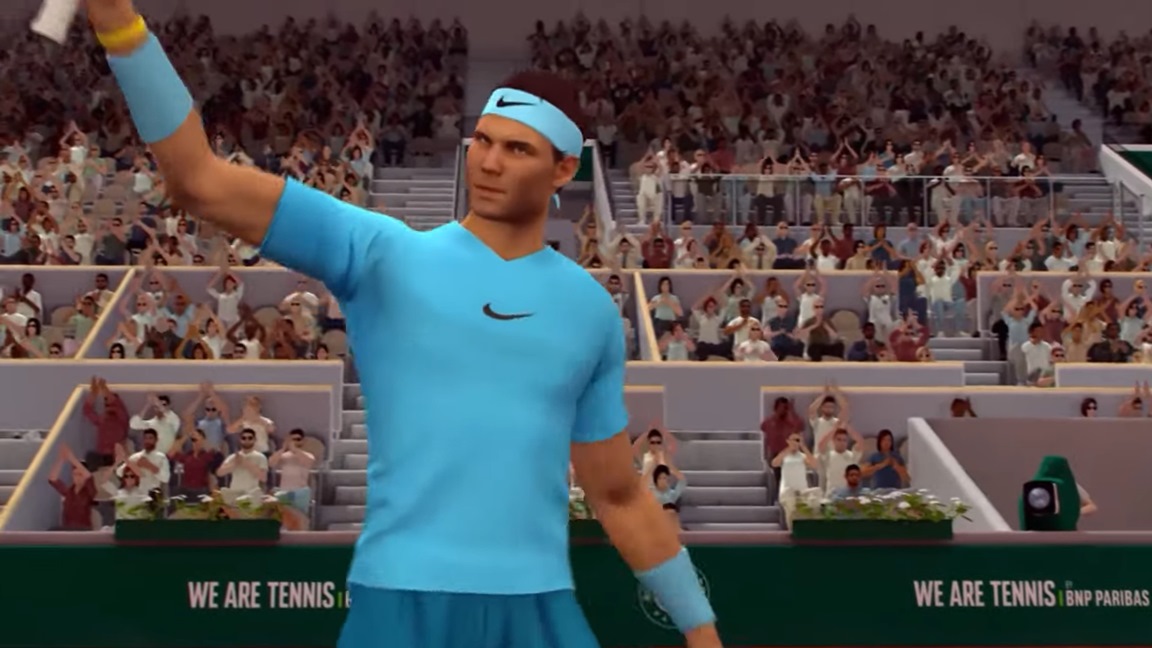 A new trailer for Tennis World Tour: Roland-Garros Edition shows off Rafael Nadal, who will be playable in the game. Nadal, along with French player Kristina Mladenovic, bring the number of ATP and WTA stars to 33.
Here's today's trailer:
Tennis World Tour: Roland-Garros Edition launches in North America on May 28 and Europe on May 23.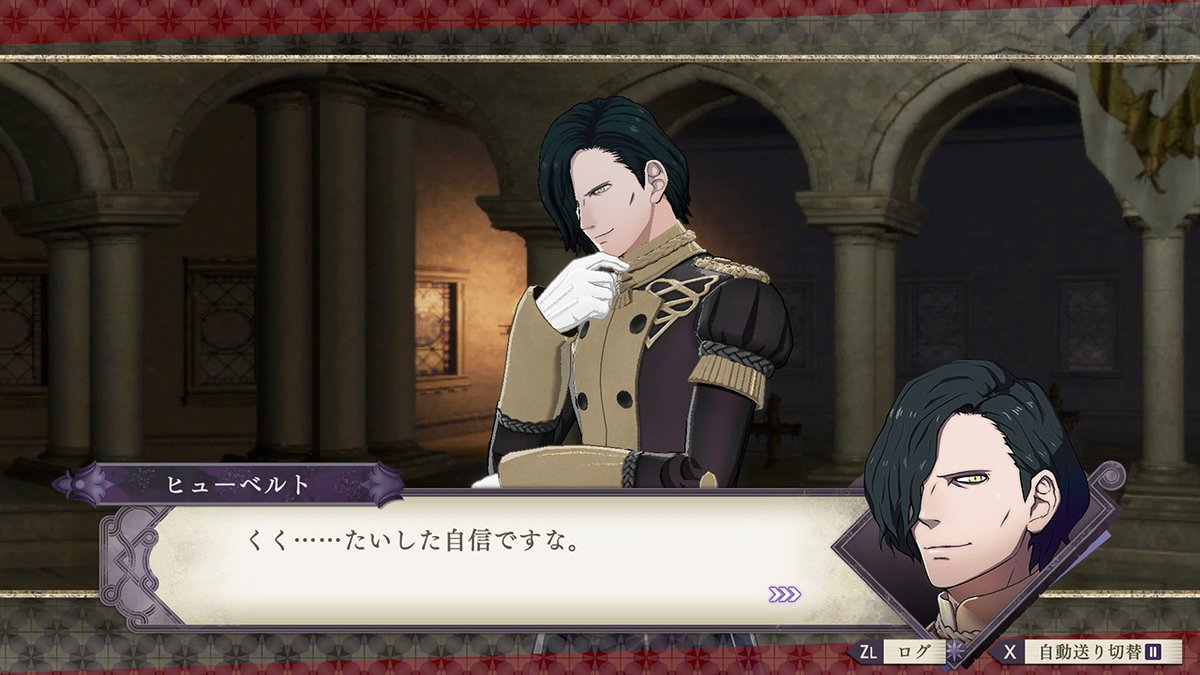 Having introduced all of the major characters over the last couple of days, the official Japanese Fire Emblem Twitter account has now started introducing the various side characters of Fire Emblem: Three Houses. Hubert, voiced by Katsuyuki Konishi, is a member of the Black Eagles. The strategist of the house, he is the son of an influential marquis and has served Edelgard since childhood. He will do whatever it takes to help her. According to Edelgard, Hubert may come across as a bit cold, but he is actually very reliable.
Here's a brief clip of him talking to Byleth, in which he thanks him for saving Edelgard:
油断ならない雰囲気の、ヒューベルトとの会話です。 #FE風花雪月 pic.twitter.com/jz8Ntr7qmh

— 『ファイアーエムブレム』総合 (@FireEmblemJP) May 6, 2019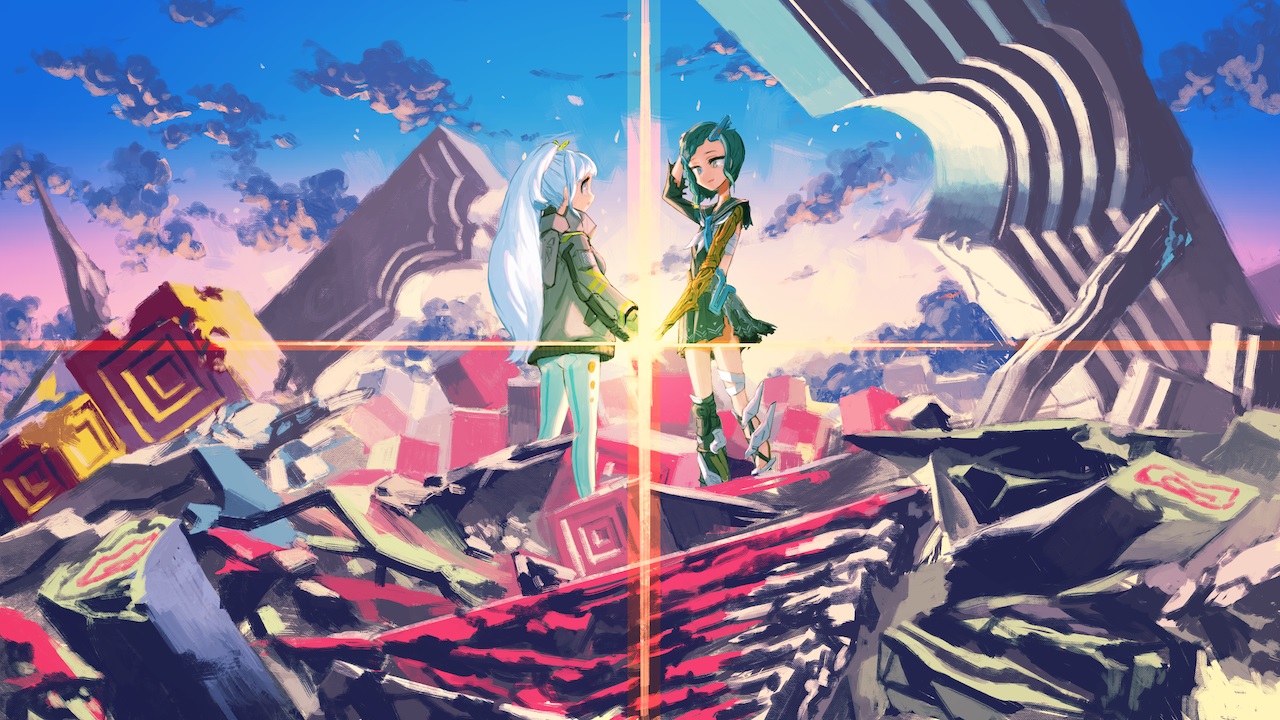 Game Freak director Masayuki Onoue recently shared a blog post on Giga Wrecker Alt. We learn more about the origins of the project as well as the tough task of melding an action game with a physics engine.
Here's the full post from Onoue: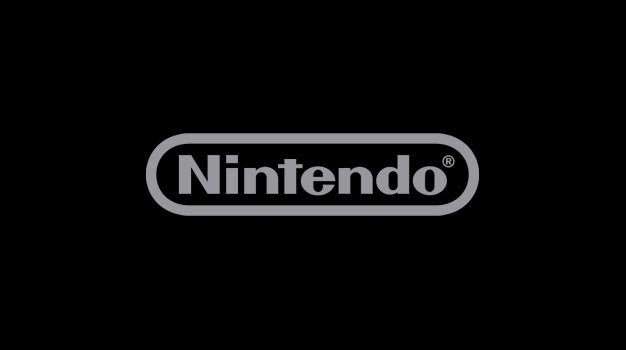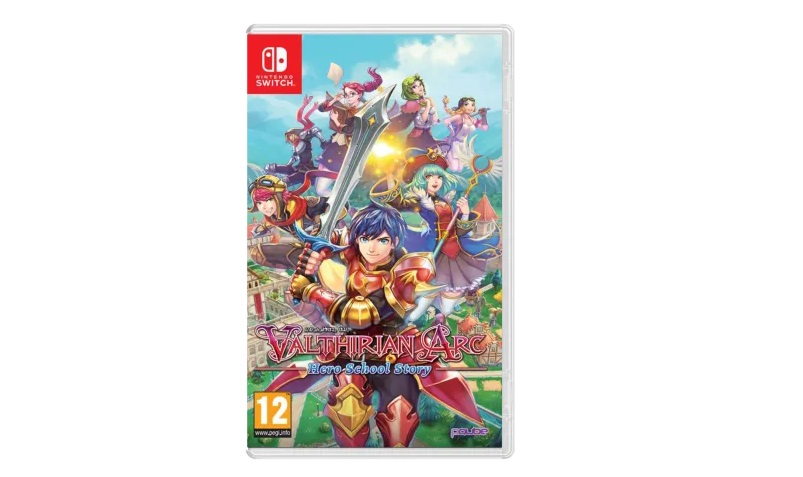 The boxart for Valthirian Arc: Hero School Story is now available. As previously mentioned, PQube will be offering a physical version in Europe. We have a look at the packaging image above.
While Valthirian Arc: Hero School Story is getting a physical release in the future, it's out now on the Switch eShop.
Nintendo has continued its character introductions for Fire Emblem: Three Houses. Today's update is for Rea, who is voiced by Kikuko Inoue. Her English name has not yet been officially confirmed.
Rea is the leader of the Holy Church of Seiros. She's held that position since Jeralt was a part of the Knights of Seiro.