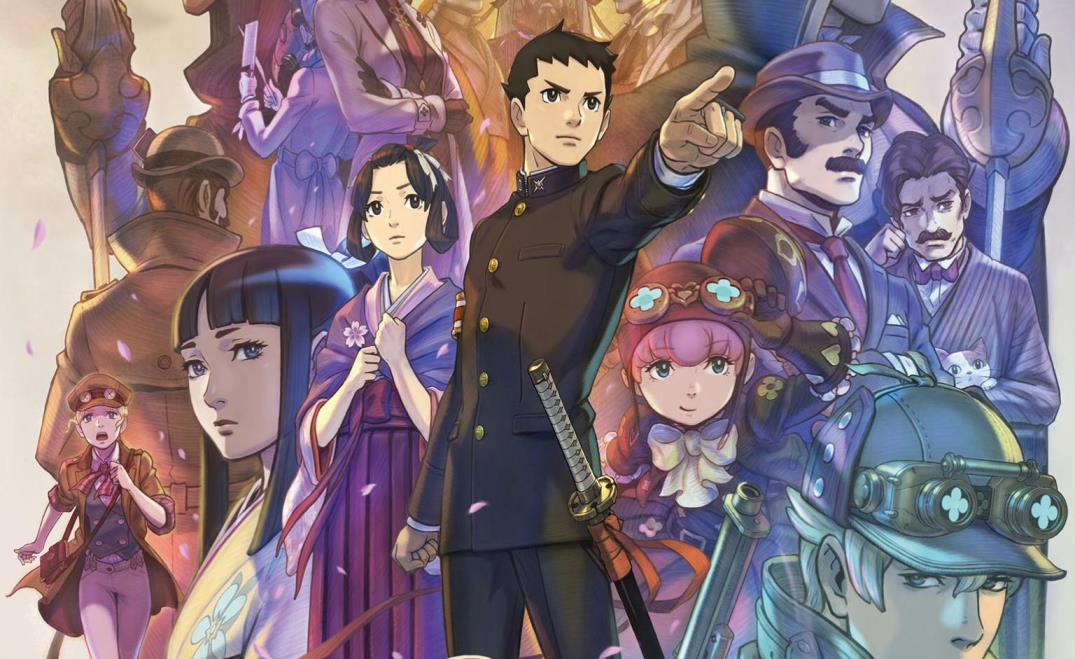 The Taiwan Digital Game Rating Committee has outed what appears to be several upcoming Switch games.
The lineup includes: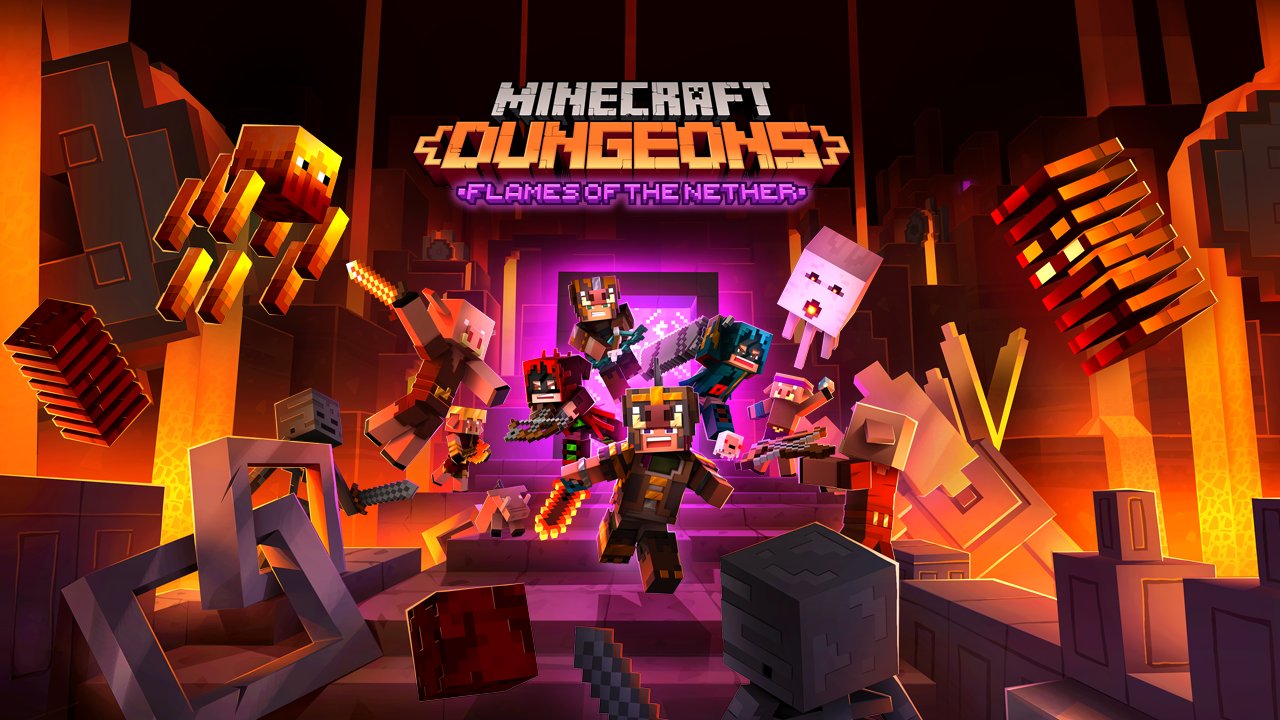 Mojang Studios has discovered a new behind the scenes video for the game's upcoming Flames of the Nether DLC. It delves into how the team gave Minecraft's iconic biome a Dungeons twist with new biomes, mobs, and gear.
Here's the full video: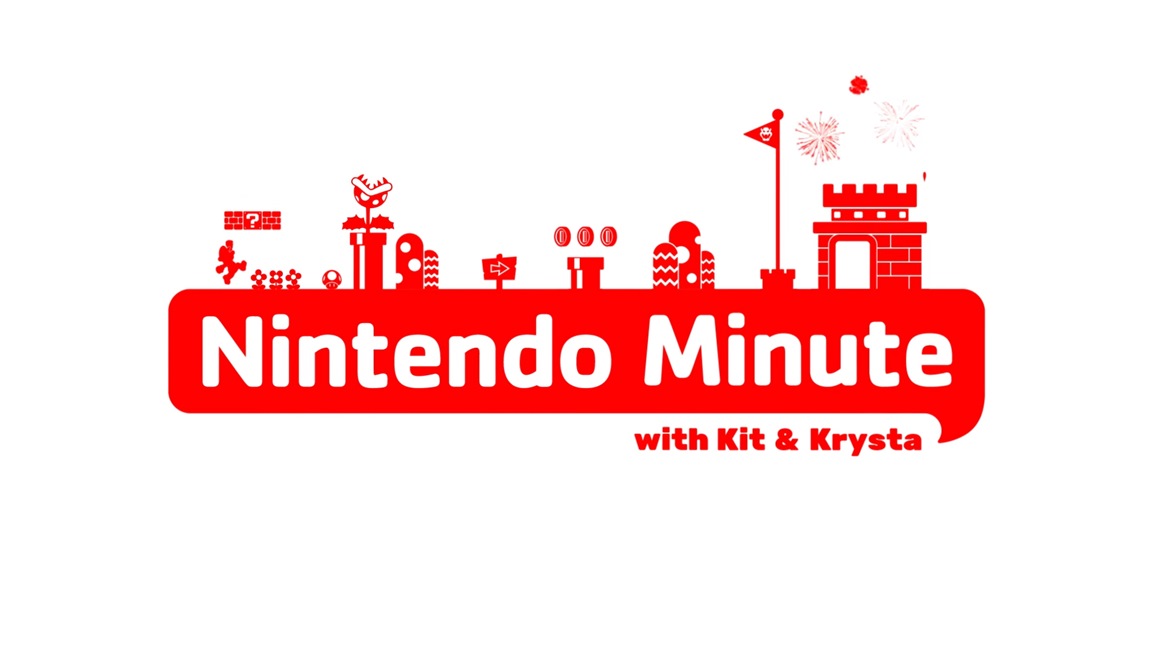 This week's episode of Nintendo Minute has gone live. In today's video, Kit and Krysta bring in a couple of guests to play Super Mario 3D World + Bowser's Fury online. Check out the full episode below.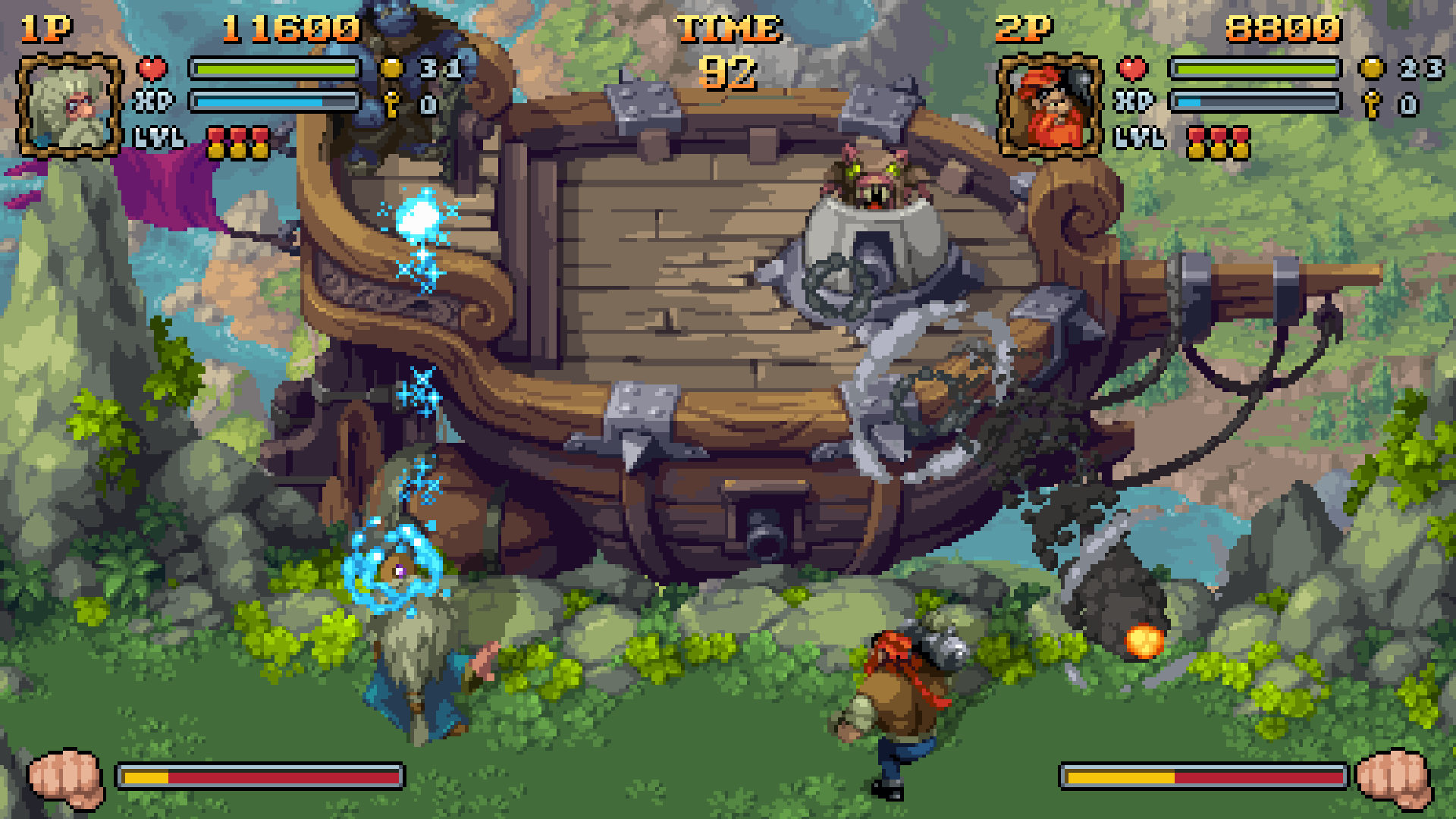 After it was funded on Kickstarter a year ago, the pixel-art arcade adventure Battle Axe was confirmed for Switch. Numskull Games will now be publishing, and it's been announced that the game is on track for April.
Here's an overview of Battle Axe: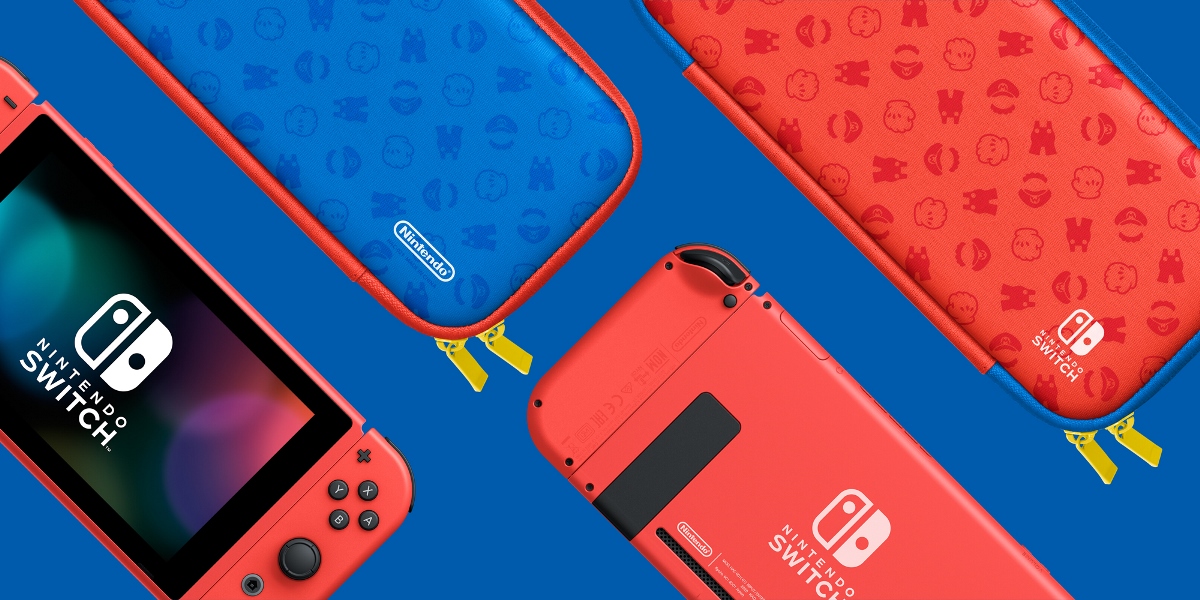 Amazon is the latest retailer to begin selling the Mario Red & Blue Edition Switch system. For those that are interested, it can be purchased here.
Other retailers started selling the Mario Red & Blue Edition Switch system earlier today. It's currently gone on GameStop, but Best Buy still has it here.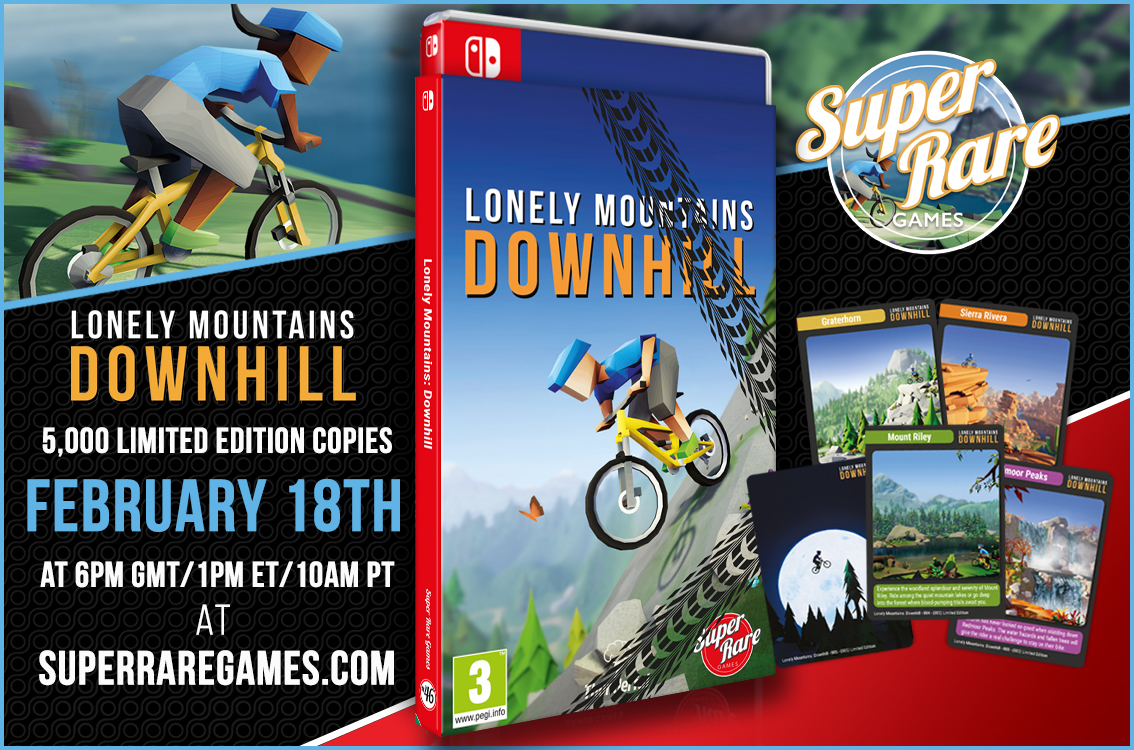 Super Rare Games has announced its latest physical release: Lonely Mountains: Downhill. The title is receiving a boxed version in partnership with Megagon Industries and Thunderful.
5,000 copies of the zen-like, physics-based downhill racing game will be produced. Each units includes all the current content on its cart, a full-color manual, interior artwork, an exclusive sticker, three trading cards randomly selected from the five-card set, and a collector's slipcover.
Pre-orders for Lonely Mountains: Downhill open here on February 18 at 10 AM PT / 1 PM ET / 6 PM in the UK / 7 PM in Europe.
Source: Super Rare Games PR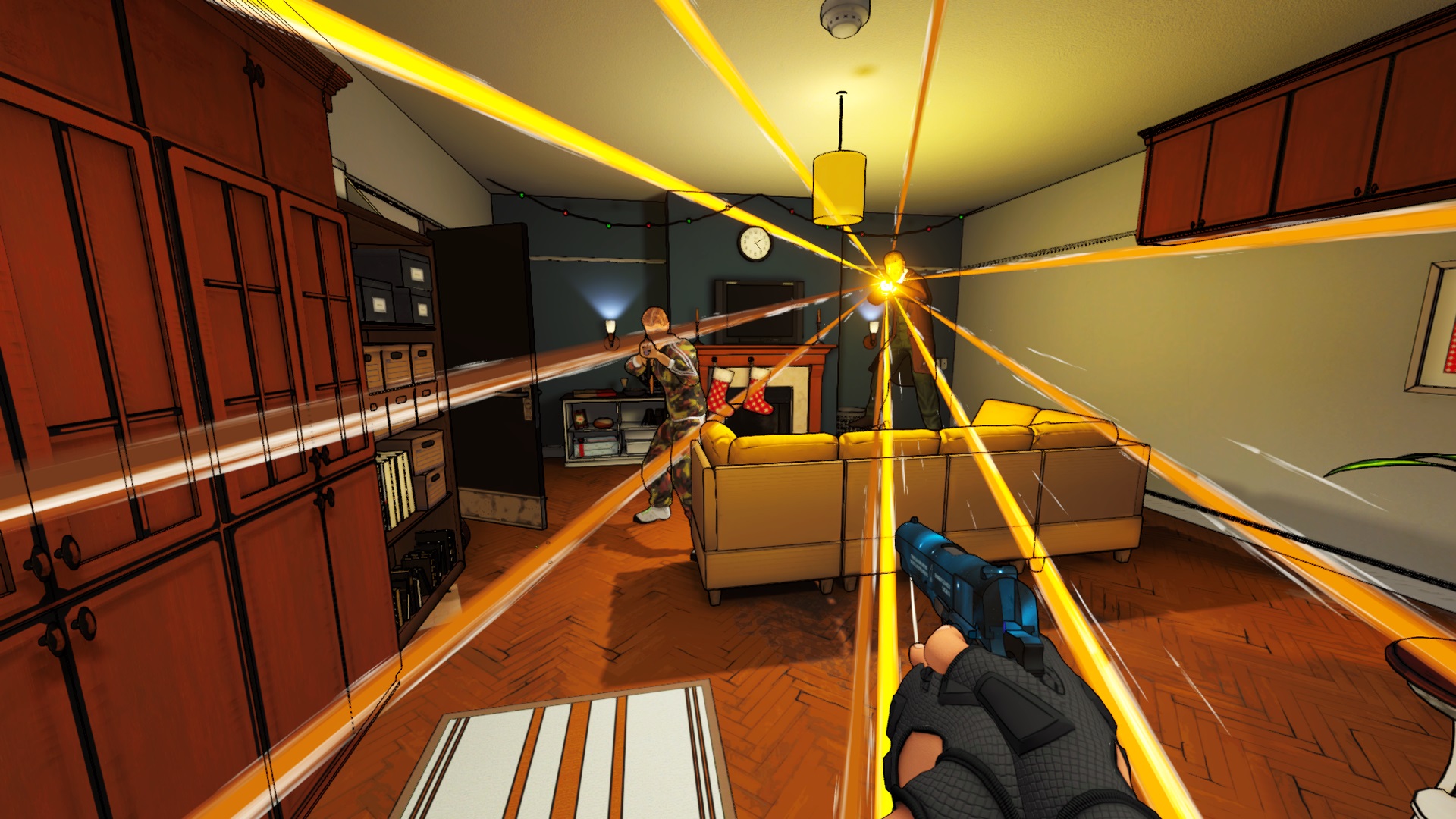 Numskull Games and Ground Shatter today announced RICO London, a follow-up to the 2019 title RICO. The faced-paced first-person shooter launches on Switch in June.
Here's an overview of RICO London, along with a trailer: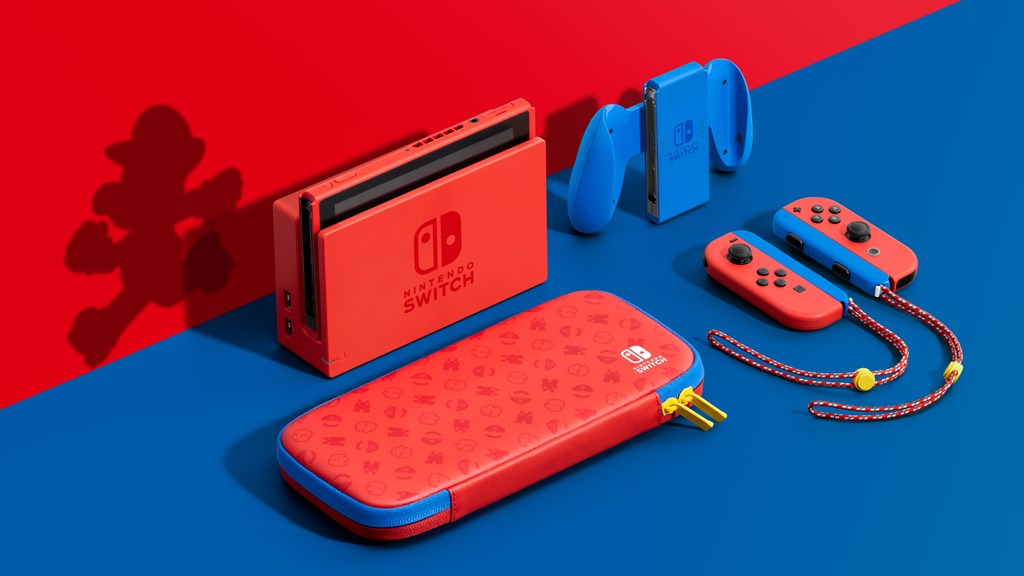 Best Buy now has the newly-released Mario Red & Blue Edition Switch system in stock. If you're interested in securing one, head on over here.
The Mario Red & Blue Edition Switch system already went up on GameStop earlier today. However, it seemed to sell out relatively quickly. It's unclear how much stock Best Buy has.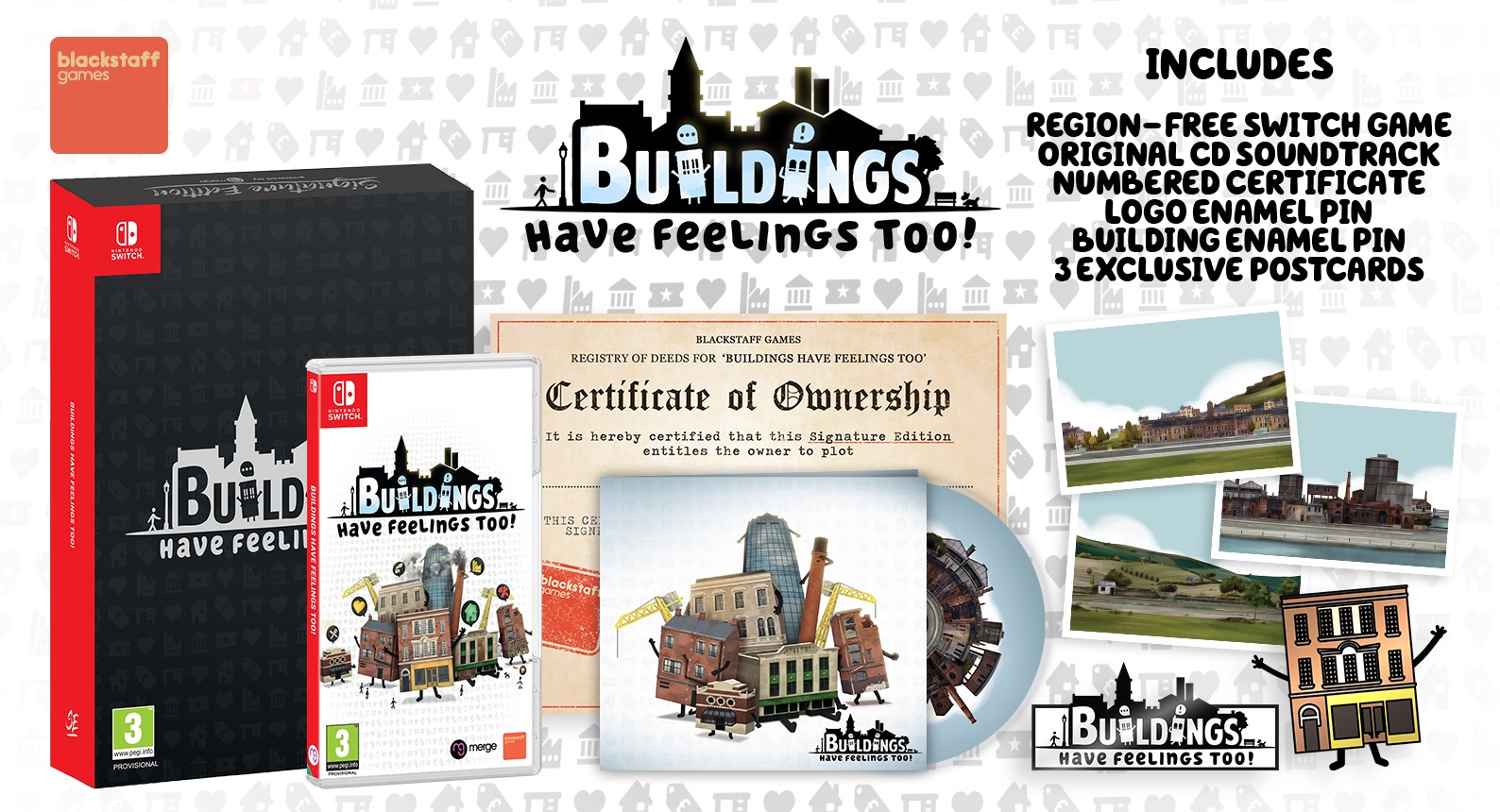 After it was announced in 2018, Buildings Have Feelings Too! now has a proper release window. The game will first launch digitally in March, followed by a physical version in May.
A Signature Edition with extra goodies is planned (pictured above), which can be pre-ordered here.
Here's an overview of Buildings Have Feelings Too!, along with a trailer: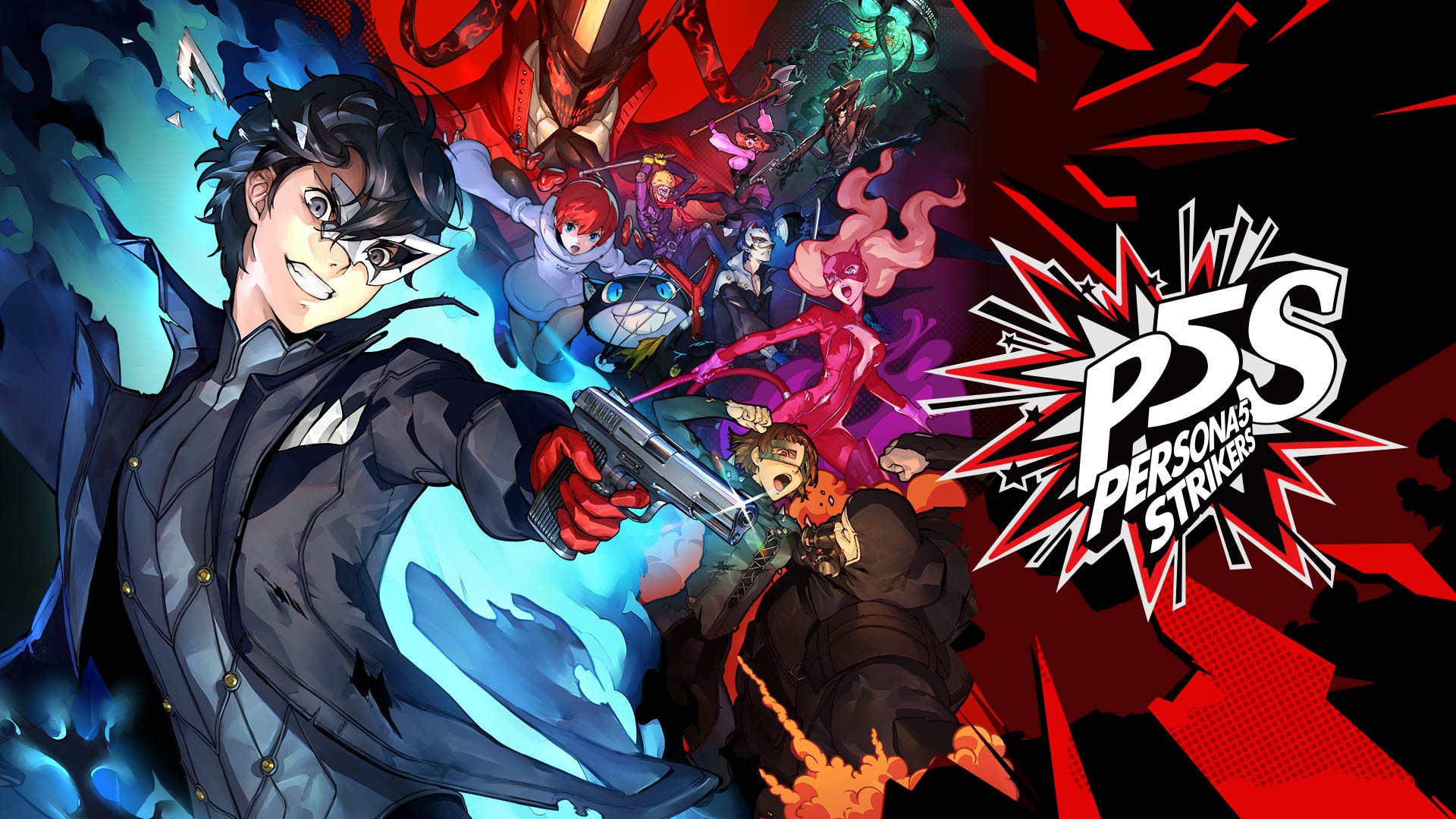 Atlus has released a new "Liberate Hearts" trailer for Persona 5 Strikers that dives into the adventure the Phantom Thieves take on in the game. Watch it below.
Persona 5 Strikers launches for Switch on February 23.