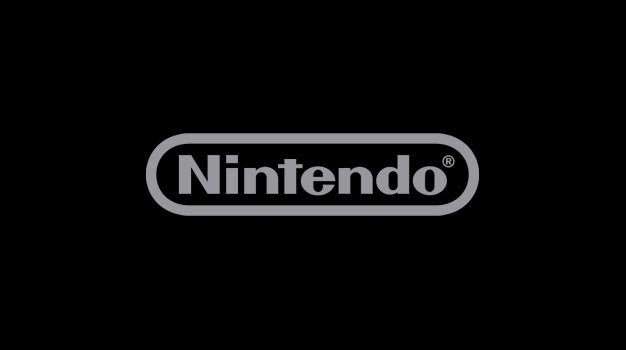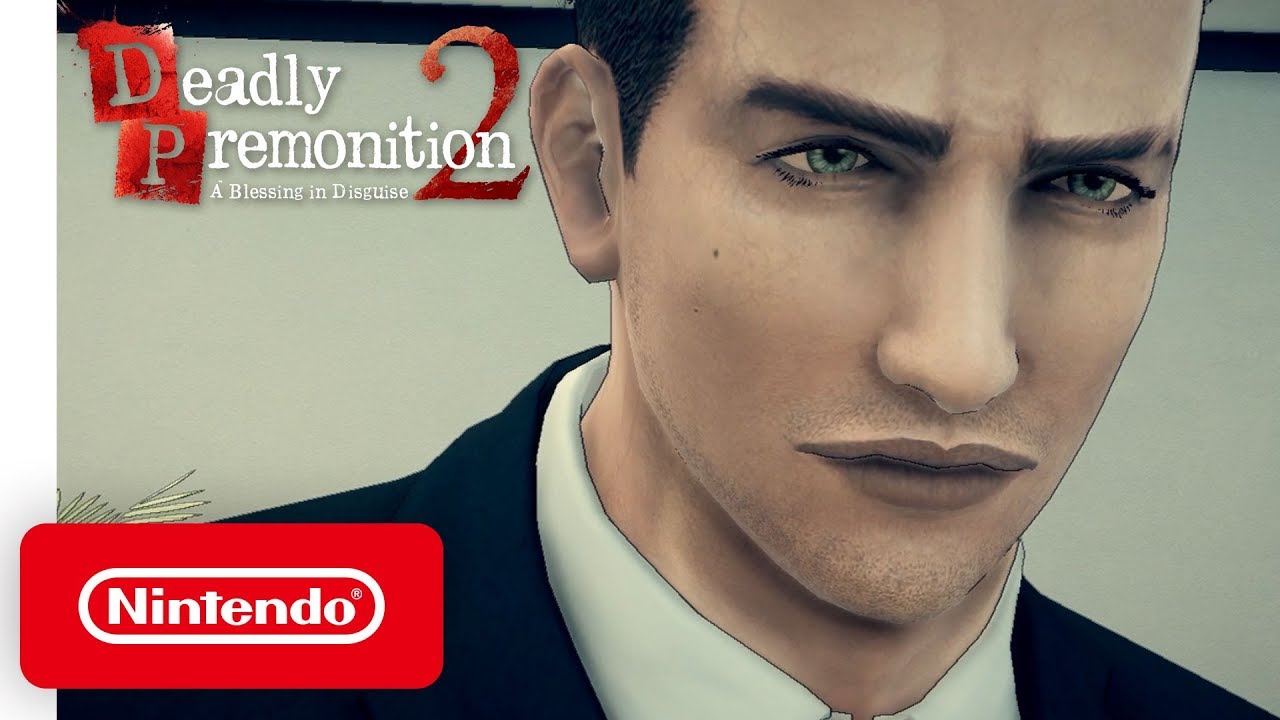 Deadly Premonition fans will recognize Jeff Kramer as the voice behind Francis York Morgan. At the very end of December, Deadly Premonition Archives spoke with Kramer, and tidbits from the discussion have started to make the rounds since then.
Kramer touched on the original announcement plans for Deadly Premonition 2, the scope of the project, and more. We even get to hear a bit about the series' first entry as well.
Here's the full roundup: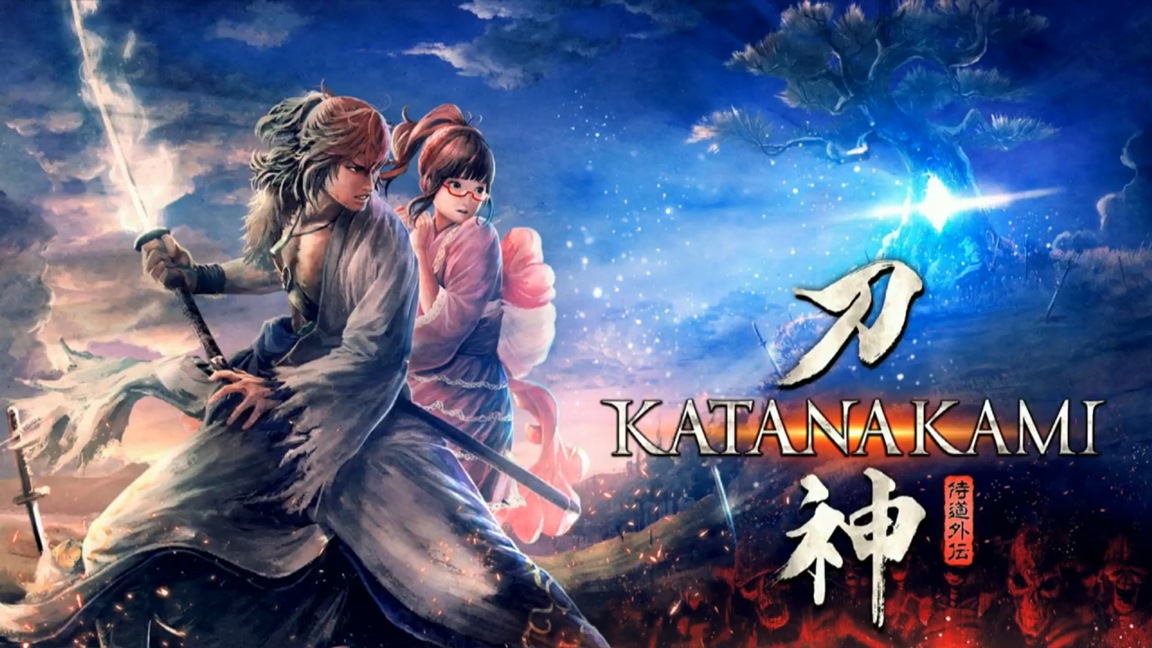 Katana Kami: A Way of the Samurai Story will soon be updated on Switch, bringing it to version 1.02. It includes several balance adjustments, fixes, and more.
Below are the full patch notes: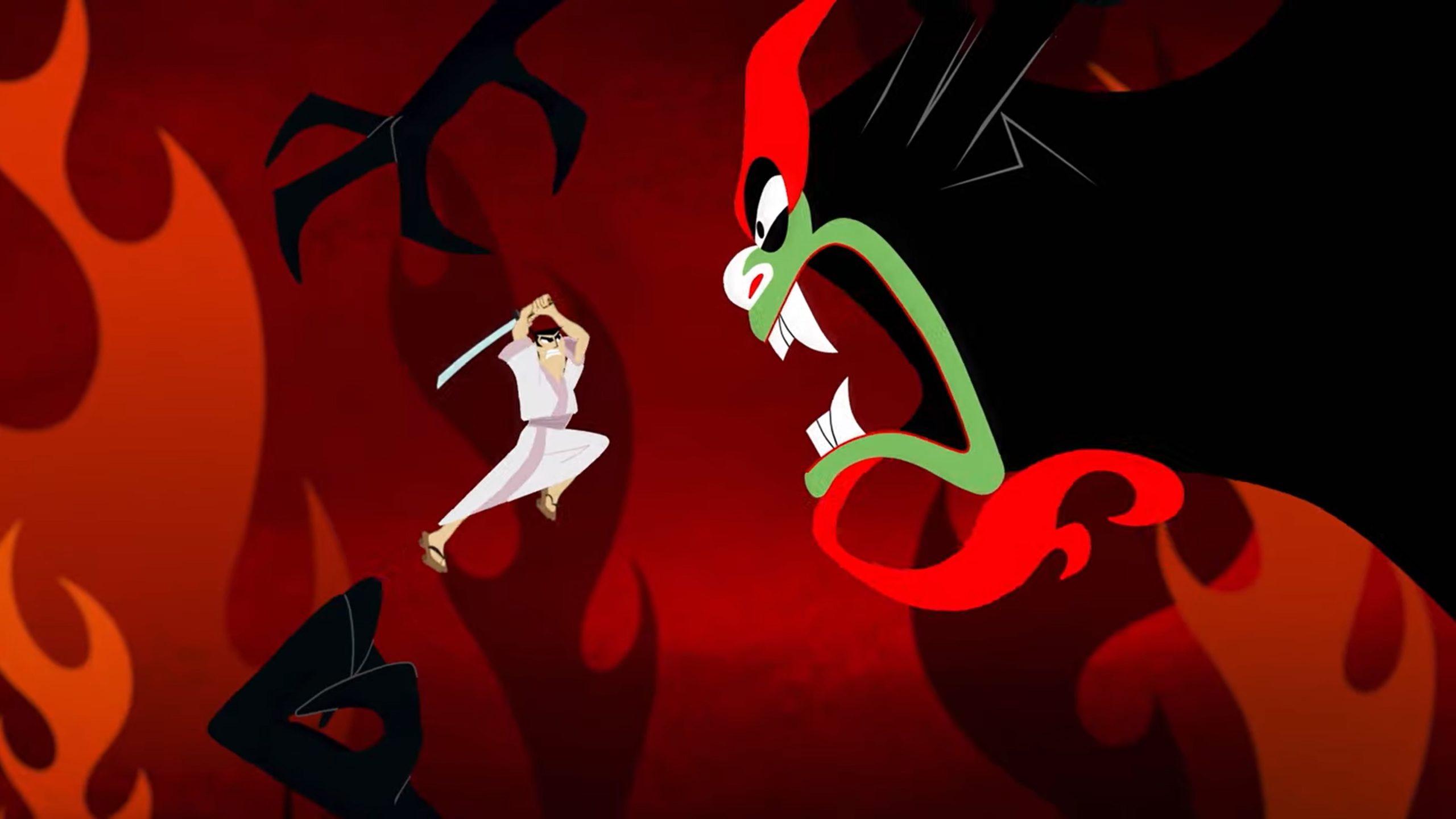 Samurai Jack is finally getting a new video game, as it was announced that Battle Through Time is coming to multiple platforms, including Switch. At PAX East 2020, series creator Genndy Tartakovsky and head writer Darrick Bachman were on hand to talk about the new project.
During the fan Q&A, the two were asked why the direction was ultimately decided to be 3D rather than 2D. Tartakovsky started off by stating the following: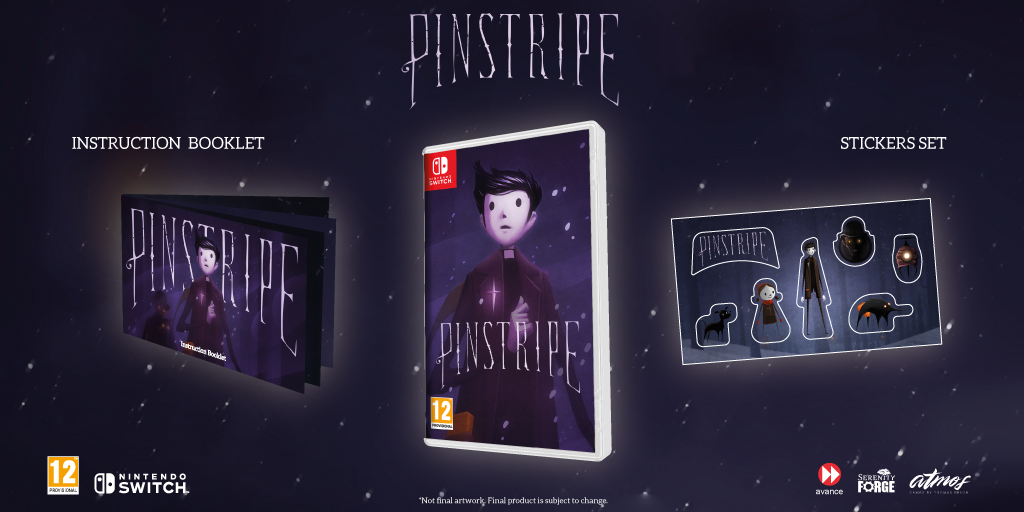 Avance recently announced plans to produce a physical version of Pode. That's not the only game the company is working with, as Pinstripe is also going to retail. All copies will include an instruction booklet and sticker set.
Pinstripe first came to Switch back in October 2018. To get you up to speed on what the game has to offer, check out the following overview: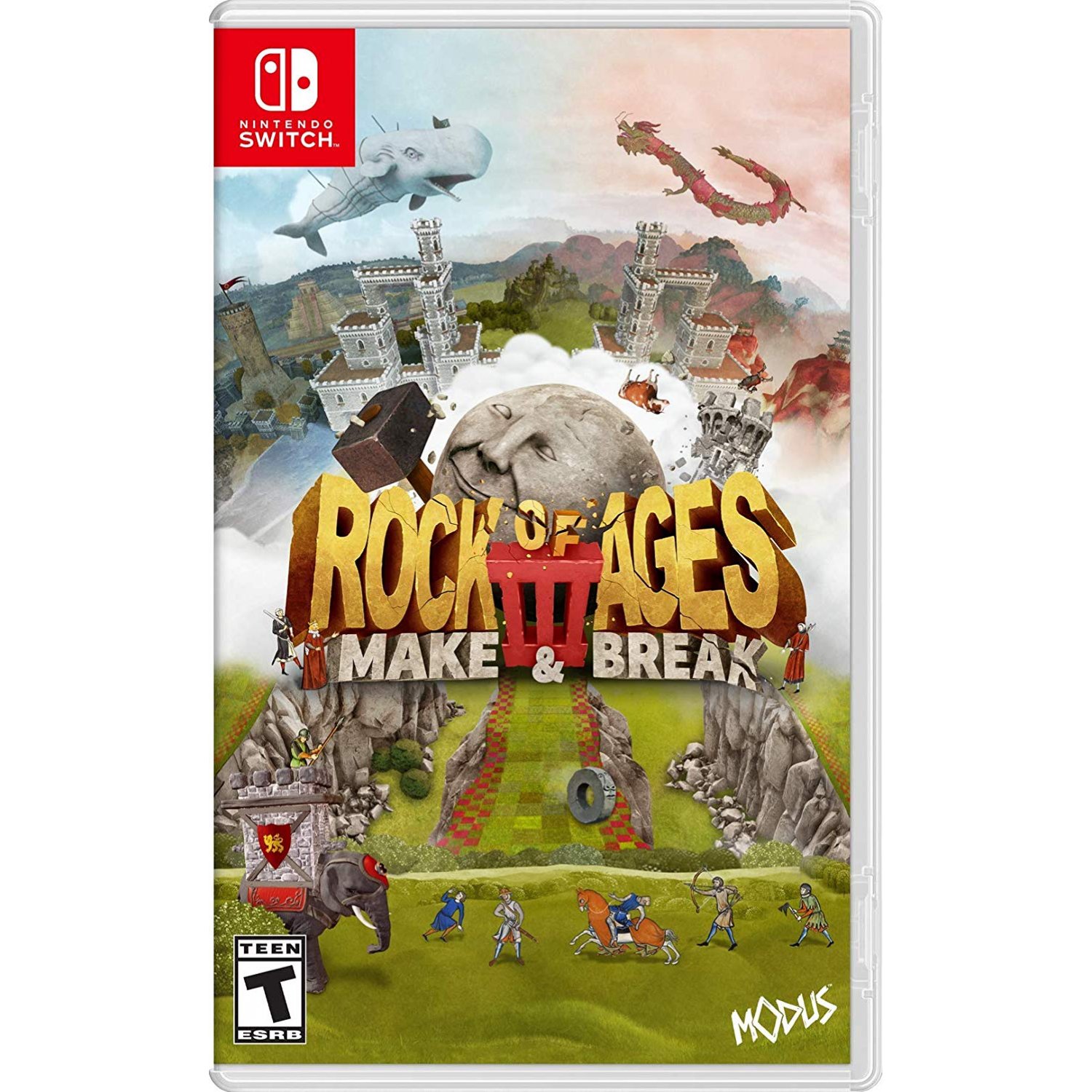 Play-Asia has posted the boxart for Rock of Ages 3: Make & Break. Get a look at the game's packaging image above.
Rock of Ages 3: Make & Break releases on Switch later in 2020.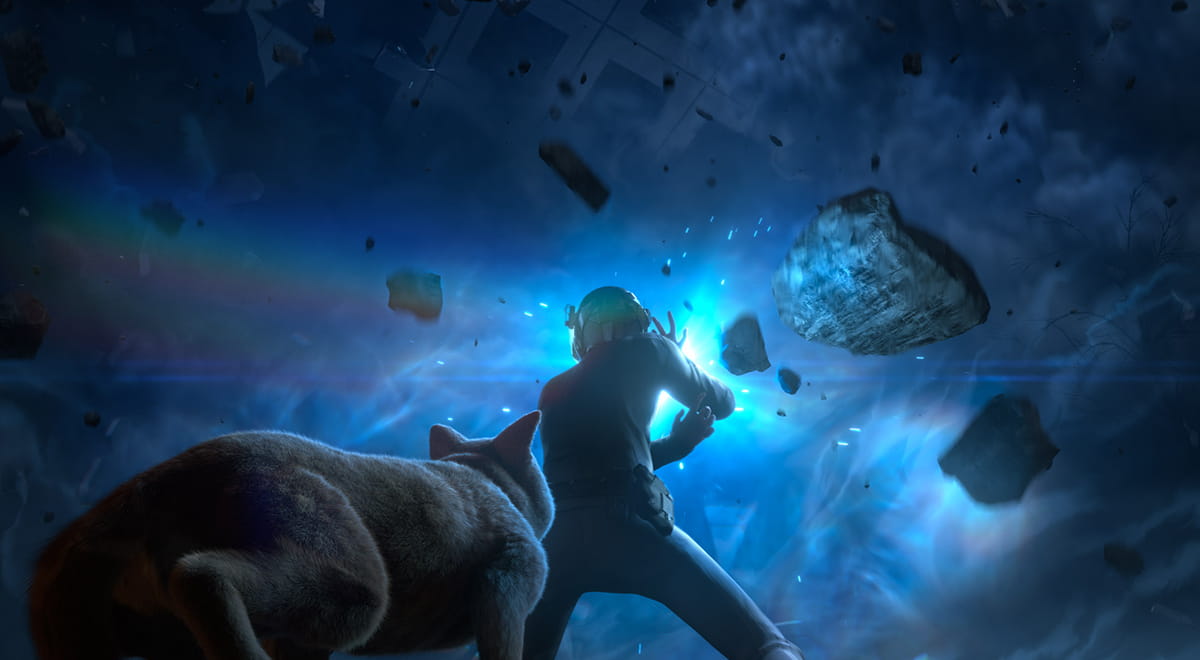 PlatinumGames recently announced Project G.G., a new game from Hideki Kamiya. It's been referred to as the third game in Kamiya's hero saga following Viewtiful Joe and The Wonderful 101. They aren't really linked in any way, but it's the hero concept that binds them together.
One could say that Viewtiful Joe and The Wonderful 101 opted for a stylized approach with an animated look. Based on what we've seen of Project G.G. so far, it seems to be going for a more realistic look.
During a panel at PAX East 2020 last week, Kamiya commented on Project G.G.'s visual direction. He shared the following: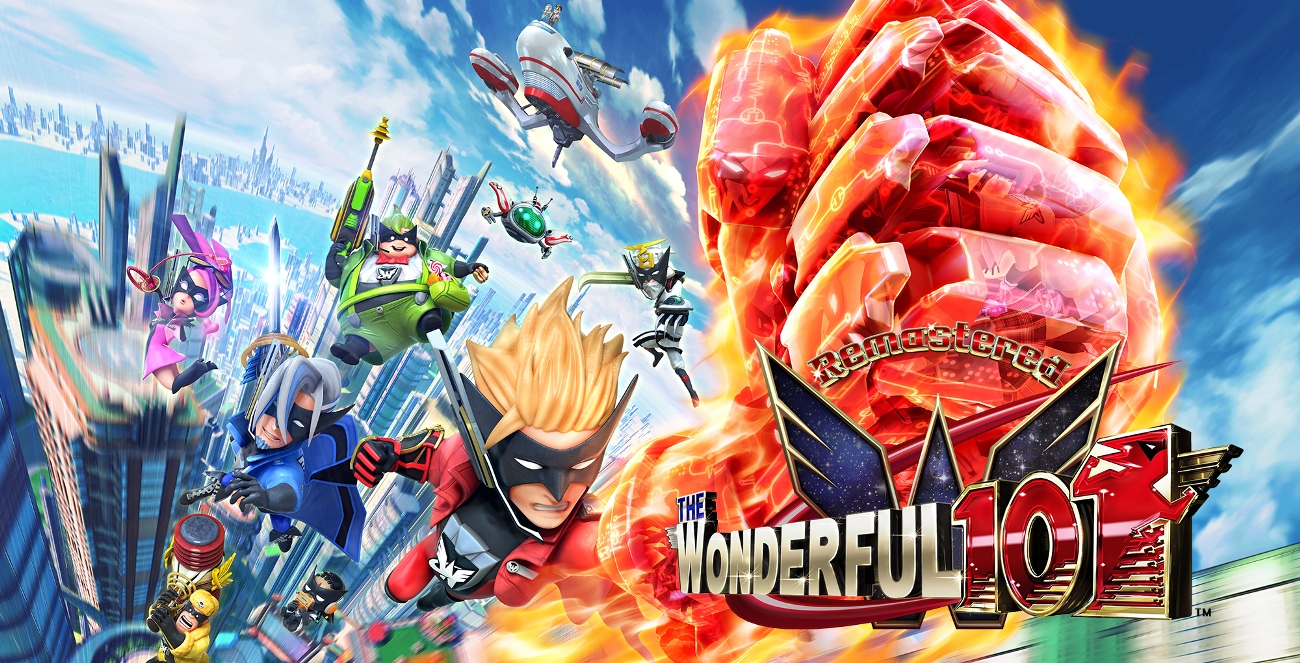 One of the last stretch goals for The Wonderful 101: Remastered on Kickstarter was a pair of new orchestral recordings. Although the campaign itself ended yesterday just slightly short of the required $2.25 million, PlatinumGames will be making it happen. Extra donations received during a Twitch stream prior to the end of the Kickstarter boosted the total amount.
"The Won-Stoppable Wonderful 100" (English Version, Japanese Version) and "Tables Turn" will be re-recorded with a full orchestra and implemented in the game. Both will be on any full soundtrack release, and possibly the abridged soundtrack as well.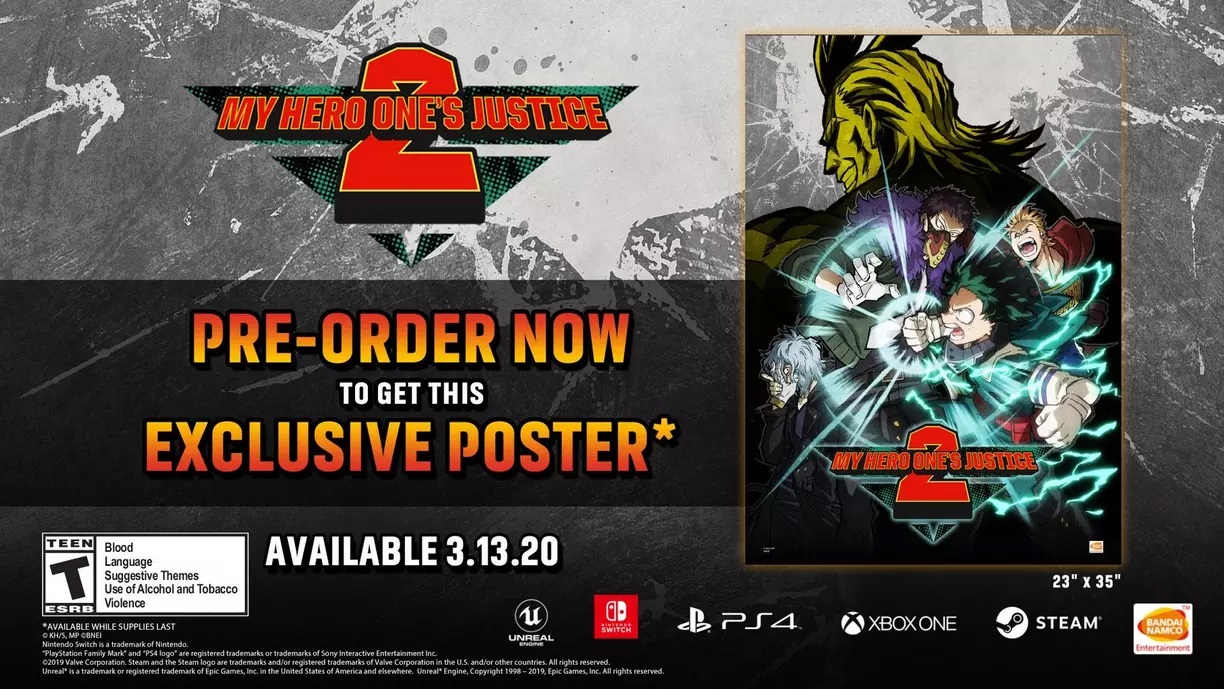 GameStop has announced a pre-order bonus for My Hero One's Justice 2. By pre-ordering the game, you'll receive the poster pictured above.
My Hero One's Justice 2 is just a week away – the game launches on March 13. Pre-order on GameStop here.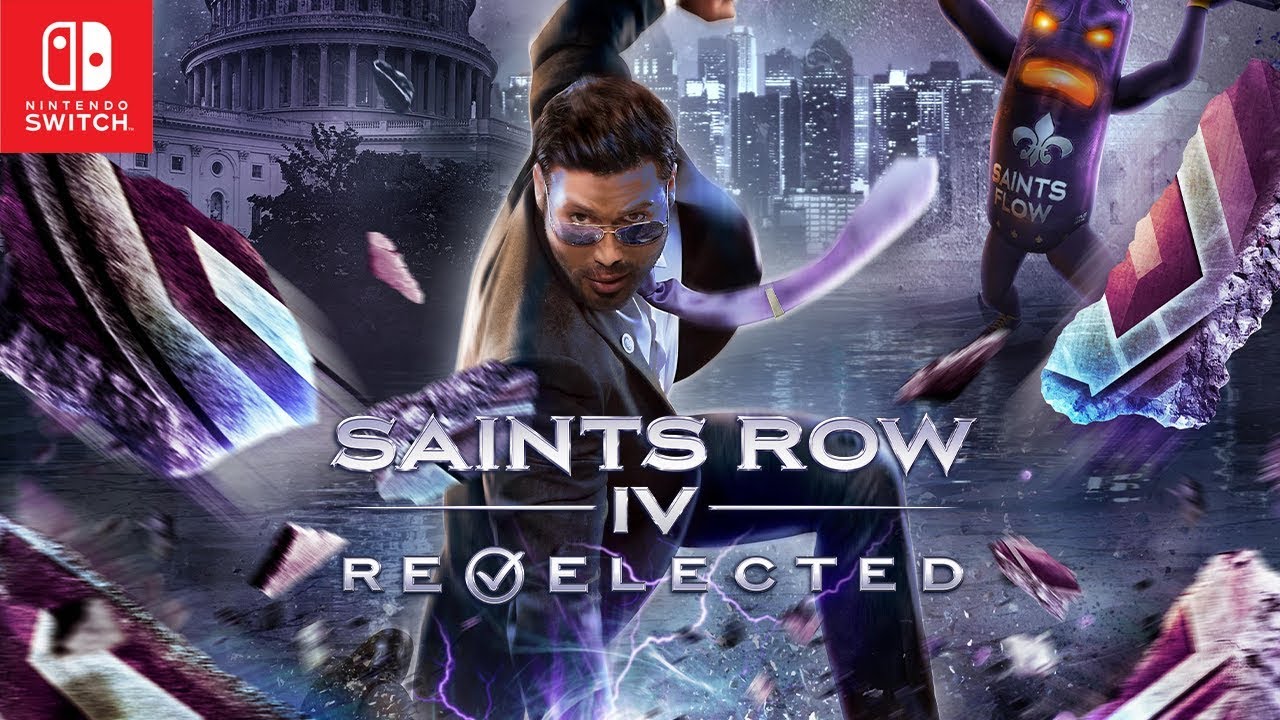 Deep Silver has passed along new screenshots from Saints Row IV: Re-Elected on Switch showing actual gameplay. Get a look at the images below.
Saints Row IV: Re-Elected launches for Switch on March 27.