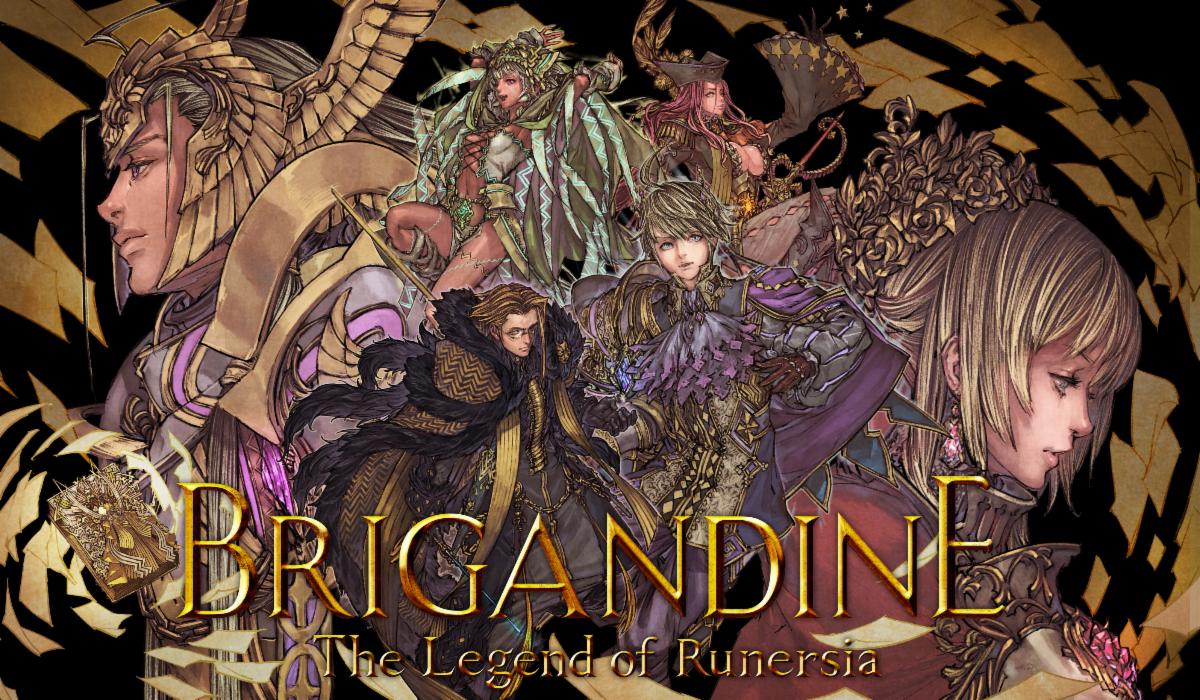 It's been a long time since Brigandine has seen a new entry in the series, with the last game launching in 1998 in Japan for the original PlayStation. With 22 years of absence, many may have wondered if there would ever be a new release, or if the games were done for good.
In an interview with Siliconera, Happinet's Kazuhiro Igarashi explains why now is the right time for the series to make its return: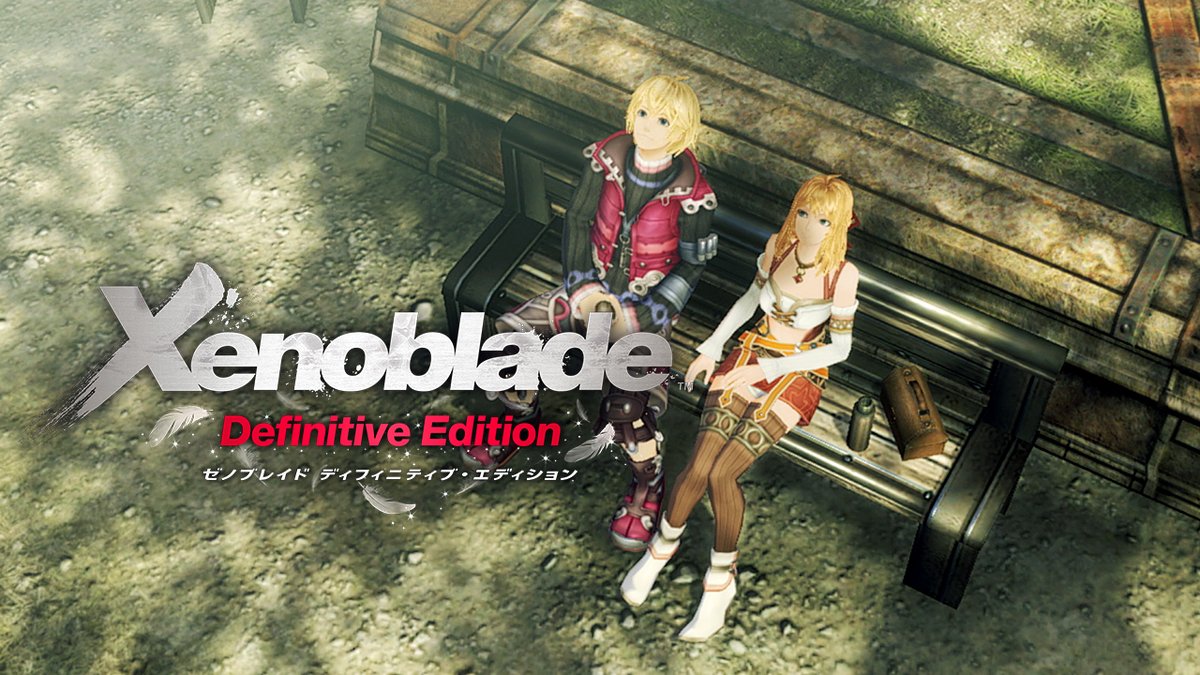 This week's Famitsu review scores are as follows: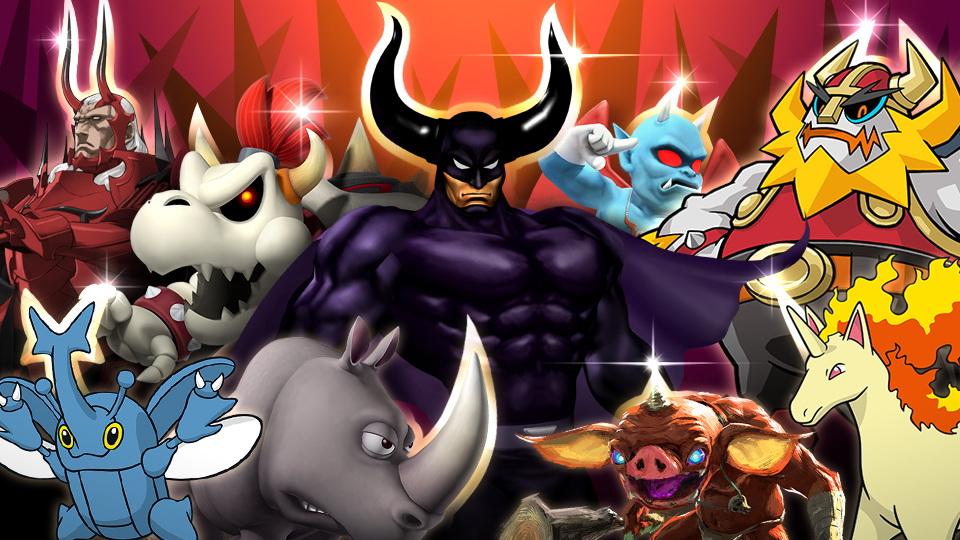 Super Smash Bros. Ultimate will host its latest Spirit Board event this week. This time around, it features characters with horns. Players can earn snacks by defeating them.
The new Spirit Board event goes live on June 19. Similar to previous ones, it'll last for three days.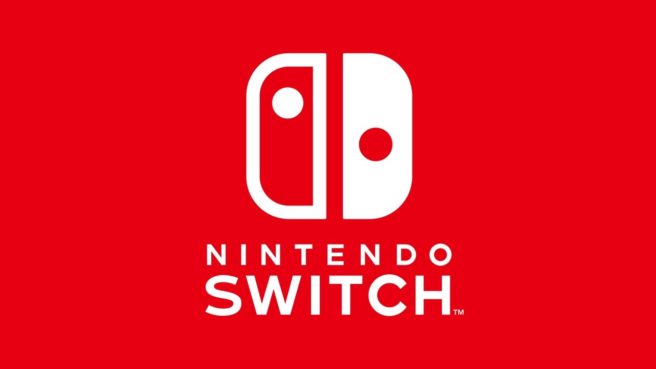 Nintendo has a tendency to take a strong stance against the modification of its hardware. Piracy has been a particularly notable issue over the years, which has prompted the company to pursue legal action time and time again. We're now seeing the latest instance of this by sending a cease-and-desist letter to a company that only installs mod chips obtained elsewhere.
The affected company is Logistics Consulting LLC, which has recently offered a "Nintendo Switch SX CORE SX LITE Mod Chip Service" on its website. While it doesn't actually make or sell mods, it does provide that installation service. That was enough to set off Nintendo, with the Big N's lawyers arguing that it violates the anti-circumvention and anti-trafficking clauses of the Digital Millennium Copyright Act.
Nintendo of America said in a statement to Ars Technica: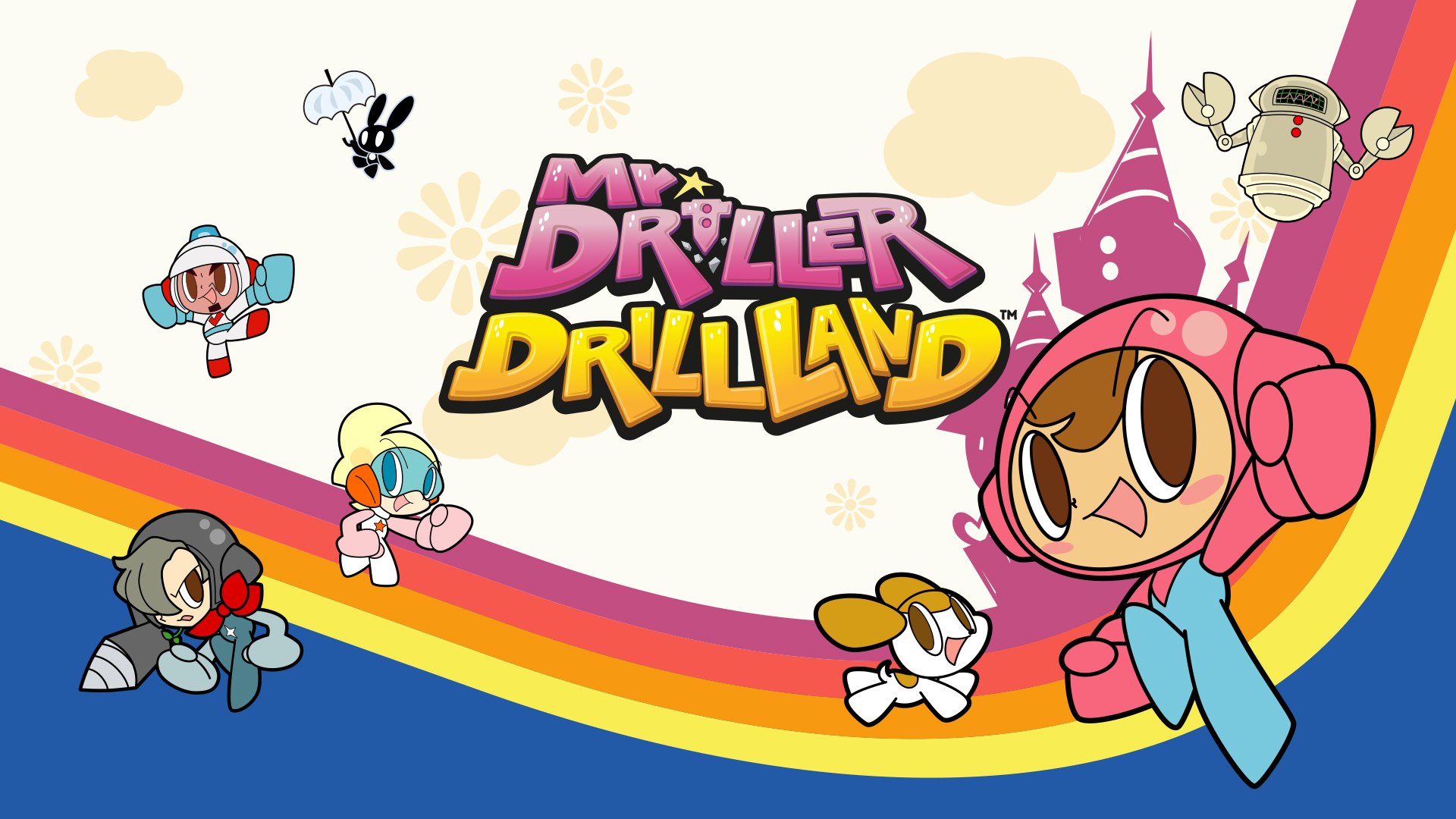 Bandai Namco has uploaded a new commercial for its puzzle-action game Mr. Driller DrillLand. Get a look at the advert below.
Mr. Driller DrillLand launches for Switch on June 25.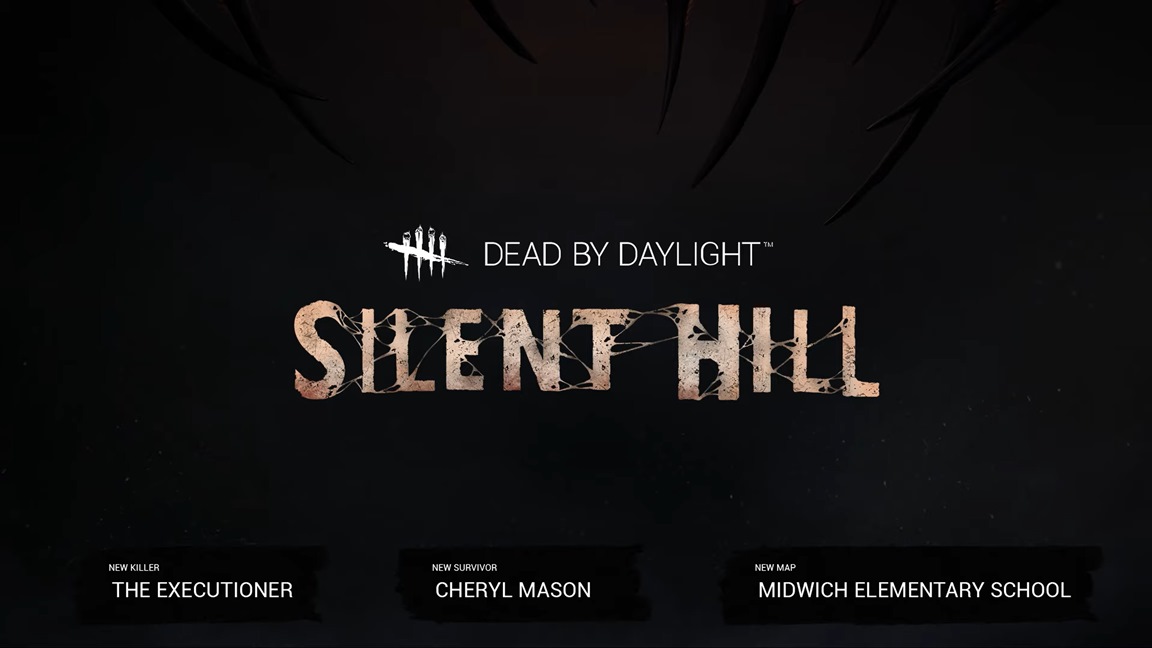 With the new Silent Hill collaboration in Dead by Daylight, we have the latest trailer as well as some footage from the Switch version. Both videos can be found below.
Dead by Daylight is available on Switch both physically and digitally.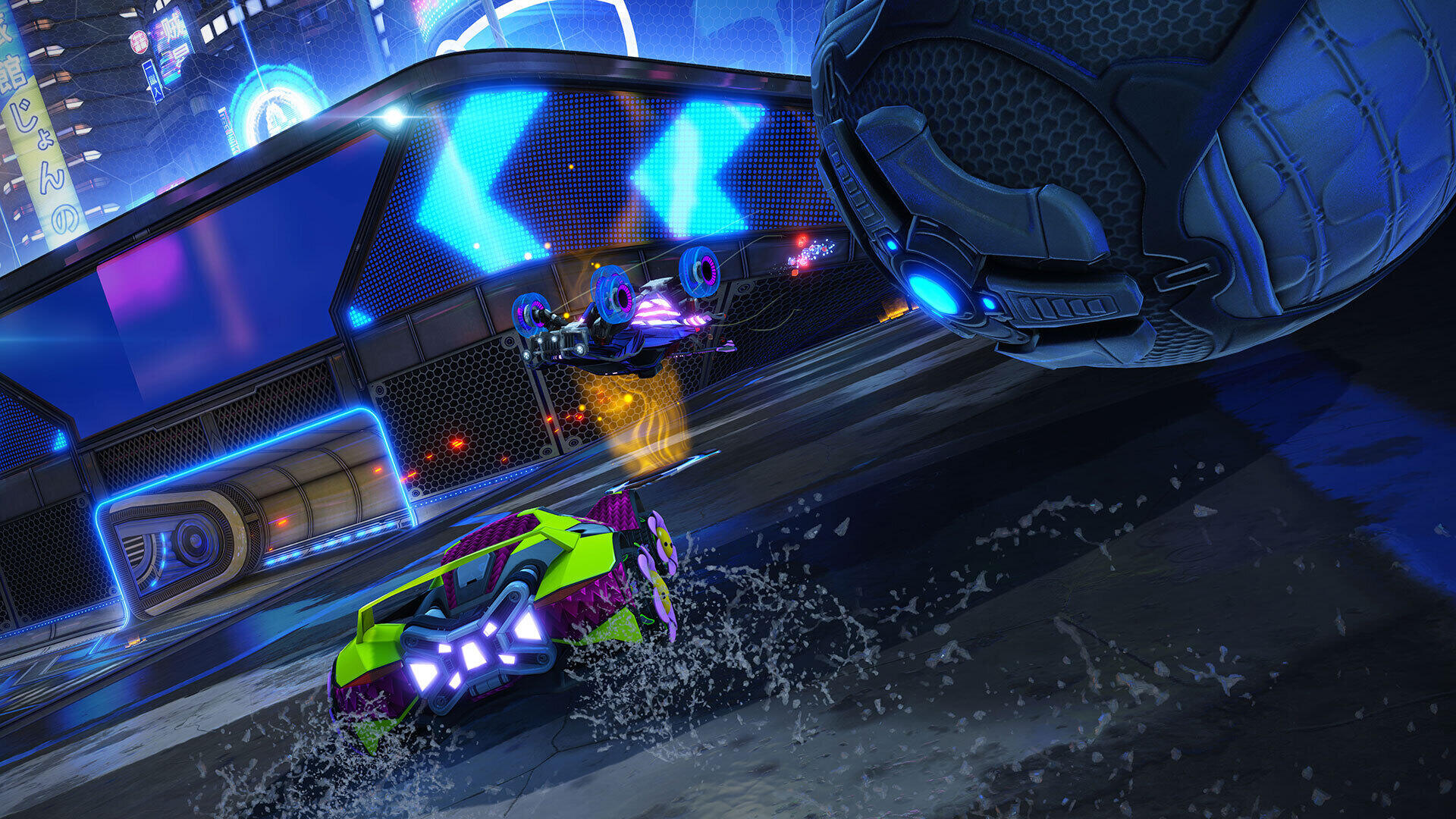 Rocket League has received its latest update on Switch. Version 1.78 is out now, though it will display as version 1.3.2 on your system.
Today's update prepares Rocket League for future content releases. Additionally, improvements have been made to Bump and Demolition detection.
The full patch notes are as follows: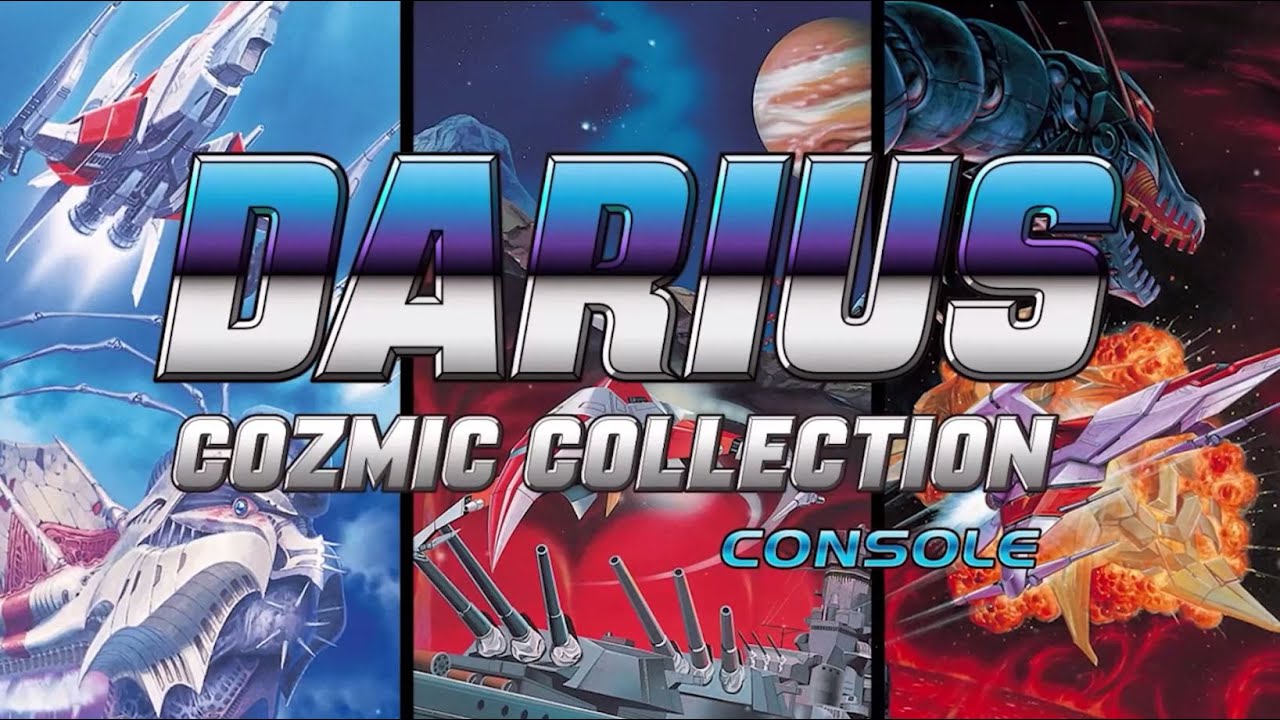 Darius Cozmic Collection Console and Darius Cozmic Collection Arcade both made it to Switch in the west today. For a look at some footage, view the videos below.
Darius Cozmic Collection Console and Arcade are available for Switch in the west via the eShop. We have more information here.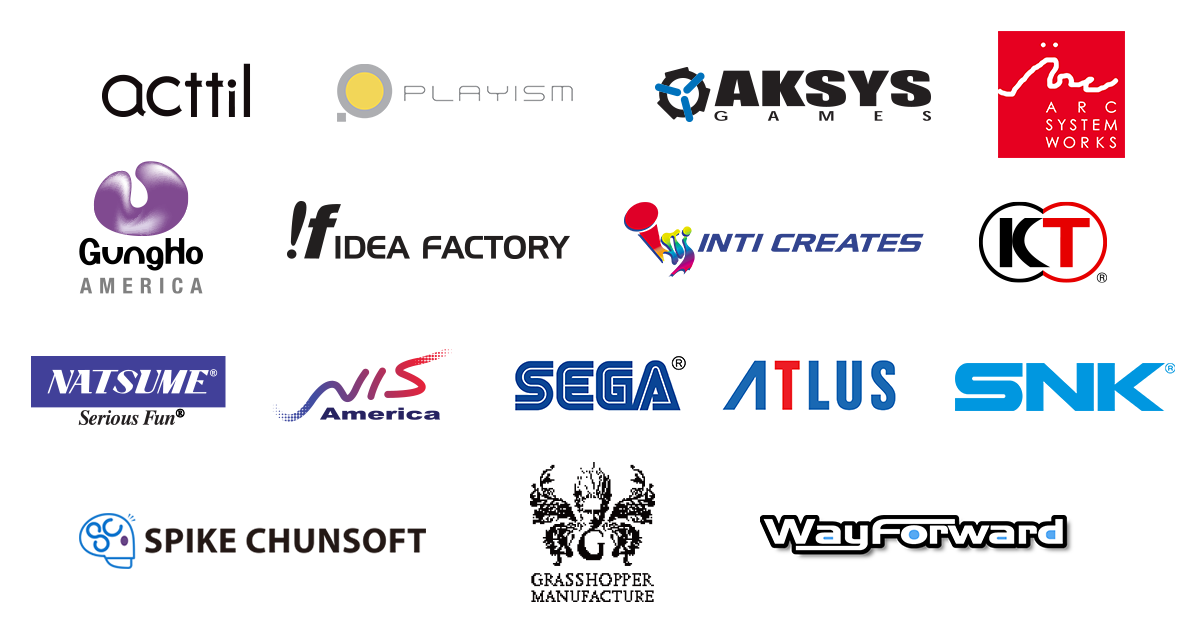 New Game+ Expo has shared a new teaser video ahead of next week's event, teasing what's to come during the presentation.
Inti Creates, Aksys Games, Natsume, NIS America, and Playism will be making announcements. Acttil, Arc System Works America, SNK Corporation, Spike Chunsoft, and WayForward also have surprises in store. Finally, we'll be hearing about upcoming releases from GungHo Online Entertainment America, Idea Factory International, Koei Tecmo America, and SEGA / Atlus.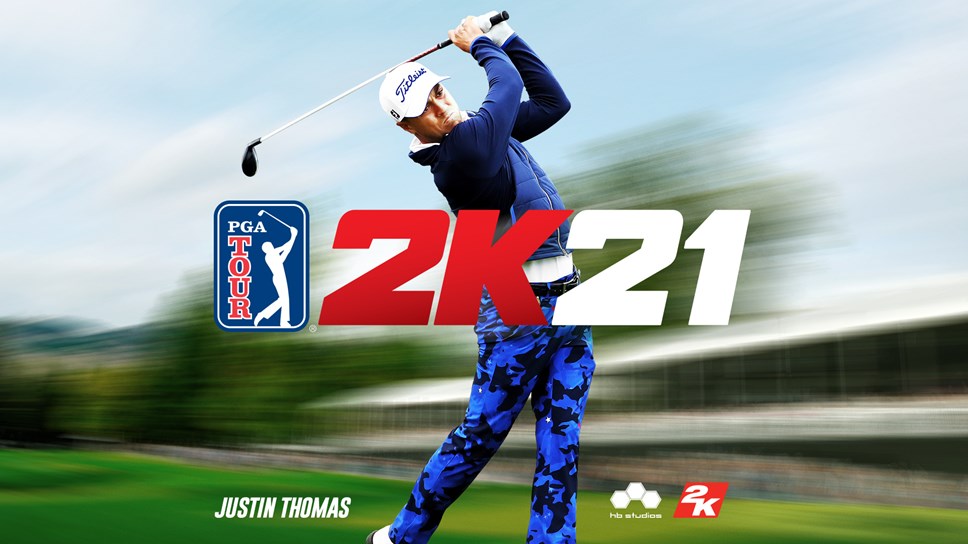 2K Sports and HB Studios have offered up a first look at the Career Mode in PGA Tour 2K21. The game will feature 12 tour pros and 15 licensed courses, along with a MyPlayer creation aspect.
Here's the video:
PGA Tour 2K21 launches on August 21.