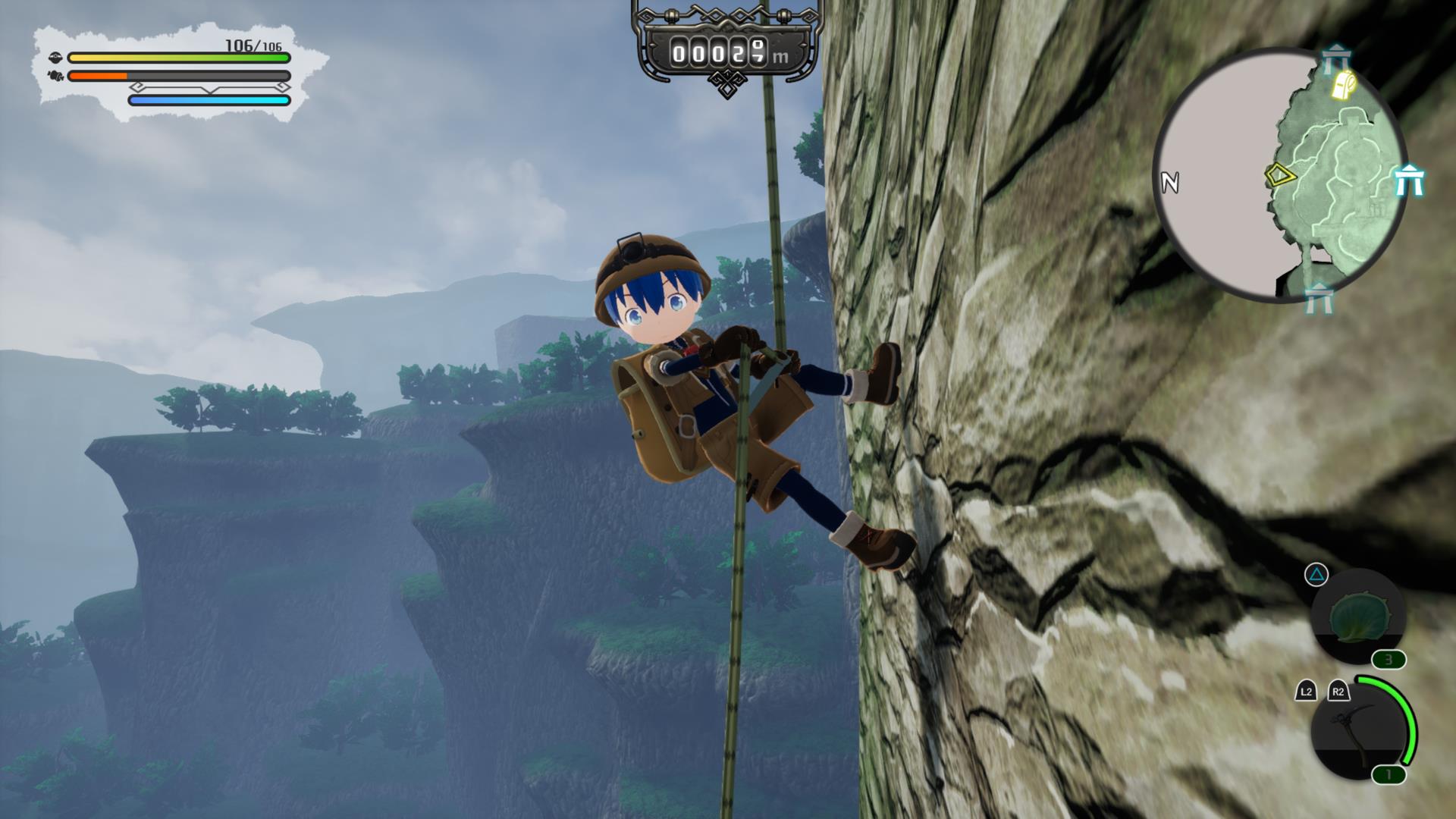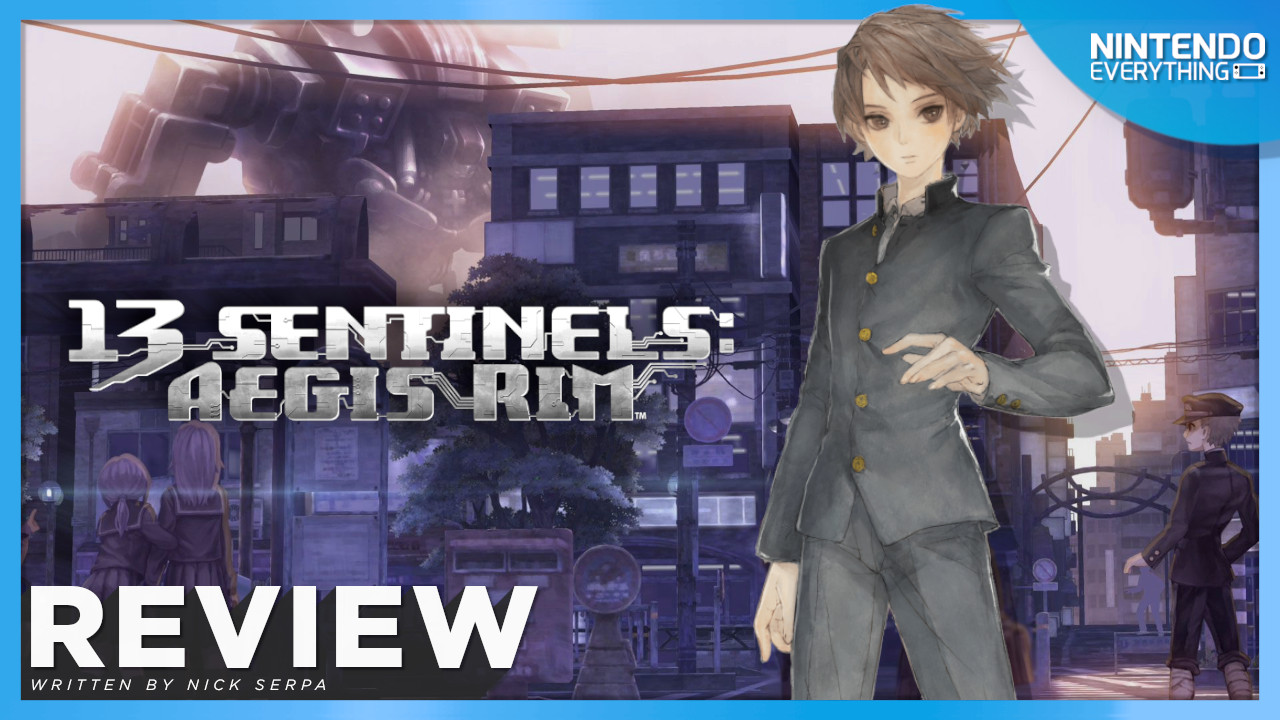 System: Switch
Release date: April 12, 2022
Developer: Vanillaware
Publisher: Atlus
---
If any game is a shining example of the artistic potential of video games as a medium, I cannot think of a better recent example than 13 Sentinels: Aegis Rim. It is that rare type of narrative-driven experience that could only really exist as a game: a sprawling science-fiction epic with no less than 13 playable protagonists, that somehow manages to be both a beautiful side-scrolling adventure and a deep, exhilarating real-time strategy game. With so many moving pieces and a lengthy 40-hour runtime, 13 Sentinels: Aegis Rim could have very easily been a confusing, unfocused mess of a game, but somehow, all of these disparate elements fuse into nothing less than a masterpiece.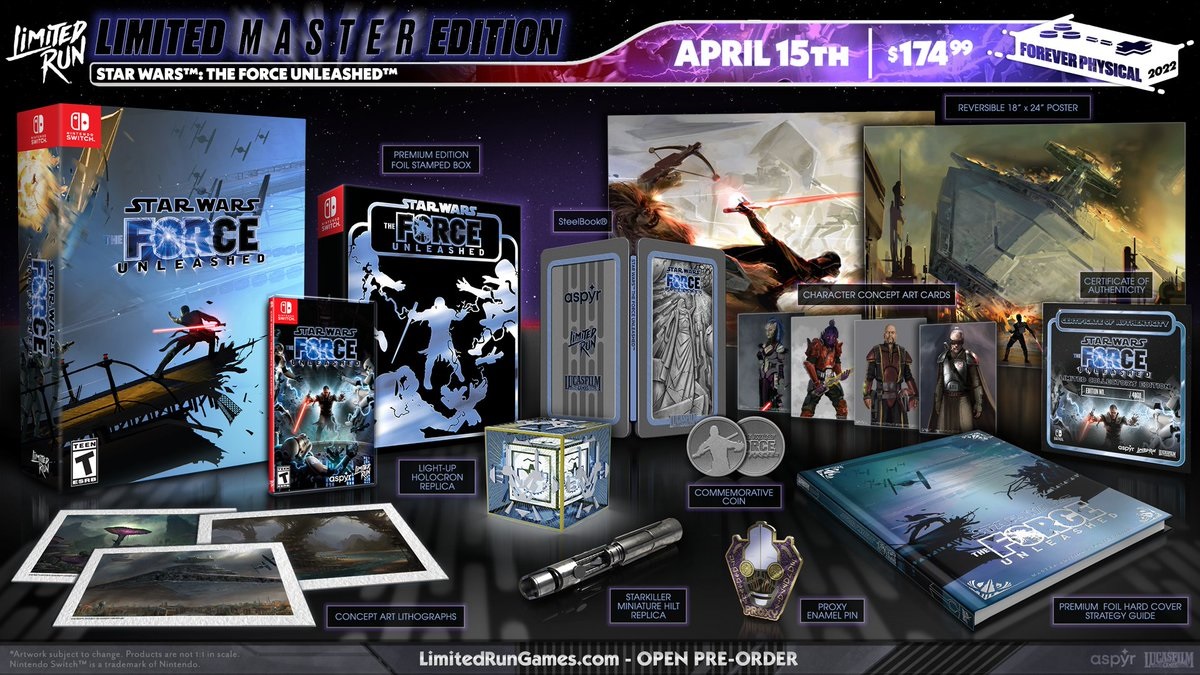 The upcoming release of Star Wars: The Force Unleashed for Switch will have physical versions, Limited Run Games has revealed. There'll be a standard copy, Premium Edition, and Master Edition.
The Premium Edition includes a copy of the game, foil stamped box, steelbook, 18″ x 24″ reversible poster, character concept art cards, commemorative coin, proxy enamel pin, and certificate of authenticity. The Master Edition includes all of these physical goodies plus a strategy guide, light-up Holocron replica, concept art lithographs, and Starkiller miniature hilt replica.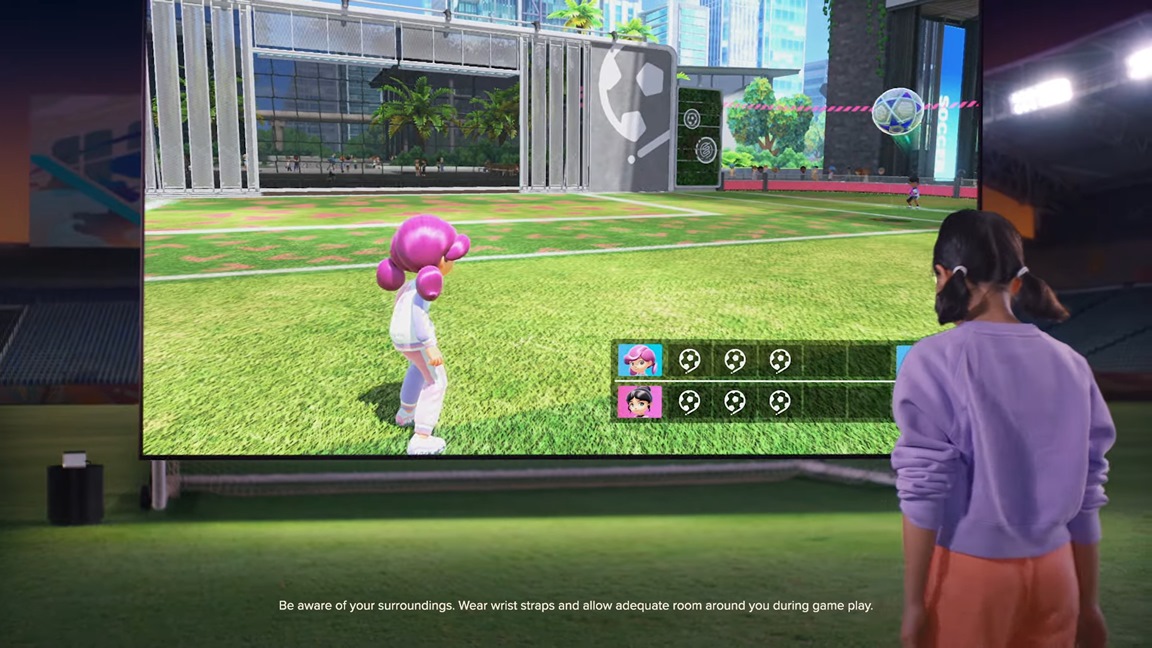 Nintendo has published a minute-long "Run This House" trailer for Nintendo Switch Sports. In it, we have a mix of gameplay and live action footage.
Here's some information about the title:
WildSphere has announced that Oxide Room 104, a psychological horror game, is currently in development for Switch. It will be out sometime this summer.
Oxide Room 104 has players taking control of Matthew, who wakes up at Night Soul Motel "but has no idea how he got to the bathtub in room 104." The ultimate goal is to leave the area, "but a terrifying presence will prevent him from doing so." Choices players make throughout the game impact the story. WildSphere teases: "Each time Matthew dies he returns to the bathtub in room 104, consuming his flesh and feeding his madness."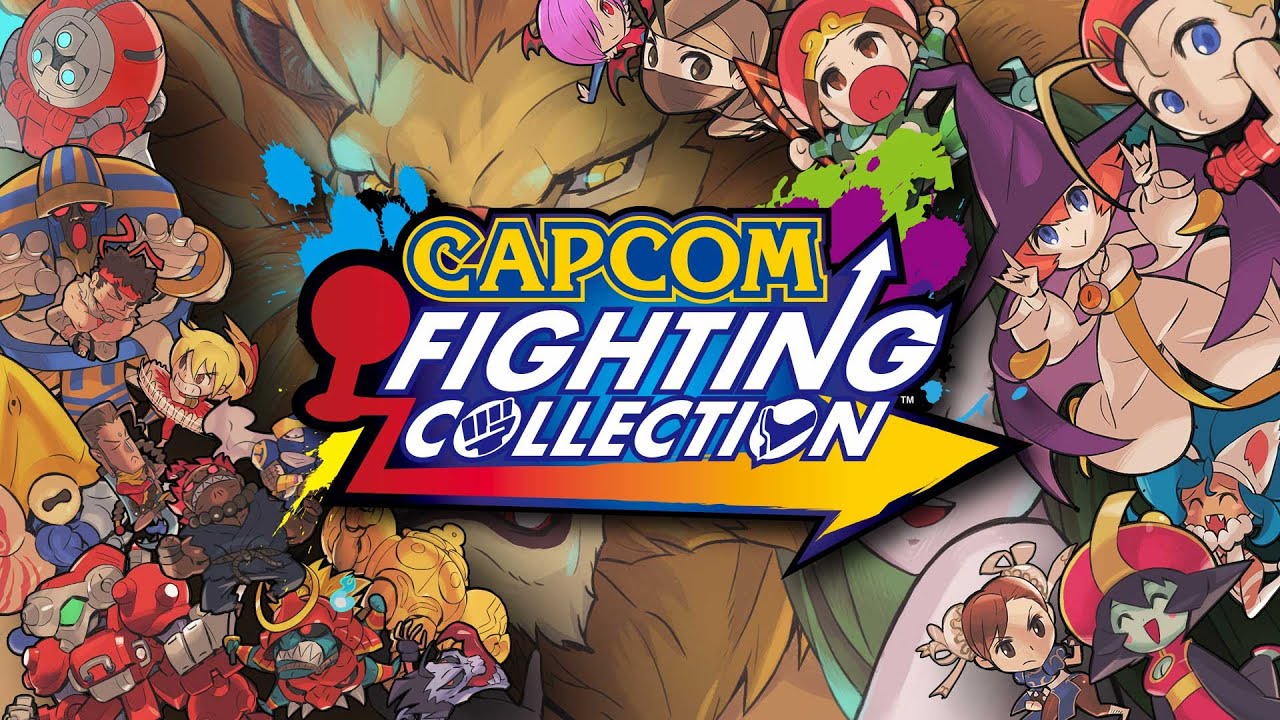 A new Capcom Fighting Collection trailer is in that shows off the package once again and reveals pre-order plans.
Those that put in a reservation will receive bonuses, including 18 music remixes plus new illustrations. The lineup includes: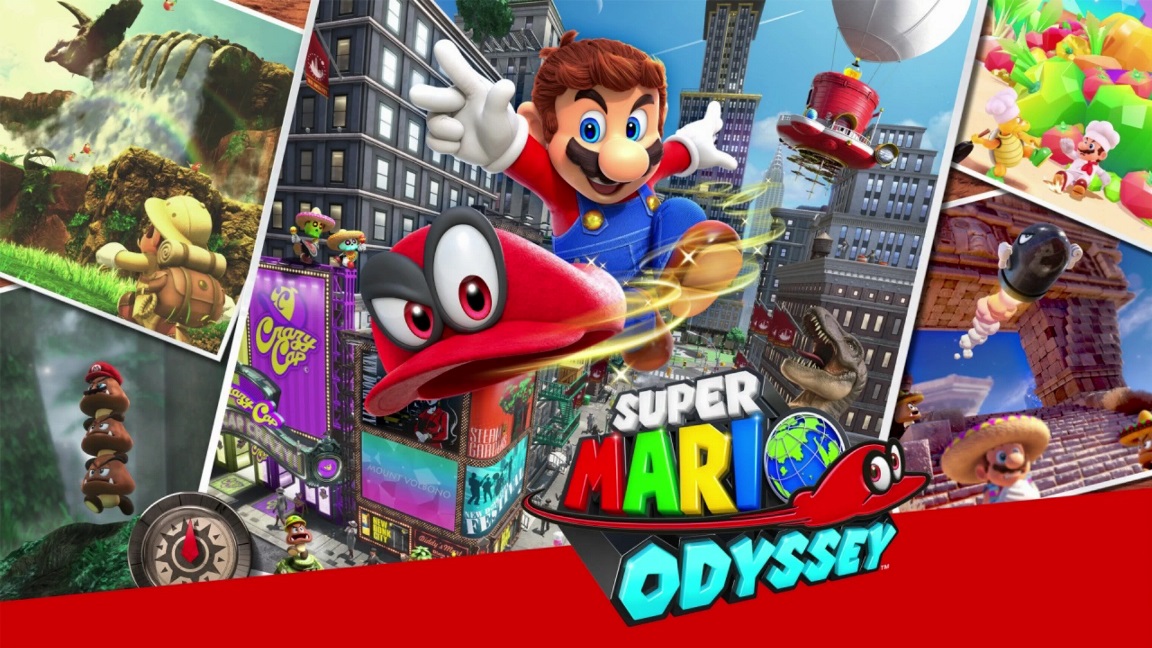 Amazon and Best Buy have kicked off a new sale on some notable first-party Switch games. The lineup includes The Legend of Zelda: Breath of the Wild, Super Mario Odyssey, Fire Emblem: Three Houses, Splatoon 2, Xenoblade Chronicles: Definitive Edition, and Miitopia. Along with physical versions, the digital eShop releases are included in the sale at Best Buy.
Almost all of these titles can be had for $39.99. Miitopia is the one exception as that's been lowered to $29.99. Nearly everything here typically costs $60, though Miitopia is again the exception as that one started out at $50.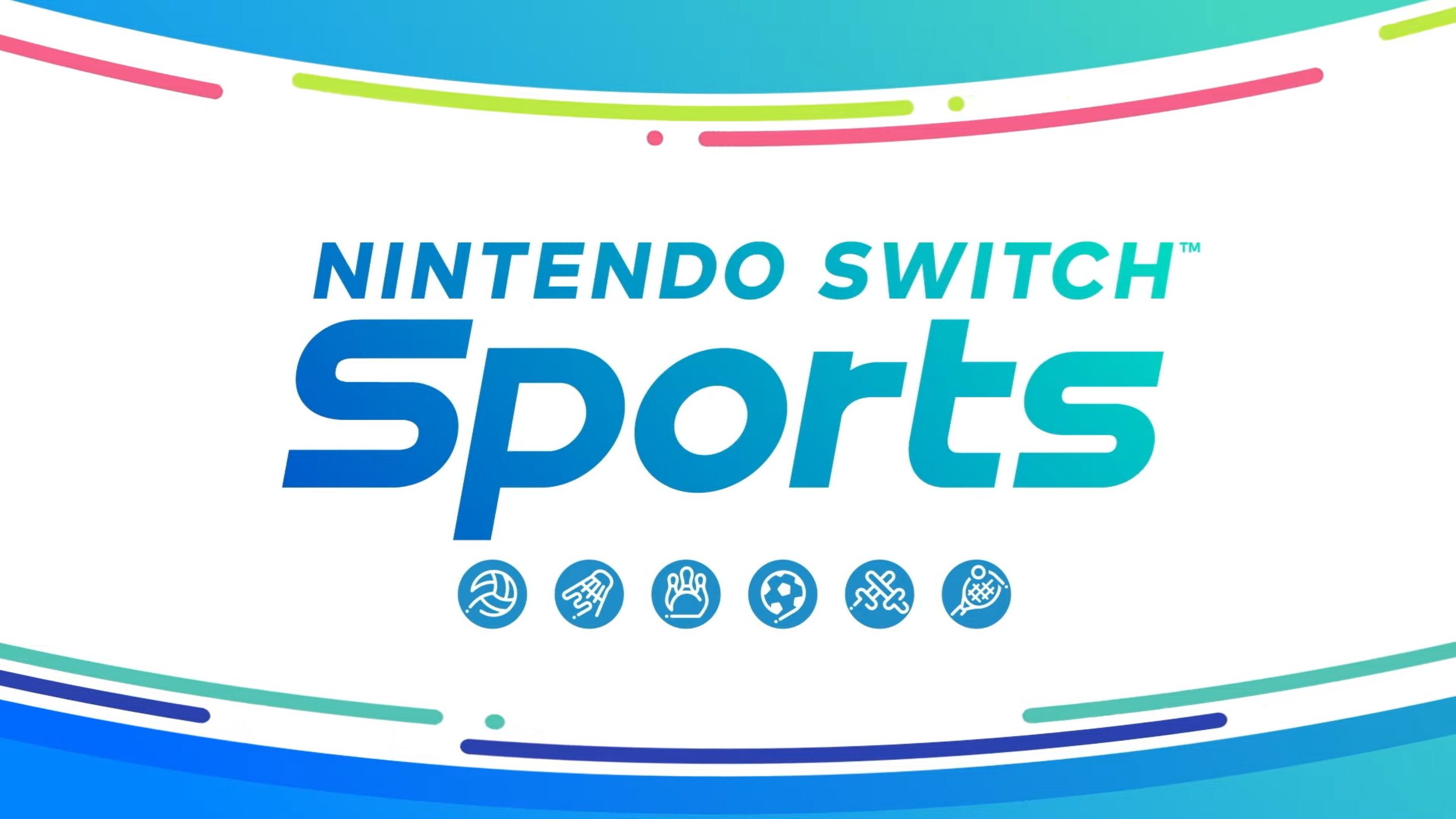 New gameplay from Nintendo Switch Sports has surfaced ahead of its release later this month. GameXplain shows off the footage with Soccer Shoot-Out, a full round of 4-on-4 soccer, a round of volleyball, tennis doubles, and more.
For those that haven't been keeping up with Nintendo Switch Sports, here's what you need to know about the title: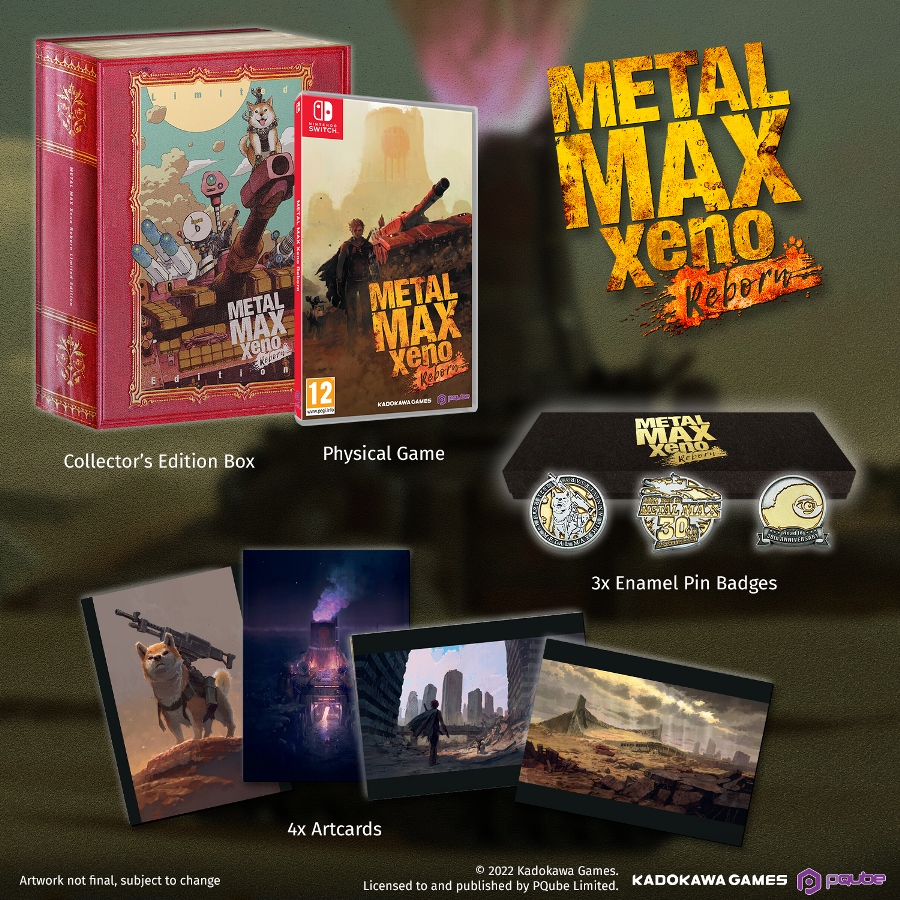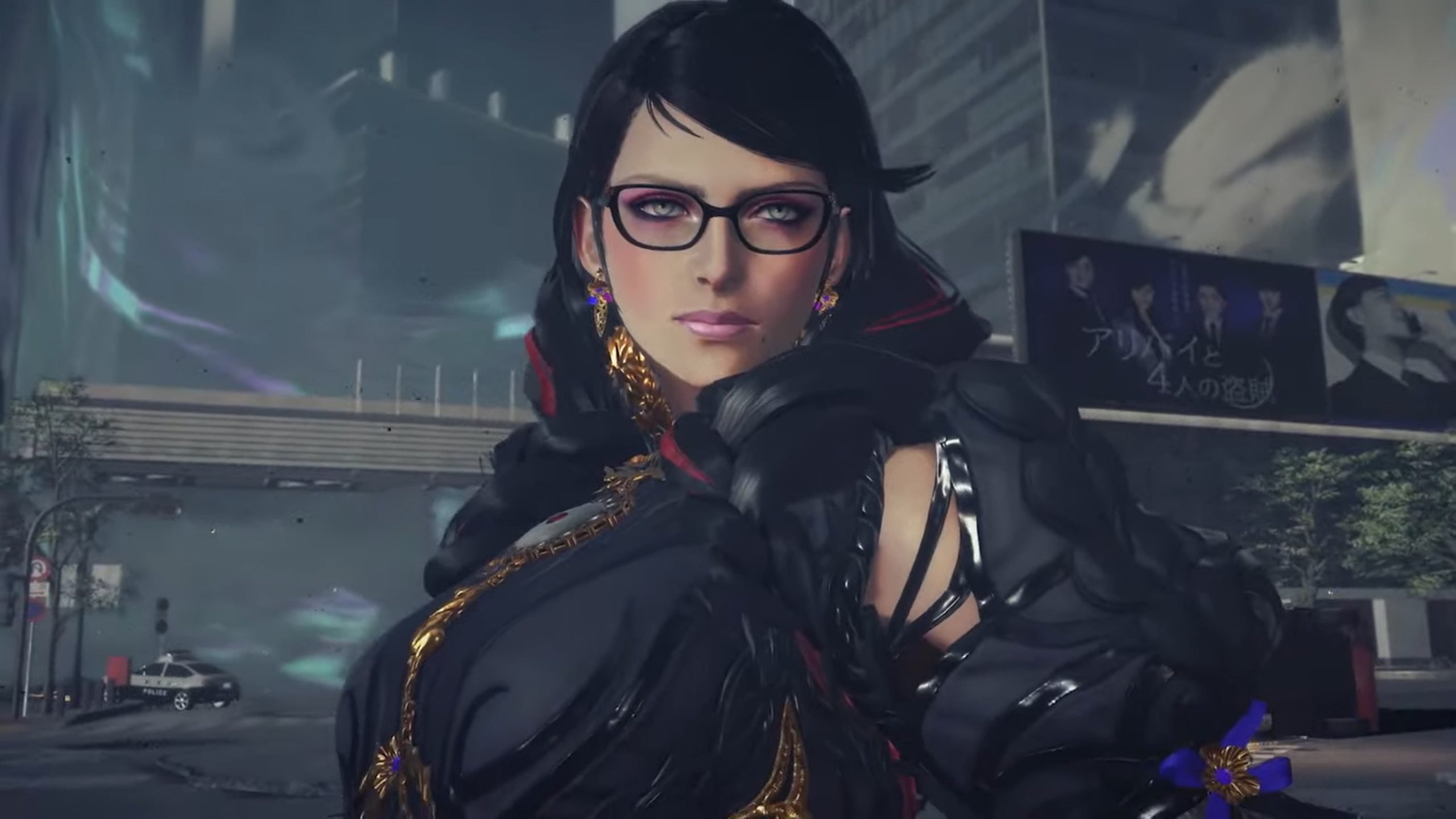 It's time for the latest Famitsu's most wanted games chart. This week, Bayonetta 3 is still the top Switch title, but Xenoblade Chronicles 3 is now right behind.
Head past the break for the full chart. All votes were cast between March 24 and March 30.