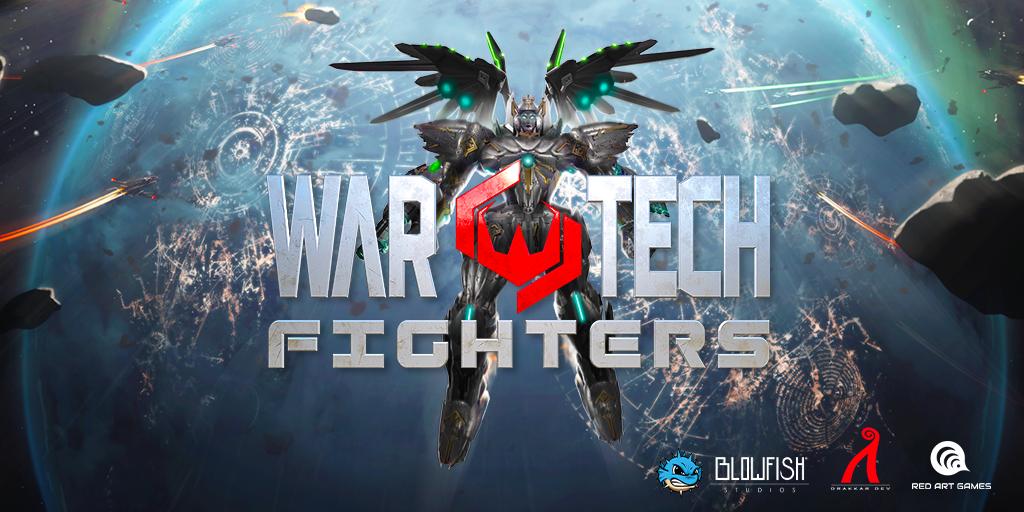 War Tech Fighters, which just debuted on the Switch eShop recently, will be getting a physical edition. Red Art Games confirmed it will be handling the release. No word yet on a release window, but pre-orders open mid-August.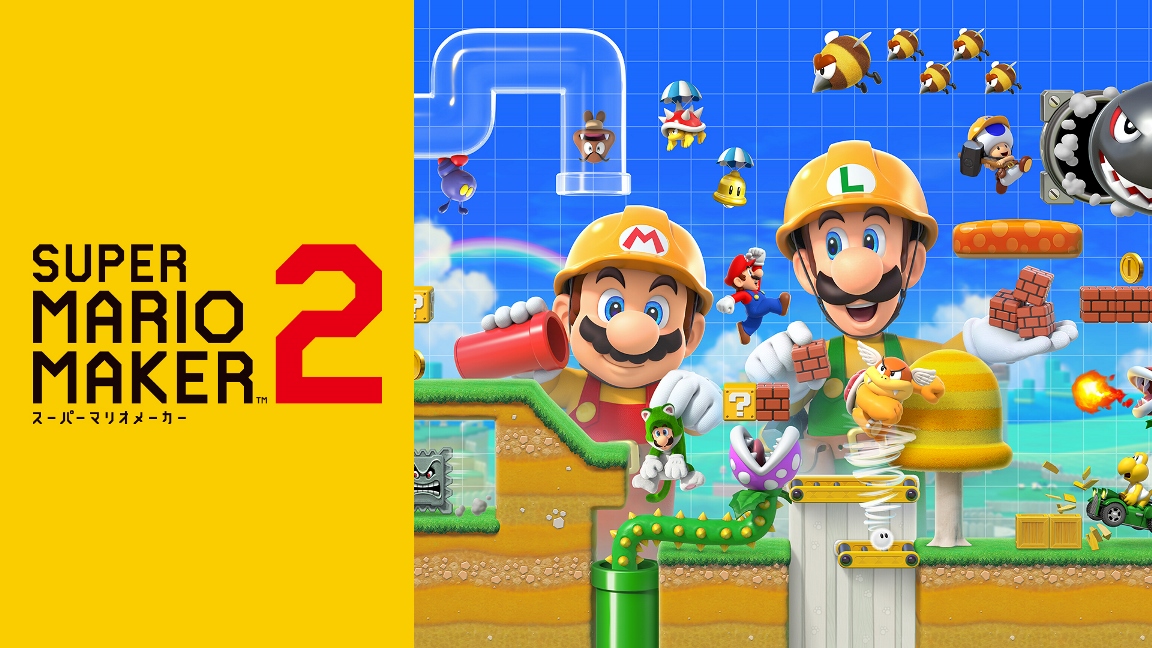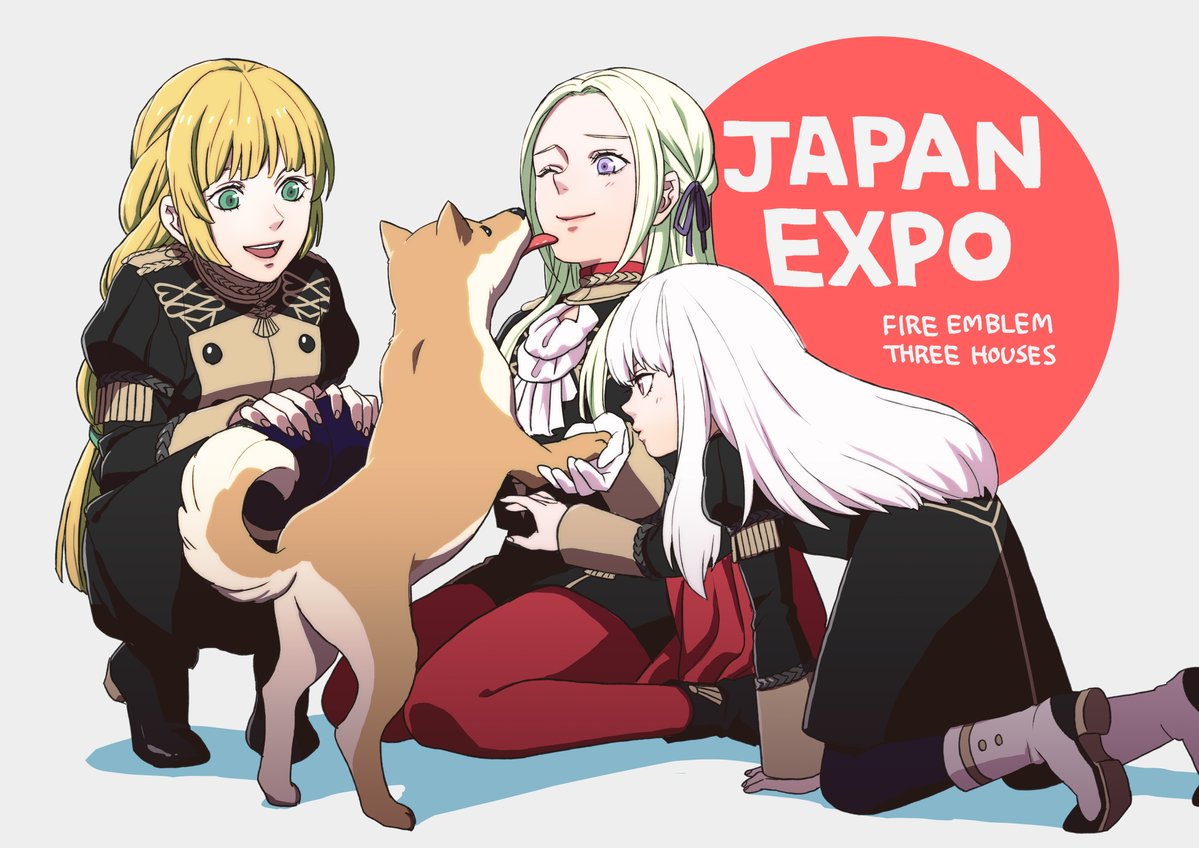 Nintendo has announced its lineup and plans for this year's Japan Expo in France.
First, Fire Emblem: Three Houses will be receiving a demonstration. Chief graphic designer Toshiyuki Kusakihara and director Genki Yokota will be present on July 5 at 11 AM local time to show off the game.
Nintendo's full playable lineup is also in, and includes a standout title: A Hat in Time. The 3D platformer will finally be playable for the first time on Switch at Japan Expo this week.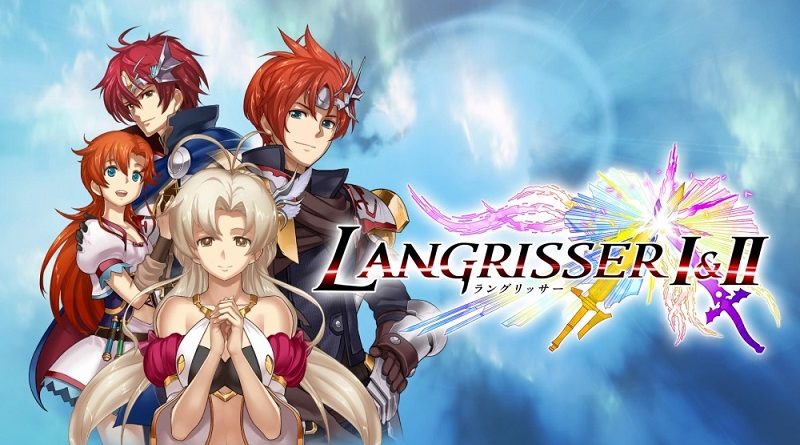 Update: NIS America has now confirmed the localization. Full announcement and trailer added below.
---
Original: Langrisser I & II will be released in the west, according to Amazon Germany. Nintendo Everything spotted the listings from the retailer earlier today.
NIS America will be handling Langrisser I & II in North America and Europe. Although we don't have a release window yet, Amazon Germany lists the game for March 31, 2020. That would tell us NIS America is planning the western launch during the first half of 2020.
Langrisser I & II were fully remade for Switch, including the graphics, gameplay systems, and more. New content was also added with extra scenarios, an original heroine, and more endings in the first game.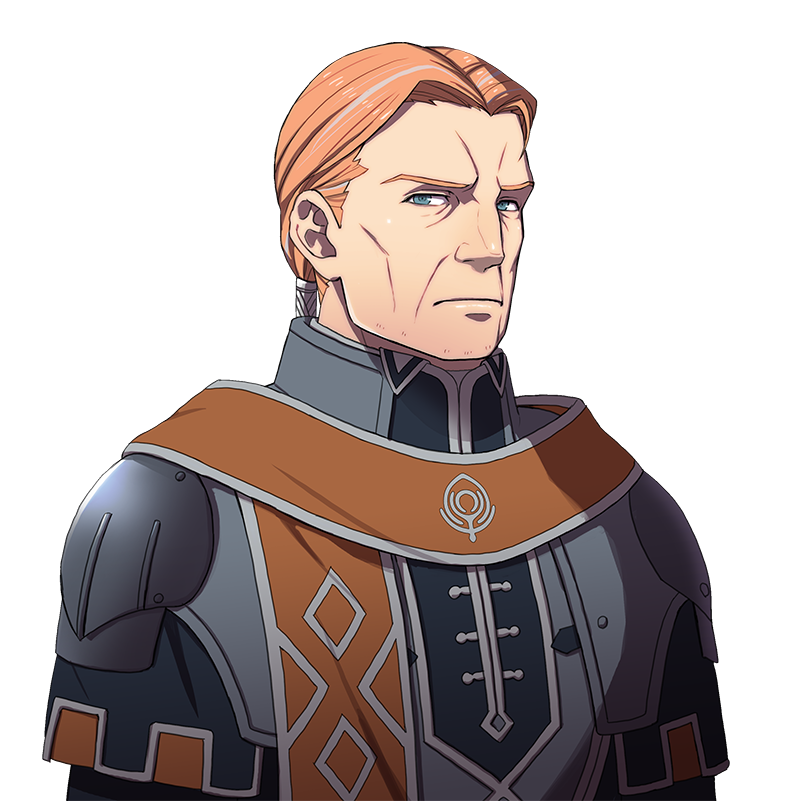 Continuing on with the character introductions for Fire Emblem: Three Houses, today we have the bio for Gilbert.
Here's his overview: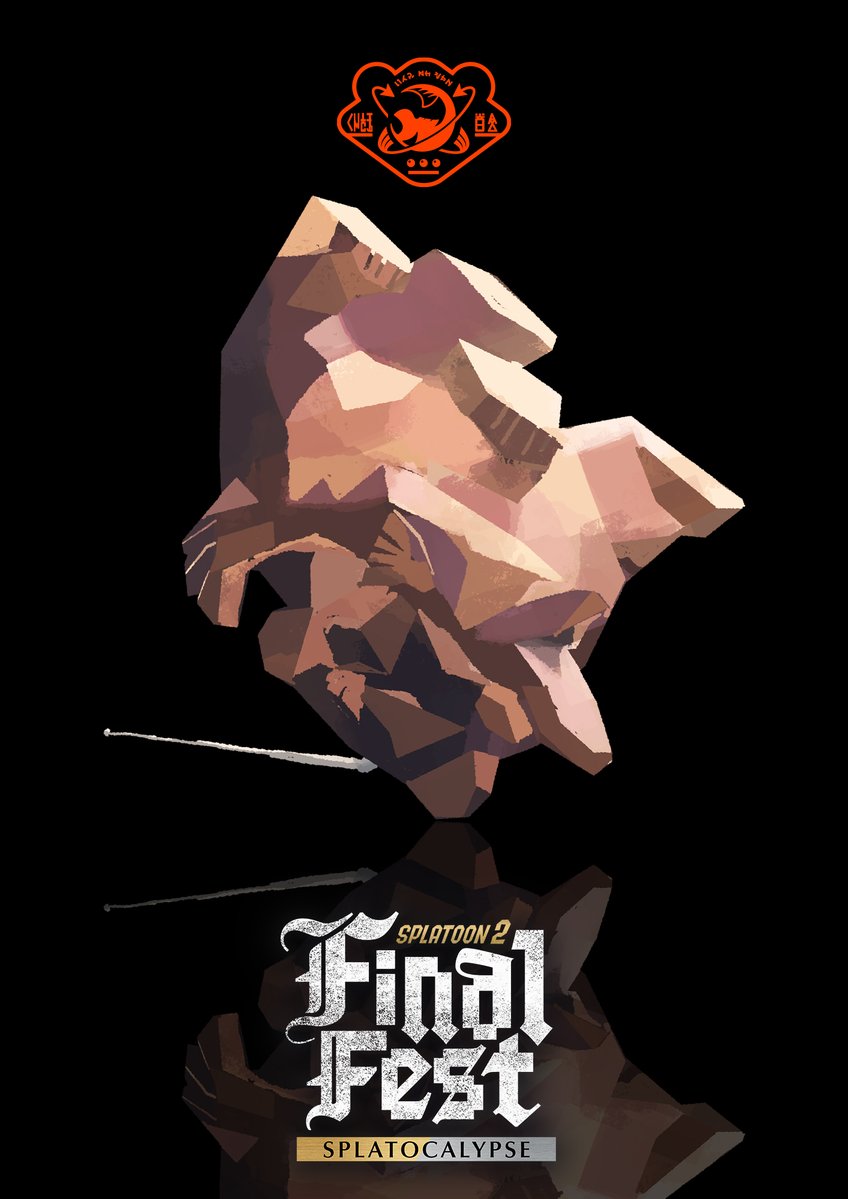 Nintendo's countdown to the final Splatfest in Splatoon 2 continues with another piece of character art. Check out the image featuring Mr. Grizz above.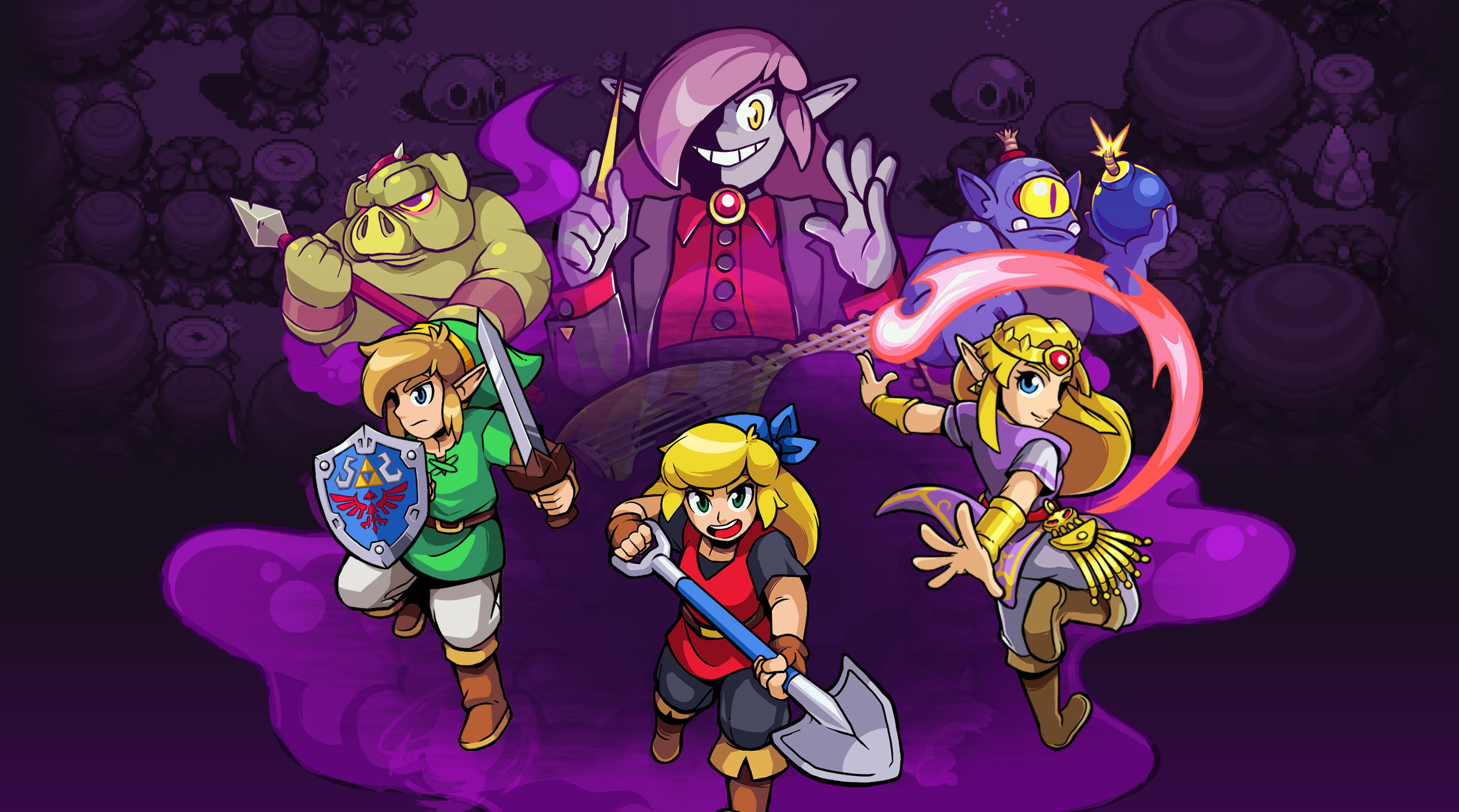 This week's Famitsu review scores are as follows: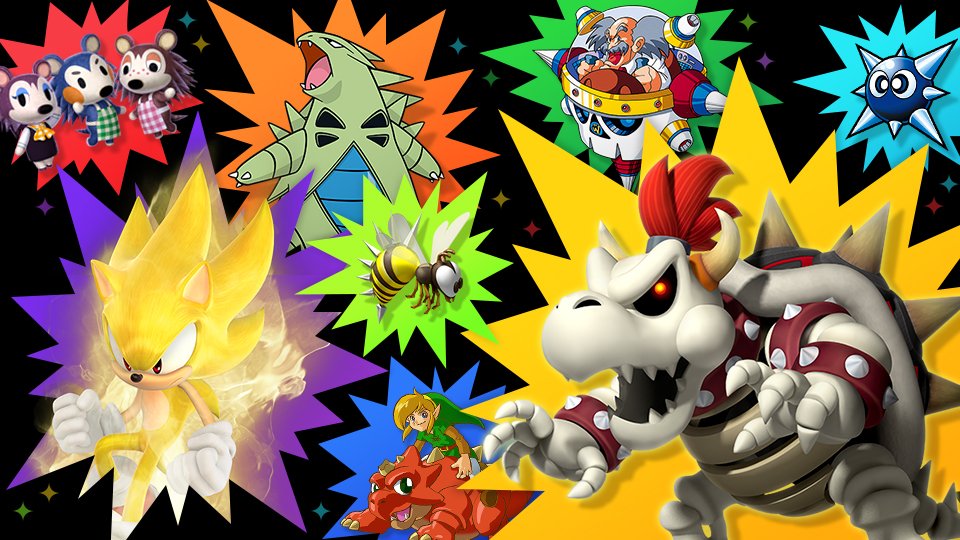 Nintendo is rolling out another Spirit Board event for Super Smash Bros. Ultimate later in the week. This time around, characters with spikes, thorns, and needles will be featured. By taking down the highlighted spirits, you'll receive more snacks than usual.
The event goes live on July 5. Like usual, it will last for three days.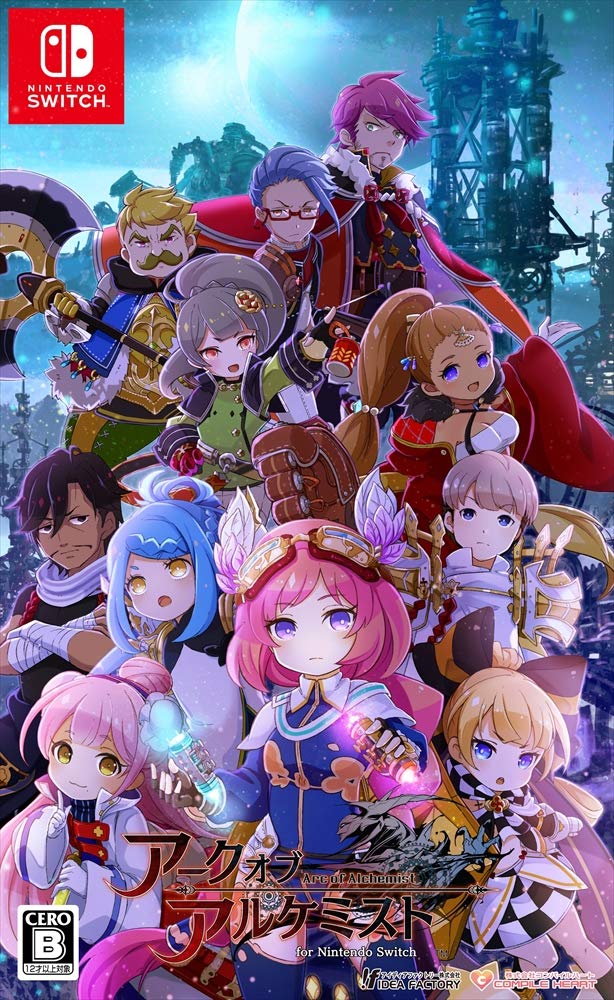 Amazon Japan has posted the official boxart for the recently-announced Arc of Alchemist. Get a look at the packaging image above.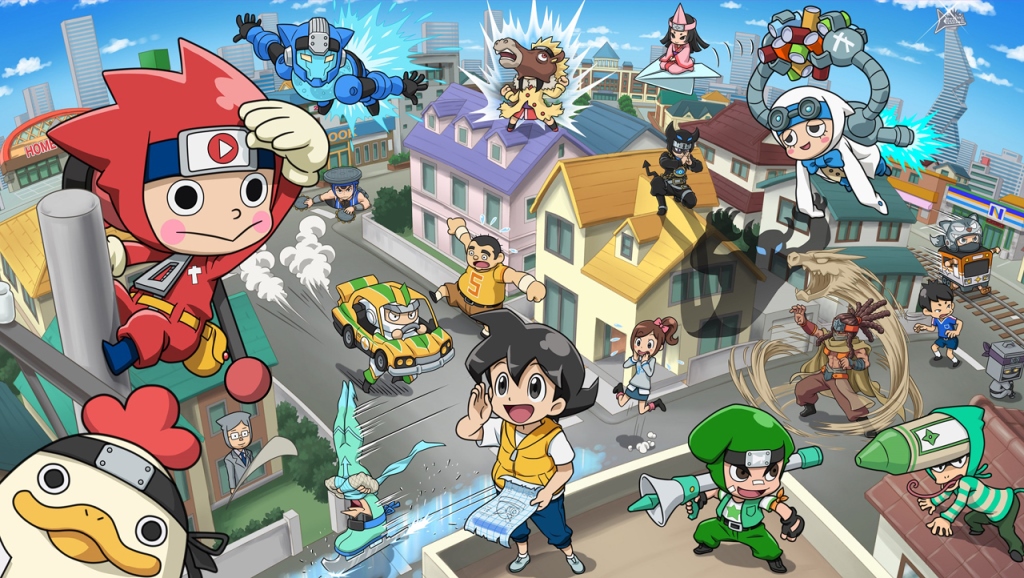 CoroCoro has posted the latest video for the Switch game Ninja Box with roughly ten minutes of footage. Get a look at the gameplay below.