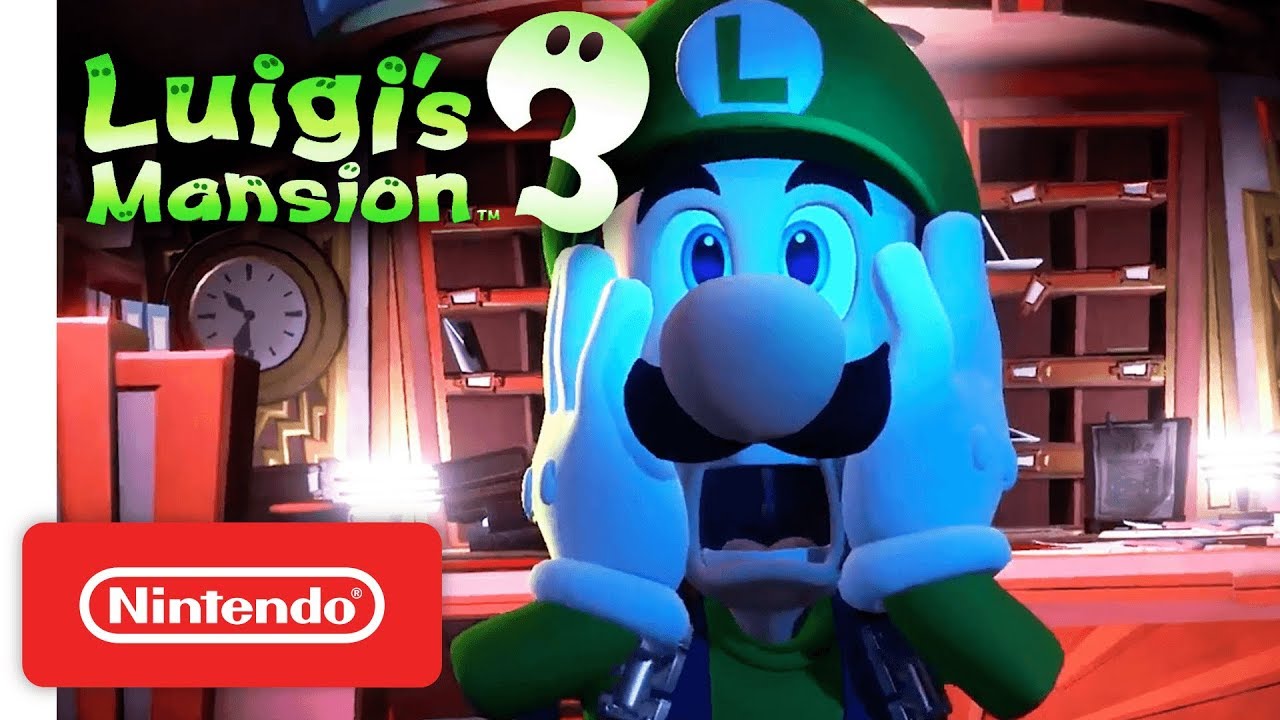 It's time for the latest Famitsu's most wanted games chart. Animal Crossing becomes the new #1 for Nintendo platforms and a few games appear for the first time, including Luigi's Mansion 3 and Mario & Luigi: Bowser's Inside Story + Bowser Jr.'s Journey.
Head past the break for the full chart. All votes were cast between December 6 and December 12.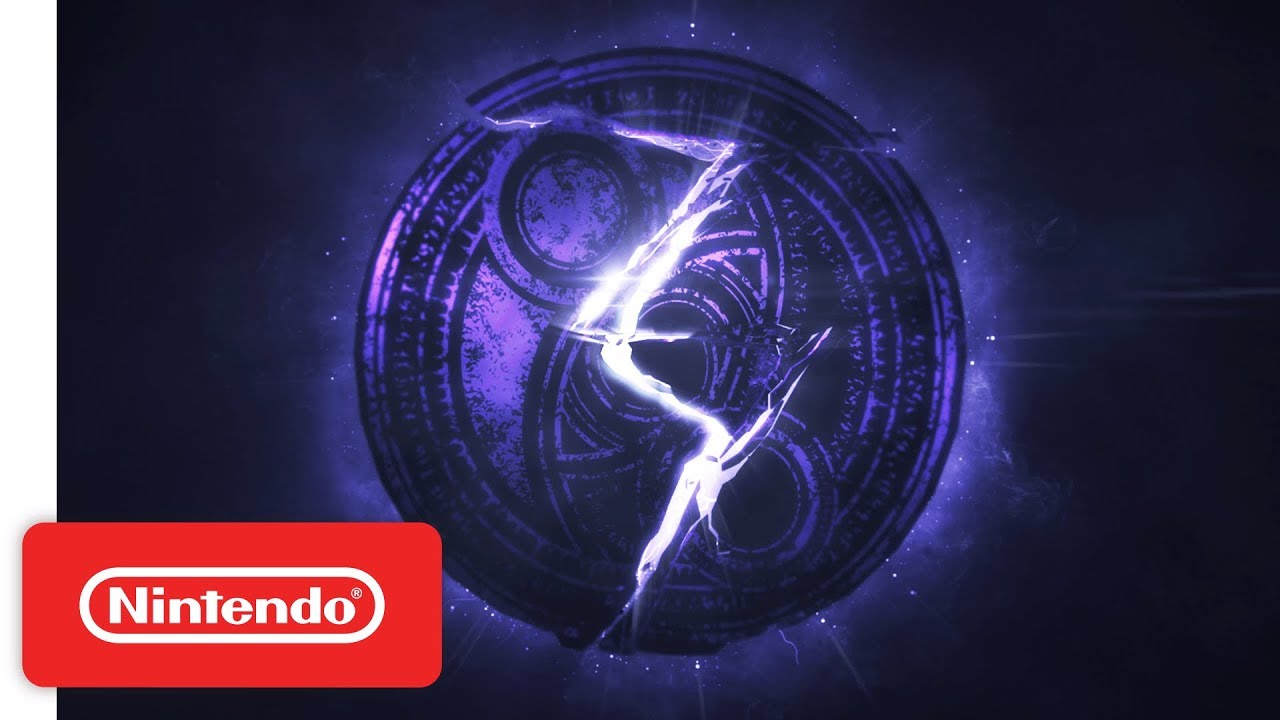 Amazon has discounted the price of pre-orders for Bayonetta 3. Normally priced at $60, you can secure a copy for $47.50.
Visiting the Amazon listing already takes the price down to $50. If you then use a coupon during the checkout process, it'll drop further to $47.50.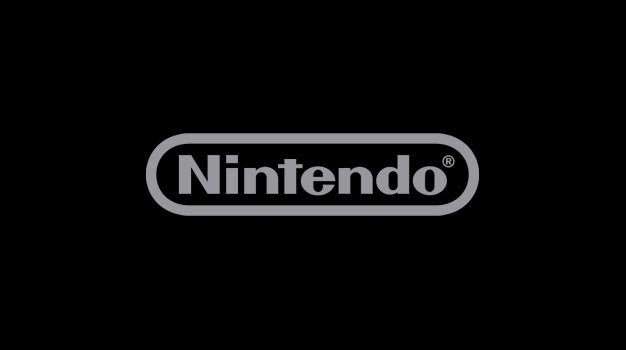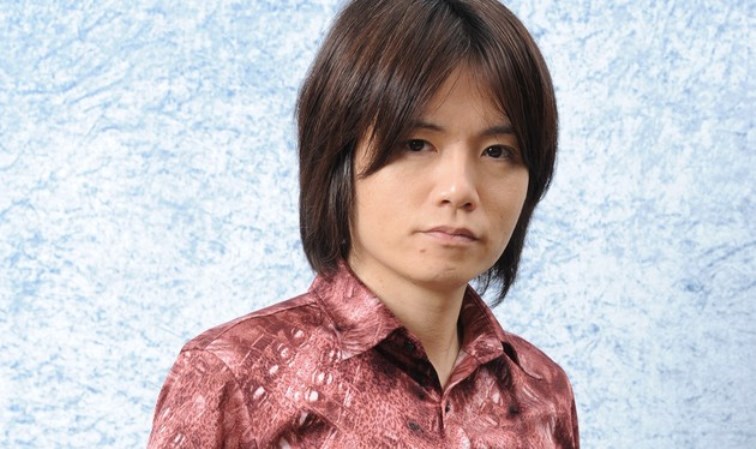 In last week's issue of Famitsu, the Japanese magazine shared a lengthy interview with Super Smash Bros. Ultimate director Masahiro Sakurai. A slightly longer version was then issued on the publication's website.
During the interview, Sakurai commented on most major aspects of the game. This includes when development itself actually started, Spirits (including World of Light), the new fighters, online play and eSports, and what lies ahead for the future. We've prepared a full translation of the discussion below.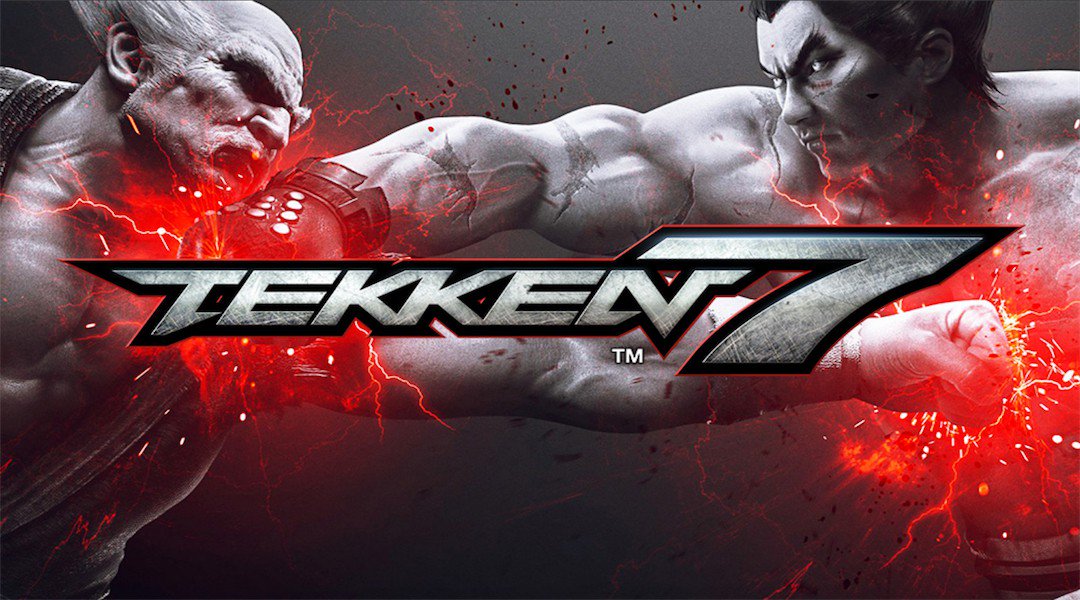 During Kuro Kuro's year-end Tekken drinking party, series producer and director Katsuhiro Harada was asked about bringing the latest entry to Switch. Harada indicated once again that Tekken 7 on Nintendo's console is dependent on fan demand, so let them know if you're interested. Of course, that's easier said than done, and some Switch owners have started to become disappointed that releasing a game on the system requires them to be vocal.
Harada also said something similar a year ago. He suggested at the time that technical factors come into play regarding a port, and the team had yet to do much research in possibly bringing Tekken 7 over to Switch. Harada was also unsure just how much interest there was in the fighter appearing on Nintendo's platform.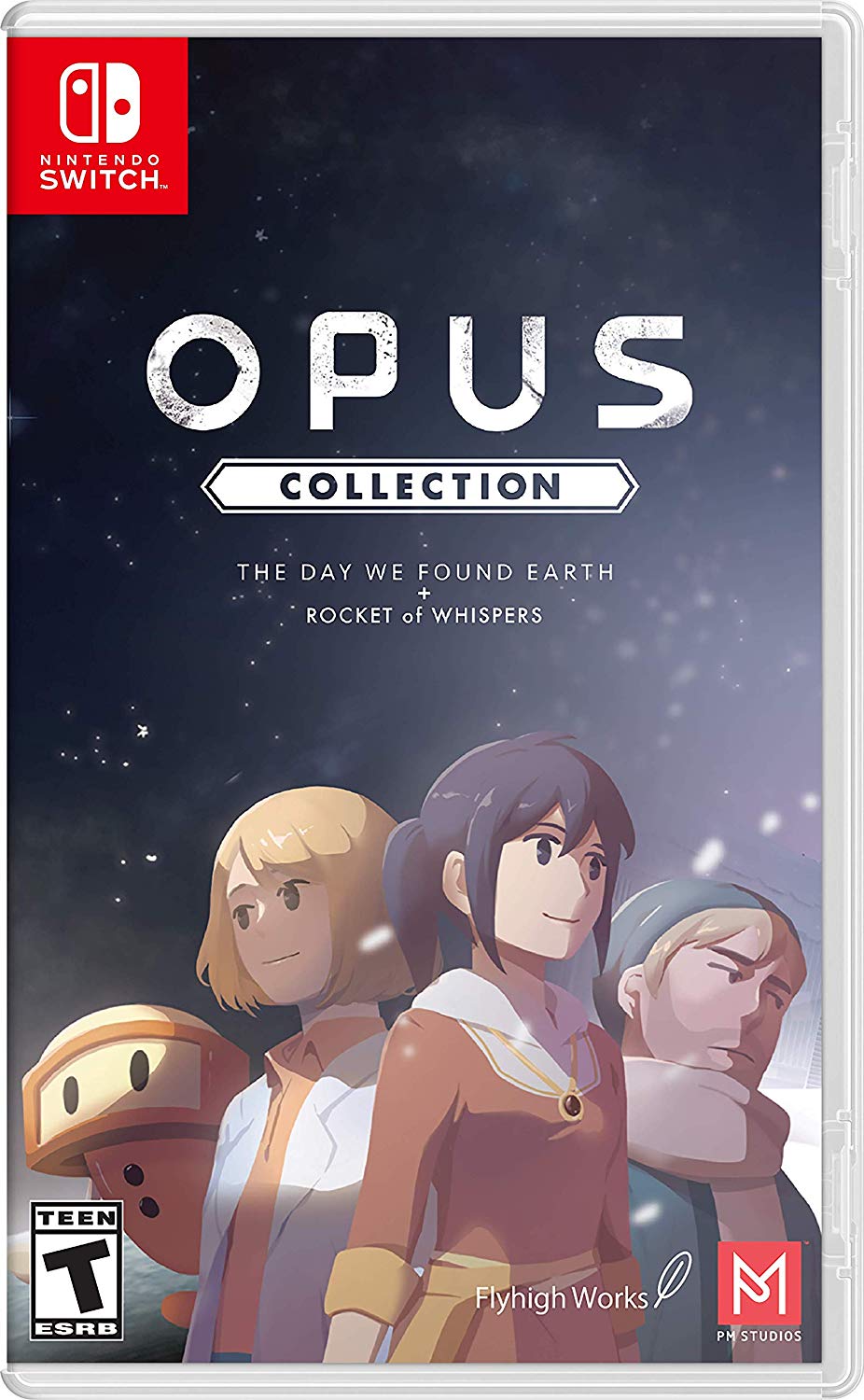 Thanks to a listing on Amazon, we now have the boxart for OPUS Collection: The Day We Found Earth + Rocket of Whispers. View it above.
OPUS Collection: The Day We Found Earth + Rocket of Whispers is coming to retail in early 2019.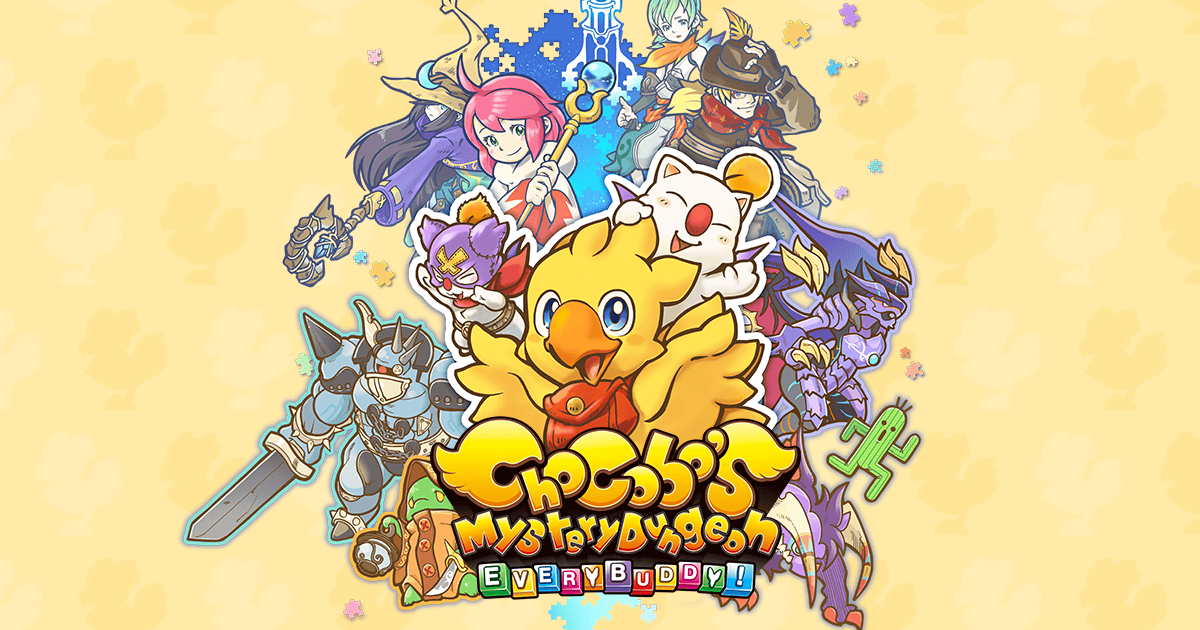 Square Enix held a stage show for Chocobo's Mystery Dungeon Every Buddy at Jump Festa 2019, which came with a new round of footage. Check out the full recording below.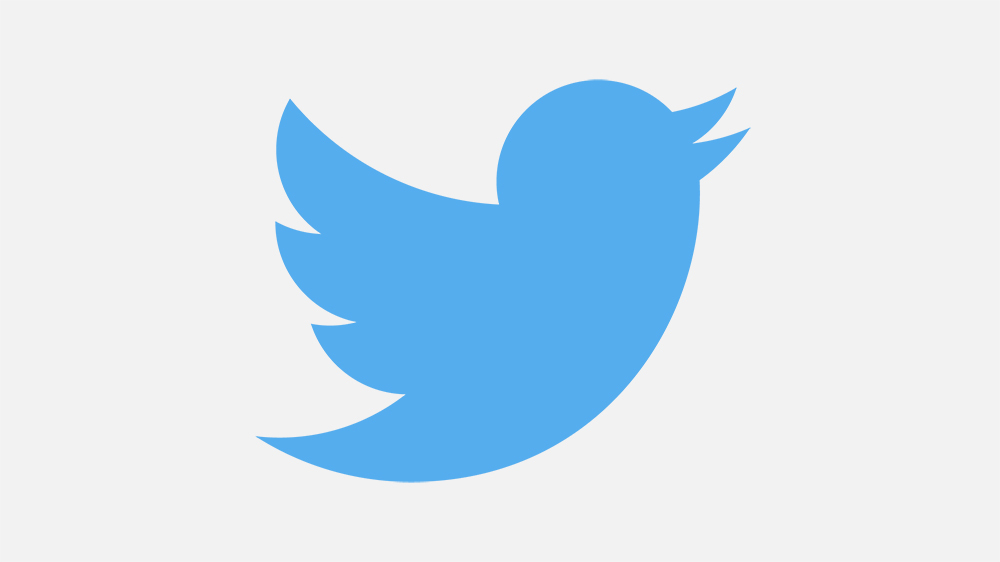 Twitter has provided a fresh set of data about the most-tweeted video games in the U.S. to close out the new year. Nintendo made the list with several spots, including Pokemon and Smash Bros. Unsurprisingly, Fotnite came in at #1.
The full list is as follows: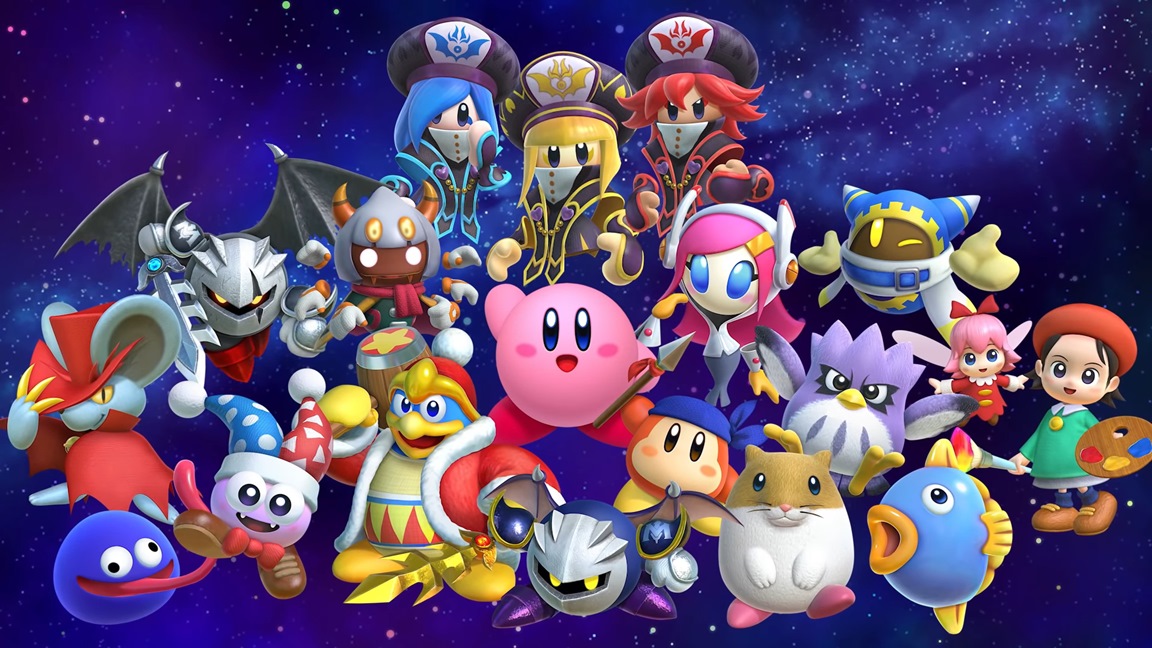 Kirby Star Allies was recently given its third and final update. In a news post this week, director Shinya Kumazaki shared a few secrets implemented that players may not be aware of. Kumazaki also goes over some impressive statistics concerning the amount of content that has been added over the past few months.
Here's the full post: