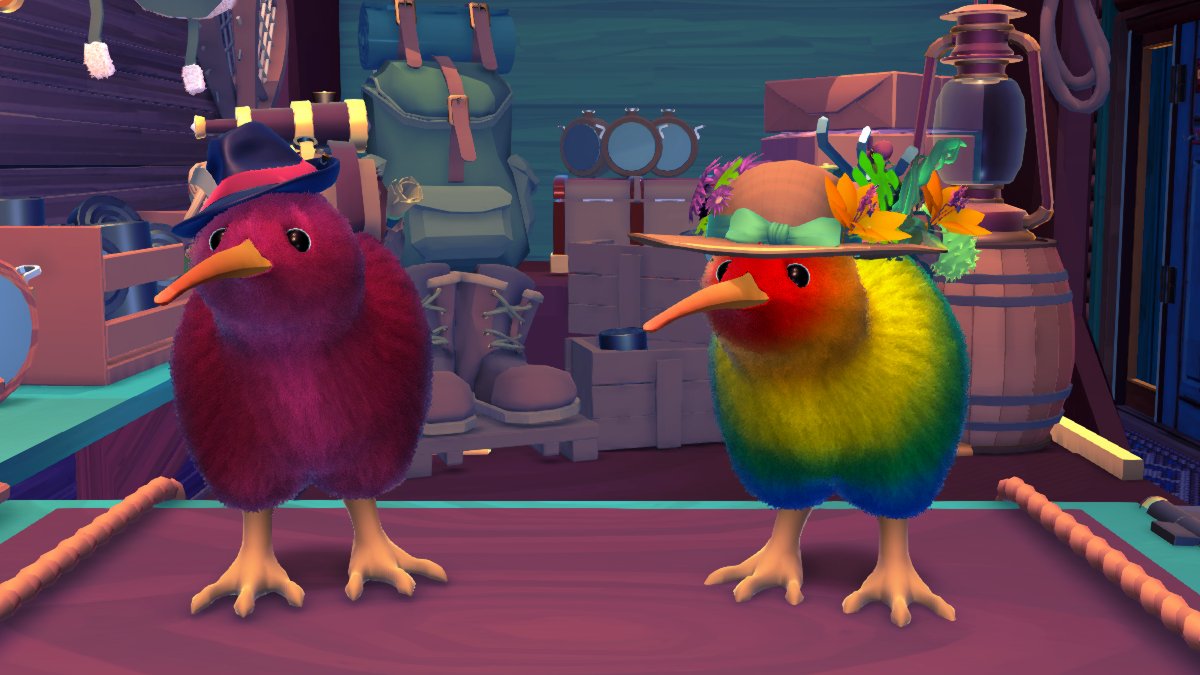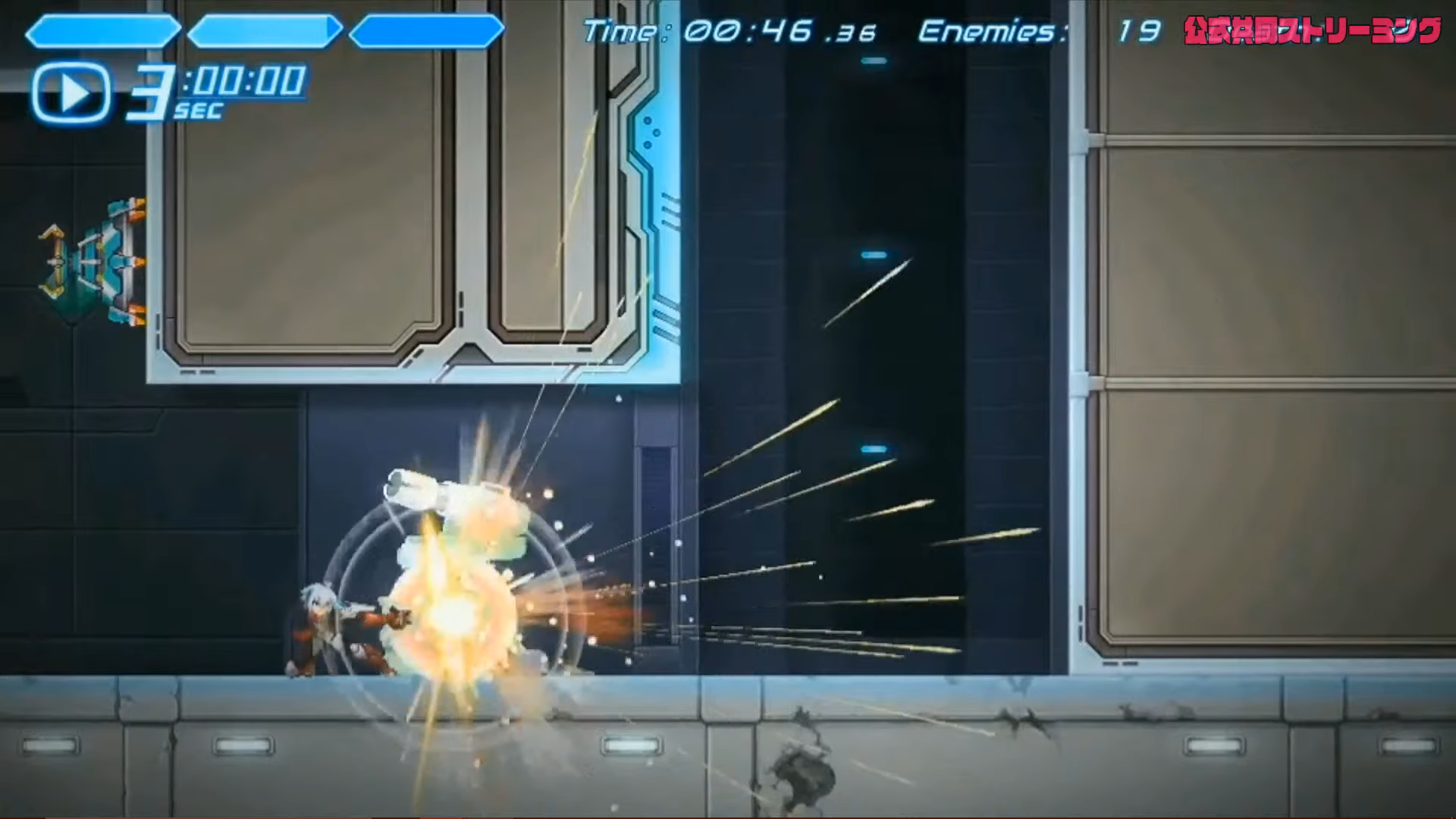 The upcoming side-scrolling action game COGEN: Sword of Rewind has received a new gameplay trailer. This trailer comes with a ton of new details on the game, including that it will have a physical release, DLC with new story, and a Limited Run Games special edition. There was also some unfortunate news that the game's release will be pushed back to 2022.
This information comes from the Japanese broadcast BitSummit THE 8th, where the CEO of Gemdrops announced that the game's release date will be January 27, 2022 in Japan. Additionally, more details about the game were dropped such as the soundtrack being composed by the legendary Motoi Sakuraba, different gameplay features to be included, a quick glimpse at the DLC planned, and the plans for the physical western release.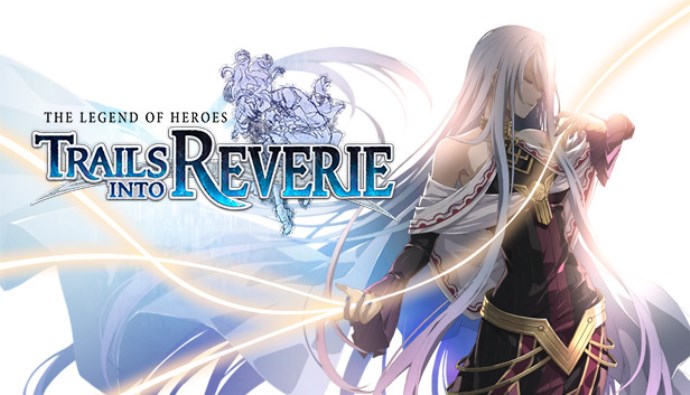 This week's expanded Japanese software sales are as follows:
1. [NSW] Tsukihime: A Piece of Blue Glass Moon – 72,237 / NEW
2. [PS4] Tsukihime: A Piece of Blue Glass Moon – 66,171 / NEW
3. [NSW] Ring Fit Adventure – 15,671 / 2,788,621
4. [NSW] Mario Kart 8 Deluxe – 14,838 / 4,009,933
5. [NSW] Minecraft – 13,860 / 2,153,053
6. [NSW] Momotaro Dentetsu: Showa, Heisei, Reiwa mo Teiban! – 12,023 / 2,348,554
7. [NSW] Yu-Gi-Oh! Rush Duel: Saikyou Battle Royale!! – 9,491 / 122,530
8. [NSW] Super Smash Bros. Ultimate – 8,536 / 4,397,935
9. [NSW] No More Heroes 3 – 7,951 / NEW
10. [NSW] Pokemon Sword/Shield – 7,499 / 4,120,436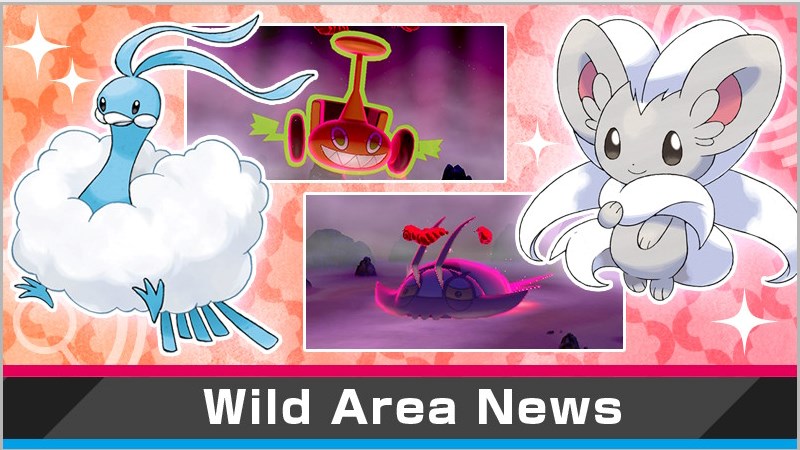 Pokemon Sword and Pokemon Shield just kicked off a new Max Raid Battle event, and it features creatures like Cinccino.
The theme this time around is related to cleaning. Altaria, Mow Rotom, Cinccino, and Wimpod are more likely to appear while the event is active. If you're lucky enough, a Shiny Cinccino may show up.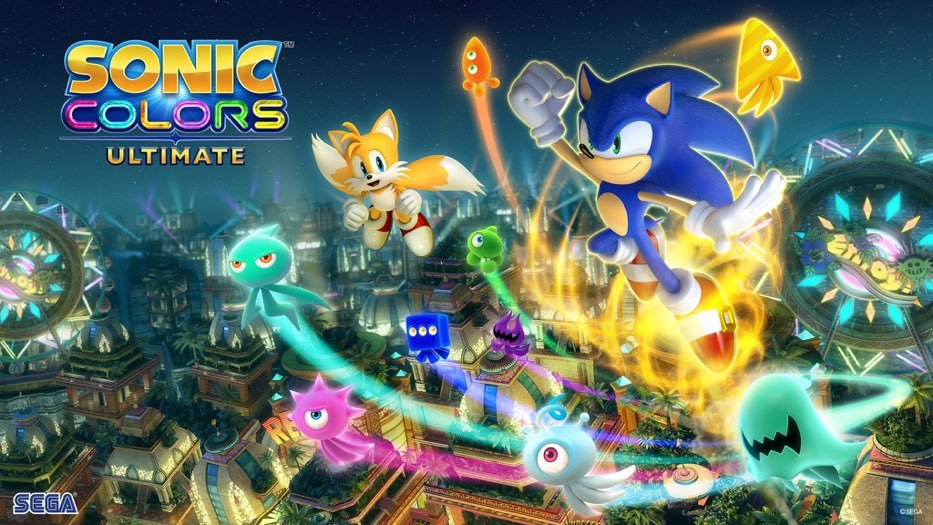 SEGA is preparing for the upcoming launch of Sonic Colors: Ultimate by sharing some music. This time around, we have the remixed track for vs. Asteroid Coaster Act 3, which was handled by Kenichi Tokoi.
Listen to the track in the video below: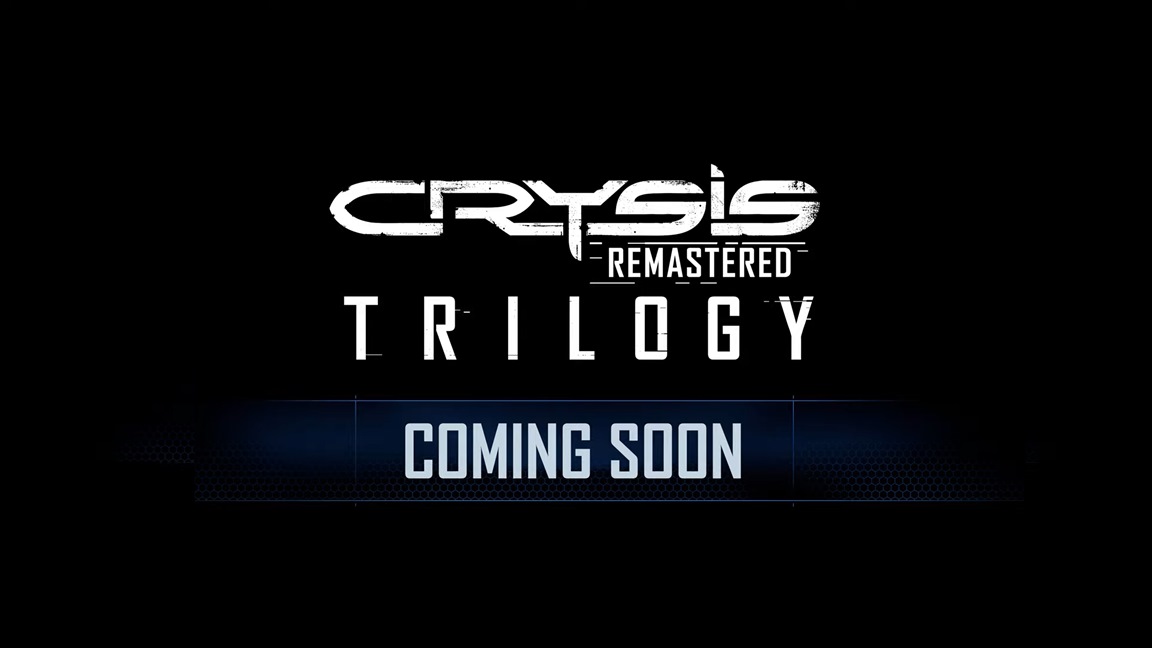 Crysis Remastered Trilogy now has a release date on Switch. The digital package will be launching on October 15, Crytek has announced.
Crysis Remastered Trilogy will be offered on Switch as individual releases releases. Switch owners can already pick up the original Crysis.
Here's an official overview from Crytek: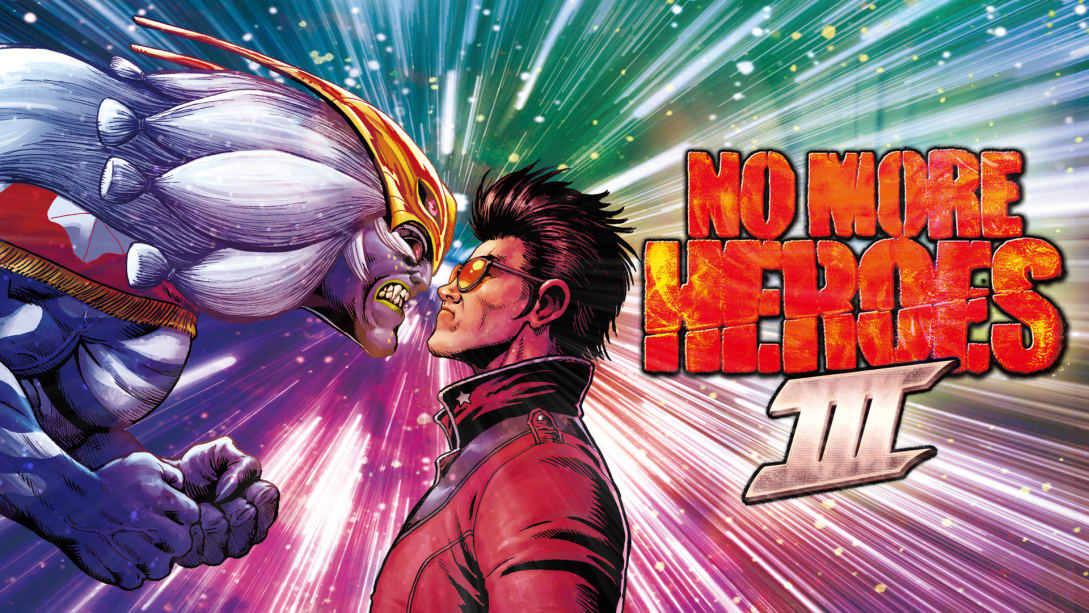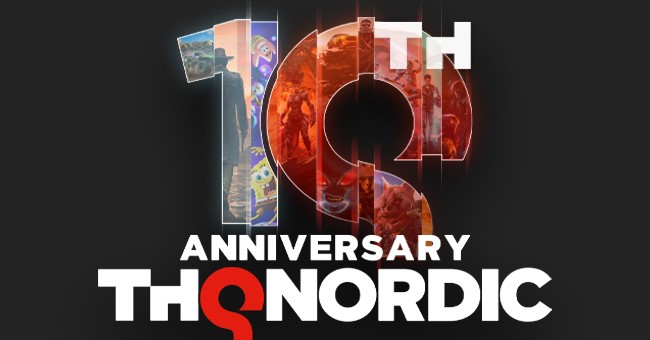 THQ Nordic today announced that it will hold a special digital showcase in celebration of its tenth anniversary. The event is planned for September 17. It will be live streamed on YouTube and Twitch.
You can watch the THQ Nordic digital showcase at the following times: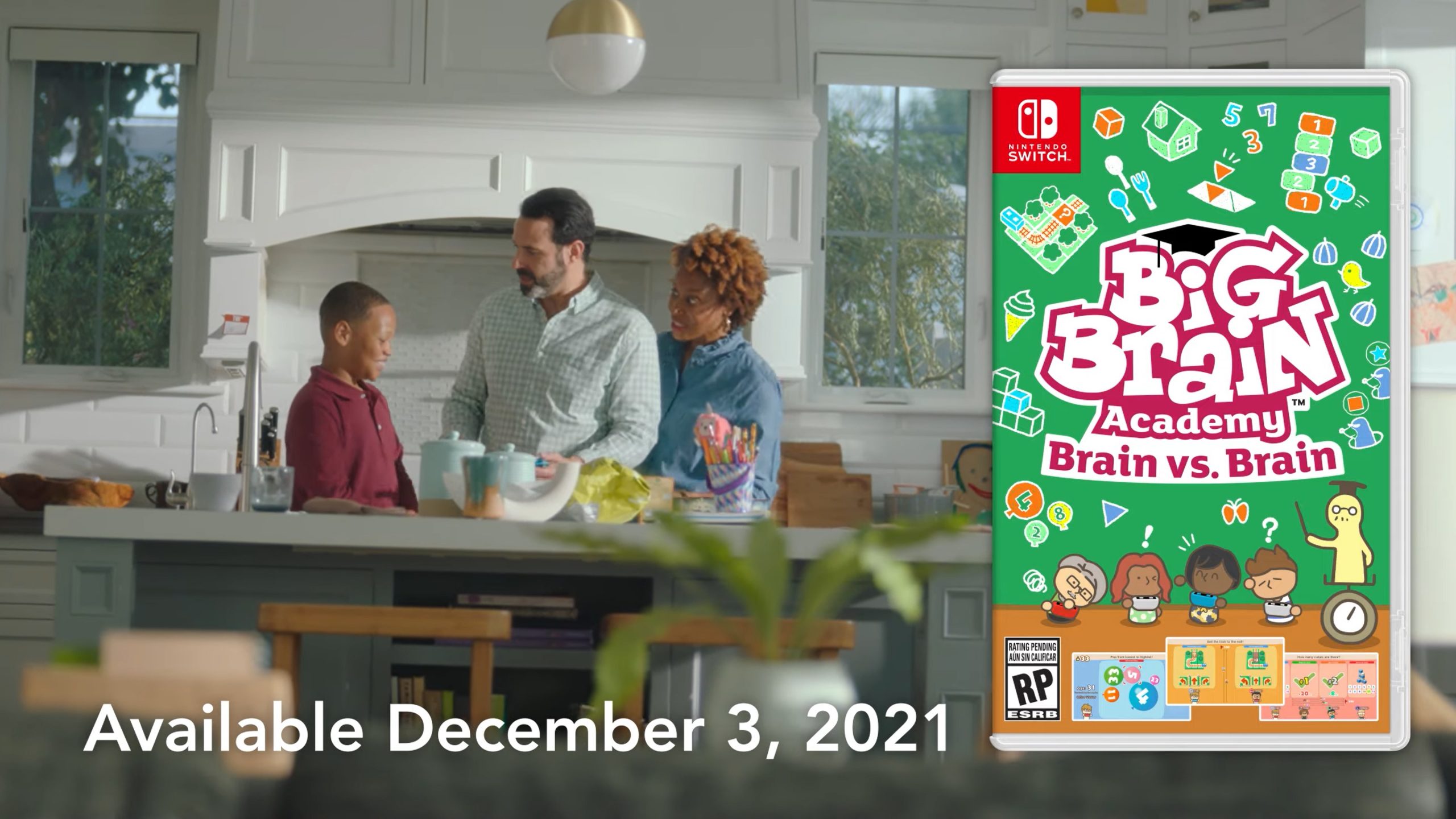 Big Brain Academy: Brain vs. Brain is coming to Switch, Nintendo has announced. The game will launch on December 3.
If the Big Brain Academy name sounds familiar, that's because Nintendo made two games in the series many years ago – one for DS, and another for Wii. The new multiplayer party game for Switch will let players "go brain-to-brain with others in a series of fun, family-friendly activities that are sure to test your wits, as well as your reflexes."
Here's a ton of additional information: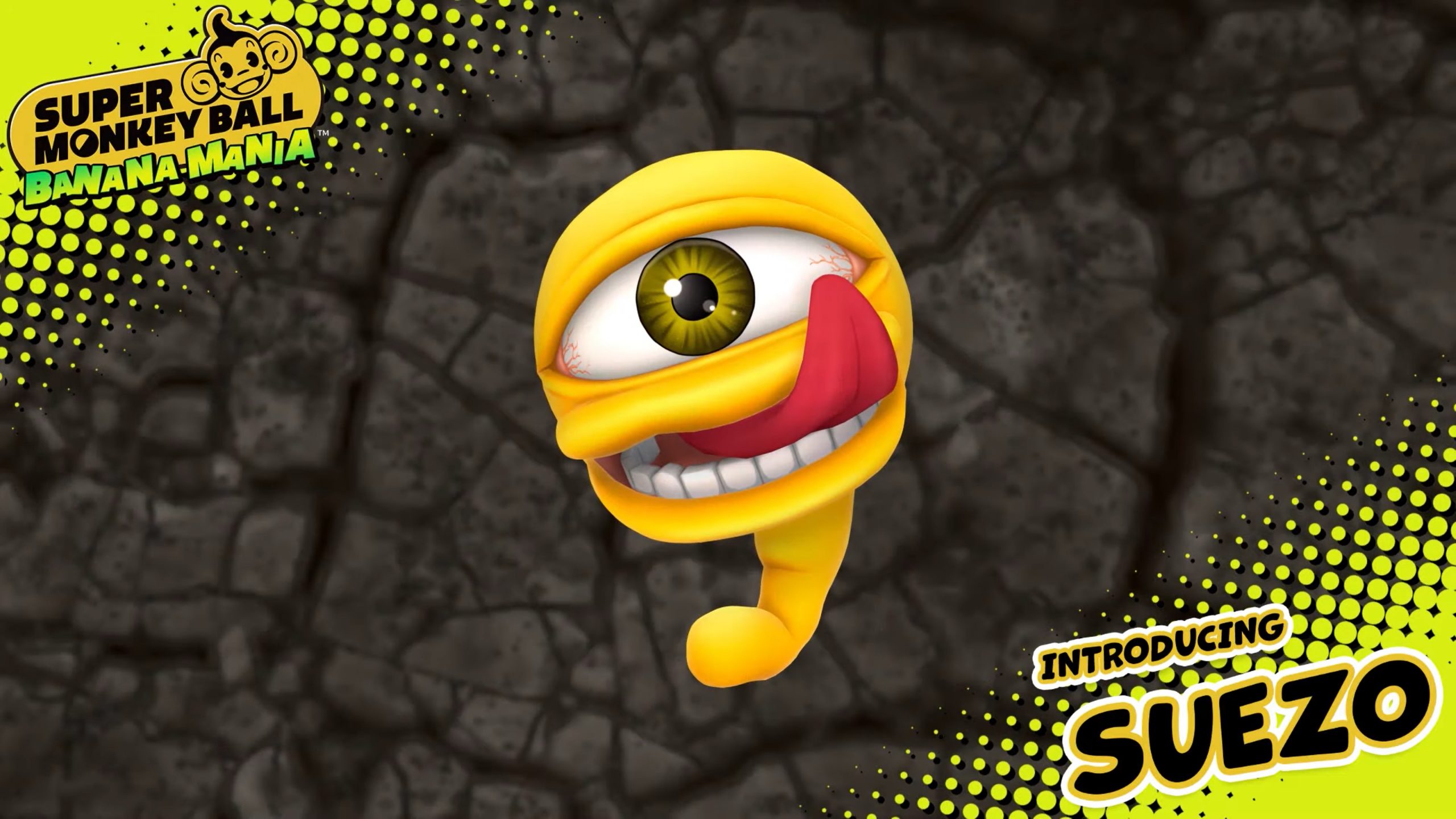 Monster Rancher's Suezo will be playable in Super Monkey Ball: Banana Mania as one of the game's many characters, it's been announced. It will be available as post-launch DLC. Koei Tecmo teamed up with SEGA for the collaboration.
Today's announcement follows the news that Hello Kitty will be joining the game as well.
Thanks to SEGA, we have the following information about the partnership: