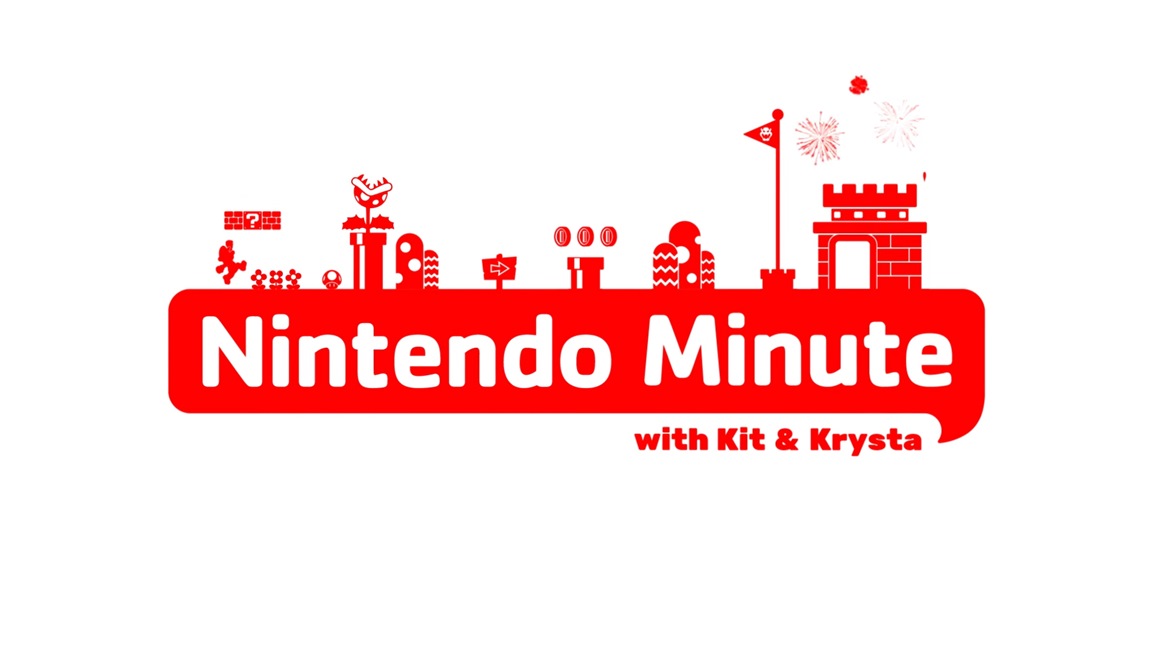 The latest episode of Nintendo Minute has gone live. In today's video, Kit and Krysta return to Super Smash Bros. Ultimate and challenge each other with some "impossible" jumps, with the loser spinning the "Wheel of Fate". Check out the full episode below.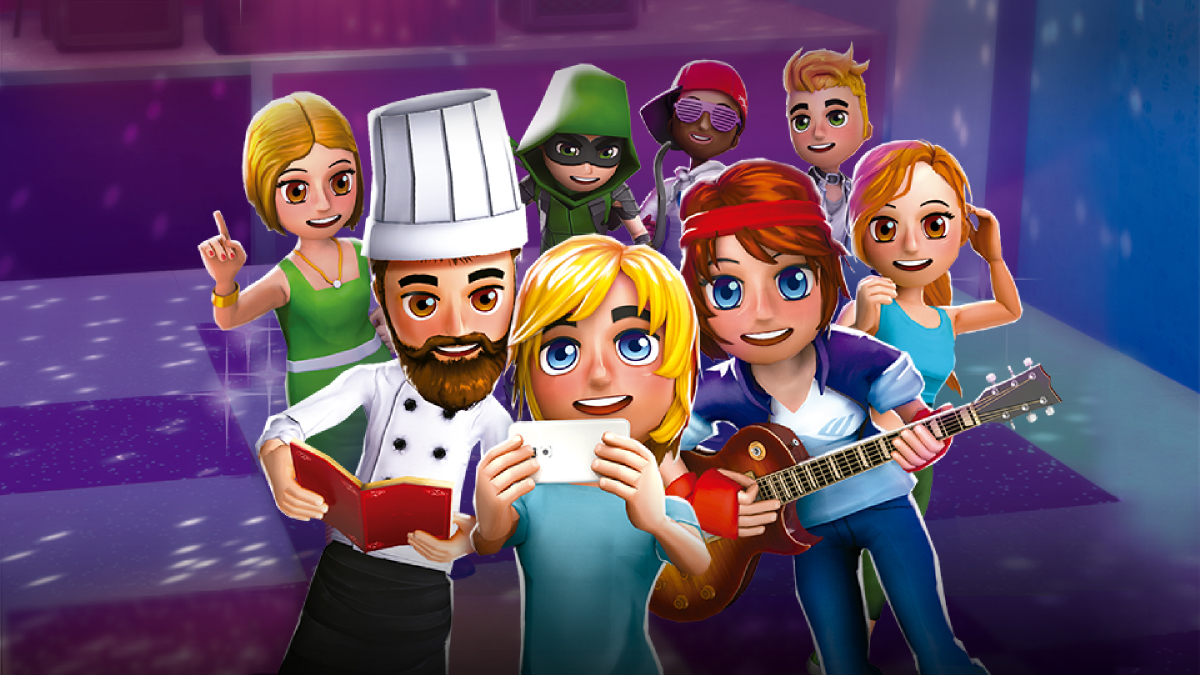 Youtubers Life: OMG Edition has added new DLC on Switch, Raiser Games and U-Play Online have announced. The Fashion Channel DLC lets players make fashion videos, attend special events, and more.
Here's some additional information: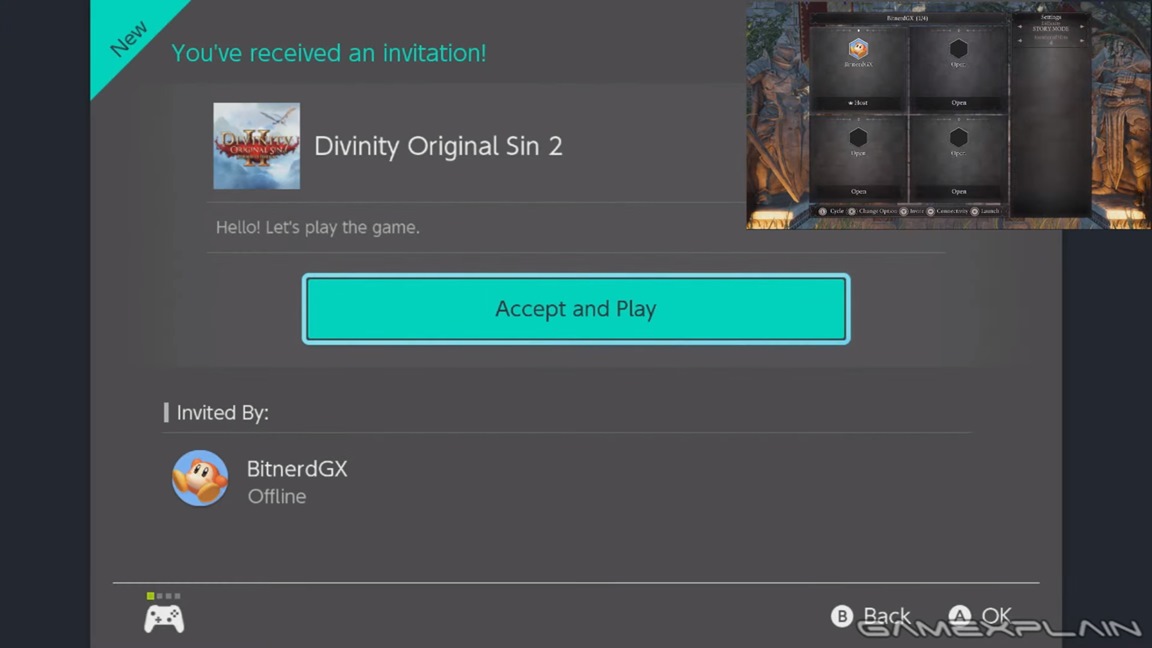 You may recall that with Switch version 9.0.0, Nintendo added functionality to invite friends for play sessions. Divinity: Original Sin 2 has now been given this feature, allowing us to see how the whole process works. View a video showing off the invite feature from GameXplain below.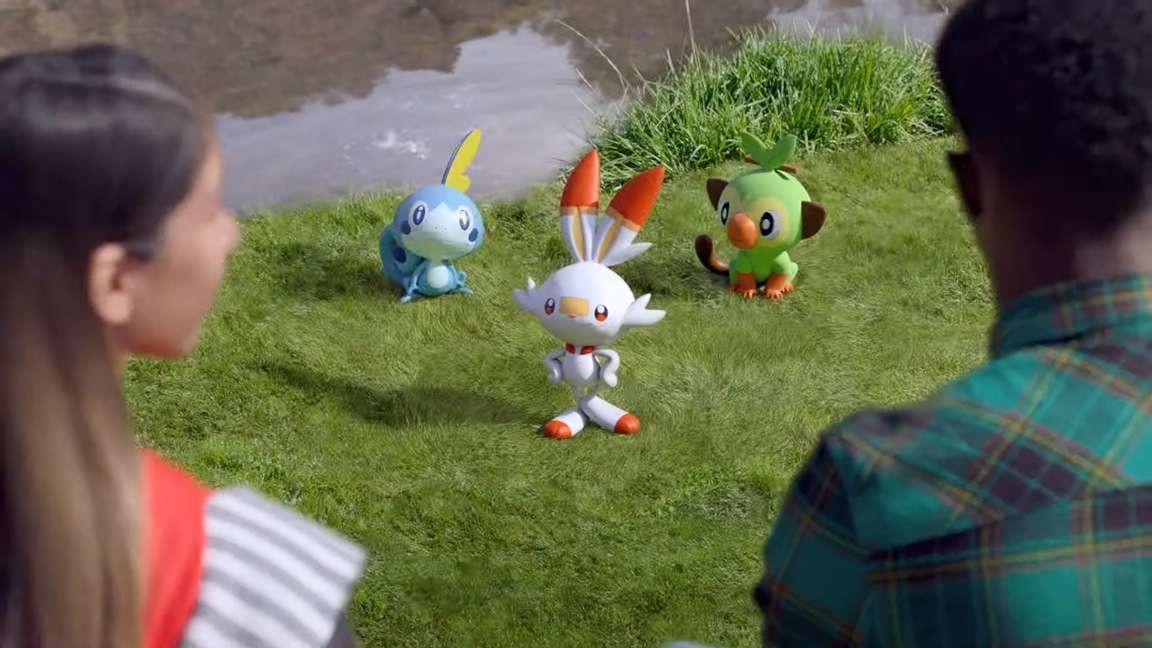 Nintendo is gearing up for the launch of Pokemon Sword and Pokemon Shield with a new North American commercial. View the advert below.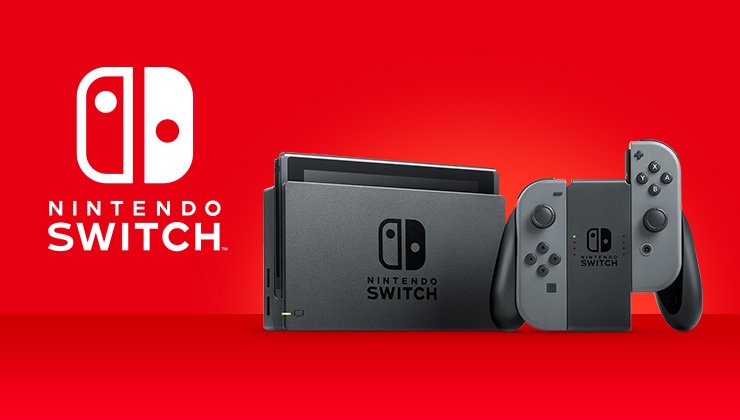 Nintendo has uploaded yet another "My Way" commercial for Switch featuring Mario Kart 8 Deluxe and Luigi's Mansion 3. Watch the advert below.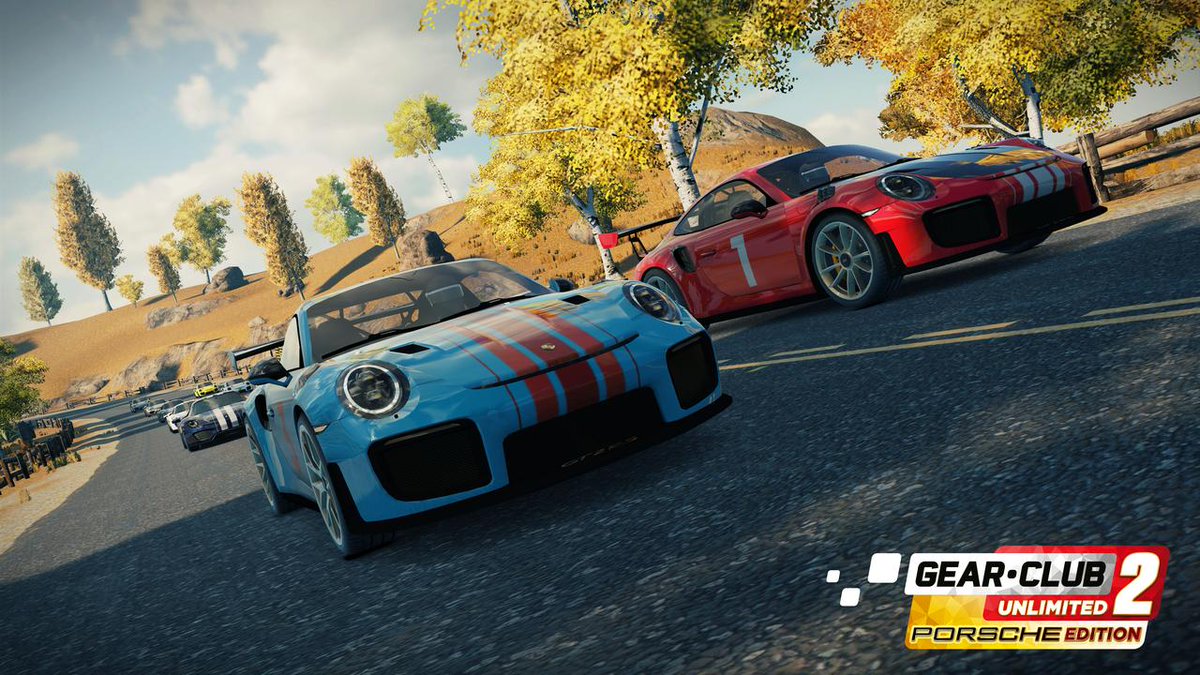 Microids has readied a new launch trailer for the Switch release of Gear.Club Unlimited 2 Porsche Edition. View it below.
Gear.Club Unlimited 2 Porsche Edition launches in North America on November 19 and Europe on November 14.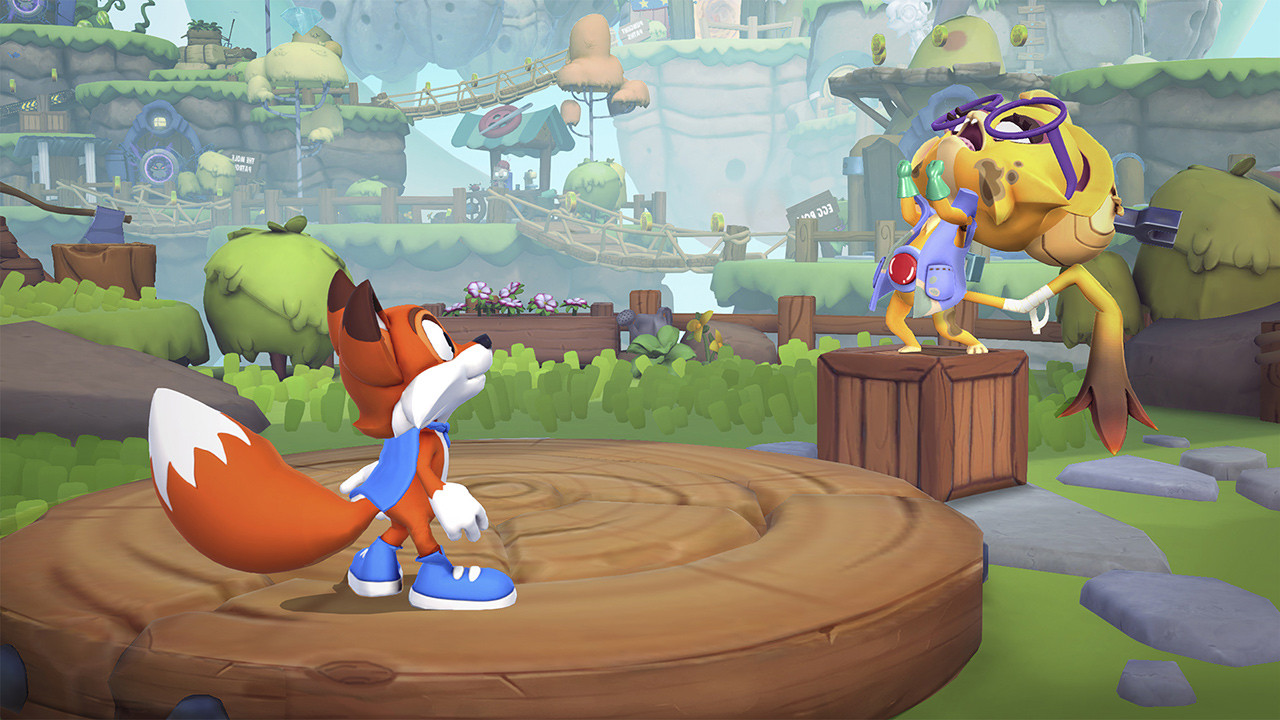 New Super Lucky's Tale is out today on Switch both physically and digitally. Watch the game's new launch trailer from Playful below.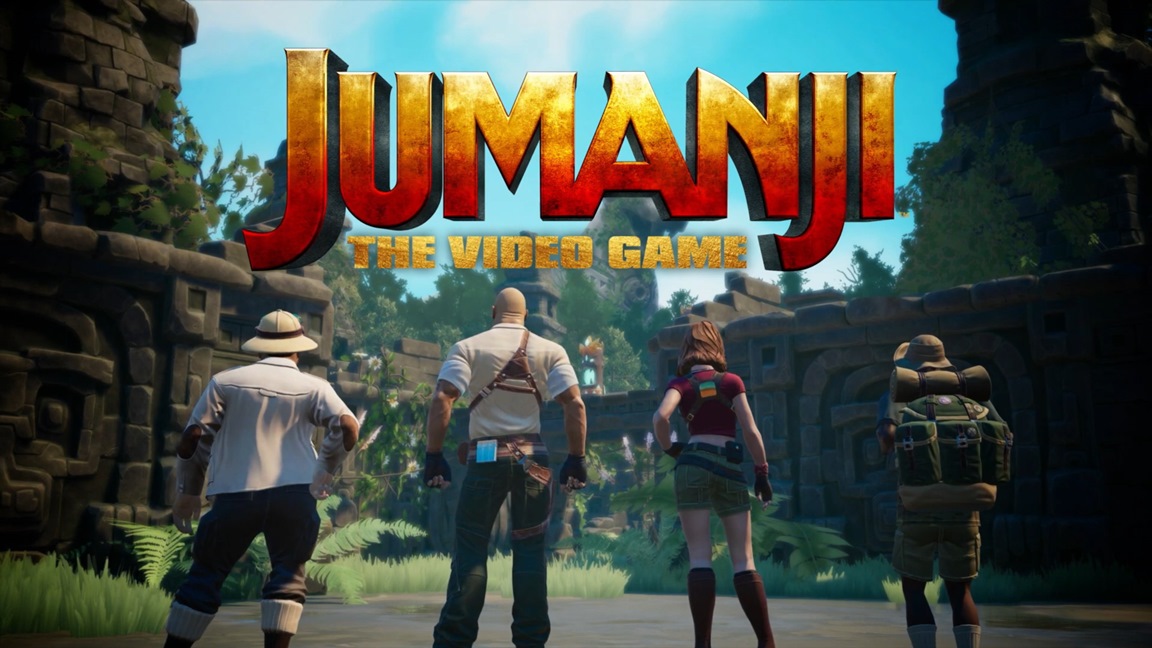 New footage has come in for the Switch title Jumanji: The Video Game. Get a look at the gameplay in the video below.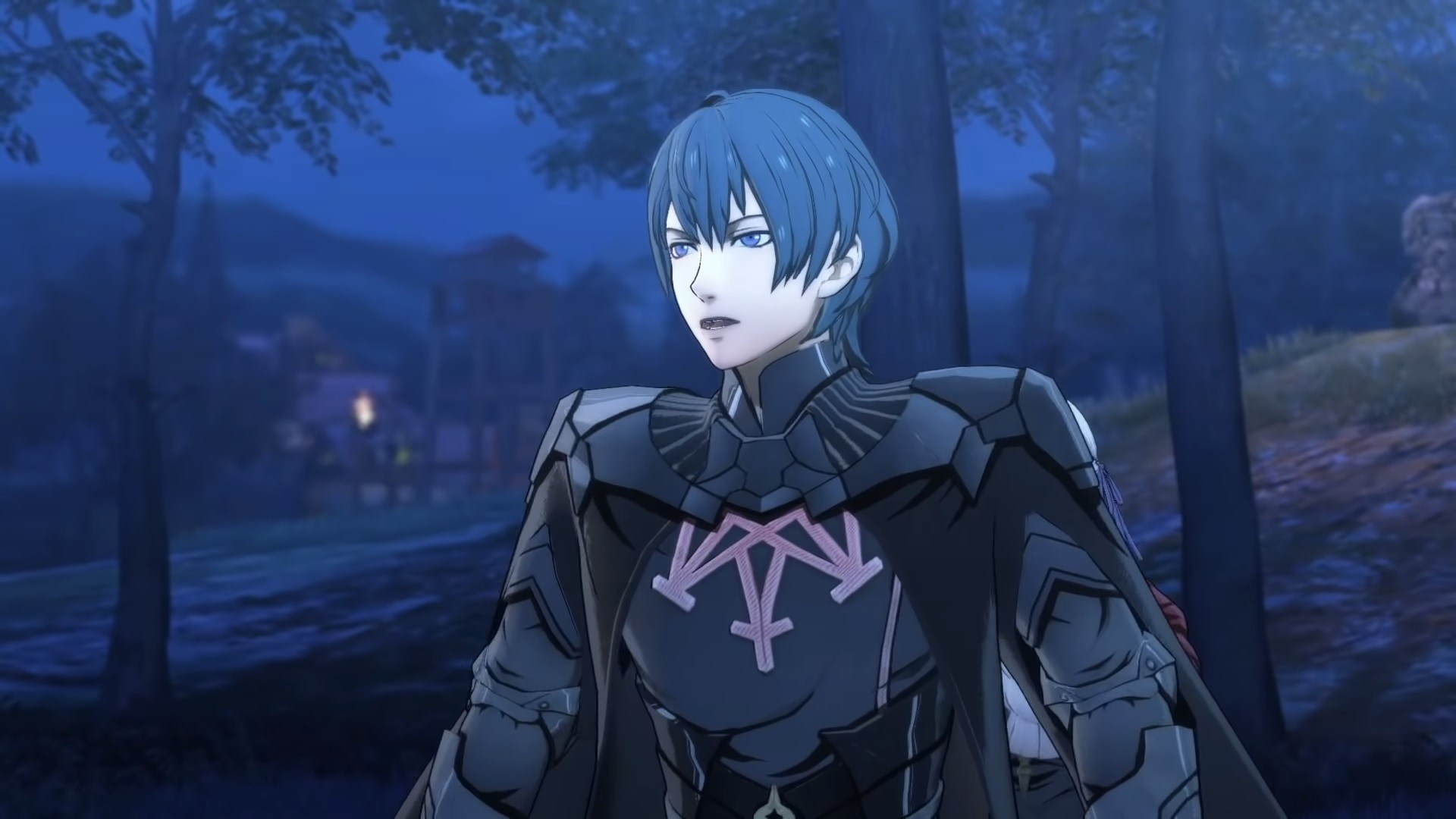 This is a big week for Fire Emblem: Three Houses. Between yesterday's update and new DLC, there are plenty of reasons to return to the Switch game. As part of what's been added, we're hearing that there's now another gay romance option for male Byleth.
Spoilers will naturally follow beyond this point. Consider that before reading further.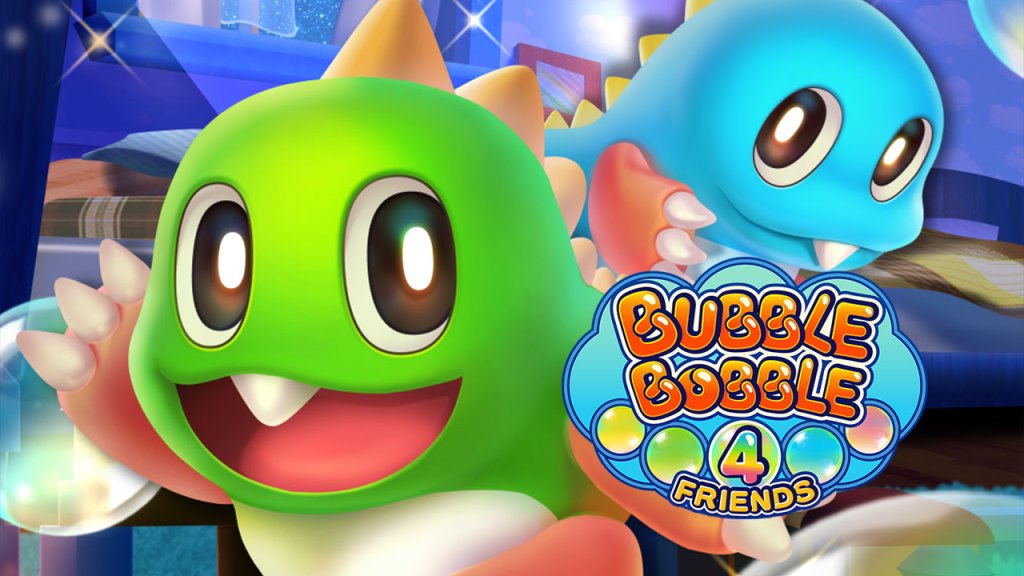 Publisher ININ has shared fresh information about Bubble Bobble 4 Friends. We now have details regarding the "Extend" feature, which acts as a skill upgrade system.
Here's the full rundown: