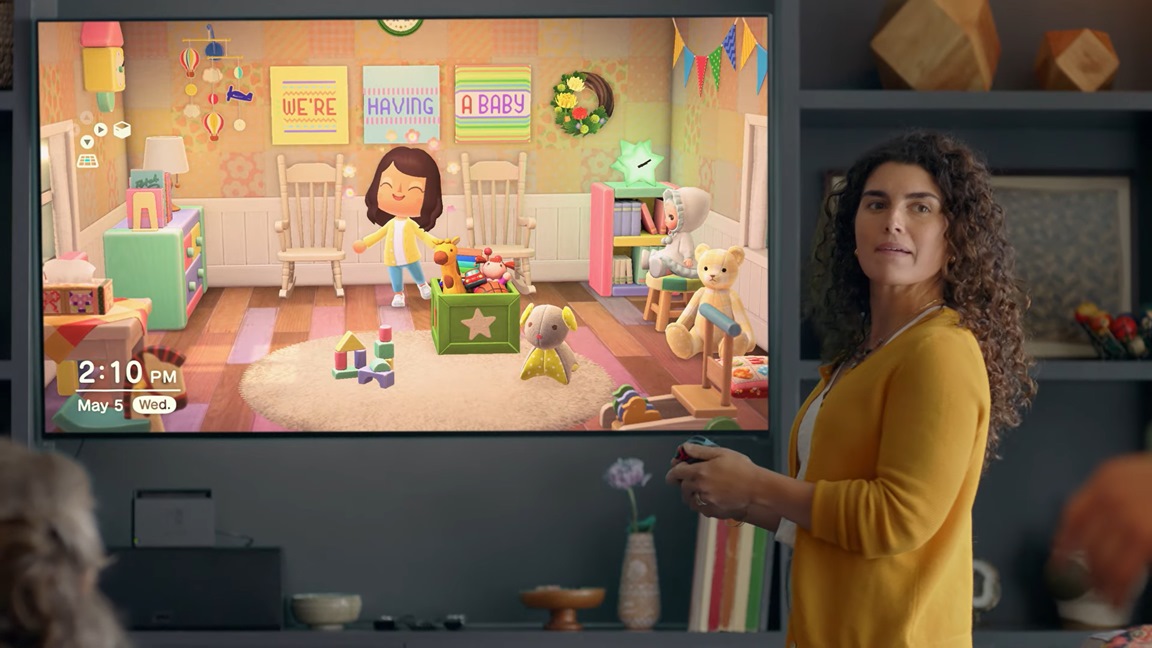 Nintendo is returning to its "Switch My Way" commercial series with another advert for Animal Crossing: New Horizons. View it below.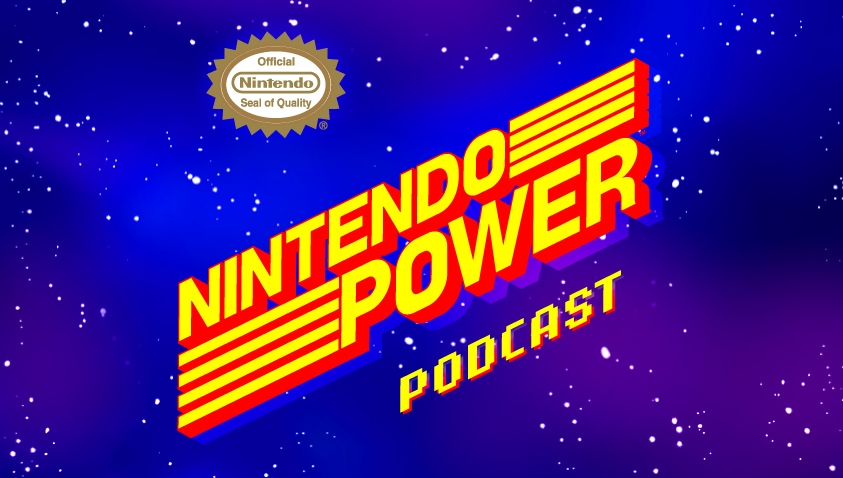 The latest episode of Nintendo Power podcast is now live. This time around, host Chris Slate as well as Bill from Nintendo Treehouse and Anthony from the social media team at Nintendo of America talk about New Pokemon Snap and more.
Here's the full episode: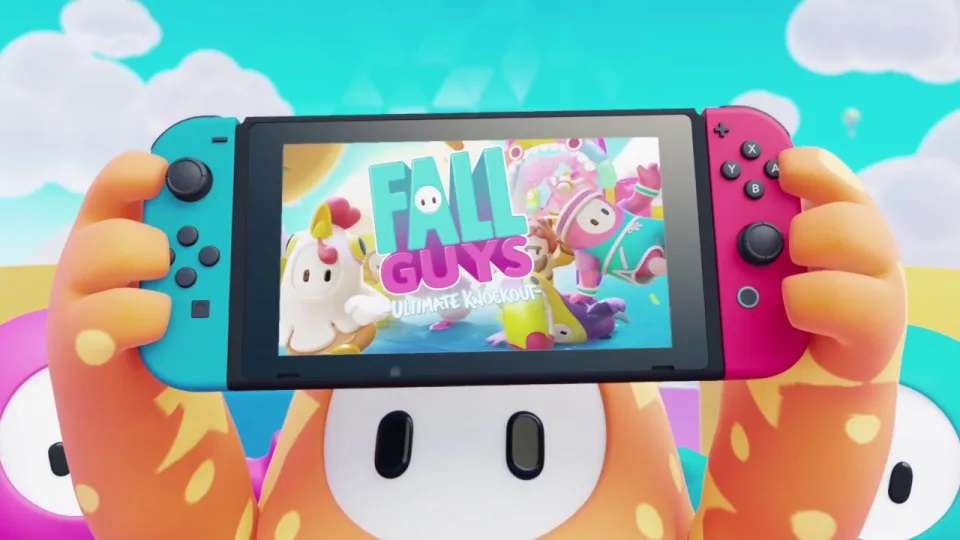 Fall Guys: Ultimate Knockout will not be making its original summer launch on Switch (and Xbox). Mediatonic announced a delay, and a new release window has not yet been provided.
The full statement reads: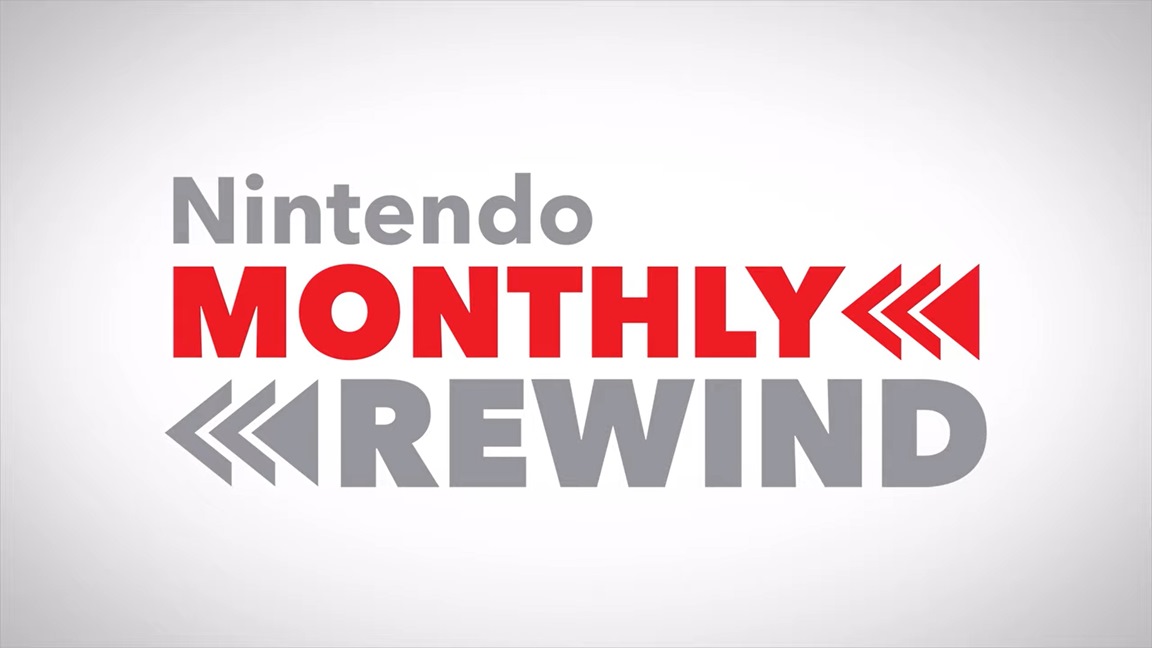 A new Nintendo Monthly Rewind video has gone up for April 2021. Fans can catch up on various news, including the latest Indie World Showcase, Super Mario Party update, Miitopia Switch demo, release of New Pokemon Snap, and more.
Here's the full video: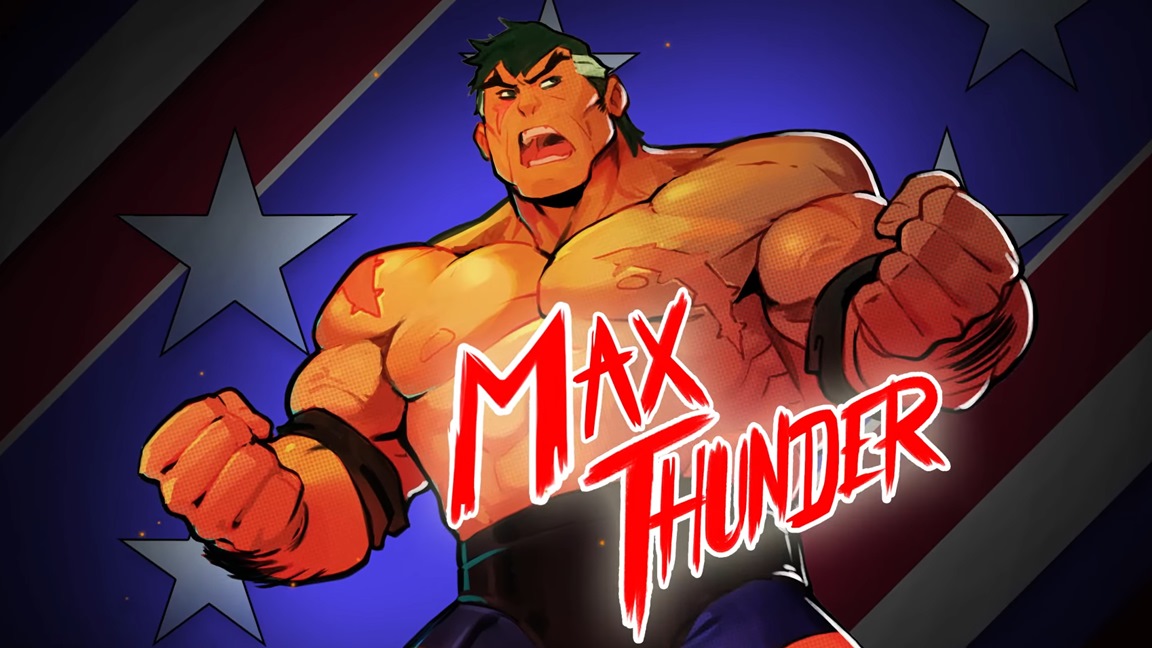 Streets of Rage 4 has new DLC on the way. Mr. X Nightmare will be adding three new playable characters, including Max Thunder – who has been properly unveiled in a new trailer today.
Here's the video: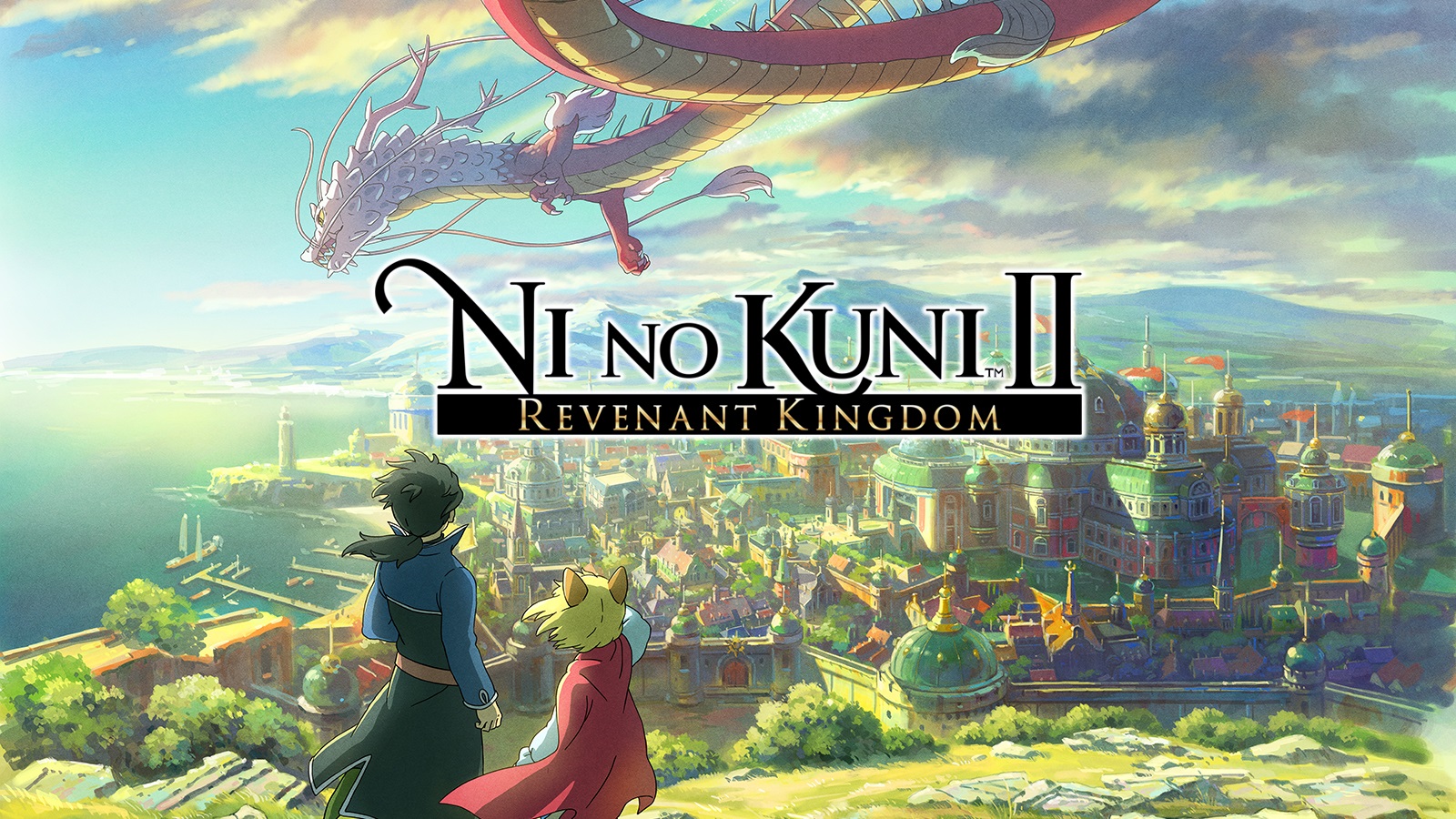 The first Ni no Kuni made it to Switch in 2019. Its sequel, Ni no Kuni II: Revenant Kingdom, could now be on the way as well.
Ni no Kuni II: Revenant Kingdom was rated for Nintendo's console today by the ESRB. It's "The Prince's Edition", which suggests that the season pass DLC will be included.
Here's an overview of Ni no Kuni II, along with a trailer: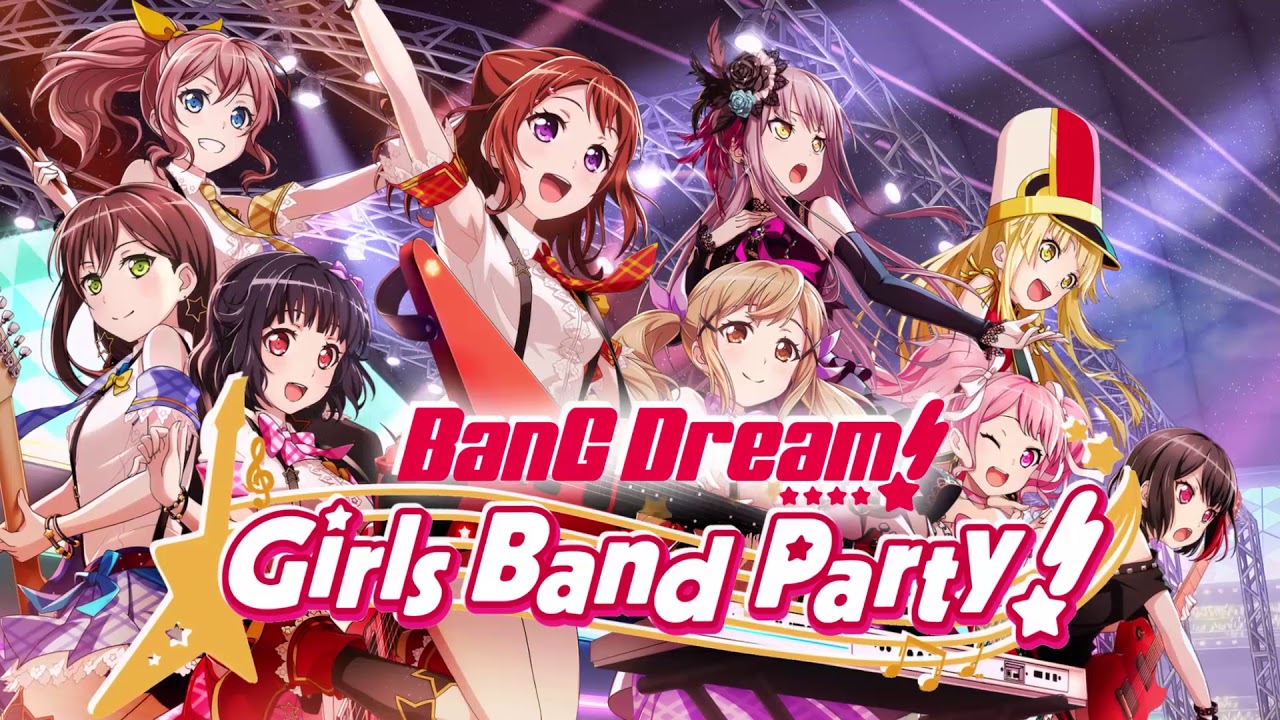 BanG Dream! Girls Band Party, which was first announced for Switch in February, has secured a release date. Bushiroad and Craft Egg have announced that the title will release on September 16 in Japan.
For those who pick up a first-print copy, they'll receive a clear poster with a new illustration.
A teaser site for BanG Dream! Girls Band Party can be accessed here.
World's End Club is getting a demo, Izanagi Games announced today. It will go up on the Japanese Switch eShop on May 6. Given how NIS America has treated demos in the west, it's likely that we'll be seeing the trial in North America and Europe at some point, though there has been no official announcement just yet.
The demo for World's End Club will let players experience the early parts of the game. Progress can be transferred to the full version.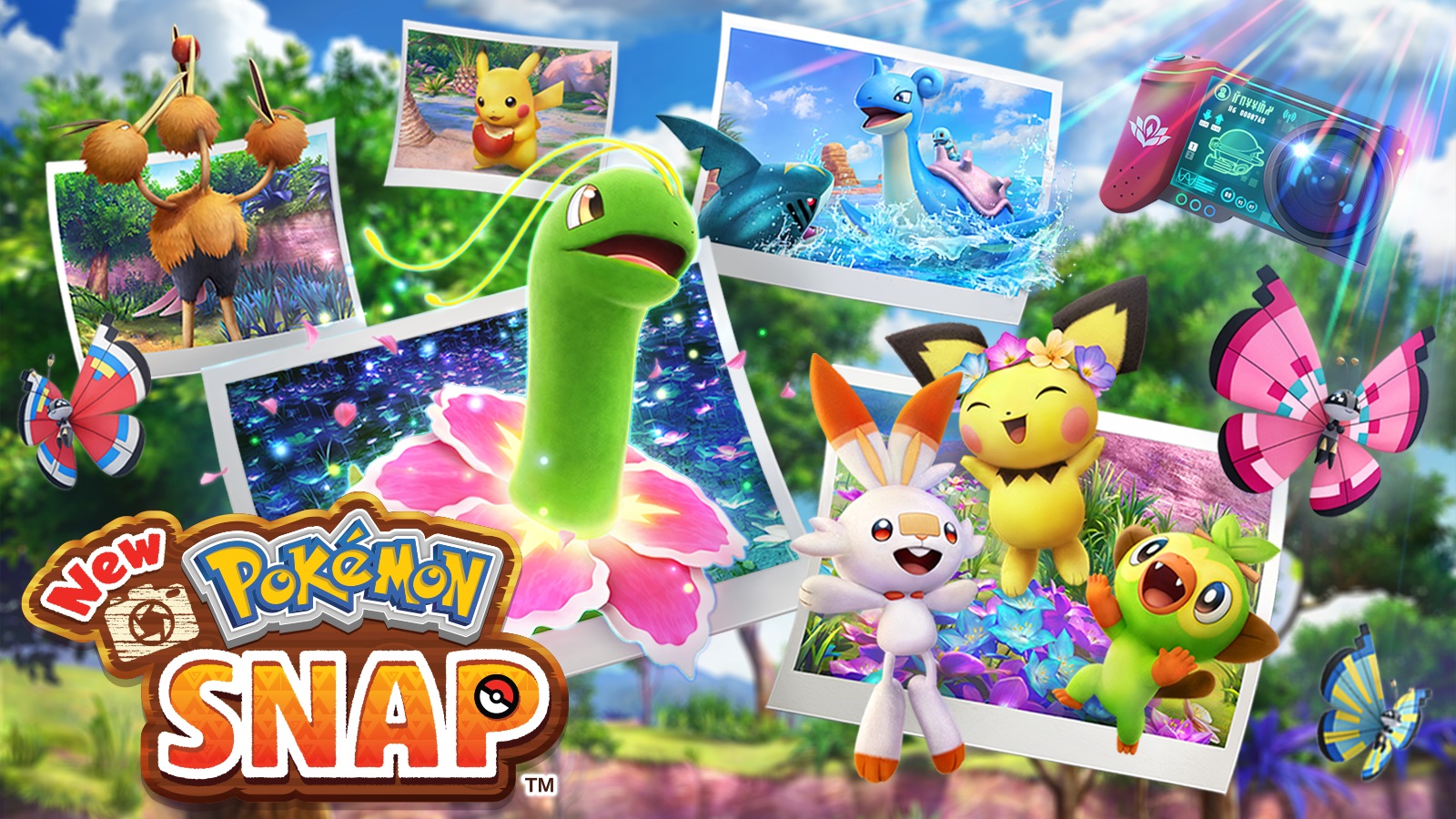 New Pokemon Snap arrives on Switch today, check out the launch trailer below.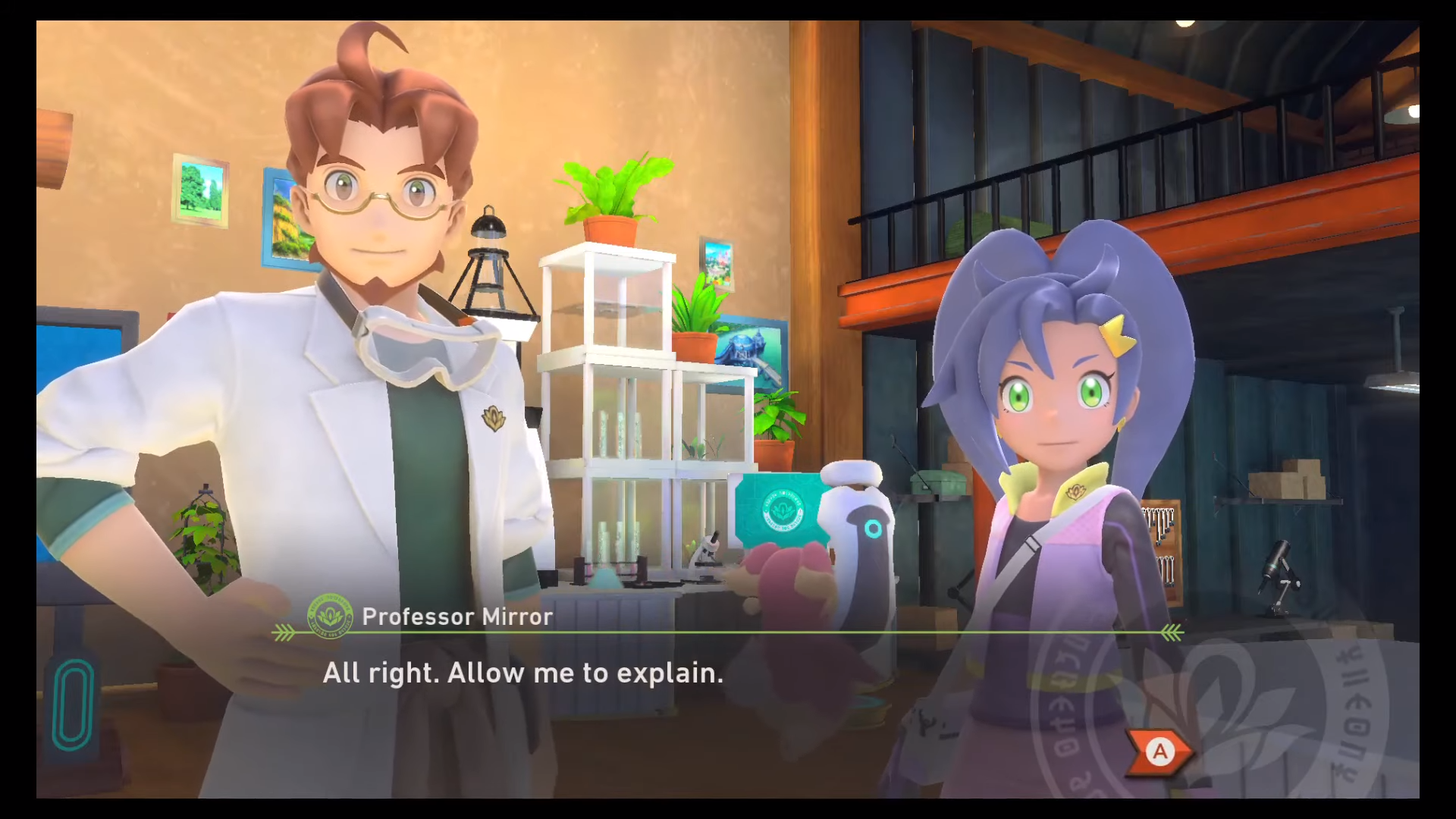 New Pokemon Snap releases soon for the Switch, and some new footage has been released for the game. IGN has put out the first 17 minutes of the game, showing off the set-up of the story and some gameplay.
Check out the full video below.
New Pokemon Snap releases on April 30, 2021 for the Switch.