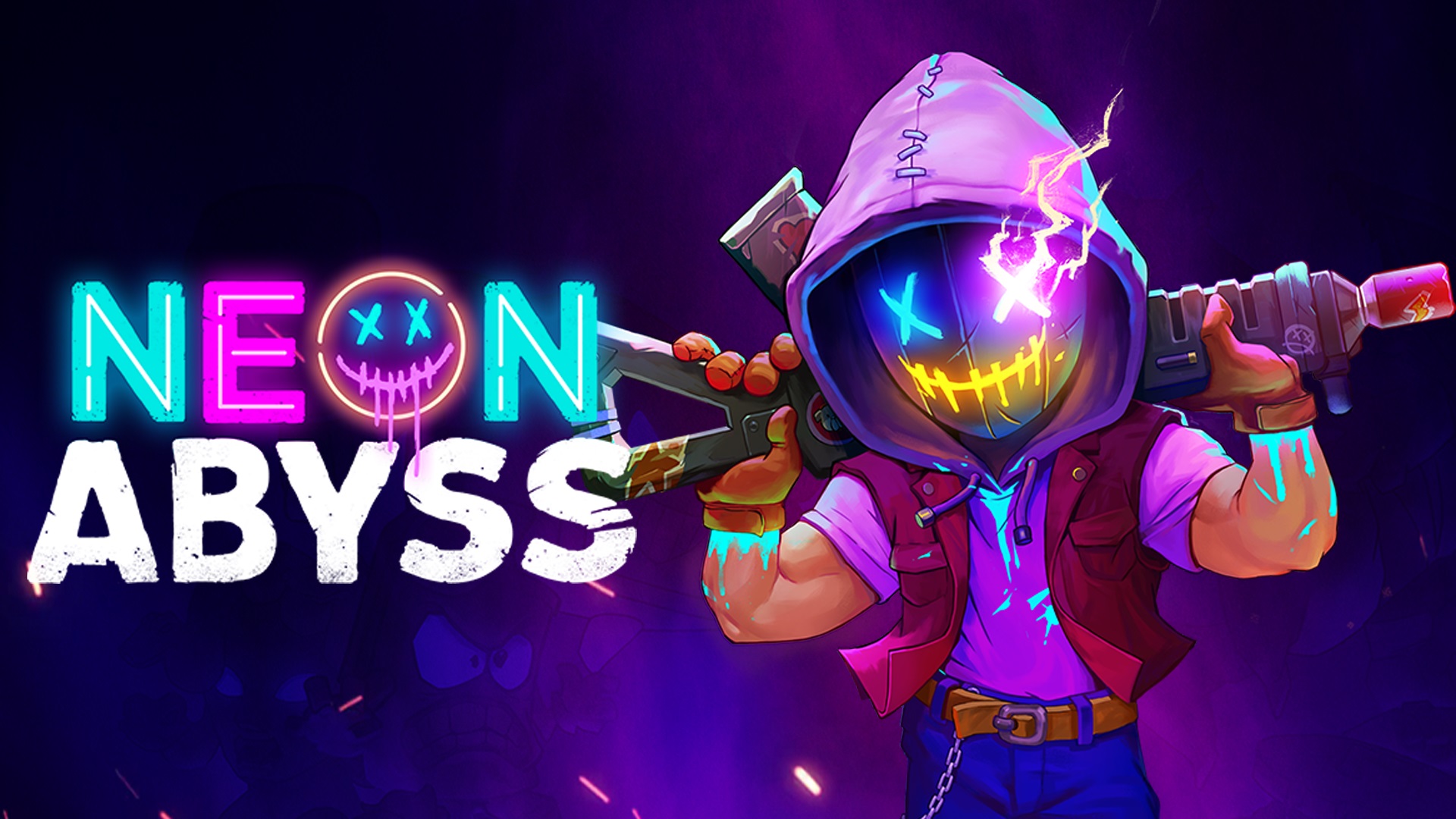 The roguelike action-platformer Neon Abyss was announced for Switch last August. It didn't make the originally intended 2019 release window, but Team17 and Veewo Games have confirmed that the game is still coming to Nintendo's console. We should be seeing it later this year if all goes well.
We have the following overview and trailer for Neon Abyss: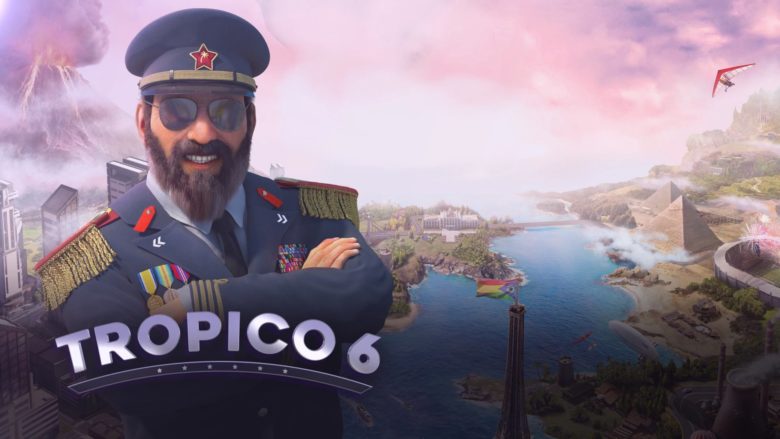 The dictator simulator game Tropico 6 is on the way to Switch, publisher Kalypso Entertainment and developer Limbic Entertainment have announced. A release window has not yet been confirmed.
Here's an overview of Tropico 6, along with a trailer: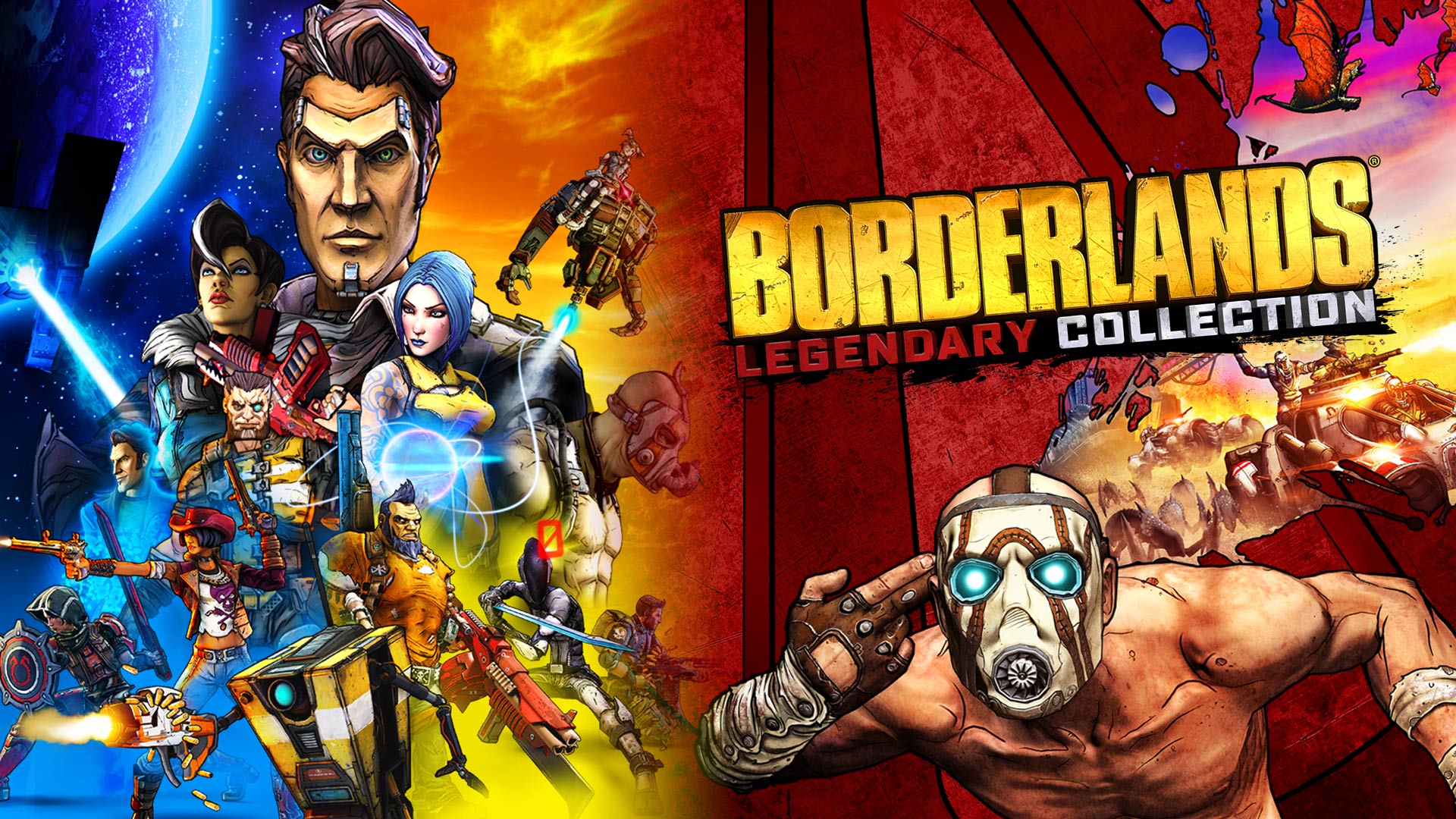 Turn Me Up is one of the company's involved with bringing Borderlands Legendary Collection to Switch. Over on the studio's website, more information is revealed about the Switch ports.
Turn Me Up states that the team "worked tireless with 2K and Gearbox to bring these ravenously requested classics to Switch in full 1080p, at 30 FPS and with no downgrading of art assets." It also "included all the trimmings of the GOTY releases" while also making motion controls just for the new Switch collection.
Borderlands Legendary Collection launches for Switch on May 29.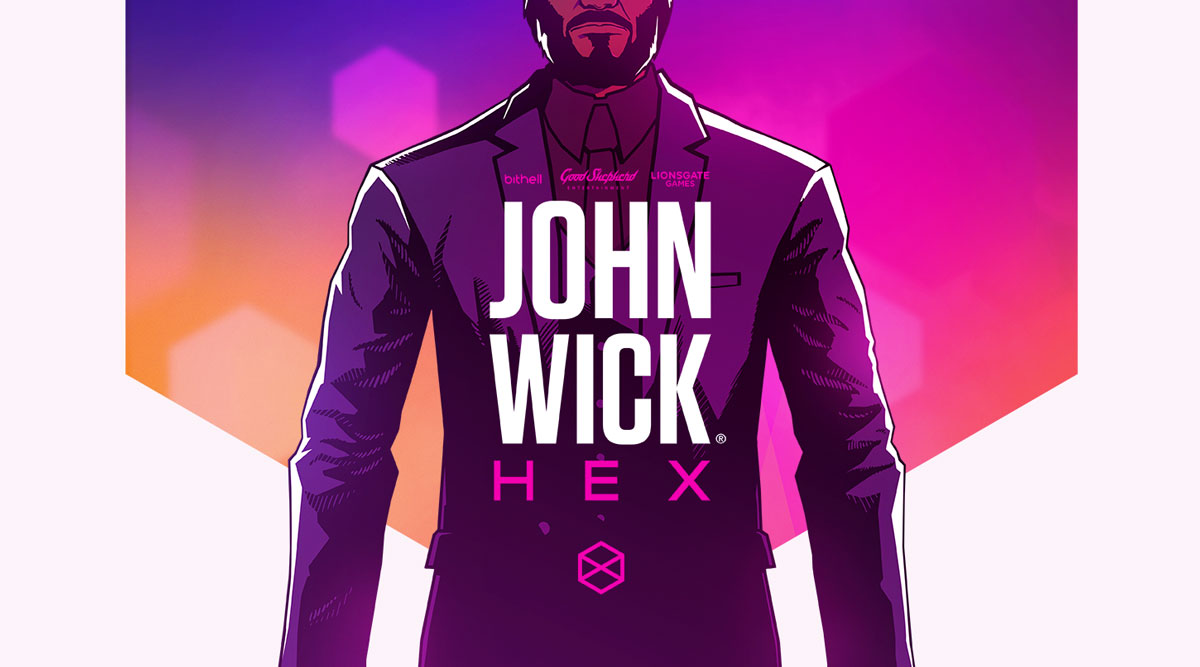 Once again, it seems we have confirmation of a game coming to Nintendo Switch through it receiving an age rating. This time, the ESRB has rated John Wick Hex for Nintendo Switch. This is an action strategy game set in the John Wick universe, which was originally released for PC in October of last year. As always, this isn't an official announcement just yet, but it's extremely likely that the game will be released on the Switch. It received an "M" rating from the ESRB for "Blood, Strong Language & Violence"; here's their overview of the game:
This is a tactical action game in which players assume the role of John Wick on a quest to rescue characters from an enemy. From a top-down perspective, players infiltrate night clubs and criminal strongholds using a tactical grid system to move through the environment. As players encounter enemy thugs, they use a menu system to perform tactical actions (e.g., strike, takedown, parry, shot). Shooting enemies can result in cries of pain and brief splashes of blood; some still-images depict enemies laying in pools of blood. The word "f**k" is heard in the game.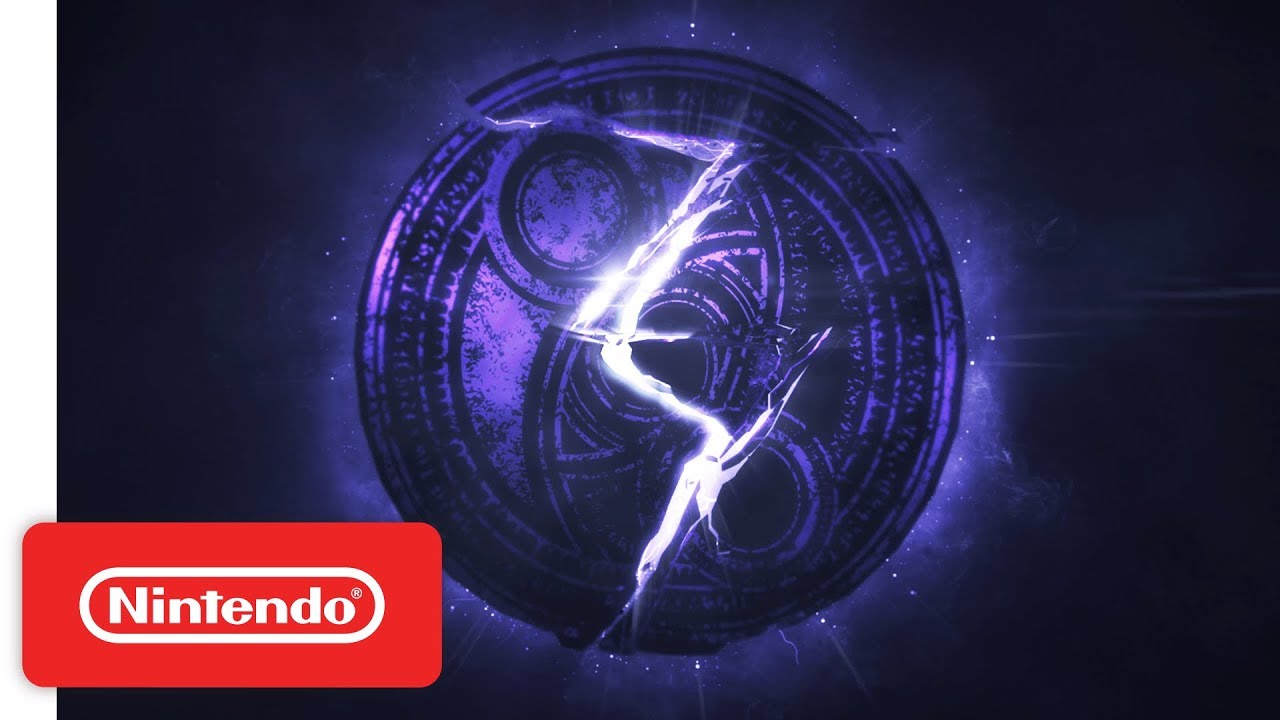 It's time for the latest Famitsu's most wanted games chart. Now that Animal Crossing: New Horizons is out, Bayonetta has taken over the top spot for Nintendo titles.
Head past the break for the full chart. All votes were cast between March 12 and March 18.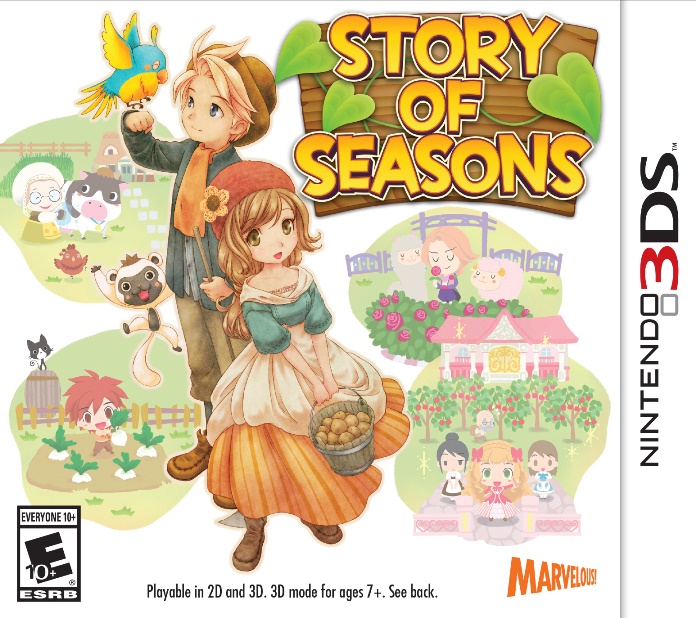 Until 2014, Natsume distributed the Bokujo Monogatari games in the west as Harvest Moon. Marvelous and XSEED then decided to localize the games directly, leading to a name change. Bokujo Monogatari is now known as Story of Seasons in North America and Europe while Natsume uses the Harvest Moon brand for new titles it develops on its own.
Before XSEED settled on Story of Seasons, a number of different names were considered. These include Summer Solstice, Autumn Wind, and Plow & Propose. XSEED revealed that tidbit on Twitter to celebrate its 15th anniversary.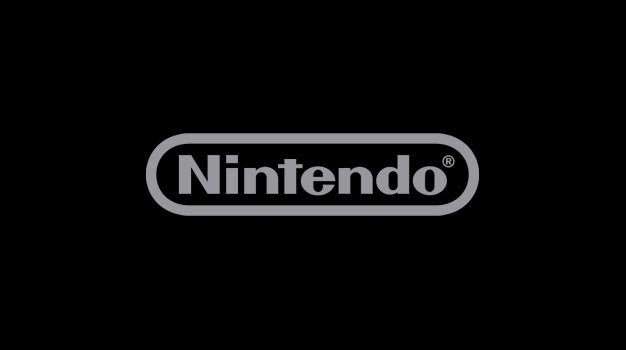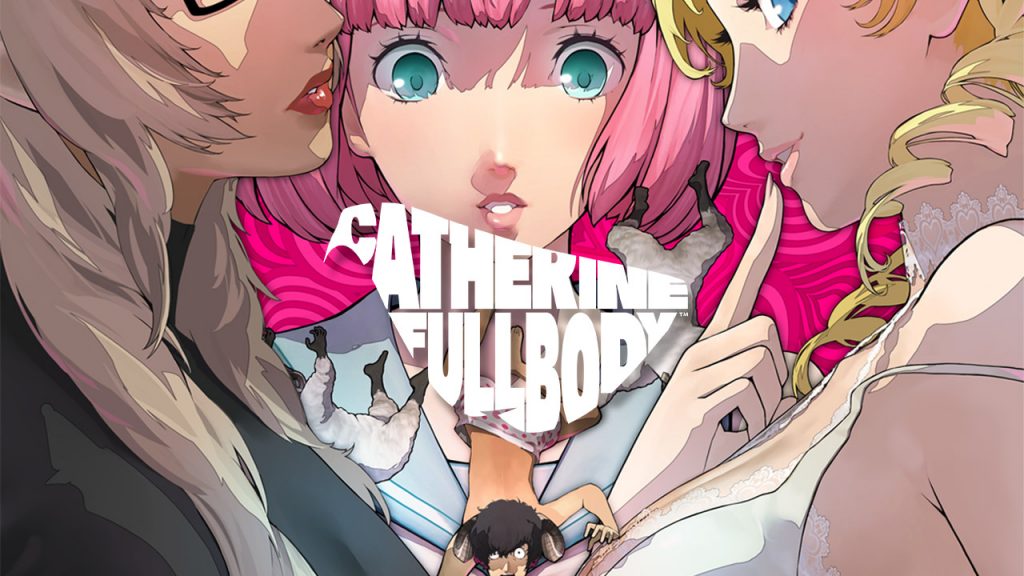 Atlus confirmed speculation that it's bringing Catherine: Full Body when it announced the port in this week's Nintendo Direct Mini. While we published the reveal trailer a couple of days ago, Atlus actually shared a lengthier trailer for its Japanese audience. We have that below, along with a bit of footage.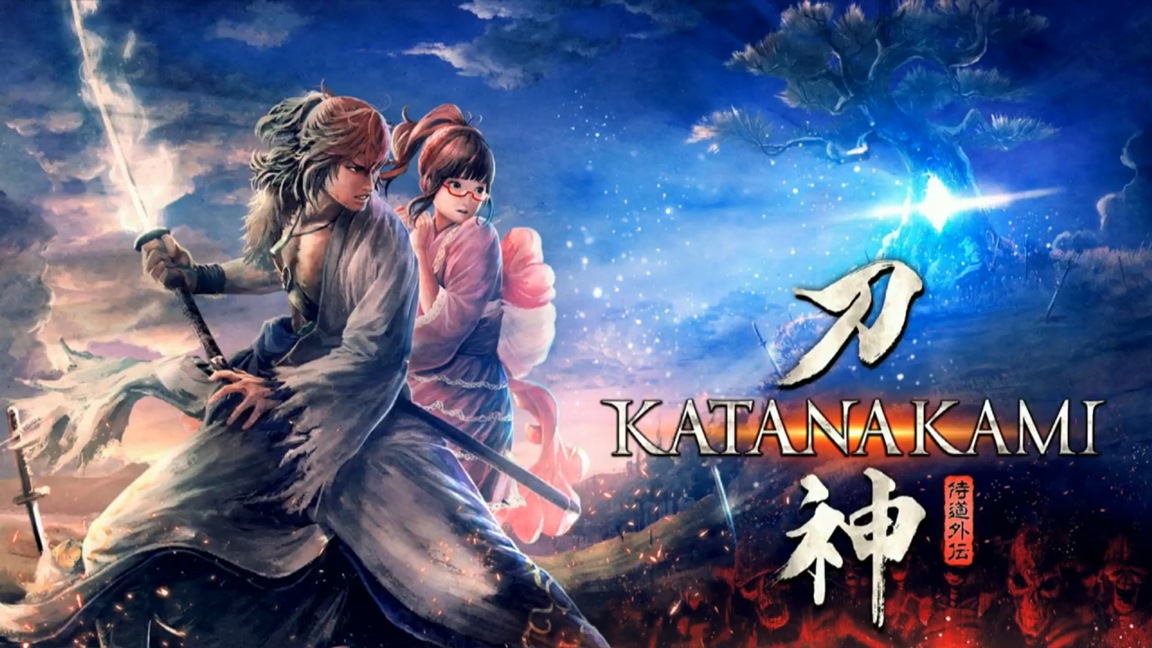 Katana Kami: A Way of the Samurai Story is receiving another update on Switch soon. Version 1.03 will include fixes as well as balance adjustments and improvements.
For the full patch notes, continue on below.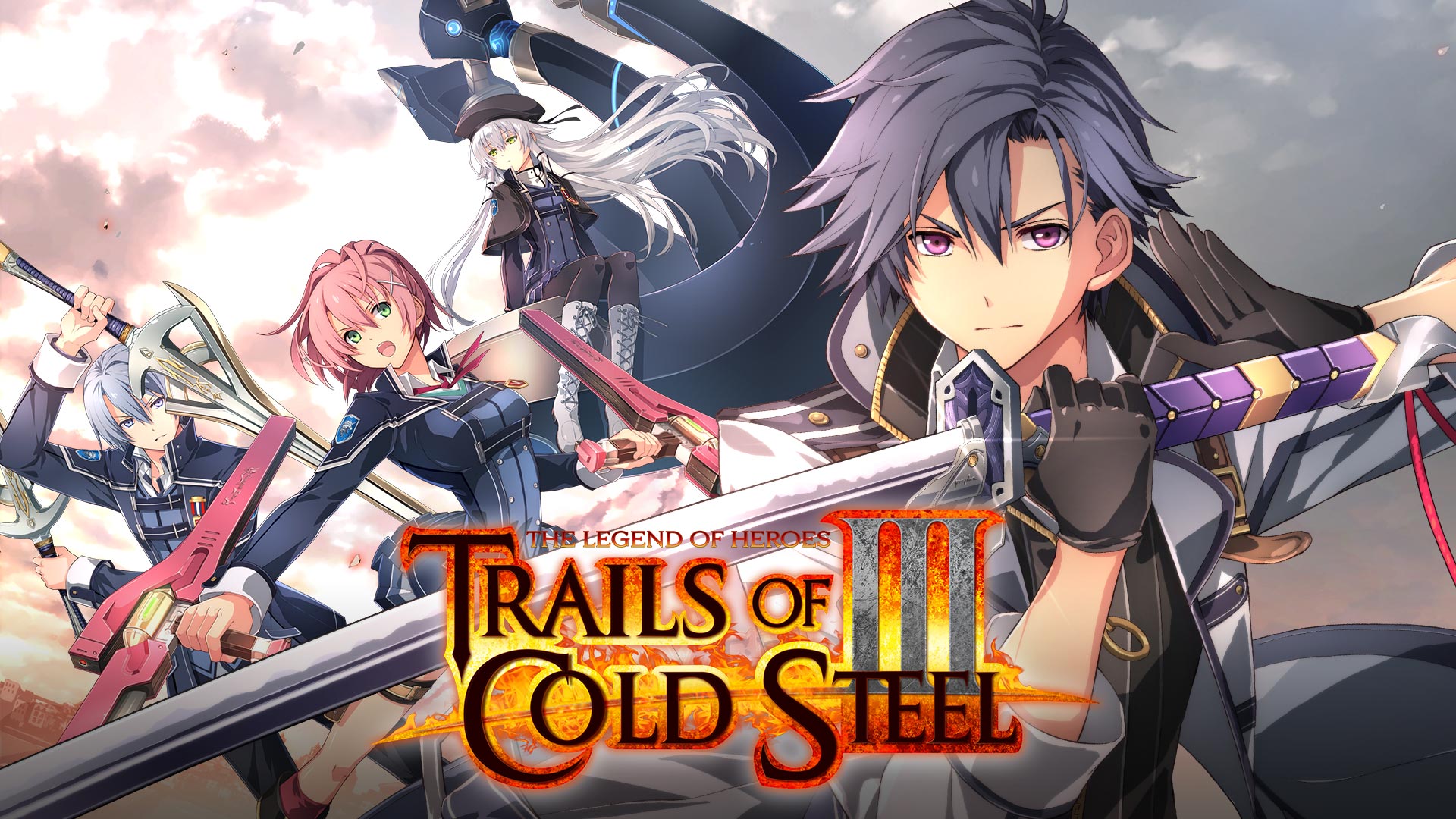 Listings on the eShops provide file sizes for a bunch of Switch games. These include The Legend of Heroes: Trails of Cold Steel III, Ty the Tasmanian Tiger HD, Clubhouse Games, and more.
Here's the full roundup: