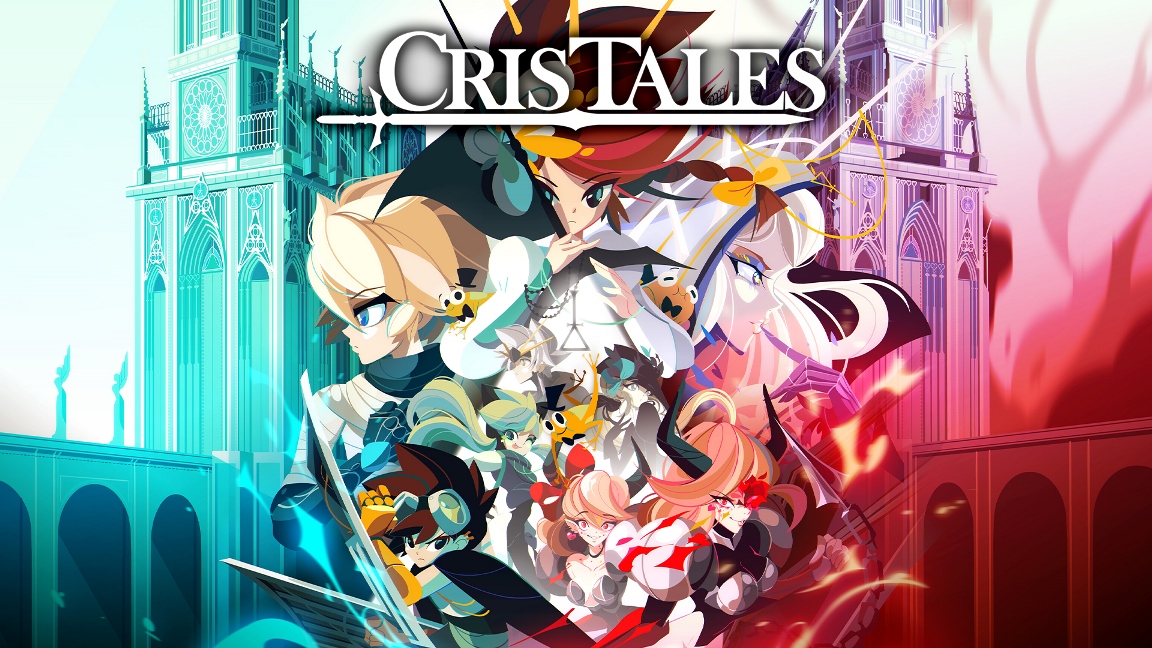 Cris Tales is out today on Switch, and we have a trailer to celebrate the release of the RPG. Have a look at the video below.
Cris Tales is available both physically and digitally on Switch.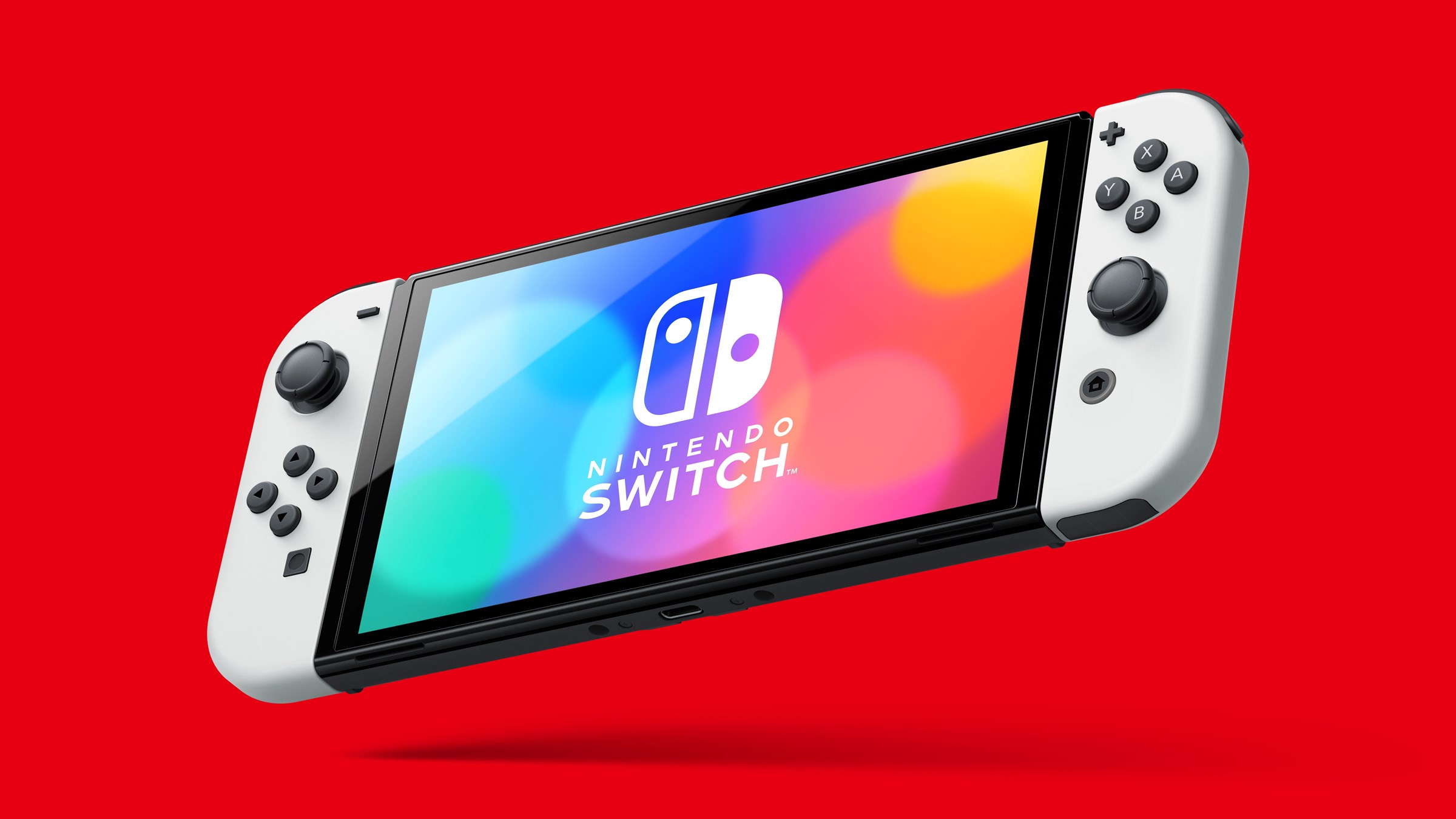 If you're still on the hunt for a Switch OLED pre-order, you'll be happy to hear that GameStop is accepting reservations once again. Both models are available – white and neon.
You can pre-order the Switch OLED from GameStop here. The system releases on October 8.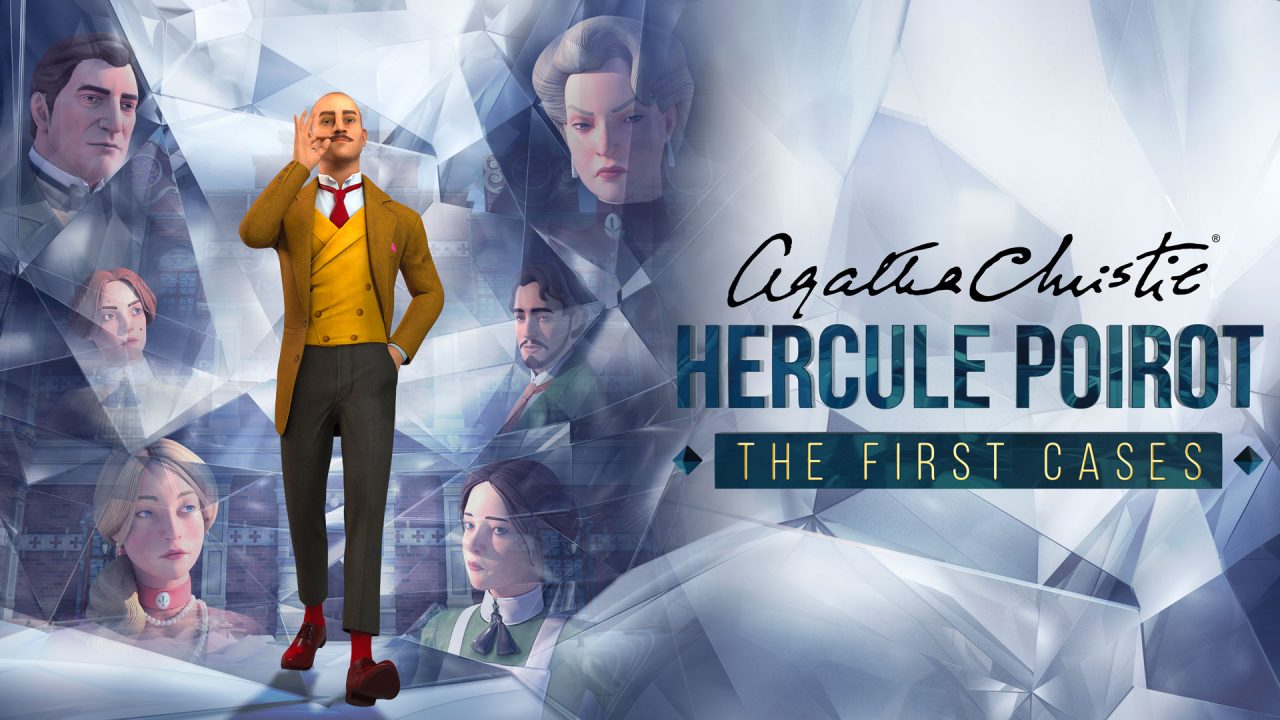 Microids and Blazing Griffin have announced Agatha Christie – Hercule Poirot: The First Cases, an upcoming detective and adventure game starring a young Hercule Poirot. It's due out for Switch on September 28.
Check out the following overview and trailer, courtesy of Microids: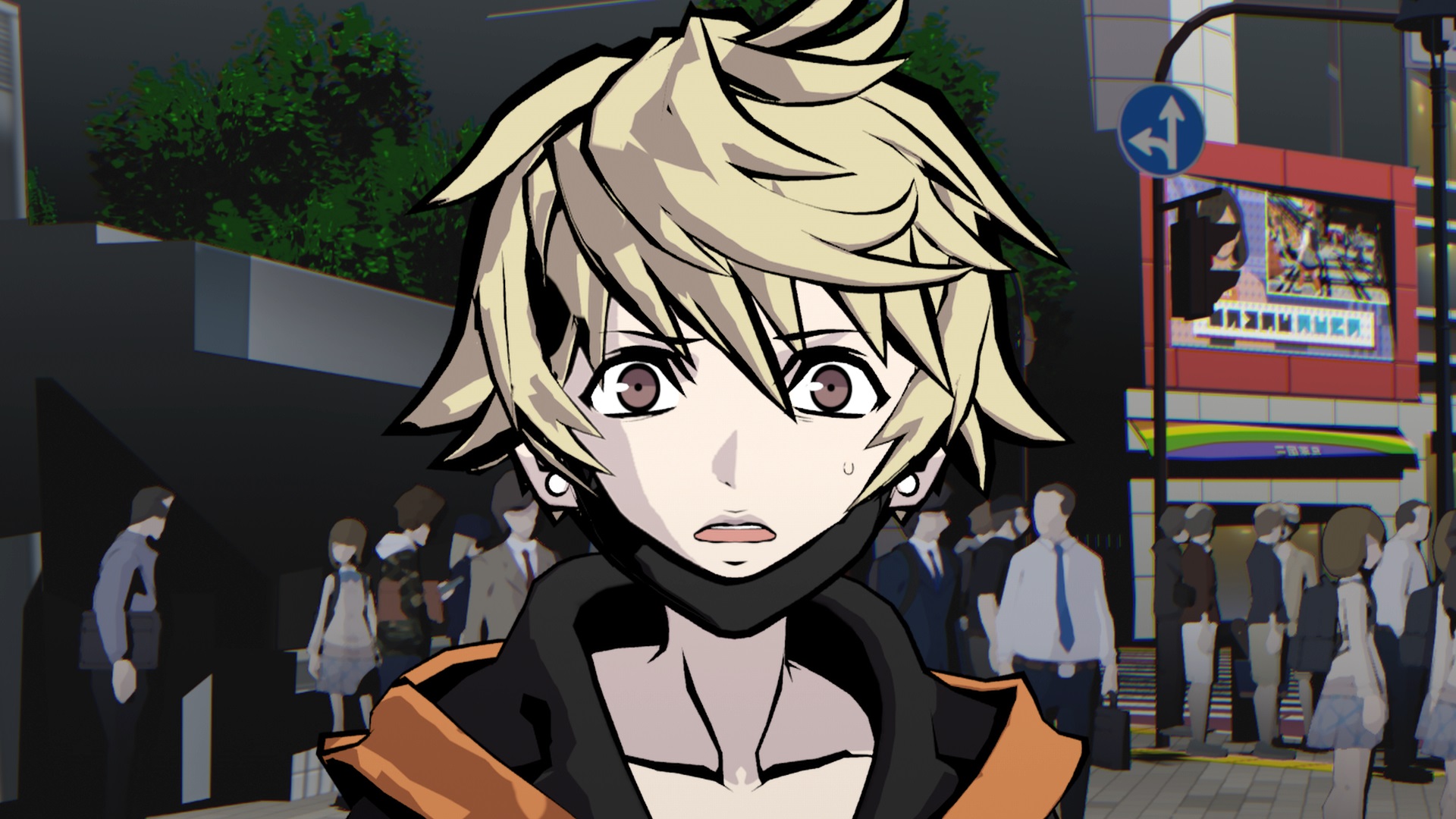 Square Enix has sent out another batch of details for NEO: The World Ends With You. We've got information covering a whole bunch of characters, threads, psychs, and more.
Here's the full roundup: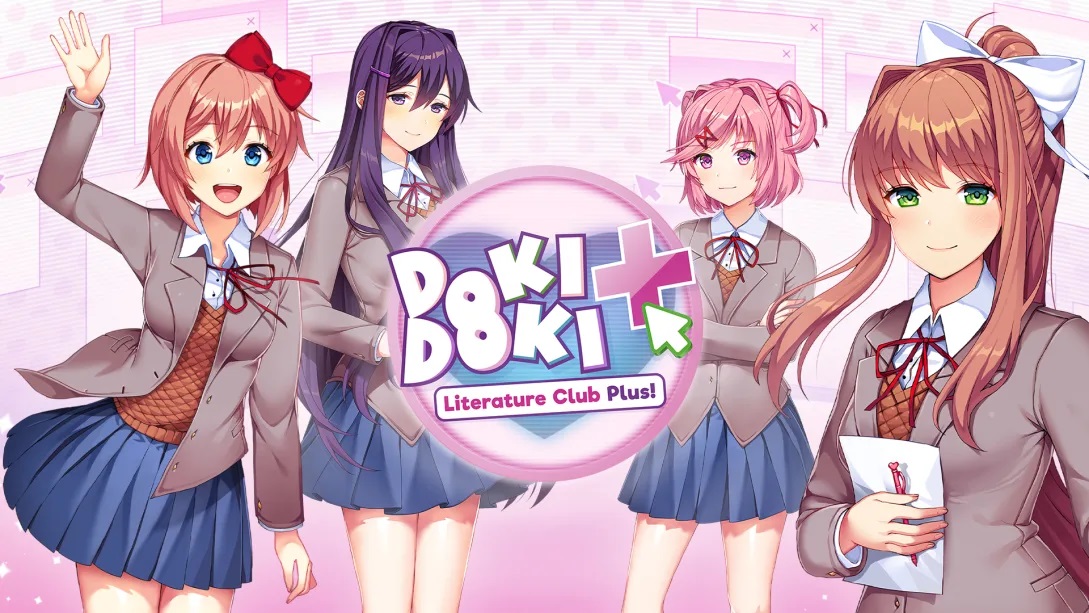 Doki Doki Literature Club Plus has had a successful launch, with Serenity Forge and Team Salvato confirming the game's first sales figure. Since launching at the very end of June, 500,000 copies have been sold across all platforms.
Serenity Forge co-founder Zhenghua Yang said in a statement today: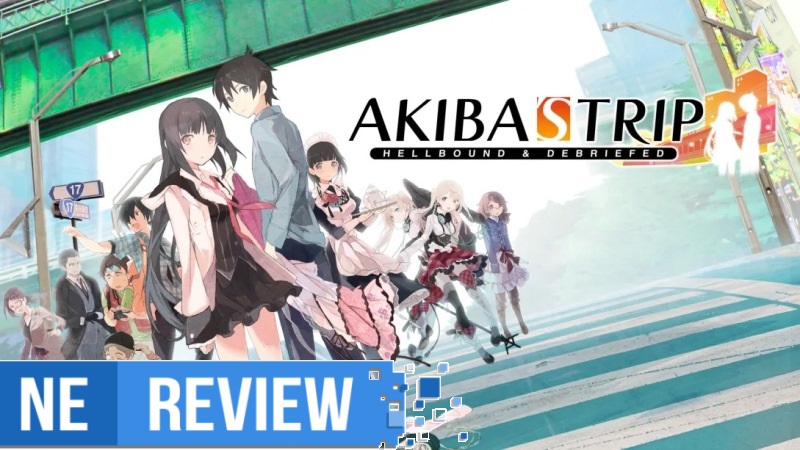 System: Switch
Release date: July 20, 2021
Developer: Acquire
Publisher: Marvelous (XSEED)
---
Akiba's Trip is one of those odd niche titles that has earned success thanks to its unique beat 'em up, strip 'em down gameplay. While it has sold over half a million copies since its debut many years ago, the game's formula has rarely been replicated. After it received a manga and even an anime alongside it, it's a wonder why it took so long to get a true sequel (not counting Akiba's Beat). Akiba's Trip: Hellbound & Debriefed isn't the follow-up to what some would consider a cult classic, but it is a remaster of the original PSP title that was never localized outside of Japan, marking the debut of the game in the west ten years later. It's both a blast from the past and simultaneously dated as its age undoubtedly shows and offers very little in terms of additions and changes.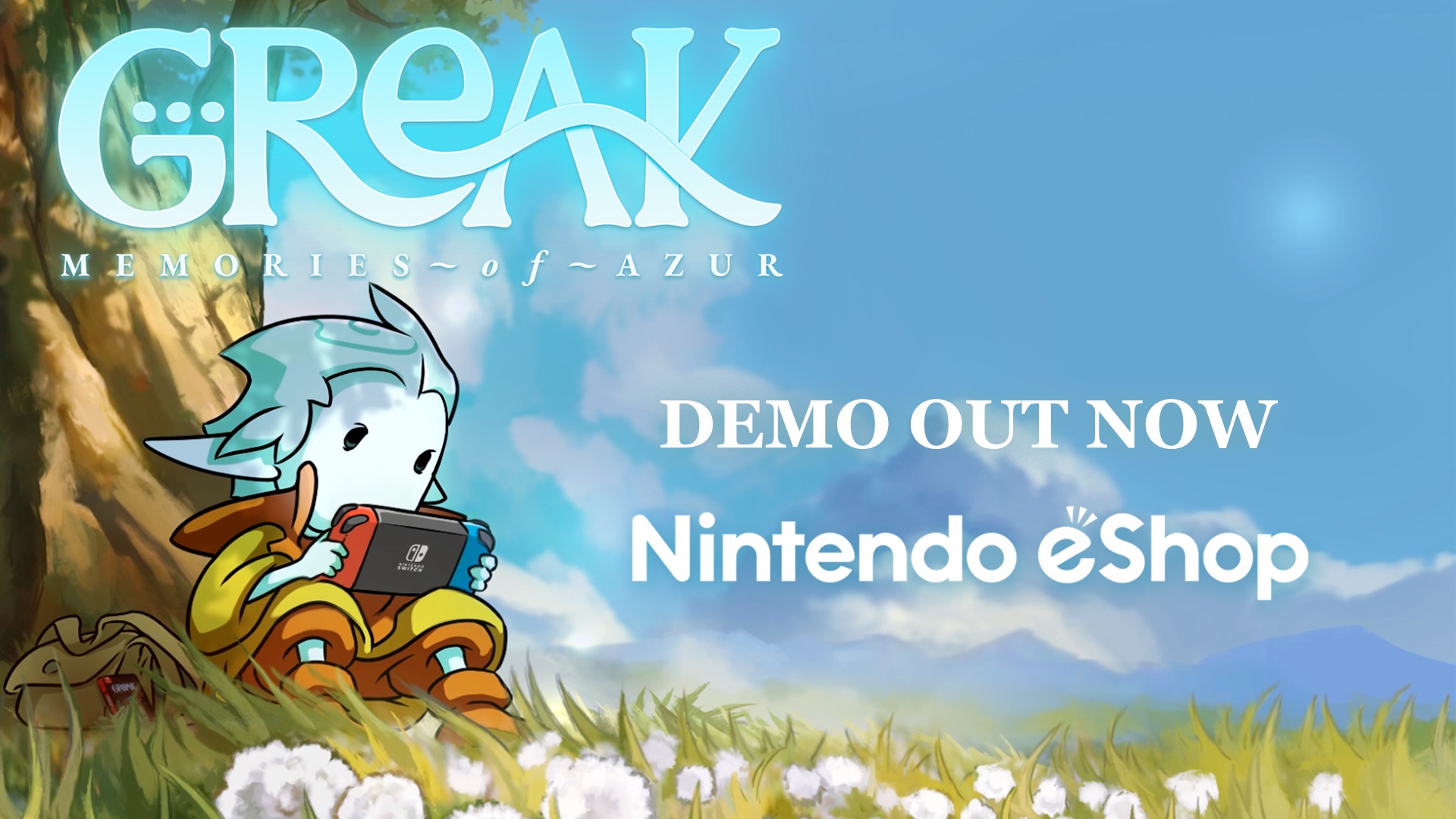 Team17 and Navegante Entertainment are letting fans try out Greak: Memories of Azur prior to launch. Starting today, players can access a free demo on the eShop.
A new trailer for the adventure platformer was also shared today to promote the news. We've included the video below.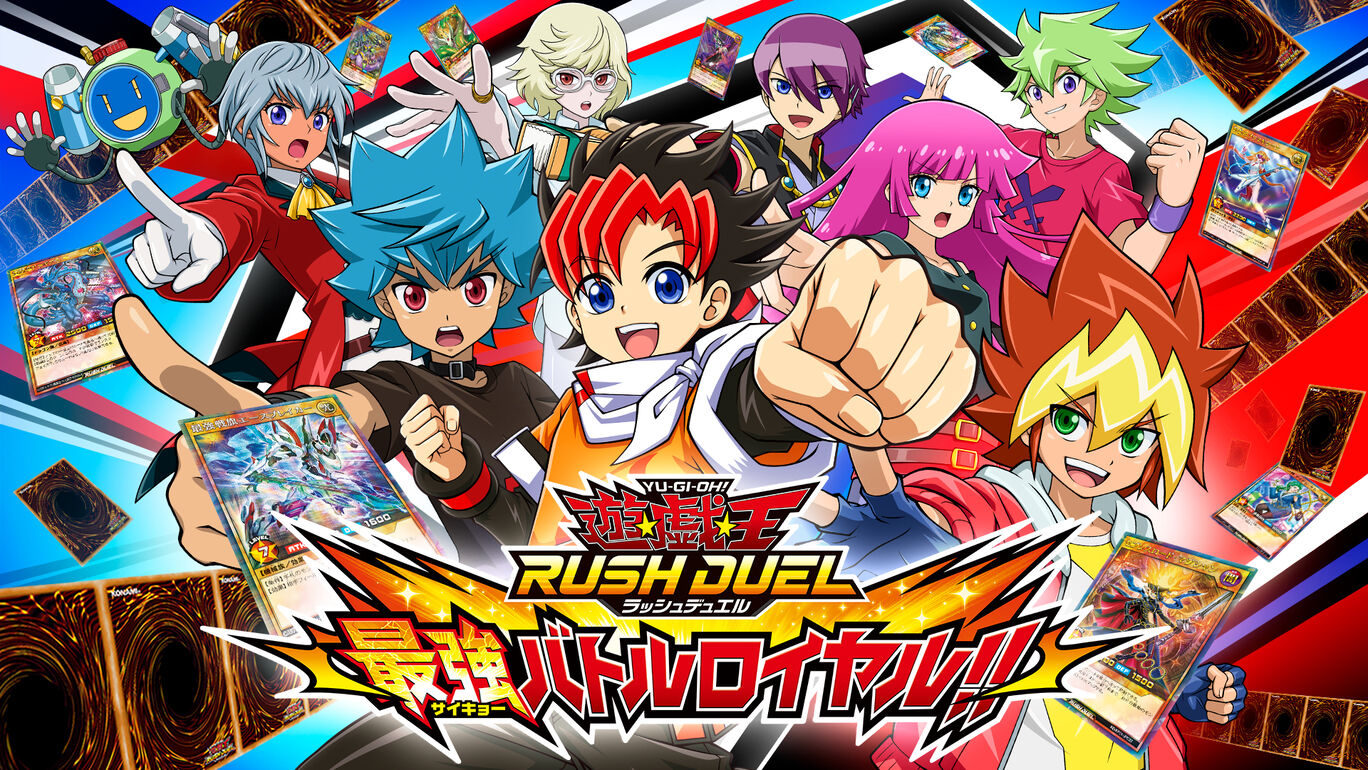 Konami is bringing Yu-Gi-Oh! Rush Duel: Saikyou Battle Royale!! to the west, the company revealed during the Yu-Gi-Oh! Digital Next event today.
In Japan, the game is planned for release on August 12. In North America and Europe, it's now confirmed for a fall release.
Here's a comment from producer Akitsu Terashima: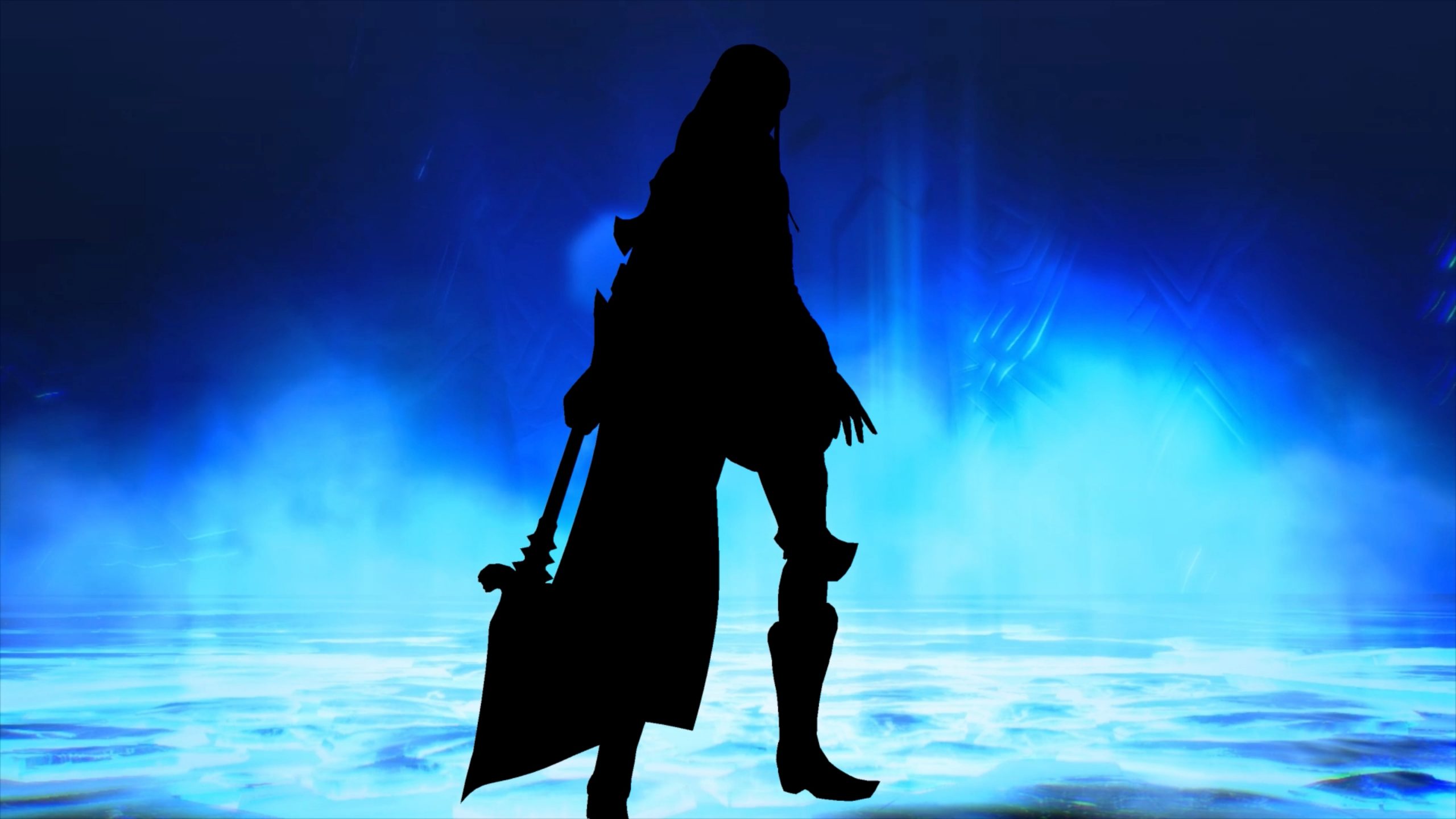 Atlus has shared the latest daily demon video for Shin Megami Tensei V. Today's daily demon is Cu Chulainn. Check out the video below the break.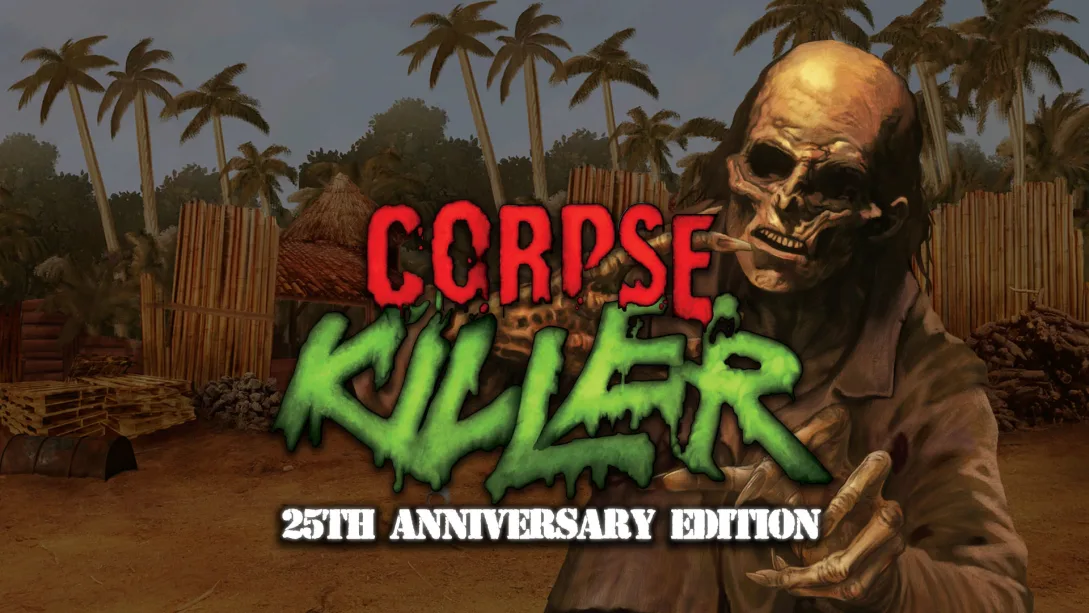 Corpse Killer: 25th Anniversary Edition on August 27, according to the classic FMV game's listing on the Switch eShop.
In case you missed it, here is an overview and trailer for Corpse Killer: 25th Anniversary Edition.