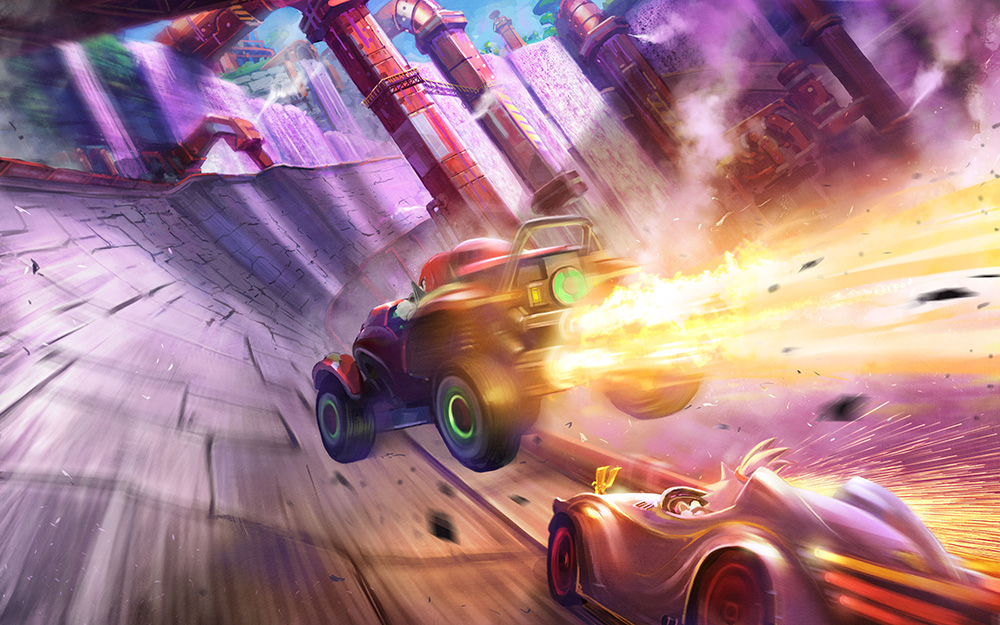 SEGA shared a handful of new screenshots from Team Sonic Racing today. The images show off a few different things, including CG and the Doctor's Mine track. We've rounded up the various screenshots below.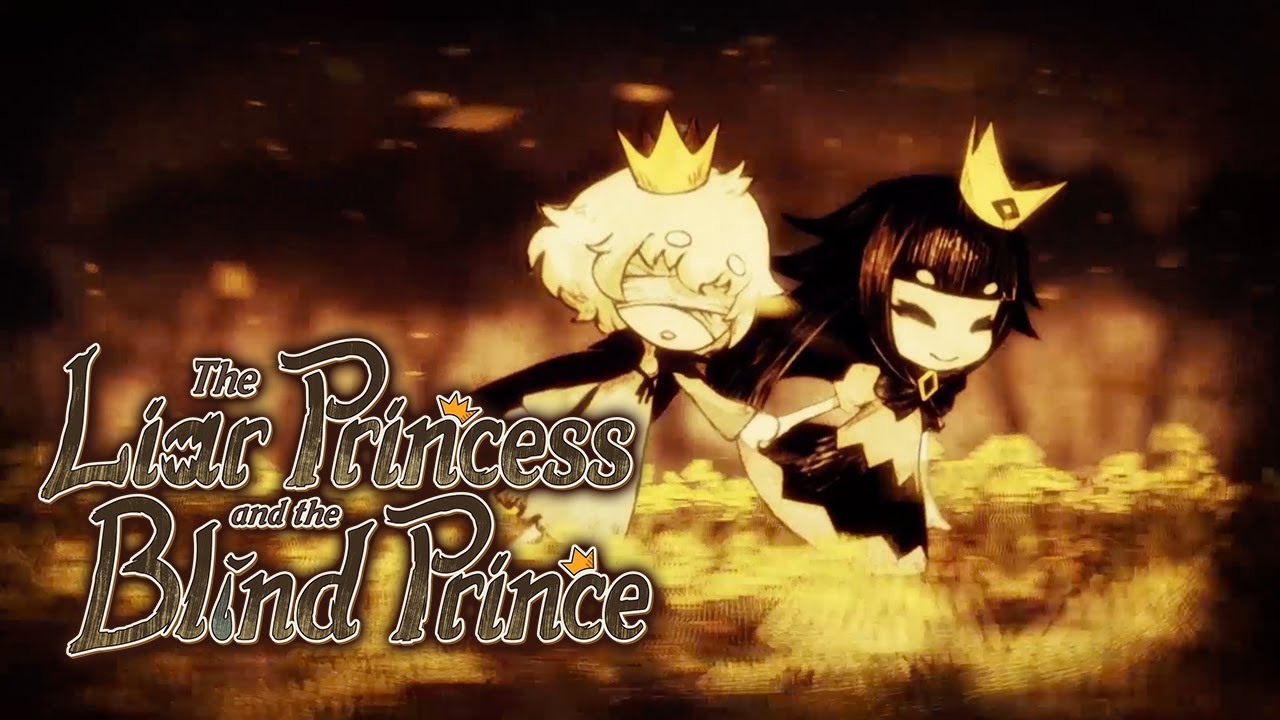 The Liar Princess and the Blind Prince makes its debut in the west today. To celebrate, NIS America published a new launch trailer, which you can see below.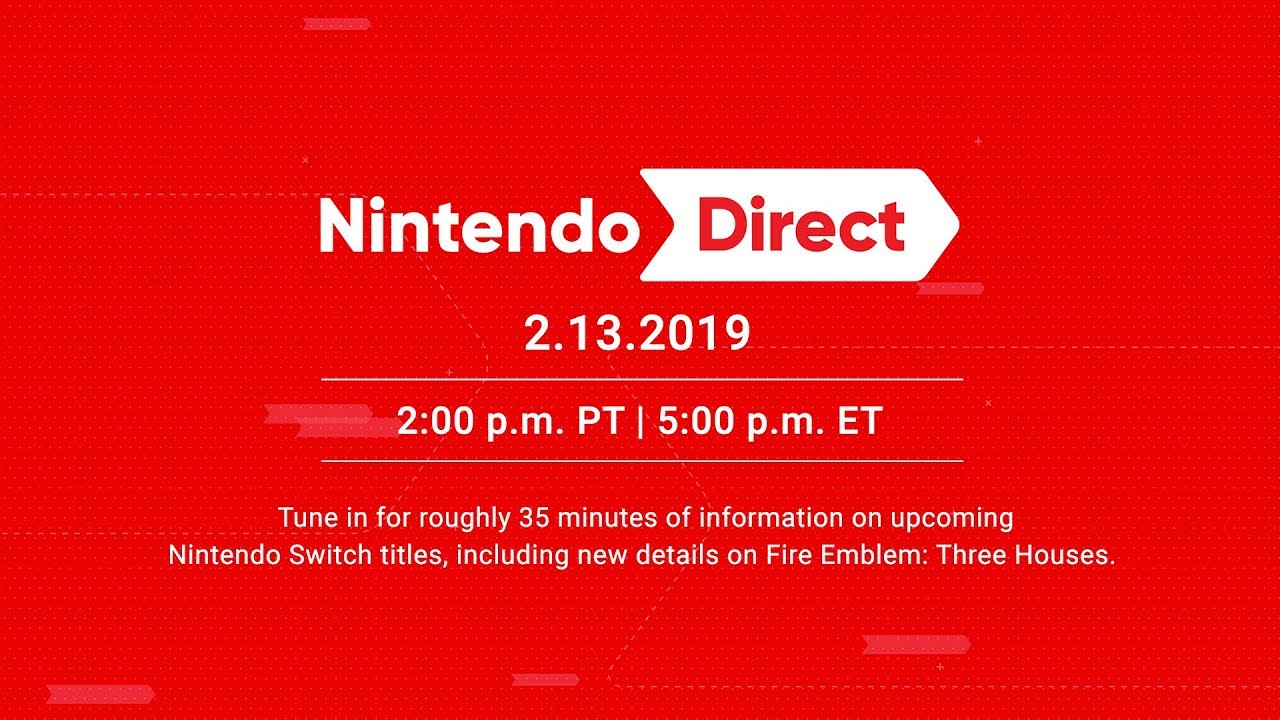 A new Nintendo Direct will air tomorrow, February 13, 2019, Nintendo has announced. The company will be going over various Switch titles during the 35-minute presentation, including Fire Emblem: Three Houses.
The Nintendo Direct will air at the following times: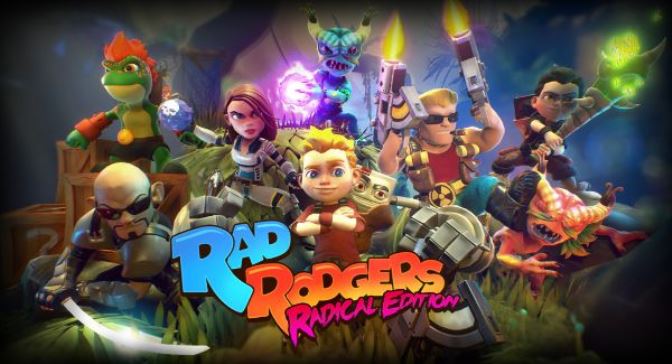 HandyGames published a trailer for Rad Rodgers: Radical Edition, which launches for Switch on February 26. Watch it below.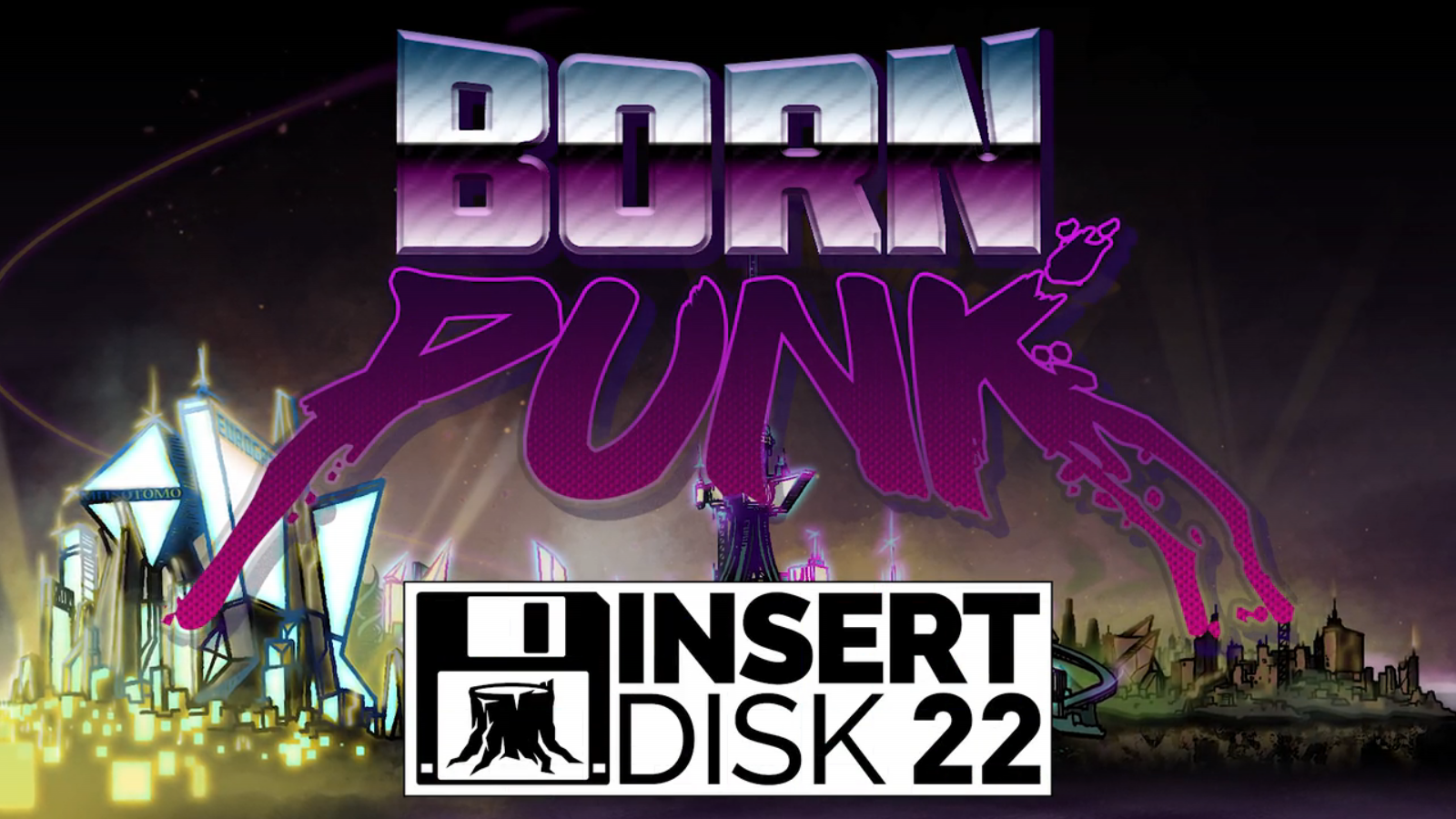 Insert Disk 22 is currently running a Kickstarter for Born Punk, a point & click adventure game inspired by classic games in that genre from the 90s. Despite the campaign still running till March 7, the targeted goal had already been met less than 24 hours after the campaign started on February 5th. Among other platforms, the game will also be released for Nintendo Switch. Here's an early gameplay demo of the game: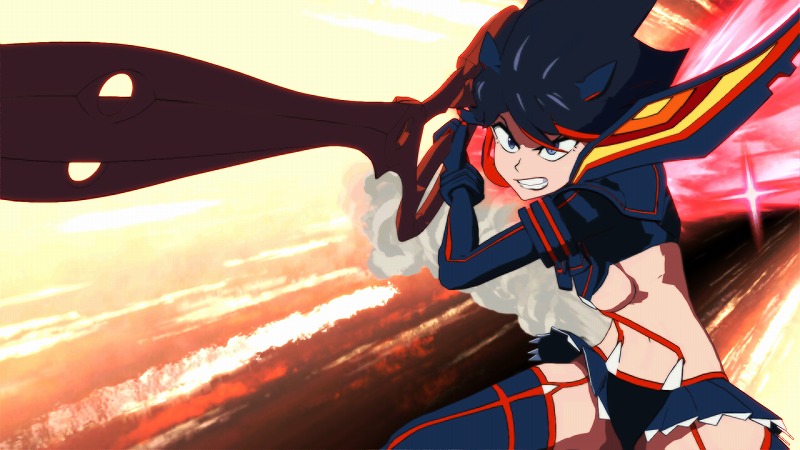 As previously revealed, both Ryuko Matoi and Satsuki Kiryuin will have alternate versions in Kill la Kill the Game: IF; both of these alternate versions us the Dual Wield style. Arc System Works now revealed some more information on them. Credit goes to Gematsu for the translation below.
Ryuko Matoi (Dual Wield)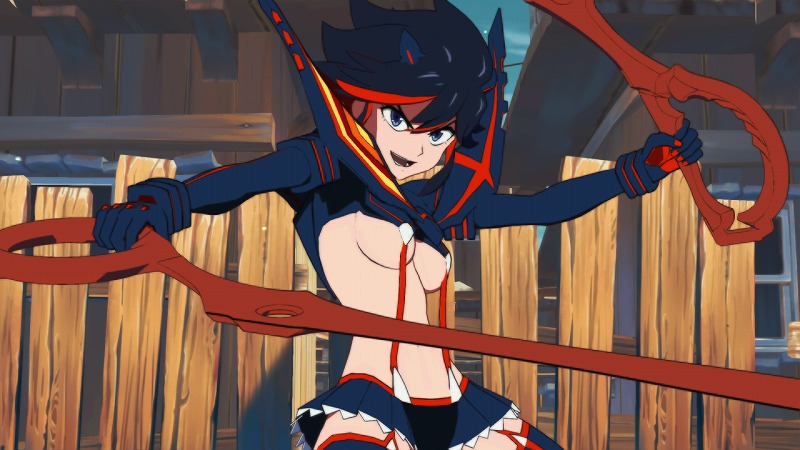 Alternate version of Ryuko Matoi. Retrieved the other half of the Rending Scissors from Nui, and dual-wields both blades for a wider range of attacks. Although dexterous and able to attack at all ranges, since her speed has slightly decreased to provide balance, the way she conducts herself during battle is vastly different from the normal Ryuko.
Her melee attacks are combo attacks that combine the Rending Scissors and martial arts. Players will be overcome with a sense of exhilaration when connecting combos with the dual-wielded Rending Scissors.
Her long-range attacks fire shock-waves an increased distance compared to normal Ryuko. With both range and power in tow, she is a highly all-purpose fighter.
Her break attack is a knee-strike jump attack. If it lands, she can follow up with a kick. This technique is a reproduction of the one she used in episode 22 of the TV anime, when she recovered the Rending Scissors.
Her special moves are powered-up versions of normal Ryuko's moves. She can unleash powerful techniques such as the Rending Scissors' Decapitation Mode and, although her speed has decreased, spinning slashes with the ability to drawn in the opponent.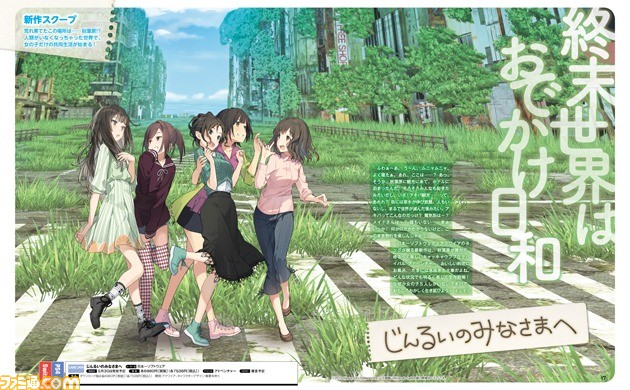 Preview images of the latest issue of Famitsu have revealed that Nippon Ichi Software and Acquire are working together on a new adventure game coming to Nintendo Switch. Titled "To All Mankind", the game stars five women and is set in the ruins of Tokyo's Akihabara district.
We will have more details once we have the full issue of Famitsu tomorrow, including why Akihabara is in a ruined state and more gameplay details.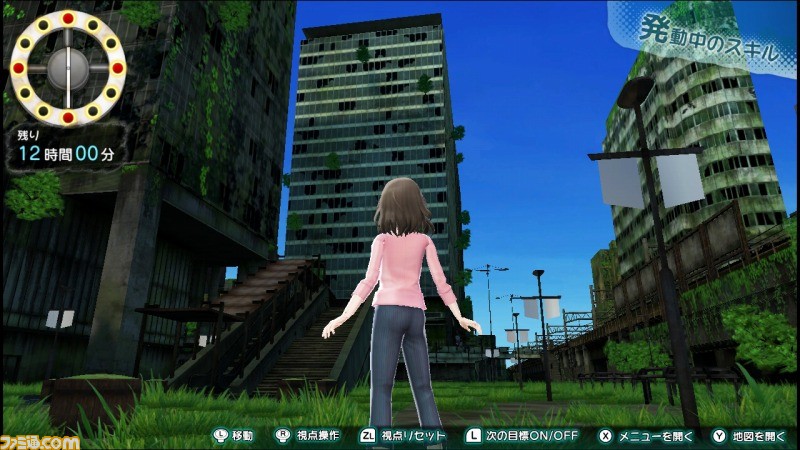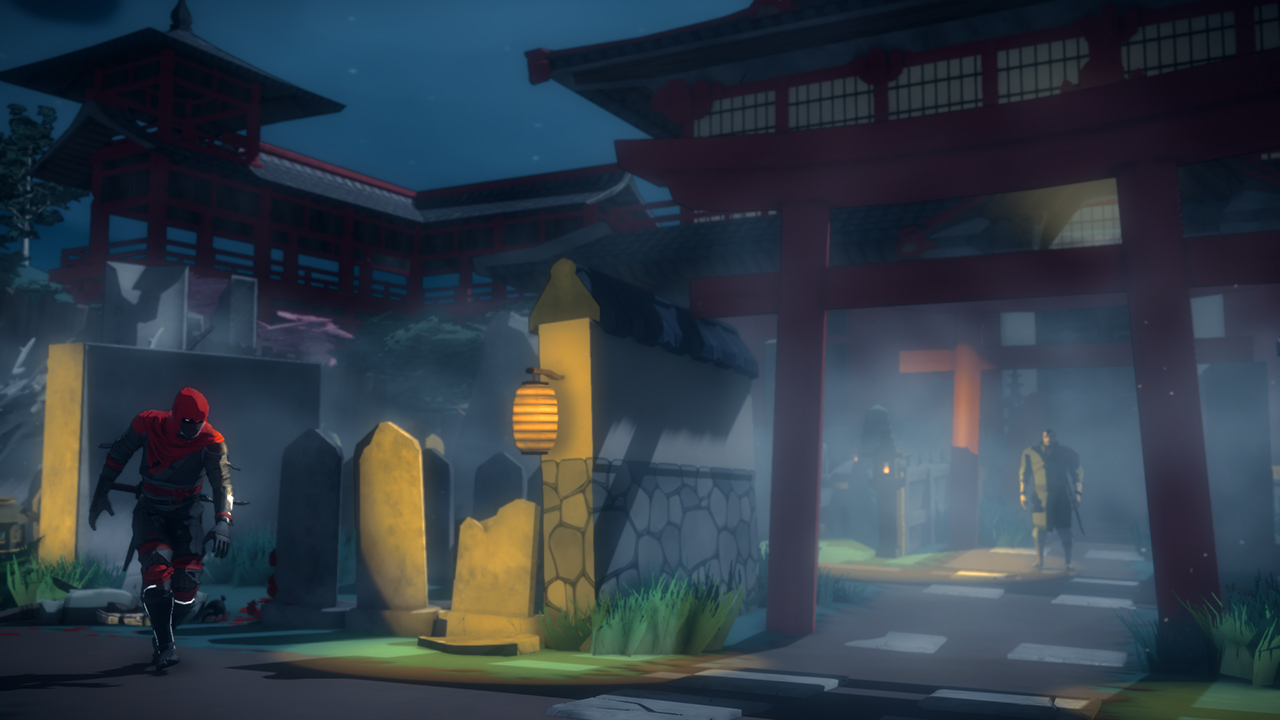 Aragami: Shadow Edition makes its Switch debut next week, and now we have some footage of the title in action. Have a look at the gameplay below.
Aragami: Shadow Edition launches February 21, and it will also be receiving a physical release.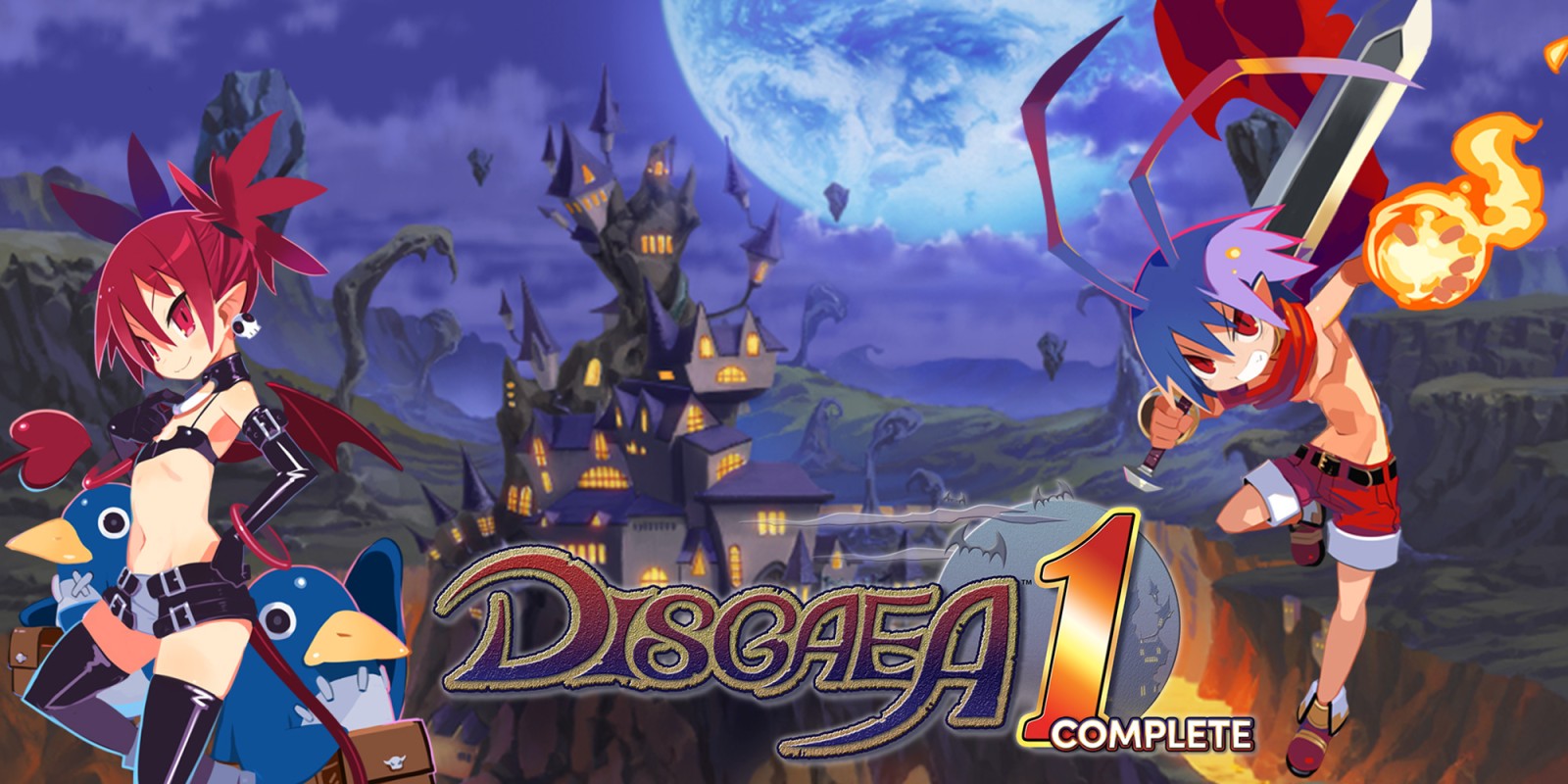 A new update for Disgaea 1 Complete is out now on Switch. There's some debate to whether it's version 1.02 or 1.03, but regardless, we do know that an autosave function has been added among other things.
Below are the full details: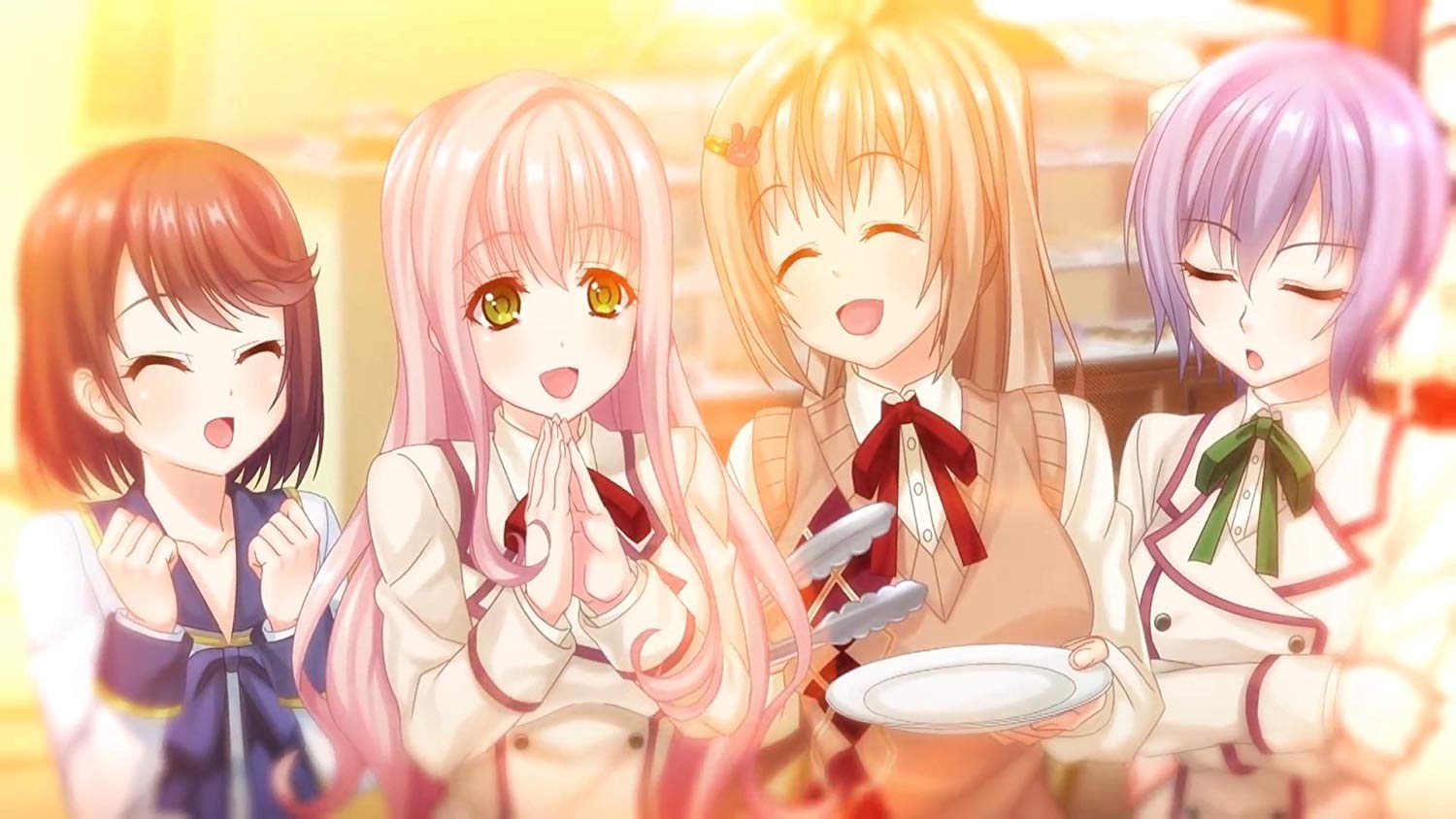 Song of Memories developer Future Tech Lab has followed up on tweets made last month regarding the game's status on Switch.
Despite PQube saying the Switch version had been cancelled and developer Yasuo Omote suggesting that it may not be possible, there may be some hope after all. Omote provided a status update on Twitter today, stating the team is still looking into it, and it isn't 100% cancelled. If there's a way it can be ported, they're going to do it, but the main problems are resources and the cost of porting it.