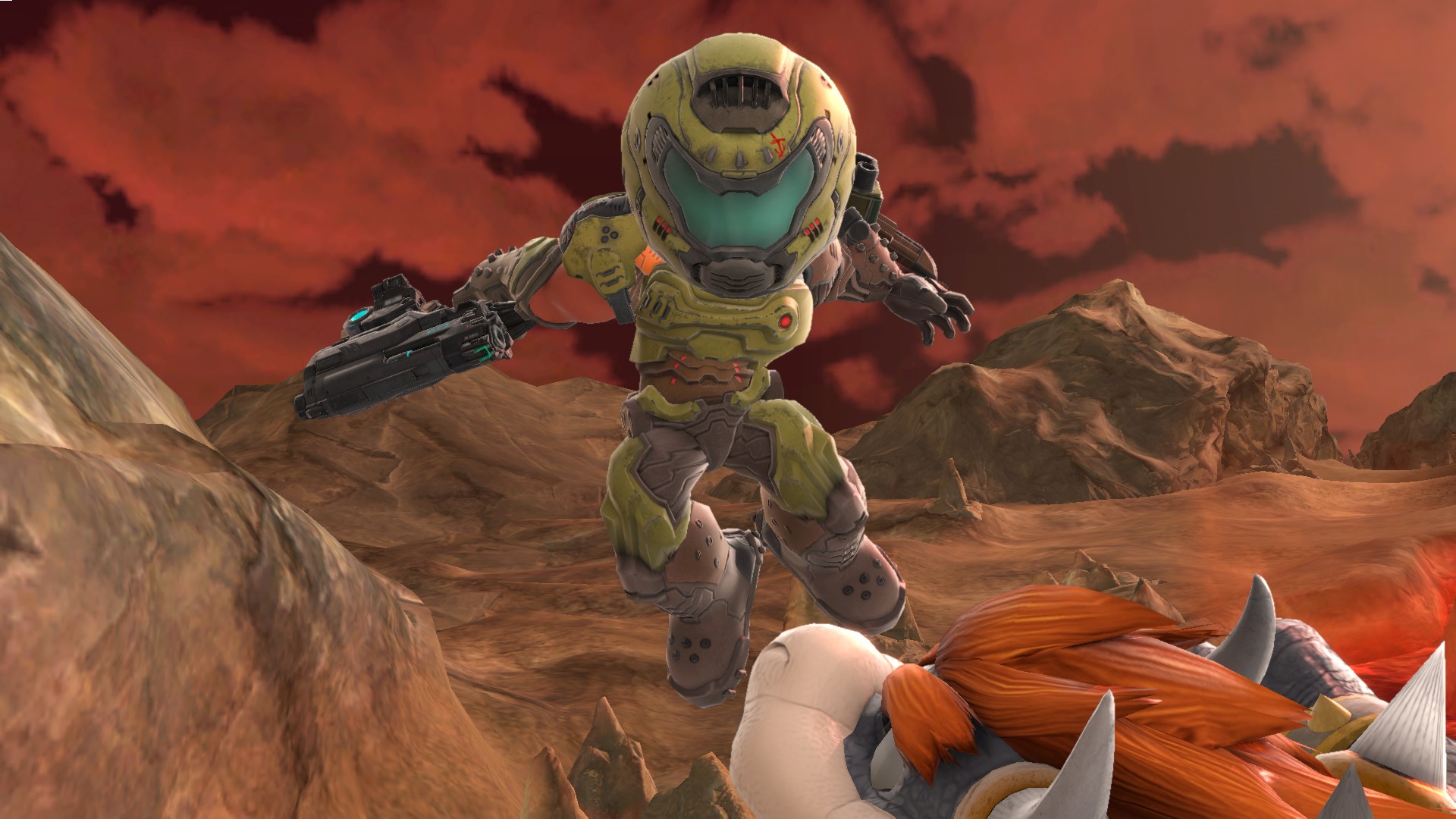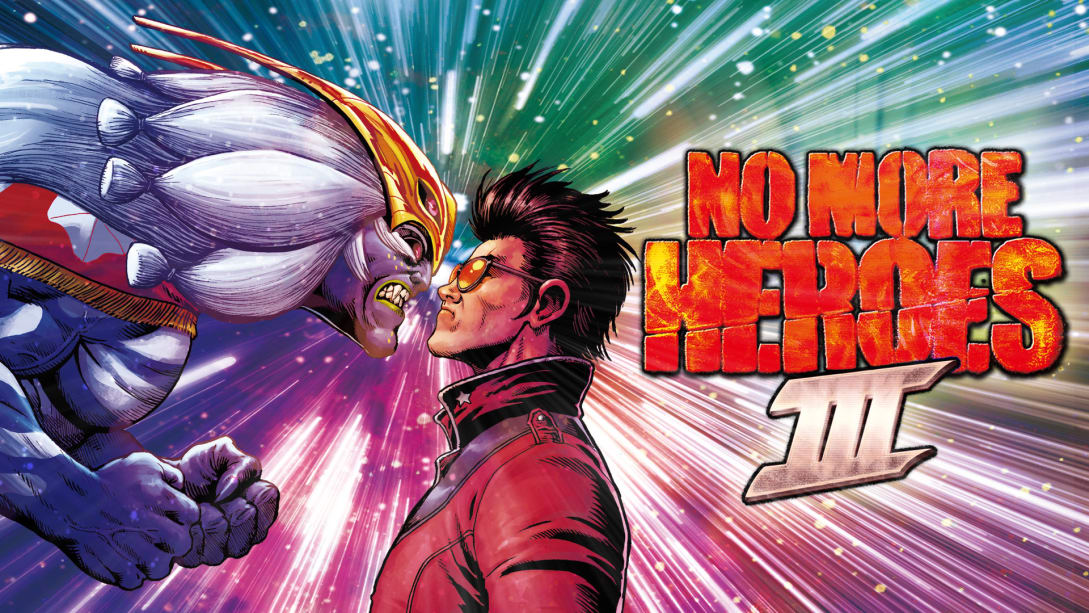 If you've played through No More Heroes 3, you may have noticed that the game has one sequence that's extremely similar to Super Smash Bros. Director Suda51 spoke about that particular fight in an interview with Siliconera.
Suda51 said it largely "started as a joke" and he "wrote it up a total rip-off of the Smash Bros. style". However, after development began, he started to become a bit worried since it was more closely resembling Nintendo's hit series than initially expected. Although Suda51 considered changing or removing the fight in No More Heroes 3, it managed to stay in after Nintendo and Smash Bros. director Masahiro Sakurai gave their blessing.
Suda51 stated: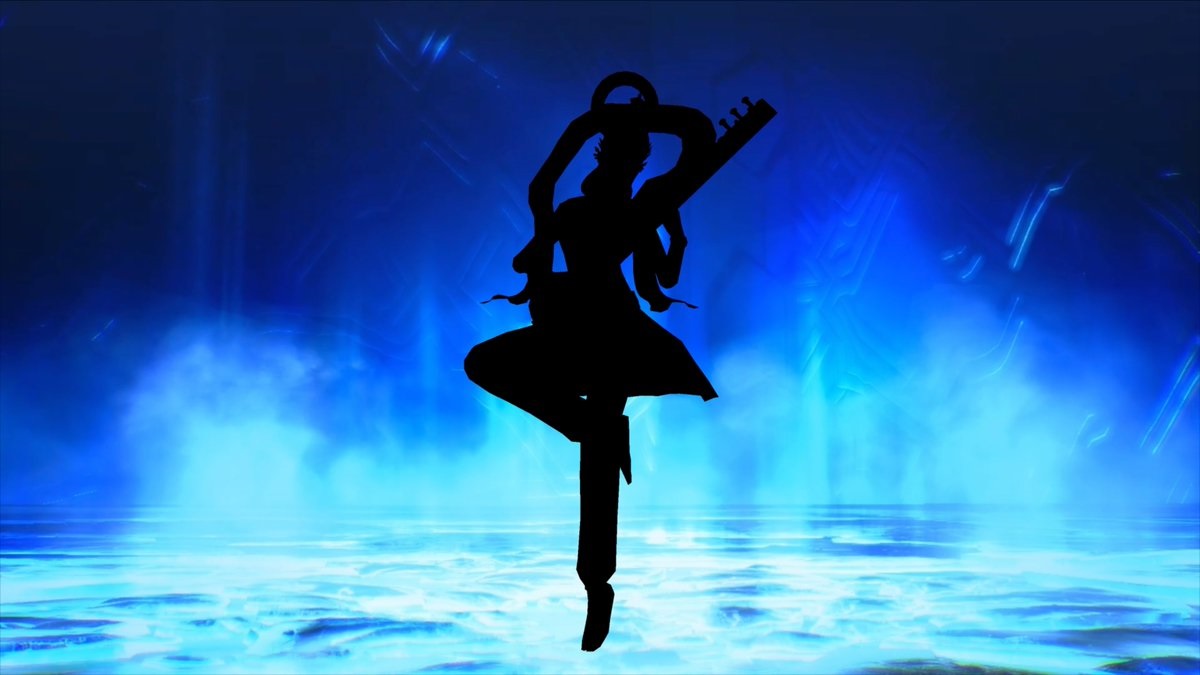 The latest Shin Megami Tensei V demon trailer is in, which provides a closer look at the creature known as Sarasvati. Its debut appearance was in the original Shin Megami Tensei, and it has appeared in other titles like Persona and Devil Survivor.
The Megami Tensei Wiki has a bit of extra information on Sarasvati. Read some background details from the site below.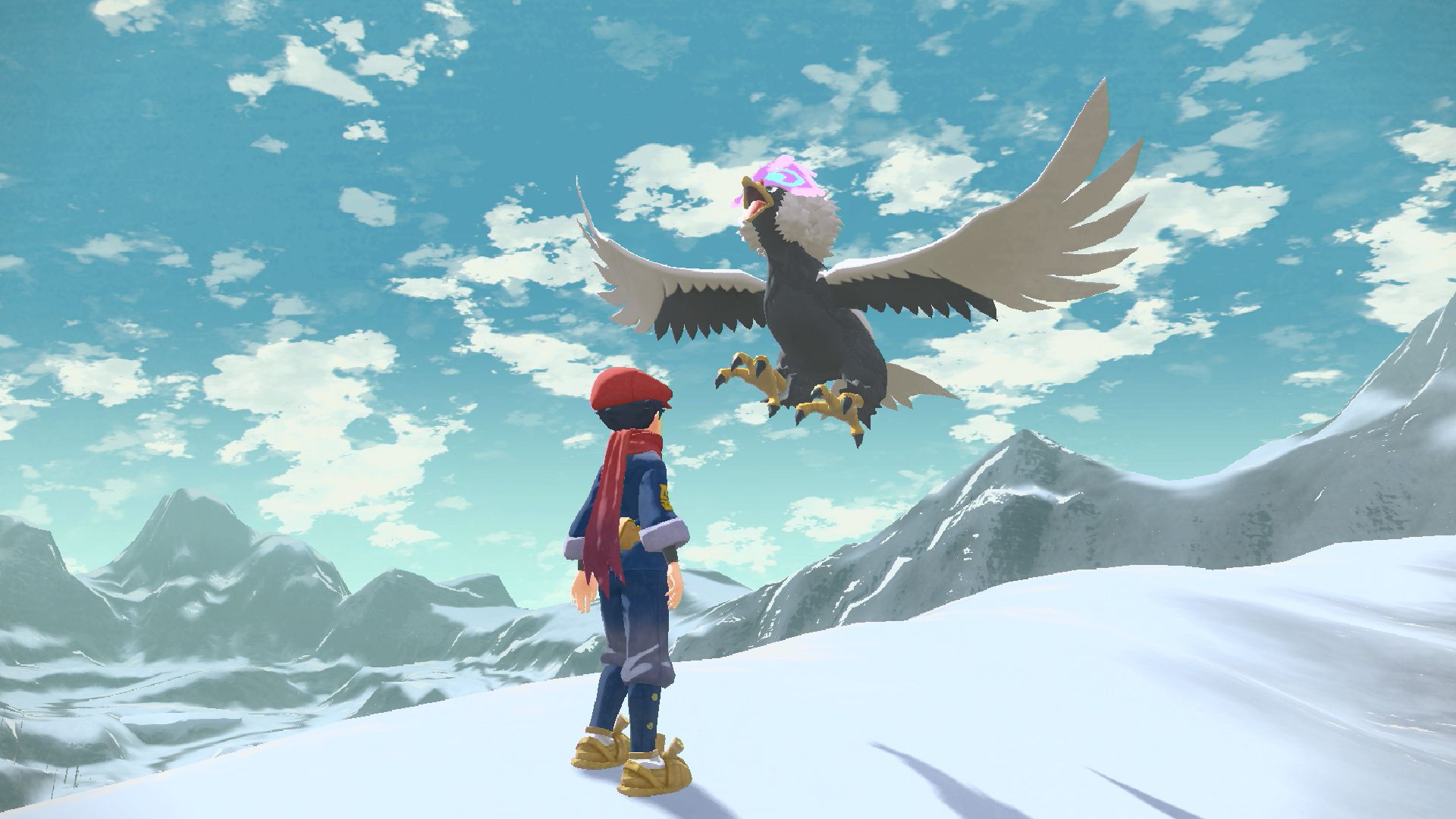 There's been a lot of talk surrounding Pokemon Legends: Arceus as of late and whether or not the game will be open world. When it was revealed many months ago, a number of people compared it to Zelda: Breath of the Wild. But more information has been shared in August and September, and after combing through all of the latest content, fans came to the conclusion that an open world probably wouldn't be in the cards.
Based on new comments from The Pokemon Company, Pokemon Legends: Arceus will be less like Breath of the Wild and more comparable to Monster Hunter with no real open world. That's because Jubilife Village is your base of operations, and you'll then go to different open areas in Hisui after taking on tasks.
The full statement from The Pokemon Company reads: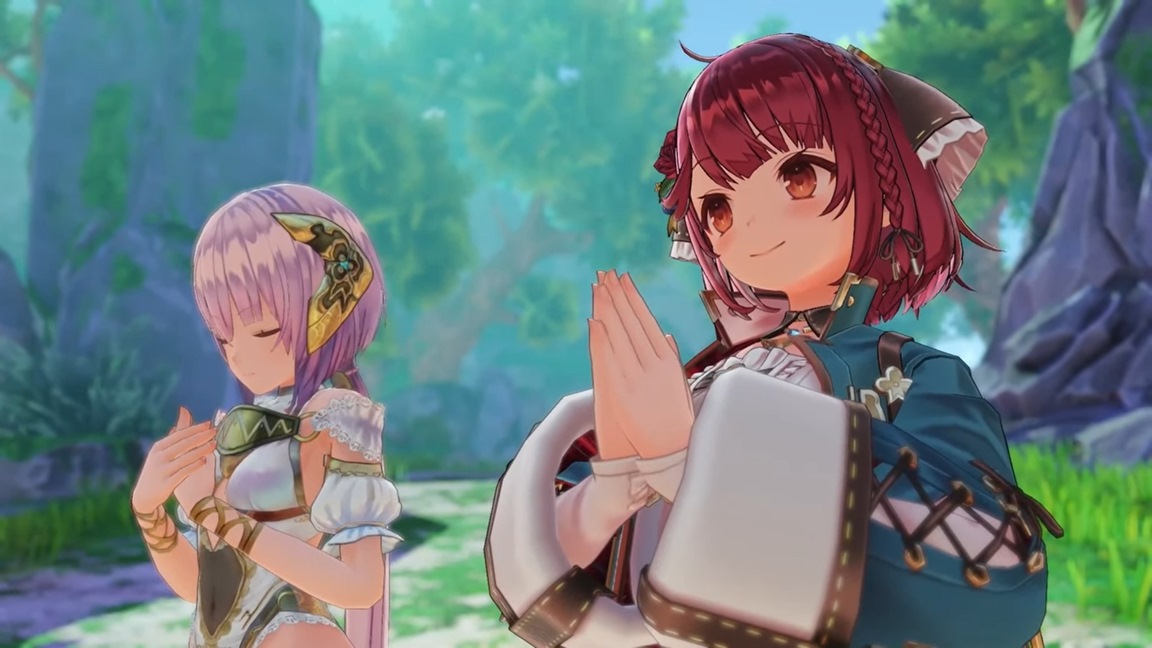 Koei Tecmo and Gust have issued the opening cinematic for Atelier Sophie 2: The Alchemist of the Mysterious Dream. The game begins with Sophie leaving her hometown of Kirchen Bell to discover a tree identical to one that Plachta had seen in a dream.
Last week, the game was officially announced for Switch at the Tokyo Game Show. It was first made known after it was leaked by a rating in Australia.
Here's more on Atelier Sophie 2: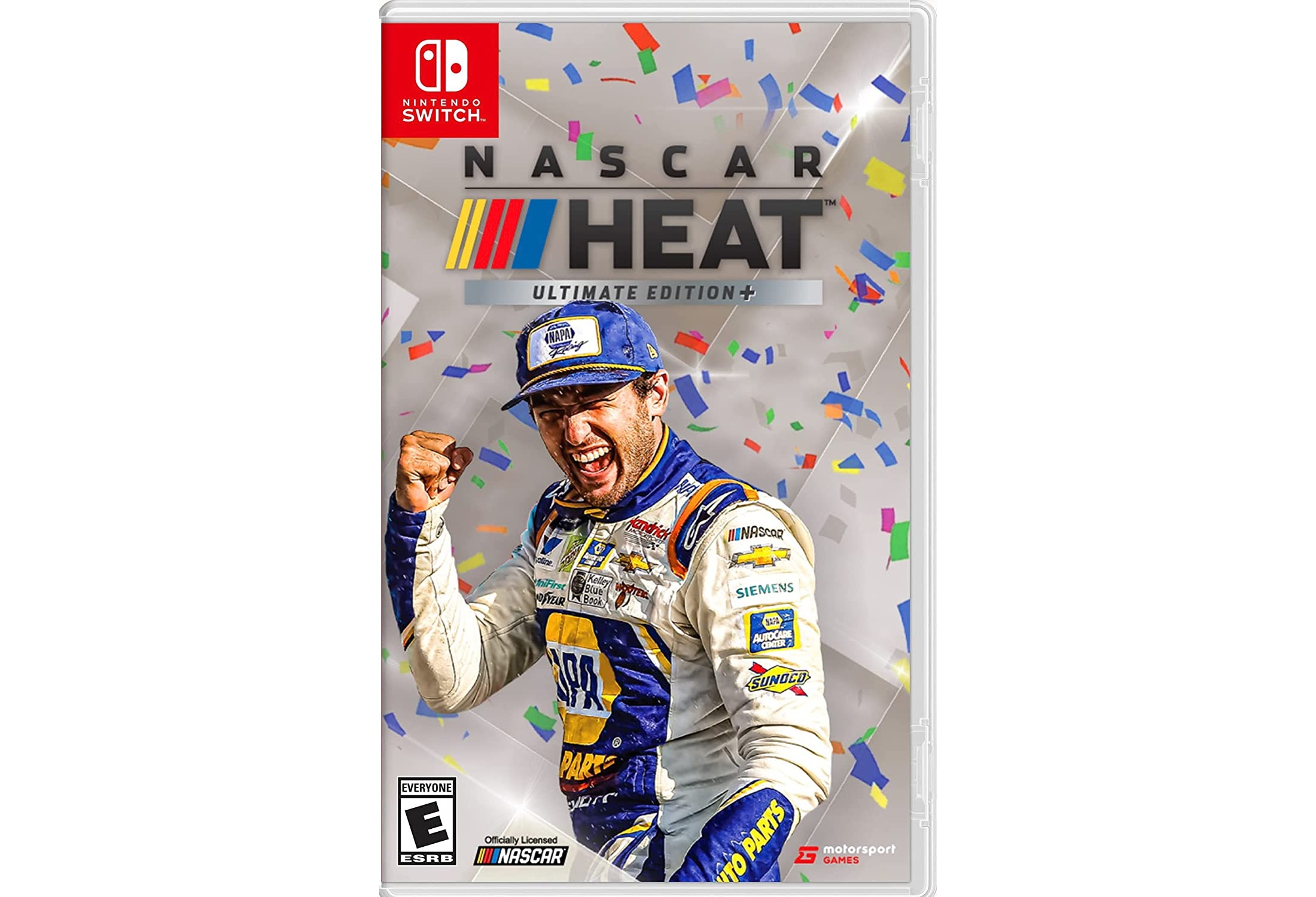 NASCAR Heat Ultimate Edition+ is coming to Switch, an Amazon listing reveals. The title is being brought to the system by publisher Motorsport Games and developer 704Games.
According to the Amazon listing, NASCAR Heat Ultimate Edition+ is the official video game of the 2020 season. It states that "the world's most popular stockcar racing series puts you behind the wheel and challenges you to become the NASCAR Cup Series champion." The game contains the 2020 official teams, drivers, cars, and schedule from the three NASCAR National Series in addition to the Xtreme Dirt Tour, racing on 39 authentic tracks.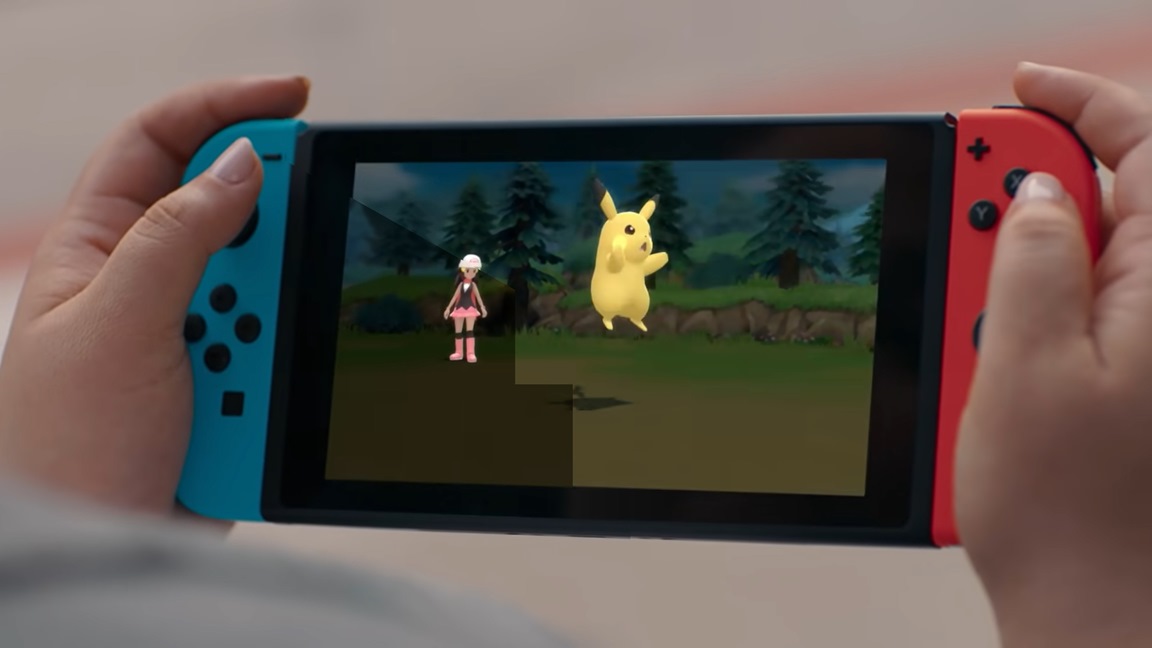 Nintendo has come out with another "Switch My Way" commercial. This time around, it's Pokemon Brilliant Diamond and Shining Pearl as well as Mario Party Superstars that get the focus. View the advert below.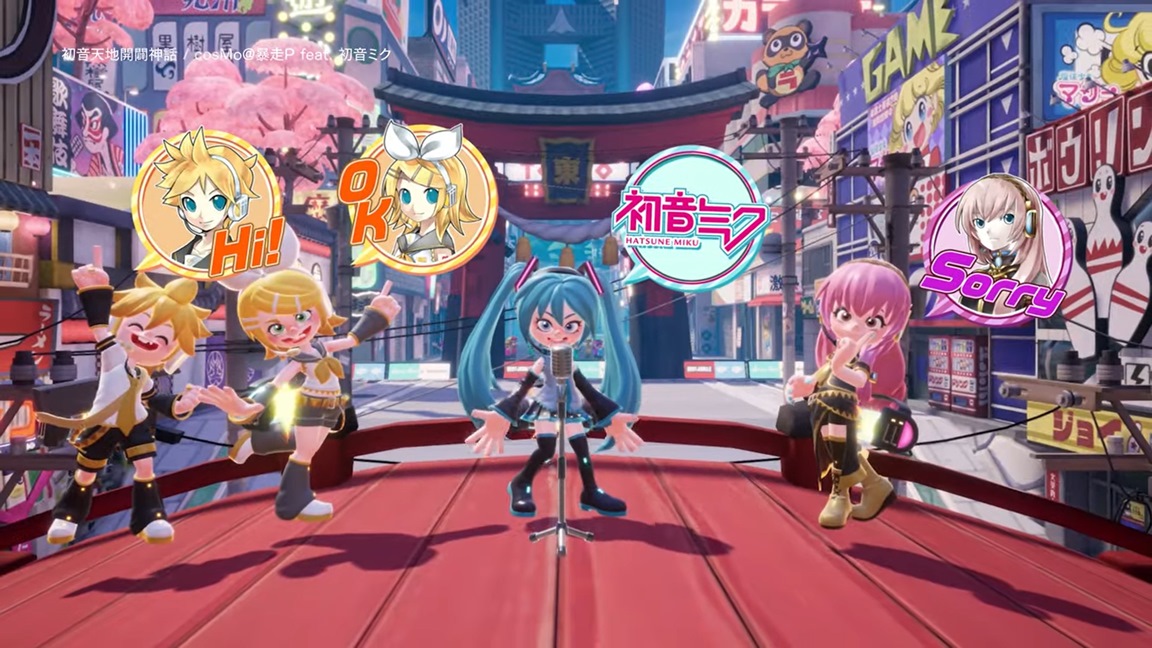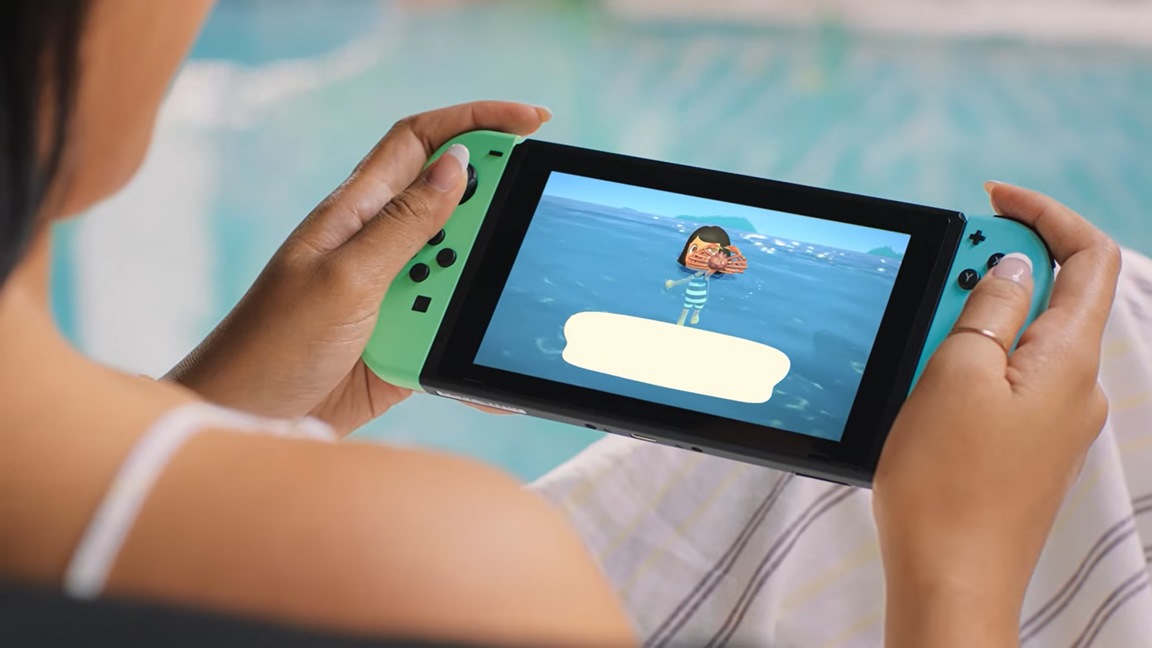 Nintendo is back with another "Switch My Way" commercial that promotes a couple of games. Along with Animal Crossing: New Horizons, it also features Just Dance 2022. Check out the advert below.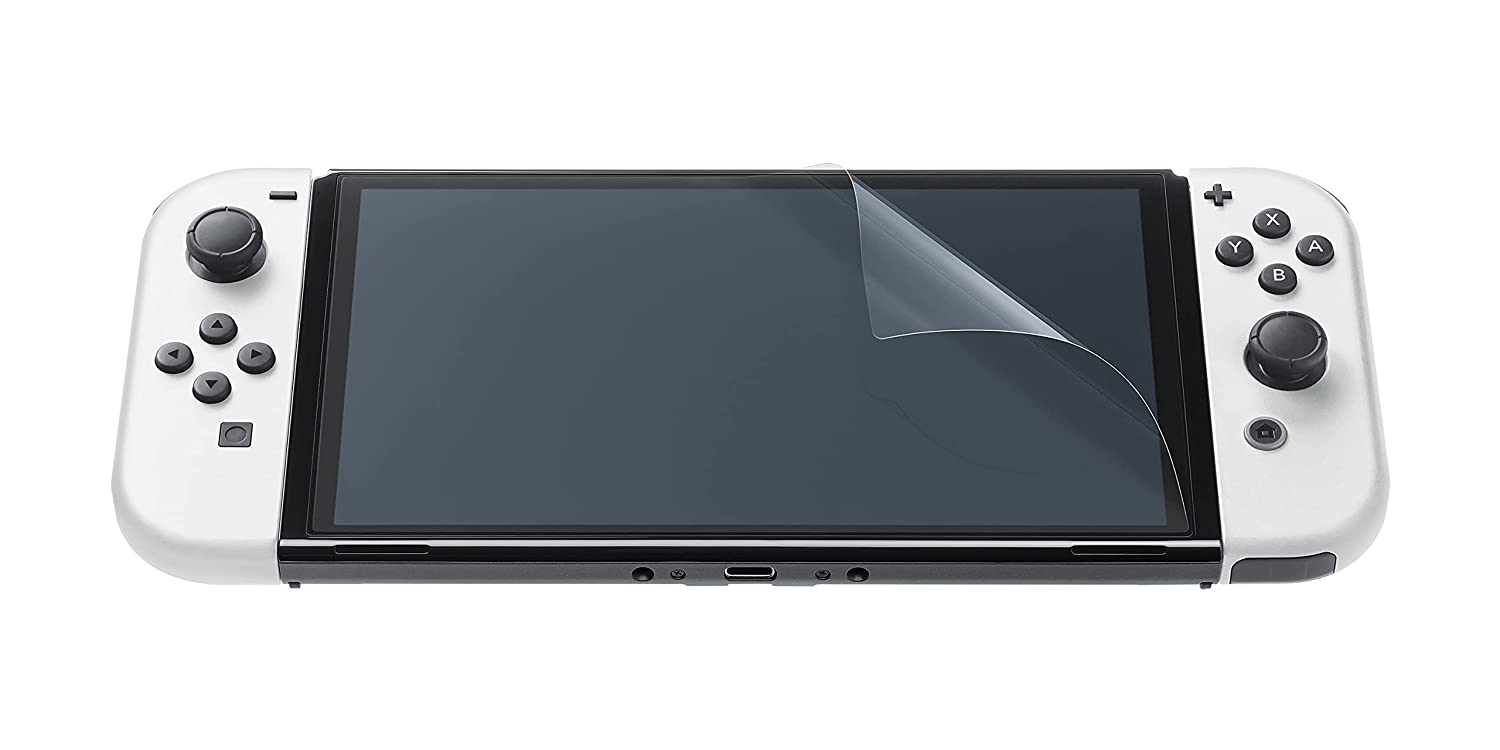 Did you know that the Switch OLED comes with its own screen protector? This is officially referred to as an "anti-scattering adhesive film". And you'll want to leave it alone.
Nintendo's latest Switch system features an OLED display, which is quite different than the plastic LCD panel we've seen with the console previously. To protect the screen against scratches and prevent glass from breaking into sharp shards if damage were to occur, the film is used in the new model.