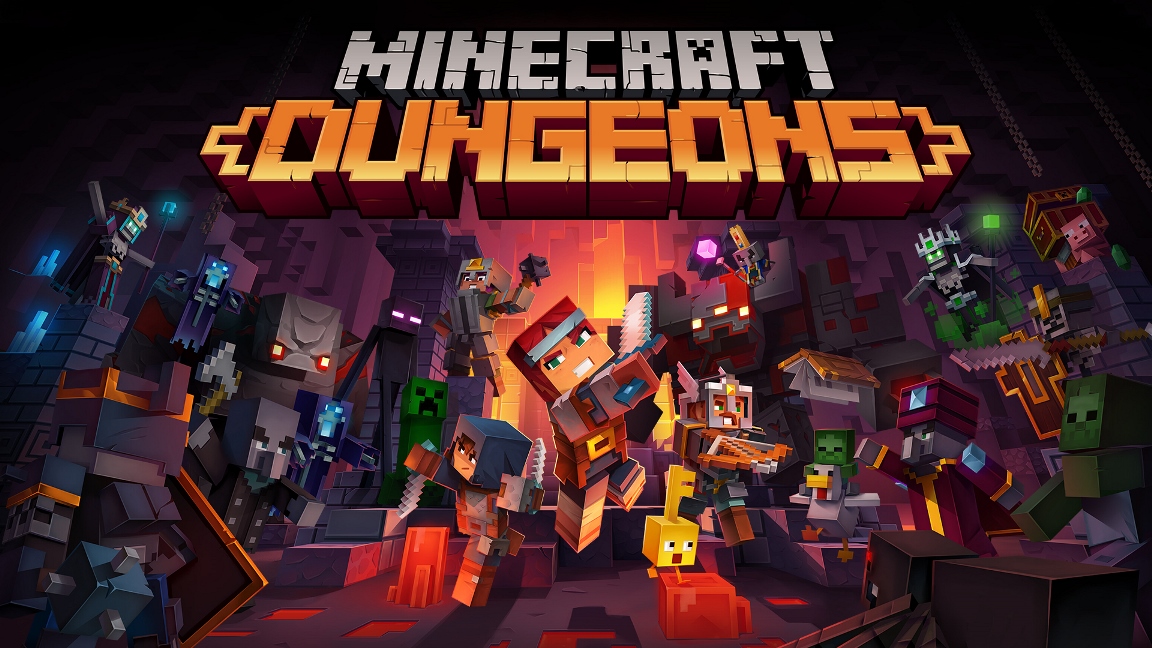 Minecraft Dungeons received a major update today, bringing the game to version 1.8.0.0. It includes new endgame content, enchantments, balance changes, and much more. That's on top of new DLC that challenges heroes through the harsh landscape of the Nether.
Below are the full patch notes: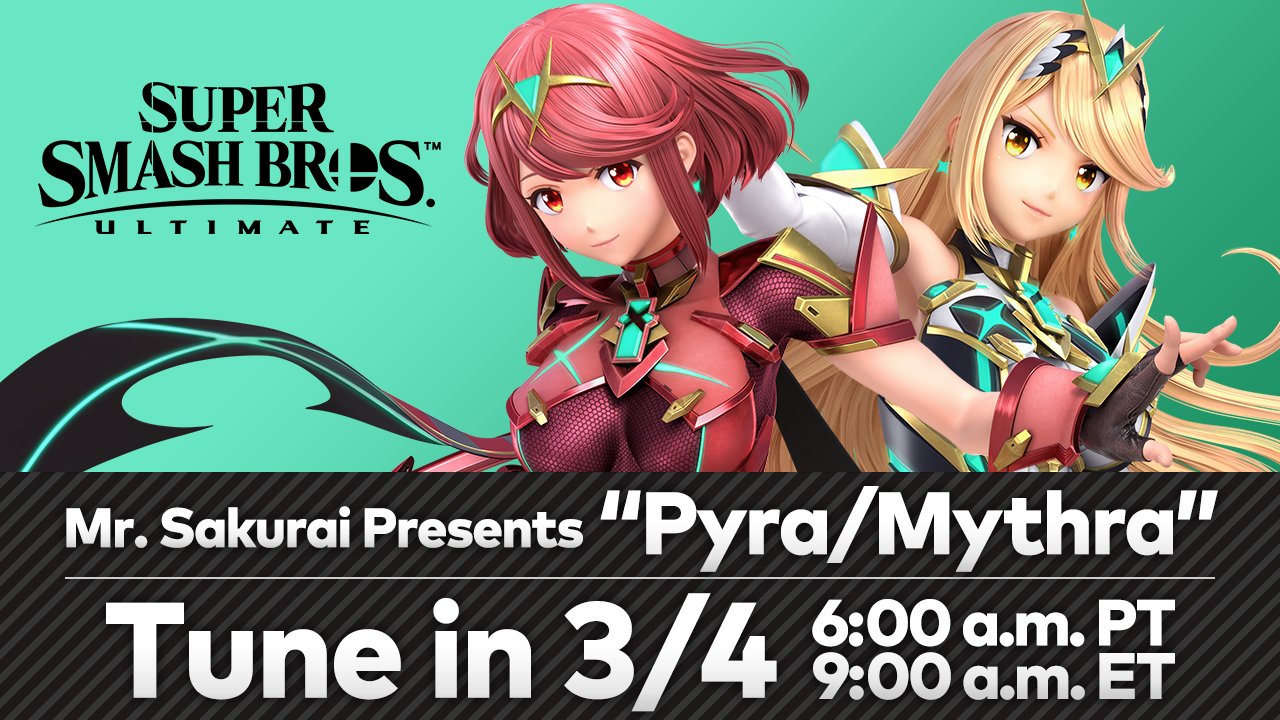 Nintendo will air a Mr. Sakurai Presents "Pyra/Mythra" presentation for Super Smash Bros. Ultimate on March 4, the company has announced. The broadcast will be roughly 35 minutes long, and there will announcements regarding additional fighters.
Fans can tune in at the following times: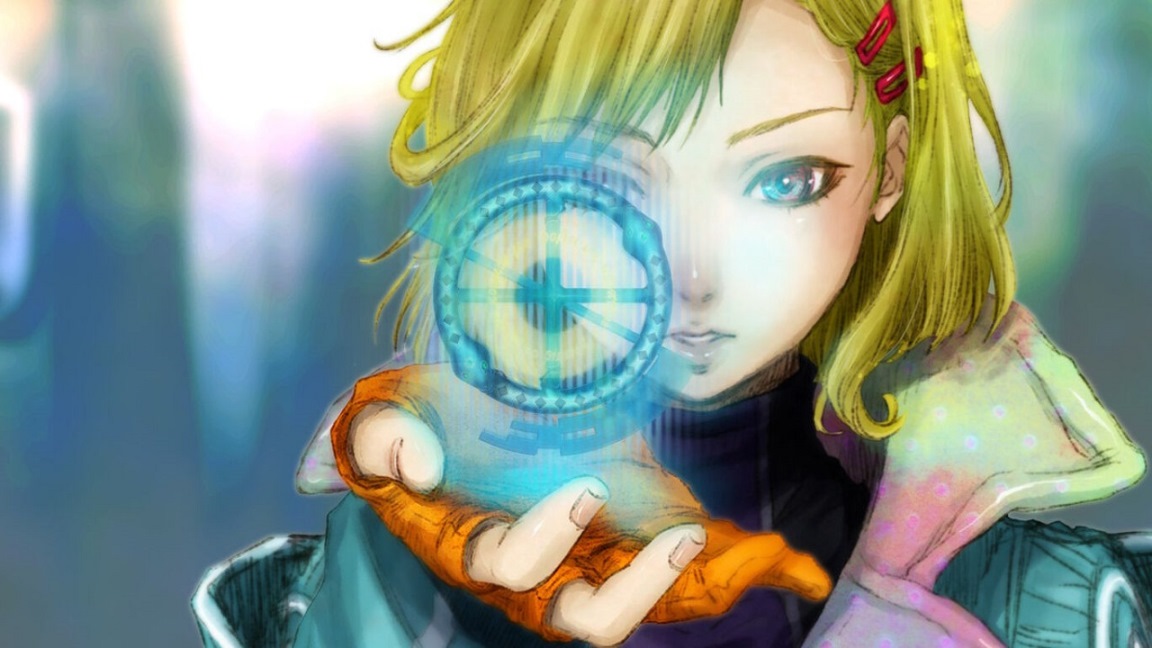 Gnosia has an official, final release date in the west. The sci-fi adventure title is slated for March 4, Playism and Petit Depotto confirmed today.
Here's some information about the game: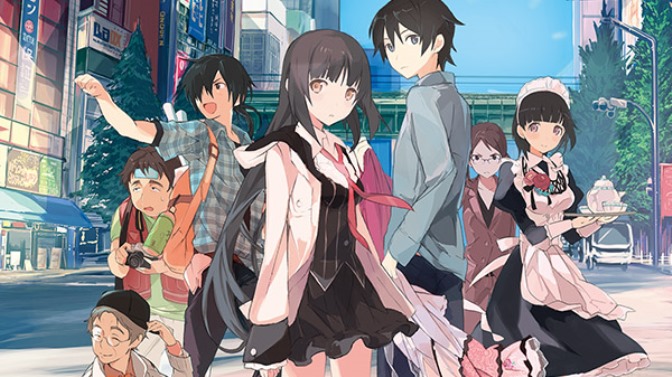 Acquire has shared the latest character trailers for Akiba's Trip: Hellbound & Debriefed. Find videos for Gon-chan and Nobu-kun below.
Akiba's Trip: Hellbound & Debriefed is due out for Switch in Japan on May 20. It'll follow this summer in the west. Previous character trailers can be found here, here, here, and here.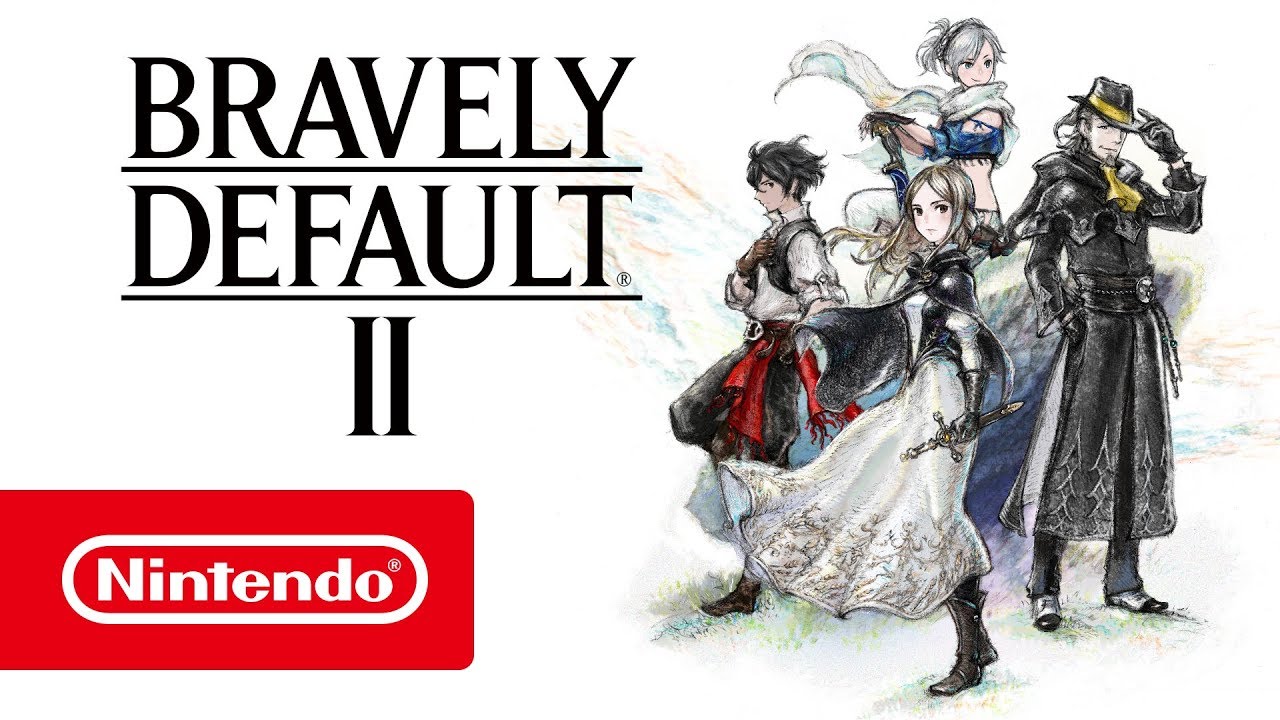 This week's Famitsu review scores are as follows: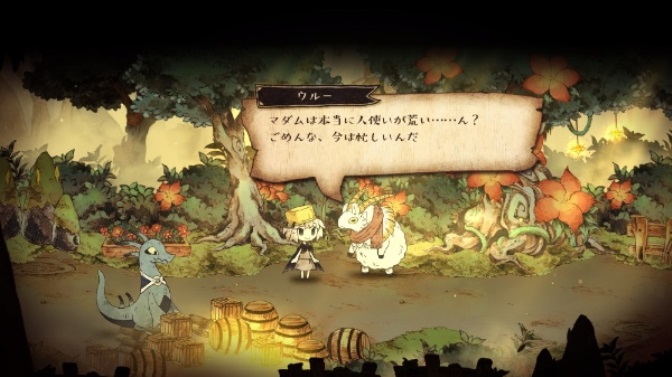 This week's issue of Famitsu reveals The Wicked King and the Noble Hero from Disgaea developer Nippon Ichi Software, and it's being led by The Liar Princess and the Blind Prince creator Sayaka Oda. A release is planned for June 24 in Japan.
Here's an overview of the game, courtesy of Gematsu: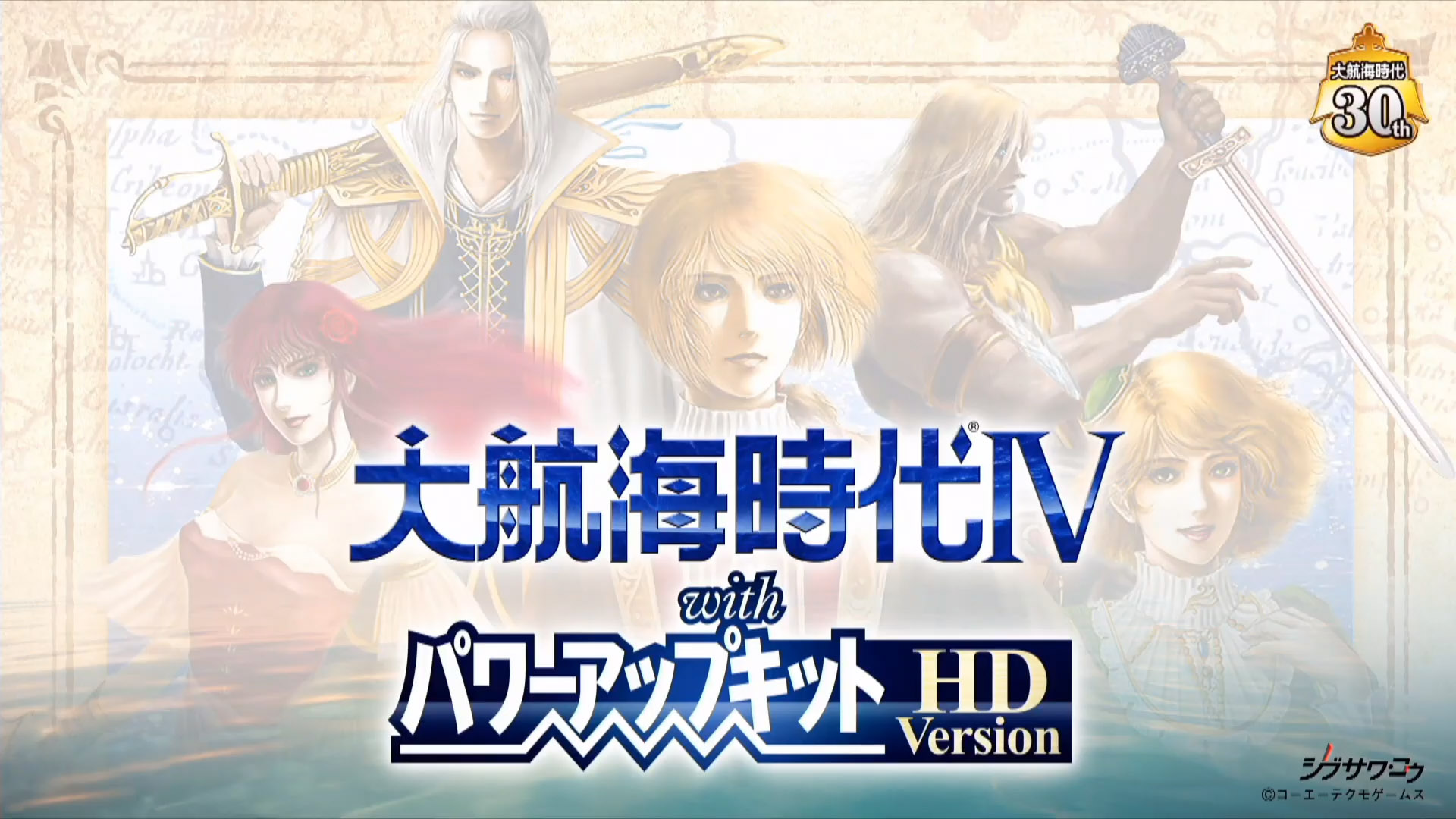 This week's issue of Famitsu provides an update on Uncharted Waters IV with Power-Up Kit HD Version, which Koei Tecmo announced for Switch during Tokyo Game Show 2020 Online last September. According to the magazine, it will launch on May 20.
Pricing is set at 3,800 yen. For 12,800 yen, fans can get their hands on a limited edition.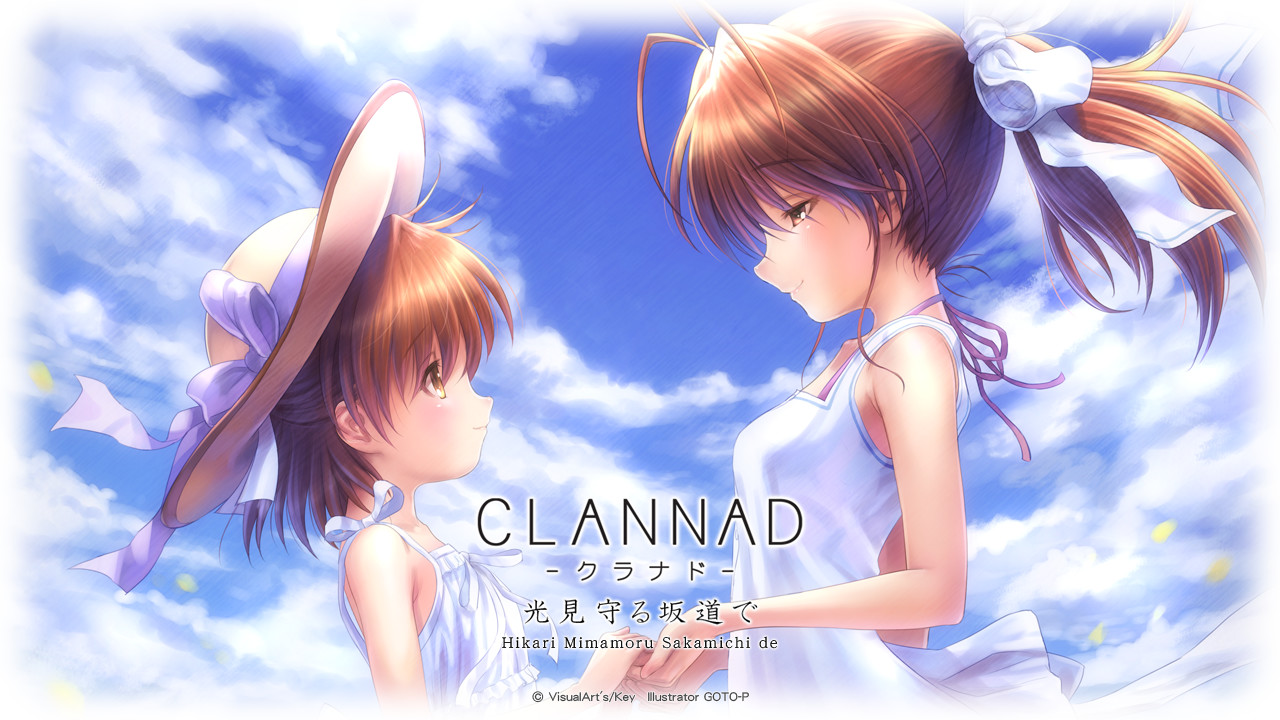 Clannad Side Stories, otherwise known as Clannad Hikari Mimamoru Sakamichi de, is coming to Switch. That's according to the latest issue of Famitsu, which reveals a May 20 release date for Japan.
Here's an overview of the game from Steam: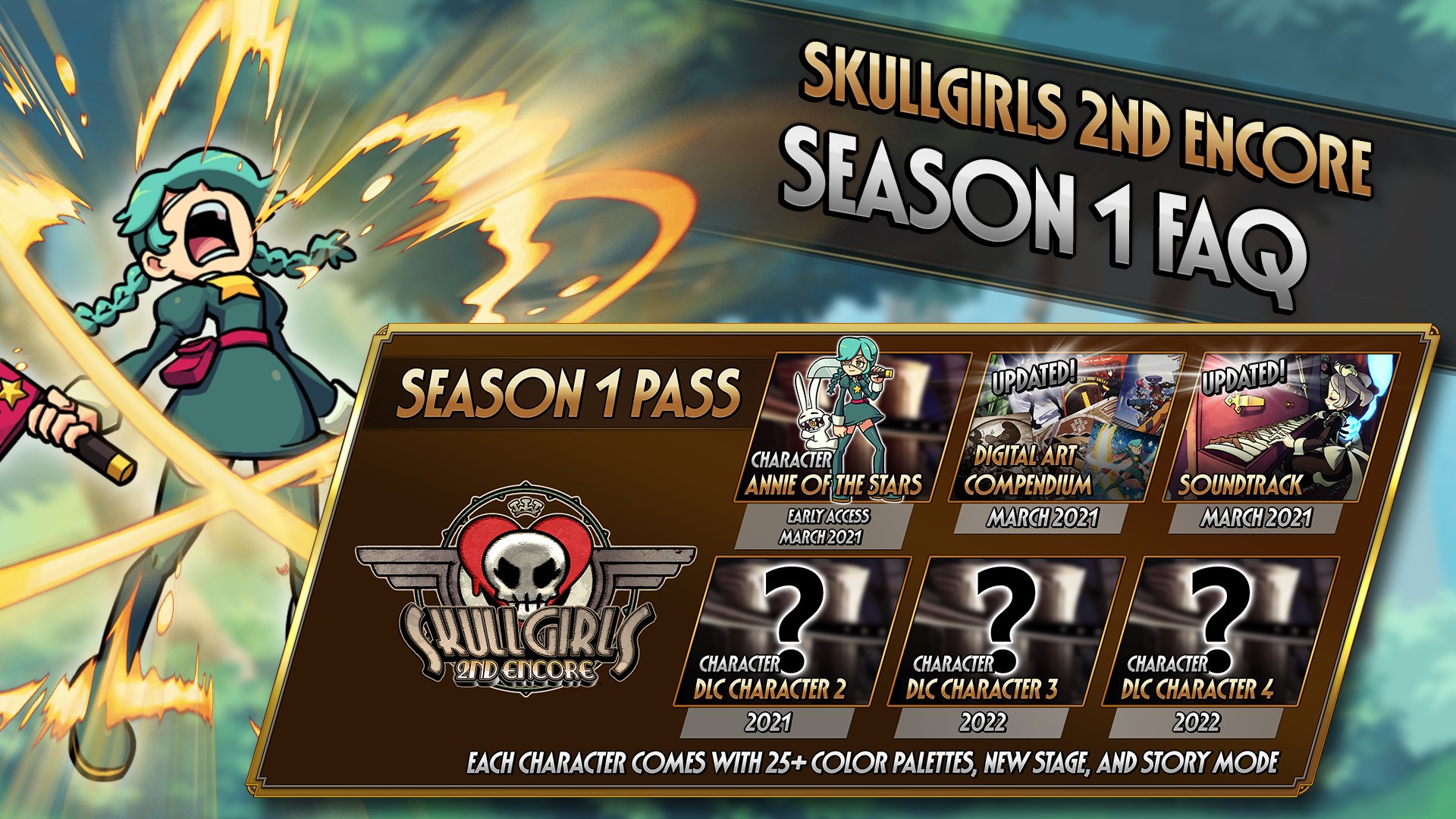 The team behind Skullgirls today announced a brand new Season 1 Pass for the fighter. Four new characters are planned leading into 2022, with each one coming with over 25 color palettes, a new stage, and story content.
Here's the full rundown of DLC: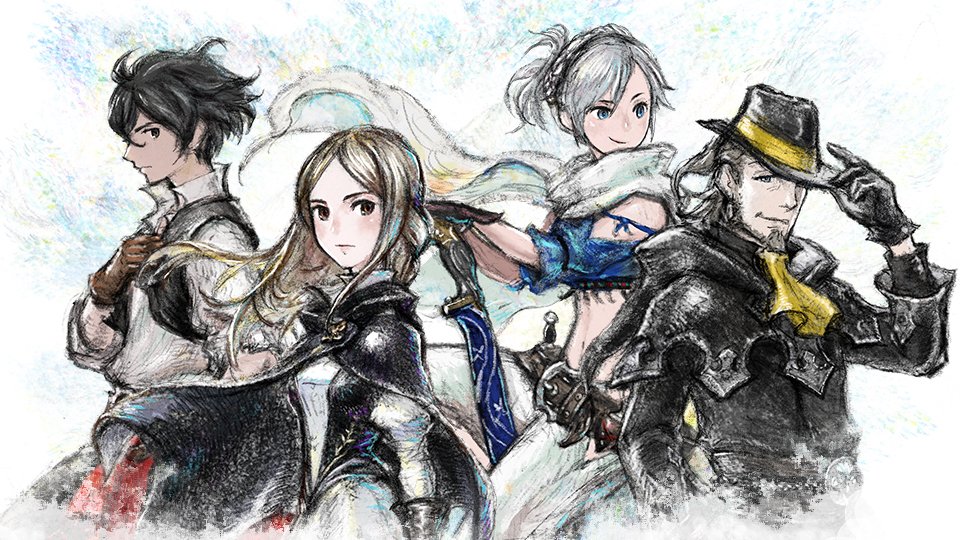 Super Smash Bros. Ultimate is celebrating this week's launch of Bravely Default II with a new Spirit Board event. Spirits based on the game will be up for grabs later this week, Nintendo has announced.
The Bravely Default II Spirit Board event begins on February 26. It'll last for a total of five days.