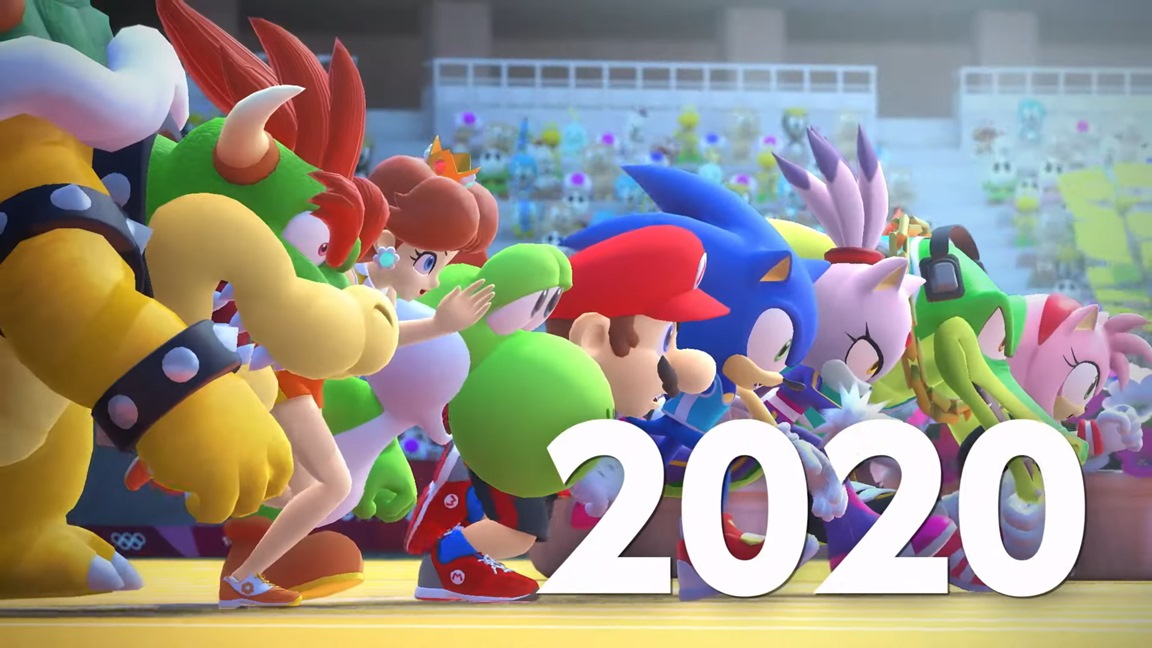 Mario & Sonic at the Olympic Games Tokyo 2020 has received another new trailer, this time in Japanese. Check out the video below.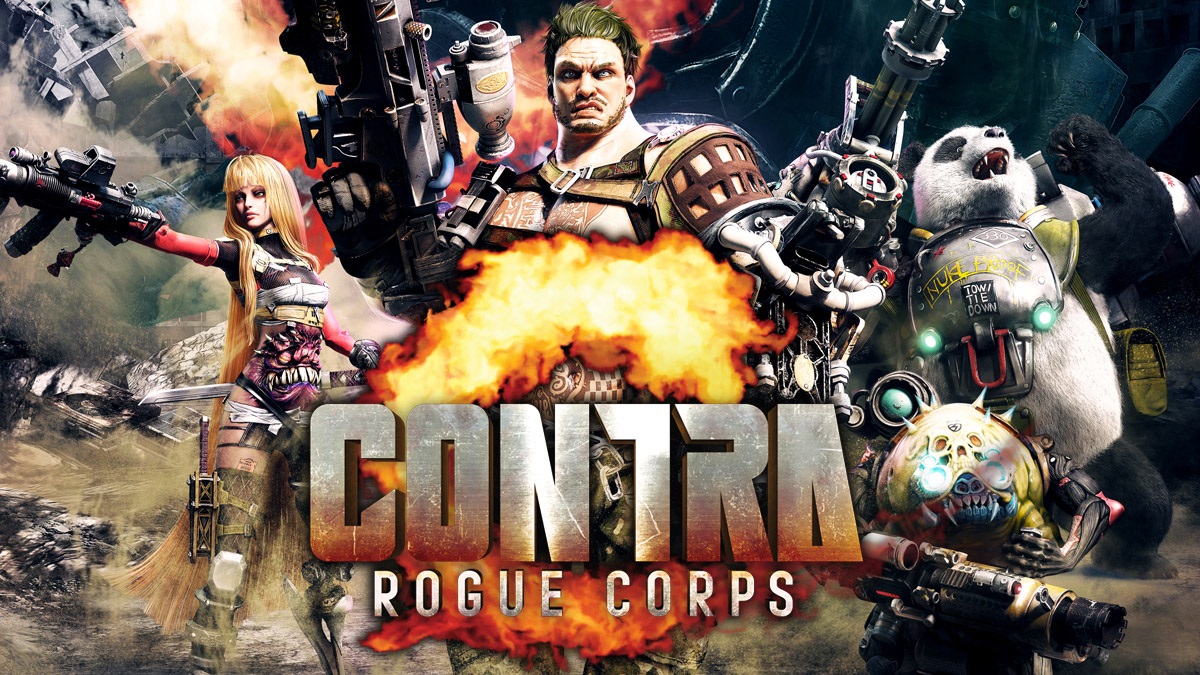 Konami has posted a new "PVP Carnage trailer" for Contra Rogue Corps, and Famitsu has shared a 14-minute gameplay video. We have both below.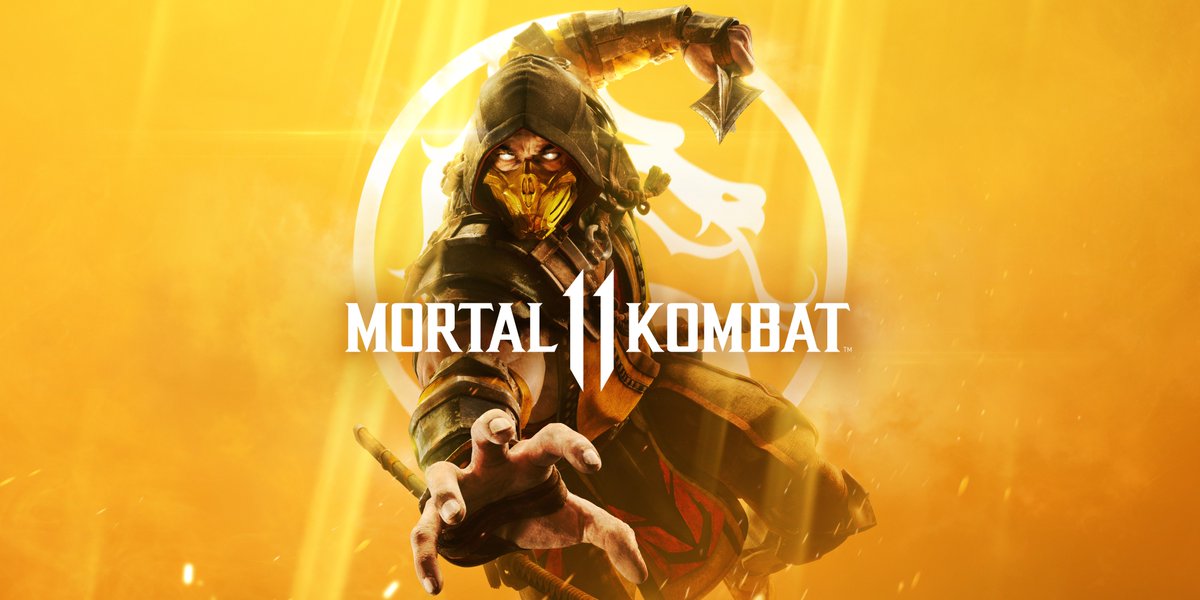 Warner Bros. and NetherRealm Studios will be showing off a brand new Mortal Kombat 11 trailer tomorrow. When it debuts, fans can expect a look at more currently-unannounced characters.
Although the video itself hasn't gone live yet, its thumbnails have. That means we already have the identities of the characters that will be officially revealed. We have one of those thumbnails below, but we'd suggest not proceeding beyond this point if you're interested in being surprised.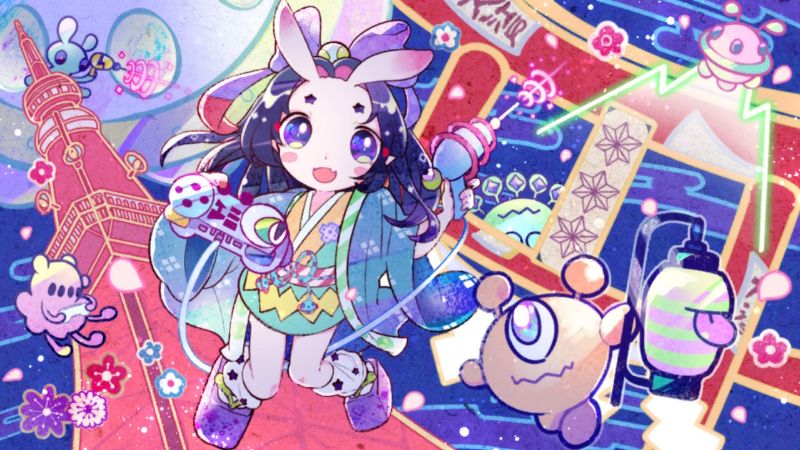 PM Studios and acttil have announced that the rhythm music game MUSYNX received a new update on Switch today. Players can accessed nine new songs with version 1.1.4, featuring renowned composers around the world and a special collaboration with J-pop singer Yunomi.
Here's a trailer showing what's new:
All of these songs are now available in MUSYNX for free.
Source: PM Studios PR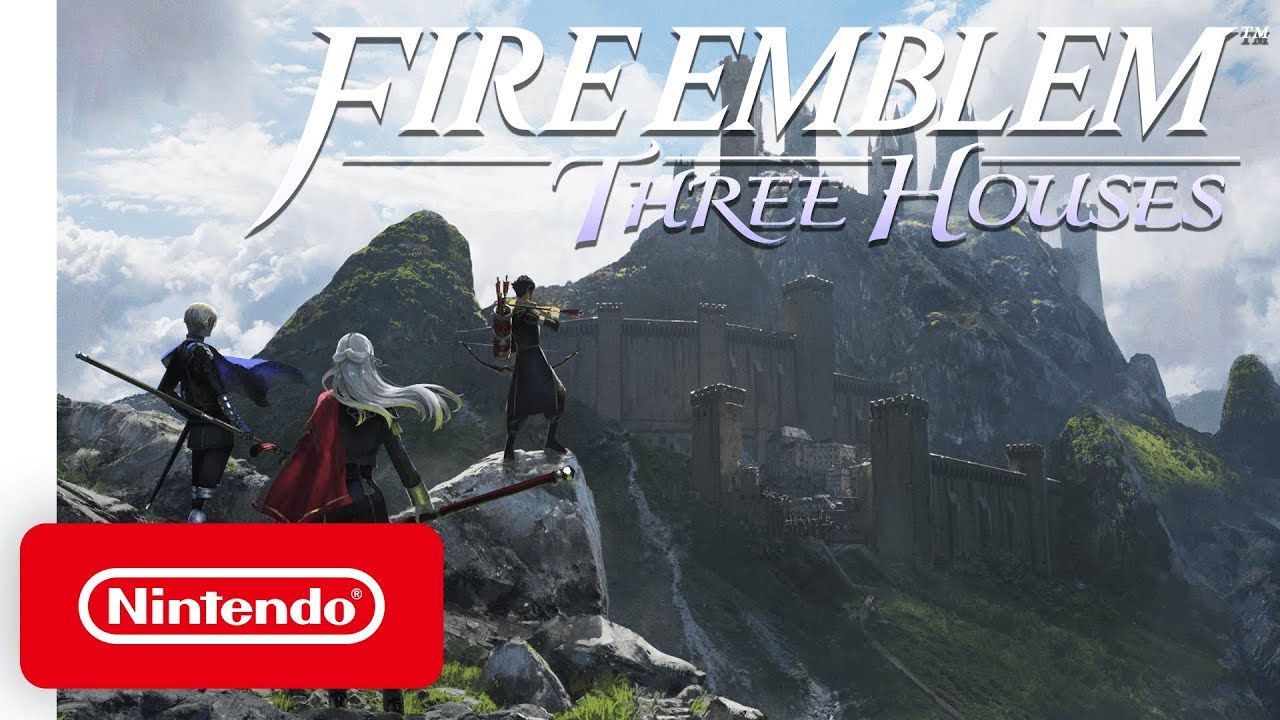 SuperData has a new report on gaming sales for the month of July. Fire Emblem: Three Houses had a great debut, as the game reportedly sold 800,000 digital units throughout the month. That number makes the Switch title the best digital launch in franchise history.
Fire Emblem: Three Houses placed #3 in terms of digital console gaming sales in July. Here's the full chart: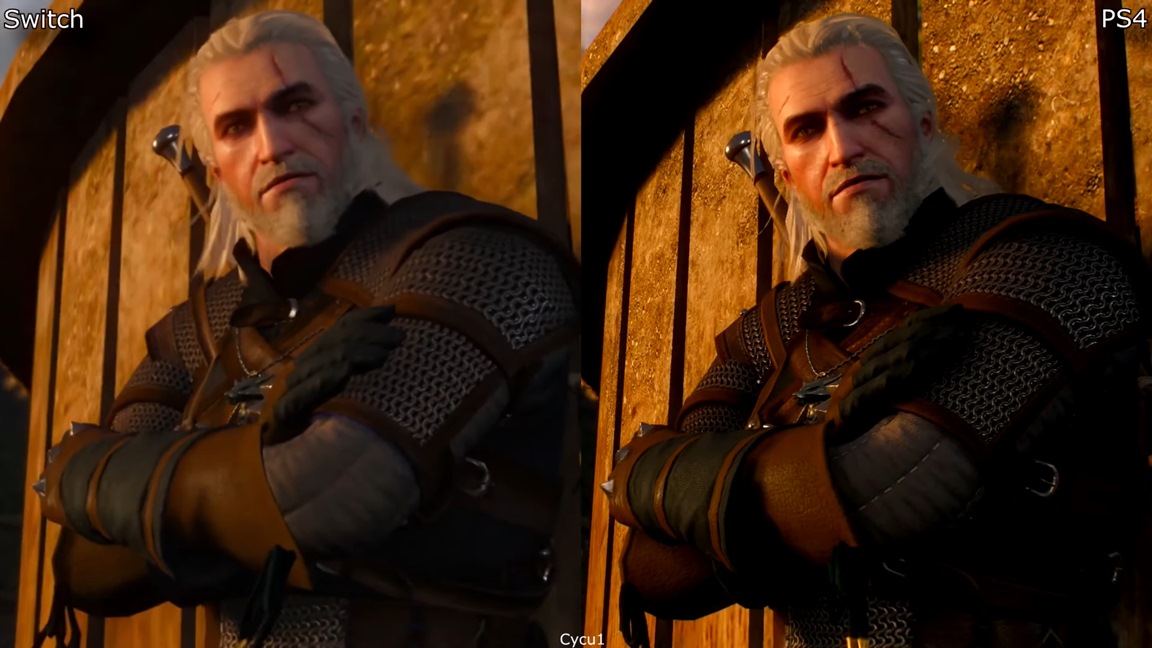 There was plenty of news about The Witcher 3: Wild Hunt on Switch yesterday, including an October 15 release date and tons of footage. A new comparison video has also now come in, which you can find below. See how the Switch visuals stack up to the PlayStation 4 release.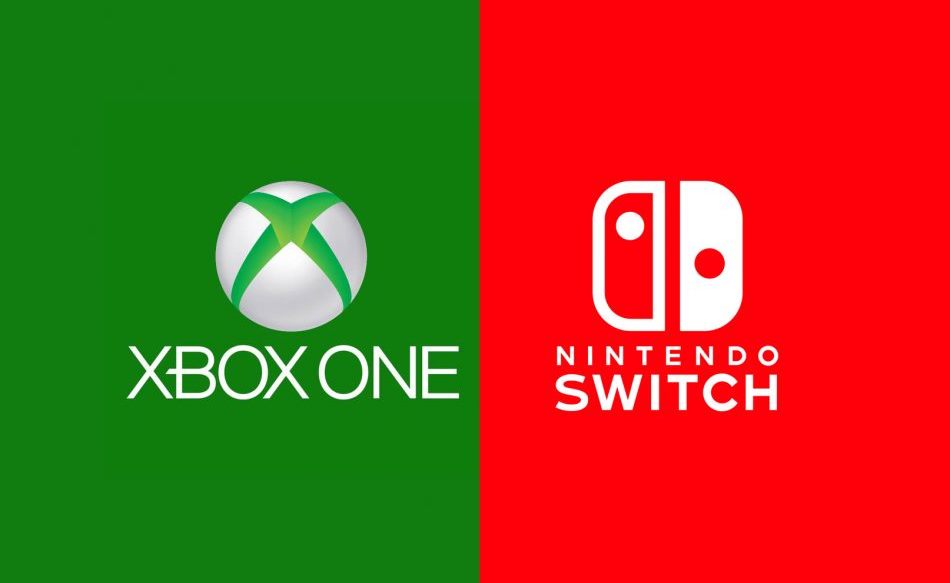 Microsoft has treated Switch pretty well despite having a console of its own. Some of its IPs, including Minecraft, can be found on Nintendo's console. The company also signed off on Cuphead coming to Switch and just announced Ori and the Blind Forest for Switch this week.
As far as the future goes, you may want to pump the break on any possibilities you're dreaming of for now. In a statement to GamesIndustry, Microsoft said it has "no plans" to bring more Xbox exclusives to Switch.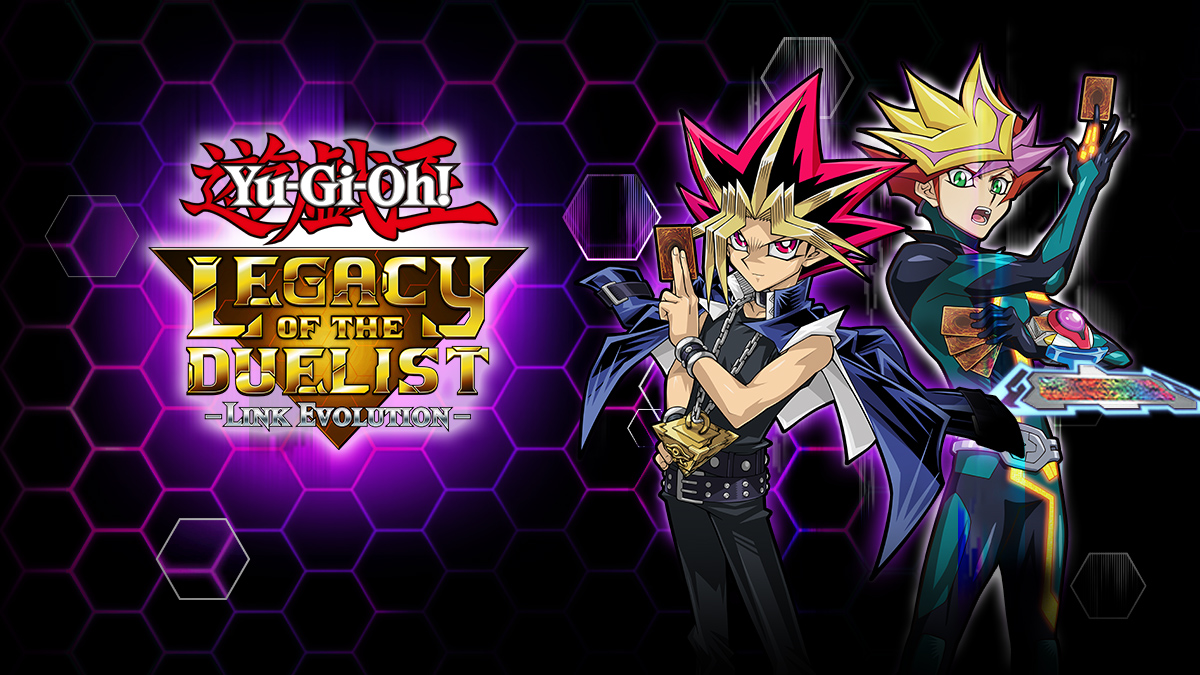 Konami has issued a launch trailer for Yu-Gi-Oh! Legacy of the Duelist: Link Evolution, which is out now in the west. Watch it below.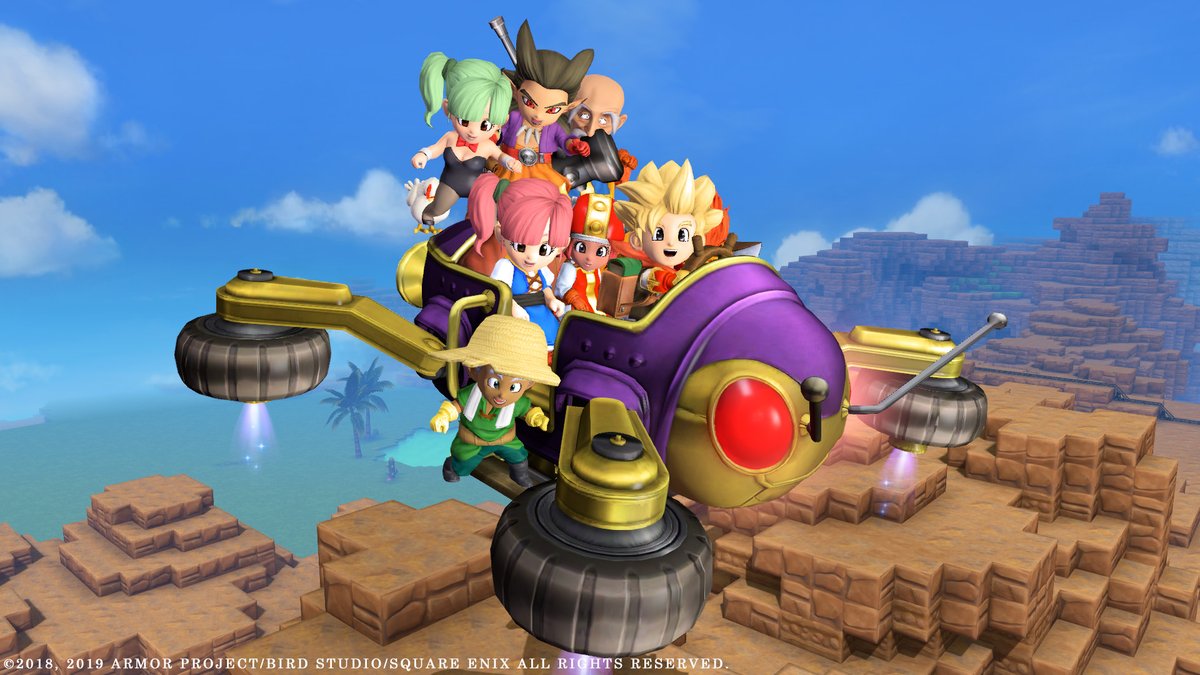 A new update for Dragon Quest Builders 2 is now available. It includes new story epilogues, additional save slots, hairstyles, items, weather manipulation, and more.
Below are the full patch notes: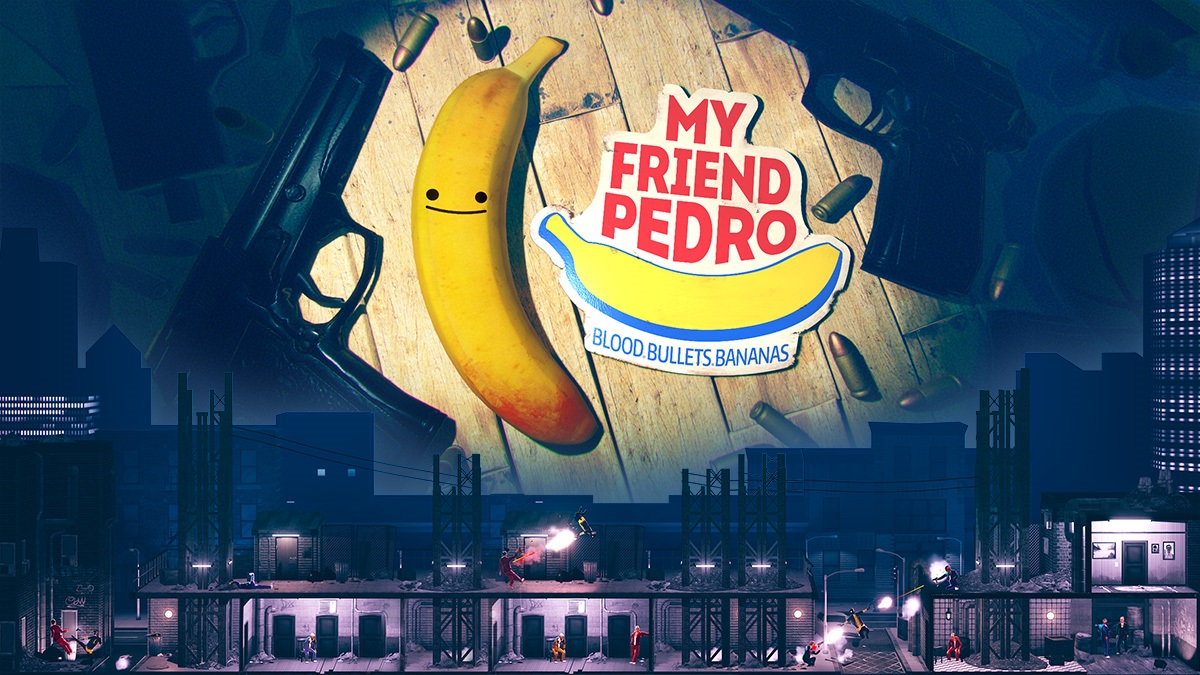 Special Reserve Games has offered physical copies of several Devolver Digital titles. In fact, the company even announced this week that it will be giving Hotline Miami Collection that same treatment on Switch. However, they won't be stopping there.
Special Reserve Games recently updated its website, and it now includes a spot for My Friend Pedro. The title released on the eShop earlier this year, but a physical copy is currently unavailable. It looks like that'll be changing in the future, though we'll have to wait for further information.