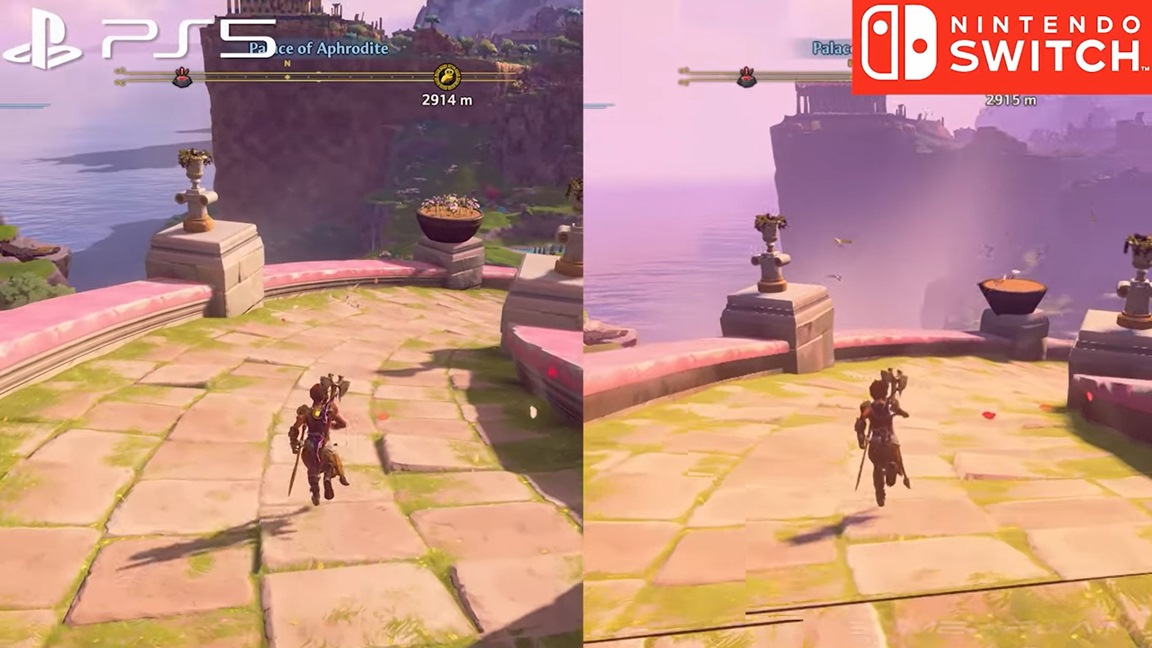 GameXplain has shared a couple of new videos for Immortals Fenyx Rising. Along with a look at the Switch version, a comparison is available showing how it stacks up to the PlayStation 5 release.
Below are the two videos: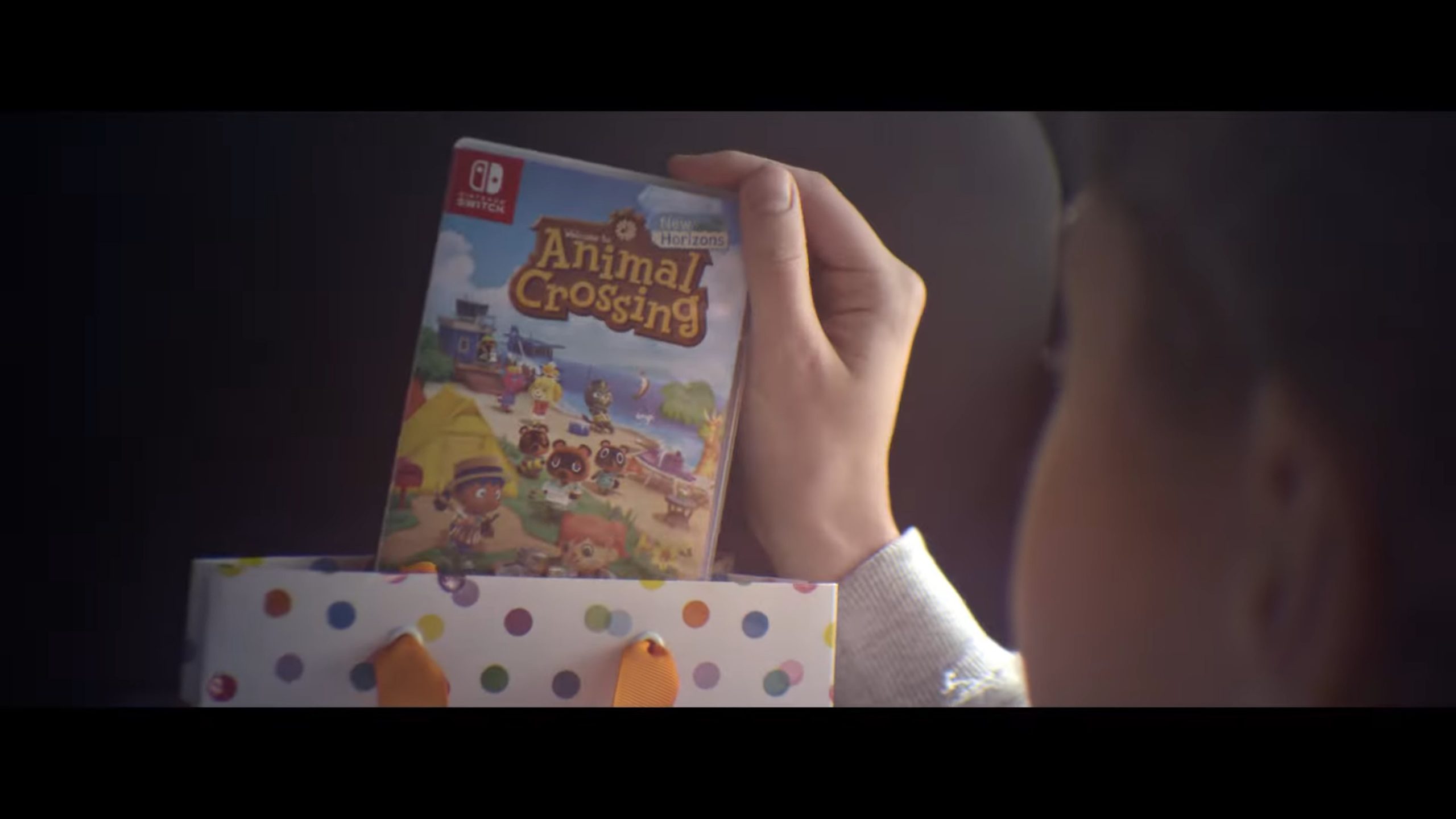 Nintendo has sent out a new UK commercial for Animal Crossing: New Horizons. Clocking in at a minute long, the advert attempts to go the emotional route by connecting a person with their friends after moving away. Check out the commercial below.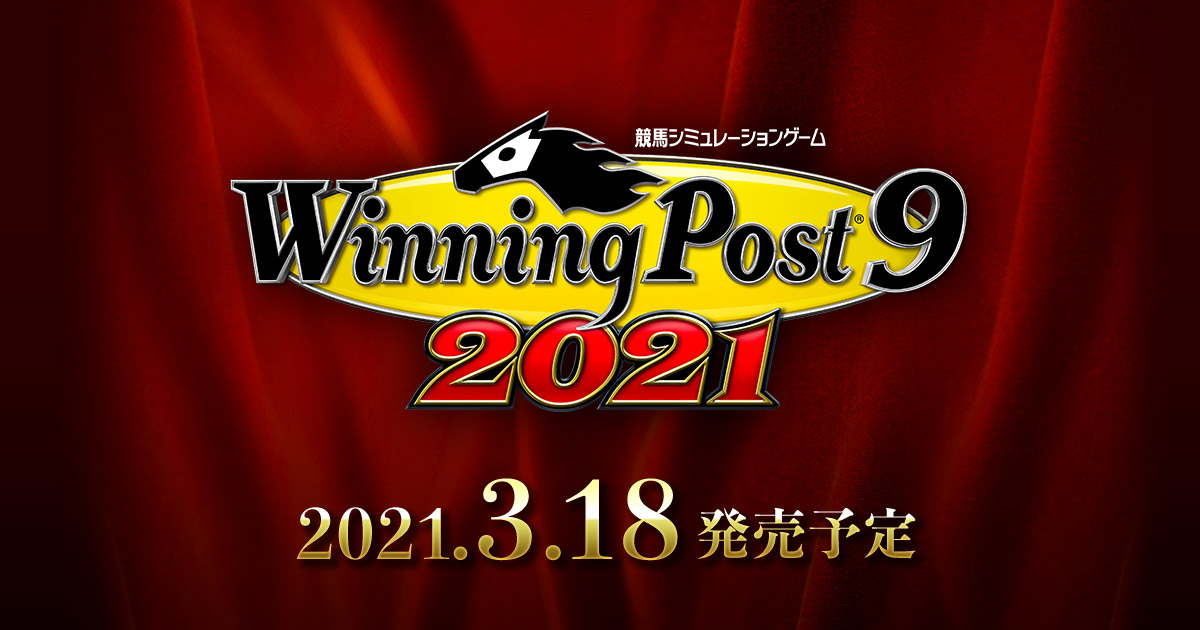 New footage is in for Winning Post 9 2021, one of Koei Tecmo's newly announced Switch titles releasing this March in Japan. Check out the gameplay below.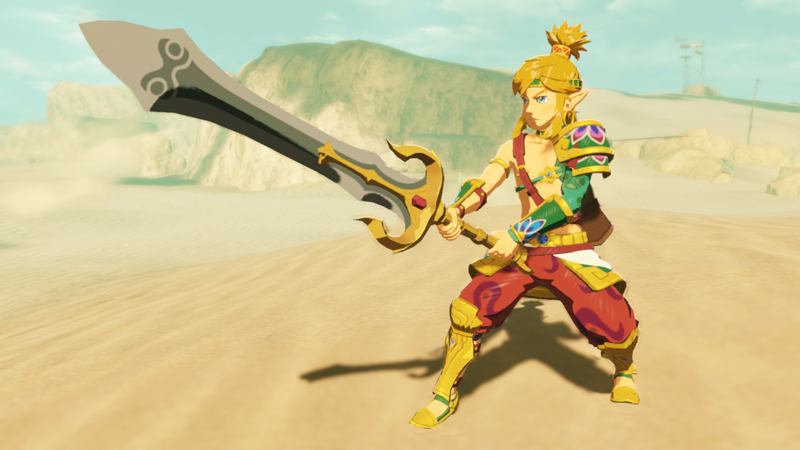 This week's expanded Japanese software sales are as follows:
1. [NSW] Momotaro Dentetsu: Showa, Heisei, Reiwa mo Teiban! – 345,697 / NEW
2. [NSW] Hyrule Warriors: Age of Calamity – 173,215 / NEW
3. [NSW] Animal Crossing: New Horizons – 37,290 / 6,011,308
4. [NSW] Ring Fit Adventure – 36,069 / 1,843,792
5. [NSW] Fortnite: The Last Laugh Bundle – 31,267 / NEW
6. [PS4] Call of Duty: Black Ops Cold War – 25,208 / 109,683
7. [NSW] Pikmin 3 Deluxe – 24,201 / 294,548
8. [NSW] Mario Kart 8 Deluxe – 13,568 / 3,274,793
9. [NSW] Super Mario Party – 12,859 / 1,608,879
10. [NSW] Pokemon Sword Shield + Expansion Pass – 11,464 / 43,088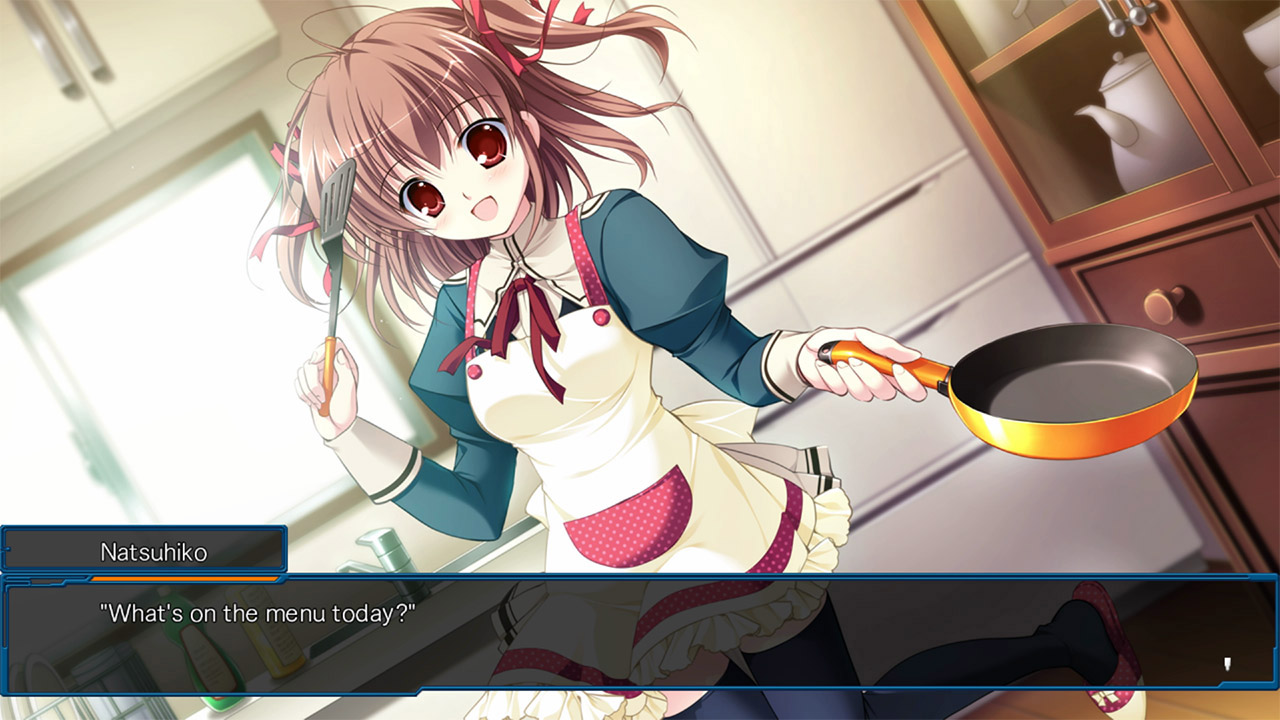 The visual novel Root Double: Before Crime After Days Xtend Edition made it to Switch earlier today. If you're interested in checking out some gameplay footage, view the video below.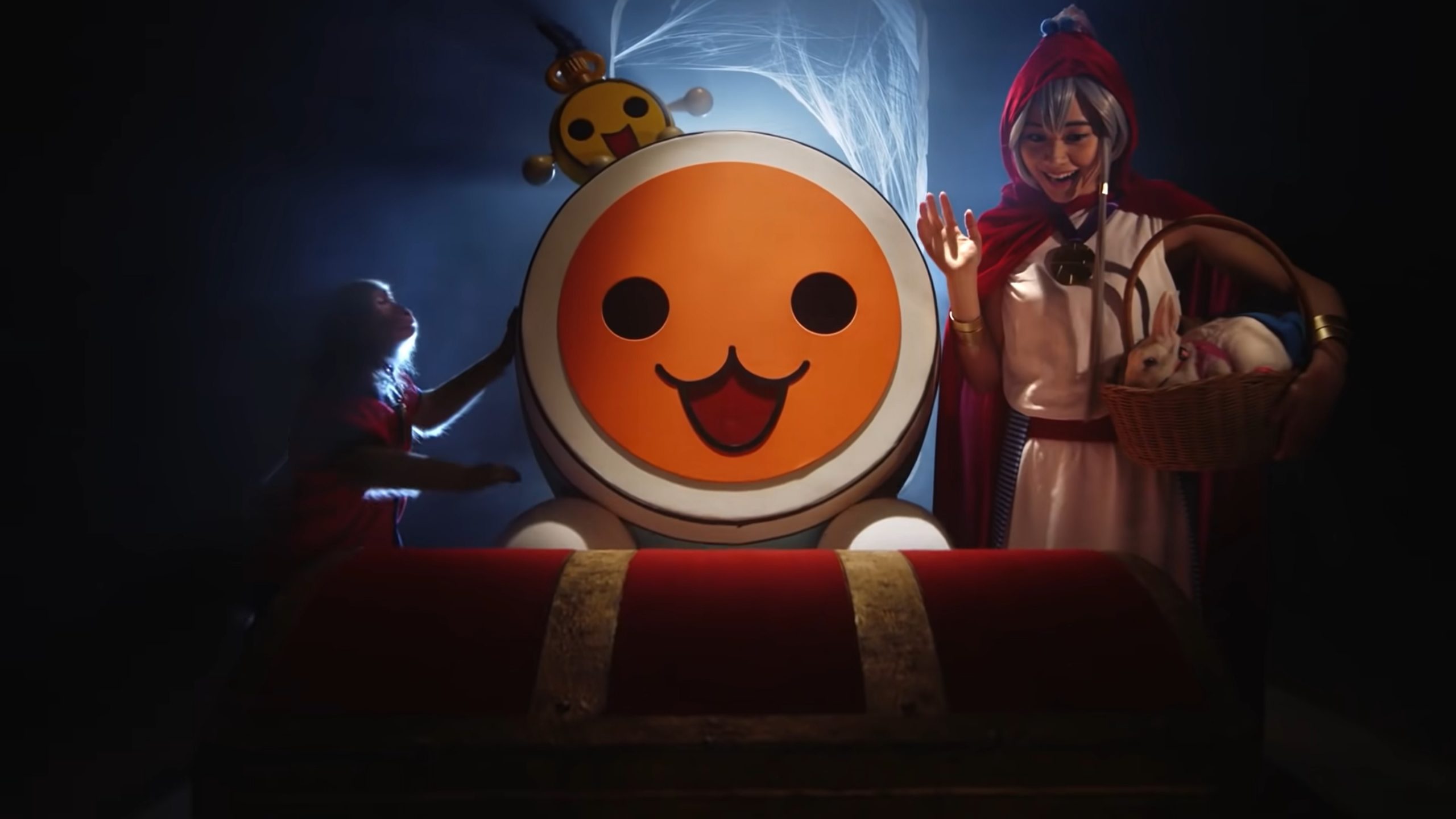 To promote the release of Taiko no Tatsujin: Rhythmic Adventure Pack in Japan, Bandai Namco has readied a new commercial. Check out the advert below.
Taiko no Tatsujin: Rhythmic Adventure Pack is now available for Switch in Japan. North America and Europe are getting the game on December 3.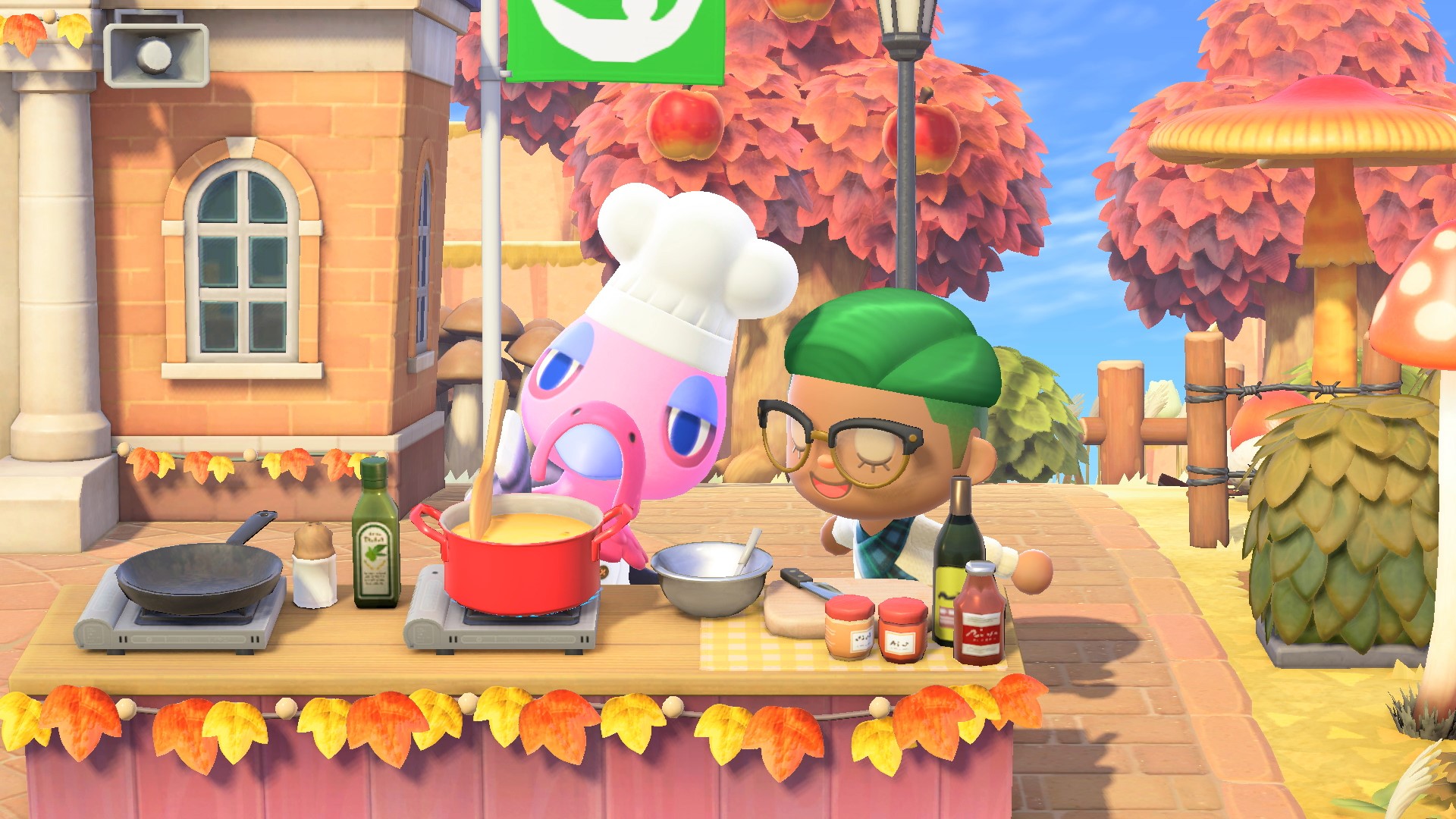 It's Thanksgiving today, but in Animal Crossing: New Horizons, players can partake in Turkey Day. The event officially has gone live following the most recent update. If you're interested in seeing what Turkey Day has to offer, check out the video below.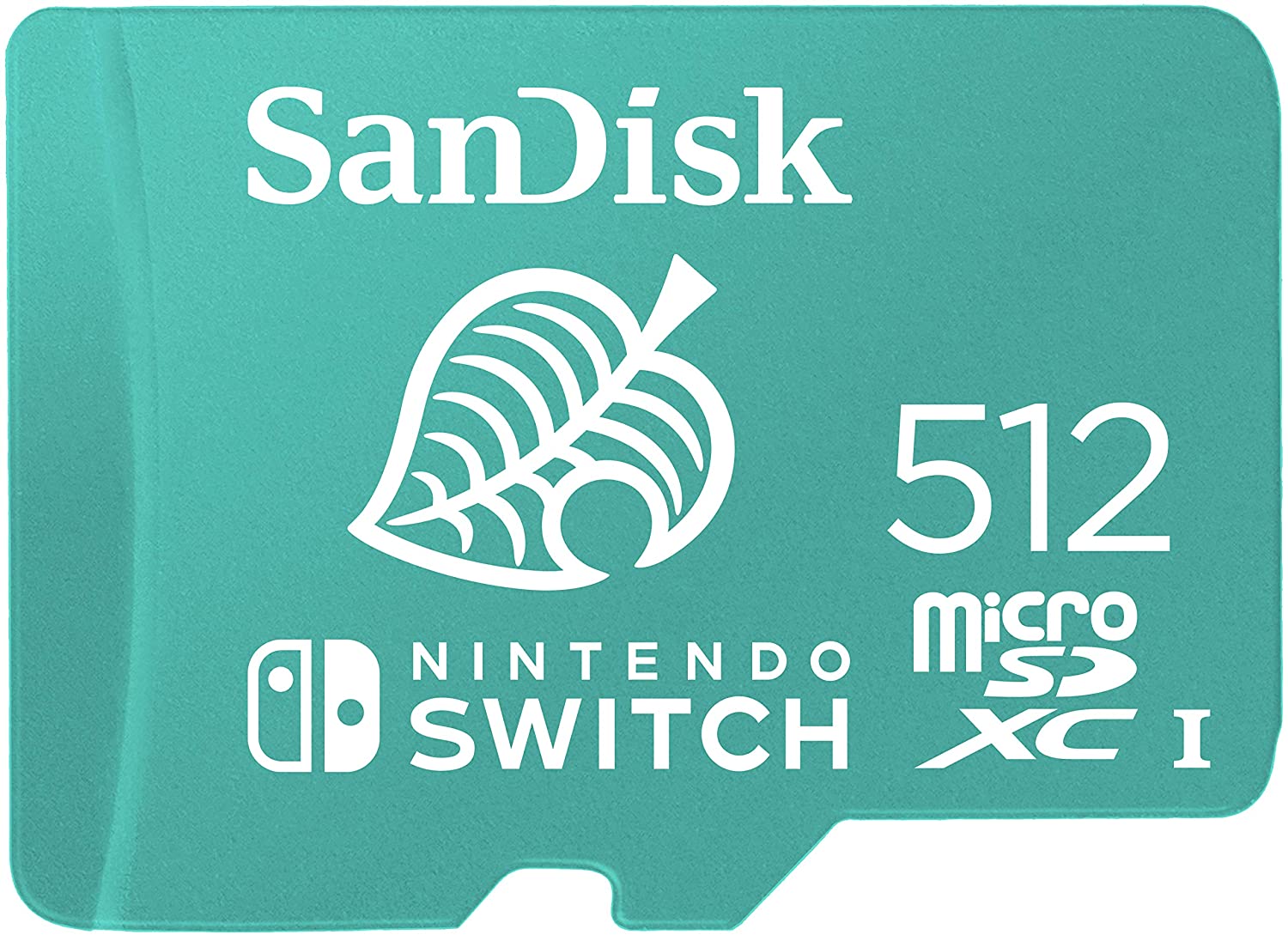 As part of Black Friday 2020, Amazon is hosting a deal on storage. The sale includes various microSD cards that are compatible with Switch. Nintendo-branded cards are on sale, as are other options going up all the way to 1TB – which is 59 percent off.
You can check out the sale page for microSD cards here. Note that the deal is valid for today only.
---
Nintendo Everything is a participant in the Amazon affiliate programs. The website may receive a partial commission through orders placed with this retailer.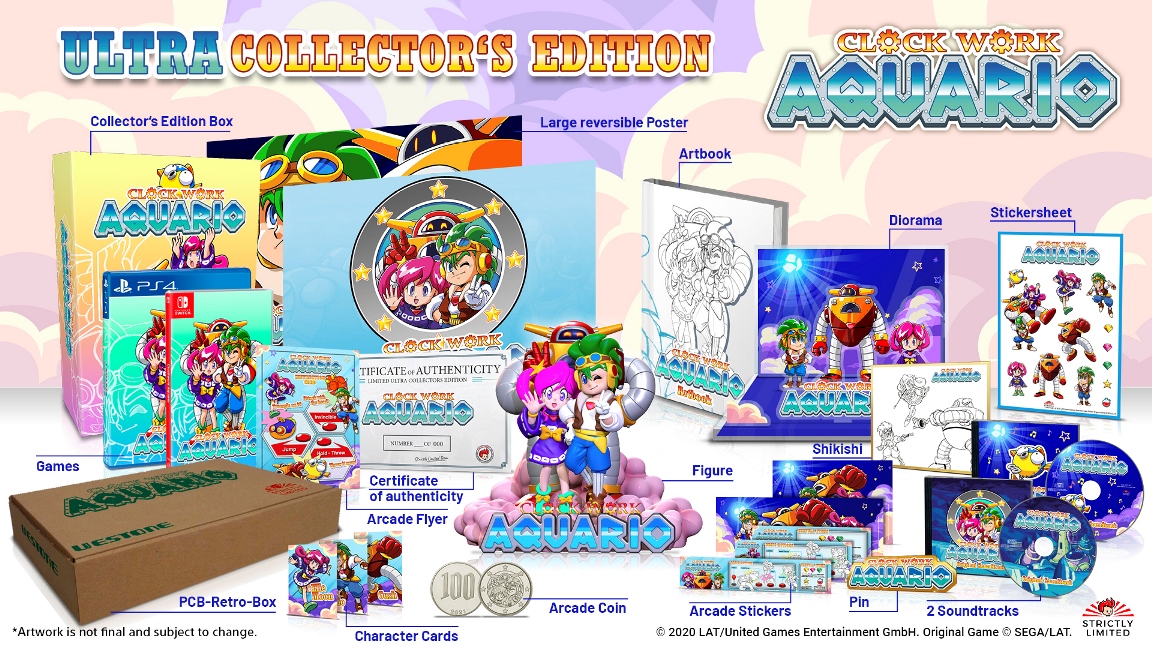 Clockwork Aquario, the last arcade game ever developed by Westone Bit Entertainment in 1992, was never finished. However, it's now finally seeing a proper release. The action-platformer is on track to hit Switch in 2021.
Today, Strictly Limited Games divulged details on its plans for the physical editions. A standard copy is planned, alongside two collector's editions.
Here's what's included: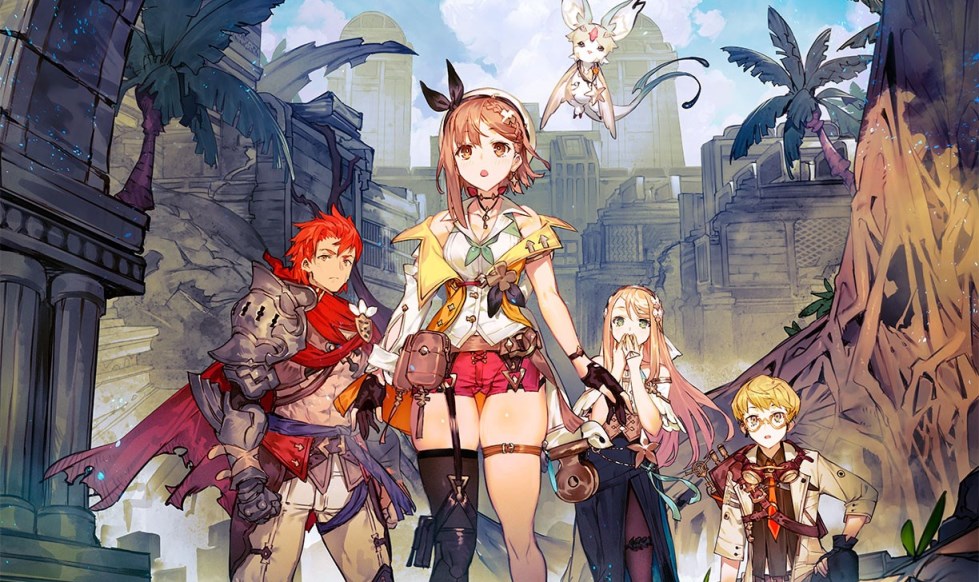 During a live stream today, Koei Tecmo and Gust shared the latest on Atelier Ryza 2: Lost Legends & the Secret Fairy.
First up, we have news regarding a couple of updates planned for December and January. Here's the rundown: