According to Yosuke Hayashi, head of Team Ninja, the DS control scheme found in Ninja Gaiden: Dragon Sword will be brought over to Ninja Gaiden 3: Razor's Edge for Wii U. However, the development team is also implementing traditional button and analog stick-based controls as well.
"It was almost like fate that we're making making Ninja Gaiden 3 and then we have the option to bring in Dragon Sword controls, that kind of gameplay, to a high spec console version. We feel we'll be able to give players a new kind of gameplay, a new feel with the new controller."


This information comes from Square producer Yoshinori Kitase…
"Three or four years ago we joked around about developing a Final Fantasy game on the Wii Fit balance board. But after seeing Wii U revealed at Nintendo's conference, we are now considering the possibilities of bringing the Final Fantasy series to the format."
I'm sure we'll get a Final Fantasy on Wii U at some point. Only question is, what type of game will it be? A mainline entry, a Crystal Chronicles title, or something entirely different?








;


This information comes from Activision Publishing CEO Eric Hirshberg…
"We will be supporting the Wii U. You bet against Nintendo at your peril."
Hirshberg wouldn't say how many Wii U titles Activision is working on. Also, it isn't clear when they'll be revealed.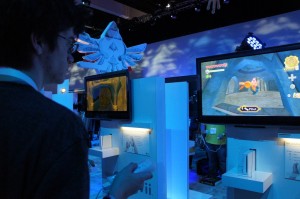 Hey guys! Just wanted to help you all out by posting all the great features we've had written over the last couple of days about E3 in one place so you don't have to scroll through all the news to read em. Check out what we've got to offer here:
~~~~~~~~~~~~~~~~~~~~~~~~~~~~~~~~~~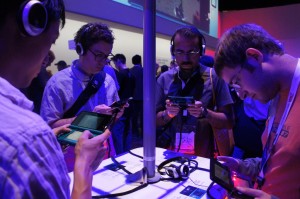 3 Announcements From Nintendo's E3 Press Conference (That Completely Disappointed)
———————-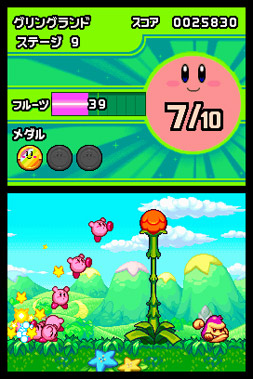 Kirby: Mass Attack – A Hidden Gem Among E3 Giants
———————-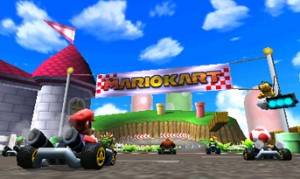 Mario Kart 3D – Shaken, Not Stirred
———————-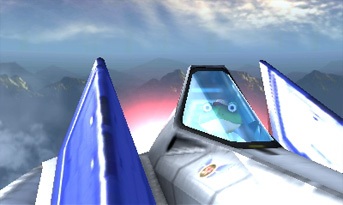 Star Fox 64 3D Multiplayer – Perfect Blend of Old and New
———————-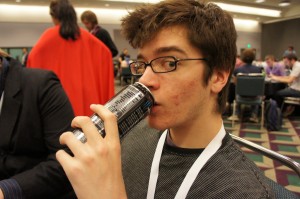 Impressions from Day One at E3 – A Full Text Overview
———————-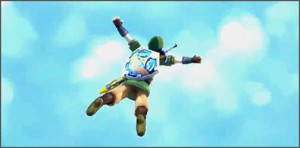 E3 Day One: Full Overview/Impressions [Podcast/Roundtable]
———————-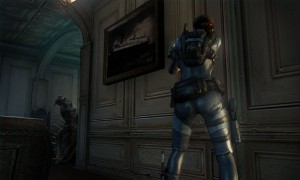 Resident Evil: Revelations – Unfortunately, I Can't Make Fun of This Game
———————-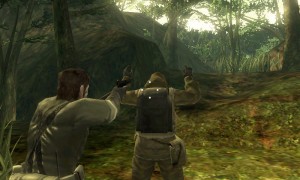 3 Things About Metal Gear Solid 3D That Will End The Franchise On 3DS
———————-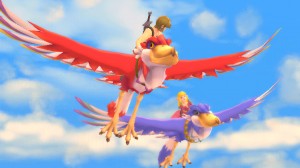 The Legend of Zelda: Skyward Sword Public Service Announcement (Impressions)
———————-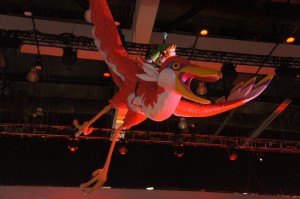 E3 Day Two: Full Overview/Impressions [Podcast/Roundtable]
———————-
~~~~~~~~~~~~~~~~~~~~~~~~~~~~~~~~~~~~
Please check all of this out! It's all written by us for you guys!