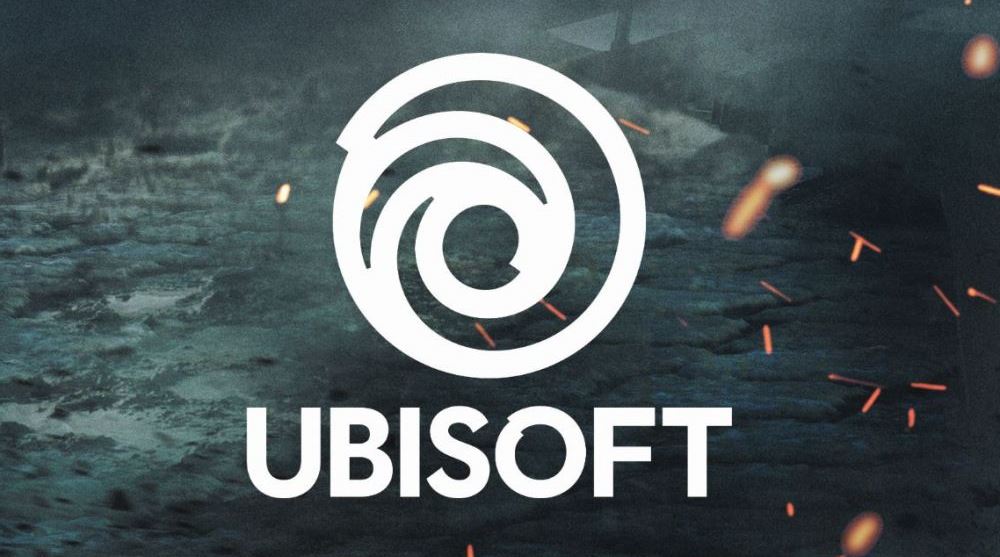 Ubisoft is shutting down online services for a number of Wii U / Wii games as of today. In a statement posted on the company's forums, it was noted that ending services for older games with a smaller audience will allow the IT and service staff to focus on newer and more popular titles.
The lineup of affected Nintendo titles is as follows: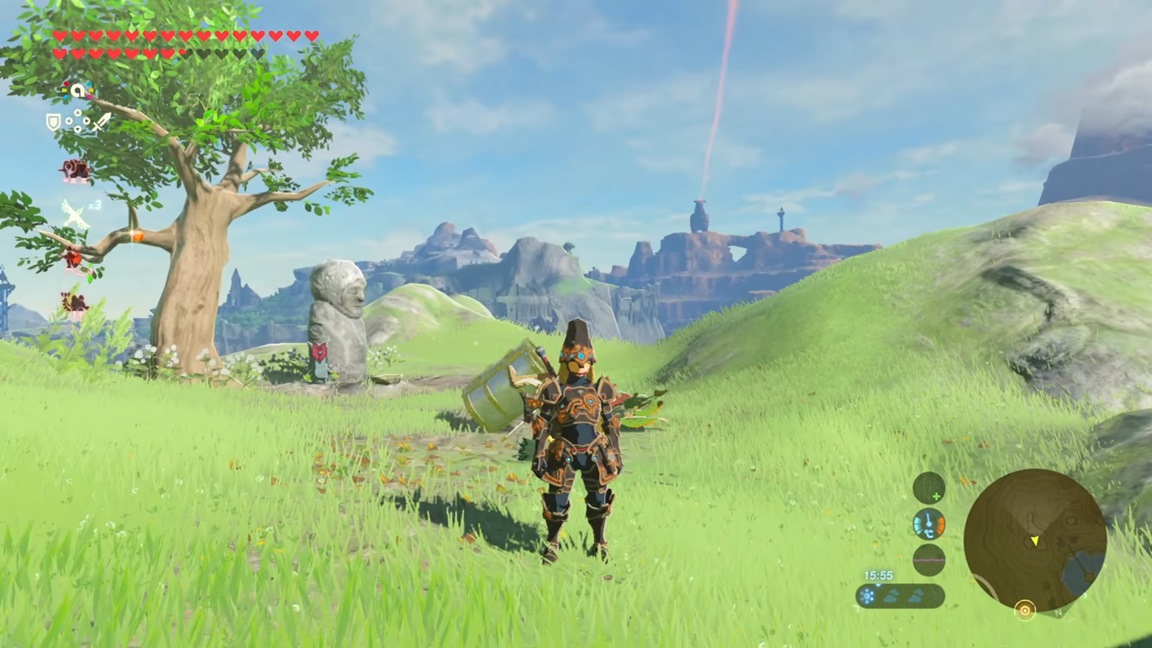 The new Champions amiibo for Zelda: Breath of the Wild came out this week with each figure providing its own gear. Have a look at some footage of the unlocks below.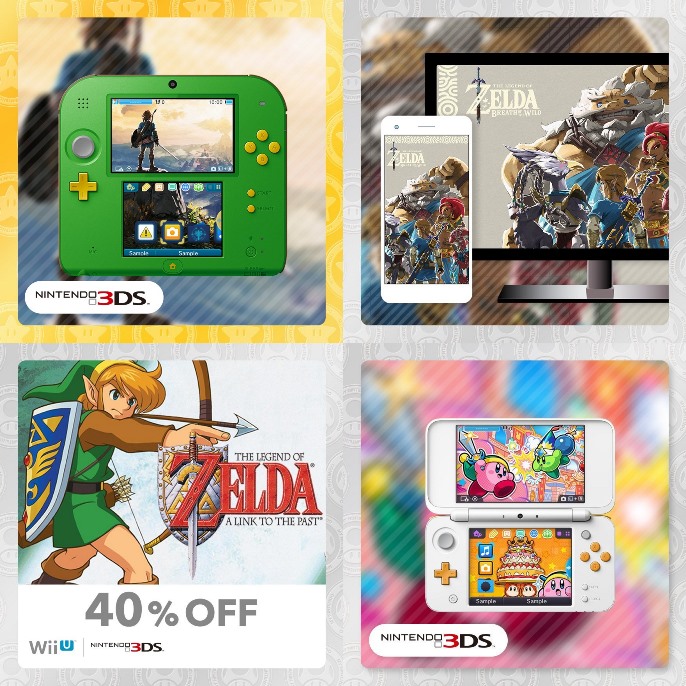 My Nintendo has updated with new rewards in both North America and Europe. Stateside, Nintendo has added in Zelda rewards including a Zelda: Breath of the Wild 3DS theme, wallpaper, and discounts. European users can now use their points on a Kirby Battle Royale theme as well.
Here's the full roundup of rewards: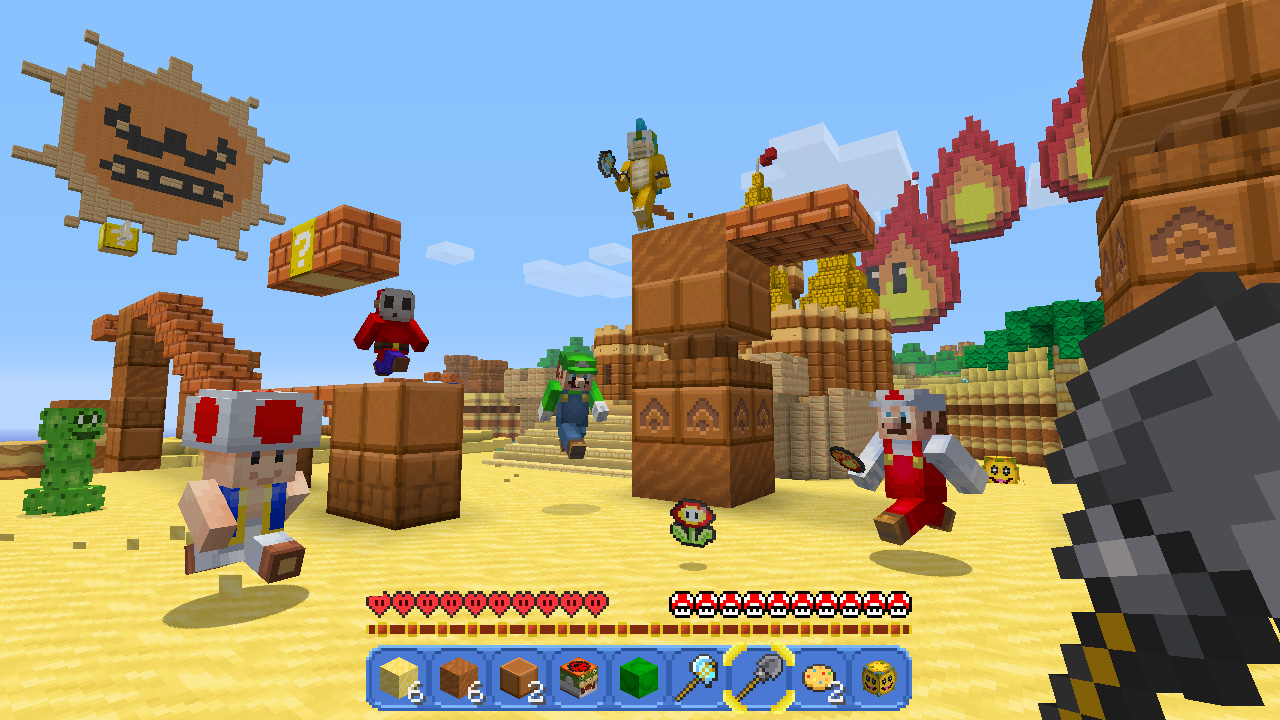 Nintendo has started to prepare its maintenance schedule for next week. Maintenance is planned for both November 13 and November 14, impacting the eShops and Minecraft.
The full schedule is as follows: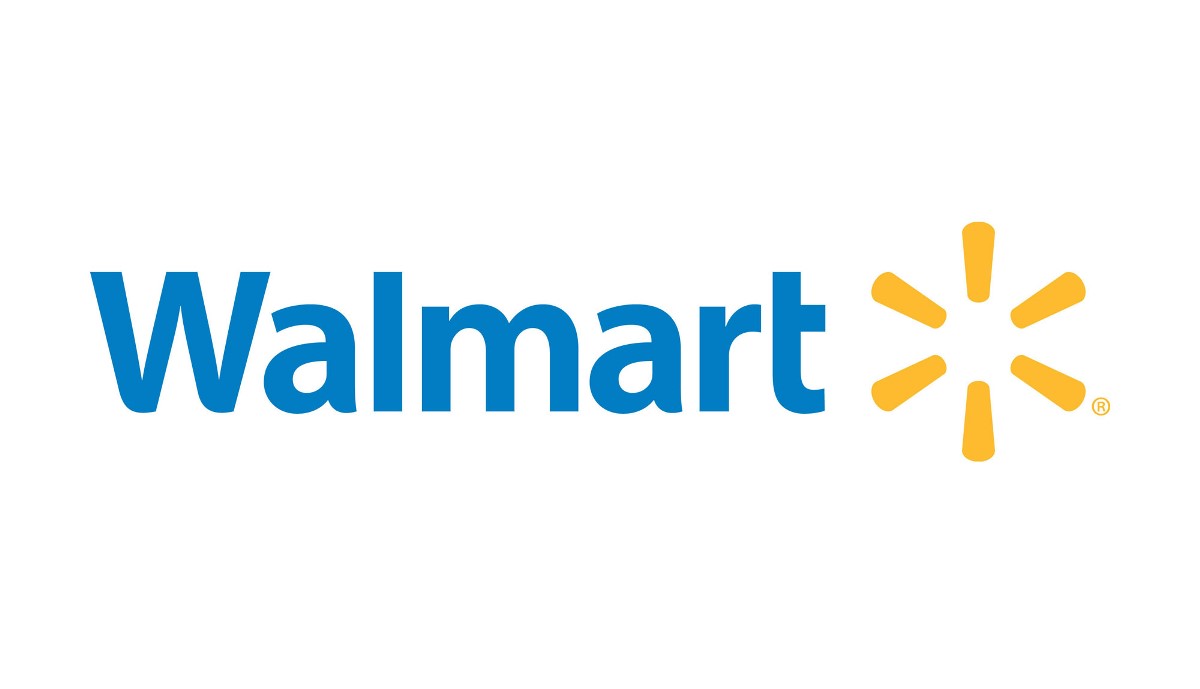 Early Black Friday deals are still surfacing, with Walmart being the latest retailer to have its upcoming sales made known.
One early highlight is that Walmart will have the new Zelda: Breath of the Wild – Explorer's Edition for $49. A number of games will be sold for $20, including Dragon Ball Xenoverse 2 for Switch and Rayman Legends Definitive Edition. At the $30 price point will be titles like 1-2-Switch, Super Smash Bros. for Wii U, Mario Sports Superstars, and more.
Below are the relevant excerpts from Walmart's Black Friday ad: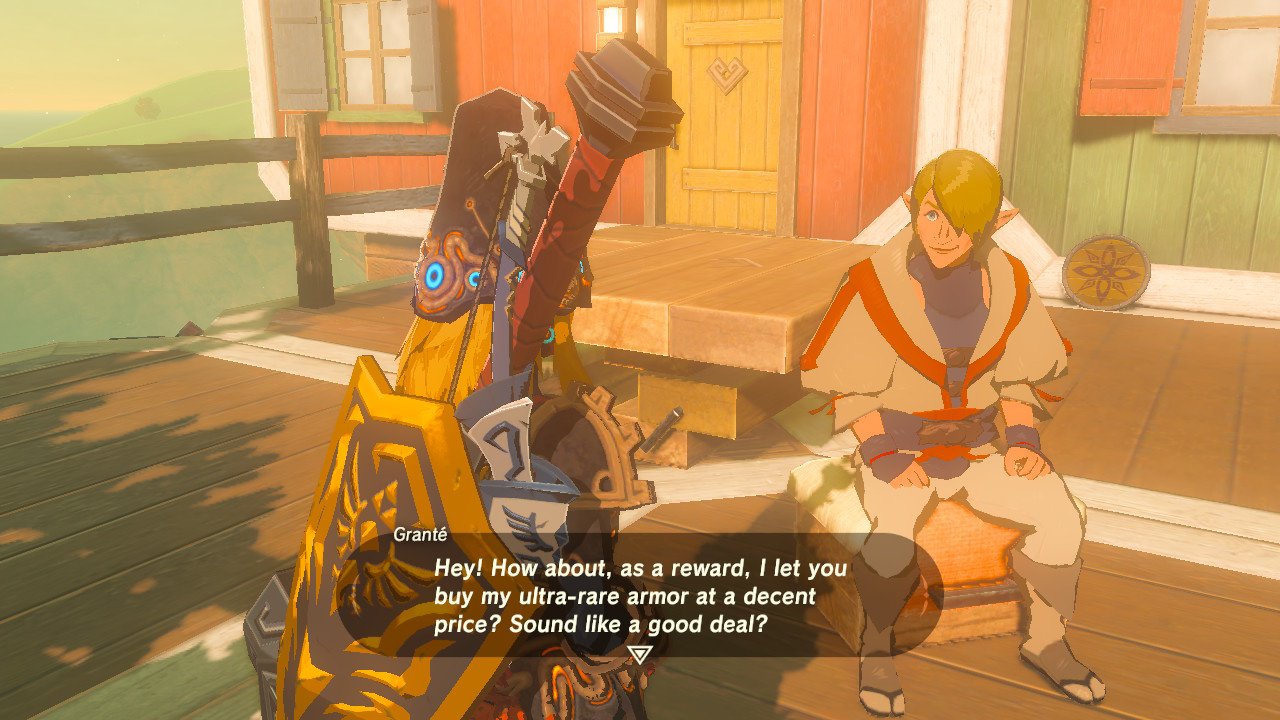 Here's something about Zelda: Breath of the Wild's new update that you may not be aware of. With version 1.3.3, it's now possible to repurchase rare items.
Granté in Tarrey Town will let you reacquire rare gear, which does include DLC items. Just note that you need to have found each piece of equipment before Granté will sell anything to you.
The newest Zelda: Breath of the Wild update has been out for a bit now and you may still be wondering how to get the new Xenoblade Chronicles 2 outfit that Rex wears in that game. Well GameXplain has uploaded a quick guide on how to complete the side quest to acquire this new outfit.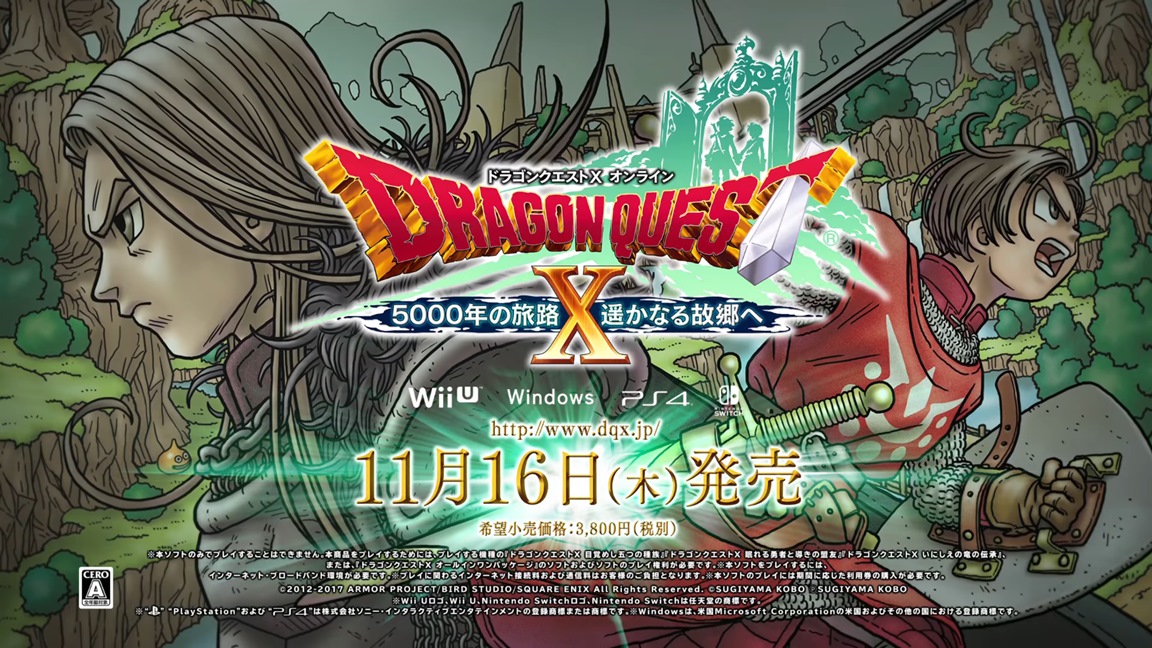 Square Enix has produced a series of commercials for Dragon Quest X: 5,000 Year Journey to a Faraway Hometown. View the full set below.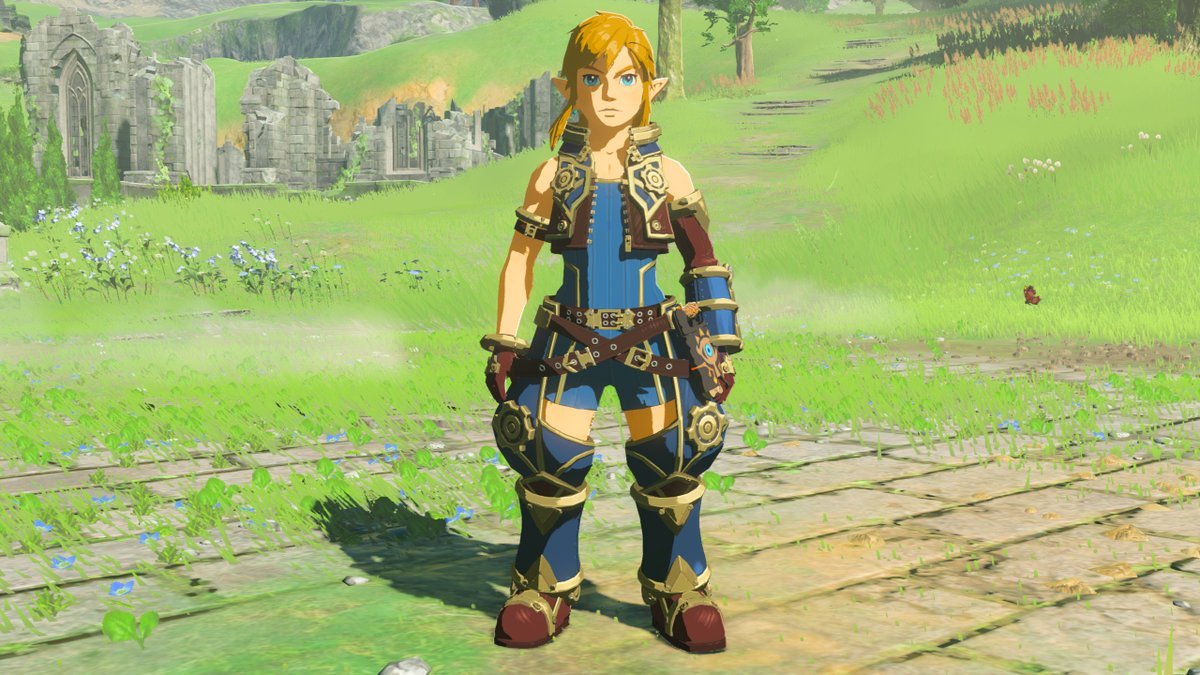 Update: Full patch notes added below.
---
Original: A new update has gone live for Zelda: Breath of the Wild. If you've purchased the game, version 1.3.3 is now available.
We're still waiting on the official patch notes from Nintendo. However, we know that the main purpose of the update is to add in the new Xenoblade Chronicles 2 side quest and outfit that Rex wears in that game.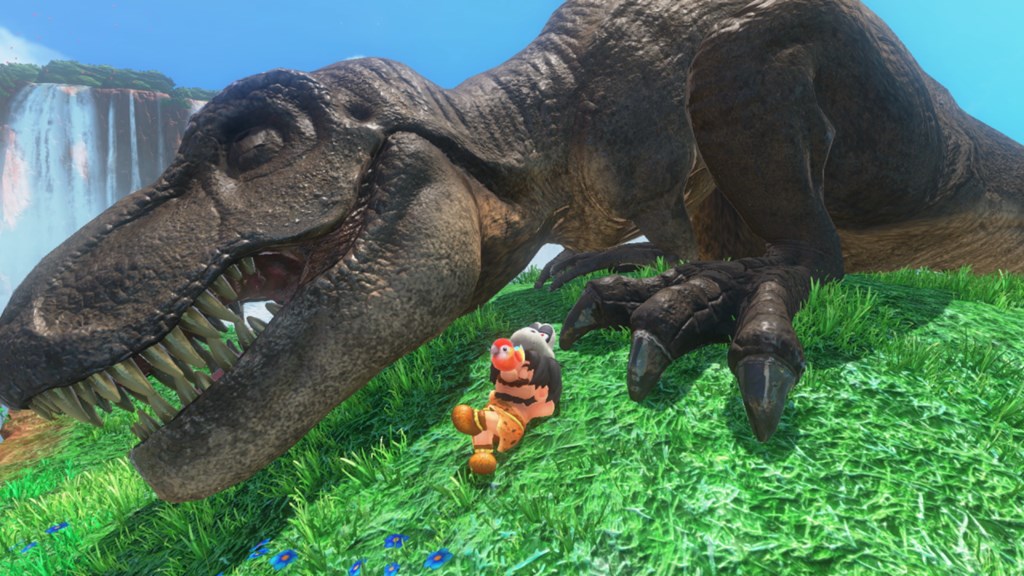 The latest Japanese hardware sales from Media Create are as follows:
Switch – 64,387
PS4 – 21,830
New 3DS LL – 11,116
New 2DS LL – 7,914
PS4 Pro – 6,993
Vita – 3,576
2DS – 1,539
New 3DS – 287
Xbox One – 114
PS3 – 56
Wii U – 38
For comparison's sake, here are the hardware numbers from last week:
Switch – 126,701
PS4 – 18,719
New 2DS LL – 9,203
New 3DS LL – 6,448
PS4 Pro – 5,934
Vita – 3,705
2DS – 1,412
New 3DS – 220
Xbox One – 97
PS3 – 45
Wii U – 41
And here are the software charts: