Fire Emblem Engage introduces Ivy, Kingdom of Elusia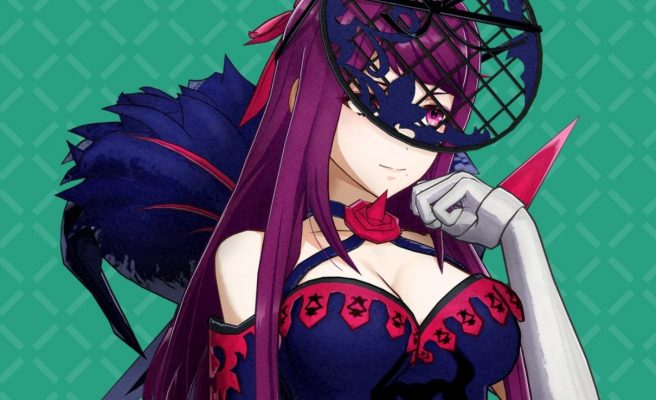 Nintendo and Intelligent Systems are kicking off the week with more information about Fire Emblem Engage, including Ivy and the Kingdom of Elusia. Serenes Forest has shared a translation of tweets posted today.
Ivy, who is voiced by Yoko Hikasa in Japanese, is the first princess of the Kingdom of Elusia. She's also Hortensia's older sister. Along with her mysterious presence, Ivy has a serious and quiet personality. She seems to be searching for the Emblem Rings in the game.
Ivy begins Fire Emblem Engage with the Wing Tamer class, which is a knight who communicates with and rides wyverns. They are known for their proficiency with magic and staves.
Here's a brief look at the character:
We also have some information about the Kingdom of Elusia, which is ruled by Hyacinth the Sage King and Ivy is its princess. This nation worships the Fell Dragon and is a religious and magic-focused nation founded in north-east Elyos. The Sage King pursues knowledge and wisdom. In recent years, there have been suspicious activities underfoot.
The kingdoms of Brodia and Elusia have been enemies with each other for many years. Ivy invades Brodia in hopes of obtaining their Emblem Ring(s).
Fire Emblem Engage arrives for Switch on January 20, 2023 worldwide. We have character introductions for Alear here, Framme and Cramme here, Marth here, Alfred and Celine here, Celica here, Louis here, Chloe here, Sigurd here, Etie here, Boucheron here, Lumiere and Veyre here, Diamant and Alcryst here, and Anna here.
Leave a Reply