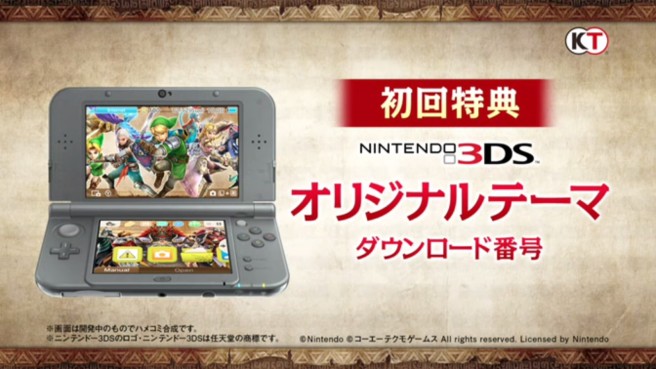 Along with new footage from Hyrule Warriors Legends, Koei Tecmo also showed off the upcoming 3DS theme during today's live stream event. Get a look at it below.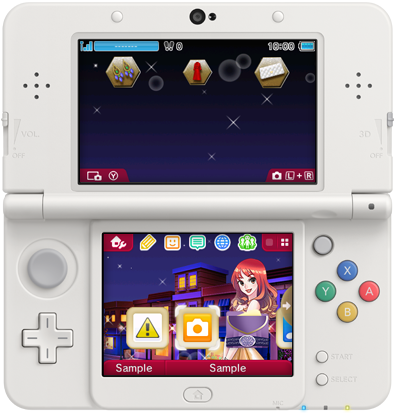 Nintendo has released a new 3DS theme in Japan based on Girls Mode 3. Check out an official video for it below.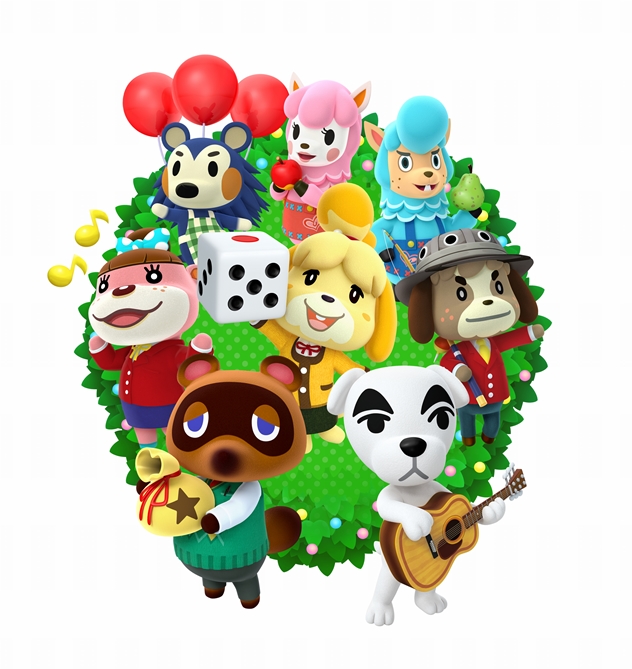 A new 3DS theme featuring Animal Crossing: amiibo Festival has been released in Japan. Check out the video below to view footage of the theme.