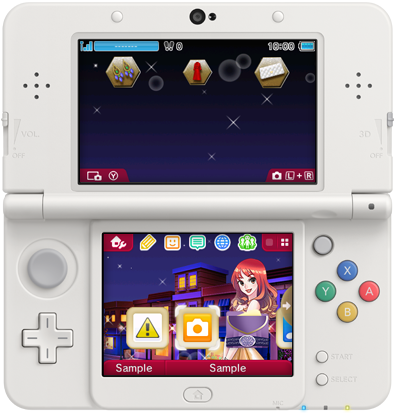 Nintendo has released a new 3DS theme in Japan based on Girls Mode 3. Check out an official video for it below.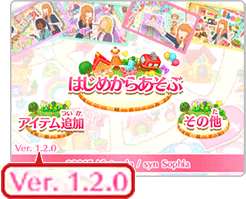 Nintendo created a new patch for Girls Mode 3. In Japan, version 1.2.0 was released yesterday.
Here's a quick overview as to what's new/changed:
– Support for the NFC reader accessory
– Support for the Yarn Yoshi and Dr. Mario amiibo (in-game items)
– Fixes issues within modes like AR Photo and Photo Studio
– Other general fixes/improvements to improve the gameplay experience
The new Girls Mode 3 update can be obtained in one of two ways. Players can either download it directly from the Home Menu (enable Internet and then click on the game icon), or by grabbing it straight from the eShop.