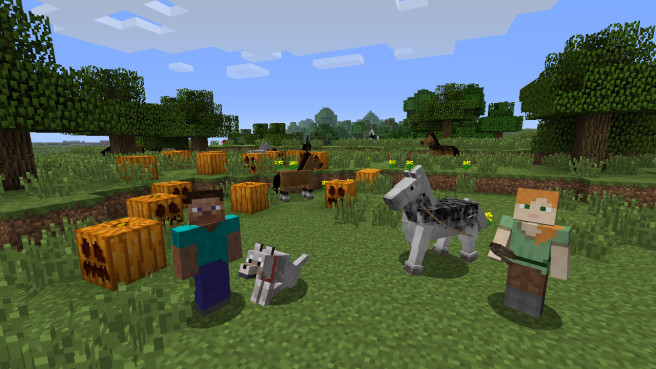 Minecraft: Wii U Edition's arrival on the eShop is imminent. For those curious about the game's size, the download is 591MB. It's then dropped to 468MB once installed.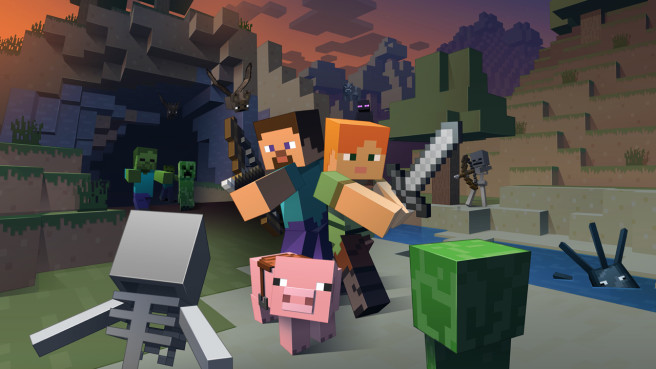 On December 17, Minecraft will finally be heading to Wii U. We have a quick look at the game now below.
I've never actually played Minecraft before, so I was kind of messing around more than anything! You can see the controls, look at the options, see some of the tutorial, and watch me doing random things in the Skyrim world for a tiny bit.