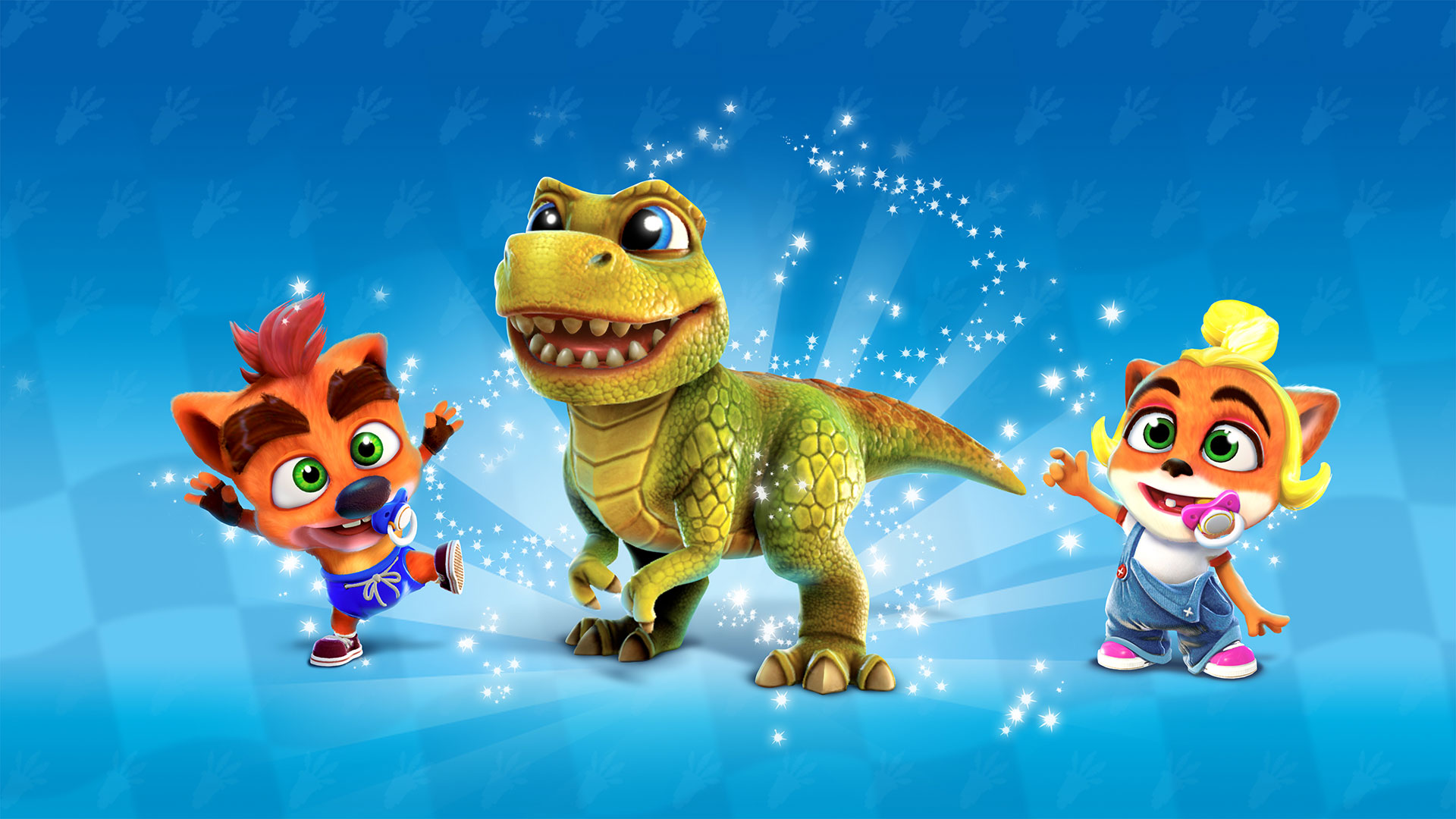 In a blog post detailing future plans for Crash Team Racing Nitro-Fueled, which largely covers the new Grand Prix, Activision revealed that it will be adding microtransactions to the game.
Players will be able to purchase Wumpa Coin bundles starting in early August. Activision says this is optional, and it "won't change the game's core mechanics – players will still earn Wumpa Coins by playing the game in any mode, just as before."
Here's the full rundown on what's to come for Crash Team Racing Nitro-Fueled: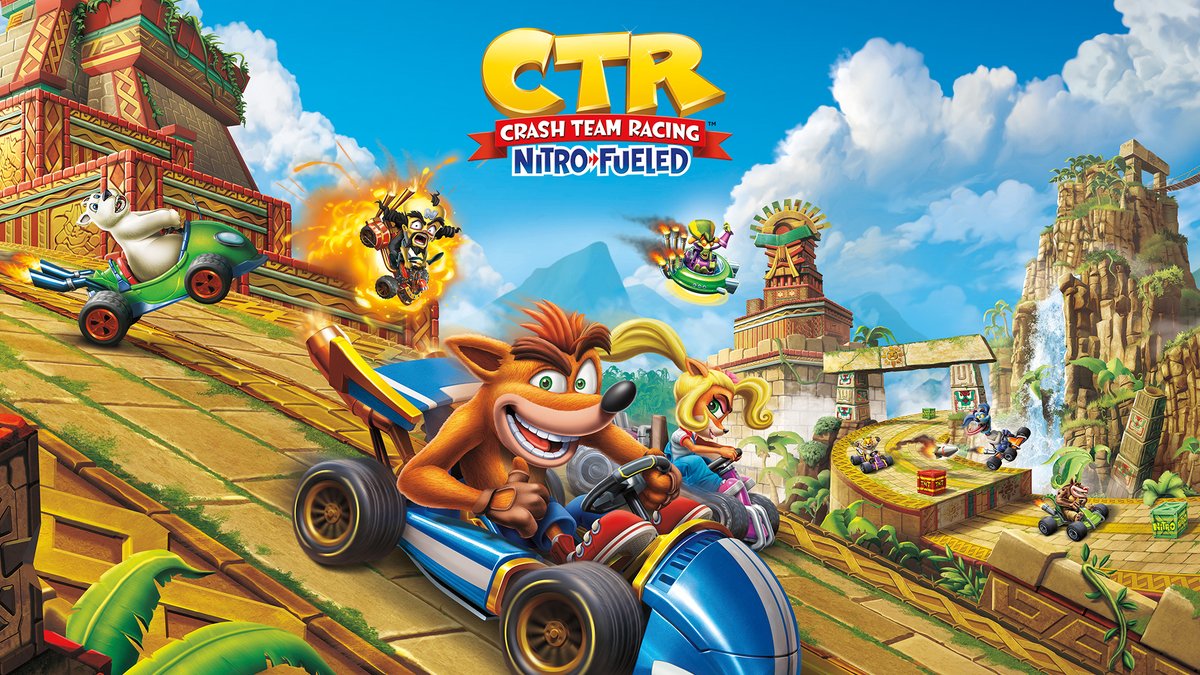 IGN has an early look at the Back N. Time Grand Prix in Crash Team Racing Nitro-Fueled, which starts on August 2. Have a look at the footage below.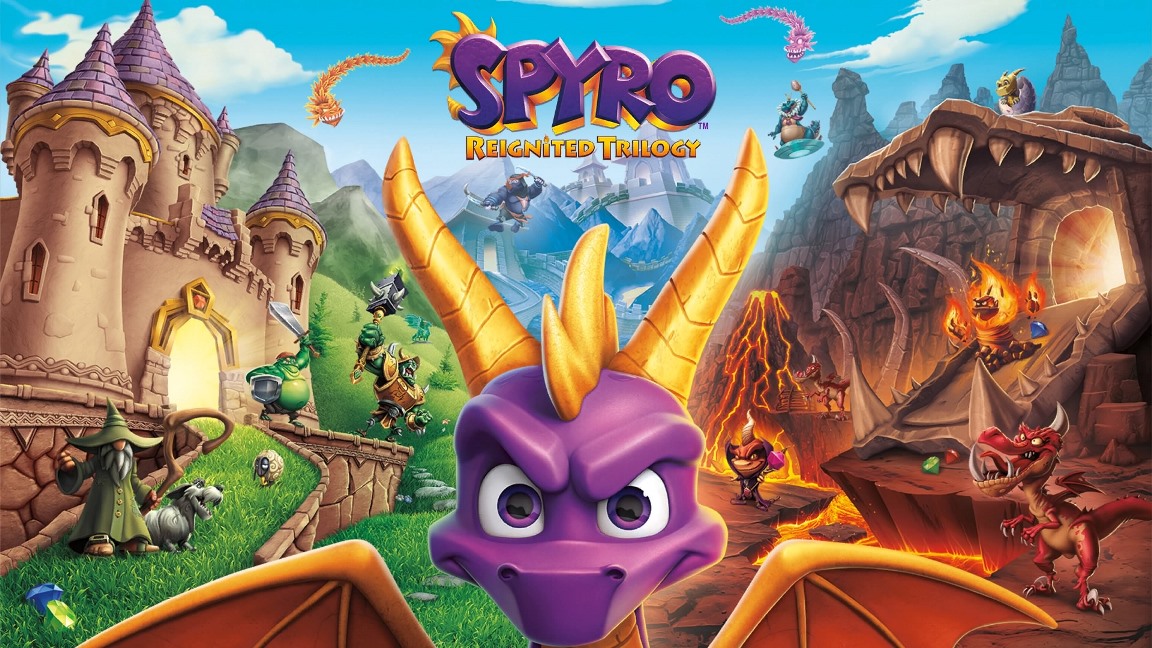 Yesterday, Activision began taking pre-orders for Spyro Reignited Trilogy. The eShop listing indicated that the collection would be a 6.3GB download on Switch. However, the situation is a bit more complicated than that.
According to those who accessed information from Nintendo's servers, a day-one update is in the works. The 8.7GB will push the total file size to around 15GB. Some felt that the original 6.3GB amount was a bit too small given what we saw on other platforms, so perhaps that update data includes one of the three games in Spyro Reignited Trilogy.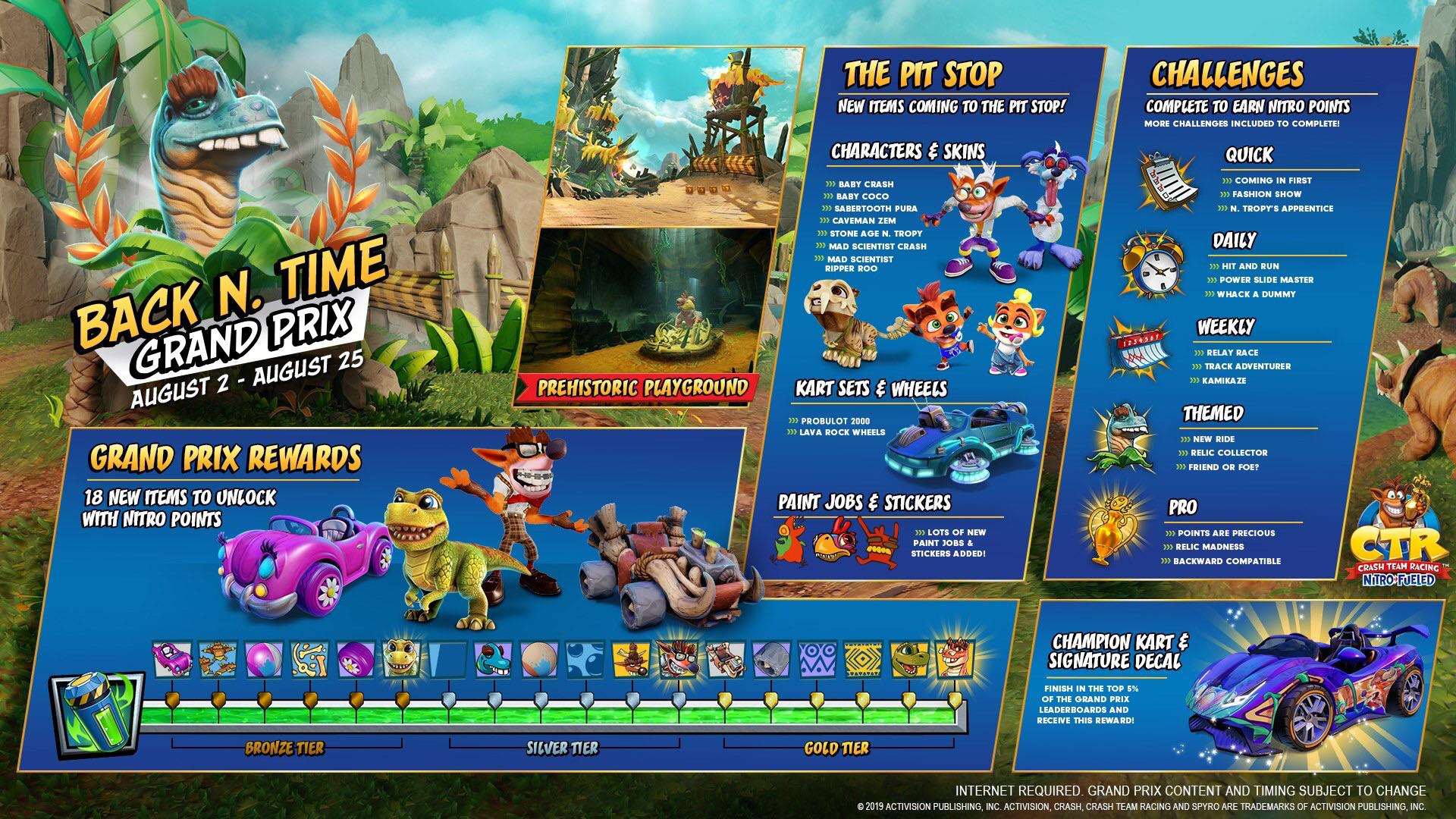 The second Grand Prix is starting soon in Crash Team Racing Nitro-Fueled. Back N. Time starts on August 2, which will feature baby versions of Crash and Coco plus other playable characters, the Probulot 2000 kart, and more.
You can see everything that's on the way above. Remember, it's all free.
Here's a trailer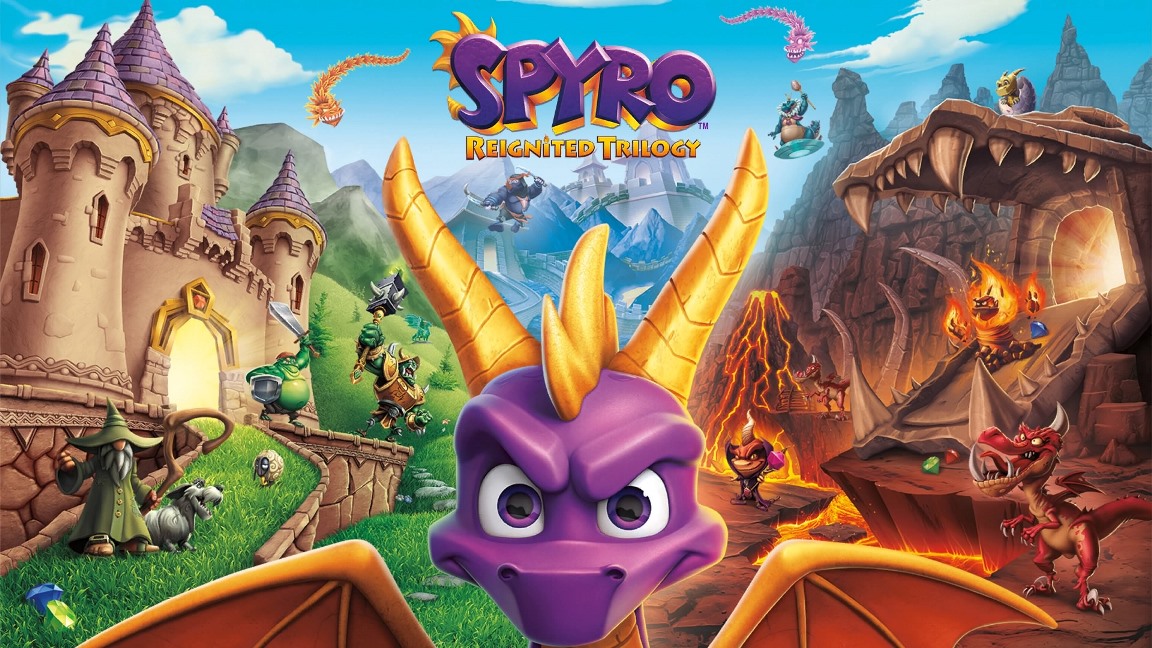 Activision is now taking pre-orders for Spyro Reignited Trilogy on the Switch eShop. If you take advantage of the option, you can purchase the collection in advance and download the required data ahead of time.
Spyro Reignited Trilogy releases for Switch on September 3. It'll take up 6.2GB digitally. Since Activision isn't including every game on the cartridge, the physical version will also have a separate download, though it's unclear how large it will be.
Source: Switch eShop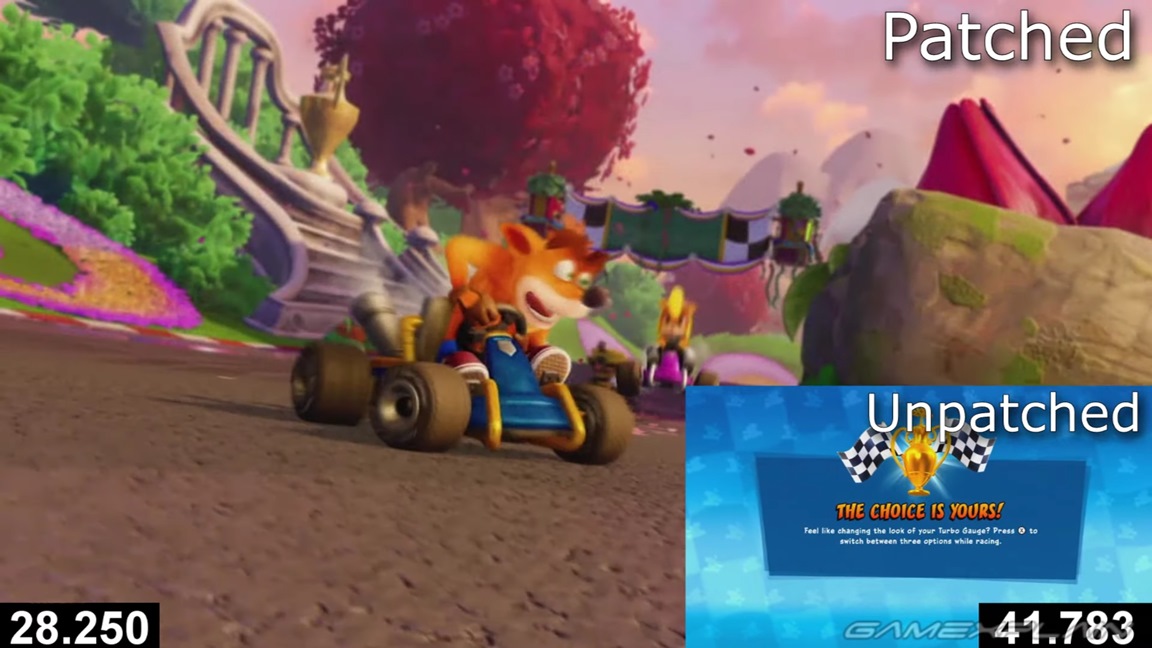 Crash Team Racing Nitro-Fueled received its 1.0.5 update a couple of days ago, which made a number of improvements to load times. See how much the game has sped up by checking out GameXplain's comparison below.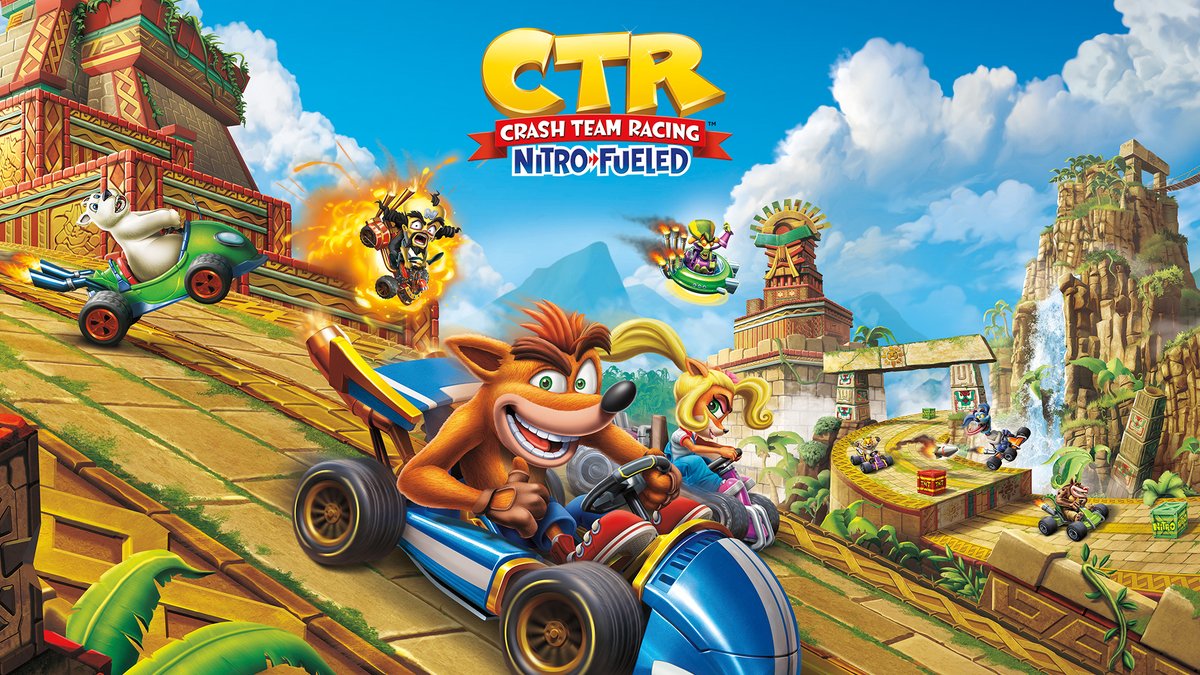 171,445 Switch players have connected to the Crash Team Racing Nitro-Fueled online leaderboards. That's according to the game's official counter, which displays the number. The top platform in terms of players who have connected to the leaderboards is PlayStation 4 at 1,017,723. Xbox One follows next at 240,000 players.
While this data is interesting, it's not exactly the best way of determining the sales of Crash Team Racing Nitro-Fueled. For one thing, those who have not connected online are not accounted for here, so keep that in mind.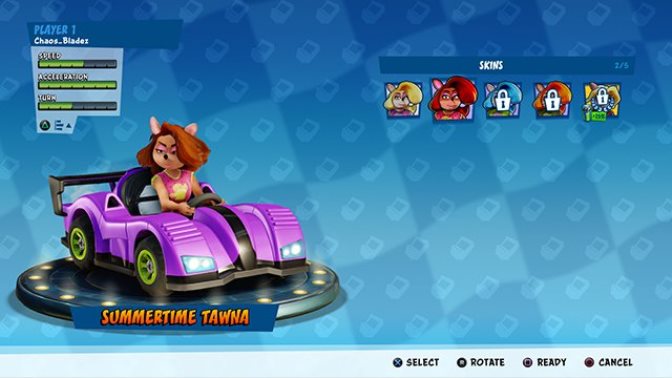 For the first Grand Prix season in Crash Team Racing Nitro-Fueled, Tawna and her "Watermelon Tawna" skin were added. Players quickly took issue with the name. Because of her darker fur and watermelon shirt, many people felt that this was racially insensitive.
Activision and Beenox have since taken action. The skin has since been changed to Summertime Tawna along with a few others. "White Tawna" is now known as "White Tiger Tawna", for instance. A number of other skins with "Black" or "White" in front of them have also been given a slight change such as "Black N. Tropy" and "Black Zem".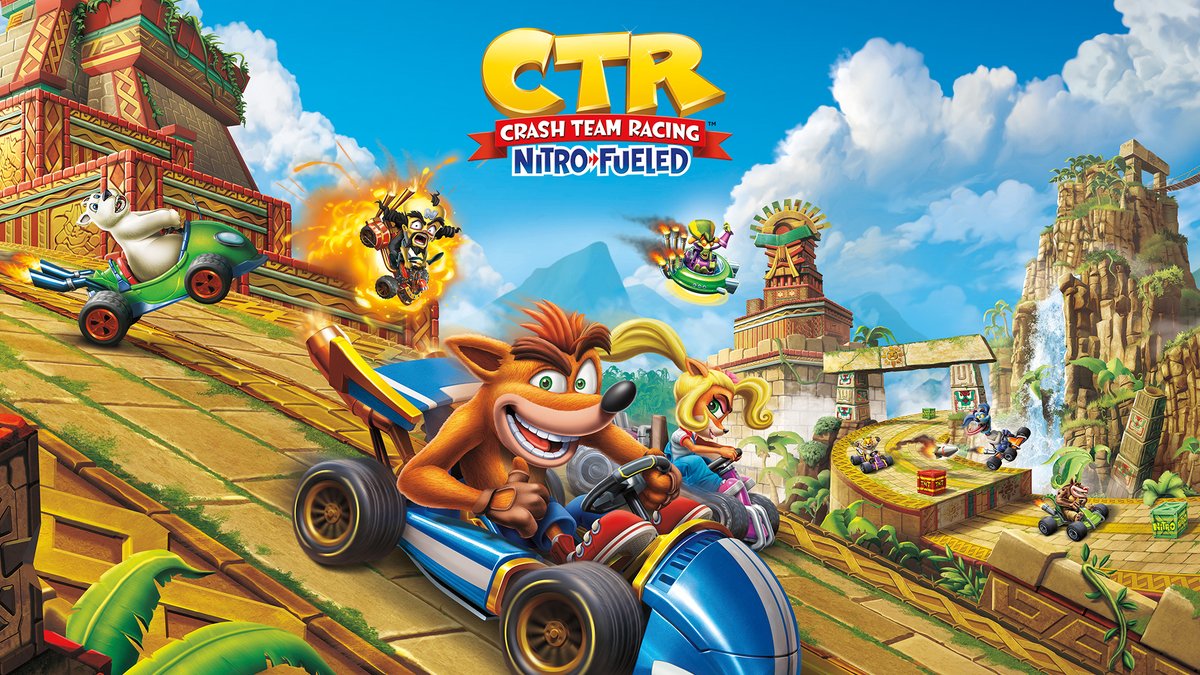 Activision has confirmed that an upcoming update for Crash Team Racing Nitro-Fueled on Switch — the Version 1.05 update — will introduce specific measures for improving load times.
Specifically, the support page for the game states that this will be done using a "Boost Mode". No further details were given, aside from other fixes and that the update should go live this week. The full notes can be viewed below.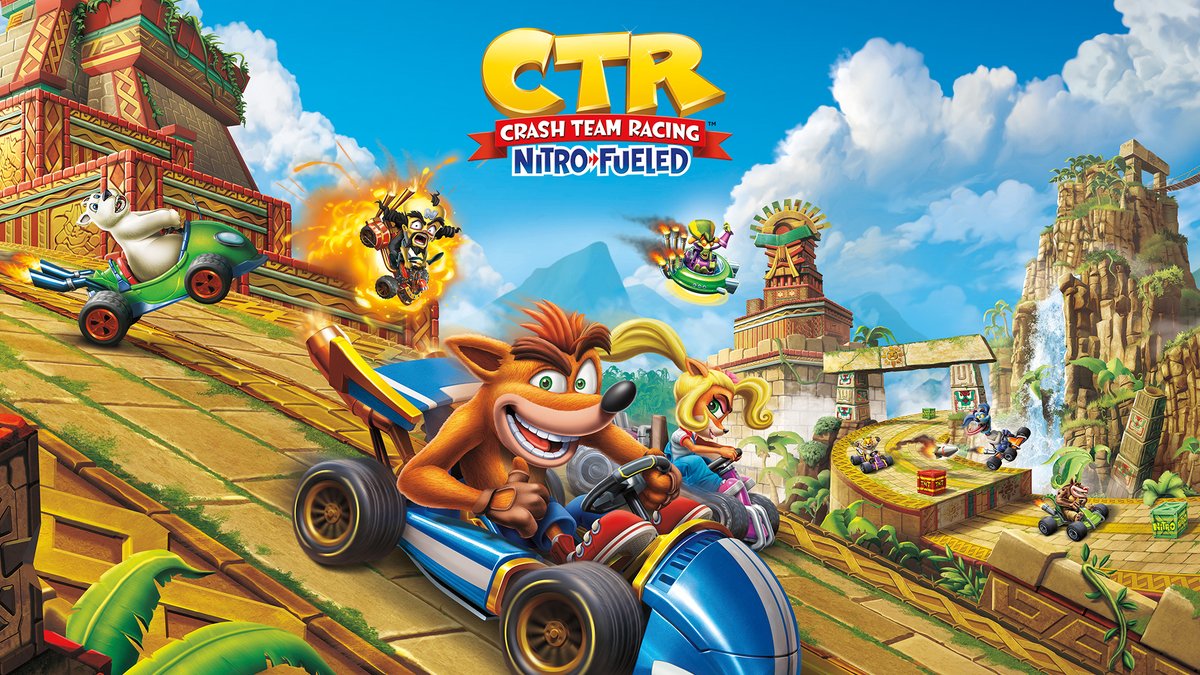 Crash Team Racing Nitro-Fueled updated this week with its brand new Nitro Tour Grand Prix. Have a look at some footage below.