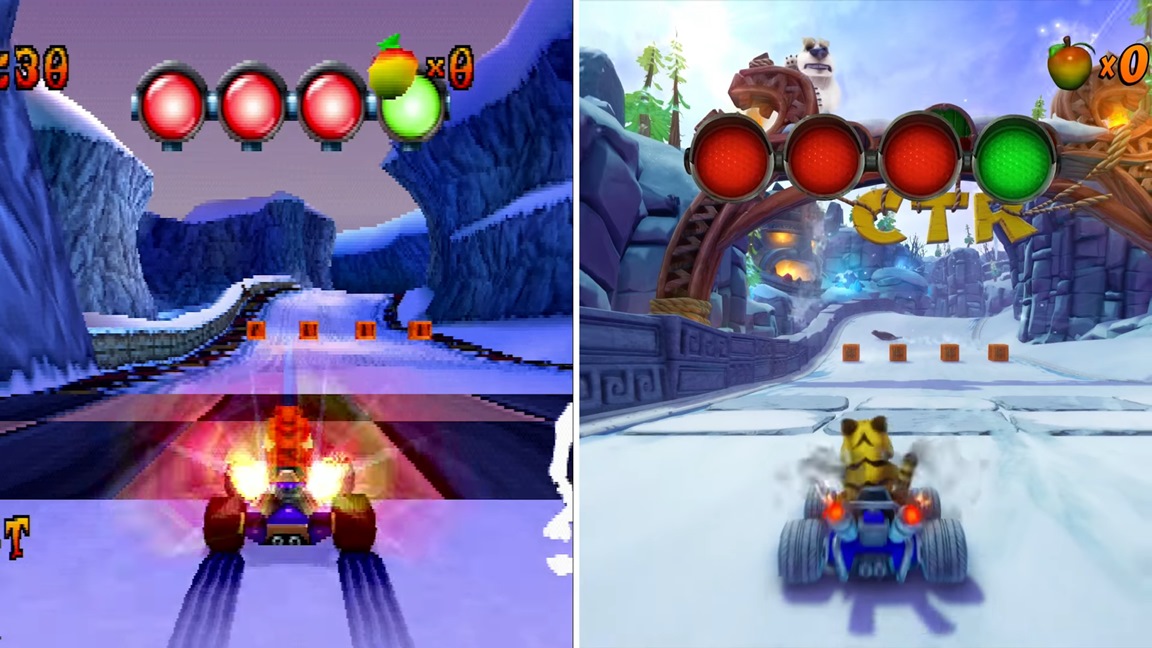 Though it's still several months out, a bunch of footage emerged today for Crash Team Racing Nitro-Fueled that gives us a first real look at gameplay. We've rounded up a few different videos below, including a comparison showing how the remake stacks up to the PlayStation original.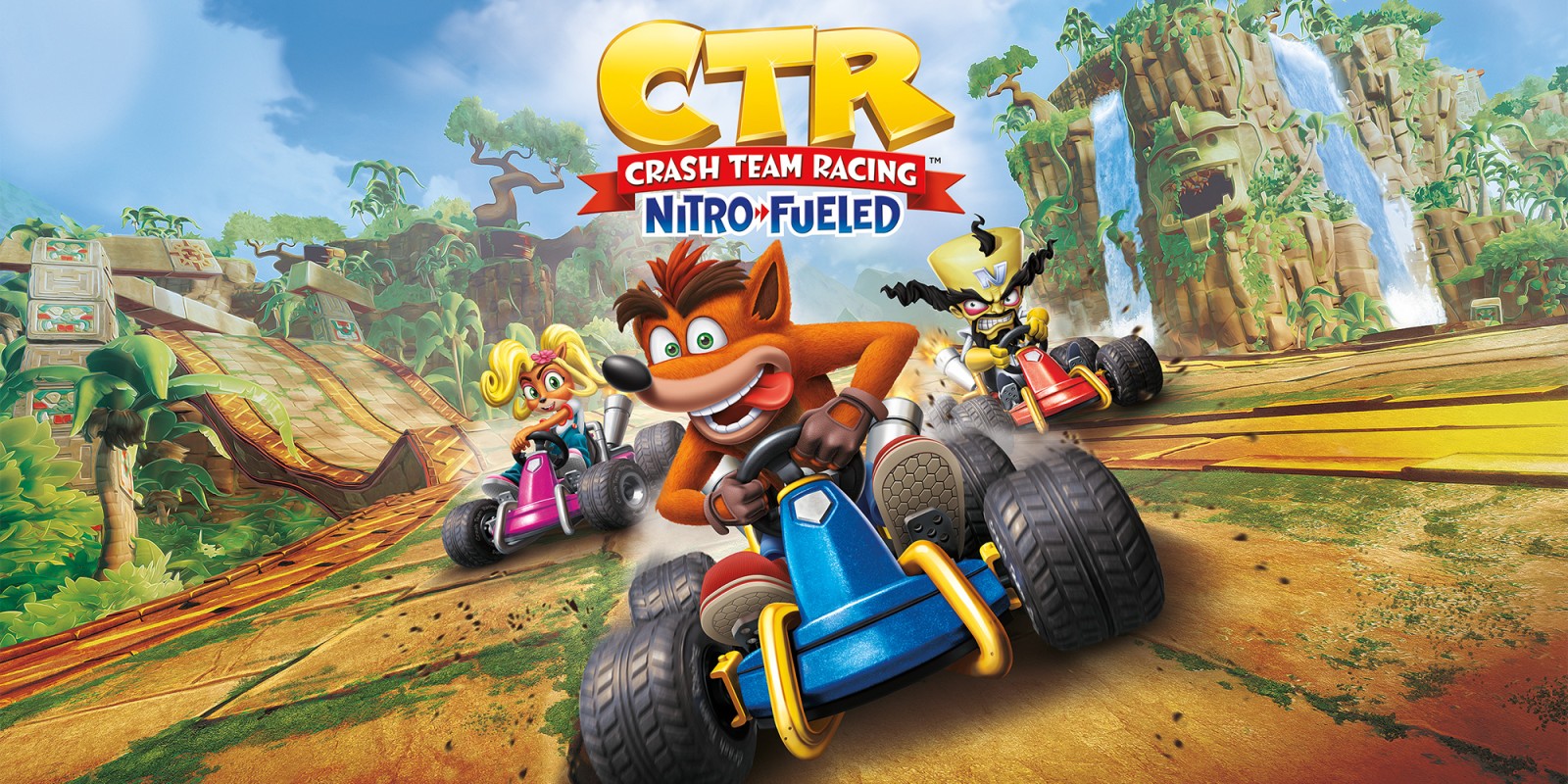 Nintendo has published what appears to be the first Switch screenshots from Crash Team Racing Nitro-Fueled. We have to caution that store pages sometimes contain images that were originally taken on other consoles, but the consensus is that the ones below were in fact captured on the Big N's system.
As we reported a short while ago, Crash Team Racing Nitro-Fueled is still on track for a June launch on Switch.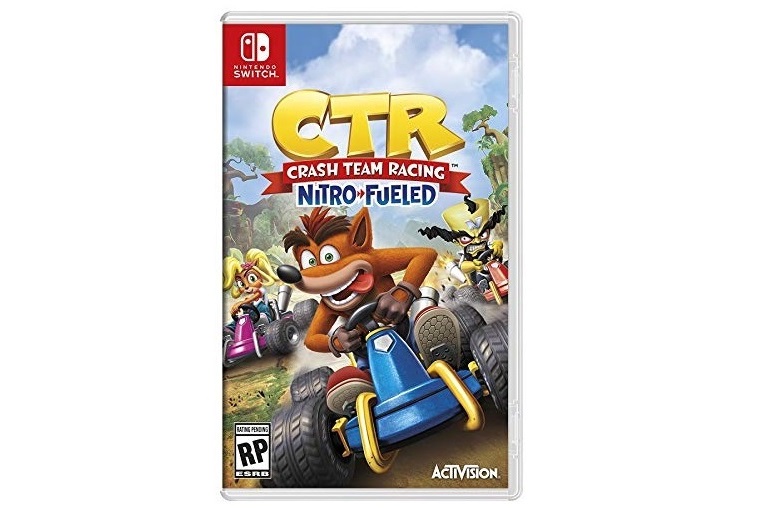 Since Crash Team Racing Nitro-Fueled was announced at The Game Awards a couple of months ago, there were a few concerns about the Switch version. A couple of retailers pulled down their listings which brought about worry that it might have been delayed or cancelled. Of course, Activision never actually said anything that would indicate such a thing happening.
Any remaining fears can now be put to rest. A number of retailers have opened pre-orders, including Amazon and GameStop. Amazon UK has it here.
Like other versions, Crash Team Racing Nitro-Fueled is coming to Switch on June 21 as previously announced. We also have the game's boxart above.
Thanks to Jes T for the tip.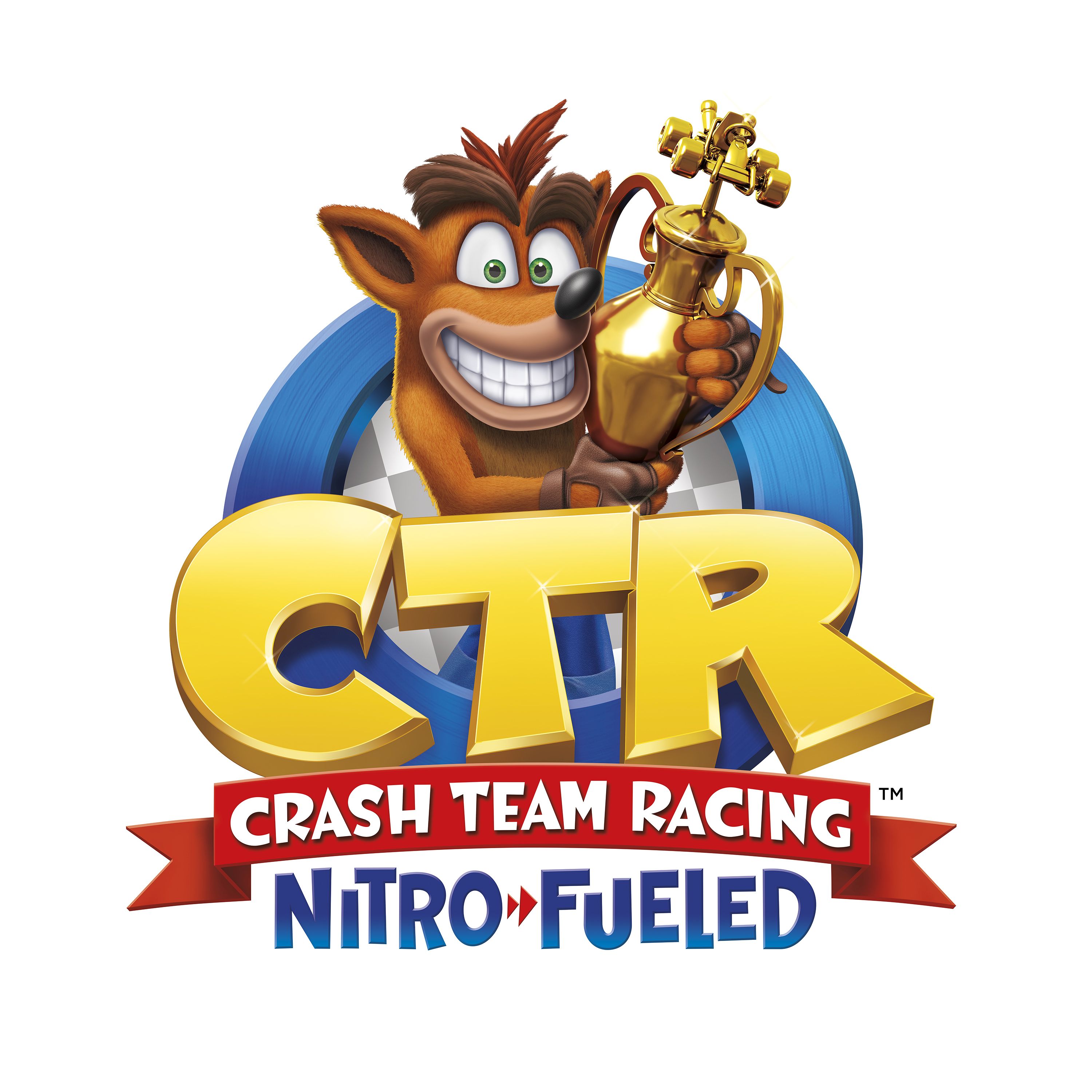 Activision shared a new screenshot comparison for Crash Team Racing Nitro-Fueled this week. Below, you can get another look at how Dingo Canyon has changed since its original release.
Here's the track from the PlayStation version: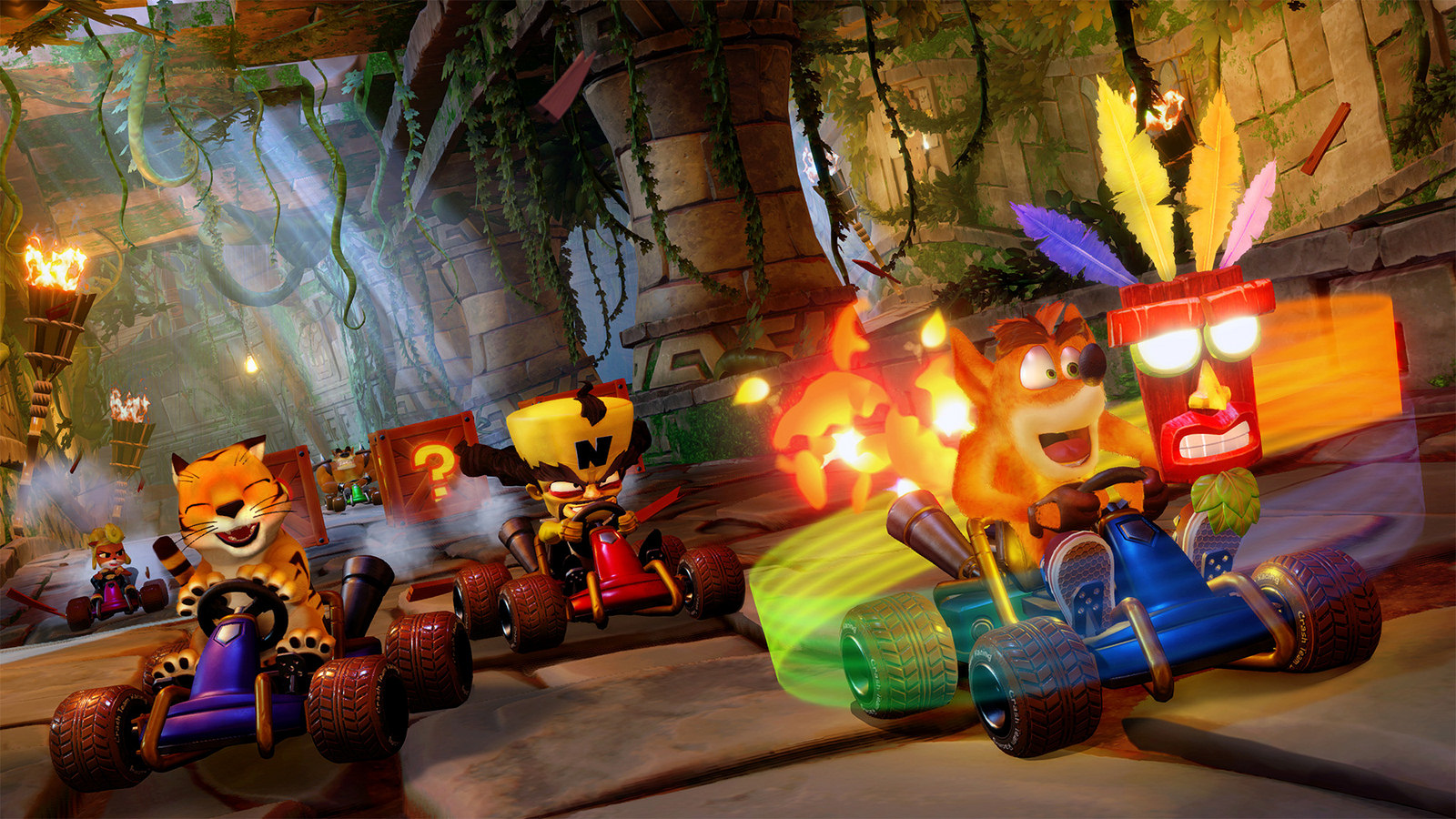 Activision confirmed this week that it has plans to remaster the PlayStation classic Crash Team Racing. It'll be coming to Switch next June as Crash Team Racing Nitro-Fueled.
Following the announcement, creative director Thomas Wilson from Beenox shared a few words about the project. He spoke about the team's intentions to be authentic to the original game, improvements for this iteration, and more.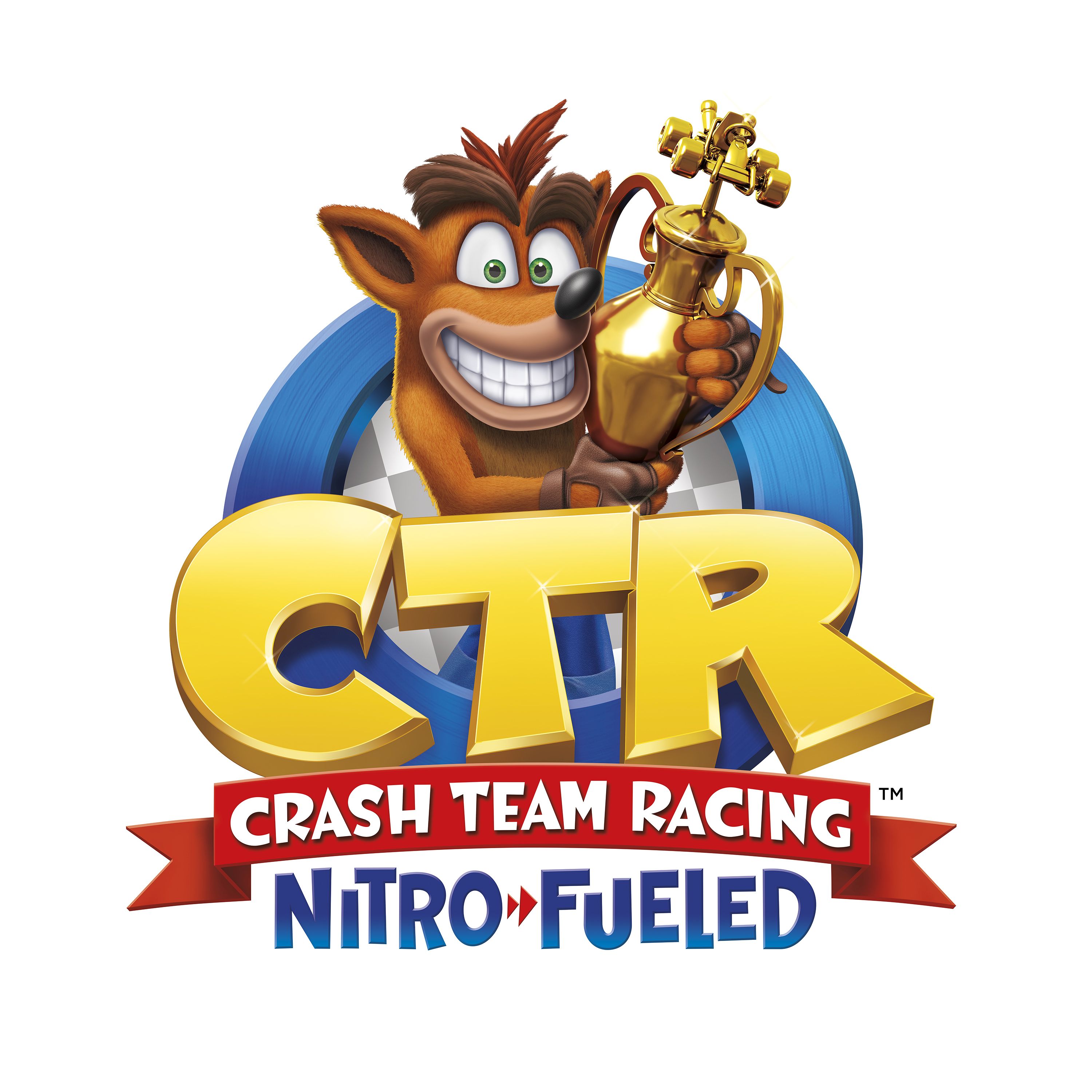 Activision has published an official announcement for the newly-revealed Crash Team Racing Nitro-Fueled. We have news about a special Nitros Oxide Edition, pricing, and more.
Here's the full announcement: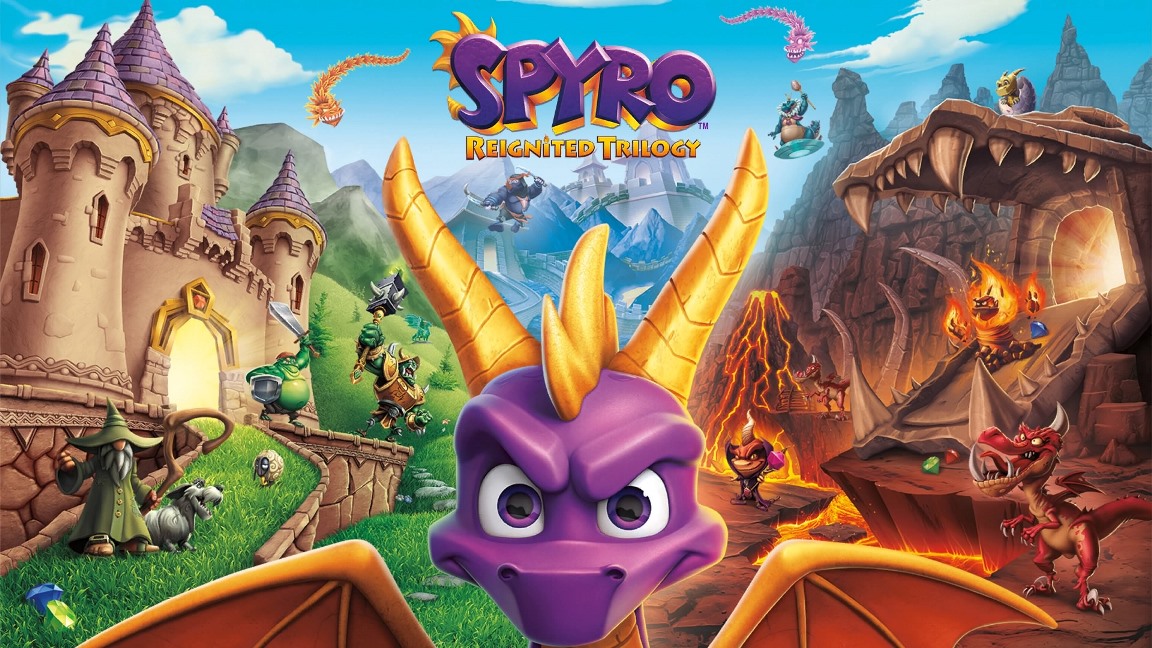 During a recent episode of the Game Informer Show, Toys For Bob producer Peter Kavic and art director Josh Nadelberg participated in an interview for Spyro Reignited Trilogy. The two were asked if it'll be appearing on other systems, to which Kavic said the team's "focus was on PS4 and Xbox One." When specifically asked about Switch and if it could run on the platform, Kavic indicated that he's "yet to even see it tried."
Here's the full exchange: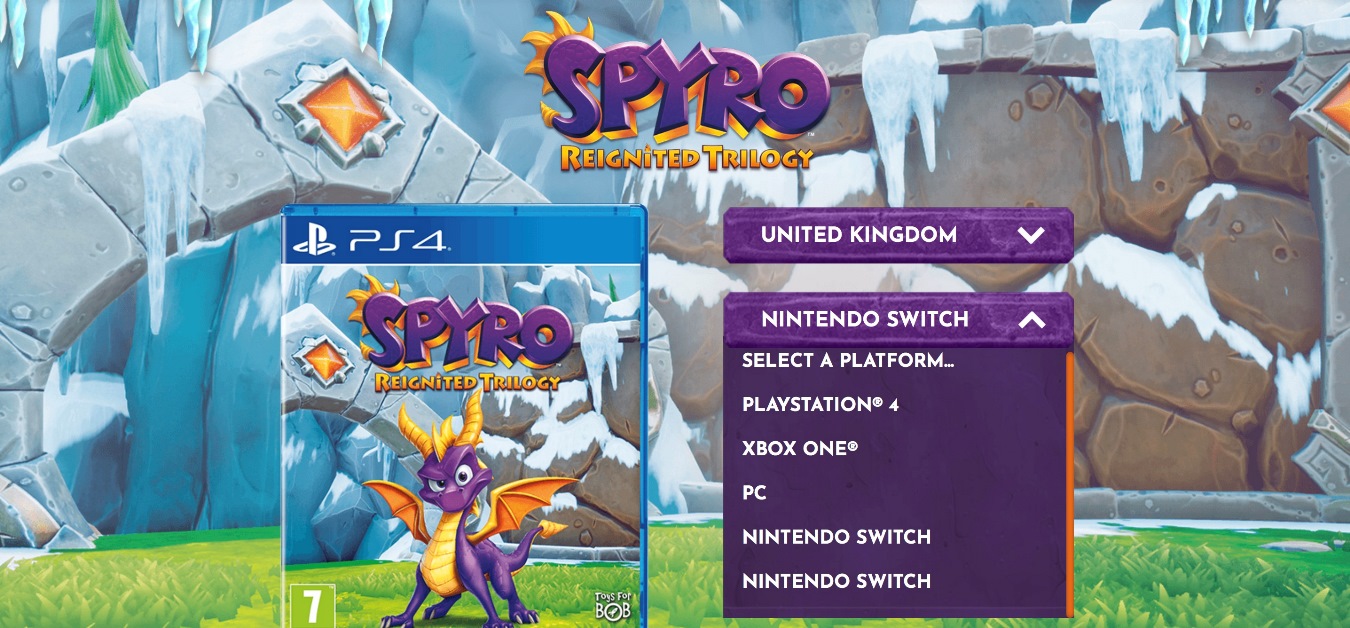 Even though the US website for Spyro the Dragon only lists the upcoming Reignited Trilogy for PlayStation and Xbox, the UK site also features PC and Switch. Strangely, the Switch is even listed twice!
Spyro the Dragon has a release date of September 21, 2018, for PlayStation and Xbox. Obviously, there's no release date set for the unannounced Switch version, assuming it's real.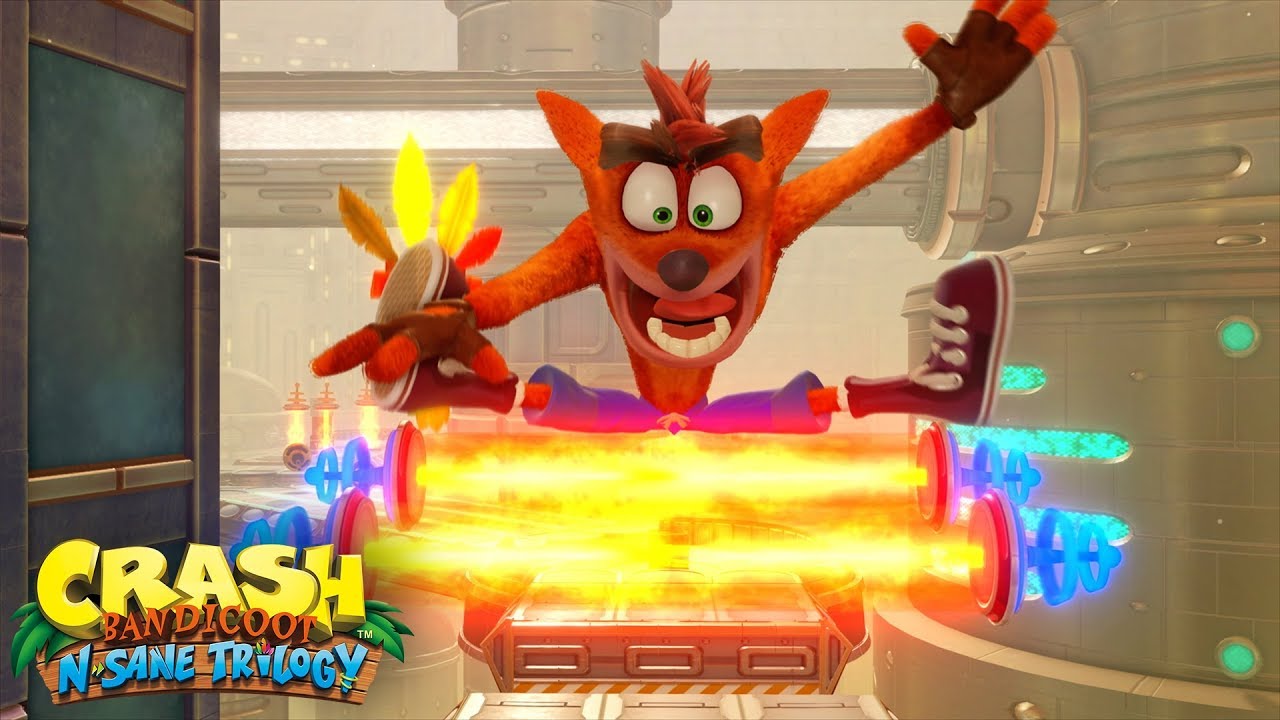 Crash Bandicoot N. Sane Trilogy has launched across all platforms, including Switch. To get a better idea as to how each version compares, Digital Foundry has conducted its usual in-depth analysis.
When docked, Crash Bandicoot N. Sane Trilogy runs at 720p. The resolution drops to 480p when playing in handheld mode.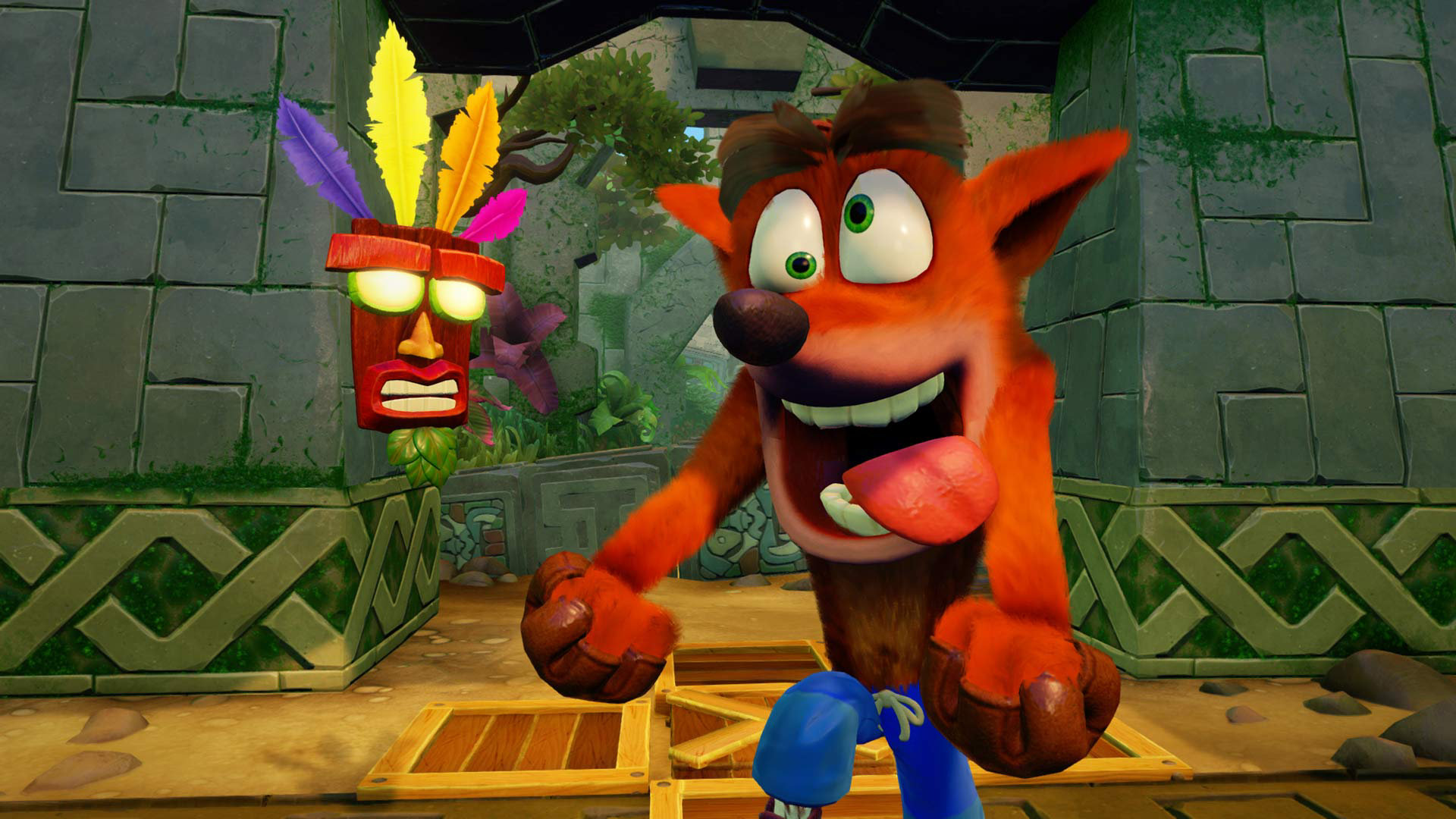 Crash Bandicoot N. Sane Trilogy reached new formats last week. Interestingly, it's the fastest selling Switch game released this year. The £30 price tag may play a factor in that.
The Xbox One and Switch versions of Crash Bandicoot N. Sane Trilogy came in at first and second on the UK charts this week. However, the Switch edition only sold 250 fewer copies.
We have a couple of other tidbits regarding the latest UK sales as well. Mario Tennis Aces' sales dipped by 53%, though GamesIndustry says that's "decent performance for a game in its second week on shelves." Harvest Moon: A Light of Hope, which debuted in the UK just a few days ago, had 78% of its sales on Switch in comparison to 22% on the PlayStation 4.
Thanks to Arison for the tip.