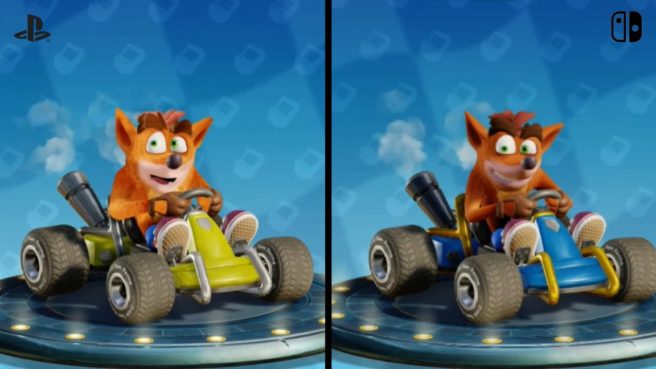 Curious as to how the Switch version of Crash Team Racing Nitro-Fueled stacks up against the PS4 release? Then watch the video below, that compares the two from a graphical and load time perspective.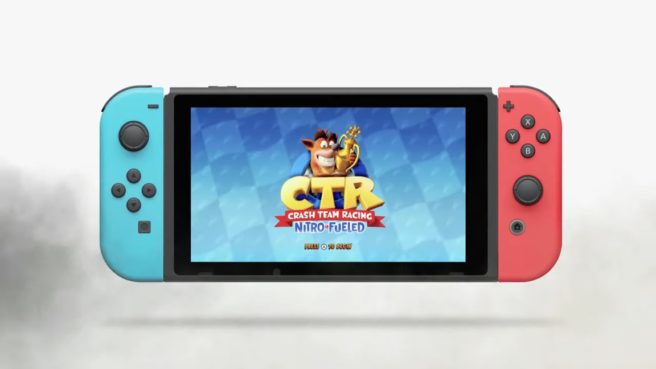 Nintendo has shared a new Switch-specific trailer for Crash Team Racing Nitro-Fueled, which is out today. View the video below.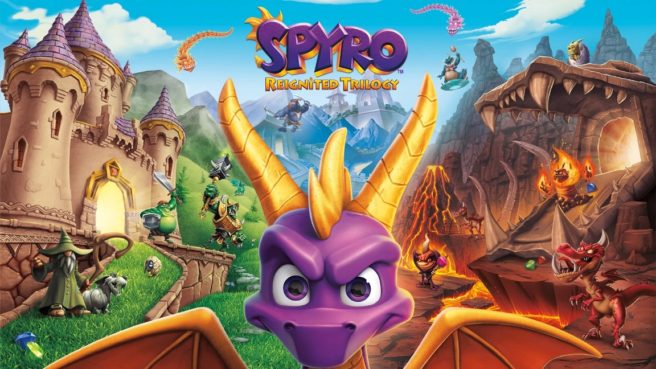 Nintendo World Report has shared a little bit of gameplay (and a few technical details) for Spyro Reignited Trilogy. Check out the video below.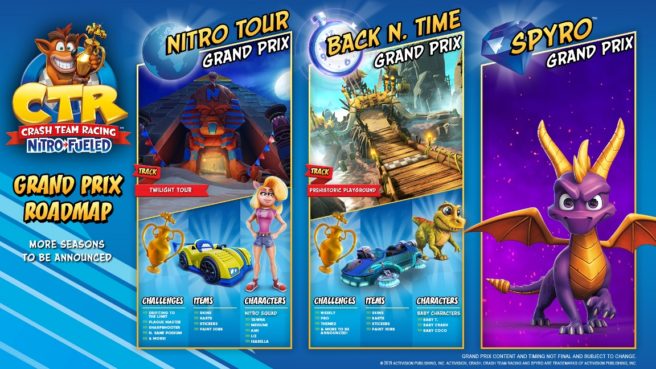 As we just found out a few minutes ago, Activision and Beenox are planning free bonus seasonal content for Crash Team Racing Nitro-Fueled with Grand Prix in-game offerings post launch. As part of this, it's been confirmed that Spyro will be joining the game. We have a look at the upcoming content roadmap above.
Source: Activision PR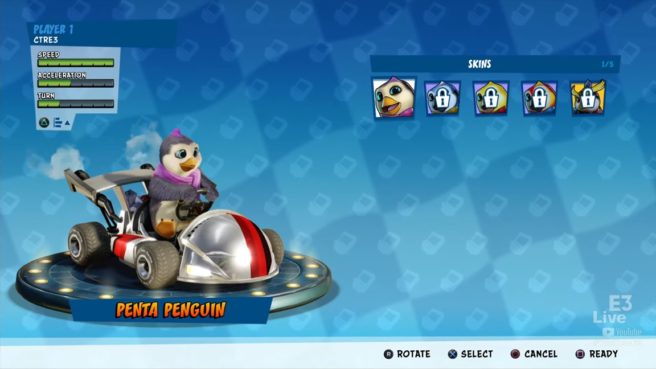 In the original Crash Team Racing, Penta Penguin could be unlocked with a cheat code. It was a special character of sorts as all of character stats were set to the max.
Fans will be happy to hear that Penta Penguin will be in Crash Team Racing Nitro-Fueled, now with properly balanced stats. See the first gameplay of the character from YouTube Live at E3 below.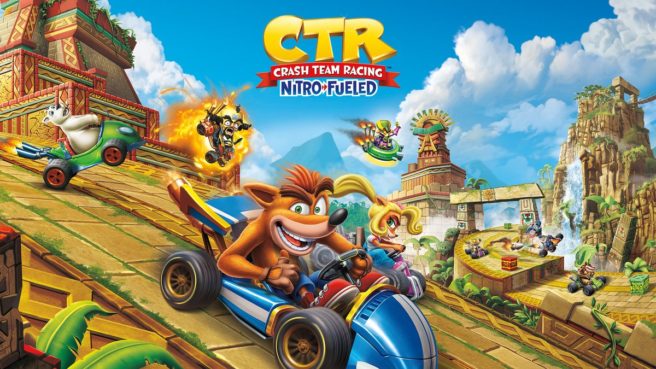 IGN has posted a couple of new videos for Crash Team Racing Nitro-Fueled. Below you'll find a look at the Mystery Caves racetrack featuring Crunch versus how it looked in the original game as well as gameplay of Zem in the updated Deep Sea Driving course.