You may remember that High Impact Games was working on a new Crash Team Racing for Wii, PS3, and Xbox 360 a few years back. Activision cancelled the project, and the game's development was halted. We originally saw screenshots from the title, but now we have some footage as well.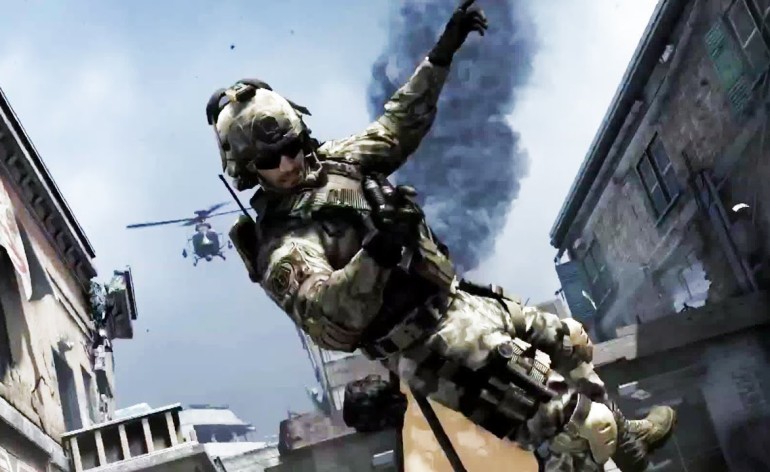 Activision and Treyarch have launched a new update for Call of Duty: Ghosts on Wii U, which goes along with today's release of the DLC map Free Fall. You'll find the full patch notes below.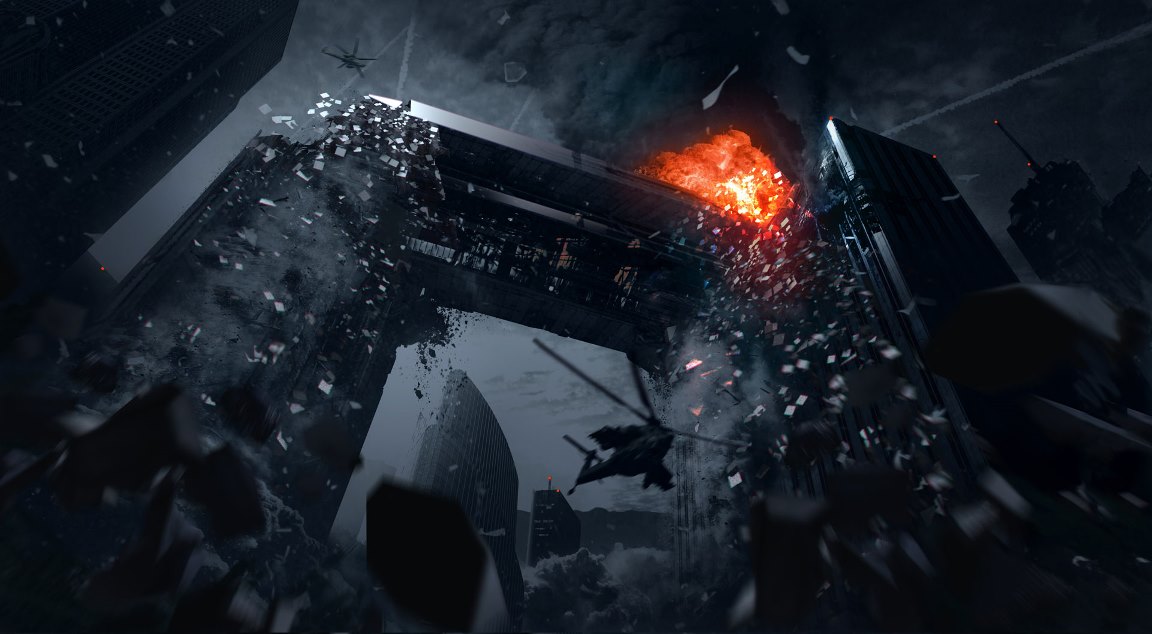 Several months following the game's launch, Call of Duty: Ghosts players on Wii U can finally pick up a piece of DLC.
"Free Fall", an extra map offered to users on other platforms as a pre-order bonus, can now be downloaded from the eShop. Activision made the DLC available to Call of Duty: Ghosts owners on other consoles as well today.
Free Fall is completely free to download. If you have the game, you have nothing to lose by downloading it!
Activision is running a competition with PepsiCo's Frito-Lay North America division for the next Skylanders game. Fans are being given the opportunity to choose and name a new hero that will appear in the title – along with a chance to win a $100,000 scholarship.
You'll find the full details below.

There's been a lot of talk about Transformers: Rise of the Dark Spark on consoles since the game was revealed at this year's Toy Fair over the weekend. But what about the 3DS version?
Although we don't have a ton of information, GamerFitNation reports that the handheld title will be strategy RPG, as opposed to Edge of Reality's action-oriented title on consoles. WayForward has also been officially confirmed as the 3DS version's developer.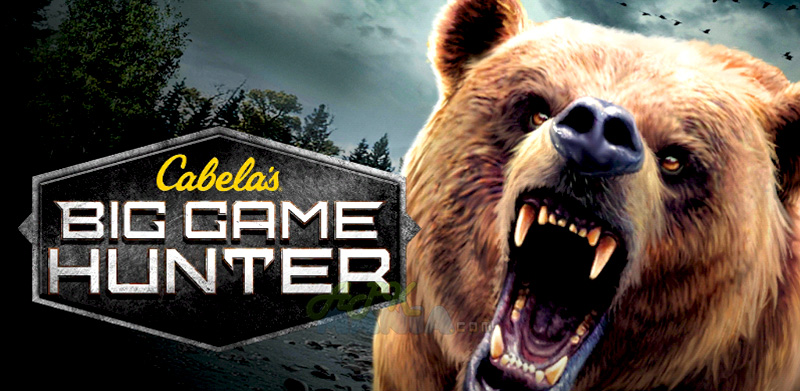 Cabela's Big Game Hunter: Pro Hunts is heading to Wii U, according to a new listing on GameFly. The title is also slated for the PlayStation 3 and Xbox 360.
This will likely be your standard Cabela game fare. We've seen plenty of these titles on other platforms – including Wii.
In any case, if GameFly's listing is accurate, we'll be seeing Cabela's Big Game Hunter: Pro Hunts in store shelves no March 25.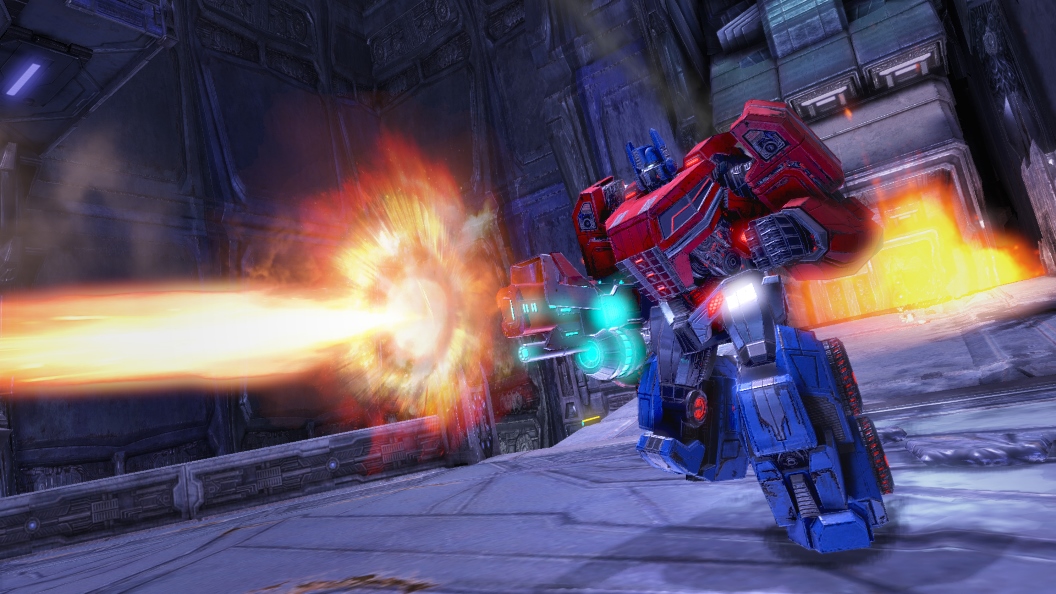 Activision has officially announced Transformers: Rise of the Dark Spark, set to release on various formats in June.
Here's the game's official overview:
Serving as a follow-up to both the upcoming TRANSFORMERS live-action film and Activision's TRANSFORMERS: WAR FOR CYBERTRON and TRANSFORMERS: FALL OF CYBERTRON titles, TRANSFORMERS: RISE OF THE DARK SPARK jumps worlds and factions as it weaves the tale of the hunt for an ancient relic as powerful as the Matrix of Leadership – the Dark Spark. Players will be able to switch between the heroes of the noble AUTOBOTS and the nefarious DECEPTICONS throughout the single-player campaign. Similar to High Moon Studios'CYBERTRON entries in the highly regarded series, gameplay features nimble, fast-paced running-and-gunning combat paired with traversal and vehicle action across open battlefields for large-scale, dynamic conflicts.
Rise of the Dark Spark will feature the return of Escalation – a wave-based, survival-style gameplay mode that supports up to four players online cooperatively. Players will also find new, upgradeable defense systems, recognizable adversaries, and even more playable characters from past and present.
Developer Edge of Reality has also included a new leveling system so that progress is unified in single-player and multiplayer. "Experience earned in any part of the game unlocks potent awards and tactical loadout choices – including new characters, stronger weapons, special abilities and consumable bonuses – for use throughout the entire game," Activision says.
You can find today's full announcement below.