You may remember that High Impact Games was working on a new Crash Team Racing for Wii, PS3, and Xbox 360 a few years back. Activision cancelled the project, and the game's development was halted. We originally saw screenshots from the title, but now we have some footage as well.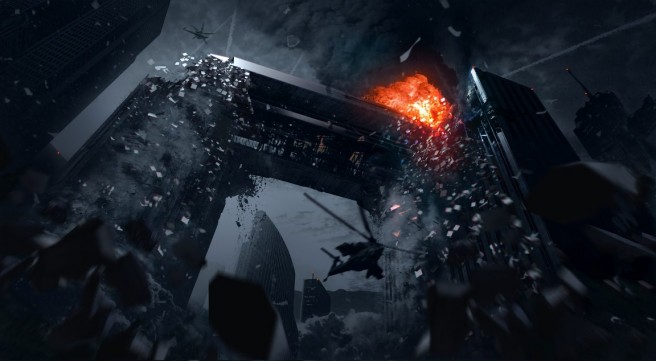 Several months following the game's launch, Call of Duty: Ghosts players on Wii U can finally pick up a piece of DLC.
"Free Fall", an extra map offered to users on other platforms as a pre-order bonus, can now be downloaded from the eShop. Activision made the DLC available to Call of Duty: Ghosts owners on other consoles as well today.
Free Fall is completely free to download. If you have the game, you have nothing to lose by downloading it!
Activision is running a competition with PepsiCo's Frito-Lay North America division for the next Skylanders game. Fans are being given the opportunity to choose and name a new hero that will appear in the title – along with a chance to win a $100,000 scholarship.
You'll find the full details below.