Activision will kick off the first Call of Duty: Ghosts Double XP Weekend this weekend, a notice on the official website confirms.
The event will begin on Friday at 1 PM ET / 10 AM PT. It'll run until November 11 at 1 PM ET / 10 AM PST.
In order to participate, players simple need to play Call of Duty: Ghosts multiplayer this weekend.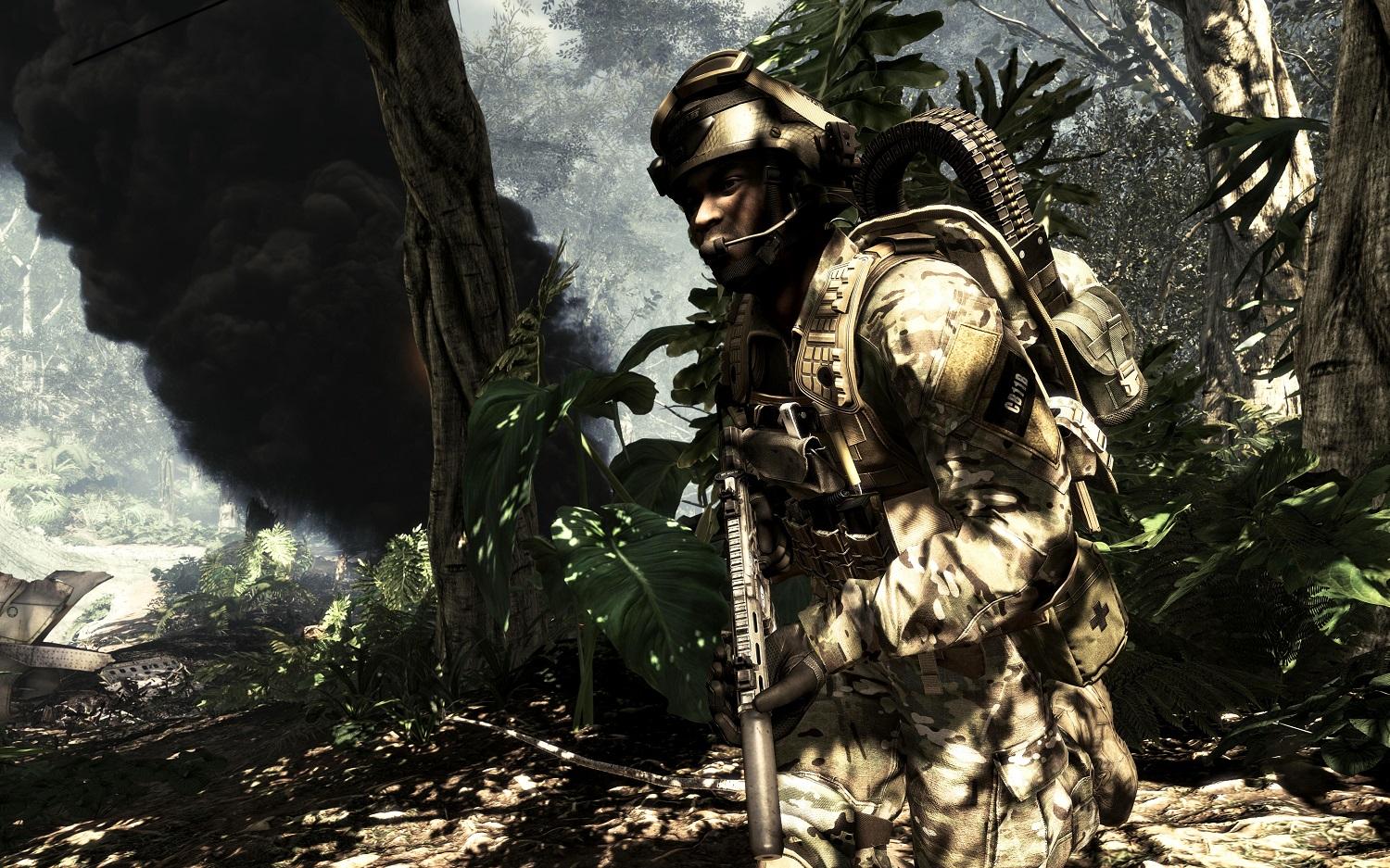 Activision has published a new infographic for the Call of Duty to celebrate the release of Ghosts. You can find it below.

Source: Activision PR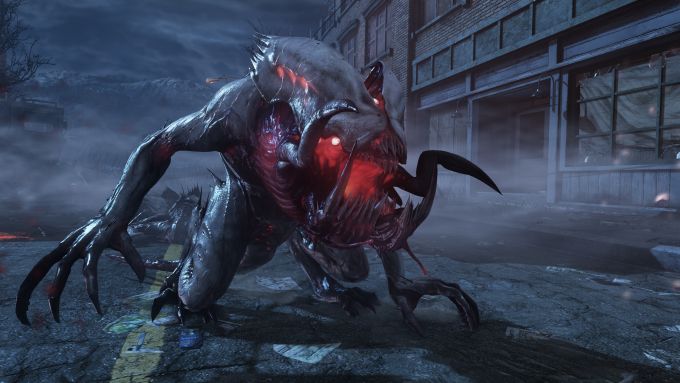 A new post on the Call of Duty website outlines the different classes included in Ghosts' Extinction mode. For a roundup of details, read on below.
Weapon Specialist
– 20% more bullet damage
– Focuses on defeating as many aliens as possible
– Extra bullet damage useful when taking on heavily armored threats or when fighting back a swarm of smaller enemies
– Raise the Weapon Specialist's level to improve weapon handling
Tank
– 25% more health
– Brute of the group
– Tank's can stand up to hits that would usually take others out
– Can be more aggressive thanks to the extra health
– Tank's health and lethality rises with level gains
Engineer
– Provide armor for the drill and earn more bonus cash
– Team can't progress well without a drill that works
– Engineer mainly involved with protecting the drill
– Drill maintenance and trap efficiency improve as the Engineer gains levels
Medic
– Revive allies more quickly
– Medics can help turn the tide of an intense ball
– Medic has faster movement speed and powerful healing abilities as its levels increase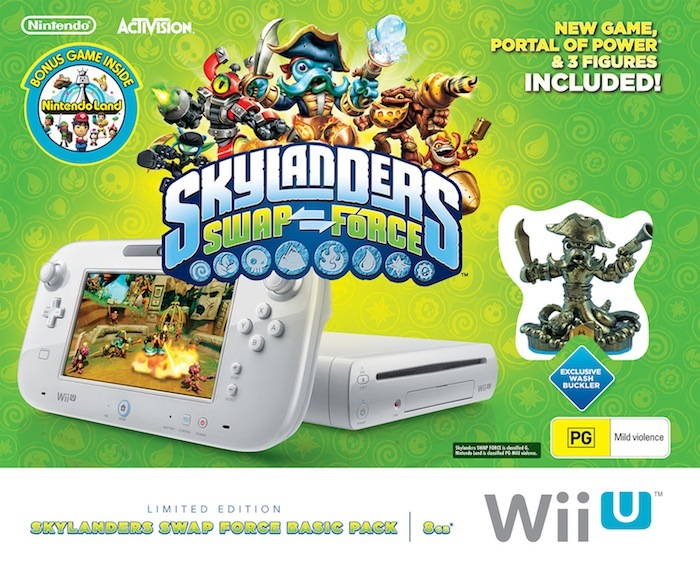 Two new Wii U bundles are making their way to Australia and New Zealand.
On November 14, a Just Dance Pack will be available. The Skylanders Swap Force Pack will follow on November 21. The two bundles will retail for AU$349.95.
Here's the full contents of both:
Just Dance Pack
– Wii U Basic
– Just Dance 2014 game disc
– Nintendo Land game disc
– Wii Remote Plus (White)
– Sensor Bar
Skylanders SWAP Force Pack
– Wii U Basic
– Nintendo Land game disc
– Skylanders SWAP Force Wii U game disc
– Portal of Power
– Three Skylanders figures, including Ninja Stealth Elf and two SWAP Force characters: EXCLUSIVE Color Shift Wash Buckler and Blast Zone
– Collector poster, trading cards and sticker sheets