Digital Foundry has put up a new piece covering the technical aspects of Call of Duty: Ghosts. Various comparison videos and frame rate tests have been published (see below) along with an in-depth analysis. Ghosts has a couple of things going for it on Wii U, but Digital Foundry criticized the game's frame rate, textures, and inconsistent level of performance.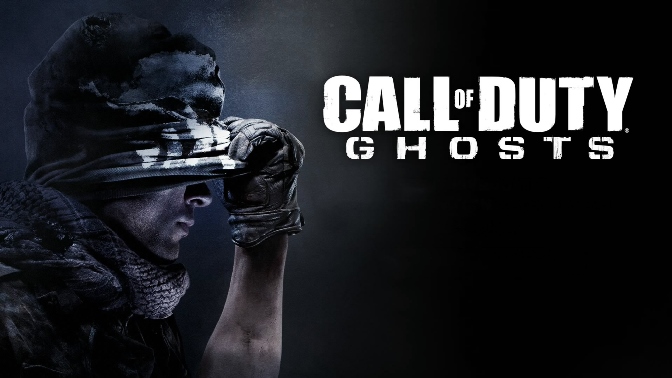 At least in the UK, Call of Duty: Ghosts is off to an absolutely abysmal start on Wii U. The console accounted for less than 1 percent of the game's total sales. Believe it or not, Ghosts sold more on the PlayStation 4 even though the console itself has yet to launch in the country.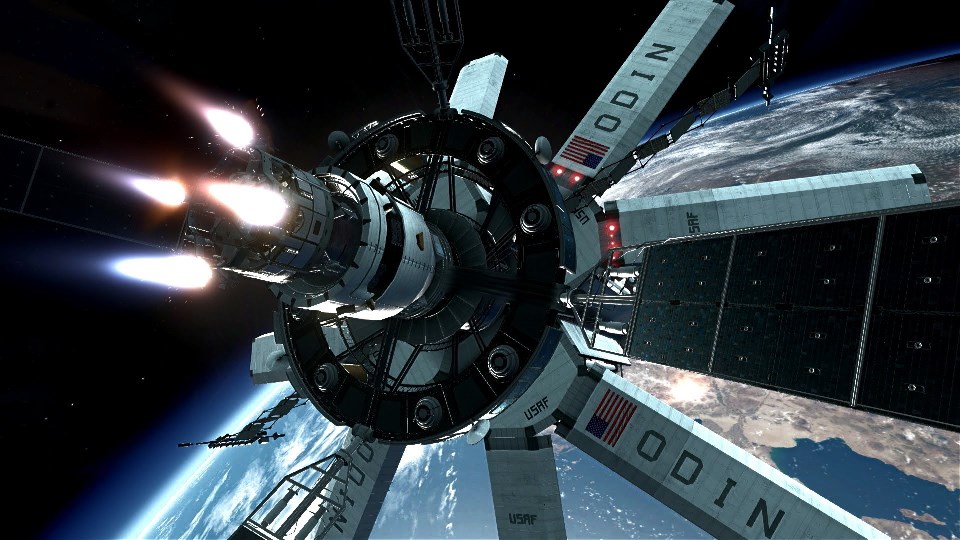 Infinity Ward is open to the idea of creating an entire Call of Duty game set in space.
Metro asked executive producer Mark Rubin about the possibility as part of a recent interview. Addressing the possibility, Rubin commented:
Yeah. It makes sense. I wouldn't count it out. Everything's on the table. When we start a new game every possibility's on the table. If we think that it'd be cool to have a battle over Jupiter, sure. Why not?
Later in the interview, while discussing a potential space map as DLC, he said:
"We could do it, but I don't know… will it be fun? And this is the party pooper version of the answer: you have to measure effort versus payout. Would it be worth that amount of work? Which involves rewriting all the scripts for all the Kill Streaks, potentially creating new art assets for all the Kill Streaks–which would take months–to make one level that's in space."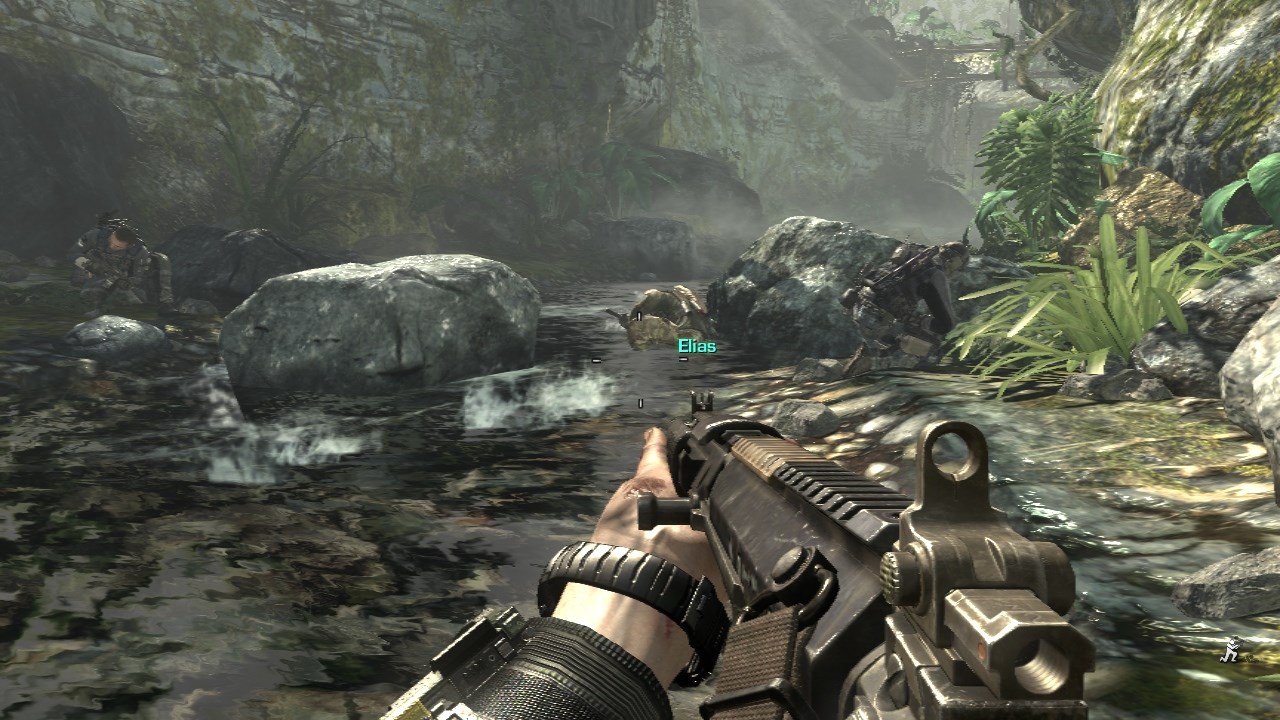 Treyarch has been making the Nintendo versions of Call of Duty games for years now.
For the Wii U Call of Duty releases, a specific team inside the studio handles all aspects of development. The group started out as a Wii team, but turned into a Wii U team for the creation of Black Ops II. Ghosts was also made by the same set of staffers.
When asked who created Call of Duty: Ghosts for Wii U, Infinity Ward's Mark Rubin said:
Treyarch. Treyarch has a Wii U team specifically for just doing Wii U. That's all they do. They only do the Wii U games for every title. It was a Wii team that turned into a Wii U team. But still, yeah, five platforms.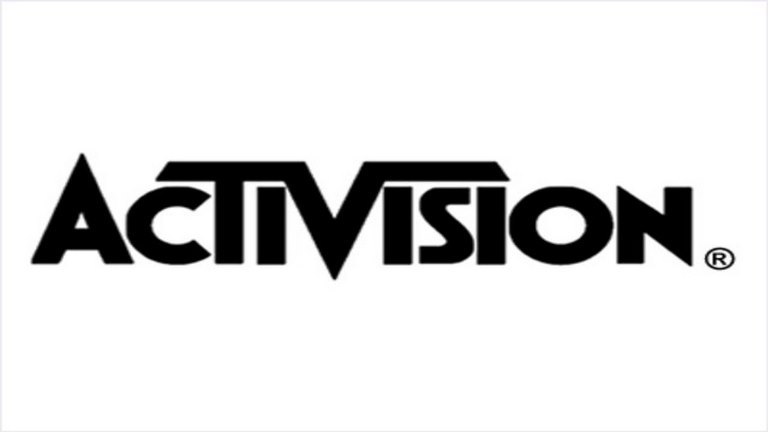 Unsurprisingly, Activision will be returning next year with new entries in its two most-popular franchises.
The next Call of Duty and Skylanders are both scheduled to launch in 2014. Bobby Kotick, CEO of Activision, confirmed the news during the company's latest financial results earnings call yesterday.
He said:
"Despite short-term uncertainties, as we look forward to 2014, we have a very strong product pipeline. We expect multiple new releases across our major franchises, including the first Diablo III expansion, Reaper of Souls, along with the PS4 version of Diablo III and significant and exciting new content for World of Warcraft.

"We also expect to launch new Call of Duty and Skylanders titles and a major new potential franchise with Bungie's Destiny."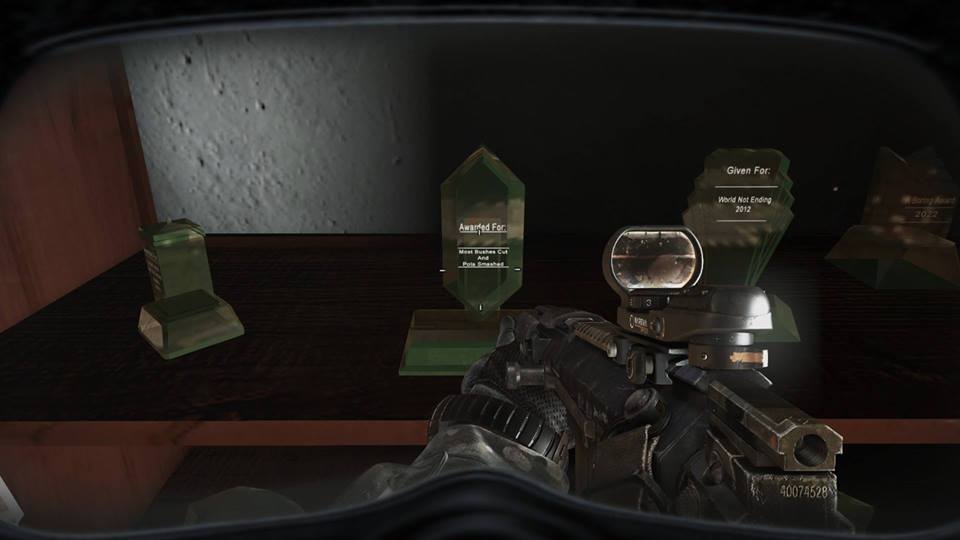 Believe it or not, Call of Duty: Ghosts houses a reference to The Legend of Zelda. A trophy, which seems shaped like a ruppee, contains the words "Awarded for most bushes cut and pots smashed." Pretty neat!
Call of Duty: Ghosts is Gamestop's Most-Preordered Next Gen Title

Call of Duty: Ghosts Takes over the #1 Spot on Xbox Live

Call of Duty: Ghosts Sets New High Watermark for Average Player Session Length

SANTA MONICA, Calif.–(BUSINESS WIRE)– Activision Publishing, Inc., a wholly owned subsidiary of Activision Blizzard, Inc. (Nasdaq: ATVI), announced today that the company sold more than $1 billion of Call of Duty®: Ghosts into retail stores worldwide as of day one.

"Call of Duty is by far the largest console franchise of this generation," said Bobby Kotick, CEO of Activision Blizzard. "More people have played Call of Duty this year than ever before, logging four billion hours of gameplay. And in the last 12 months, Call of Duty®: Black Ops II, including its digital content, generated more revenues than any other console game ever has in a single year. Although it is too early to assess sell-through for Call of Duty: Ghosts, it's launching at a time when the franchise has never been more popular."