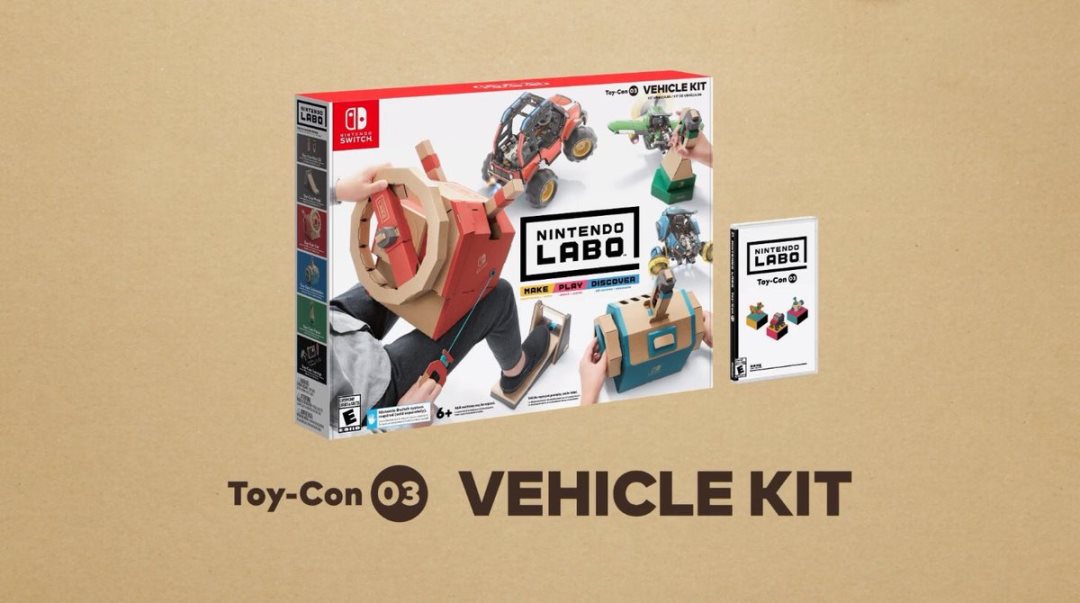 Amazon has opened up pre-orders for the new Nintendo Labo: Vehicle Kit. You can reserve it here.
We should also mention that Best Buy has corrected its listing from last night. The Vehicle Kit can be pre-ordered at the retailer here for $69.99, rather than the incorrect $79.99 price point from yesterday.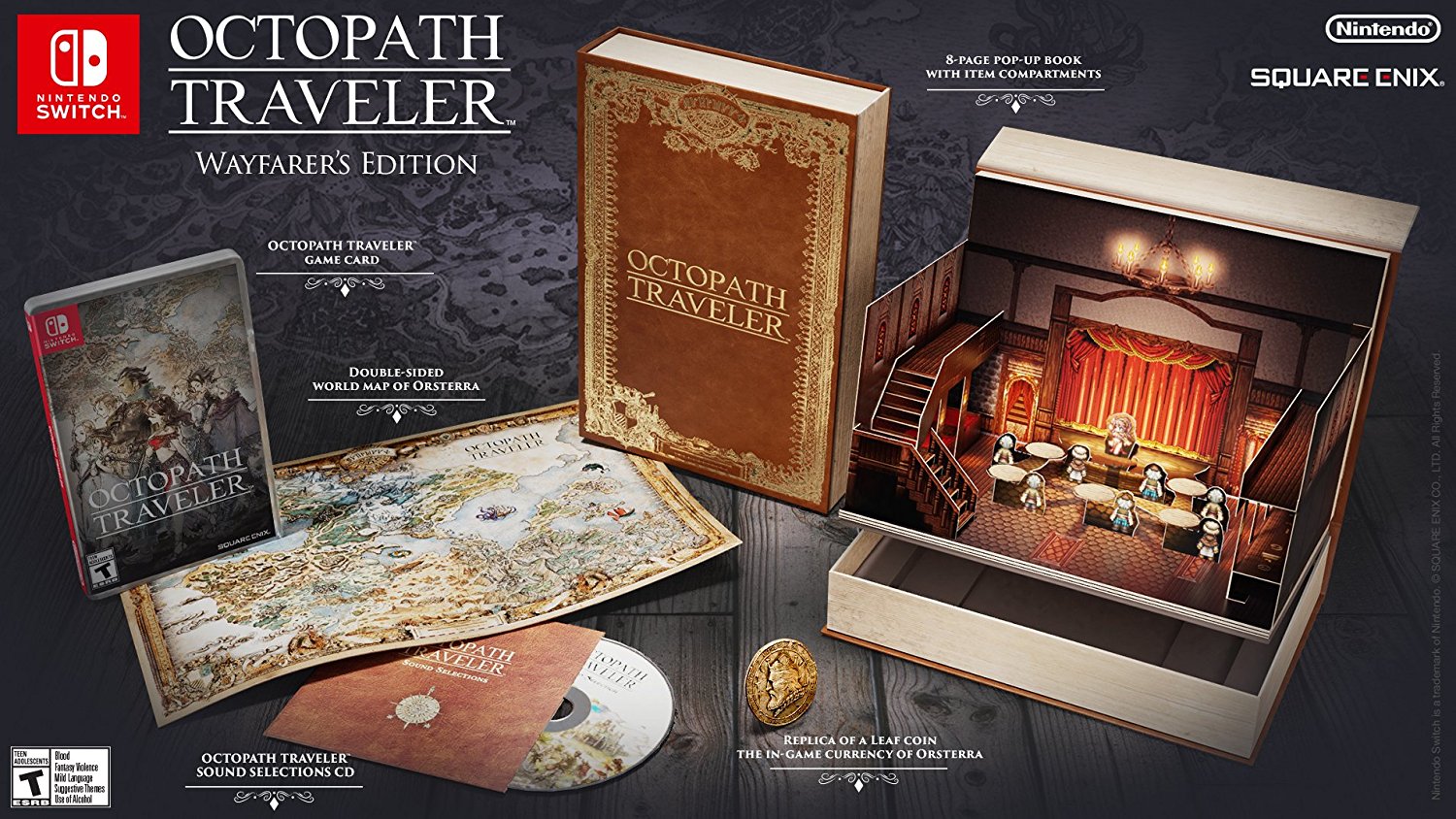 Missed out on the Octopath Traveler: Wayfarer's Edition at launch? If so, you'll be happy to hear that it's back in stock on Amazon. Place an order here.
The Octopath Traveler: Wayfarer's Edition includes the game, a pop-up book, a two-side cloth map of the game world, sound selection CD, and a replica coin.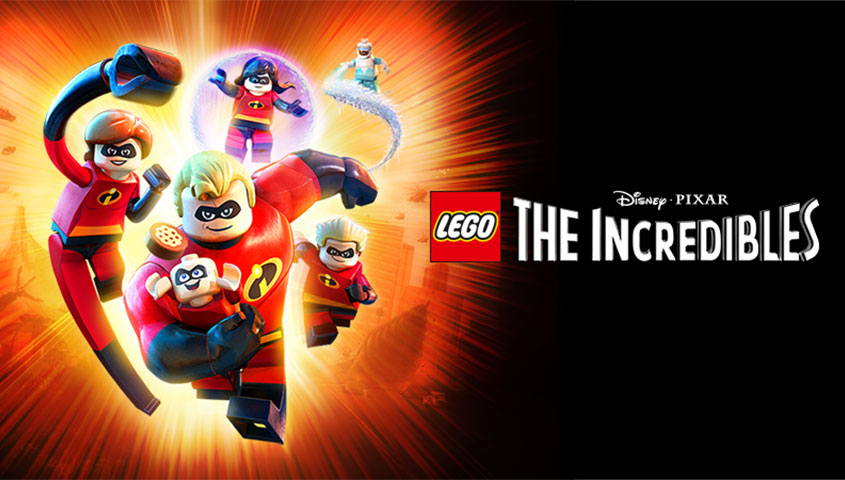 LEGO The Incredibles is on sale for $29.99 on Amazon. This is a lightning deal, so act fast if you are interested. You can buy a copy for Switch here.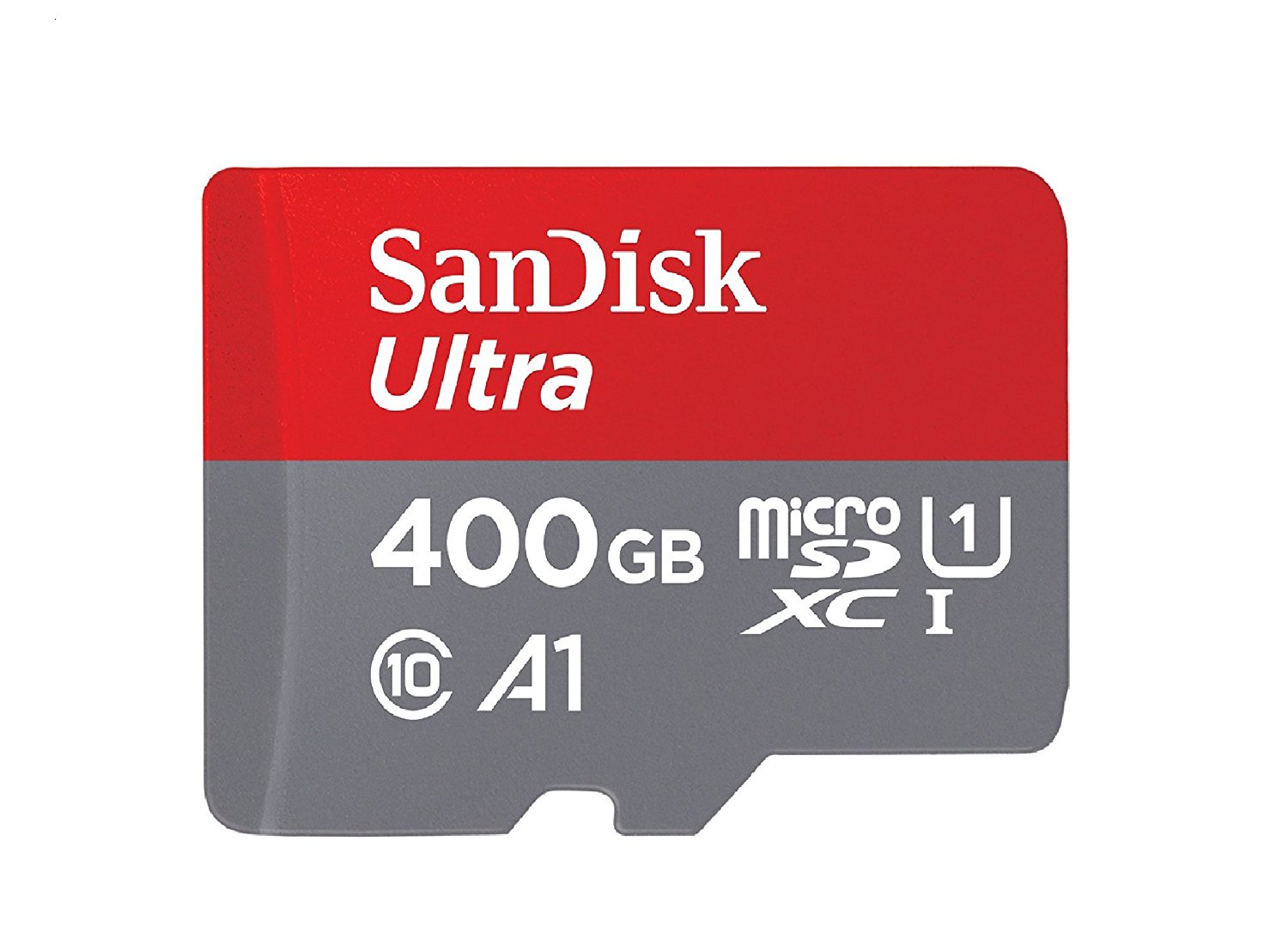 If you're you're starting to run low on storage space on your Switch and are looking for another storage option, you may want to consider the Sandisk Ultra 400GB microSDXC card on Amazon. It's currently available for $139.99.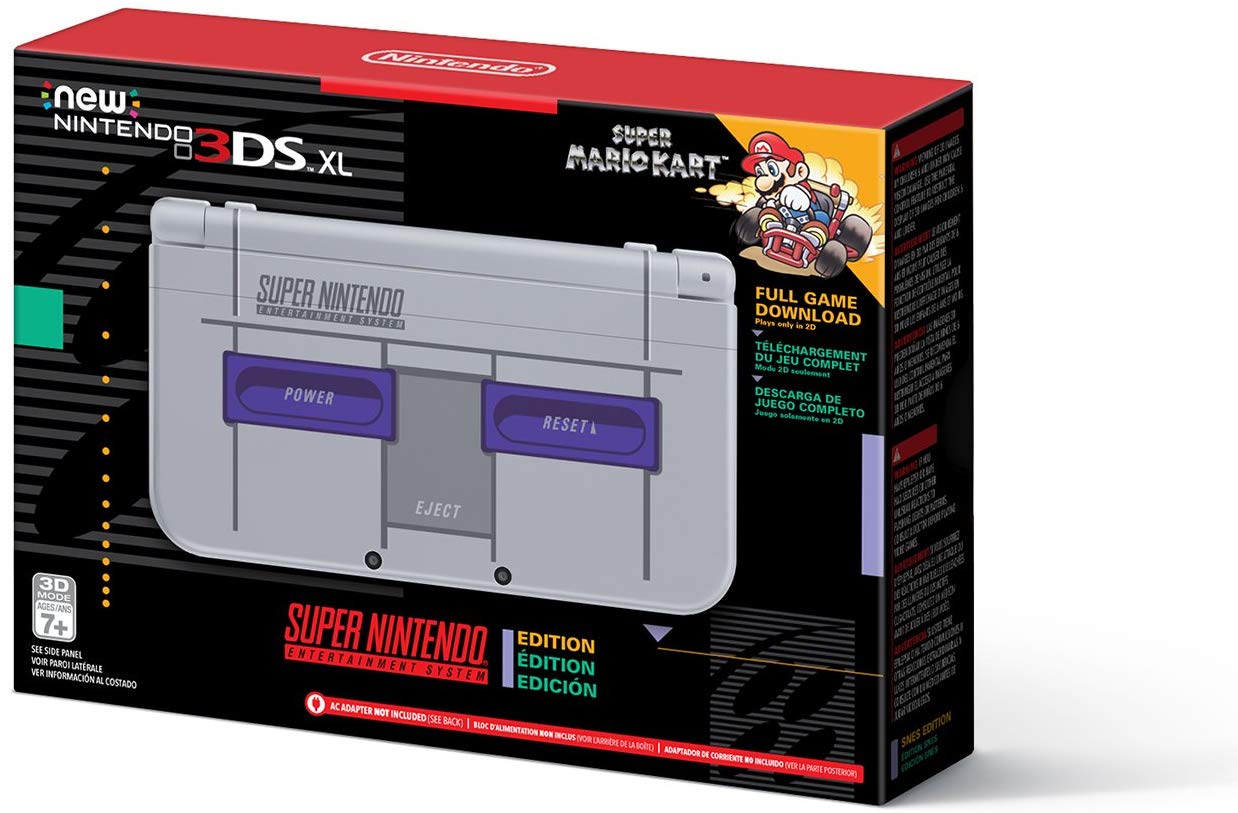 Over the past couple of years, Amazon has been hosting a special event for Prime members. It has returned once again for 2018, and deals are starting to go live.
We'll be keeping track of the Nintendo-related deals below. This post will be updated throughout the day.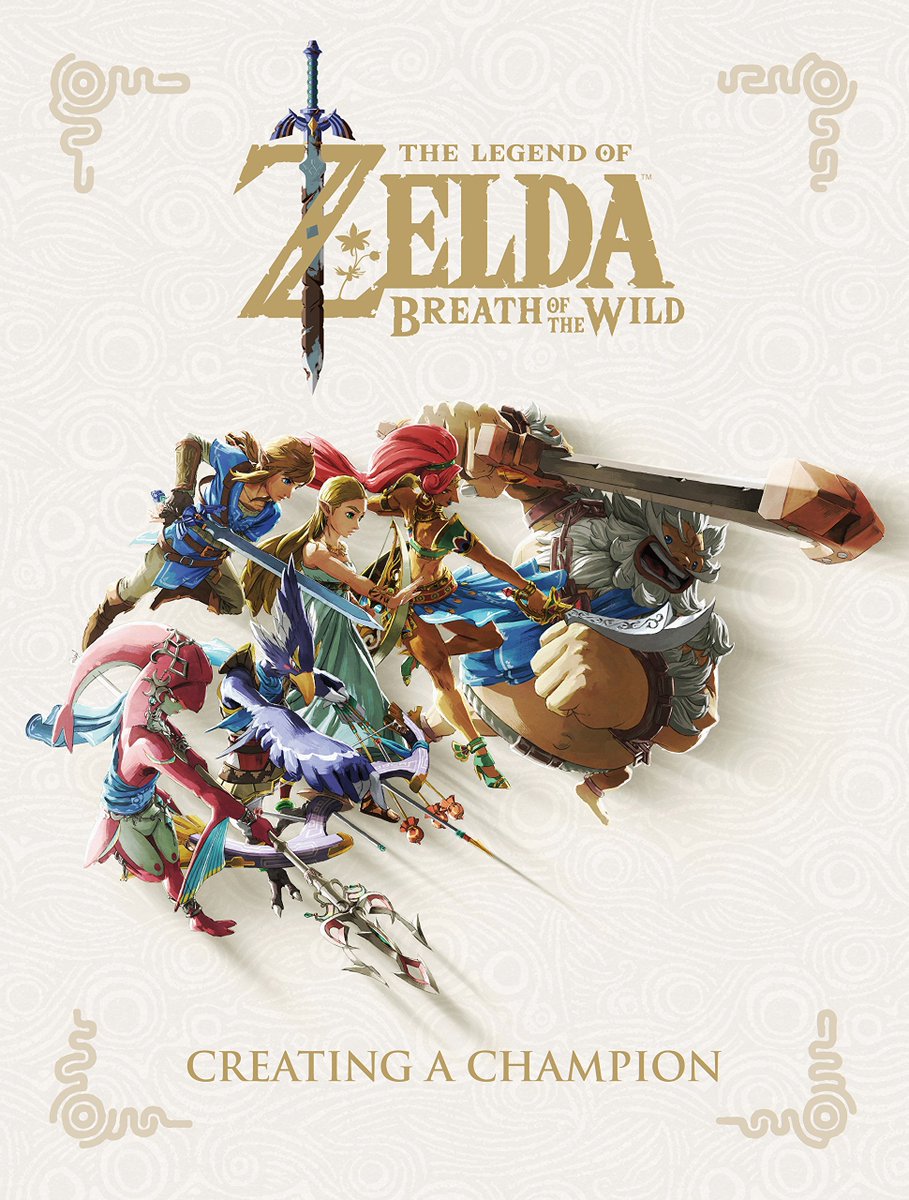 Amazon has a limited time offer going for books on its website. If you spend $20+ on a book purchase, you can save $5 with promo code PRIMEBOOKS18.
This works on a ton of different items, including gaming-related books. You can use the offer on various Zelda releases, The Eyes of Bayonetta 2 (as a pre-order), and more.
Find a listing of gaming books here.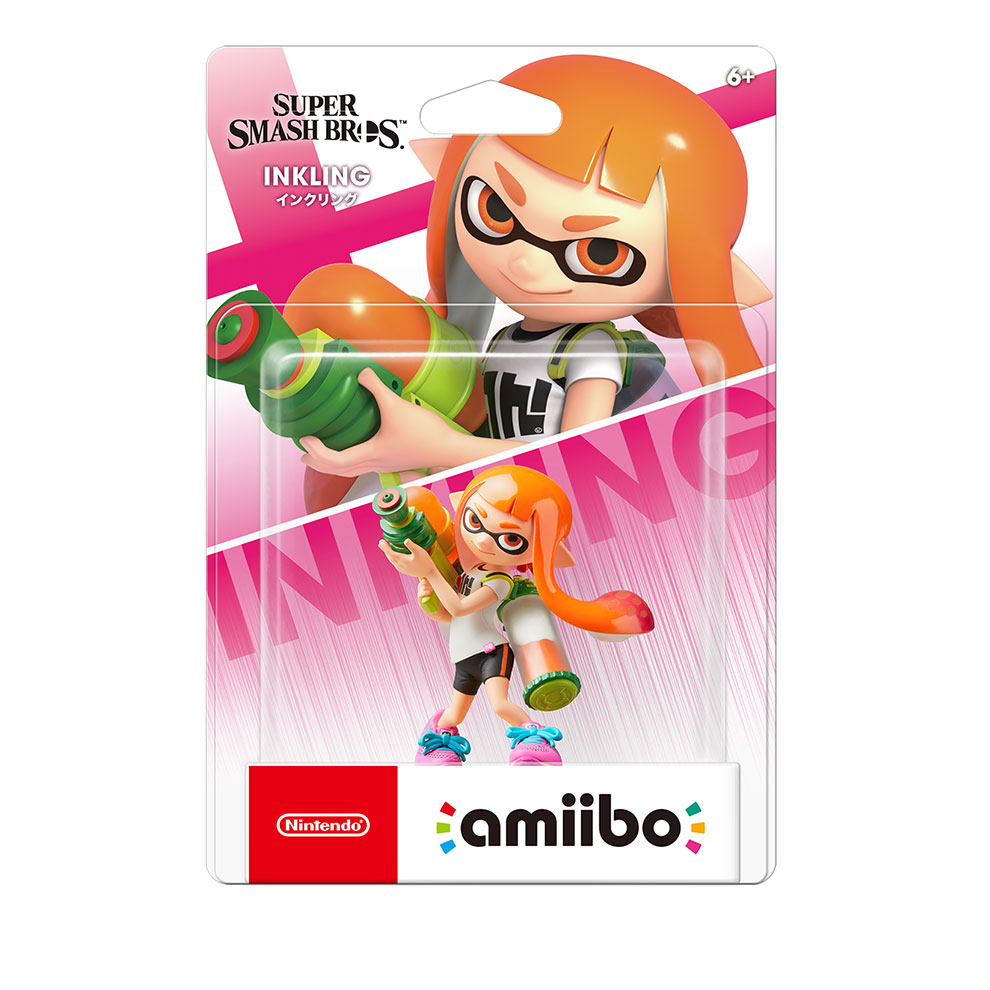 Amazon has just opened pre-orders for the Smash Bros. Ultimate version of the Inkling amiibo. You can reserve it here.
Pre-orders for Ridley and Wolf opened earlier this week. Wolf is gone at the moment, but Ridley is still up here.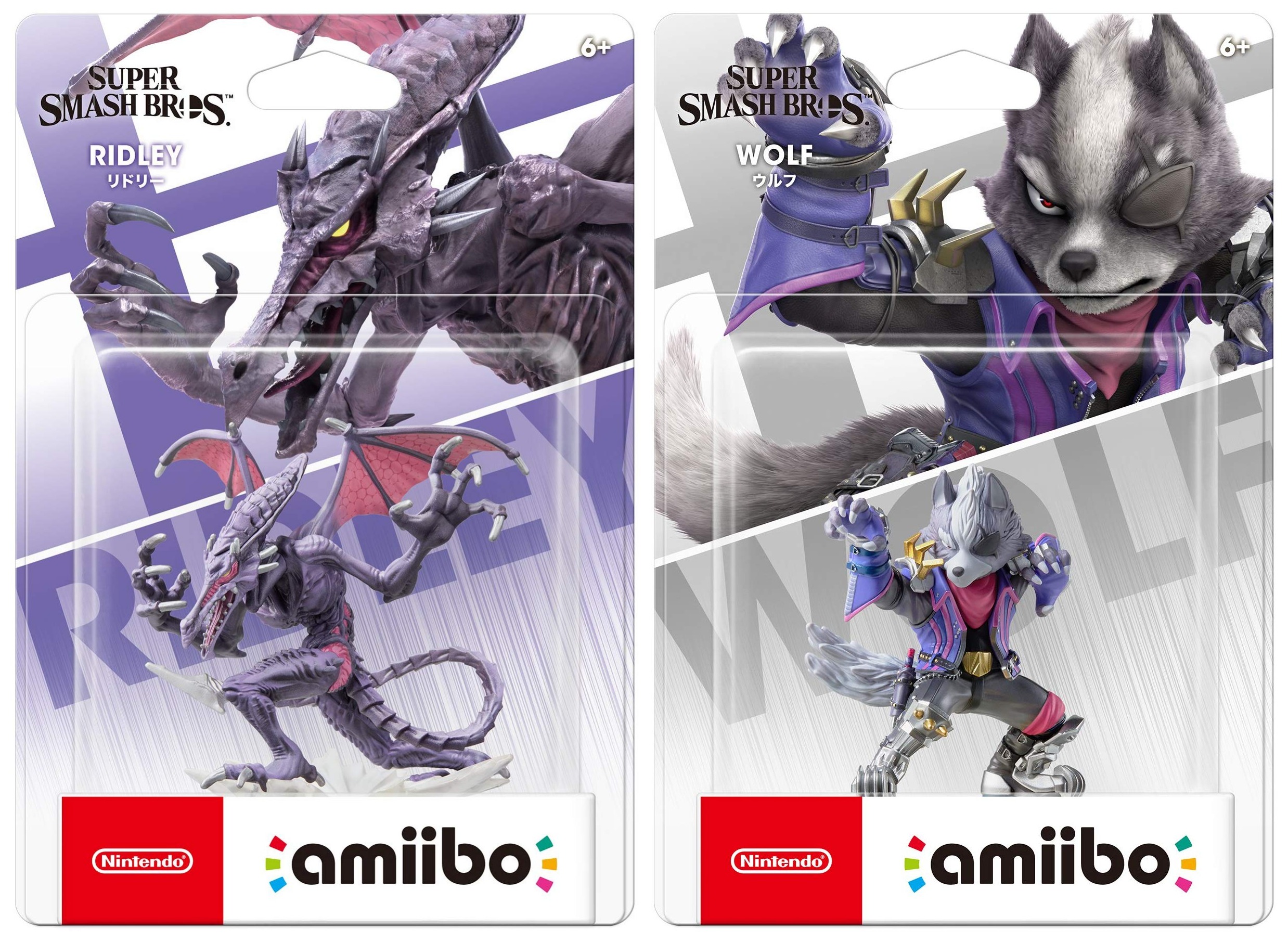 Amazon has opened pre-orders for two of the new Smash Bros. Ultimate amiibo. First up, Ridley is here. Wolf is located here. Inkling is not available as of this moment.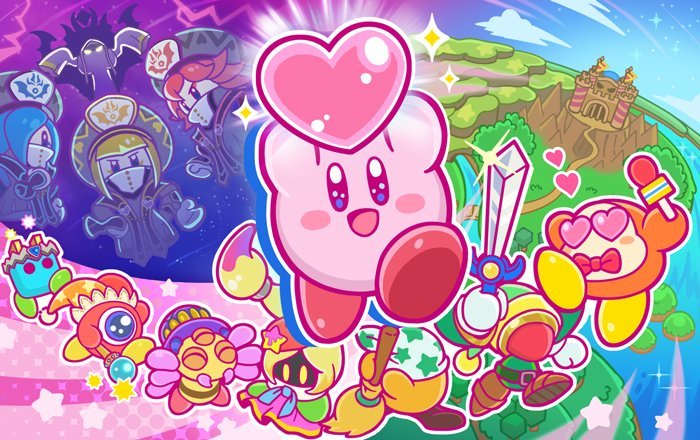 Kirby Star Allies is currently selling for $49.25 on Amazon. For those interested in the deal, you can order a copy here.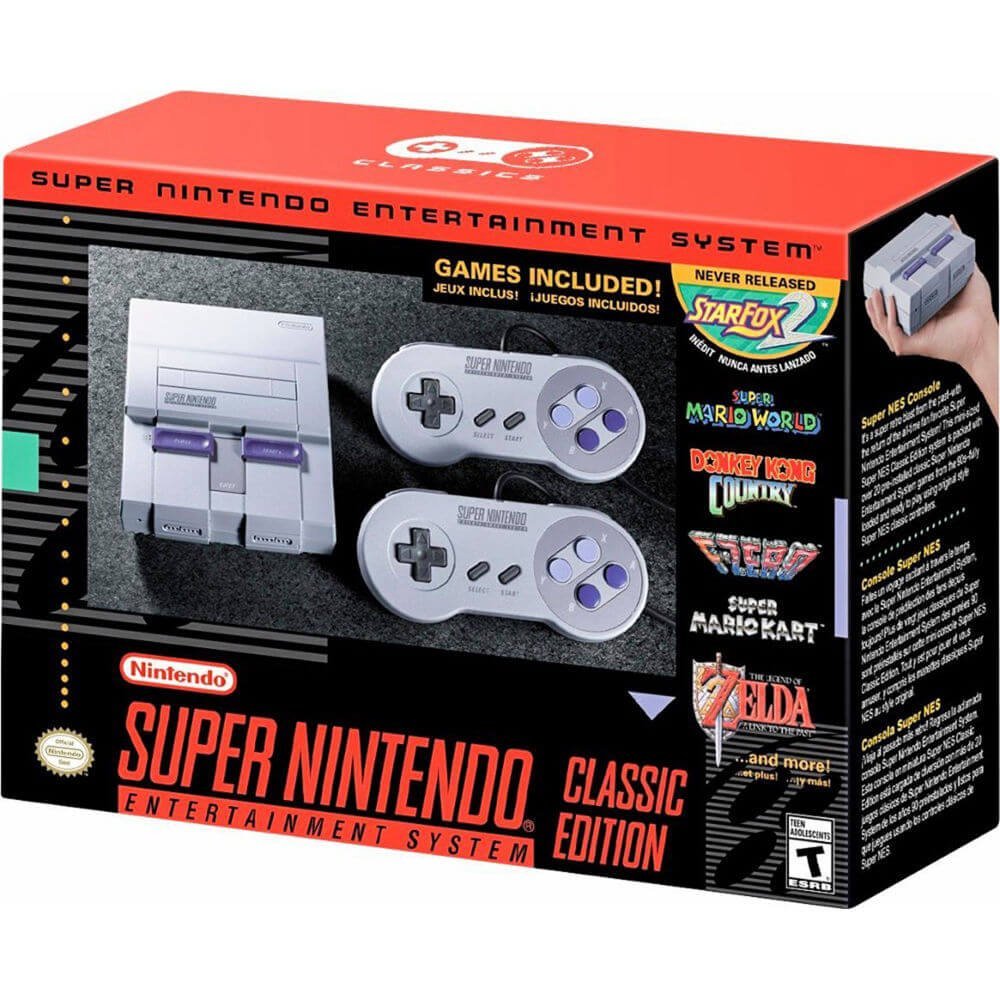 Amazon has restocked the Super NES Classic Edition. If you're interested, purchase a system here.
The SNES Classic Edition has started to become more readily available at retailers – GameStop in particular. However, Amazon has been slow to restock the hardware. Currently, it's being sold as part of a limited time event.