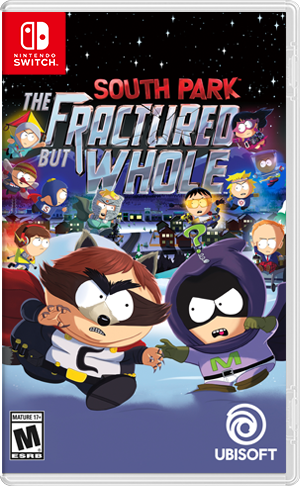 After it released just a few weeks ago, South Park: The Fractured But Whole has already gone on sale for Switch. Retailers currently have it for $20 off, or a 33% discount. If interested, you can order the game on either Amazon or Best Buy.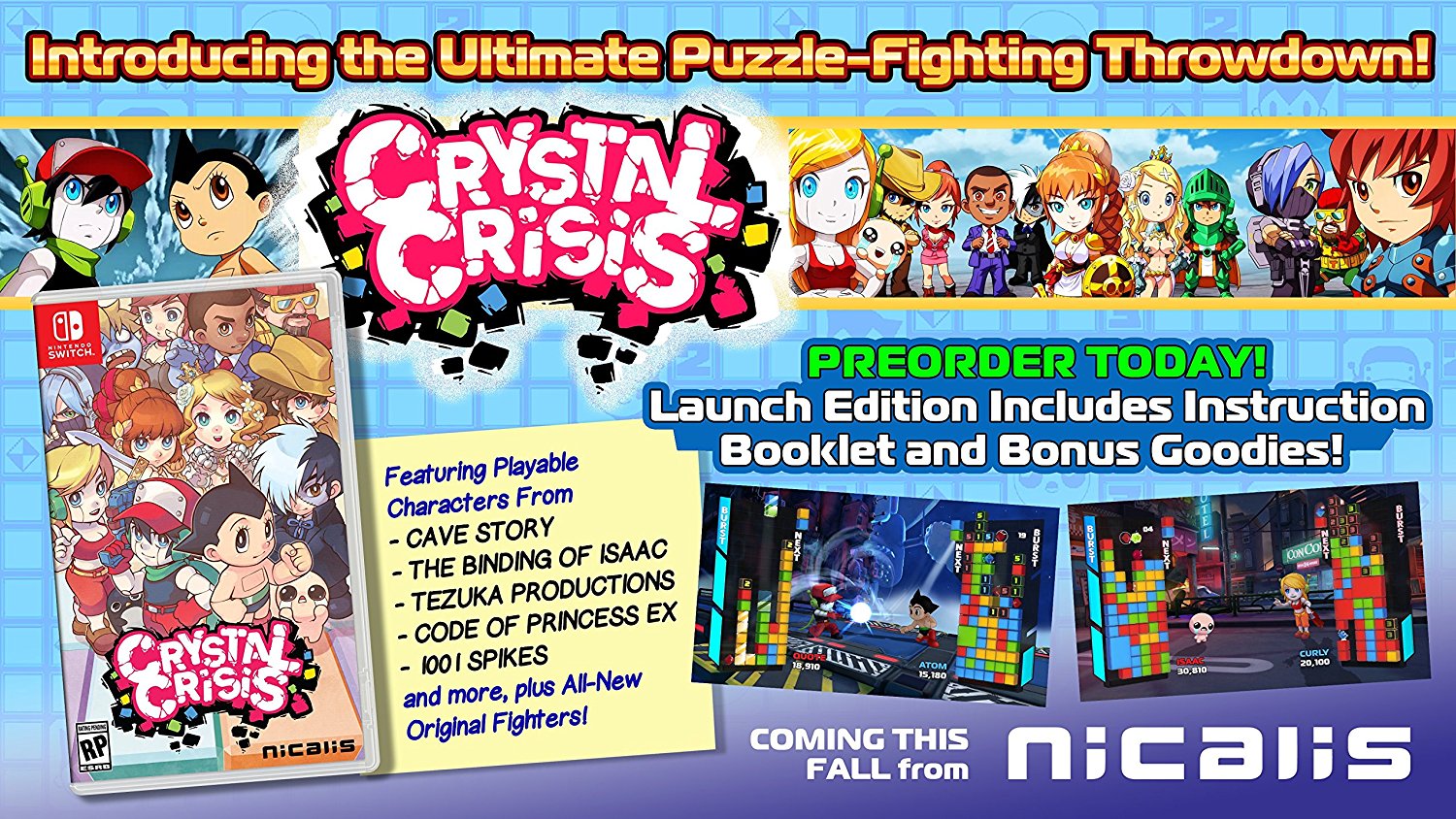 This week, Nicalis announced Crystal Crisis for Switch. The puzzle fighter is slated for this fall.
Following the announcement, retailers have started to take pre-orders. You can currently reserve it on Amazon or GameStop. It's also on Amazon Canada here.
Nicalis will be publishing the Crystal Crisis Launch Edition. It'll include a full-color instruction booklet and bonus goodies to be revealed later.
Thanks to James M for the tip.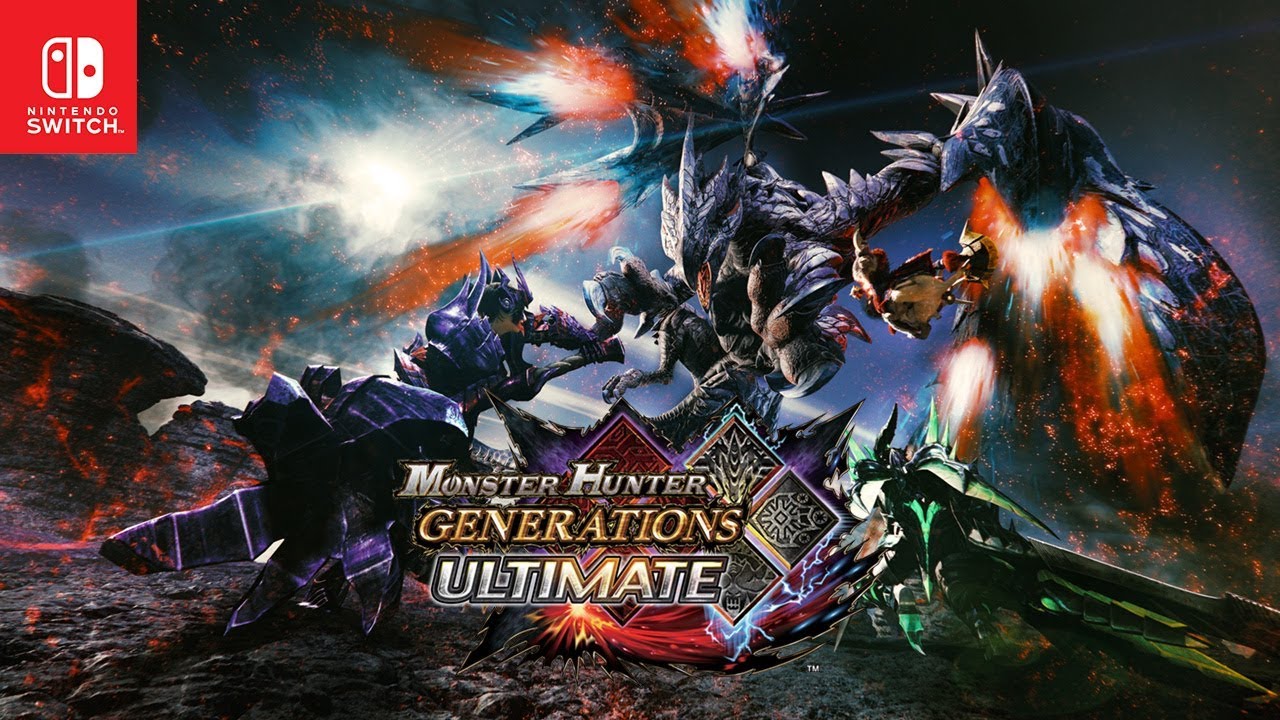 It took Capcom about a year, but Monster Hunter Generations Ultimate is finally heading west in late August. Amazon has opened pre-orders here. If you have a Prime membership, you can save 20%.
Monster Hunter Generations Ultimate launches August 28.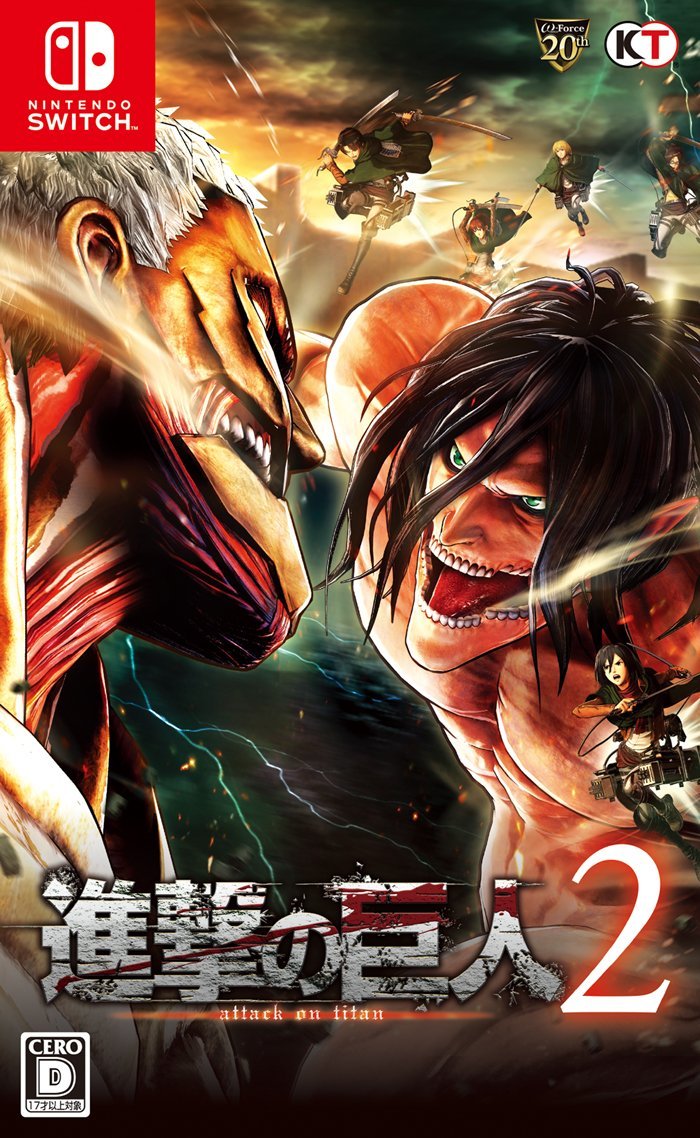 Attack on Titan 2 has received its first big sale. Right now, the retailer has it for $39.06, which is $21 in savings. Place an order here if interested.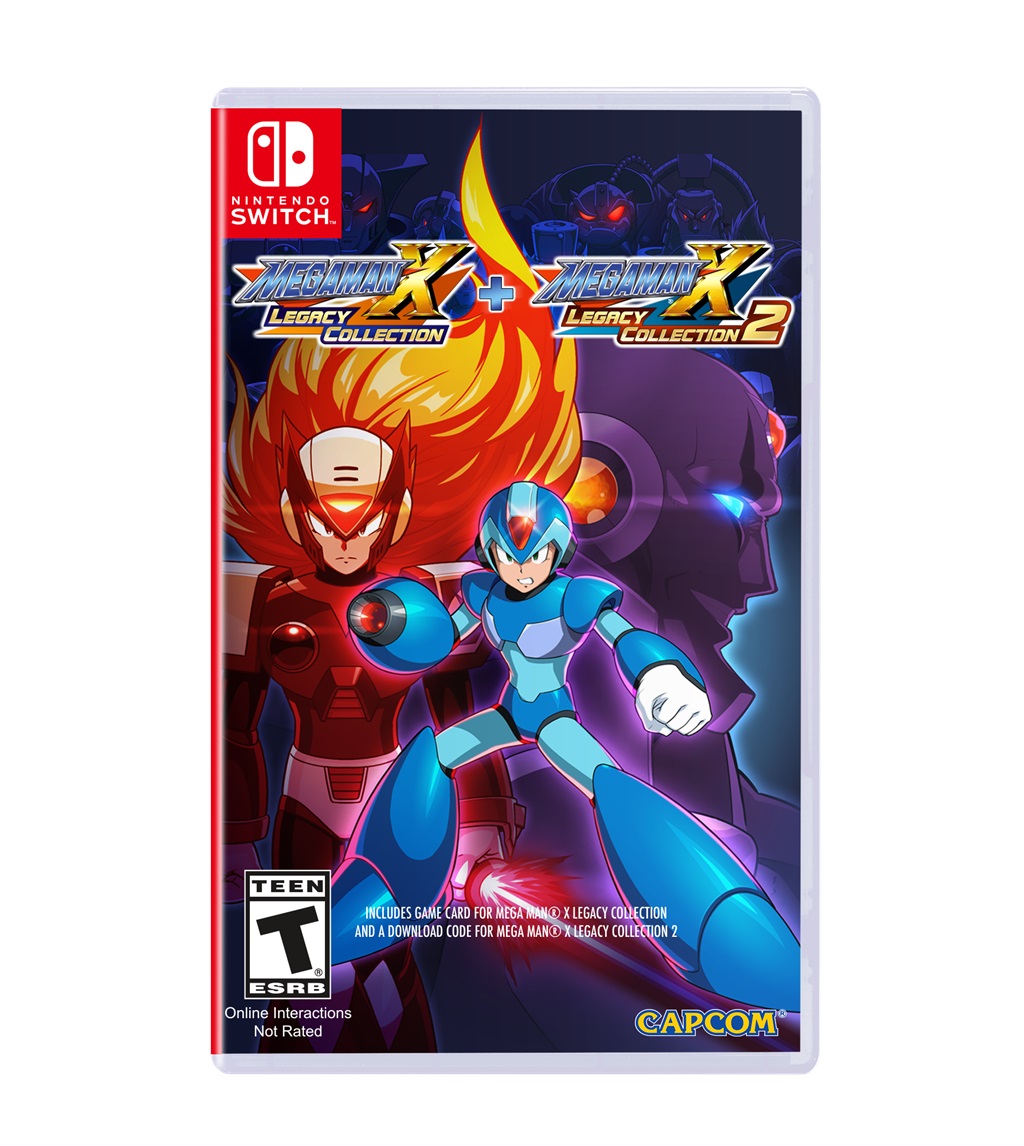 Amazon has opened pre-orders for the Mega Man X Legacy Collection 1+2. If you're interested, reserve it on this page.
Mega Man X Legacy Collection 1+2 contains Mega Man X up through Mega Man X8. The first collection will be on a cartridge while the second is a digital code.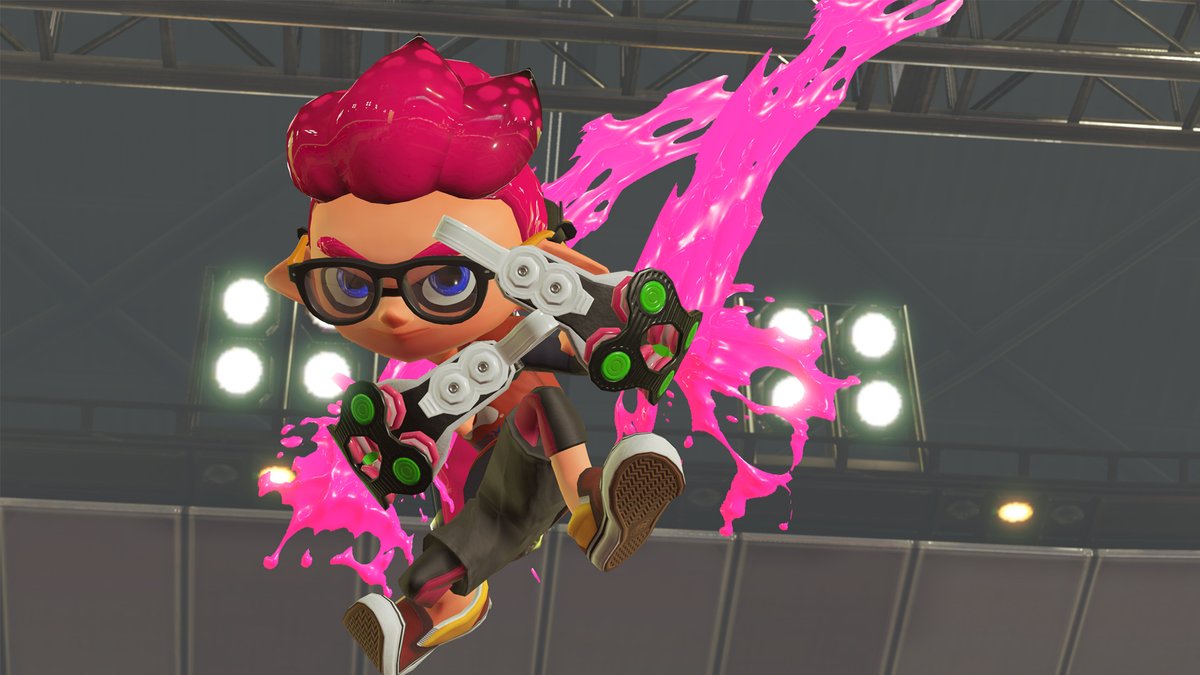 The standard edition of Splatoon 2 is selling for $50 on Amazon. The game will be back in stock April 20. You can order a copy here.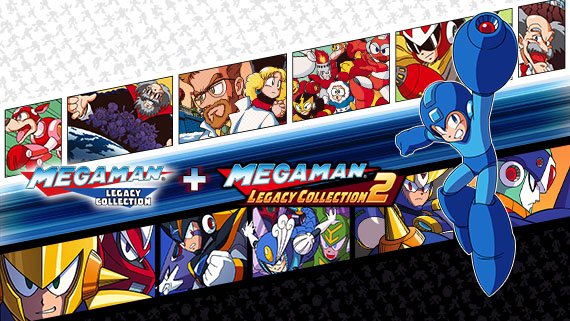 We're not sure what the holdup was, but Amazon has finally opened pre-orders for Mega Man Legacy Collection 1 + 2. You can reserve the package here. If you have a Prime membership, you'll save 20%.
Mega Man Legacy Collection 1 + 2 actually went up for pre-order a little while back, but after an incredibly short window, Amazon closed reservations. We assume that pre-orders will now remain open for good.
Other new Switch pre-orders on Amazon include My Hero: One's Justice, SNK 40th Anniversary Collection, SteamWorld Dig 2, and Mercenaries Saga Chronicles.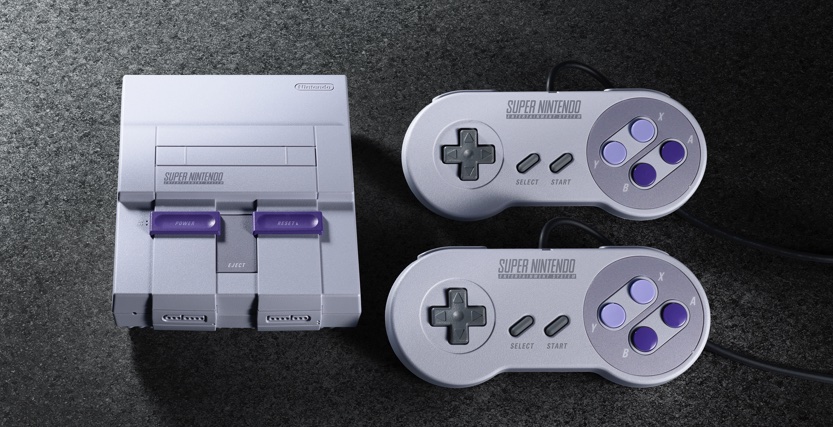 GameStop has been the go-to retailer for SNES Classic Edition restocks as of late, but Amazon is now getting in on the fun as well. You can place an order on the retailer's website here.
Oddly Amazon has this down as limited availability, though the SNES Classic Edition is less than 10% claimed at present. Still, keep that in mind if you plan on picking up a unit.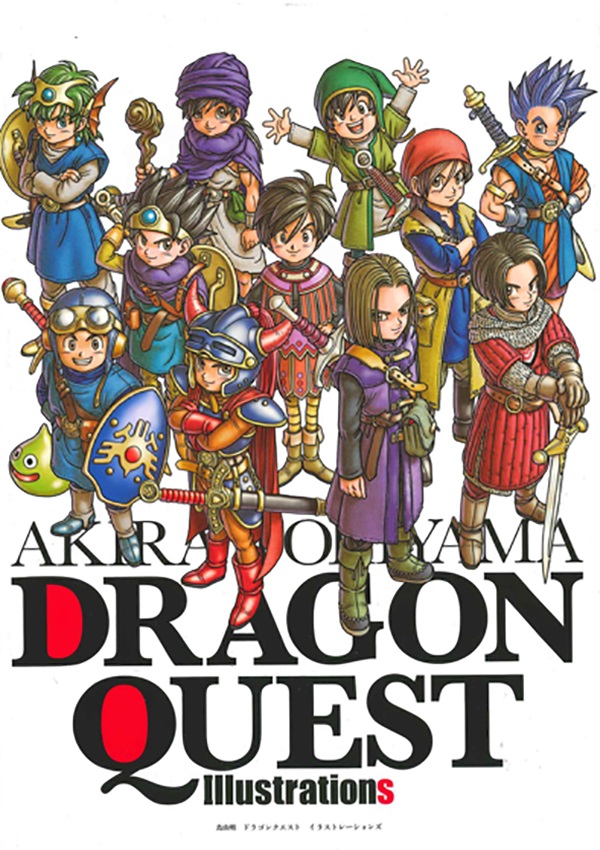 At Anime Boston a few days ago, VIZ Media announced that it will release Dragon Quest Illustrations: 30th Anniversary Edition in the west. Pre-orders have now started to open. You can reserve it on either Amazon or Amazon Canada.
Dragon Quest Illustrations: 30th Anniversary Edition, which is hardcover by the way, features over 500 illustrations from Dragon Quest to Dragon Quest Heroes II. It also comes with a fold-out poster of the series timeline. Over 200 pages are included inside.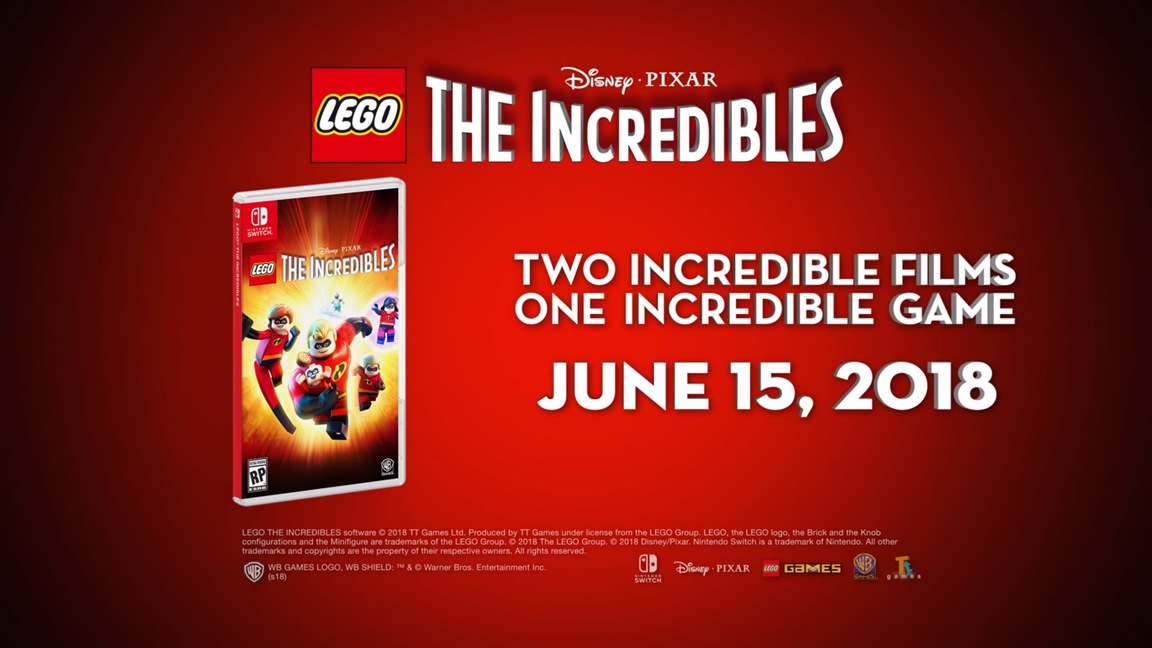 Warner Bros. finally announced LEGO The Incredibles today after several leaks. Since the game has been made official, retailers have started opening pre-orders.
Over on Amazon, you can reserve The LEGO Incredibles here. GameStop has it here. And for folks in Canada, you can pre-order on Amazon here.