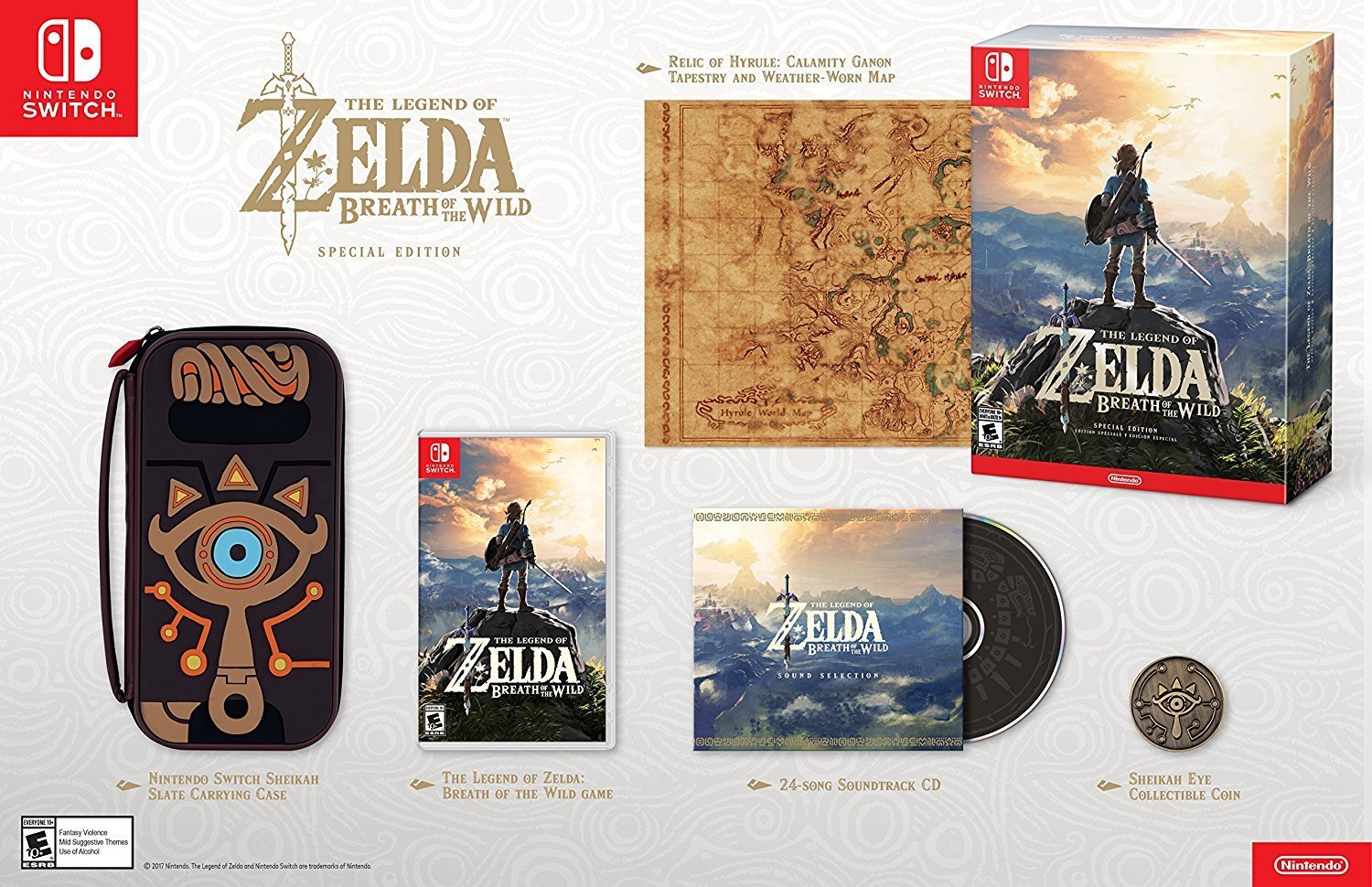 Update 3: And gone already.
---
Update 2 (2/13): This is now back up on Amazon Canada.
---
Update: Now sold out.
---
Original (2/8): Amazon Canada has the Zelda: Breath of the Wild Special Edition back up for pre-order. If you'd like to secure one, head on over here. We'd be shocked if this didn't sell out sooner rather than later.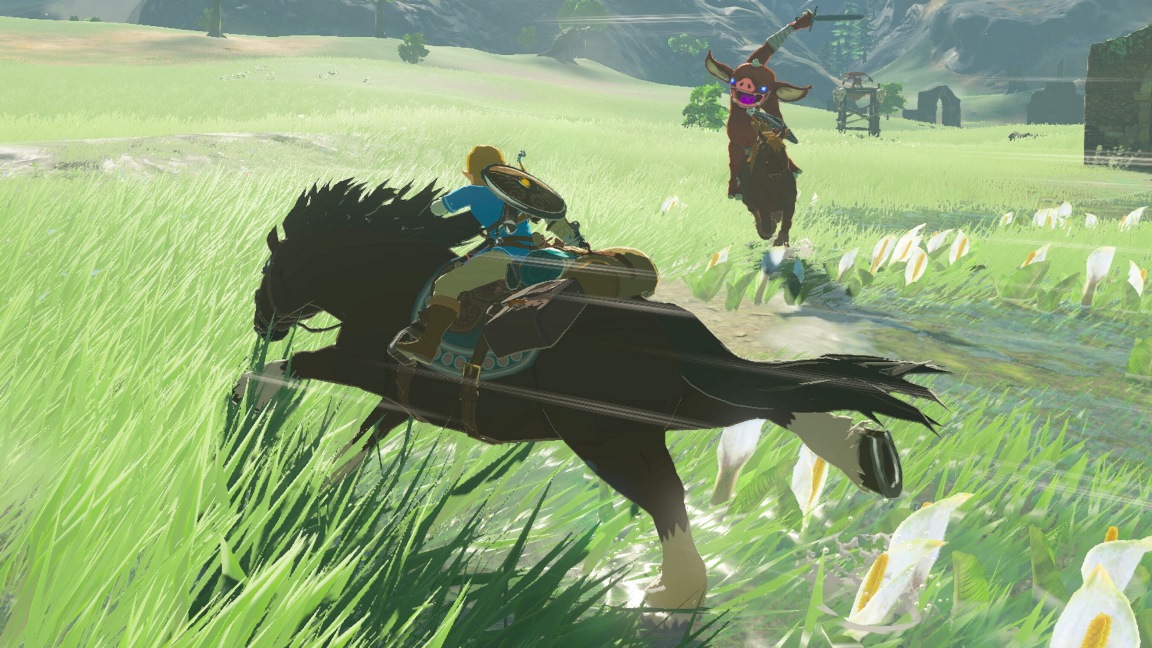 Nintendo's two Switch games now have download codes on Amazon UK. The Legend of Zelda: Breath of the Wild and 1-2-Switch can both be "pre-ordered".
We should point out that the digital versions cost more than the physical releases on Amazon UK. Zelda: Breath of the Wild's boxed version is £49.99, but a digital copy is going for £59.99. 1-2-Switch is also higher at £39.99 as opposed to £34.99.
In case you're wondering, Zelda: Breath of the Wild for Wii U also now has a download code option on Amazon UK.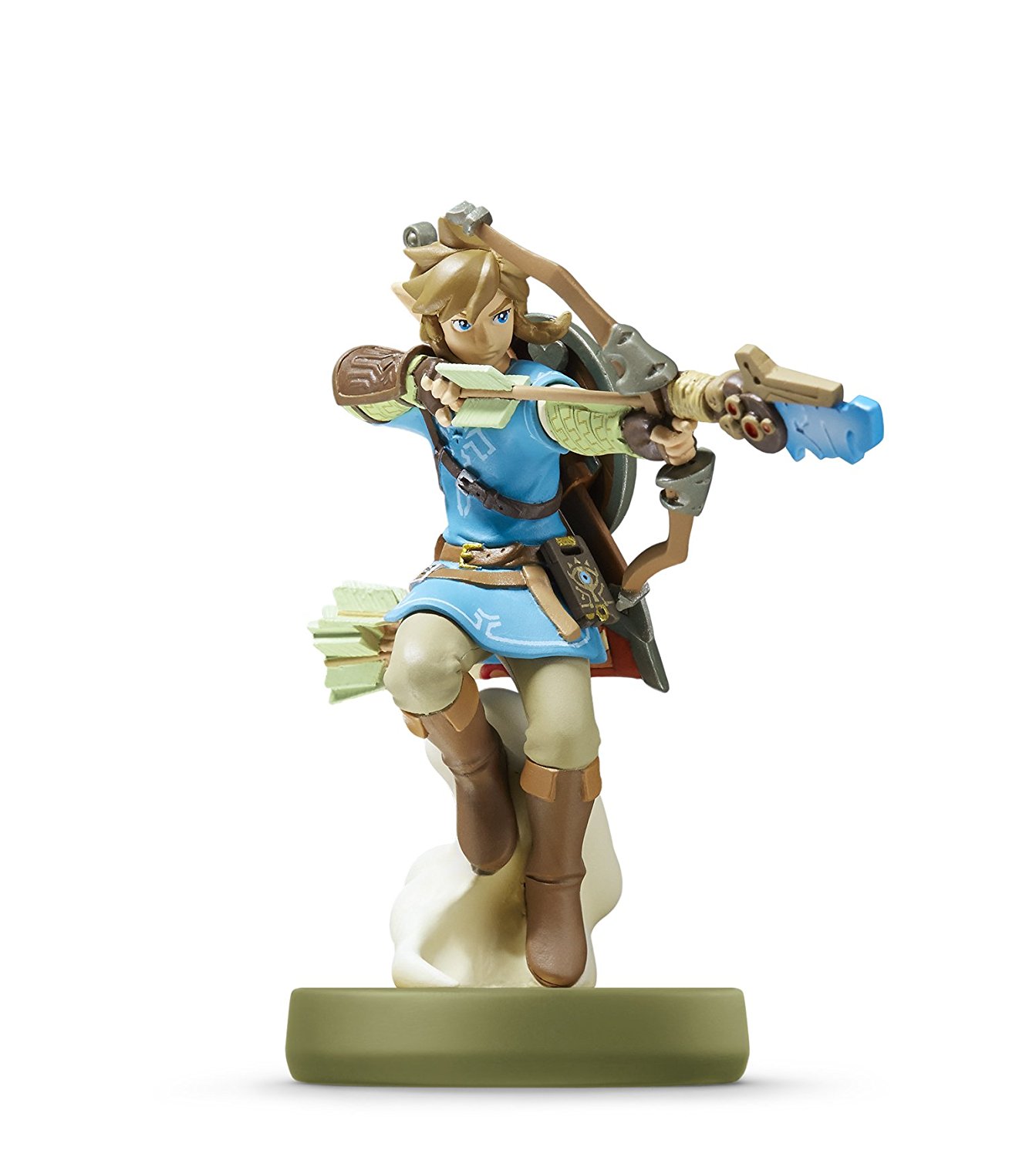 Update: Bumped to the top. All of the amiibo are now up. Visit this page.
---
Original: Amazon Canada is beginning to take pre-orders for the new Zelda: Breath of the Wild amiibo. Currently, both Link figures and the Zelda one are up. You can reserve each one here.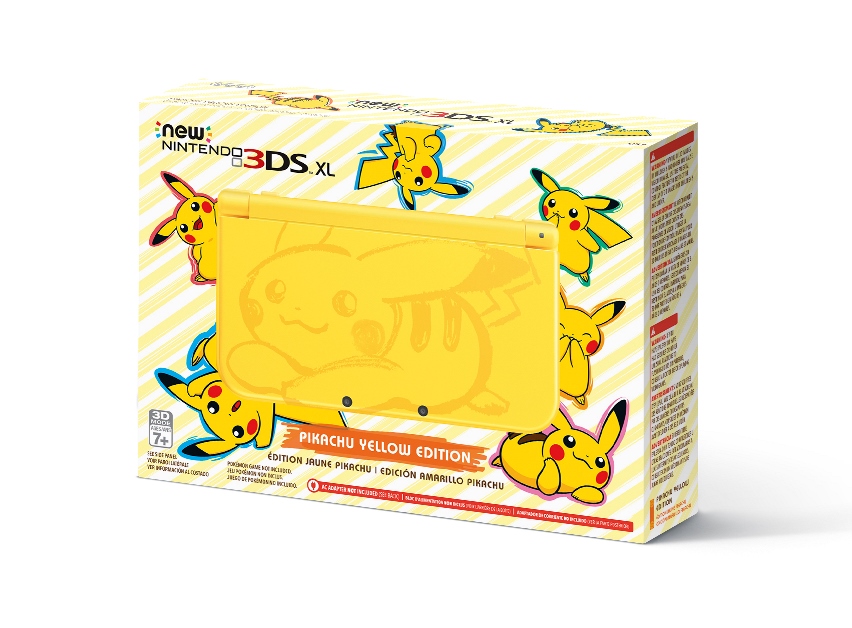 Amazon has opened up pre-orders for the upcoming Pikachu New 3DS XL. You can get it right here. Worth noting, you need a Prime membership in order to reserve the system.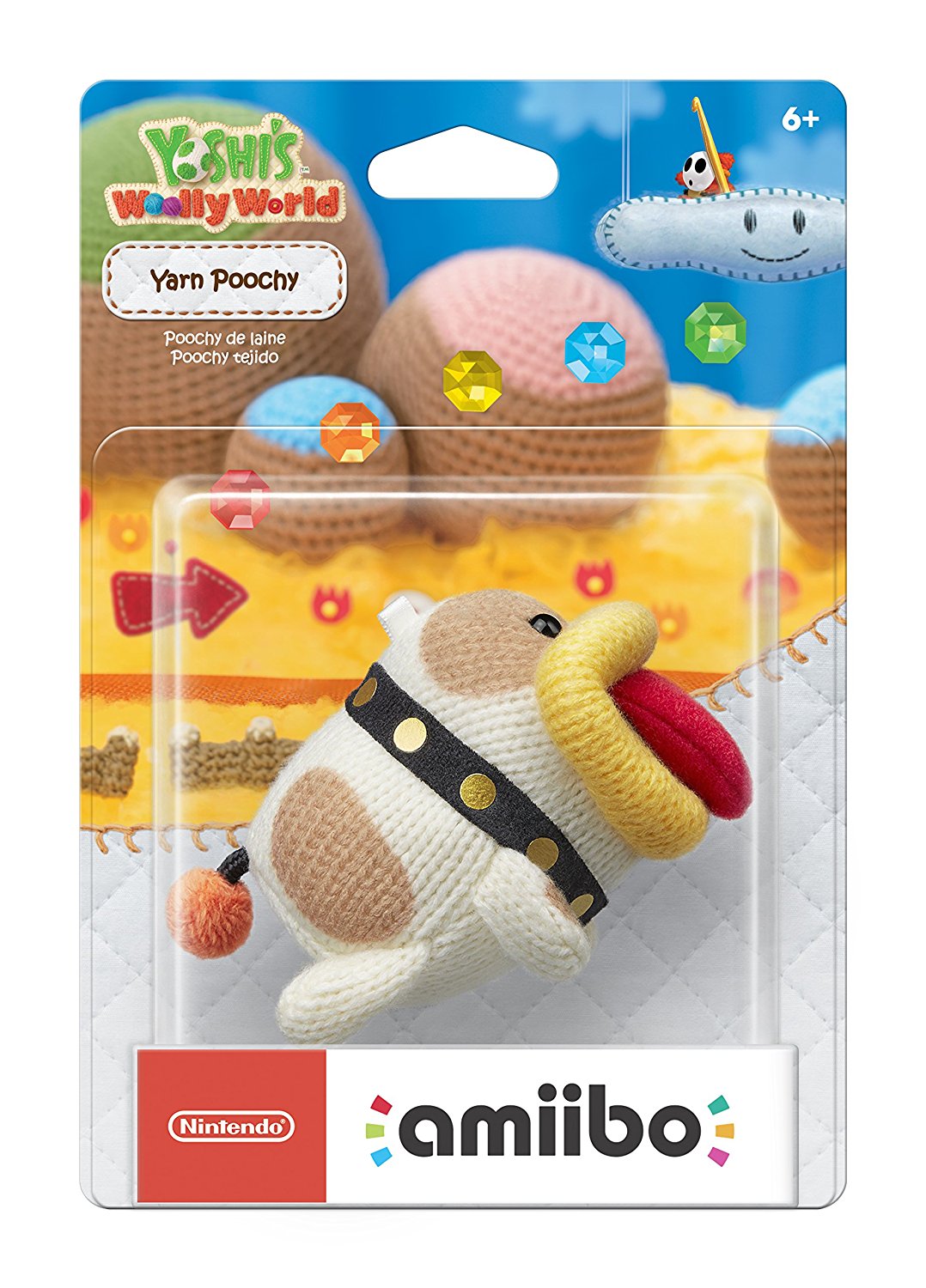 Amazon is now taking pre-orders for the standalone Poochy amiibo. Get it here. If you've already reserved the Poochy & Yoshi's Woolly World amiibo bundle, then this probably won't be of huge interest.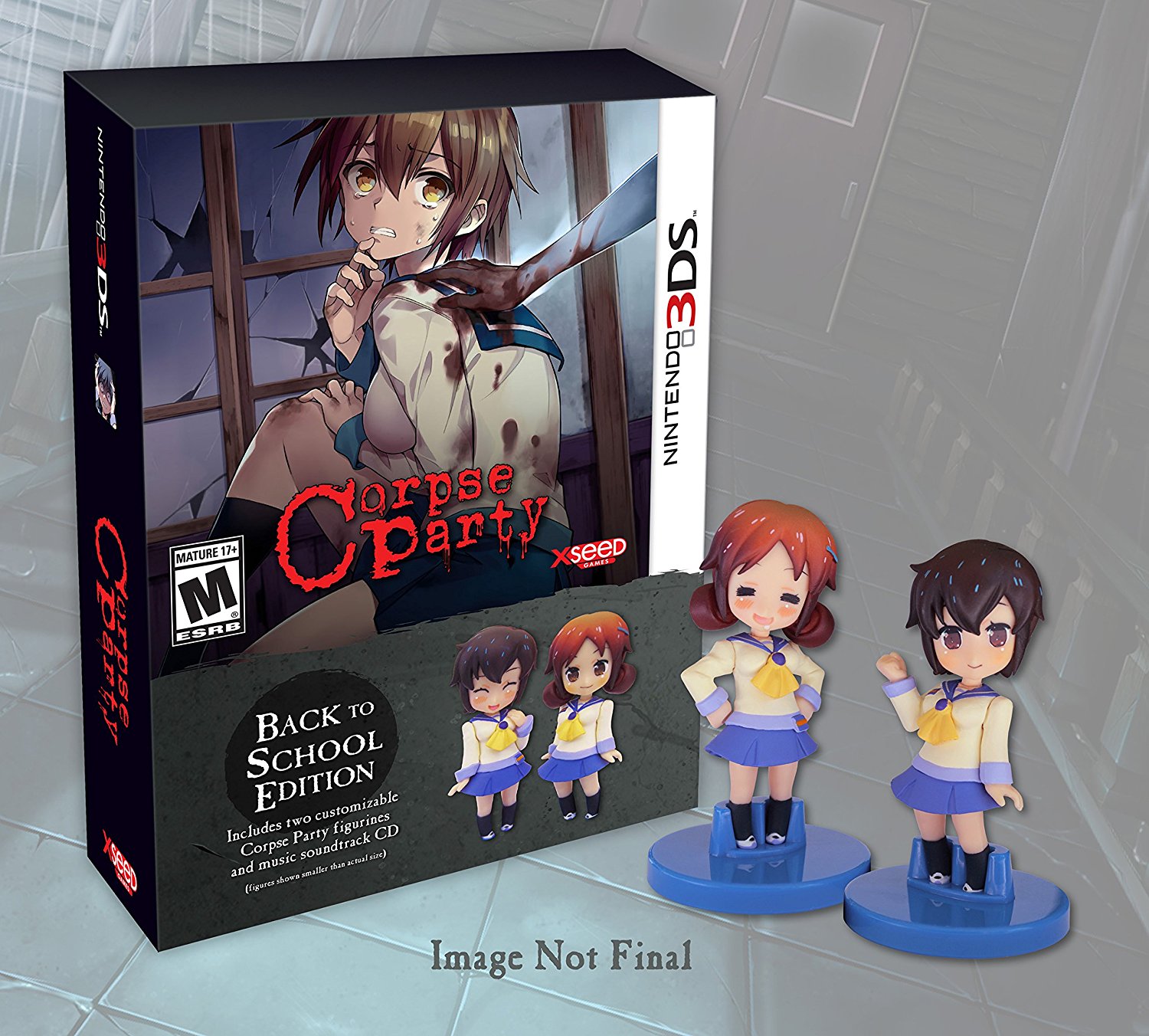 All major retails are now selling the Corpse Party – Back to School Edition for $40. It was originally priced at $50, and this is the first notable discount for the game. You can grab it at Amazon, Best Buy, or GameStop.
Thanks to Jake for the tip.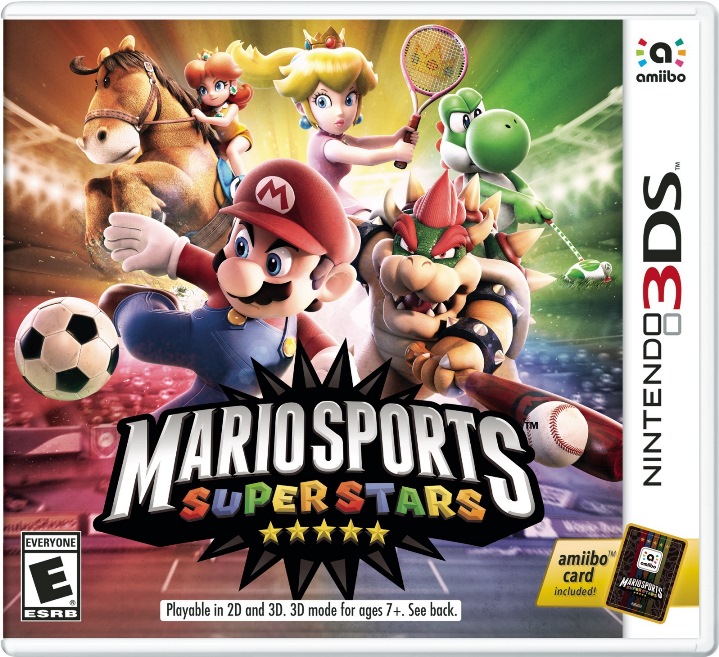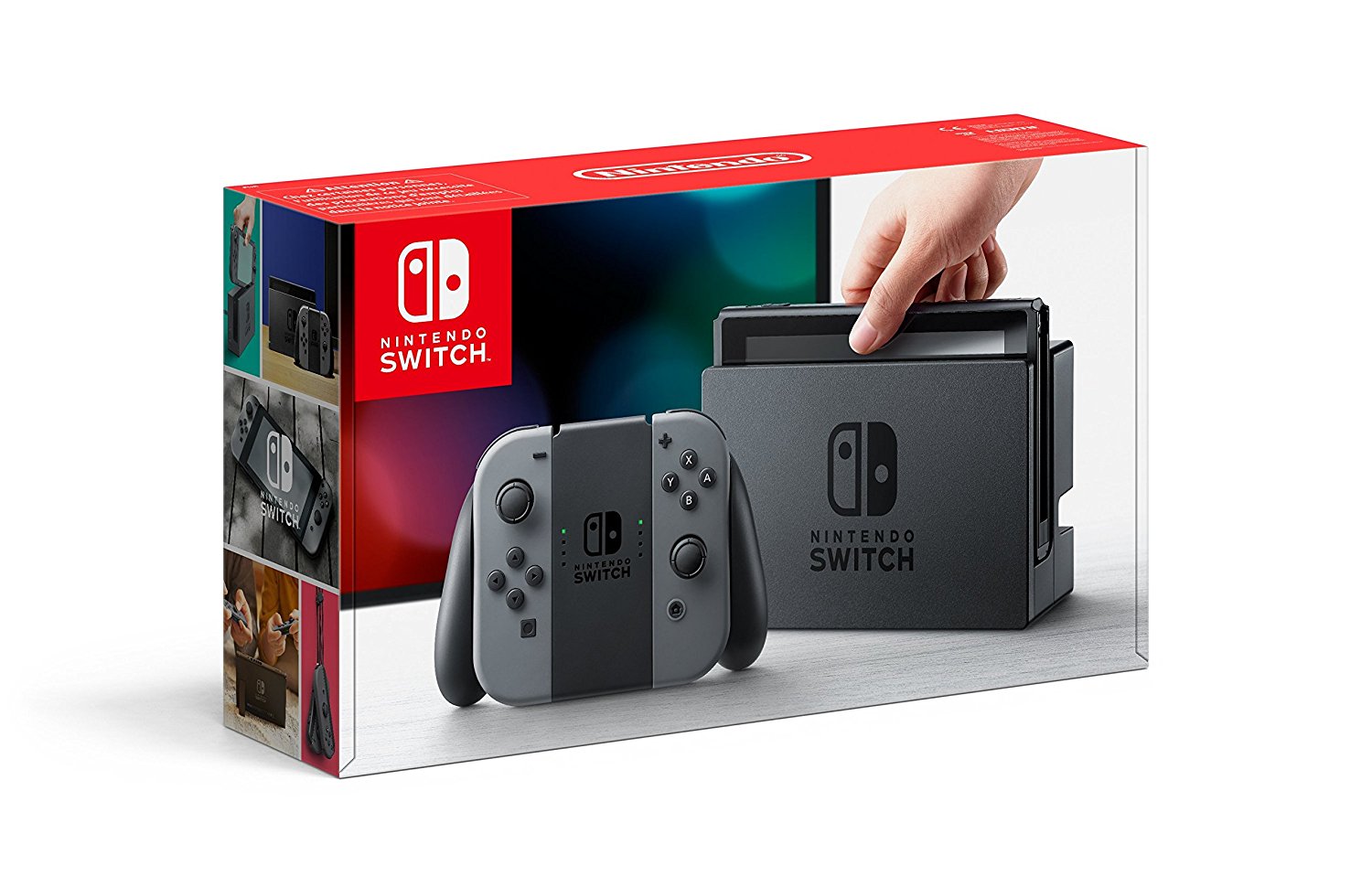 Amazon UK is again taking pre-orders for the grey Switch system. If you're interested, place an order here. Also worth noting, Super Bomberman R is now available to reserve.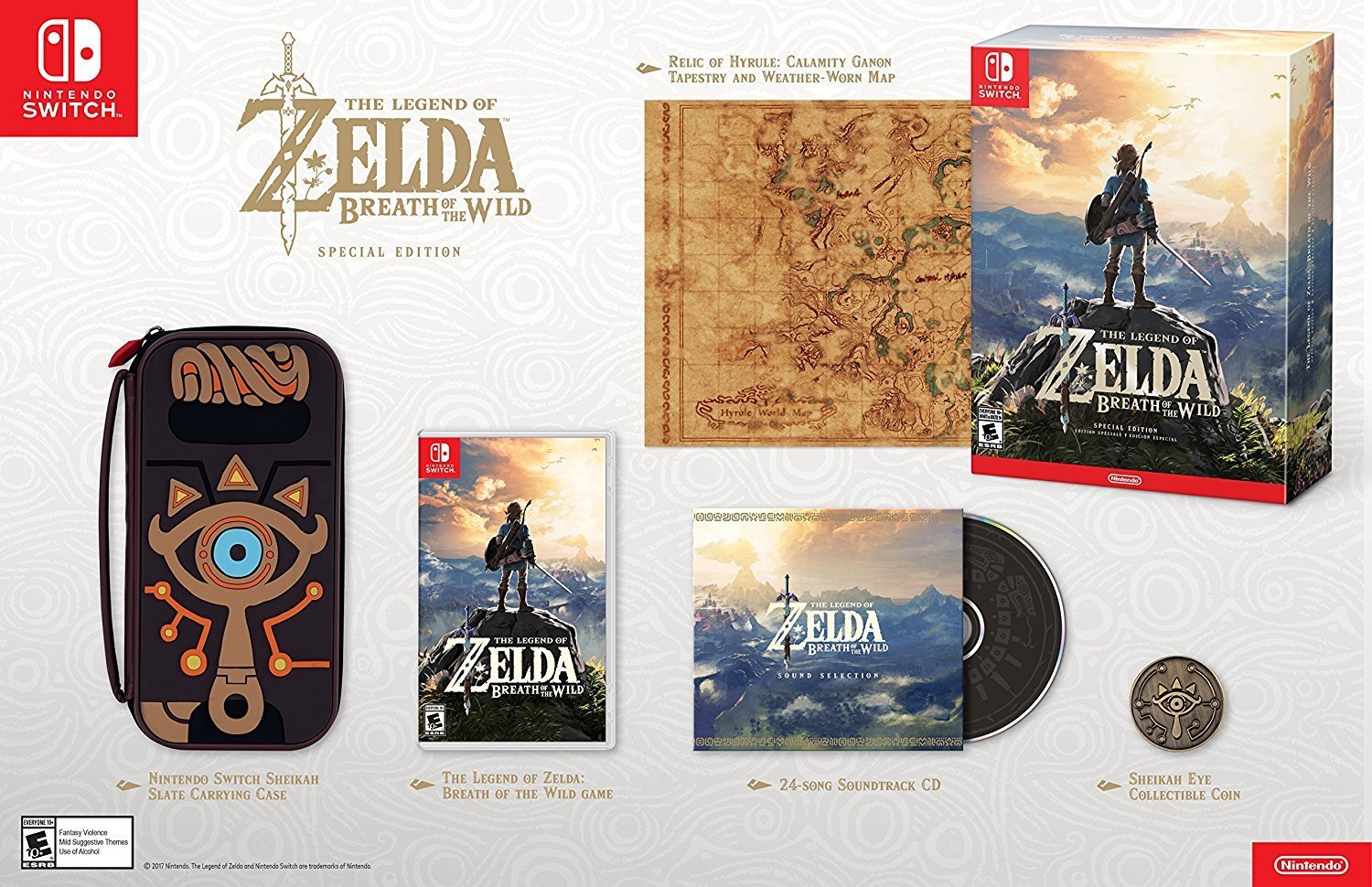 Update: Sold out.
---
Original: For those of you in Canada, the Zelda: Breath of the Wild Special Edition can now be pre-ordered from Amazon. It's up on the retailer's site here. If it goes out of stock, we'll let you know.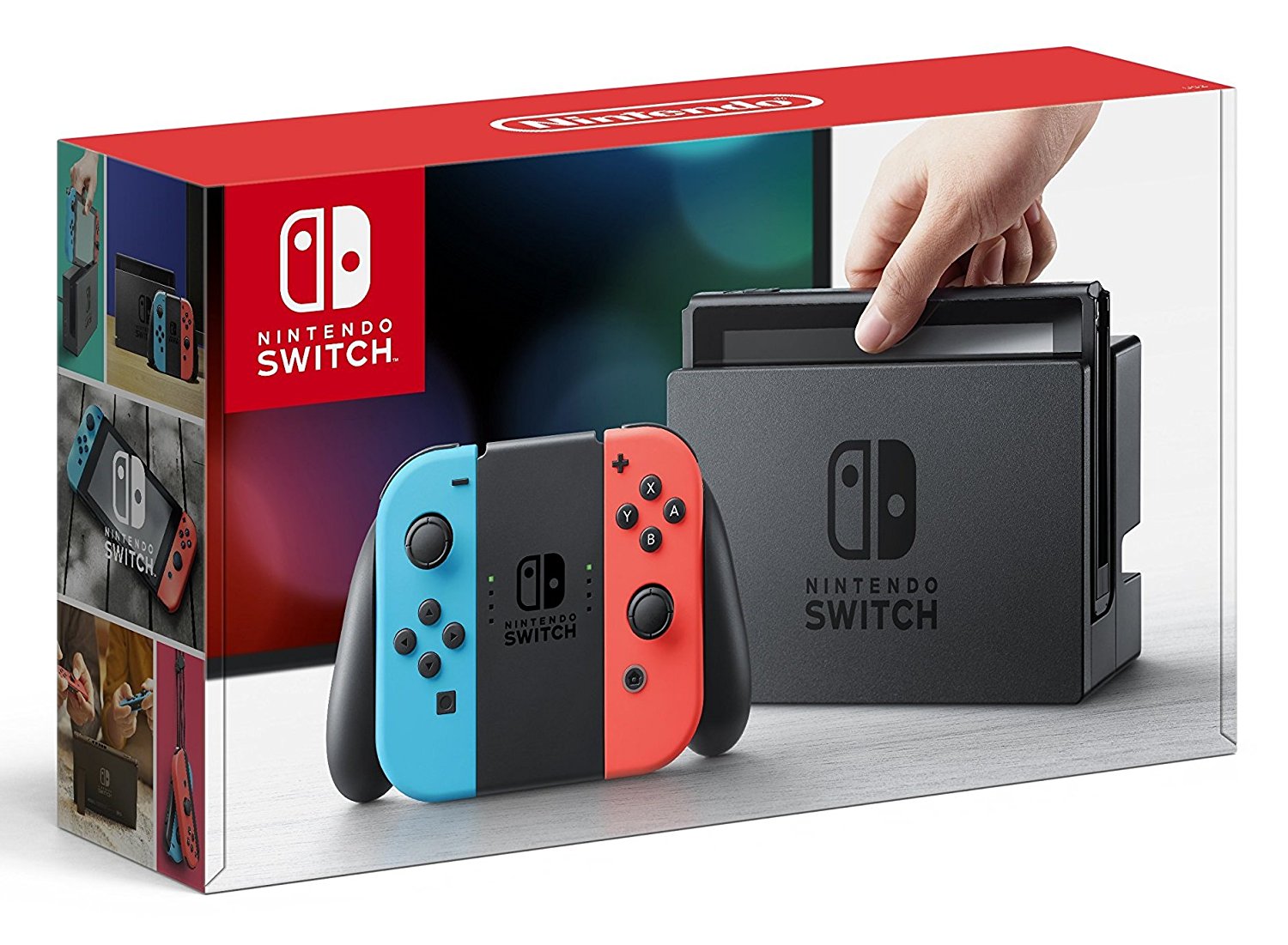 Update: This has now sold out.
---
It took Amazon awhile, but pre-orders are finally open for the Neon Switch. This is the hardware with the Neon Red/Blue Joy-Con. Get it here if you're a Prime member.