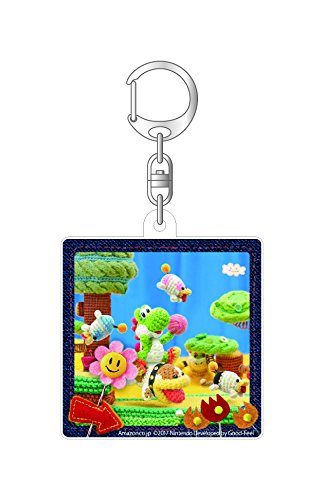 Keeping in line with past traditions, Amazon Japan is again offering a pre-order bonus for a Nintendo title. This time, it's for Poochy & Yoshi's Woolly World. Those who reserve the game are entitled to a free acrylic key ring.
Poochy & Yoshi's Woolly World launches in Japan on January 19. North America and Europe follow on February 3.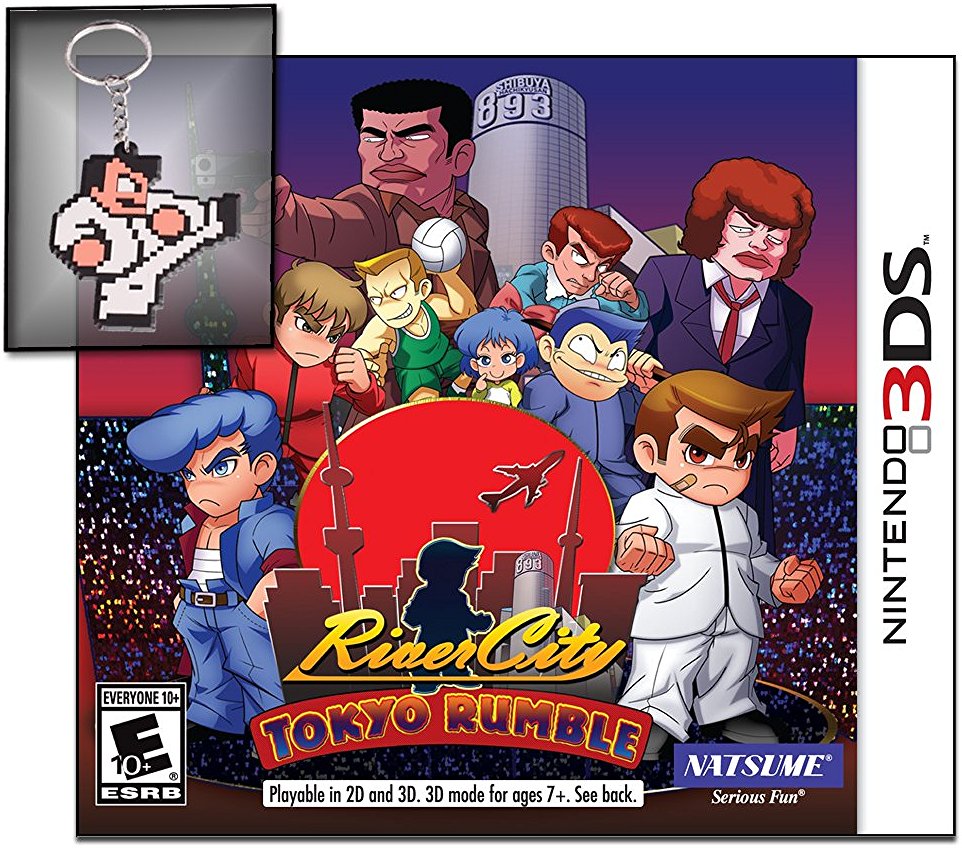 Natsume is announcing a third restock of River City: Tokyo Rumble game + keychain bundle. They are currently being shipped to Amazon and will be sold as soon as the popular site stocks them. Of course, these copies will be limited again, so follow Natsume on Twitter, Instagram, Tumblr or Facebook to catch this bundle quickly while it's still available, because they will announce it through social media.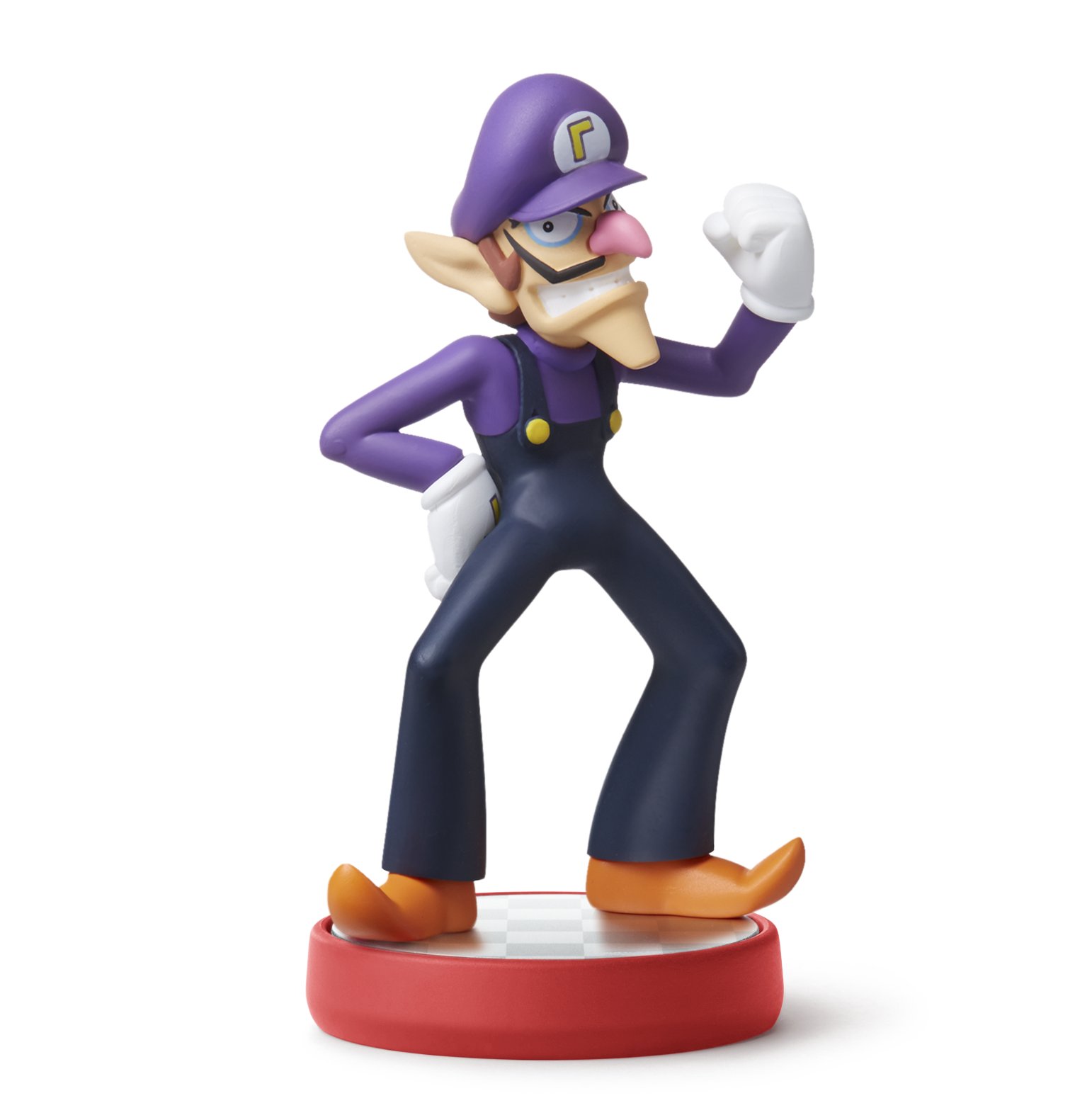 Amazon again has a number of amiibo on sale for cheap. The deals will be of particular interest to Prime members, as Waluigi, Daisy, and Donkey Kong from the Super Mario series are all under $5 now. All of the discounts are located here.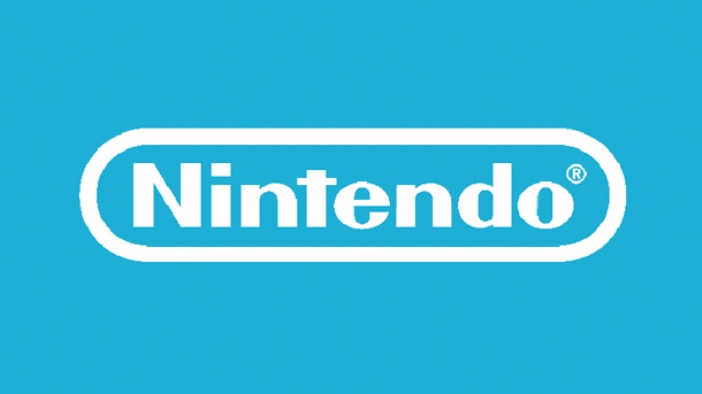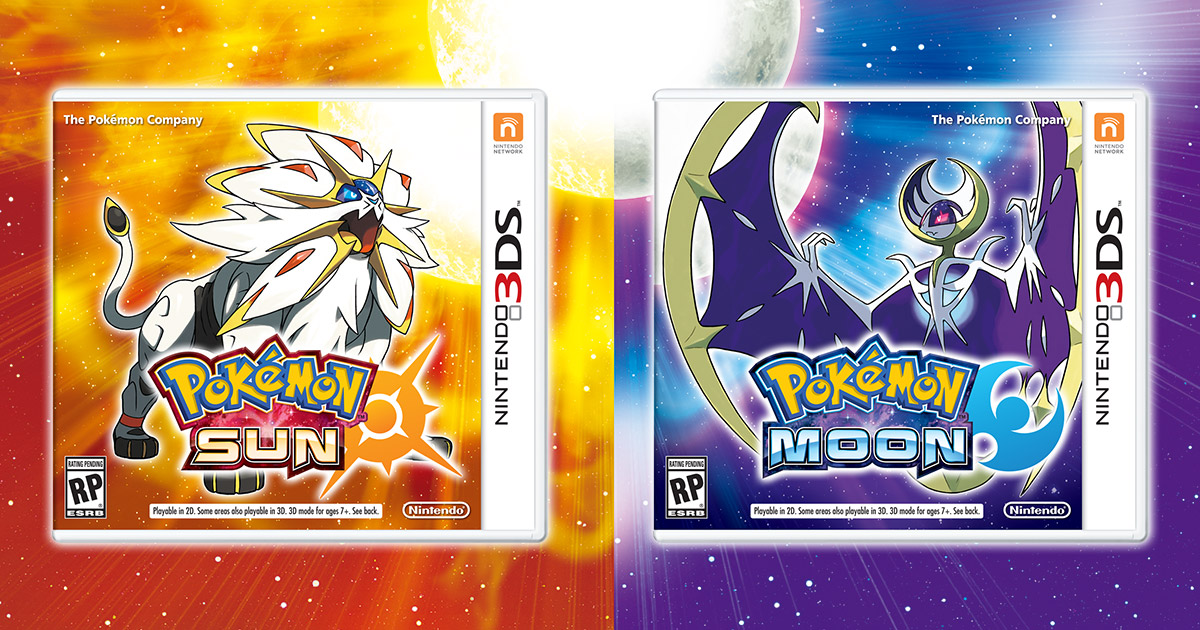 Amazon has issued an official announcement about sales on its website during the holiday period. According to the press release, Pokemon Sun, Pokemon Moon, and Final Fantasy XV were named as best sellers under video games.
Amazon also shared a neat tidbit about Nintendo and Game Freak's new 3DS titles. "If each Amazon.com customer who purchased Pokemon Sun and Moon this holiday spent at least an hour a day playing the game since its release, our customers would have spent the equivalent of more than 24 thousand lunar cycles capturing Pokemon," the retailer said.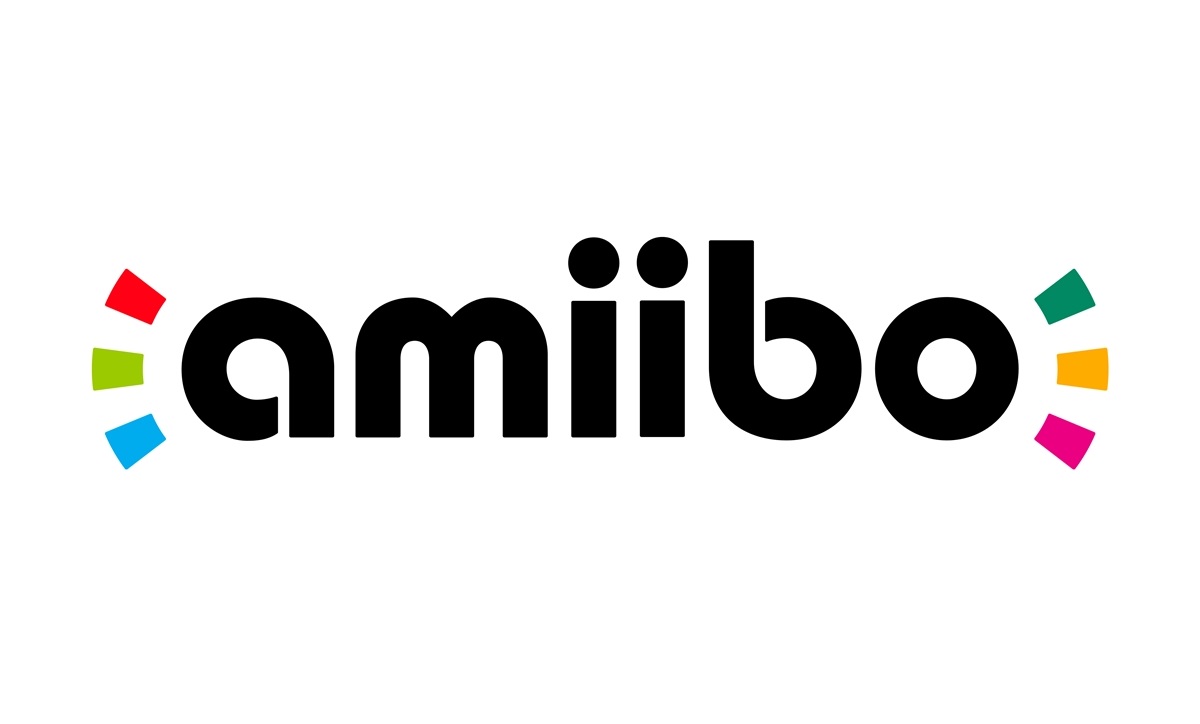 Amazon has a number of amiibo for cheap at the moment. Discounted figures include Inkling Boy for $4.93, Meta Knight for $4.95, Waluigi and Daisy for $7.88 each if you're a Prime member, and more. Hit up this page for a look at everything on sale.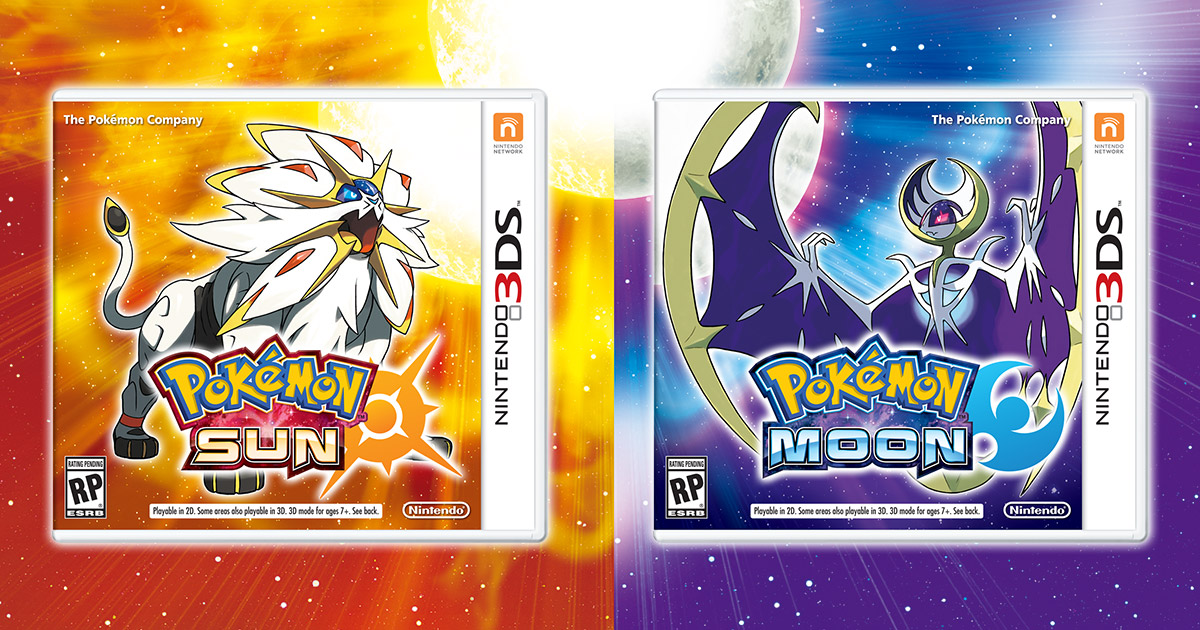 Amazon has selected the top 10 games for 2016. Pokemon Sun and Pokemon Moon were the lone Nintendo representatives, having taken the seventh spot.
The full list is as follows:
10. Forza Horizon 3
9. The Witness
8. Battlefield 1
7. Pokemon Sun/Moon
6. Sid Meier's Civilization VI
5. Dark Souls III
4. Doom
3. Final Fantasy XV
2. Titanfall 2
1. Overwatch
Here's how Amazon says the list is determined:
"Each year, a group of Amazon gamers gets together and picks our top games of the year. Fun gameplay is a common feature of all of these games. For some of them, we invested many, many hours of gameplay time. Other picks on the list are games that we think made a big impact on the gaming industry as a whole. After much debate, analysis, and hands-on gaming time, we're pleased to present our list of Best Games of 2016."
Amazon has been selecting the best games of the year for quite some time now. 2015's list is here, 2014's list is here, and 2013's list is here.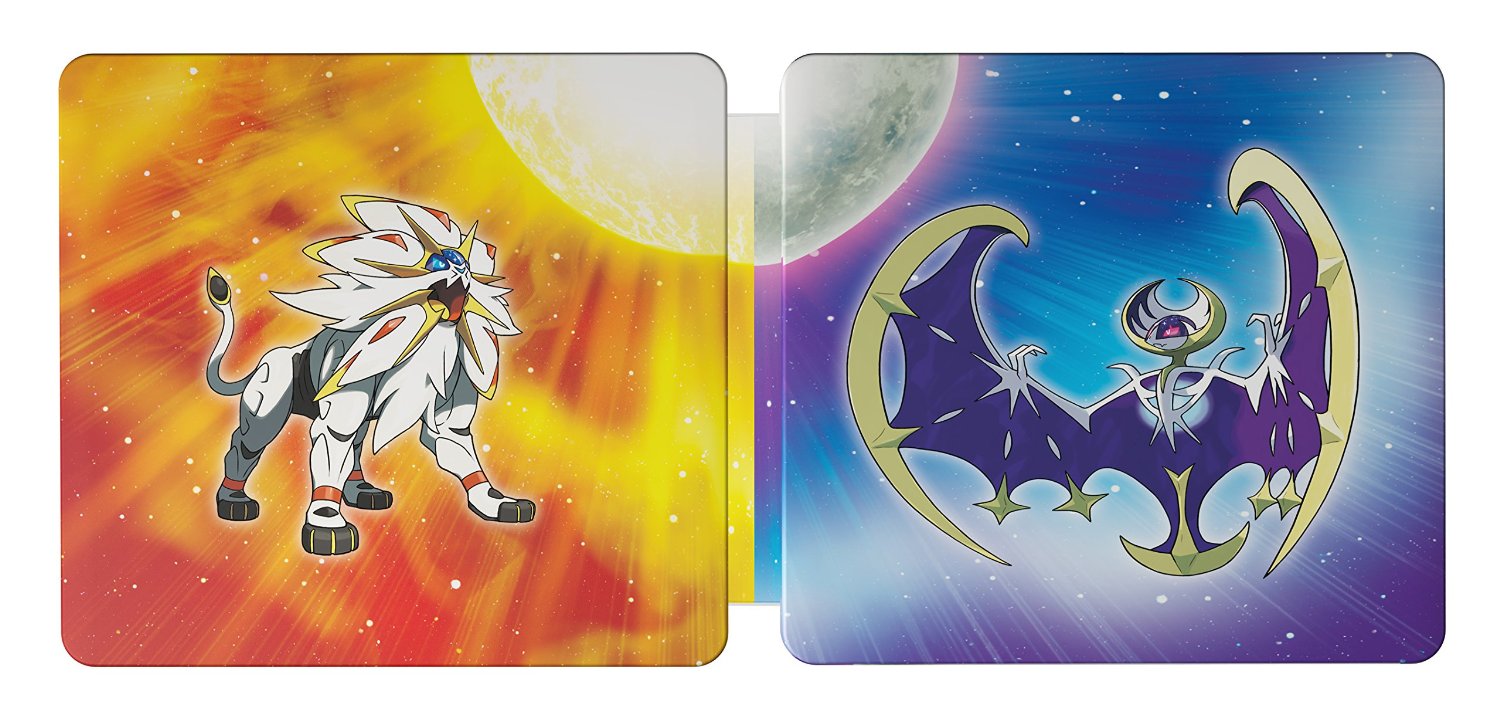 The Pokemon Sun/Moon Steelbook Dual Pack has been discounted on Amazon, an exclusive for the retailer. It started out at $89.99, but is currently available for $69.98. Place an order here if interested.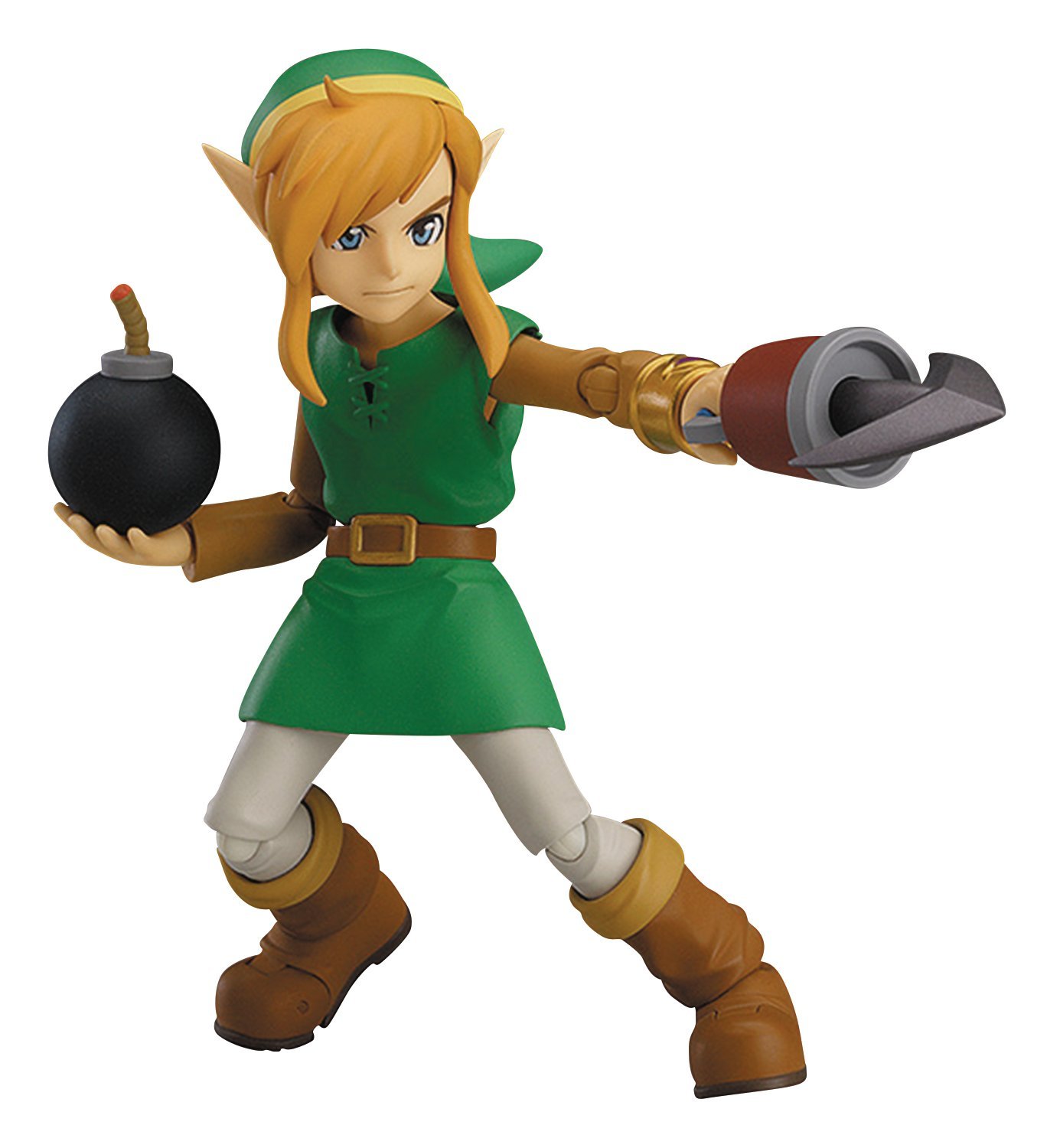 The Zelda: A Link Between Worlds: Link Figma Action Figure has been heavily discounted on Amazon. It normally costs $67.20, but is currently sitting at $27.20. As it's the Deluxe Edition, you'll also receive a Tornado Rod, Hook shot, Bomb and Baby Maiamai.