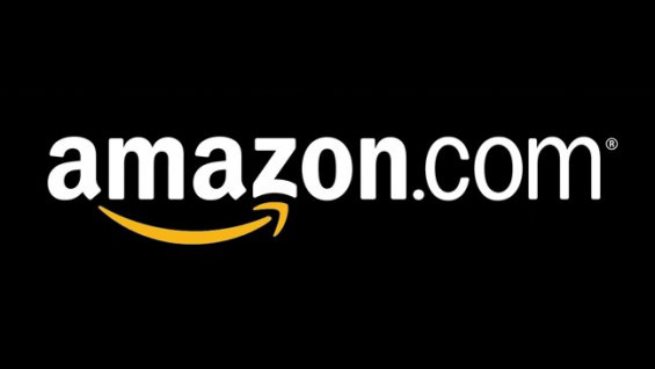 Amazon and Nintendo have long maintained a certain "spat", so to speak. For some unknown reasons, the company's hardware was never stocked and sold directly. If you were interested in purchasing any of Nintendo's systems from Amazon, you would need to do so through a third-party seller.
But now it seems there may have been a breakthrough between the two. One eagle-eyed NeoGAF user noticed that 3DS XL systems are being shipped and sold by Amazon.
.
It doesn't appear that the situation has been completely remedied, as the Wii U and 2DS still can't be purchased straight from the retailer. Still, this looks like a good sign!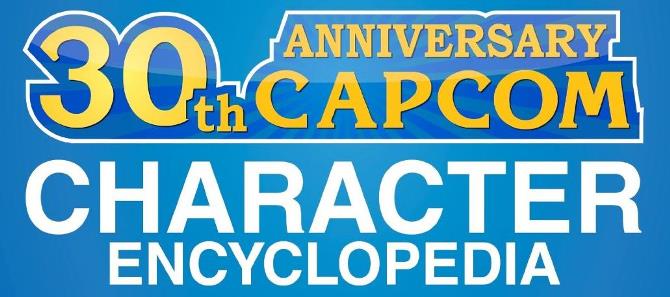 Amazon is selling the Capcom 30th Anniversary Character Encyclopedia for a little over $10. The item just began shipping on Monday.
The hardcover encyclopedia contains over 200 pages of Capcom goodness. Inside, you'll find art and information pertaining to a whole slew of Capcom characters.
You can place an order for the Capcom 30th Anniversary Character Encyclopedia here
.