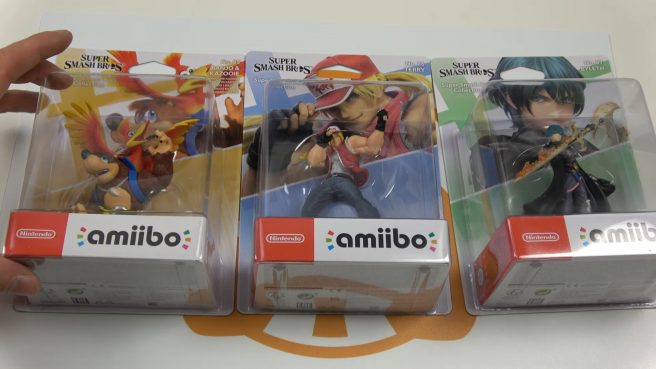 Three new amiibo are dropping later this week with Banjo & Kazooie, Terry, and Byleth. View an unboxing video showing off the full set below.
The Banjo & Kazooie, Terry, and Byleth amiibo arrive on March 26.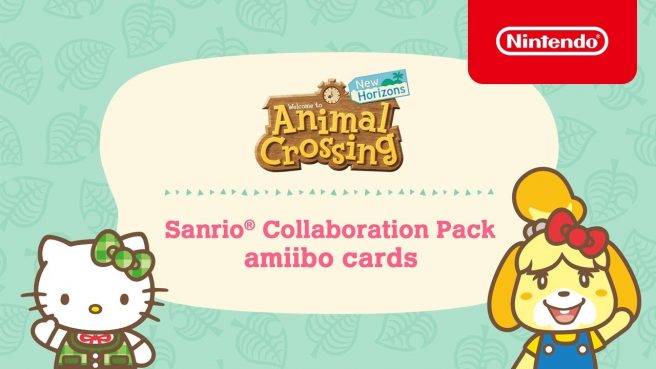 Nintendo has shared a new trailer for the Sanrio collaboration amiibo cards in Animal Crossing: New Horizons, which will debut at Target stores across the United States on March 26. View it below.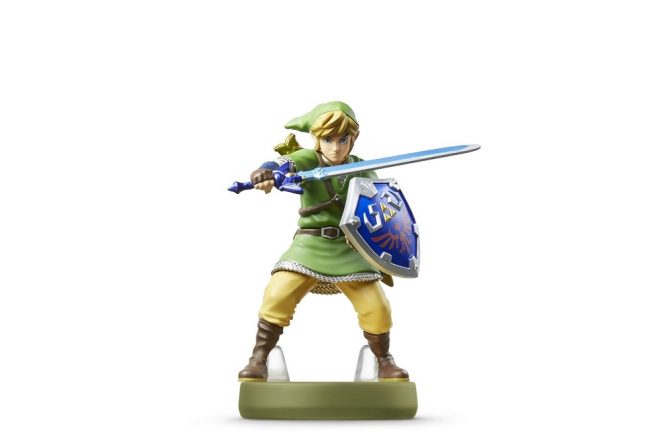 After The Legend of Zelda: Skyward Sword was announced for Switch yesterday, it promptly went up the eShop for pre-order. It seems that the store listing has a bit of additional information about the game. As it turns out, amiibo support is listed as one of the included features.
Nintendo hasn't yet said anything about plans for amiibo in Zelda: Skyward Sword HD, so fans will be left to speculate for the time being. At the very least, the Skyward Sword Link figure from 2017 should be supported.
The Legend of Zelda: Skyward Sword HD arrives for Switch on July 16.
Source: Switch eShop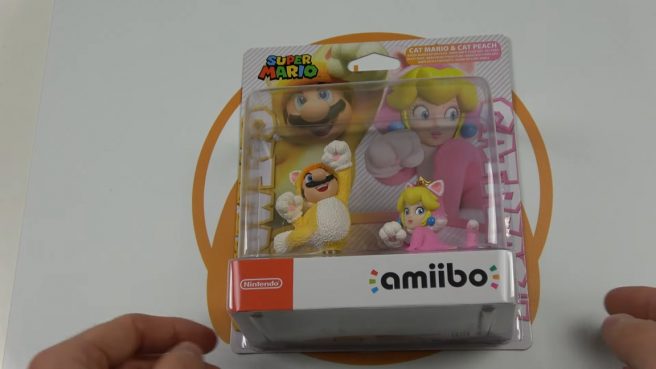 Thanks to Gaming Boulevard, we have a closer look at the new Cat Mario and Cat Peach amiibo as part of an unboxing video. Check it out below.
The Cat Mario and Cat Peach amiibo are due out on February 12. They'll be offered individually in North America and as a double pack in Europe/Japan.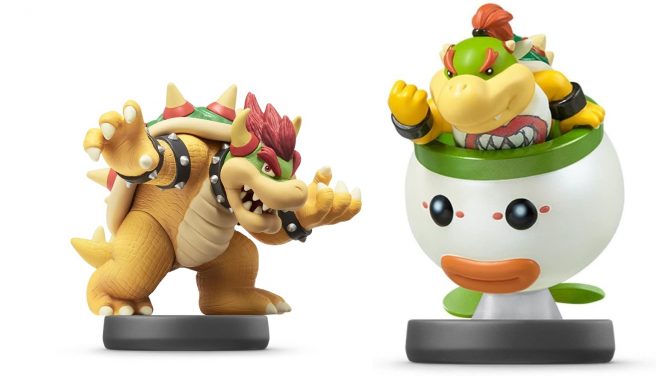 Alongside the release of Super Mario 3D World + Bowser's Fury, Cat Mario and Cat Peach are getting two new amiibo. Those won't be the only compatible figures, however. Nintendo says that Bowser and Bowser Jr., two characters that also play big roles in the game, "have special activations in Bowser's Fury".
If you don't have these amiibo, there's no need to worry. According to Nintendo, the Bowser and Bowser. Jr figures "will also be returning for purchase at select retailers".
Source: Nintendo PR