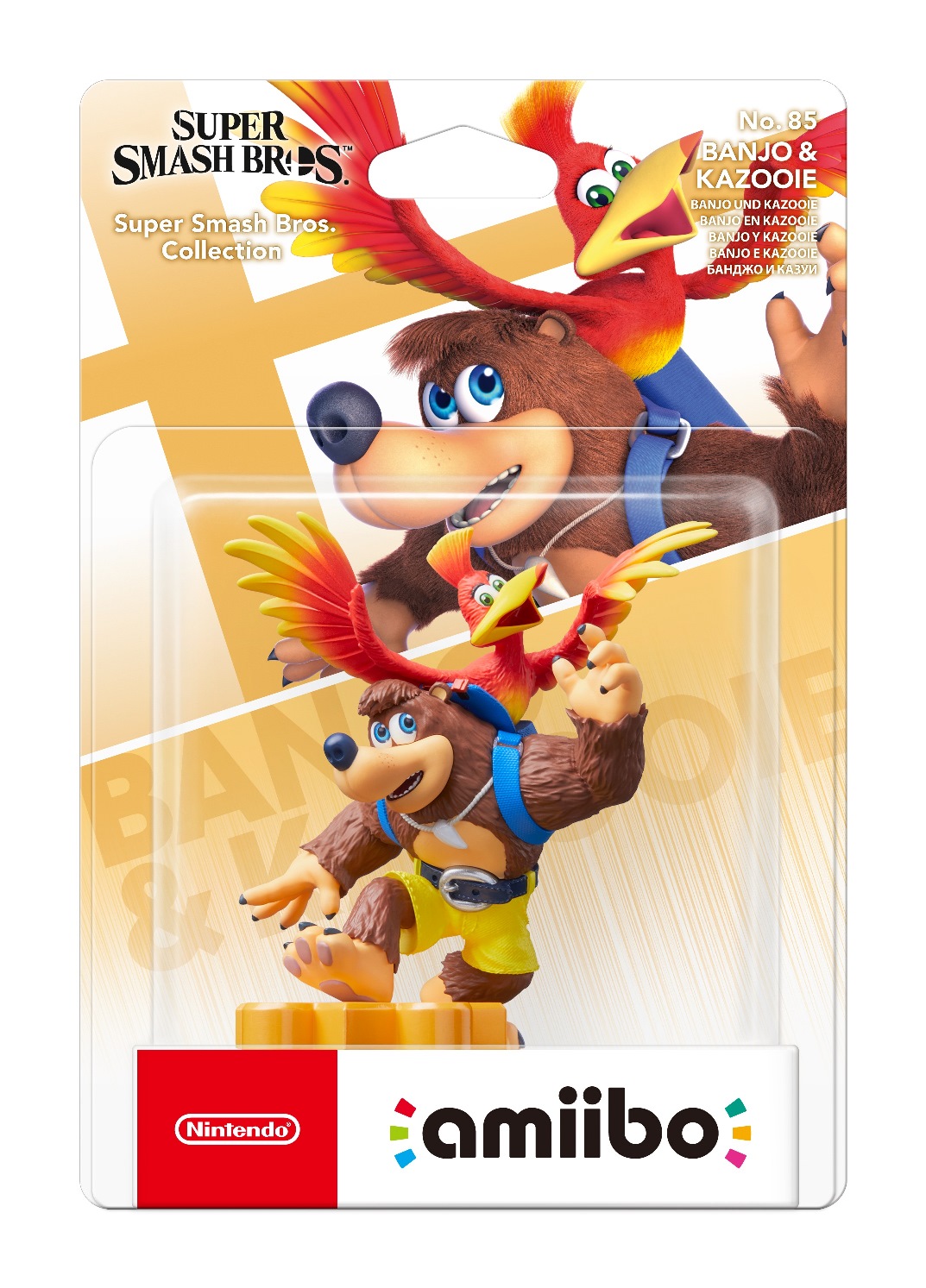 We have a few new photos of the next round of Super Smash Bros. amiibo. Aside from high resolution images of Banjo & Kazooie, Byleth, and Terry, images are in also showing their packaging.
Here's the full set: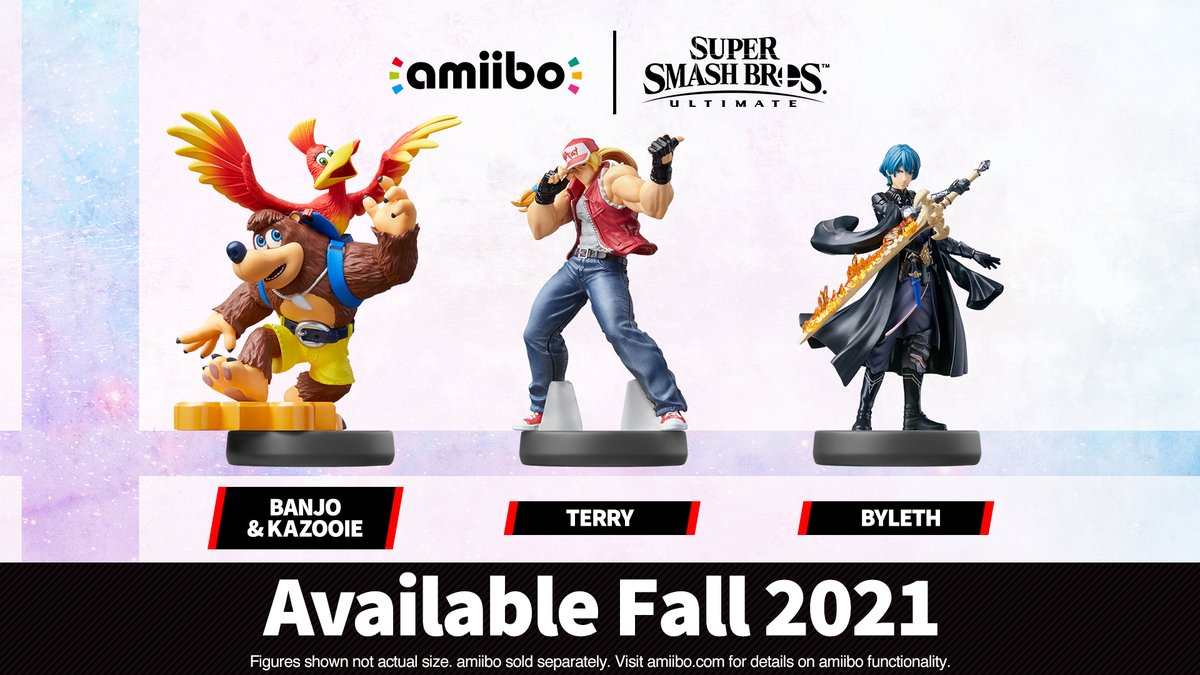 During this weekend's Super Smash Bros. Ultimate presentation, director Masahiro Sakurai gave a first look at new amiibo. Banjo & Kazooie, Terry, and Byleth are all planned.
Unfortunately, the figures won't be releasing any time soon. Nintendo has confirmed that the next round of Smash Bros. Ultimate amiibo will release in 2021. Previously, they were given a vague 2021 window.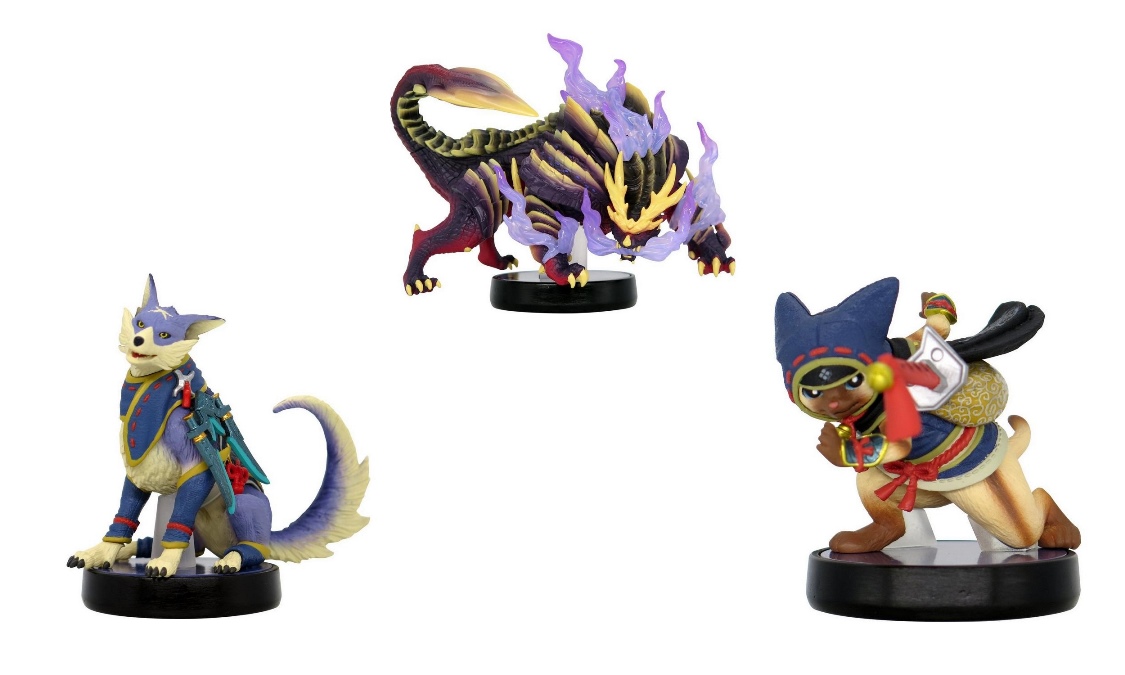 GameStop has opened pre-orders for all of the new Monster Hunter Rise amiibo. If interested, you can reserve them here. Remember that these are GameStop exclusive in the United States.
Pricing for the amiibo is now officially confirmed. Magnamalo is the most expensive at $24.99, followed by Palico and Palamute at $19.99 each.
The Monster Hunter Rise amiibo launch alongside the main game on March 26, 2021.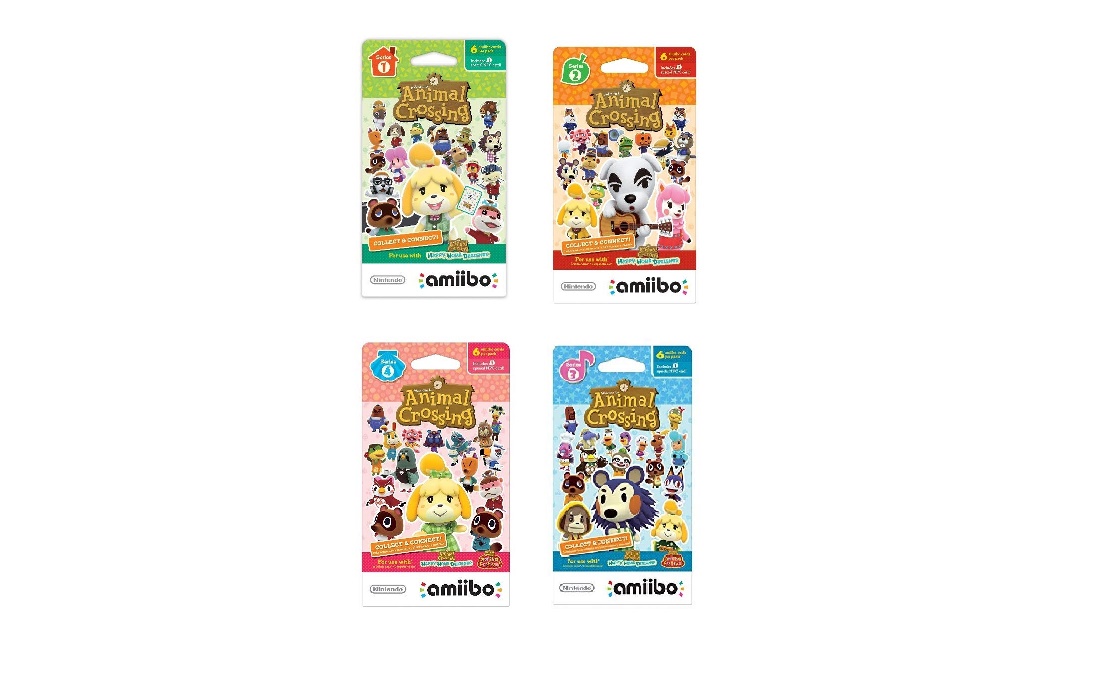 The Animal Crossing amiibo Cards Series 1-4 will have an official restock, Nintendo has announced. Pricing is set at $5.99 per pack.
Players can use these amiibo cards to invite characters to live on the island. Other features are also supported.
Today's news comes as part of the latest upcoming update for Animal Crossing: New Horizons, which you can read about here.. It's also been officially announced that the themed Switch system will be restocked.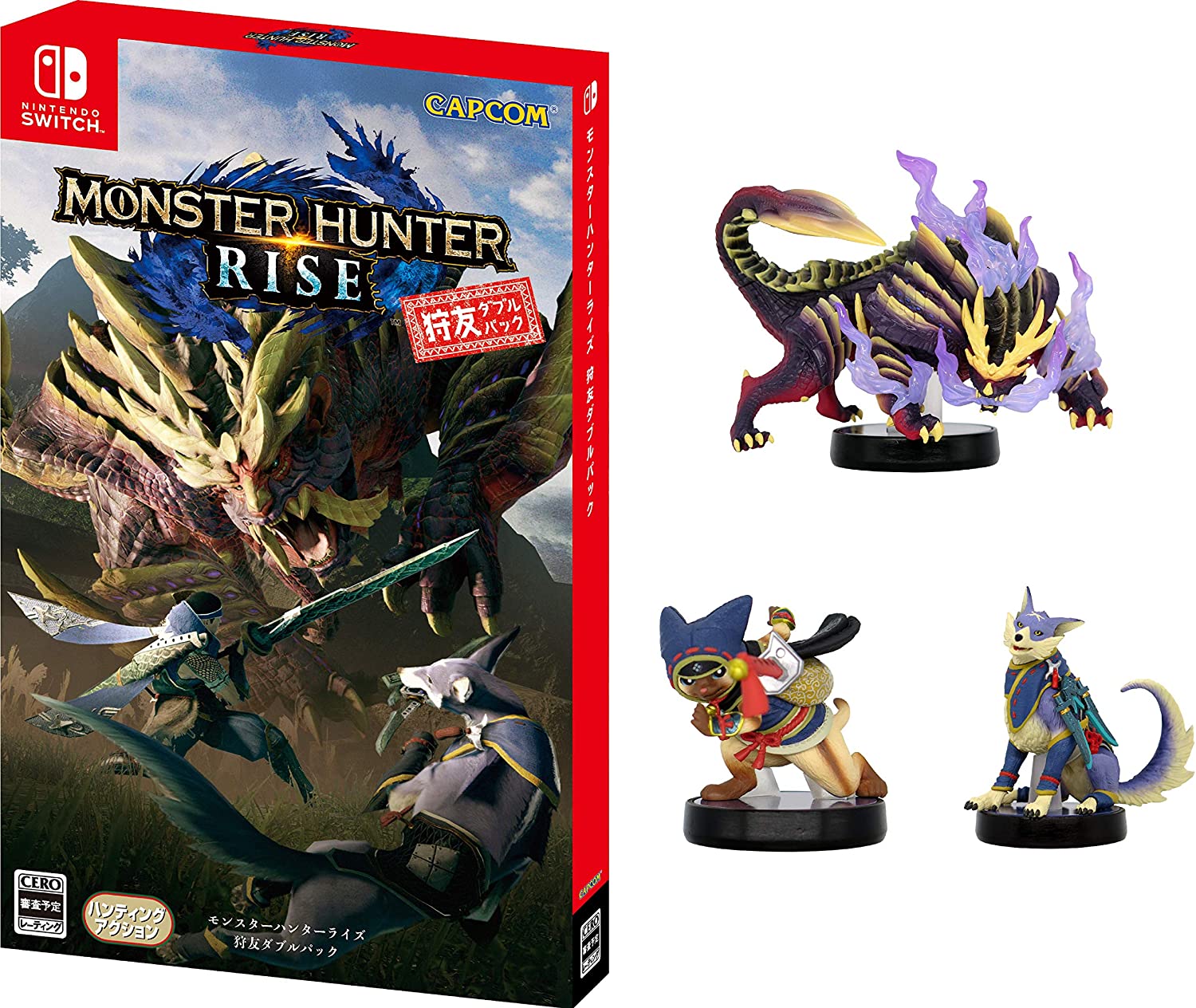 Listings on Amazon Japan have revealed the actual designs for the Monster Hunter Rise amiibo. Get a close look at the different figures below.
The Monster Hunter Rise amiibo are based on Palamute, Magnamalo, and Palico. They'll be out alongside the game on March 26, 2021.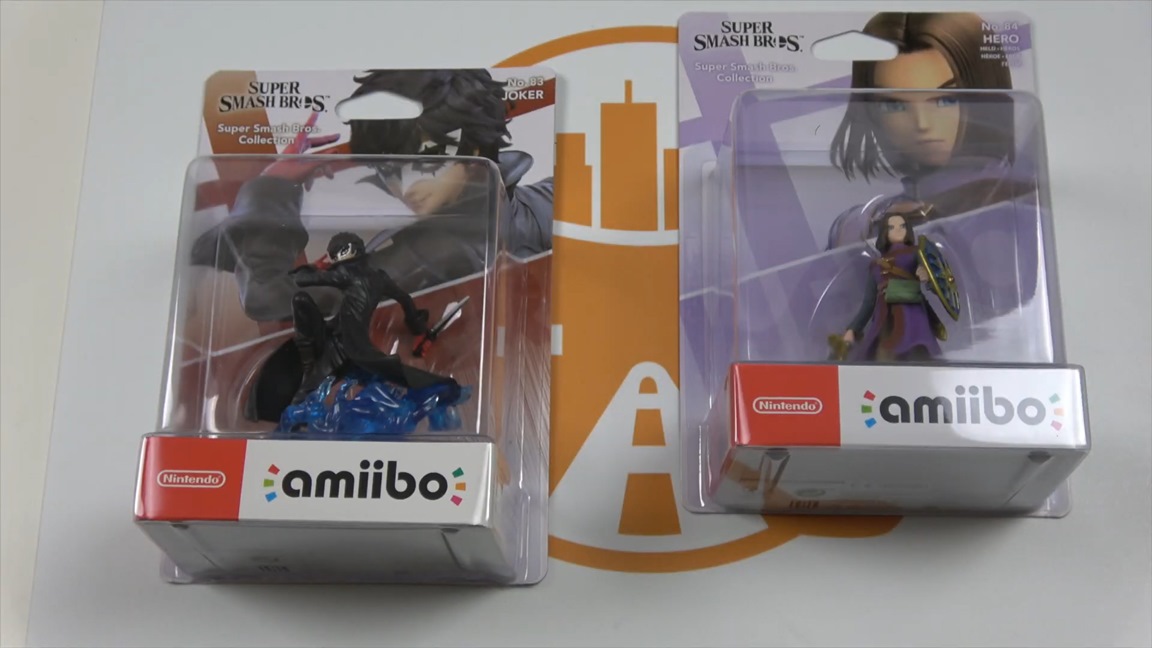 Nintendo fans are starting to get their hands on the new Joker and Hero amiibo as part of the Super Smash Bros. line. For a closer look at the figures, check out the unboxing video below.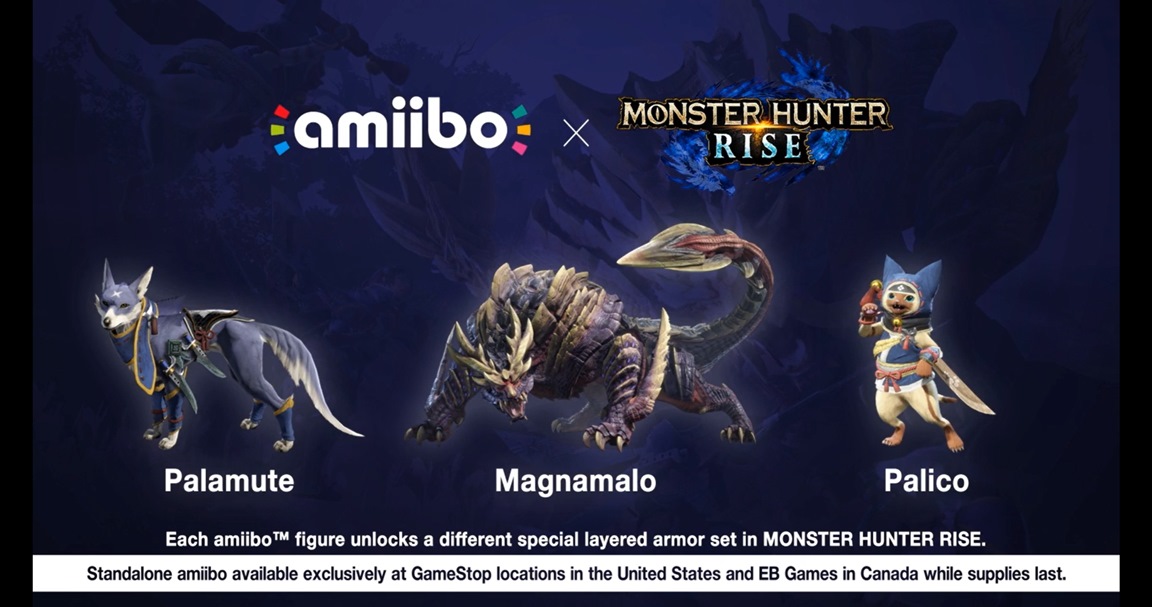 Capcom has a trio of amiibo planned for Monster Hunter Rise. Fans will be able to pick up figures based on Palamute, Magnamalo and a Palico. Interestingly, it appears that they'll cost a bit more than usual.
According to GameStop's internal system, the new amiibo will cost the following: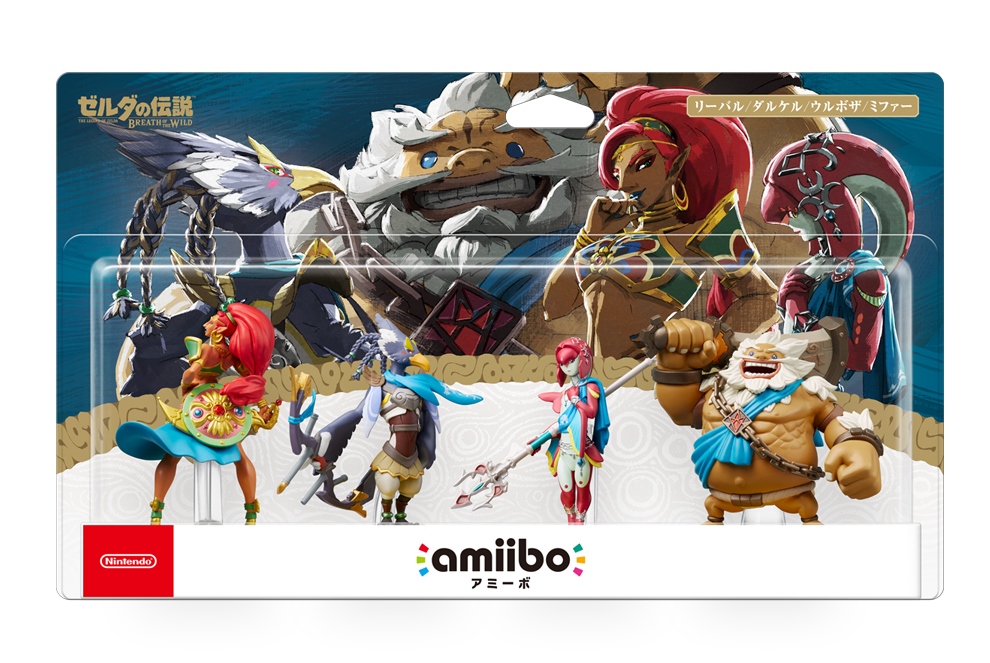 Nintendo previously released amiibo based on the four Champions in Zelda: Breath of the Wild. Unfortunately, these days, they're tough to find at retailers. Nintendo did share an encouraging update, however.
All of the Champions amiibo are getting re-released alongside Hyrule Warriors: Age of Calamity. Daruk, Urbosa, Mipha, and Revali will be reprinted on November 20.
Update 2: Pre-orders are live on Amazon here. Also up on the Nintendo UK store here.
---
Update: Pre-orders are now live on GameStop as well.
---
Best Buy has opened pre-orders for the new Joker and Hero amiibo. If you'd like to reserve either figure, you can do so here.
The Joker and Hero amiibo arrive on October 2 in North America. We'll keep an eye out for pre-orders from other retailers.
Update: The European release is set for September 25, which is the same day as Japan.
---
The Joker and Hero amiibo have a final release date. Nintendo just announced that the figures will release in Japan first on September 25. Previously, they were said to be arriving this fall.
In North America, the two amiibo are slated for October 2. Europe should be getting them around the same time as well.
Here's a closer look:
Super #SmashBrosUltimate #amiibo for DLC fighters Joker and Hero will be available starting Oct. 2nd! pic.twitter.com/gQE1zJBZot

— Nintendo of America (@NintendoAmerica) July 15, 2020