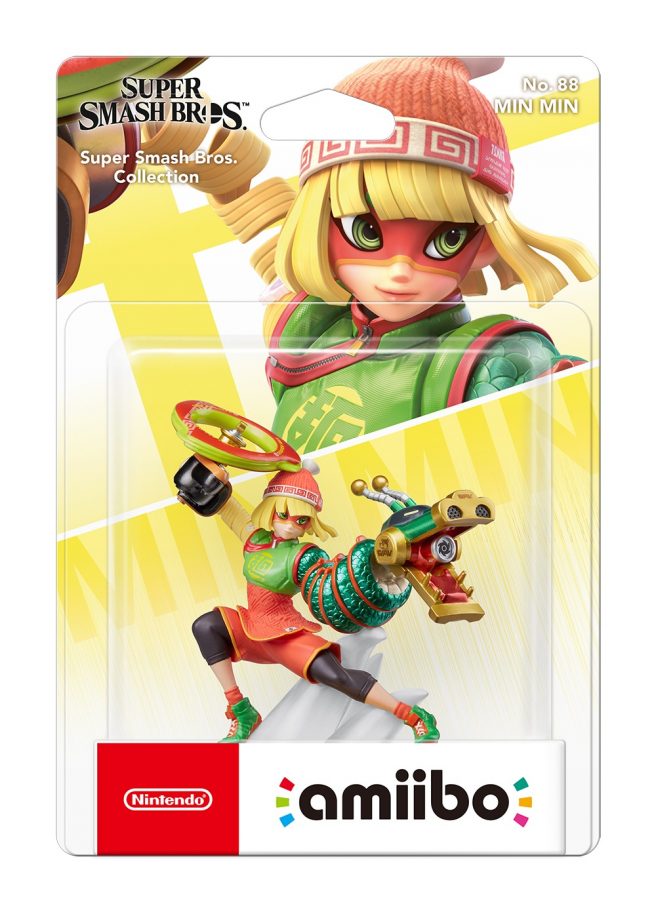 Nintendo finally gave an update on the Super Smash Bros. line amiibo earlier today. Next up on the docket is Min Min, and we have a look at the packaging above.
Min Min still has quite some time to go until release – the amiibo won't be ready until 2022.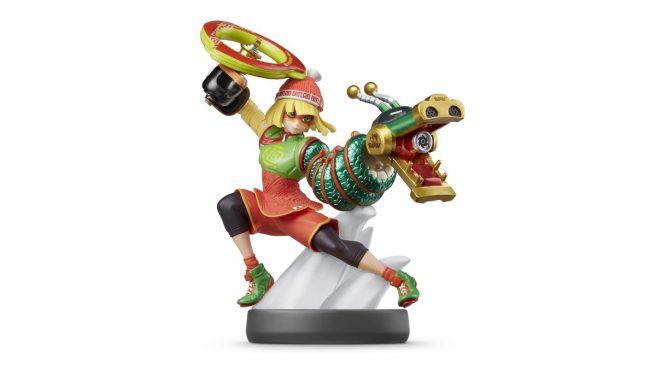 It turns out that we won't be seeing the next amiibo for Super Smash Bros. Ultimate anytime soon. The next figure, Min Min, is slated for a 2022 release.
Nintendo still has plans to introduce amiibo for other DLC fighters in Smash Bros. Ultimate. However, there's no word on release timing at present.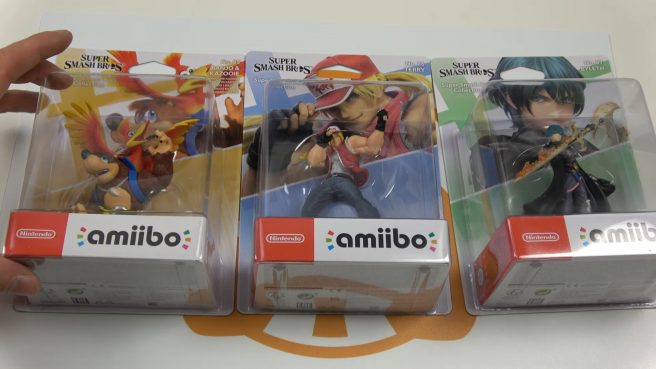 Three new amiibo are dropping later this week with Banjo & Kazooie, Terry, and Byleth. View an unboxing video showing off the full set below.
The Banjo & Kazooie, Terry, and Byleth amiibo arrive on March 26.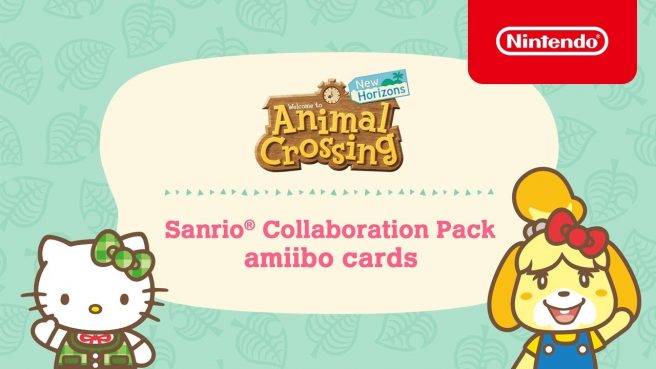 Nintendo has shared a new trailer for the Sanrio collaboration amiibo cards in Animal Crossing: New Horizons, which will debut at Target stores across the United States on March 26. View it below.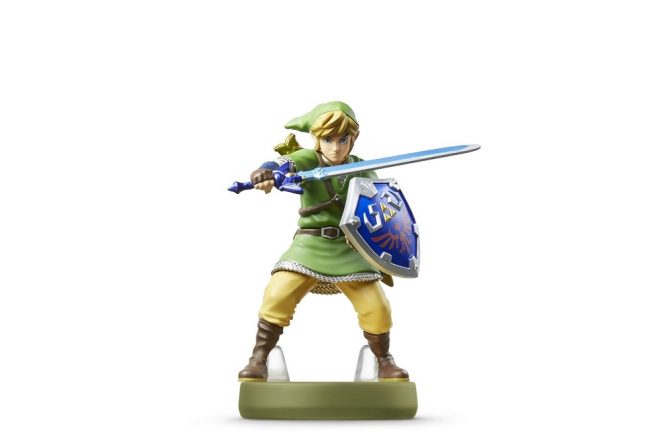 After The Legend of Zelda: Skyward Sword was announced for Switch yesterday, it promptly went up the eShop for pre-order. It seems that the store listing has a bit of additional information about the game. As it turns out, amiibo support is listed as one of the included features.
Nintendo hasn't yet said anything about plans for amiibo in Zelda: Skyward Sword HD, so fans will be left to speculate for the time being. At the very least, the Skyward Sword Link figure from 2017 should be supported.
The Legend of Zelda: Skyward Sword HD arrives for Switch on July 16.
Source: Switch eShop