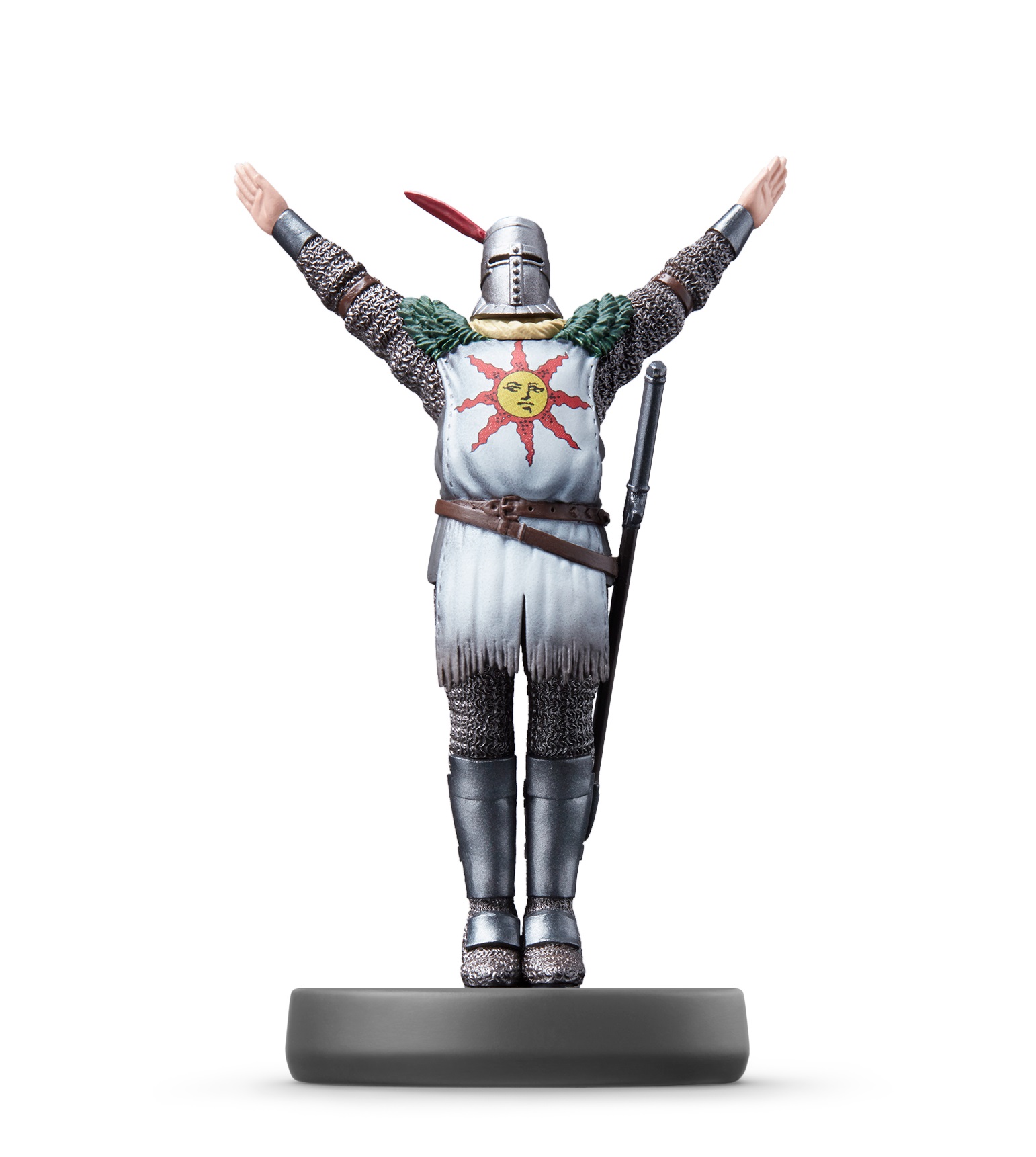 GameXplain has provided a look at the new Dark Souls – Solaire of Astora amiibo with an unboxing and demonstration. Check out the video below.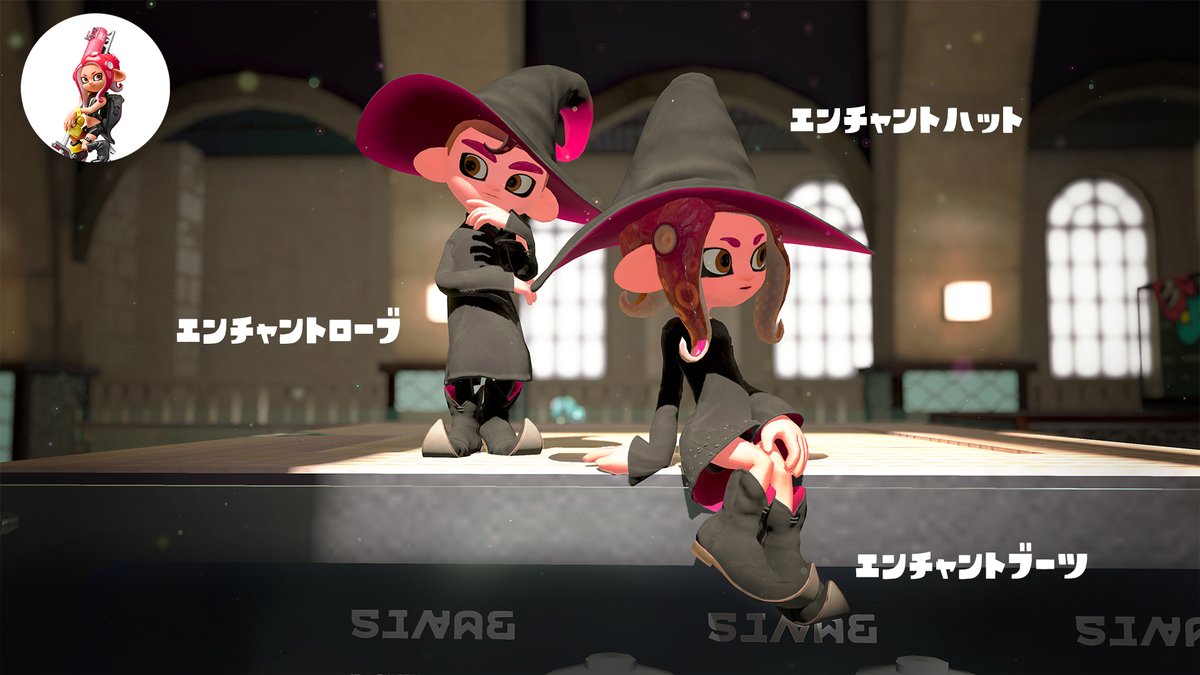 The Octoling amiibo for Splatoon 2 will launch on November 9 in Japan and in Europe and on December 7 in North America. Today, Nintendo revealed the special gear you will be able to get with these amiibo.
The Octoling Girl amiibo gets you the Enchanted gear, pictured above. The Octoling Boy amiibo gets you the Steel gear: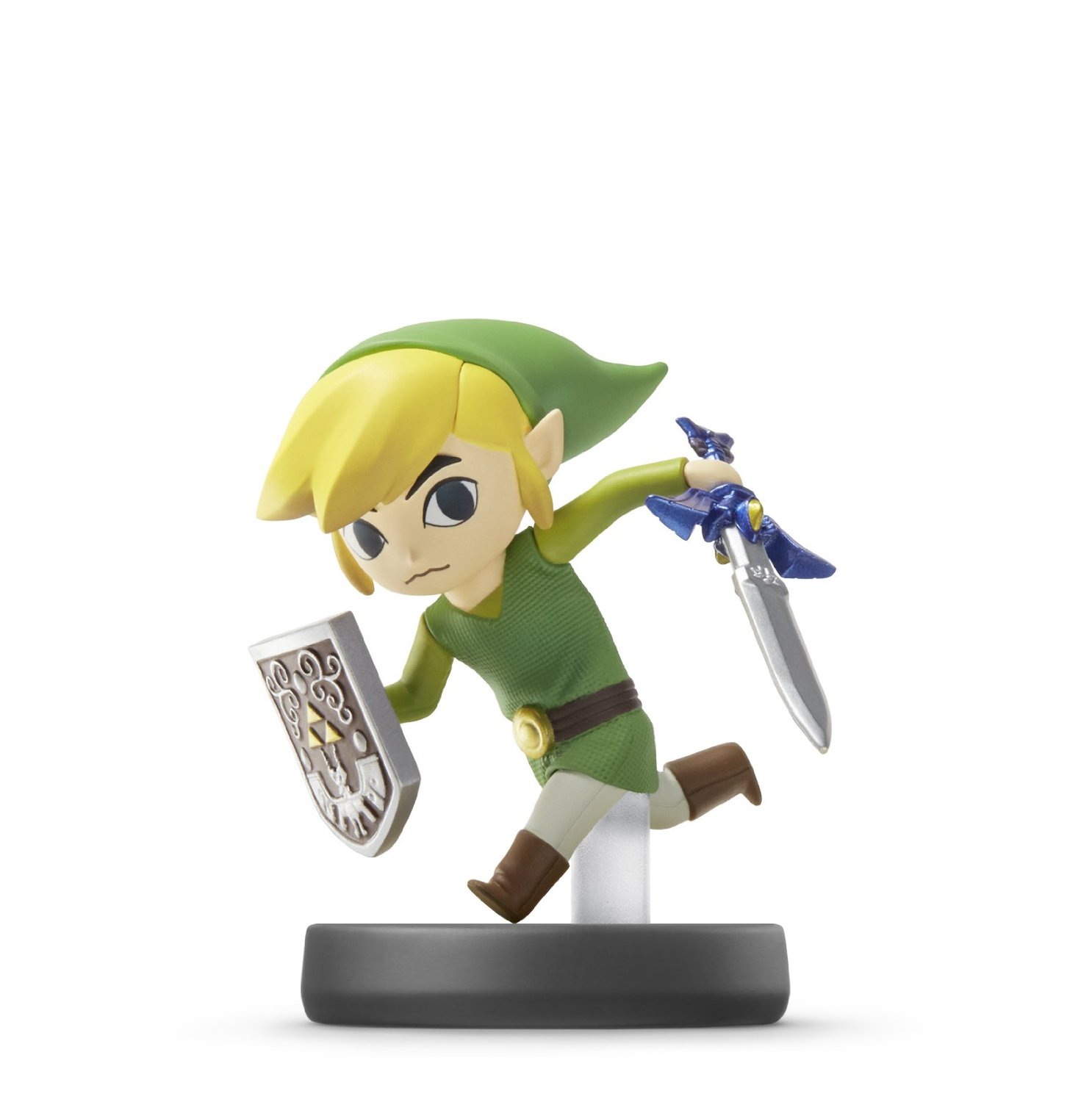 More amiibo seem to be getting a restock in the near future. Lucario, Toon Link, Sheik, Charizard, and Marth have all seen updated children's product safety certificates.
Almost every one of these amiibo went through a new wave of manufacturing in August. The only exception if Sheik, though it should still be included in an updated restock based on the updated certificate.
If and when we hear about amiibo restocks, we'll be sure to pass the news along.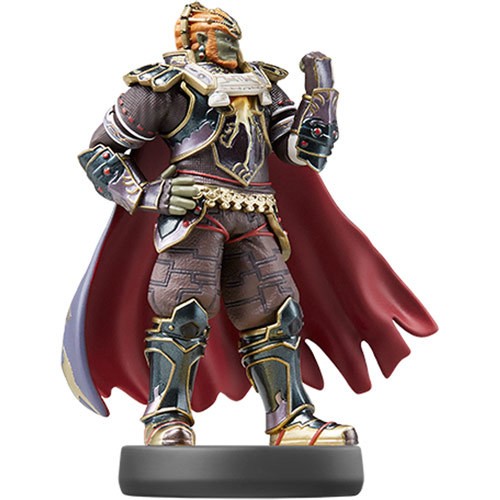 Best Buy has opened pre-orders for a few new amiibo that will be restocked soon. Pac-Man is up first on October 19, with Captain Falcon, Marth, and Ganondorf following December 7.
Pre-orders are open here. Currently this restock appears to be Best Buy-exclusive.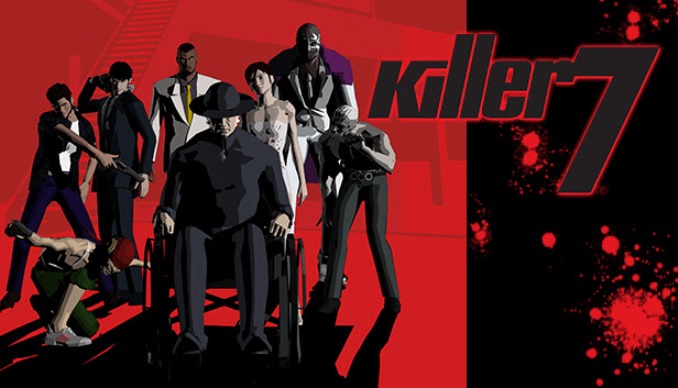 Killer7 first debuted on the GameCube way back in 2005. All of these years later, it's seeing a re-release, though only on Steam at present.
No announcements have been made, but Killer7 may have a chance of appearing on Switch as well. Director Suda51 indicated in an interview with Nintendo Wire that it could happen if the title does well on Steam.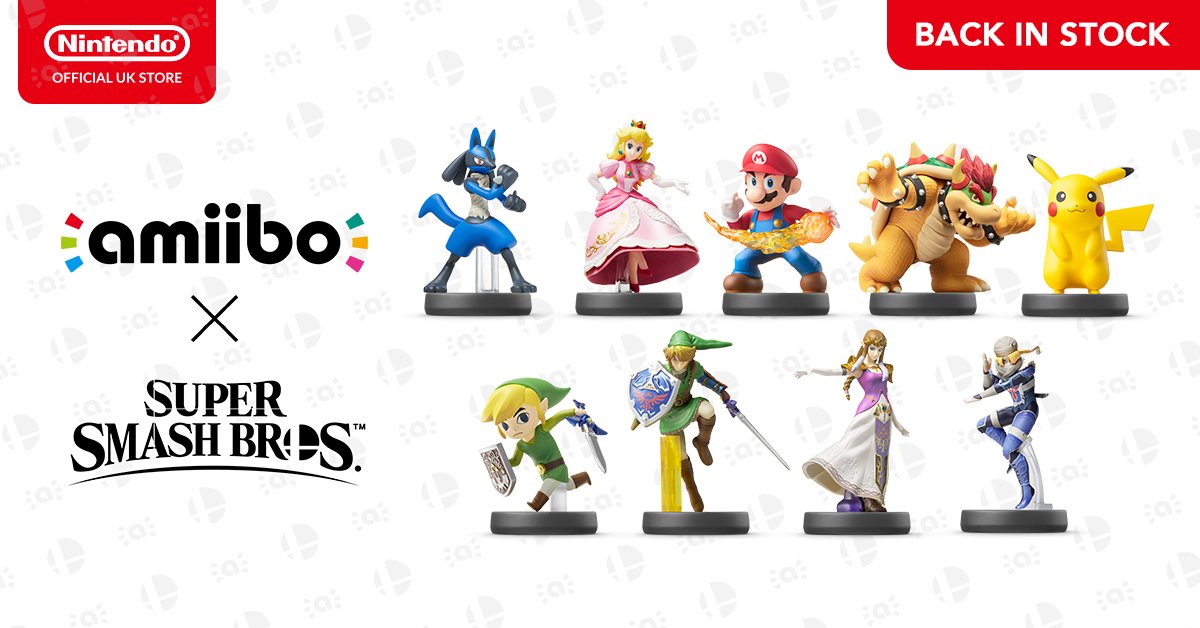 The Nintendo UK store has restocked a number of older amiibo. These include figures from the Pokemon, Mario, and Zelda series, along with Pikachu. All of the available amiibo are located here.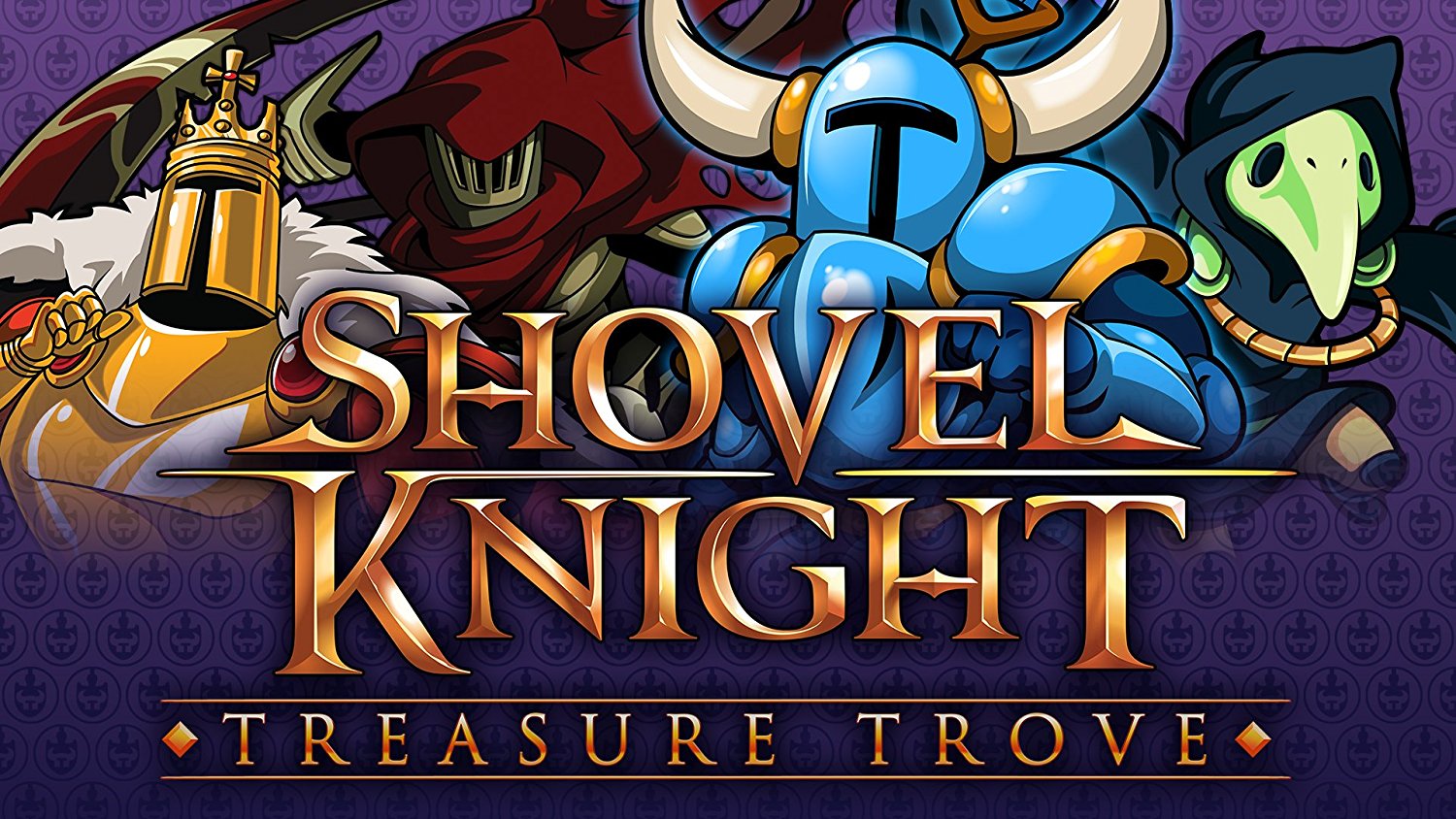 Yacht Club Games has announced the release date of a few Shovel-Knight related products.
The King of Cards expansion and new Showdown battle mode are launching April 9, 2019. On that same day, the physical version of Shovel Knight: Treasure Trove will be available on Switch, alongside the trio of new amiibo – a three-pack featuring Plague Knight, Specter Knight, and King Knight.
The physical version of Shovel Knight: King of Cards will cost $39.99. Those who have Treasure Trove digitally can receive the additional upcoming content at no extra charge. King of Cards and Showdown will be sold separately as digital releases as well.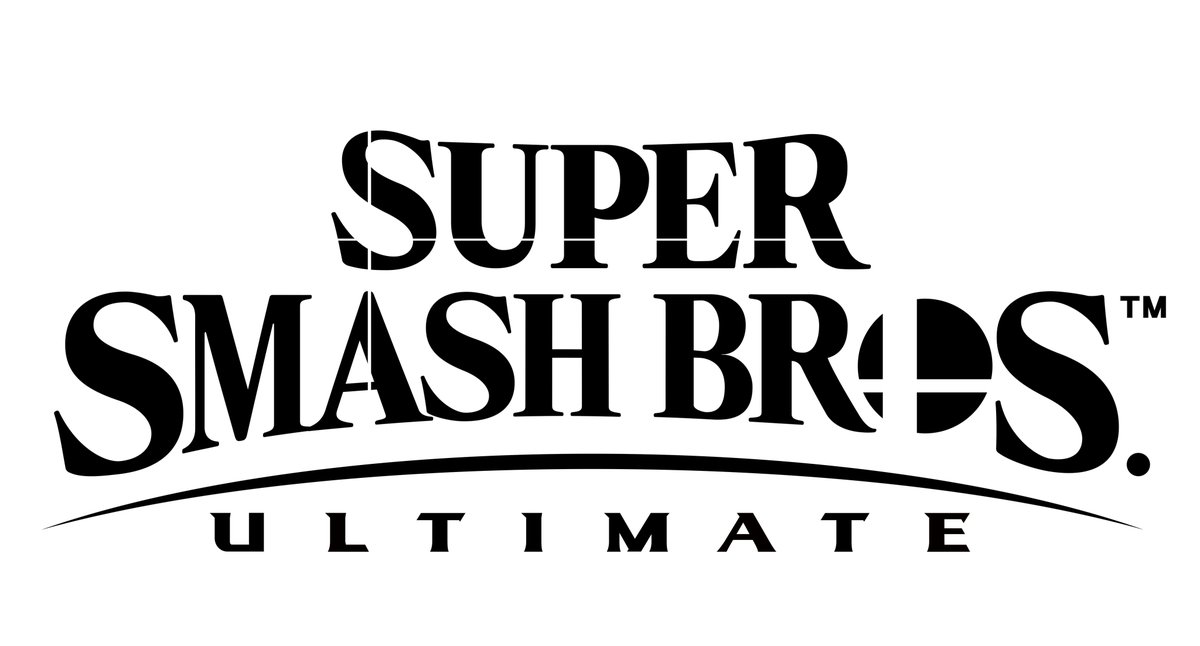 Nintendo has been keeping quiet thus far on how players will go about unlocking characters in Super Smash Bros. Ultimate. In the past, director Masahiro Sakurai has said that the initial roster will be small, and wants the process of gaining new characters to be interesting.
amiibo listings on Best Buy Canada may give some information about one way in which some characters can be unlocked in Smash Bros. Ultimate. Information included within pages for Wolf, Inkling Girl, and Ridley mention tapping their figures to add them to your game.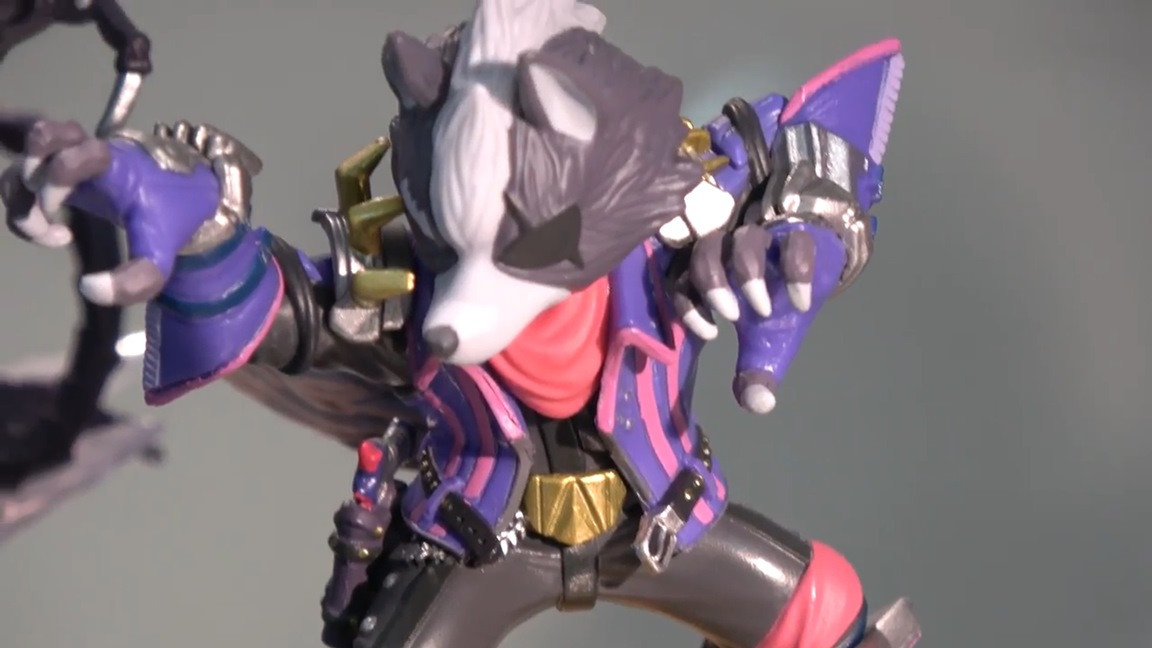 At Gamescom 2018 this week, Nintendo has some amiibo on display at its booth – specifically the Wolf Smash Bros. Ultimate and Octoling figures. Get a closer look at all of the amiibo below.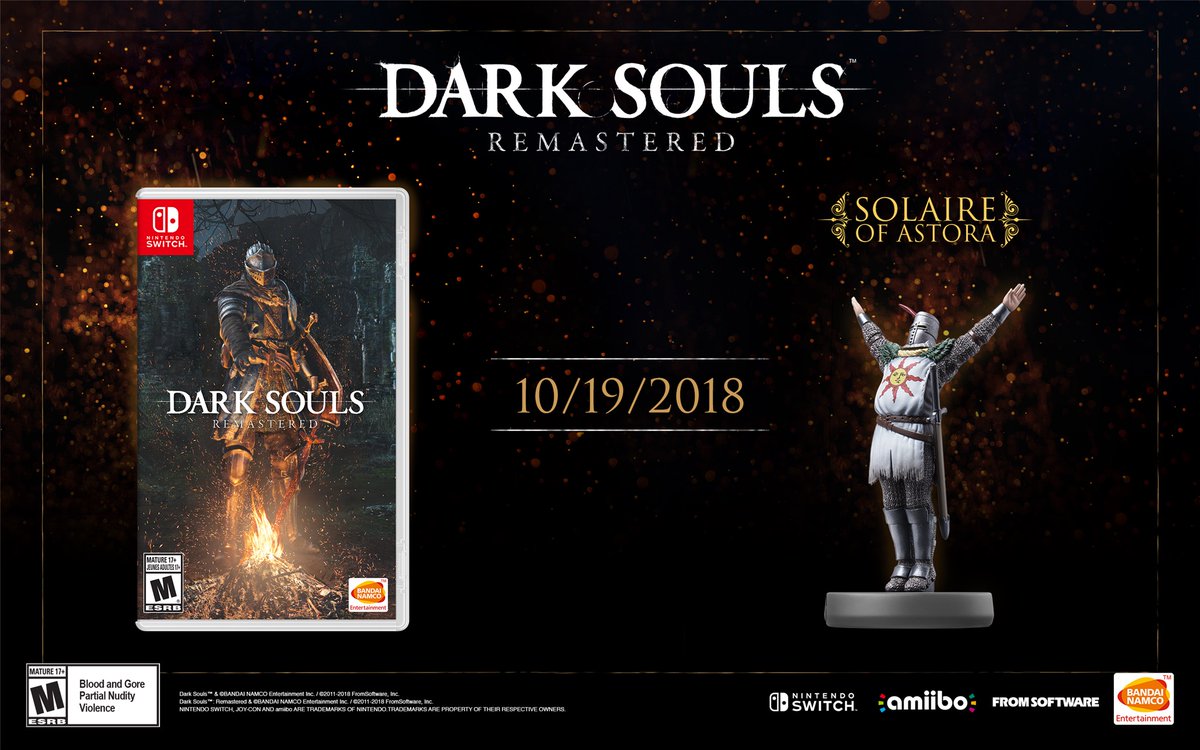 Bandai Namco has finally provided an update on Dark Souls: Remastered. The game, along with the Solaire of Astora amiibo, will now launch October 19.
Dark Souls: Remastered was originally scheduled to hit Switch on May 25. That didn't happen, and Bandai Namco said we'd be seeing it this summer instead. It goes without saying that this new window was unfortunately not met, as Dark Souls: Remastered will now release this fall.
Here's the full announcement: