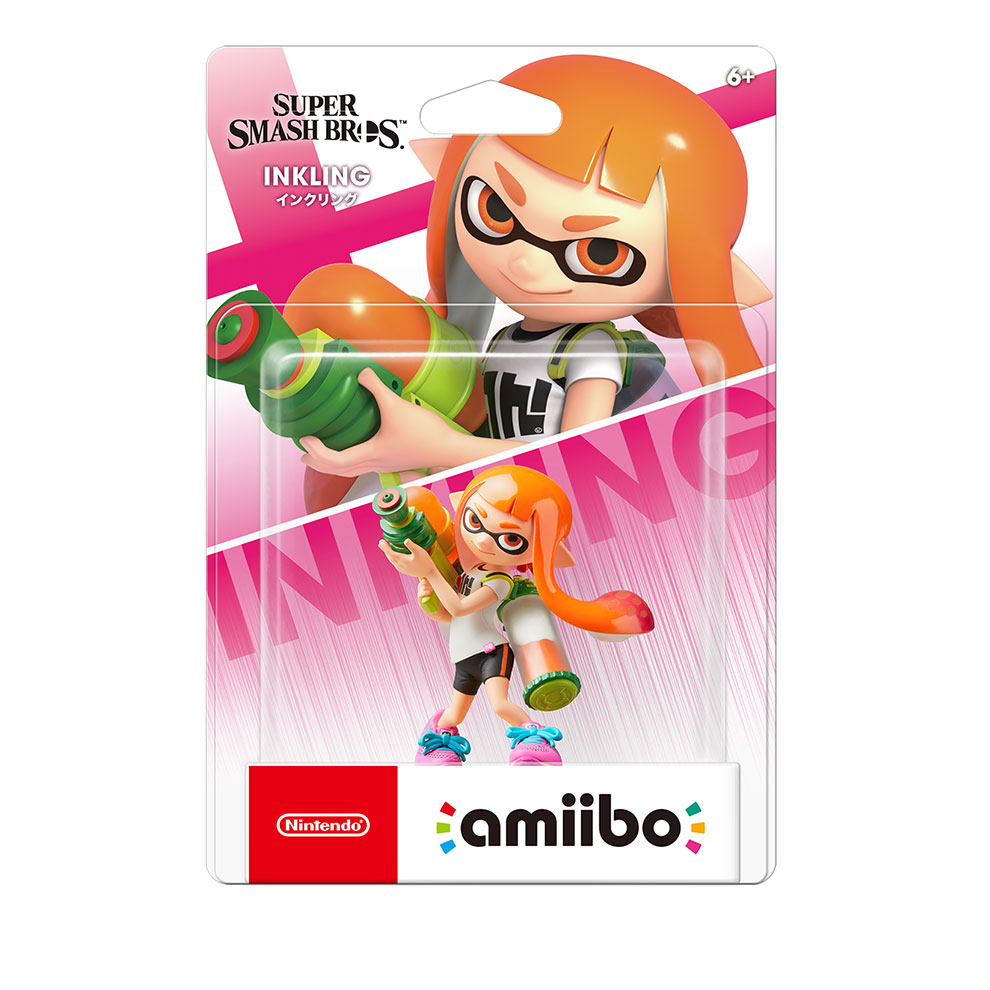 Nintendo's official Japanese store has posted the packaging for the new Inkling Smash Bros. amiibo. We have it attached above.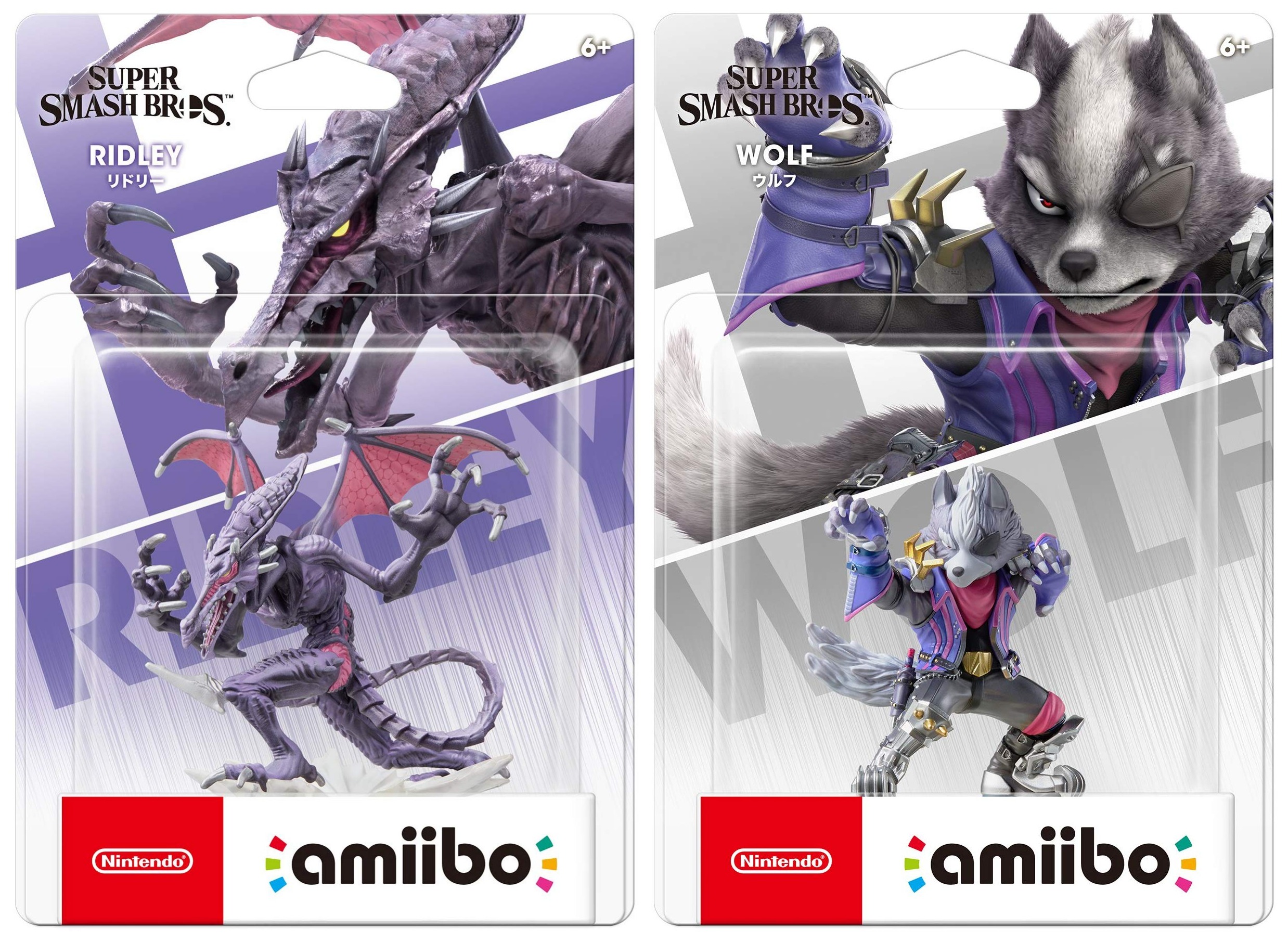 Thanks to Amazon, we now have the packaging for the Ridley and Wolf amiibo. Both images can be found above.
The new Ridley and Wolf amiibo launch with Smash Bros. Ultimate on December 7.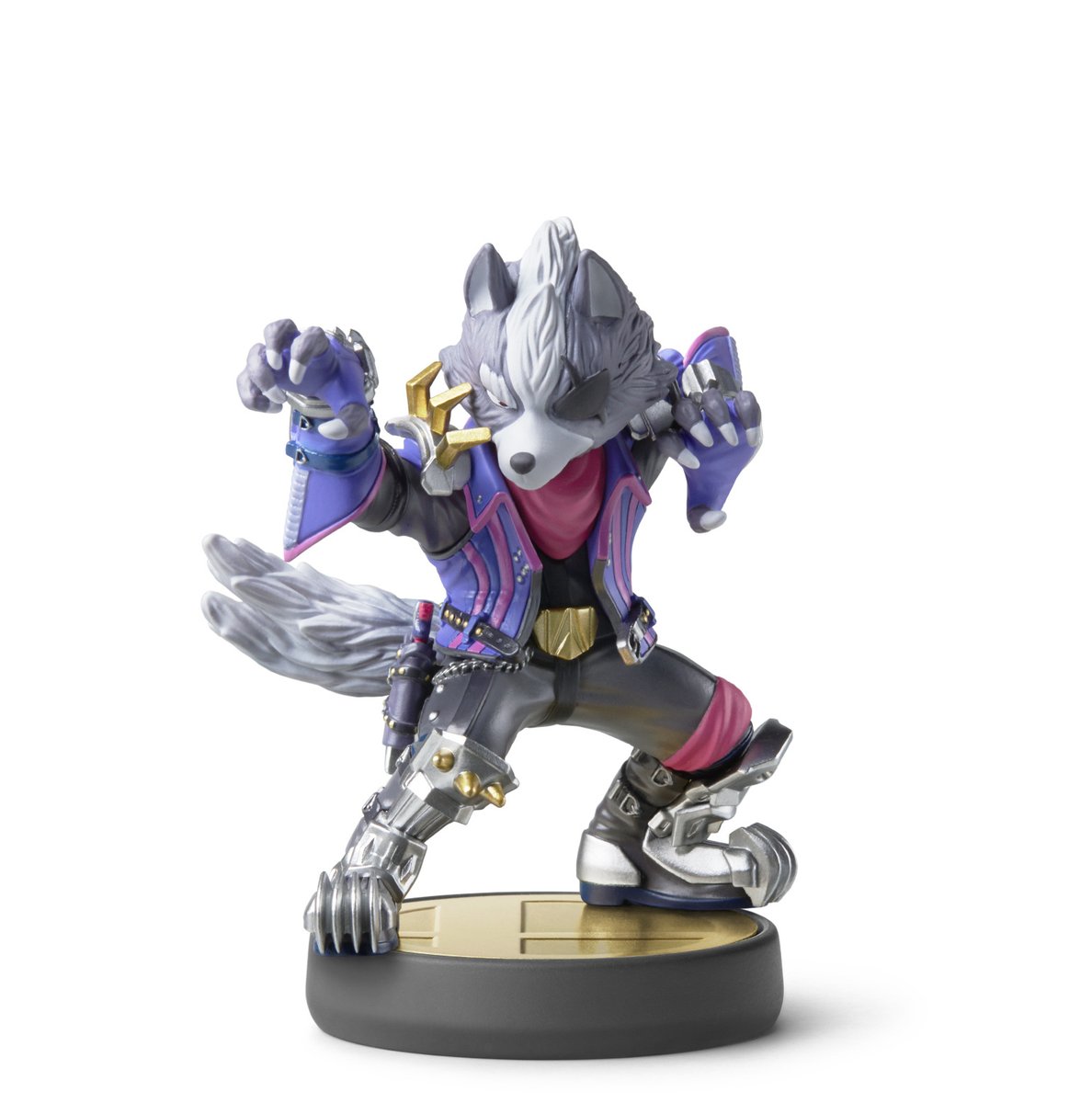 Nintendo has provided a first look at the brand new Wolf amiibo that will be sold for Smash Bros. Ultimate. Wolf, in addition to Ridley and Inkling, will launch on December 7. Pricing is set at $15.99.
Nintendo has also announced that "many" of the original Smash Bros. amiibo will be re-released later this year. They'll be sold for $12.99 each.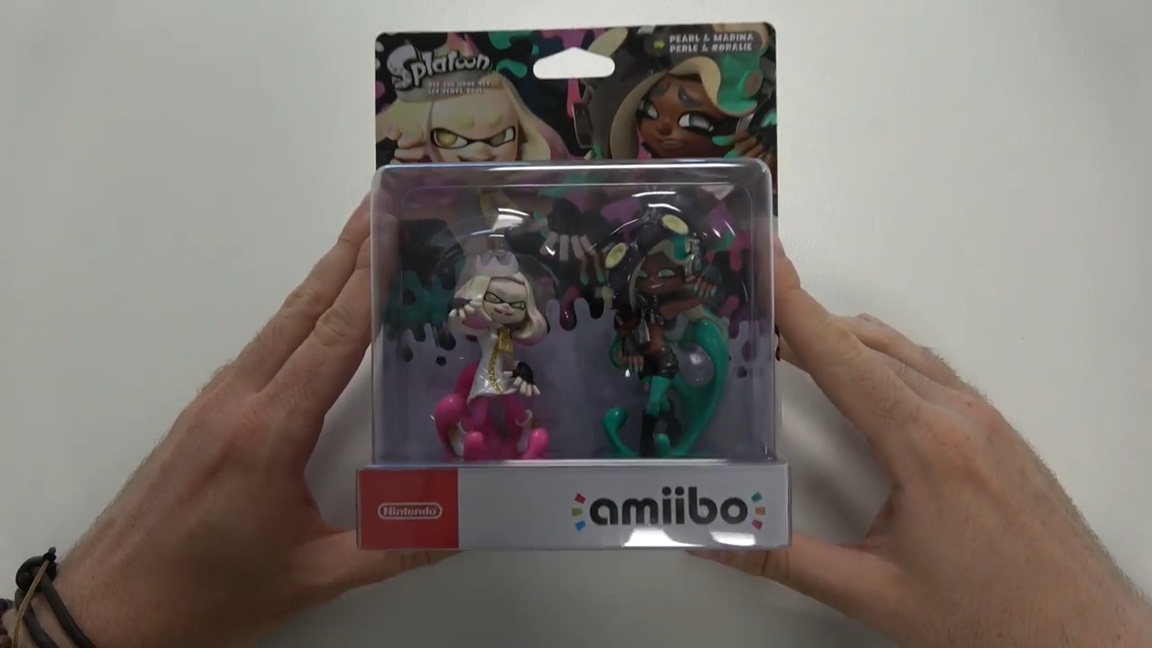 On Friday, the brand new Pearl and Marina amiibo for Splatoon 2 will be launching. View an unboxing video below that also has a closer look at the two figures.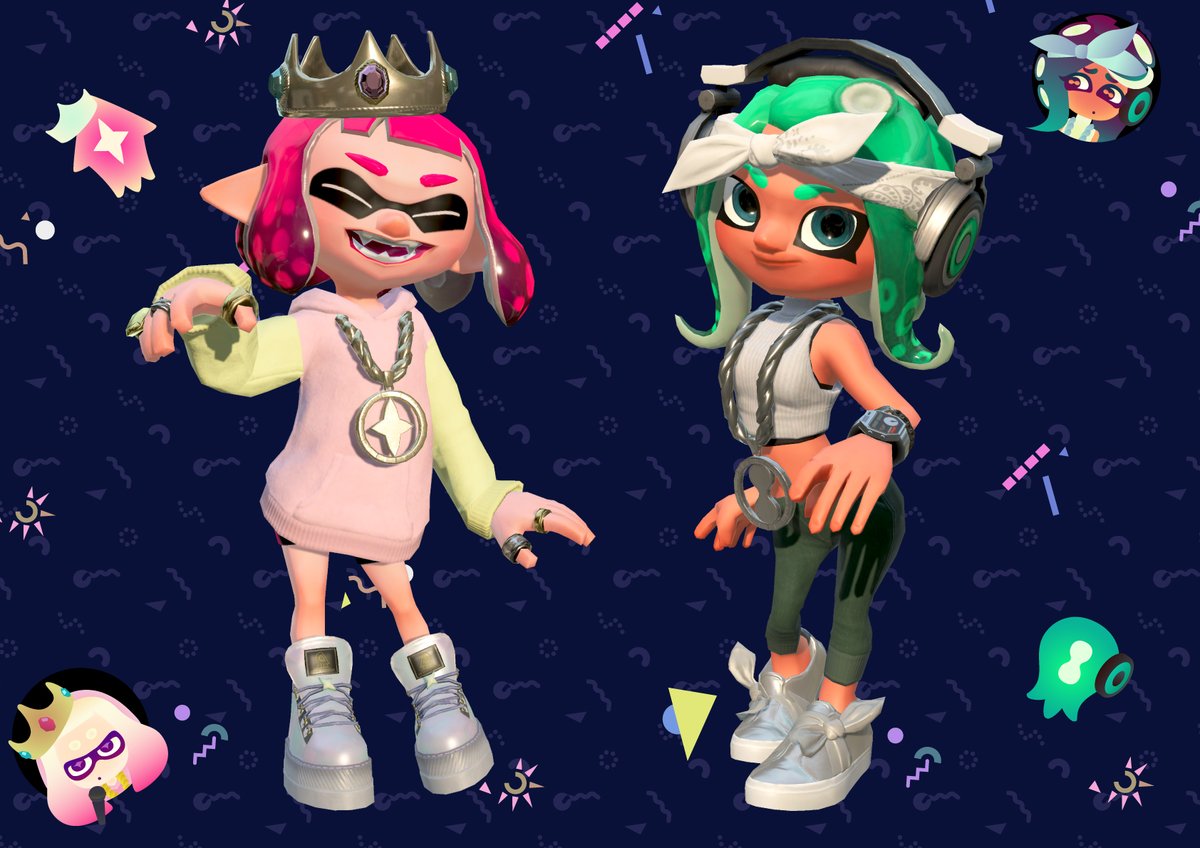 Update: The amiibo will also allow you to take photos atop the stage where Off the Hook perform, plus a new visual theme and sound effects to the Squid Beatz rhythm game (thanks KobobKC).
— Splatoon (@SplatoonJP) July 6, 2018
---
Original: The Pearl & Marina amiibo for Splatoon 2 were revealed a while ago and they're finally being released next week, on July 13. We've known about their functionality for a while, such as the fact that they will unlock special gear for your character. However, we didn't actually know what that gear will look like – until today. The official Splatoon Twitter gave us a look at the gear today, and it turns out that it's inspired by Pearl & Marina's outfits from the Octo Expansion.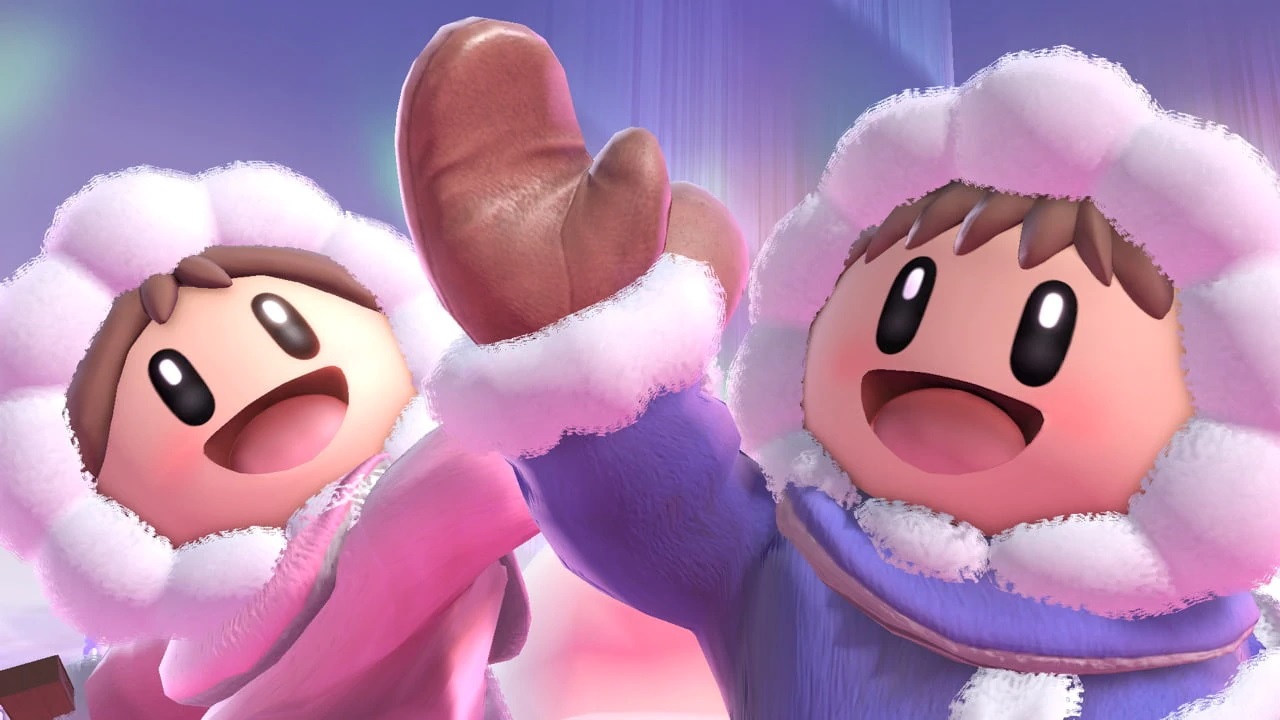 With a new Smash Bros. game comes new amiibo. Ridley, Inkling, and Daisy were previously confirmed to be getting figures. They won't be the only ones, however.
Nintendo has confirmed that amiibo are planned for other returning fighters. Ice Climbers and Pichu have been specifically named. We should eventually be seeing the likes of Young Link, Wolf, and hopefully Snake among others.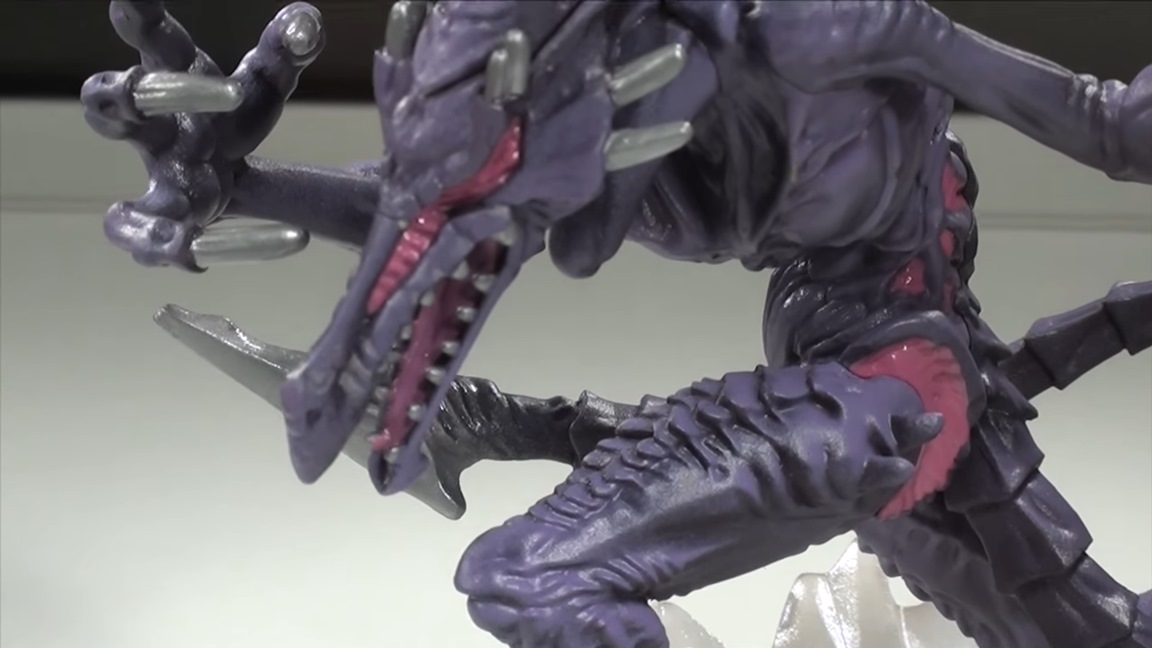 Nintendo has been showing off the new Ridley and Inkling amiibo for Smash Bros. Ultimate at media events as of late. A pair of videos showing the figures in extreme detail can be found below.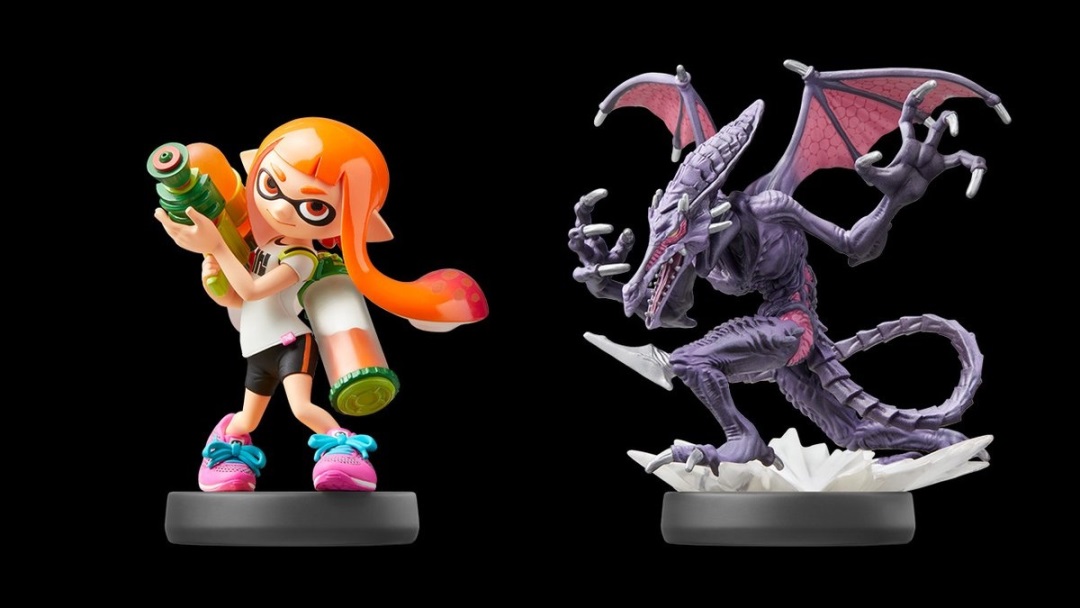 With Inkling and Ridley joining Super Smash Bros. Ultimate, the two characters are getting new amiibo. A few photos have emerged showing off the figures from a Nintendo event in Paris. For a closer look at them, hit up the following gallery: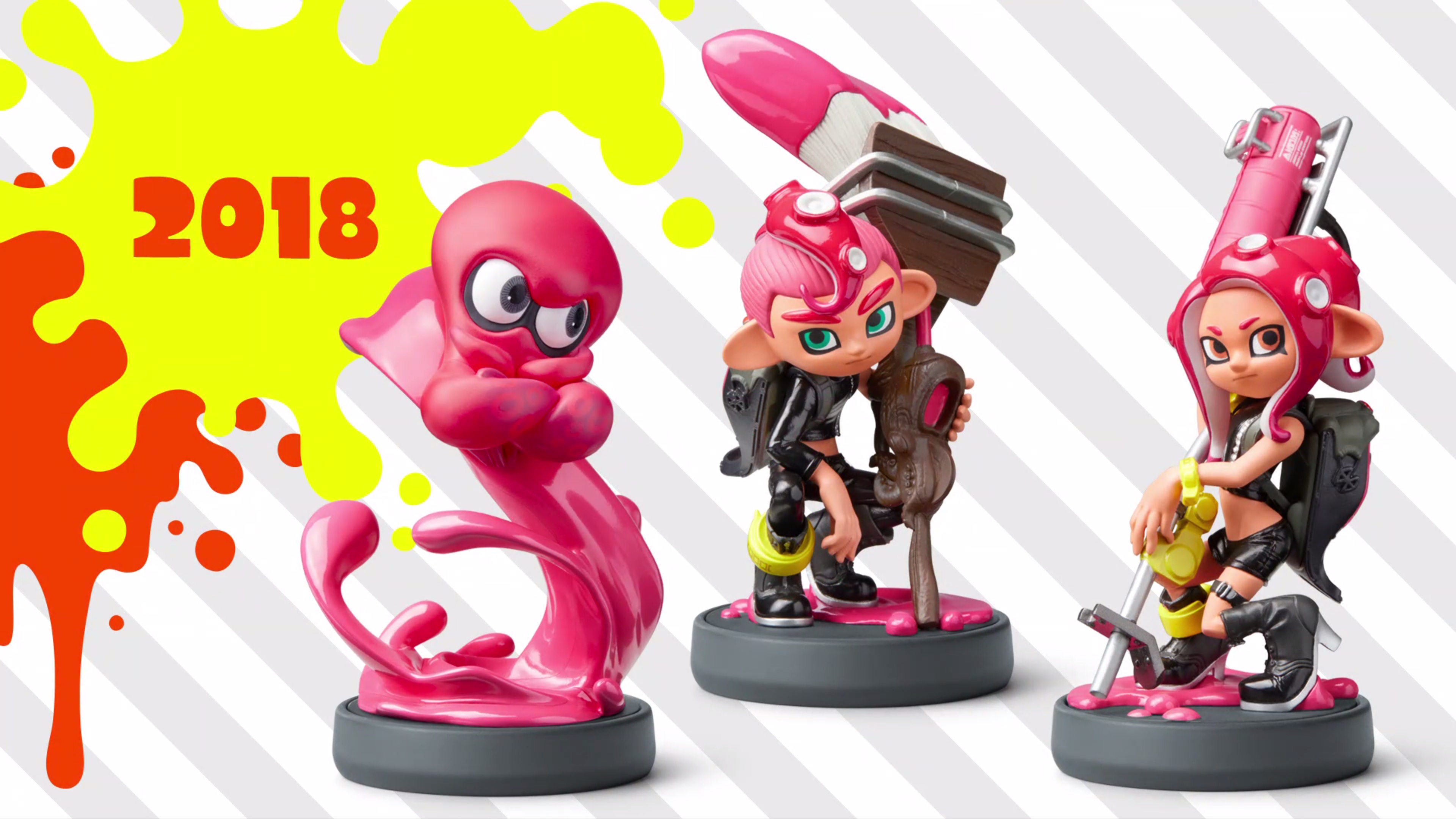 During the Splatoon 2 World Championship, Nintendo announced a trio of new amiibo. These are Octolings from Splatoon 2: Octo Expansion. No word on a release date, but they're planned for this year.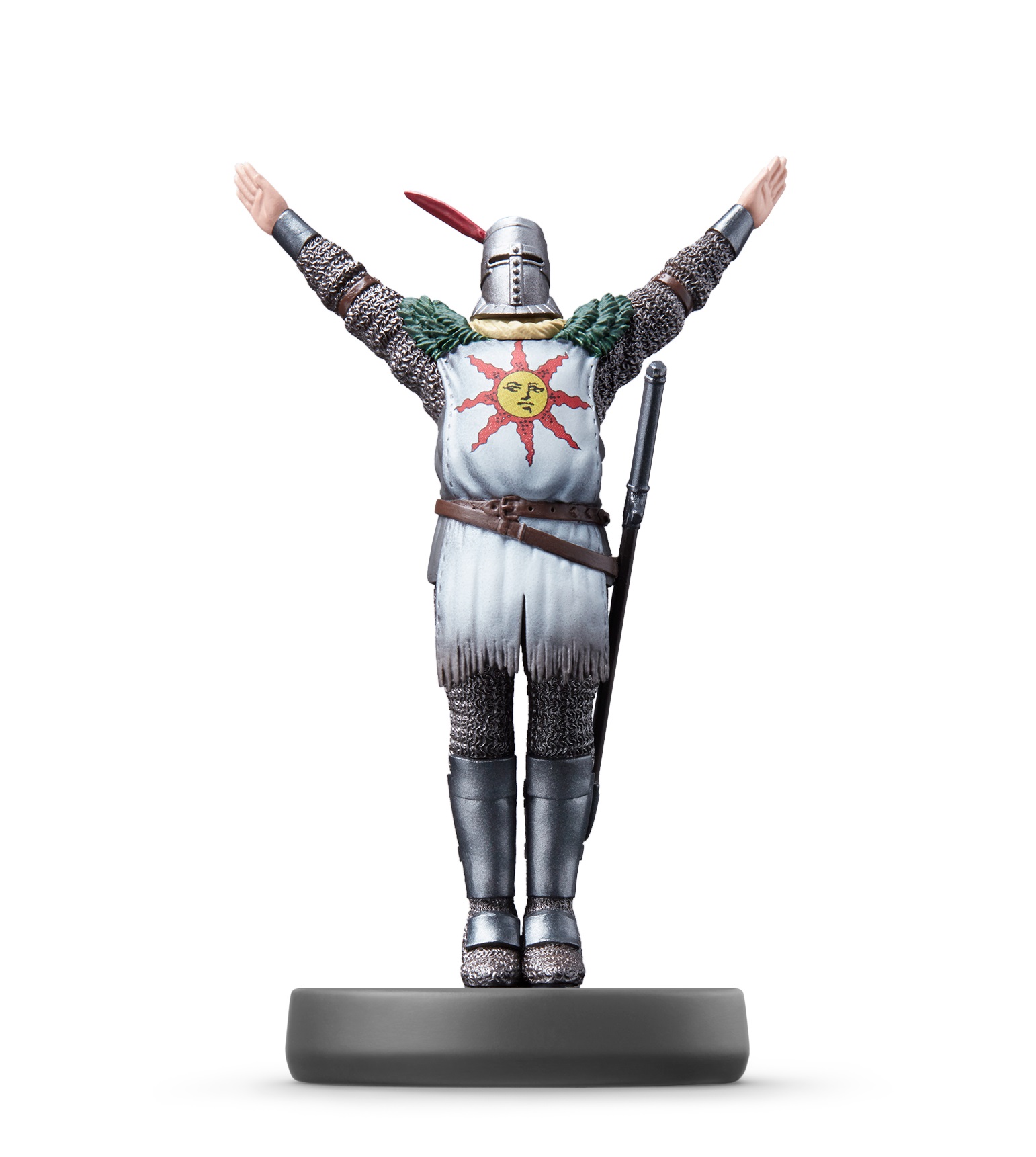 The Dark Souls – Solaire of Astora amiibo can be pre-ordered once again. If you'd like to do so, head on over to GameStop here.
As a reminder, this amiibo is exclusive to GameStop in the United States. It will launch with Dark Souls: Remastered this summer.