Update 2: Pre-orders are live on Amazon here. Also up on the Nintendo UK store here.
---
Update: Pre-orders are now live on GameStop as well.
---
Best Buy has opened pre-orders for the new Joker and Hero amiibo. If you'd like to reserve either figure, you can do so here.
The Joker and Hero amiibo arrive on October 2 in North America. We'll keep an eye out for pre-orders from other retailers.
Update: The European release is set for September 25, which is the same day as Japan.
---
The Joker and Hero amiibo have a final release date. Nintendo just announced that the figures will release in Japan first on September 25. Previously, they were said to be arriving this fall.
In North America, the two amiibo are slated for October 2. Europe should be getting them around the same time as well.
Here's a closer look:
Super #SmashBrosUltimate #amiibo for DLC fighters Joker and Hero will be available starting Oct. 2nd! pic.twitter.com/gQE1zJBZot

— Nintendo of America (@NintendoAmerica) July 15, 2020
Nintendo has released new photos of the Joker and Hero amiibo, both of which are based on their appearances in Super Smash Bros. Ultimate.
Above, we have the packaging for both figures. We also have a closer look at the amiibo below.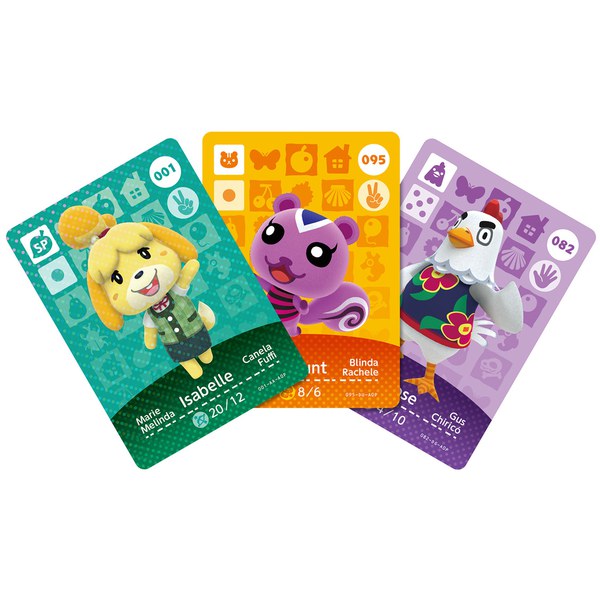 If you're interested in getting the Animal Crossing amiibo cards right now, you might be out of luck. They're pretty much impossible to come by regardless of your region. That includes Japan, where the only place to obtain any cards seems to be auction sites. And of course, the asking price there is incredibly high.
The good news is, at least in Japan, Nintendo says it has plans to restock amiibo cards. All series will be available aside from the special Sanrio collaboration series.
Animal Crossing amiibo cards are compatible with New Horizons. After scanning an amiibo, players can place models in creative photo shoots. A poster of the character can also be ordered from Nook Shopping. Not all characters work currently, but Nintendo has said future updates will support more villagers.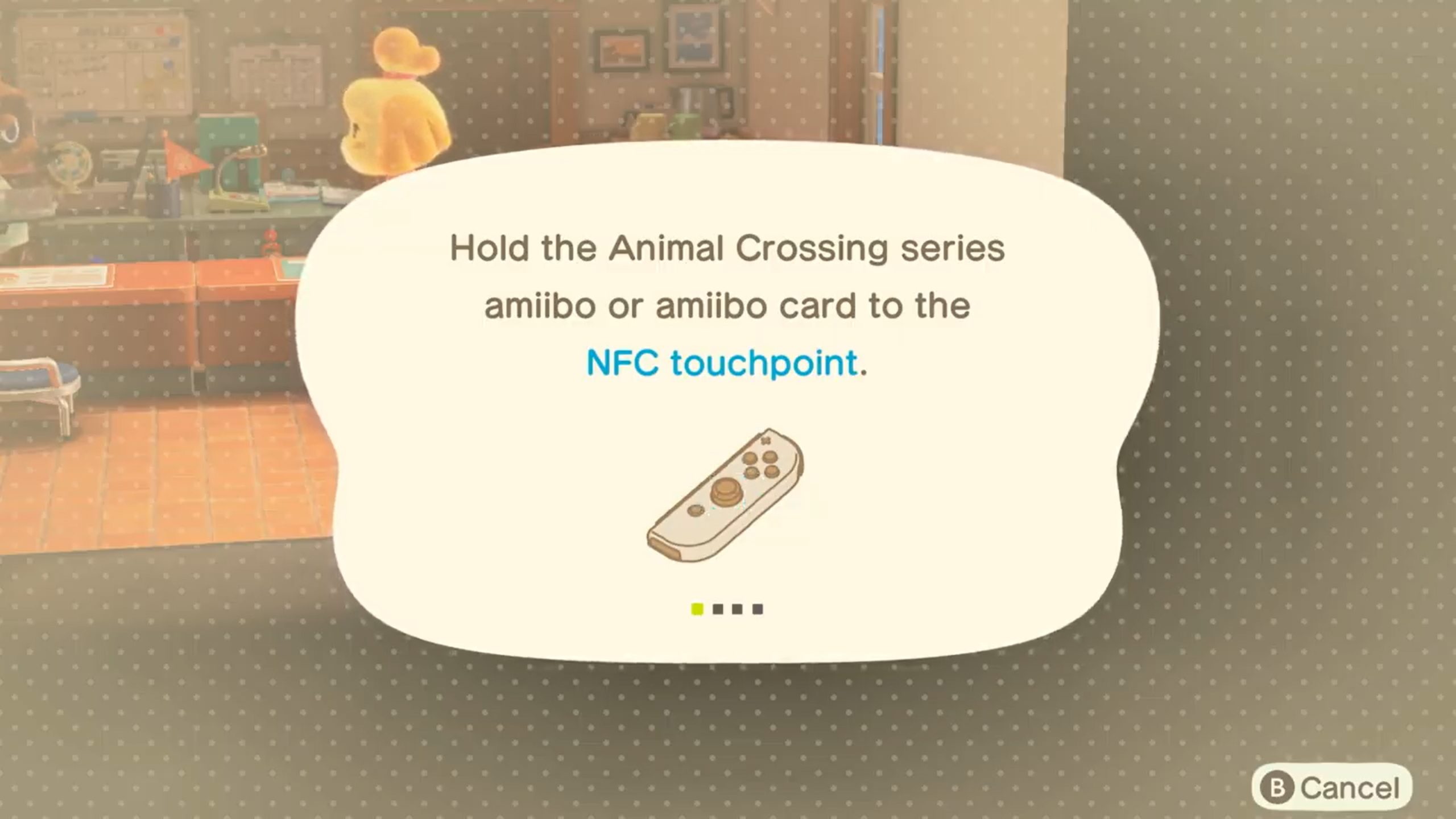 Nintendo has provided new information about how amiibo works in Animal Crossing: New Horizons.
Figures and cards are both supported. When scanning either one, that character will appear in-game. There's also Photopia where you can place models and have photoshoots.
It sounds like not every amiibo will be supported initially, as Nintendo said it will support additional characters in the future.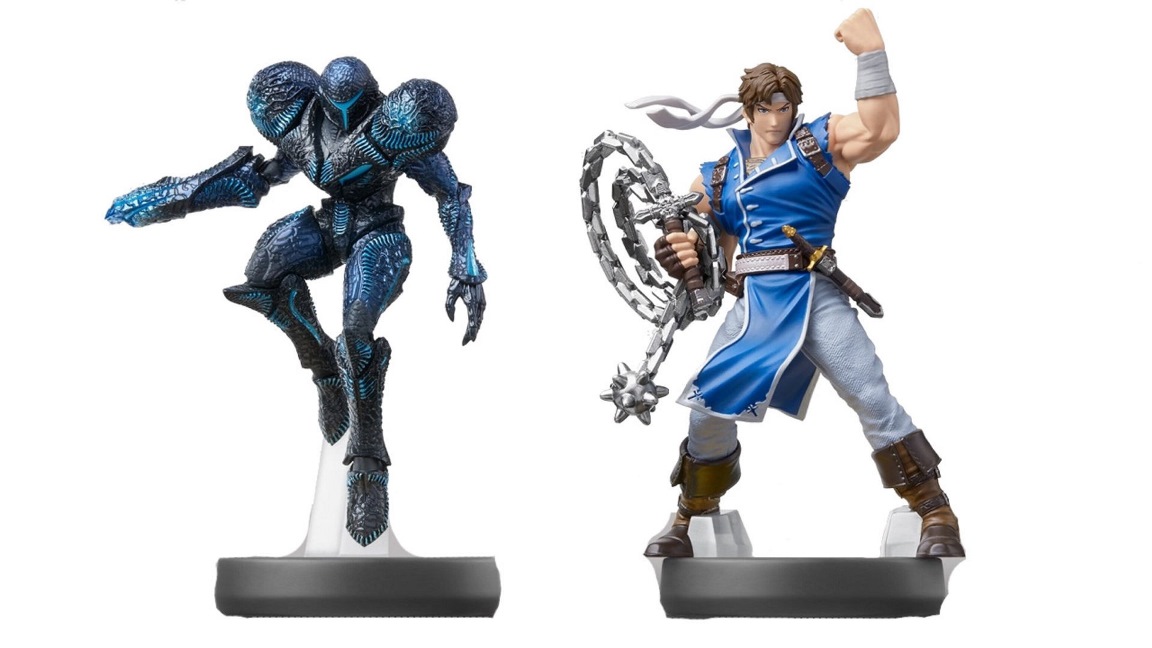 The Nintendo UK store is taking pre-orders for the latest two amiibo. Dark Samus, along with Richter, can be found here.
Both of these new amiibo are due out on January 17, 2020.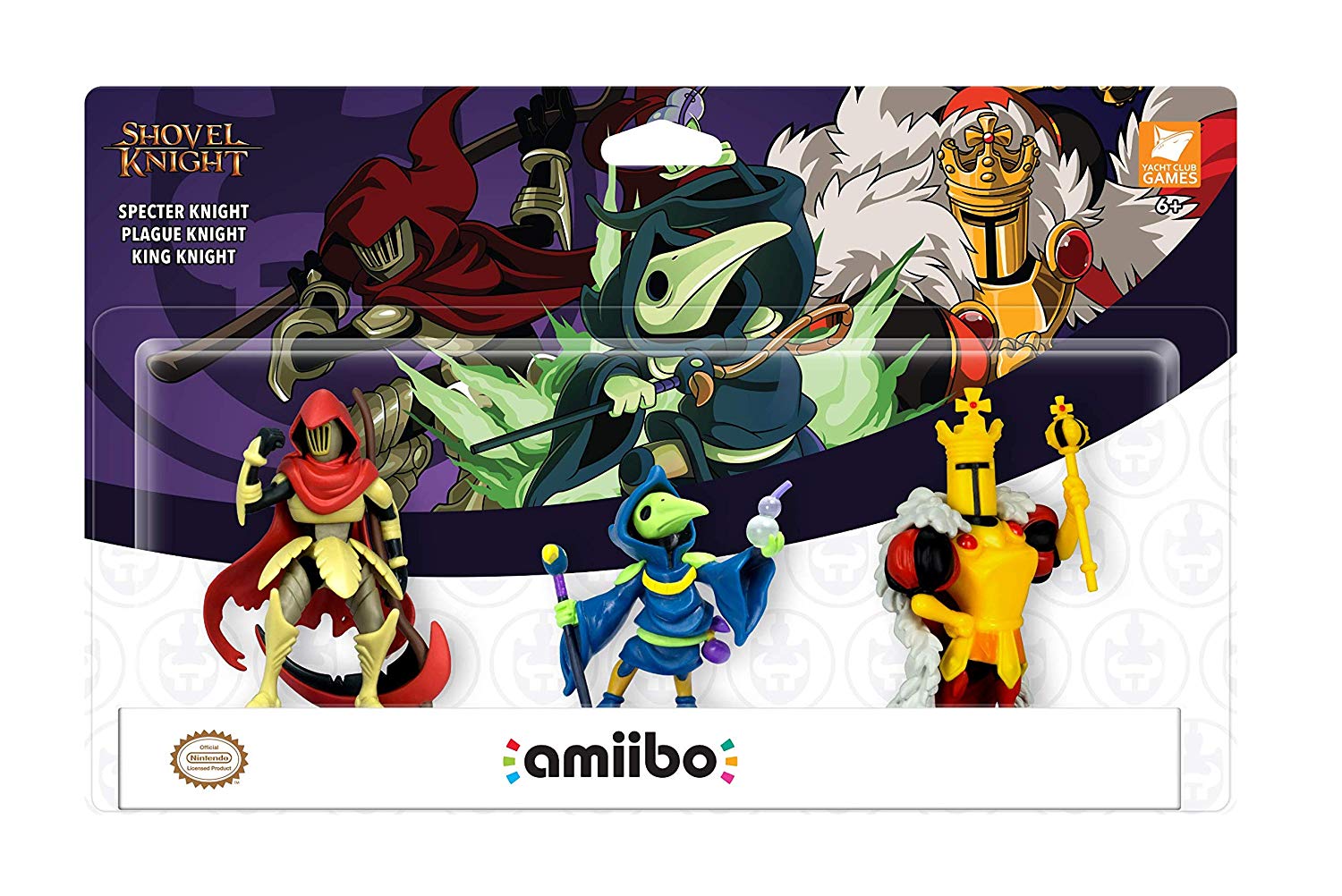 Next week, the Shovel Knight amiibo 3-pack and gold Shovel Knight amiibo are finally releasing. For a closer look at the figures, check out the unboxing video below.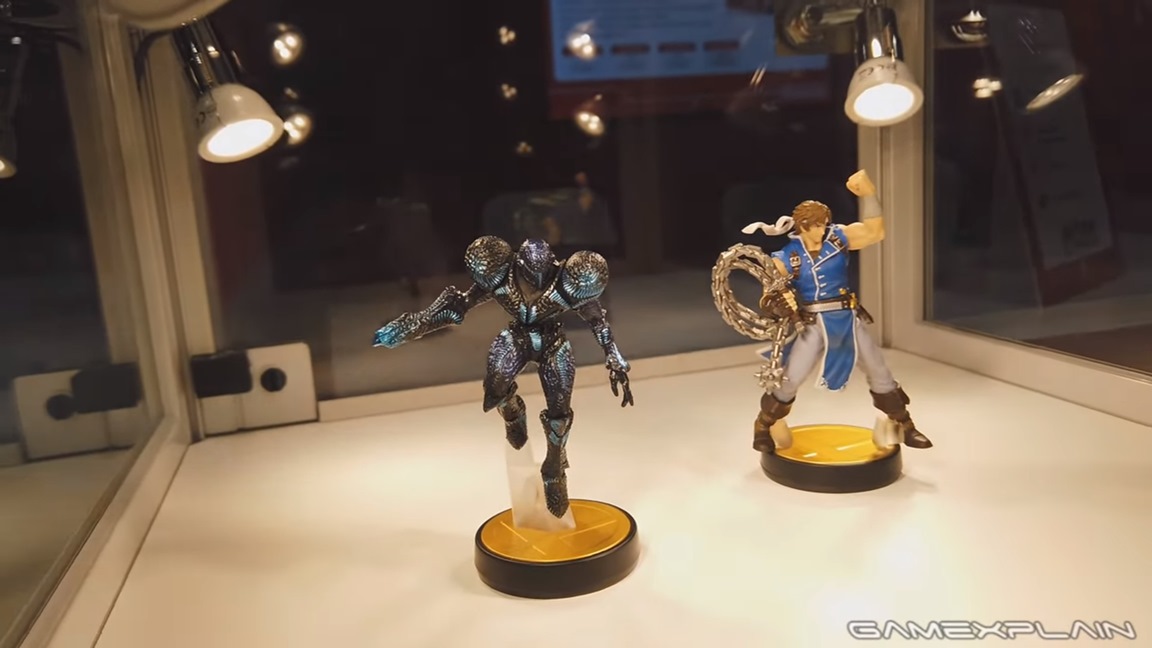 GameXplain has offered a closer-look at the Dark Samus and Richter Smash Bros. Ultimate amiibo in a new video. Give it a look below.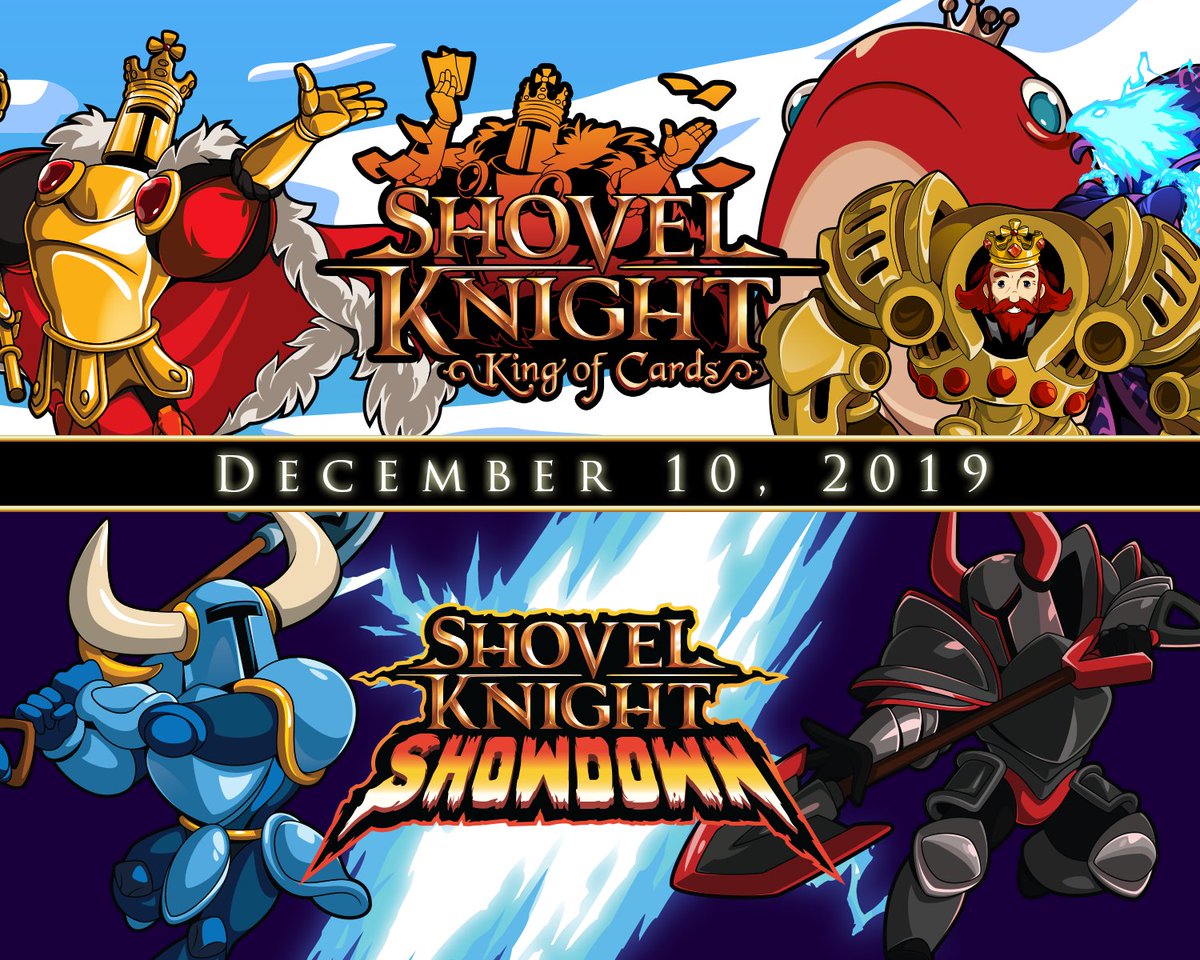 Yacht Club Games has finally set a release date for all of the upcoming Shovel Knight products. Shovel Knight: King of Cards, Shovel Knight Showdown, the physical version of Shovel Knight: Treasure Trove for Switch, the new amiibo 3-pack, and Gold Edition amiibo all launch on December 10.
Yacht Club wrote on its website today: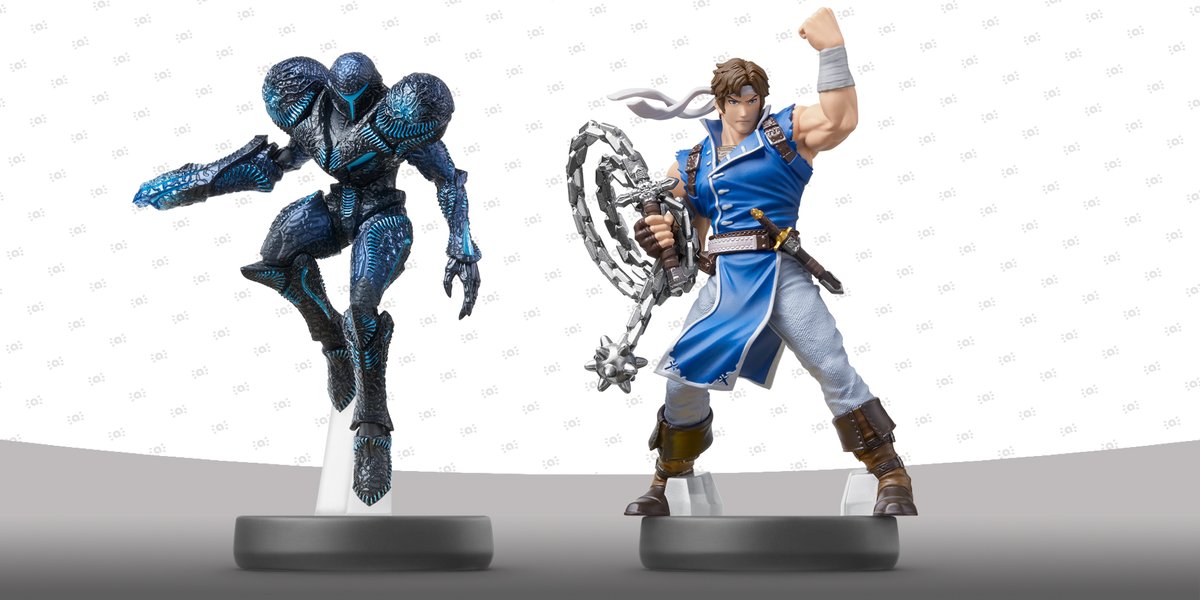 Best Buy is now taking pre-orders for the latest pair of amiibo. Dark Samus is available here while Richter is live here.
As announced earlier today, both of these amiibo launch on January 17.