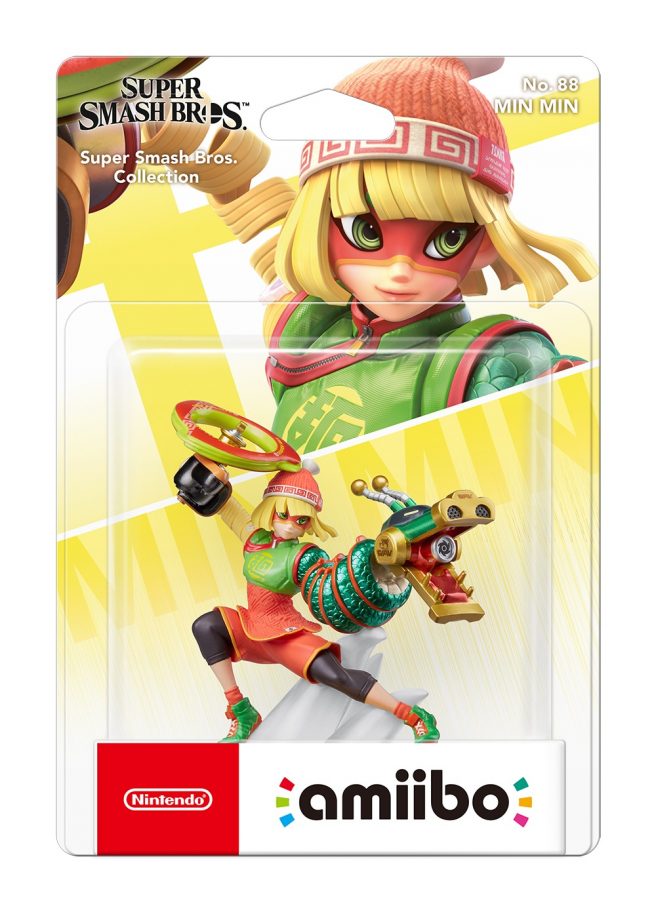 Nintendo finally gave an update on the Super Smash Bros. line amiibo earlier today. Next up on the docket is Min Min, and we have a look at the packaging above.
Min Min still has quite some time to go until release – the amiibo won't be ready until 2022.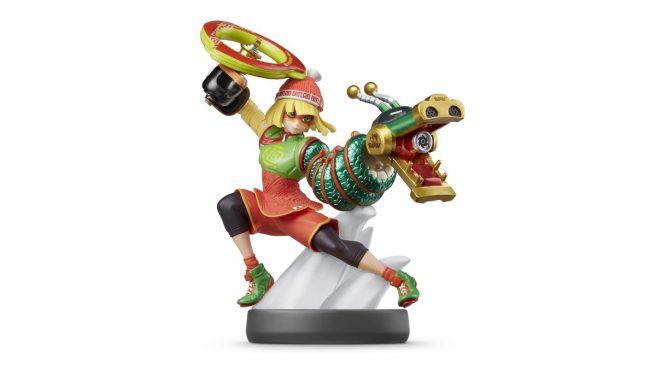 It turns out that we won't be seeing the next amiibo for Super Smash Bros. Ultimate anytime soon. The next figure, Min Min, is slated for a 2022 release.
Nintendo still has plans to introduce amiibo for other DLC fighters in Smash Bros. Ultimate. However, there's no word on release timing at present.