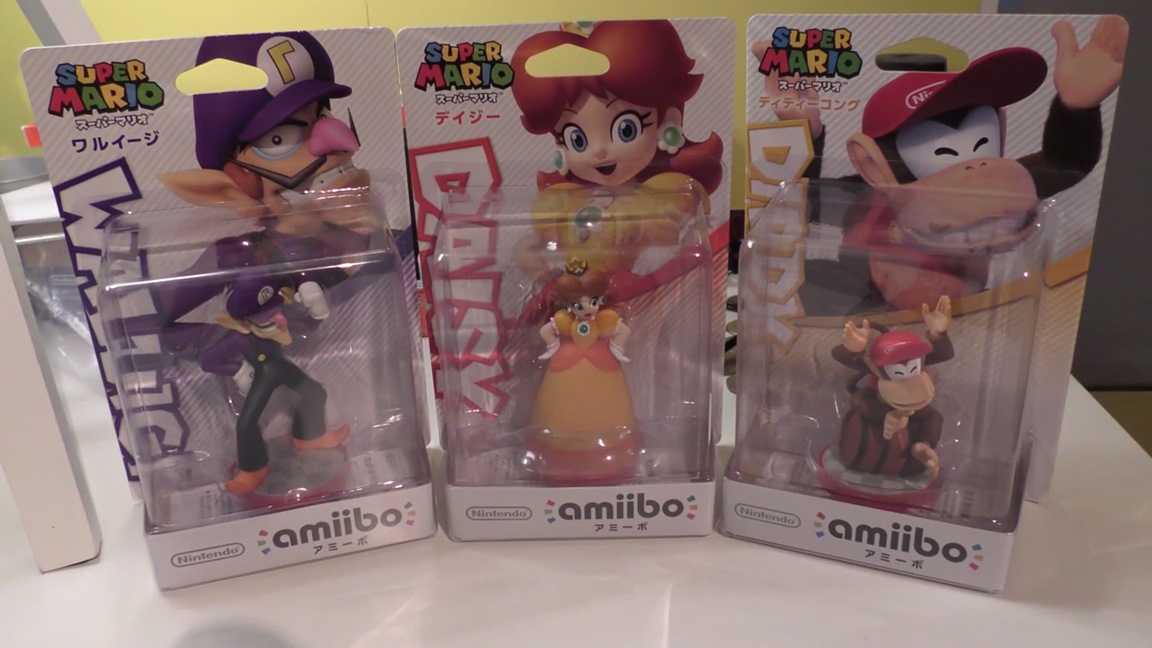 NintenDaan put up an amiibo unboxing for another round of Super Mario figures. Take a closer look at Waluigi, Daisy, and Diddy Kong below.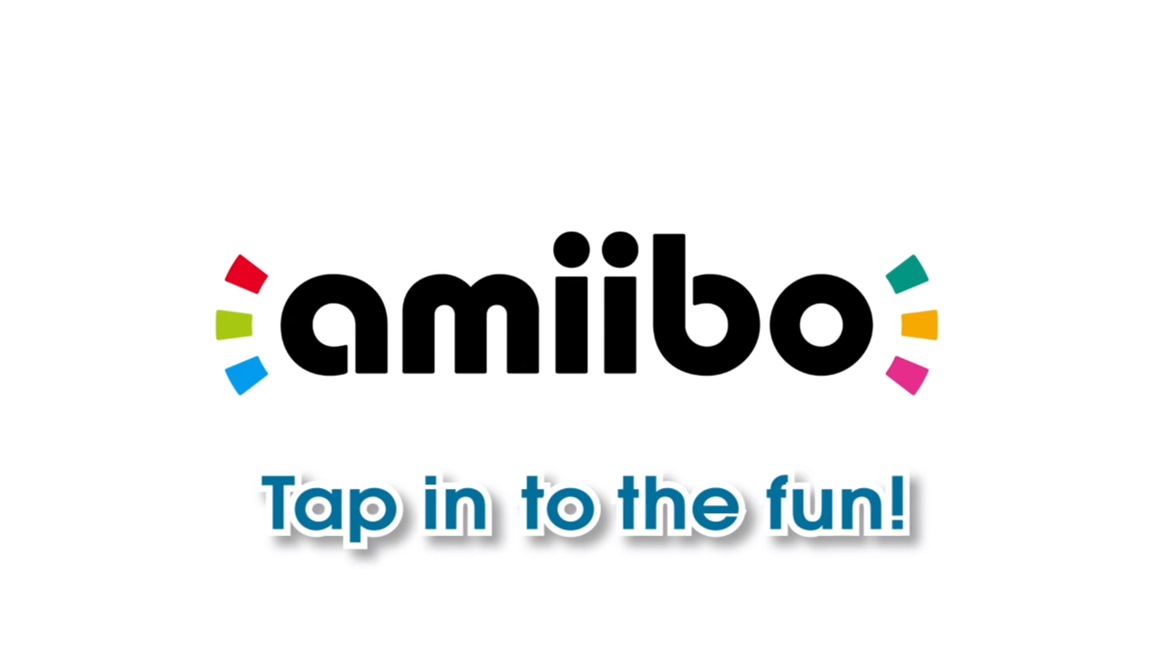 Over on the Play Nintendo YouTube page, a new video is up showing how amiibo can be used with 3DS games, including Super Smash Bros. for 3DS, Kirby: Planet Robobot, and more. See it below.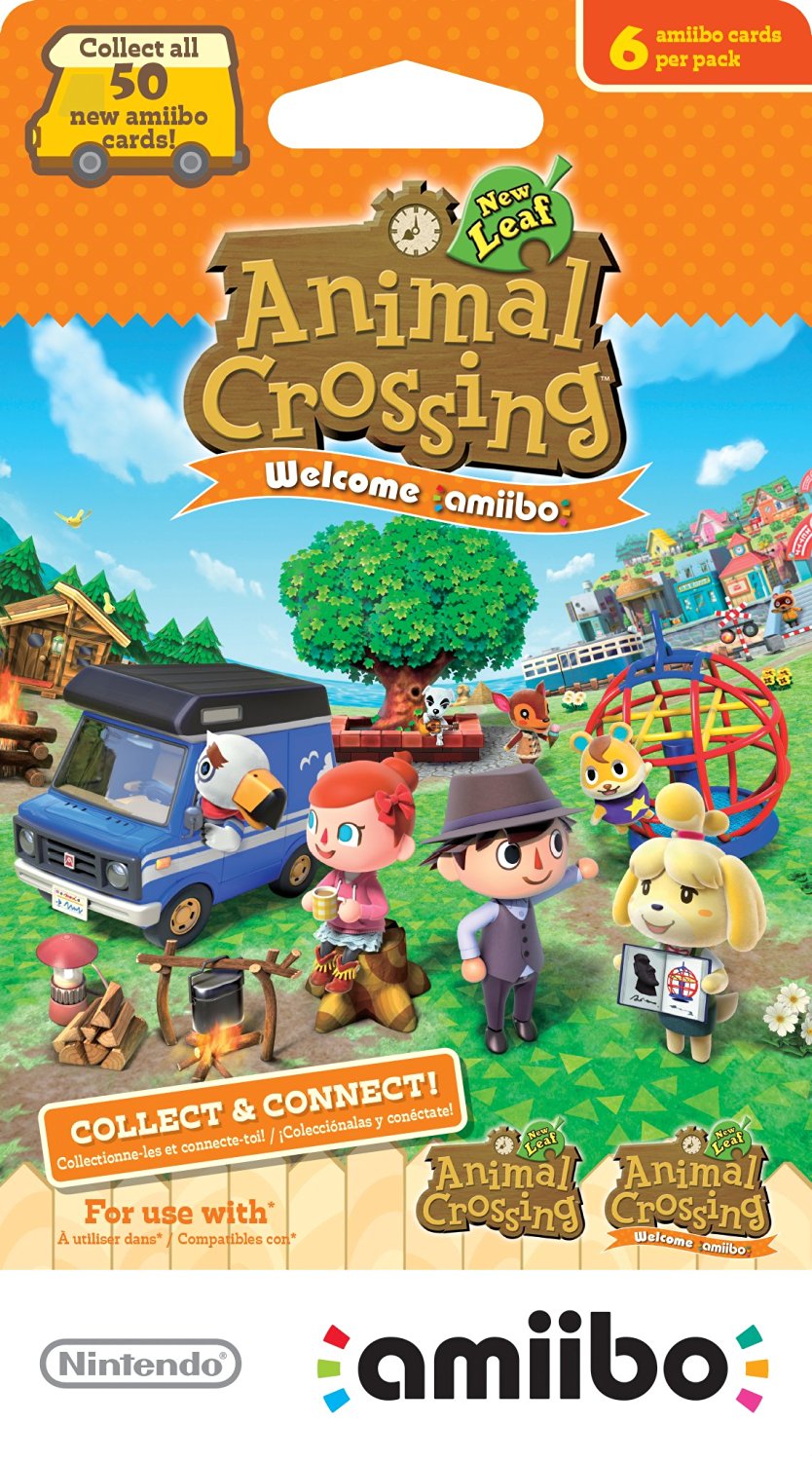 Best Buy has just added the Animal Crossing: New Leaf Welcome amiibo cards 6-pack to their website for pre-order. You can preorder the pack of cards here.
The cards will be released in the United States on December 2nd, 2016.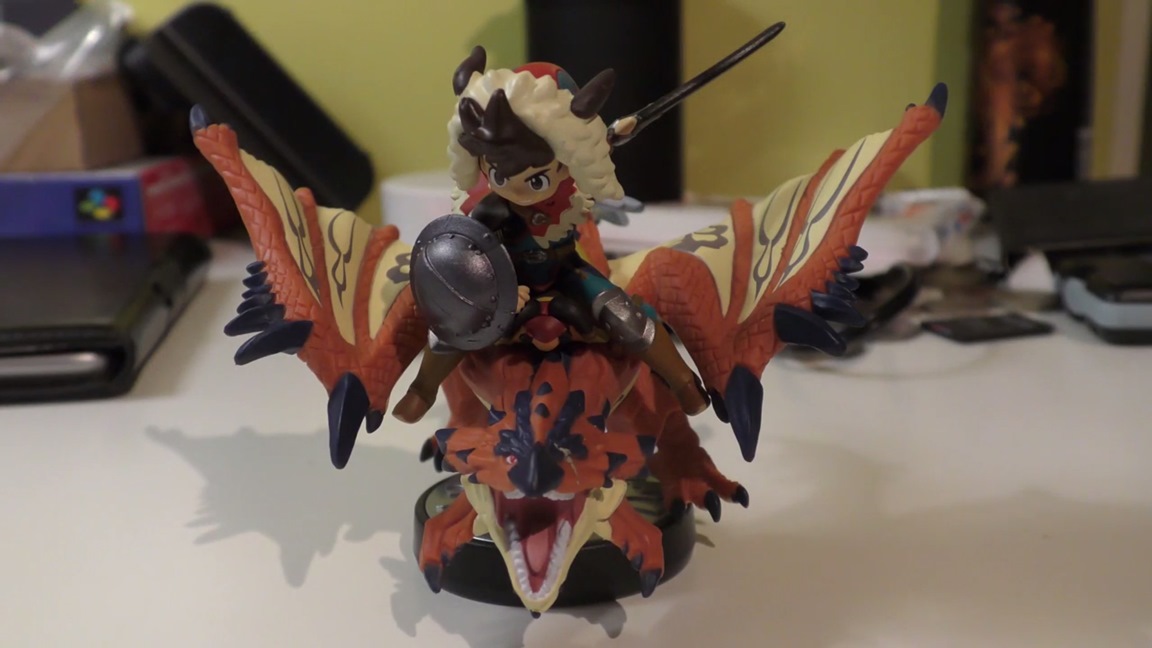 Alongside Monster Hunter Stories' launch in Japan this past weekend, the first round of amiibo relating to the game were released. Get a closer look at the set below through an unboxing video.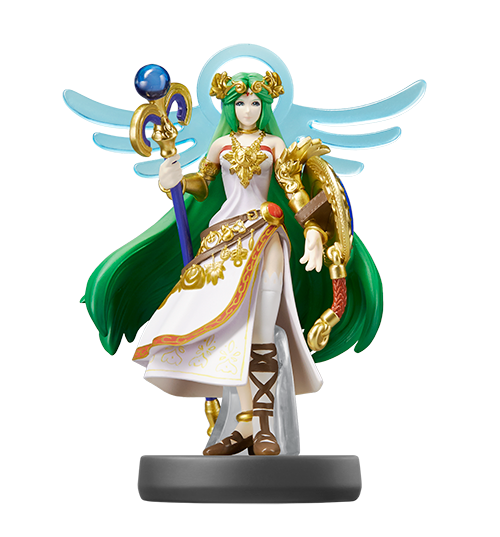 Best Buy has the exclusive restock of the Lucina amiibo in the United States. At Toys "R" Us, the retailer's exclusive will be Palutena.
Pre-orders for Palutena's amiibo are already open here. It should ship on October 27, judging by the official listing.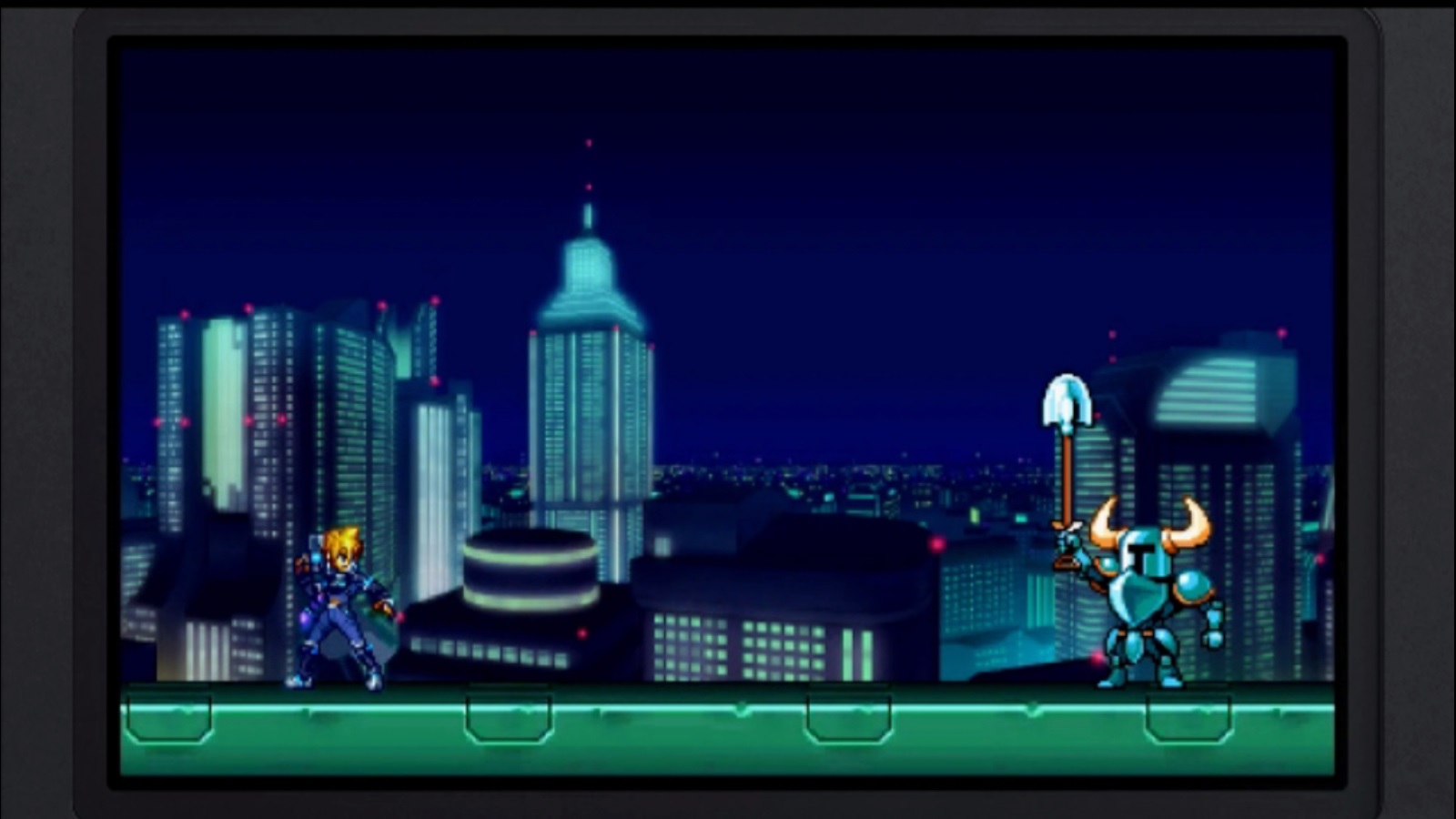 Azure Striker Gunvolt 2 includes support for the Shovel Knight amiibo, allowing players to take on a specific battle with Yacht Club Games' well-known indie character. View some footage of the fight below.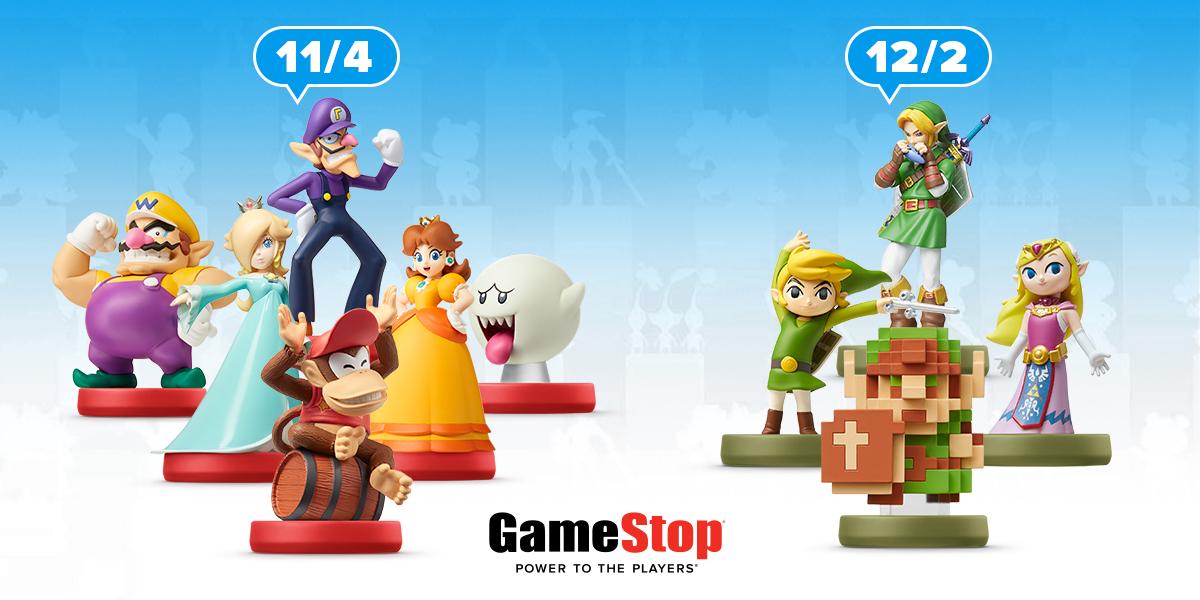 GameStop is now taking pre-orders for two sets of upcoming amiibo. You can place orders for the upcoming Zelda 30th anniversary amiibo and new Super Mario figures right here. The Mario amiibo come first on November 4, followed by Zelda on December 2.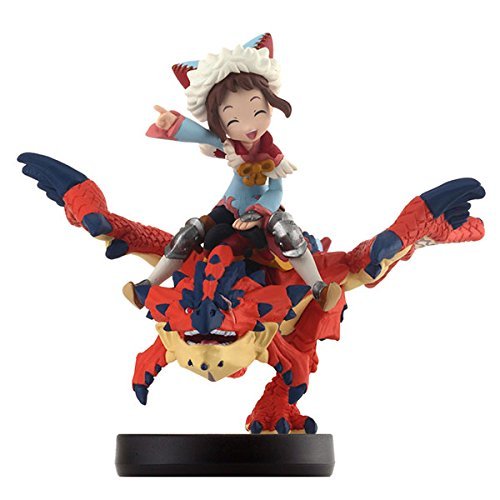 Capcom has finally shared the official direct-feed packaging images for the first wave of Monster Hunter Stories amiibo. See the boxarts for all three below.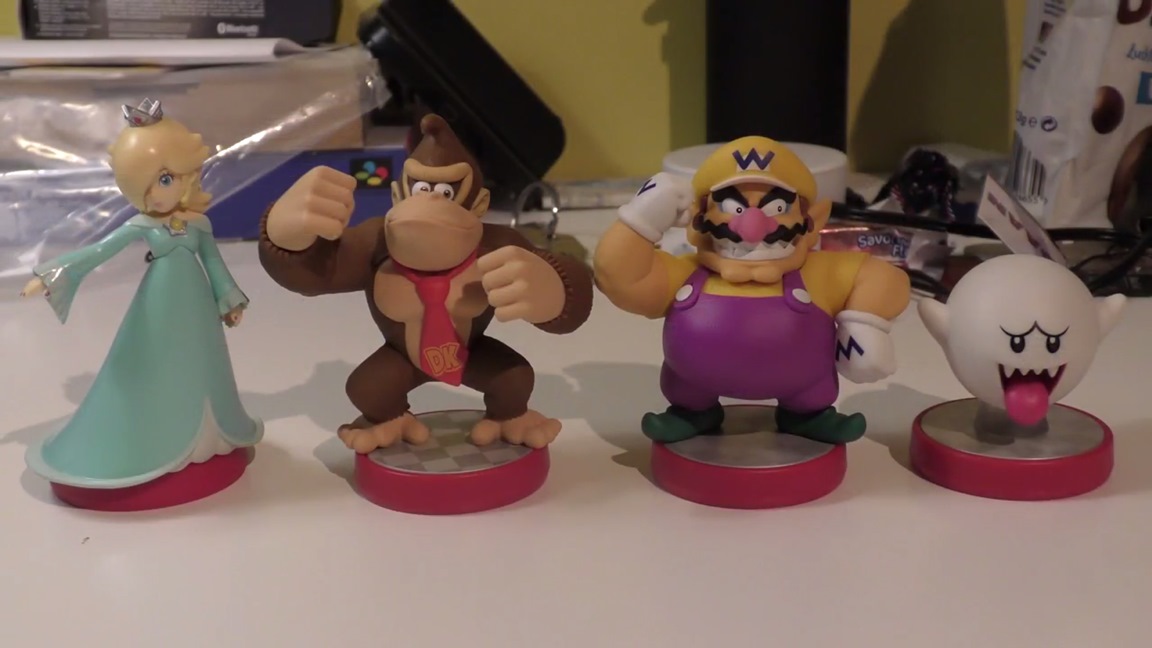 With the latest wave of Super Mario amiibo releasing on Friday, some folks already have received the new figures. Watch an unboxing video for Rosalina, Donkey Kong, Wario and Boo below.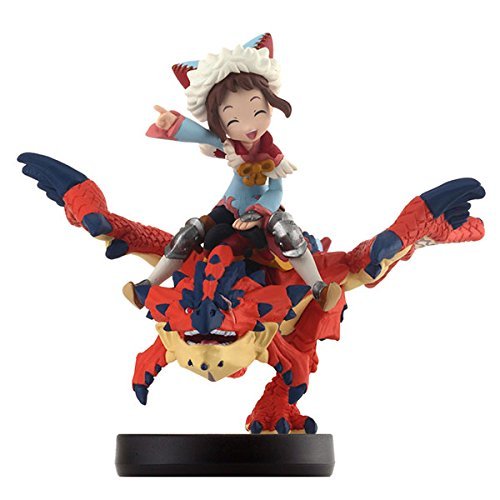 Over the past few days, the e-Capcom Twitter account has been rolling out photos of the first wave of Monster Hunter amiibo. Along with the figures themselves, we're also able to see which boxes they come in. Have a look at the various images below.