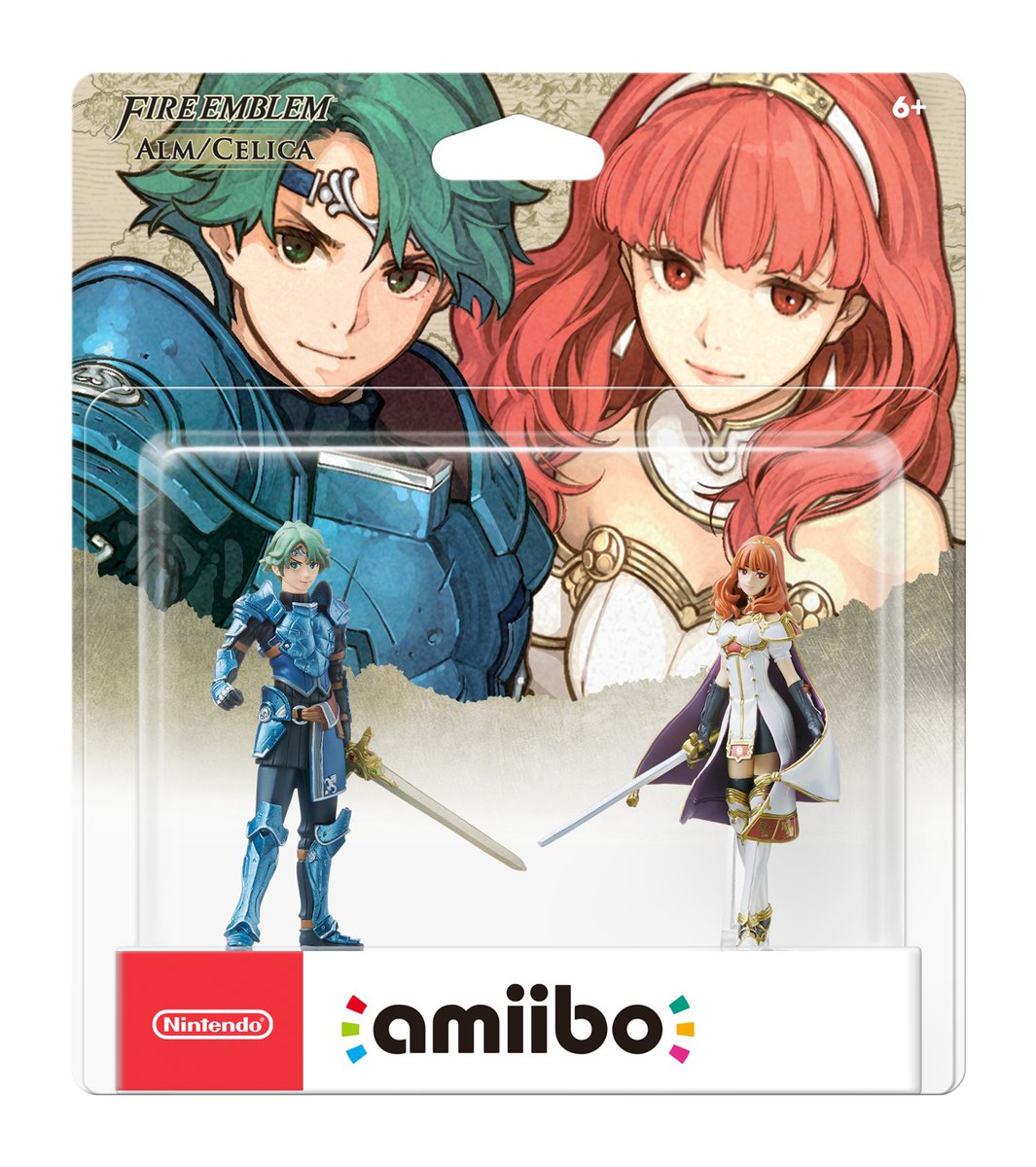 Fire Emblem Echoes: Shadows of Valentia will support amiibo. In fact, Nintendo is creating two special figures for the game. Official details about amiibo functionality are provided through the Japanese website that opened today.
As previously mentioned, the new Alm and Celica amiibo unlock an original dungeon. Players can also write the data for each character onto their figures.
Fire Emblem Echoes also lets you scan other figures and cards with the Mila's Gear feature on the world map. Then by using Alm and Celica's amiibo summoning command in battle, players can bring in a phantom soldier. The soldier that appears will differ based on the amiibo used. With the Alm or Celica amiibo, the soldier's stats will be based on the data written to the amiibo if used prior to battle.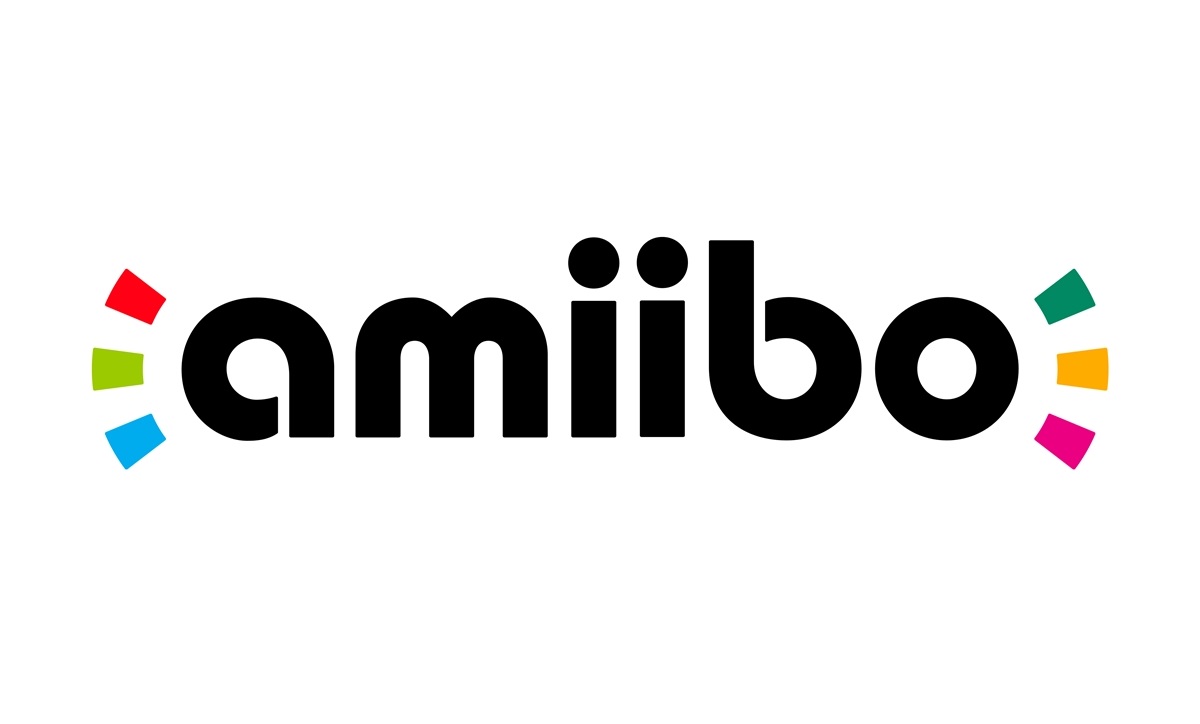 Four new CPSIA certificates have popped up on Nintendo's website. The full set received dates of March 6.
Based on the filings, it would seem that these are all tied to the Smash Bros. amiibo line in one form or another. The figures are known to start with "AA", and as it turns out, that's what these new ones have as well.
We're still waiting on Bayonetta, Cloud, and Corrin to release. It'd be certainly be nice if Nintendo had something to say about when we'll be getting these figures.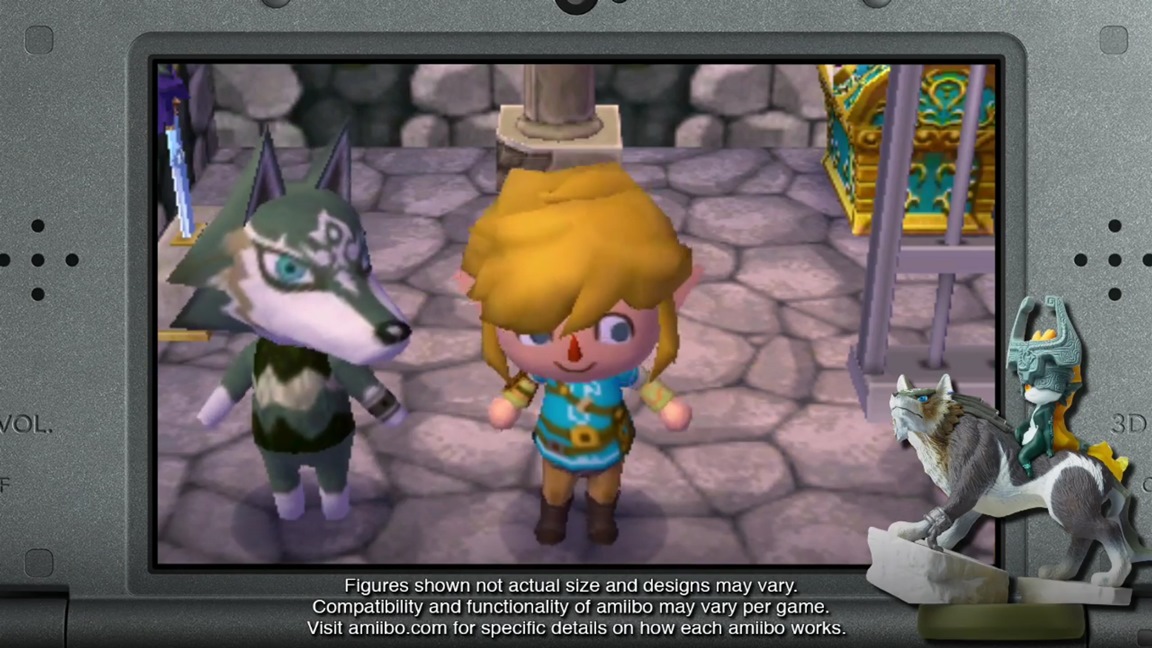 In case you're wondering, the new Zelda: Breath of the Wild amiibo are compatible with Animal Crossing: New Leaf – Welcome amiibo. Link (Archer) summons Wolf Link, Link (Rider) summons Epona, Guardian and Bokoblin both summon Ganon, and Zelda summons Medli.
You were originally able to unlock these Zelda characters in New Leaf with the 30th anniversary amiibo. To recap, 8-bit Link is tied to Ganon, Ocarina of Time Link is for Epona, and Toon Link / Zelda both unlock Medli.
Thanks to Cameron for the tip.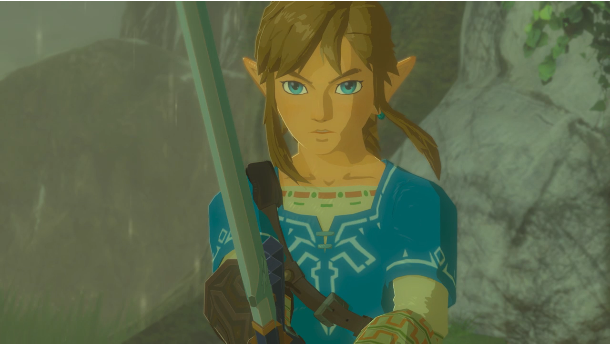 All sorts of amiibo can be used in Zelda: Breath of the Wild to unlock various goodies. Eurogamer stumbled upon one thing in particular that may catch your interest. It's never entirely clear where the spoiler line lies, so we've posted the video after the break.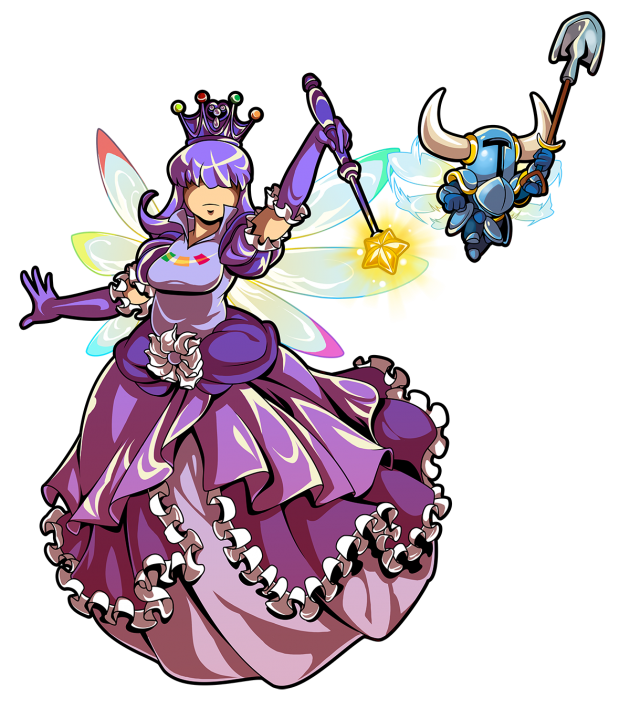 Today, Yacht Club Games introduced new amiibo functionality coming to Shovel Knight with the game's new Specter of Torment update.
Using the figure, players can unlock the Fairy of Shovelry. Speak to Madame Meeber in the Village, Potionarium, and Tower of Fate and scan the amiibo to do so.
As for what the fairy does, Yacht Club says:
"The Fairy of Shovelry will accompany Shovel Knight, Plague Knight, or even Specter Knight on their respective adventures! Whether the little scamp is digging for treasure, trying to battle enemies, or cheering along with your victories, he is guaranteed to be delightful. Don't worry, he won't get in your way or mess with your gameplay! But things sure are less lonely with the Fairy of Shovelry around!"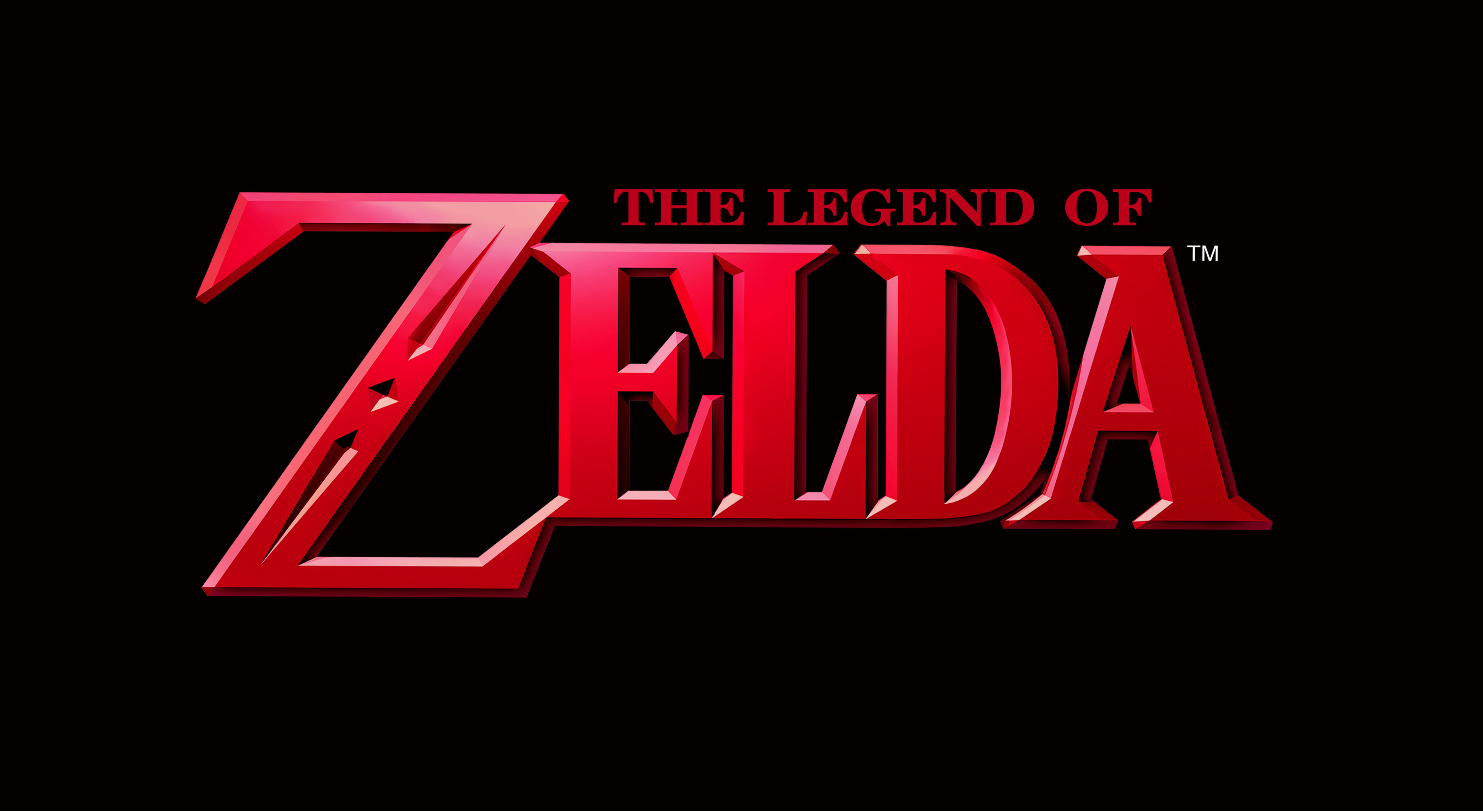 Four Zelda amiibo are already out as part of the series' 30th anniversary. However, Nintendo may have even more figures in store.
Hidden away in Zelda: Breath of the Wild's files are listings for a few potentially unannounced amiibo. Head past the break for more.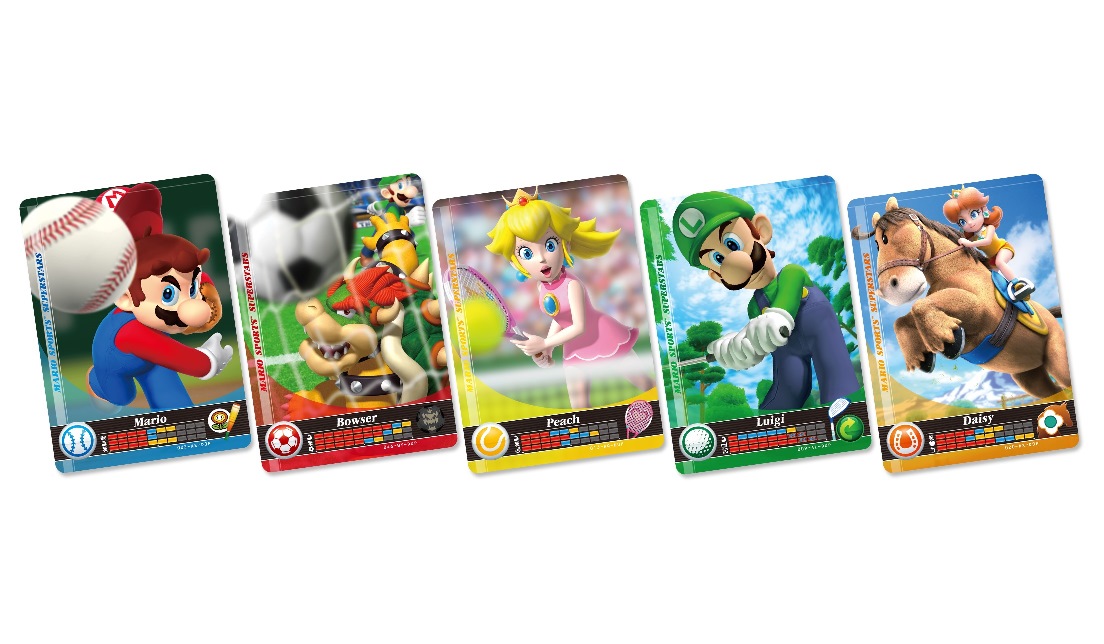 Some folks are already starting to get their hands on the new Mario Sports Superstars amiibo cards. An unboxing video for one of the packs can be found below.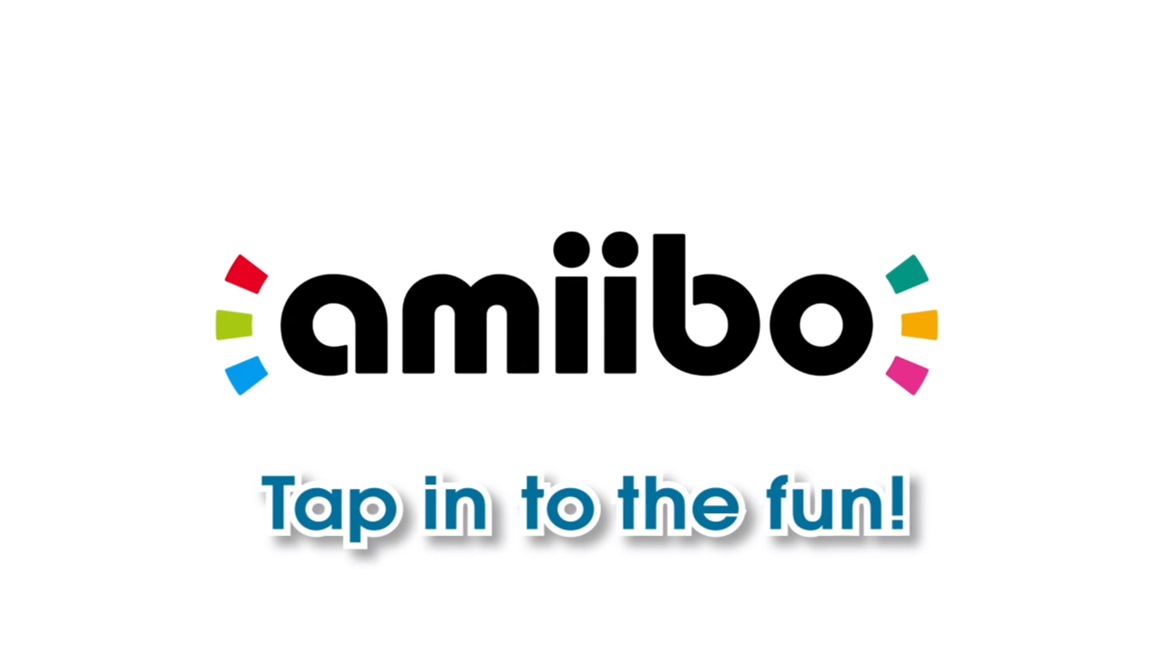 A video has popped up showing some of the unlocks earned by scanning certain amiibo in Zelda: Breath of the Wild. It's far down the rabbit hole in terms of spoilers though, so we've put the video after the break. Proceed at your own risk!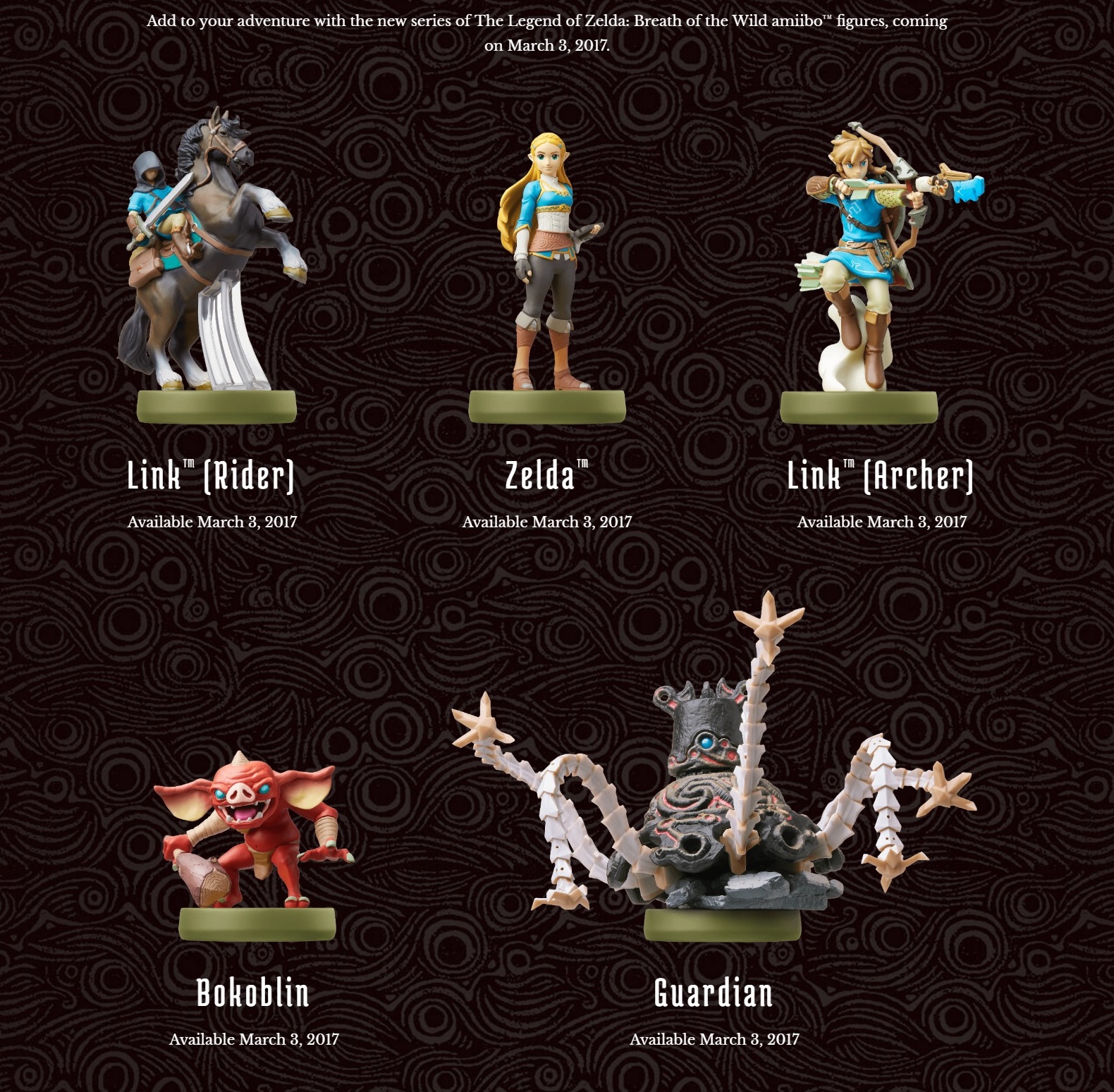 Five new amiibo from The Legend of Zelda: Breath of the Wild launch on March 3. On its Japanese blog, Nintendo finally provided an official look at the functionality.
Here's the rundown:
– Link (Archer): get items like meat and fish, and also bow and arrows
– Link (Rider): get mushrooms and weapons, horse tools
– Zelda: get plants and shields
– Bokoblin: get meat and weapons
– Guardian: get ancient materials (players must see for themselves what these do in game)
Tapping amiibo from the Smash Bros. line of Zelda amiibo will reward special items from treasure chests. Tapping any other amiibo will result in materials like meat and fruits.
Each amiibo can be scanned once per day. Images of the Zelda: Breath of the Wild unlocks are posted below.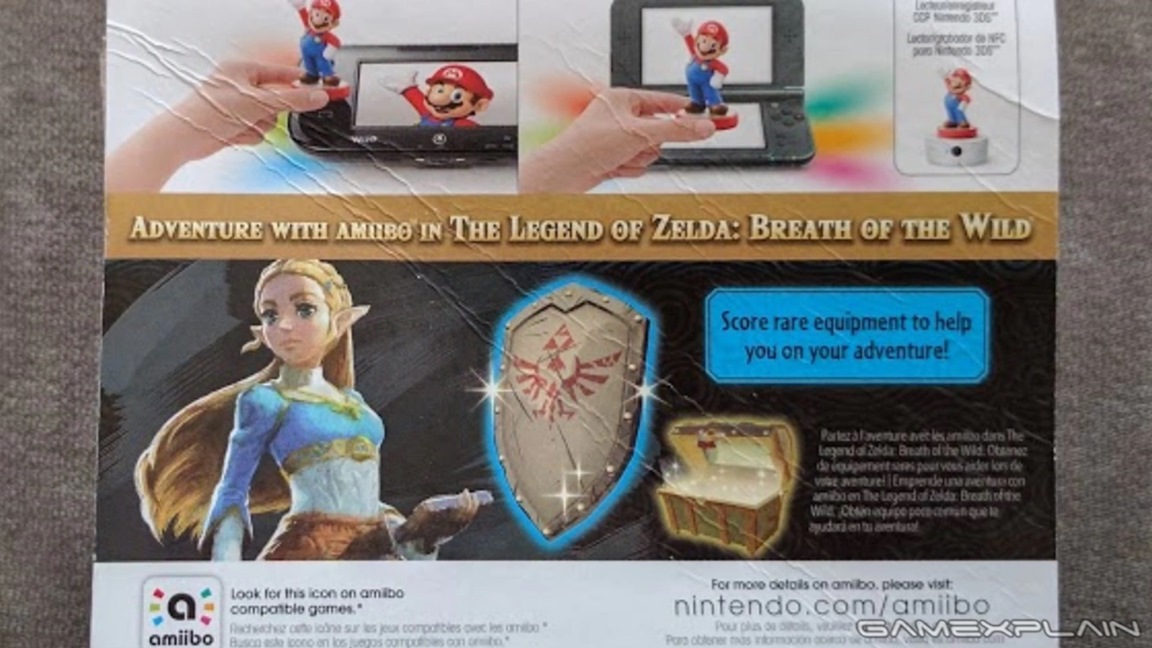 Earlier today, we started to learn about the functionality of the new Zelda: Breath of the Wild amiibo – specifically the new Link figures. Now we have news about the other parts of the lineup.
Much like Link, the Zelda, Guardian, and Bokoblin figures seem to unlock items. The Zelda one for instance provides a particular shield. Rather than being exclusive, all of the figures just appear to give you access to goodies earlier.