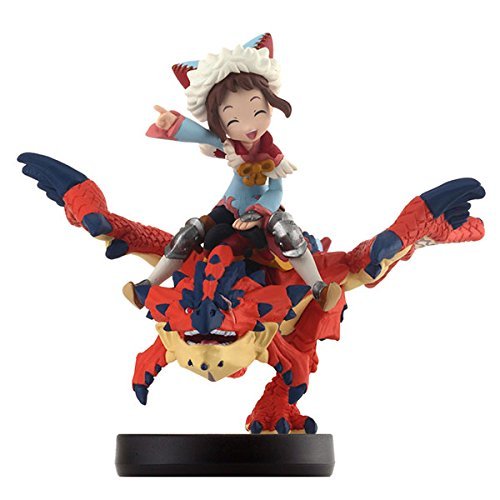 Capcom has finally shared the official direct-feed packaging images for the first wave of Monster Hunter Stories amiibo. See the boxarts for all three below.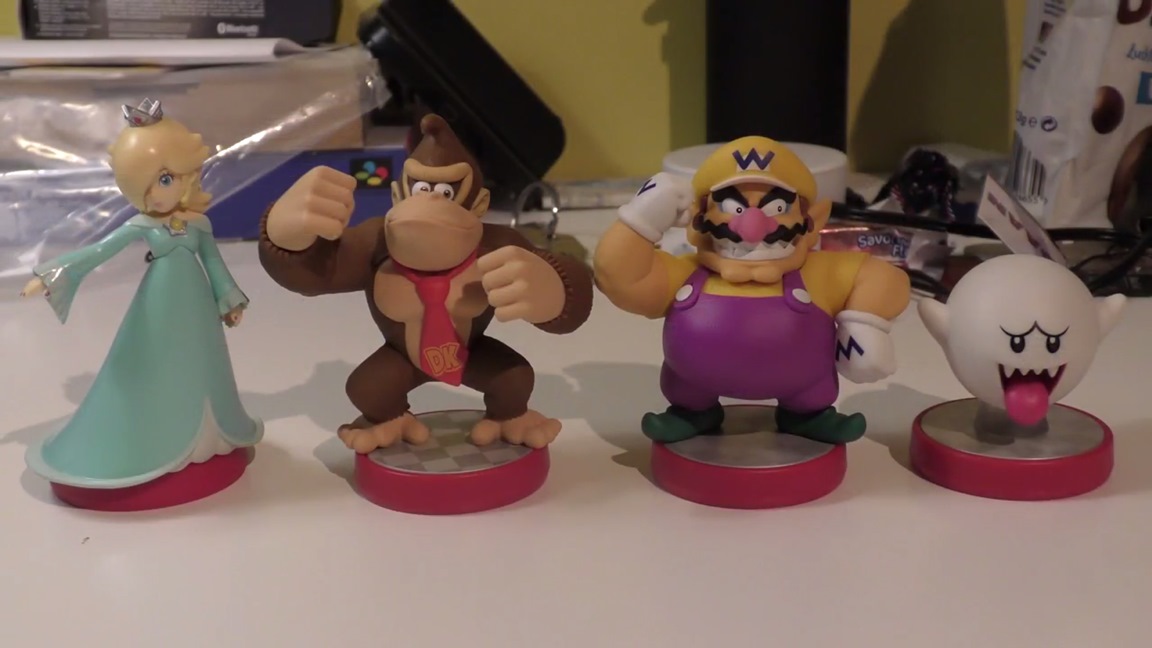 With the latest wave of Super Mario amiibo releasing on Friday, some folks already have received the new figures. Watch an unboxing video for Rosalina, Donkey Kong, Wario and Boo below.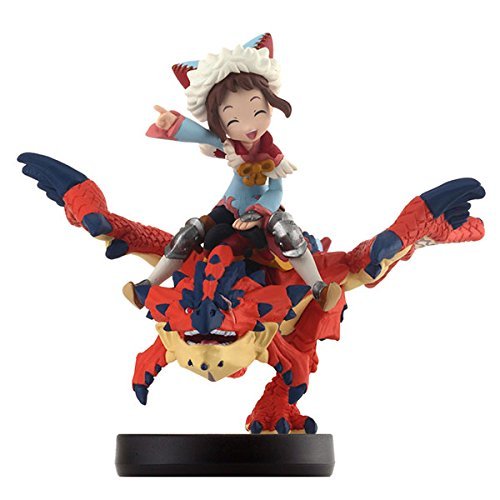 Over the past few days, the e-Capcom Twitter account has been rolling out photos of the first wave of Monster Hunter amiibo. Along with the figures themselves, we're also able to see which boxes they come in. Have a look at the various images below.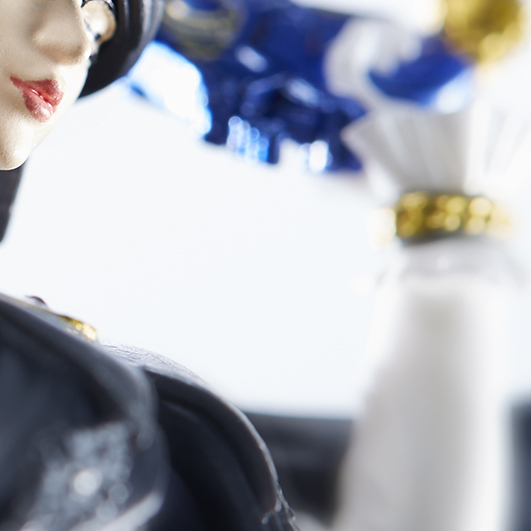 The Bayonetta amiibo was announced last December, but we haven't heard anything about it since. Fans have been left wondering when we'll finally be seeing it.
There is good news to report finally, as the figure is still on the way. Bayonetta 2 director Yusuke Hashimoto just made a new post on the PlatinumGames website teasing the amiibo, and noted that the team is "still working hard to get her just right." For now, we're only left with the image above.
Hashimoto's full words are as follows: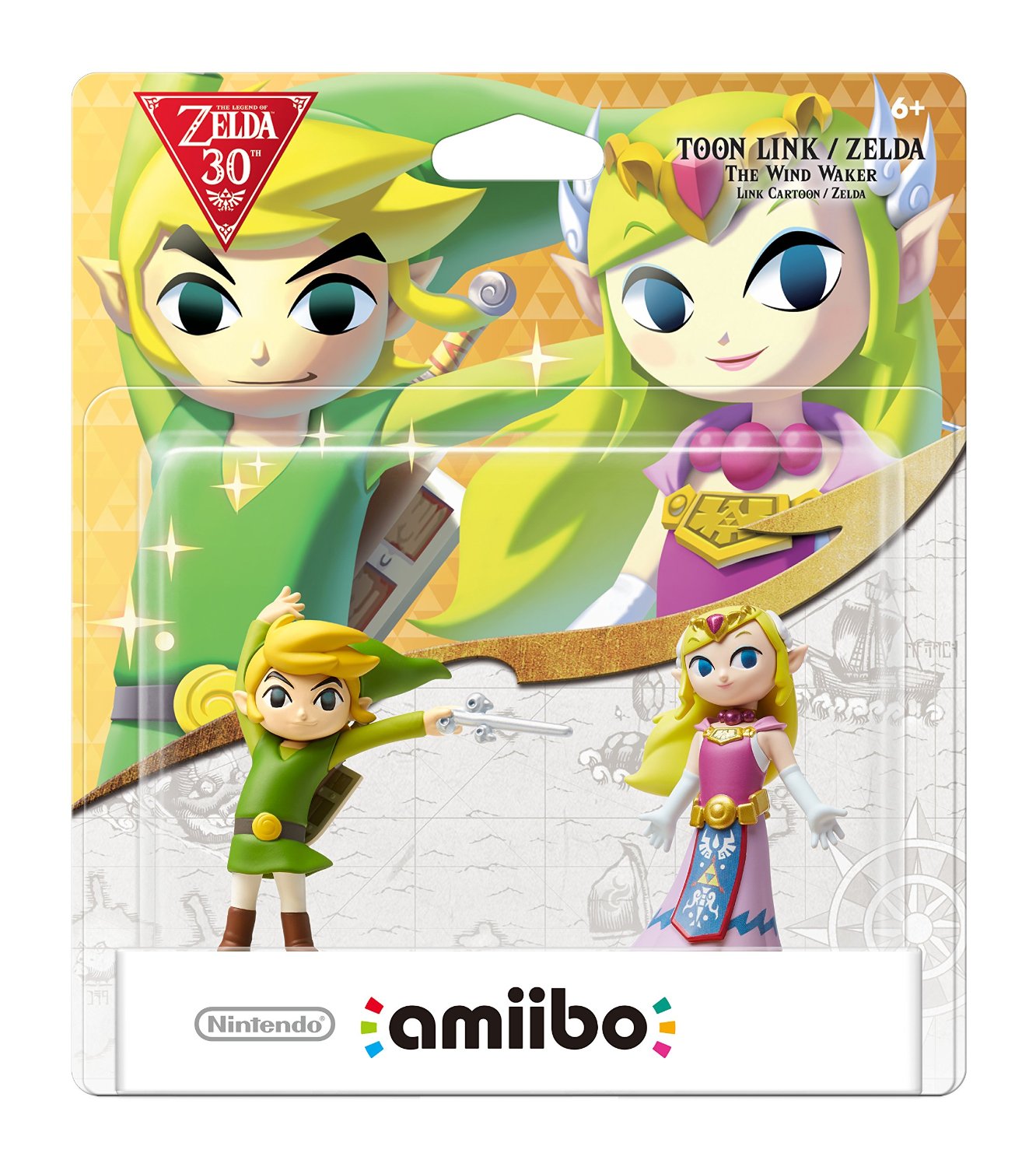 For folks in Canada, the new Zelda amiibo and Animal Crossing amiibo cards are now available to pre-order. You can reserve them all here. This includes the 8-Bit Link, Ocarina of Time Link, and Wind Waker 2-pack as well as the Animal Crossing: New Leaf Welcome amiibo cards.
Thanks to MrJonFaust for the tip.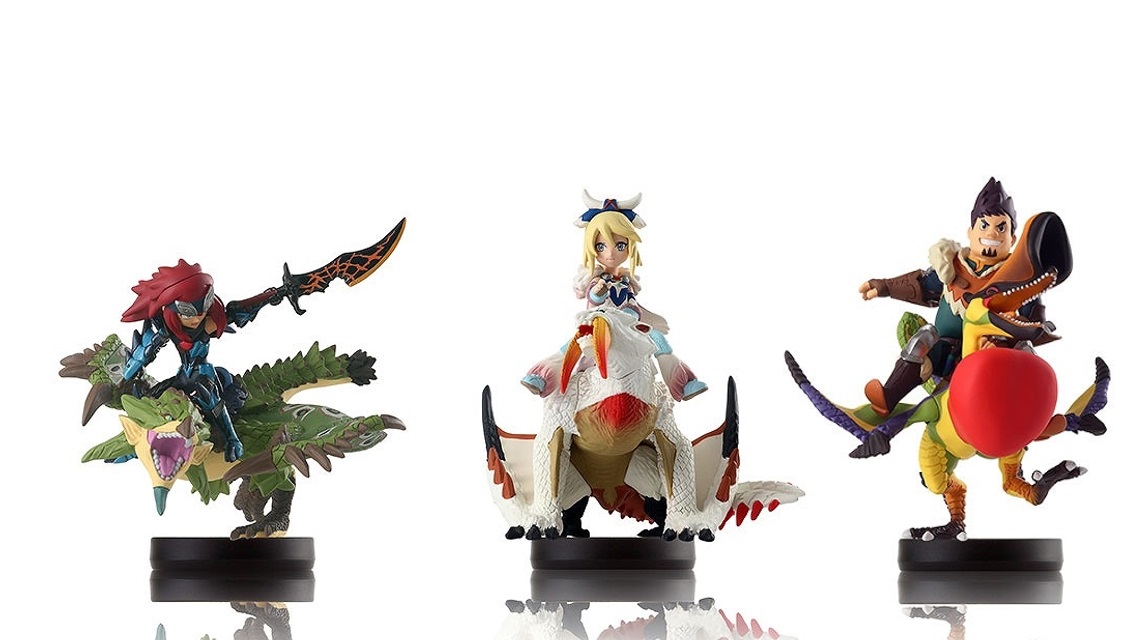 Monster Hunter Stories is playable at TGS 2016 this week, and Capcom is also showing off the new amiibo relating to the game. View a few photos below.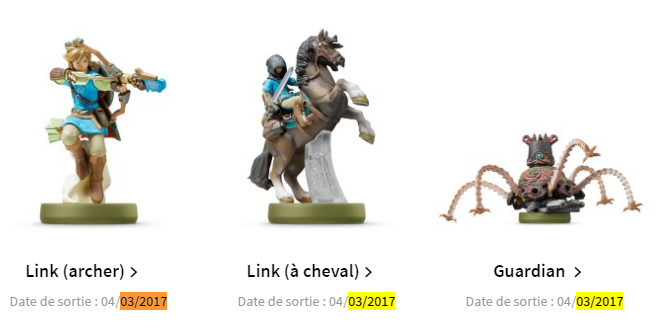 Numerous users have reported that Nintendo of France's website is listing the upcoming amiibo based on The Legend of Zelda: Breath of the Wild for March 4.
In a way, this is part-news, and part-rumor. There's no question about the validity of the finding, but whether it can actually be trusted remains to be seen. March 4 would be a Saturday, but most Nintendo releases these days tend to take place on Fridays.
Some are also speculating about the possibility of NX and Zelda: Breath of the Wild itself launching on March 4. It might be too soon to believe that, especially when you again consider that March 4 falls on a Saturday. This is an interesting discovery, but one that might not pan out to be anything. Perhaps it's just a placeholder – only time will tell.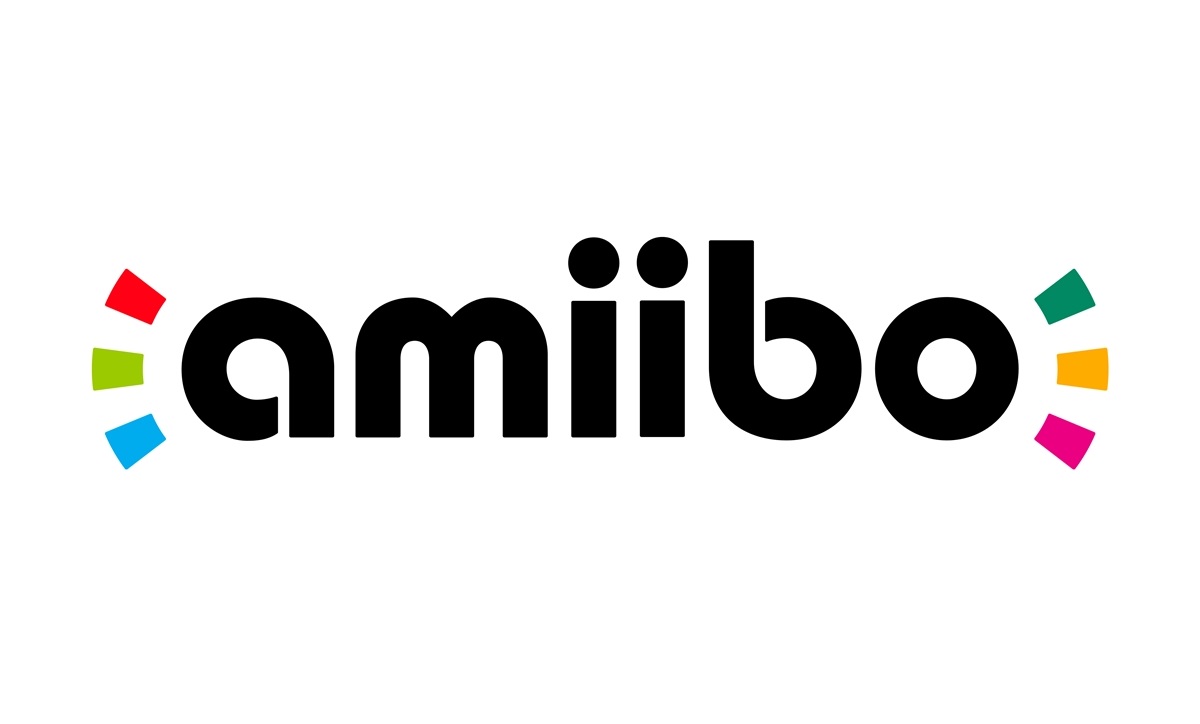 Thus far, we've seen amiibo incorporated into both Wii U and 3DS. The functionality is likely to be integrated into NX as well. But what about smart devices, which Nintendo is now supporting quite a bit?
Shigeru Miyamoto appears to be open to the idea. Speaking with IGN, Miyamoto mentioned: "There's nothing we can announce today but it's certainly an area we're interested in, and today Apple announced some new news about their NFC technology."
It's not a confirmation, but that sounds like a very positive response. I wouldn't be surprised if we see amiibo-supported mobile titles in the future.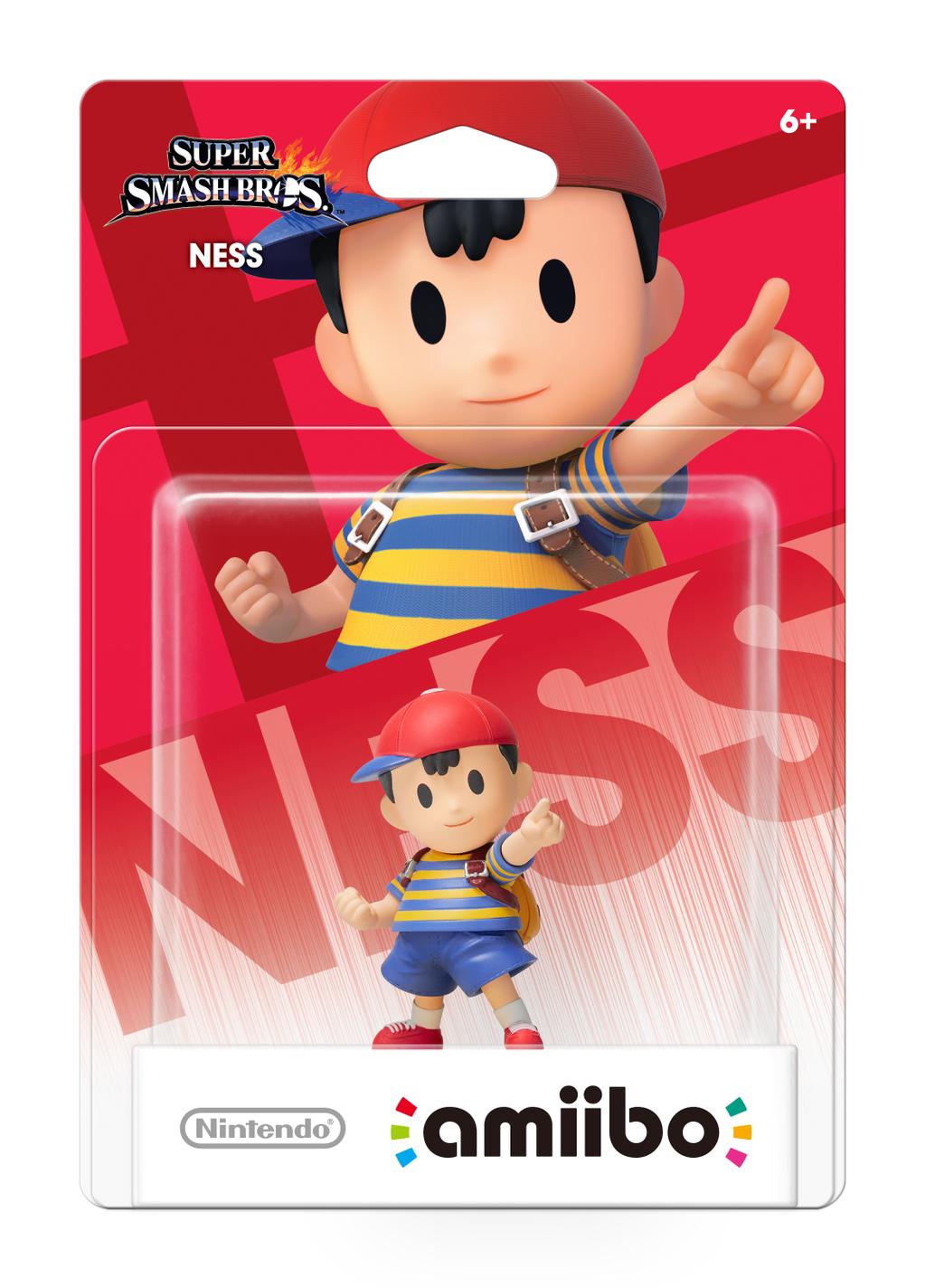 Just like Lucina, Palutena, and other amiibo, the official Children's Product Certificate for Ness has been updated. The figure received a new run of manufacturing for August.
We're assuming that a Ness amiibo restock should be on the horizon. With all of the certificate updates over the past couple of weeks, a bunch of figures might be returning soon.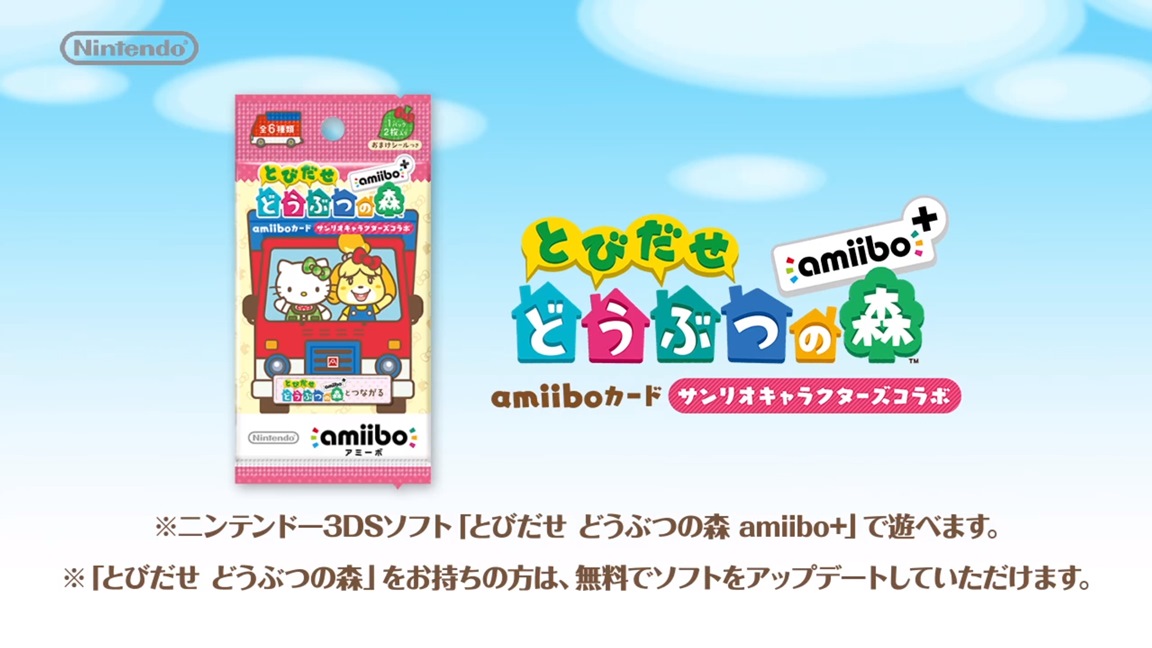 Nintendo has prepared an official video for the new Japanese collaboration with Sanrio for new amiibo cards. View it below.
While Sanrio characters won't be appearing, players can acquire special furniture in Animal Crossing: New Leaf. amiibo packs will feature two random cards as well as one random seal. They'll go on sale on November 3 for 300 yen.