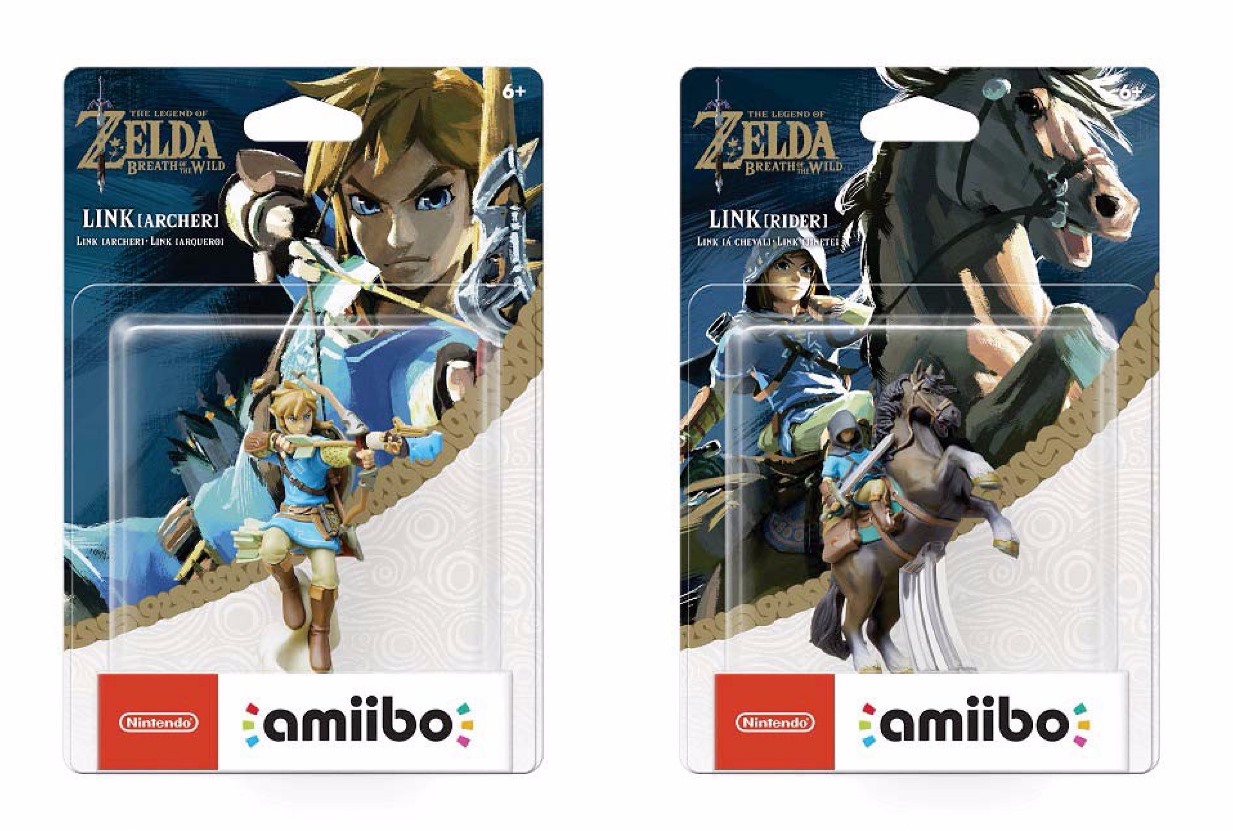 The CPSIA certificates are now up for the Link (Archer) and Link (Rider) amiibo. Both documents included the packaging for the figures. We've attached the two above.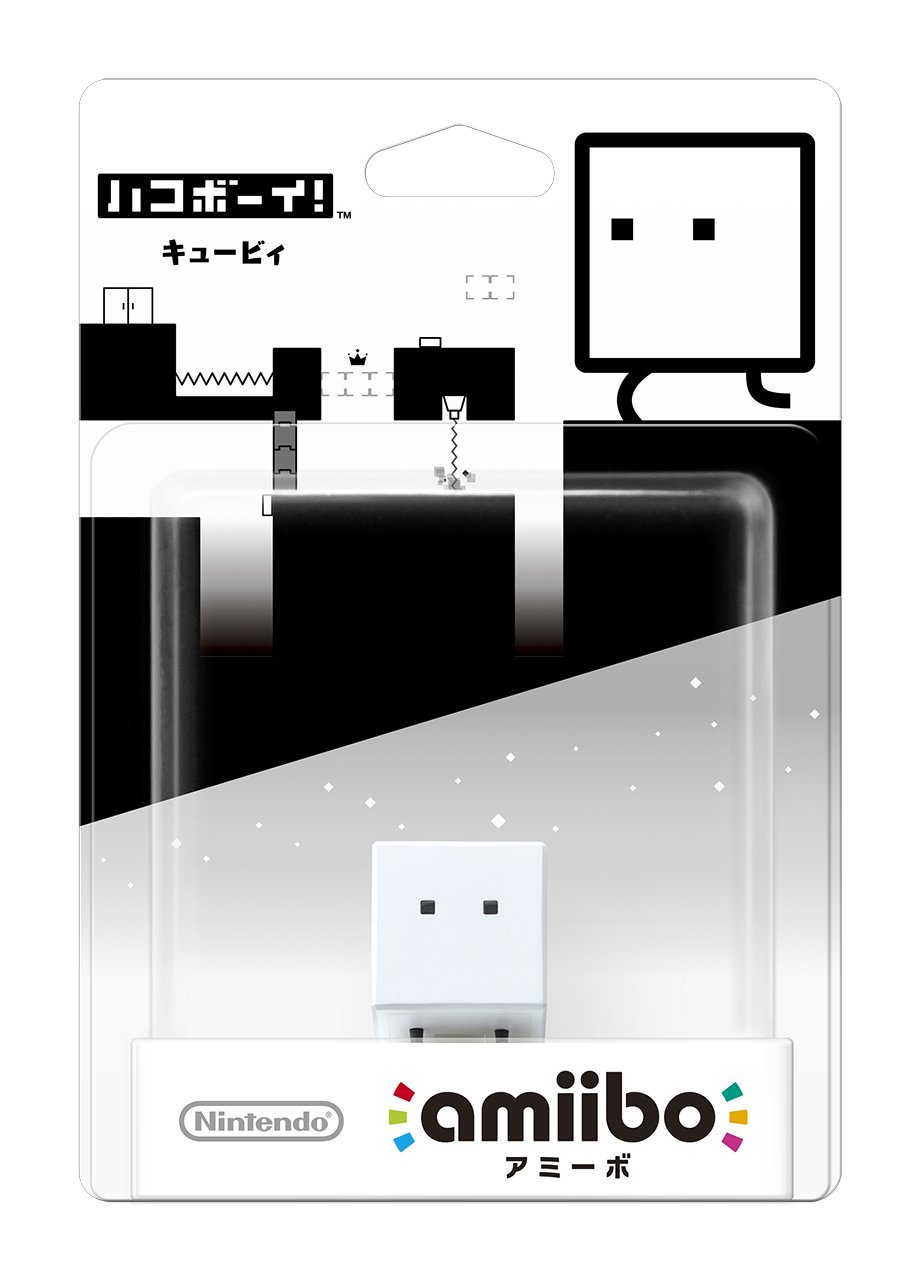 Nintendo announced the Qbby amiibo compatible with Goodbye! BoxBoy! last night, which launches in Japan in February. It will be included in a special retail version with all three games, but it's getting a standalone release as well. We have the packaging image above.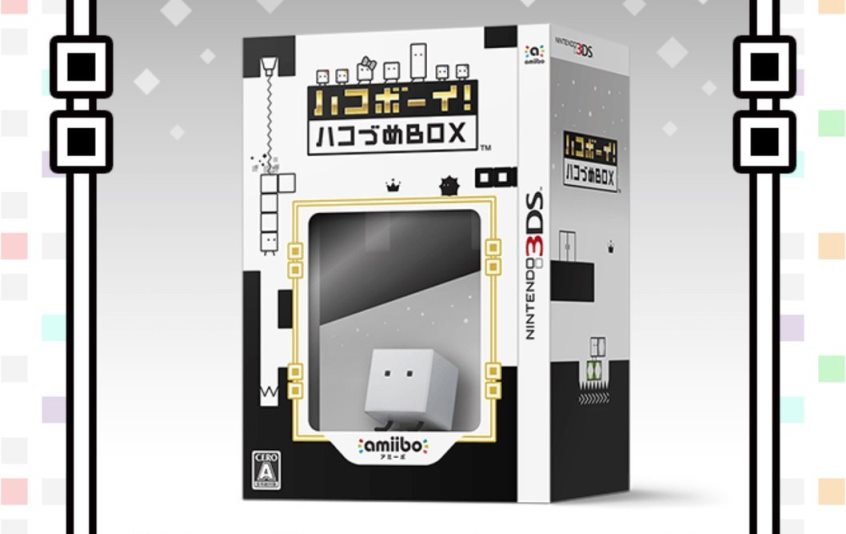 Nintendo has made a flurry of new announcements pertaining to the BoxBoy! franchise today.
First, Goodbye! BoxBoy! is in the works for 3DS. We don't have too much information yet, but a teaser site is located here. It's coming out on February 2 for 680 yen.
Here's some gameplay:
A BoxBoy! Qbby amiibo is also launching on February 2. It's said to unlock secrets, though the specifics are currently under wraps. It will be included in a limited retail package containing all three games along with an official soundtrack for 3,456 yen. The OST will contain 34 pieces from the series.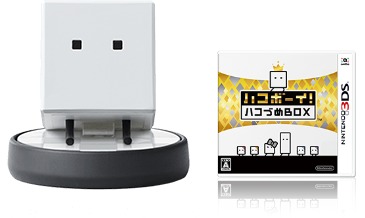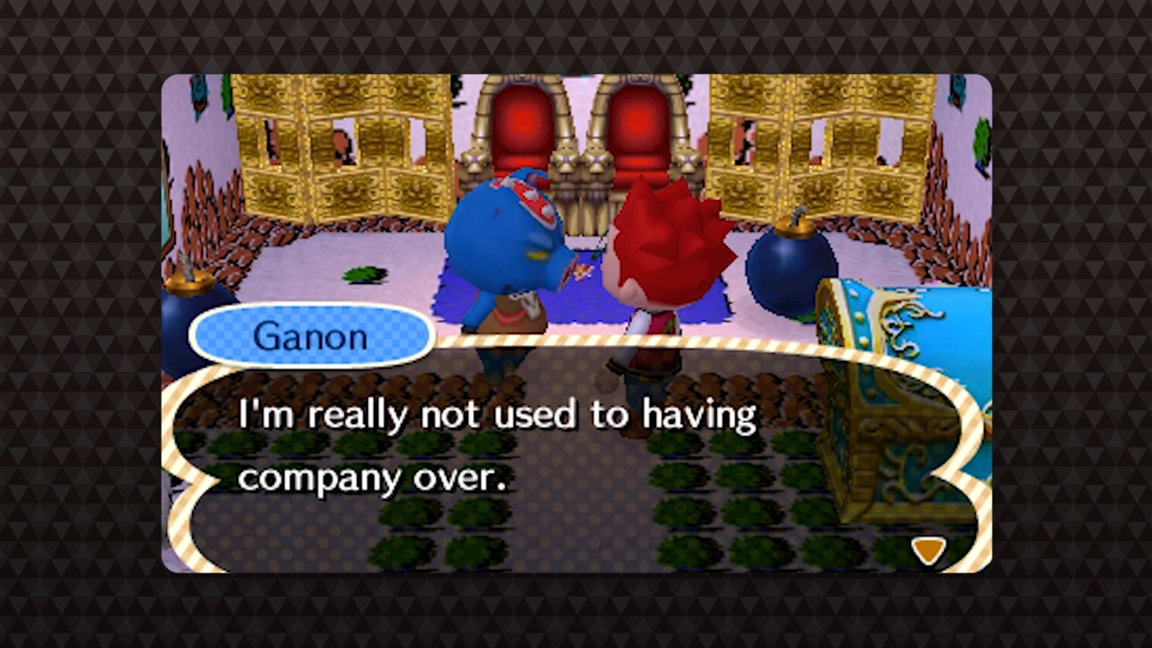 Nintendo sent out the new Zelda 30th anniversary amiibo at the end of last week. We knew that they'd work in Animal Crossing: New Leaf, but now we know which villagers are summoned when the different figures are scanned.
8-bit Link will allow Ganon to appear, while Ocarina of Time Link brings in Epona. Toon Link and Toon Zelda both unlock Medli.
Thanks to Cameron for the tip.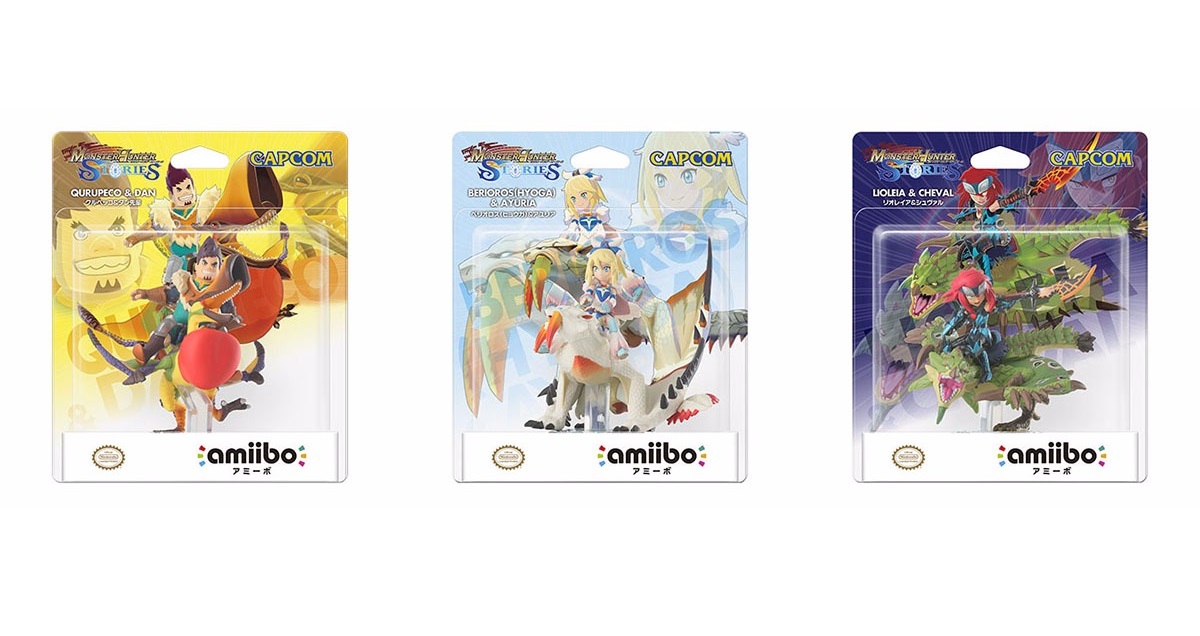 Three more Monster Hunter Stories amiibo drop in Japan next week. Qurupeco & Dan, Berioros (Hyoga) & Ayuria, and Lioleia & Cheval will be out in the country on December 8. We have the boxarts above plus a few additional photos below.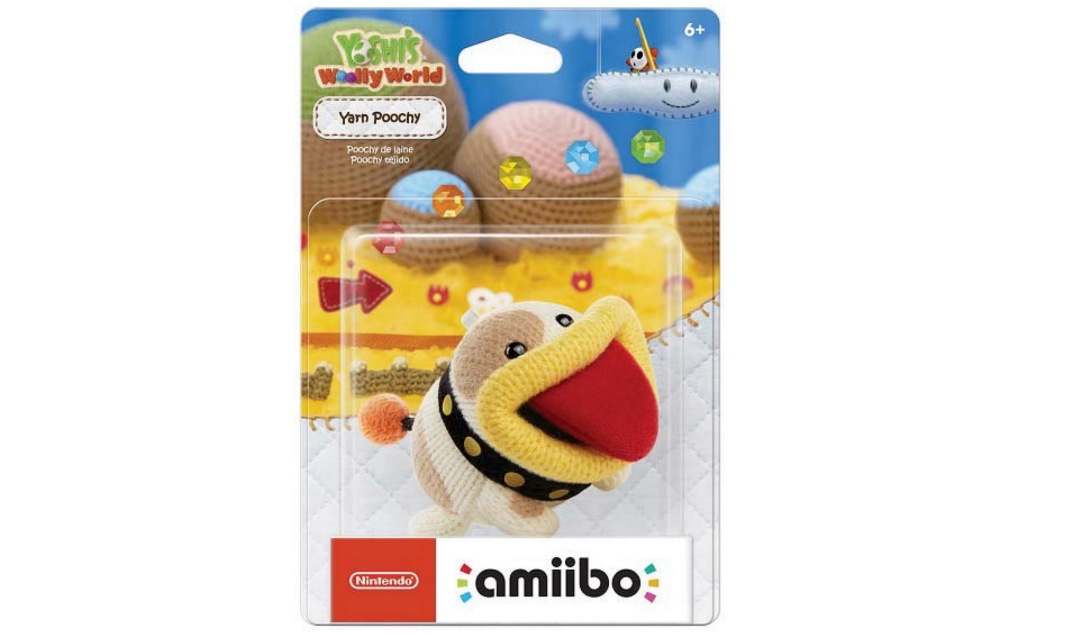 Aside from the Zelda: Breath of the Wild Guardian amiibo, Nintendo also put up a new CPSIA Certificate of Compliance for the Yarn Poochy amiibo. That means we also can see the packaging for the plush. Take a look above.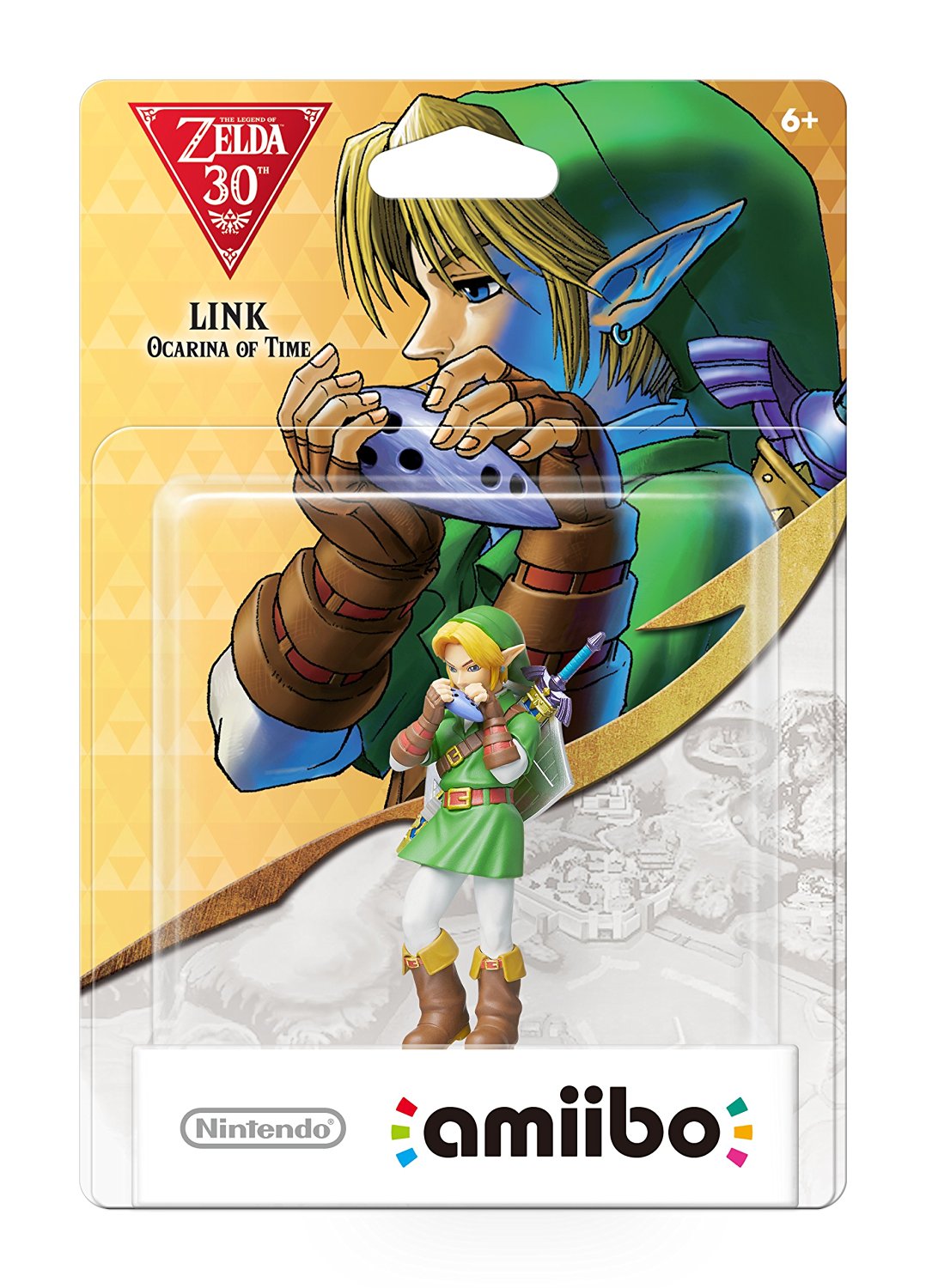 Amazon has now restocked the Zelda 30th anniversary amiibo, which are available as of now. The full set can be found here. If you have a Prime membership, they'll be 20 percent off.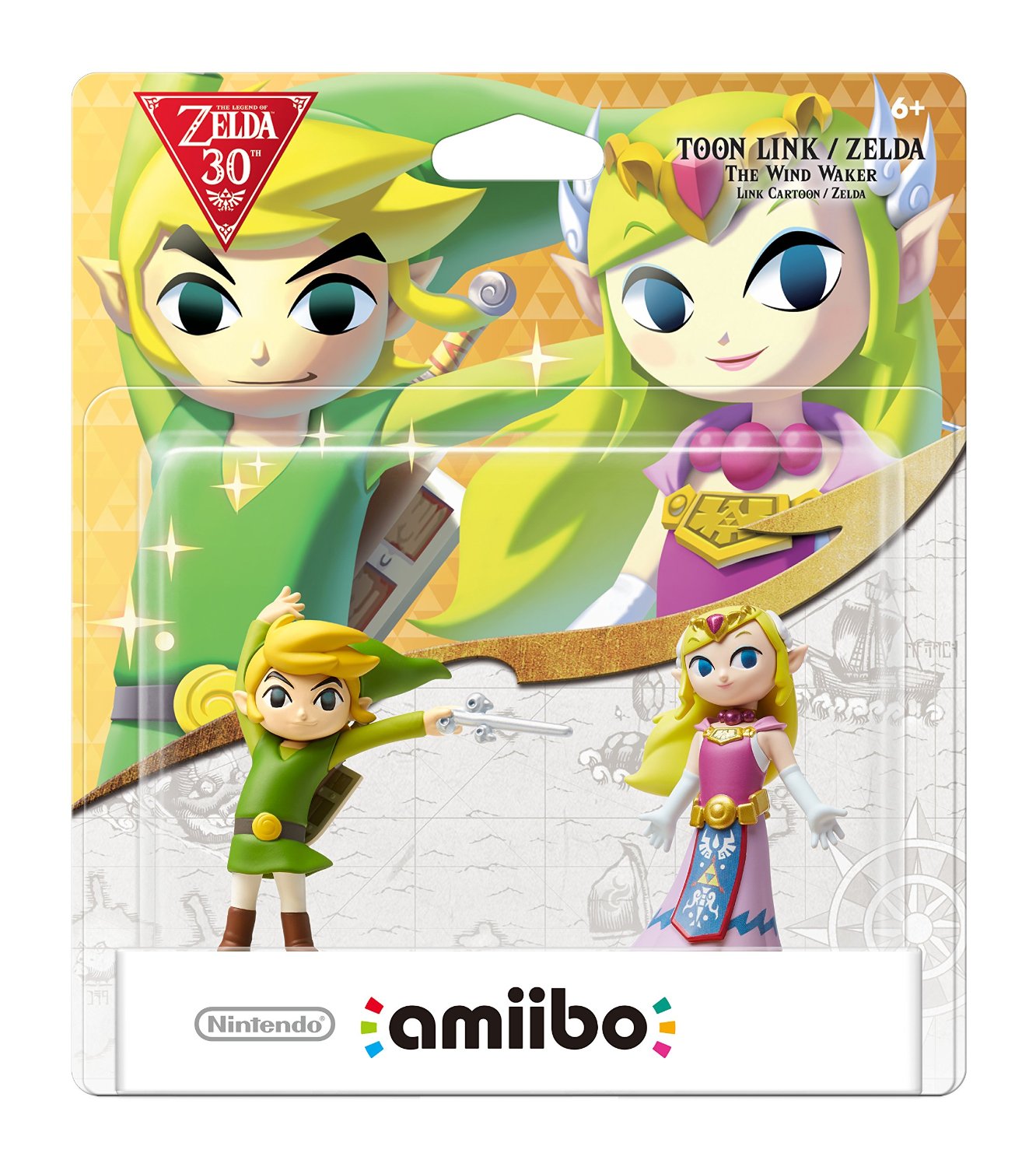 For those in Canada, the Zelda 30th anniversary amiibo are back in stock on Amazon. Ocarina of Time Link, 8-Bit Link, and the Wind Waker double pack are all available once again. All of these figures arrive tomorrow.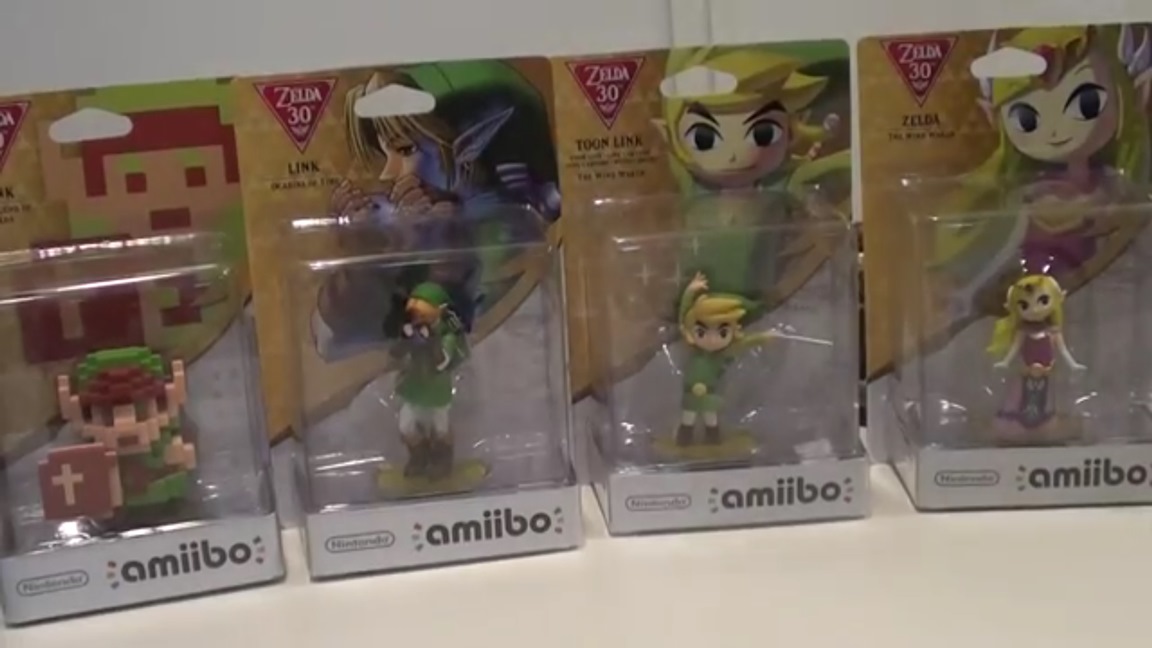 Thanks to MyGamingBoulevard, we have another look at the new Zelda 30th anniversary amiibo with an unboxing video. Get a look at the full set below.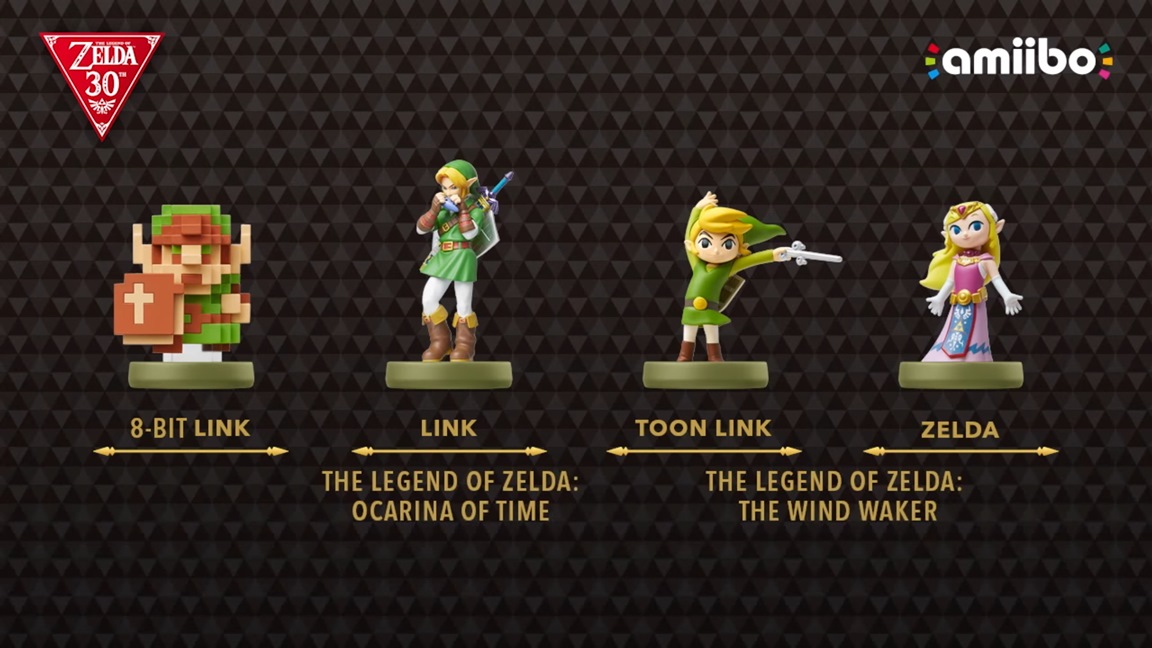 The new Zelda 30th anniversary amiibo officially launch on Friday, but some people are getting them early. View some up-close photos below.