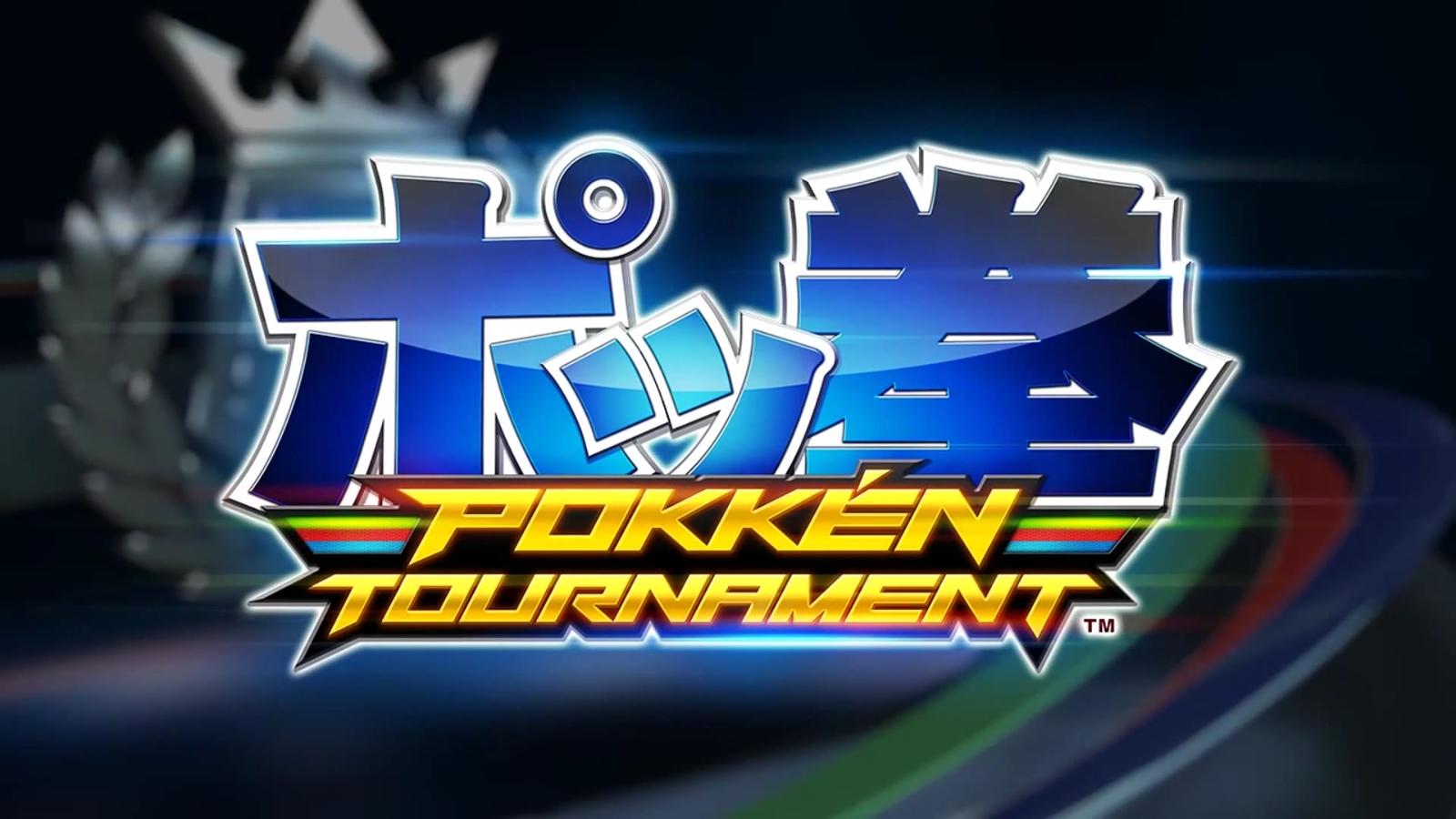 Pokken Tournament works with all amiibo to unlock in-game items. You can get a brief look at that in the video below.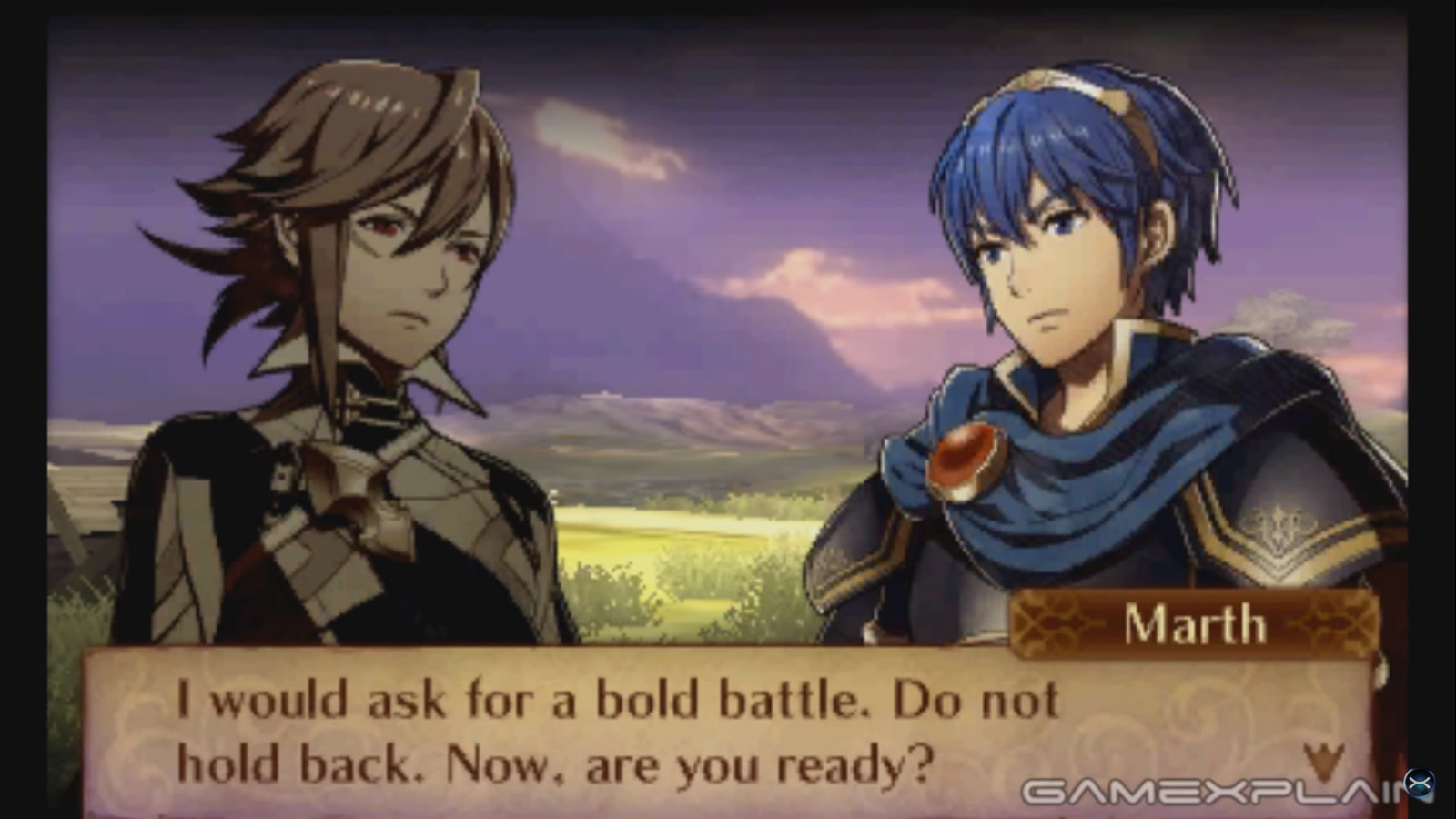 Another new video has arrived for Fire Emblem Fates. Below, you can get a look at the amiibo battle involving Marth.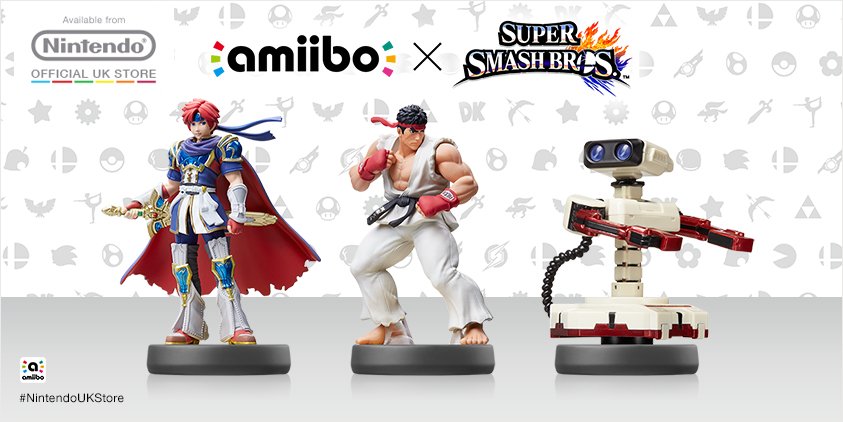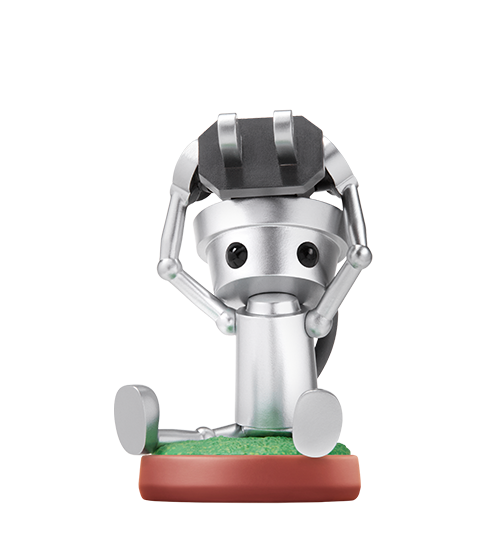 The Amazon-exclusive Chibi-Robo amiibo has taken another price dive over the past couple of weeks. You can pick up the figure for just $5 (or $4.83 to be exact). Orders can be placed here.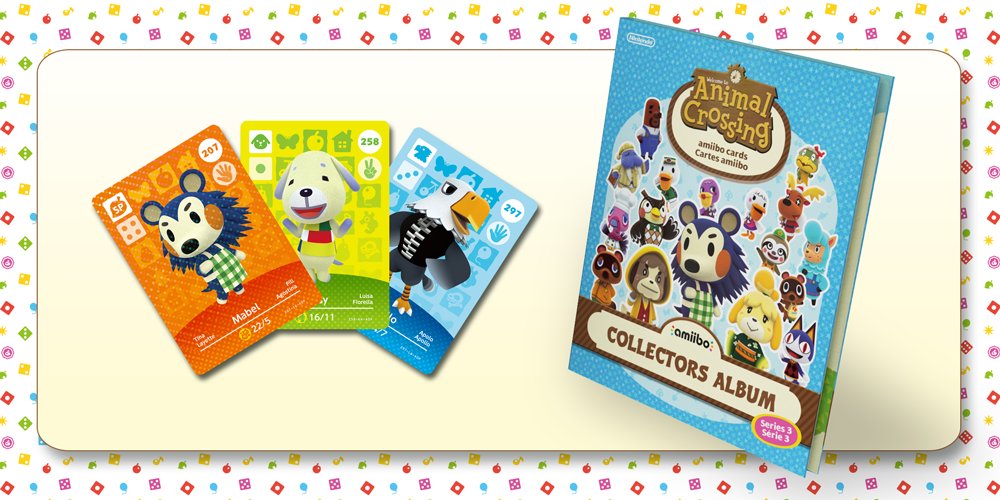 Nintendo has just announced that the third series of the Animal Crossing amiibo cards will be released in Europe on March 18th. The album where you can collect and store the cards will be released on the same day. Australia and New Zealand will be getting them one day later, on the 19th.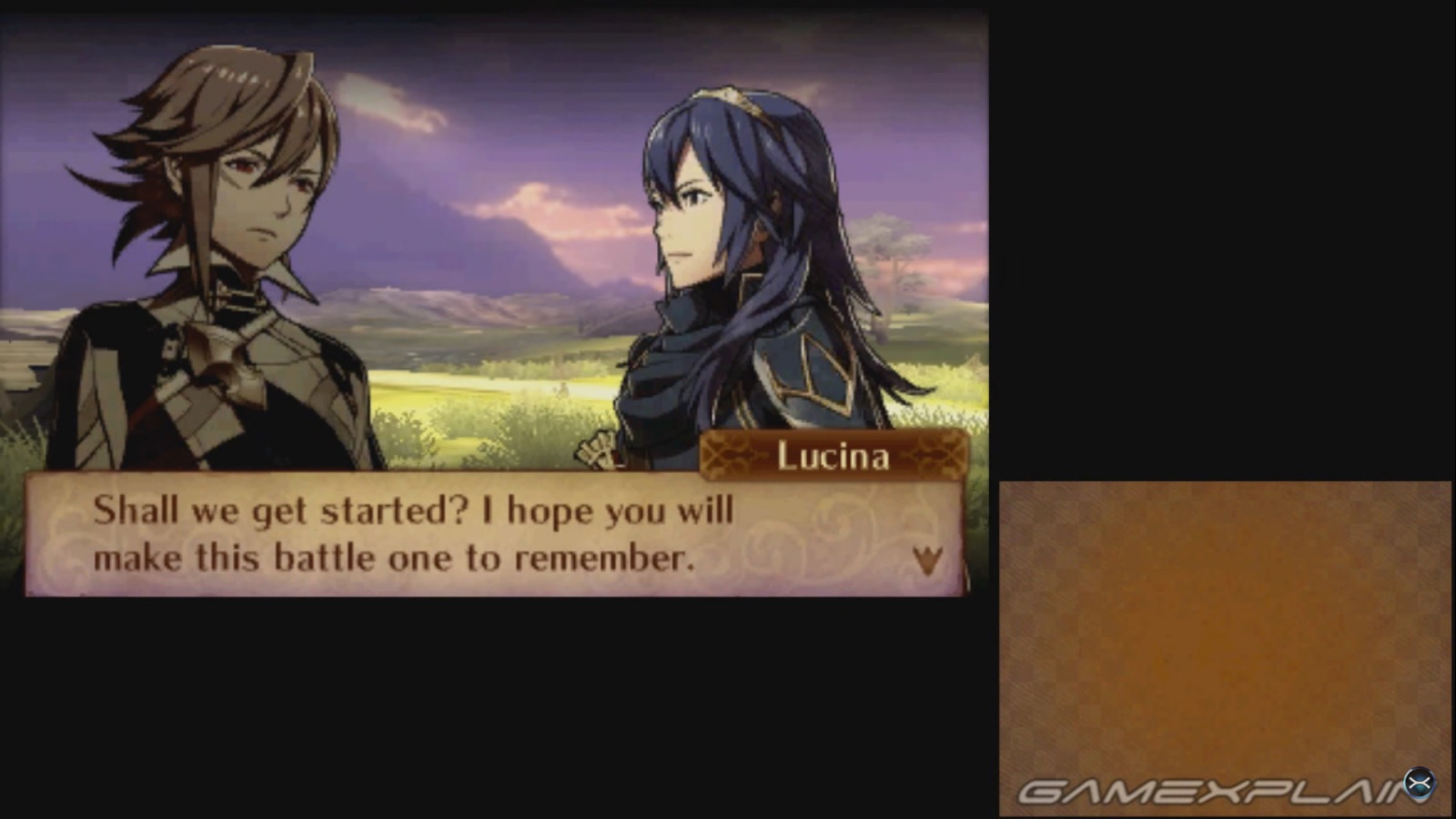 GameXplain has posted more footage of Fire Emblem Fates showing a battle against Lucina, thanks to amiibo. View the video below.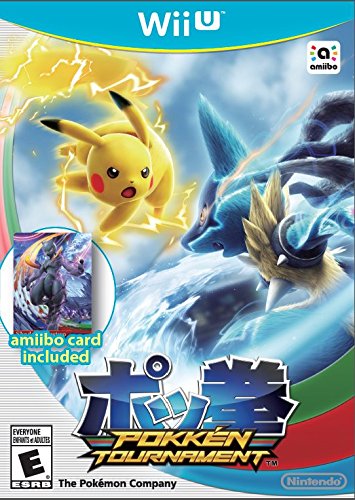 The Shadow Mewtwo amiibo card is being offered as a first-print bonus with Pokken Tournament. That's not the only amiibo that works with the game, however.
On Nintendo's official website, it's confirmed that all amiibo accessories can be used in Pokken Tournament. These can be used to unlock in-game items. The listing doesn't elaborate any further, so we'll need to wait a bit longer for extra details.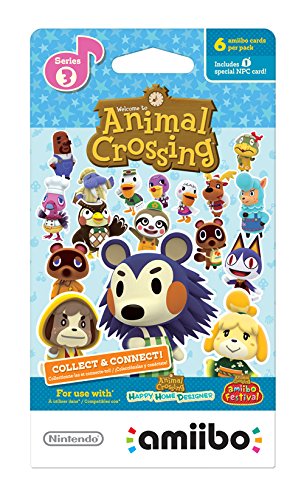 The third wave of Animal Crossing amiibo cards can be pre-ordered on Amazon once again. These were up for a very brief period a week or two ago, but quickly sold out. Place an order here.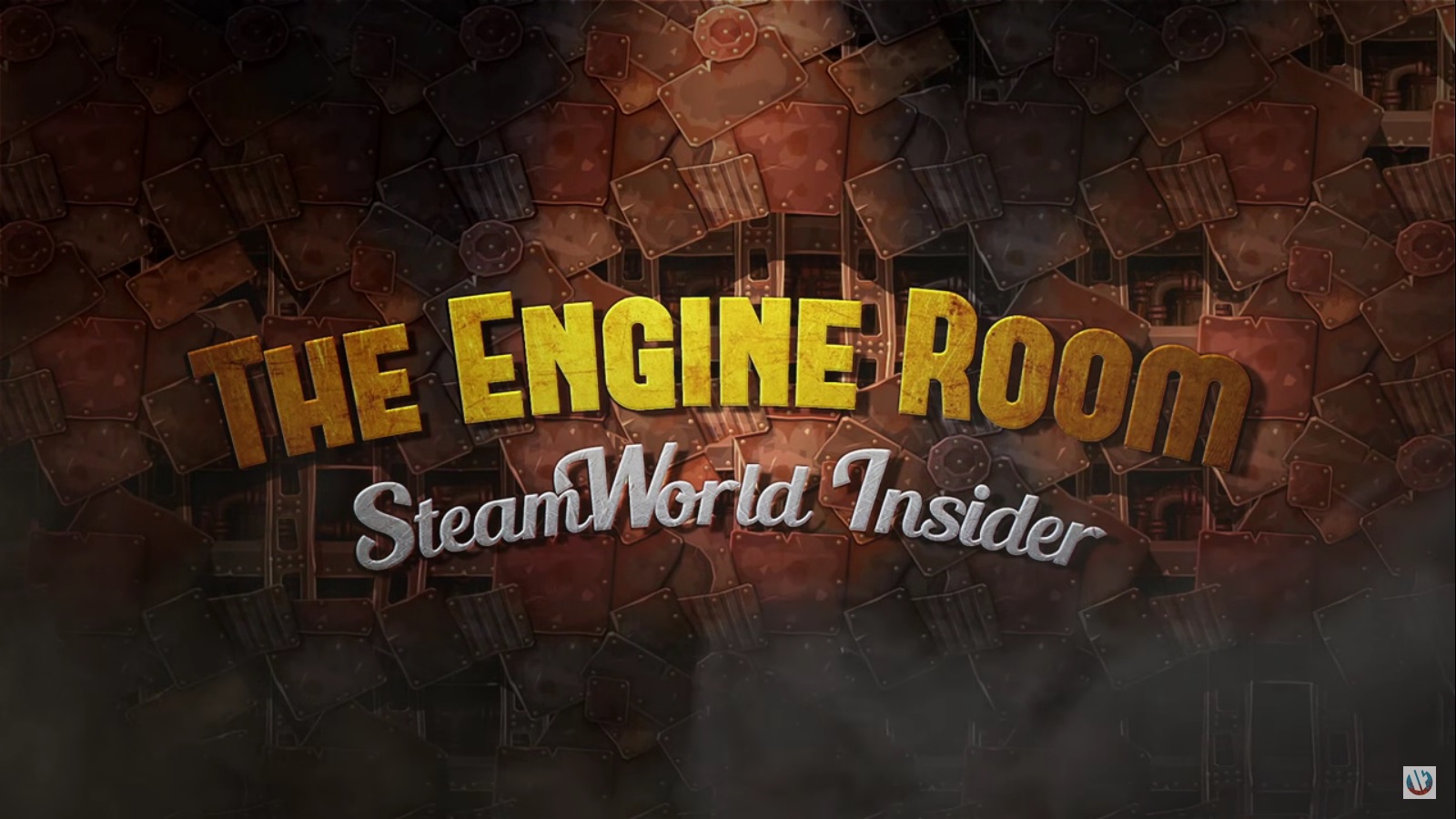 Image & Form has prepared a new episode for its series known as "The Engine Room" – watch it below.
This time around, the studio tackles the topic of amiibo. To put it simply, Image & Form is interested in making a SteamWorld amiibo happen, but there would be a lot of work involved. They do want to continue to see fans support the idea, and they encourage everyone to share their own ideas for what the figure would look like and how it would function.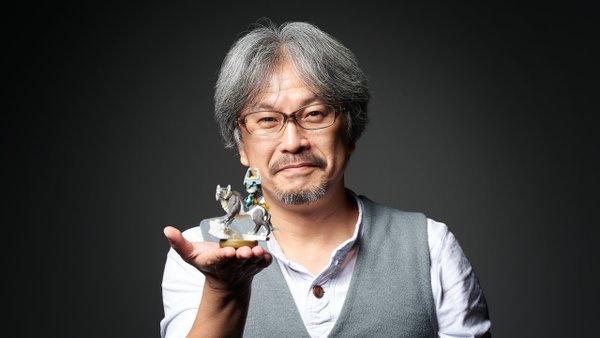 A new Twilight Princess HD tweet has been posted by the Japanese Zelda Twitter page. This time, Malo provides some information and observations about the Wolf Link amiibo.
Here's our translation:
"…It's Malo. It's the amiibo brought by the bearded pops (Aonuma). It's rare [to see] an amiibo that's jutting out from its pedestal… The pedestal also has a Triforce mark drawn on it… Speaking of which that pops comes to my store quite often… Hey you're not busy, are you? Go back to your work."