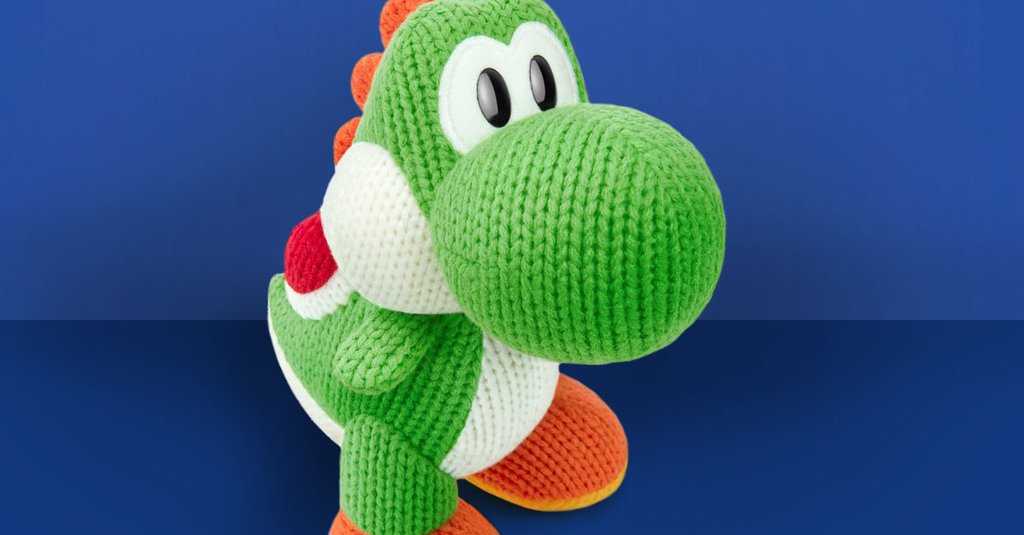 In a couple of weeks, you'll have another opportunity to snag the Mega Yarn Yoshi amiibo at Toys "R" Us. The retailer has confirmed on Twitter that a restock is planned for March 20. Unfortunately, quantities will be very limited.
Toys "R" Us just posted the following on Twitter:
On 3/20 we're hatching something big–the return of Mega Yarn Yoshi! In stores only, quantities eggs-tremely limited! pic.twitter.com/0h1HcGUUhA

— ToysRUs (@ToysRUs) March 7, 2016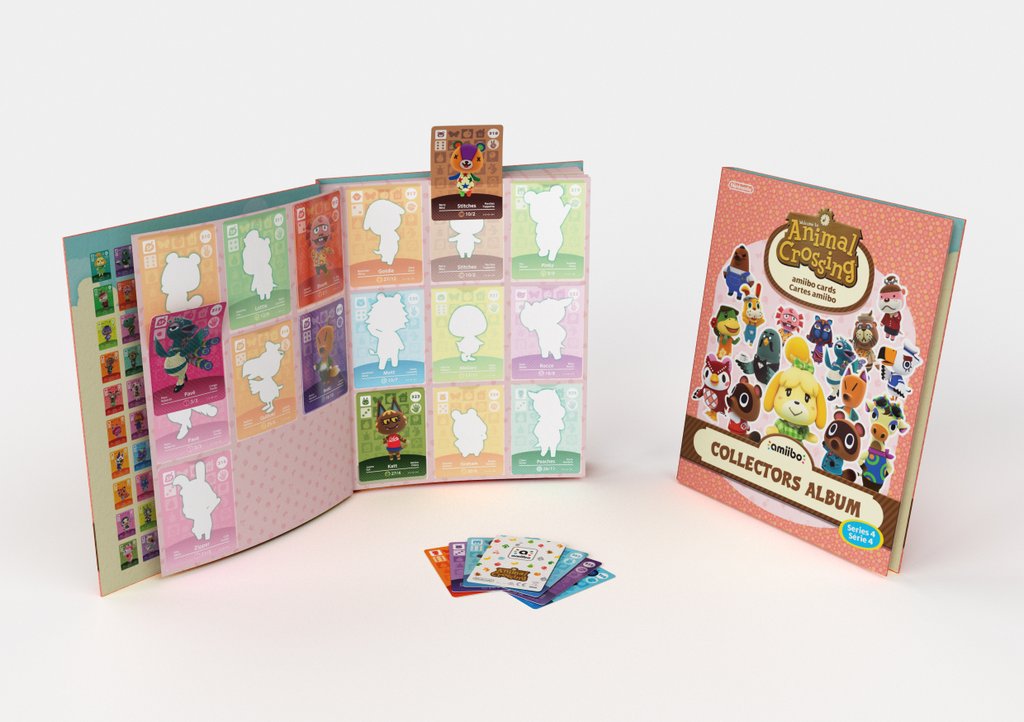 When the fourth wave of Animal Crossing amiibo cards drop in PAL regions, it'll be accompanied by a new card album. This is due out in Europe and Australia on June 18. Take a look at the image above for a look at the album.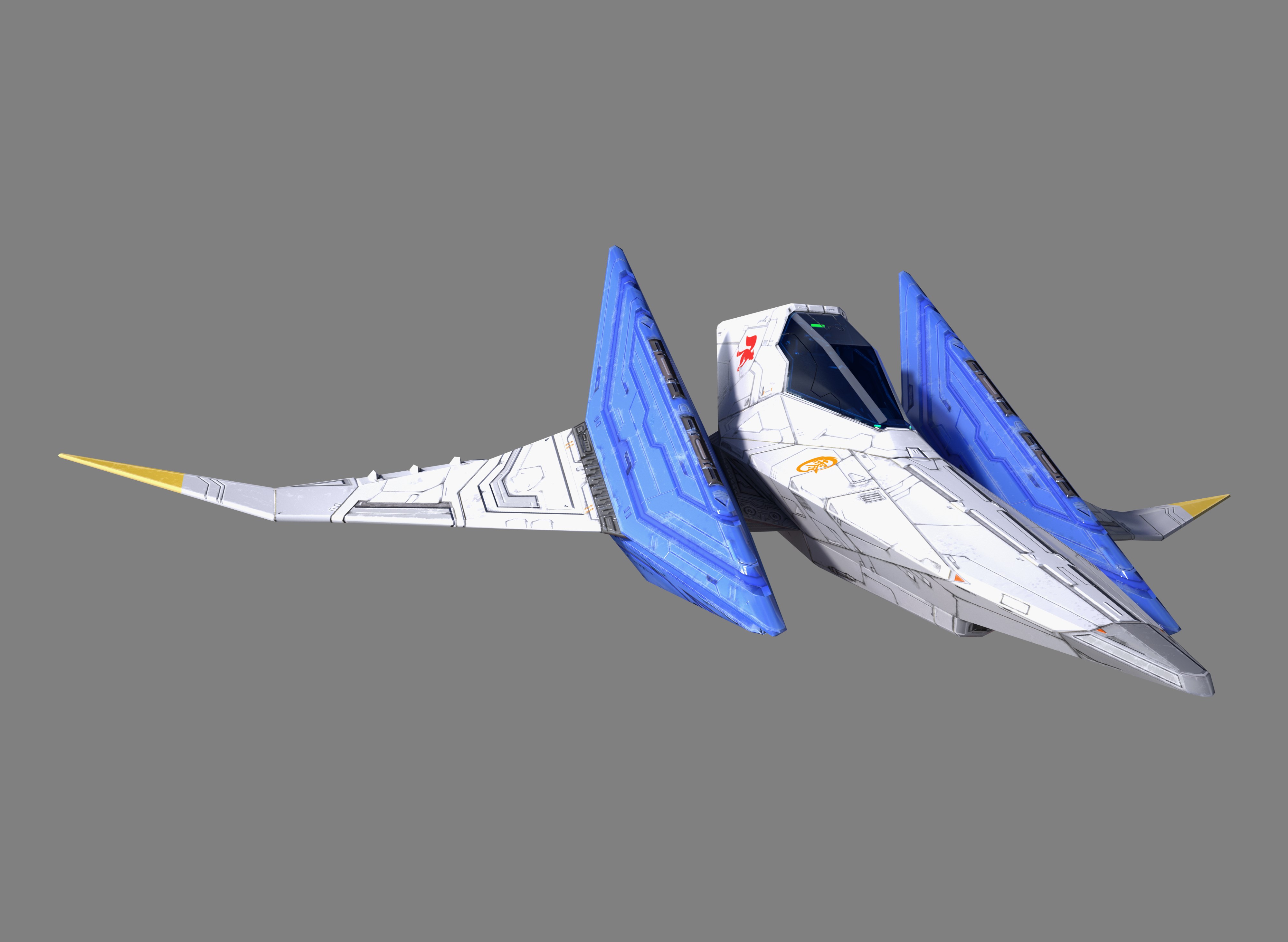 This information comes from Shigeru Miyamoto…
"We were working on a couple of ideas for the game for well over a year. There was one point where we had an Arwing Amiibo that would transform into the walker. But it was really tough to execute that in the normal Amiibo size and in a way that met with product-safety standards. We had to give up on it. For now, it's only going to work with Fox and Falco from the Super Smash Bros. series. At some point, if we don't have to do it at Amiibo size, it might be nice to have that Arwing that can transform into a walker."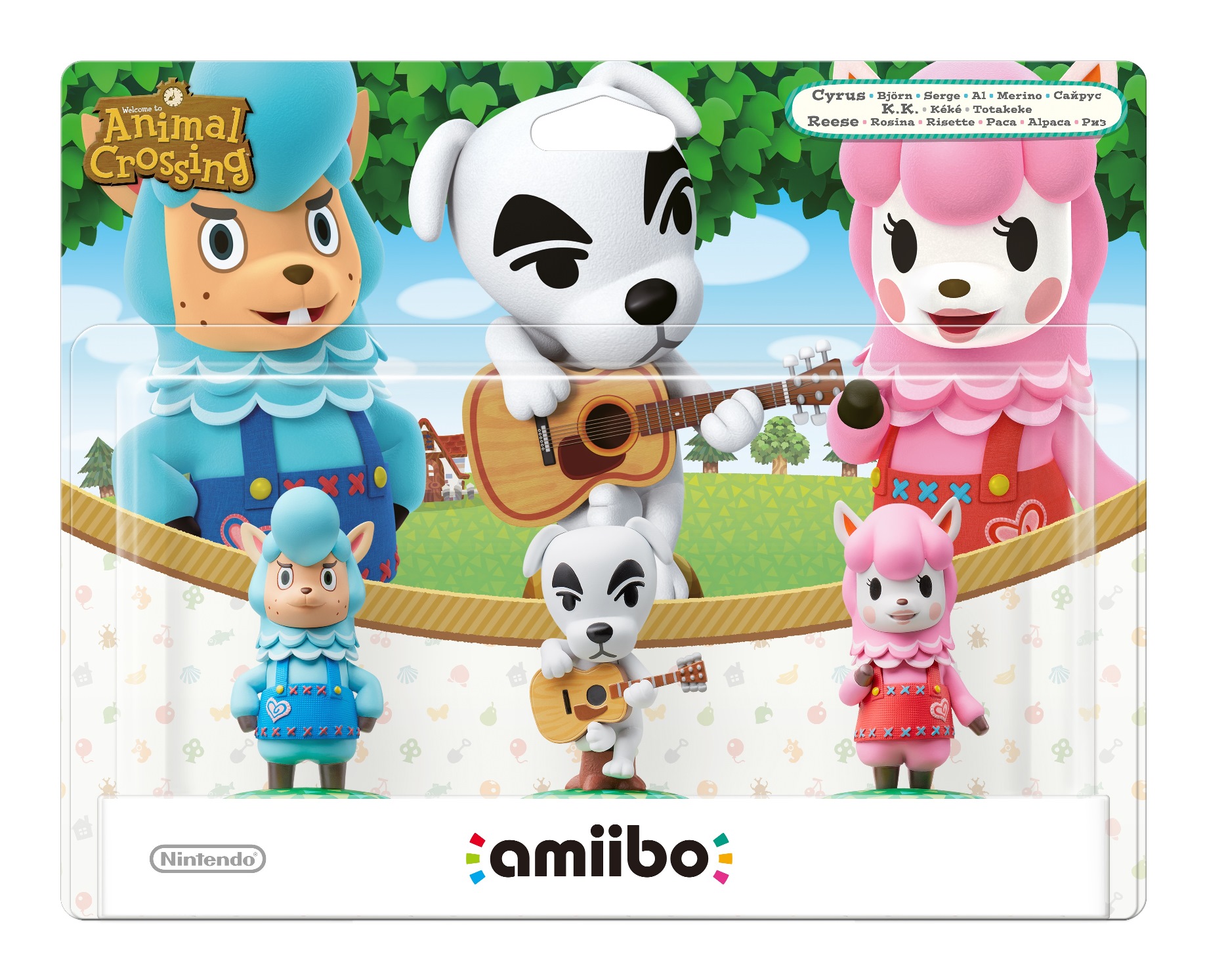 The Animal Crossing amiibo 3-pack is now at its lowest price point yet. After initially being sold for $35, it can be had for just $17 on Amazon. Place an order here to partake in the discount.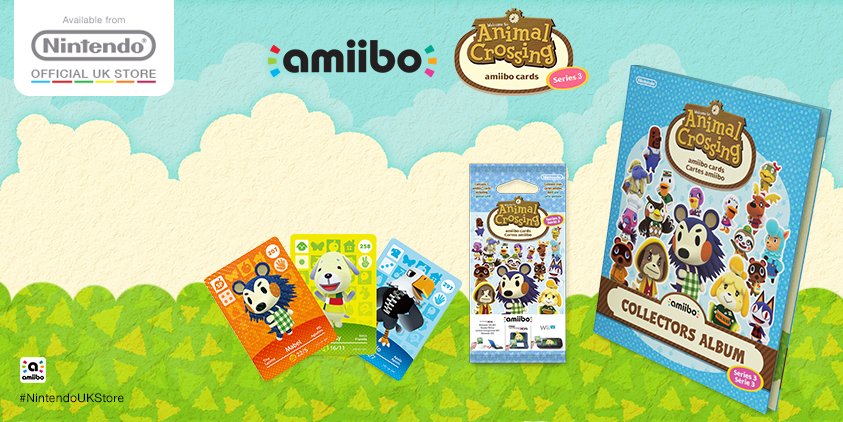 The Nintendo UK store has now opened up pre-orders or the Animal Crossing amiibo cards series 3. Orders can be placed here. You can order a standalone pack, three packs, or new collectors album with a bonus pack.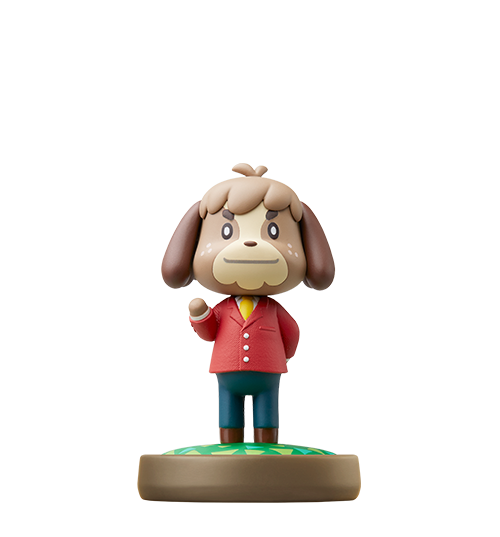 GameStop has started taking pre-orders for the standalone Digby amiibo. Get yours here. The figure is slated for release on March 18.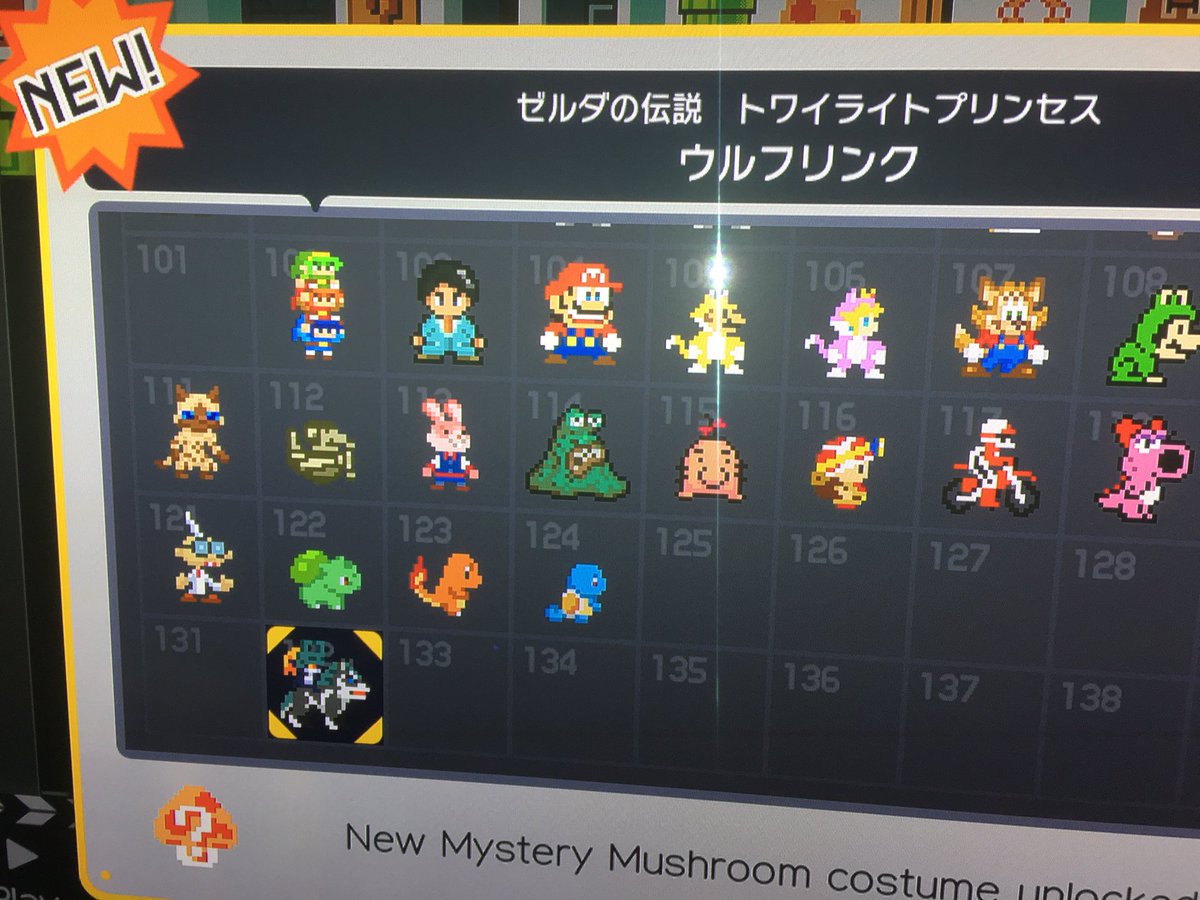 The Wolf Link amiibo will have a unique function in Super Mario Maker. Like many other figures, it can be used in the game to unlock a special outfit. You can tap the Wolf Link to the GamePad to nab a Wolf Link costume.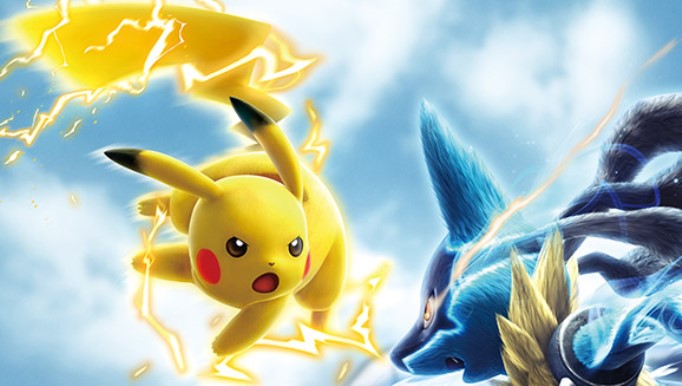 Much like with Hyrule Warriors, Pokken Tournament implements a limit on amiibo usage. Players can use amiibo five times per day to unlock special bonuses.
Here's another look at the functionality: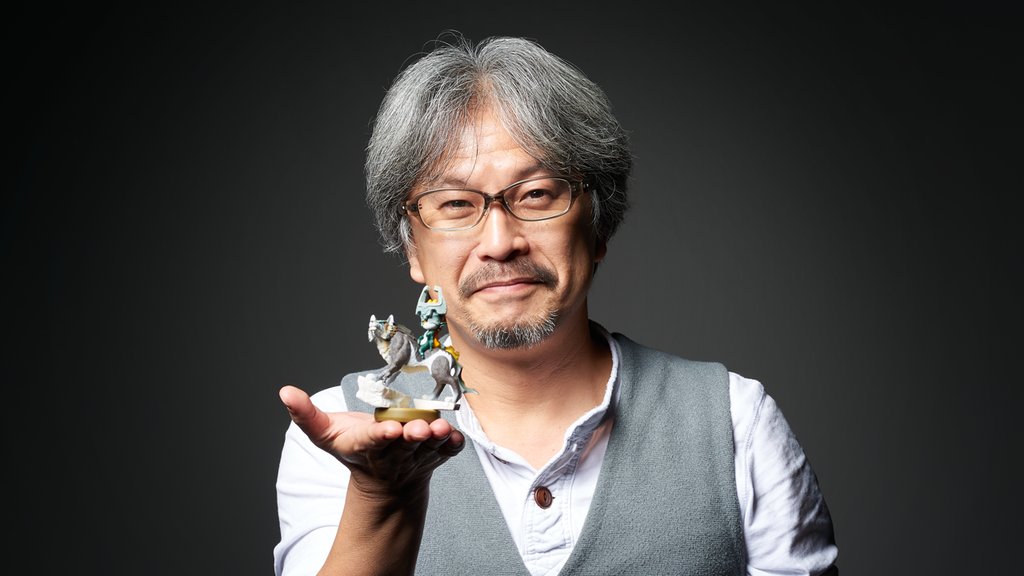 The Legend of Zelda: Twilight Princess HD supports a few different amiibo – Zelda, Link, Toon Link, Sheik, Ganondorf, and Wolf Link. You can get a close look as to how each of these work in the video below.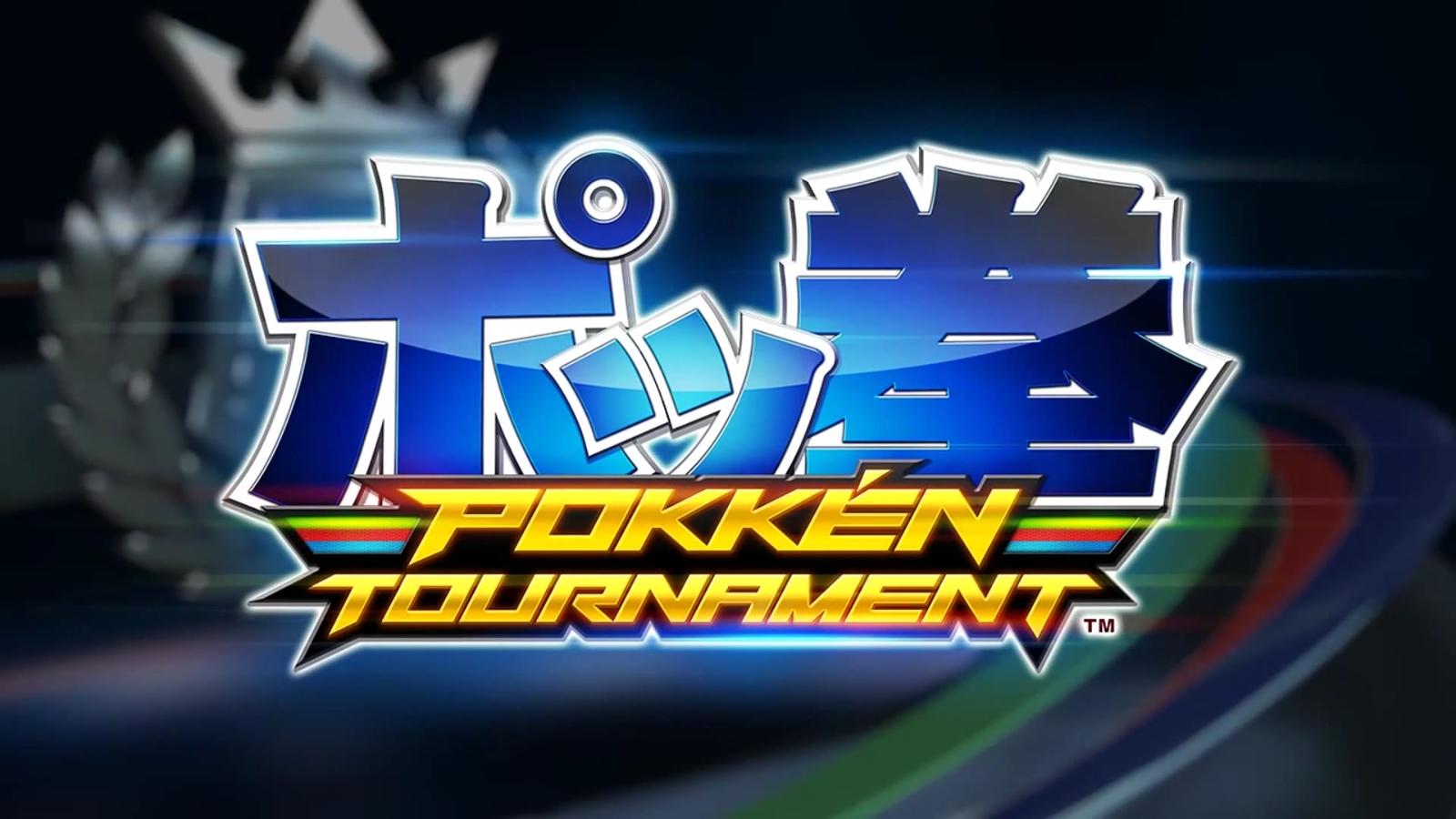 Pokken Tournament works with all amiibo to unlock in-game items. You can get a brief look at that in the video below.