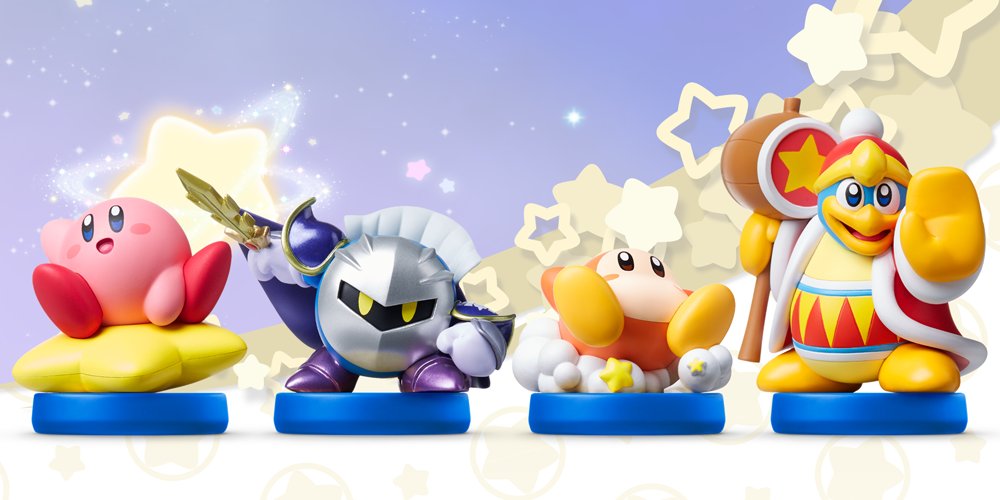 Best Buy is now taking pre-orders for the upcoming Kirby amiibo. You can place orders for each one here.
Two more Animal Crossing amiibo are now up on Best Buy as well. Pre-order Isabelle – Winter Outfit here and Isabelle – Summer Outfit here.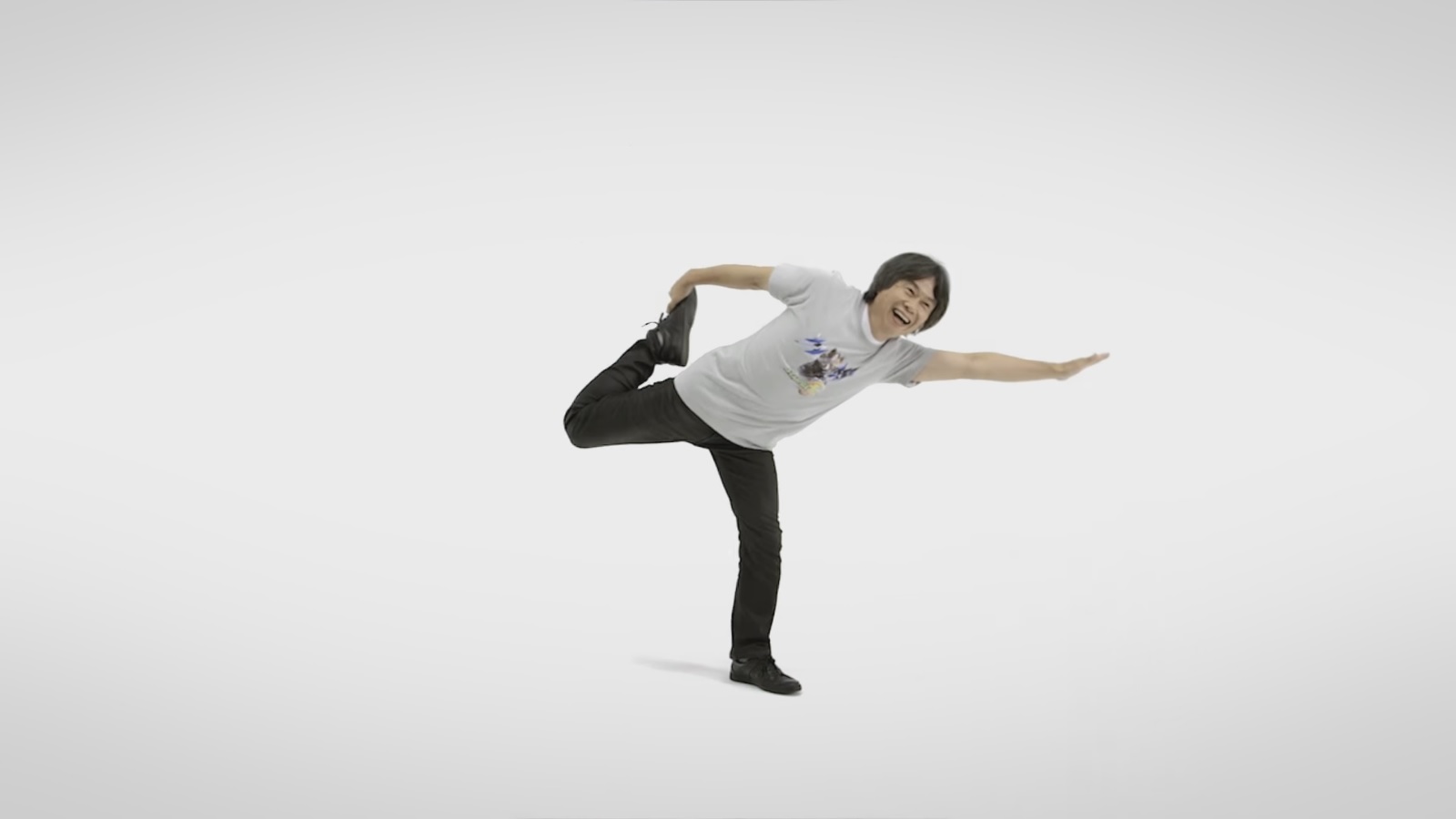 Nintendo has one final "Guess the amiibo" video with three of its developers: Shigeru Miyamoto, Takashi Tezuka, and Tsubasa Sakaguchi. There's a recap of some of the figures they tried to mimic, as well as some extras. View the video below.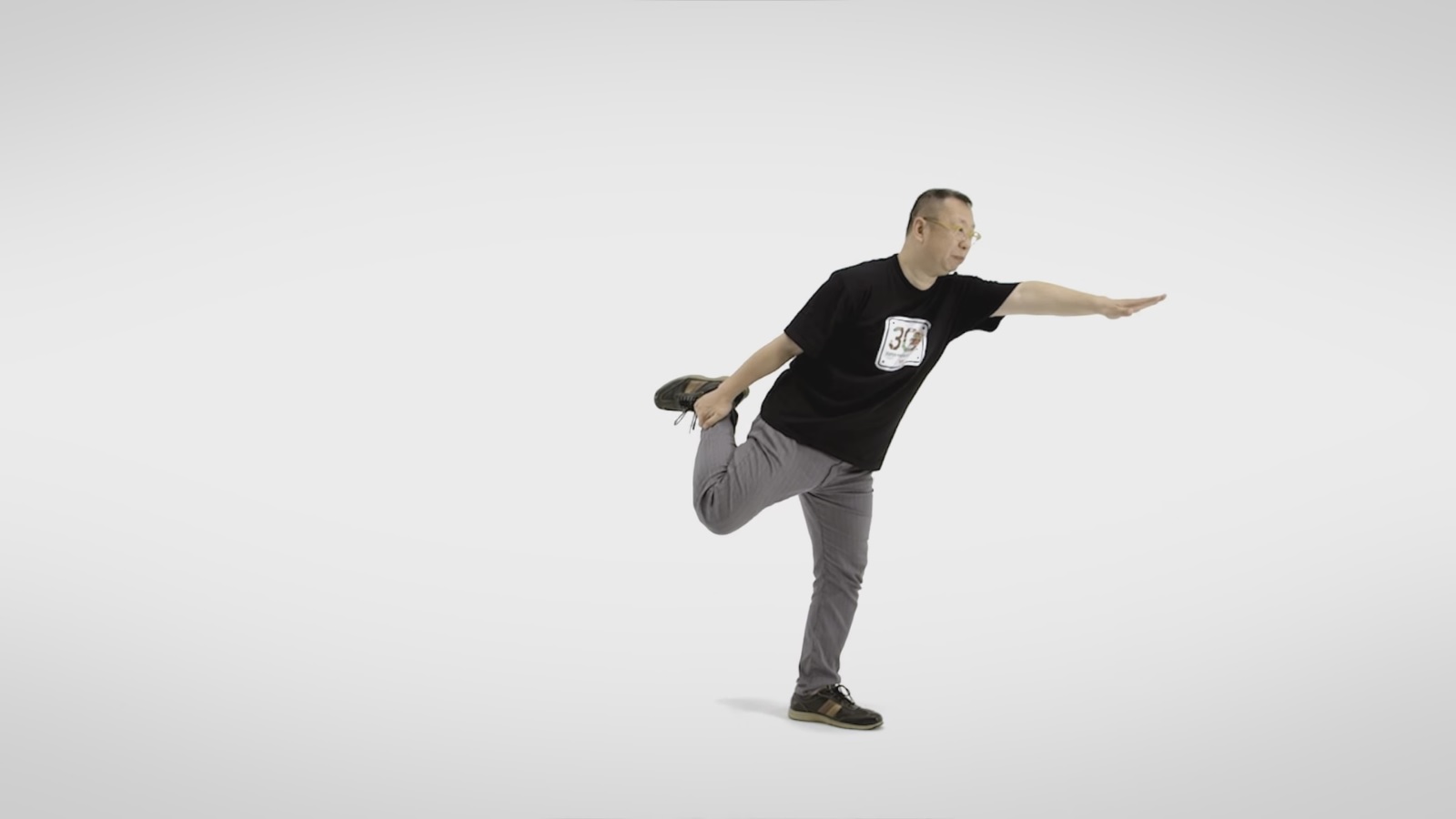 Nintendo of Europe has posted the third "Guess the amiibo" video with the Big N's developers. In today's video, it's Takashi Tezuka's turn to imitate one of the figures. Check it out below.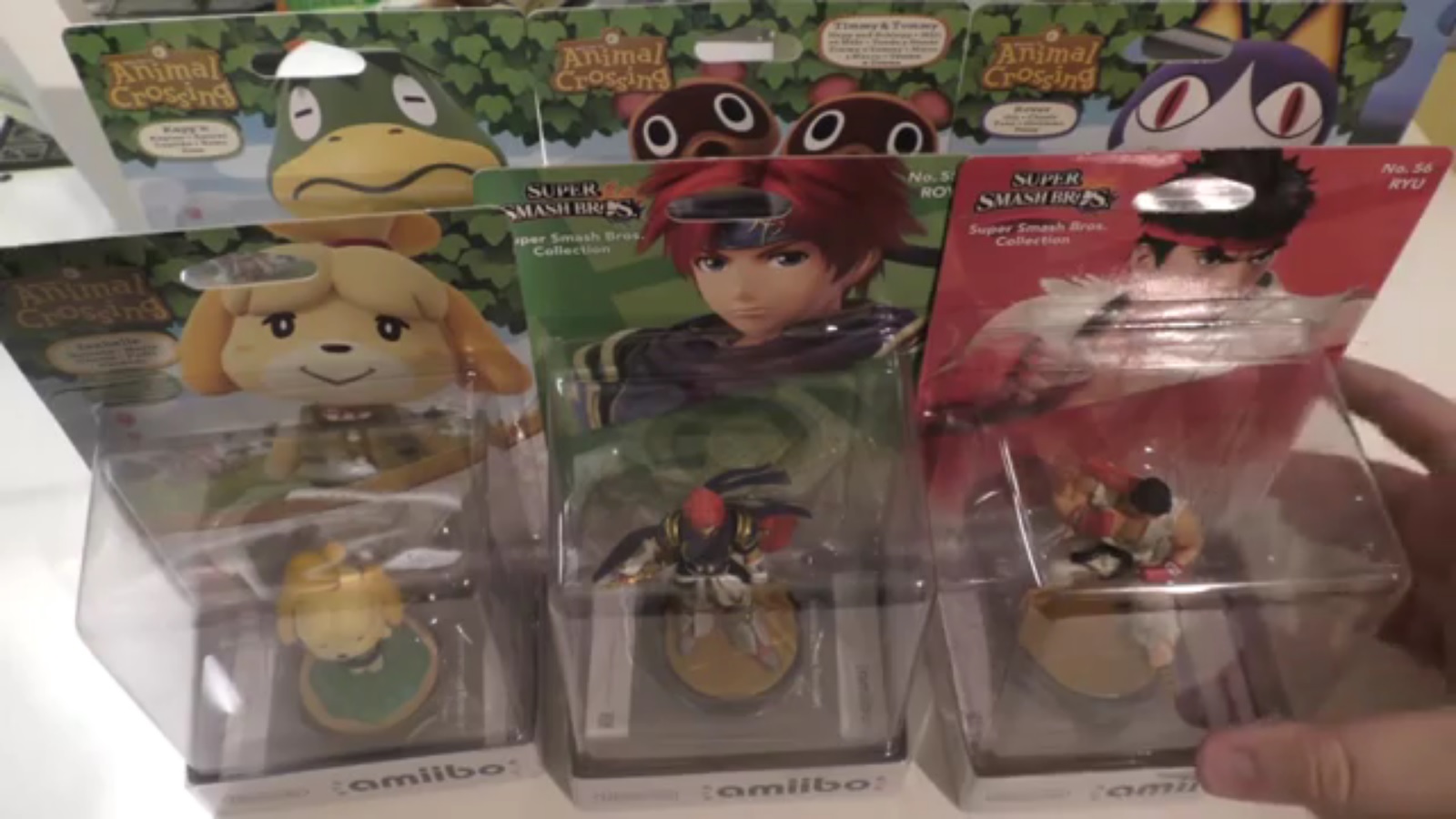 It's time for another unboxing video! While we do have another look at the latest Animal Crossing amiibo (showcased on the site earlier today), the big ones here are Roy and Ryu. Take a look at the full unboxing amiibo.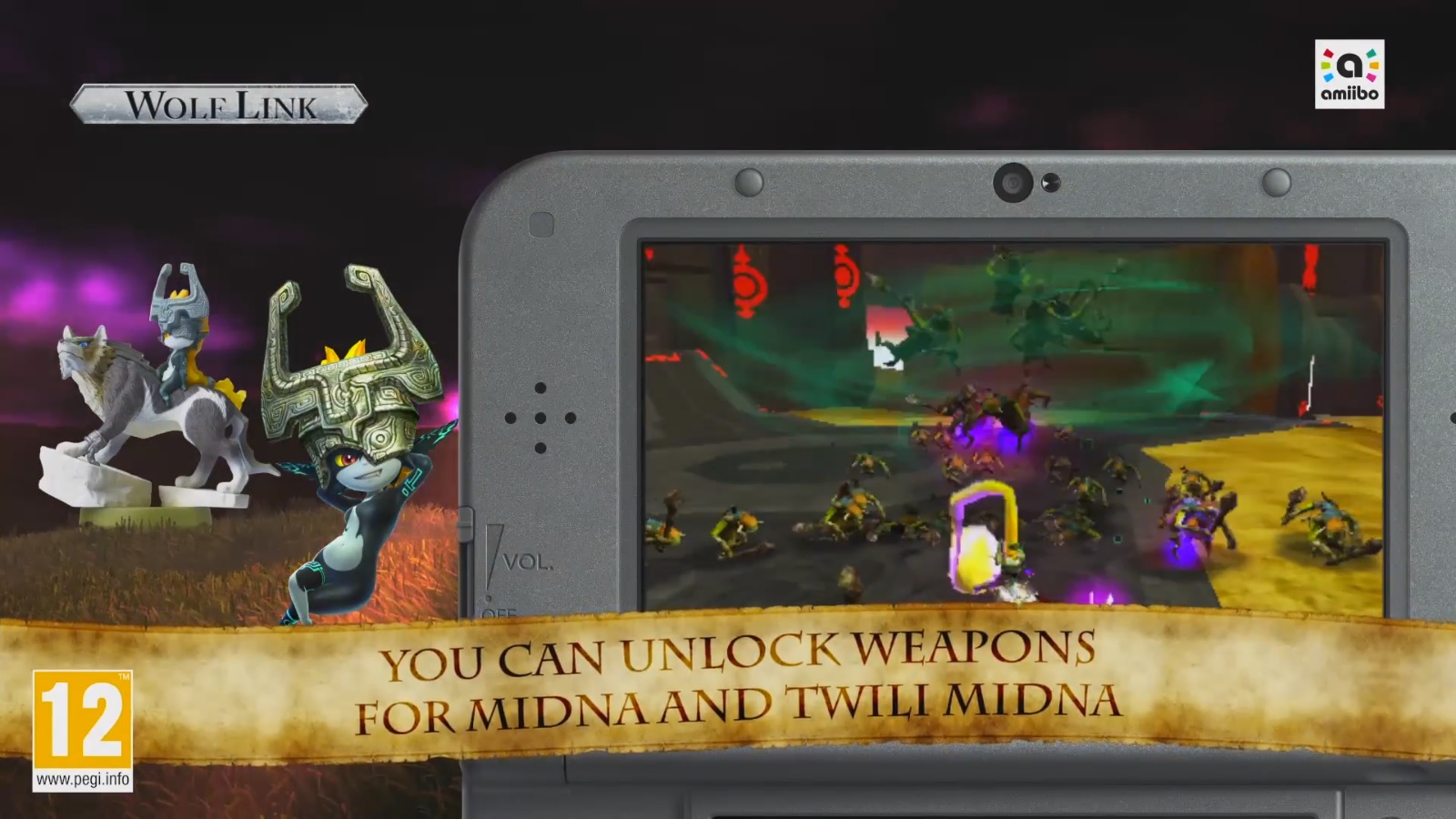 Nintendo of Europe produced a new Hyrule Warriors Legends trailer showing off the game's amiibo support. You can view it below.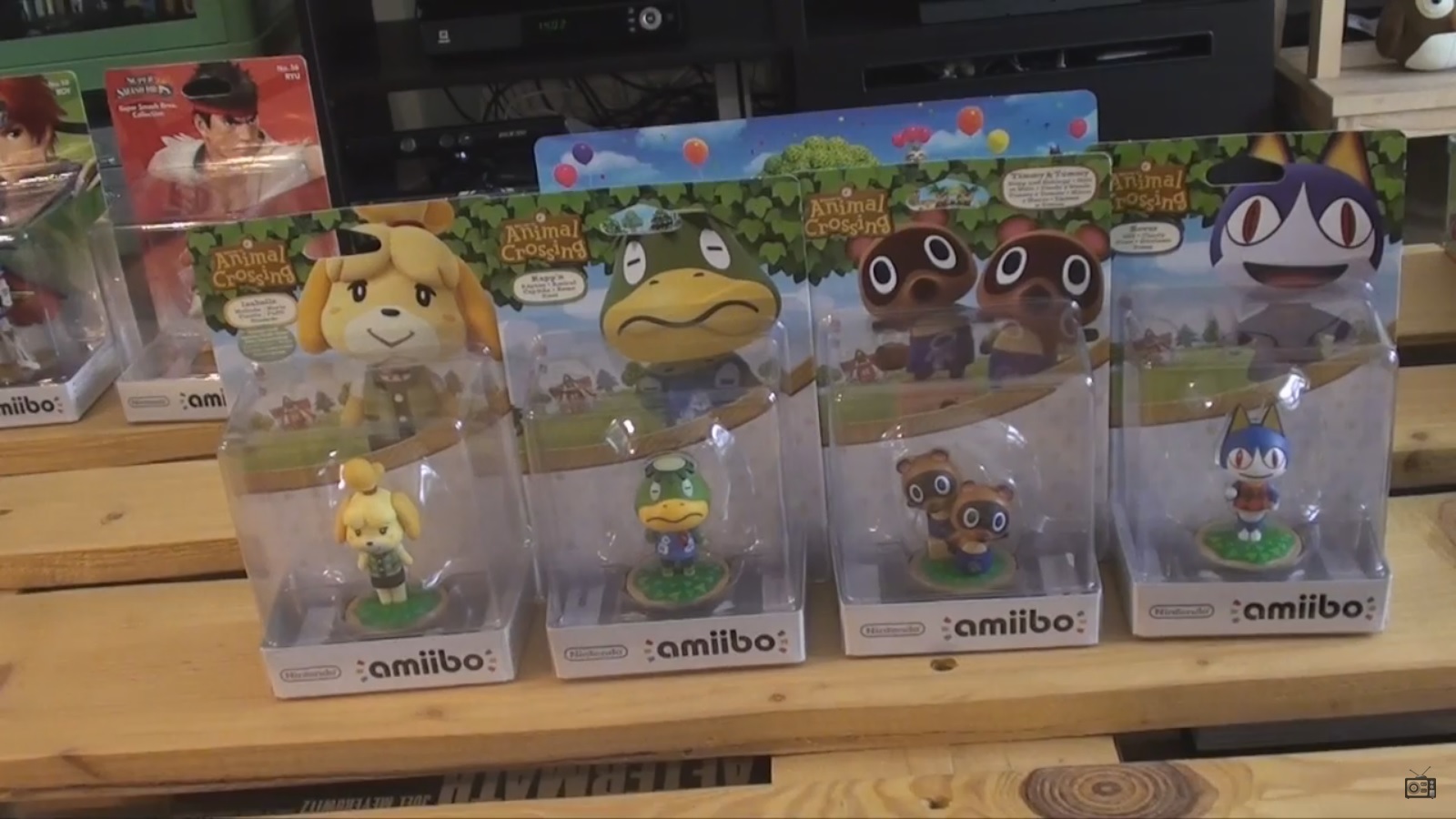 MyGamingBoulevard has posted an unboxing video for the latest wave of Animal Crossing amiibo. Get a close look at Timmy & Tommy, Rover, Kapp'n and Isabelle Summer below.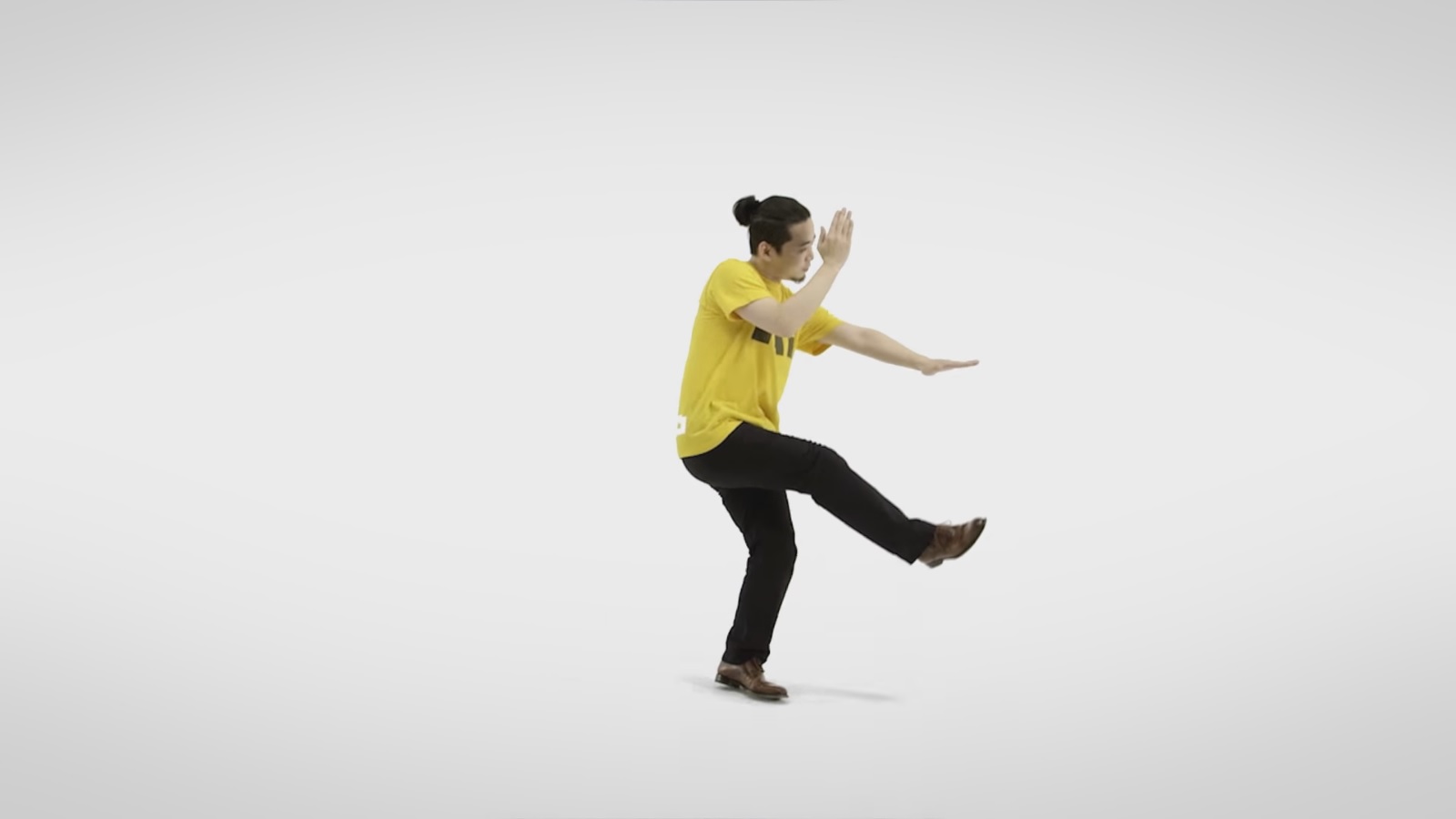 Yesterday, Nintendo of Europe put up a new video that had Shigeru Miyamoto impersonating an amiibo. Fans were asked to guess which figure he was trying to duplicate. Another similar video just went live, which features Splatoon co-director Tsubasa Sakaguchi. So, who's that amiibo?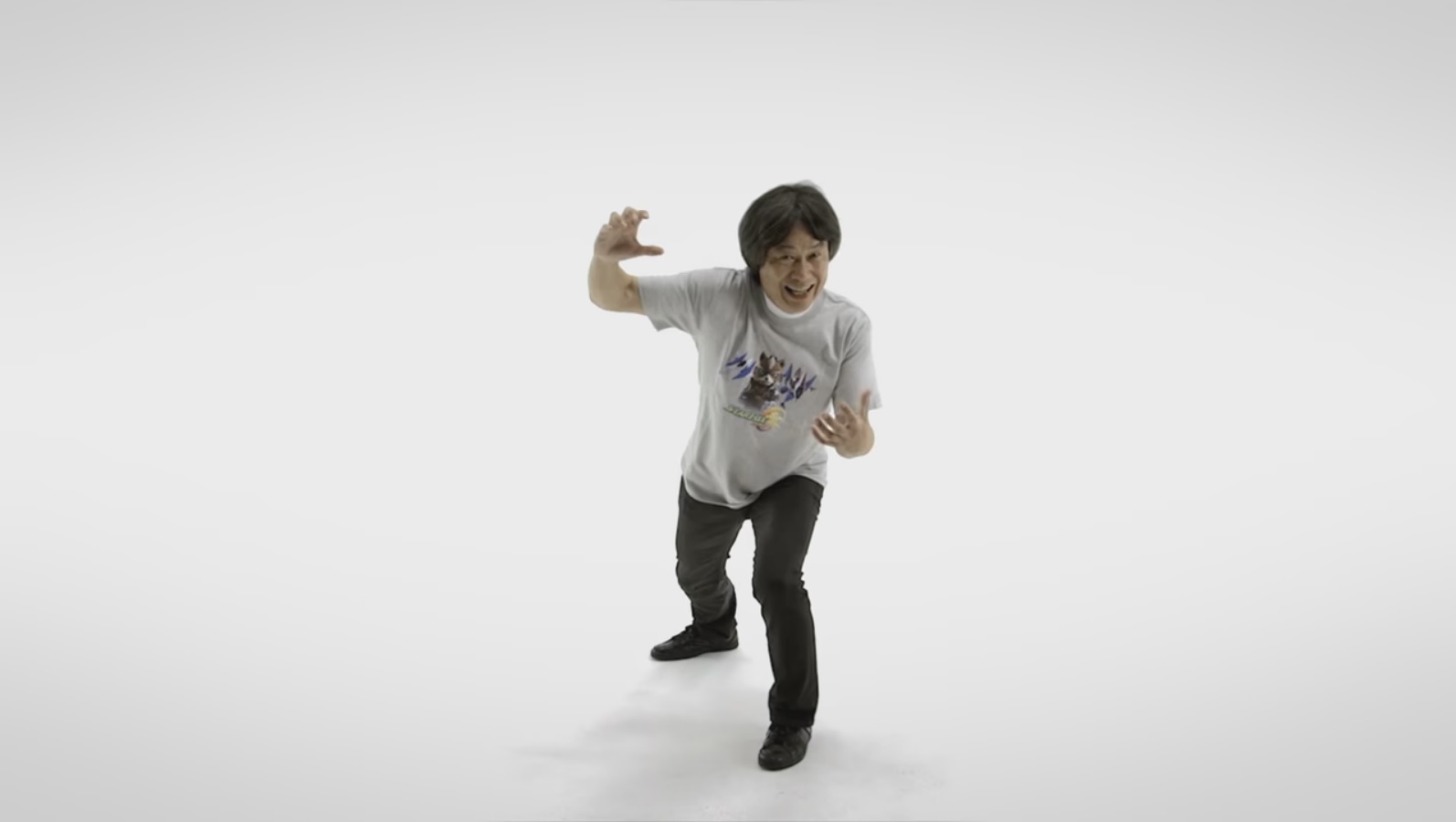 Nintendo UK shared a rather random – and very brief – video involving Shigeru Miyamoto today. Fans are being asked to guess the amiibo Miyamoto tries to impersonate in the video below. So… who's that amiibo?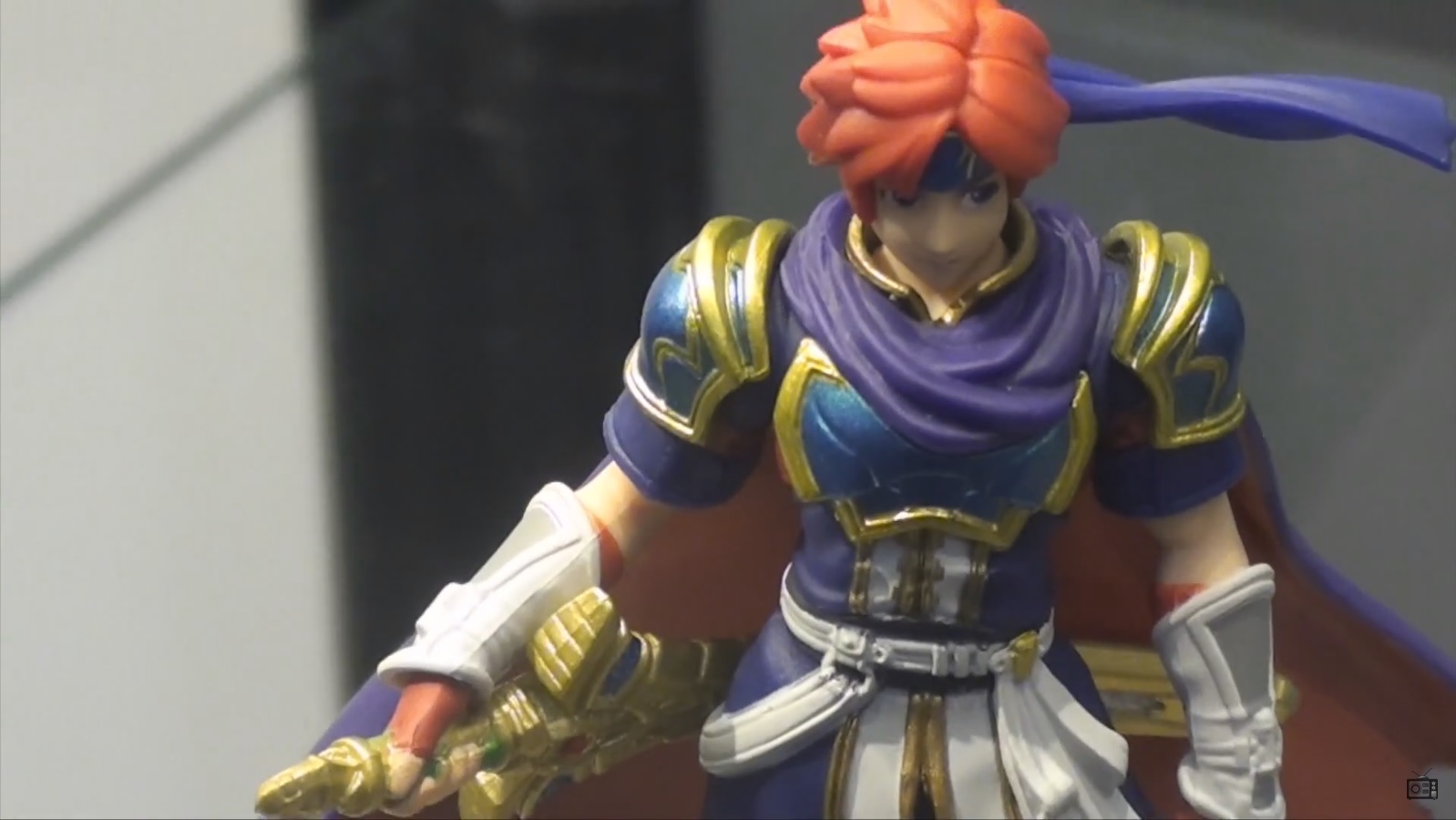 "MyGamingBoulevard" posted a new video showing a close look at the Roy and Ryu amiibo, both of which are releasing very soon. You can get a look at both figures below.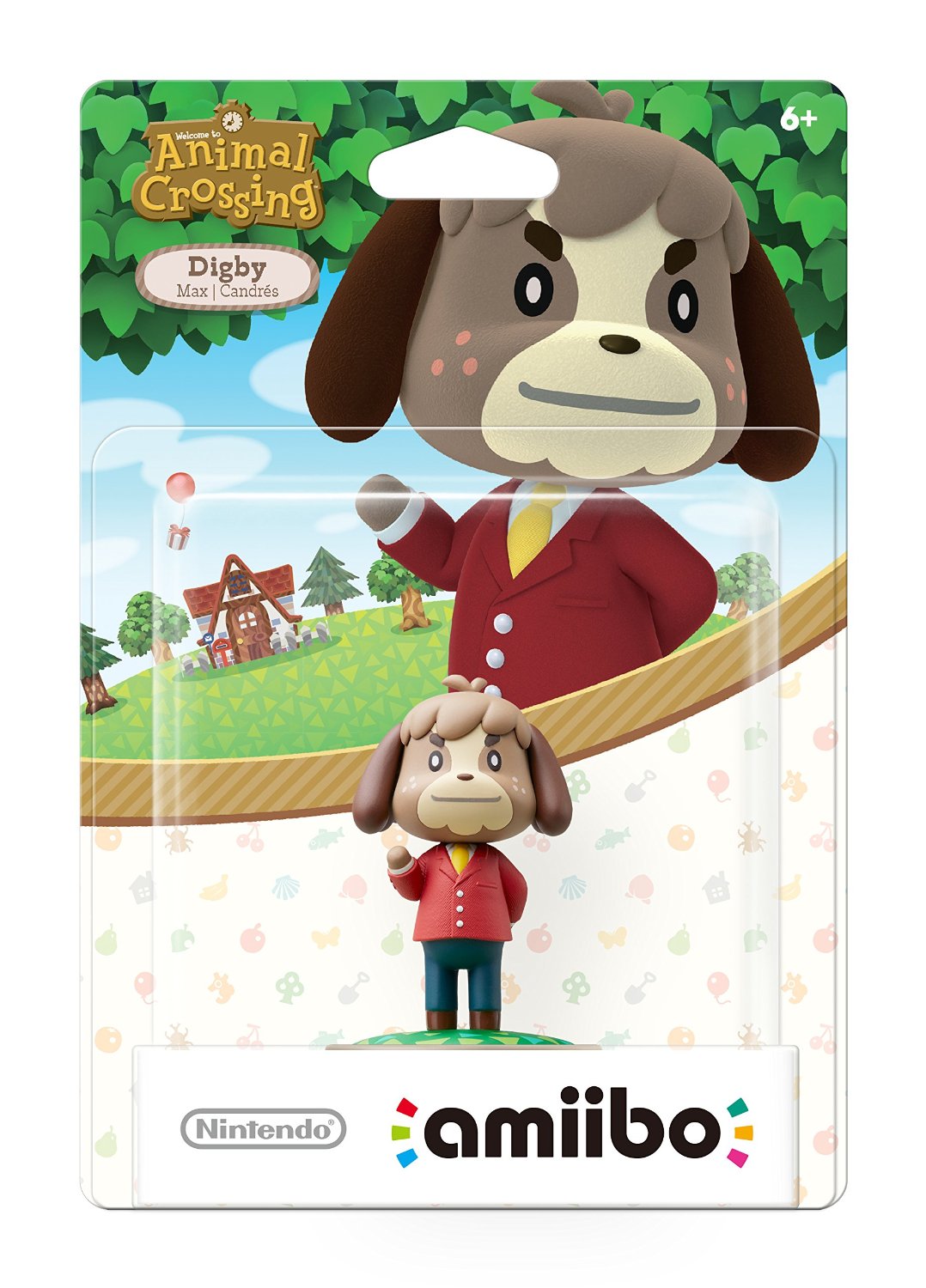 Amazon is taking pre-orders for a couple of amiibo. You can reserve Digby here and Lottie here. Both release on March 18 for $12.99. If you have Prime, you'll get a 10 percent discount.
Previously, Digby was only sold as part of the Animal Crossing: amiibo Festival bundle. Lottie has only been a Target exclusive for several months.