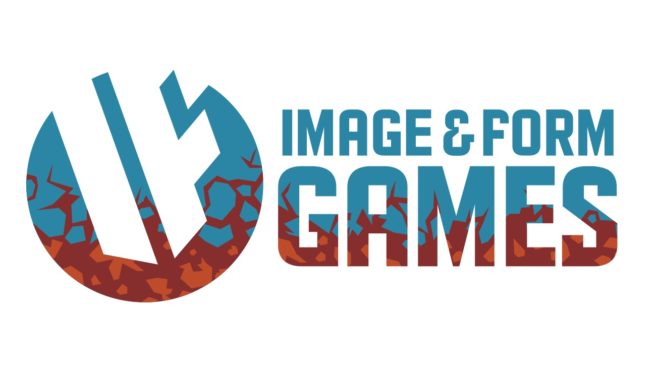 MyGamingBoulevard caught up with Image & Form CEO Brjann Sigurgeirsson to discuss the SteamWorld Heist, including the retail version. Sigurgeirsson also commented on amiibo, NX support, and future plans. Watch the full interview below.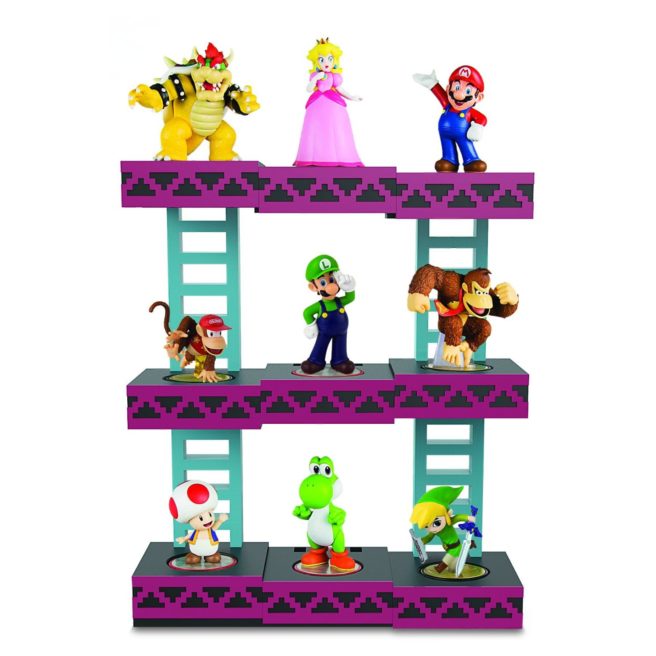 PDP has come out with three new amiibo displays based on Donkey Kong, Zelda, and Bowser. Take a look at each one below.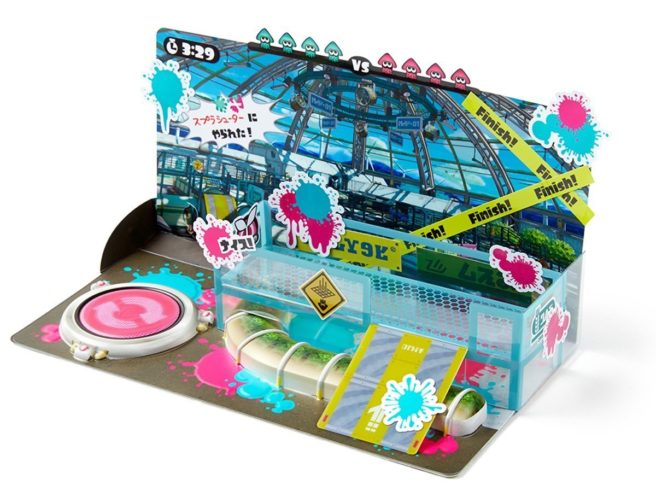 We've already posted an unboxing video for one of the Splatoon amiibo dioramas, which was the Squid Sisters stage. The video below takes a closer look at the second one: Kelp Dome.