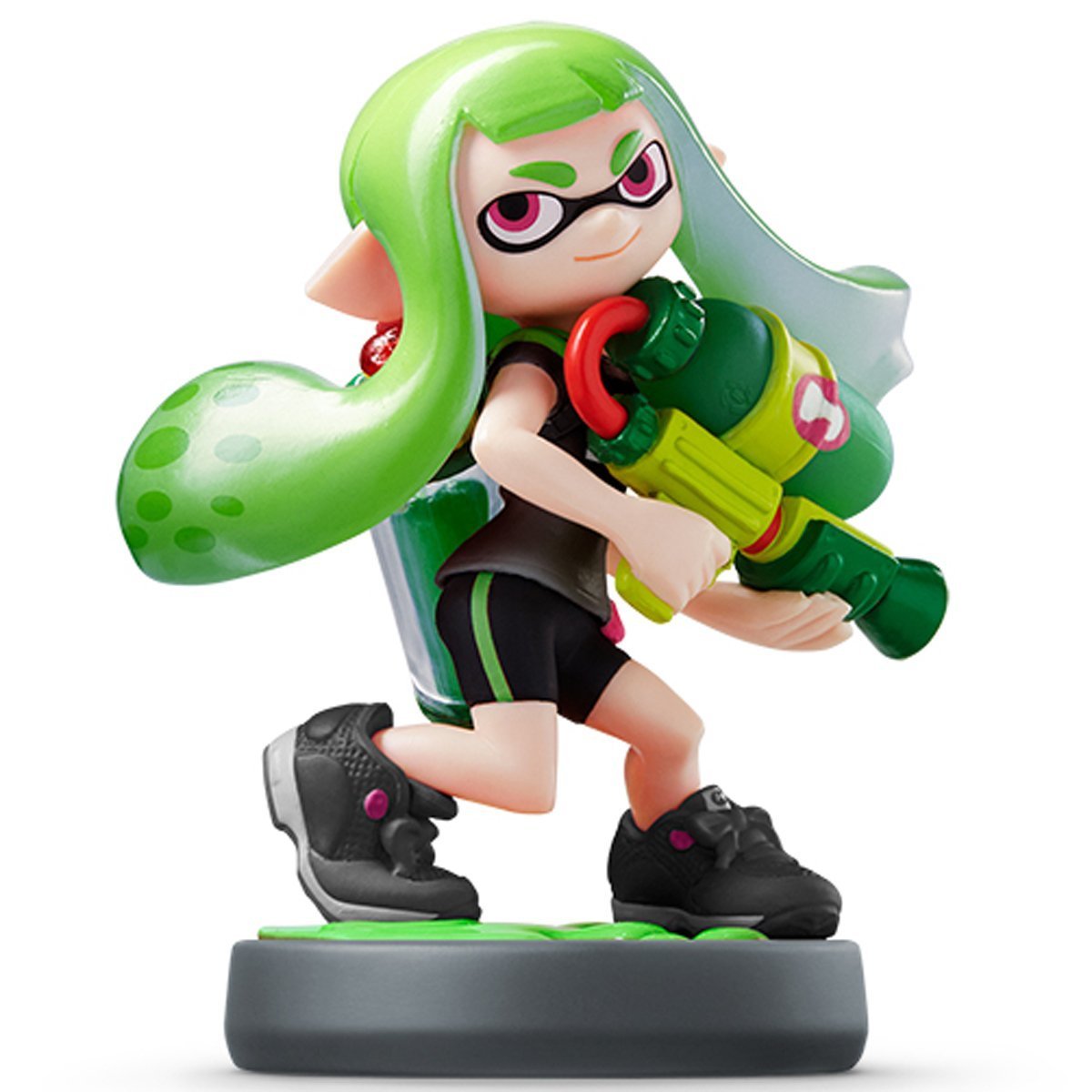 GameStop is now taking pre-orders for the new Splatoon amiibo. You can reserve the various figures here. The lineup includes the Squid Sisters, 3-pack of Inkling Girl (green), Inkling Boy (purple), and Squid (orange), as well as individual amiibo for the latter two.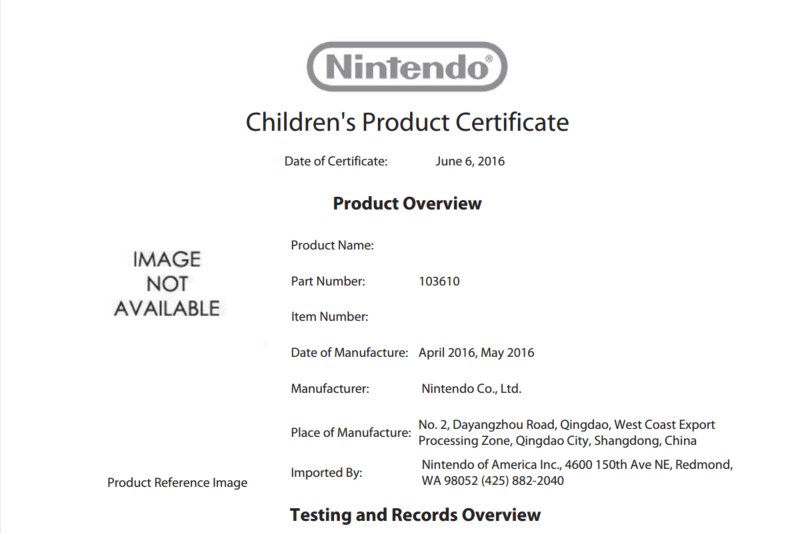 Nintendo has published a new Children's Product Certificate, but no one seems to know what it is at present. The company generally has these items up for amiibo.
Amiibo News speculates that the certificate is for a new Smash Bros. figure. That's because the product number is chronologically behind the new Splatoon amiibo. We should find out what this is soon enough.
Kirby: Planet Robobot will finally be released this week, alongside a brand new line of amiibo. Check out the game's latest trailer, which showcases the game's amiibo capabilities: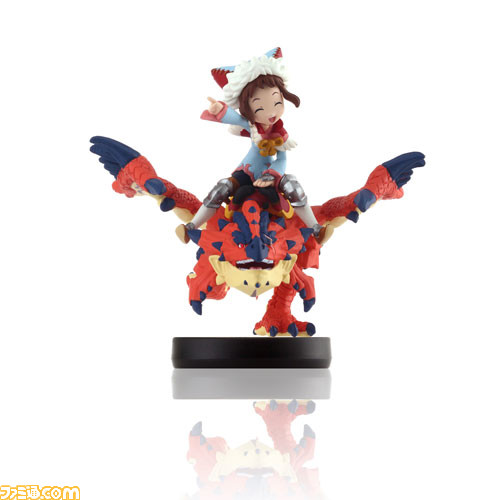 The eCapcom store is now taking pre-orders for a limited edition version of Monster Hunter Stories. It'll include a copy of the game, 24-page book featuring art, developer messages, and other items, a soundtrack selection CD, a Kizuna Stone necklace, and special box.
Aside from that, we also have the first official images of the Monster Hunter Stories amiibo, including the new diorama. Find those shots along with a look at the limited edition below.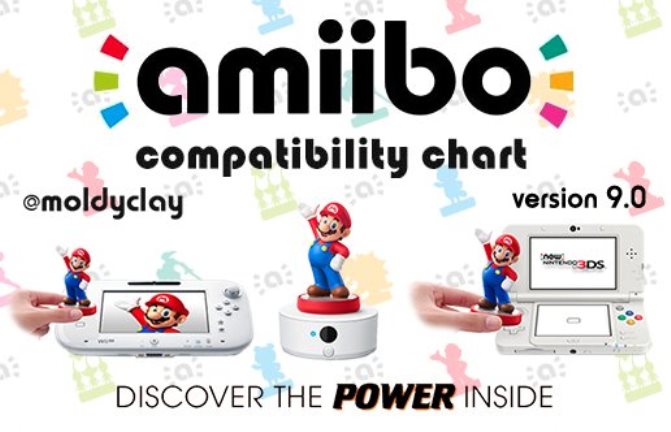 moldclay is back with another update to his fan-made amiibo compatibility chart once again. In this latest version, it's been brought up to version 9.0, adding in games like Monster Hunter Stories and Teddy Together. The new Splatoon amiibo have also been included, among other changes/additions. Check out the full image below.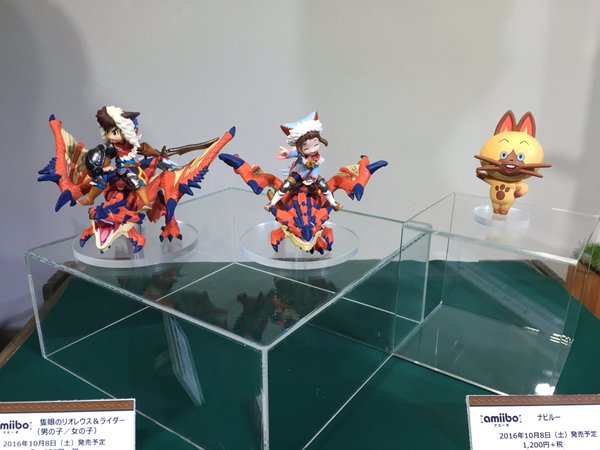 A few more photos of the Monster Hunter Stories amiibo have emerged. We have them in the gallery below.
Capcom has also confirmed that a second wave of Monster Hunter Stories is planned. We'll be seeing more figures this winter (2016).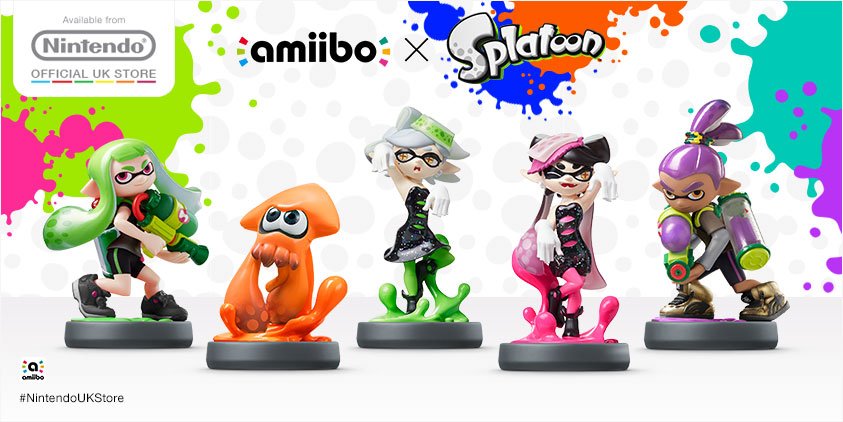 The Nintendo UK store has opened up pre-orders for the new Splatoon amiibo. You can place an order for each one here. That includes the Squid Sisters plus new colors for the Inkling Boy/Girl/Squid.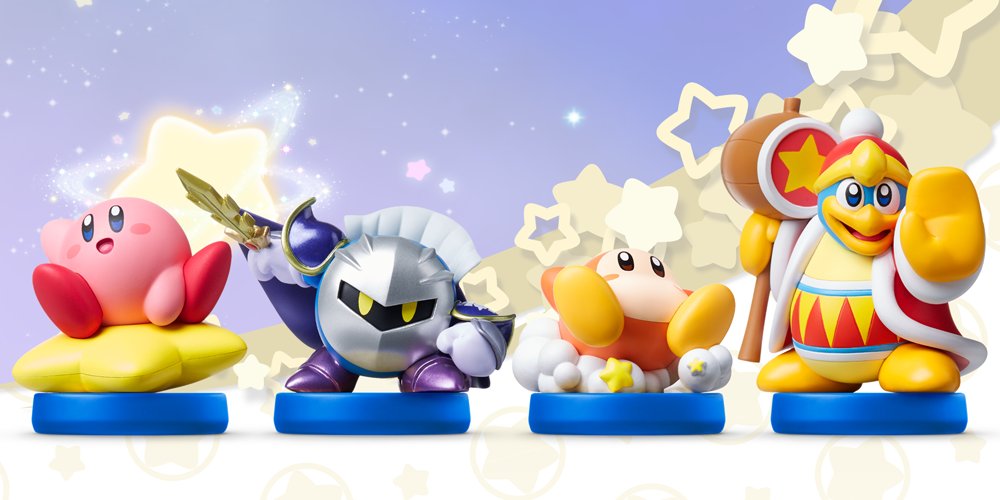 Update 2: Animal Crossing cards series 4 are up on Amazon.
---
Update: Bumped to the top. All of the Kirby amiibo are now live here.
Individual links:
Kirby
Meta Knight
King Dedede
Waddle Dee
Additionally, Isabelle pre-orders are open. Get the Summer Outfit version here and Winter Outfit version here.
---
Amazon has opened up pre-orders for one of the new Kirby series amiibo. You can now reserve Waddle Dee here (save 20% with Prime). The other Kirby figures aren't up yet strangely, but I imagine they'll be available soon! Keep an eye on this link for the Kirby, King Dedede, and Meta Knight amiibo.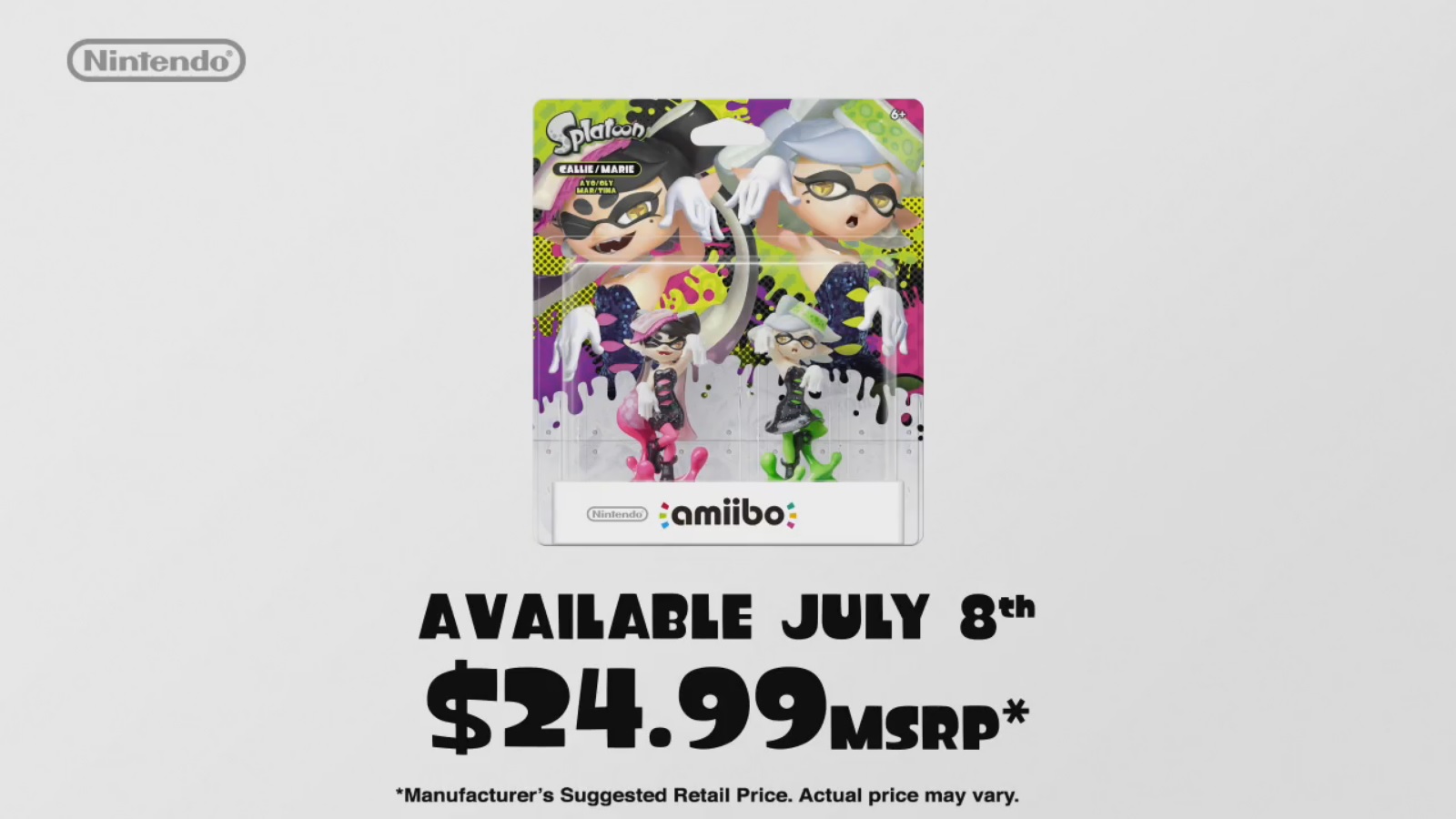 New Splatoon amiibo are due out around the world in July. The first in-person images showing the different figures have now emerged, which we've rounded up below.