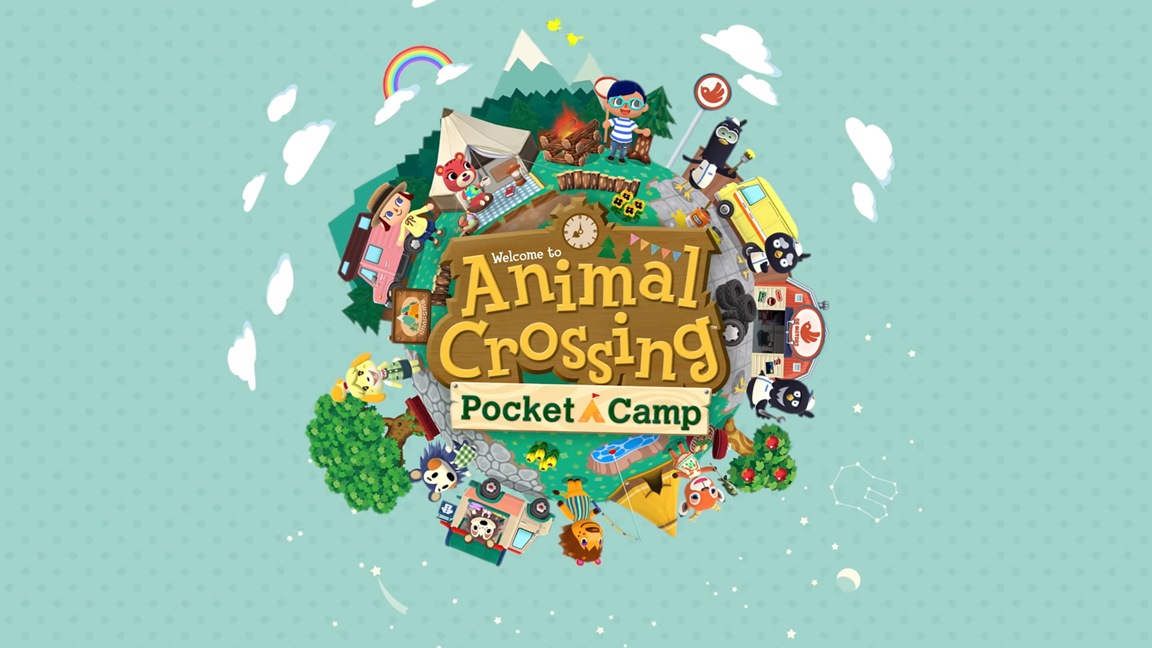 Super Mario Run was made with Unity. The same can be said of Nintendo's latest game, Animal Crossing: Pocket Camp.
Unity confirmed the news on Twitter:
Villagers unite! Get ready to collect bells & shake trees. Live stream about @animalcrossing for mobile begins soon. #madewithunity https://t.co/aVQLxeP2vN

— Unity (@unity3d) October 25, 2017
We've started to see Nintendo experiment with various engines in recent years. The new Yoshi game for Switch, for example, runs on Unreal Engine 4.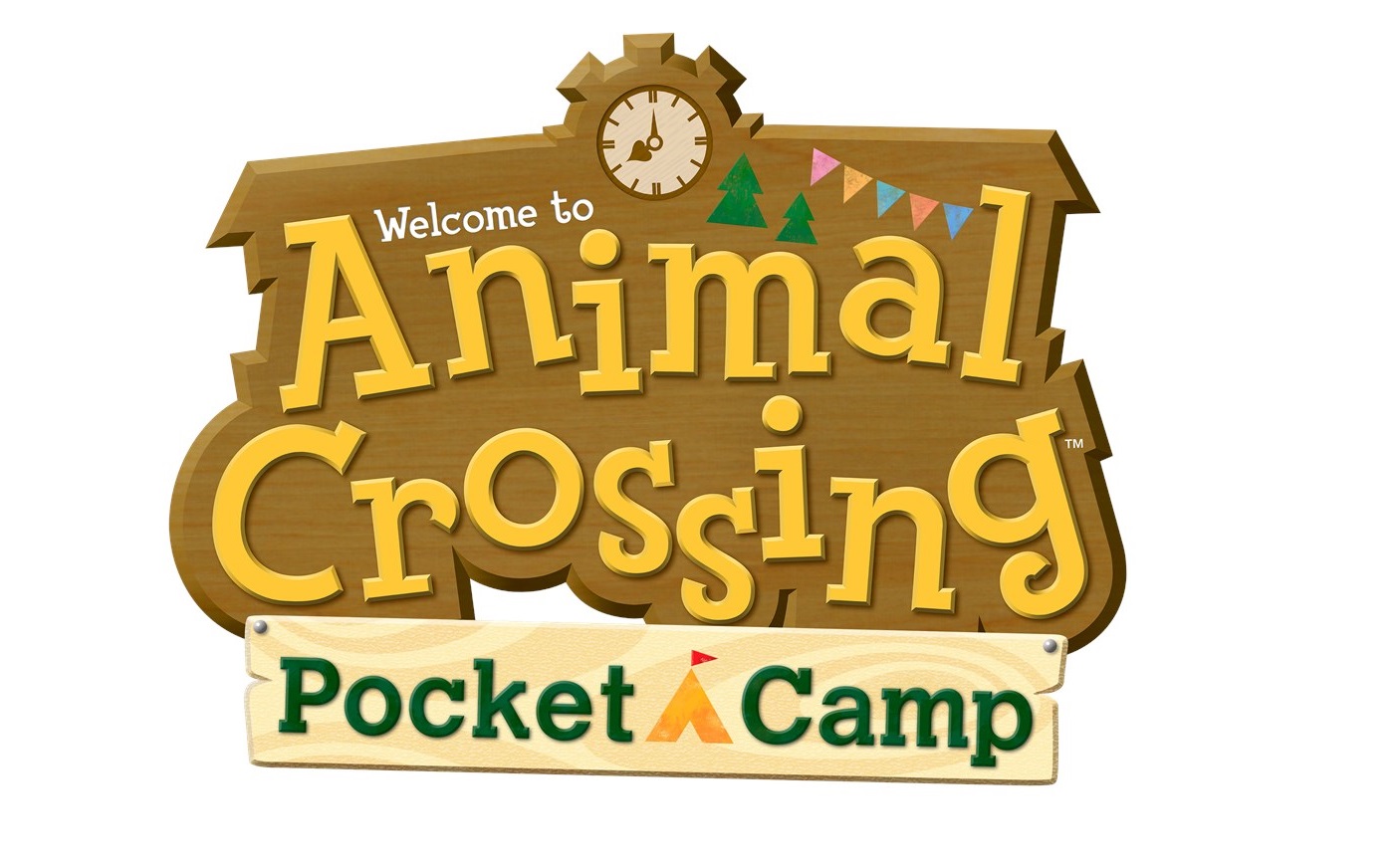 Since Animal Crossing: Pocket Camp has been pushed out in Australia, folks are beginning to get their hands on the game. Watch a half hour of footage below.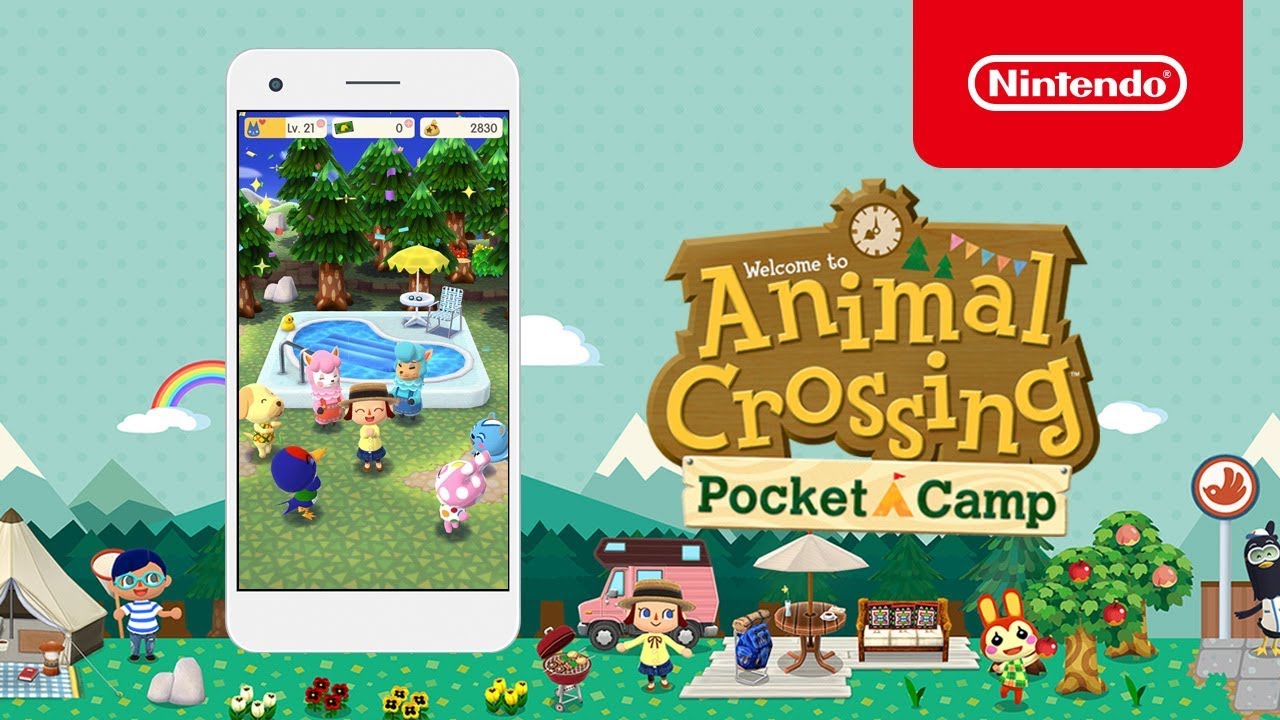 Just like with Nintendo's other mobile games, Animal Crossing: Pocket Camp is tied into My Nintendo. The reward site's Australian version not only gives us a look at the game's rewards, but also the missions.
Here's the full lineup: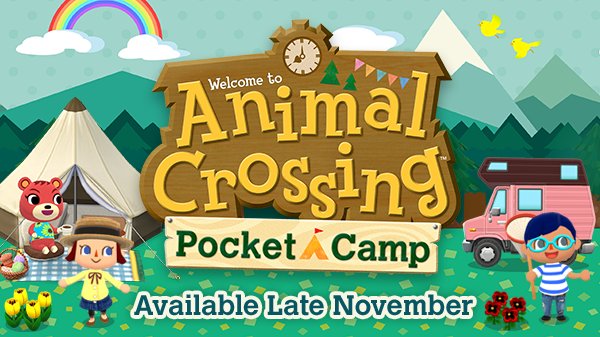 Update 2: Nintendo Australia confirms the early release. It's also up on iOS now as well.
Animal Crossing: Pocket Camp, out now on MOBILE devices in AUS

iOS: https://t.co/pji0PveIiU
Android: https://t.co/EbwlUwj92q #PocketCamp pic.twitter.com/fczT59wDHe

— Nintendo AU NZ (@NintendoAUNZ) October 25, 2017
---
Update: The initial download is 53MB with another 70MB after the tutorial. It's at version 0.9.0 rather than 1.0, which may suggest that Nintendo is going for a soft launch by releasing the game in Australia and only on Android.
---
Original: Animal Crossing: Pocket Camp was just unveiled a few hours ago. Nintendo plans on having the game officially ready for launch in late November.
For whatever reason, as Animal Crossing: Pocket Camp was made available on Google Play in Australia. You can try your luck here. The APK has also been floating around, which is up here.
Thanks to Justin for the tip.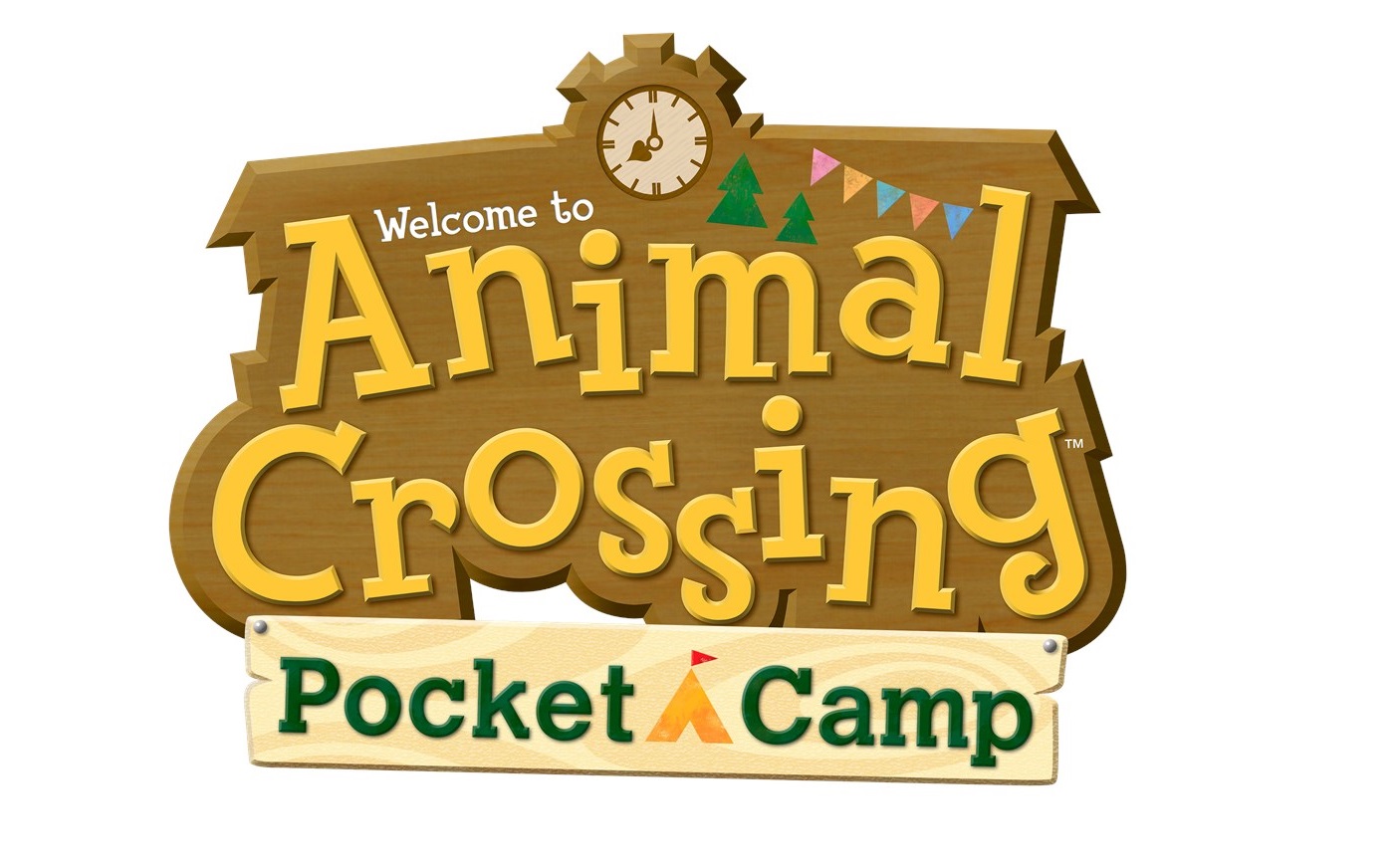 Following its reveal in tonight's Nintendo Direct, Nintendo has sent out an official announcement about Animal Crossing: Pocket Camp with full details. We have it below.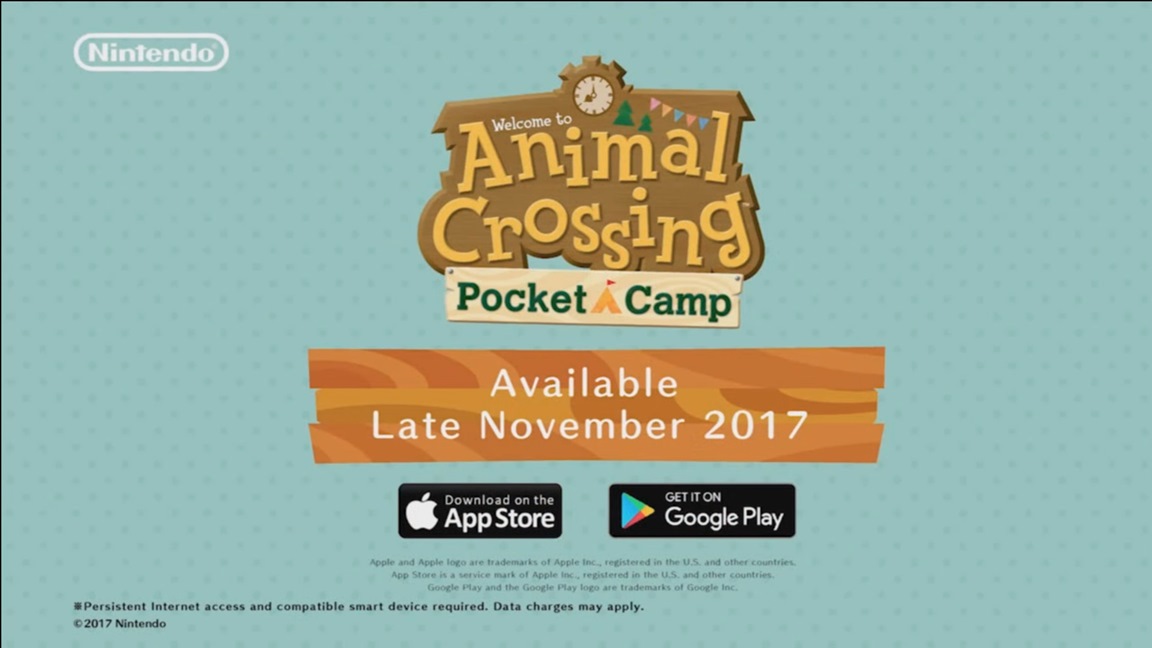 You won't have to wait long for the new Animal Crossing: Pocket Camp on mobile. Today, Nintendo announced that the mobile title launches in late November. You'll be able to pick it up on both iOS and Android.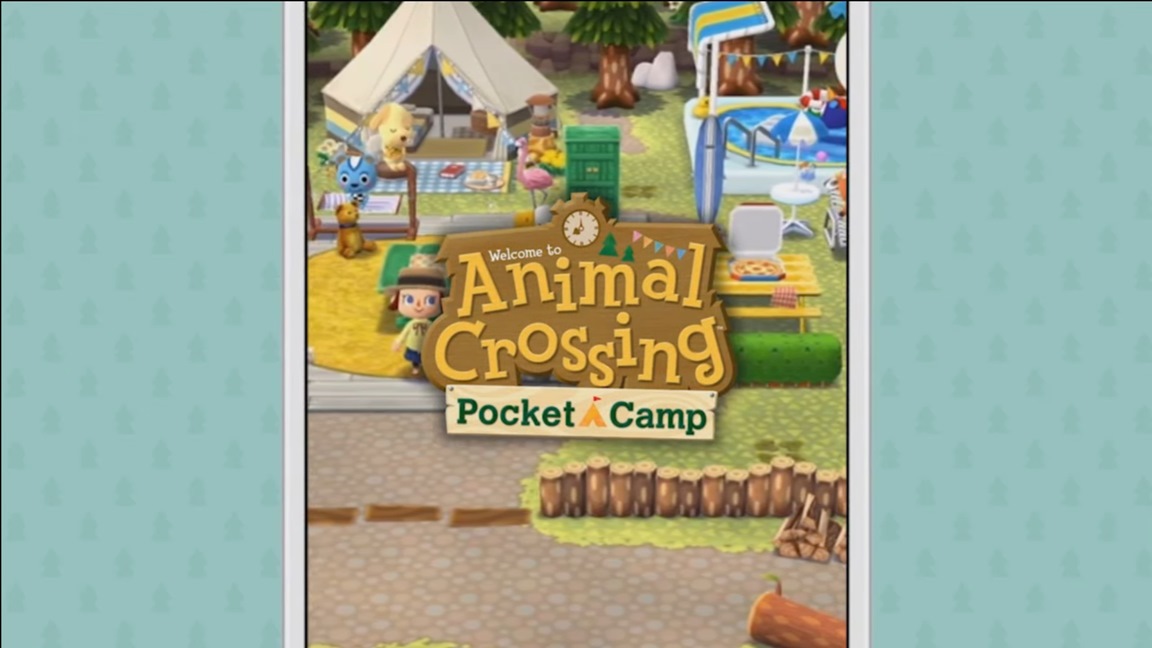 Nintendo has finally unveiled its new Animal Crossing game for mobile devices. During a Nintendo Direct, the company provided a first look at Animal Crossing: Pocket Camp.
Here's what we know:
– Set in a campsite
– Craft furniture
– Talk with animals to receive requests
– Get rewards by completing requests
– Place a craft order with the components you need to receive items
– Cyrus will take your order
– Arrange furniture
– If you place an animal's favorite item, he/she will come to visit
– Share friendship level with each animal
– If you level up your friendship and decorate with their favorite furniture, he/she will come to visit your campsite
– Craft materials
– Get Leaf Tickets with actual money or gameplay
– Visit an island, beach, forest, and river
– Time passes just like in real life
– Morning, day, evening, night
– Can also shop in the game
– Marketplace with a pop up shop, Able Sisters To Go, Kicks for clothes
– Selection at each shop rotates
– Your Camper is like a tiny home you can decorate with furniture
– Exterior is fully customizable
– OK Motors lets you change the color and design of your camper
– Sell bugs, minerals, etc. for bells
– Can share your player ID with a real life friend who has the game
– Can exchange bells for their fruit, bugs, etc. and visit their campsite
– If you hit it off with someone, give them kudos
– Can choose to send a friend request as well
– When you're friends, visit their campsite at any time
– Can be a boy or a girl; choose skin color, hair color, eye color, gender
– Build amenities for your campsite including a pool
– These can take hours/days to finish
– If you give Tom Nook Leaf Tickets, the process can be sped up
– Exchange tickets for honey to trap a ton of bugs, mine minerals
– Leaf Tickets, bells, etc. can be earned by completing goals