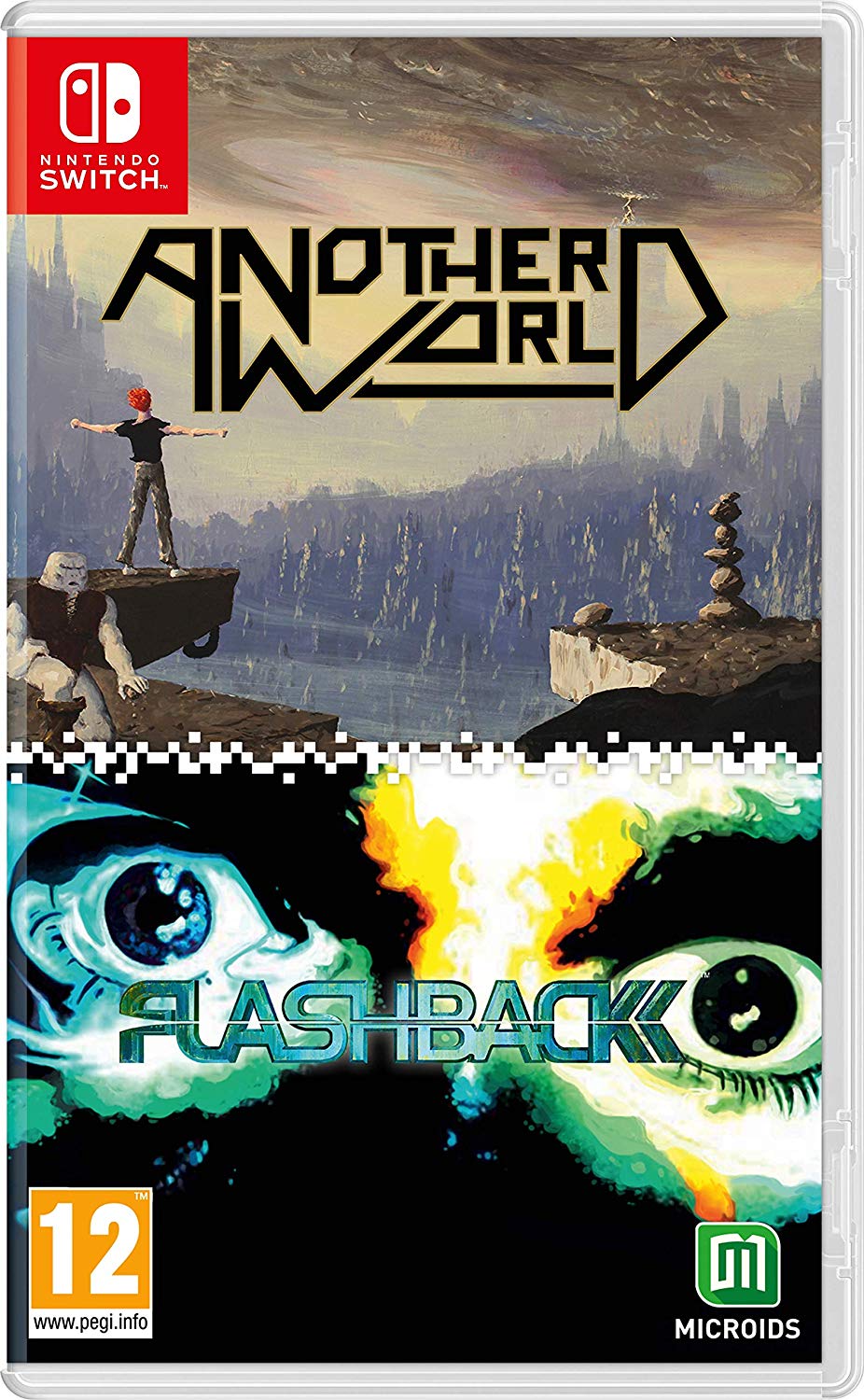 Last year, Microids announced that they would be releasing a physical collection of the two classic platformers Another World and Flash in November of 2019. However, November came and went without a release of the collection. Today, Microids send out a new press release, announcing that the collection is now set to arrive on April 16, 2020. The physical release will contain both games, digital OSTs for both games, two postcards of each game and a reversible cover.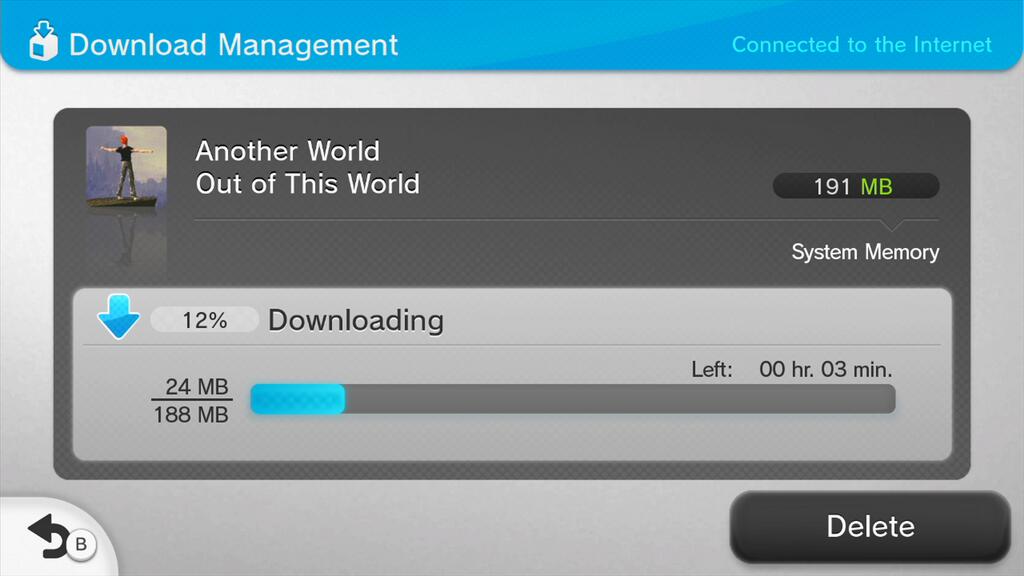 Another World – 20th Anniversary Edition is out now on Wii U (and 3DS). If you're planning on downloading the game, make sure you have 191MB of free space available!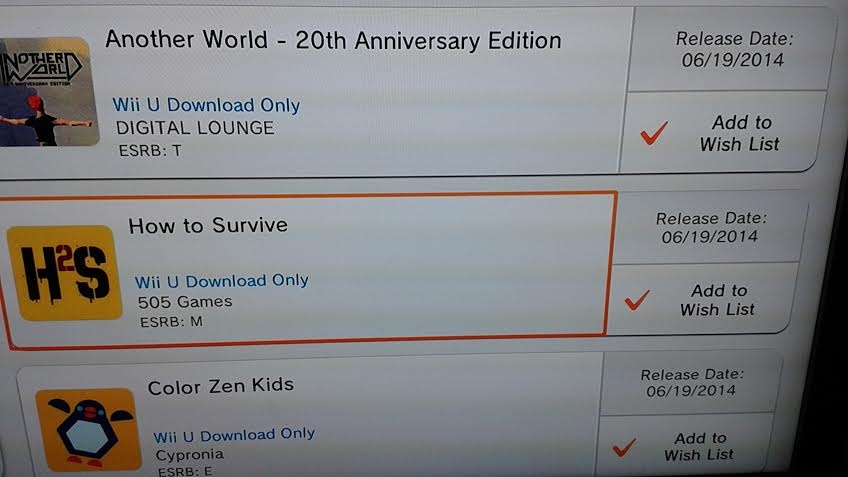 Three more games should be reaching the North American Wii U eShop this week. Another World – 20th Anniversary Edition, How to Survive, and Color Zen Kids will all launch in just a few days, assuming listings on the Wii U eShop are correct. Each will release on June 19.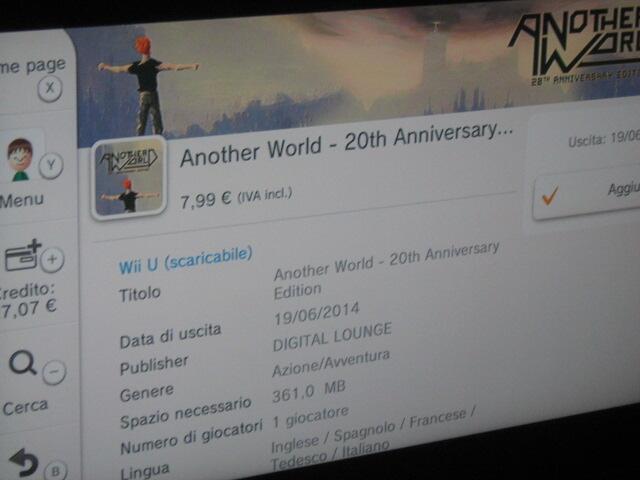 Another World: 20th Anniversary Edition could be launching on the European Wii U eShop later this month. According to the digital store, Another World is due out on June 19. That's not an official confirmation, but it's an encouraging sign!
Thanks to NintendoHall for the tip.