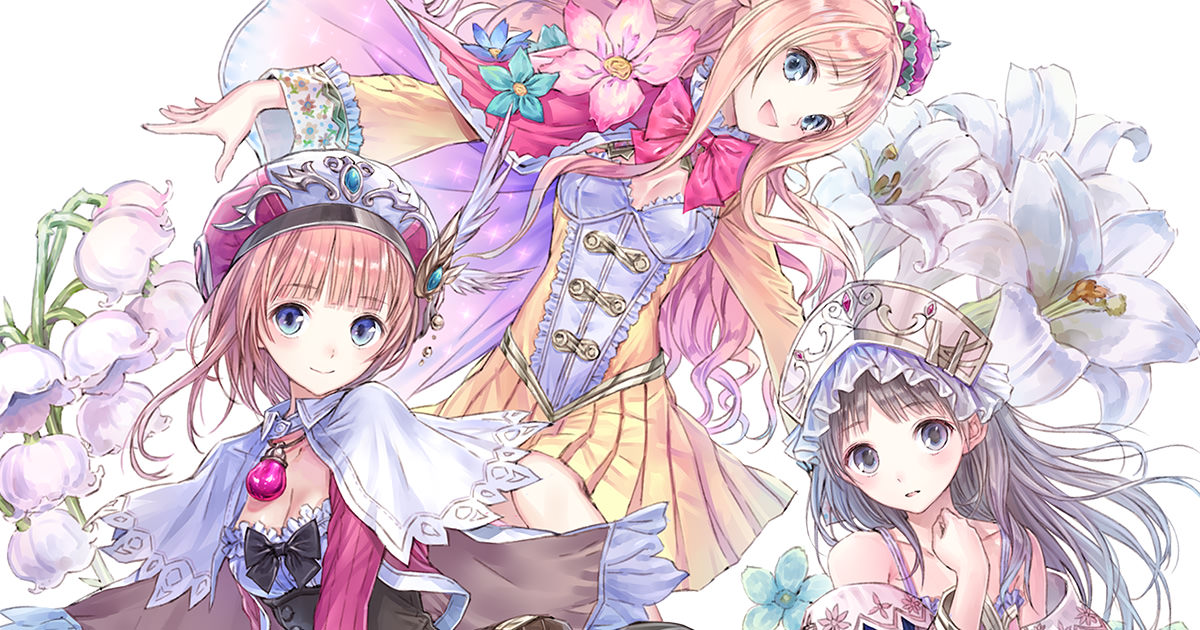 Switch is really the first time that Koei Tecmo and Gust's Atelier series has been prominent on a Nintendo console. Atelier Lydie & Suelle got things started, followed by the Atelier Arland trilogy, Atelier Lulua, and the upcoming Atelier Ryza. Despite the franchise not really being associated with Nintendo platforms until this generation, the IP seems to be gaining some traction on Switch.
In an interview with GamesBeat, Gust's associate head of development Keisuke Kikuchi said that Switch sales are "catching up with the PS4 version due to constant growth". However, Steam "dominates sales" in Asia. Japan is where Atelier sells the most on the whole. Kikuchi also mentioned in the interview that the console versions of Atelier "have almost had the same performance throughout the years, but the best-selling title overall would definitely be Atelier Sophie: The Alchemist of the Mysterious Book."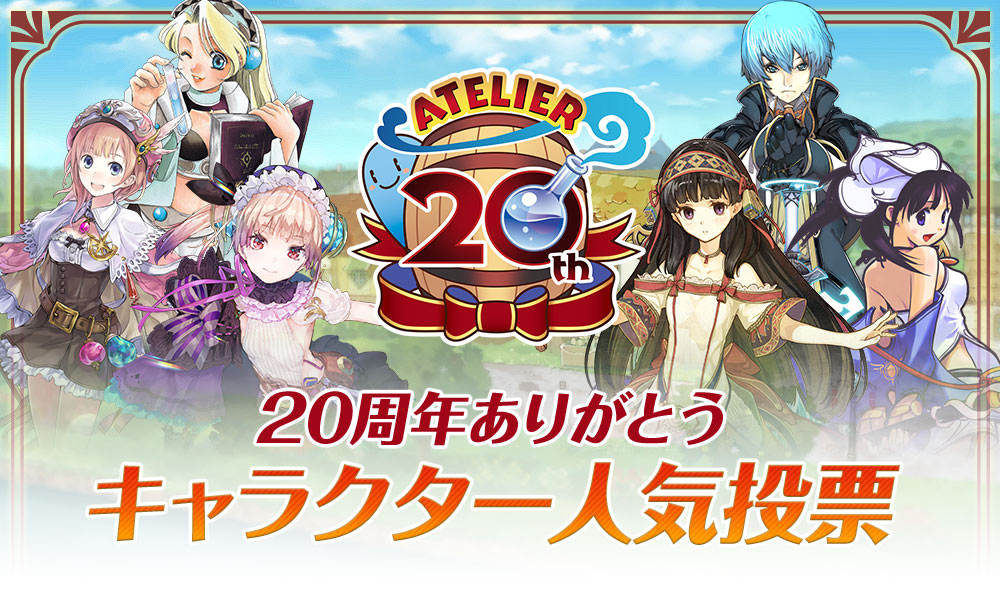 Atelier celebrated its 20th anniversary last year, and not too long ago asked fans to participate in a character popularity poll. 40 characters were nominated in total across the entire franchise. This week, the results were posted.
Here's how the rankings panned out: