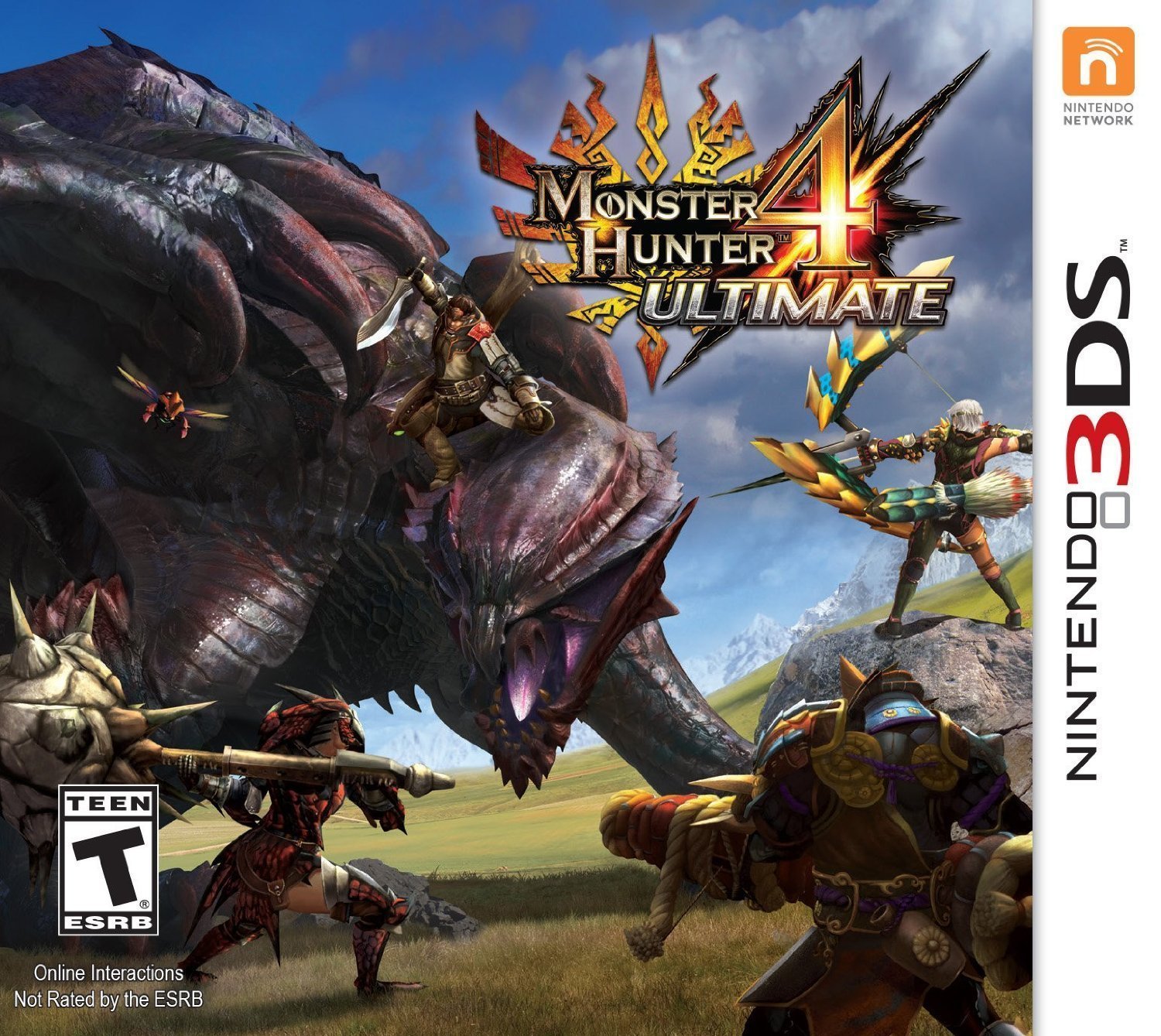 Update: Now going for the same price on Amazon
.
---
Best Buy has discounted the price of Monster Hunter 4 Ultimate. The game has been typically going for $40, but the retailer has it for only $30. This price is valid both online and in-store.
Those who are interested can place an order here.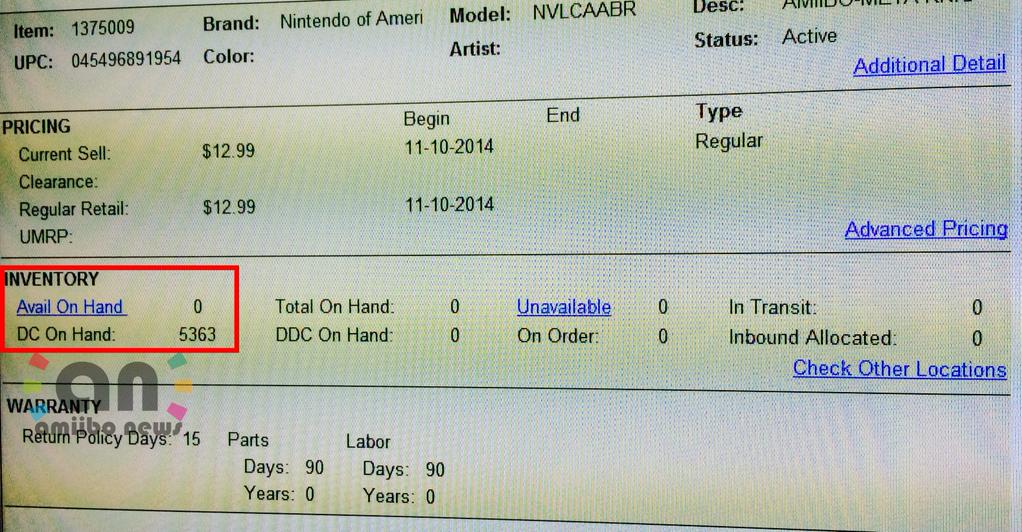 It's looking very likely that Best Buy is planning a restock of the Meta Knight amiibo. Over 5,300 units of the figure have been listed for one of the retailer's distribution center, which should mean that additional stock will be making its way to stores sometime in the future. We'll keep you updated on the situation as it develops.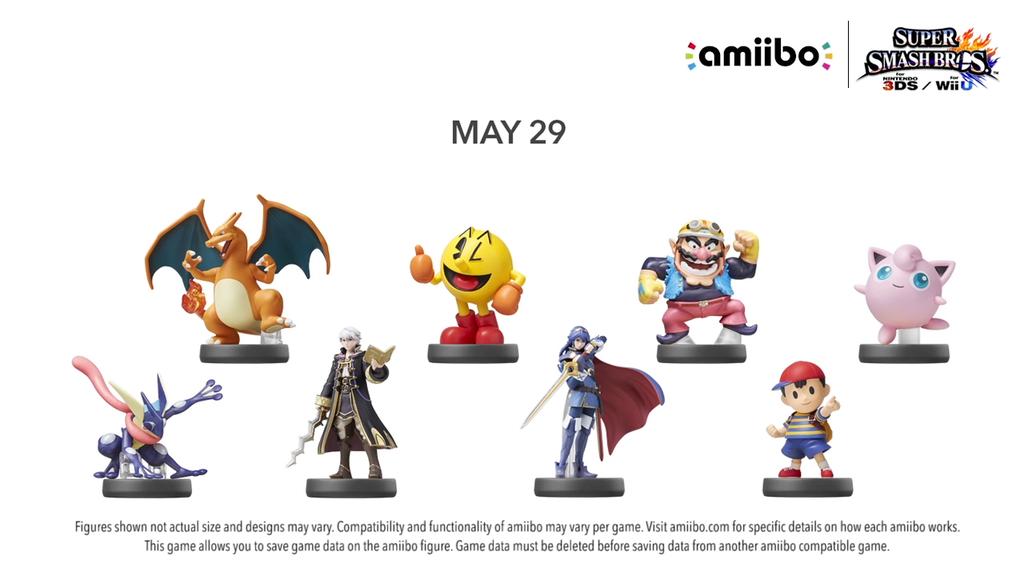 Reddit user "Frostwynd", who has a proven track record when it comes to amiibo information, has given some insight into what we can expect for availability of upcoming figures at Best Buy. The new Smash Bros. and Splatoon amiibo could ship in limited supplies to the retailer.
In one state, the projected stock numbers for the latest amiibo were as follows:
Lucina – 2
Robin – 2
Wario – 3
Pac-Man – 6
Charizard – 6
Splatoon 3-pack – 5
Inkling Girl – 3
Inkling Boy – 3
These numbers were pretty much the same across the board, with very little variance. They're also not expected to change at all before release date. Assuming they're completely accurate, it might be tough to find Lucina and Robin when the new amiibo figures launch later this month.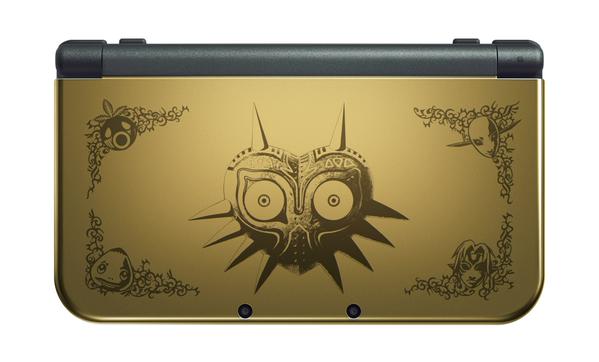 Update: The Majora's Mask New 3DS XL is now out of stock at Best Buy. Lasted fairly long!
---
Best Buy currently has the Majora's Mask New 3DS XL in stock. Get yours here. Hopefully this will last more than a couple of minutes!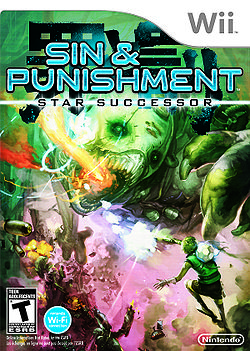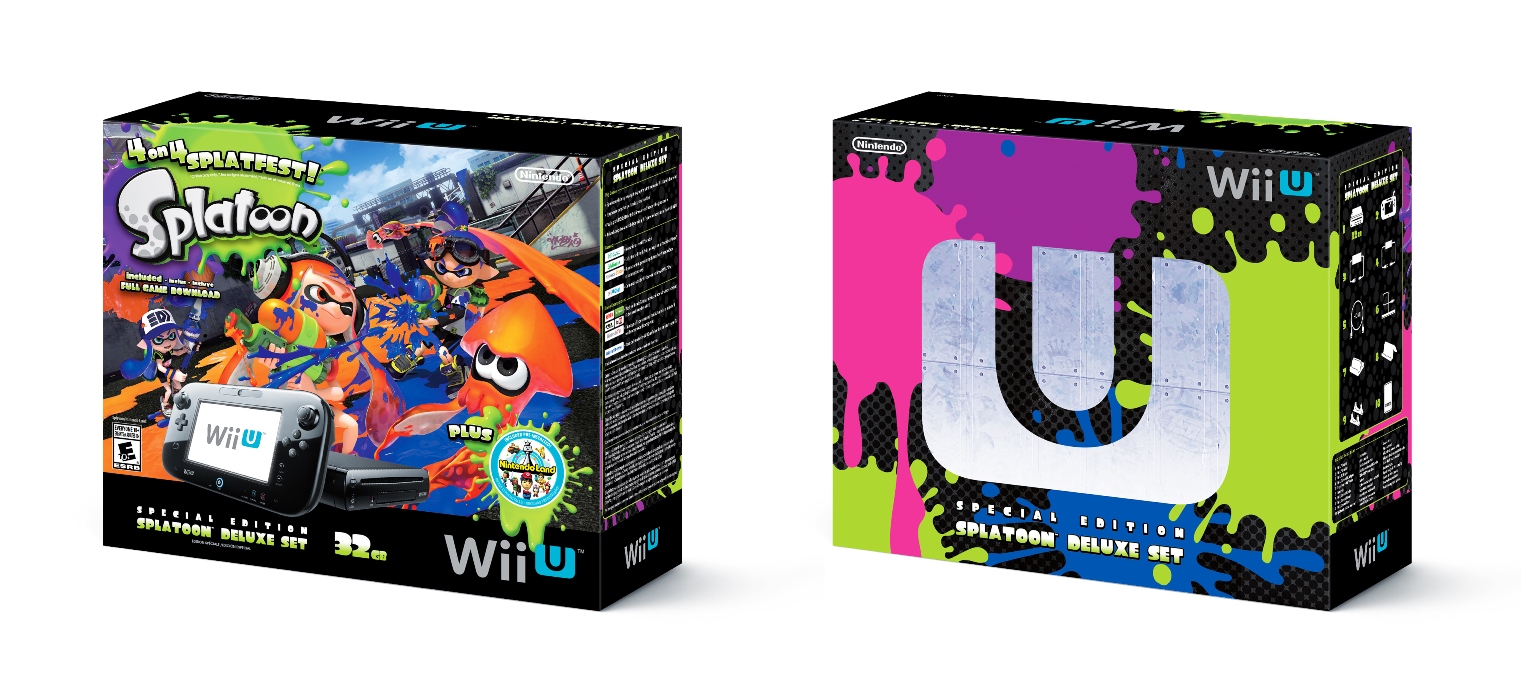 Best Buy is now taking pre-orders for the newly-announced Splatoon Wii U bundle. You can get yours in here.
As a reminder, the Splatoon bundle includes a 32GB Wii U console, a digital copy of the game, and a pre-installed copy of Nintendo Land.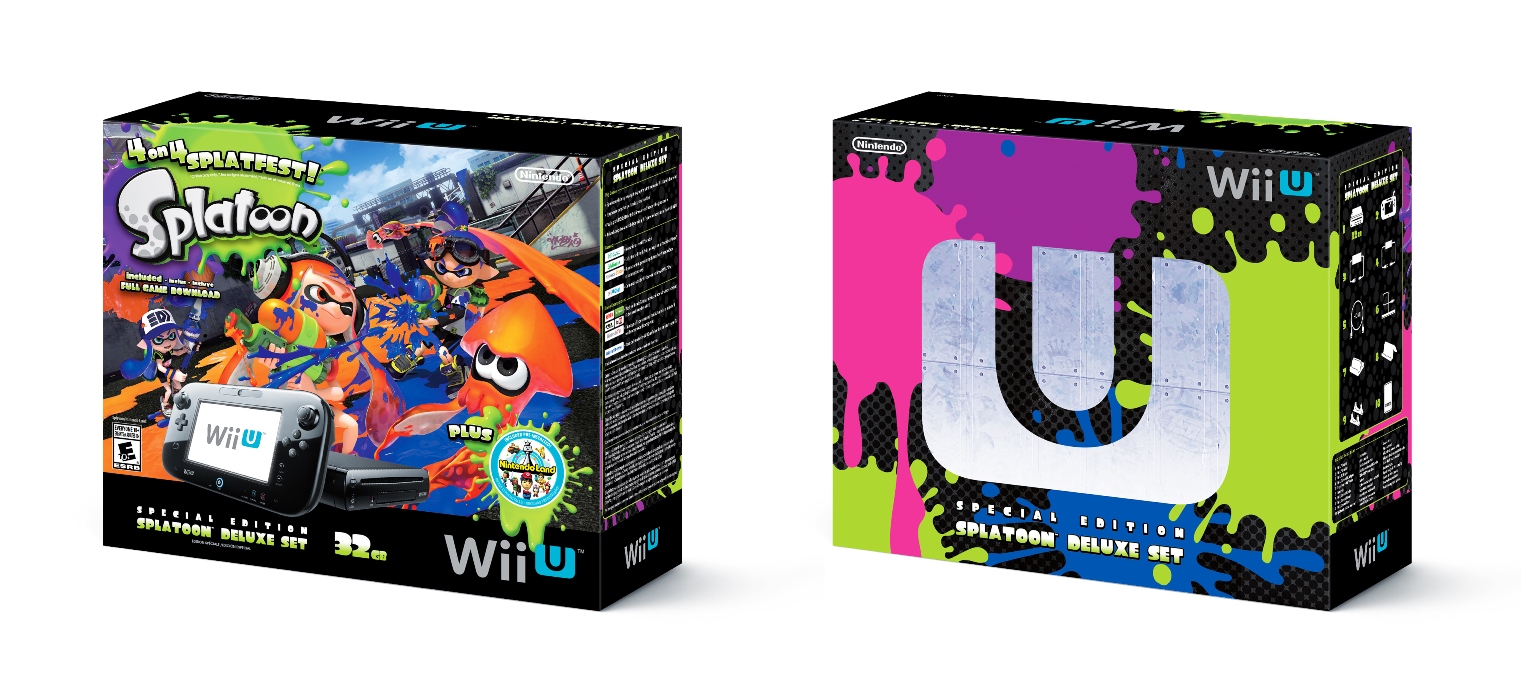 Update 2: Pre-orders now open.
---
Update: European bundle announced.
---
A new Wii U bundle featuring Splatoon is coming to Best Buy, Nintendo has revealed.
The package, known as the "Wii U Special Edition Splatoon Deluxe Set", contains the console, a digital code for Splatoon, and a pre-installed copy of Nintendo Land. Pricing is set at $299.99.
Best Buy will offer the Splatoon bundle both in-store and online. The package launches right alongside the game itself on May 29.
Source: Nintendo PR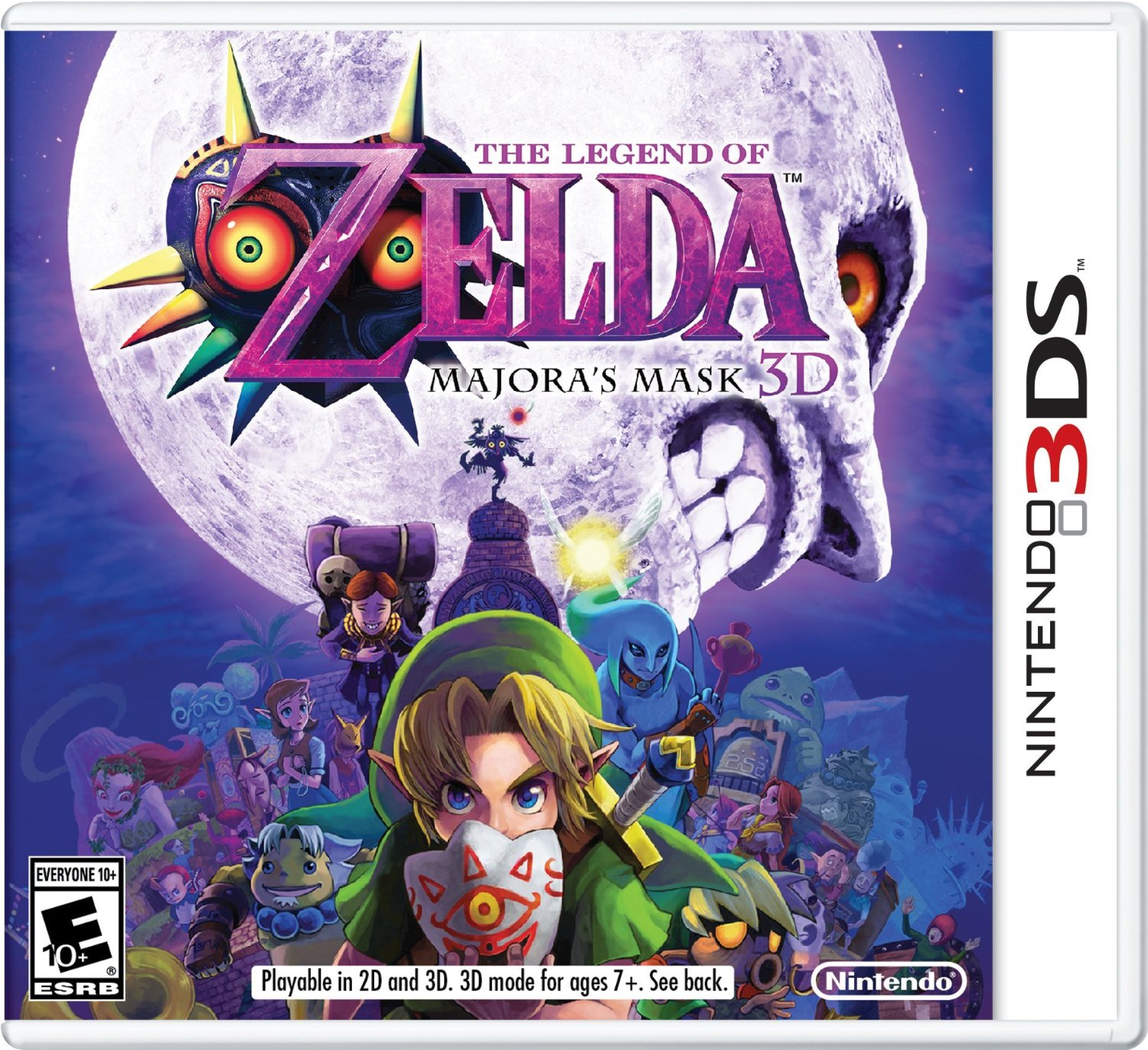 Update 2 (4/13): Smash Bros. 3DS also price-matched on Amazon
. Code Name: S.T.E.A.M. is also available
for $33.49.
---
Update: Majora's Mask price-matched on Amazon
.
---
There are a few sales taking place over at Best Buy. First up, you can save $5 on Zelda: Majora's Mask 3D, Super Smash Bros. for 3DS, and Code Name: S.T.E.A.M. Best Buy also has Watch Dogs for $20. All of these prices should be valid through April 18.
Best Buy stores across the U.S. will be holding a demo event for the New 3DS XL on Sunday. Fans can give the system a try, and play demos for Code Name S.T.E.A.M., The Legend of Zelda: Majora's Mask 3D and Monster Hunter 4 Ultimate.
You can look to see if a Best Buy store near you is holding a demo event here. It will take place from 1-4 PM.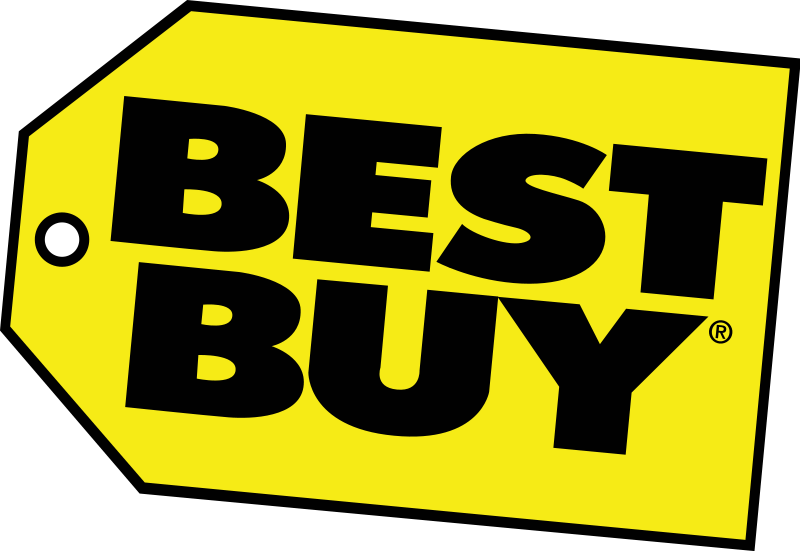 Best Buy is running a short sale on video game products right now. The lineup includes 3DS XL systems for $150 (save $25), Ninja Gaiden 3: Razor's Edge for $10 (save $20), and Steel Diver for $3 (save $17).
All deals can be found here. Keep in mind that the sale ends at 4 PM ET / 1 PM PT.