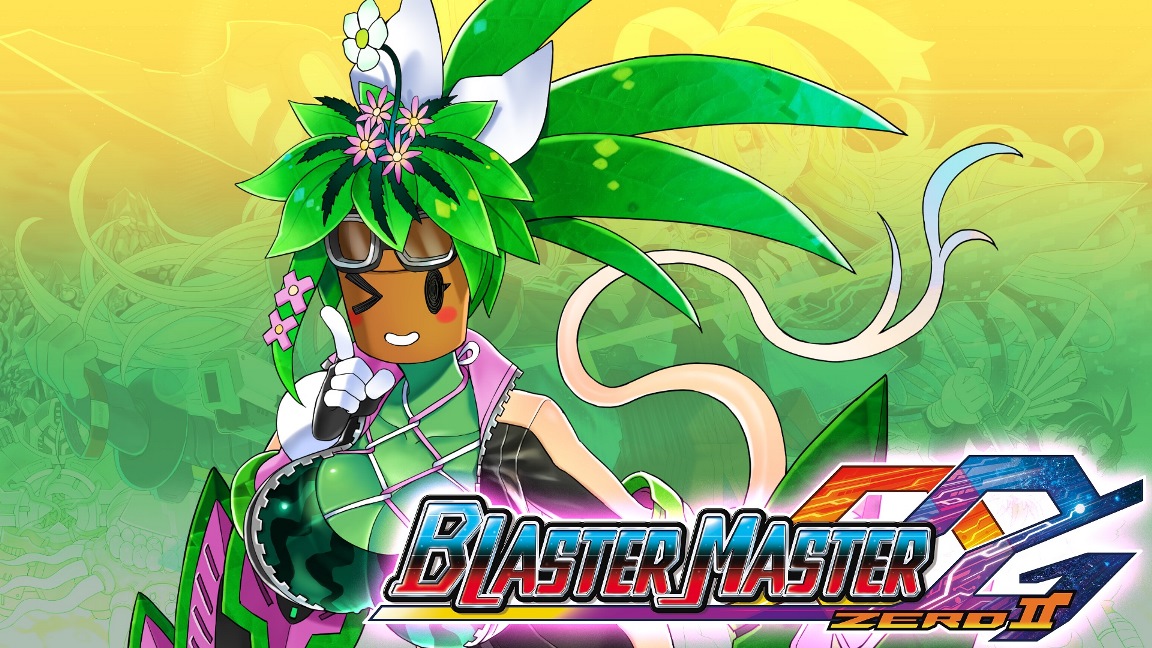 Blaster Master Zero 2 has received new mini-game known as Kanna Raising Simulator. View some footage in the video below.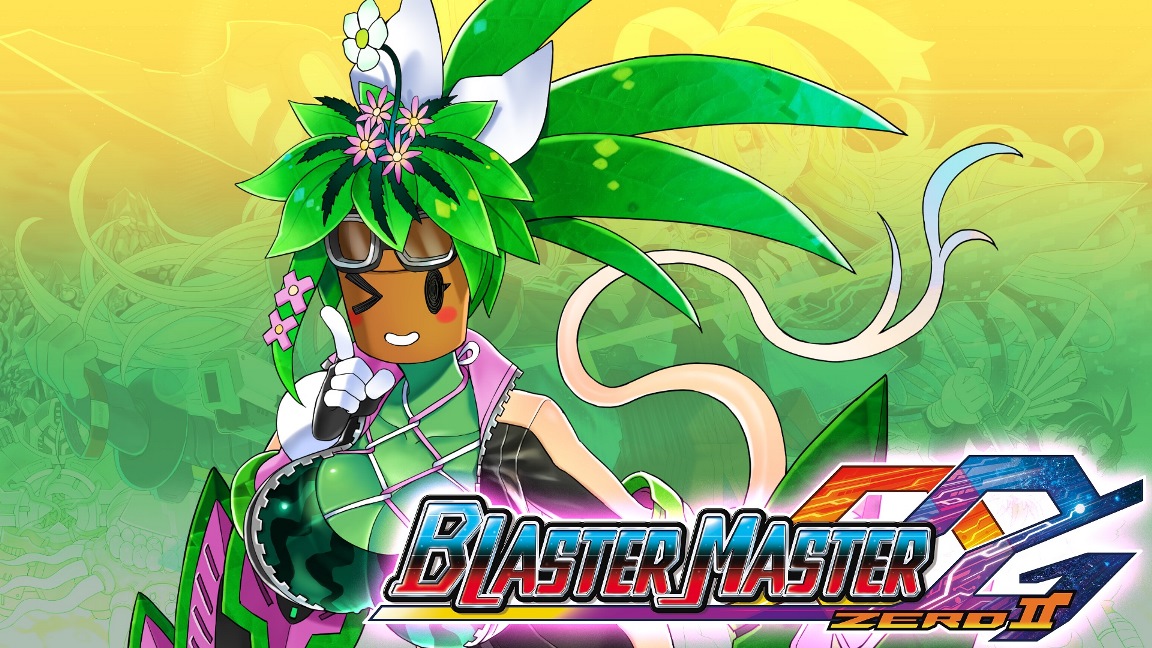 Inti Creates today revealed new mini-game DLC for Blaster Master Zero 2. Kanna, the game's popular plant gal, will be featured in "Kanna Raising Simulator".
Here's a brief overview of the DLC plus a trailer: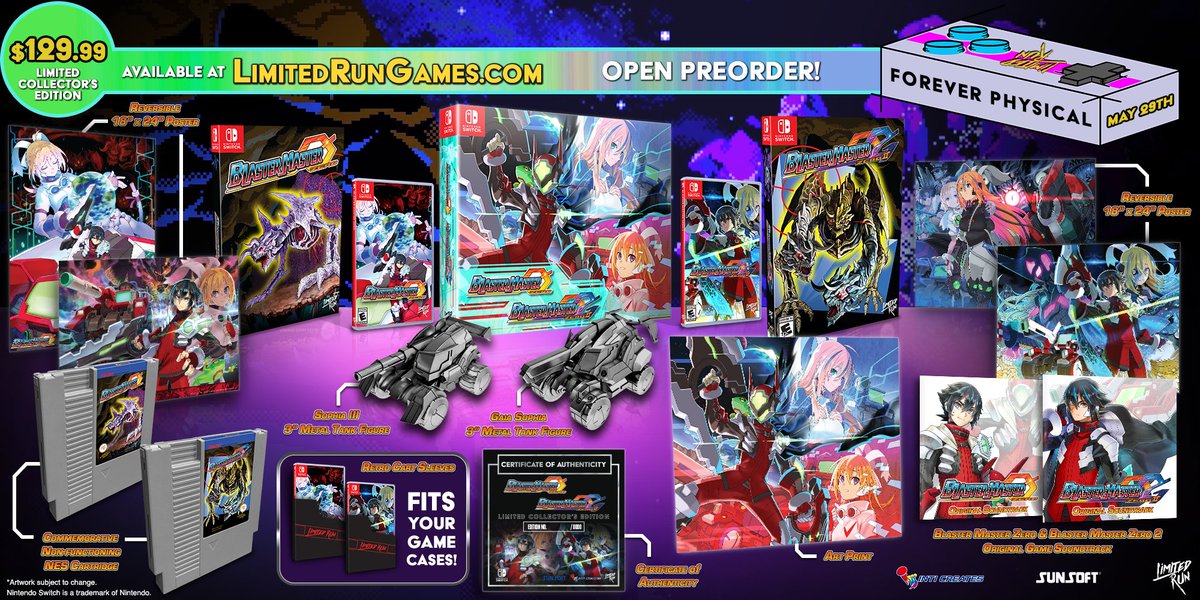 Limited Run Games is preparing physical versions of Blaster Master Zero and Blaster Master Zero 2, the company has announced.
In addition to a standard physical version, both titles will also be available as a Classic Edition. Copies include the game, a reversible poster, original soundtrack, and a retro cartridge-sleeve. If that wasn't enough, a collector's edition is also planned with both games, a certificate of authenticity, SOPHIA III and Gaia-SOPHIA metal tanks, soundtracks, and more.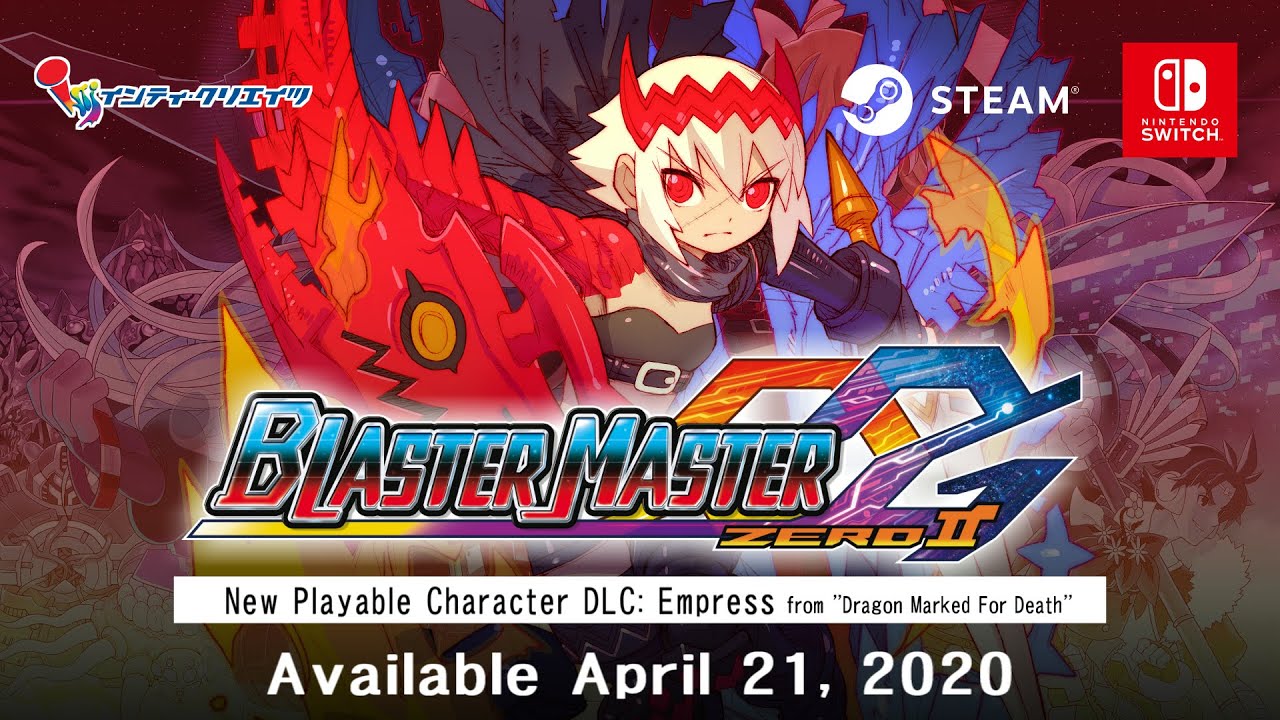 Empress, a character from Dragon Marked for Death, has joined Blaster Master Zero 2 as a DLC character. Check out some footage below.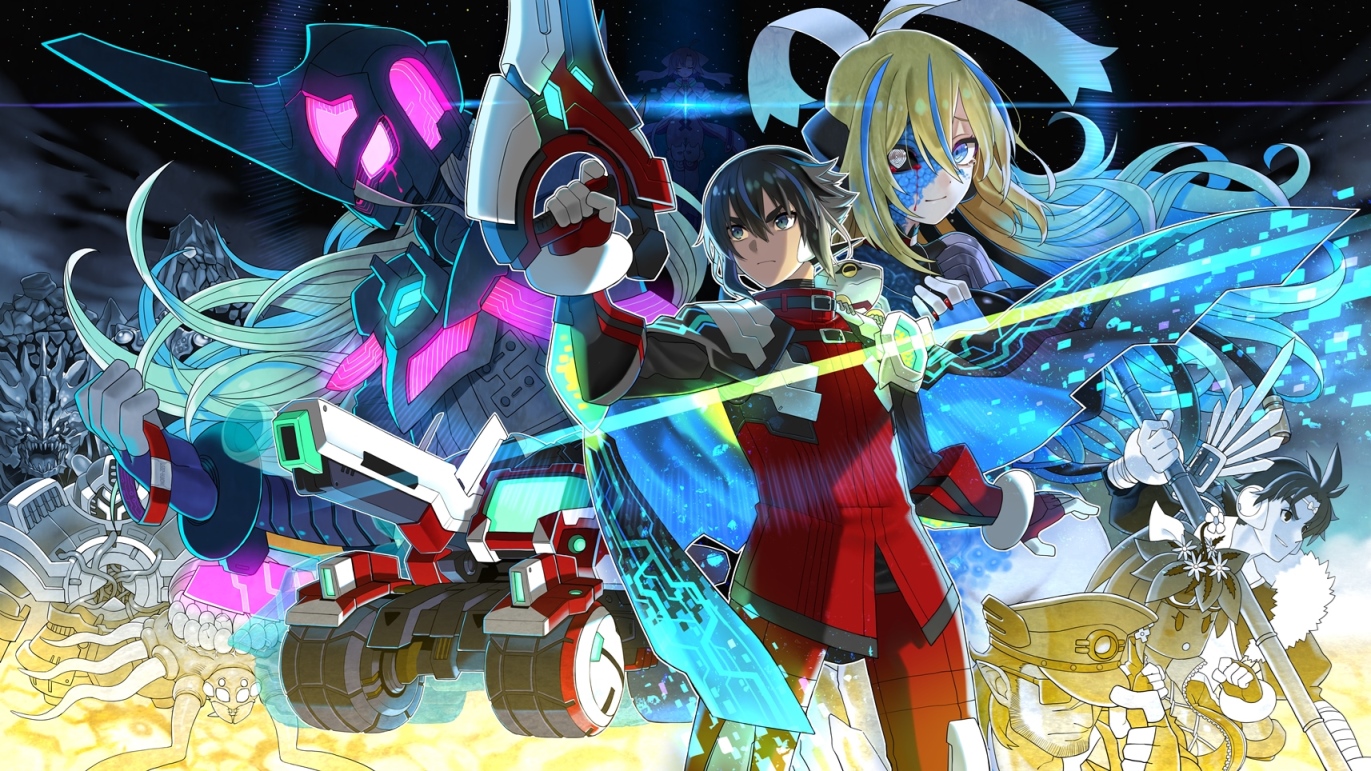 During a live stream, Inti Creates showed off new DLC character The Impress in Blaster Master Zero 2. We have the full recording below.
The Empress joins Blaster Master Zero 2 on April 21.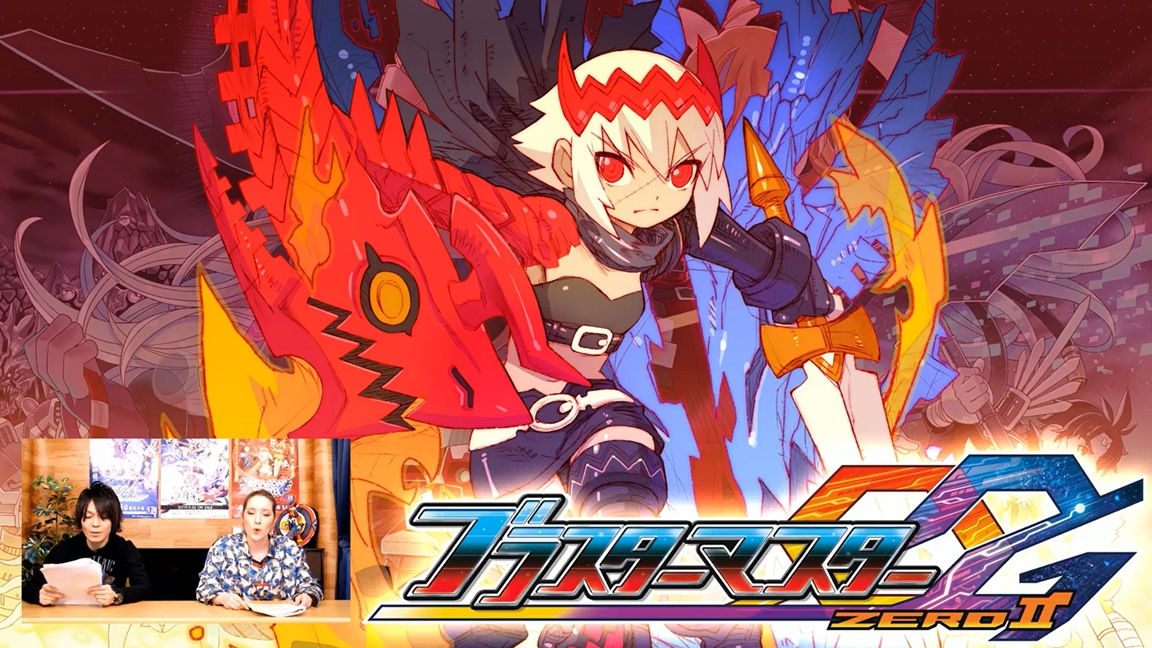 Today, Inti Creates announced that it will offer Empress from Dragon Marked for Death as a new DLC character in Blaster Master Zero 2. A release is planned for April 21.
Here's the full announcement and trailer with director Satoru Nishizawa: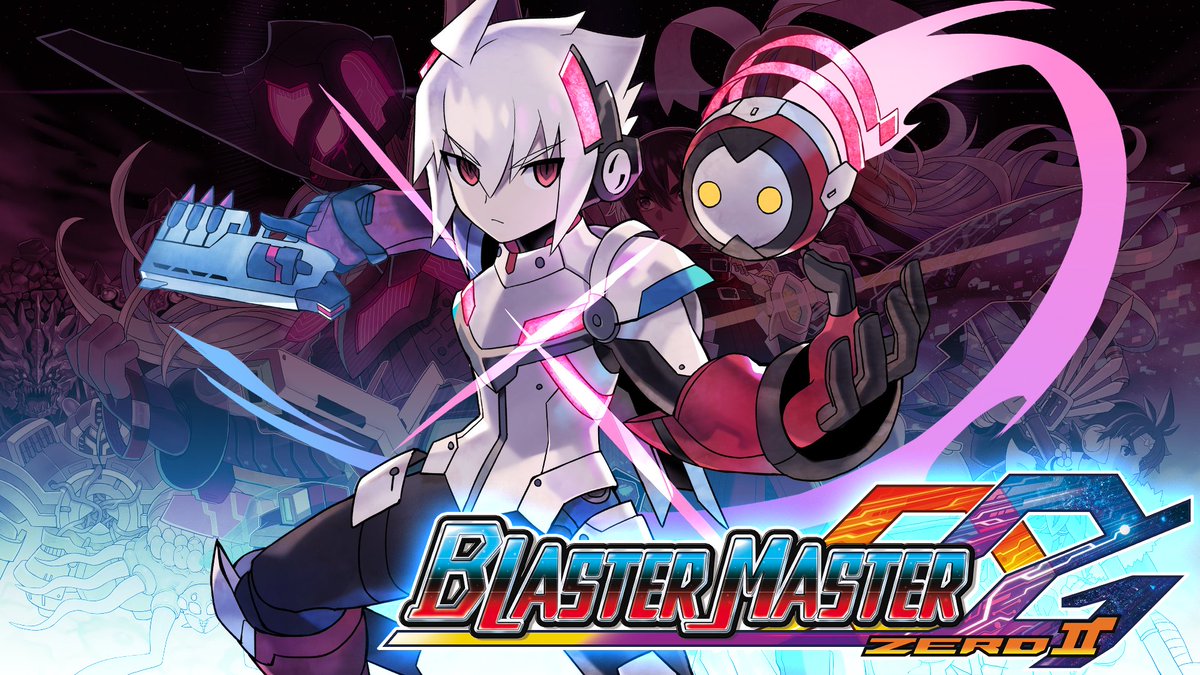 Blaster Master Zero 2 has been updated to version 1.3.1. Here's what's changed in this fairly minor update:
fixes various issues in the base game
fixes various issues regarding the DLC character "Copen"
fixes errors in the game's text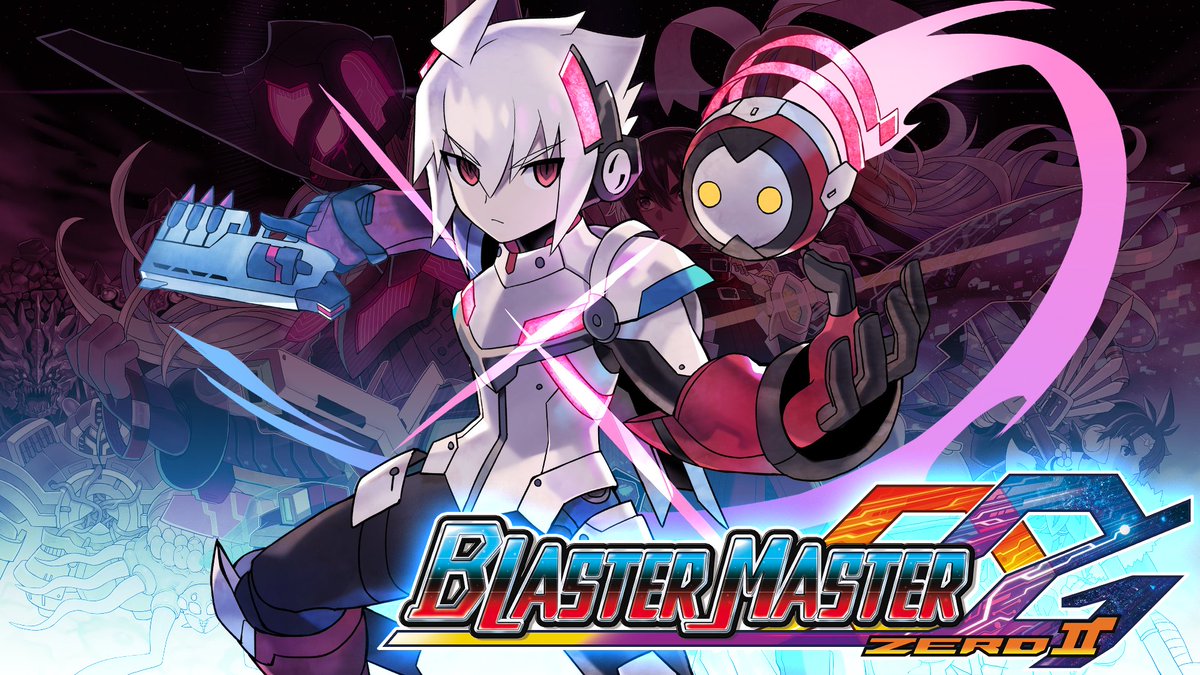 Blaster Master Zero 2 has received a brand new DLC character in the form of Copen. Take a look at some footage showing him off in action below.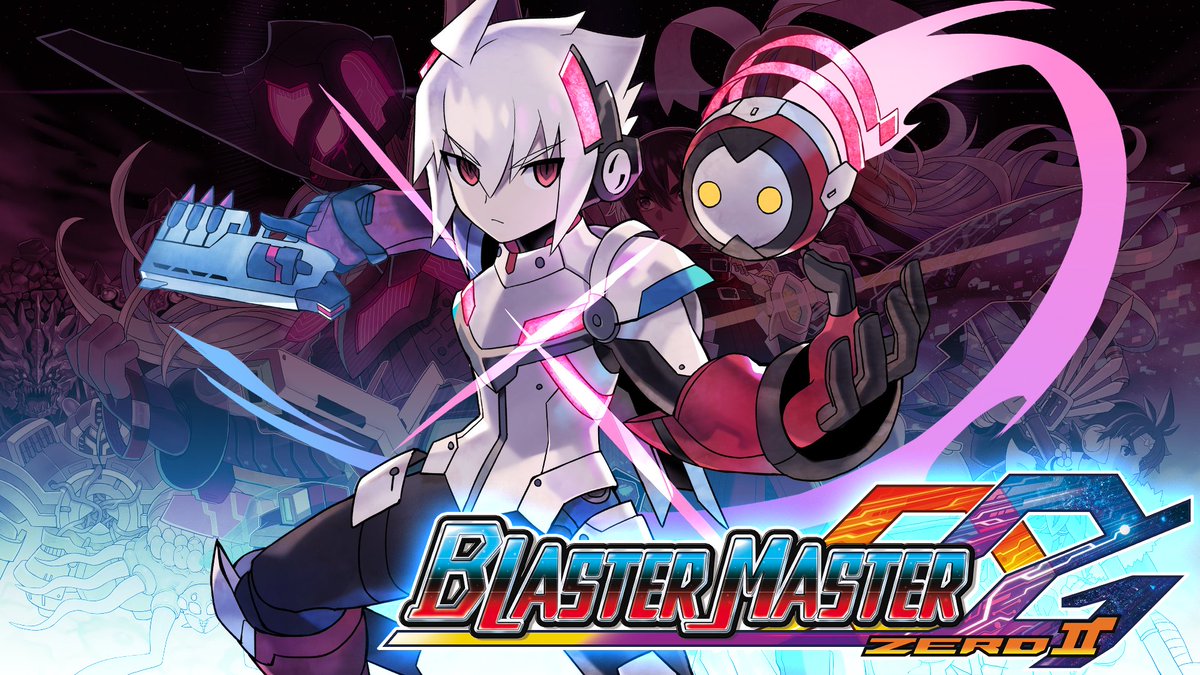 Last month, Inti Creates announced new Copen DLC for Blaster Master Zero 2. The company today confirmed that the playable character will be added on November 29.
Here's a trailer: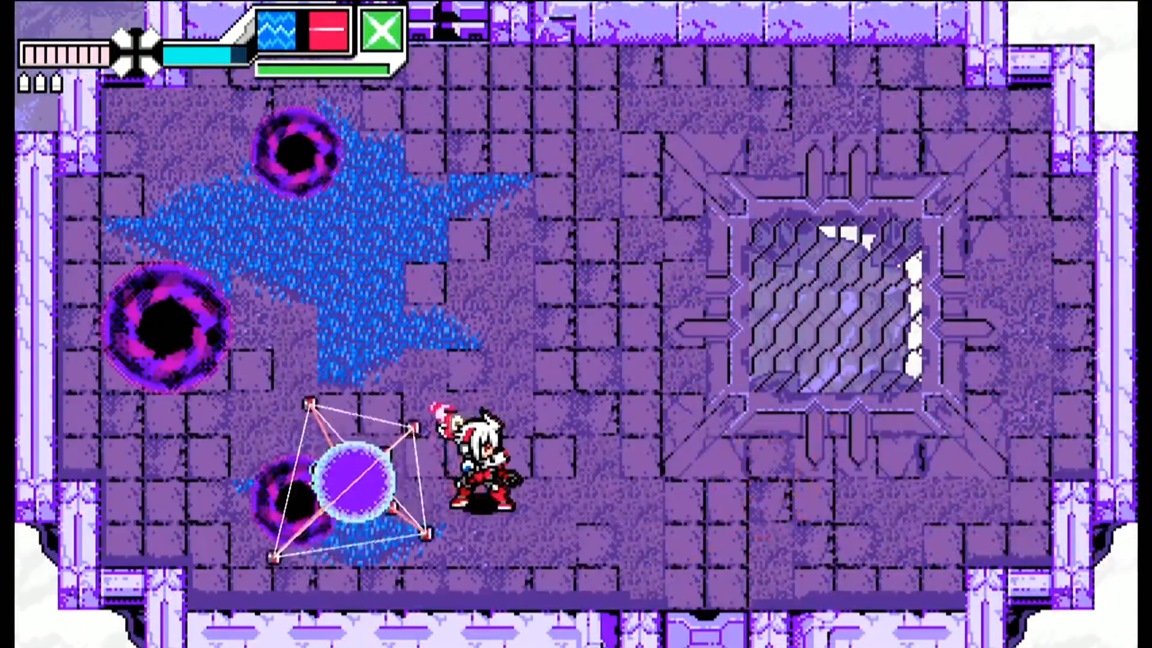 Several months after its original release, Blaster Master Zero 2 is getting new DLC. Inti Creates has announced that Copen, known from his appearance in Gunvolt Chronicles: Luminous Avenger iX and the Gunvolt series as a whole, will be added to the game.
Here's a trailer showing off Copen: