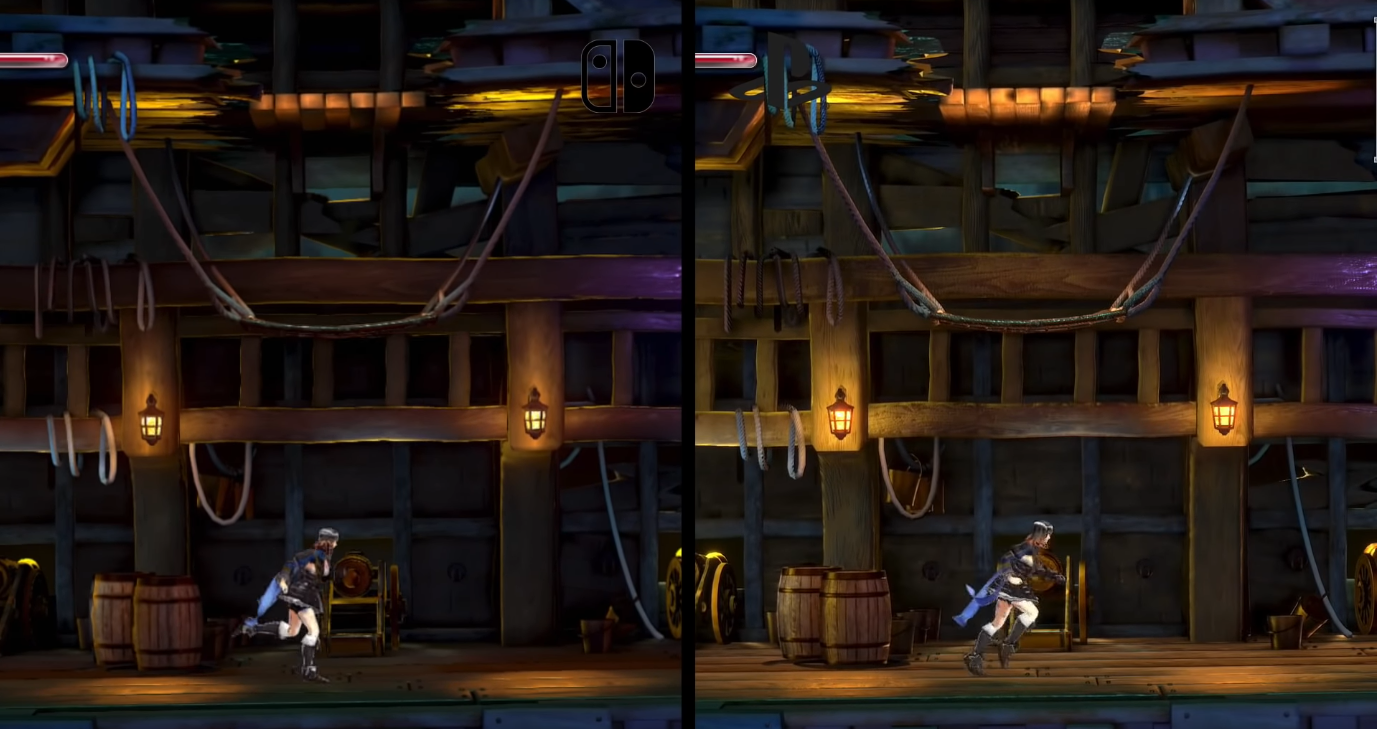 The Switch version of Bloodstained: Ritual of the Night is finally available today. Curious how it compares to the PS4 version? Direct-Feed Games put the two versions side by side in the video below: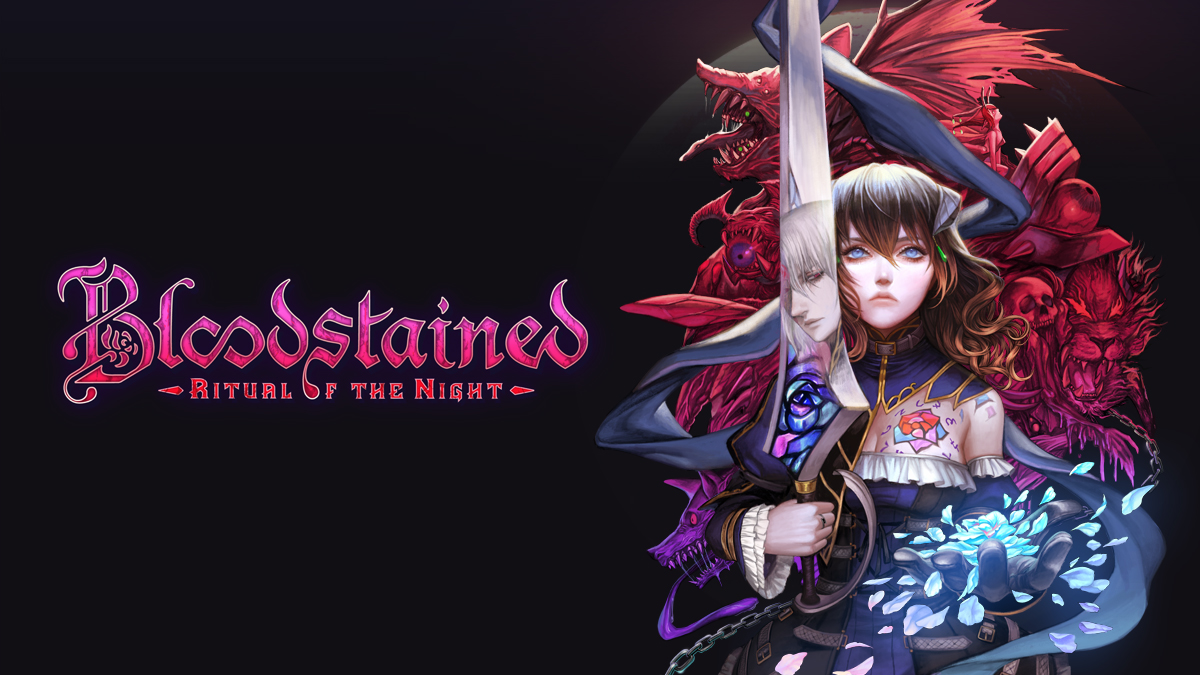 Bloodstained: Ritual of the Night will launch on Nintendo Switch on June 25, but it's already been out for a couple of days on other platforms. However, this may actually be a blessing in disguise – a game-breaking bug has been discovered in the game that's blocking players from progressing if they download the latest patch after already having started a playthrough. Here are the full details from the game's official Facebook page: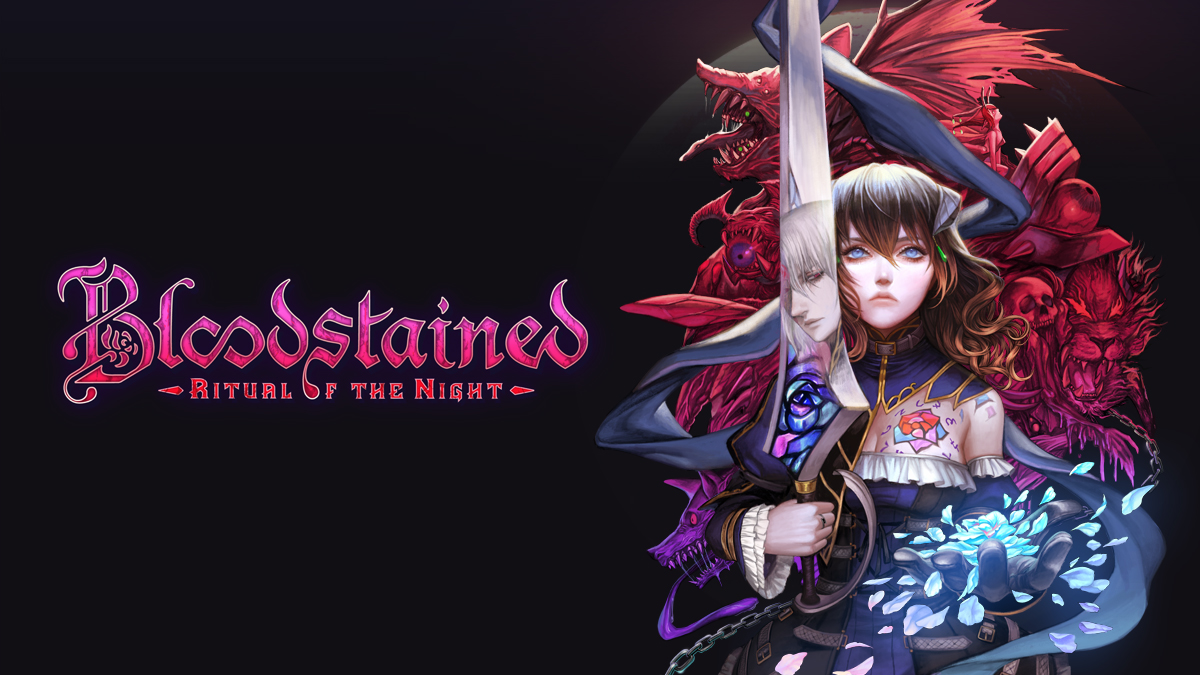 A new video has arrived showcasing Bloodstained: Ritual of the Night with developer WayForward, who assisted on the game's development. Get a look at the video below.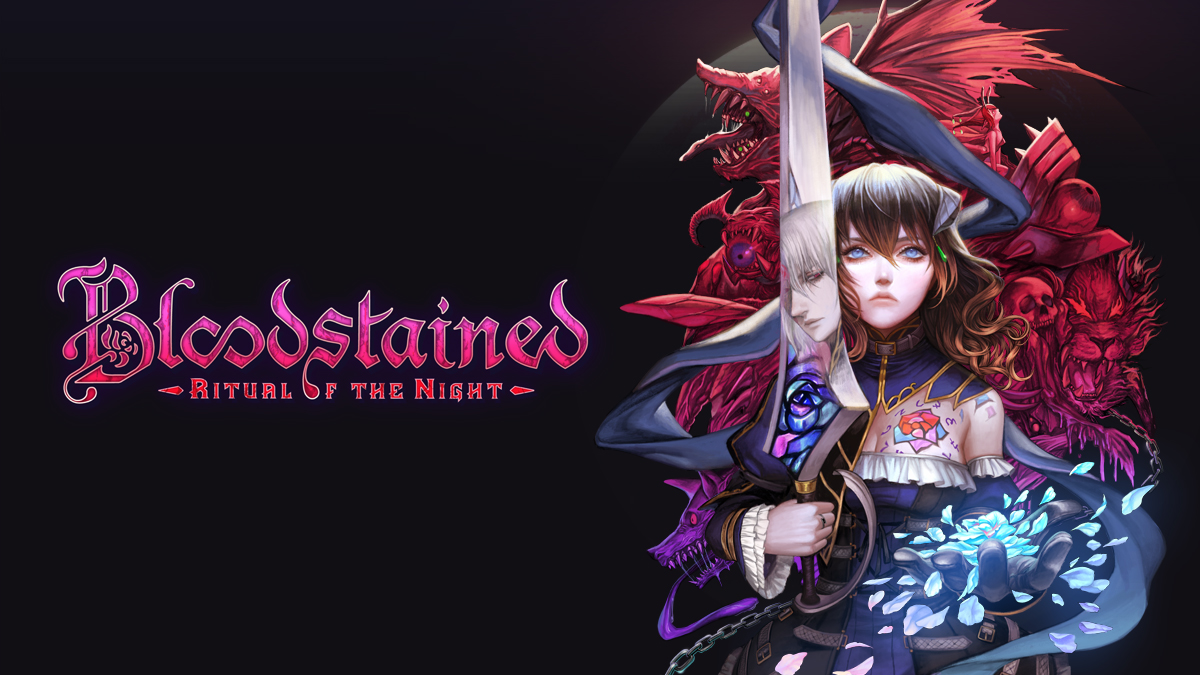 Bloodstained: Ritual of the Night has received its official launch trailer. Watch the new video from 505 Games below.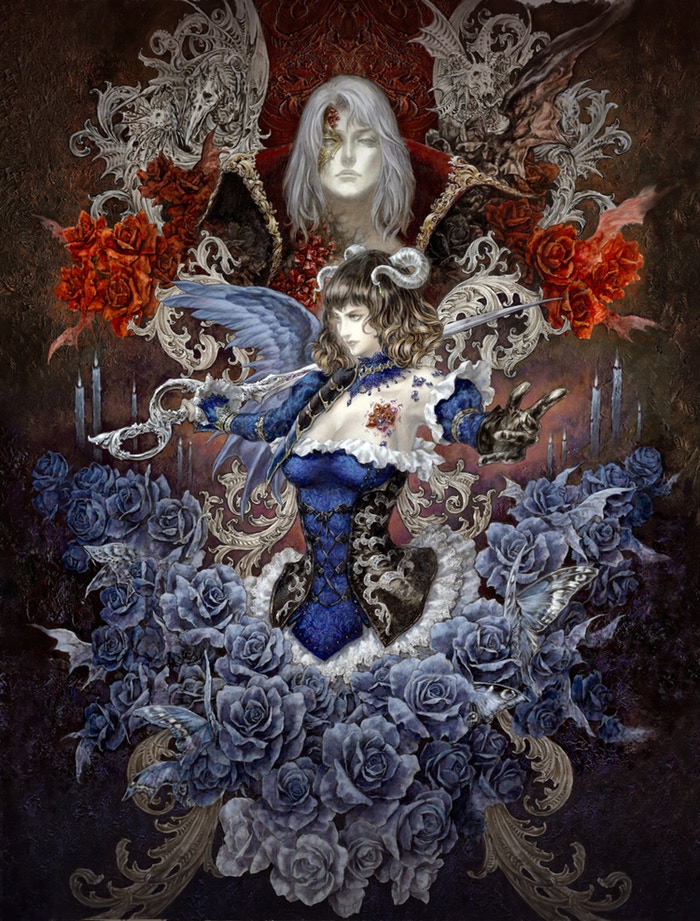 Due to some unspecified issues, the "Iga's Back Pack" DLC for Bloodstained: Ritual of the Night has been slightly delayed on all consoles. For the Switch version, it will now release on June 28. The original plan was to have it ready for launch.
This DLC for Bloodstained: Ritual of the Night lets players fight the game's creator, Koji Igarashi. Defeat him and you'll earn the powerful Swordwhip weapon.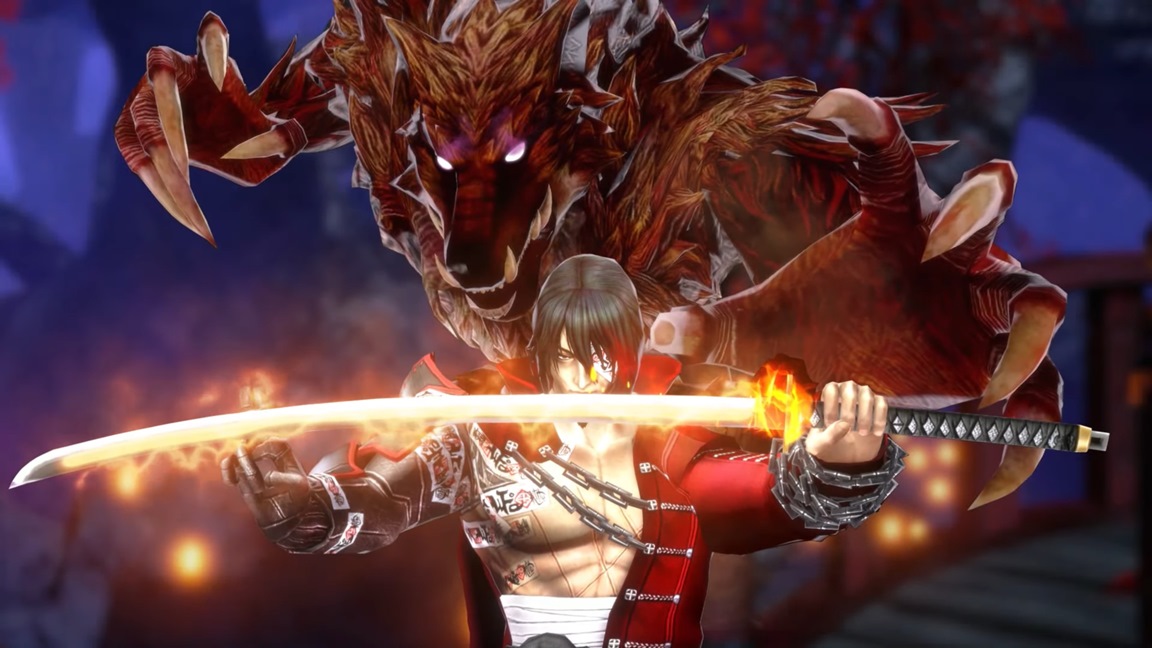 We previously heard that Bloodstained: Ritual of the Night will be getting a bunch of content after launch, much of which was secured following the game's successful Kickstarter campaign a few years ago. As part of this, Zangetsu will be playable for free after launch.
Here's everything you need to know about Zangetsu: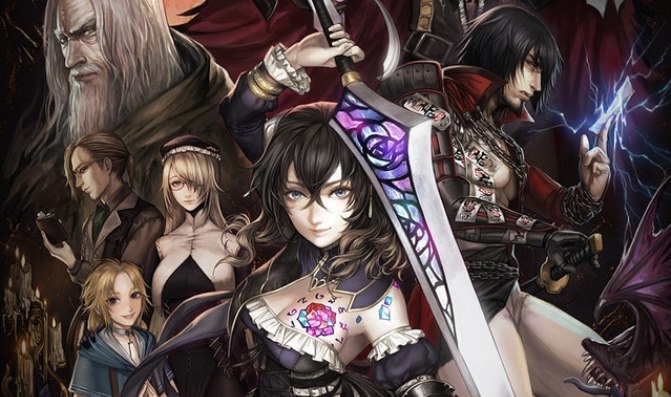 Publisher 505 Games and developer ArtPlay have outlined future content plans for Bloodstained: Ritual of the Night.
At launch, the game should be getting a day-one update. This will add Boss Rush and Speedrun mode, in addition to the Pure Miriam outfit.
More content is coming after launch, including: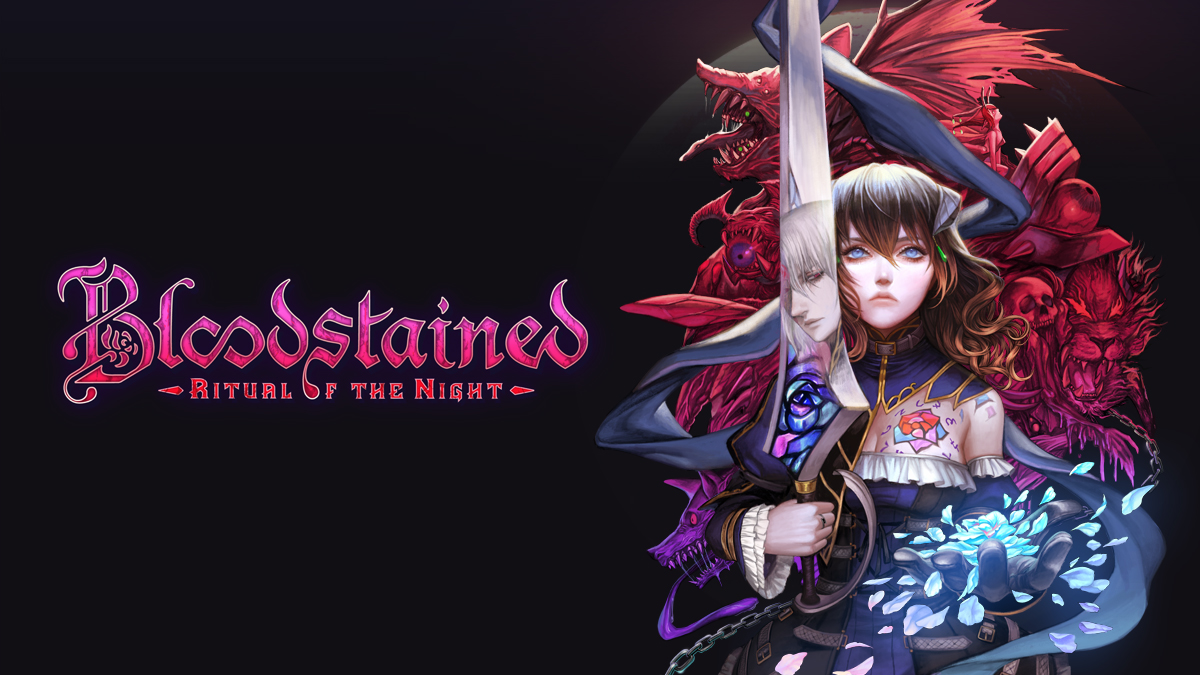 505 Games has started the pre-load option for Bloodstained: Ritual of the Night on the Switch eShop. You can purchase the game in advance, and download the required data ahead of time. Bloodstained takes up 4.7GB of space on Switch.
505 Games also readied a new pre-order trailer today. Watch Bloodstained: Ritual of the Night's new video below.
Source: Switch eShop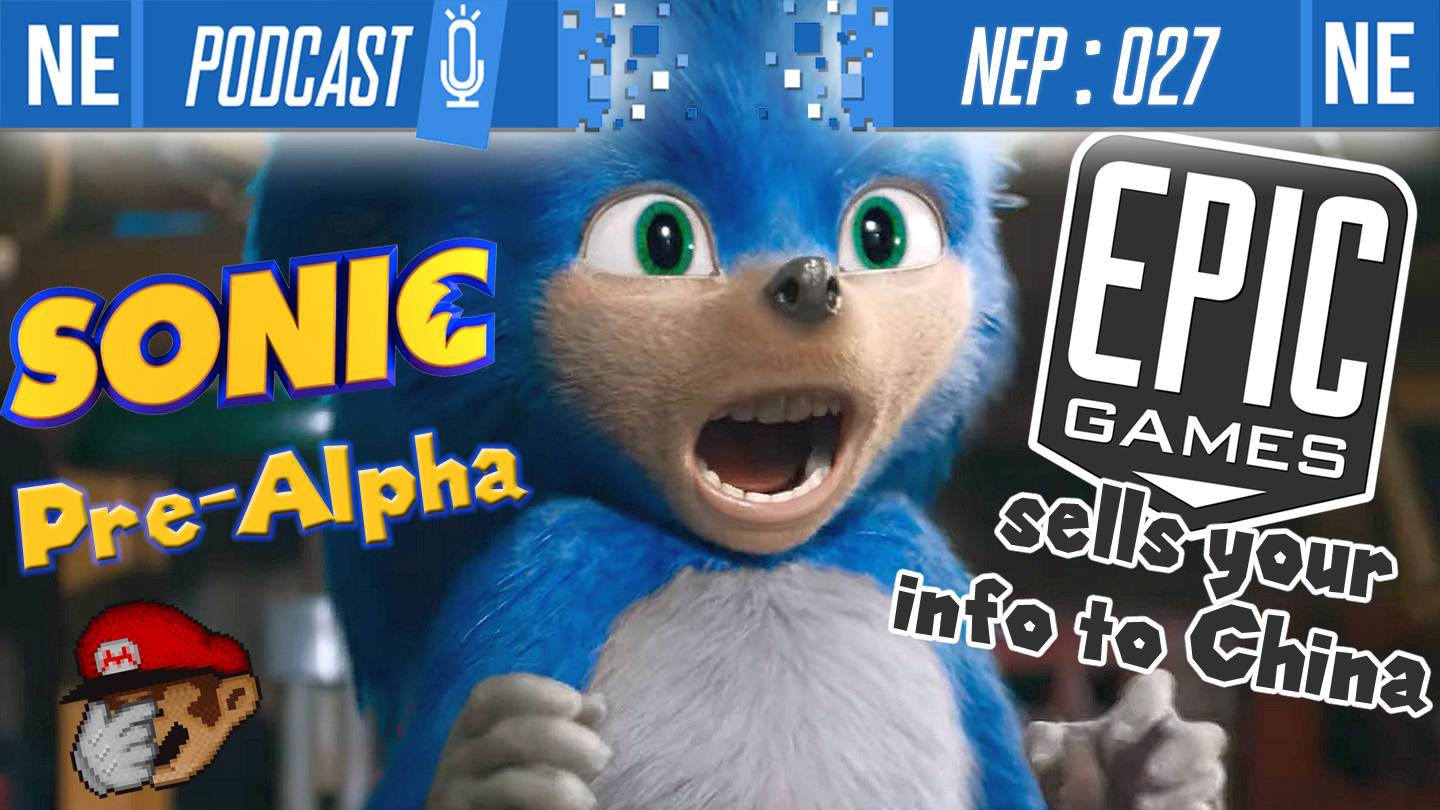 What's up, hedgehogs and werehogs! That's right, it's time to talk about Sonic… but first we kick things off with info on our giveaway for Hob: The Definitive Edition on Nintendo Switch!
In this episode of NEP, we dish out our opinions on the first trailer for the Sonic the Hedgehog movie, and the director's response that it's going to be fixed in such a short amount of time. This leads us to talk about industry crunch, along with CG artists' and 3D animators' responses to this situation. We then talk all the weekly news, including Forza Street, Bloodstained and more. We finish things off with talking about Epic Games purchasing Psyonix, creators of Rocket League, and general discussions of the Epic Store and what the controversy is there. Oni learned something, so we hope you do, too! Galen then has an existential crisis for good measure as we go over our listener mail!
As ever, we would appreciate your help in growing the show by sharing the podcast with a friend and rating us on your listening platform of choice, such as iTunes!
Thanks for listening!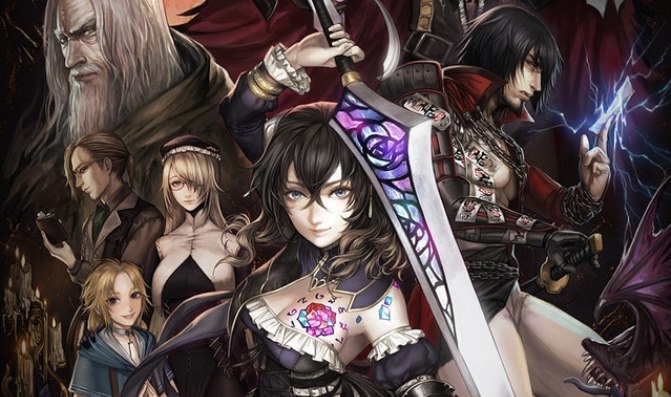 505 Games and ArtPlay have finally dated the gothic horror side-scrolling action RPG Bloodstained: Ritual of the Night. It'll be available on June 25 for Switch, the two companies announced.
Here's the latest information about the game: