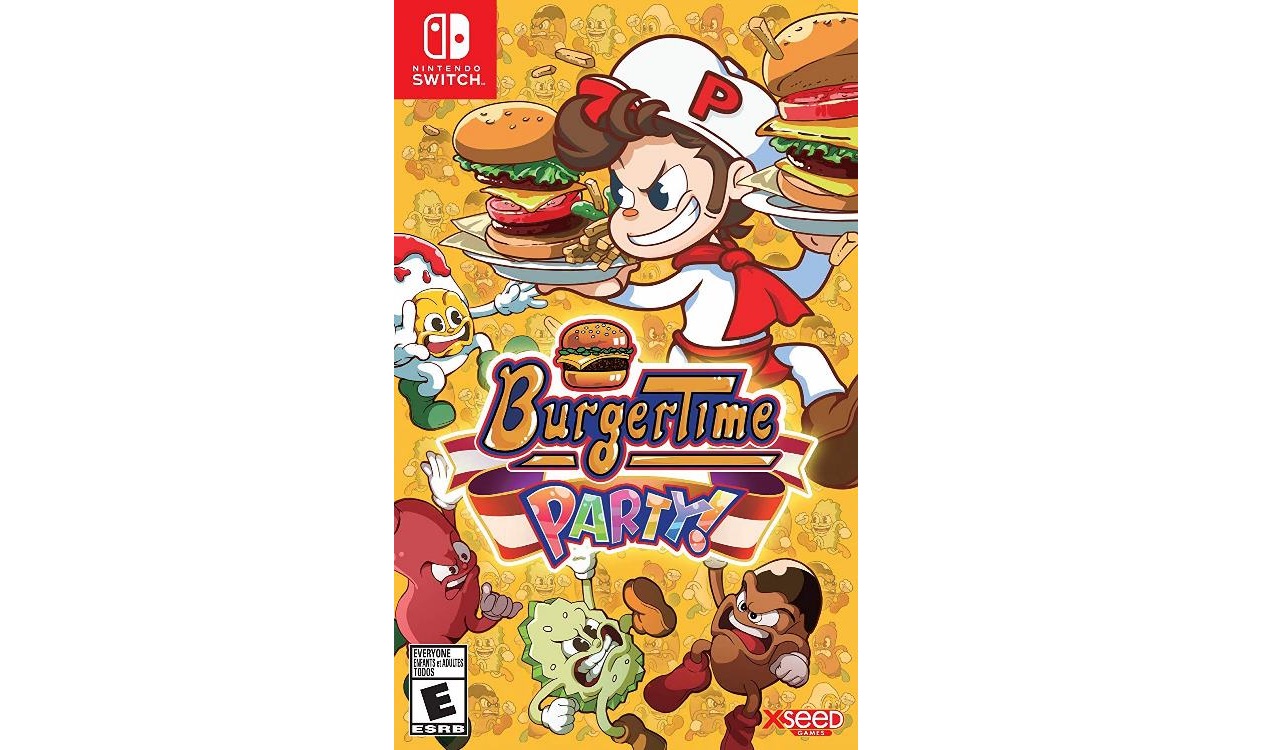 BurgerTime Party! is out now on Switch as a physical and digital release. Watch a new launch trailer for the game below.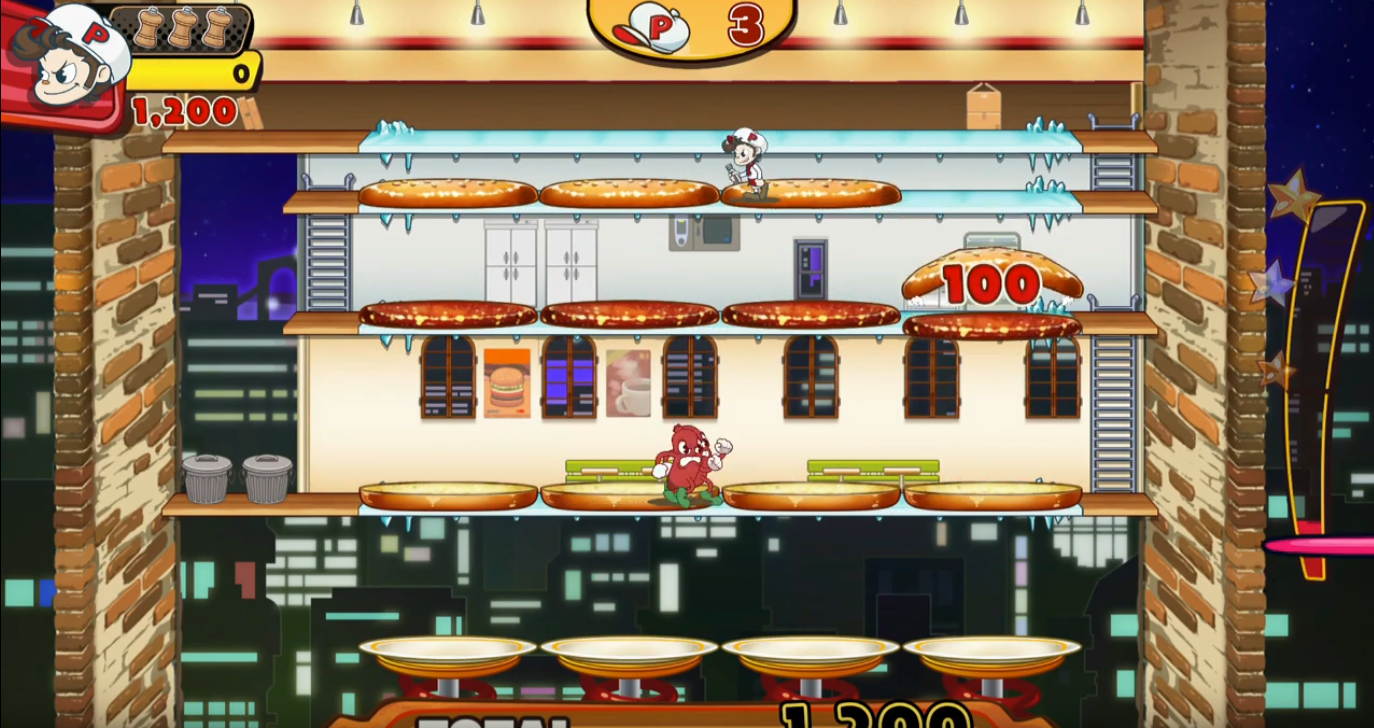 BurgerTime Party is out today on Nintendo Switch. Youtube Channel Handheld Gamers got their hands on the game and recorded about half an hour of footage: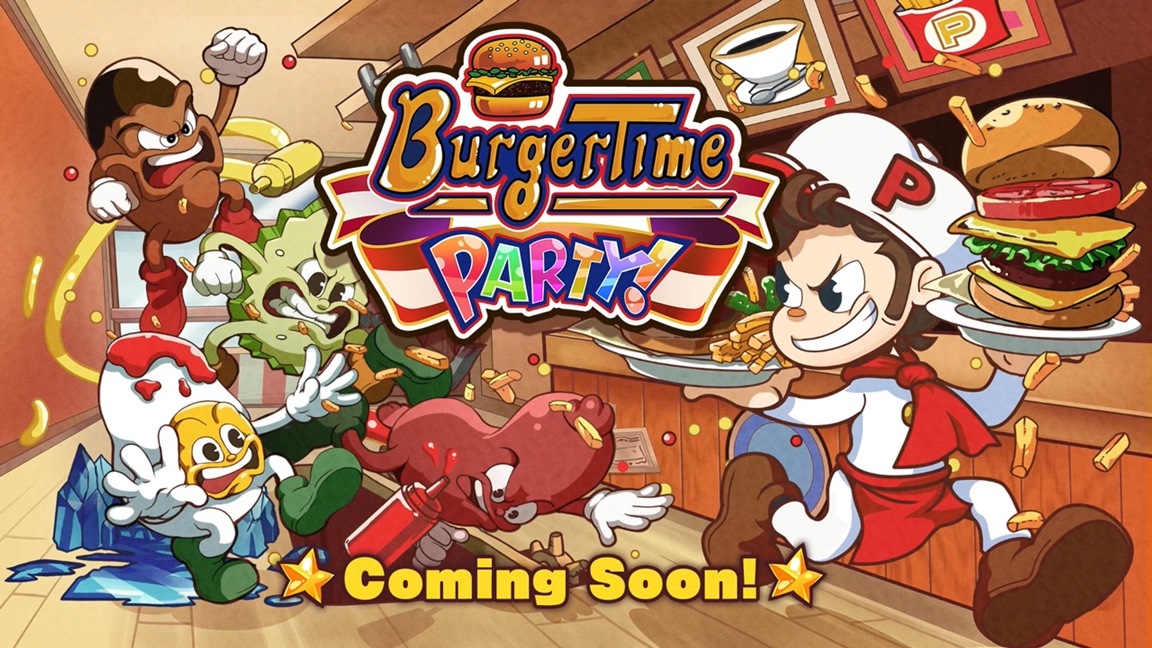 During a recent live stream, XSEED Games showcased BurgerTime Party! with an hour of footage. We have the full recording below.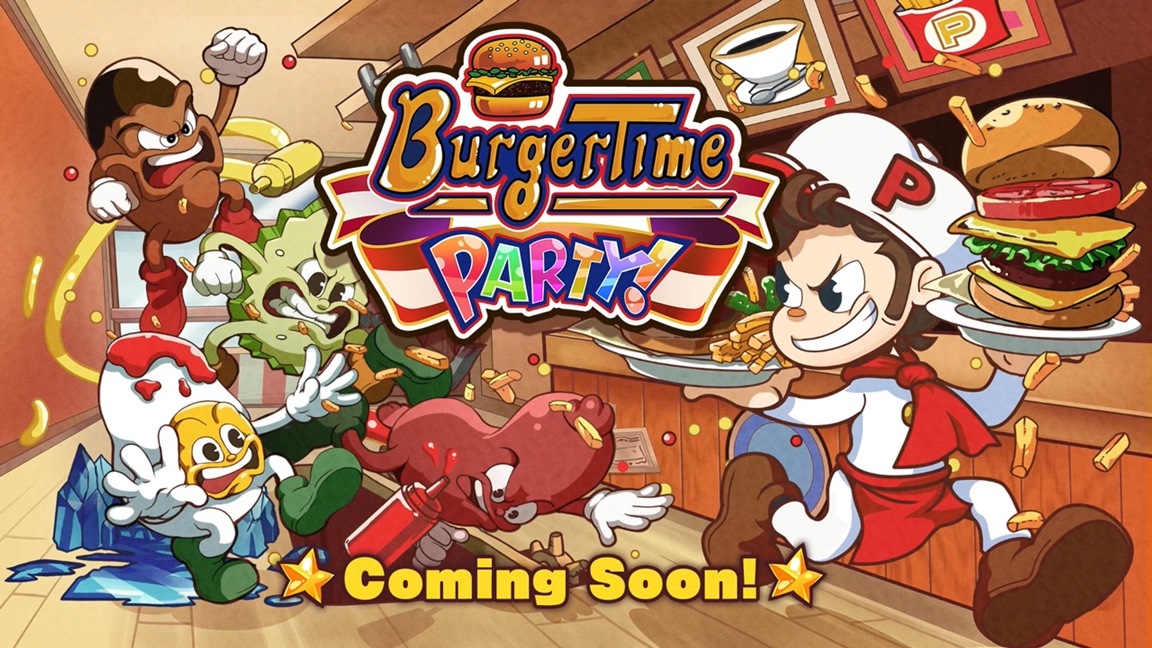 Following yesterday's announcement for Japan, XSEED Games and Marvelous announced today that BurgerTime Party! will be available in North America and Europe starting October 8.
Here's an overview of BurgerTime Party!, along with a trailer: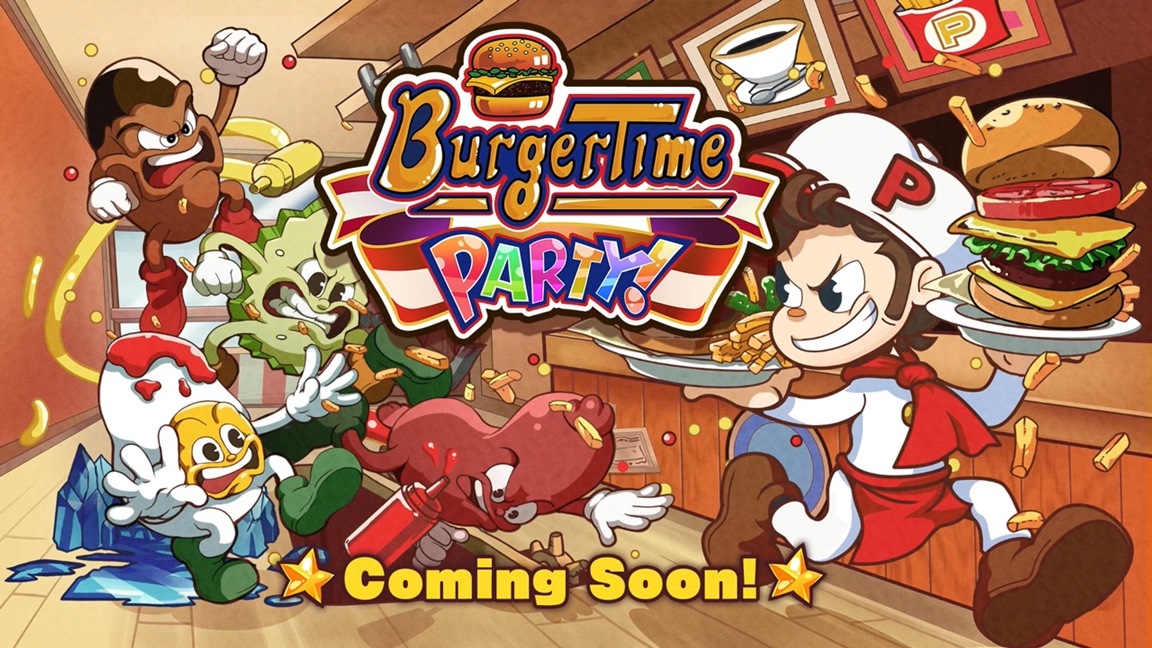 BurgerTime Party! will launch for Switch in Japan on October 8, a Japanese eShop listing reveals. This may end up being the same overseas, but XSEED and Marvelous haven't confirmed the western release date just yet.
We have the following overview and trailer for BurgerTime Party!: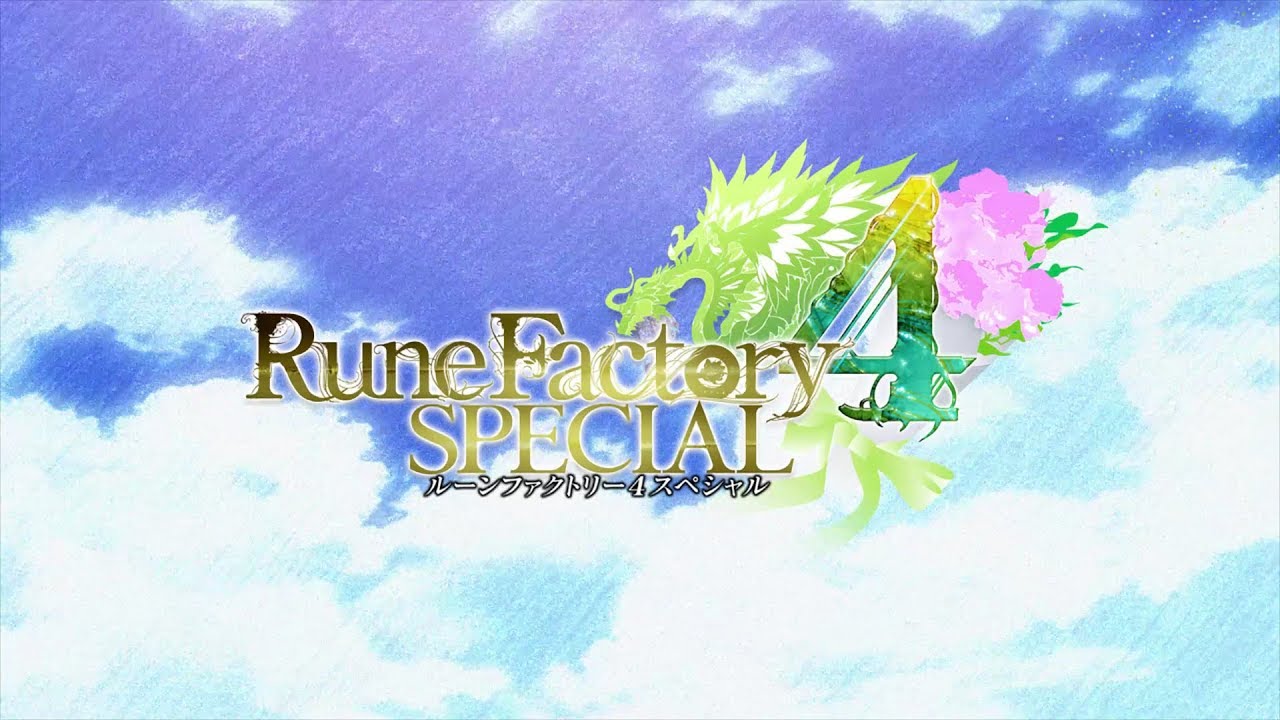 Marvelous revealed today several titles they'll be publishing in Europe over the next couple of months. We knew that most of these would be coming West in some form, but we now have concrete details and an official confirmation. The games in question are Rune Factory 4 Special, BurgerTime Party!, Sakuna: Of Rice and Ruin, and Heroland. The full press release from Marvelous is below, which also includes some new trailers:
Rune Factory 4 Special (Nintendo Switch – RPG Simulation)

Experience the world-famous fantasy farming adventure like never before, with gorgeous HD graphics in fully remastered form.

The joys of growing crops, catching fish, and raising monsters await players old and new, while seasoned explorers will be delighted to discover an updated opening movie. Other farm-fresh features include Newlywed mode, which introduces special episodes about living a married life and new in-game cutscenes.

Additionally, the game features an even higher difficulty mode for expert players to take on a challenge that's truly worthy of their skills.

Developed by Marvelous Inc and published in Europe by Marvelous Europe Limited, Rune Factory 4 Special is in development for release this Winter for Nintendo Switch.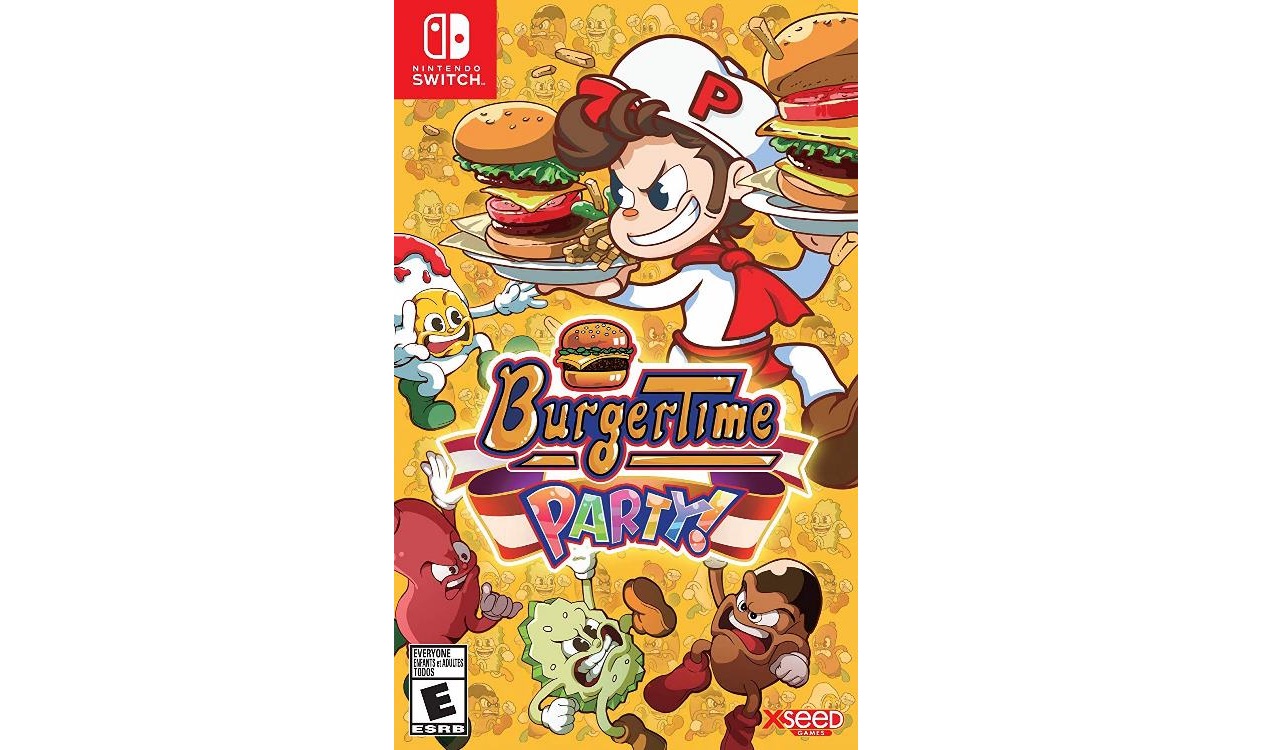 At E3 2019 last month, XSEED Games announced BurgerTime Party! for the west. We now have confirmation that it will be receiving a physical release.
You can pre-order BurgerTime Party! on Amazon here. The game will set you back $29.99.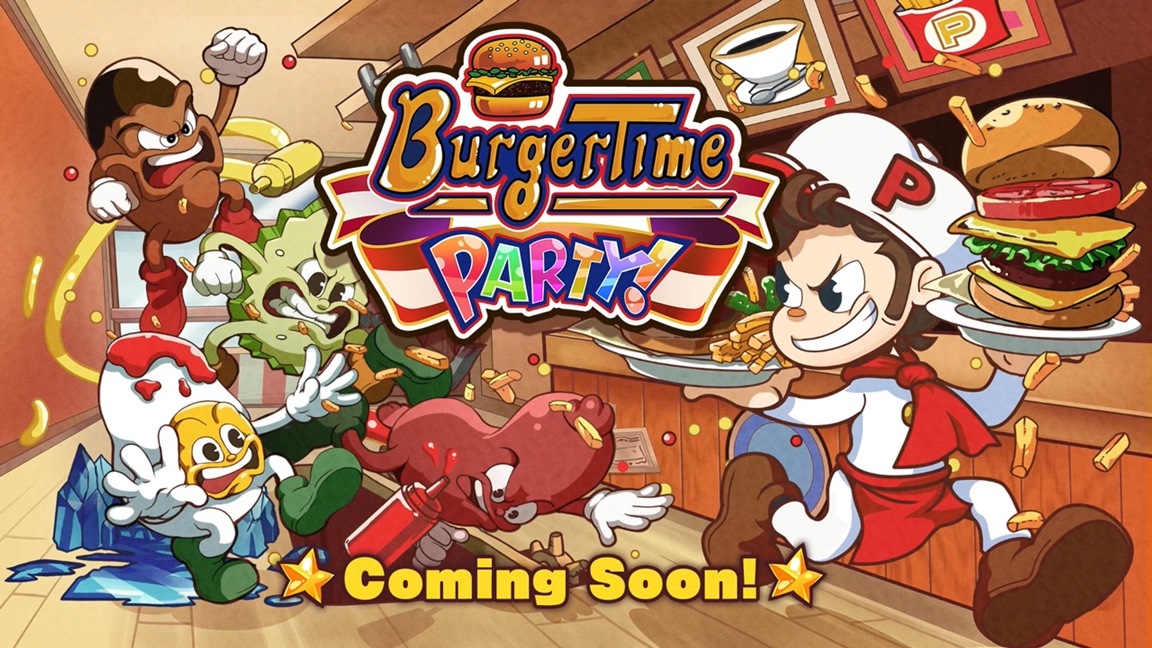 BurgerTime is returning with a new release on Switch, BurgerTime Party!, and we were able to play the game at E3 2019. Find some footage of the playable demo below.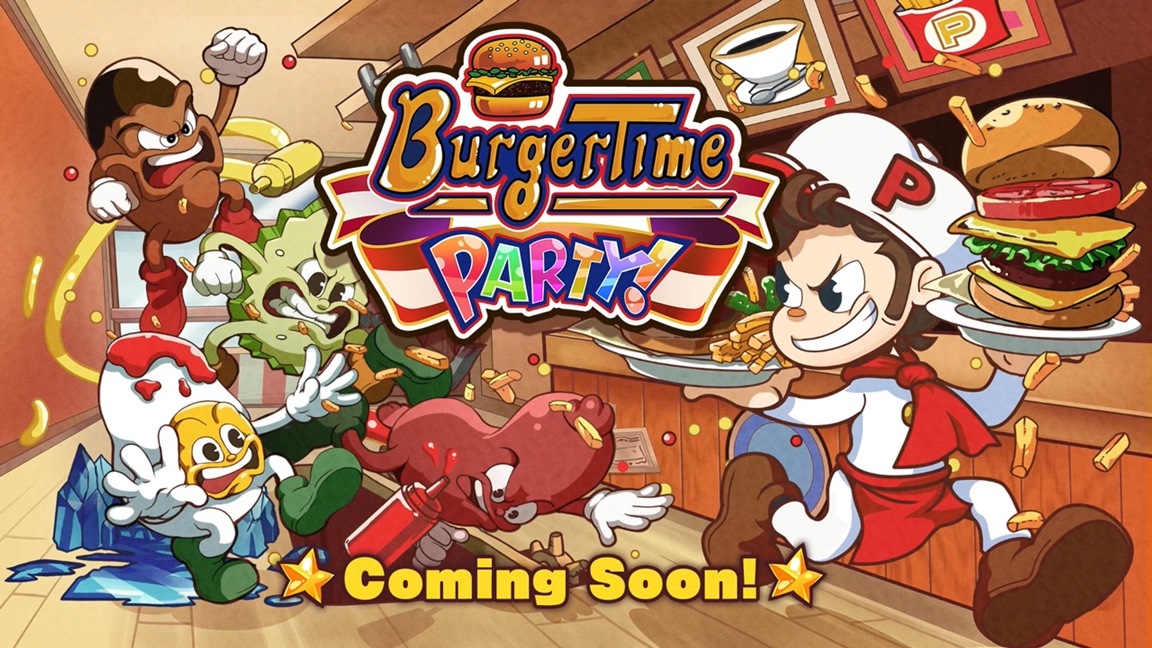 XSEED Games has issued a new E3 2019 trailer for BurgerTime Party! Have a look at the video below.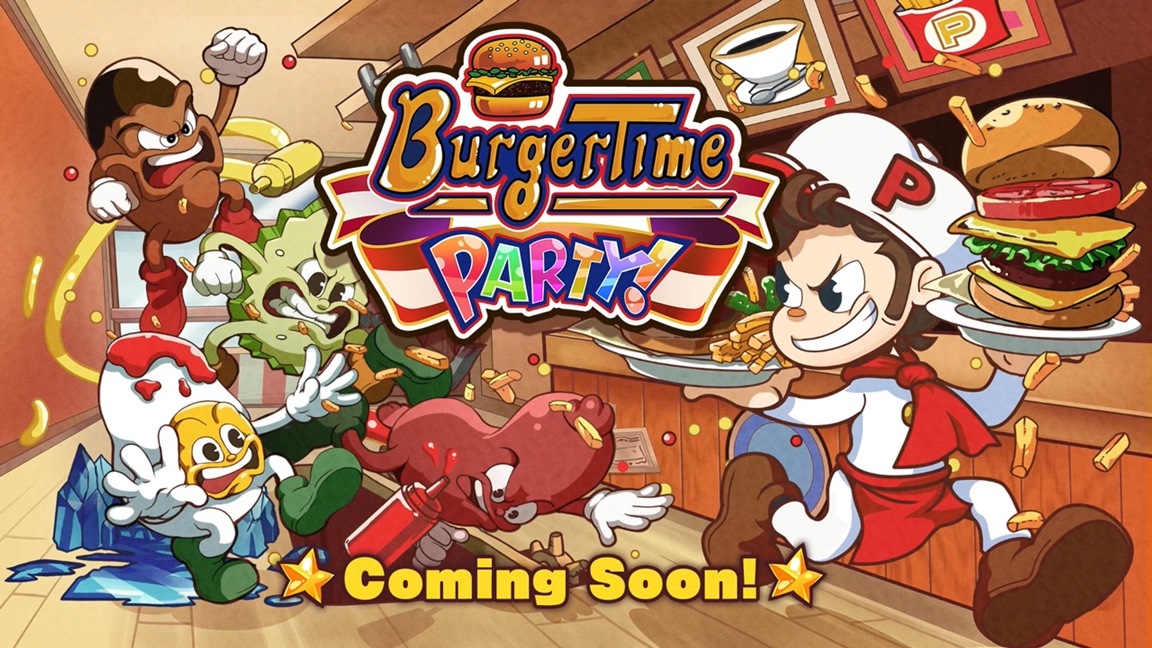 XSEED is bringing BurgerTime Party! to the west, the company announced today. A release is planned for this fall.
Here's some information about the game: