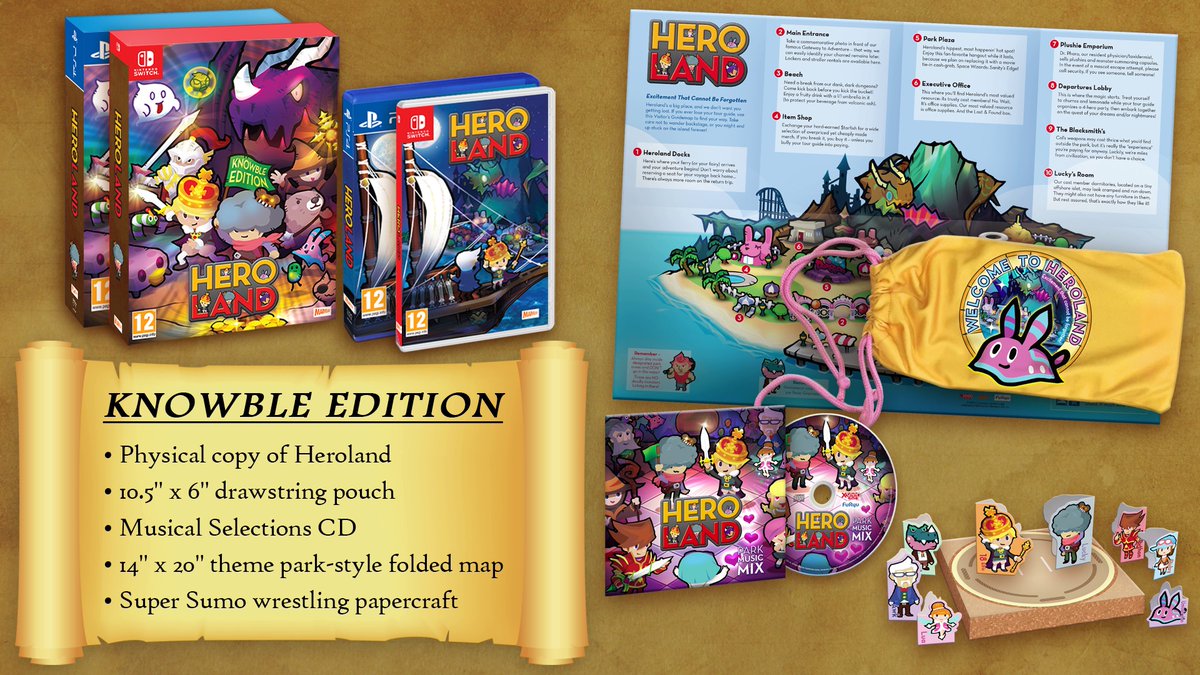 The RPG Heroland made it to North America last month. As for those in Europe and Australia, Marvelous today announced that the game will arrive physically and digitally on January 31.
While supplies last, a day one Knowble Edition will be distributed at select retailers. It includes a physical copy of the game, drawstring pouch, musical selections soundtrack CD, theme park-style folded map, and sumo wrestling papercraft. Pricing is set at £39.99 / €49.99.
Heroland will be available to pre-load on the eShop starting January 23 for £32.99 / €39.99 / $60 AUD.
Source: Marvelous PR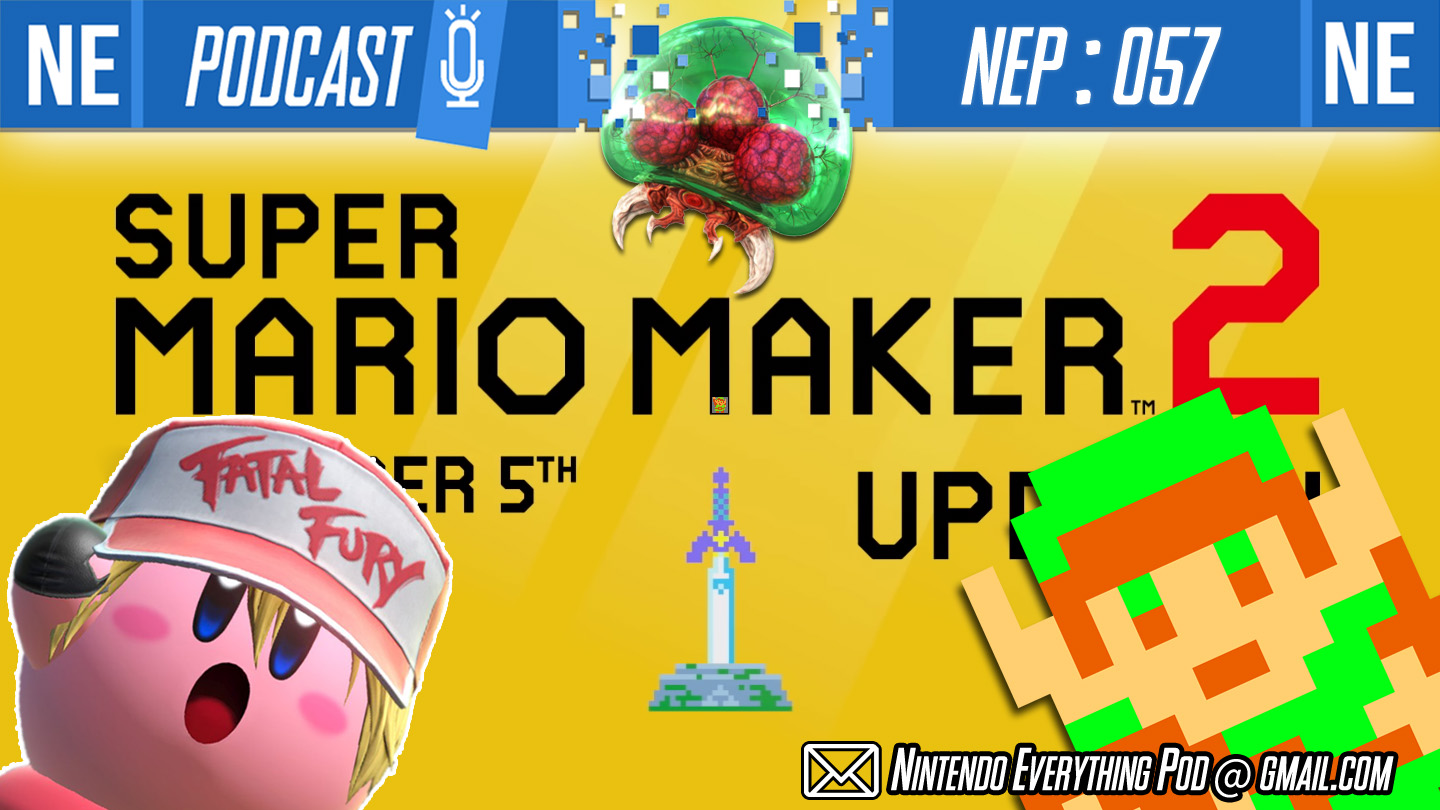 Hello my 8-bit and 16-bit beauties. This week on NEP, we accidentally pitch our ideas for the next Luigi's Mansion game (and the next) in a fervor of excitement. Then, Oni Dino is excited about Heroland while Galen critiques Bioware's Anthem. Oni Dino goes on to talk his love for Breath of Fire II and Galen muses on the "Zelda II Maker" update we received in Super Mario Maker 2, and what Maker could be next. We then read some listener mail leading into next week's The Game Awards, a New Year Nintendo Direct and Super Mario Sunshine… 2?
If you're enjoying NEP, please consider giving us a 5 star review on Apple Podcasts, aka new iTunes. It's incredibly helpful in getting us exposed to new listeners through algorithms, so we would greatly appreciate your help. Thank you for listening!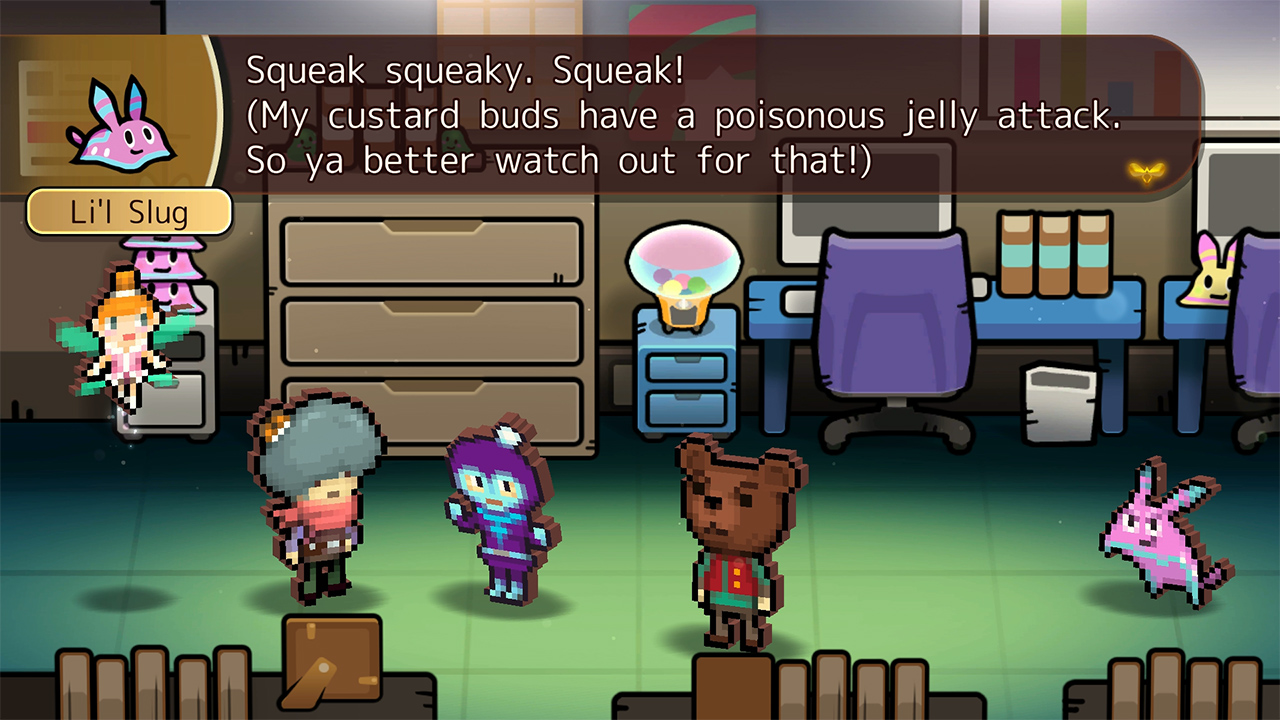 XSEED has published a launch trailer for its overseas release of Heroland on Switch. Take a look at the new video below.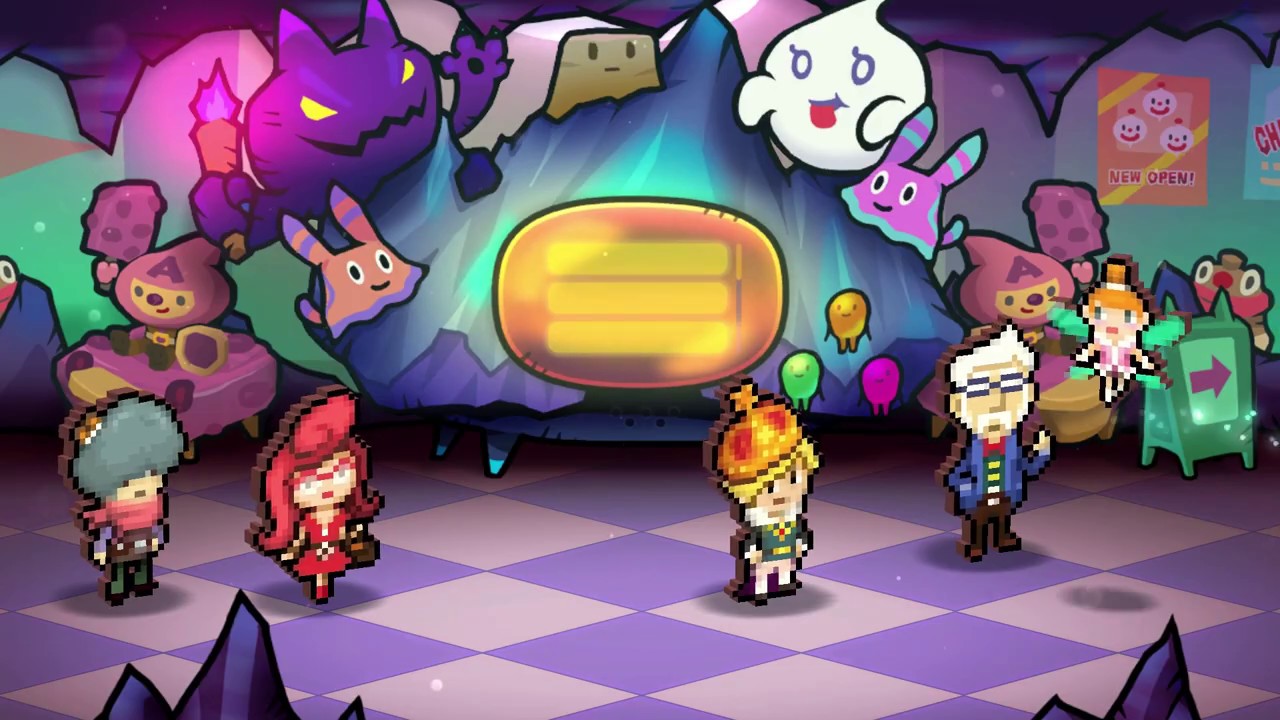 The RPG Heroland makes its debut on Switch in the west today. We've captured a bunch of footage, and you can find an hour of gameplay below.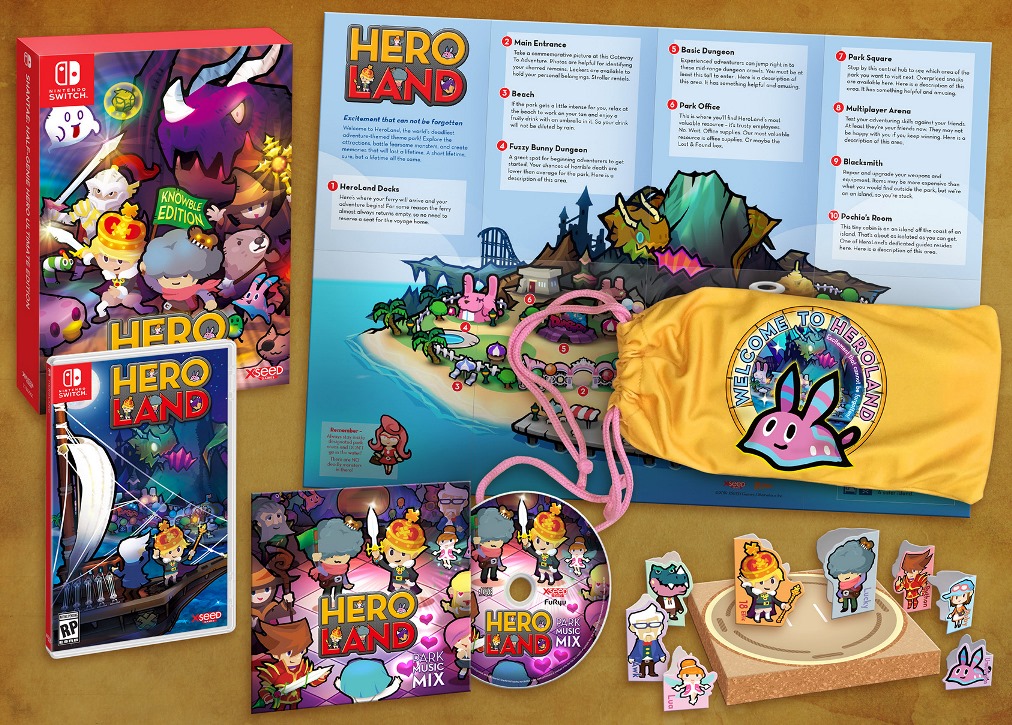 Heroland will be released in the west on December 3, XSEED Games announced today. The 2D RPG was known as Work x Work in Japan and was worked on by key developers from Mother 3, Legend of Mana, and Fantasy Life.
Here's some additional information and a trailer: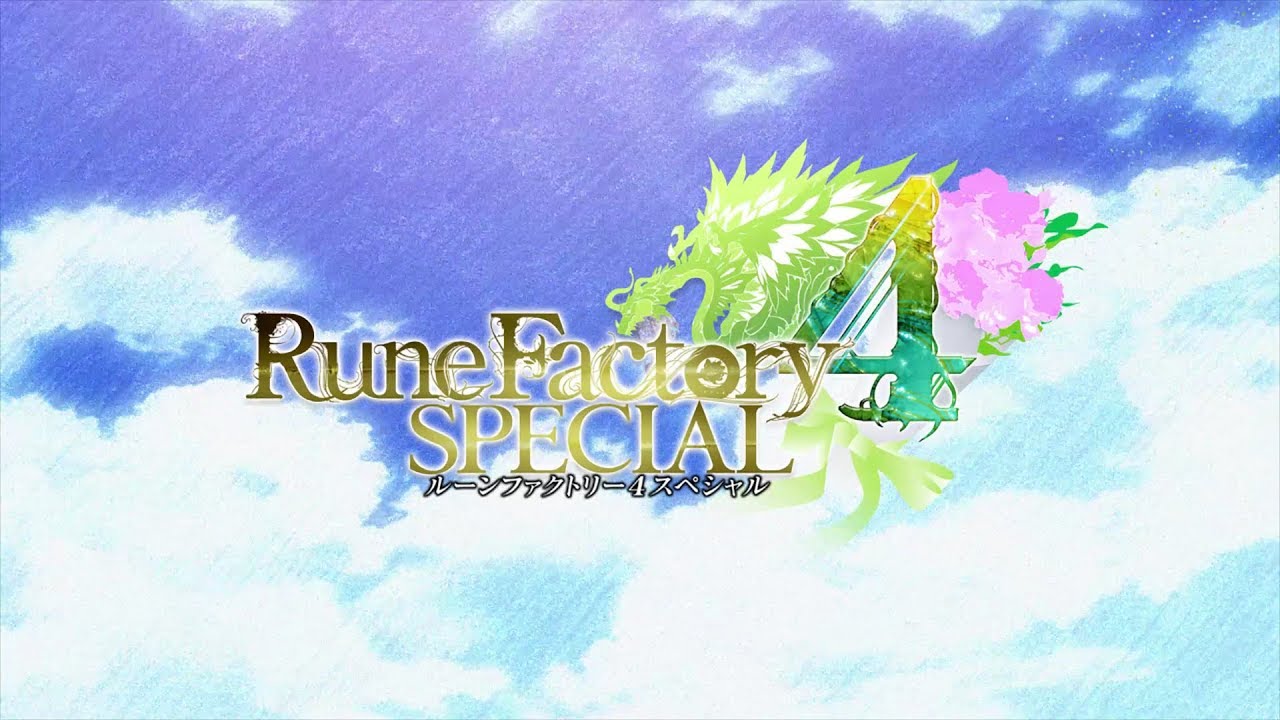 Marvelous revealed today several titles they'll be publishing in Europe over the next couple of months. We knew that most of these would be coming West in some form, but we now have concrete details and an official confirmation. The games in question are Rune Factory 4 Special, BurgerTime Party!, Sakuna: Of Rice and Ruin, and Heroland. The full press release from Marvelous is below, which also includes some new trailers:
Rune Factory 4 Special (Nintendo Switch – RPG Simulation)

Experience the world-famous fantasy farming adventure like never before, with gorgeous HD graphics in fully remastered form.

The joys of growing crops, catching fish, and raising monsters await players old and new, while seasoned explorers will be delighted to discover an updated opening movie. Other farm-fresh features include Newlywed mode, which introduces special episodes about living a married life and new in-game cutscenes.

Additionally, the game features an even higher difficulty mode for expert players to take on a challenge that's truly worthy of their skills.

Developed by Marvelous Inc and published in Europe by Marvelous Europe Limited, Rune Factory 4 Special is in development for release this Winter for Nintendo Switch.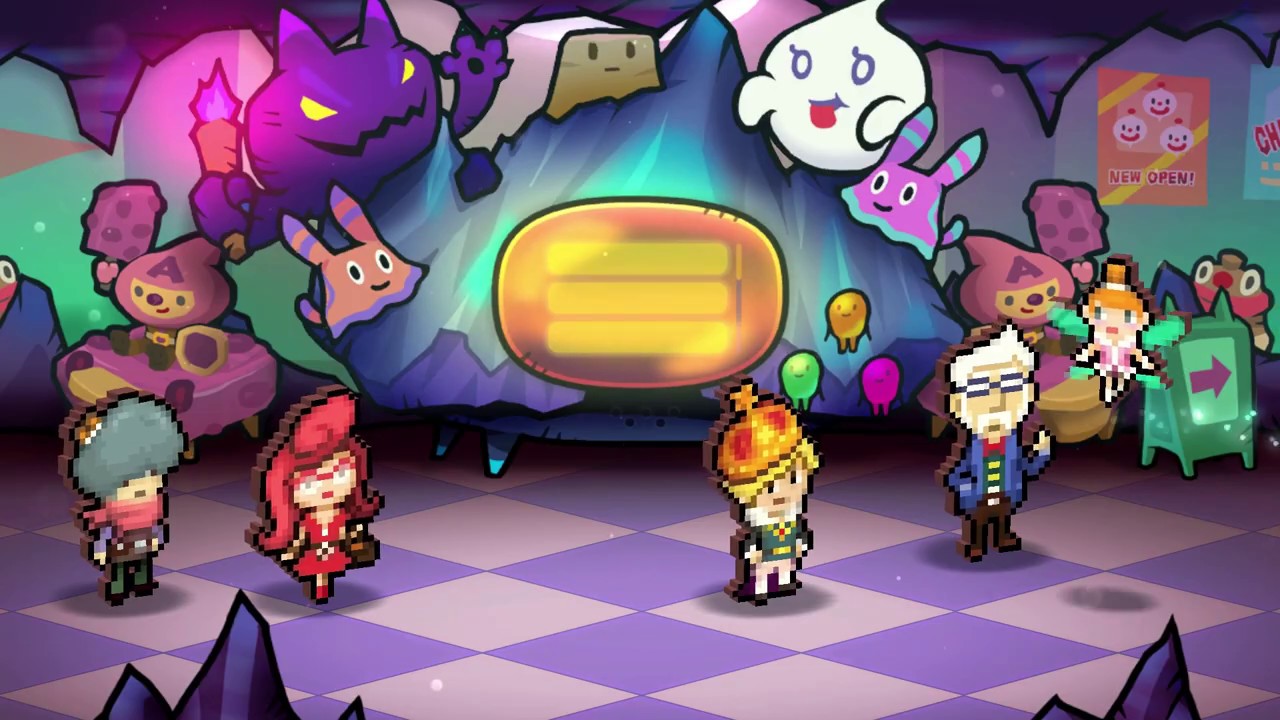 XSEED Games recently held a live stream showing off a ton of footage from the Switch RPG Heroland. We now have the full recording, which you can find below.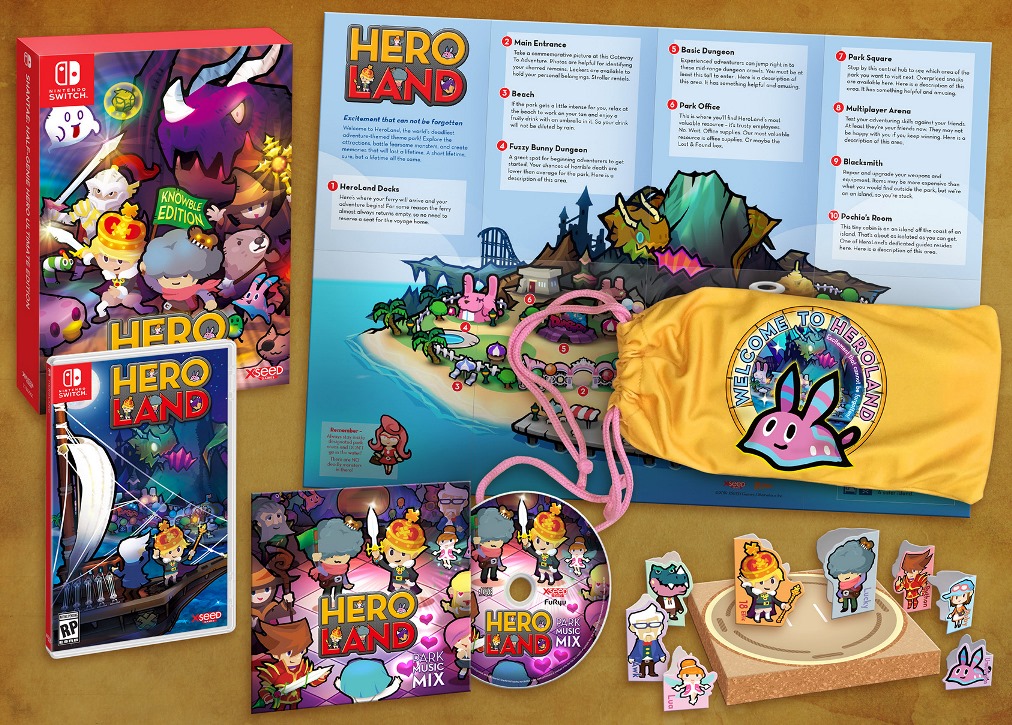 XSEED Games today announced a special day 1 physical "Knowble Edition" for Heroland. This will be the only retail version available at launch. It'll be priced at $49.99 while the digital version will cost $39.99.
The Knowble Edition includes a copy of the game, 10.5" x 6" drawstring pouch, Musical Selections CD, 14" x 20" theme park-style folded map, and sumo wrestling papercraft. It's all housed in a custom box.
Amazon is taking pre-orders here.
Source: XSEED Games PR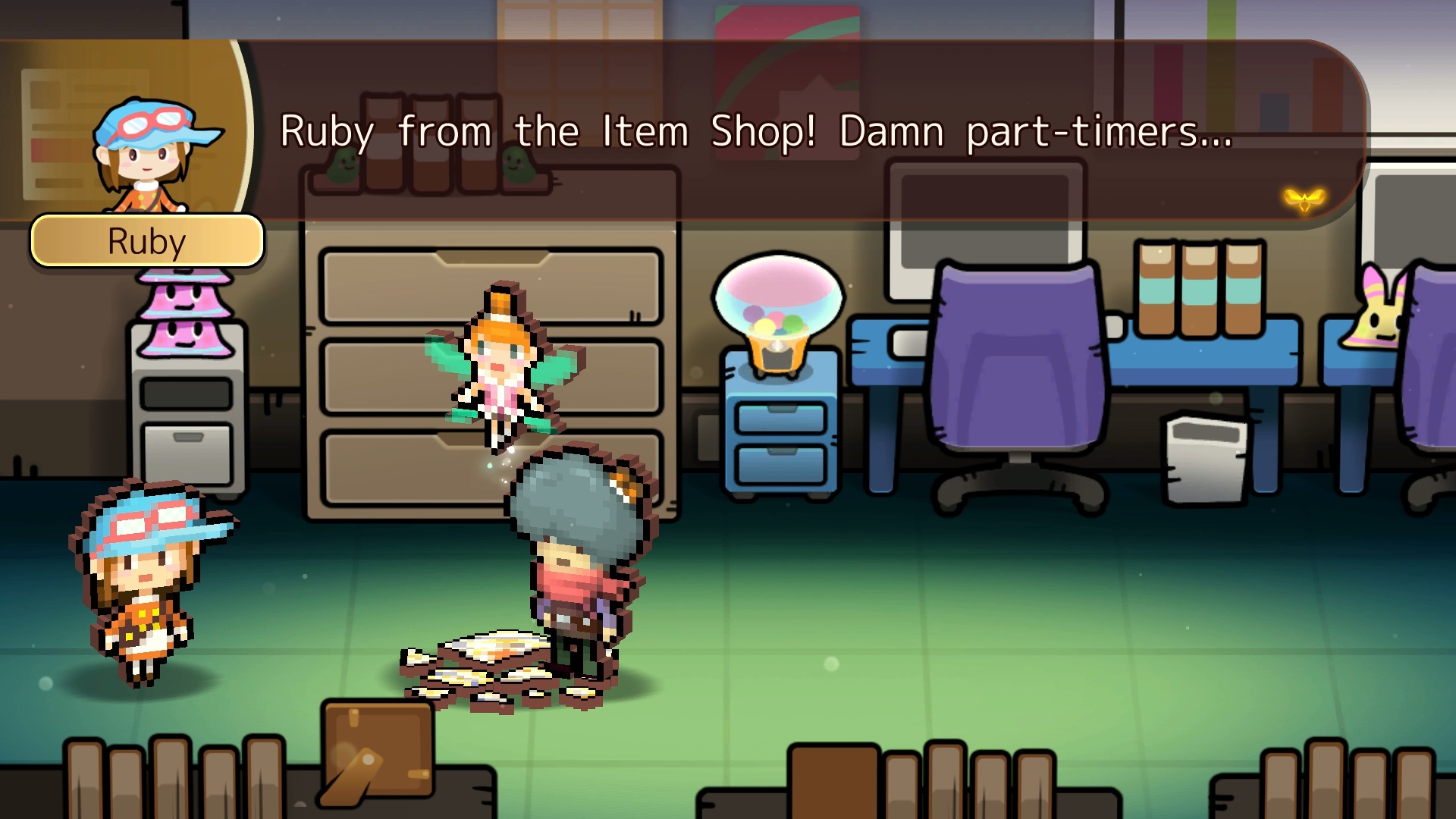 XSEED Games has shared an E3 2019 trailer Heroland, the RPG known as Work x Work in Japan. Get a look at the video below.
Do you have what it takes to work at Heroland? Must be able to explore dungeons and assist all manner of customers, no matter how outrageous their requests…and yes, that includes Elric, Prince of Knowble's request to defeat the Dark Lord. Look out for Heroland in 2019. #E32019 pic.twitter.com/XEumjIuh12

— XSEED Games (@XSEEDGames) June 11, 2019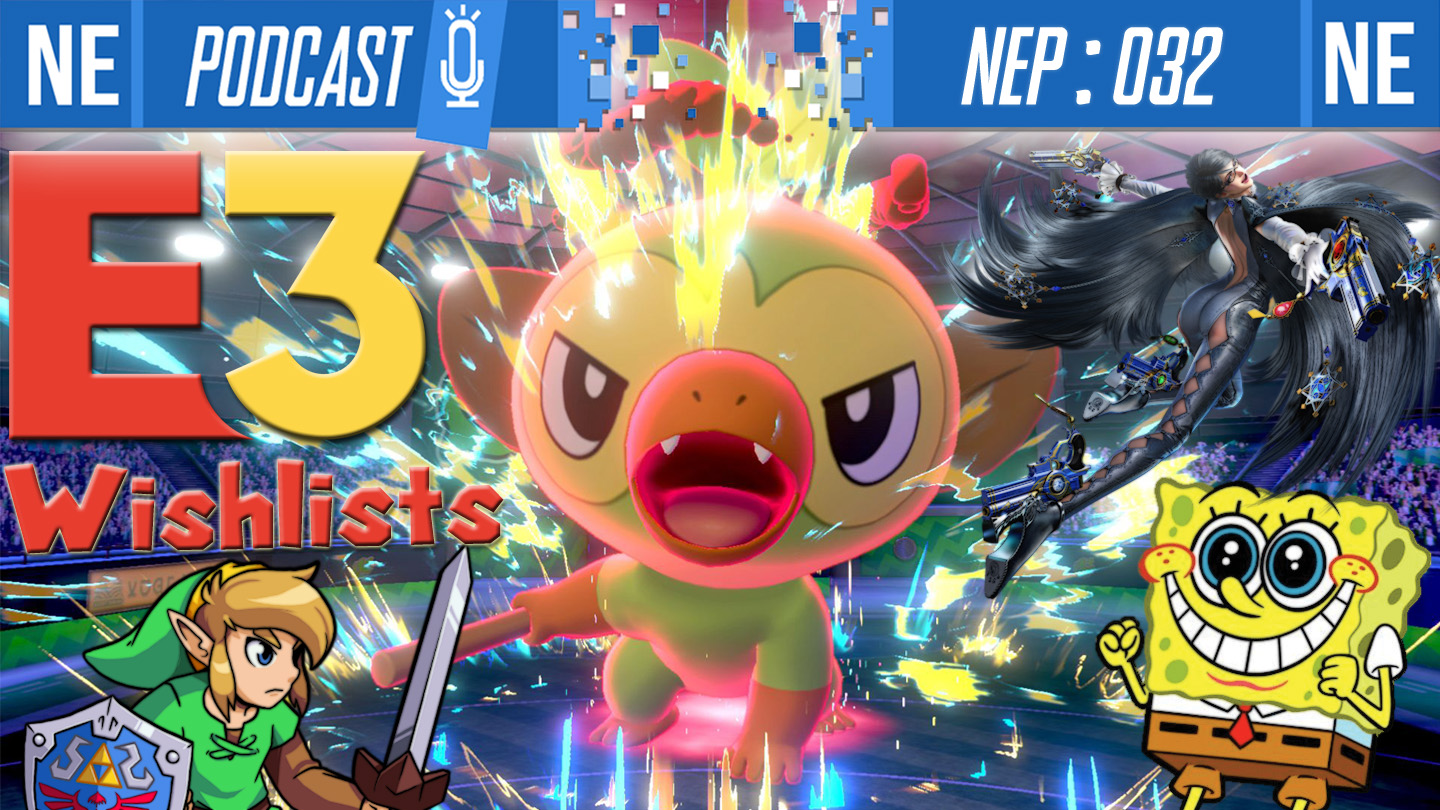 Hello my beautiful Sobbles, Grookeys and Scorbunnies! More bonus time on NEP with another double length episode! E3 got us lit up, so we talk about the recent game leaks and announcements all over the place. Particularly, we dive real deep on the Pokemon Sword and Shield details we got from the Direct. The tea is particularly good this week.
Following that, we have a fun chat about E3 wishlists, both realistic and idealistic, and then answer some awesome listener mail we got this week. You all really pulled through on this one!
To celebrate E3, we're doing double content all month long… probably! We hope you're enjoying! The best way to support our show is to recommend the podcast to others, and rate us 5 stars on iTunes!
Thank you so much for listening!