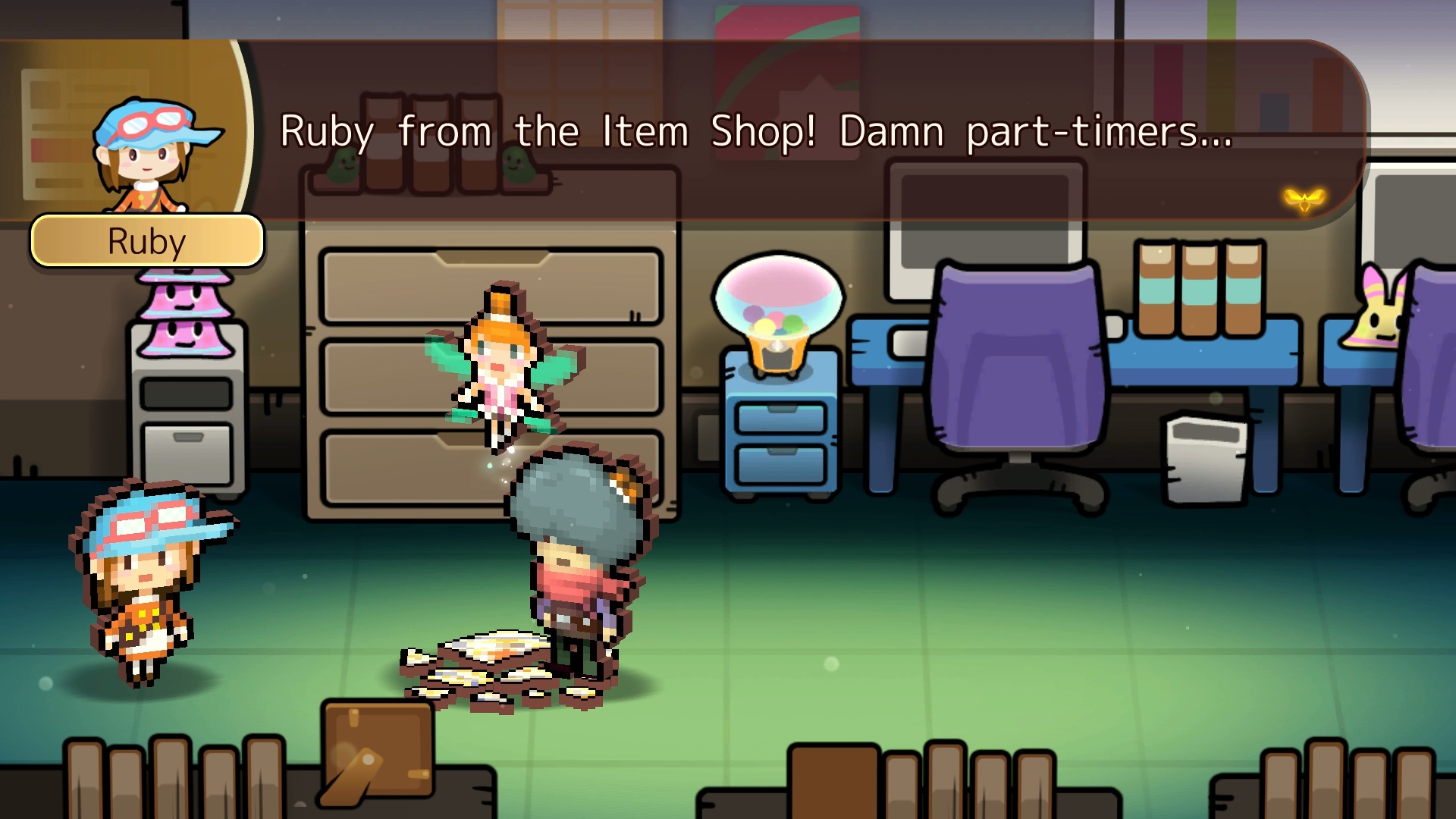 XSEED Games has shared an E3 2019 trailer Heroland, the RPG known as Work x Work in Japan. Get a look at the video below.
Do you have what it takes to work at Heroland? Must be able to explore dungeons and assist all manner of customers, no matter how outrageous their requests…and yes, that includes Elric, Prince of Knowble's request to defeat the Dark Lord. Look out for Heroland in 2019. #E32019 pic.twitter.com/XEumjIuh12

— XSEED Games (@XSEEDGames) June 11, 2019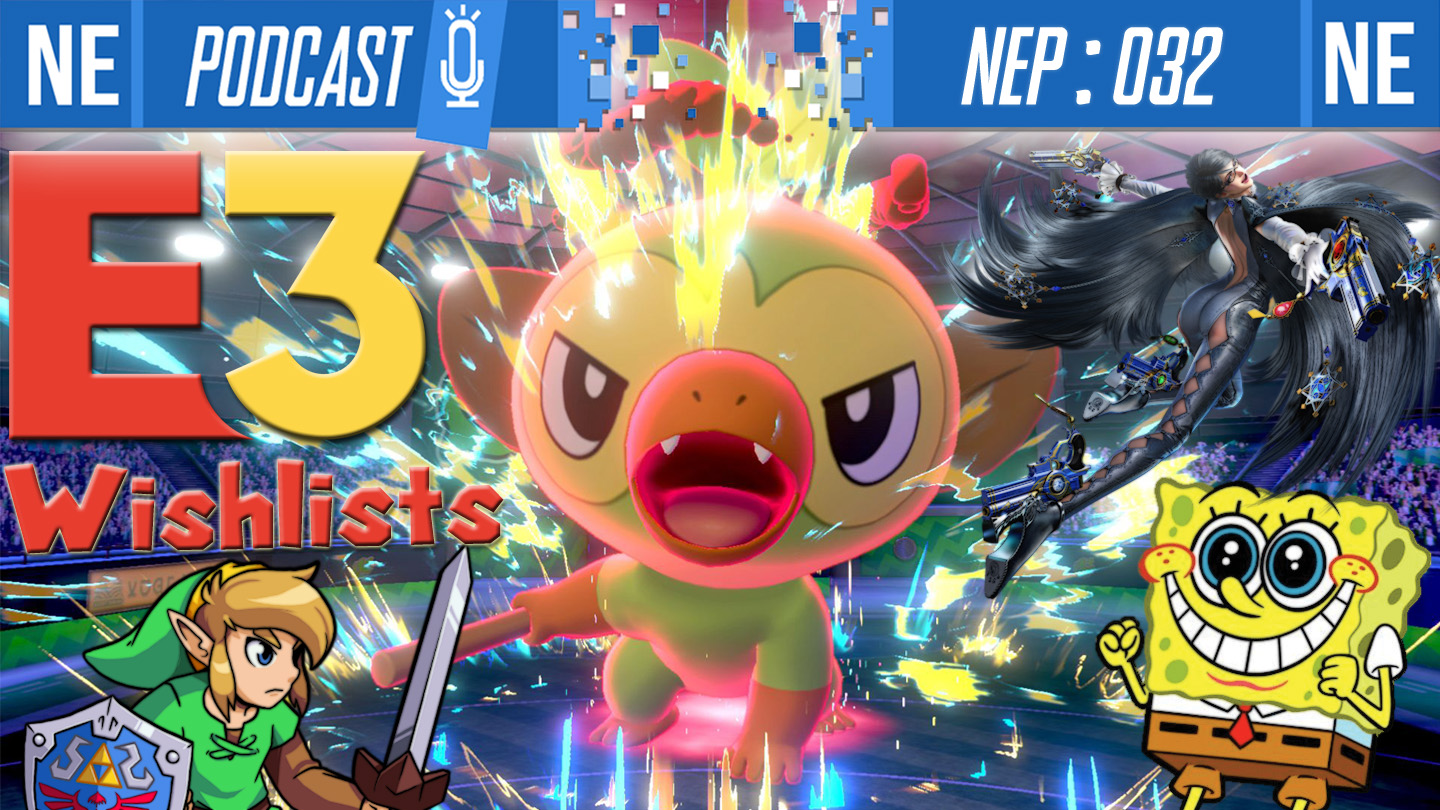 Hello my beautiful Sobbles, Grookeys and Scorbunnies! More bonus time on NEP with another double length episode! E3 got us lit up, so we talk about the recent game leaks and announcements all over the place. Particularly, we dive real deep on the Pokemon Sword and Shield details we got from the Direct. The tea is particularly good this week.
Following that, we have a fun chat about E3 wishlists, both realistic and idealistic, and then answer some awesome listener mail we got this week. You all really pulled through on this one!
To celebrate E3, we're doing double content all month long… probably! We hope you're enjoying! The best way to support our show is to recommend the podcast to others, and rate us 5 stars on iTunes!
Thank you so much for listening!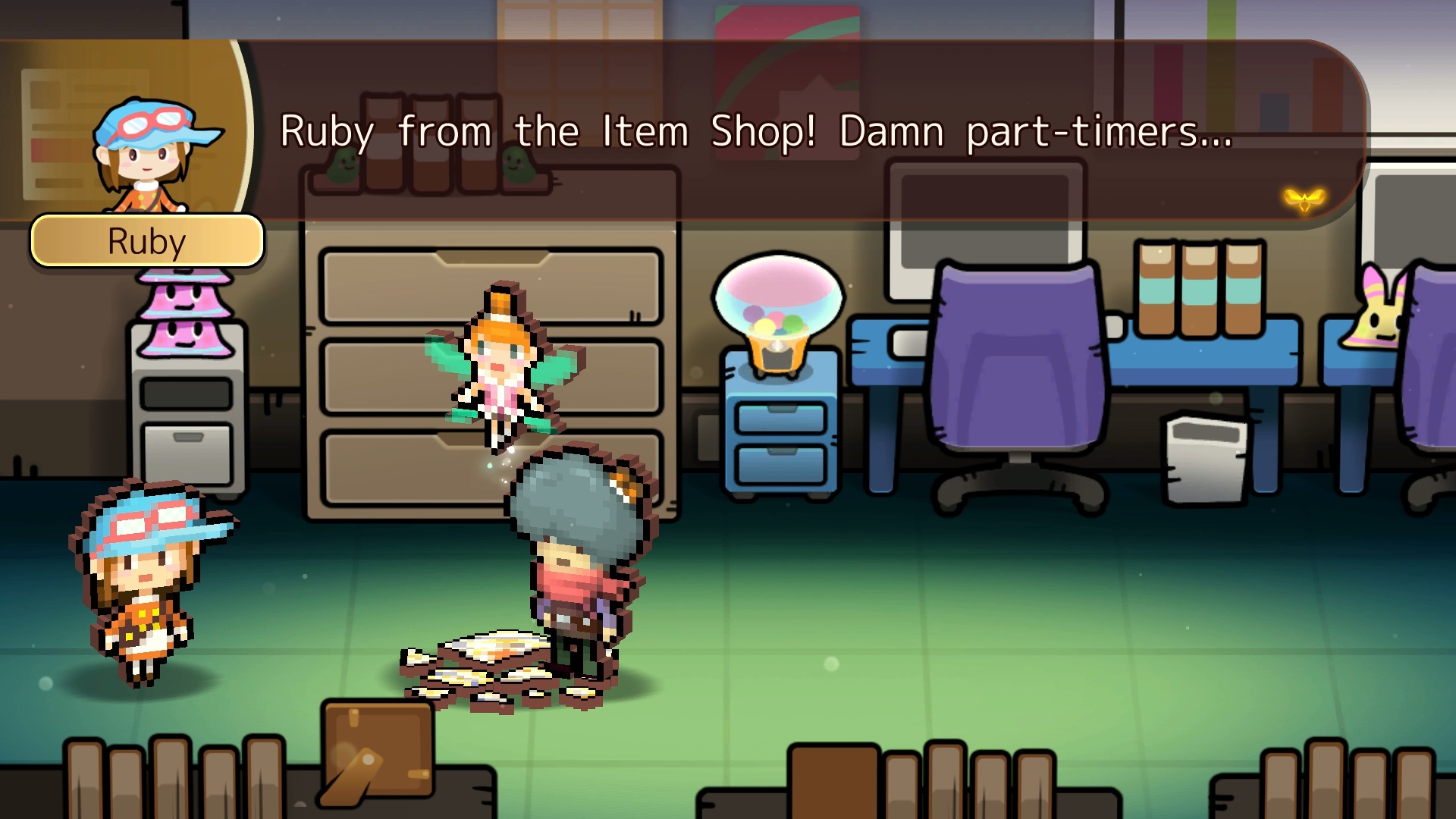 XSEED has announced that it has picked up Heroland for publishing in the west. The RPG, previously released in Japan, will launch in North America this year.
Here's an overview of the game::