Four new 3DS themes are out now for Japanese Club Nintendo members. There's a Club Nintendo-specific theme, plus ones for Captain Toad, Mario Hanafuda, and Nintendo hardware. They certainly look nice!

The Super Smash Bros. soundtrack appears to be making its way out to Club Nintendo members.
As of today, Nintendo has started sending emails about an unnamed physical reward being shipped. Since the order number is in line with what's listed on users' Club Nintendo page, it appears that this is in fact the Smash Bros. soundtrack.
Fans were able to reserve the soundtrack by registering Super Smash Bros. Wii U/3DS on Nintendo's rewards site. Another bonus – Mewtwo DLC – will be available this spring.
Thanks to Anthony for the tip.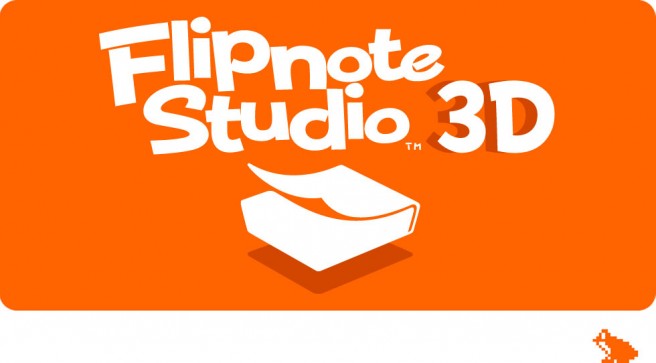 North American Club Nintendo members were supposed to receive codes for Flipnote Studio 3D sometime this week, but those plans have now been delayed. The rewards section of the website now states: "For Flipnote Studio 3D, please check your To-Do list to receive your download code later this month." An exact date has not yet been provided.
Thanks to Ryan H for the tip.
It won't be much longer before Flipnote Studio 3D is made available to North American Club Nintendo members. A message posted on the website states, "For Flipnote Studio 3D, please check your To-Do list to receive your download code later this week."