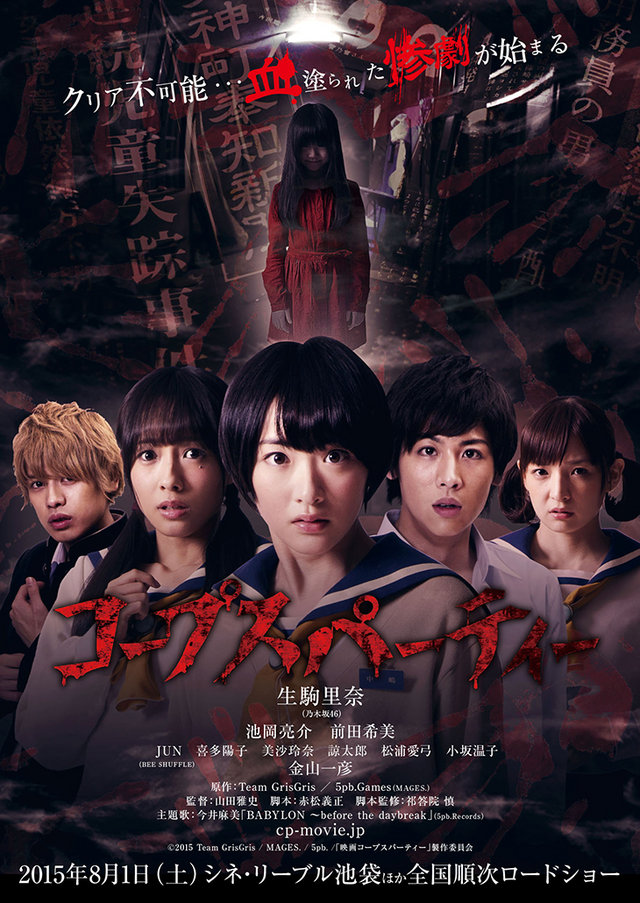 5pb. has released a trailer for the upcoming Corpse Party movie. Check it out below.
The Corpse Party film will debut in Japan on August 1. The 3DS game, Corpse Party: Blood Covered …Repeated Fear, launches in Japan on July 30.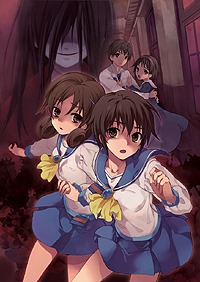 This summer, a live-action movie adaptation based on Corpse Party will debut in Japan.
AKB48 member Rina Ikoma will be appearing in the film along with Ryosuke Ikeoka from D-BOYS and fashion model Nozomi Maeda. Asami Imai is performing the theme song.
Filming for the Corpse Party movie will kick off on March 15.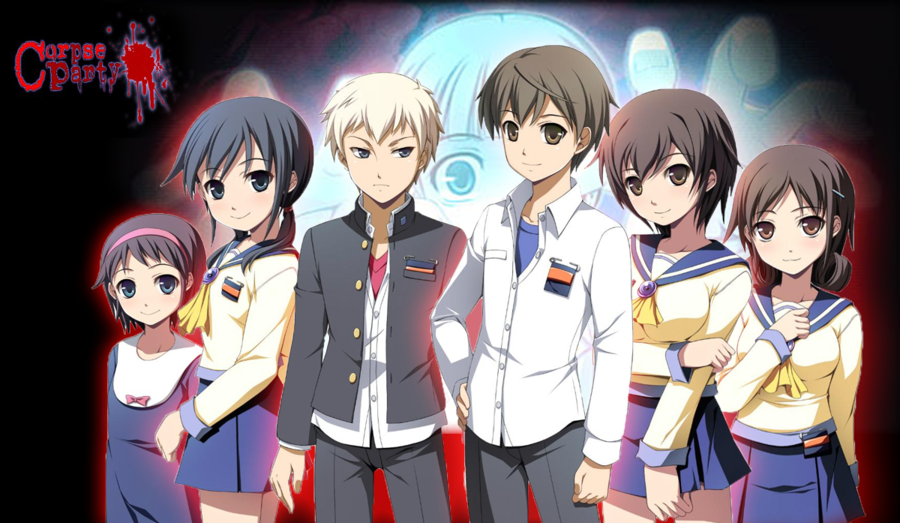 A remake of PSP's Corpse Party is coming to 3DS in Japan this summer according to this week's Famitsu. No other information is currently known in terms of what enhancements will come with the port but we suspect more information will surface either from Famitsu or otherwise soon!1