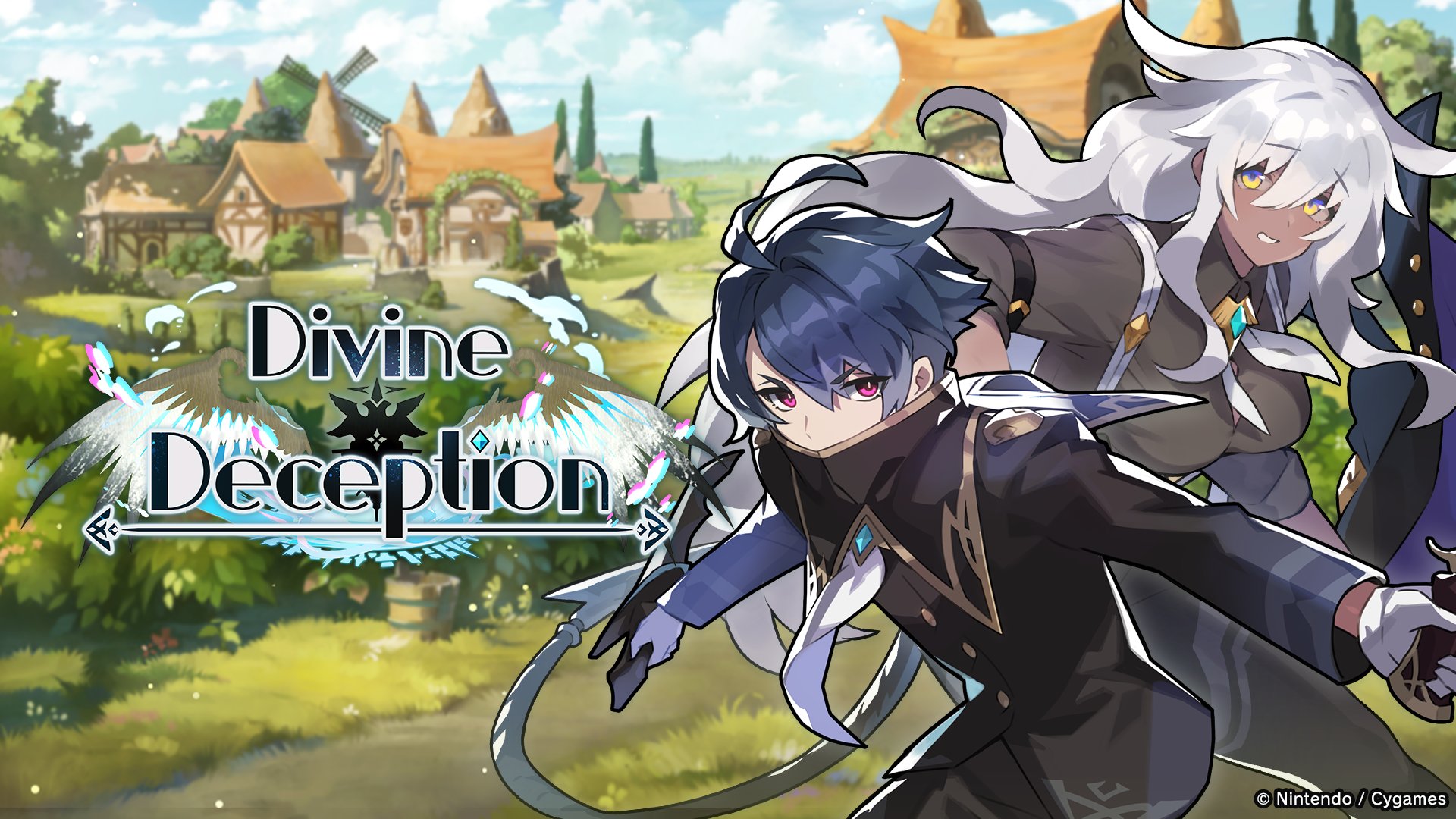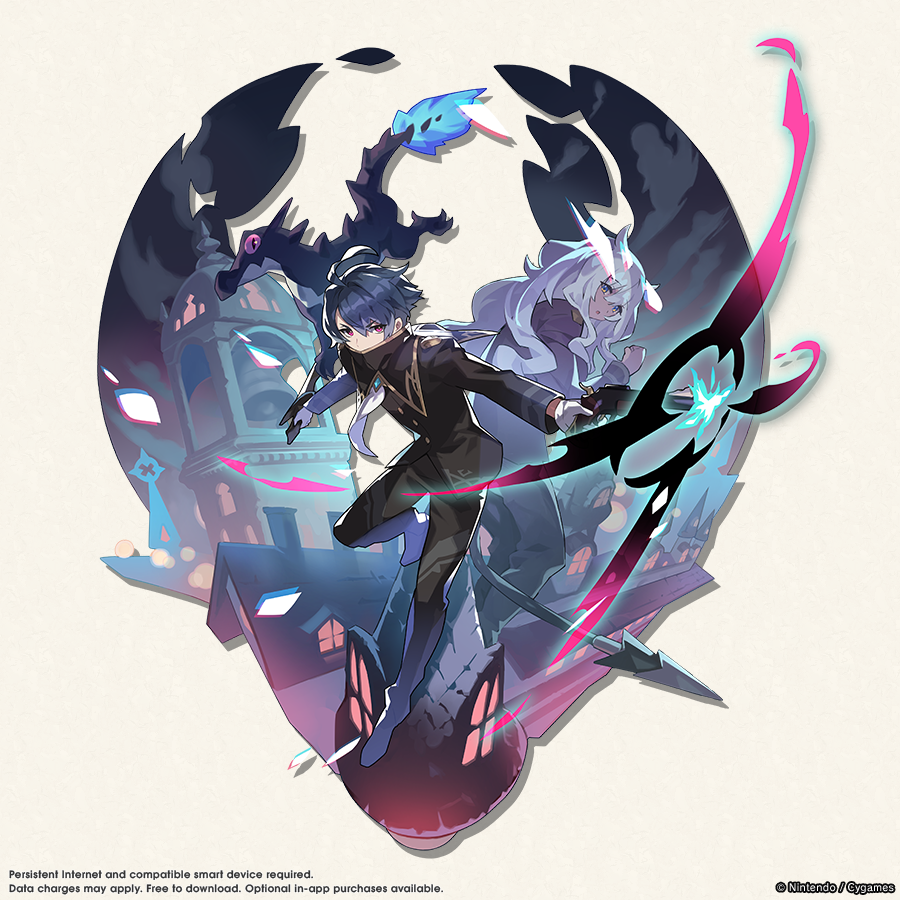 Get ready for the Divine Deception summon showcase — featuring both 5-Star adventurer Faris and 5-Star dragon Gabriel. Faris, a gun toting adventurer, is of the fire element, while the angelic dragon Gabriel is water elemented. The showcase will be available from 10PM PT this evening. Check out the trailer below to see both of the characters in action:
The Divine Deception summon showcase starts Mar. 2, 10 PM PT! Appearance rates will be increased for featured adventurers and dragons, such as the 5★ adventurer Faris and 5★ dragon Gabriel! #DragaliaLosthttps://t.co/JEb0TUgMjJ pic.twitter.com/OUK7D1jtaE

— Dragalia Lost (@DragaliaLostApp) March 2, 2021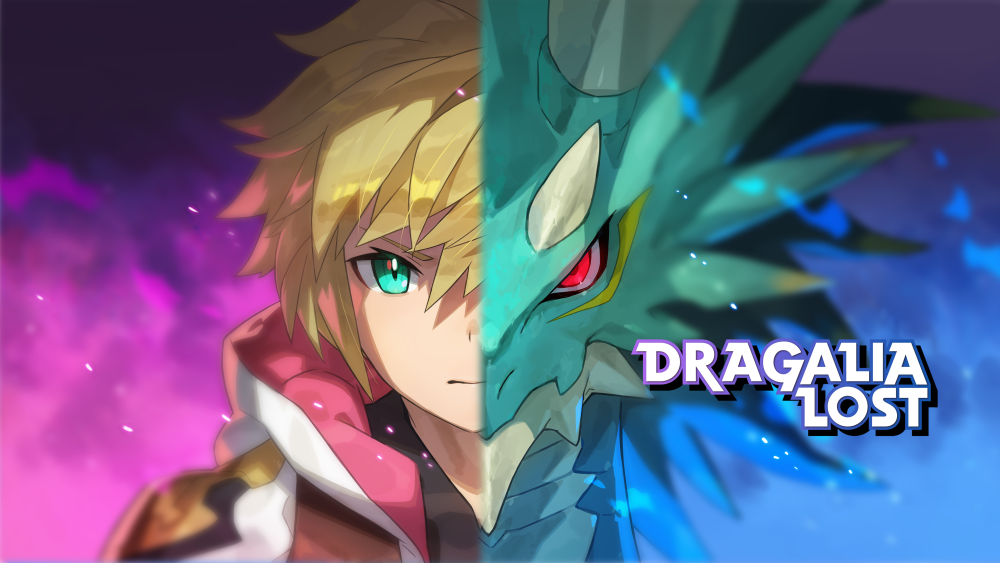 Dragalia Lost director Yuji Okada has delivered his regular monthly letter for March 2021. In his report, Okaka recaps current events, plans for the month, and future updates. We also have confirmation that a Dragalia Digest presentation is on the way.
Here's the full rundown: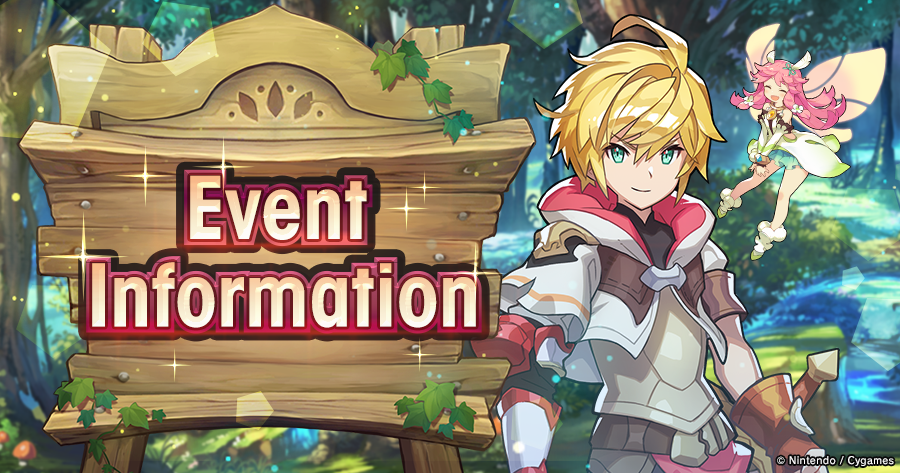 Interested to know current and upcoming events for March in Dragalia Lost? Check out the details here:
Rise of the Sinister Dominion, originally scheduled to debut Mar. 4, 10 PM PT, has been delayed until mid-March.

Dragalia Lost director Yuji Okada shares the latest on future updates and more in the newest installment of This Month in Dragalia Lost

! With its release, we're also giving players a gift of 5 summon vouchers and 30 exquisite honey!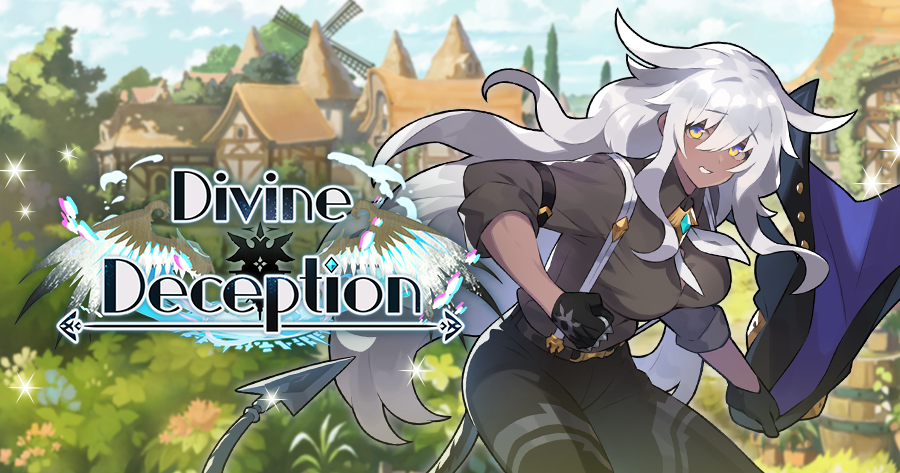 The newest Gala Dragalia has gone live in Dragalia Lost. This summoning showcase features the five star versions of Ryszarda and the dragon Gala Reborn Jeanne. This will run until March 3, 2021.
Also live now is a new facility event, Divine Deception. This event brings a brand new facility, the cleansing fount. The cleansing fount increases the stats of adventurers who use daggers or manacasters and also increases the damage they do in event quests. A new log-in bonus is running in unison with this and it will be live until March 10, 2021.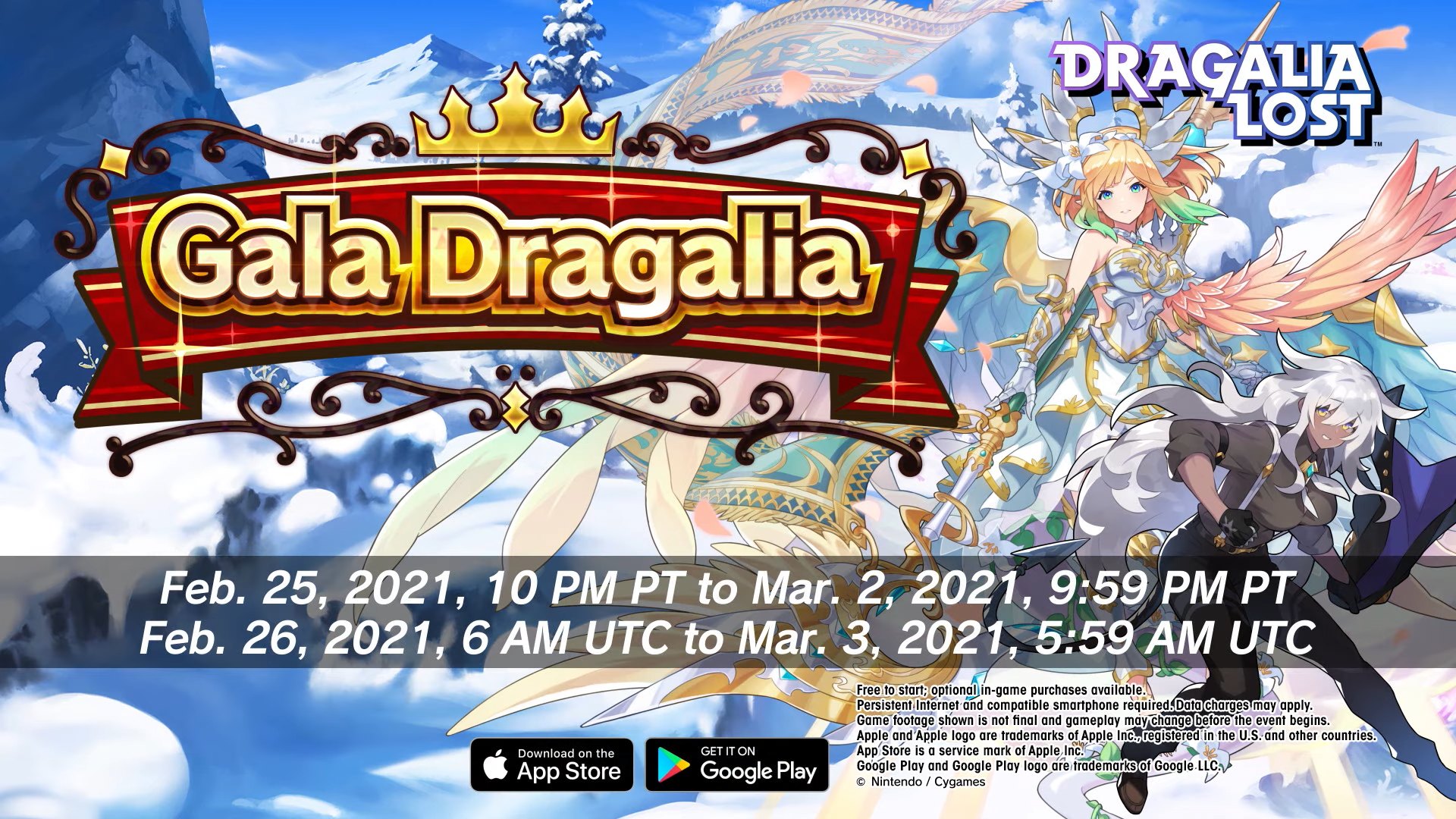 Dragalia Lost is starting a new Gala Dragalia on February 25, 2021 and has shared a trailer to give a glimpse of it. This Gala Dragalia will feature the dragon Reborn Jeanne and the adventurer Ryszarda.
Check out the full trailer below.
This Gala Dragalia event is scheduled to end on March 2, 2021.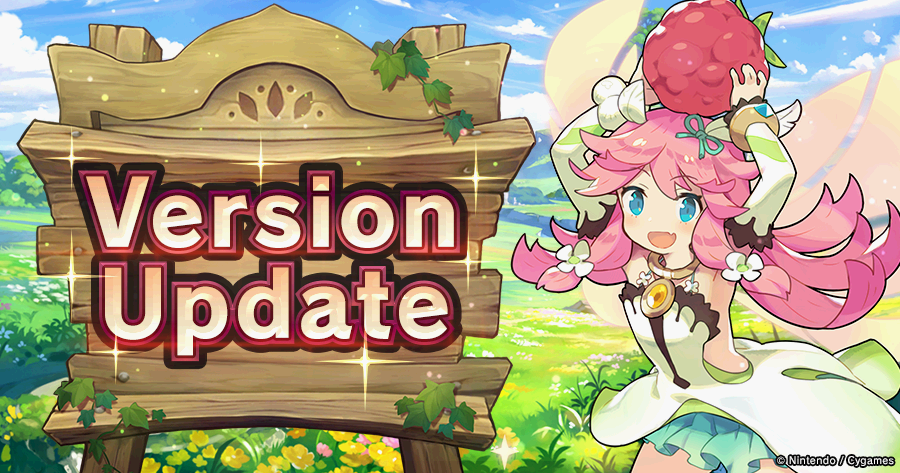 Dragalia Lost has released its newest update (version 2.5.0) for iOS and Android devices. This update brings new features such as equipment sets and team copy. It also patches some bugs that were found as well as some general improvements to existing features.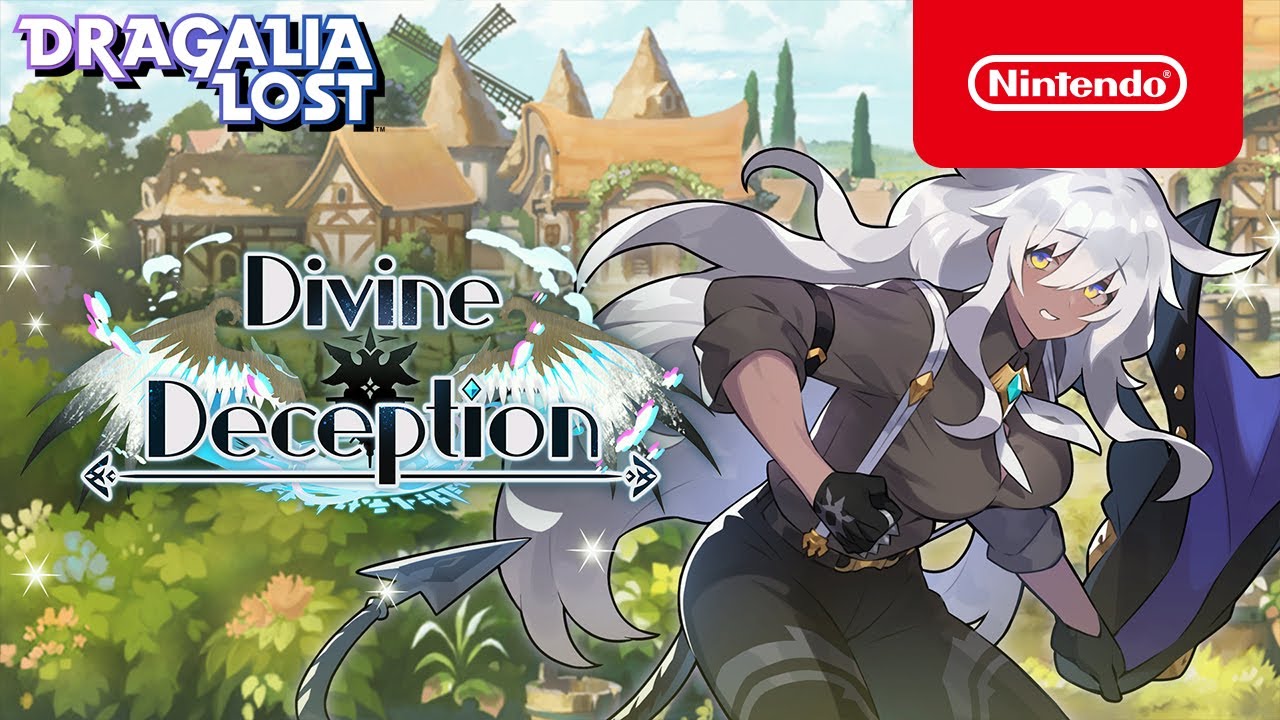 Nintendo and Cygames have readied a video to show off the new Divine Deception event in Dragalia Lost. As the prince and friends travel in North Grastaea, they visit a mountain village called Paradise where a woman has been rewriting people's memories.
Here's the full video: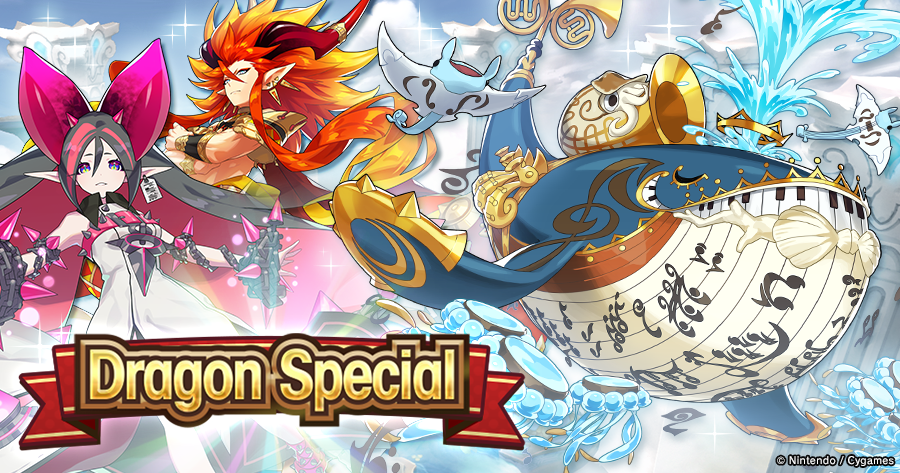 A new Summon Showcase has kicked off in Dragalia Lost. The Dragon Special Showcase features the Dragons Giovanni, Apollo, Andromeda, Phoenix, Ifrit, and Juggernaut who all will have an increased appearance rate, and will be active until February 26.
Additionally, the Raid Event, A Waltz With Fate, now has Omega Difficulty.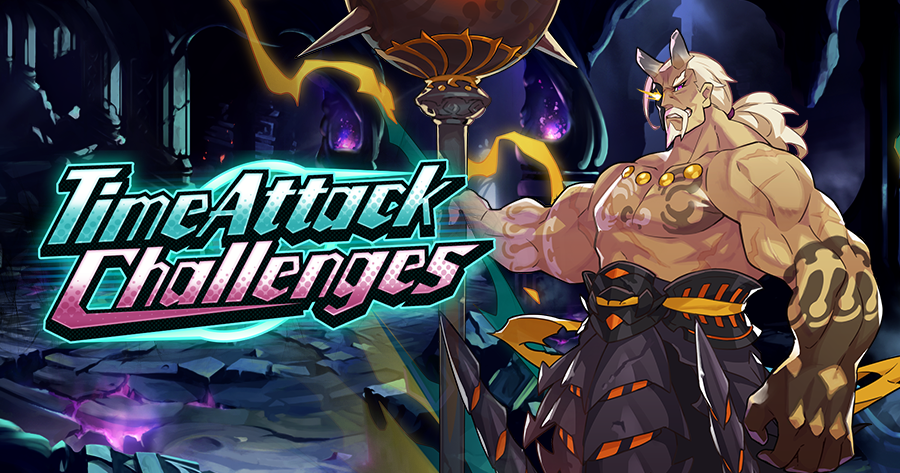 Dragalia Lost has started a new Time Attack Challenges event. This event is a competition between players to see who can complete certain quests the quickest.
It is divided into several different difficulties: Beginner (solo), Standard (solo), Expert (solo), and Master (solo and co-op). Rewards will be given based on how quickly a quest is completed and there is even a leaderboard to see how fast other players are completing the quests.
The leaderboard can be found here, and the results of the highest scores will be announced on February 26.