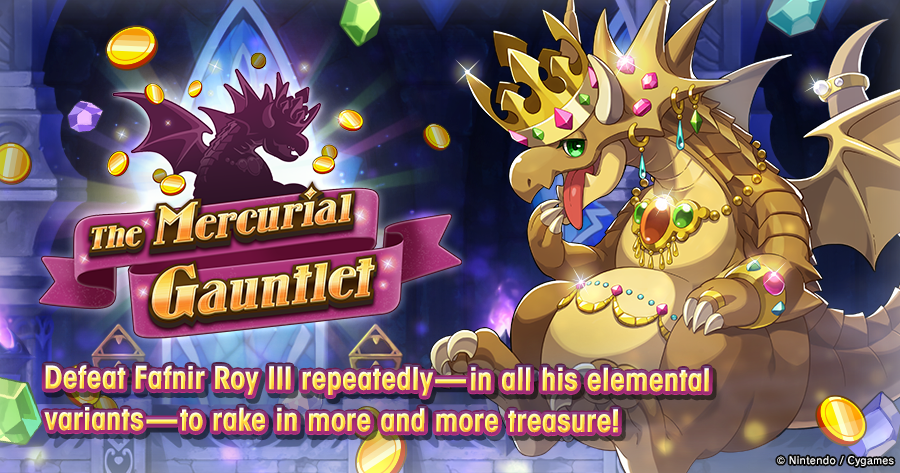 Dragalia Lost is hosting several new events starting today, featuring new quests, new Trial of the Mighty content, and more. Here are the full details: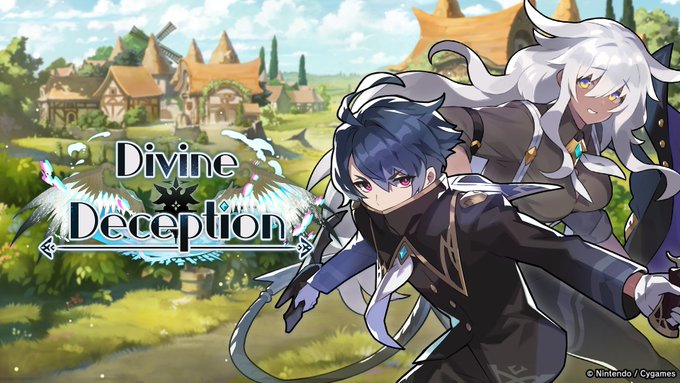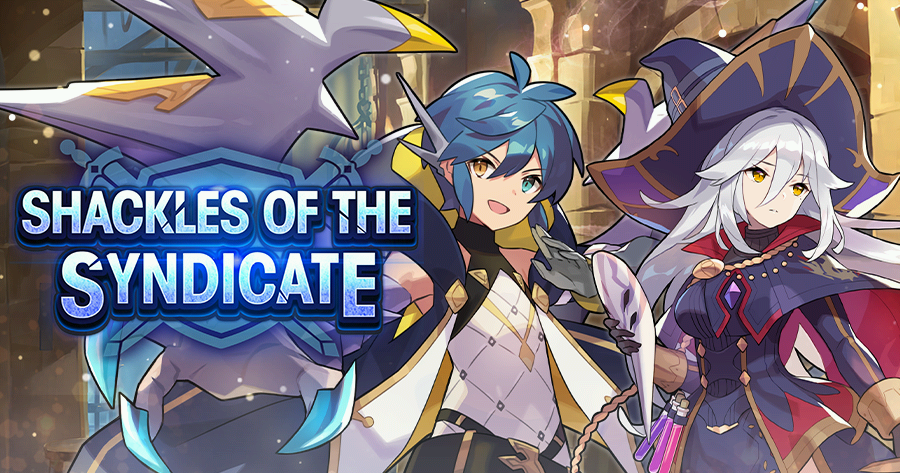 The defensive event Shackles of the Syndicate is live now in Dragalia Lost. This event has players defending a gate against hoards of enemies, and special Defensive Battle quests combine attacking and defending in one strategic mission. These battles are the highest difficulty for all the missions included in the event, and they give out rewards such as flame tomes and light tomes that can be used to unlock shared skills in flame- and light-attuned adventurers.
There is also a log-in bonus running for the duration of this event, and the specific items given for each log-in are listed here. The Shackles of Syndicate event will last until September 20, 2021 at 10:59pm PT and more details about the story and specific rewards can be seen below.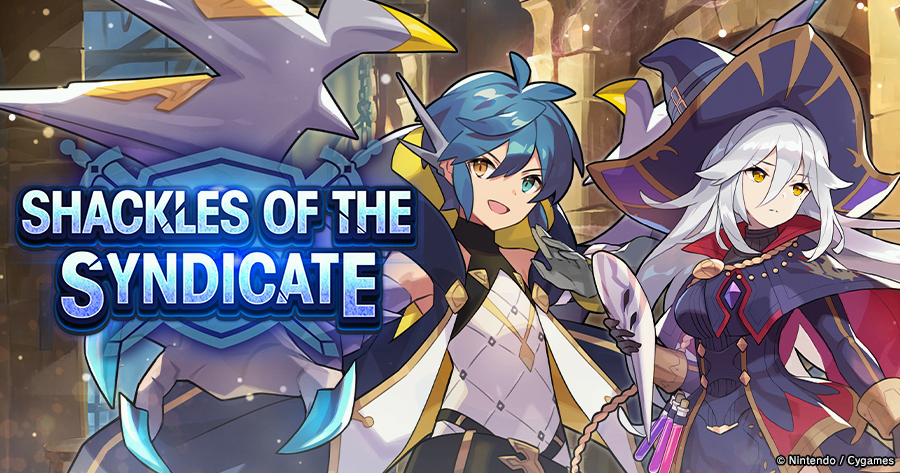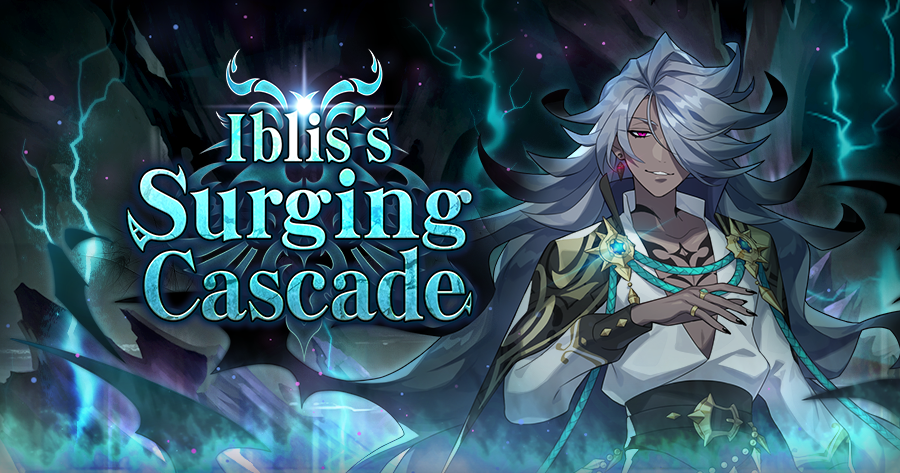 Iblis's Surging Cascade has been added to the Rise of the Sinister Dominion in Dragalia Lost, bringing new wyrmprints and weapons slots. Also, teams can use the Team Change mechanic in this event, which all0ws players to prepare 2 teams with specific elemental abilities that can be used when the boss switches their elemental attunement mid-battle.
A prize showcase is also live now, featuring the two adventurers 5 star Cecile (wind/rapid-fire manacaster) and 5 star Civilian Leif (light/sword). This event will be live until September 2, 2021 and more information about the adventurers (including art and stats) can be seen below.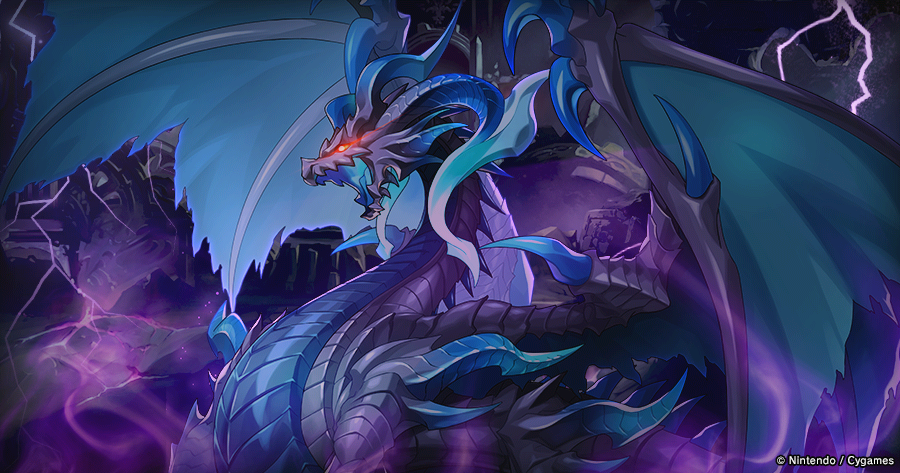 The daily events have once again turned over in Dragalia Lost. Check out what today brings for players after the break: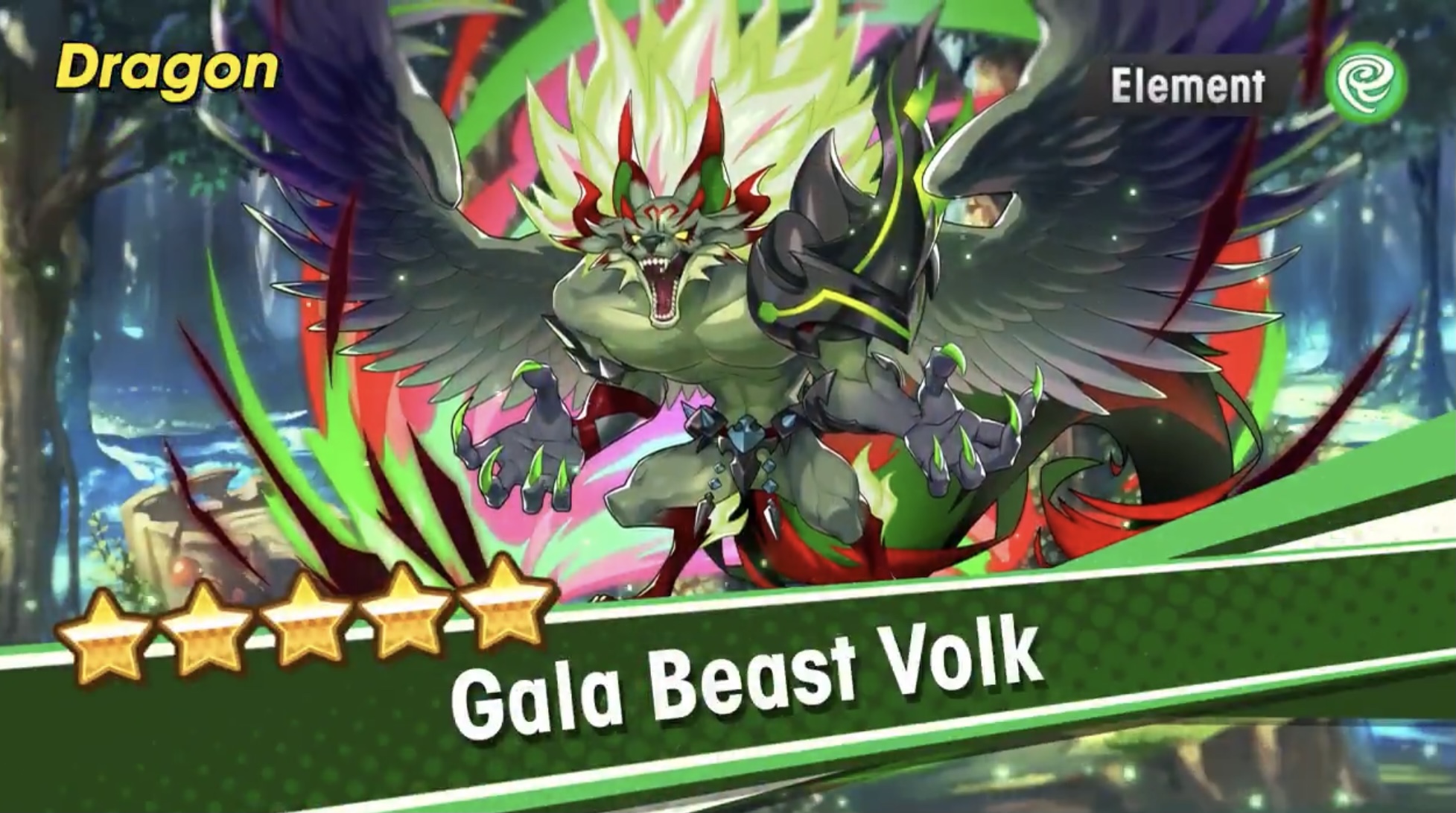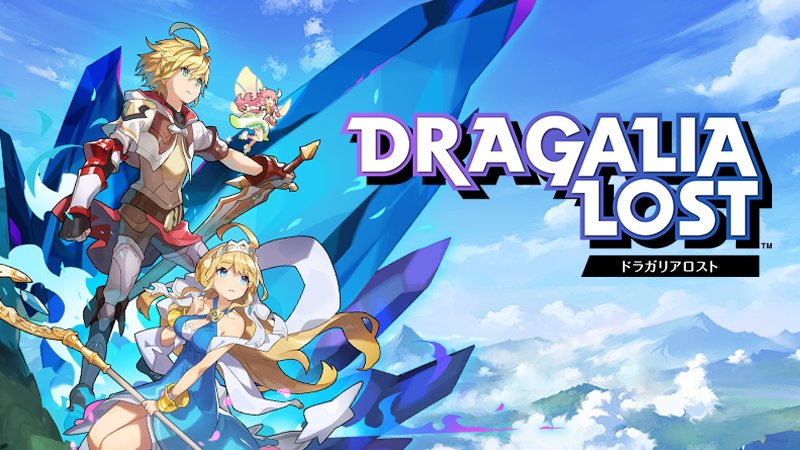 It seems that Dragalia Lost is going to receive a substantial change in its content release schedule going forward. Director Yuji Okada released a statement in an open letter to the community that the game will be experiencing "a reduction in the amount of content released each month going forward."
This includes changing the number of new adventurers/dragons added to the game each month as well as the events that will be updated. Apparently, these changes will start going into effect November 2021, and December will see no new onslaught, defensive, and coliseum events being added for the remainder of the game's lifespan.
While this is unfortunate, Okada assures players that the team is dedicated to the continual support of Dragalia Lost and their team is still preparing a lot for its 3rd anniversary in September and beyond.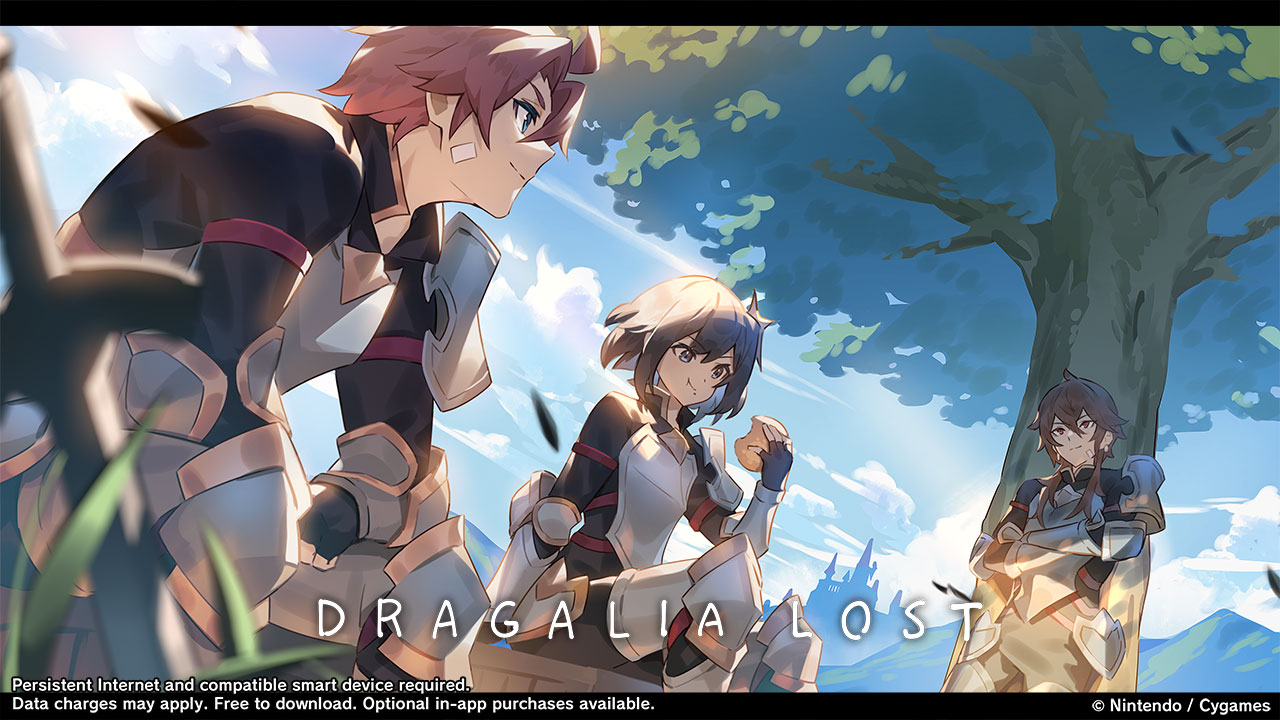 Dragalia Lost has added some new content to the revival raid event Doomsday Getaway. This new content is an epilogue that will be available until September 3, 2021.
Also live now is the new invasion event Knights of Alberia. In this event, players can defeat as many enemies as possible in the given time limit to earn points for wyrmprints, weapon skins, and more. The wyrmprints and weapon skips available to earn are:
Wyrmprints:
5★ One-Winged Journey
4★ Bloom of the Battlefield
4★ Amane's Babysitting Chronicles
Weapon skin:
Worthless Shot (manacaster)
The Knights of Alberia event will run until September 10, 2021 and a log-in bonus is also running throughout this time.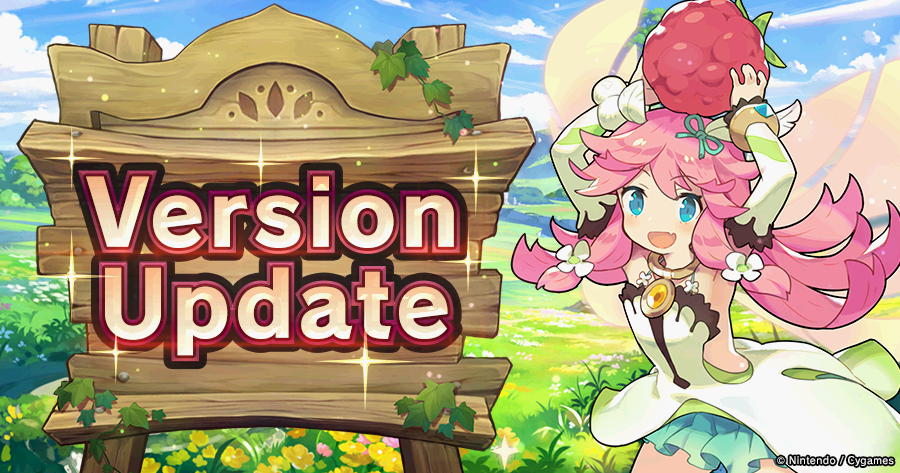 The newest Dragalia Lost update is out now (version 2.11.0) and it brings new affinity bonus. Additionally, there are some slight tweaks in victory animations and bug fixes for some issues found in game.
All of these details and more are in the official patch notes below.