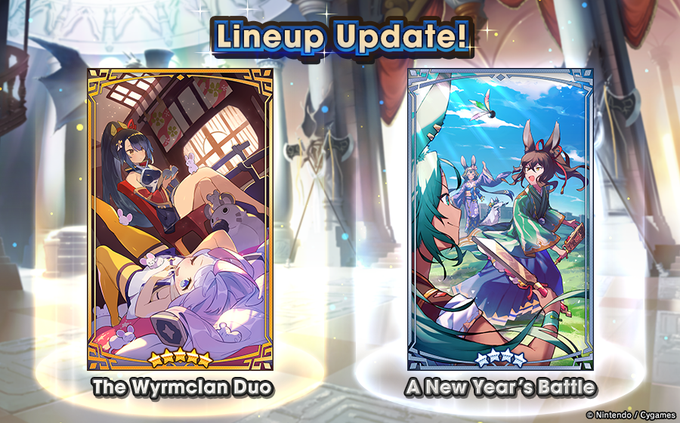 New wyrmprints were added to the lineup in the Treasure Trade Dec. 30, 10 PM PT. You can trade for these wyrmprints from the Featured tab and the 4★ and 5★ rarity tabs in the Treasure Trade for wyrmprints. Additionally, a half Stamina event is now live. During the event, stamina expended while playing event quests like Avenue to Power will be cut in half. This is a good time to push further in the story, or grind EXP or items in quests.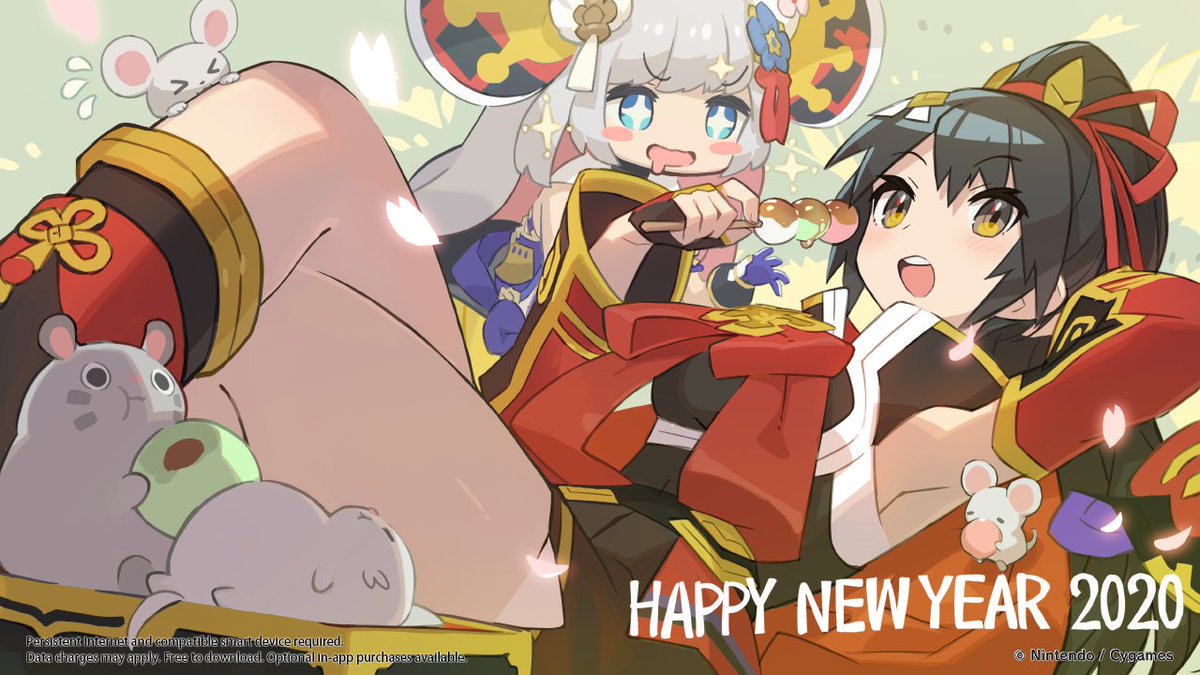 Dragalia Lost director Yuji Okada today published the latest "This Month in Dragalia Lost" letter. In it, Okada goes over the upcoming Monster Hunter collaboration event, teases some plans for 2020, and more.
Here's the piece in full: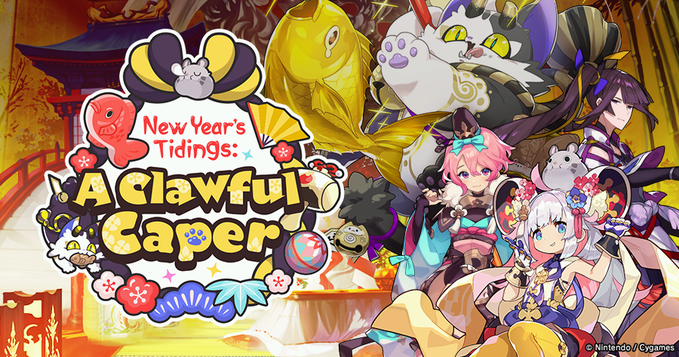 New Year's events have gone live in Dragalia Lost, including the Platinum Showcase, which guarantees a 5★ Dragon or Adventurer. Please note that Wyrmite cannot be used to pull on this Showcase, and that paid currency is the only resource used there. Both Showcases have a maximum of three pulls, so that's up to six 5★ additions to your roster.
A Clawful Caper has also begun. Crack down on event-specific quests to earn the right to fight alongside other players to take on the shadow-attuned raid boss and earn rewards. Take a look below see the promotional video for this event:
The New Year's Tidings: A Clawful Caper summon showcase started Dec. 30, 10 PM PT! Appearance rates are increased for featured adventurers and dragons, such as the 5★ adventurer Mitsuhide and 5★ dragon Daikokuten!https://t.co/VXyNnQrjE3#DragaliaLost pic.twitter.com/aJlLOCs7FB

— Dragalia Lost (@DragaliaLostApp) December 31, 2019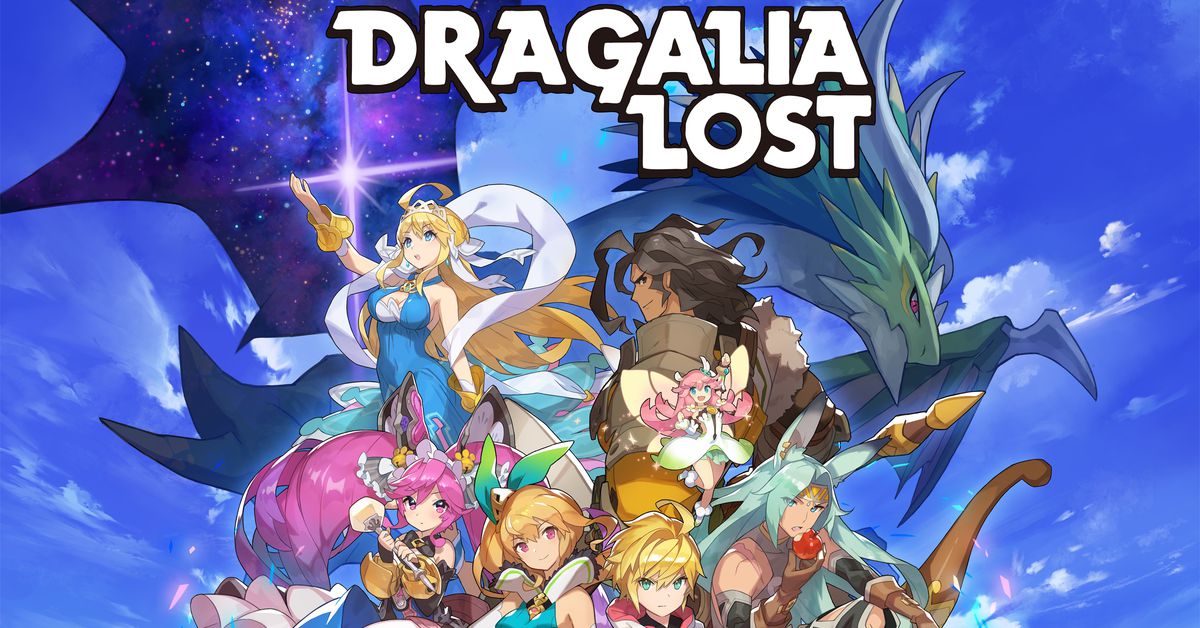 Starting Dec. 30th at 10PM PST, a new swath of events will be coming to Dragalia Lost. The Platinum showcase, the most recently announced event, guarantees 5★ adventurer or dragon when summoning. There will be two separate showcases, one for dragons and one for adventurers. During the period, players are limited to doing the Platinum Showcase summon three times per showcase type, and these summons can only be performed with diamantium (purchase required).
The New Year's Tidings: A Clawful Caper raid event will begin 1:00 AM, Dec 31, 2019 — During this event, you can use co-op play to fight against the shadow-attuned raid boss.
Notte's Slumber Shot, the popular and adorable shooting game created by Notte and released exclusively on April Fools' Day, is making a return. This event will run from 1:00 AM, Dec 31, 2019 to 12:59 AM, Jan 06, 2020.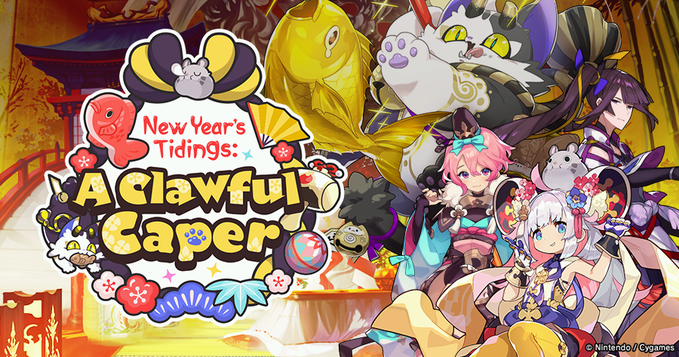 Dragalia Lost is celebrating tidings of the New Year with a raid event beginning on December 30, 2019. This event, titled "A Clawful Caper" is not far off and though details are scarce at the moment, we'll be posting them as they arrive.
Don't forget about the free daily tenfold summon and the Fortune from Afar event where you can earn friendship with character Botan to add her permanantly to your roster.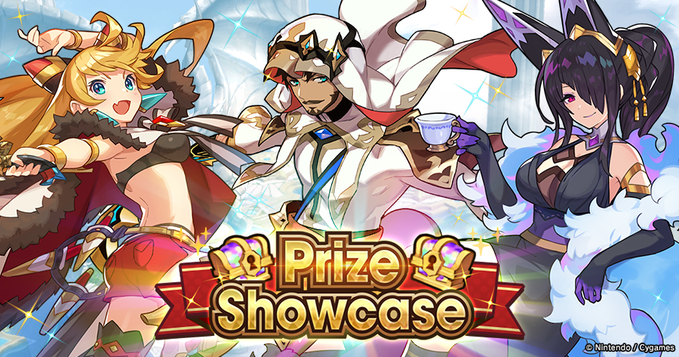 The automatic update to version 1.15.1 was applied earlier this evening, and along with it a free tenfold summon voucher was sent to all players. There's a host of new things to experience in Dragalia Lost, so we'll break them down below:
The Agito Uprising, quests where you can fight against deadly foes from a new organization, are now live. Players can clear them

to get the materials required to craft 6★ weapons.

The flame-attuned volcanic chimera arrived in Void Battles Dec. 25, 10 PM PT. Additionally, Expert difficulty has been added to certain Void Battles quests, and limited-time endeavors where you can get various rewards.

Lucky letters have arrived

as of Dec. 25, 10 PM PT. Collect lucky letters and log in after Dec. 31, 10 PM PT to get randomly selected items depending on the number of letters you've collected.

A new summon showcase, the Prize Showcase, is liv a

s of Dec. 25, 10 PM PT. Appearance rates are increased for featured adventurers, such as the 5★ adventurer Naveed, 5★ adventurer Ezelith, and 5★ adventurer Cassandra.

New event,

A Sweeping Retrospective

has begun. This event is time-limited, but is accompanied by a free daily tenfold summon.
A collection of the promotional images for these events is included at the bottom of this post. What are you looking forward to the most in Dragalia Lost?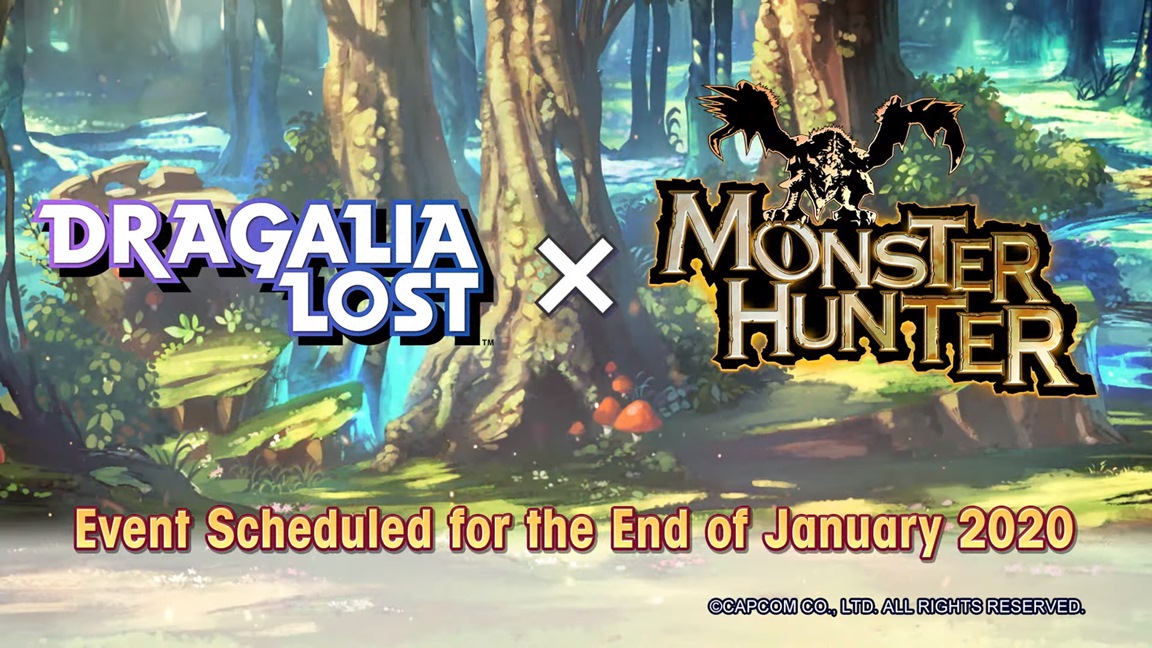 Recently, Dragalia Lost featured a collaboration with Mega Man. The partnerships with Capcom won't be stopping there, as it's been revealed that Monster Hunter will soon be represented.
The new Monster Hunter event kicks off at the end of January. By participating, you'll be able to add Rathalos to your party.
Here's a video: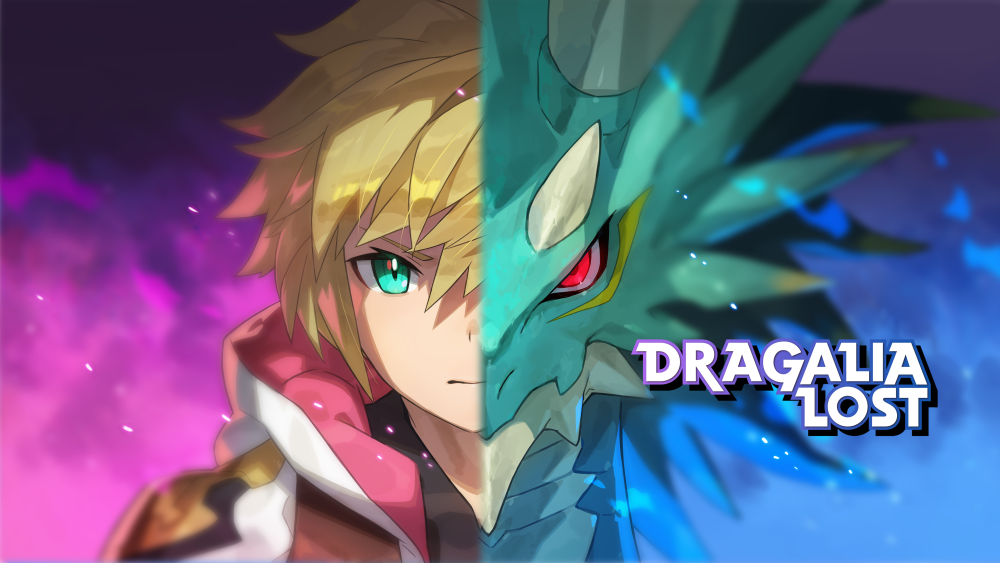 Nintendo has shared a new Dragalia Digest video for Dragalia Lost that covers future plans for the mobile game. View it below.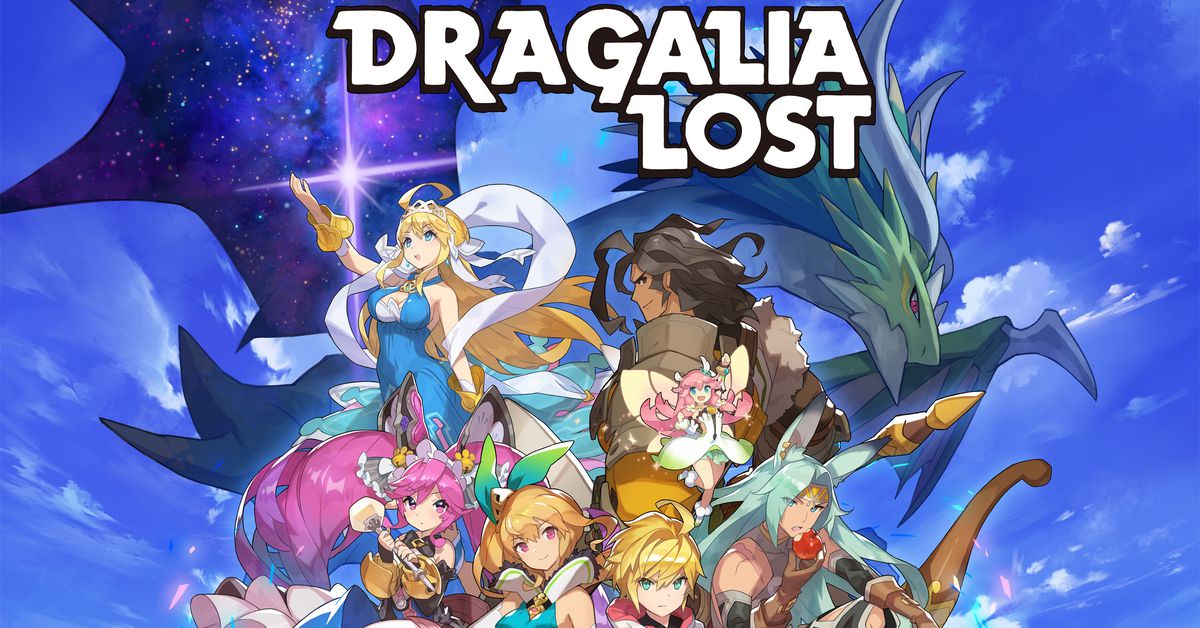 A new Dragalia Digest video will air around Dec. 24, 7 PM PT. Joining this time to help host is Nina, who will be delivering news and information surrounding the 1.15.1 update releasing that same day. Will you be tuning in?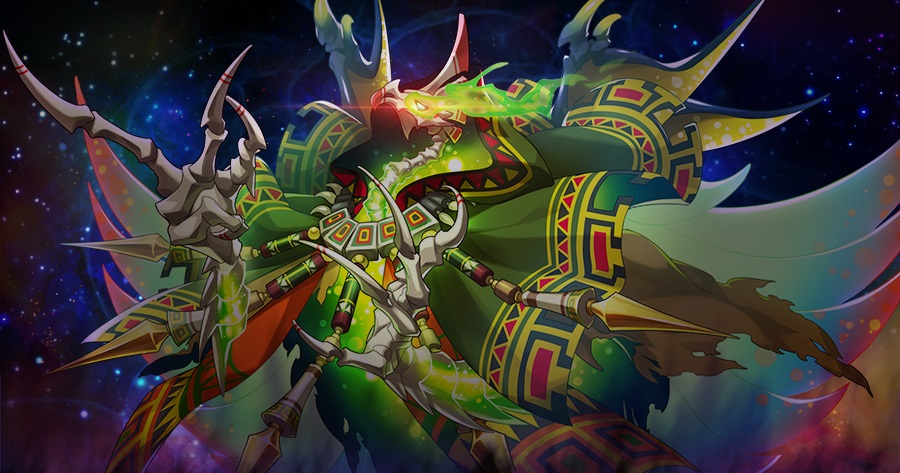 Hypnos has shown up as the latest boss in Dragalia Lost's Astral Raids. The battle is available in Beginner, Standard, Expert, and Master difficulties. Players can obtain astral shards and trade them for various rewards. Note that astral pieces are needed to challenge Astral Raids quests.
The Astral Raids with Barbary will be live until December 23.