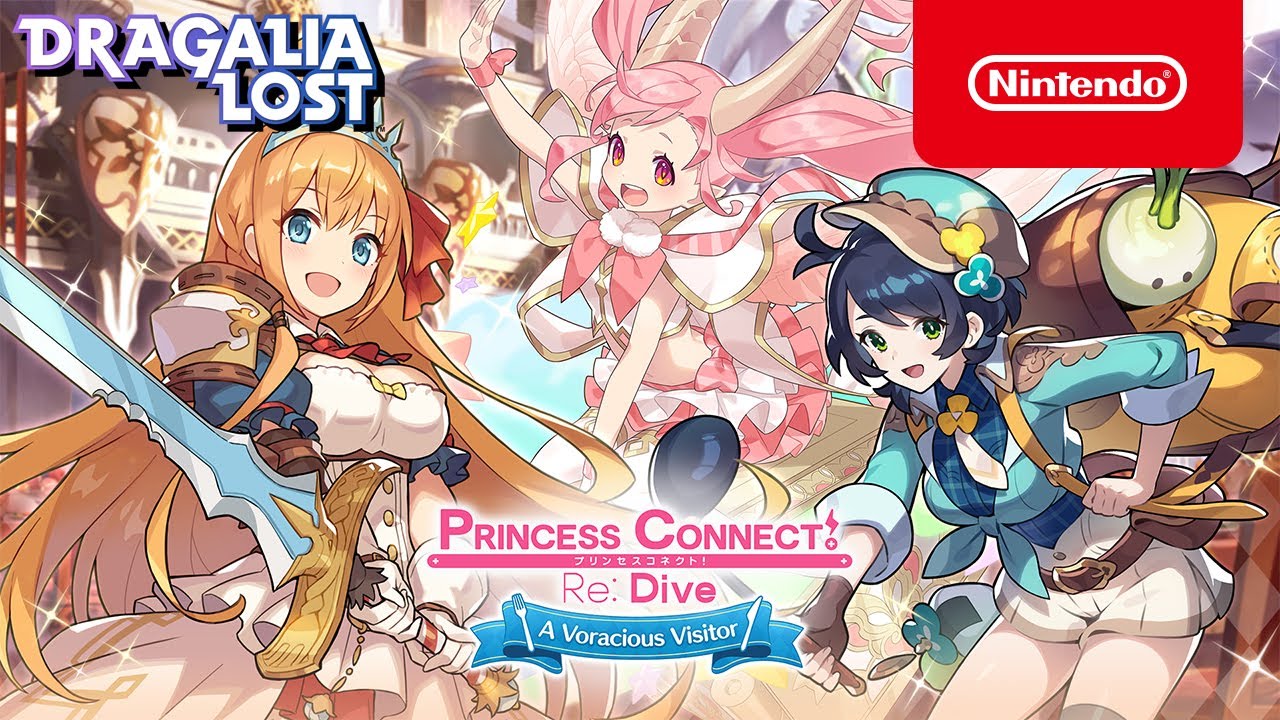 Nintendo and Cygames have readied a new trailer to promote the next Dragalia Lost showcase, "Princess Connect! Re: Dive – A Voracious Visitor!" It will feature the adventurers Pecorine (light/sword) and Forager Mitsuba (wind/blade) as well as the dragon Lumière Pandora (light).
The new showcase begins on November 29 / November 30. We have a trailer for the event below, and you can find additional information here.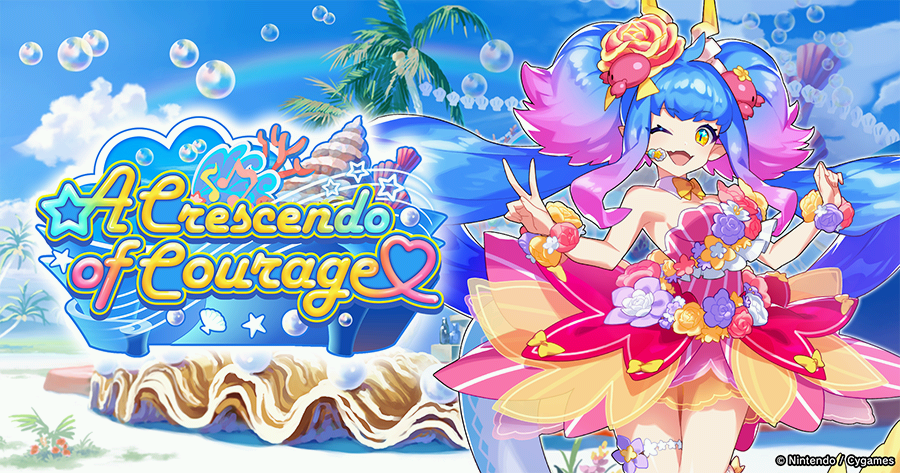 Check out the latest information for players of Dragalia Lost:
The A Crescendo of Courage facility event was added to the event compendium on Nov. 26, 10 PM PT! Level up the Seabed Stage event facility to boost the stats of dagger- and bow-wielding adventurers.

A new difficulty level, Volk's Wrath: Legend, was added to The Agito Uprising on Nov. 26, 10 PM PT!

The automatic update to version 2.2.0 of

Dragalia Lost

was applied around Nov. 26, 7 PM PT. We will be sending all players a Tenfold Summon Voucher to celebrate the update!
5★ adventurer Gala Leonidas is a flame-attuned manacaster user who buffs himself and inflicts the new affliction, scorchrend! See the following notification for more information about his skills and abilities. #DragaliaLosthttps://t.co/WKoiPJuRde pic.twitter.com/B9qYBNfzOz

— Dragalia Lost (@DragaliaLostApp) November 27, 2020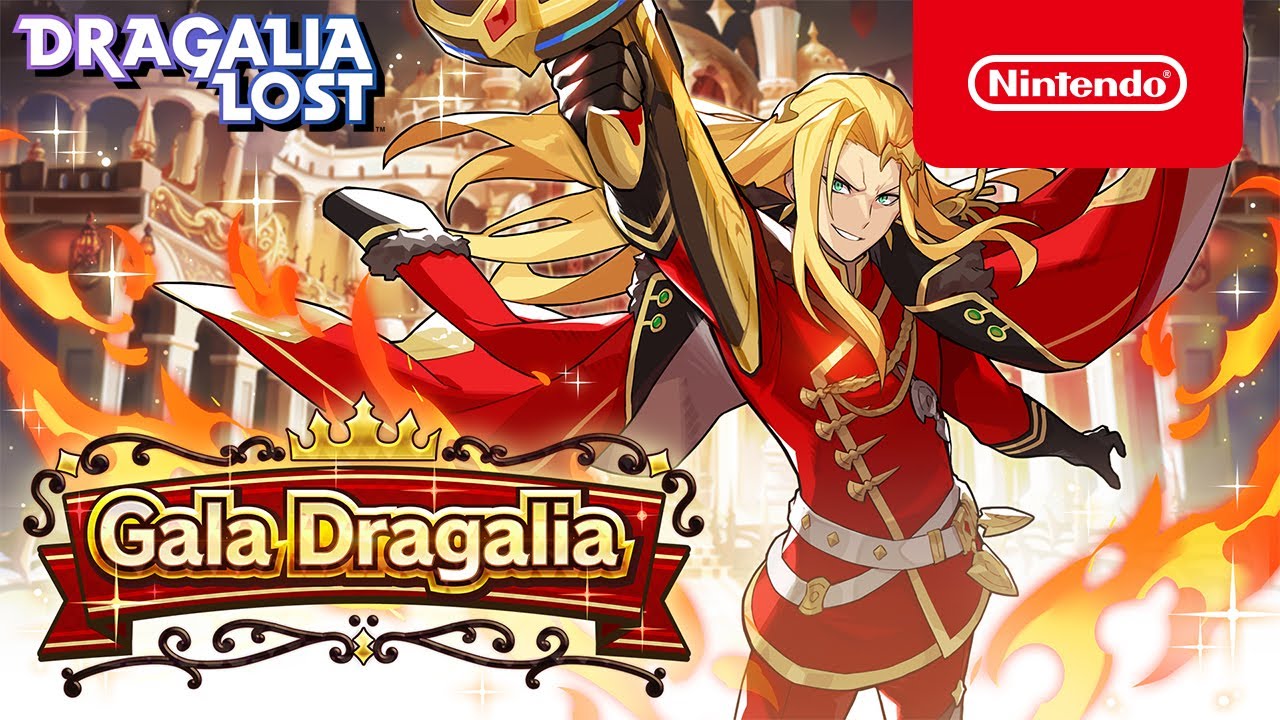 Nintendo and Cygames have announced that Gala Dragalia will be available as part of the latest Gala Dragalia in Dragalist Lost. The event will be held between November 27 and November 30.
Here's a trailer: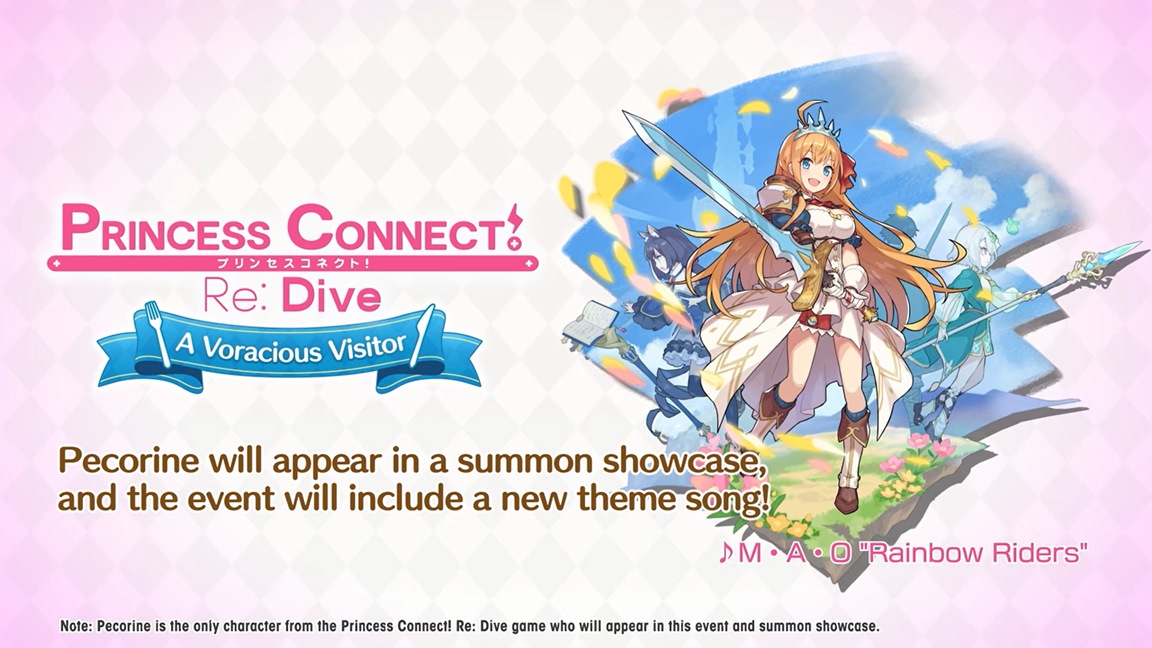 Cygames' Princess Connect is getting a crossover event with Dragalia Lost, and the event begins in just a few days. The series was popular enough to have an anime adaptation created, which released to positive reviews. Have you played the original Princess Connect mobile game before? Will you be excited for the crossover arriving in Dragalia Lost? Check out the video below from the Dragalia Lost team to learn more.
The Princess Connect! Re: Dive: A Voracious Visitor event starts Nov. 29, 10 PM PT! Pecorine appears out of nowhere in front of Cleo and Mitsuba. Can they help this lost lass find her way back home? #DragaliaLost #PrincessConnect #PrincessConnectReDivehttps://t.co/IMloncvrY8 pic.twitter.com/WJdjShNjQU

— Dragalia Lost (@DragaliaLostApp) November 25, 2020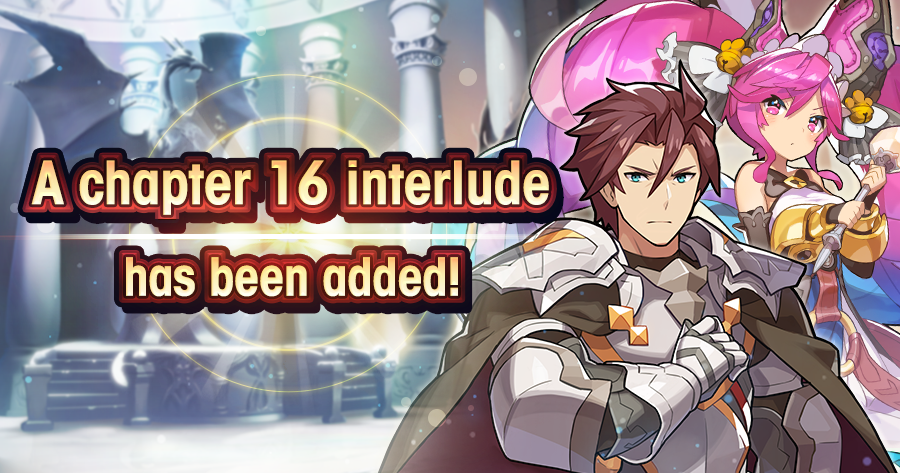 A new Platinum Showcase has gone live in Dragalia Lost as well as an interlude for chapter 16 of the main story. The Platinum Showcase includes the dragons Horus, Corsaint Pheonix, and Apollo and it will last until 9:59pm PT on November 26, 2020.
The new interlude has been added to Chapter 16: New Bonds and follows the prince as he departs from North Grastaea. Players get to help Zena and Cleo with a plan they created for the prince in this all new story segment. This is a permanent addition to the story and will not have an availability period.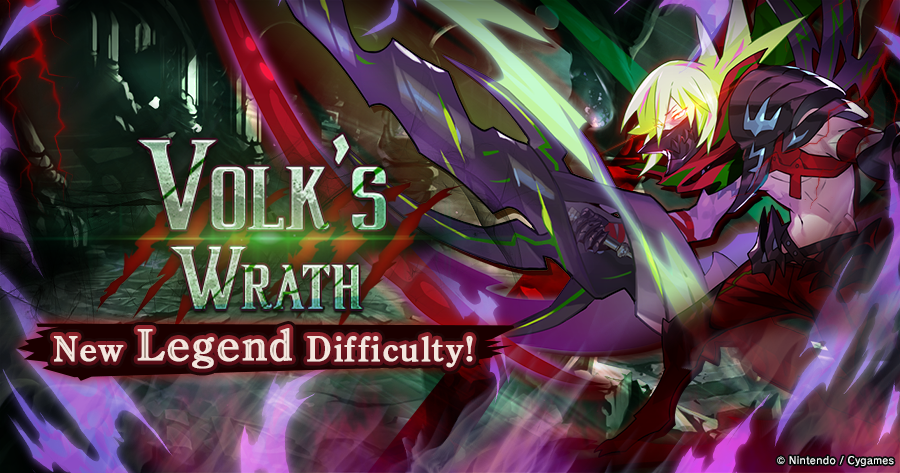 A new difficulty level, Volk's Wrath: Legend, will be added to The Agito Uprising on Nov. 26, 10 PM PT. Additionally, players can look forward to the arrival of game version 2.2.0 around Nov. 25, 7 PM PT. You may update right away; otherwise, an automatic update will occur around Nov. 26, 7 PM PT. More details to come when patch notes go live.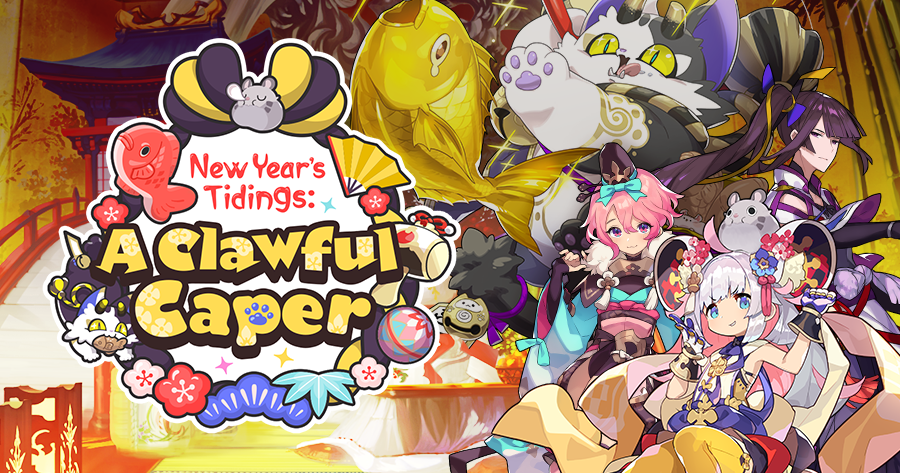 Dragalia Lost has revived its raid event New Year's Tidings: A Clawful Caper, and it's live now. Up to 4 players (with 16 total adventurers) can take down this raid boss together, and exclusive rewards will be given for defeating the boss. This raid event will run until 10:59pm PT on November 28, 2020.
Alongside this raid event is a summoning showcase for the adventurers in New Year's Tidings: A Clawful Caper. This summoning showcase features the five star versions of the adventurers Mitsuhide (light/dagger), Nobunaga (flame/blade), and Ieyasu (shadow/blade). It also features the five star versions of the dragons Daikokuten (light) and Marishiten (shadow). This summoning showcase will last until November 25, at 10:59pm PT.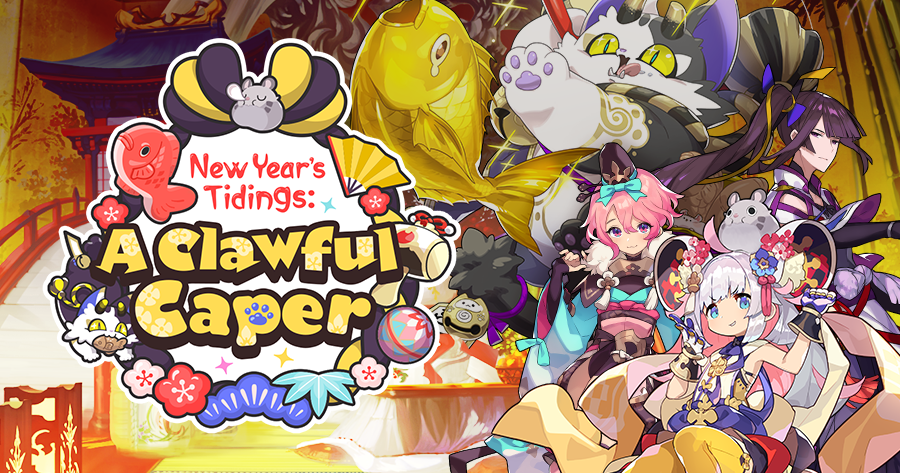 Dragalia Lost has announced that its next raid event revival coming on November 15 at 10:00pm PT will be New Year's Tidings: A Clawful Caper. This event will have a feline dragon named Ebisu steal the gifts of a wyrmclan leader, and the mouse dragon must work with adventurers to recover them.
Also, a Gala Dragalia Remix is live now in Dragalia Lost, boosting the appearance rate of featured five star adventurers and dragons to 6%. The featured adventurers include: Noelle, Joachim, and Luca, and this summoning event lasts until November 15 9:59pm PT.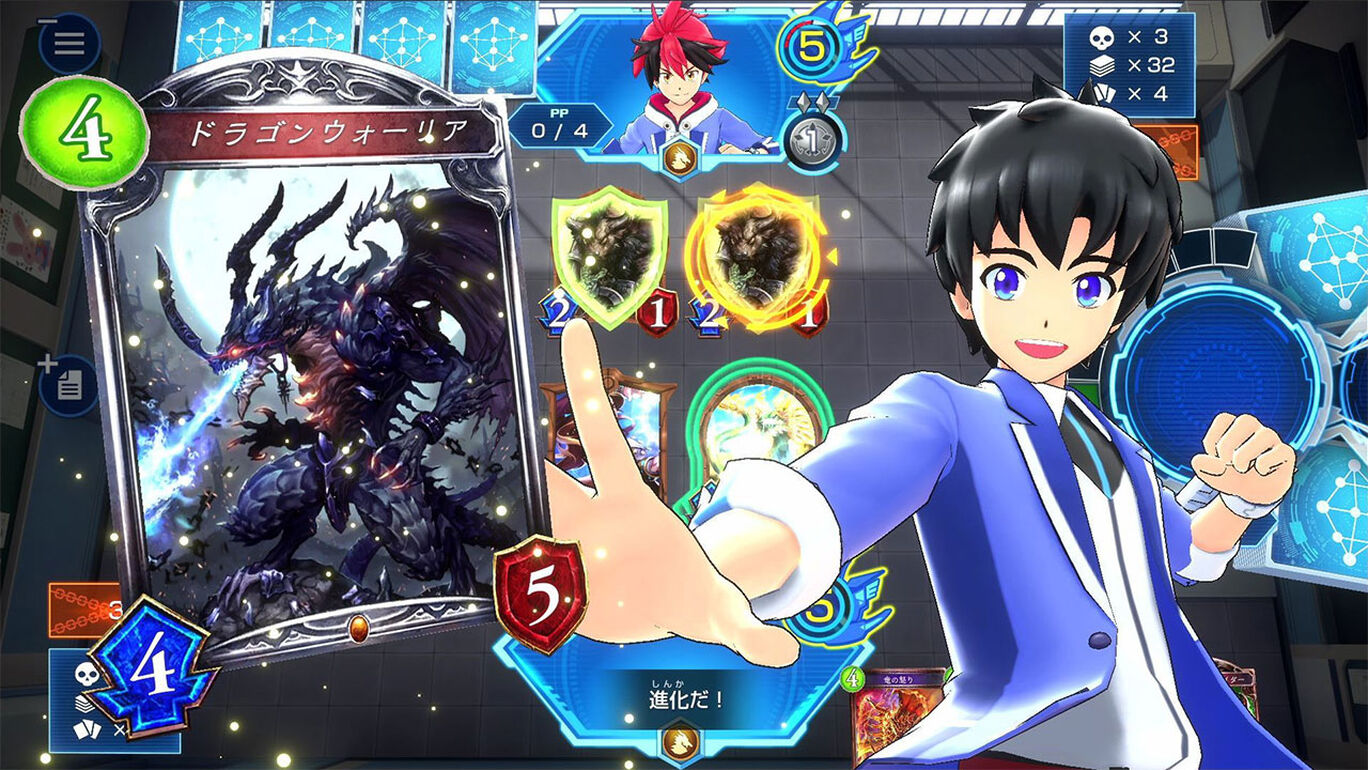 Last week, Cygames released the card battling RPG Shadowverse: Champions Battle on Switch in Japan. Get a look at some footage below.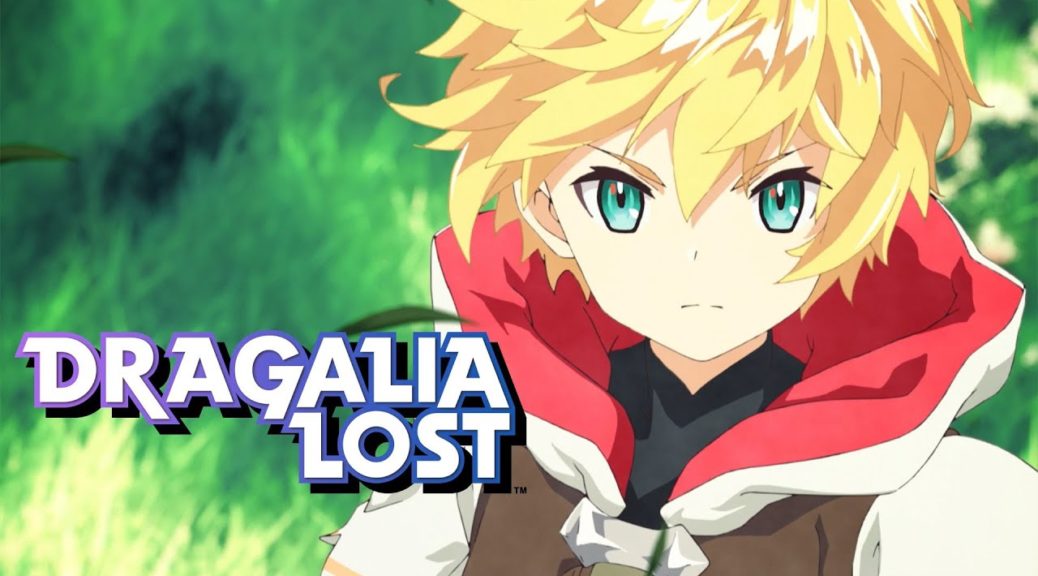 A Gala Dragalia Remix will start on Nov. 12, 10 PM PT. Adventurers such as 5★ Formal Noelle and Formal Joachim will appear in the summon showcase. Take a look at the trailer below and see the characters in action.