A new raid event has come to Dragalia Lost, featuring the adventurer Wu Kong. This character can be added to your roster and together, you can fight against a shadow-attuned boss during the raid's running time.
Next, the light-attuned adventurer upgrade event is live and The Lightsunder Ruins quest is open until this event comes to a close. All drop rewards will be doubled.
Finally, all the upcoming minor events have been detailed and are included below, as well as the new raid details.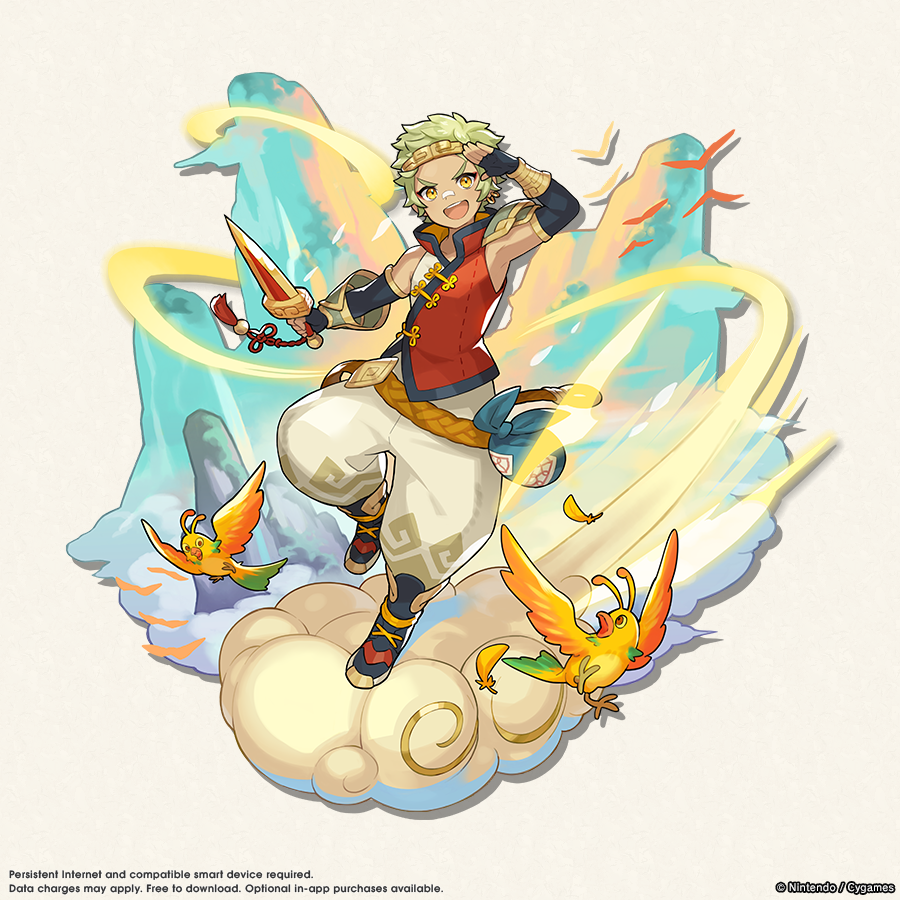 Today's art from the Dragalia Lost team features upcoming character Wu Kong, who appears in the Timeworn Torment event. Wu Kong appears to be based on the popular legend of The Monkey King. Check out the latest events arriving soon:
The automatic update to version 1.20.0 of

#DragaliaLost

was applied around May 25, 8 PM PT. We've also sent all players a Tenfold Summon Voucher to celebrate the update!
"Aaaah ha ha ha! It's about time they all realized how great I am!" – Wu Kong.
The Timeworn Torment raid event starts May 26, 11 PM PT! Here's an illustration for the event from the #DragaliaLost art team!https://t.co/IwnULLINoH pic.twitter.com/GJKvwrj7b8

— Dragalia Lost (@DragaliaLostApp) May 26, 2020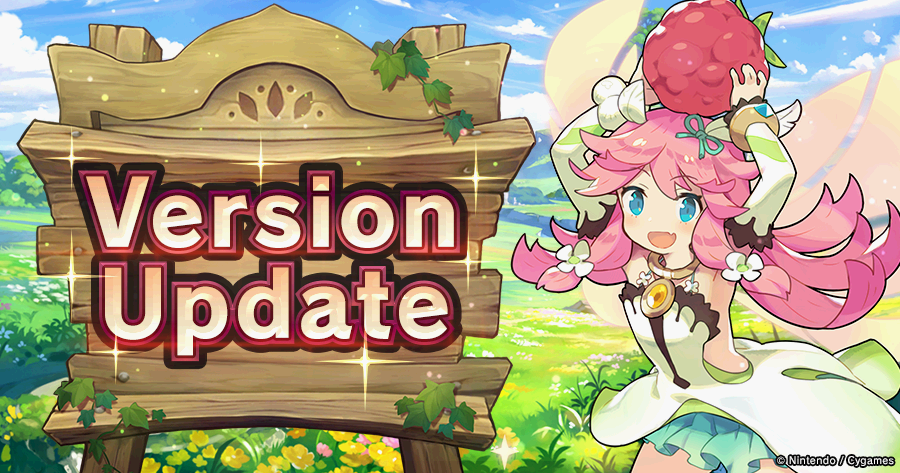 Dragalia Lost's newest update (version 1.20.0) has rolled out and brings with it Shared Skills and The Royal Regimen as the major new content. There are also some smaller additions such as the new event type of onslaught events and a few balance adjustments.
For a complete list of all that is included in this update, please check out the full patch notes below: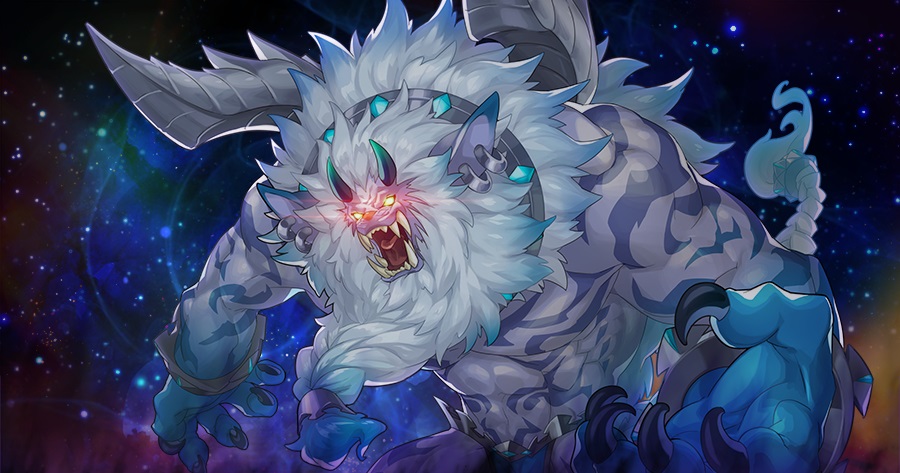 Valfarre has returned up as the latest boss in Dragalia Lost's Astral Raids. The battle is available in Beginner, Standard, Expert, and Master difficulties. Players can obtain astral shards and trade them for various rewards. Note that astral pieces are needed to challenge Astral Raids quests.
The Astral Raids with Valfarre will be live until May 25.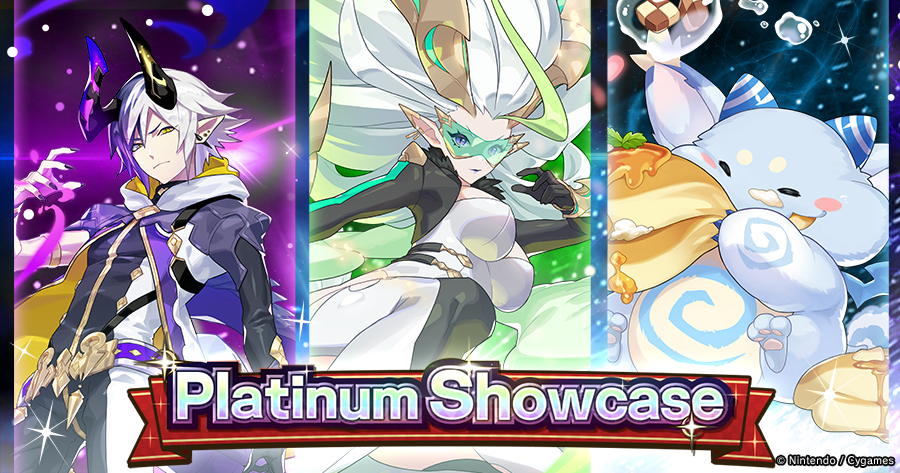 Several new events have dropped in Dragalia Lost, including a limited-time upgrade event (Ascent to Eminence), the Platinum Showcase, the Dragon Special, a Chapter 13 Interlude, and a new void battle.
With this amount of content going live, it can be a bit overwhelming looking through it all. Luckily, we've compiled the events and their information and included them to view below: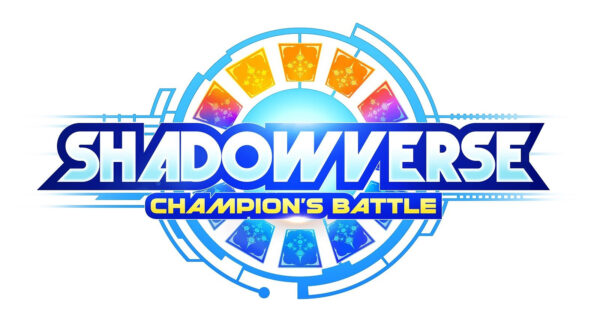 Along with a new English logo, a trademark has been filed as of March 13 for both Europe and the United States. This version of Shadowverse does not seem to be based on the current mobile game, but the Spring 2020 anime that began airing just last month. While the game was previously only announced for Japan, it looks like we'll be seeing it head West eventually. Trailers for both the game and the anime are listed below, so be sure to take a look.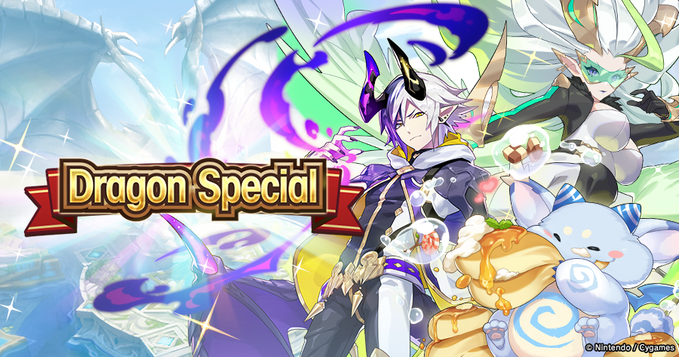 A host of new events will be starting soon in Dragalia Lost. Check out what's arriving here:
The limited-time upgrade event, Ascent to Eminence, starts May 21, 11 PM PT! Play event-specific quests to collect drop rewards!

Summon Showcase: Dragon Special starts May 21, 11 PM PT. Appearance rates will be increased for featured 5★ and 4★ dragons such as 5★ dragons Ariel, Nimis, and Epimetheus!

A Platinum Showcase starts May 21, 11 PM PT! A 5★ dragon is guaranteed to appear as the tenth summon in your tenfold summon. See the following notification for details.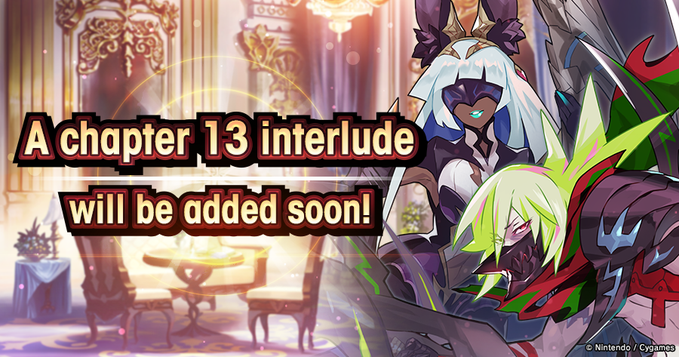 An interlude will be added to main campaign chapter 13: Return from Darkness on May 21, 11 PM PT. Here are some of the further details concerning the addition:

Notes:
・The interlude being added to chapter 13 of the main campaign, Return from Darkness, will unlock after you clear Ch. 13 / 5-6, "Resolve."
・The newly added interlude will be partially voiced instead of fully voiced in Japanese.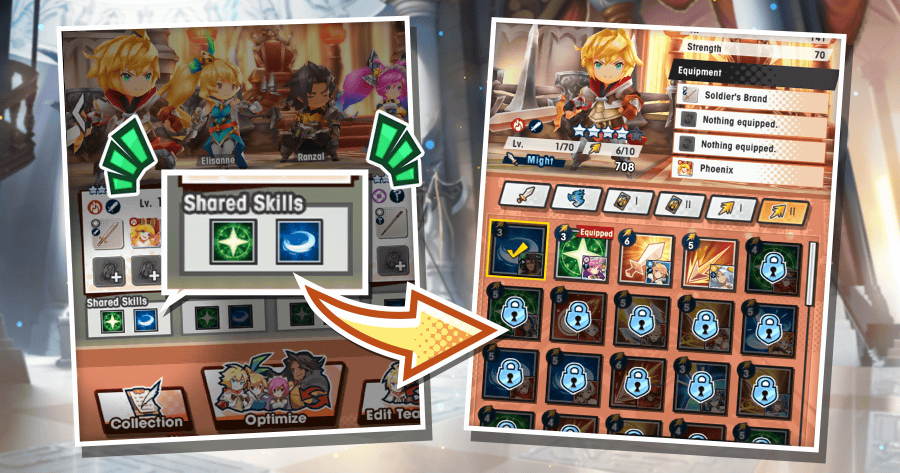 Version 1.20.0 is coming to Dragalia Lost on May 24 at 9pm PT. With it comes many new additions to the game, such as Shared Skills, which allow players to equip third and fourth skills to characters and then use them as the team leader. Any character can be equipped with these skills but only the team leader may utilize them in battle.
The Royal Regimen is also coming on May 25 at 11:00pm PT and acts as a tutorial for new players getting into the game. It gives clear goals for the players to clear while learning how to play and will give exclusive rewards for completion.
Finally, there are various other adjustments being added with this update, along with a maintenance period scheduled for May 24 from approximately 9pm PT to 11pm PT.
If you would like more details about this update and the content available, the rest of the information has been added below: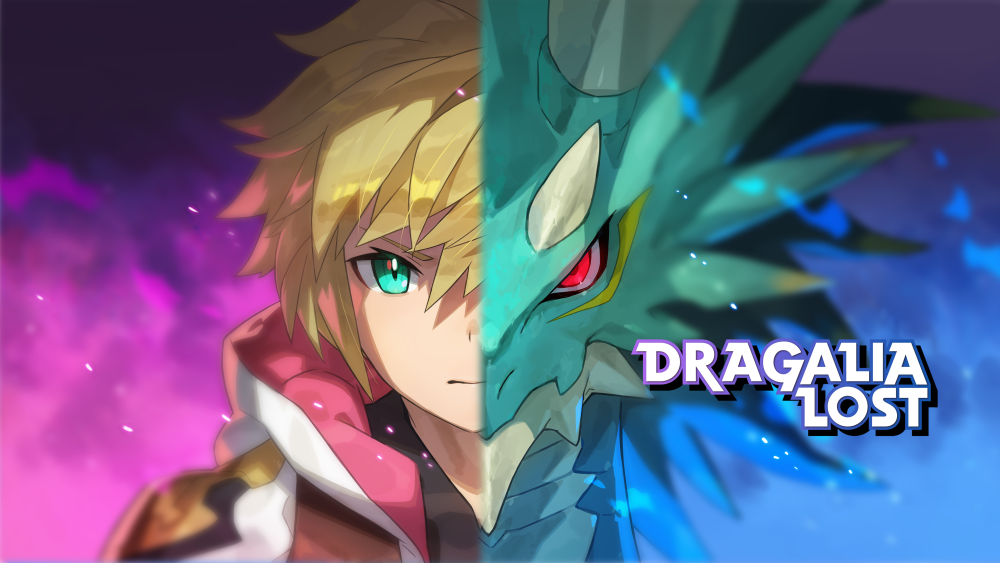 Dragalia Lost director Yuji Okada has responded to player feedback by answering questions regarding a number of different topics. Okada weighed in on future plans for crafting/dismantling weapons, difficulty level, mentor bonus, and more.
Here's the full rundown: