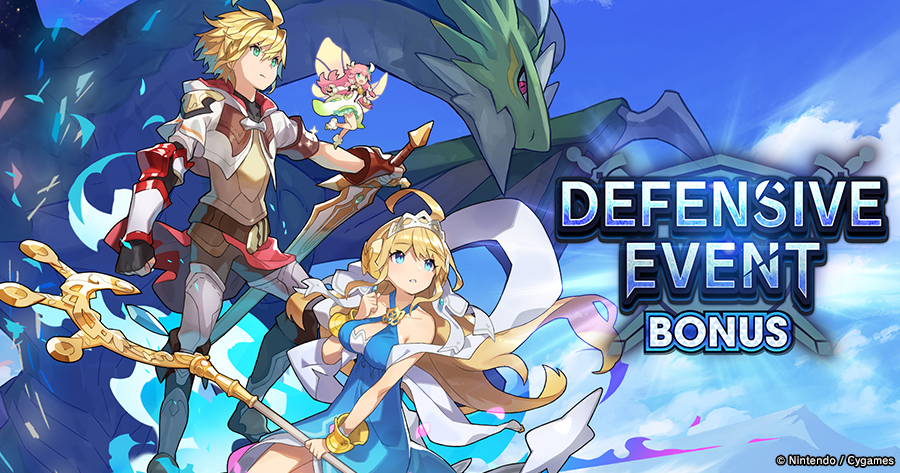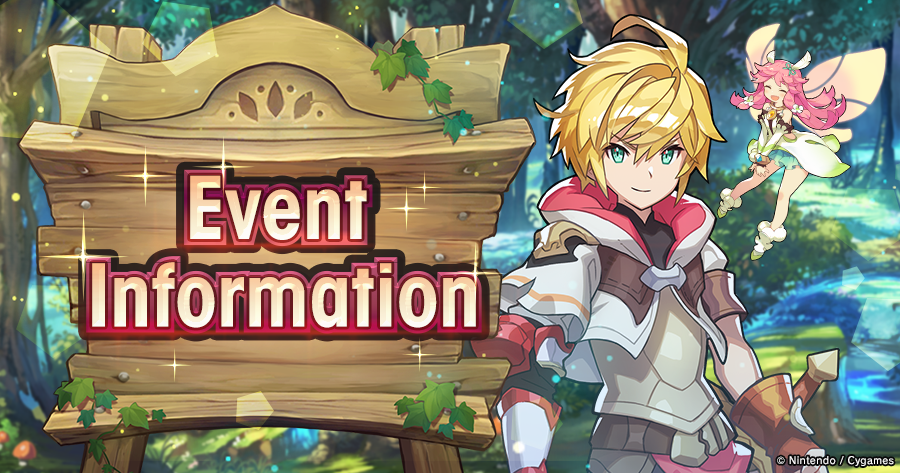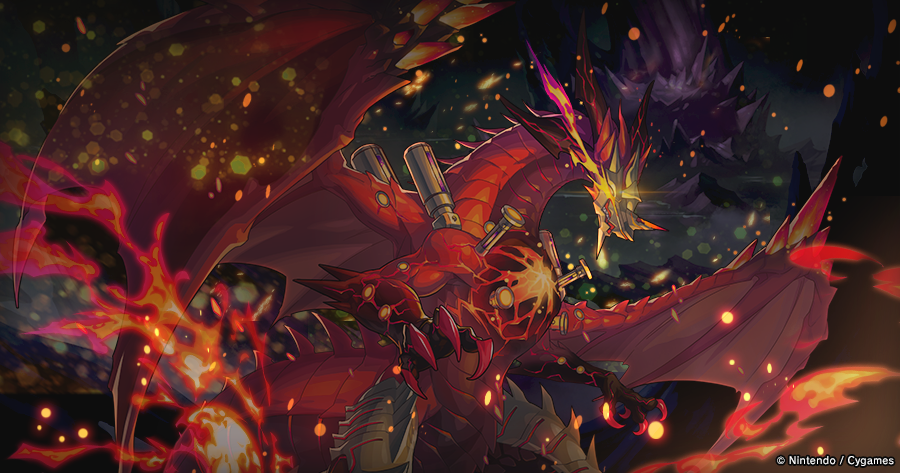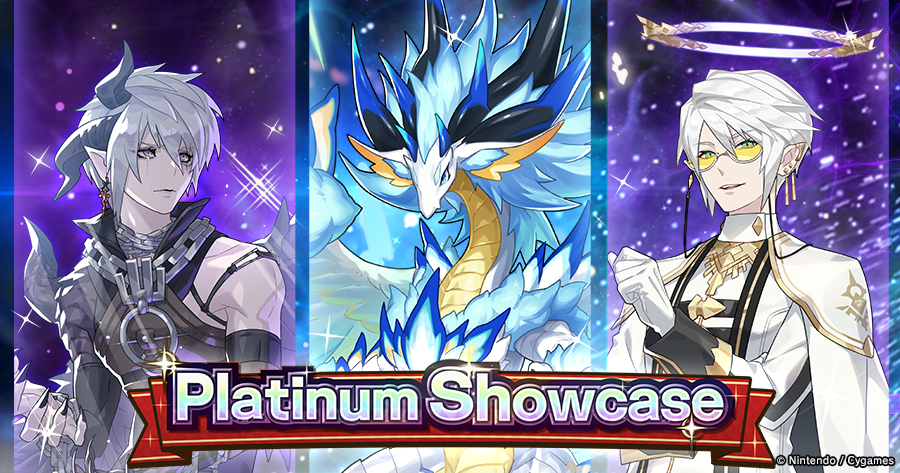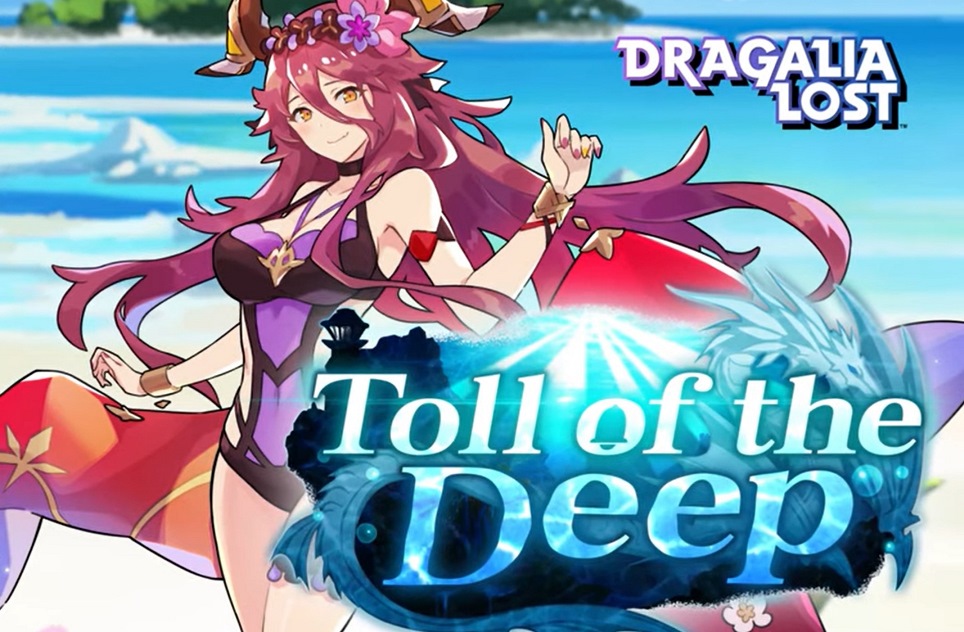 Nintendo and Cygames will be kicking off the Toll of the Deep summon showcase starts on July 5, it's been announced. Summer Mym (five-star) will be added as part of the event.
Here's a brief trailer: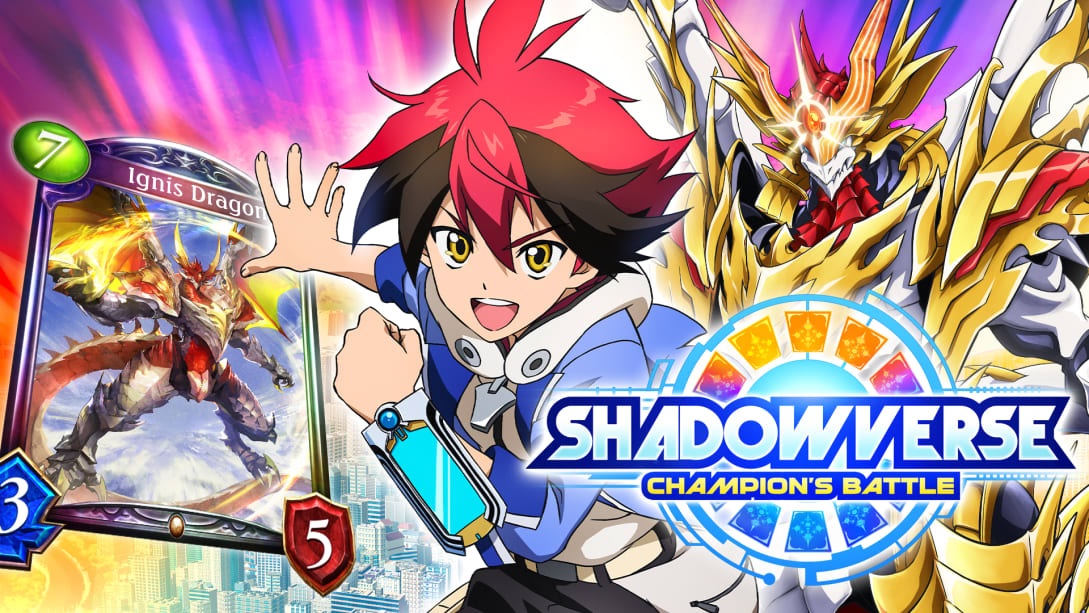 During a recent live stream, XSEED showed off the first gameplay from the English version of Shadowverse: Champion's Battle, which provides a proper look at the dub. View the recording below – which features voice actor Joe Zieja.
Shadowverse: Champion's Battle will be out for Switch in the west on August 10. We have additional information and a trailer here.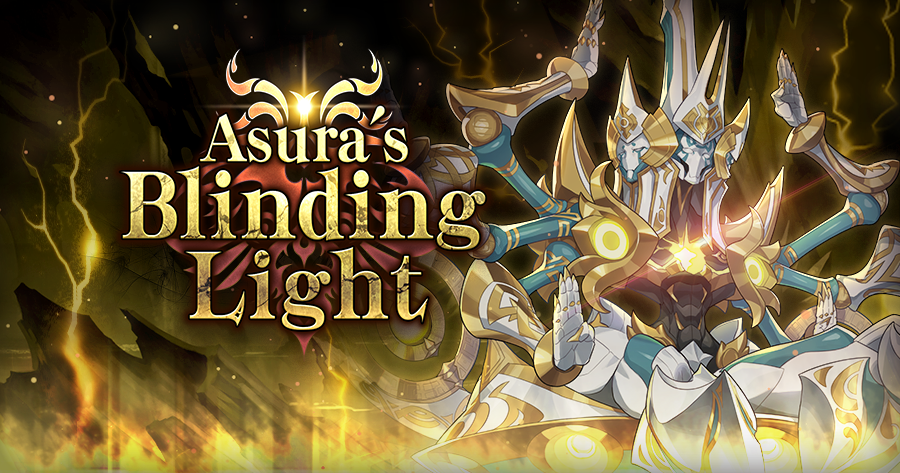 Asura's Blinding Light has been added to the Rise of the Sinister Dominion in Dragalia Lost. Completing this quest rewards players with materials that can be used to unlock sixth and seventh wyrmprint slots for their shadow-attuned Agito weapons. There are also new wyrmprints up for grabs too.
Also live now is the second part of the Toll of the Deep facility event. This event continuation adds on to the story, gives more quests, and awards new treasure trade rewards. This part of the event will be live until July 18, 2021 at 10:59pm PT.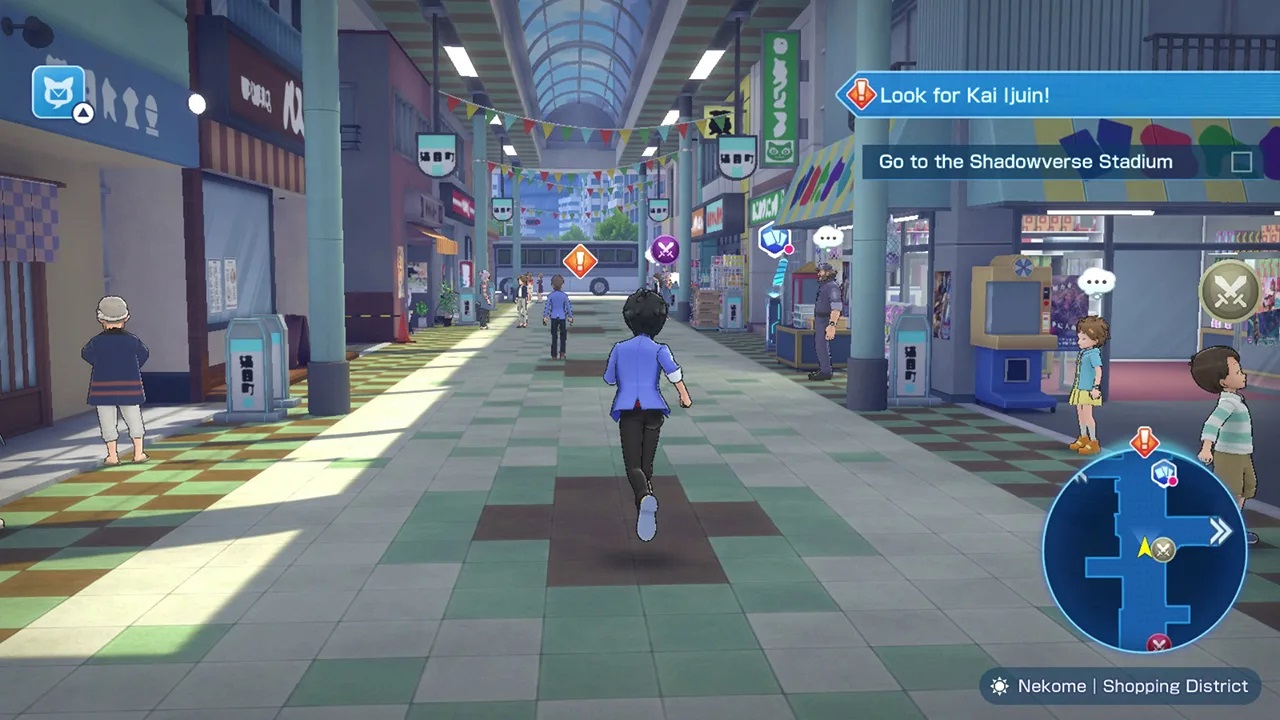 XSEED Games and Marvelous are now offering a demo for Shadowverse: Champion's Battle on the Switch eShop. Fans can try out card battles and meet members of the Tensei Academy Shadowverse club. The first chapter of the game is included, serving as an introduction to classmates and the basics of Shadowverse card battles. Progress can be transferred to the full version.
Shadowverse: Champion's Battle can also be pre-ordered now on the Switch eShop. All versions will come with a special promo code granting two alternate art cards (three cards each), 10 seer's globes, and cosmetic items redeemable in the mobile or PC version of Shadowverse.
Shadowverse: Champion's Battle is planned for August 10 in North America, and August 13 in Europe.
Source: XSEED / Marvelous PR